Has Madonna Impersonator Gone Too Far?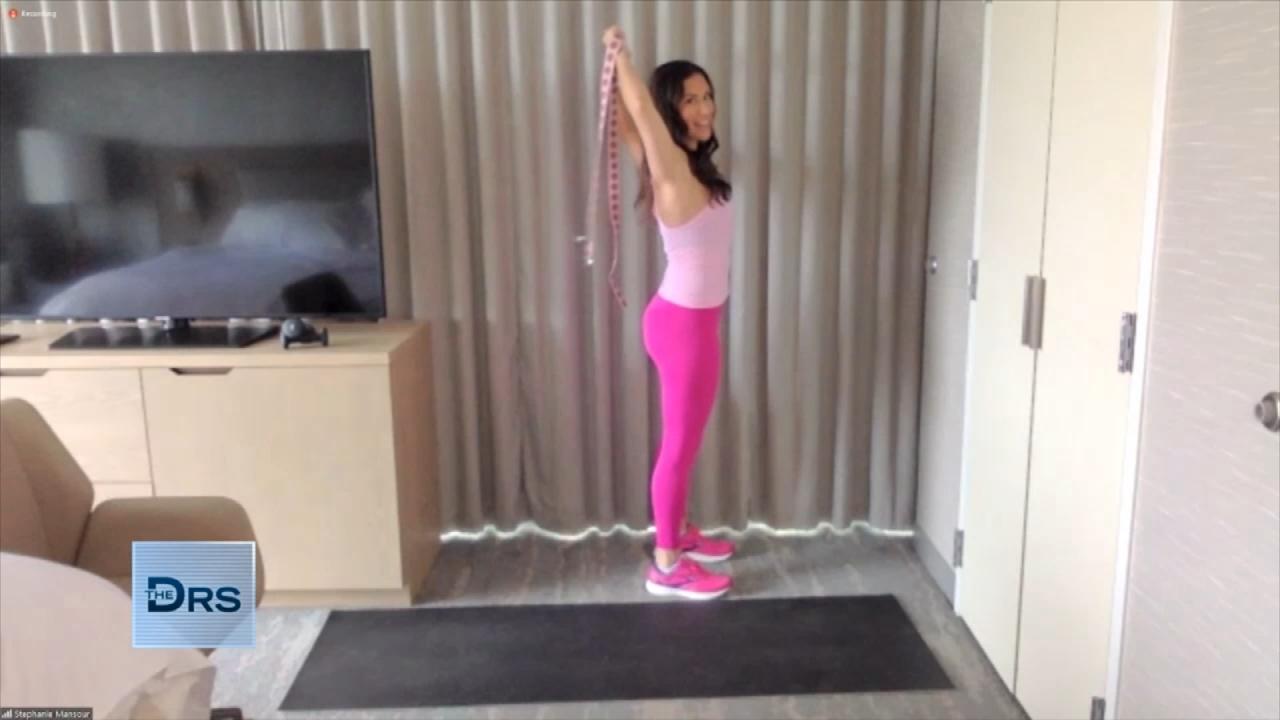 Do You Know How to Muscle Floss?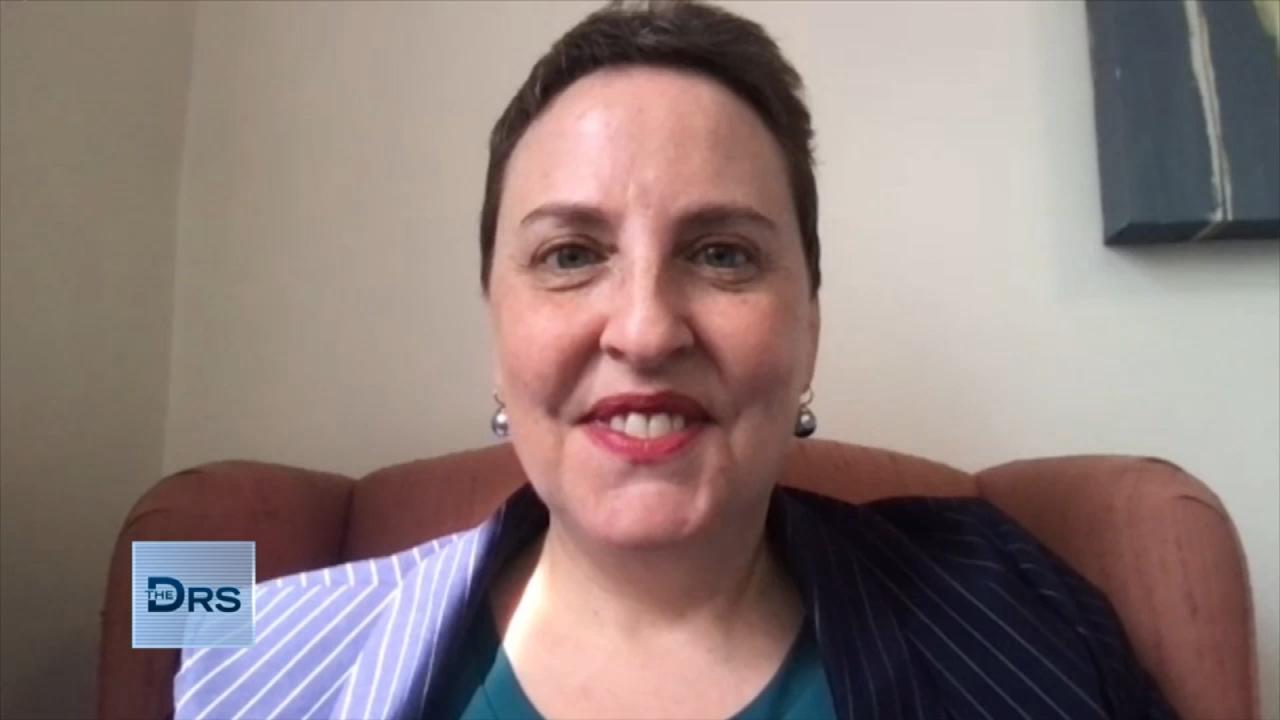 Meet Woman Diagnosed with Autism at 46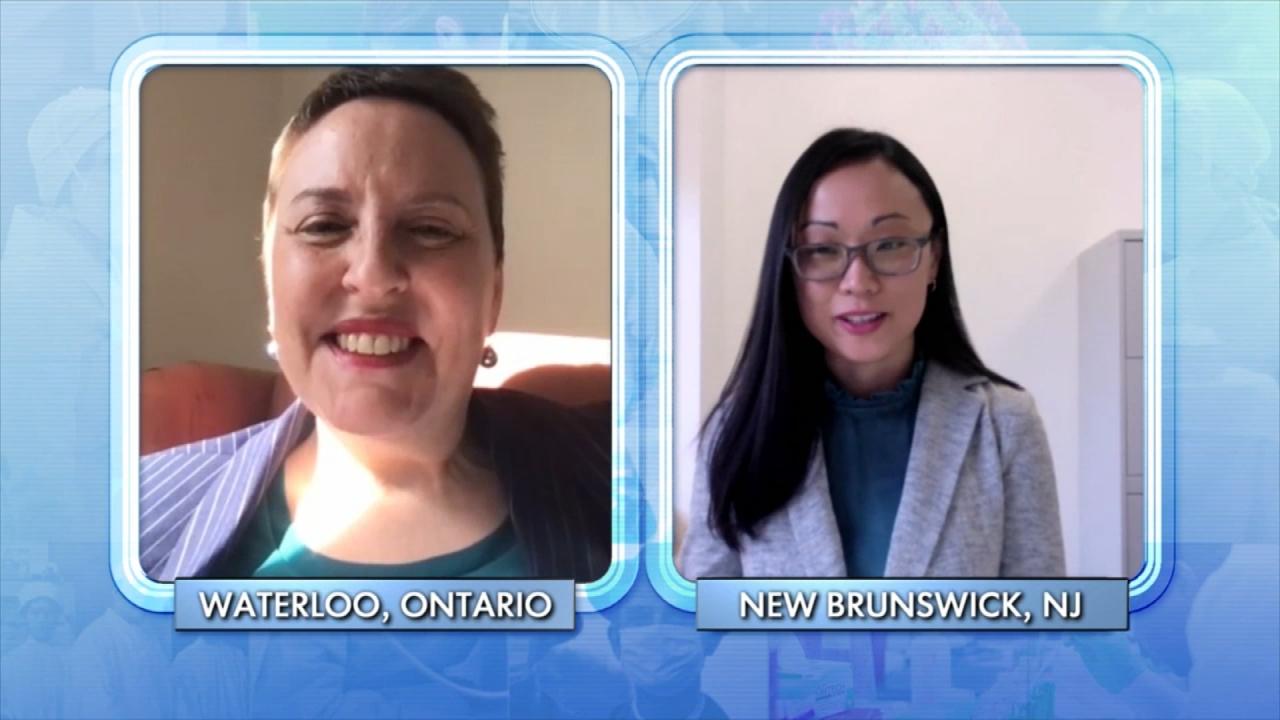 How Woman's Life Changed after Autism Diagnosis at 46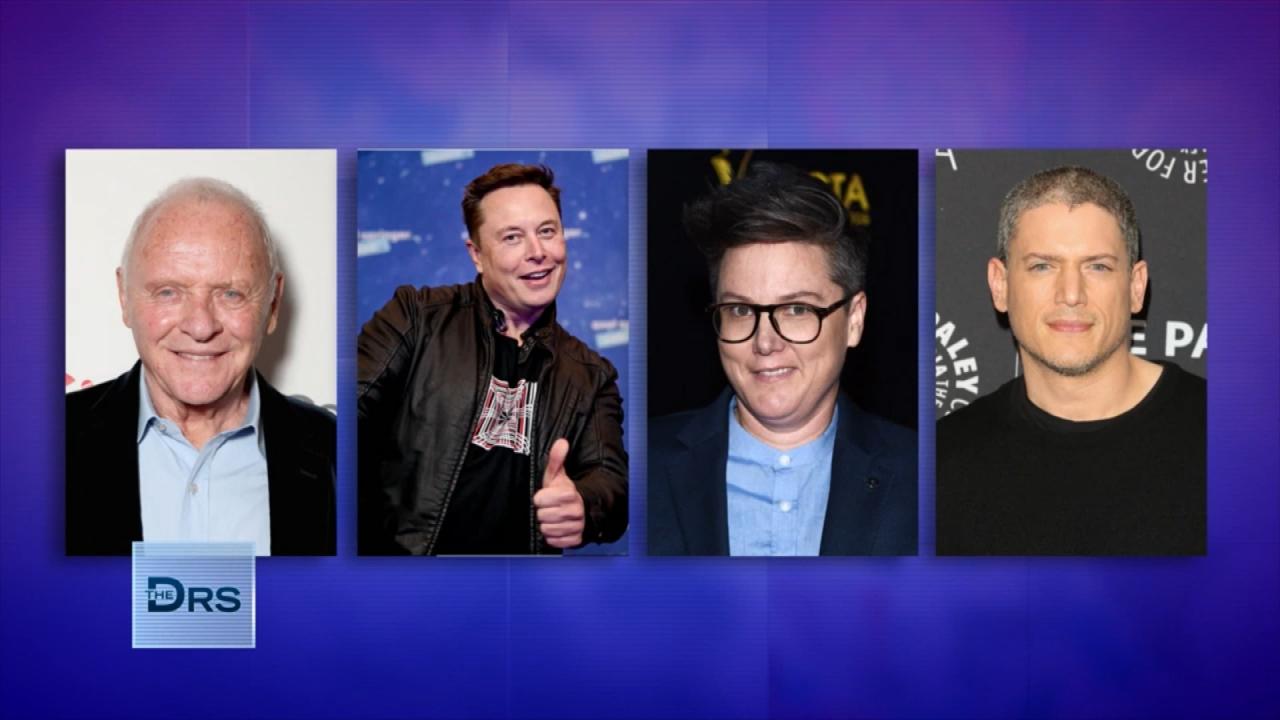 Signs of Undiagnosed Autistic Adults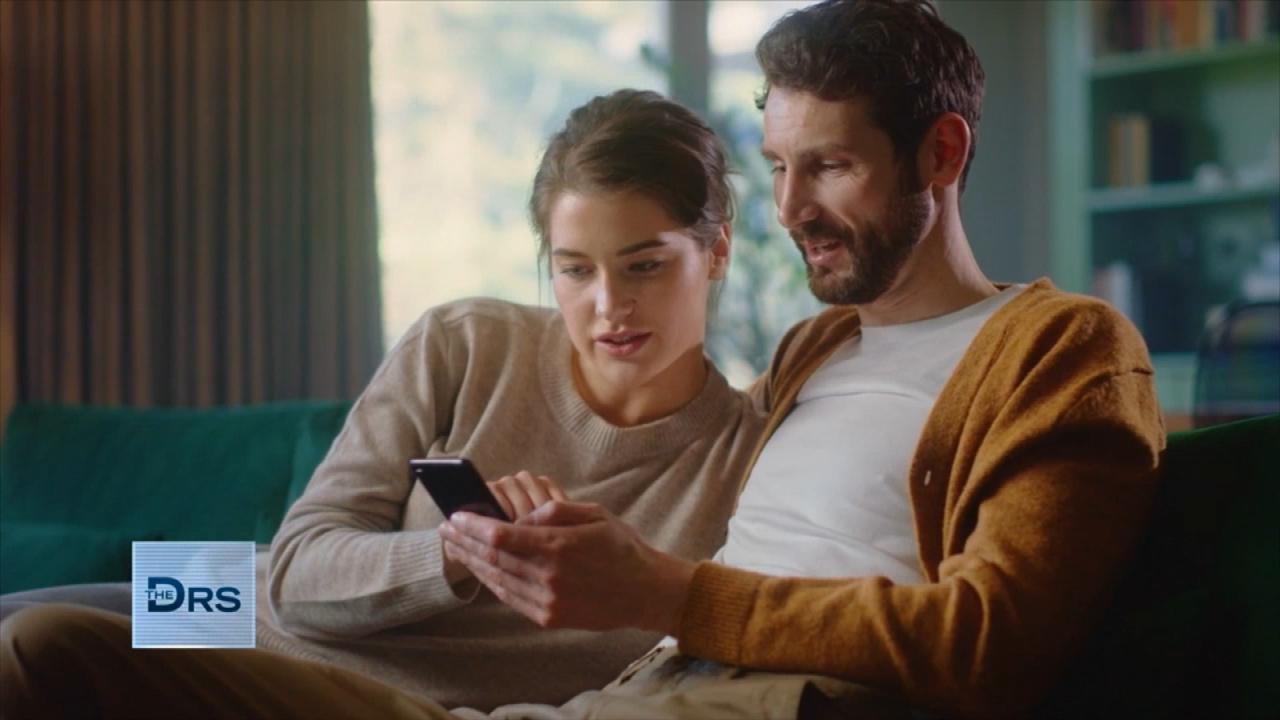 Would You Pass the Loyalty Test?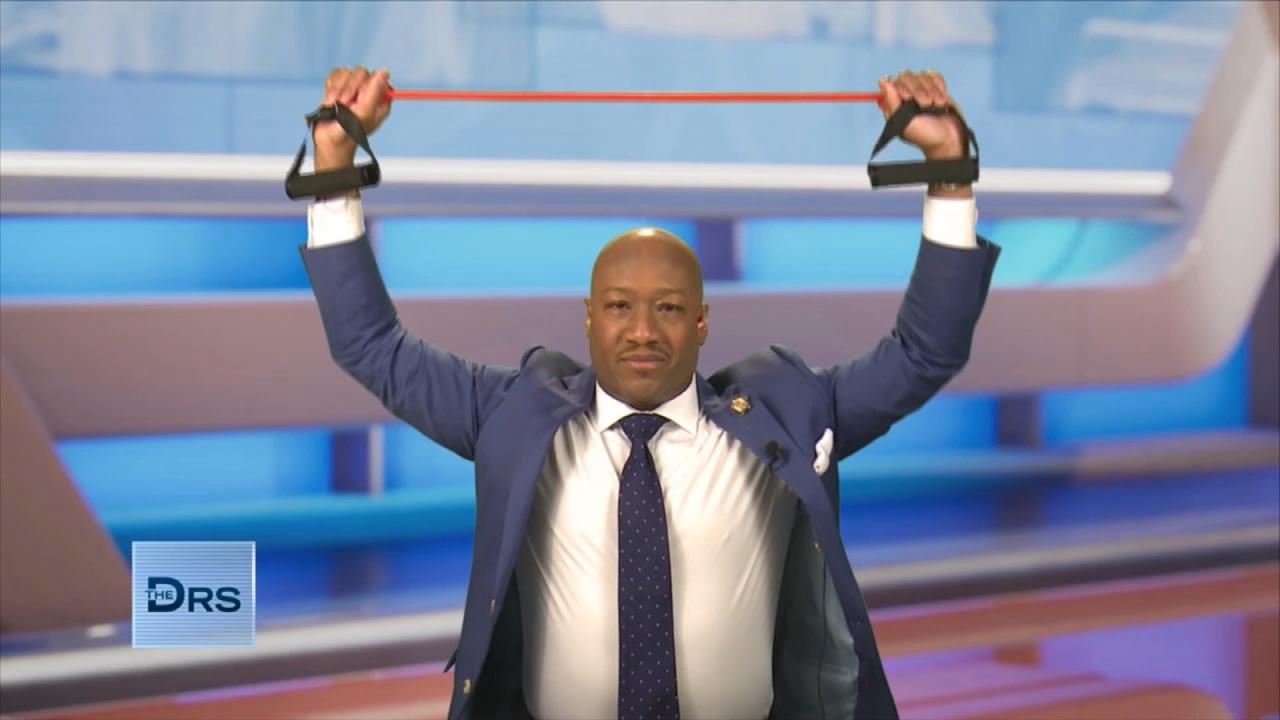 How to Muscle Floss Like a Boss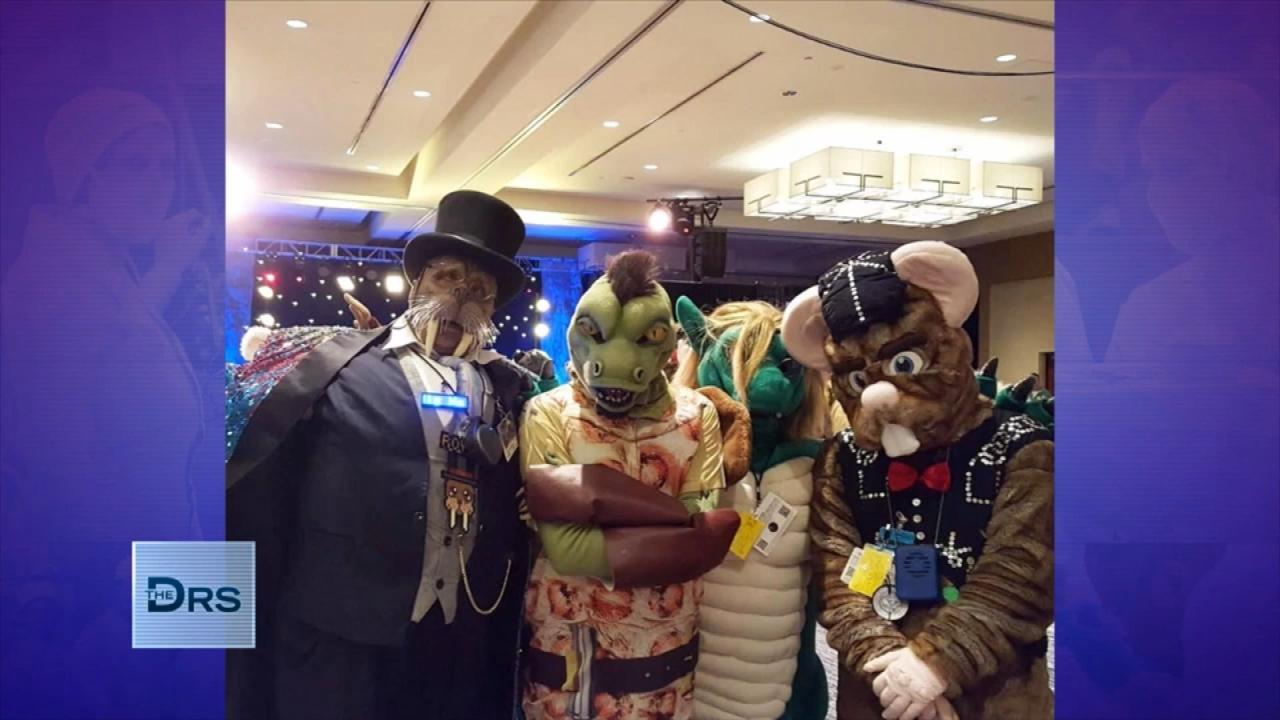 Do You Identify as a Furry?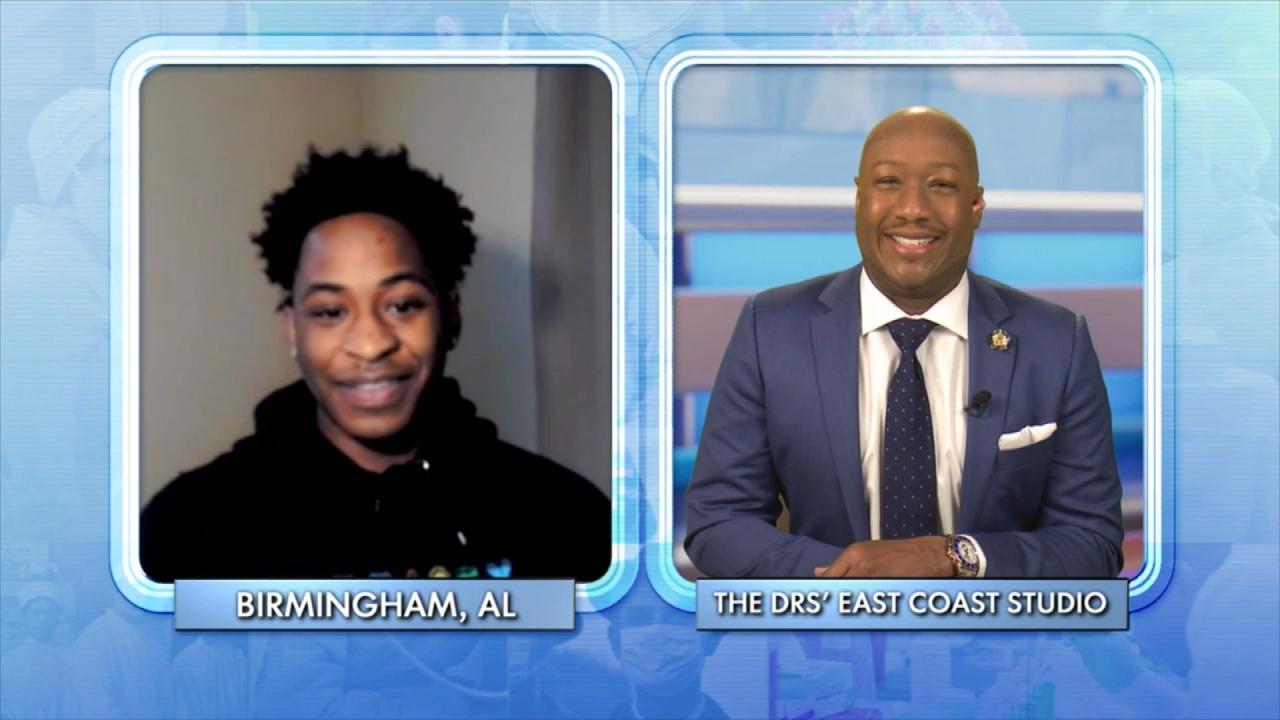 What Should You Do If You Think Your Partner Might Be Cheating?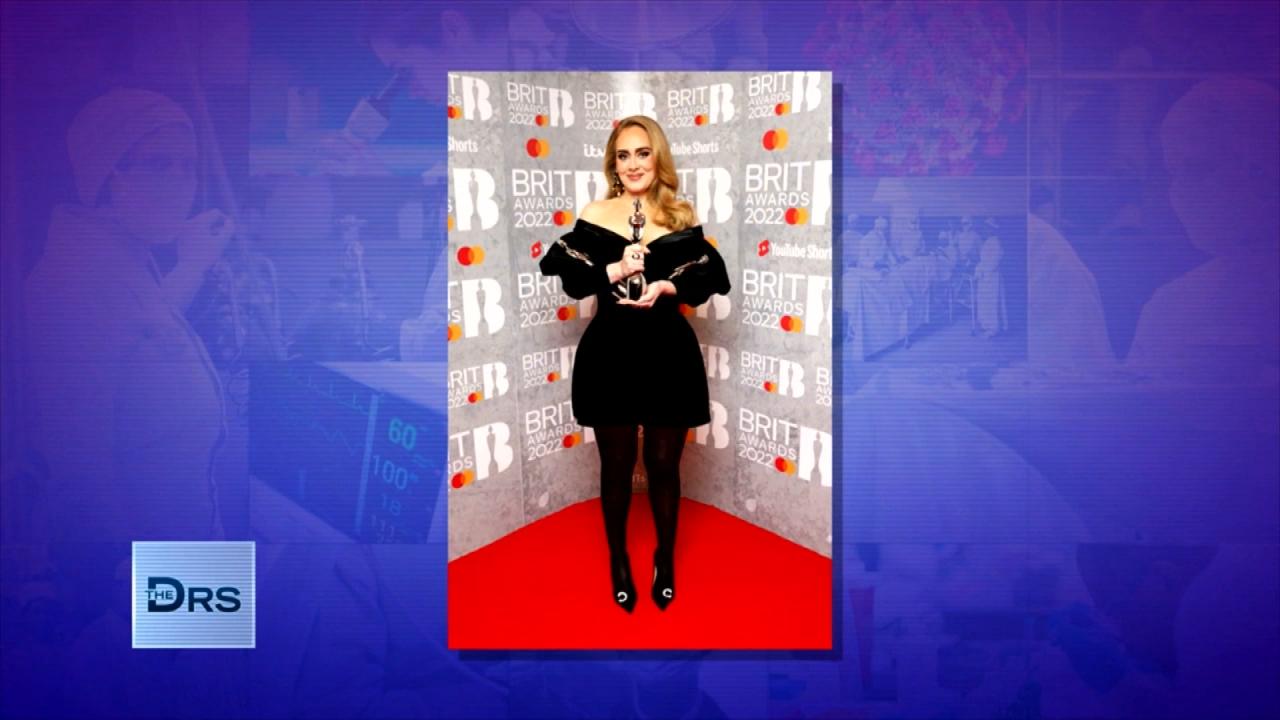 The Secrets Behind Adele's Weight Loss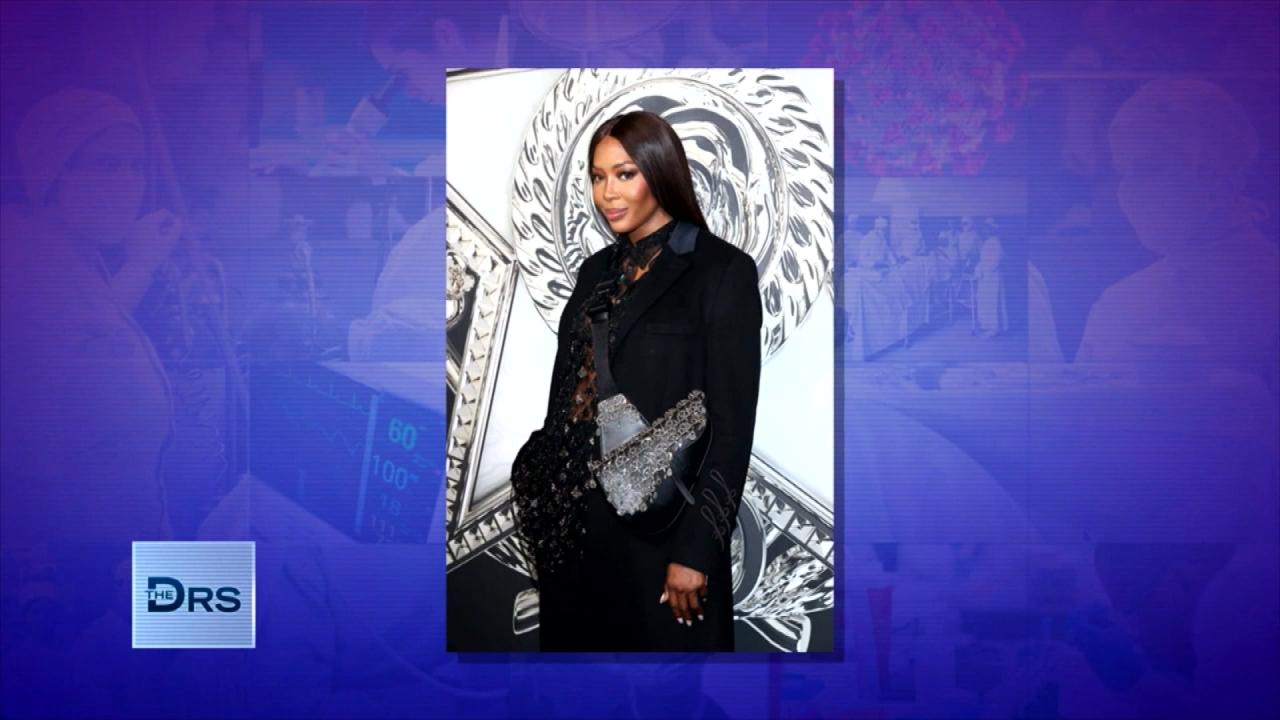 What Being a Supermodel Entails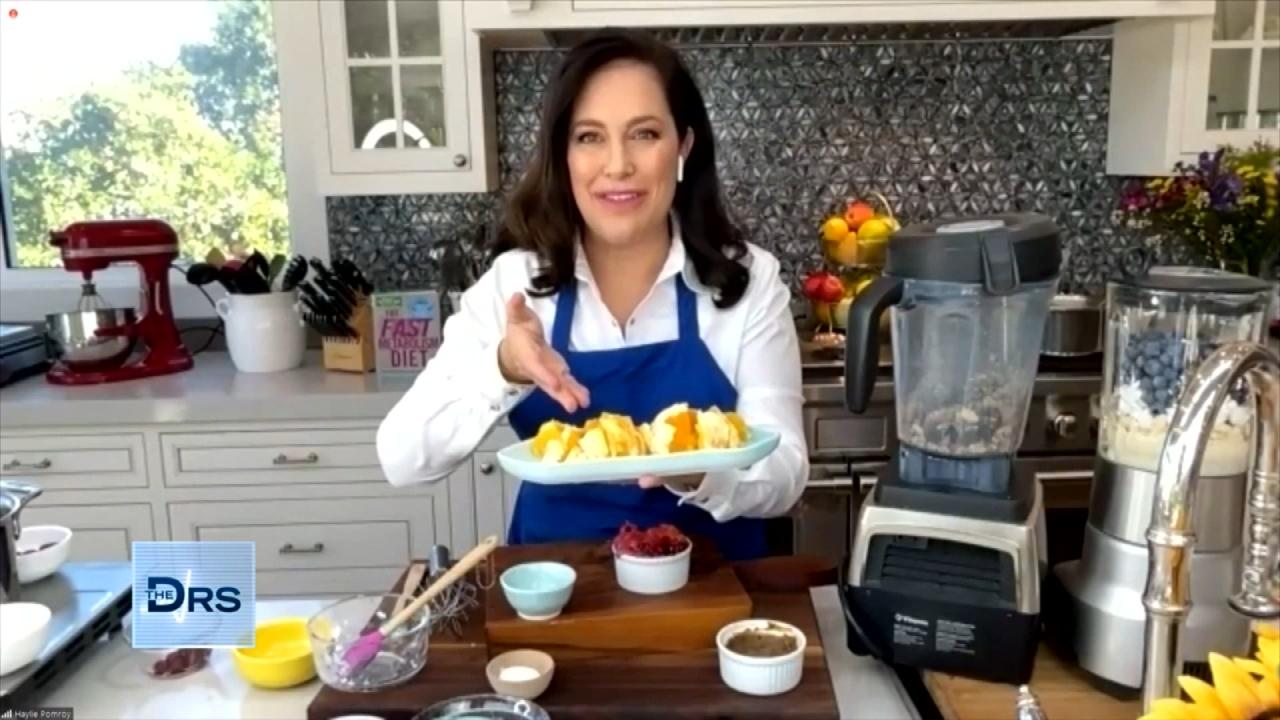 A Dessert That Can Ignite Your Metabolism?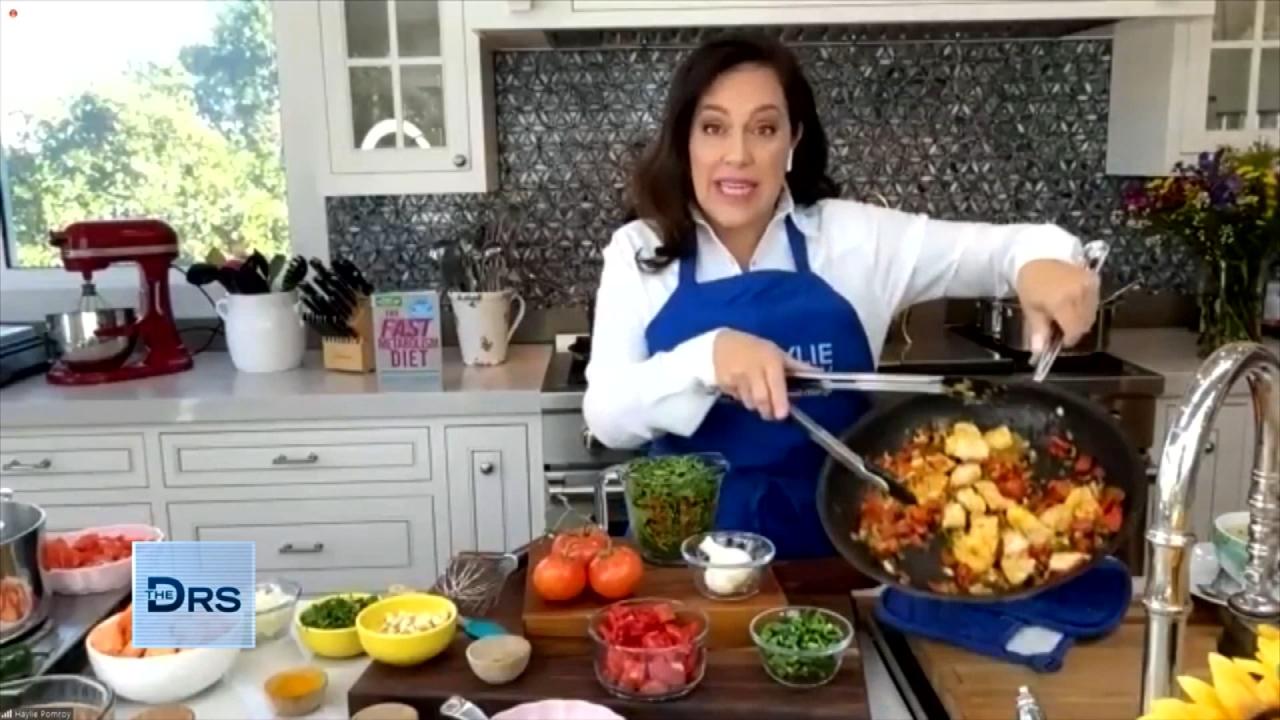 Tips to Rev Up Your Metabolism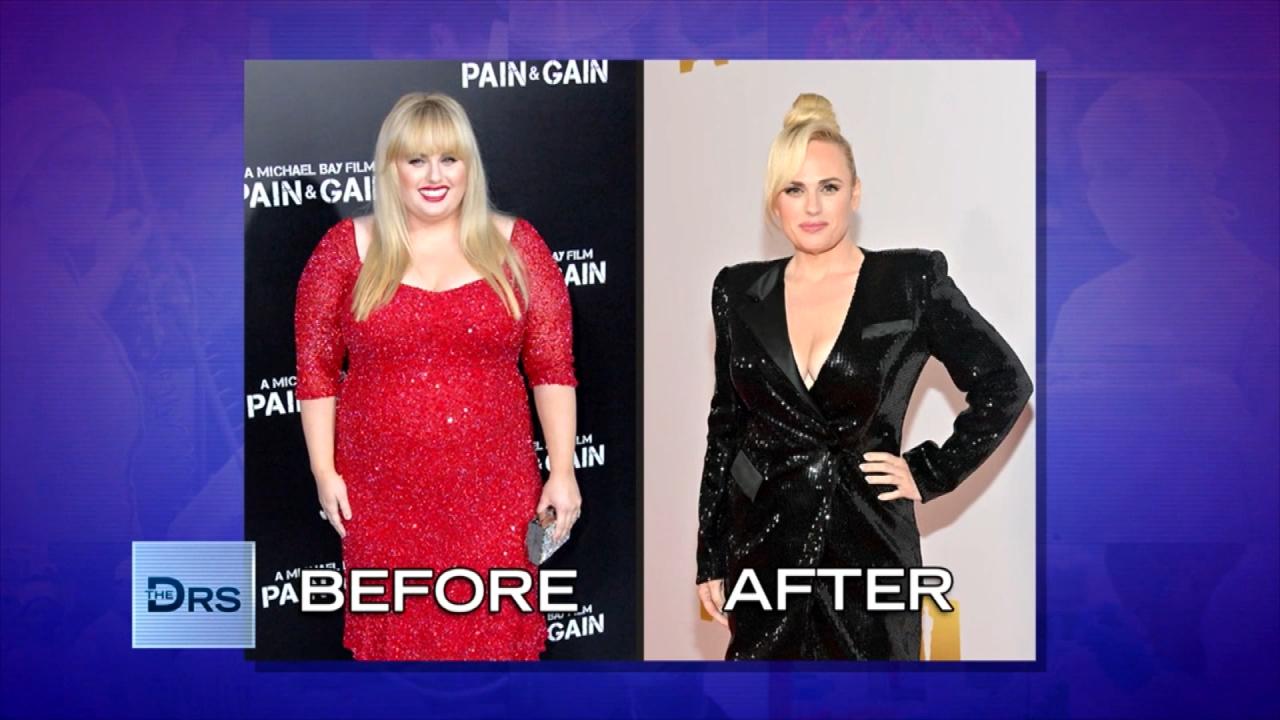 How Rebel Wilson Lost 70+ Pounds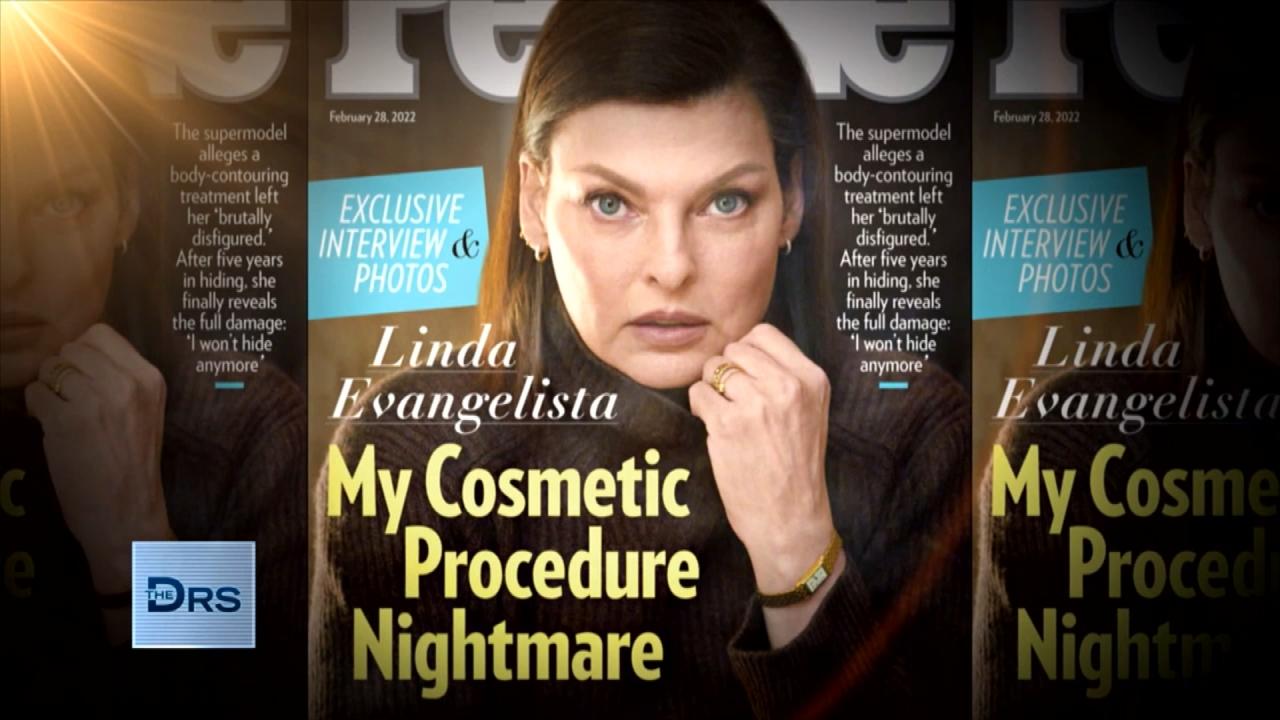 What Happened with Linda Evangelista and the Fat Freezing Proced…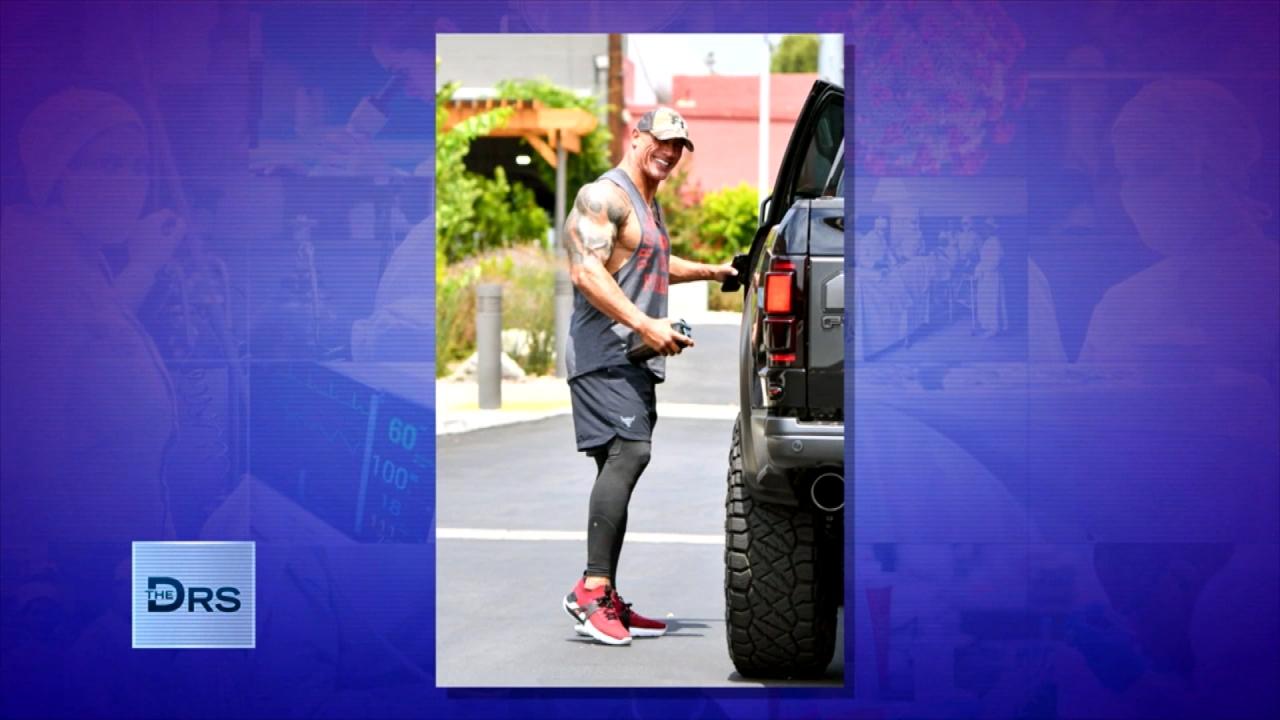 Should You Work Out on an Empty Stomach?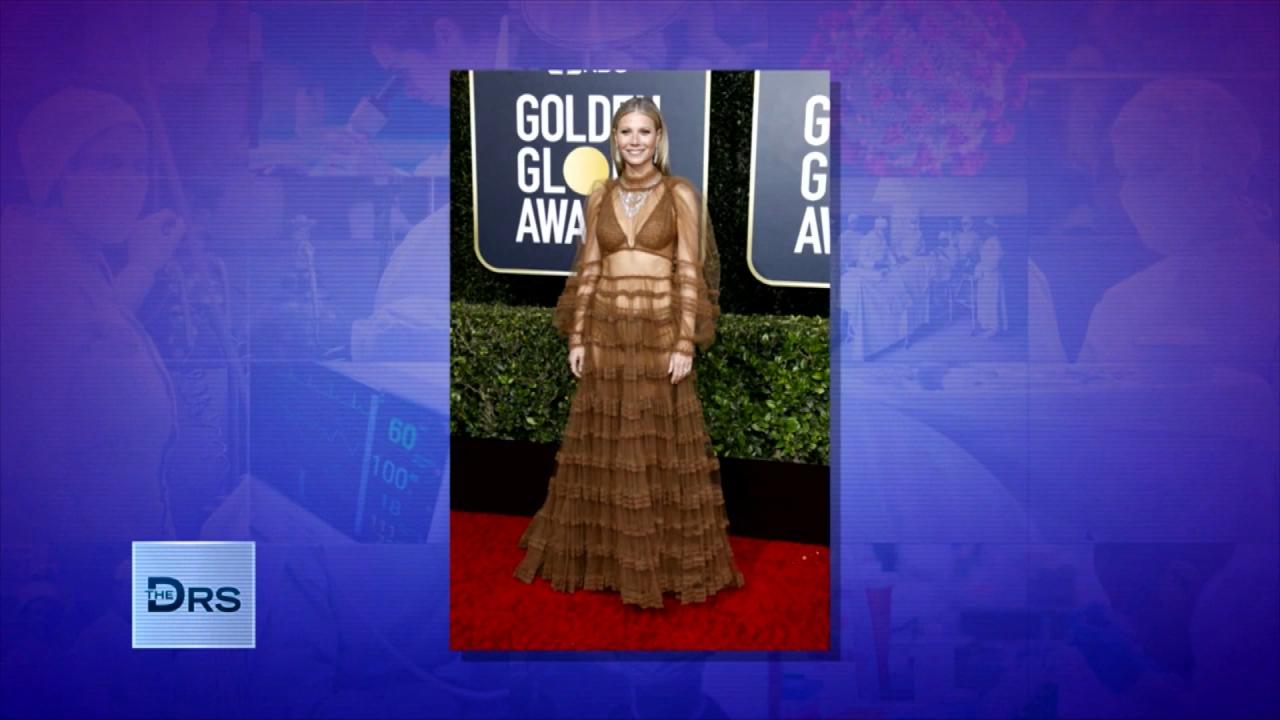 Is the Gwyneth Paltrow-Popular Prolon Diet Healthy?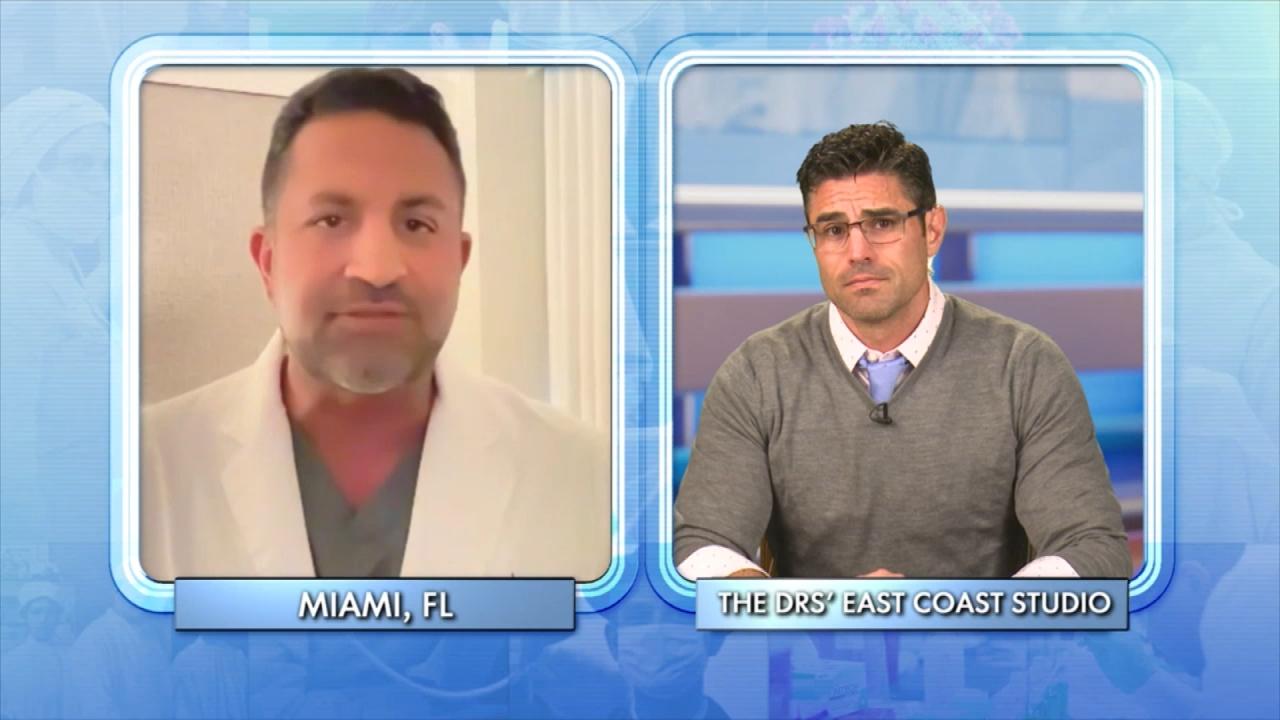 What Biomarkers Can Tell You About Your Health!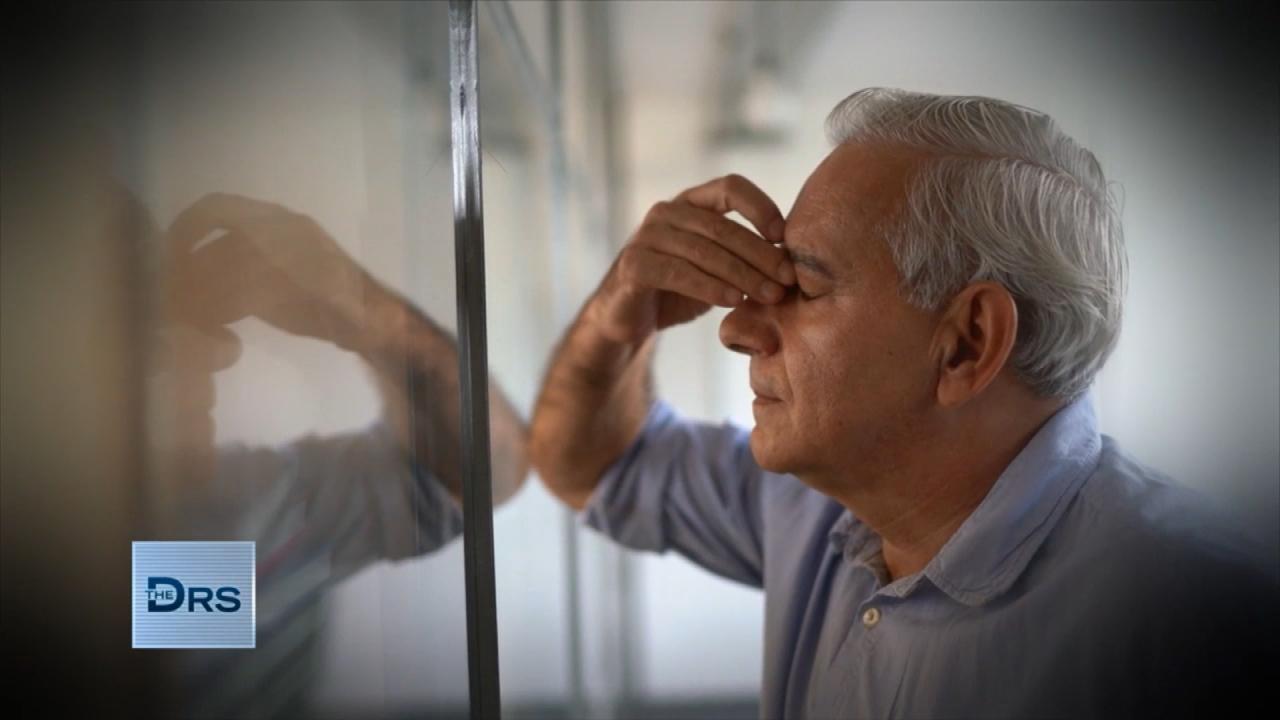 How to Determine If You Have Chronic Inflammation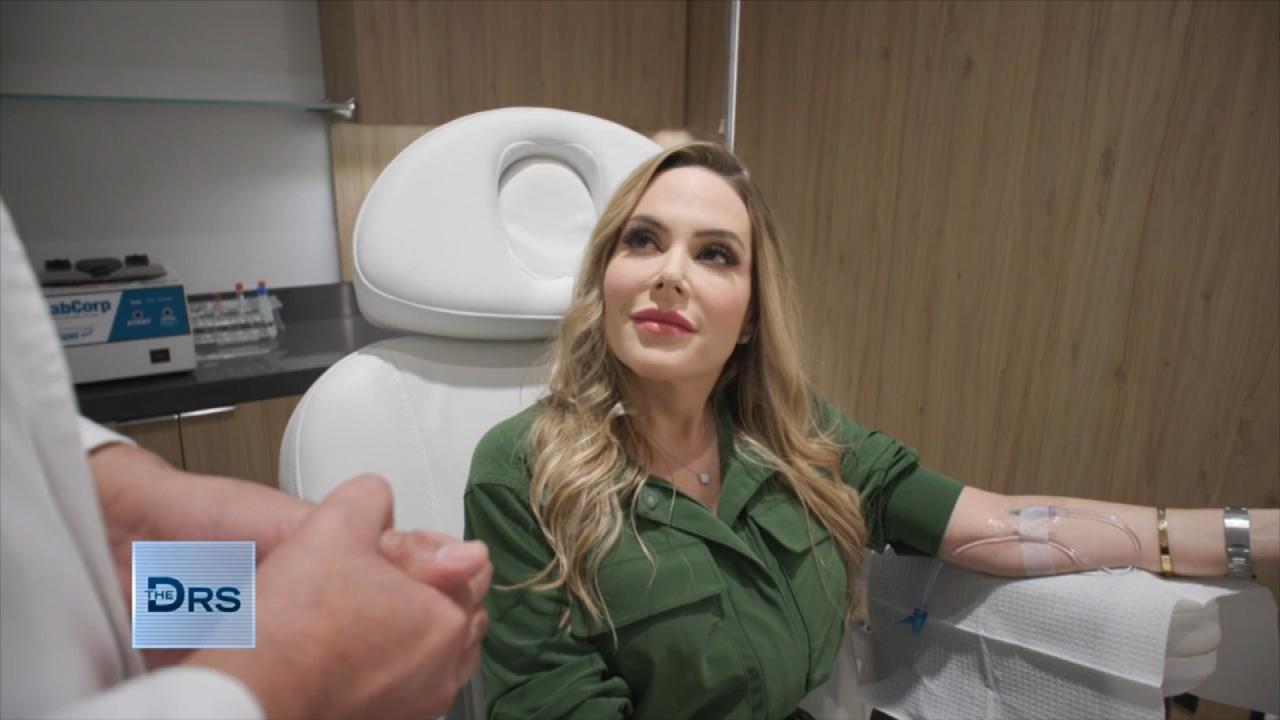 Can IV Infusions Actually Boost Your Health?
Adam, who performs as Madonna impersonator Venus D Lite, has had 18 cosmetic surgeries and spent more than $175,000 to look like the Material Girl. He says his mother does not support his obsession, and his boyfriend of seven years has expressed concerns about how far he is going with his plastic surgeries.
Still, Adam is considering having butt-implant surgery.
"The main reason we are here talking to you is because we know we can consider it an obsession and a problem once it starts to interfere with either your financial life and/or your family life," family physician Dr. Rachael Ross says. "And, it sounds like it's actually impacted both, because didn't you even have to put all your costumes up for consignment?"
OB-GYN Dr. Jennifer Ashton asks Adam whether he likes what he sees when he looks in the mirror when he is Adam, not dressed as Madonna.
"I did grow up coming out at a very young age," Adams say. "I had a lot of insecurities, because society put all this pressure on me because I was gay, and yes, I explored drag because of it, but doing drag, it's like the movie, Tootsie. He put on a wig and discovered how much being a woman made him a man. ... I think our whole journey in life is to discover who we are and really love ourselves for who we are. And, you know what? I'm me. I don't want to be anyone else but me. Performing as Madonna is a part of me. And if you love me for who I am, you'll accept me for who I am."
Adam reveals that he has traveled to Mexico to get all of his plastic surgeries. Dr. Andrew Ordon says he is concerned about medical tourism – when people go across the border for elective surgical procedures. The more procedures you have, the more you push the odds that something could go wrong, Dr. Ordon says.
Dr. Rachael encourages Adam to seek a board-certified plastic surgeon, if he does decide to get another procedure.
"This is where you basically say, 'Look, Adam, you be who you want to be, but be safe,'" ER physician Dr. Travis Stork says.
Related: