Sam Simon Loses Battle with Colon Cancer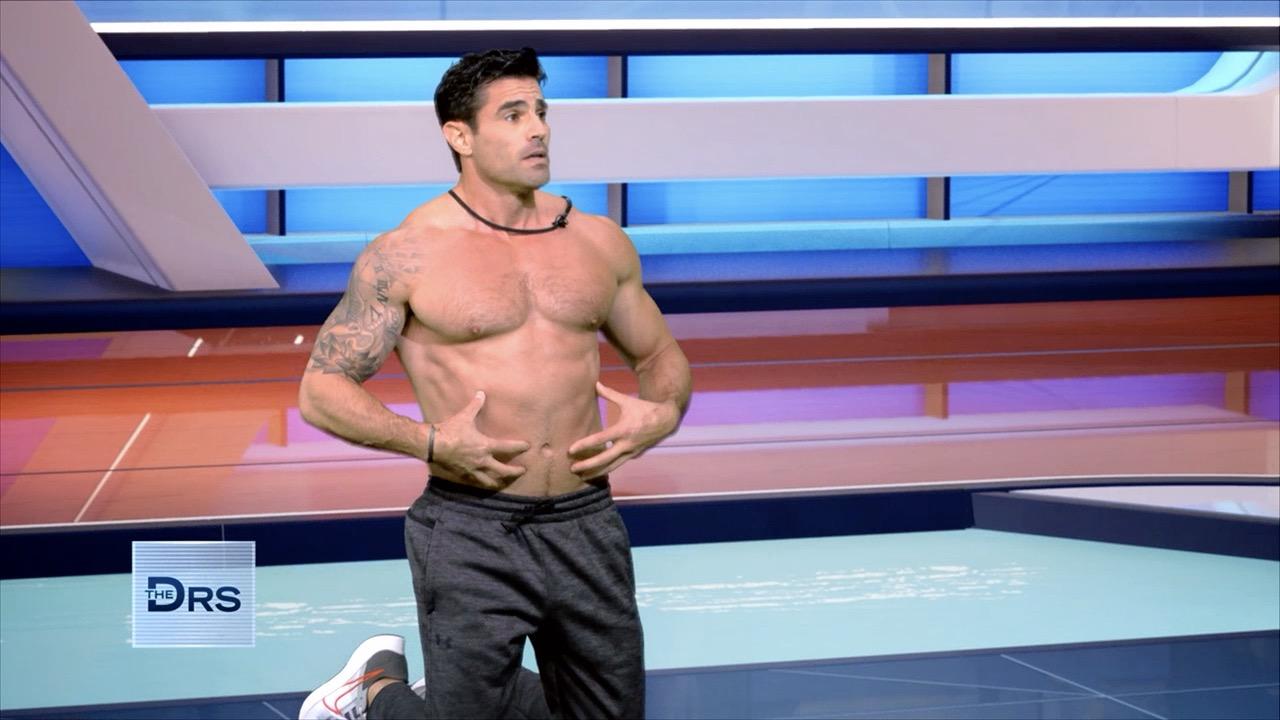 The Daily Moves You Should Do to Rock Your Core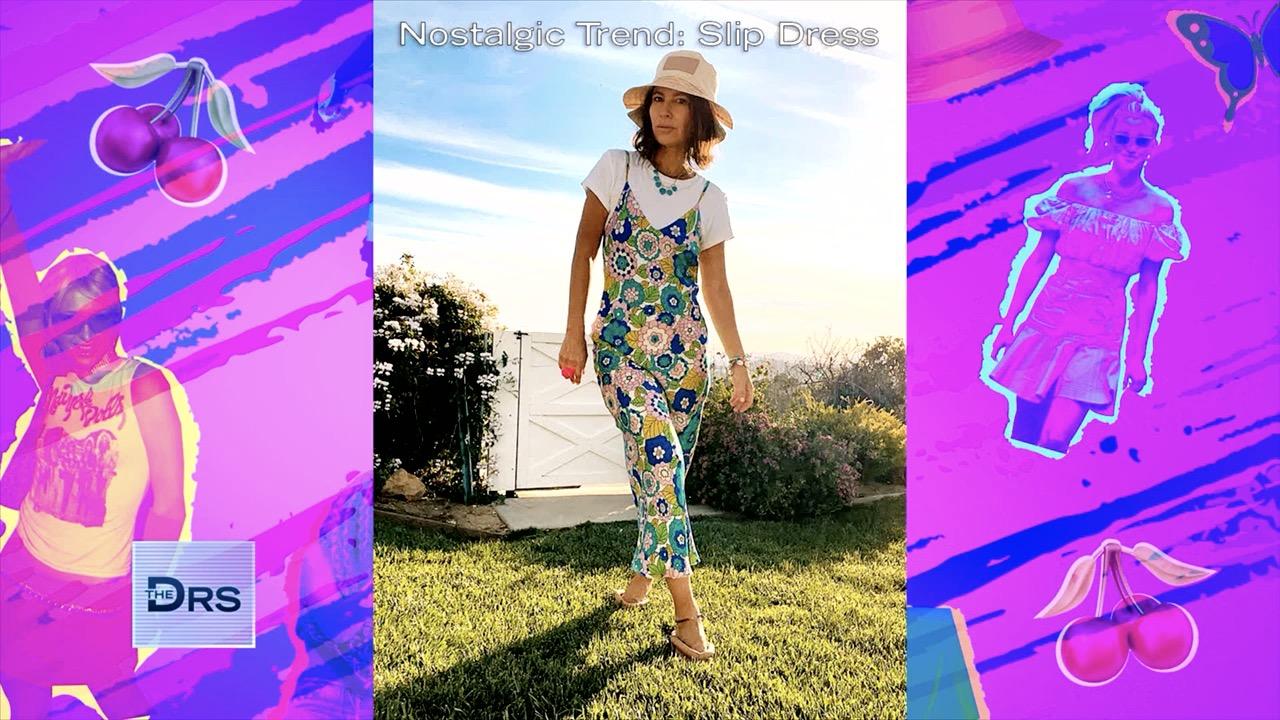 How to Wear Y2K Fashion at Any Age with Celeb Stylist Nicole Cha…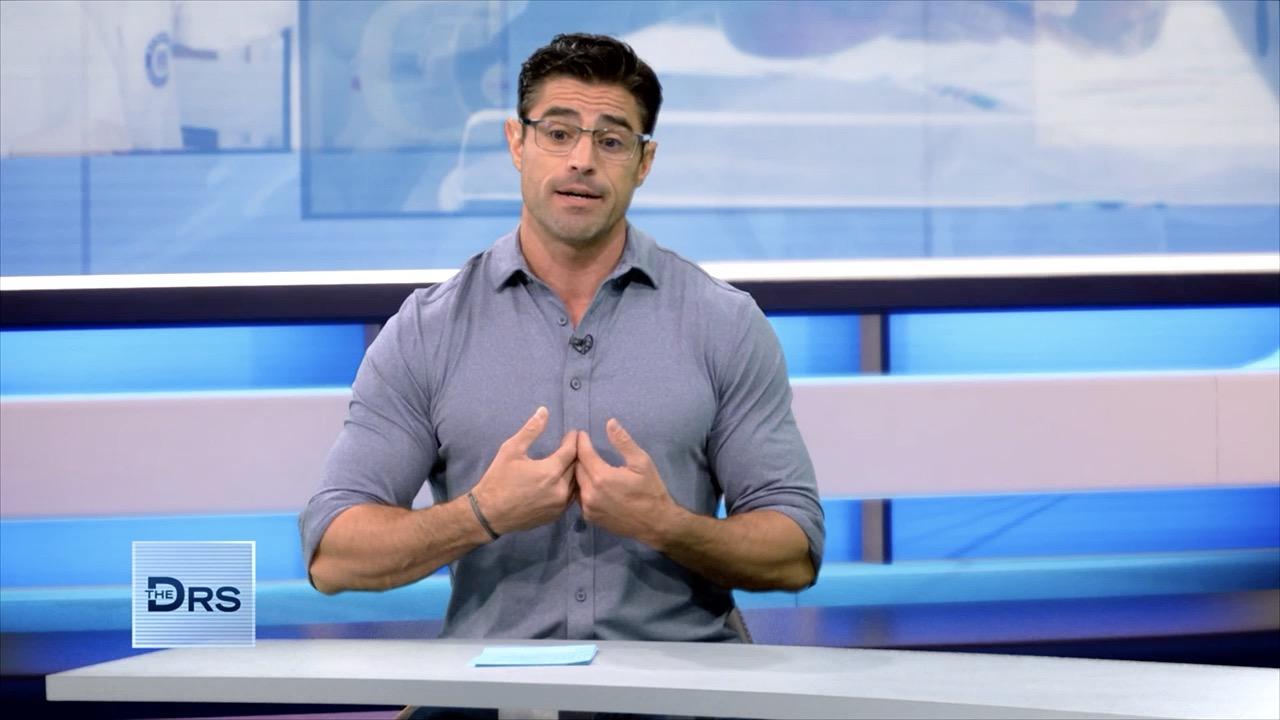 Find out the 5 Tactics Anti-Vaxxers Use to Manipulate People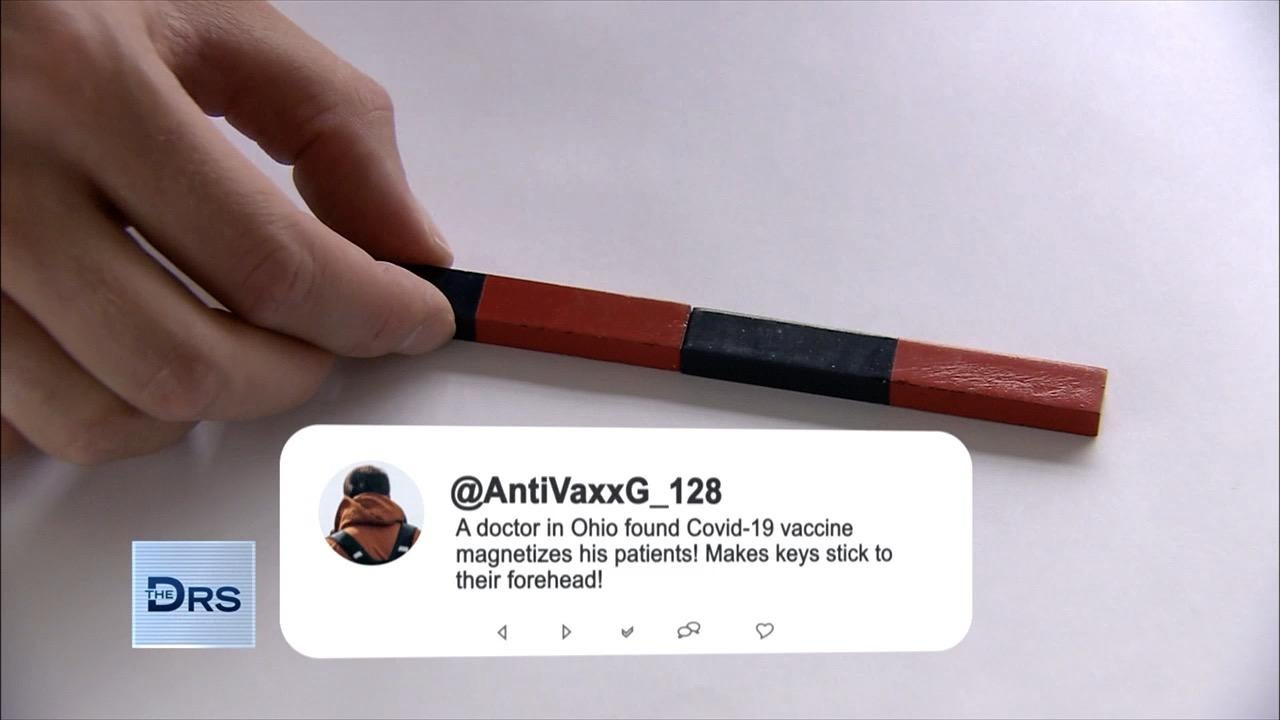 Can the COVID-19 Vaccine Make You Magnetic?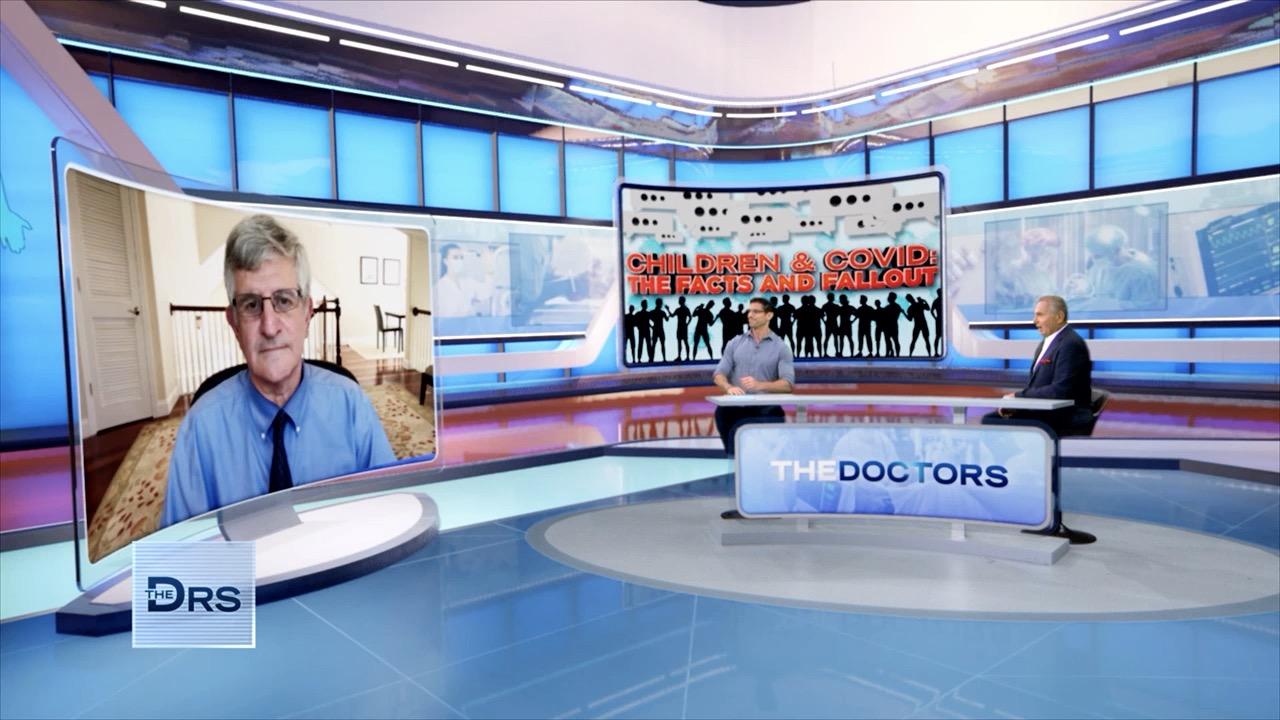 The Best Thing Parents Can Do to Protect Their Kids from COVID-19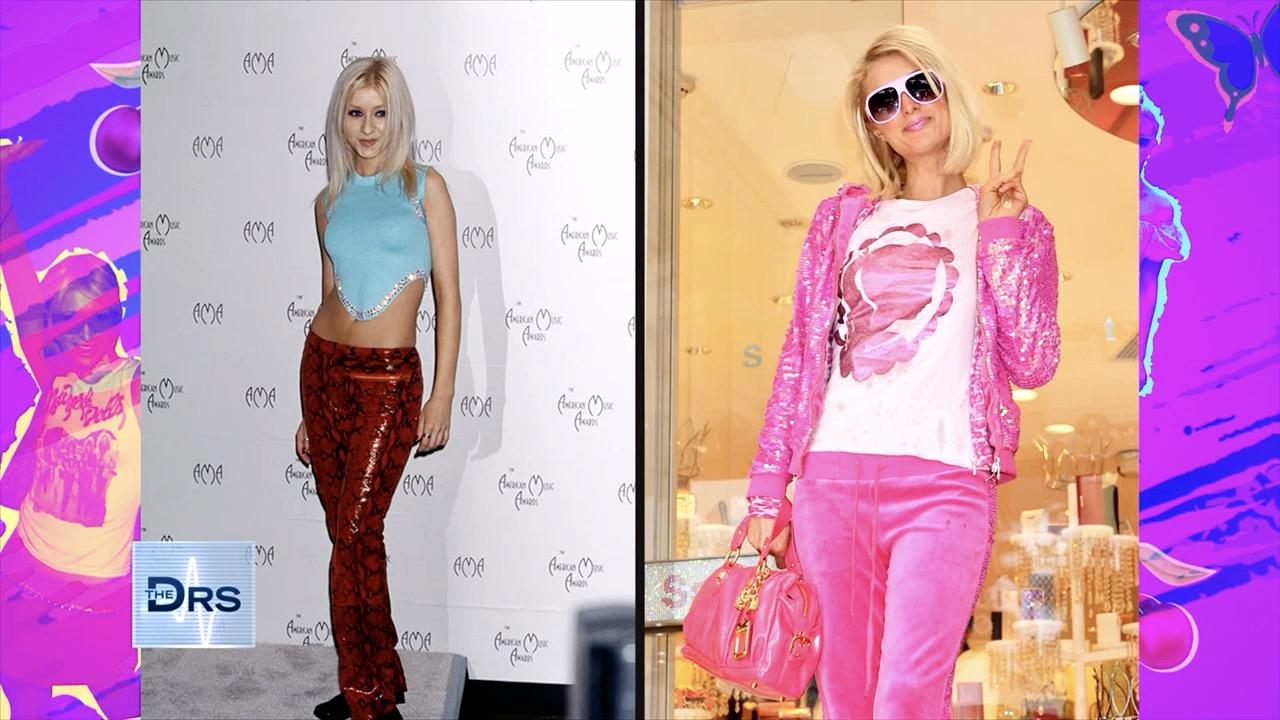 How Throwback Trends are Helping You Through the Pandemic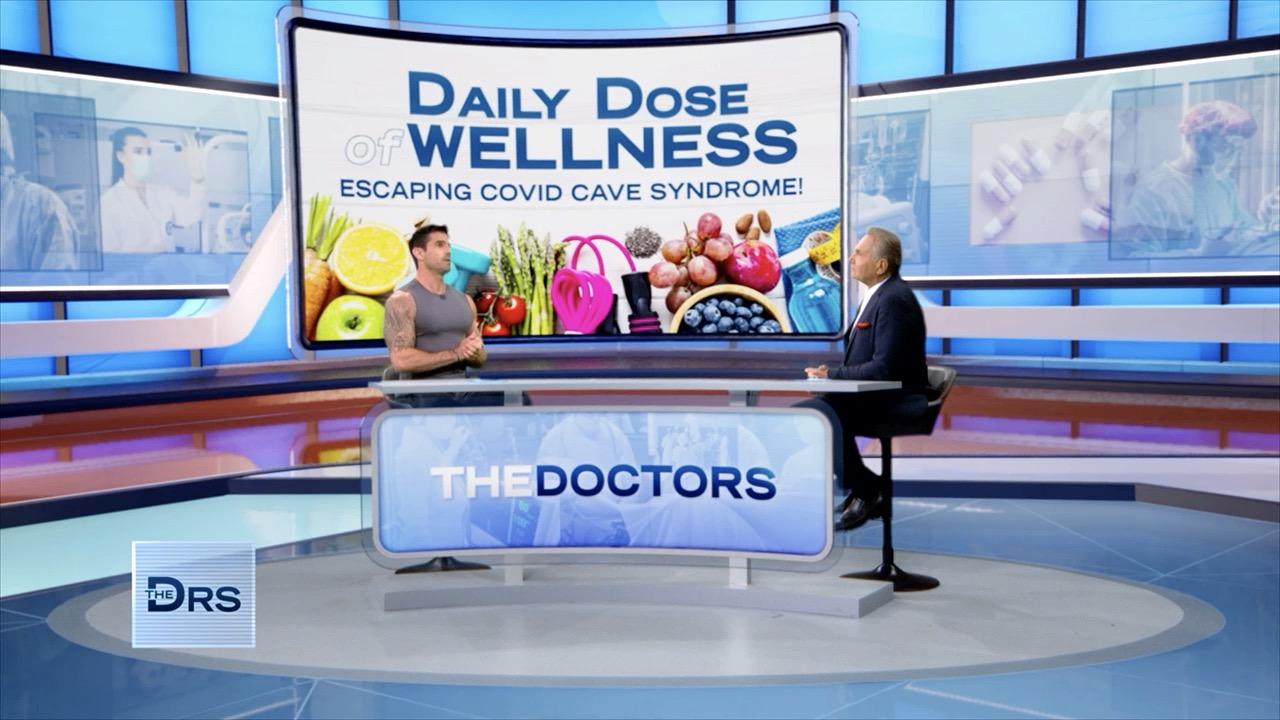 5 Tips for Overcoming COVID-19 Cave Syndrome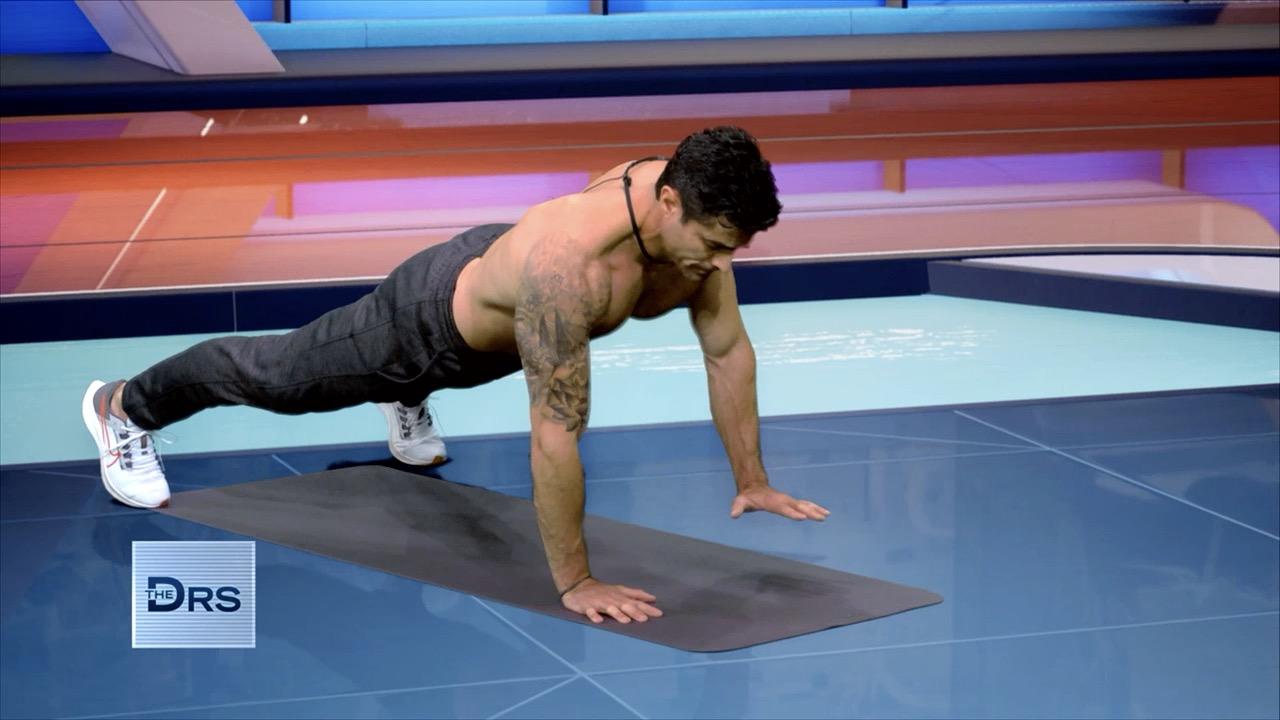 The Quick Pre-Shower Workout for Your Whole Body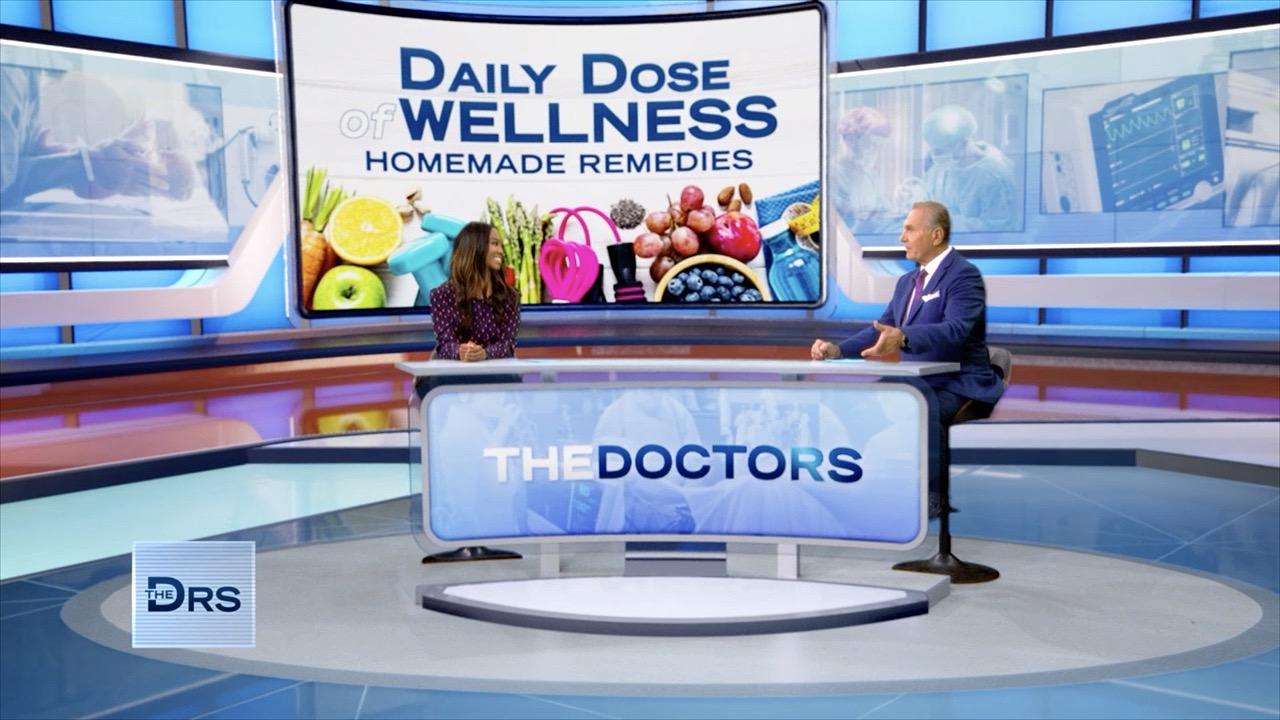 Are These Homemade Remedies a Must or a Bust?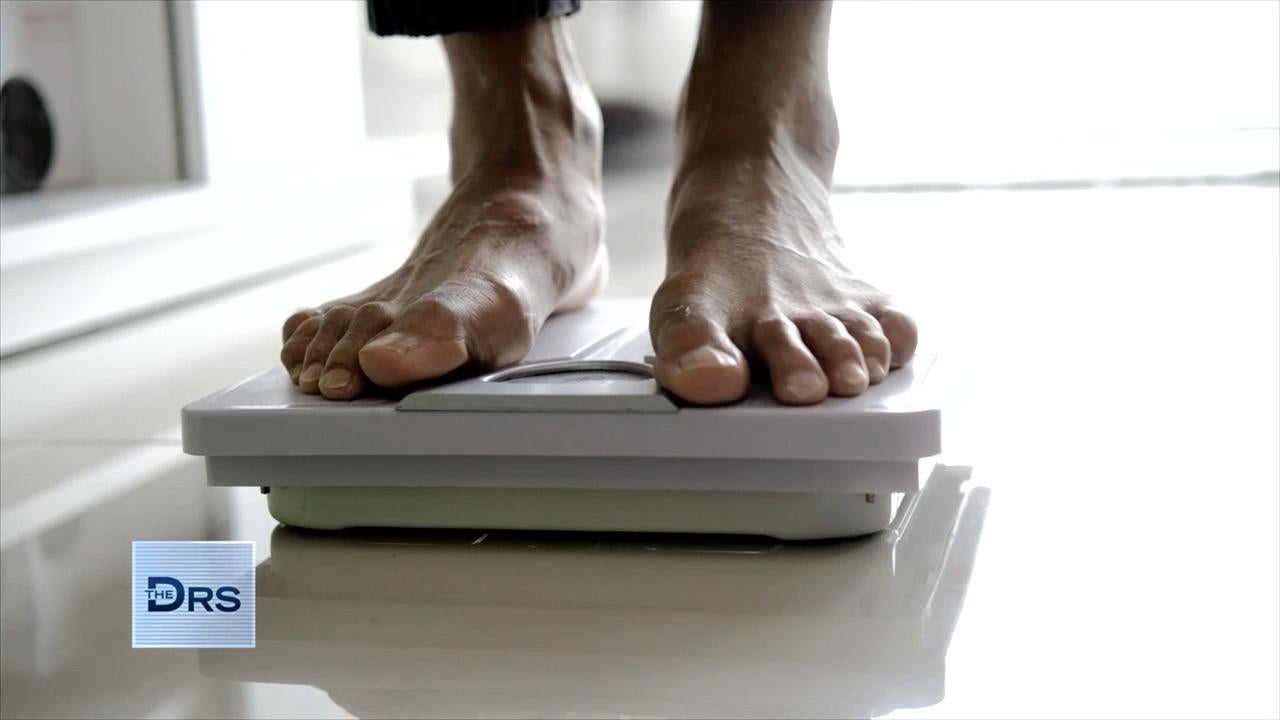 Does a Higher BMI Mean Less Money in Your Bank Account?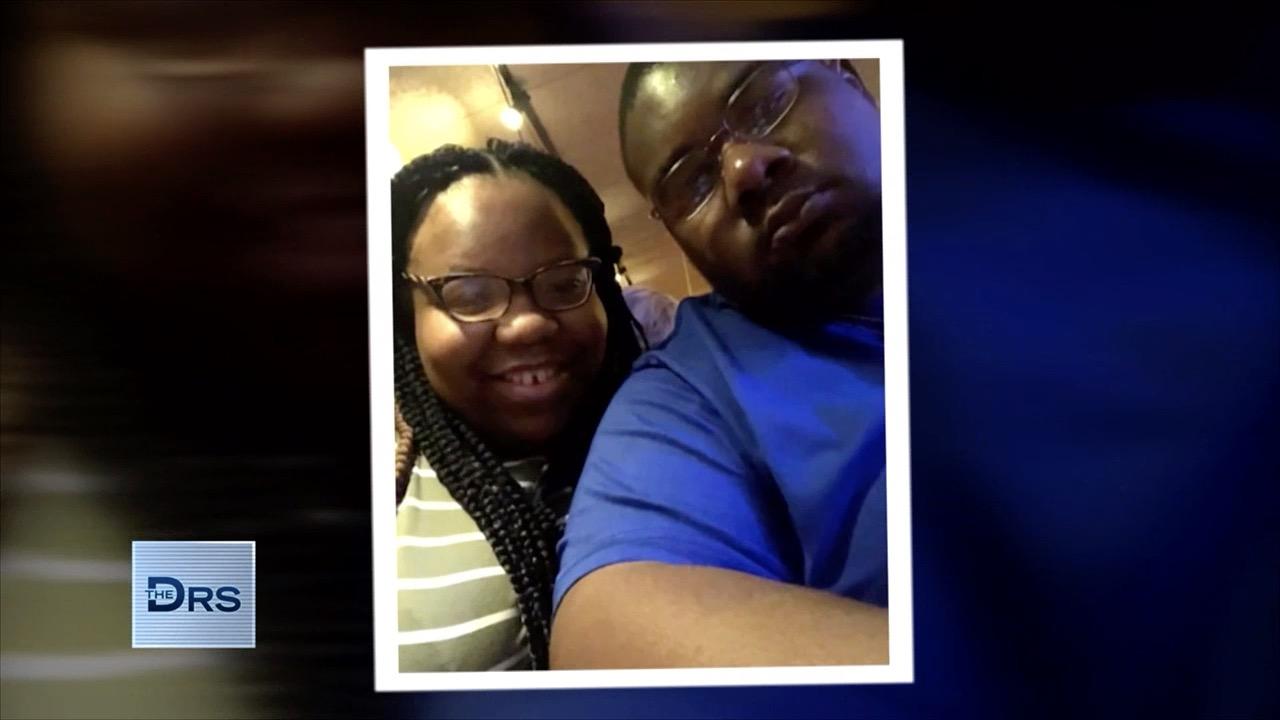 Meet Woman Who Lost Her Vaccine-Hesitant Husband to COVID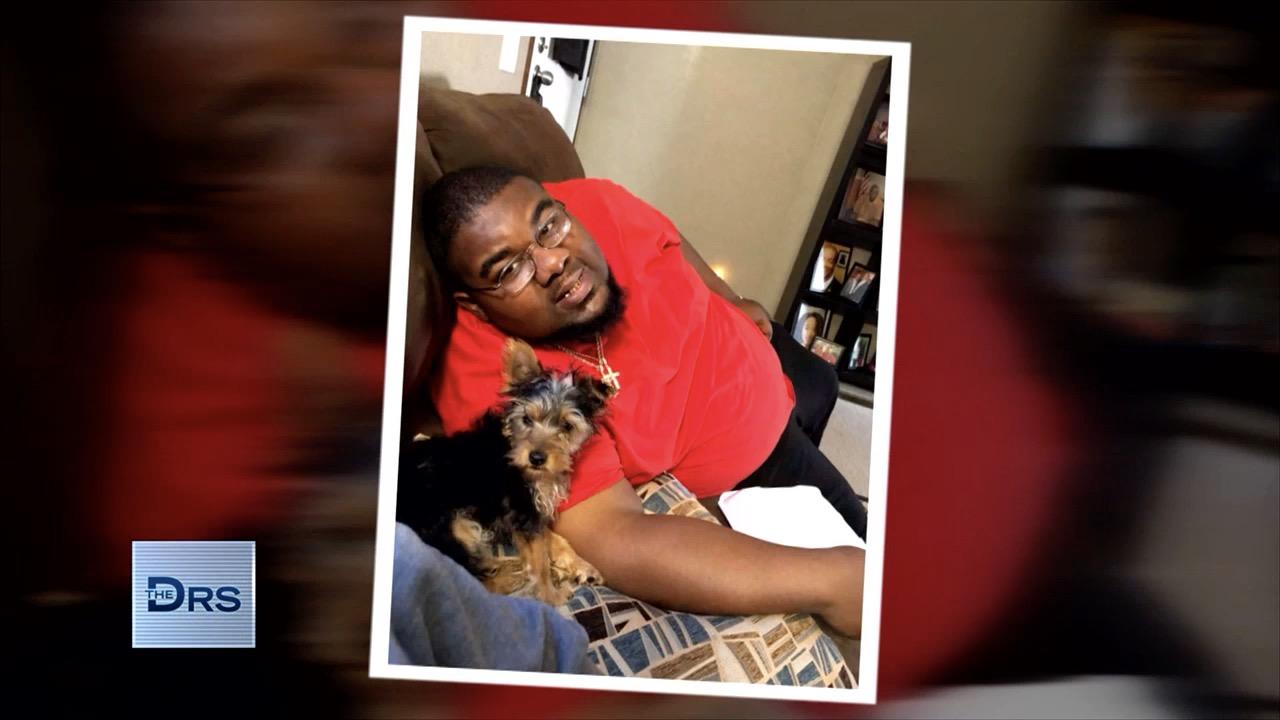 Woman's Unvaccinated Husband Died a Week after Heading to the Ho…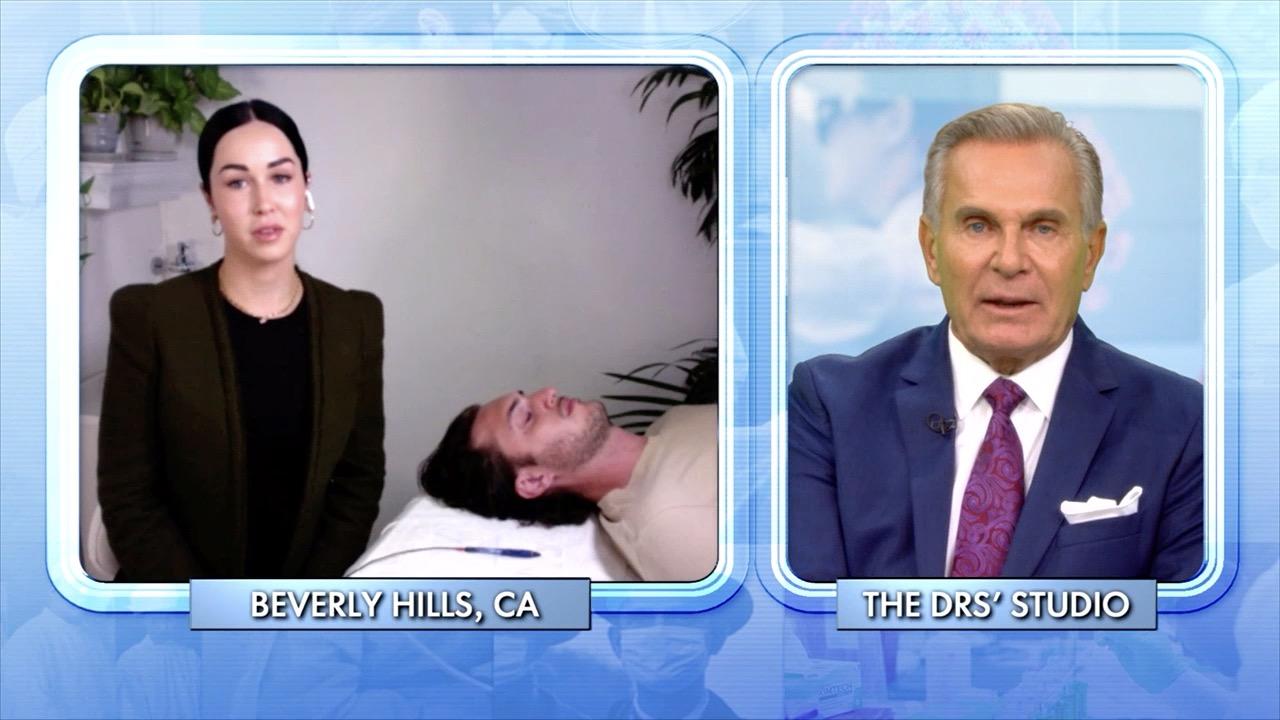 Watch Impressive Before and After Vein Removal Treatment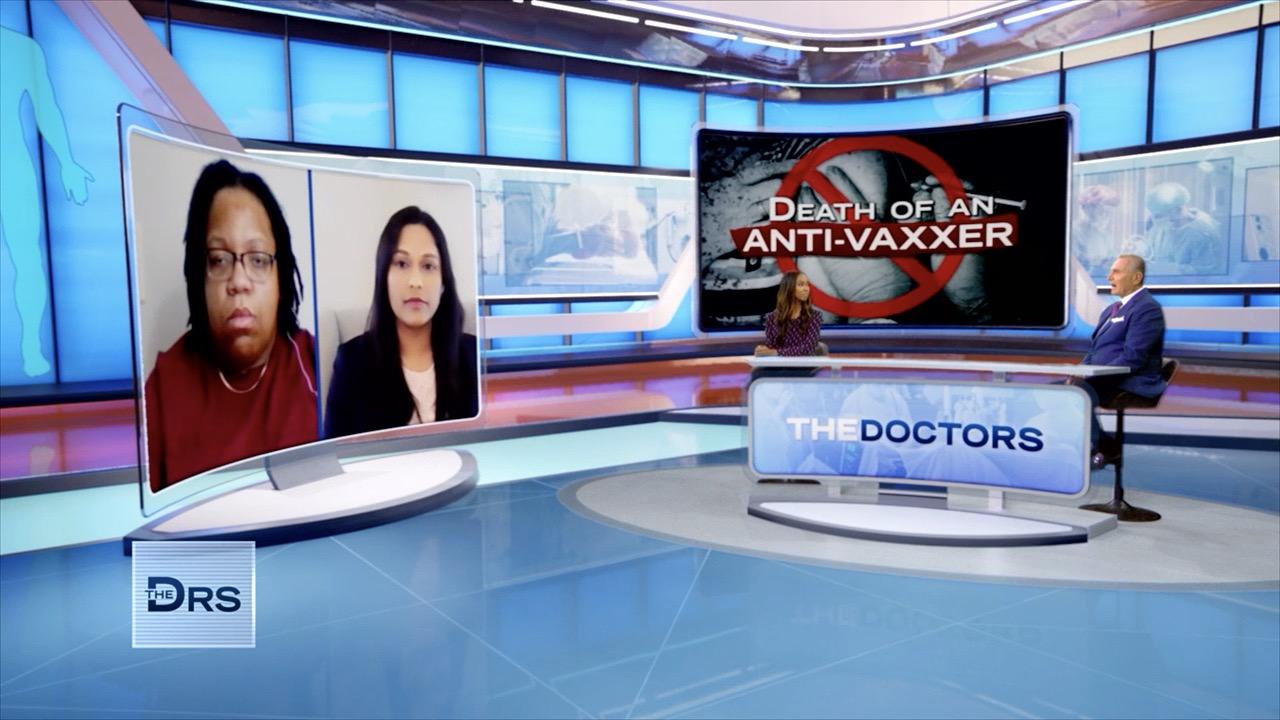 Why Do Pre-Existing Conditions Make COVID-19 Worse?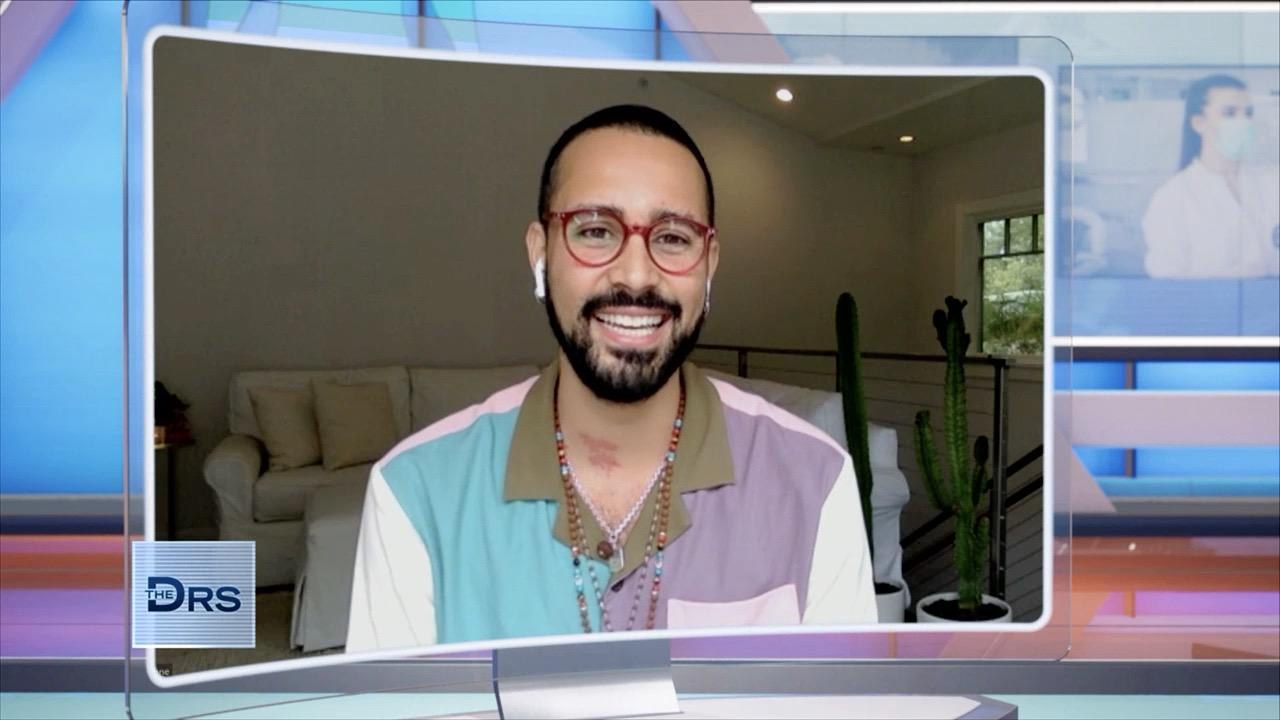 Are You on a Spiritual Path that Allows for Your Sassy?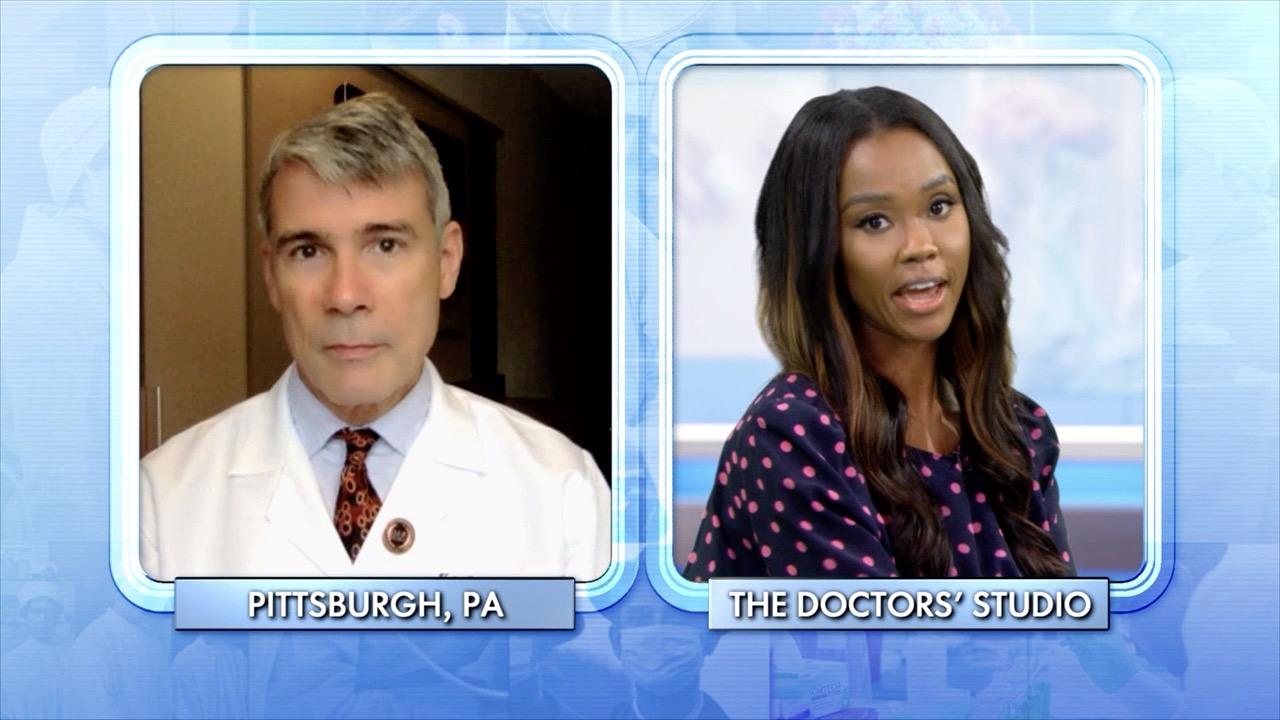 Do Pandemic-Born Babies Have Lower IQs?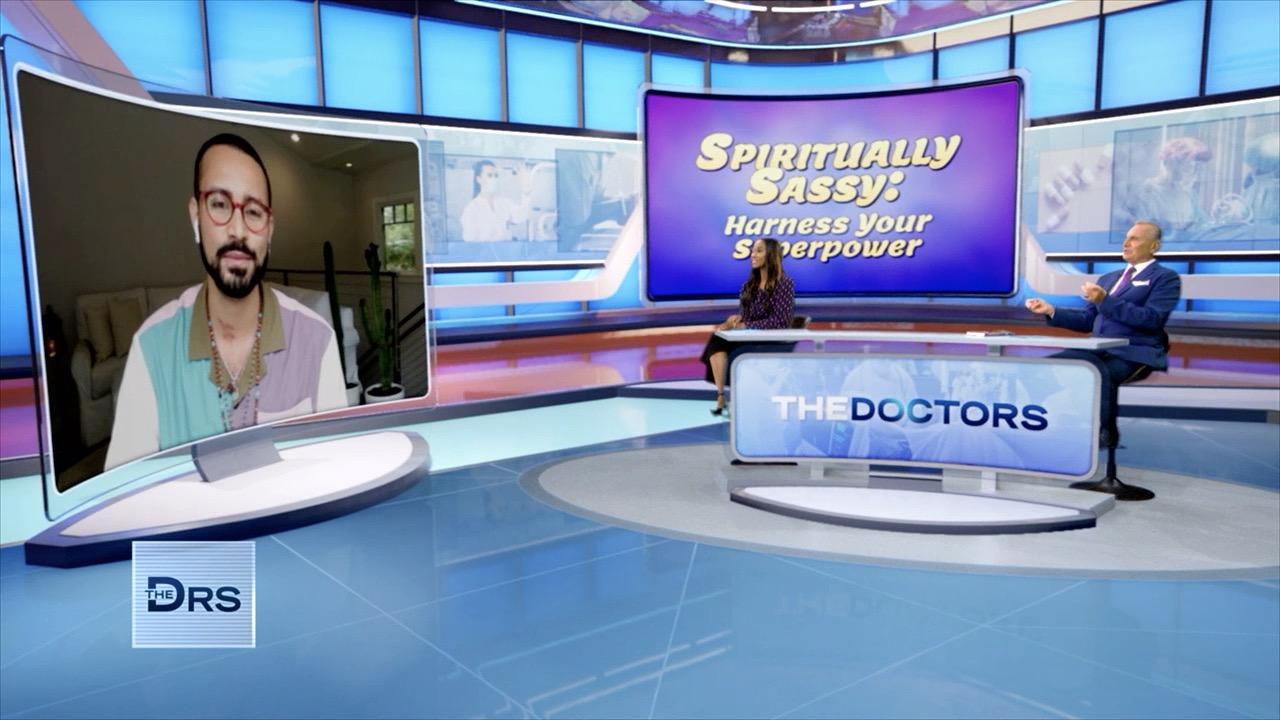 Hear 5 Ways to Harness Your Spiritual Superpowers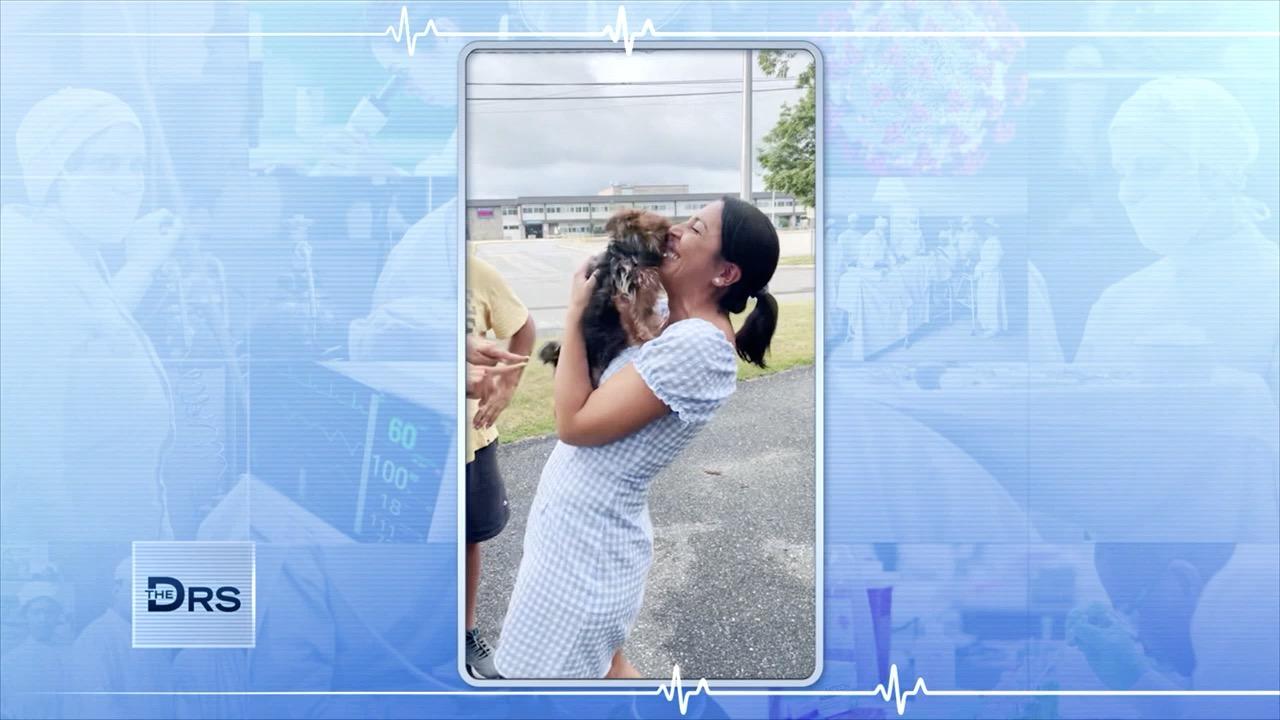 See Woman Reunited with Her Dog Louie after 2 Years!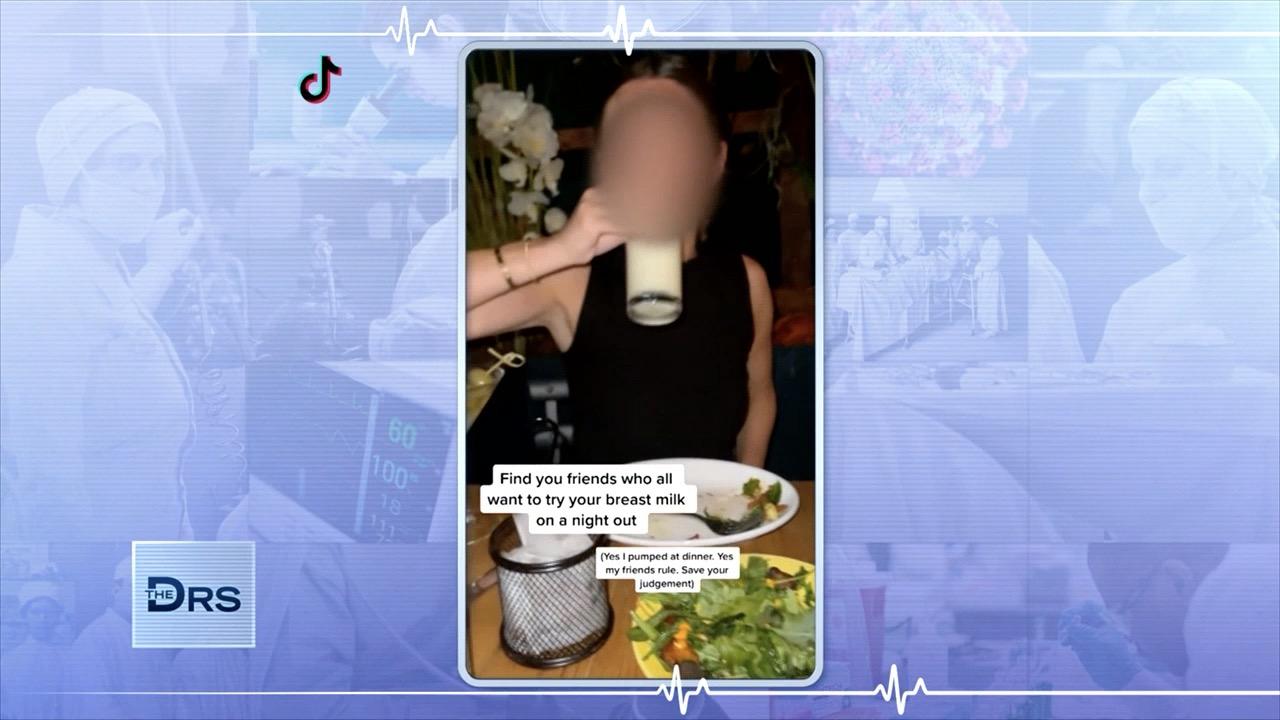 Would You Let Your Friends Try Your Breast Milk?
Sam Simon, executive producer of the long-running cartoon series The Simpsons, passed away on March 8, 2015, after a three-year battle with colon cancer. Shortly after receiving the devastating diagnosis, Simon announced he would give away all of his royalties from the popular series to support important causes. Before his death, the writer, philanthropist and noted animal lover had donated nearly $100 million to various charities, including PETA, Save the Children, and his Sam Simon Foundation, which rescues dogs.
Colorectal cancer is the second leading cause of cancer-related deaths in the United States, according to the Centers for Disease Control and Prevention. If caught early, treatment often can lead to a cure.
Risk factors for colorectal cancer include:
Family history of colorectal cancer or polyps

Personal history of inflammatory bowel disease, Crohn's disease or ulcerative colitis

Genetic condition, such as familial adenomatous polyposis (FAP) or Lynch syndrome

Lifestyle factors, such as a low-fiber and high-fat diet, lack of regular exercise, obesity, alcohol consumption and tobacco use.
Almost all colorectal cancers begin as precancerous abnormal growths called polyps, which can develop either in the colon or the rectum. Regular screenings are crucial in detecting polyps and reducing the risk of developing colorectal cancer. The CDC recommends having regular colorectal cancer screening tests beginning at age 50.
ER physician Dr. Travis Stork says if you have a family history of the disease, your physician may recommend screenings beginning at age 40 or earlier.
Common symptoms
Patients with colorectal cancer do not always experience signs or symptoms, which makes regular screenings important. Symptoms can include:
Blood in stool

Recurrent stomach pain or cramps

Unexplained weight loss
For more information about colorectal cancer and how to reduce your risk, visit the Centers for Disease Control and Prevention.
Related: