How Potty Shaming Could Harm Your Child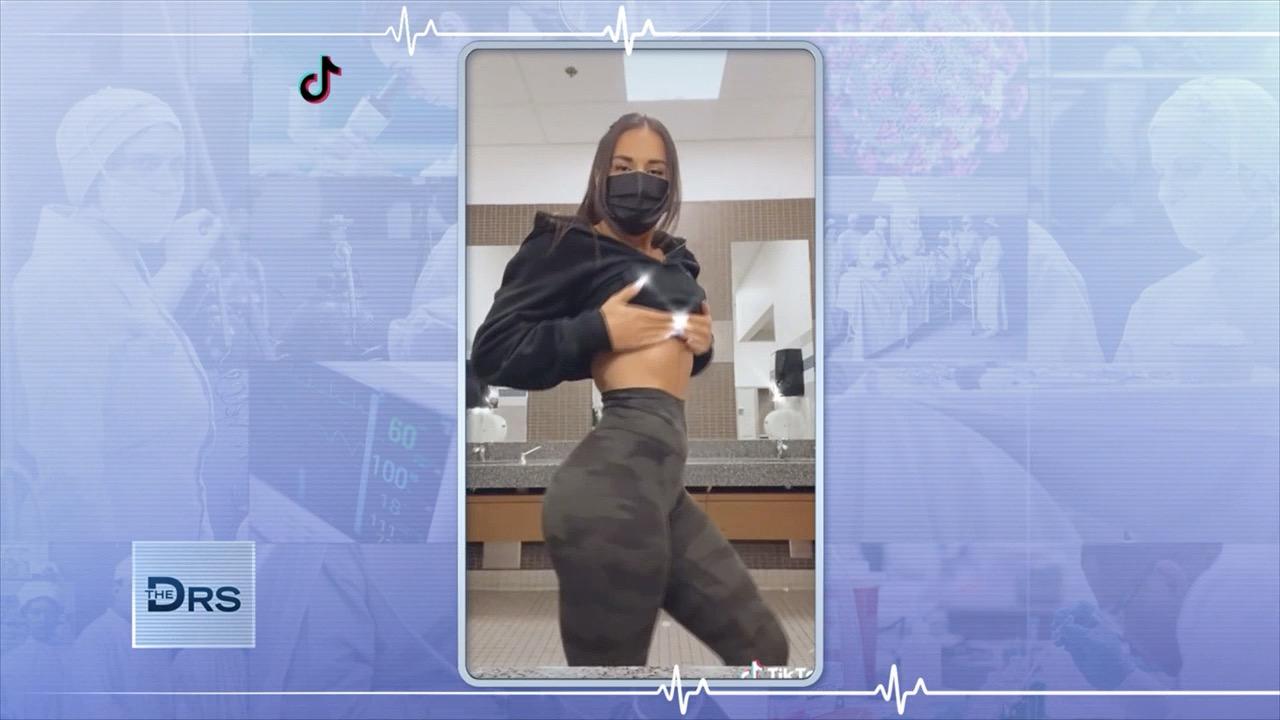 Why Are So Many Teens Oversexualized on TikTok?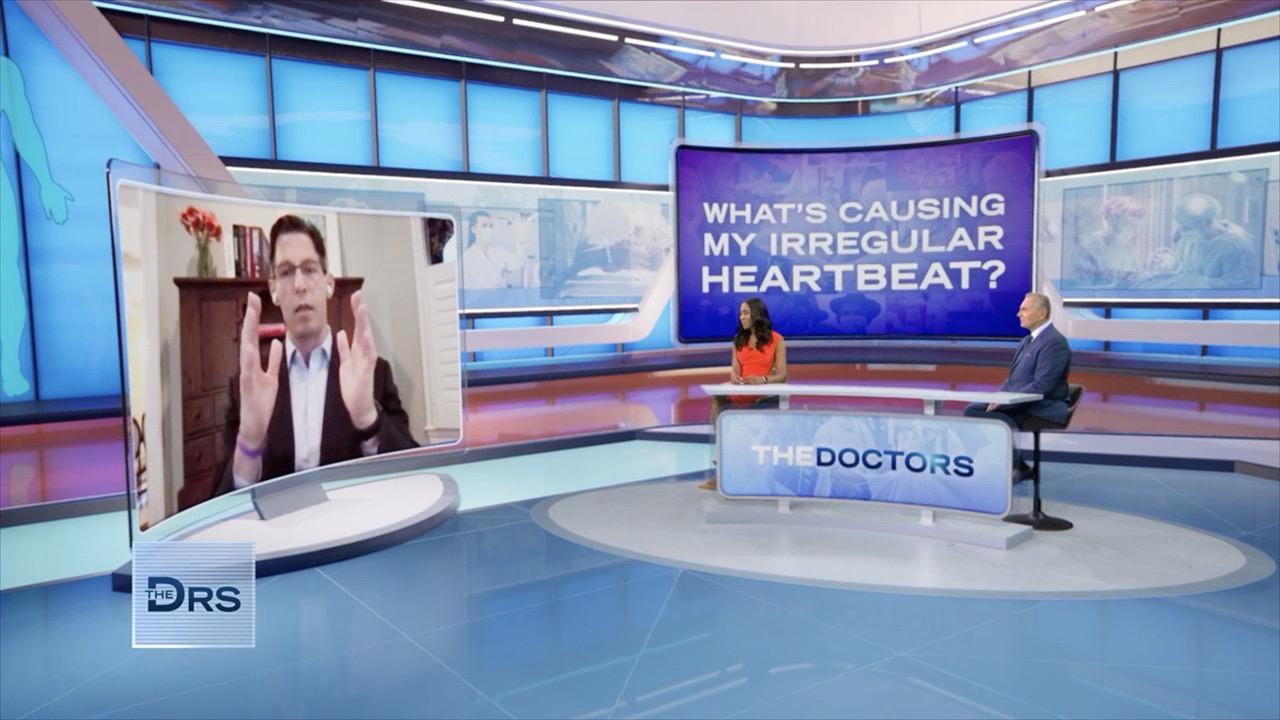 What Lifestyle Factors Could be Affecting Your Heartbeat?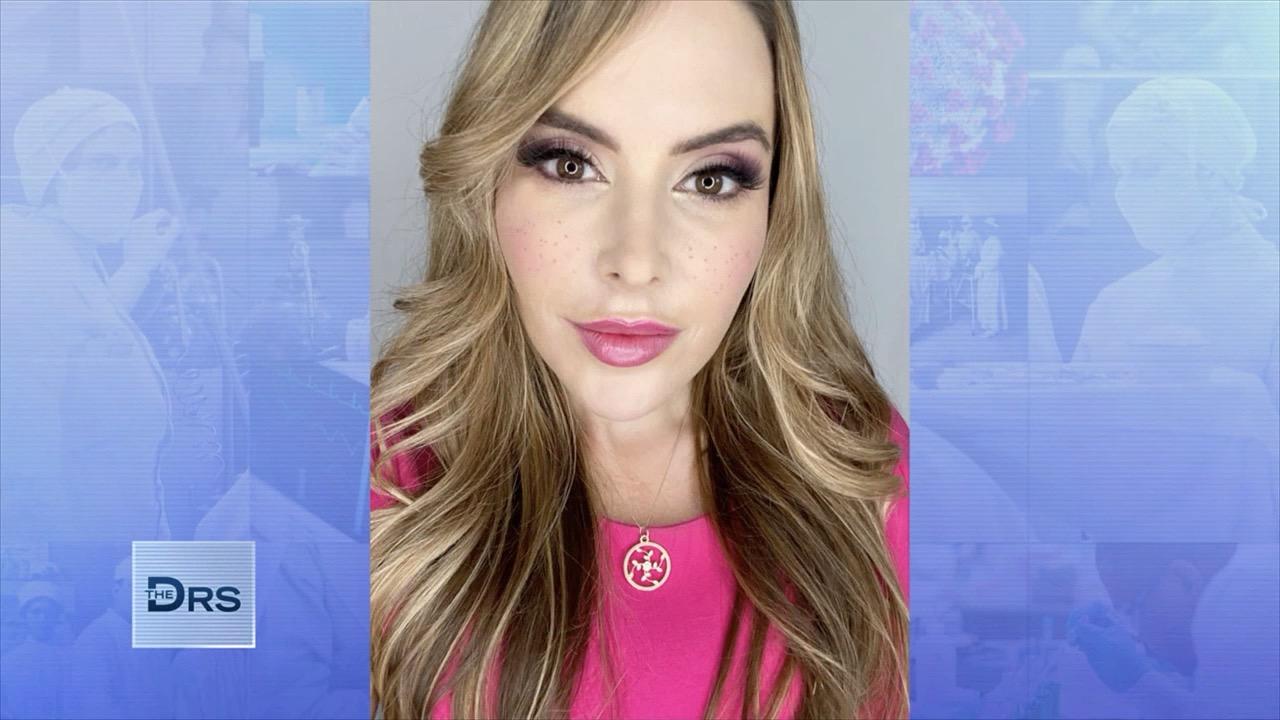 DIY Freckles and an Oil-Blasting Facial Roller for Under $20!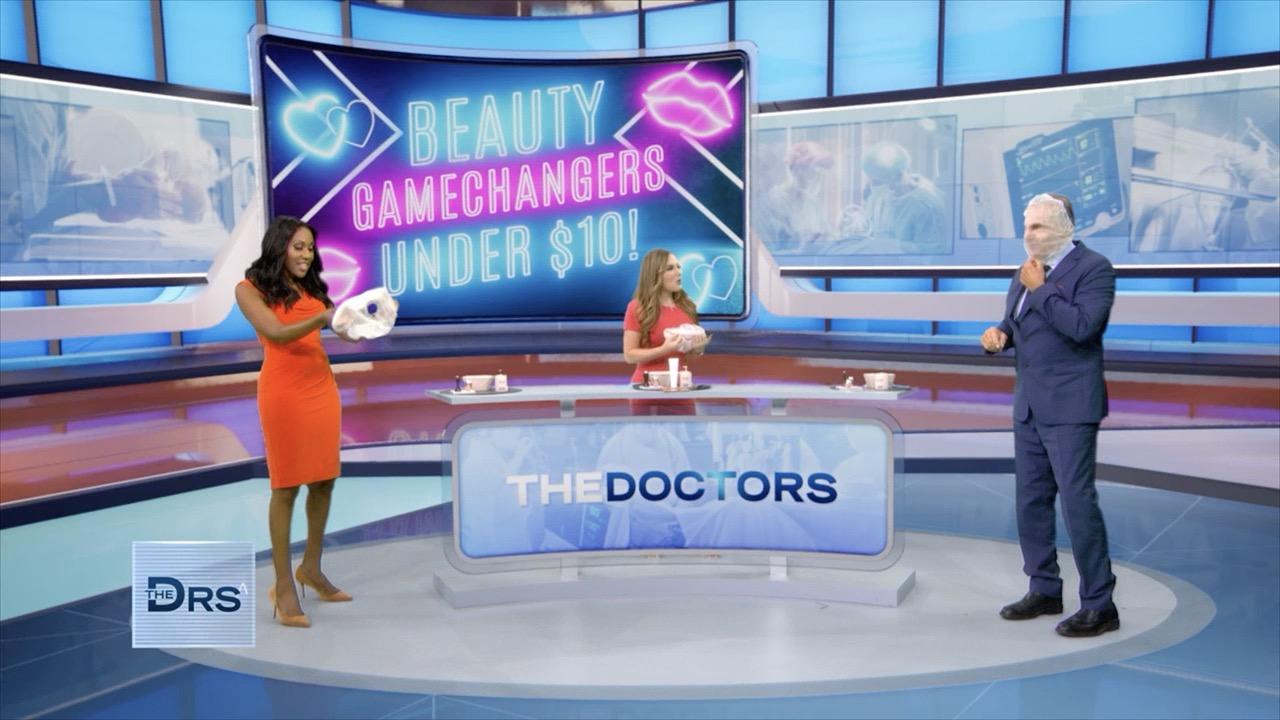 A Makeup Mask and Facial Cleanser Foamer You Need to Try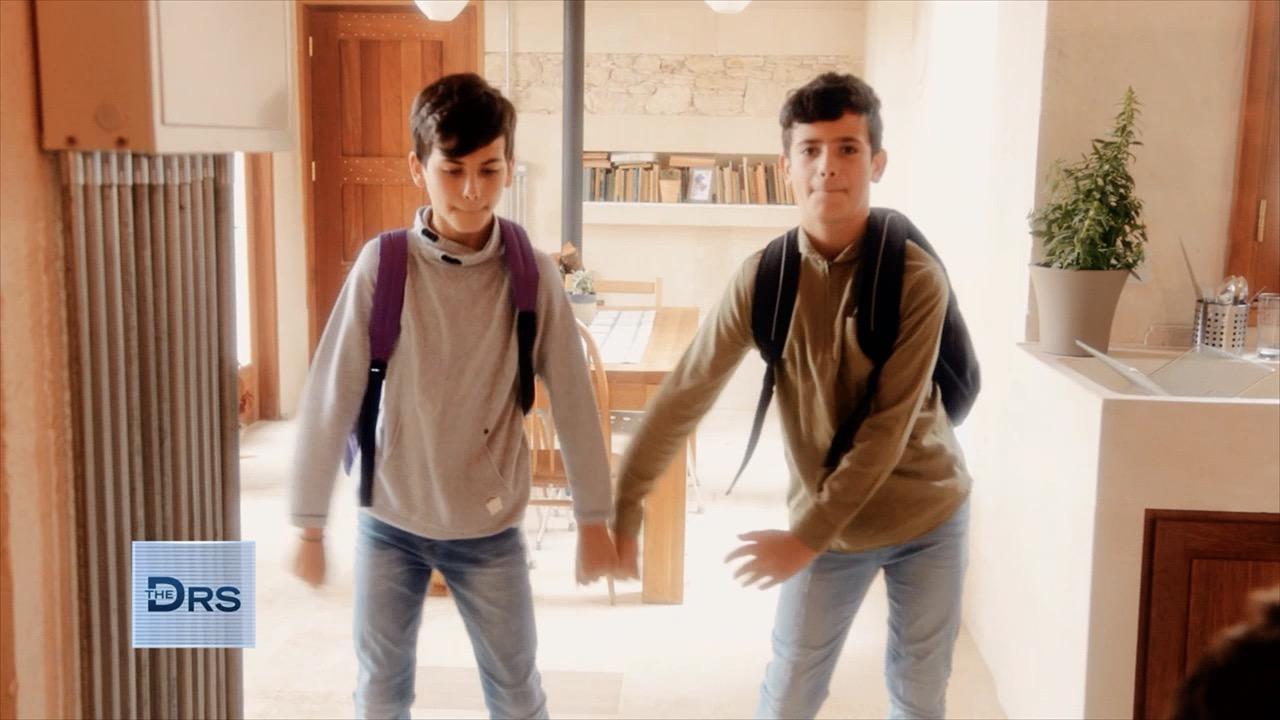 Could TikTok be Toxic for Your Kids?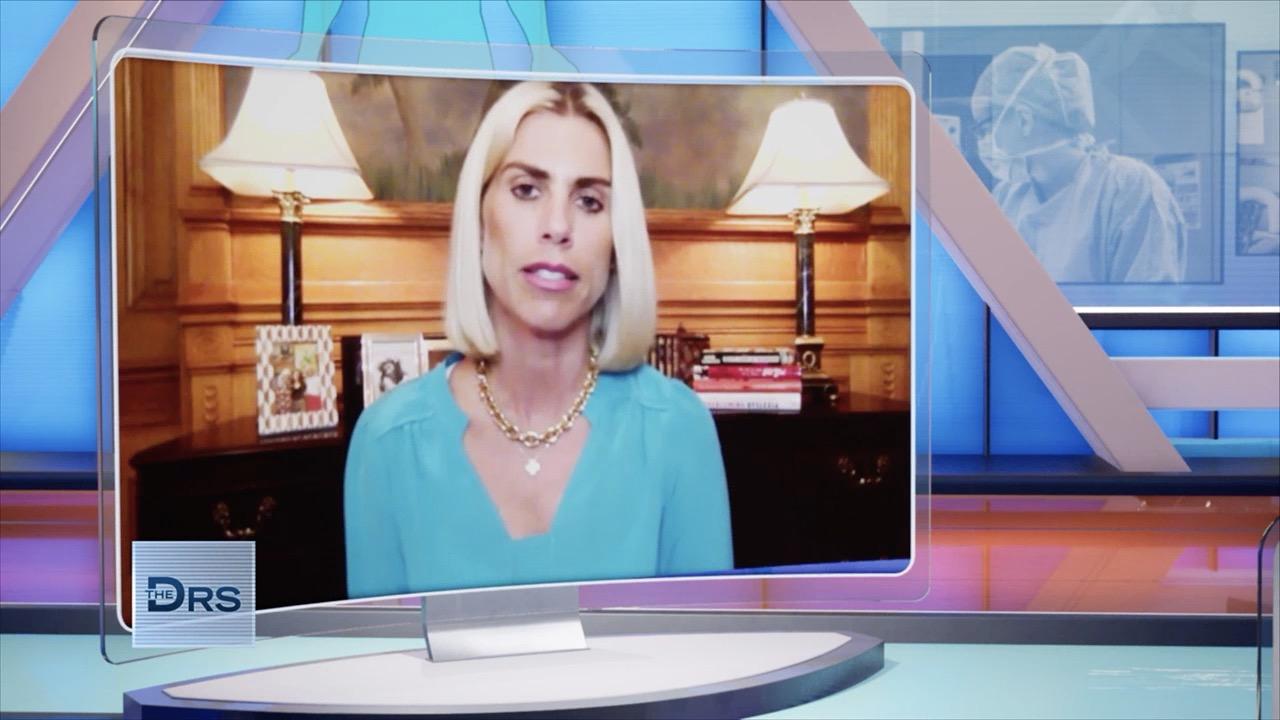 How Parents Can Set Boundaries for Their Kids on Social Media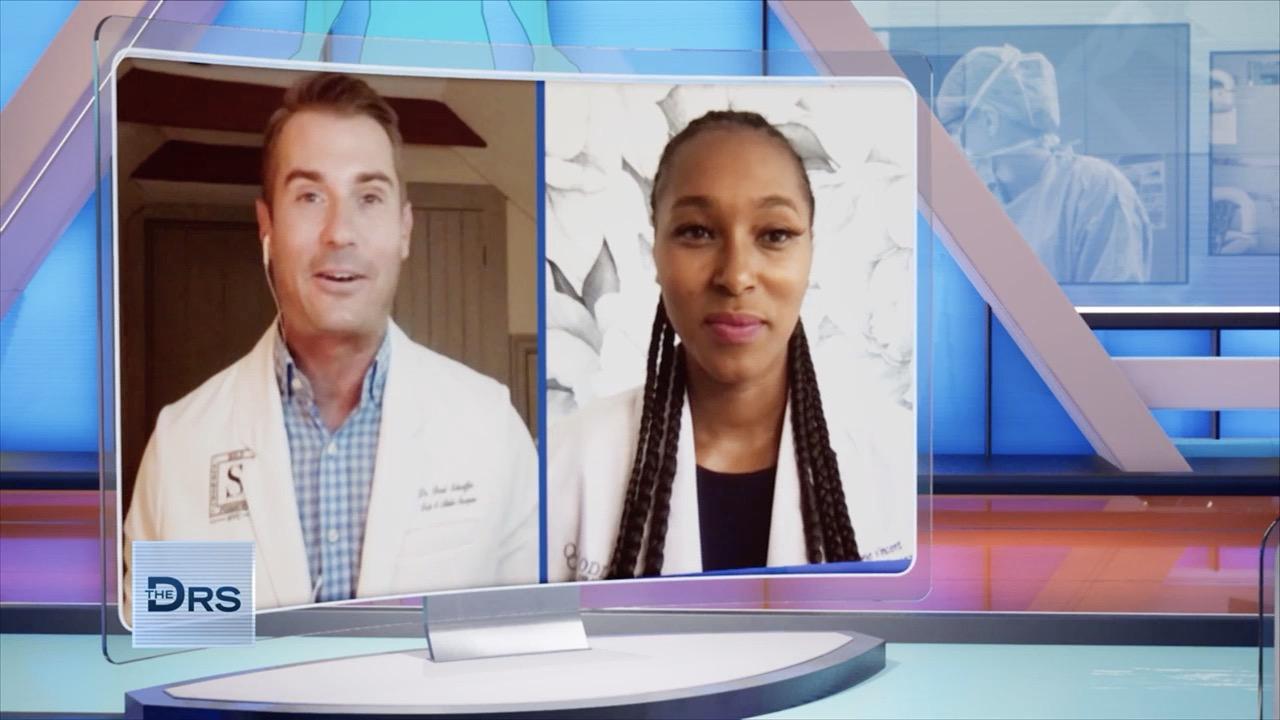 The Most Common Reasons You're Experiencing Foot Pain!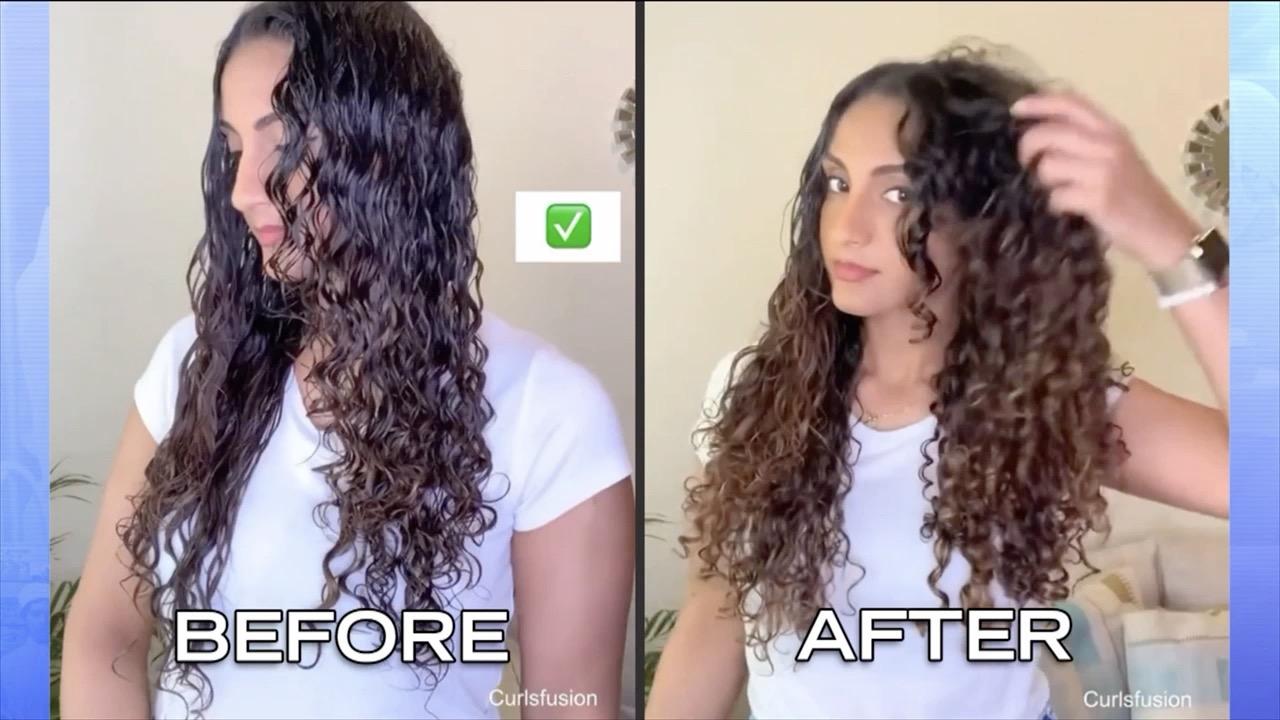 Boost Your Curls with a Product Already in Your Shower!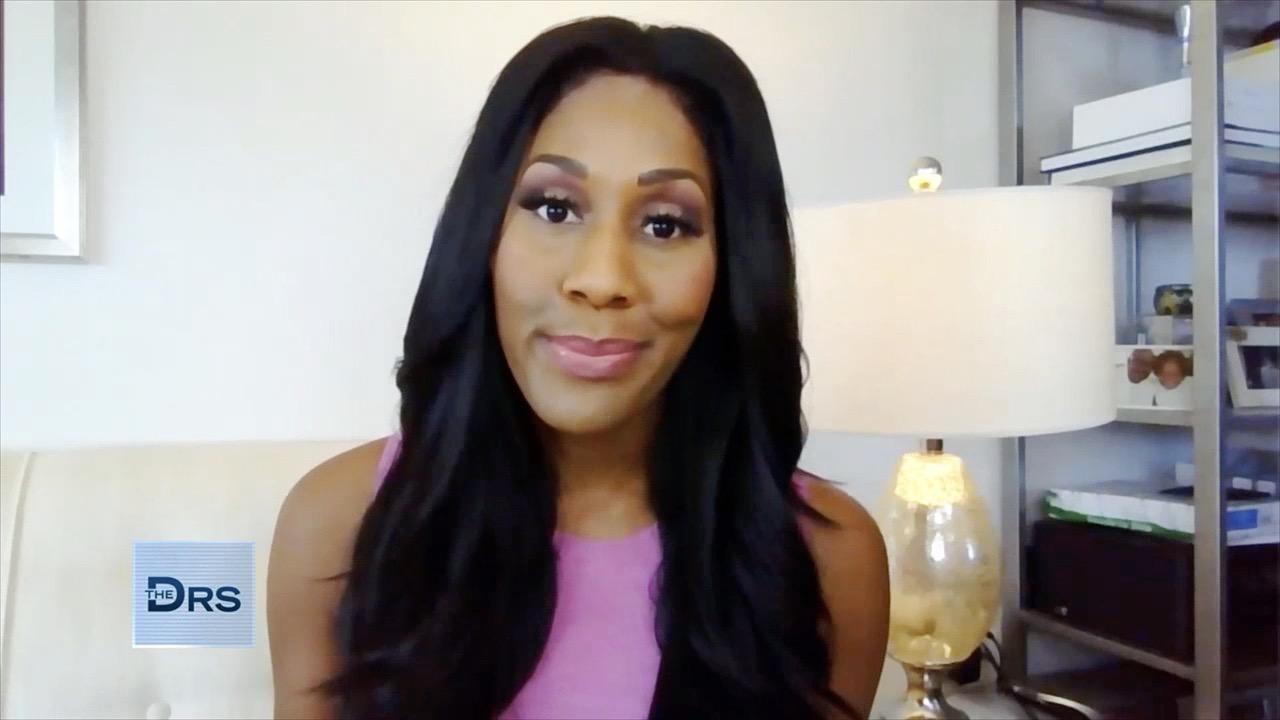 What to Do When You Notice Your Heart Is Racing More Than Normal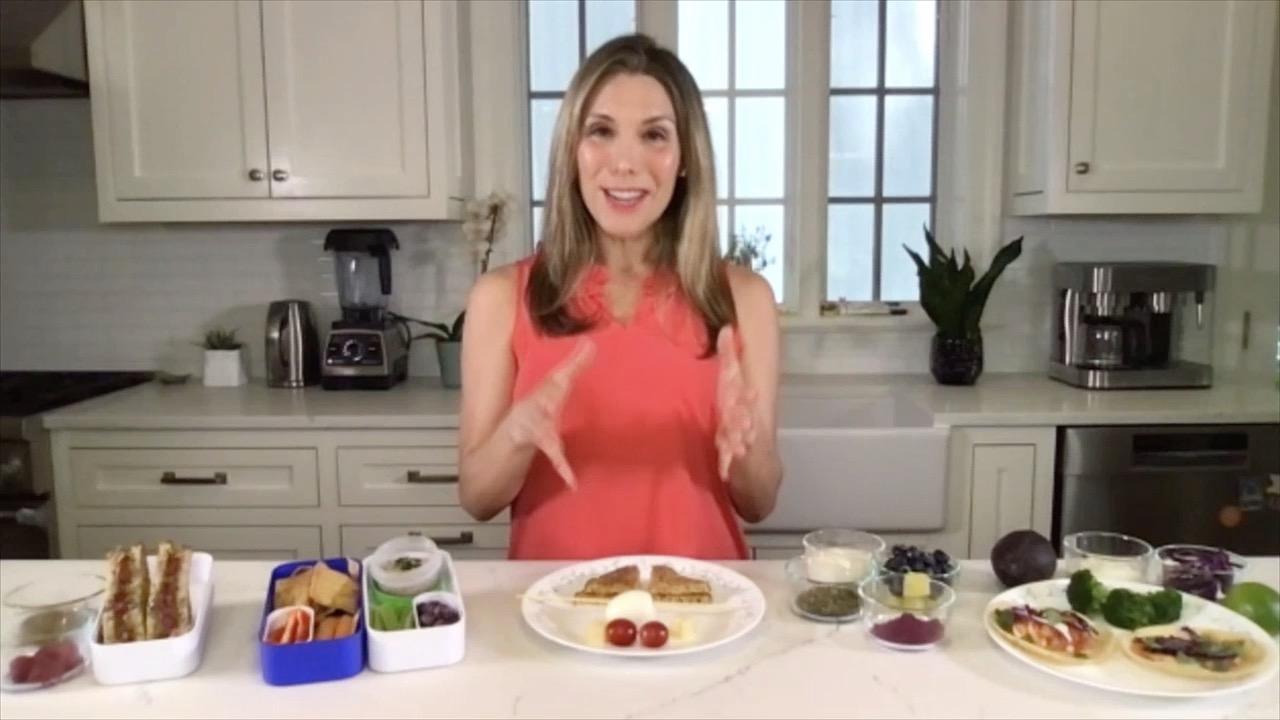 Fill Your Kids Breakfast and Lunch with Brain-Boosting Foods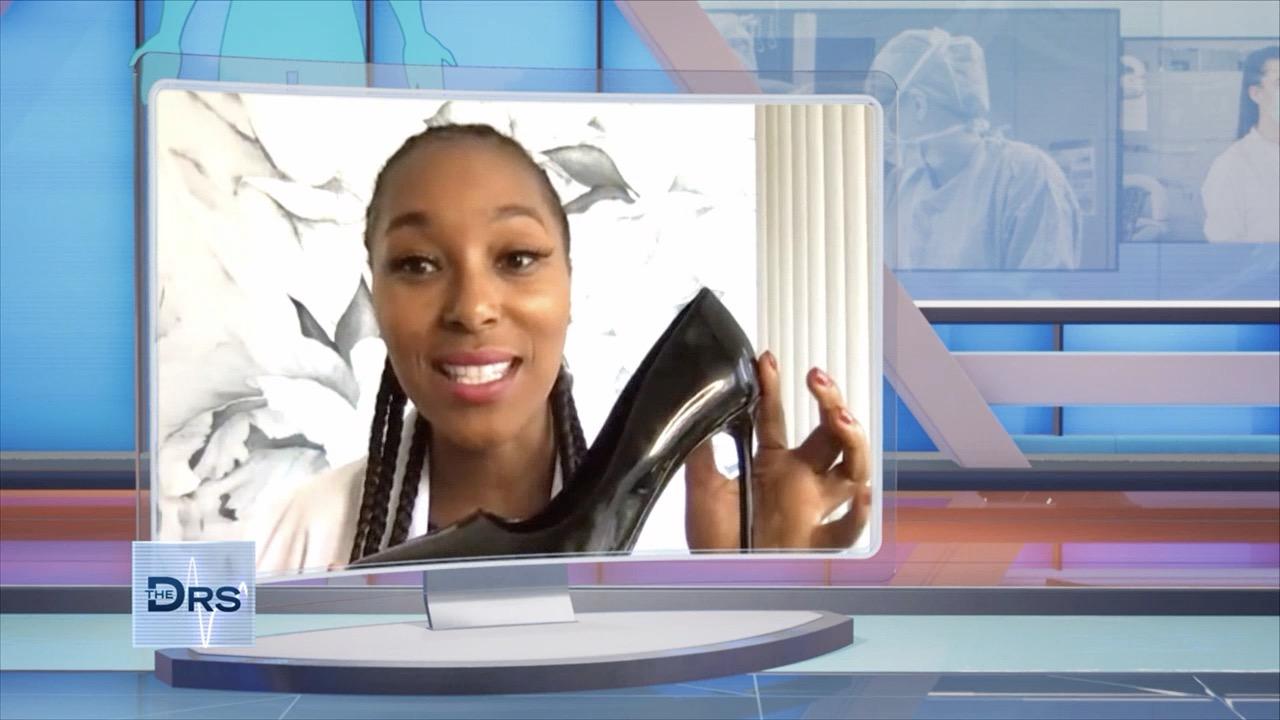 Why Do Your High Heels Feel Worse Than Ever Before?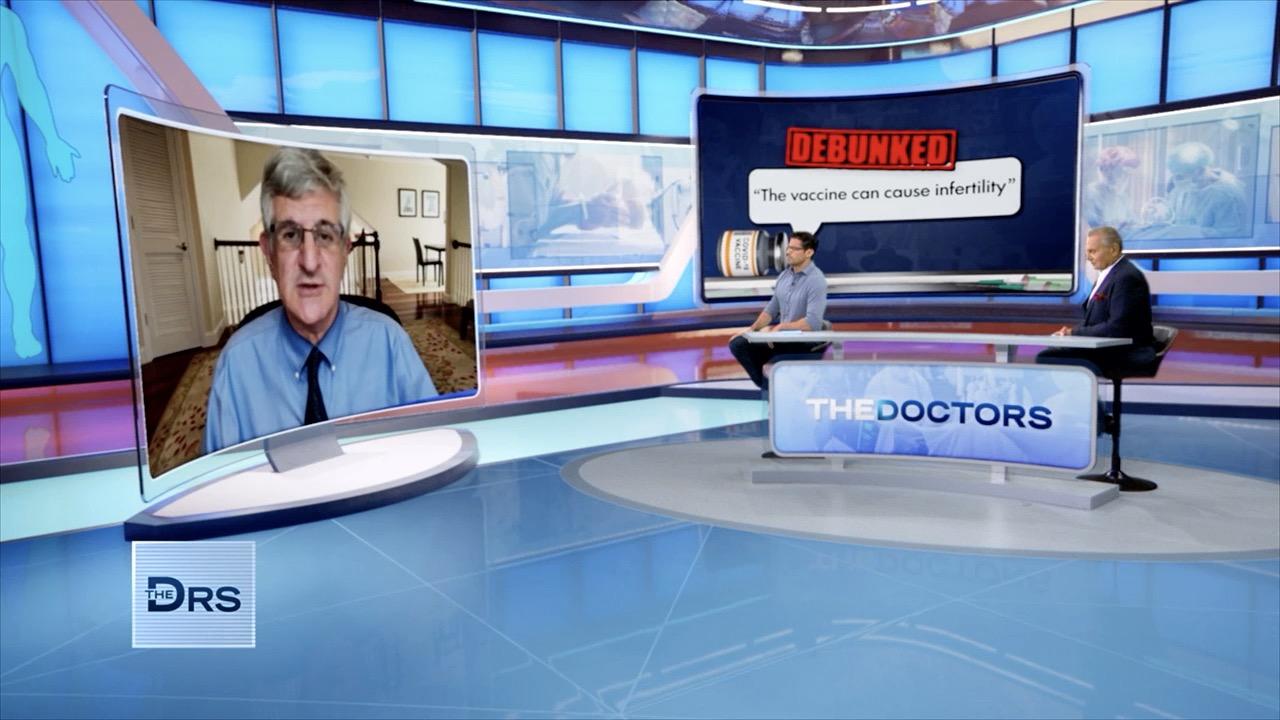 Can the COVID-19 Vaccine Make You Infertile?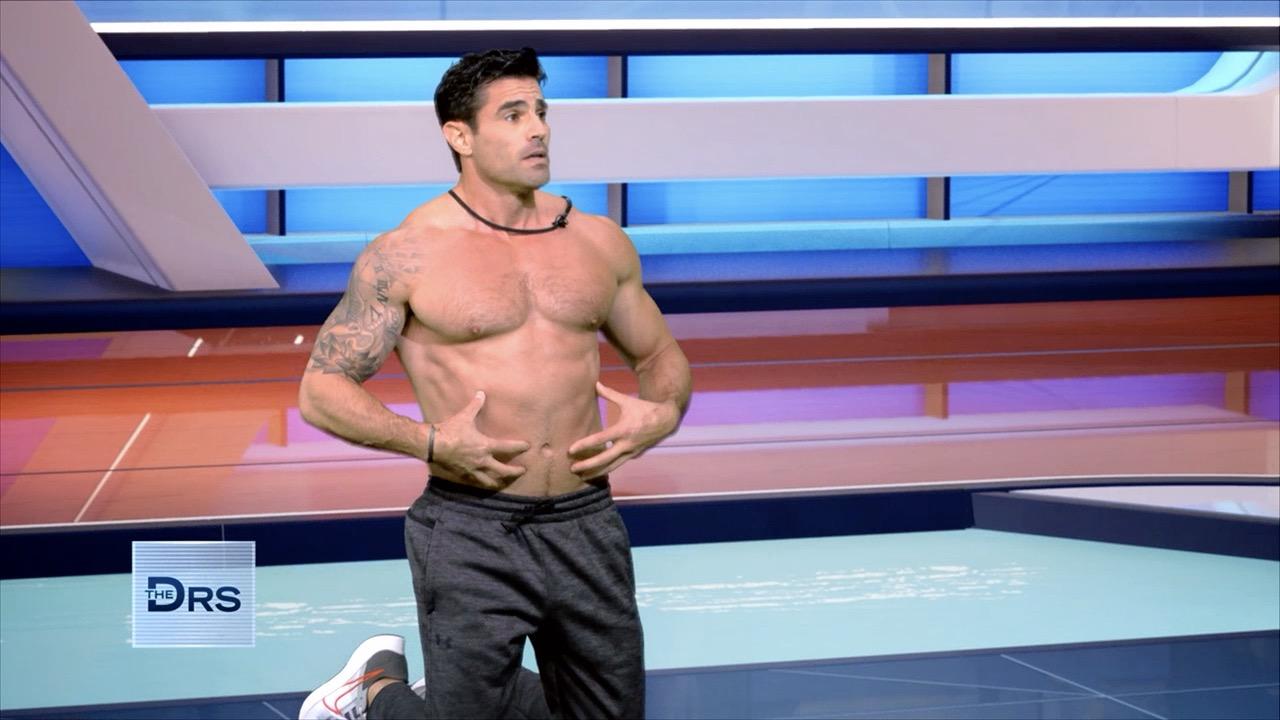 The Daily Moves You Should Do to Rock Your Core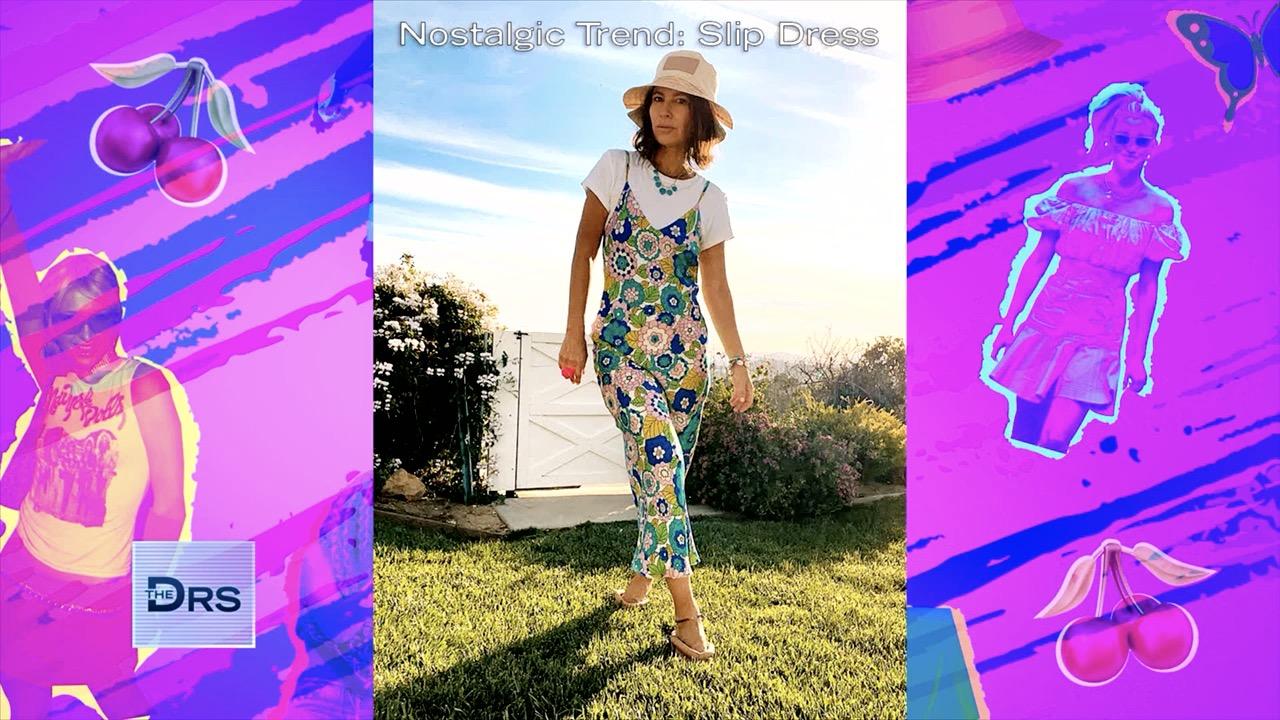 How to Wear Y2K Fashion at Any Age with Celeb Stylist Nicole Cha…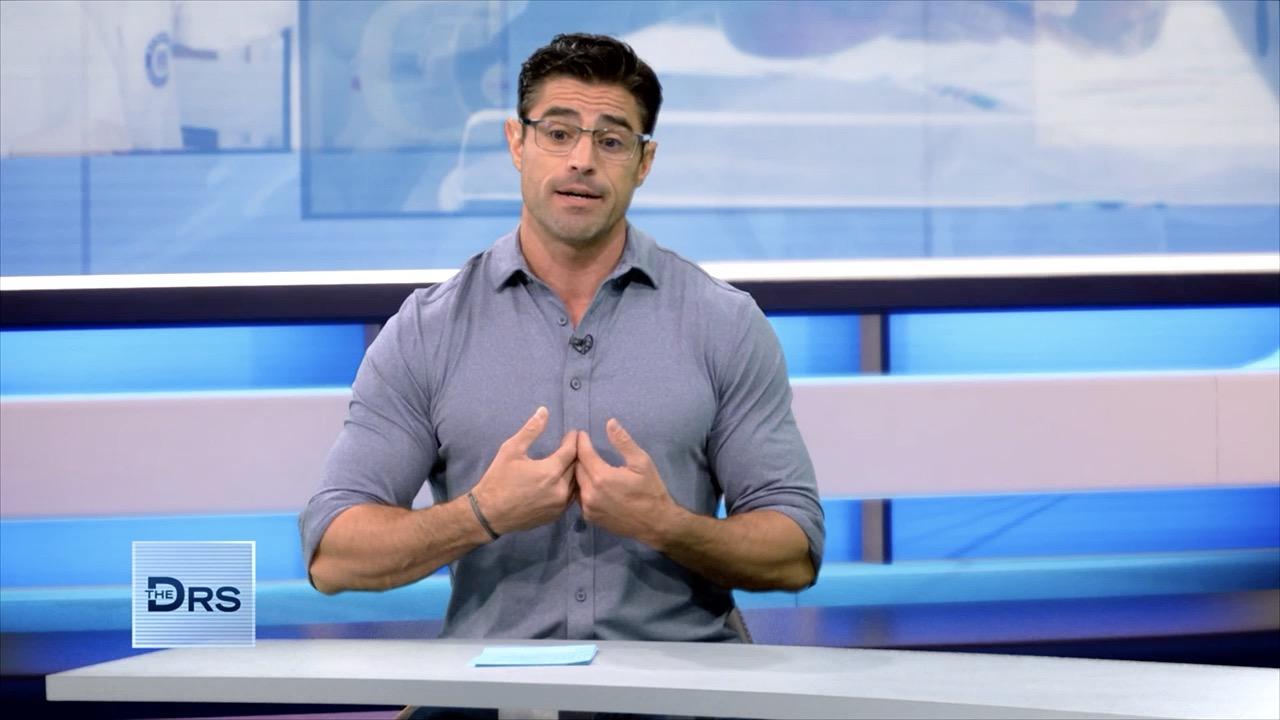 Find out the 5 Tactics Anti-Vaxxers Use to Manipulate People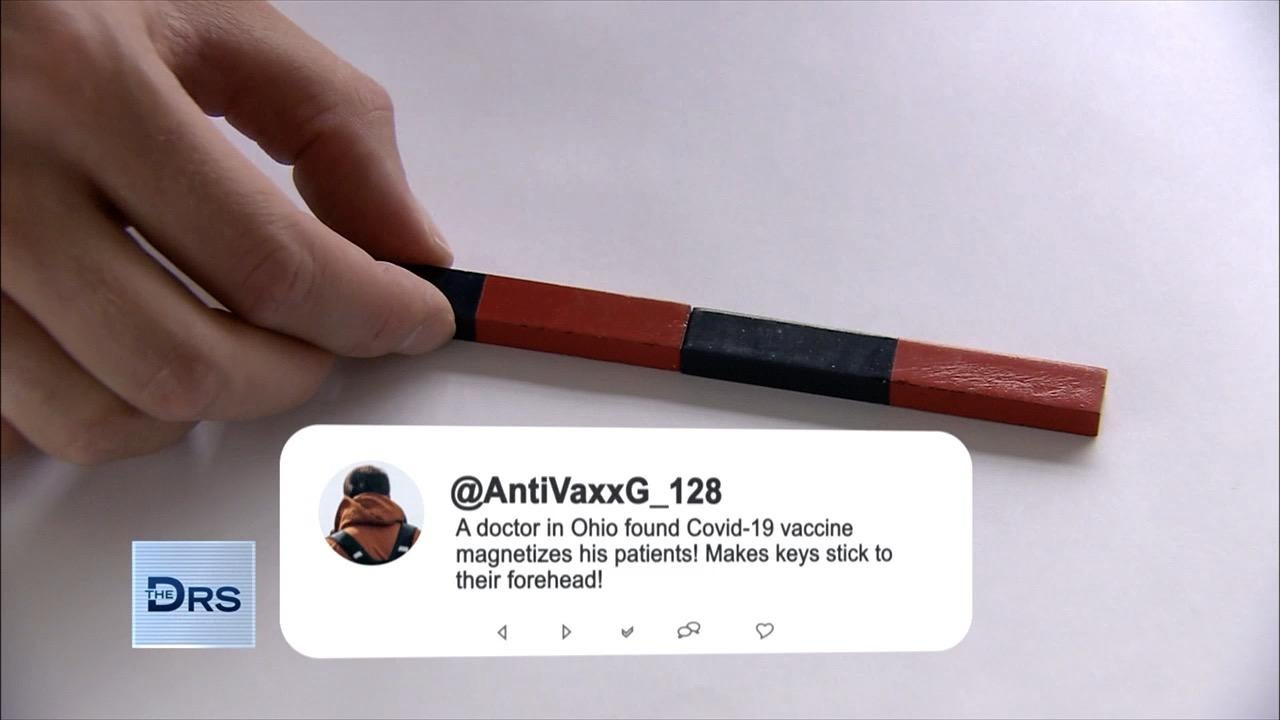 Can the COVID-19 Vaccine Make You Magnetic?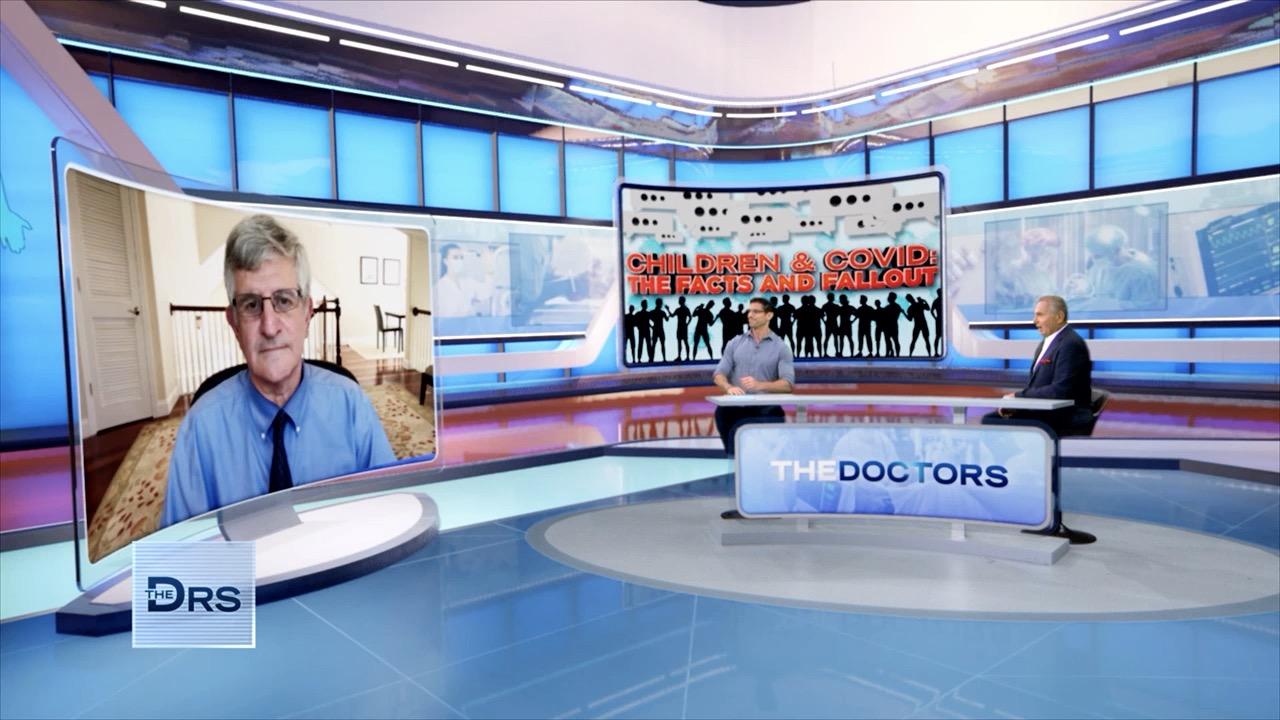 The Best Thing Parents Can Do to Protect Their Kids from COVID-19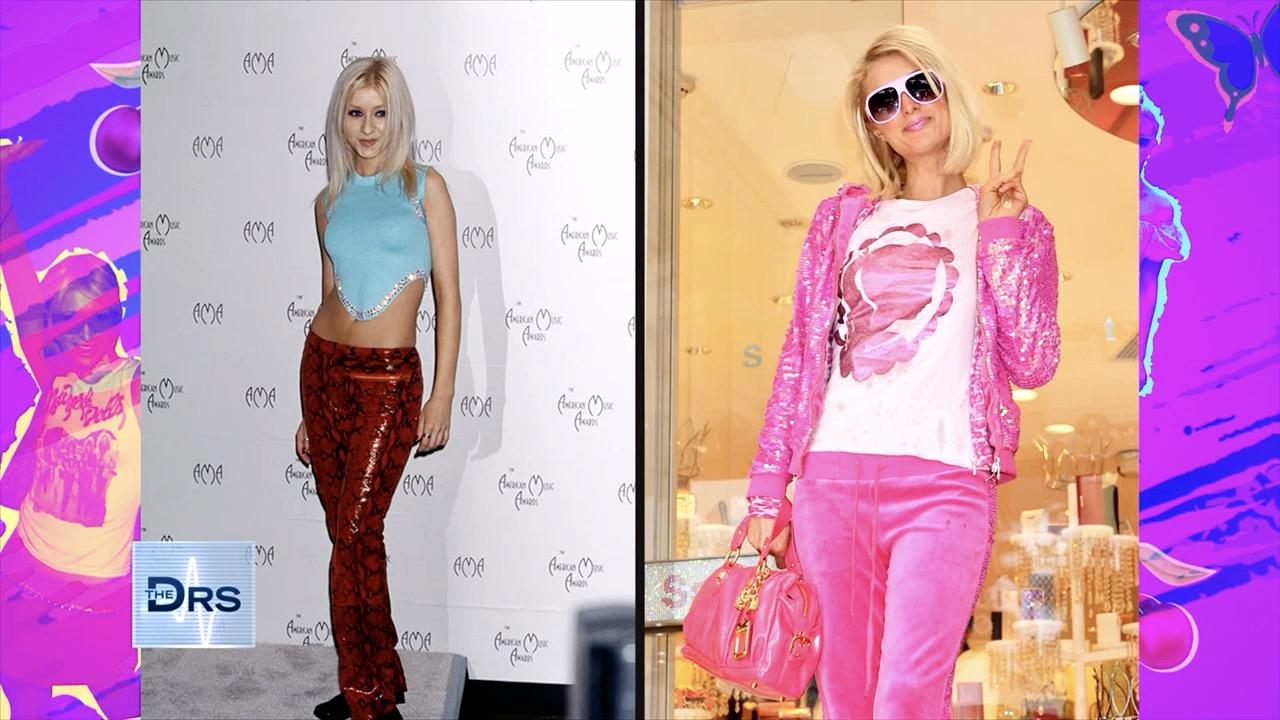 How Throwback Trends are Helping You Through the Pandemic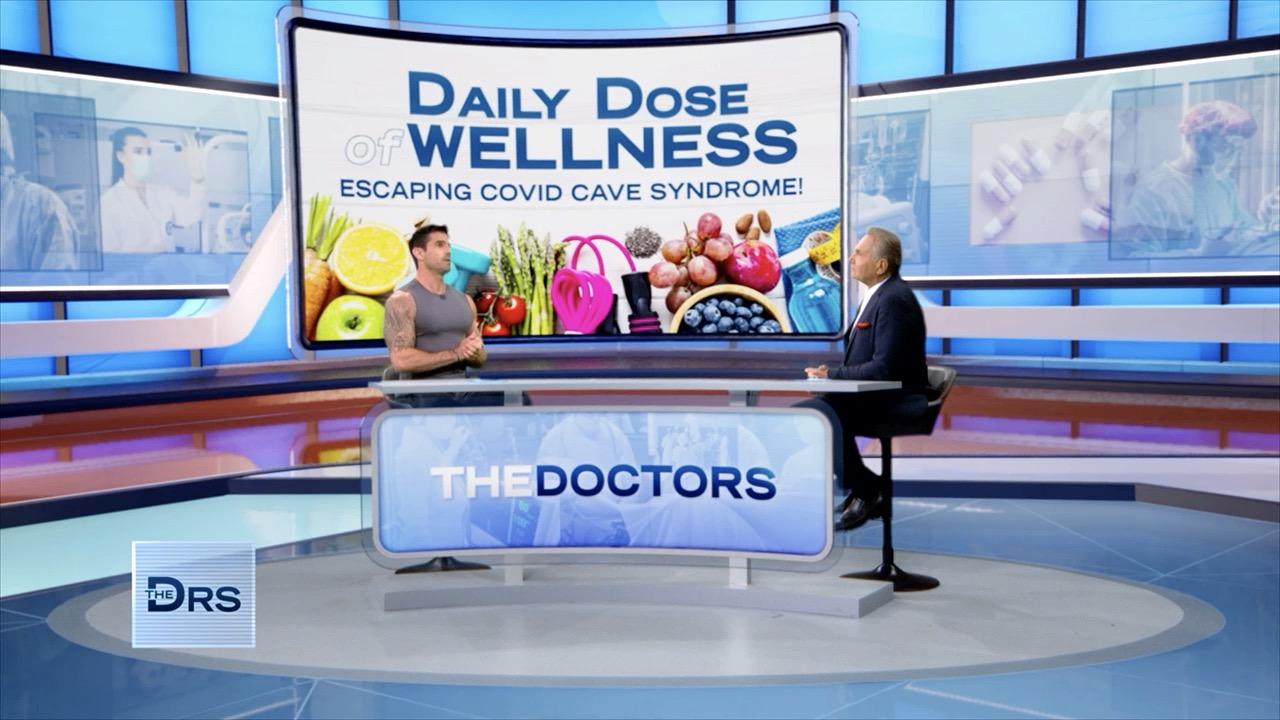 5 Tips for Overcoming COVID-19 Cave Syndrome
A Florida mother of three was arrested after posting a picture of her 10-year-old son on Facebook wearing a dress and makeup as punishment for wetting the bed. Neighbors say the boy was forced to run around the neighborhood in the dress. The boy was placed in his grandmother's custody. The mother was later released because there was not enough evidence to charge her with a crime.
The news report raises questions about whether potty shaming punishment should be considered abuse.
"Shame on them," says plastic surgeon Dr. Andrew Ordon.
ER physician Dr. Travis Stork says 15 percent of children older than 5 wet their beds and 5 percent of children older than 10 wet their beds occasionally.
"It can happen to kids," he says. "It can be normal behavior."
Dr. Travis warns that parents can cause lifetime damage by shaming their children.
Psychologist and child development expert Dr. Gail Gross encourages parents to be empathetic and reassure their children rather than reinforce shame, guilt and humiliation. She recommends telling children who wet the bed that they didn't do anything wrong. She says it's important to teach them how to be self-confident, so they don't feel outcast and isolated.
Related: