Never Losing Faith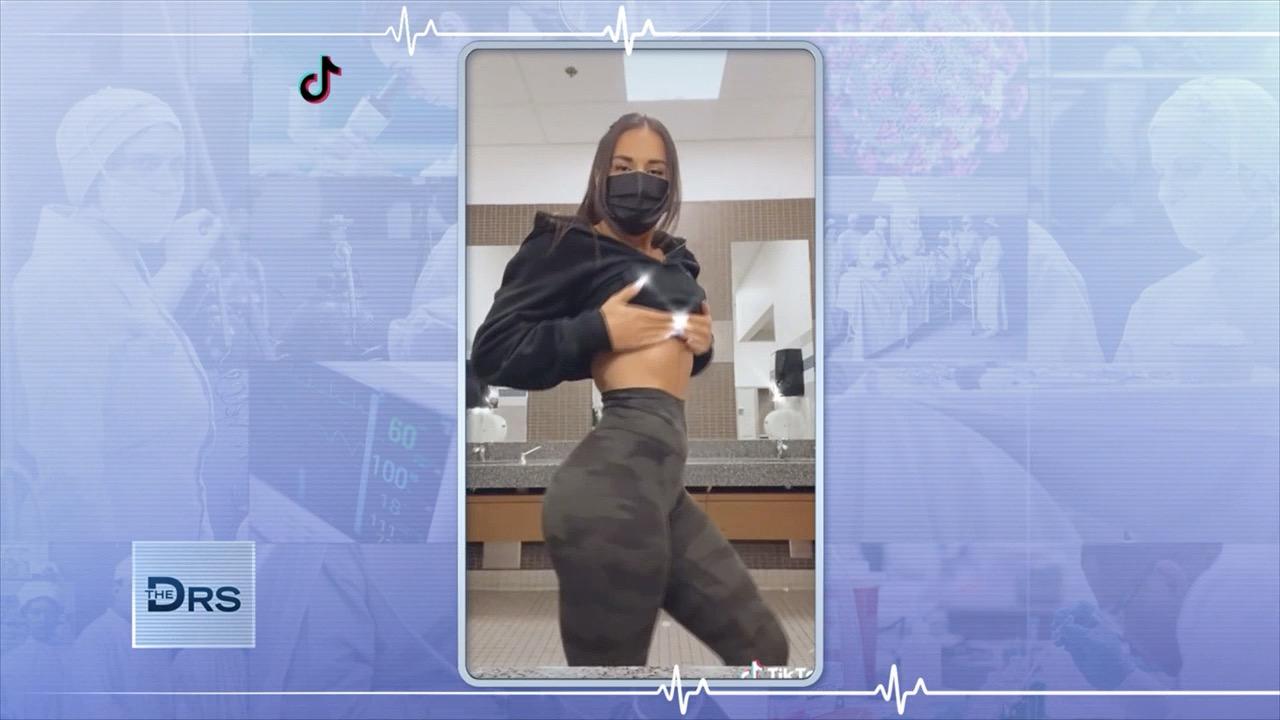 Why Are So Many Teens Oversexualized on TikTok?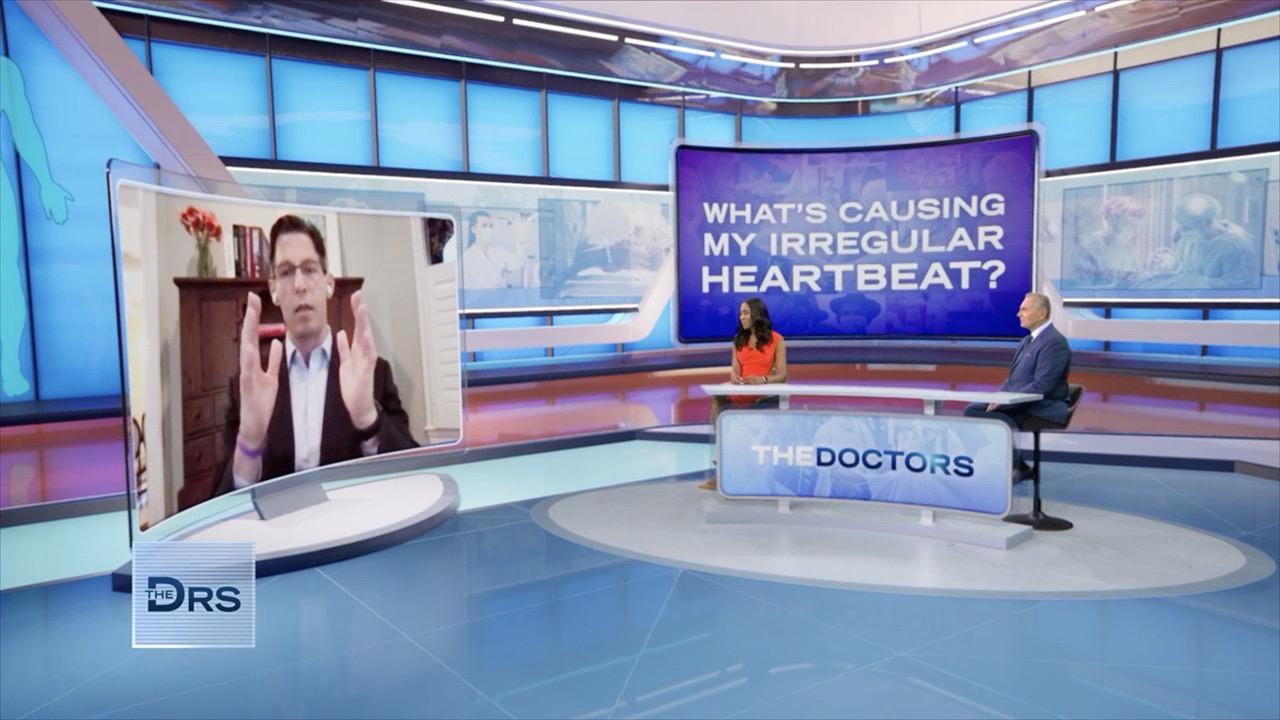 What Lifestyle Factors Could be Affecting Your Heartbeat?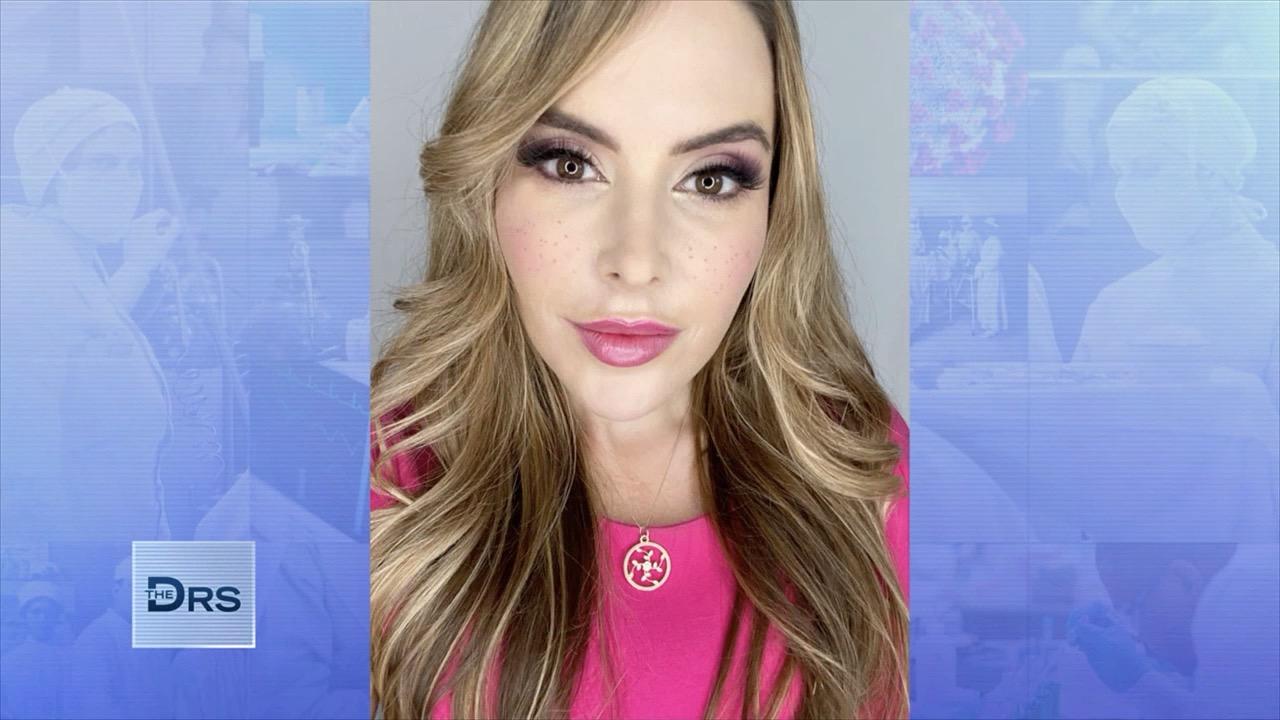 DIY Freckles and an Oil-Blasting Facial Roller for Under $20!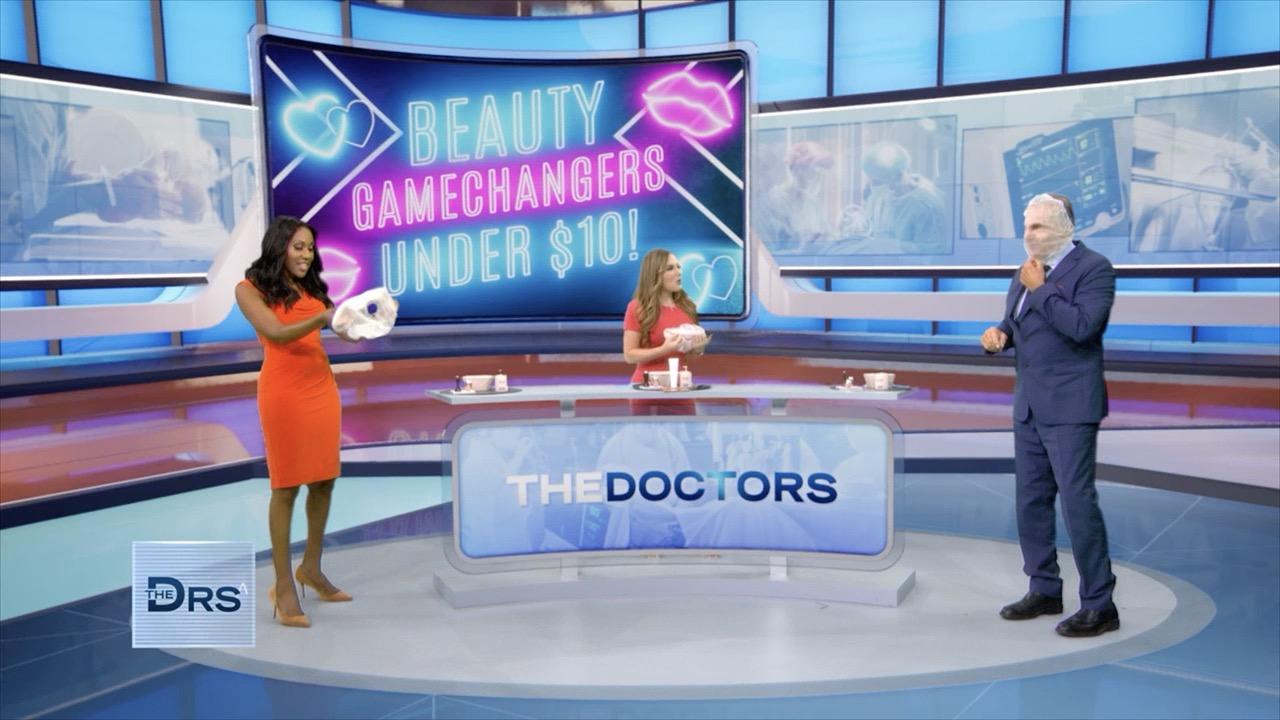 A Makeup Mask and Facial Cleanser Foamer You Need to Try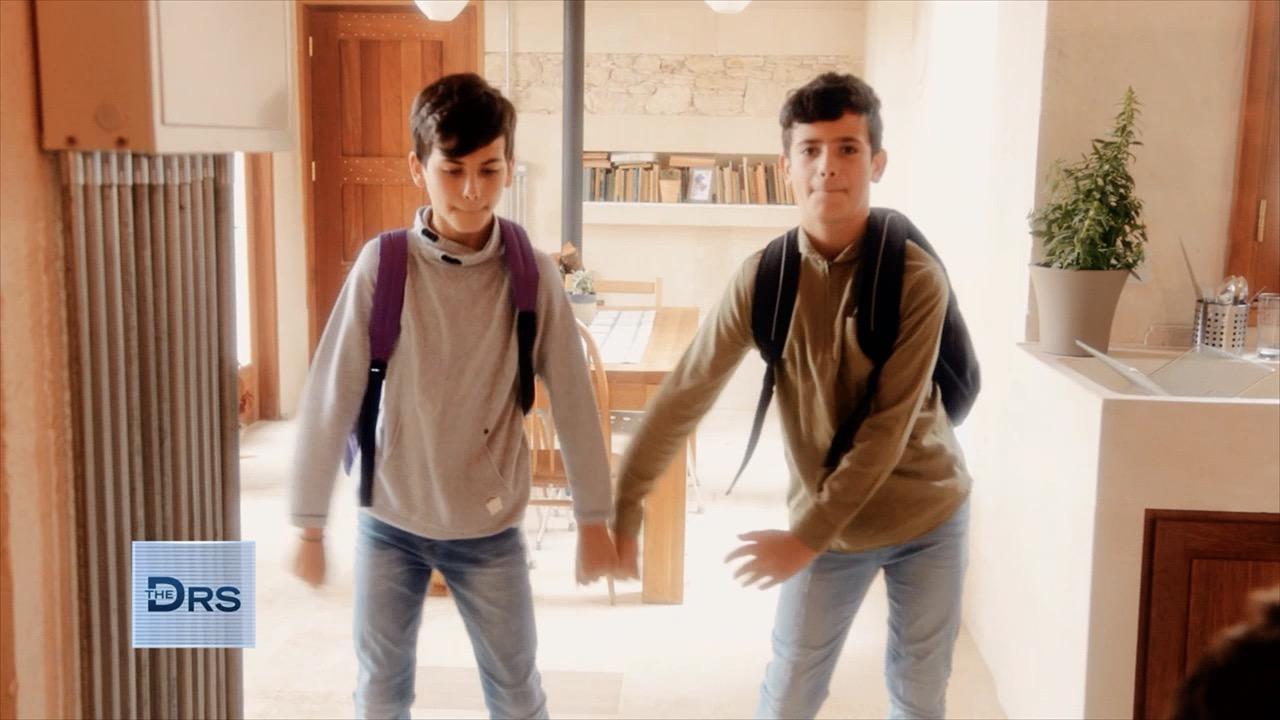 Could TikTok be Toxic for Your Kids?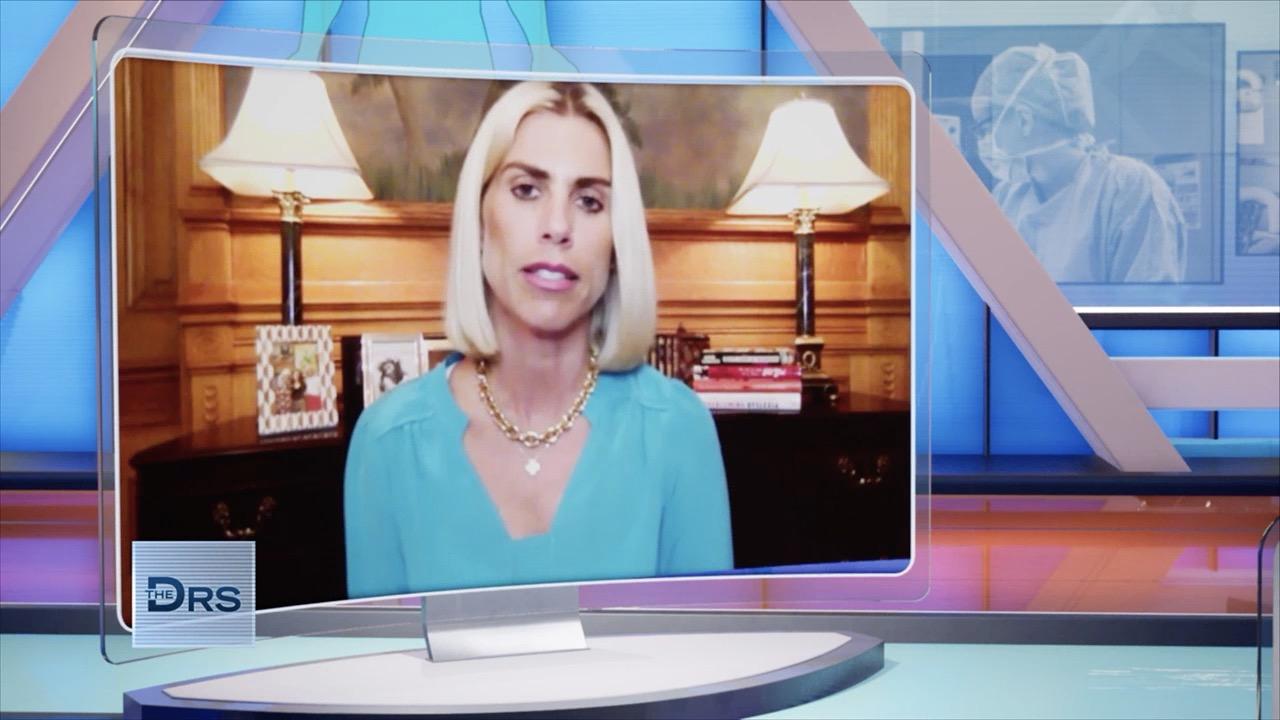 How Parents Can Set Boundaries for Their Kids on Social Media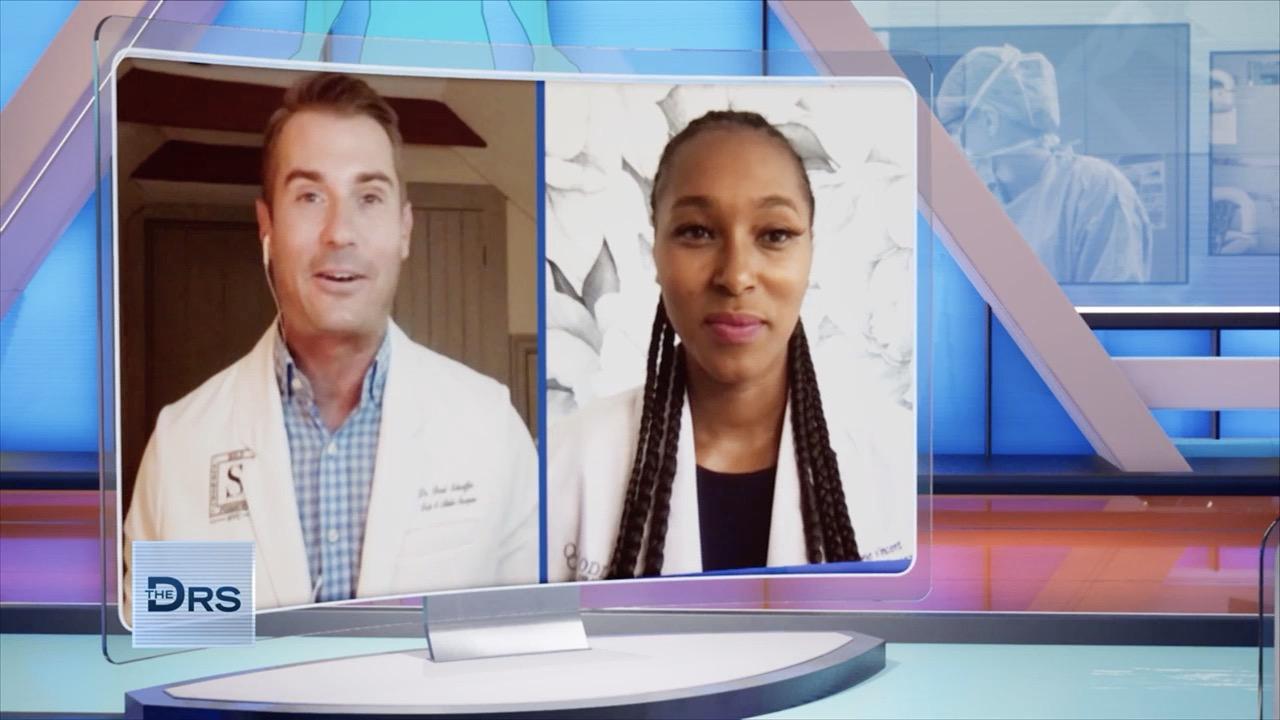 The Most Common Reasons You're Experiencing Foot Pain!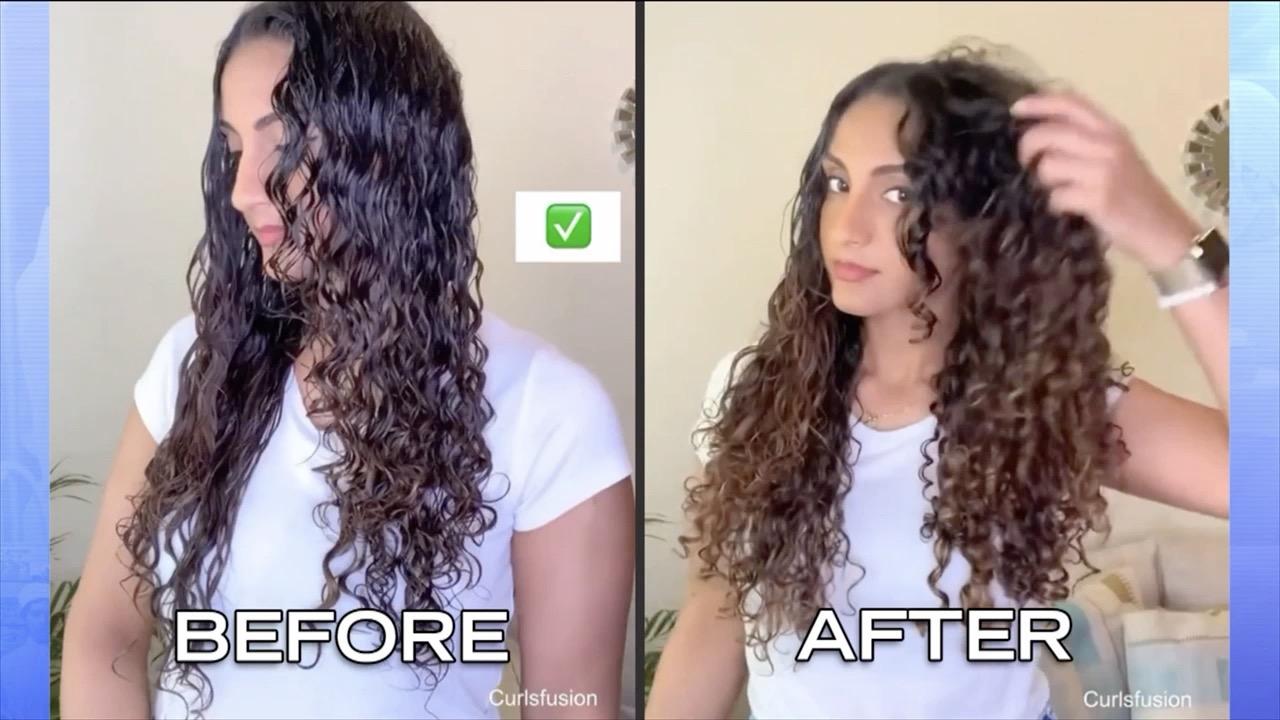 Boost Your Curls with a Product Already in Your Shower!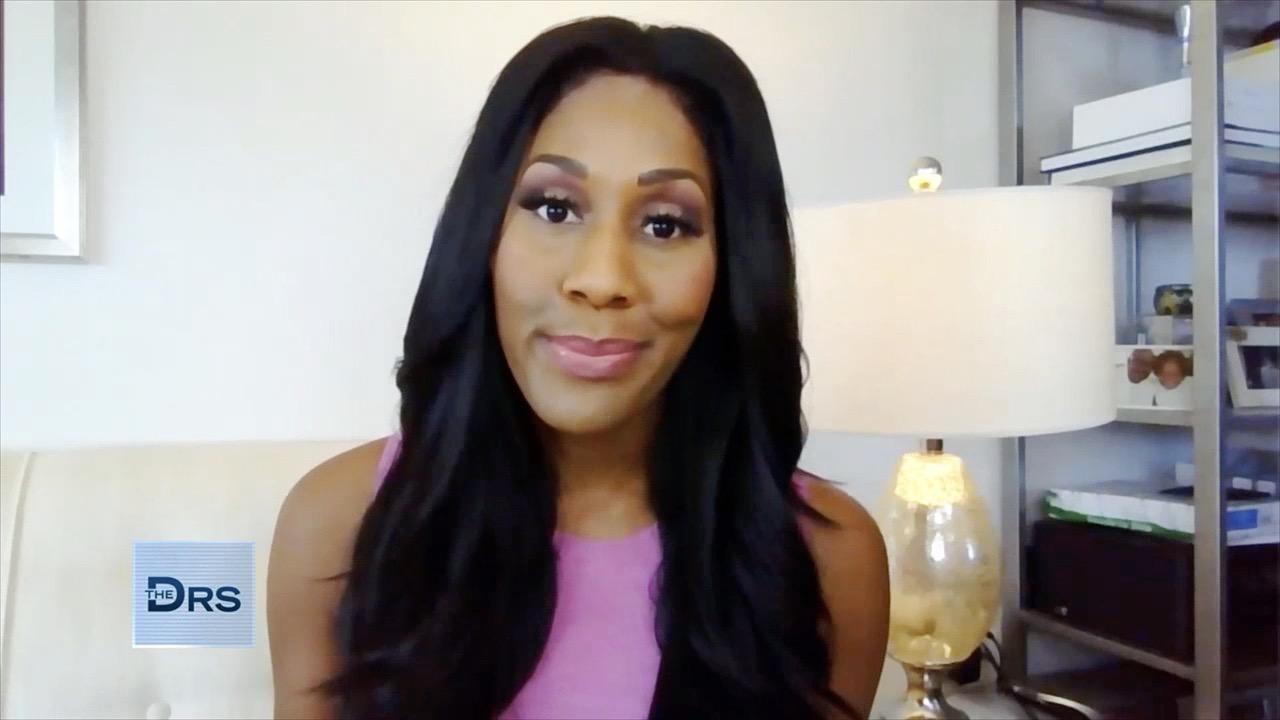 What to Do When You Notice Your Heart Is Racing More Than Normal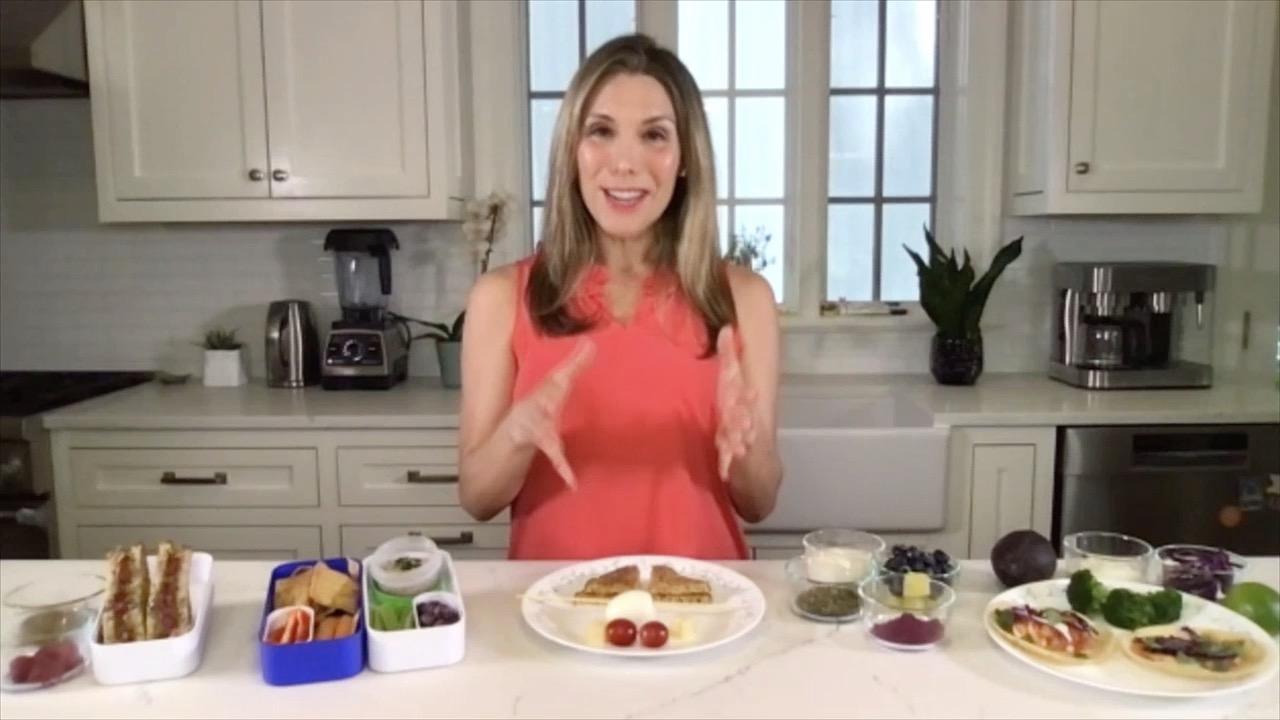 Fill Your Kids Breakfast and Lunch with Brain-Boosting Foods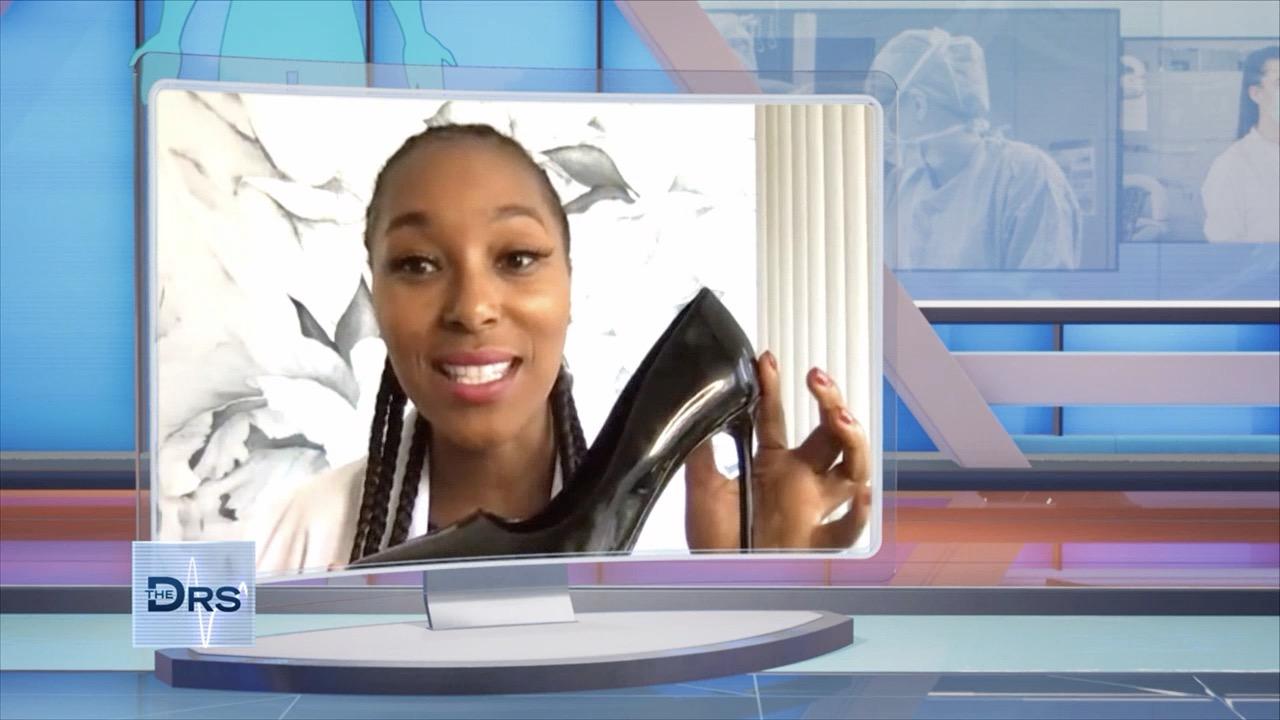 Why Do Your High Heels Feel Worse Than Ever Before?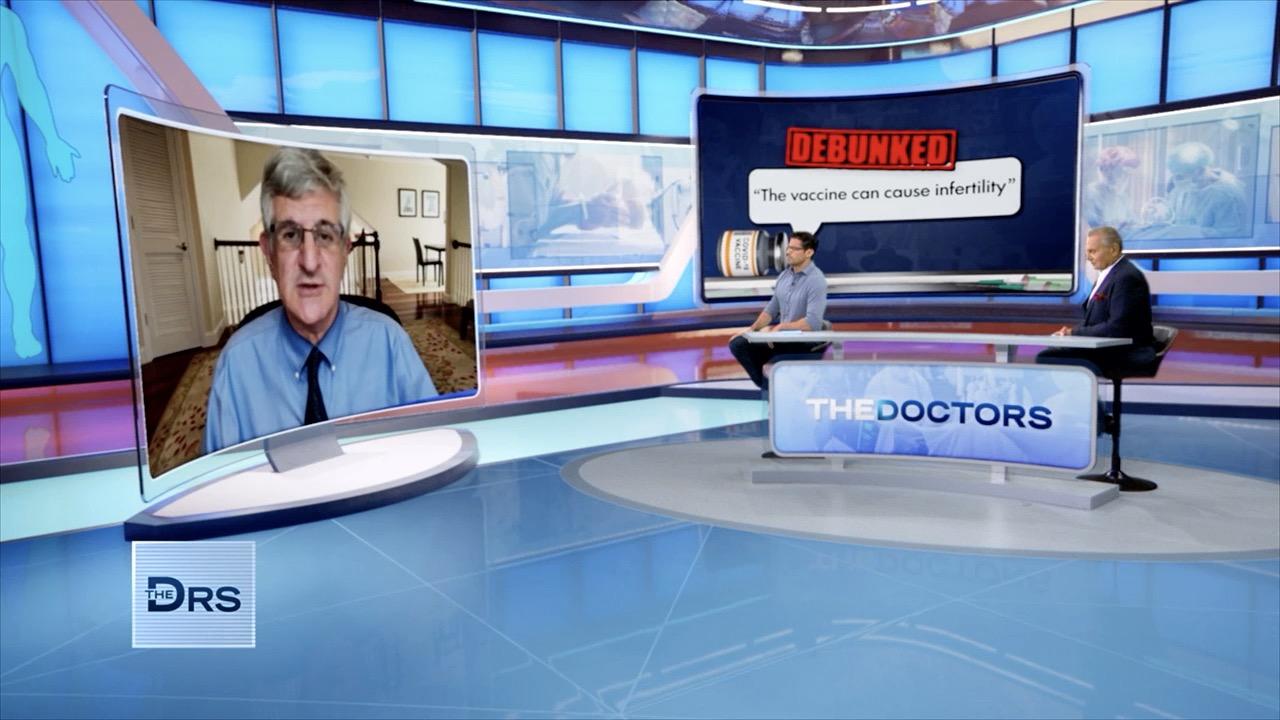 Can the COVID-19 Vaccine Make You Infertile?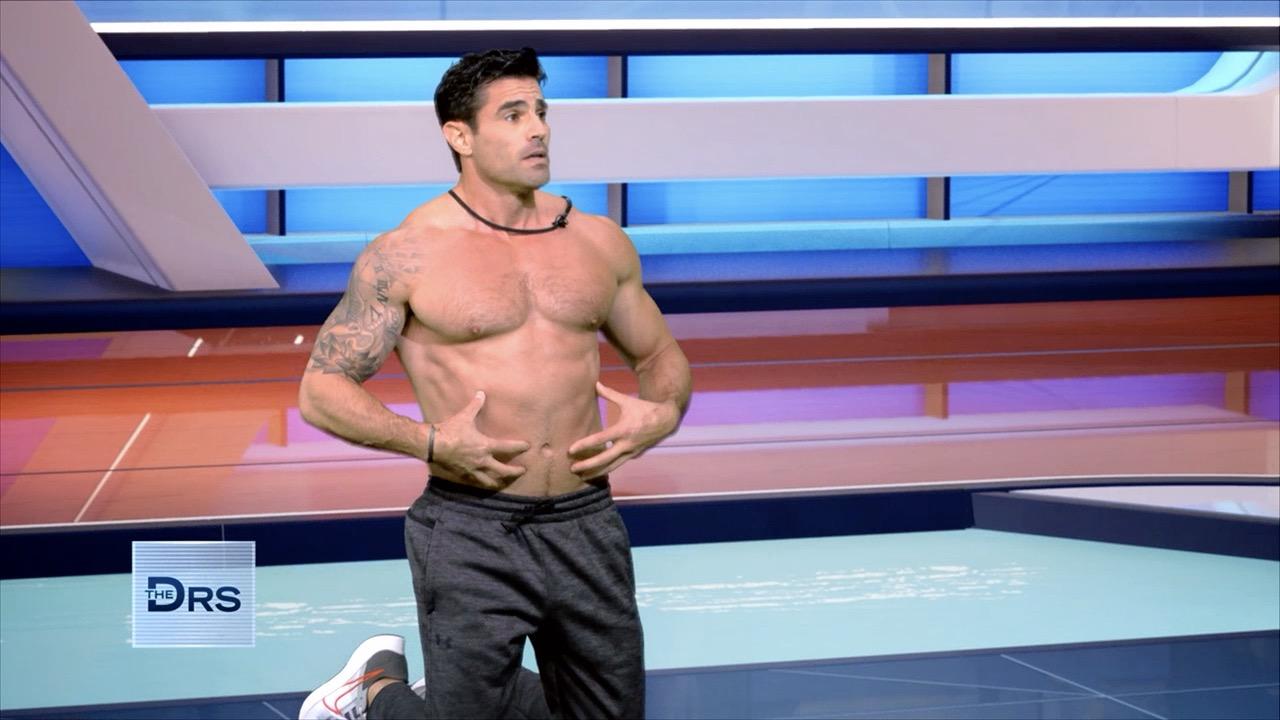 The Daily Moves You Should Do to Rock Your Core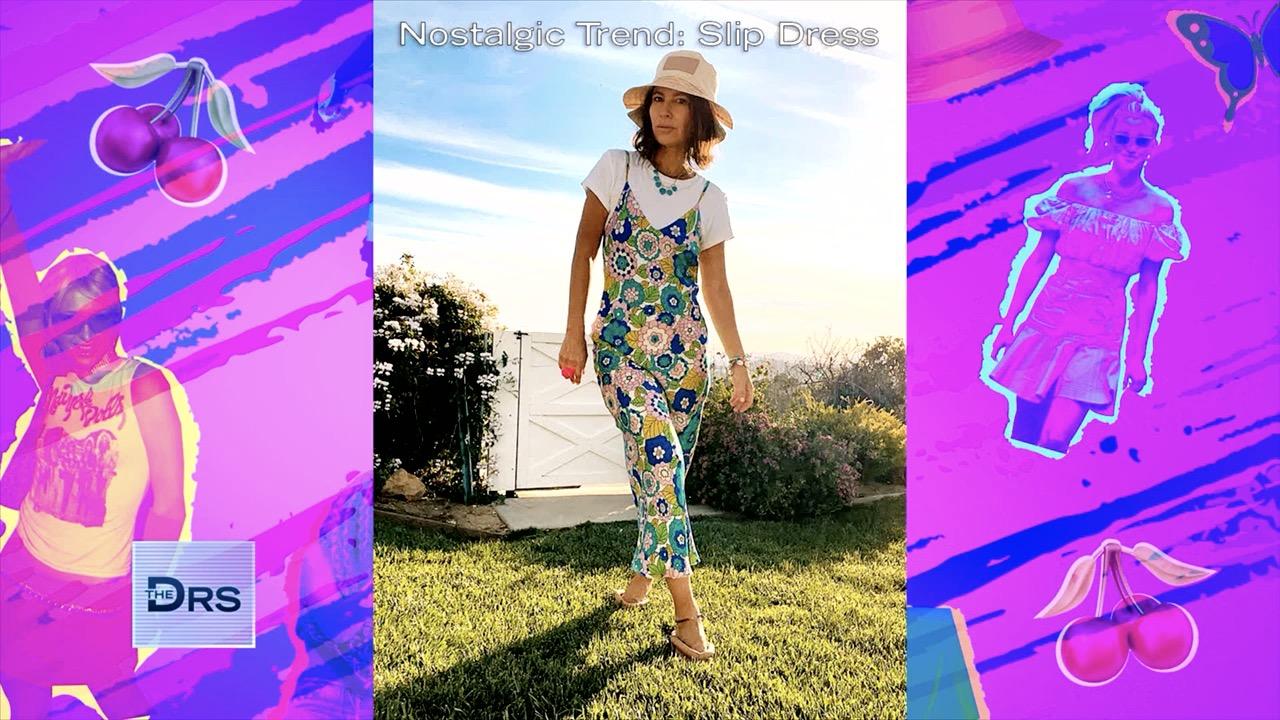 How to Wear Y2K Fashion at Any Age with Celeb Stylist Nicole Cha…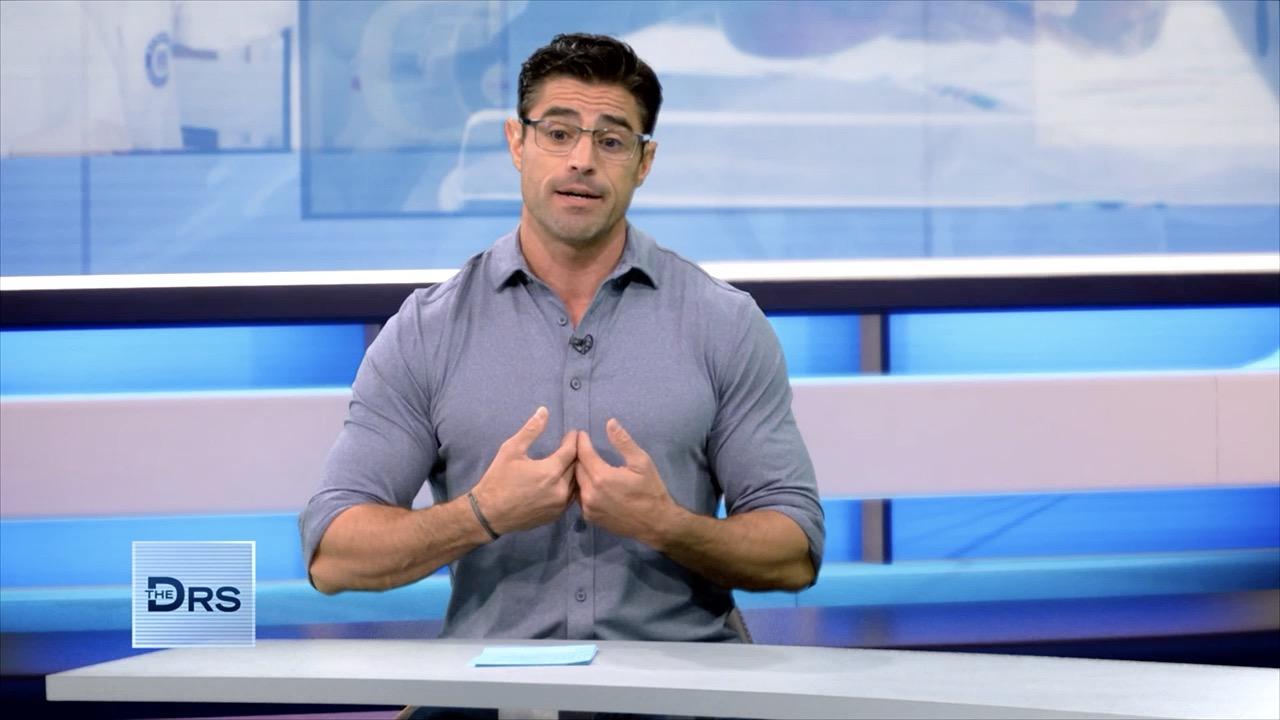 Find out the 5 Tactics Anti-Vaxxers Use to Manipulate People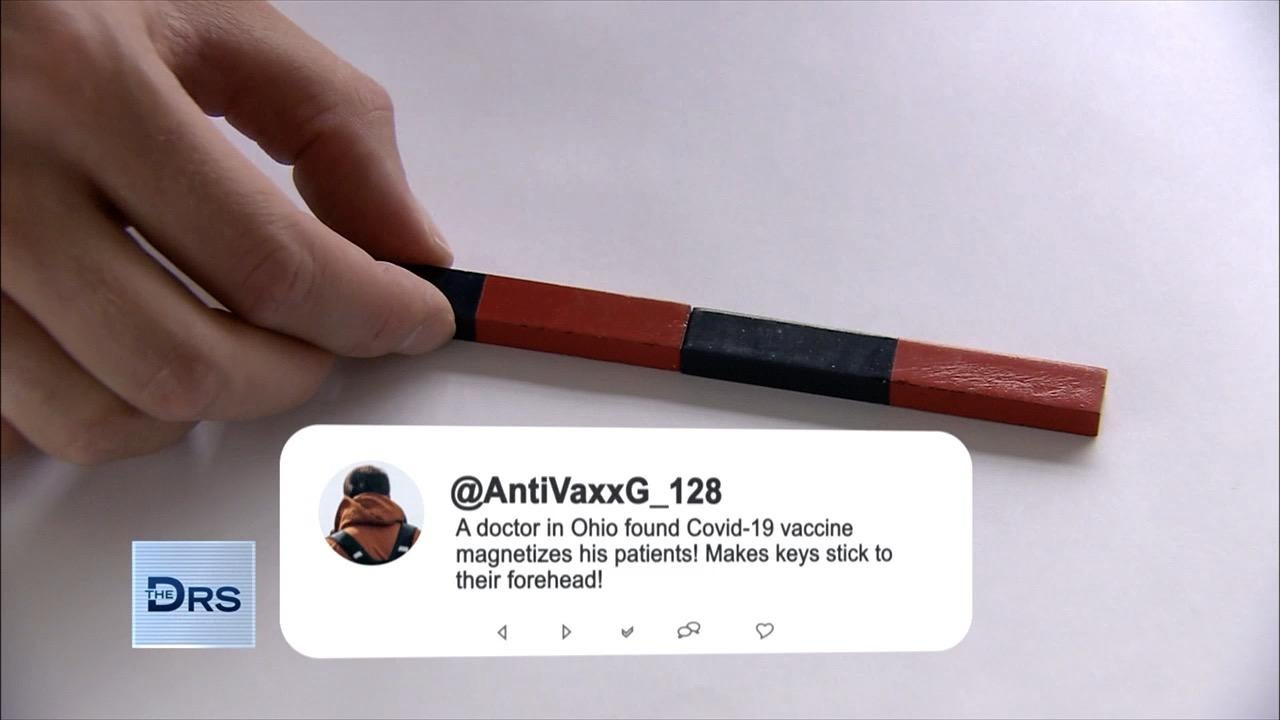 Can the COVID-19 Vaccine Make You Magnetic?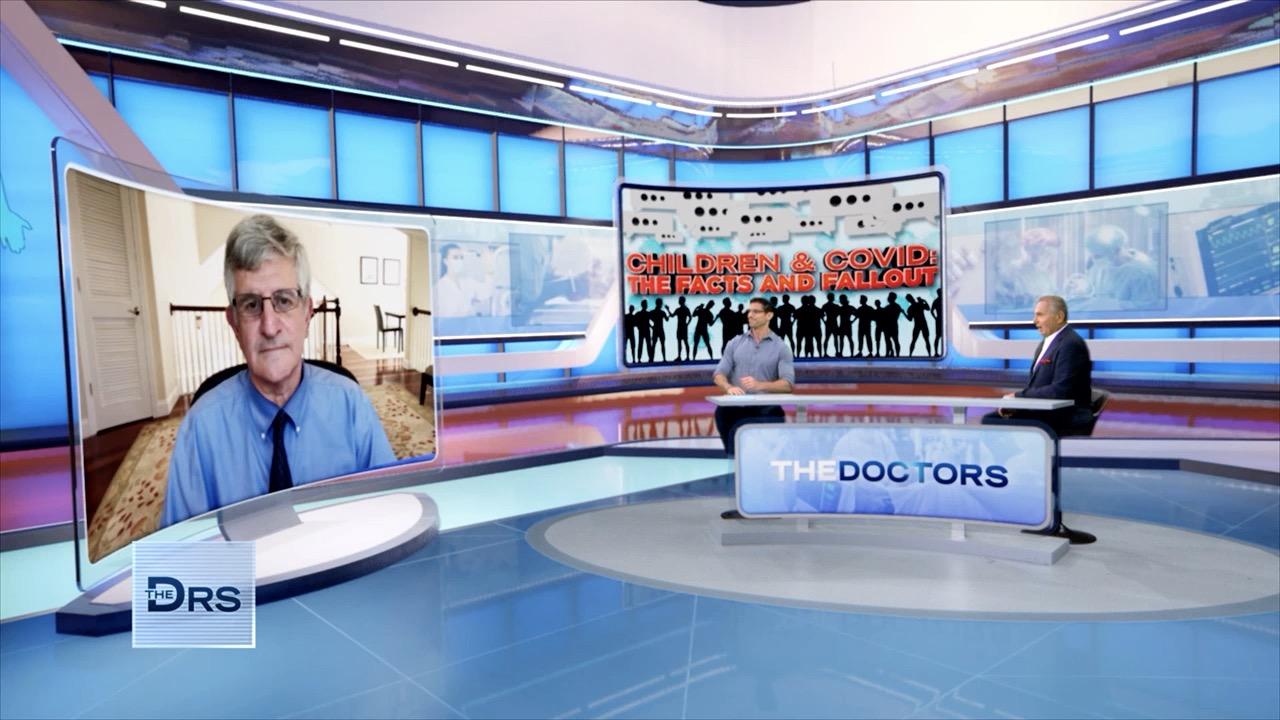 The Best Thing Parents Can Do to Protect Their Kids from COVID-19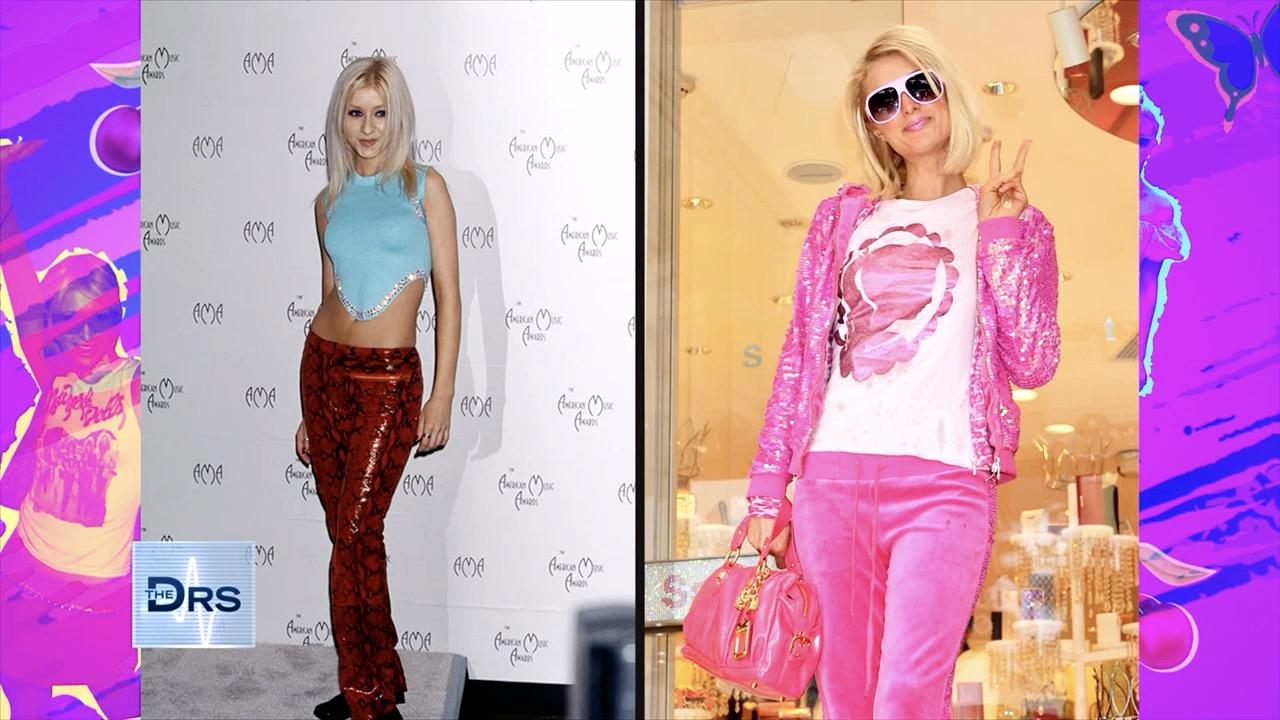 How Throwback Trends are Helping You Through the Pandemic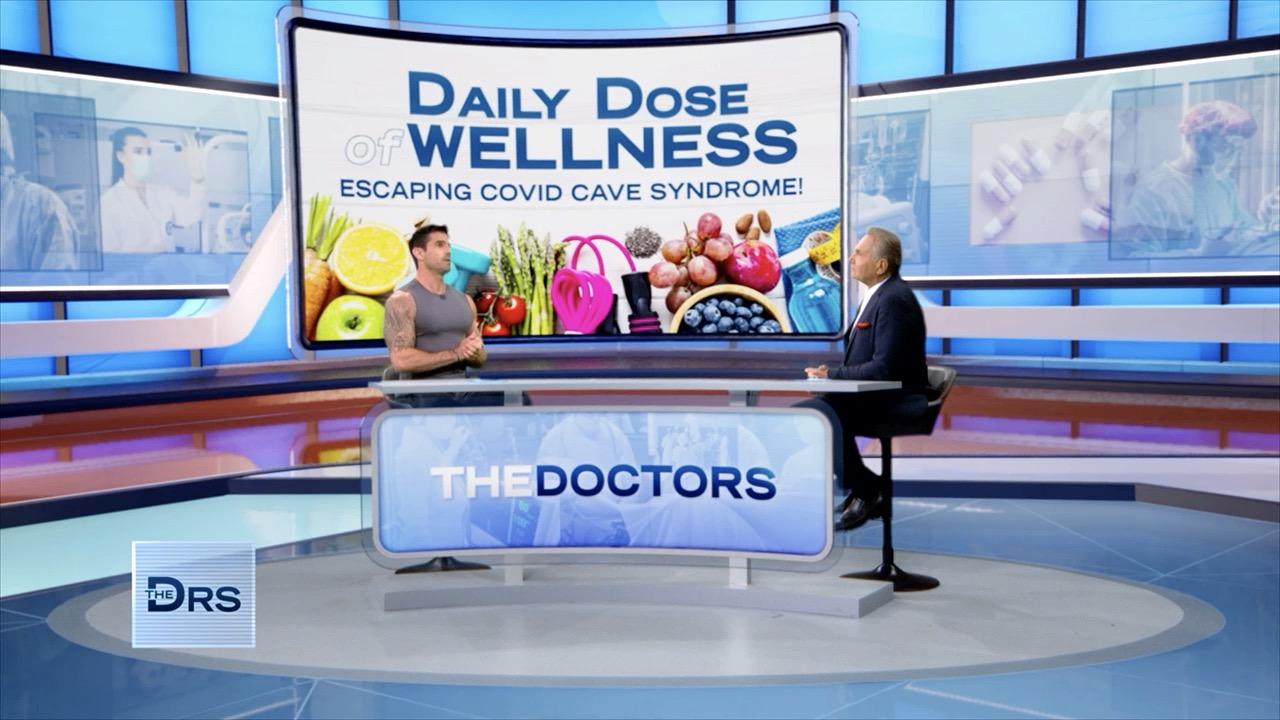 5 Tips for Overcoming COVID-19 Cave Syndrome
Father Norm Supancheck has devoted his life to serving God and helping others, but it hasn't always been easy. In his new book, When Love Calls: A Memoir of Great Devotion, Norm explains how he fell in love with a beautiful woman while he was in seminary school and was forced to make the heart-wrenching choice between marrying the love of his life and becoming a priest.
After making the fateful decision to follow his spiritual calling, Norm recounts how he and Shayla, the woman he loved, remained close friends. He officiated her wedding to another man, baptized her children and her grandchildren and sadly, even presided over the service at her funeral when she lost her battle with cancer.
Norm faced physical challenges throughout his life, as well. He tells ER physician Dr. Travis Stork and family medicine physician Dr. Rachael Ross that he was involved in a horrific motorcycle accident in 1986, which left him with 17 broken bones and caused damage to his legs that still bothers him today. Additionally, he reveals that at the same time Shayla was battling cancer, doctors found cancerous growths in his throat, which required the removal of his thyroid and several lymph nodes. Thankfully, Norm says he has been cancer-free ever since.
Norm says he wouldn't change anything about his journey through life. He adds that Shayla taught him how to open up and learn to love another person. When they decided not to marry, he says Shayla told him that God was calling him to be the father to many families, not just to one.
Father Norm's book, When Love Calls: A Memoir of Great Devotion, is now available for purchase at the following retailers:
When Love Calls: A Memoir of Great Devotion is published by Bird Street Books, Inc., which is owned by The Doctors' executive producer.