Deodorant Detox to Reduce Cancer Risk?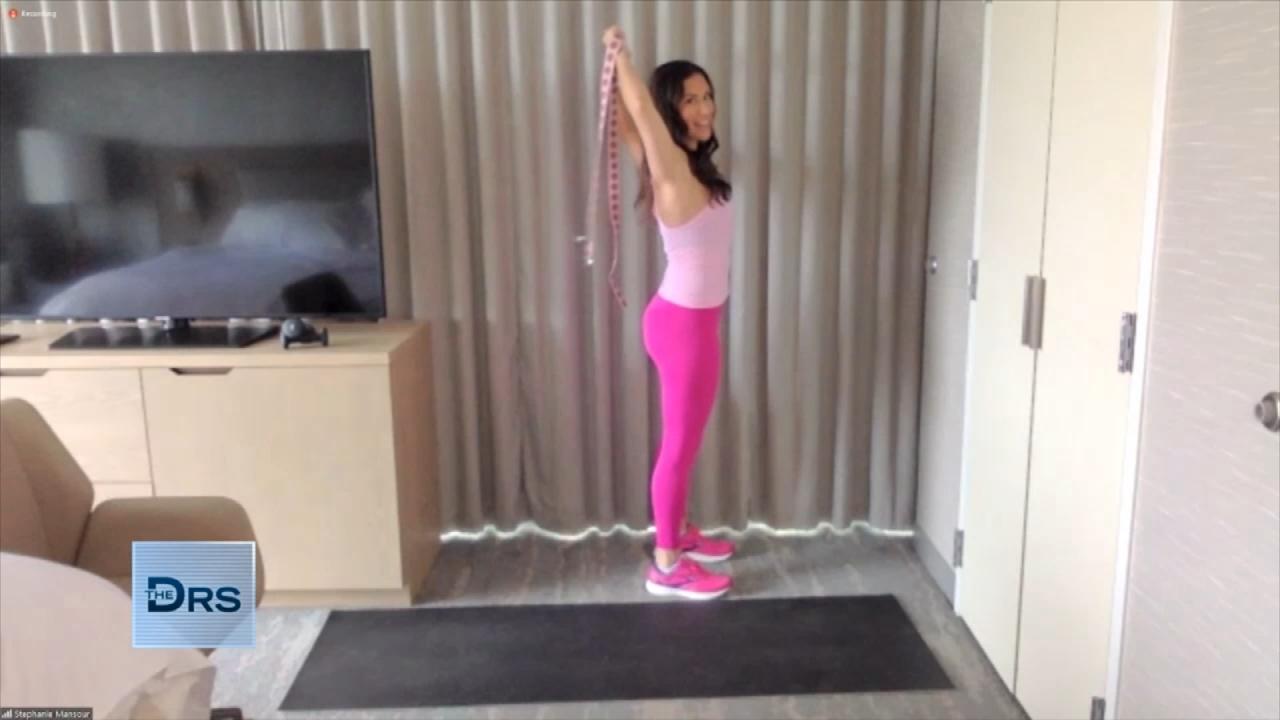 Do You Know How to Muscle Floss?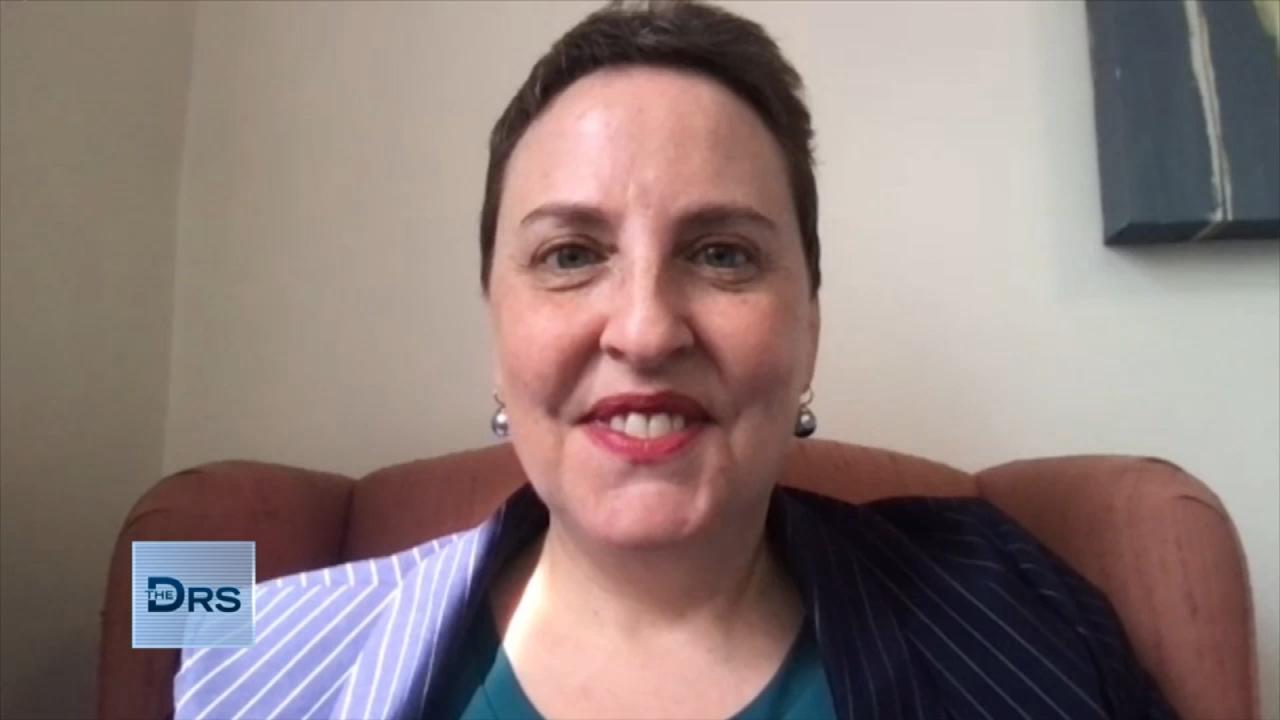 Meet Woman Diagnosed with Autism at 46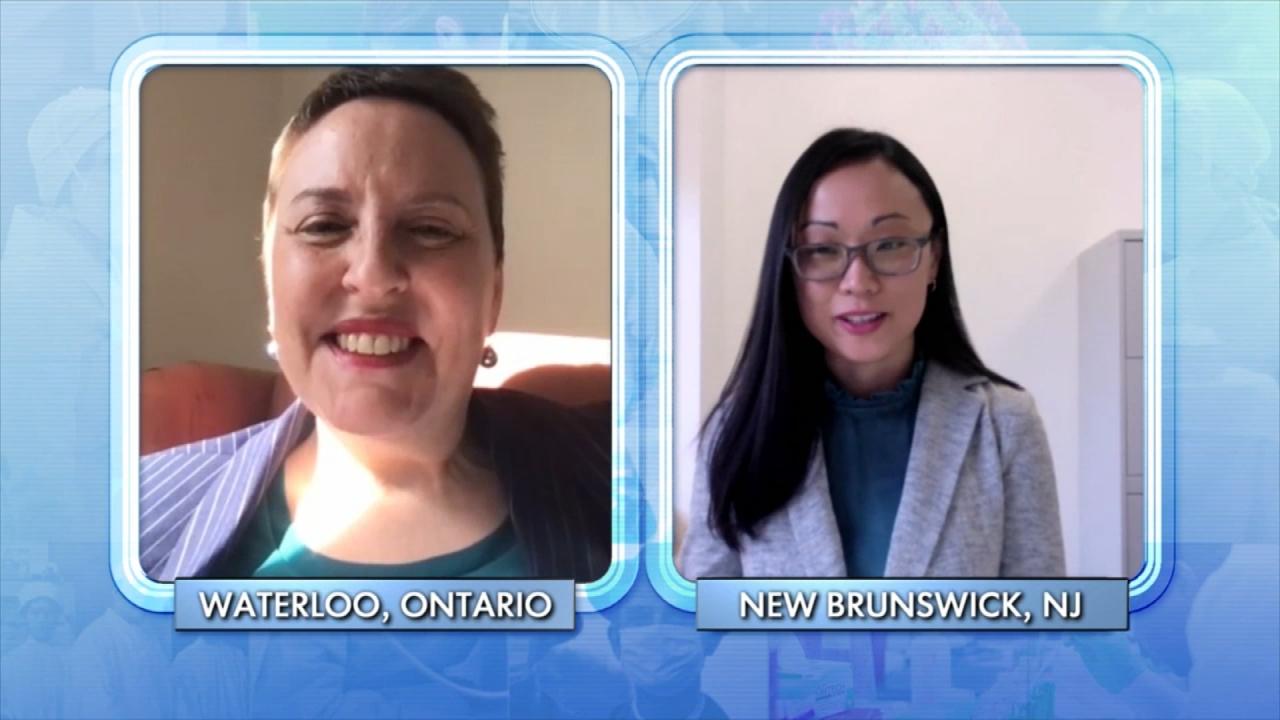 How Woman's Life Changed after Autism Diagnosis at 46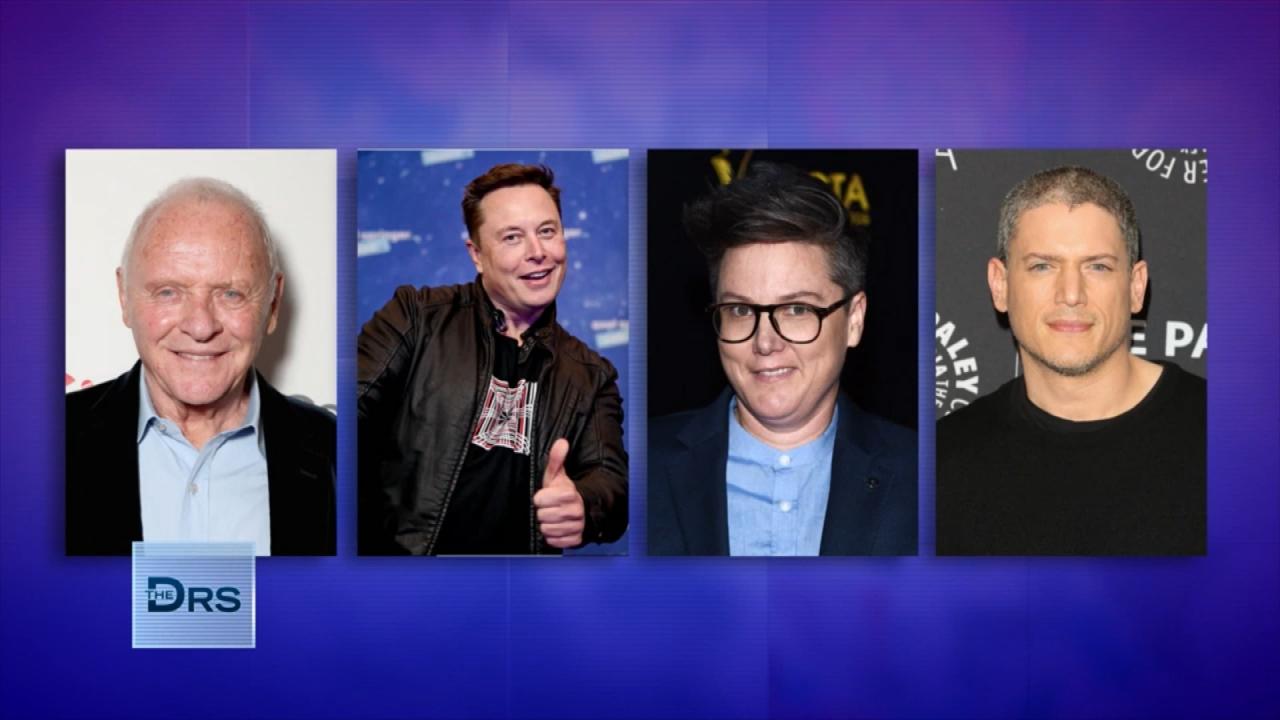 Signs of Undiagnosed Autistic Adults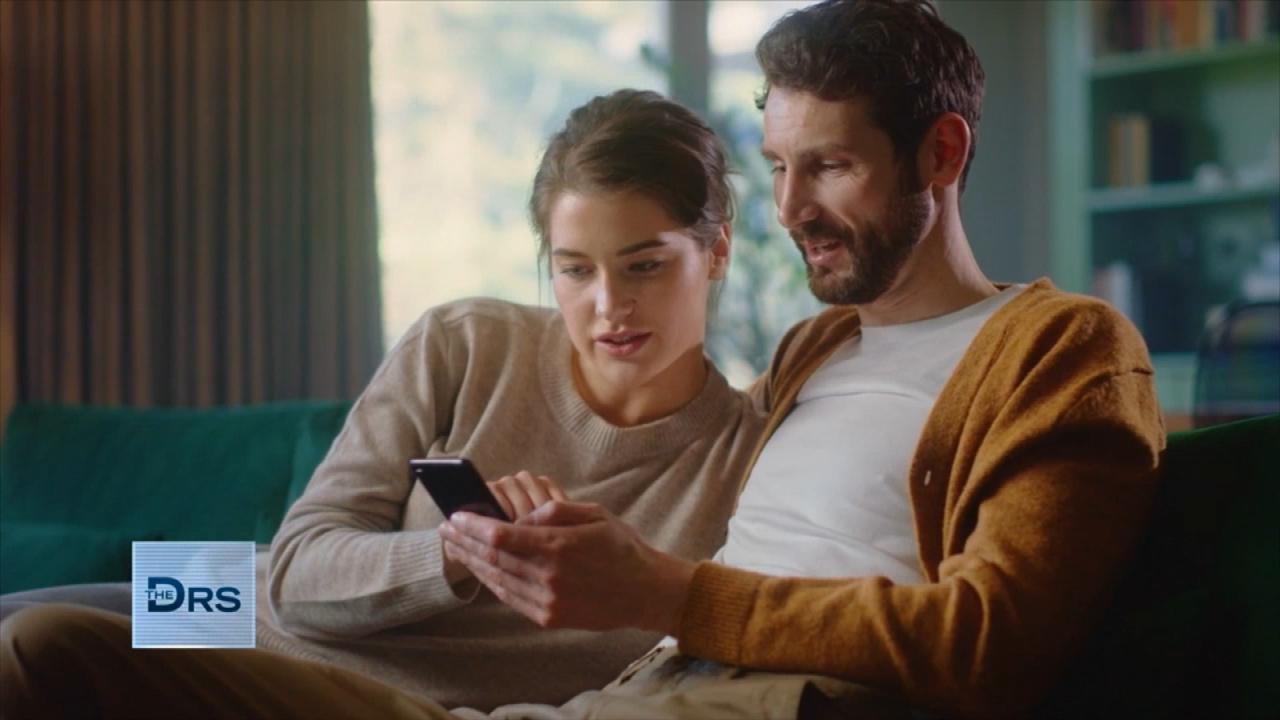 Would You Pass the Loyalty Test?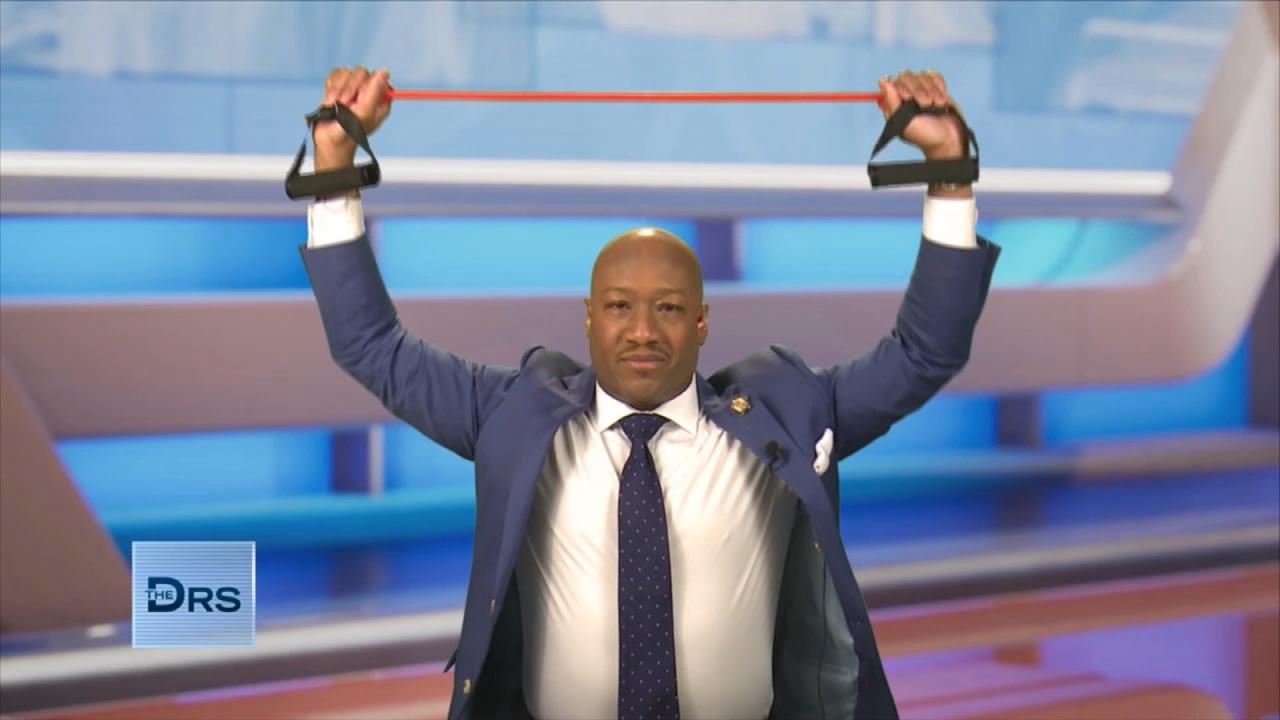 How to Muscle Floss Like a Boss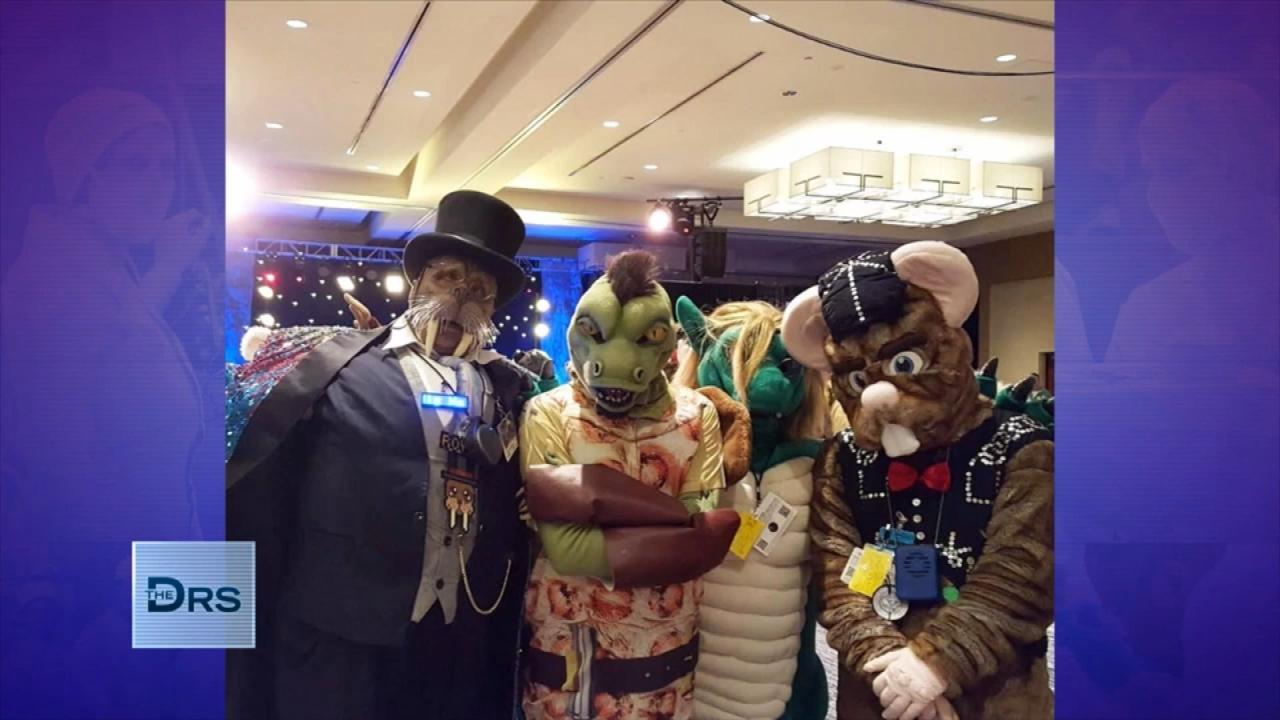 Do You Identify as a Furry?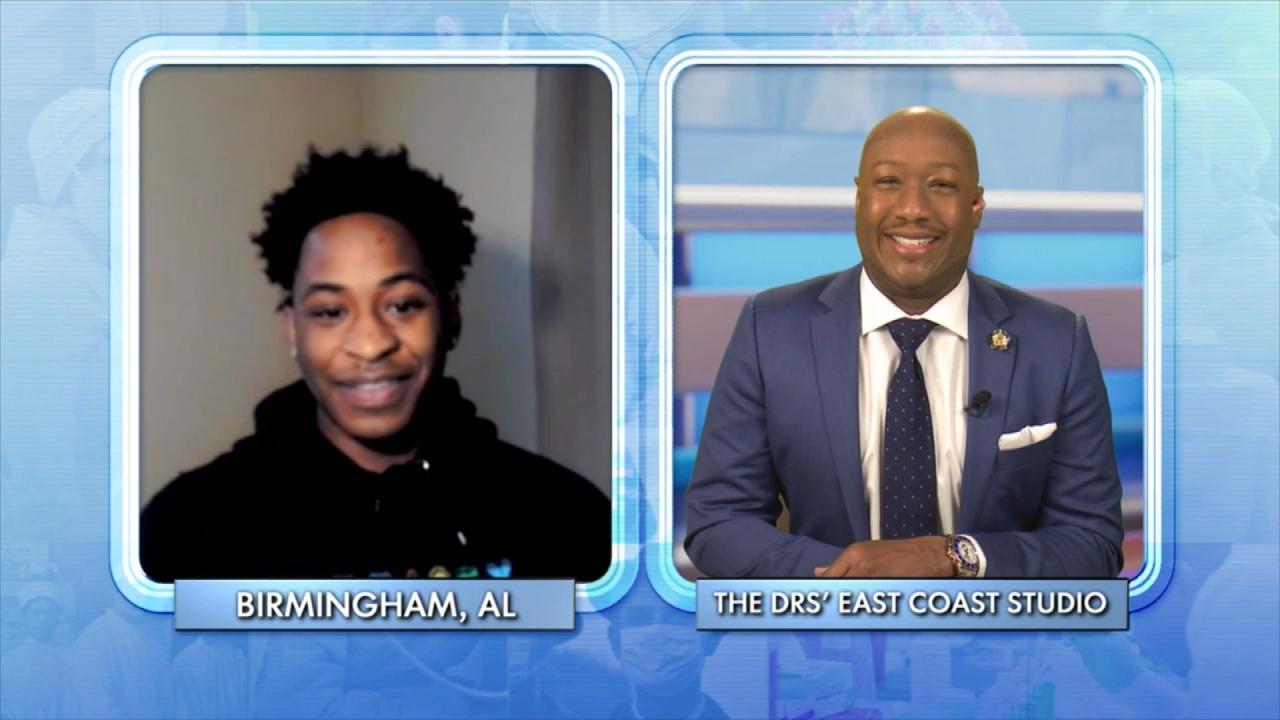 What Should You Do If You Think Your Partner Might Be Cheating?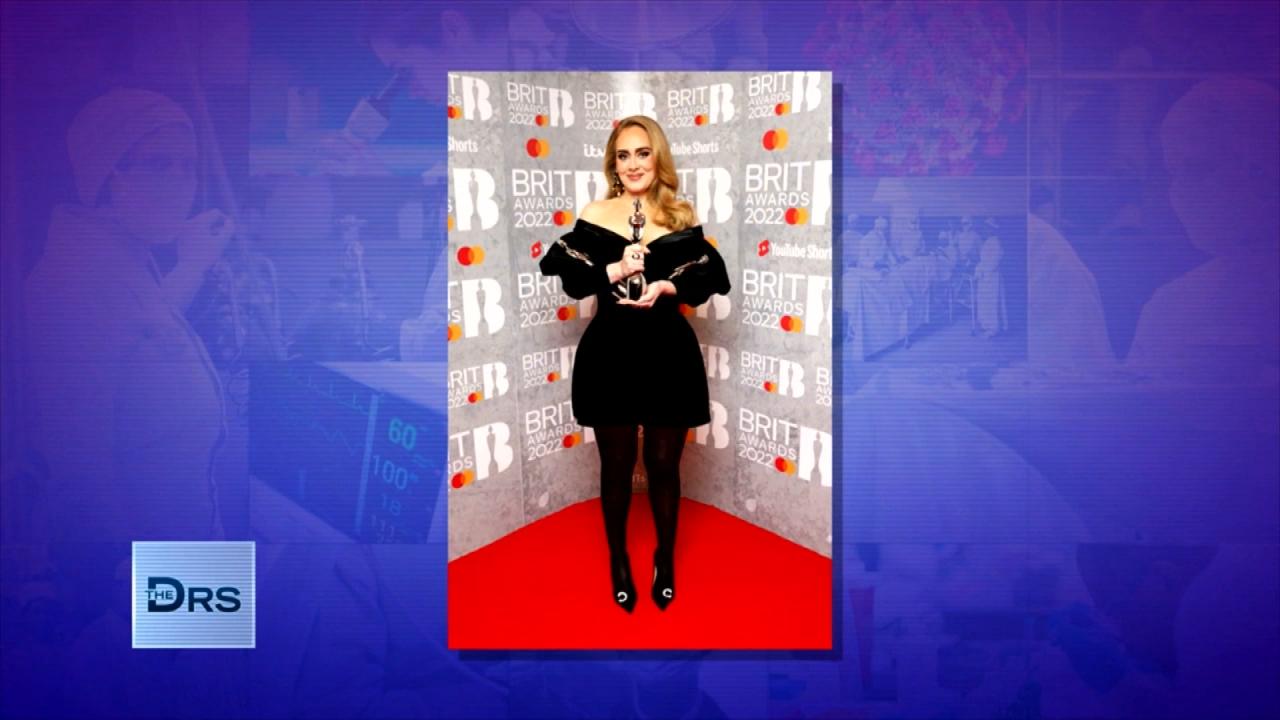 The Secrets Behind Adele's Weight Loss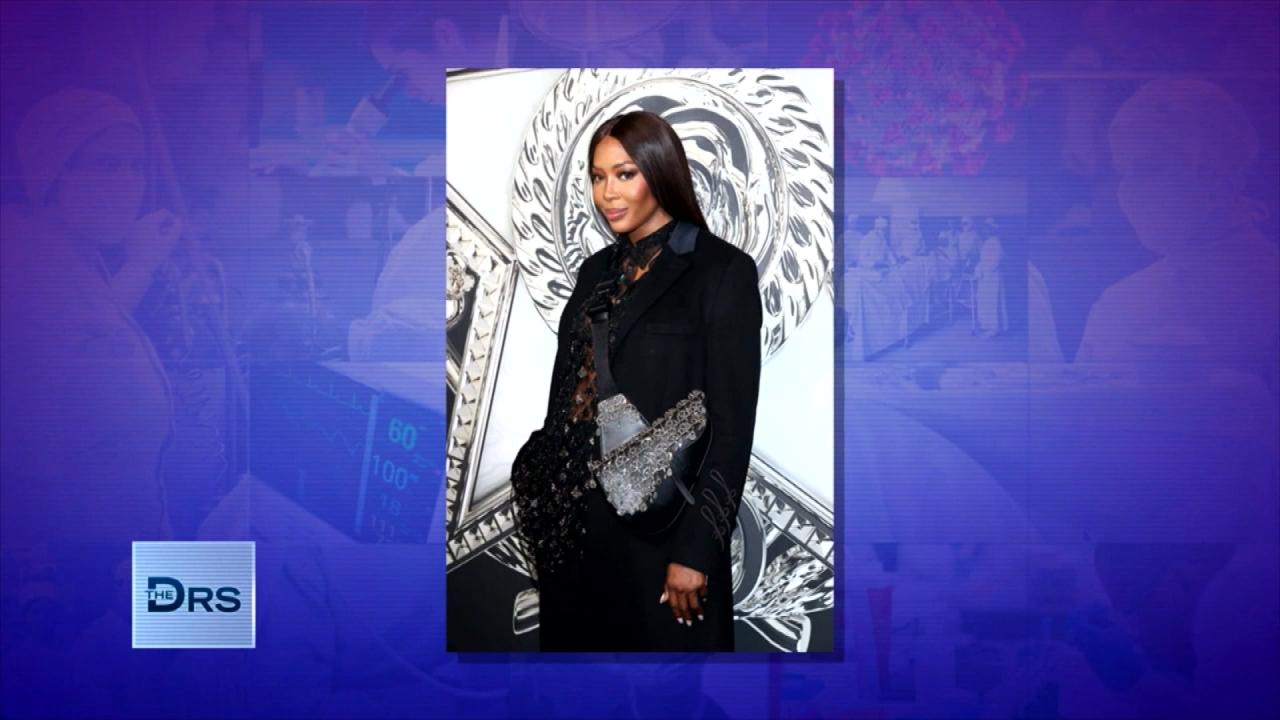 What Being a Supermodel Entails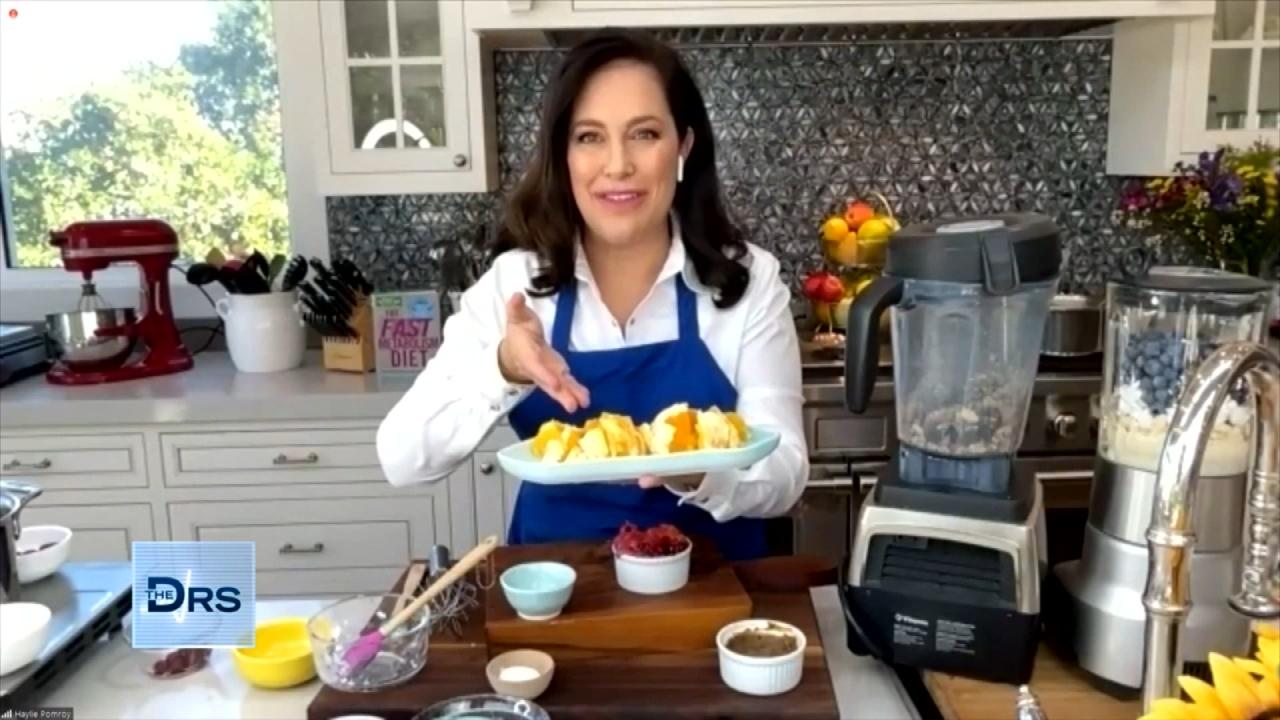 A Dessert That Can Ignite Your Metabolism?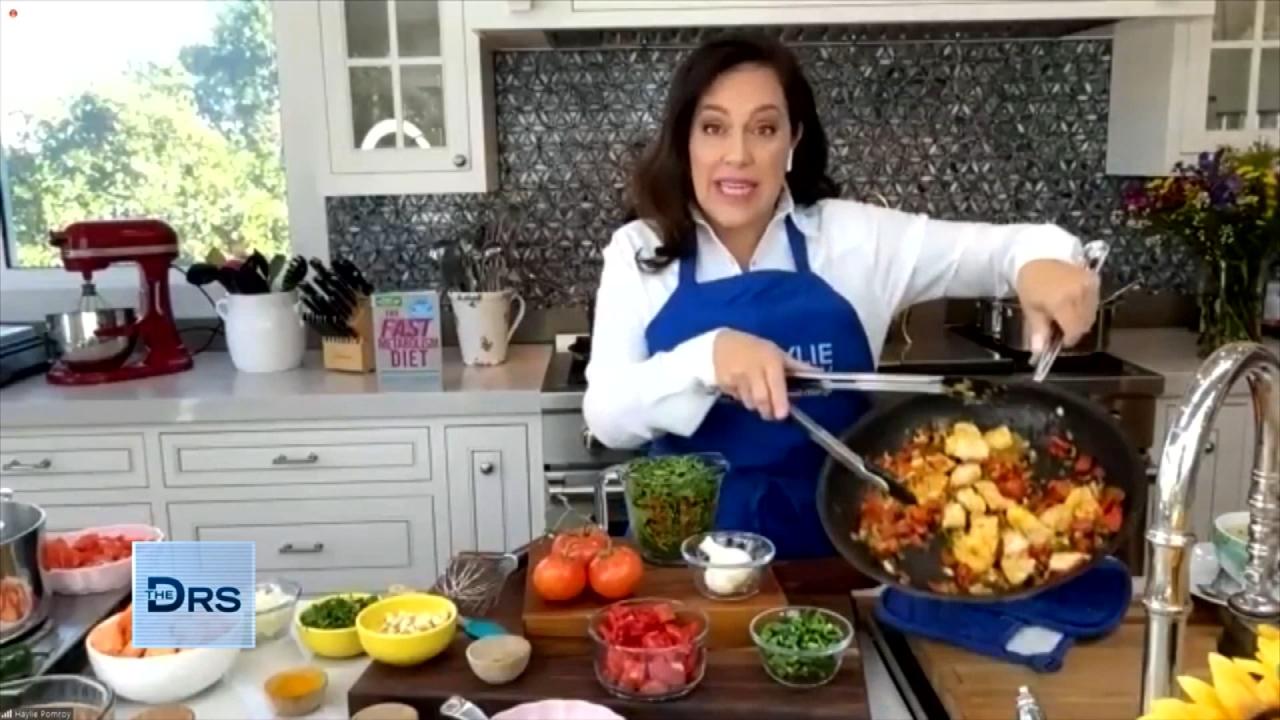 Tips to Rev Up Your Metabolism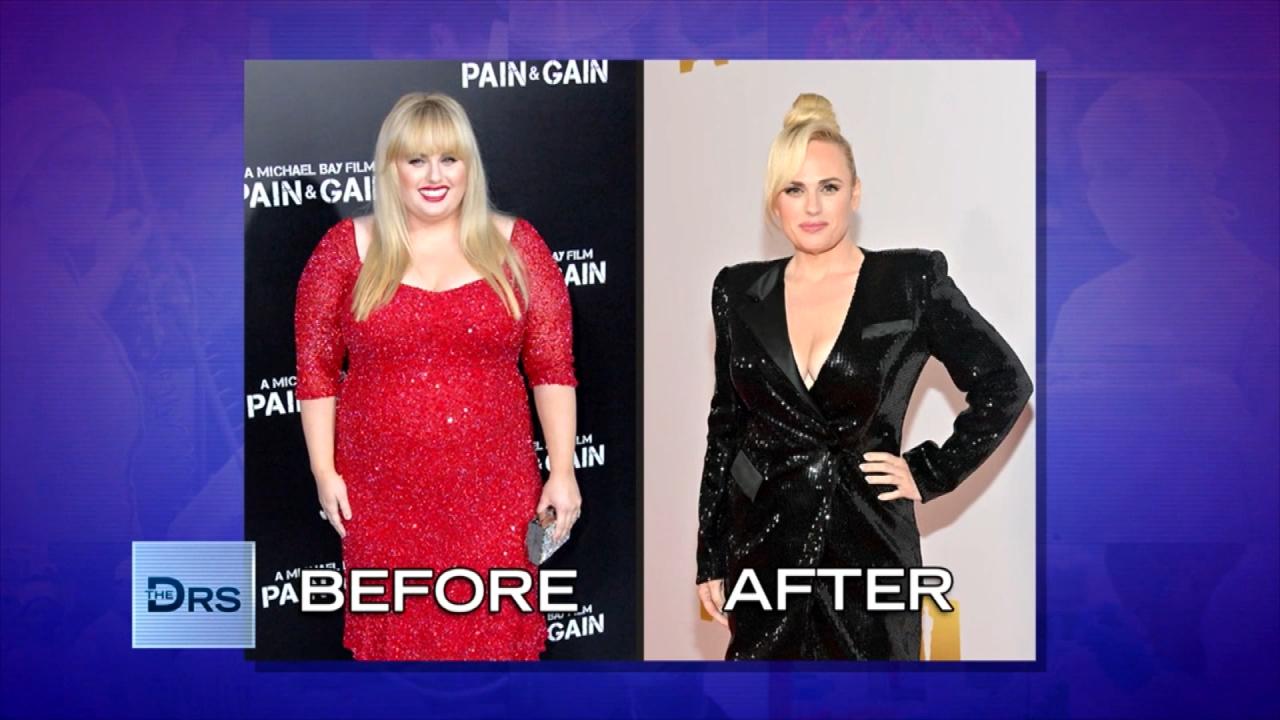 How Rebel Wilson Lost 70+ Pounds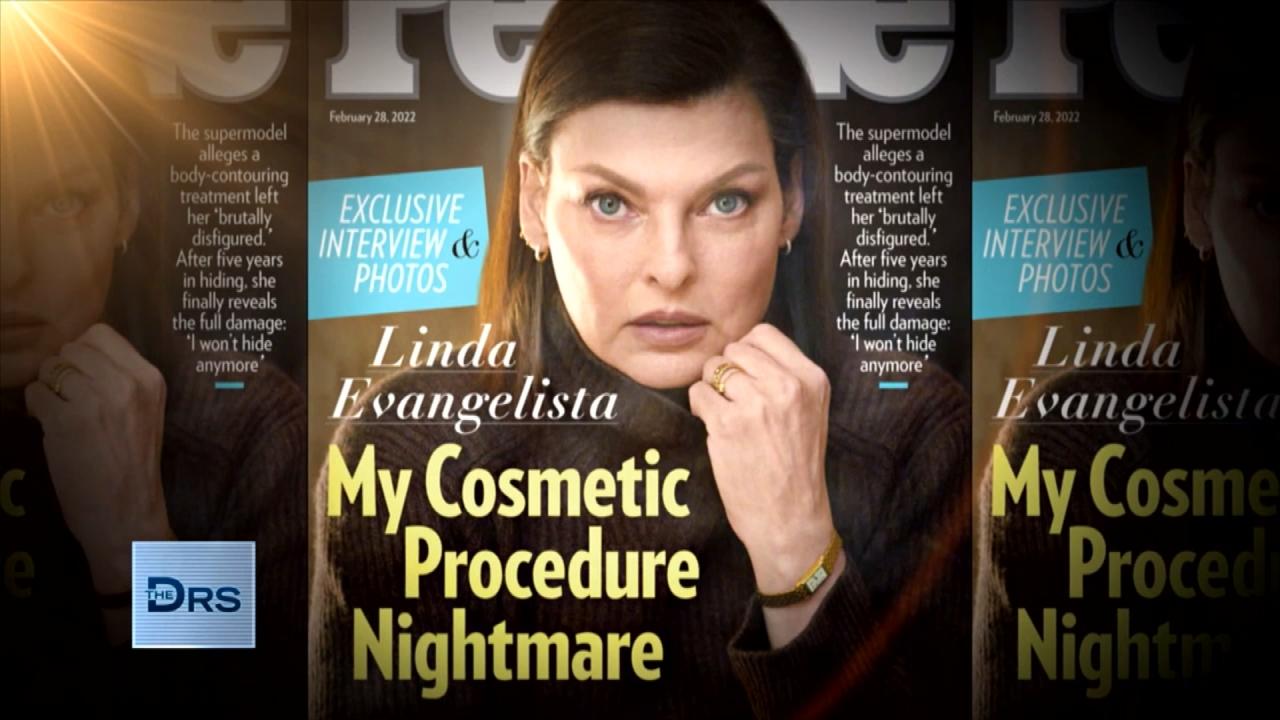 What Happened with Linda Evangelista and the Fat Freezing Proced…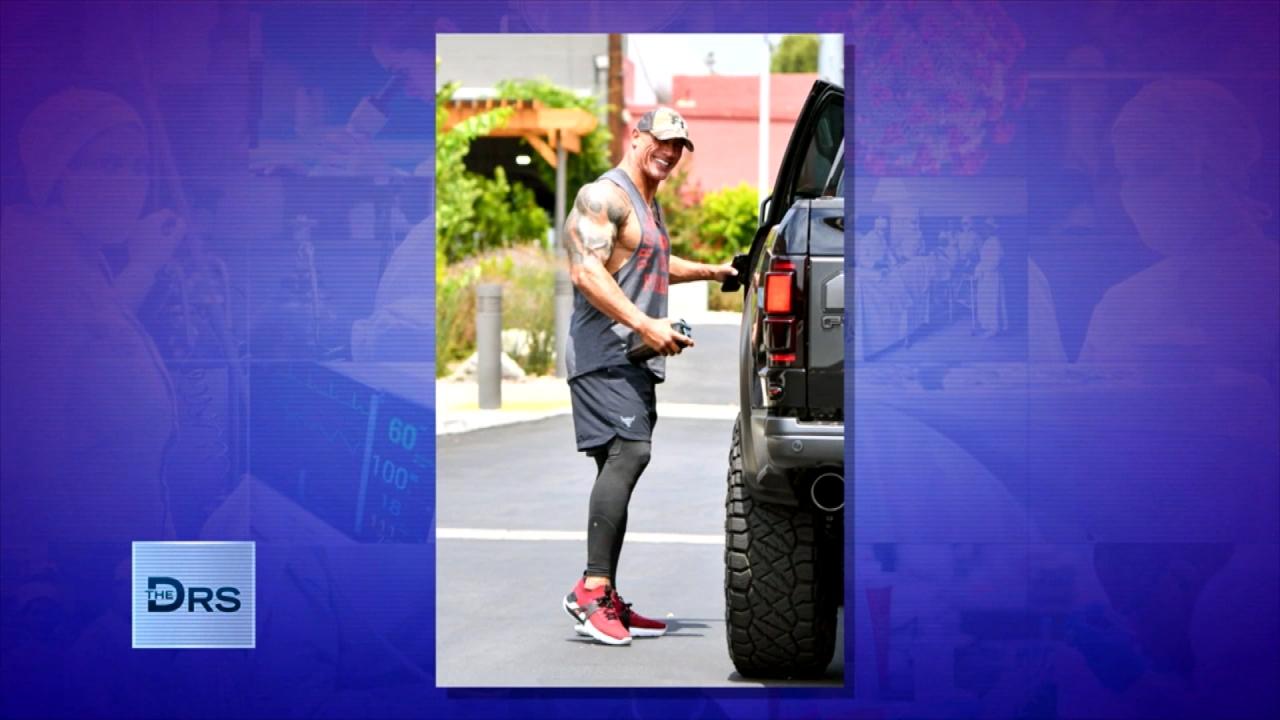 Should You Work Out on an Empty Stomach?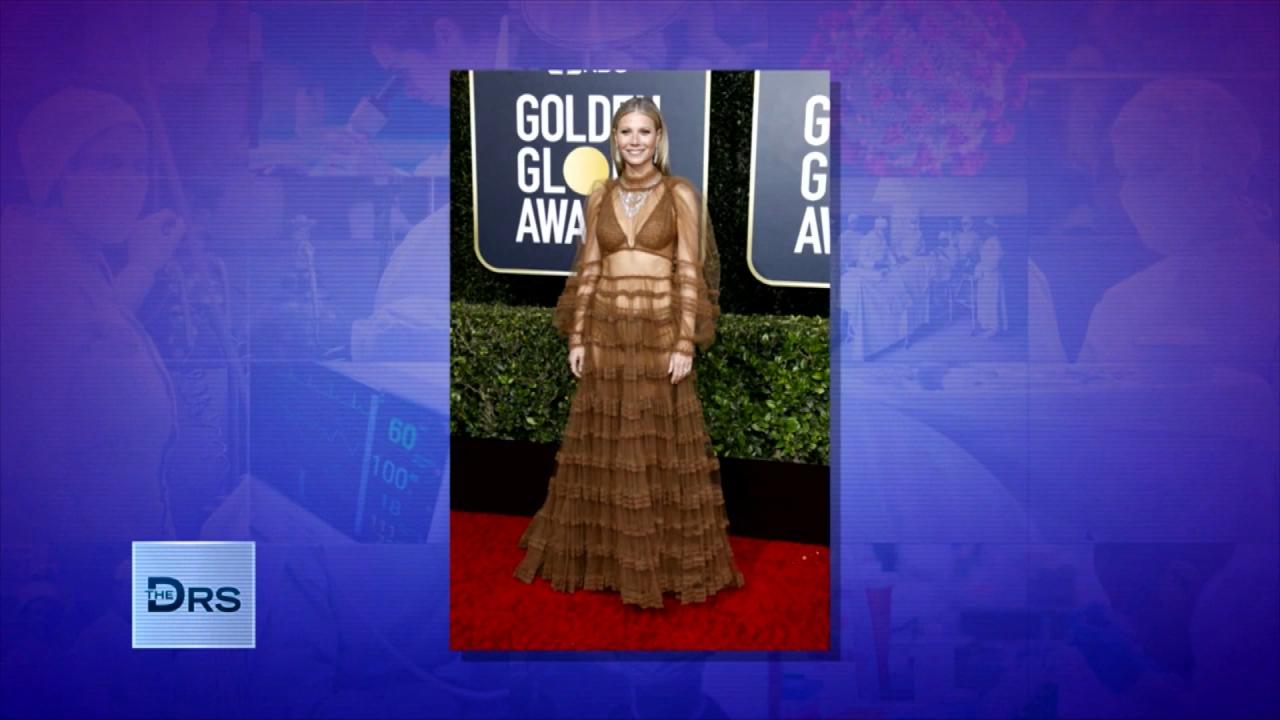 Is the Gwyneth Paltrow-Popular Prolon Diet Healthy?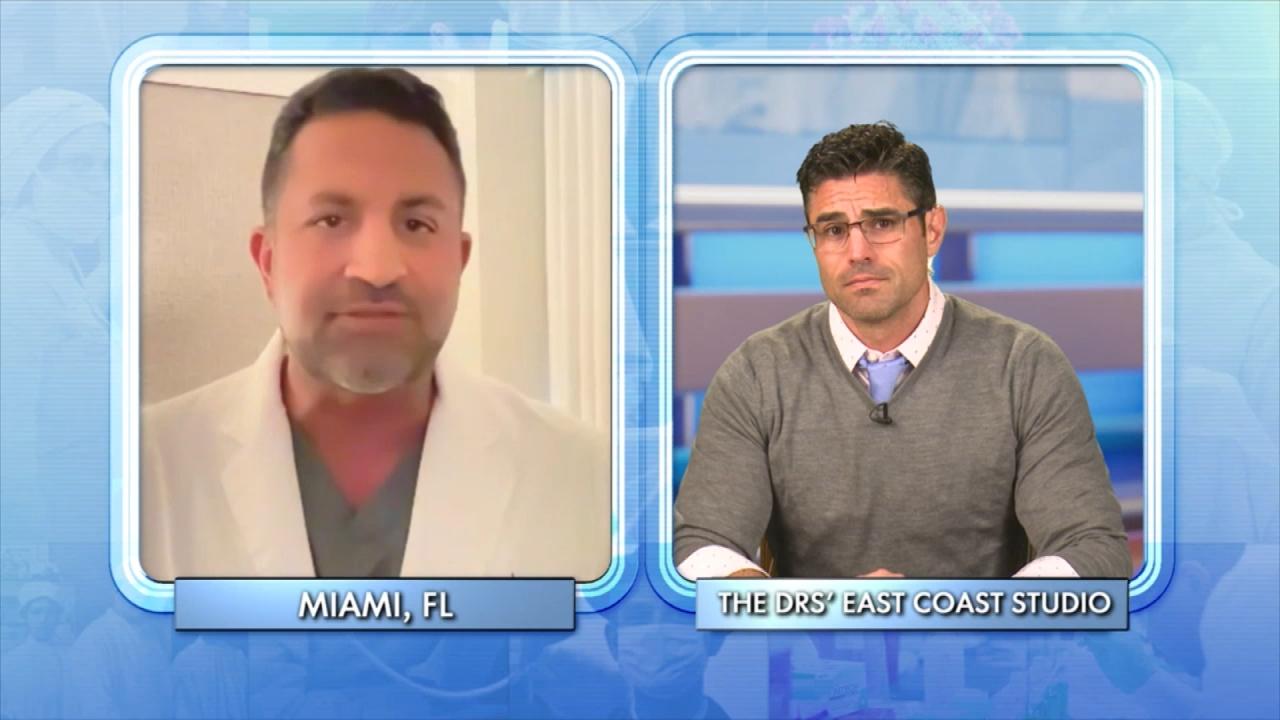 What Biomarkers Can Tell You About Your Health!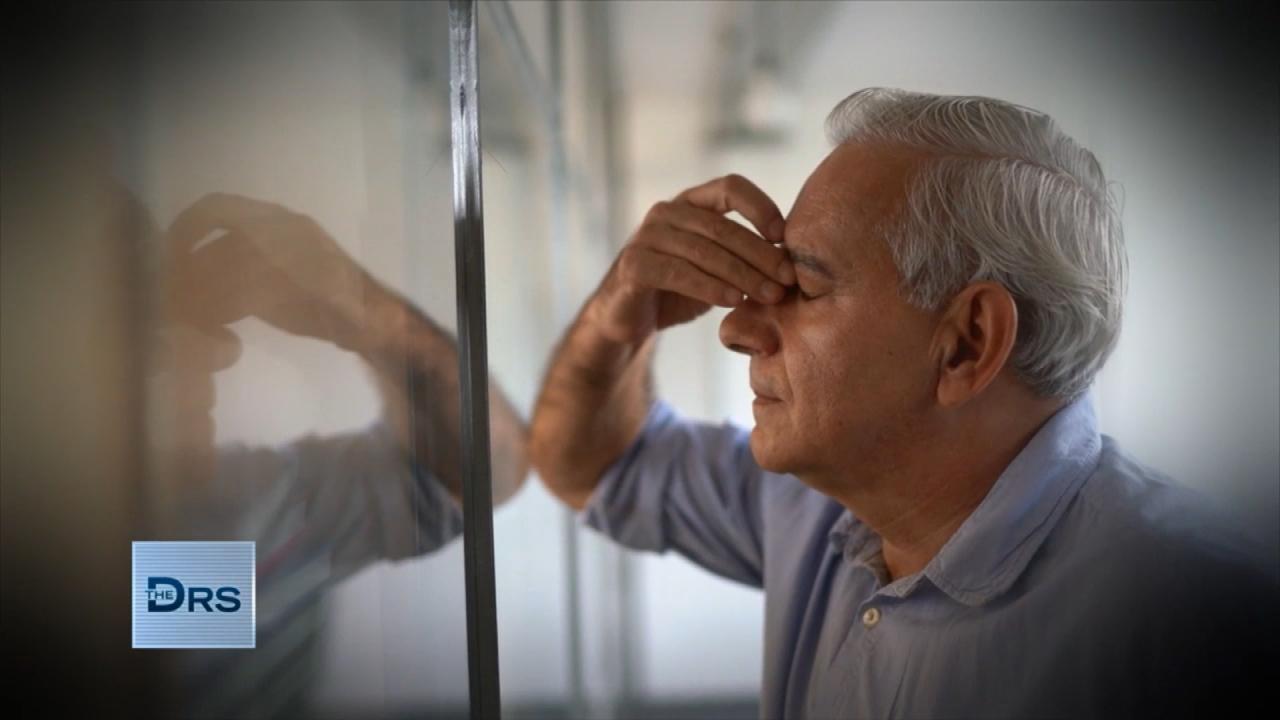 How to Determine If You Have Chronic Inflammation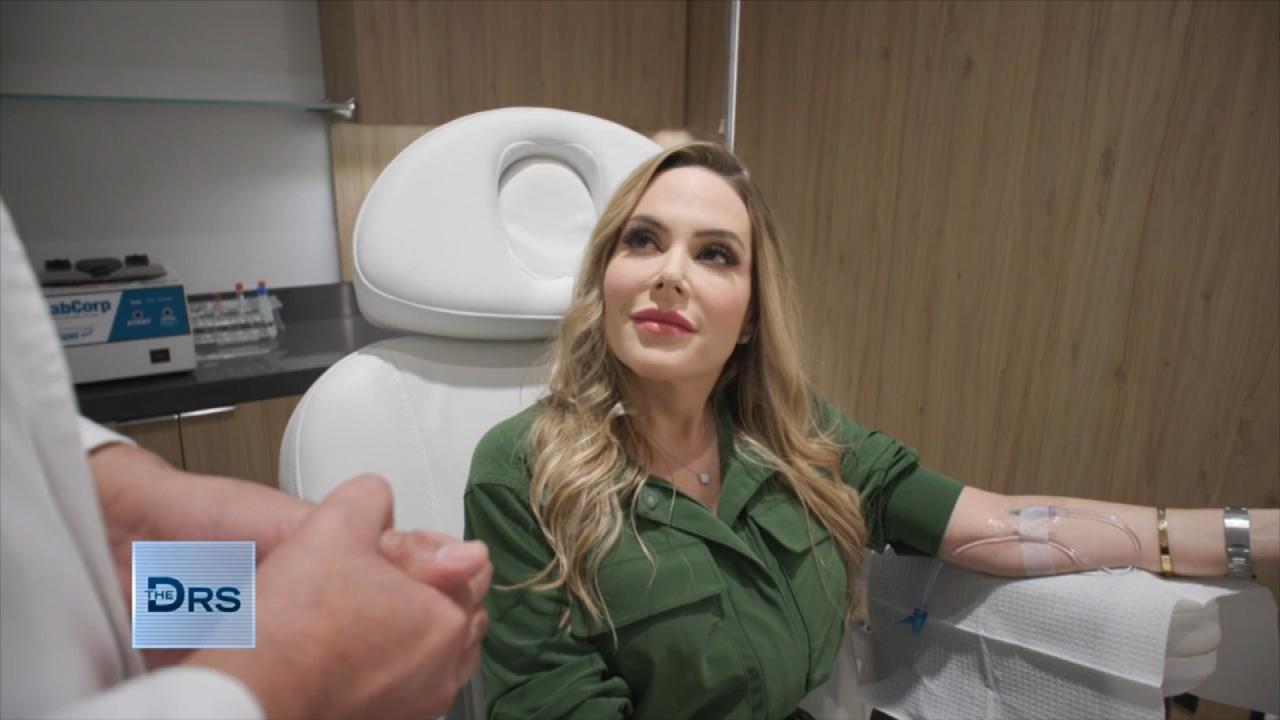 Can IV Infusions Actually Boost Your Health?
In this edition of "Stuff My Mom Forwards Me," OB-GYN Dr. Jennifer Ashton discusses the widely held belief that eliminating deodorant and antiperspirant use and doing an armpit cleanse to rid the skin of odor-causing bacteria can reduce the risk of breast cancer in women.
"It's a myth that's been out there on the Internet for a while actually, and there's very little conclusive scientific evidence that supports that using deodorants causes breast cancer," Dr. Ashton says.
She adds that several factors contribute to the development of breast cancer, including some environmental elements, such as radiation exposure and alcohol consumption.
The theory behind the myth, she explains, is that the active ingredients in antiperspirant, such as aluminum, block the sweat glands and prevent the release of lymph, sweat and toxins, which then build up in the area near the breast. In addition, the Breast Cancer Fund claims that ingredients such as phthalates and triclosan can interfere with the body's hormone function and lead to breast cancer.
Researchers at the National Cancer Institute discerned that there was no conclusive evidence linking the use of underarm antiperspirants or deodorants and the subsequent development of breast cancer. Dr. Ashton adds that the American Cancer Society likewise does not feel that there is a powerful association between the two.
Learn more about risk factors for breast cancer.
Related: