Mother and Daughter Undergo Ear Reconstruction Surgeries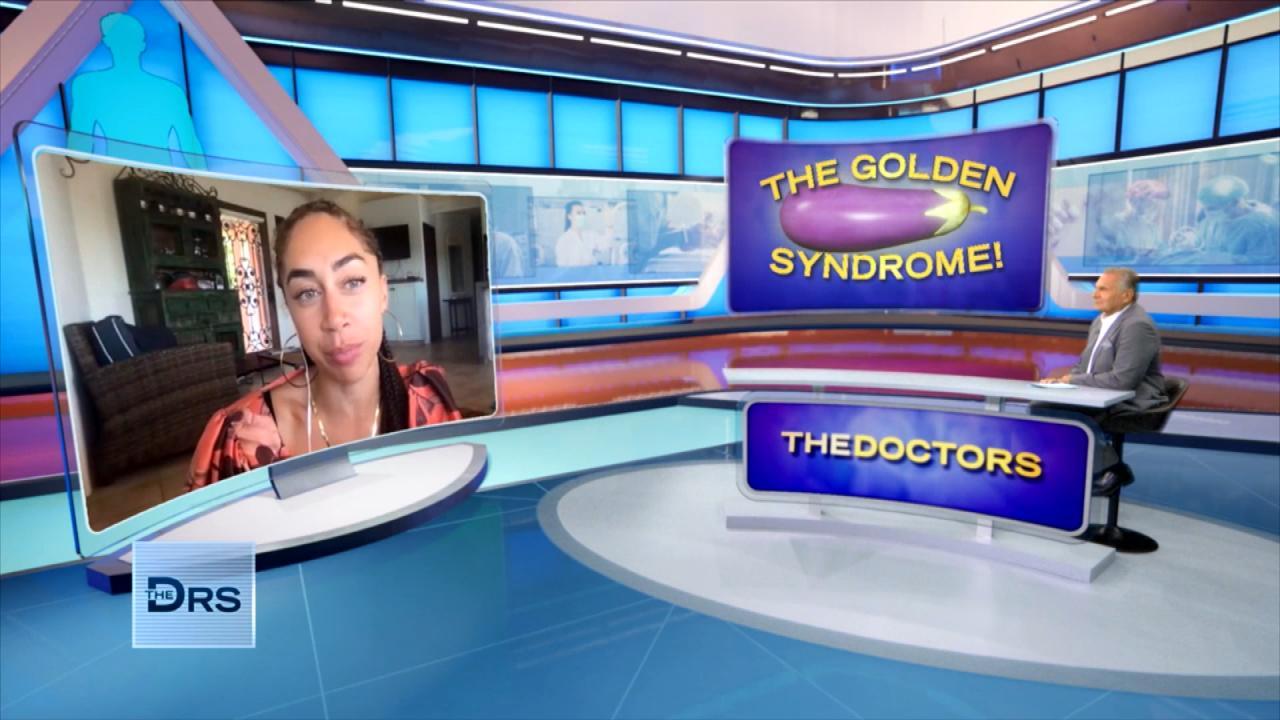 Why Some Men in College Suffer from "Golden Penis Syndrome"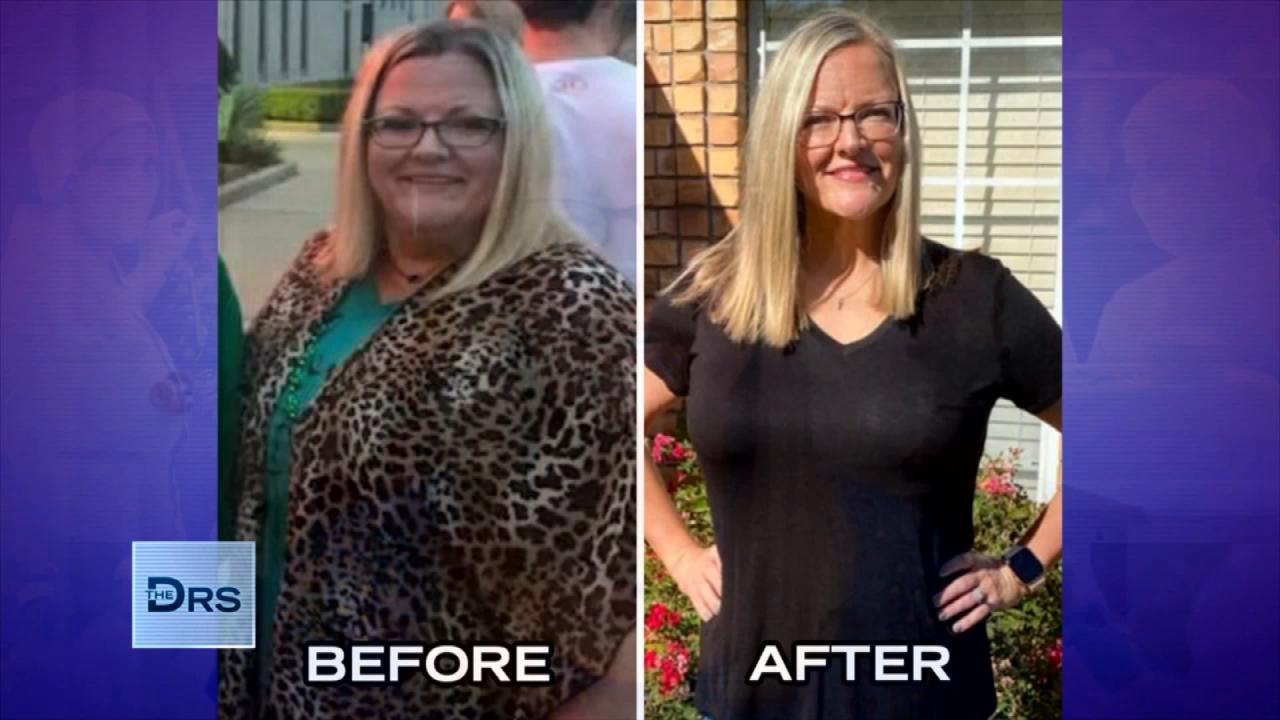 Meet Woman Who Lost Over 100 Pounds on the 17 Day Diet!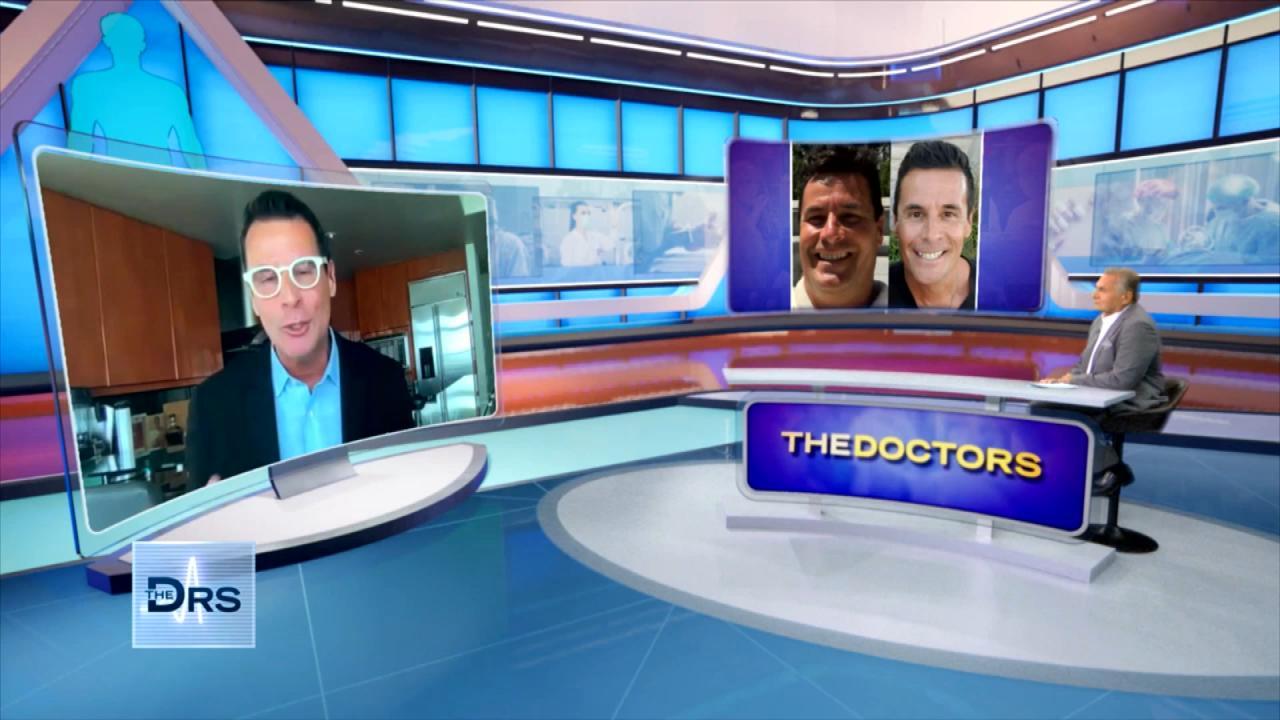 How the 17 Day Diet Helped Dr. Mike Moreno Lose 40 Pounds!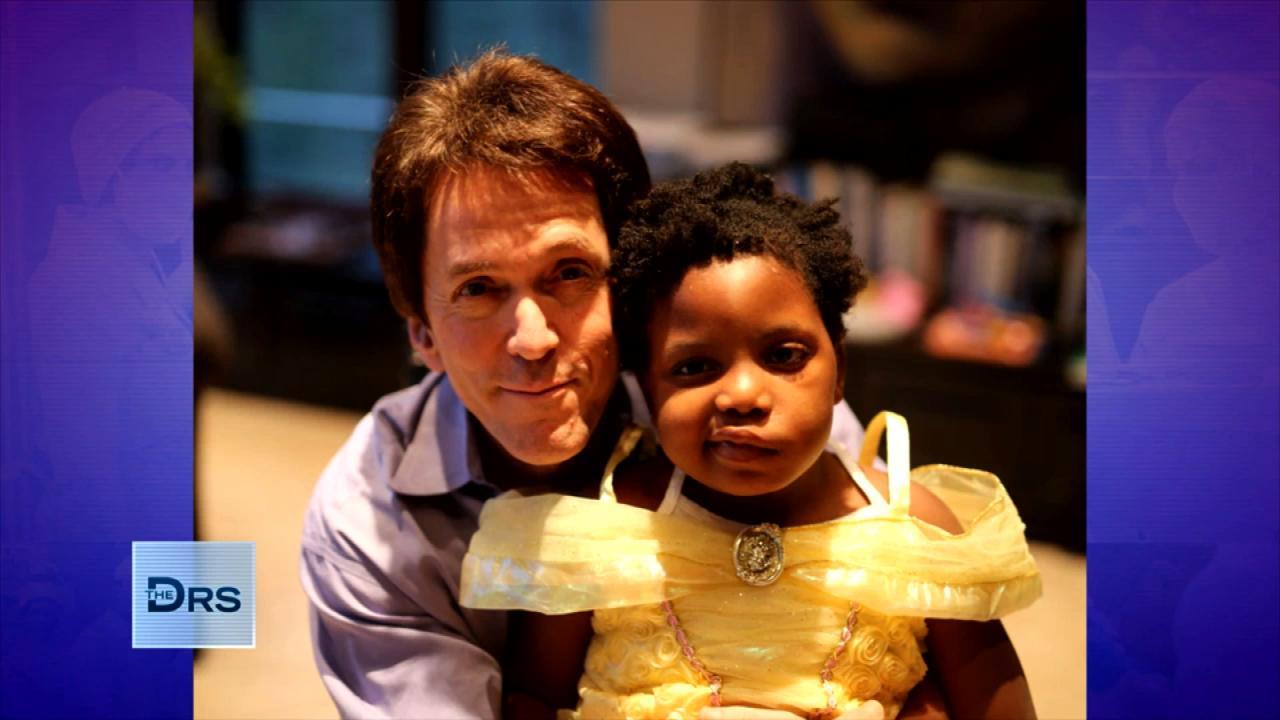 The Loss of His Daughter Inspired Mitch Albom's Latest Book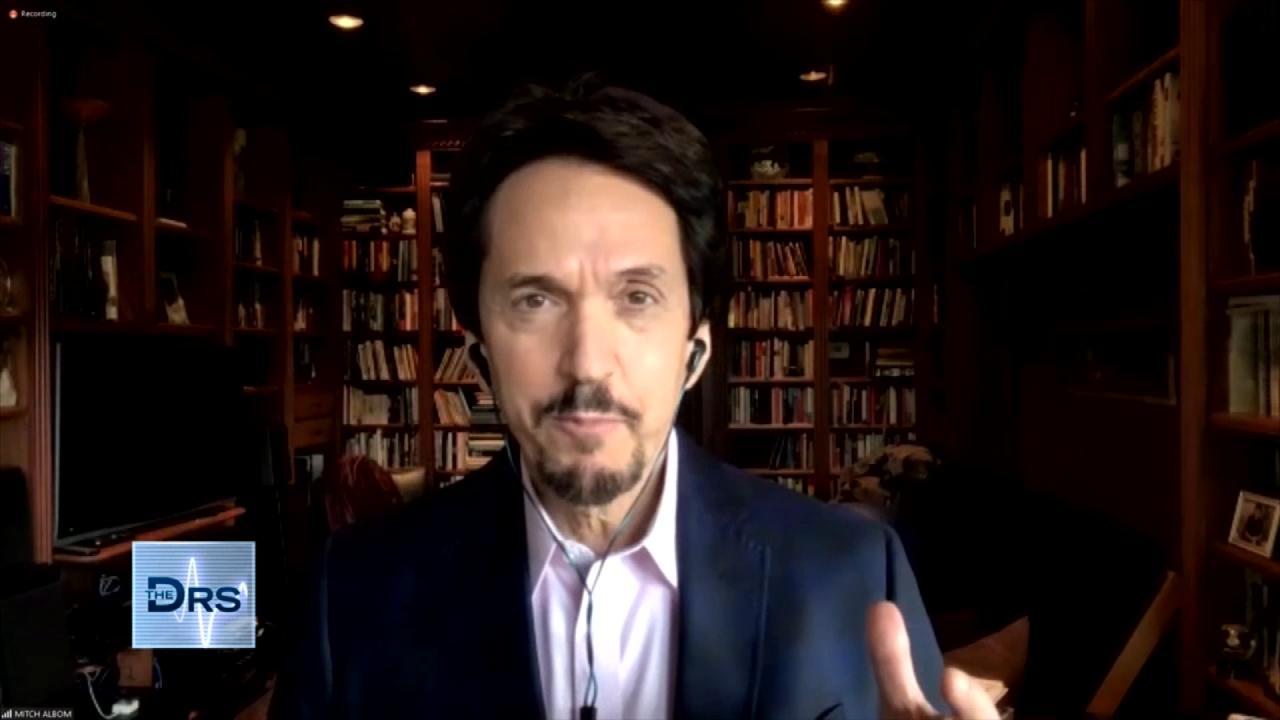 Mitch Albom on Having Faith When Life Gets Difficult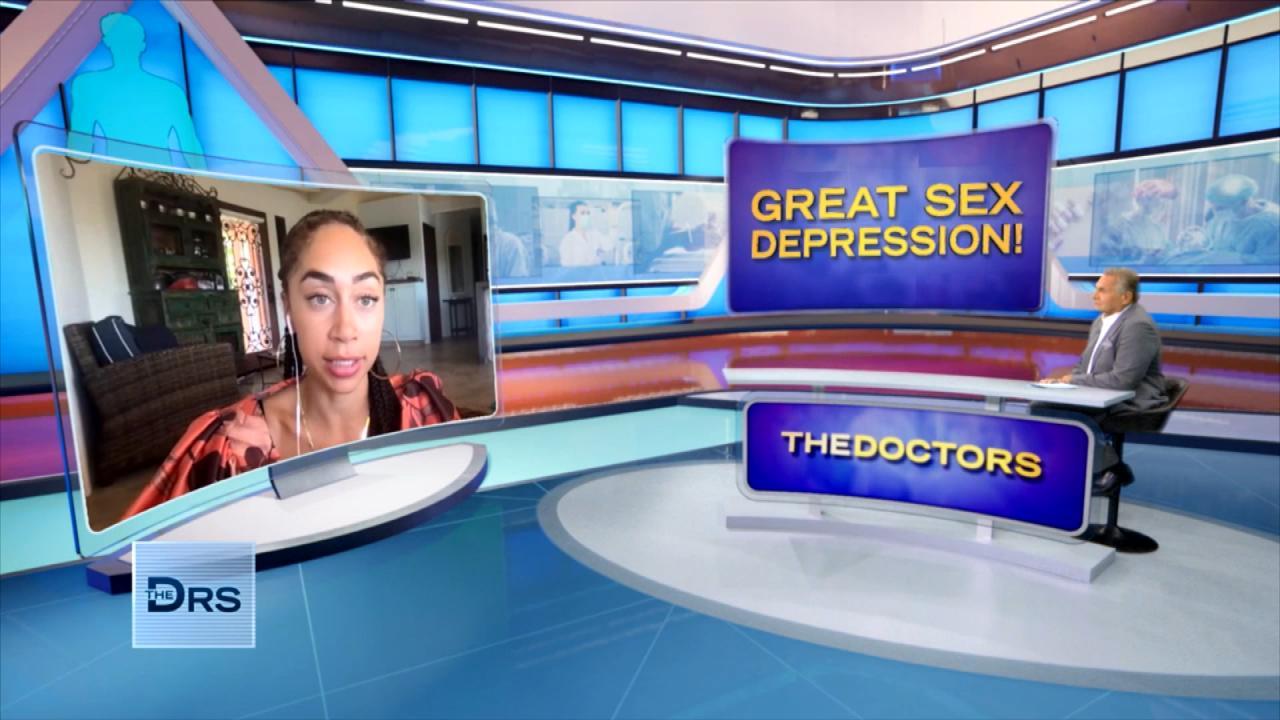 How Not Having Sex Can Impact Your Life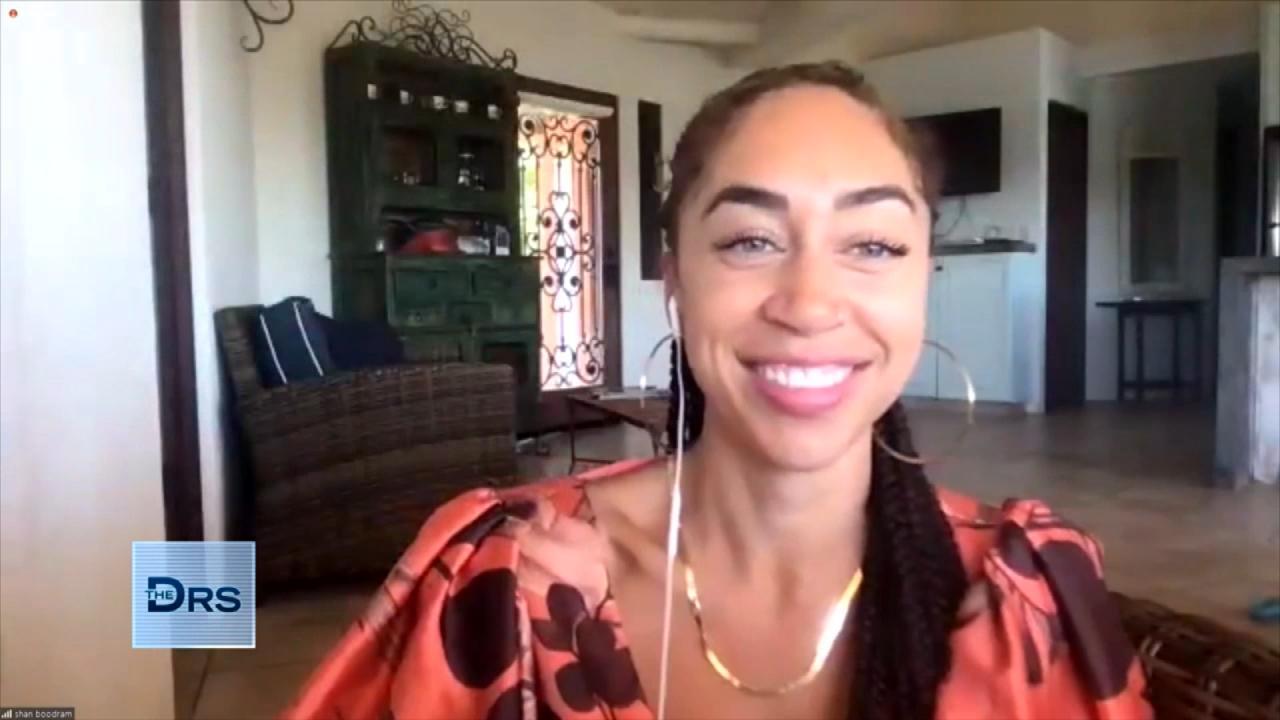 Why Are Single Adults Having Less Sex?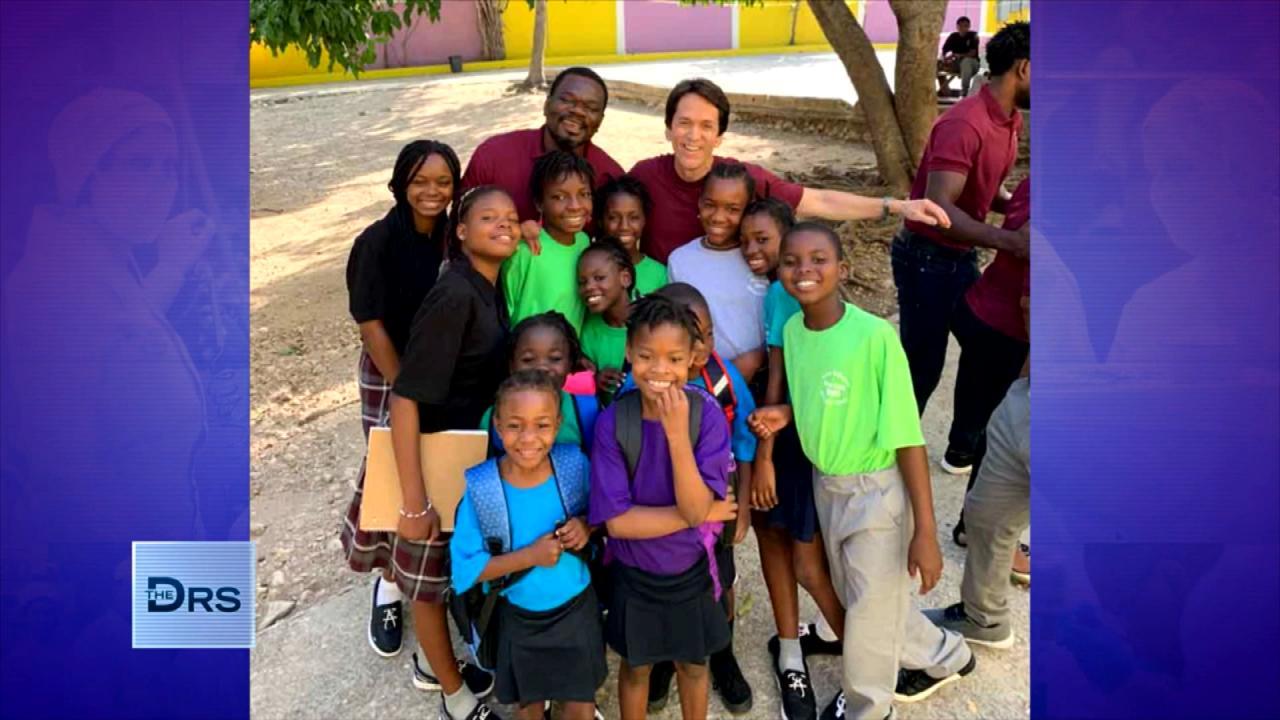 Mitch Albom Shares that Giving Back Helps Him Feel "Most Alive"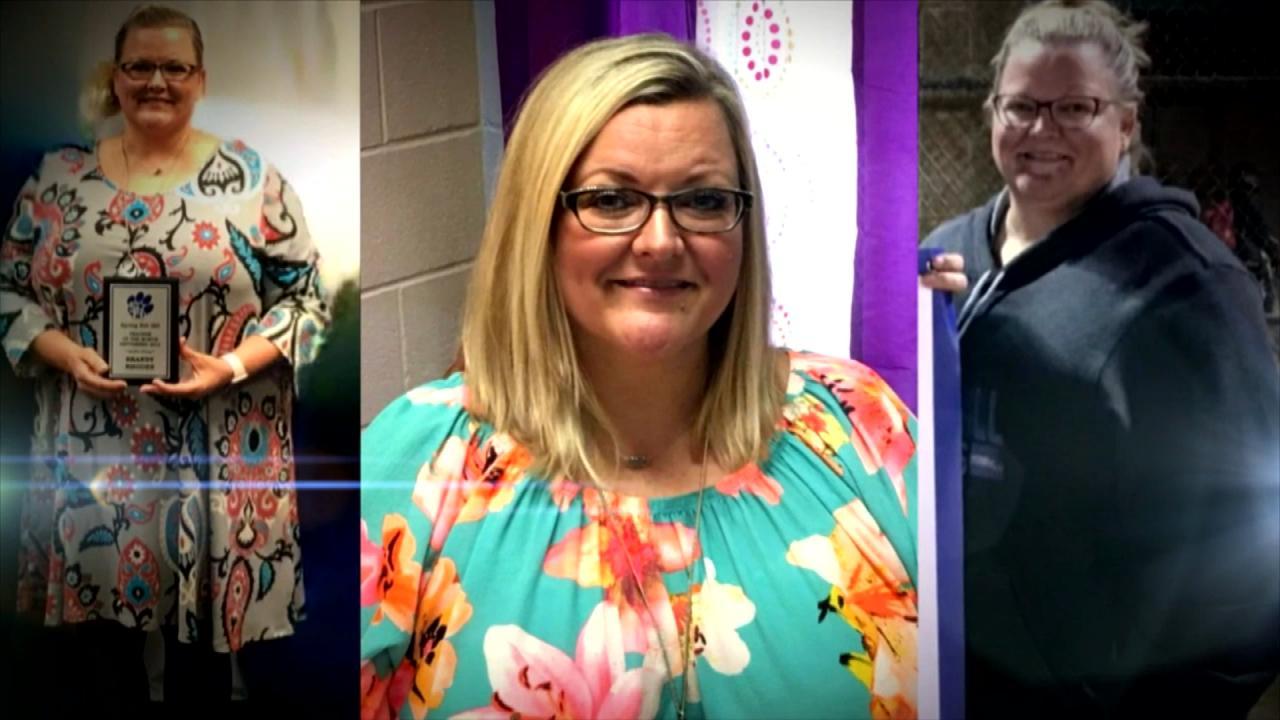 Can You Turn Your Life Around in Just 17 Days?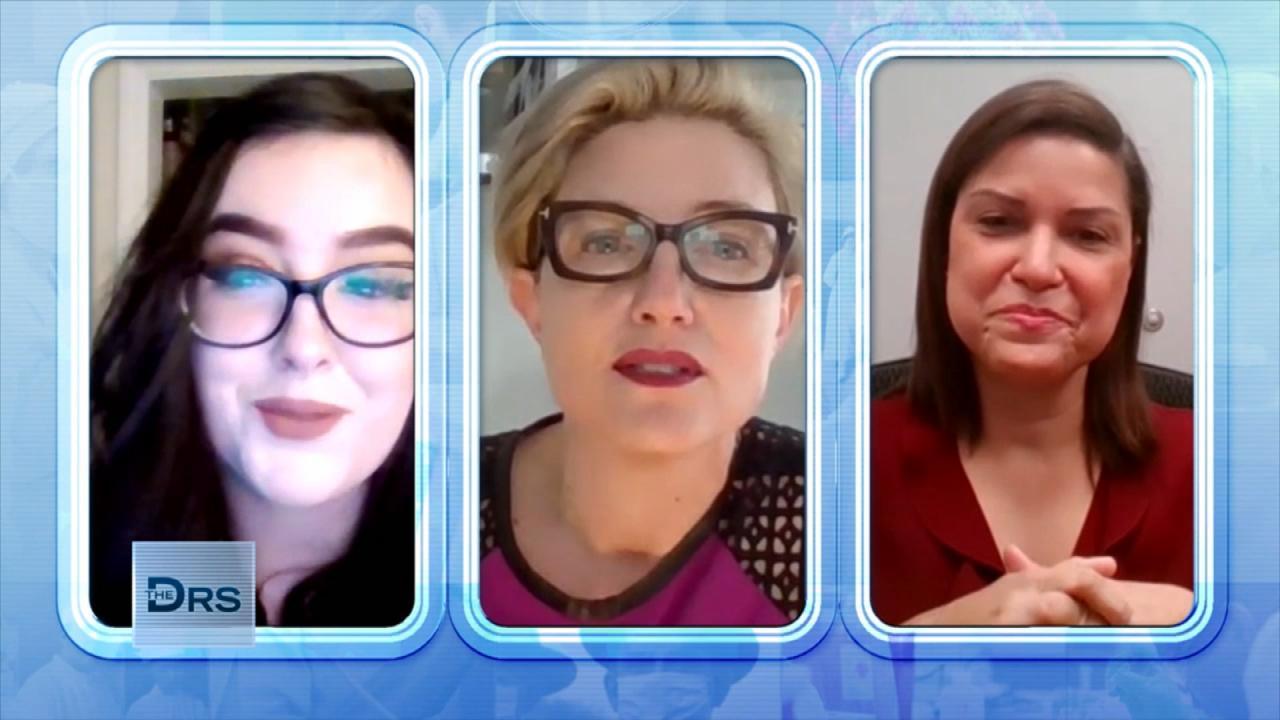 Why Would Women Consider a Permanent Birth Control Procedure?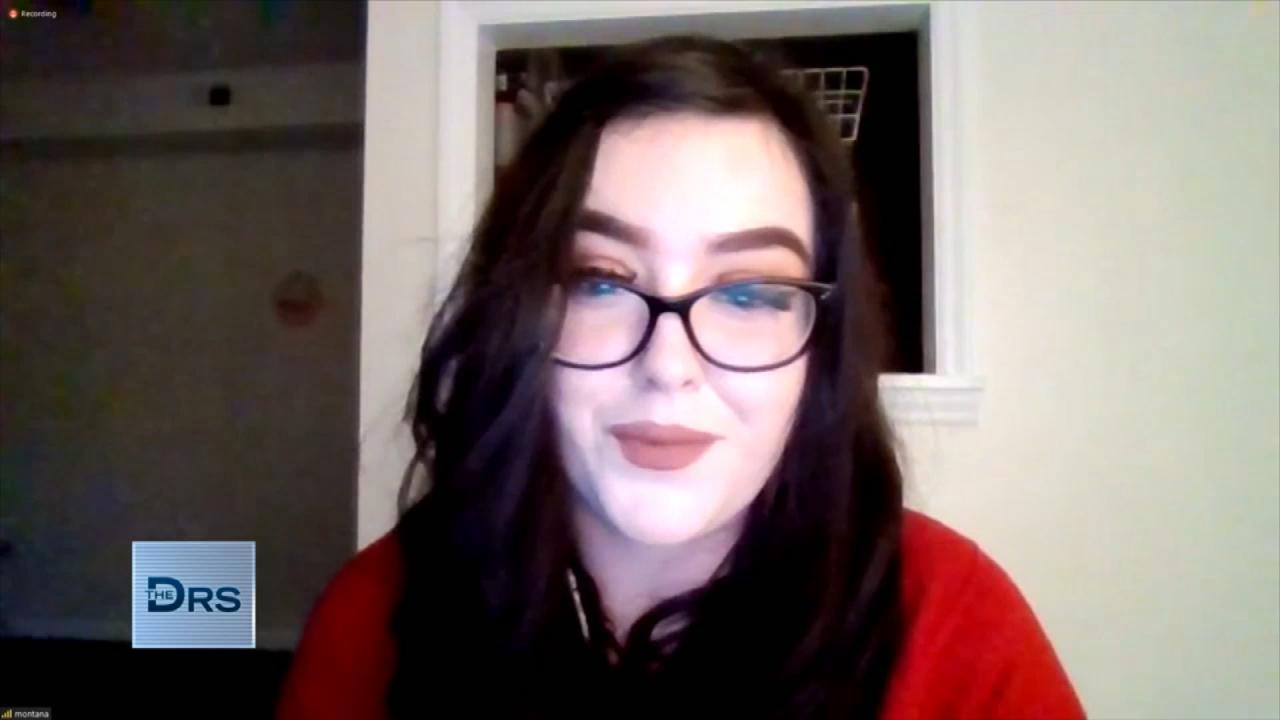 Hear Why Some Women Are Choosing to Get Sterilized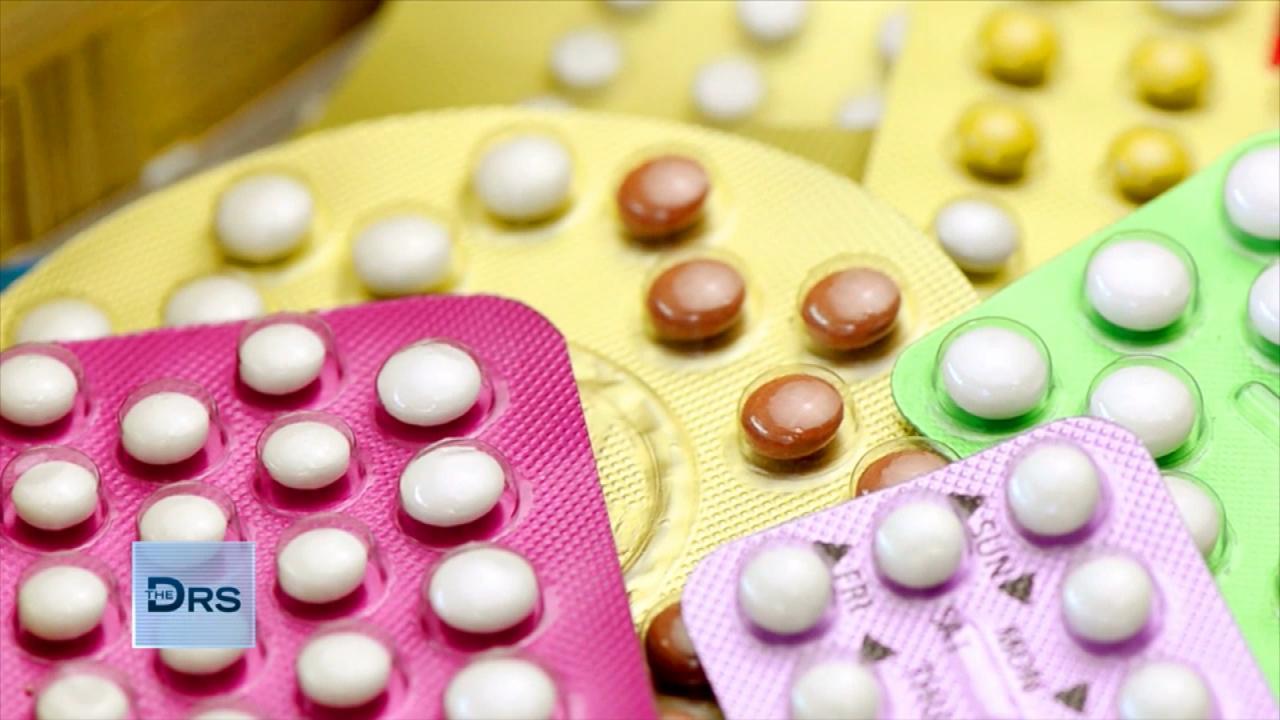 Why Some Millennials are Choosing Sterilization as Birth Control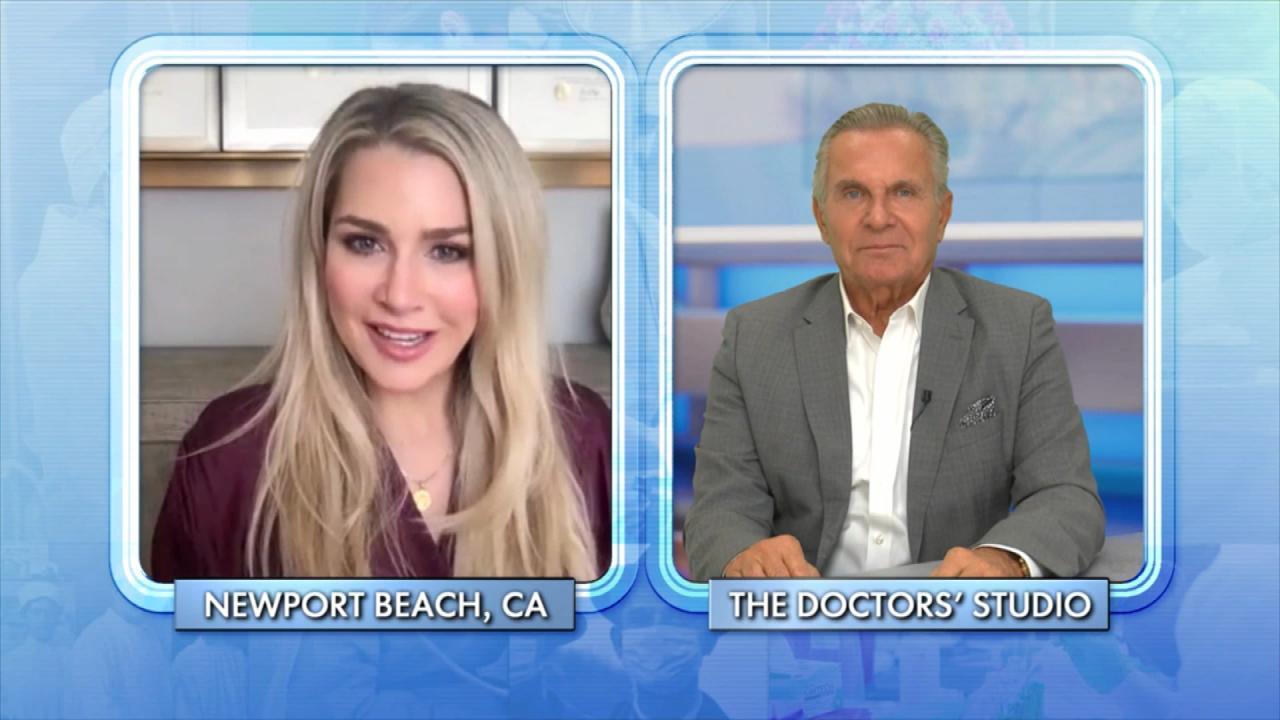 Child-Free by Choice Is a Growing Movement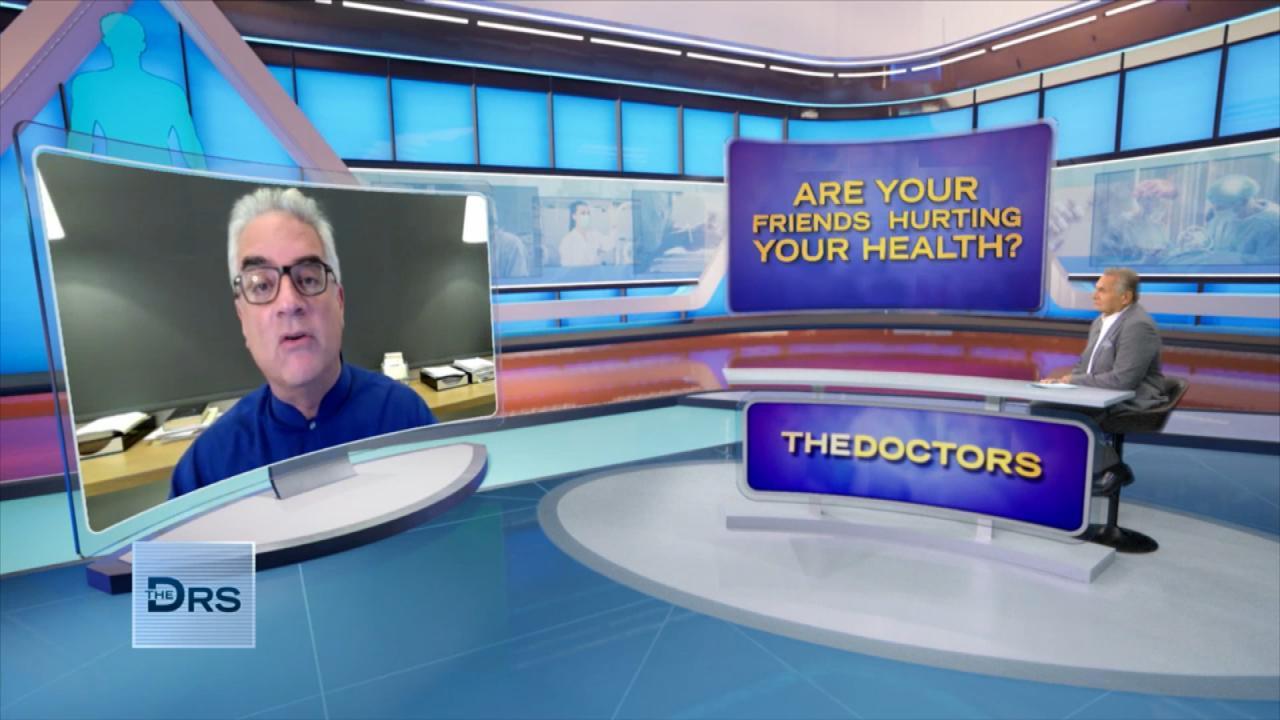 Could Your Friends Be Harmful to Your Health?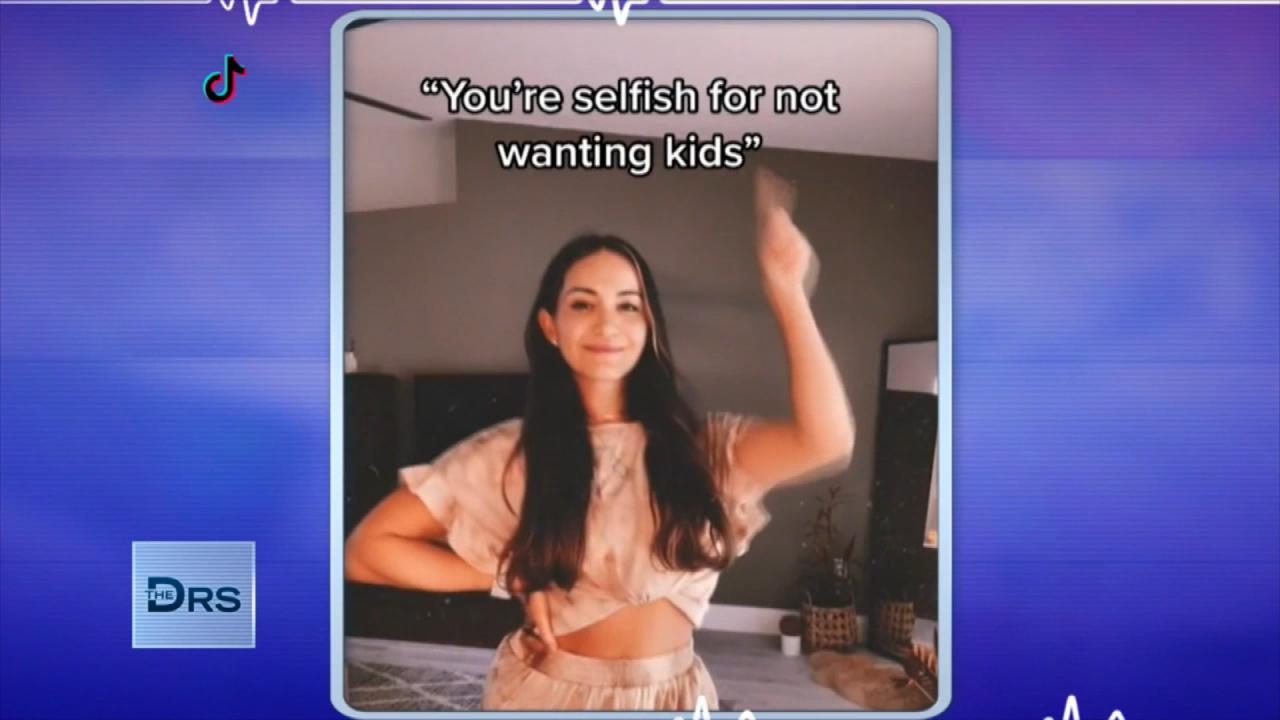 Women Should Trust Their Choice to Not Have Kids!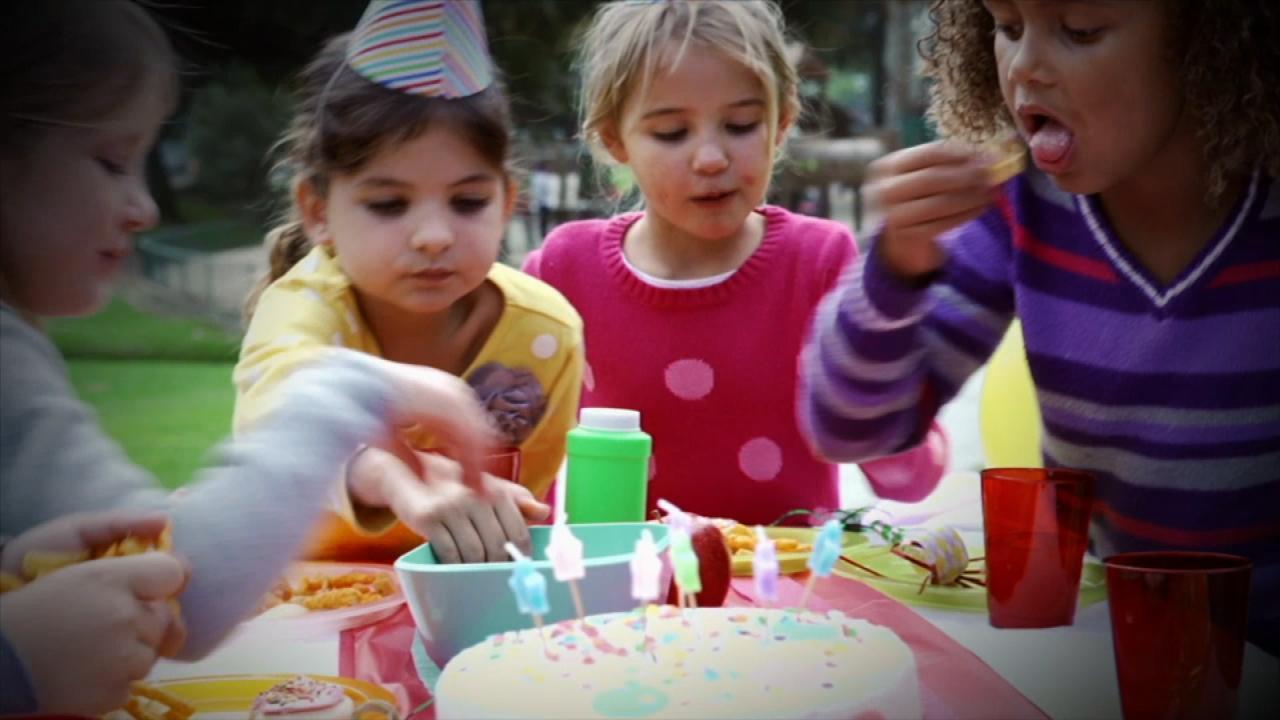 Kids Found with Metal Poisoning after Eating This at Birthday Pa…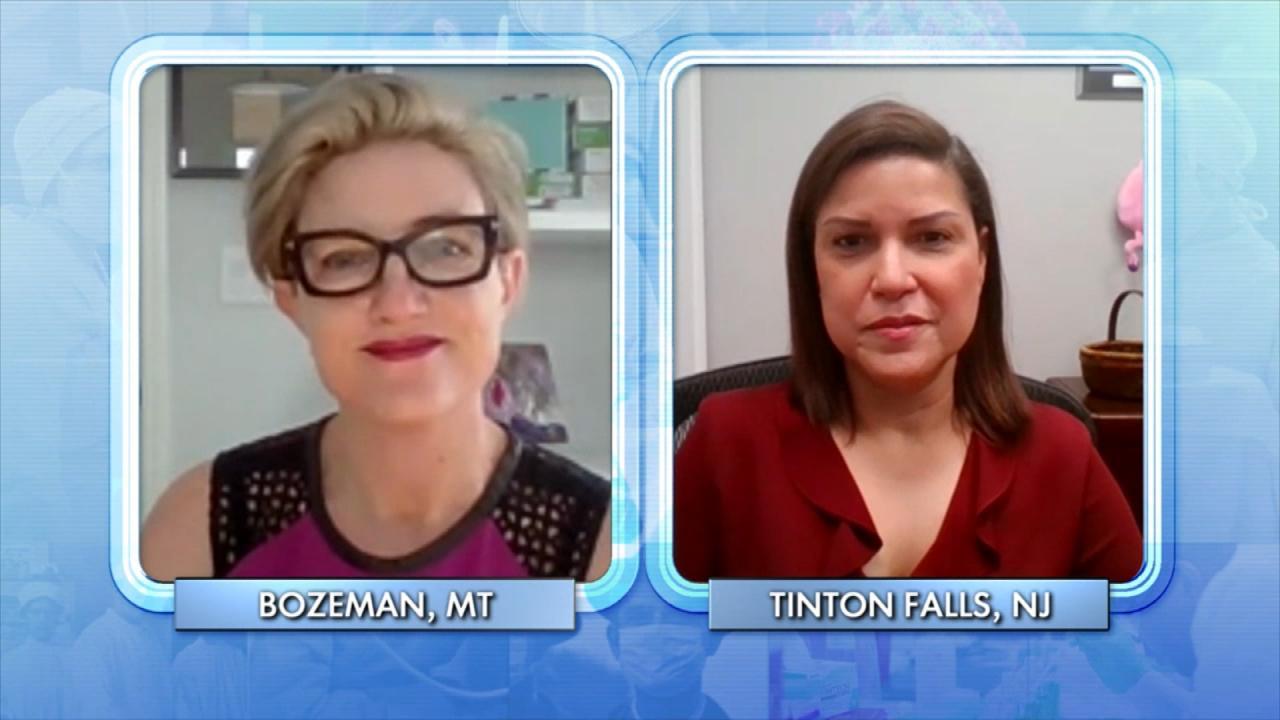 Do Doctors Have the Right to Stand in the Way of a Patient's Pla…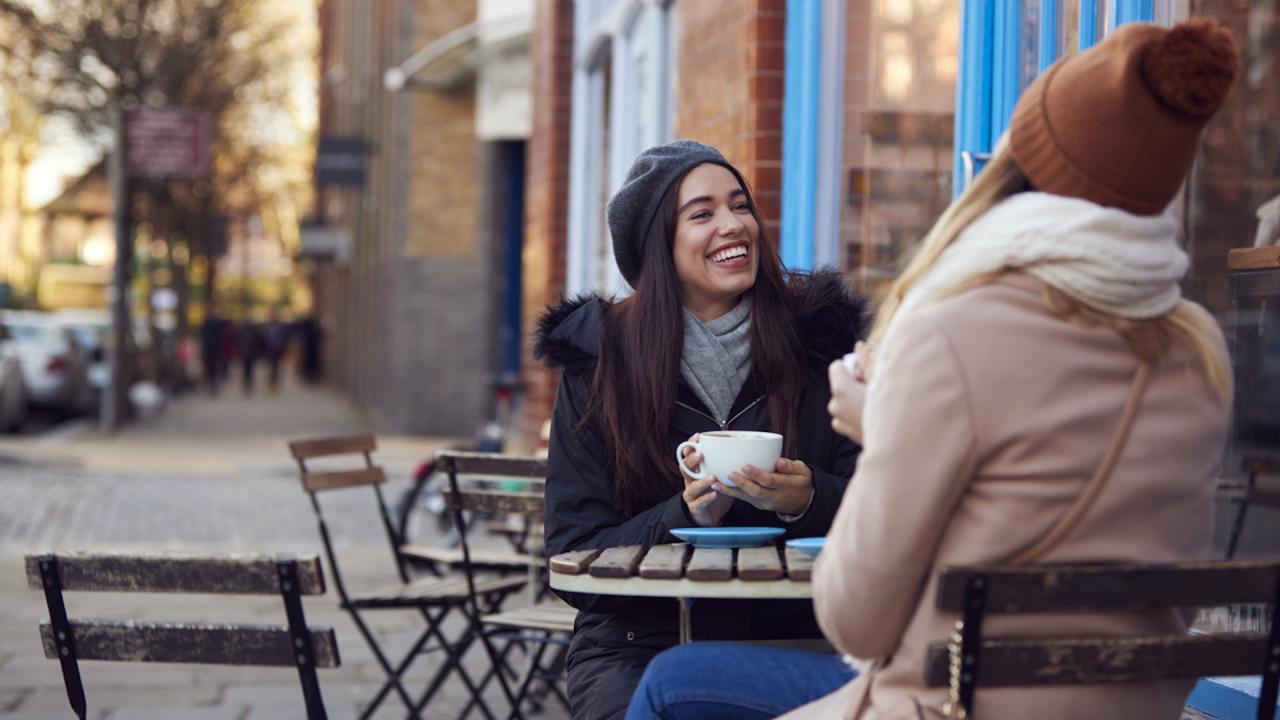 Why Do Humans Need Friends?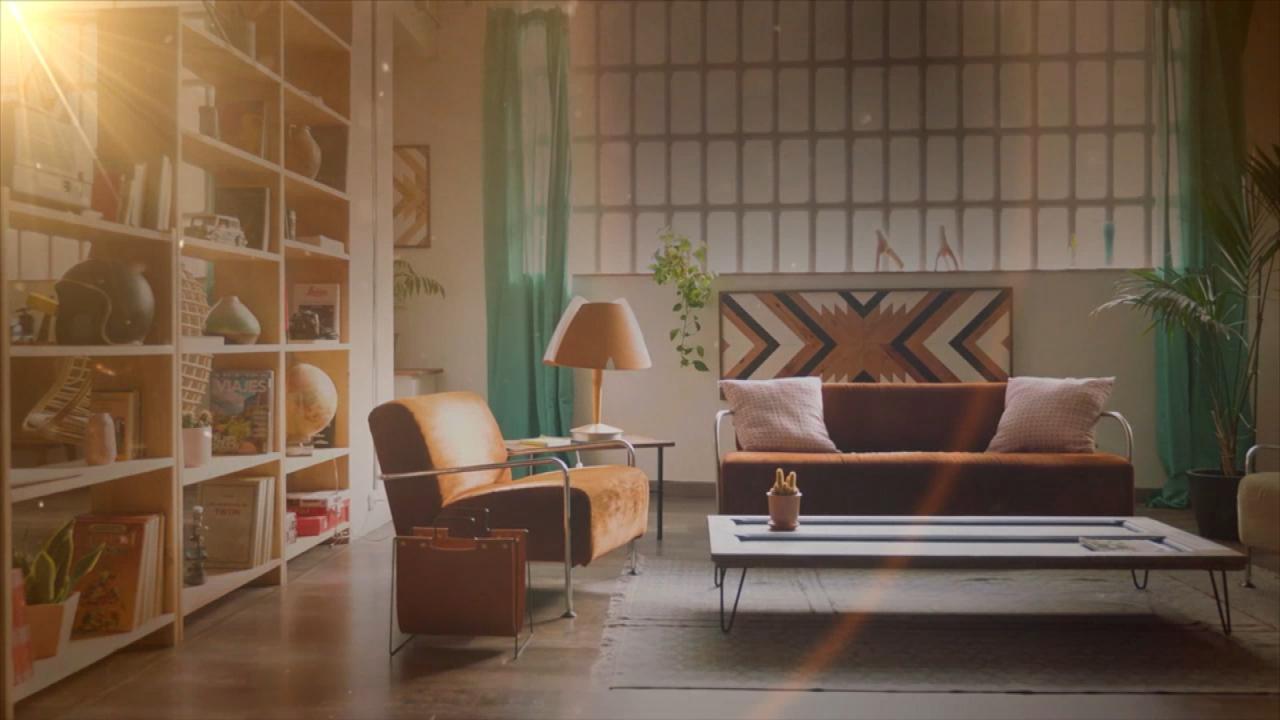 The Surprising Toxins In Your Home That Could Be Making You Sick!
Joey was born with a malformed outer ear and ear canal. She is deaf without wearing a hearing aid and hides her ear behind her hair, because she didn't want people to treat her differently.
So when Joey's daughter, Felicity, was born with the same condition, called microtia, she was concerned that it would affect Felicitiy's hearing and speech – and later her self-confidence.
It's unclear what causes microtia, which is a malformation of the outer ear and ear canal, but it is only passed down from a parent to child in rare cases.
After searching for treatment options, Joey and Felicity, who live in Australia, flew to Los Angeles to meet with craniofacial and pediatric plastic surgeon Dr. Sheryl Lewin, who specializes in ear reconstruction surgery for patients with microtia.
Dr. Lewin performs a complete right ear reconstruction on Joey, using a customized implant that is covered with tissue from her scalp.
Felicity is missing the top portion of her left ear, so Dr. Lewin sculpts a custom partial implant based on her opposite ear and projects her growth so she eventually will grow into her new ear.
"The goal is that nobody will ever know that they weren't born with a normal ear," Dr. Lewin says.
Dr. Lewin, Joey and Felicity join The Doctors three weeks after the surgery.
"What an amazing surgery to watch that!" ER physician Dr. Travis Stork says.
Joey says it's "a dream come true" to look in the mirror and see a full-sized ear. See the before and after and how Joey's ear is expected to look in three months.
For more information about reconstructive surgery for microtia, visit the following websites: