Addicted to OTC Nasal Decongestant Spray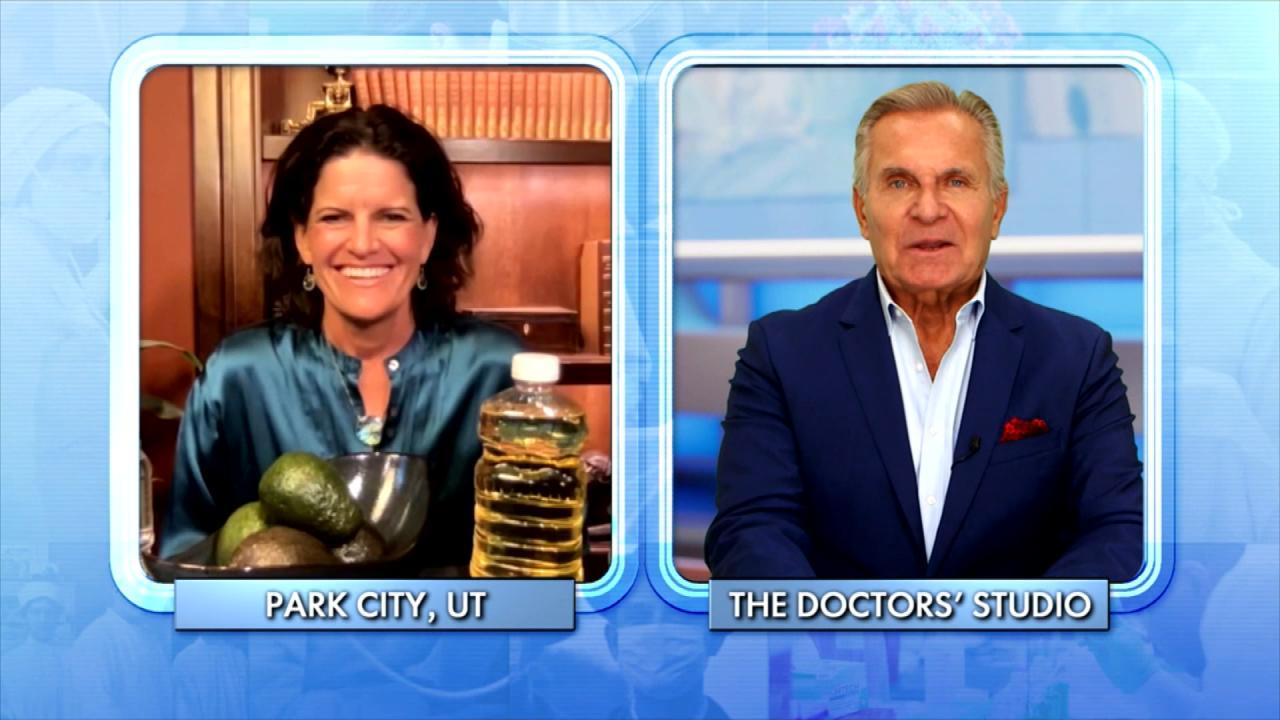 The Surprising Things That Could be Causing Your Weight Gain!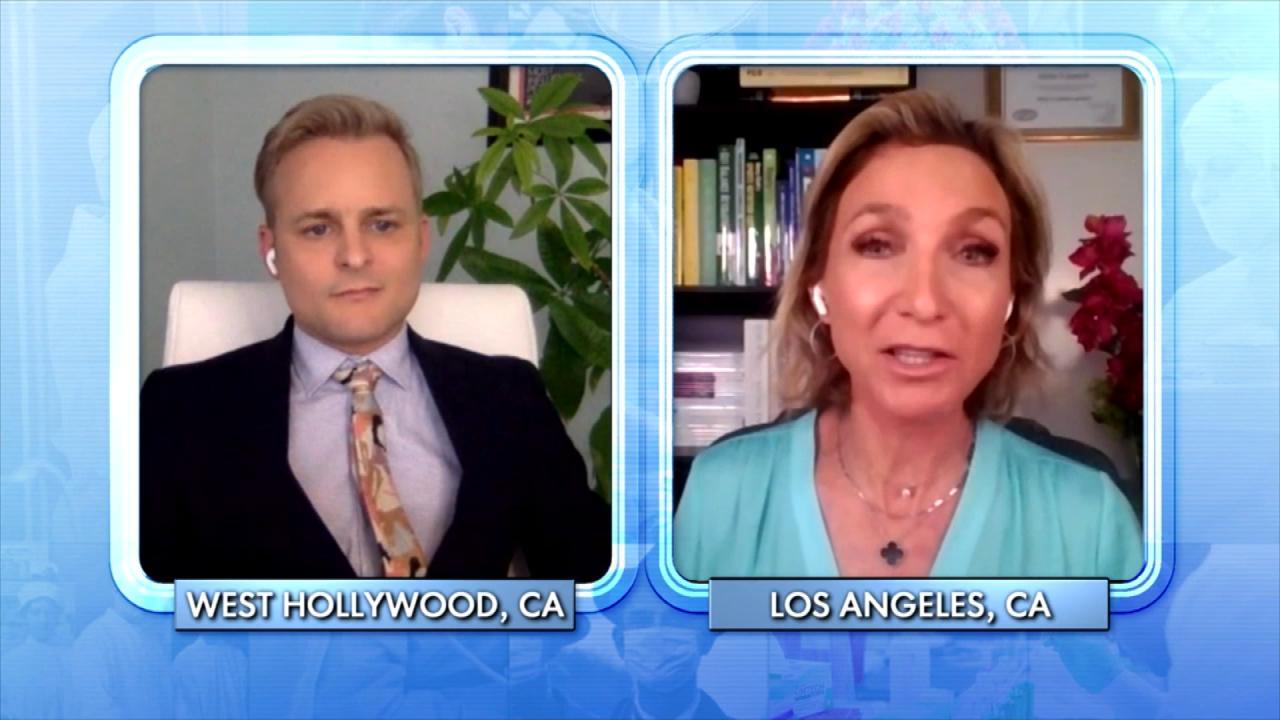 What Can Happen to Your Body When You Overdo It at the Gym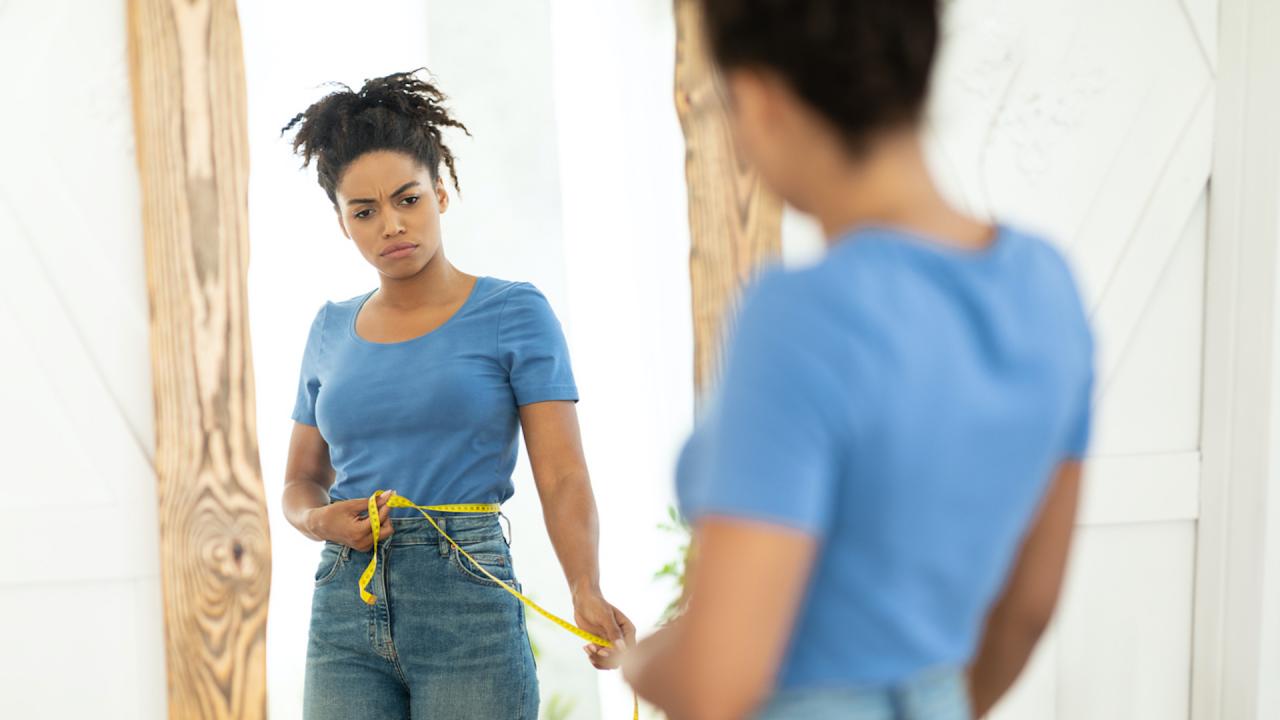 When Does Body Dissatisfaction Turn Into Dysmorphia?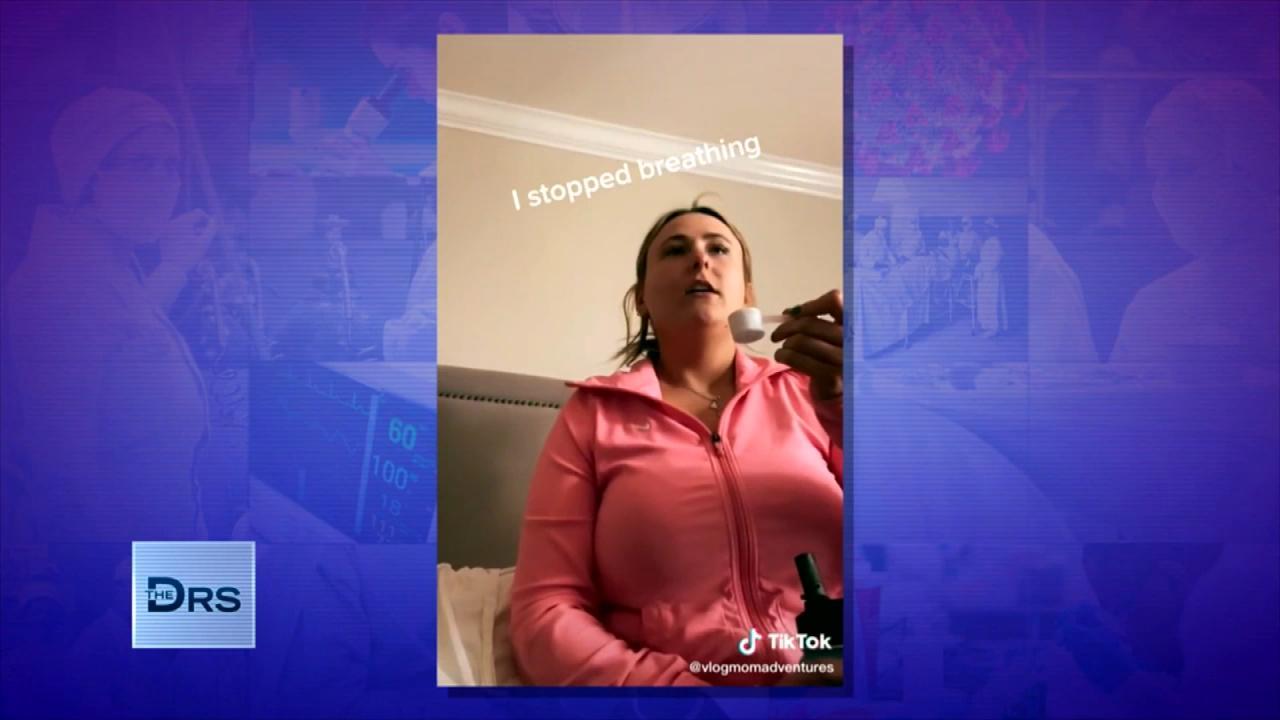 What Is the 'Dry Scooping' Workout Trend?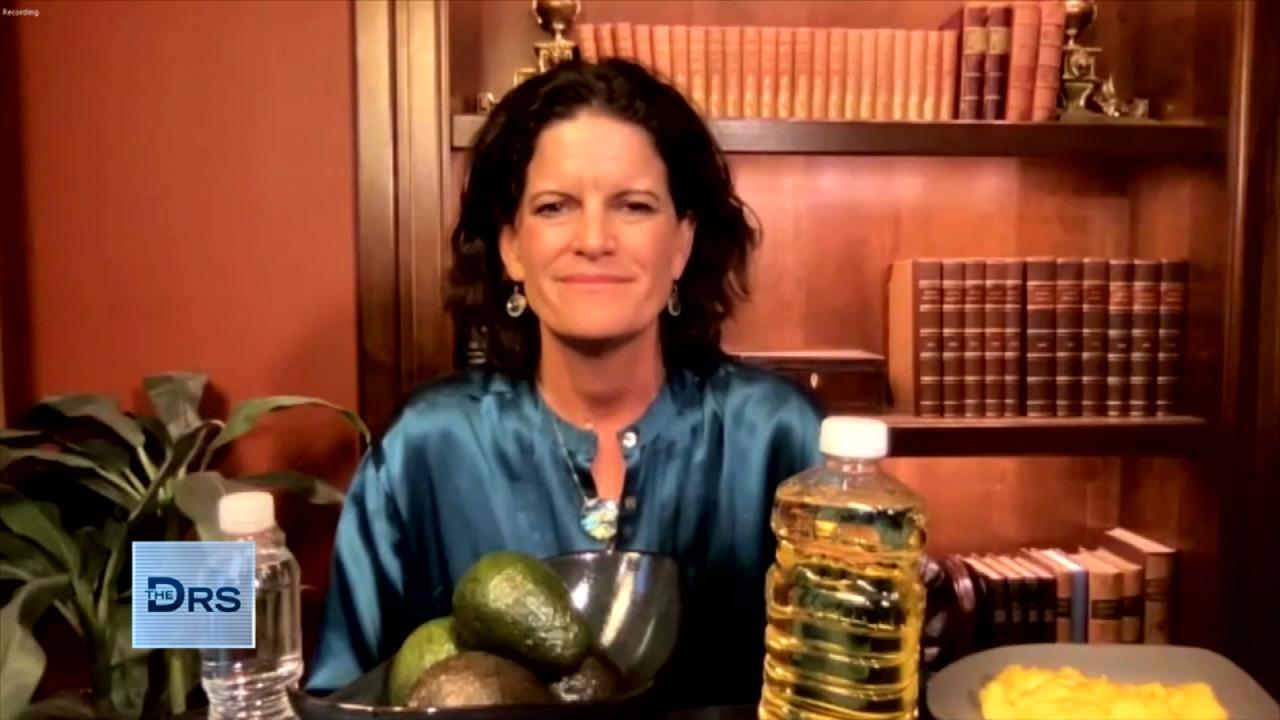 Is Eating 6 Small Meals a Weight Loss Myth?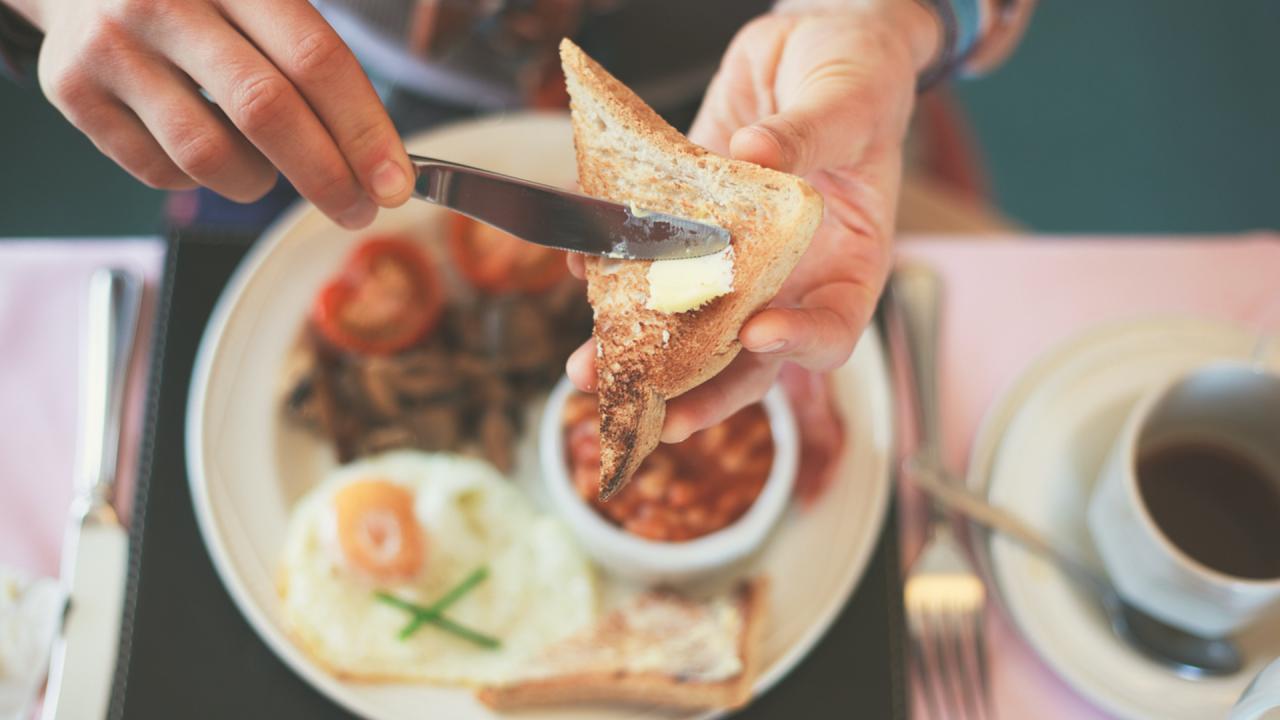 Are You Gaining Weight Because You're Eating Breakfast at the Wr…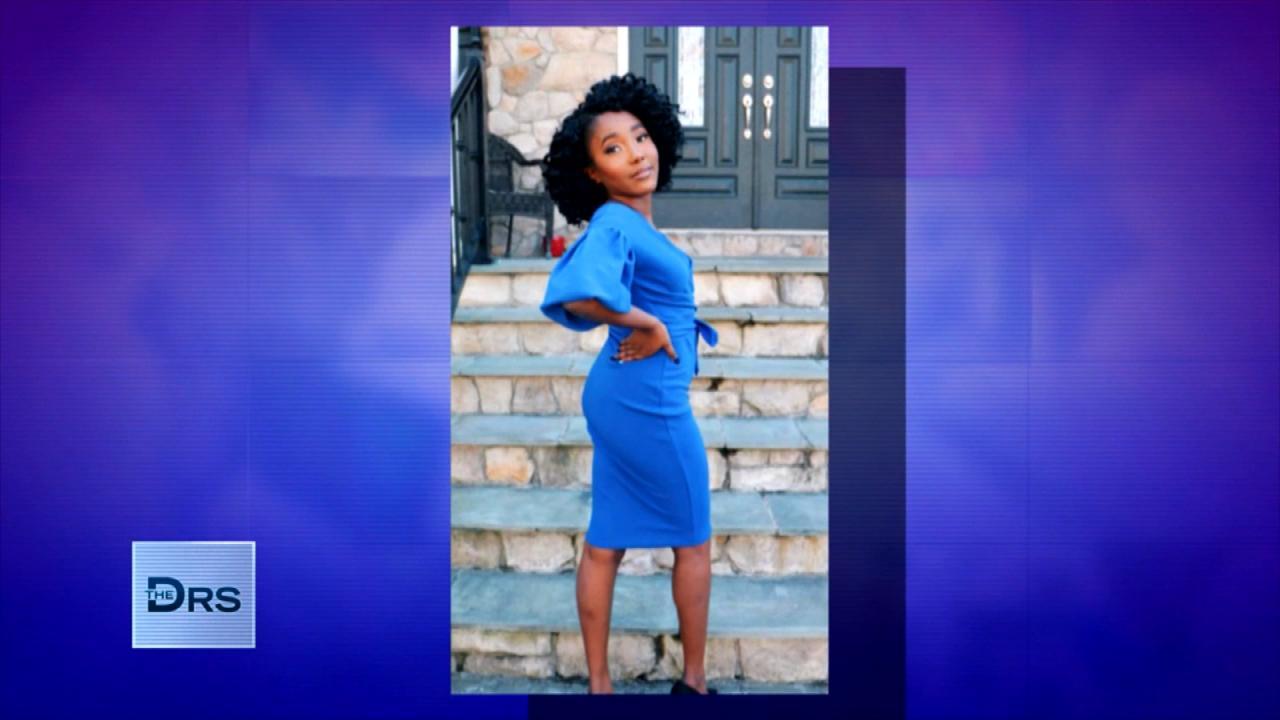 Women Are Taking Dangerous Drug to Get DIY Kardashian Curves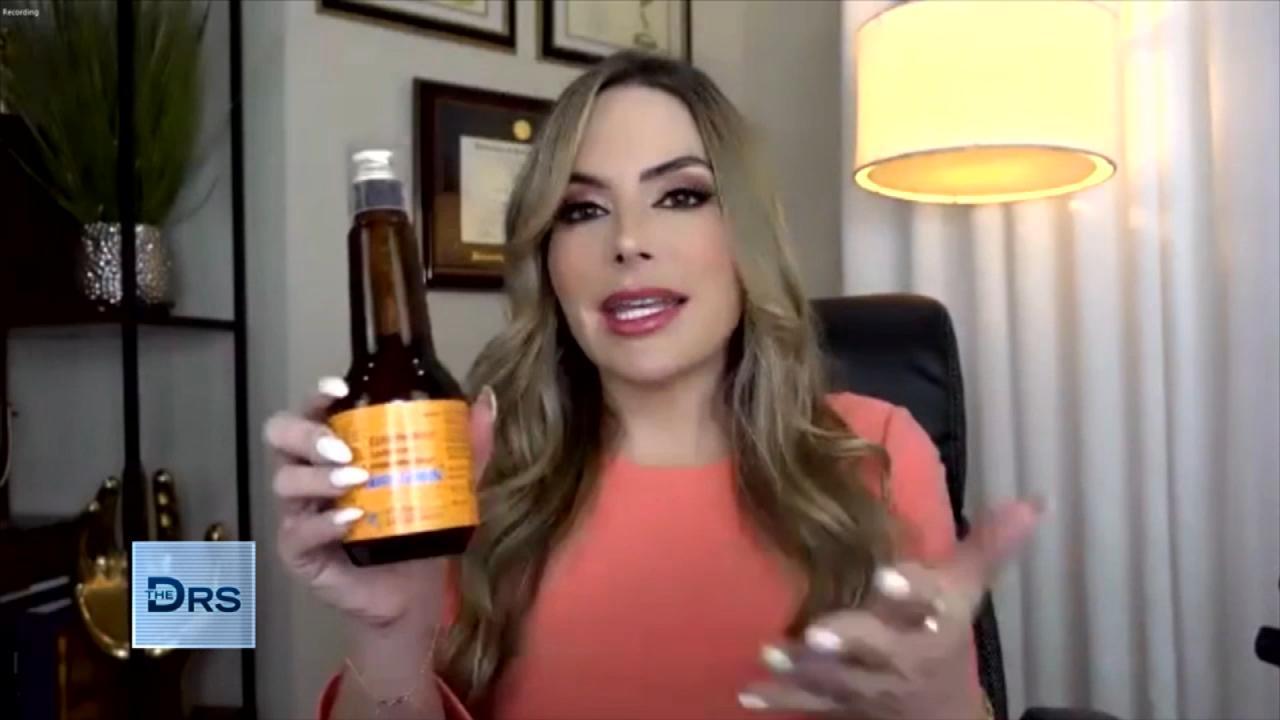 How Far Would You Go For a Curvy Body?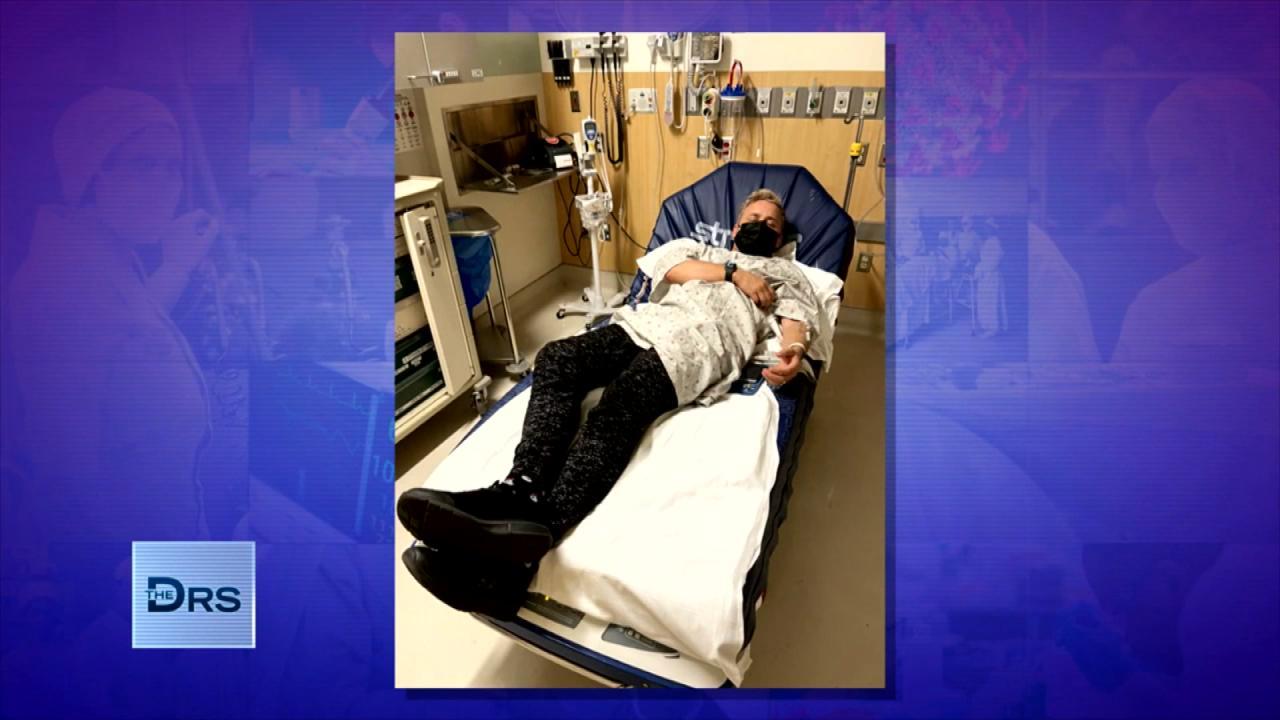 Man Found Himself in the Hospital after Going Too Hard at the Gym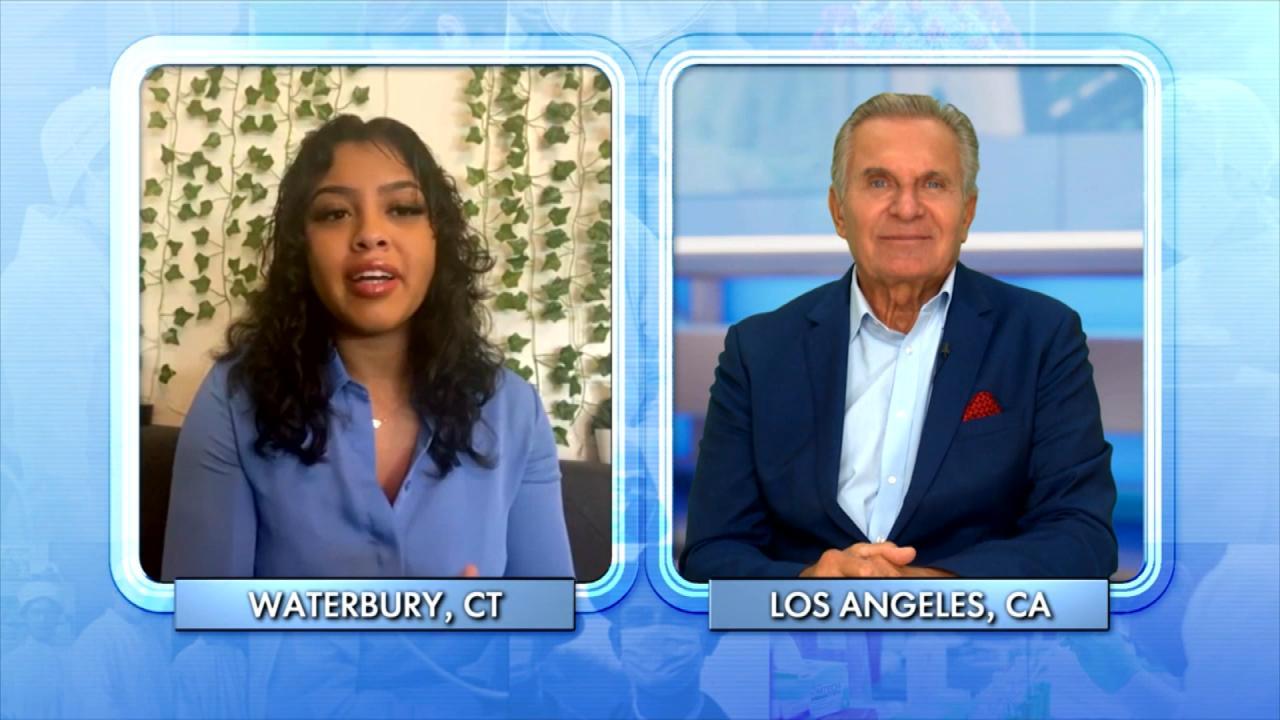 This TikTok Workout Trend Can Be Deadly!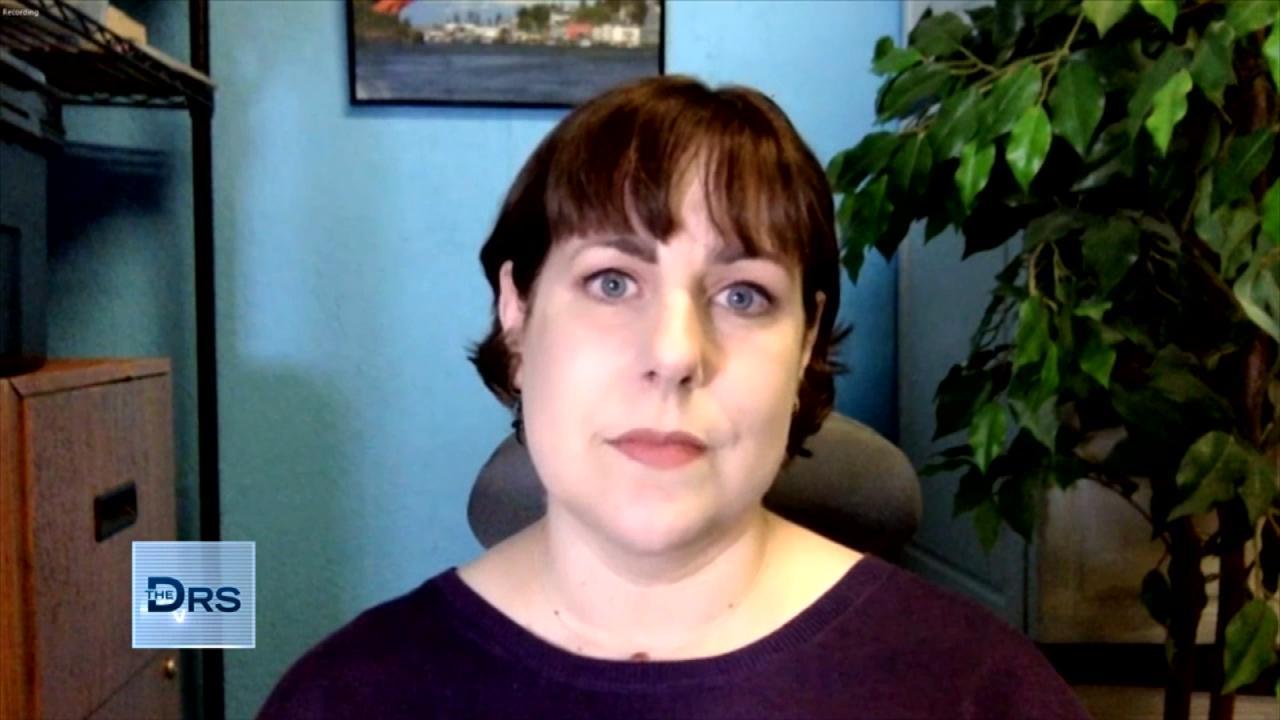 Hear How Woman's Belly Button Saved Her Life!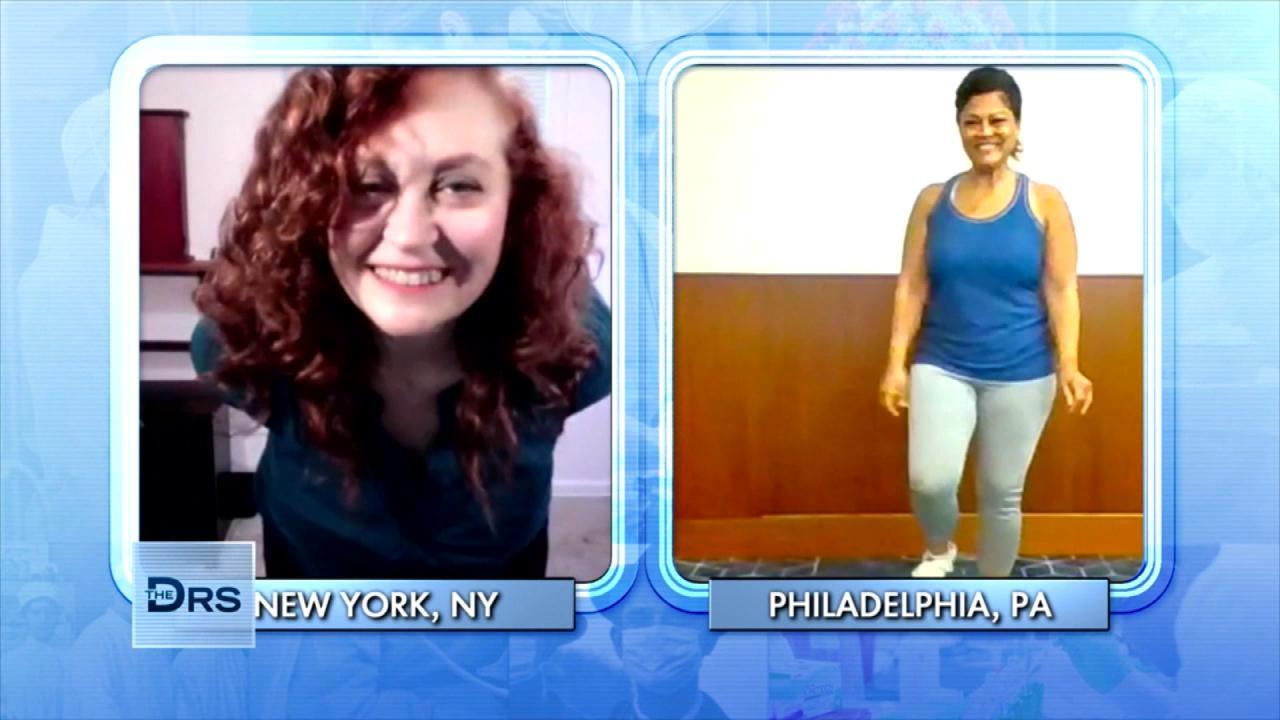 The Dance Workout Moves Great for Post-Menopausal Women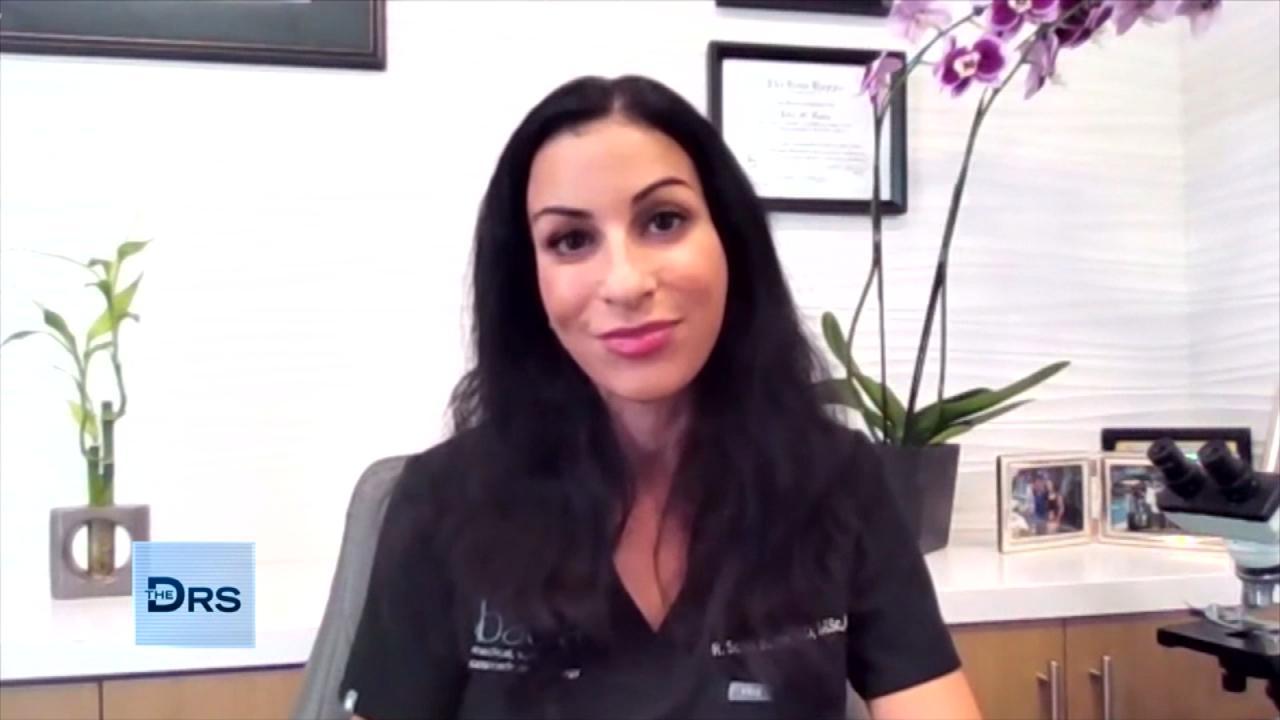 Internal Health Conditions Your Dermatologist Can See on Your Sk…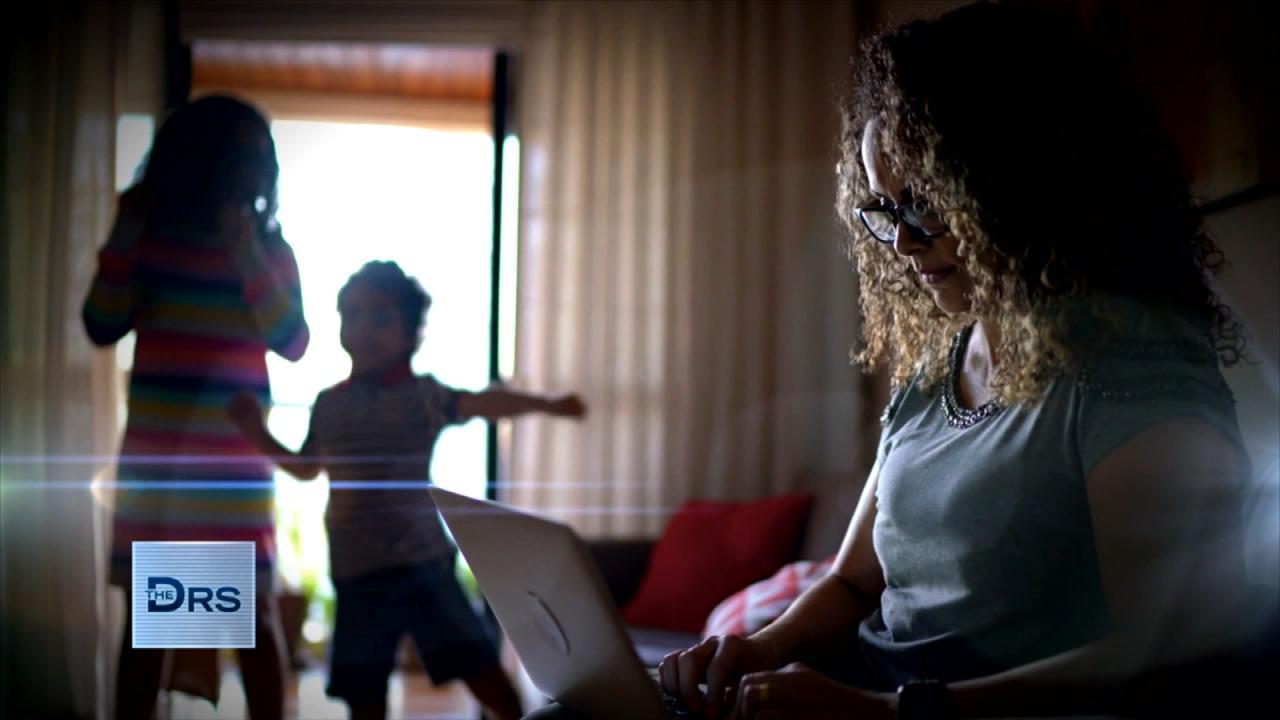 Is Working From Home Putting You at a Career Disadvantage?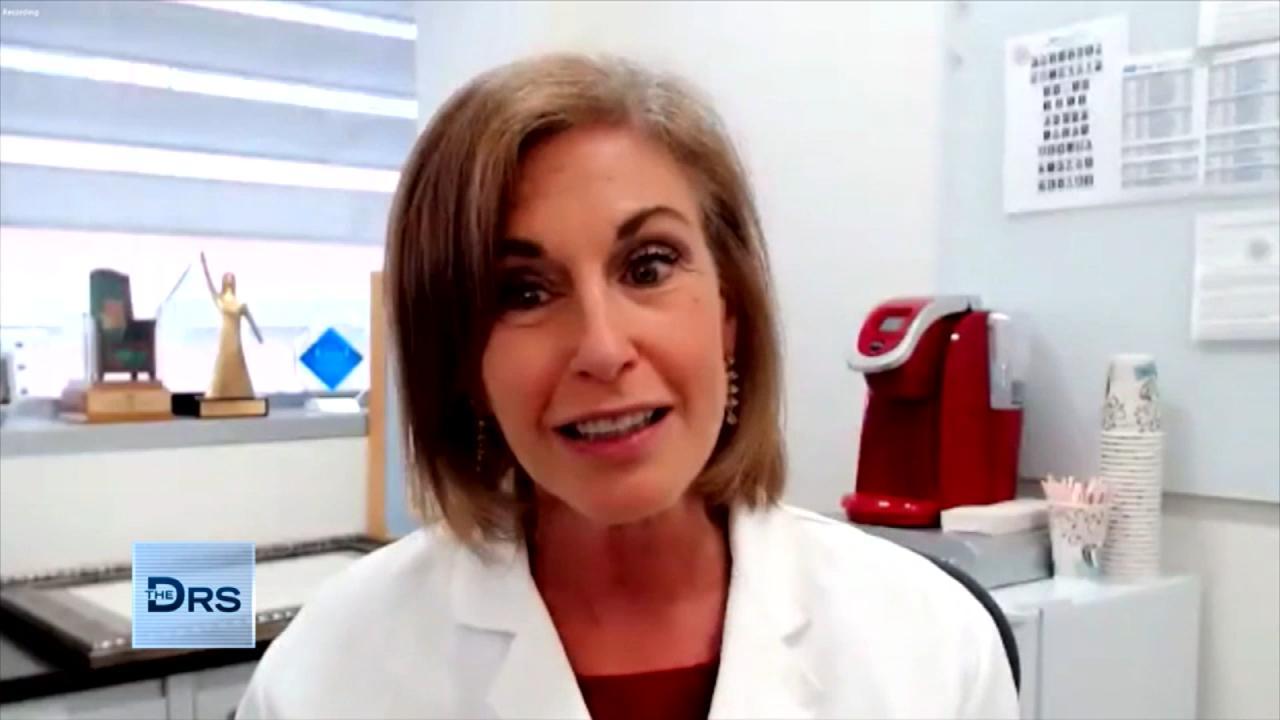 How to Lower Your Risk for Ovarian Cancer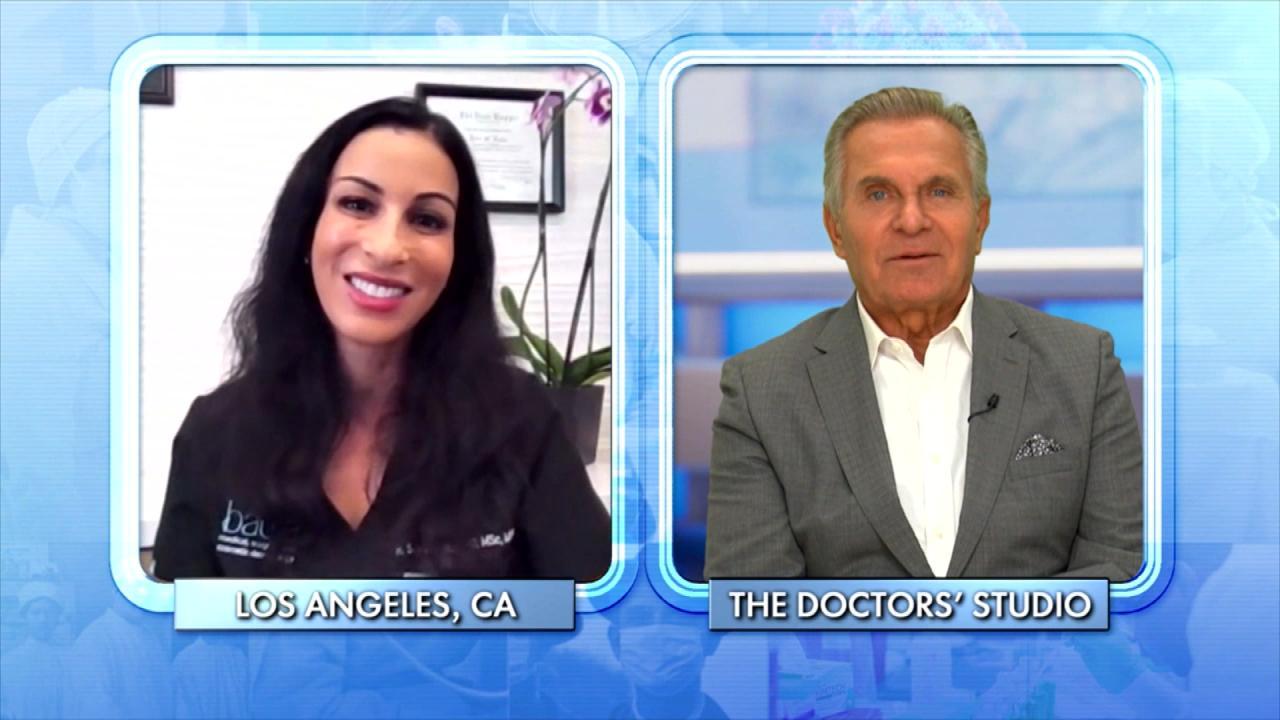 The Number One Illness Your Dermatologist Sees Every Day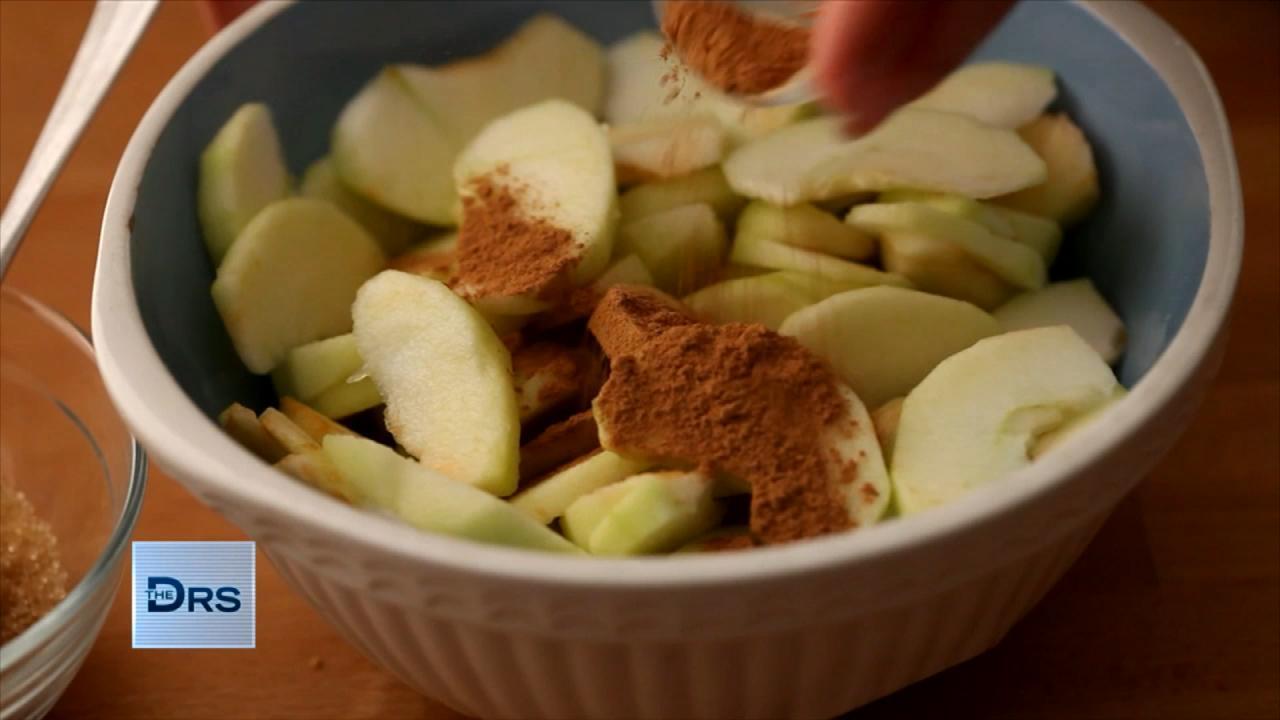 Can You Poison Yourself with Cinnamon?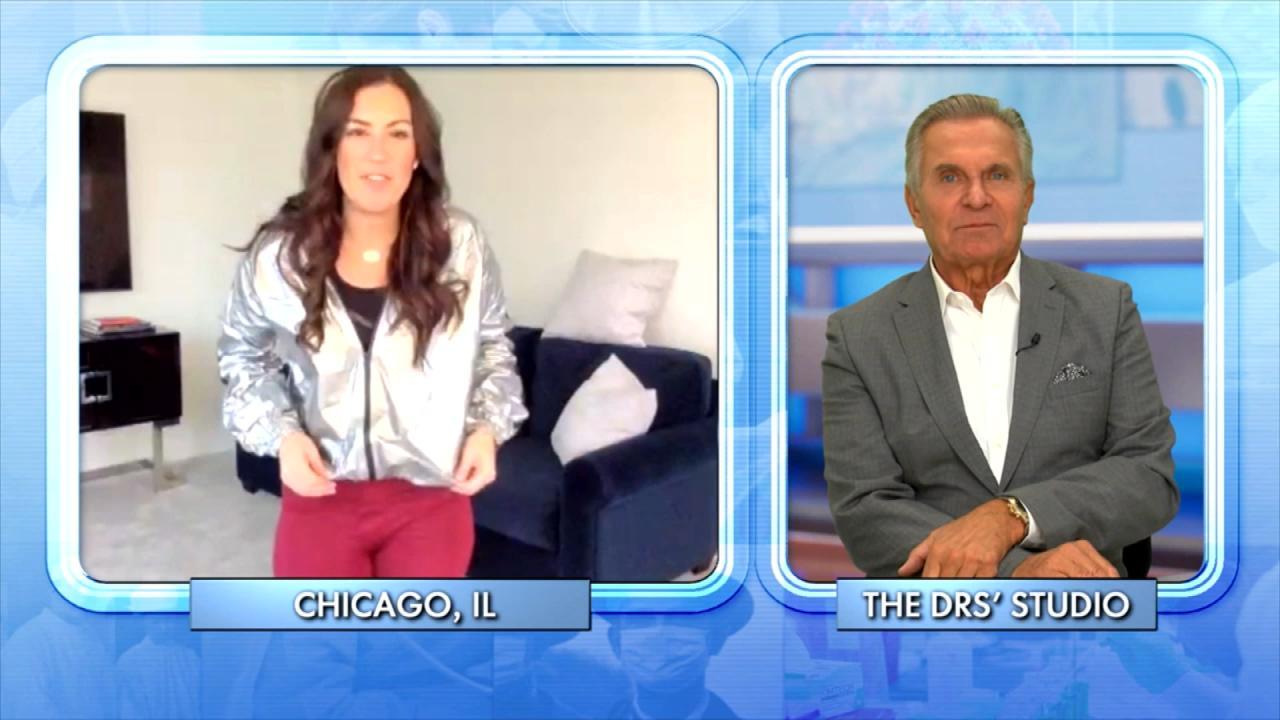 Could a Sauna Suit Help You Lose Weight?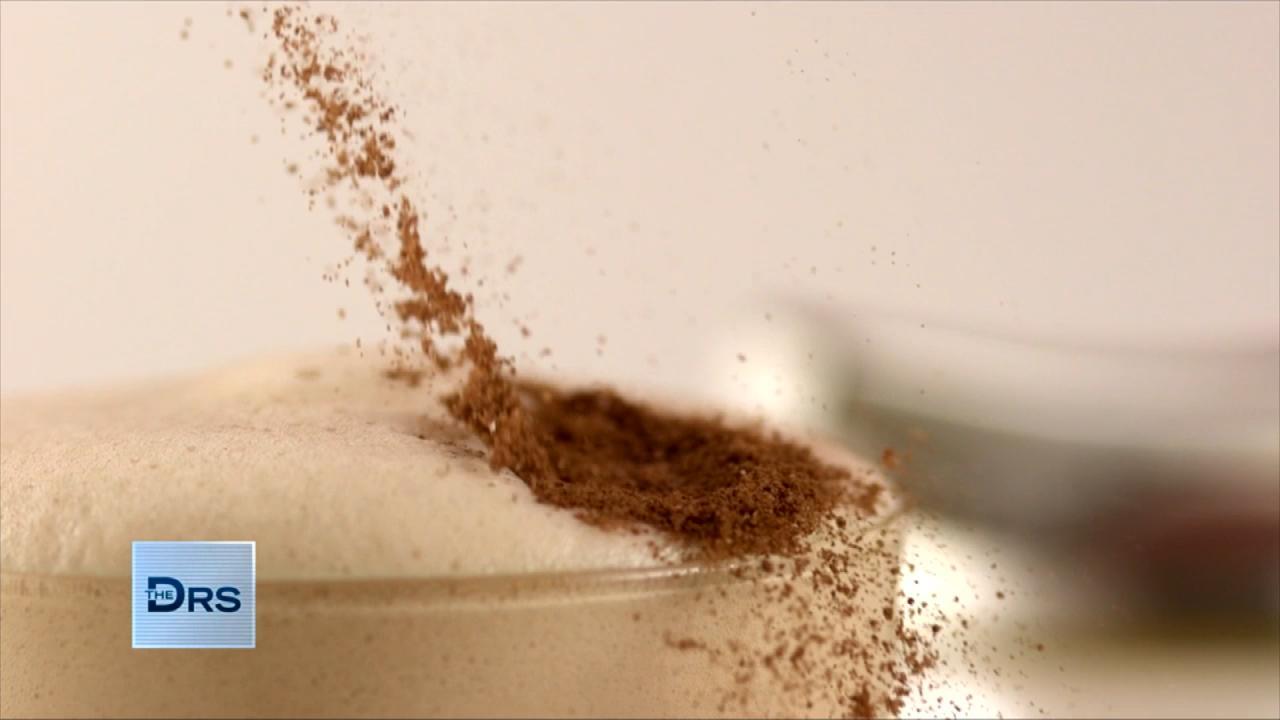 Can Eating Cinnamon Daily Make You Sick?
Jill inhales the over-the-counter nasal spray, Afrin, six to eight times a day. She keeps one bottle of the decongestant next to her bed, one in her purse, a bottle in the kitchen, several tucked in her car and five in her bathroom.
She says she became addicted to the medicated nasal spray after she had a bad cold when she was 17 and a friend recommended it.
"The nasal spray right away helped me, but the problem was if I stopped, I would feel so stuffed up inside that I needed to use it more and more and more," Jill says.
She says when she doesn't use the decongestant spray, her head and sinuses hurt.
"Just the thought of not being able to breathe really scares me," she says.
The Doctors send Jill to ear, nose and throat specialist Dr. Andrew Ordon, who finds that the lining of Jill's nose is scarred and atrophied.
"I've been looking in noses 35 years now," Dr. Ordon says. "That's probably the worst case that I've seen."
Dr. Ordon diagnoses Jill with rhinitis medicamentosa, which occurs when a decongestant spray is used repeatedly for more than five consecutive days, leading to nasal passage damage and the inability to respond to the medicine.
"You get nasal rebound, meaning that you spray it, everything shrinks down, but when the medication wears off, 'Boom!' everything swells up," Dr. Ordon explains. "Your nose may start running like a faucet. You create this vicious cycle. You need more spray."
He adds that Jill also has atrophic rhinitis, which means the tissue inside her nose has aged and has lost its blood supply.
Dr. Ordon prescribes Jill a regimen to help wean her off of Afrin, which includes diluting the nasal decongestant, reducing the number of times she uses it each day and substituting other sprays, such as saline and steroids, to help soothe the lining of her nose and control the swelling.
ER physician Dr. Travis Stork points out that the labels on nasal decongestants warn not to use the sprays for more than three to five days at a time. He reminds viewers: "Just because something is over the counter doesn't mean you can take it as much as you want and you'll be fine.