Woman Born with Double Female Anatomy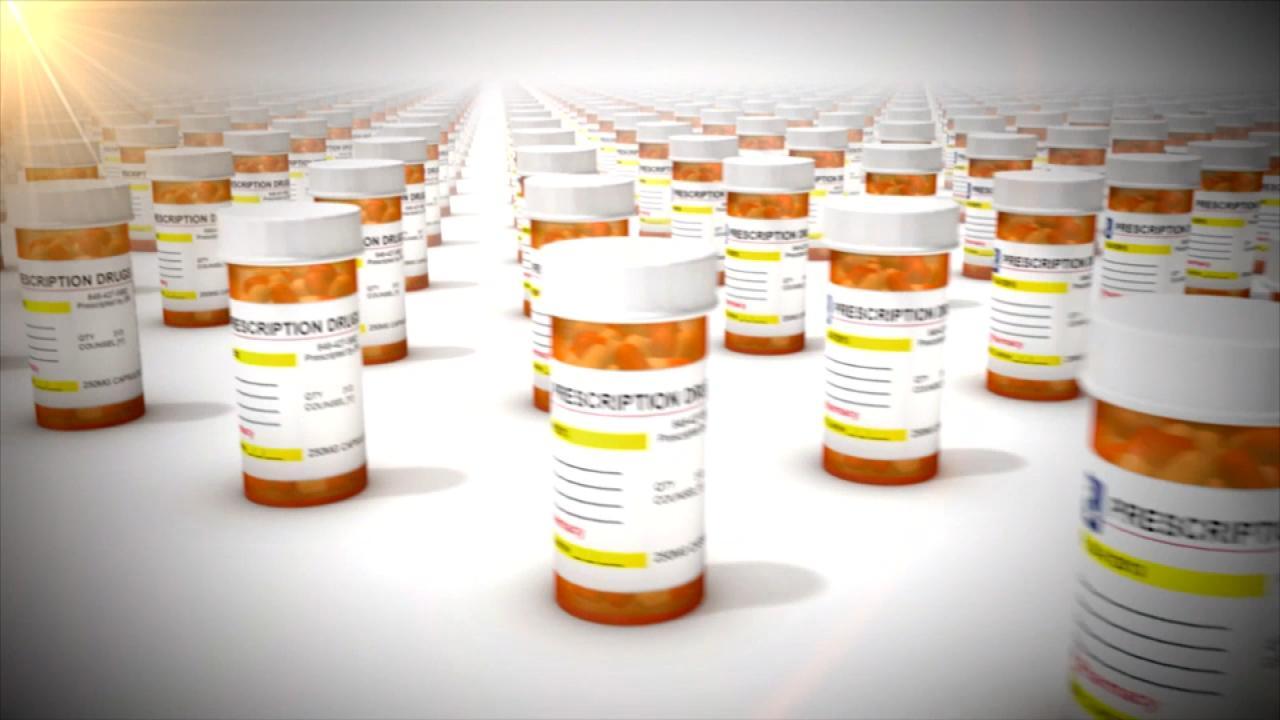 The Prescription Opiate That Got America Addicted to Painkillers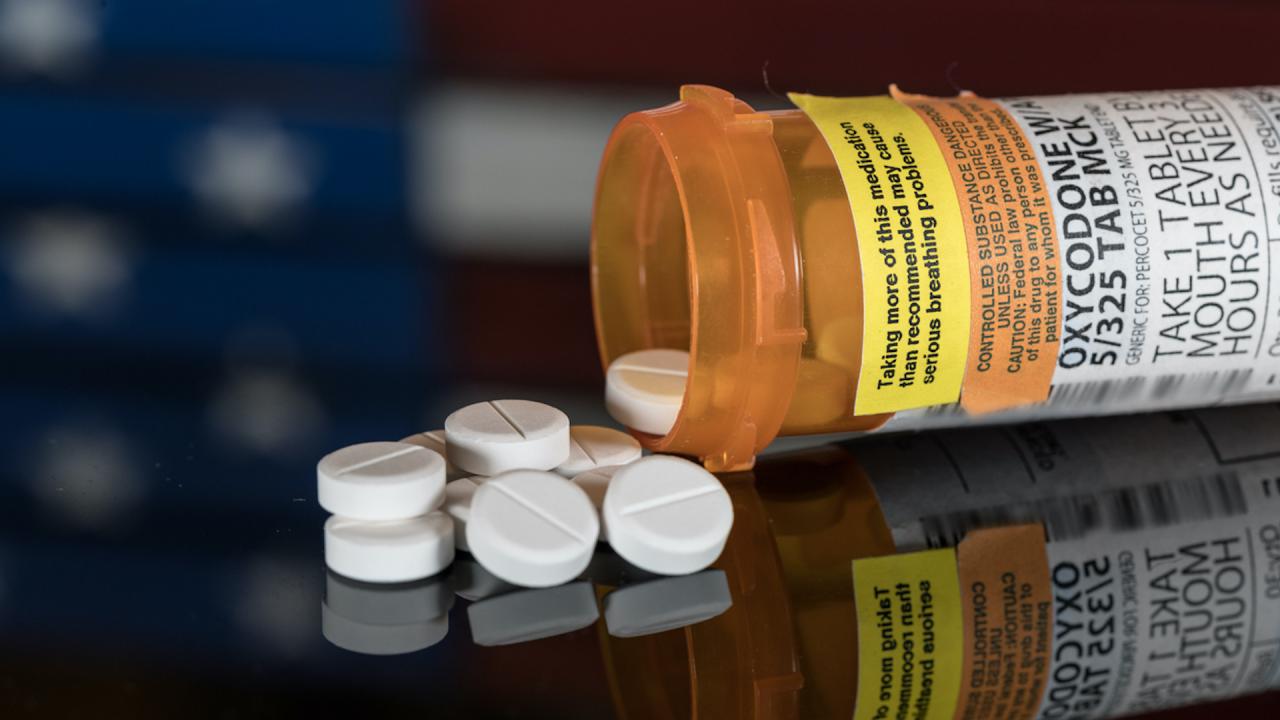 Opioid Addiction: The Worst Drug Epidemic in American History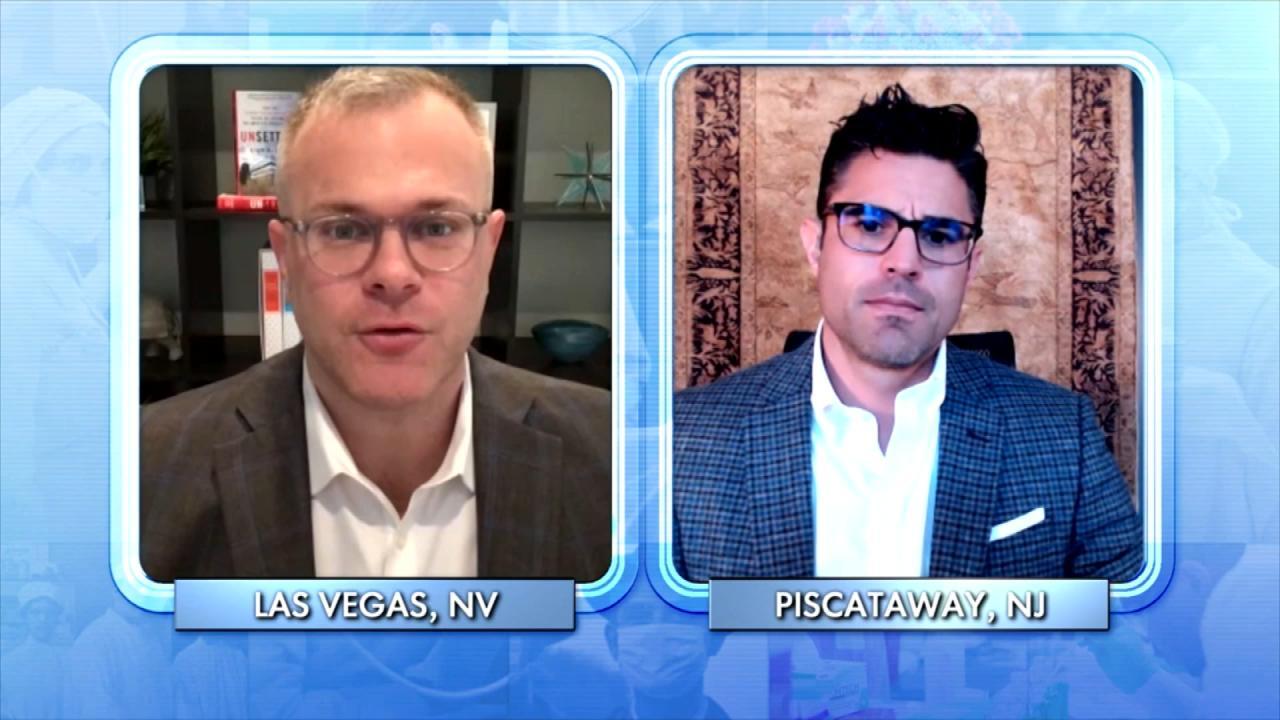 How Addiction to Opiates Became an Epidemic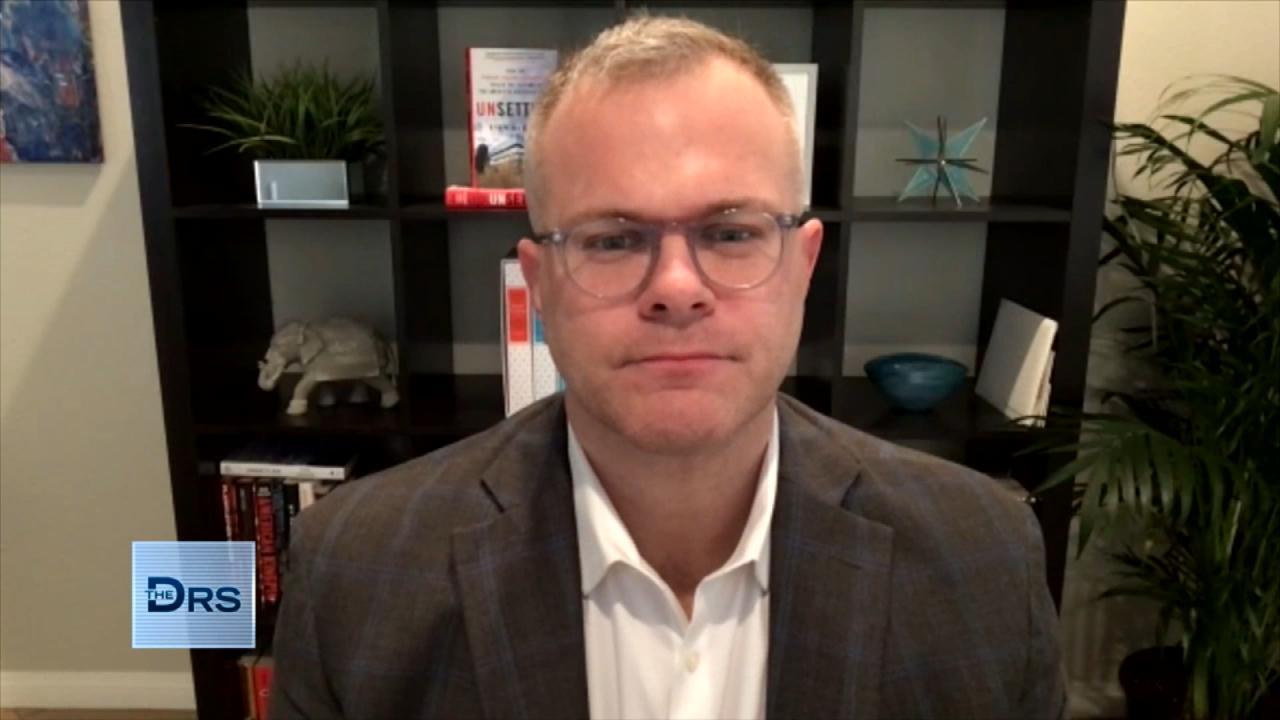 Man Prescribed Opiates after an Injury and Became Addicted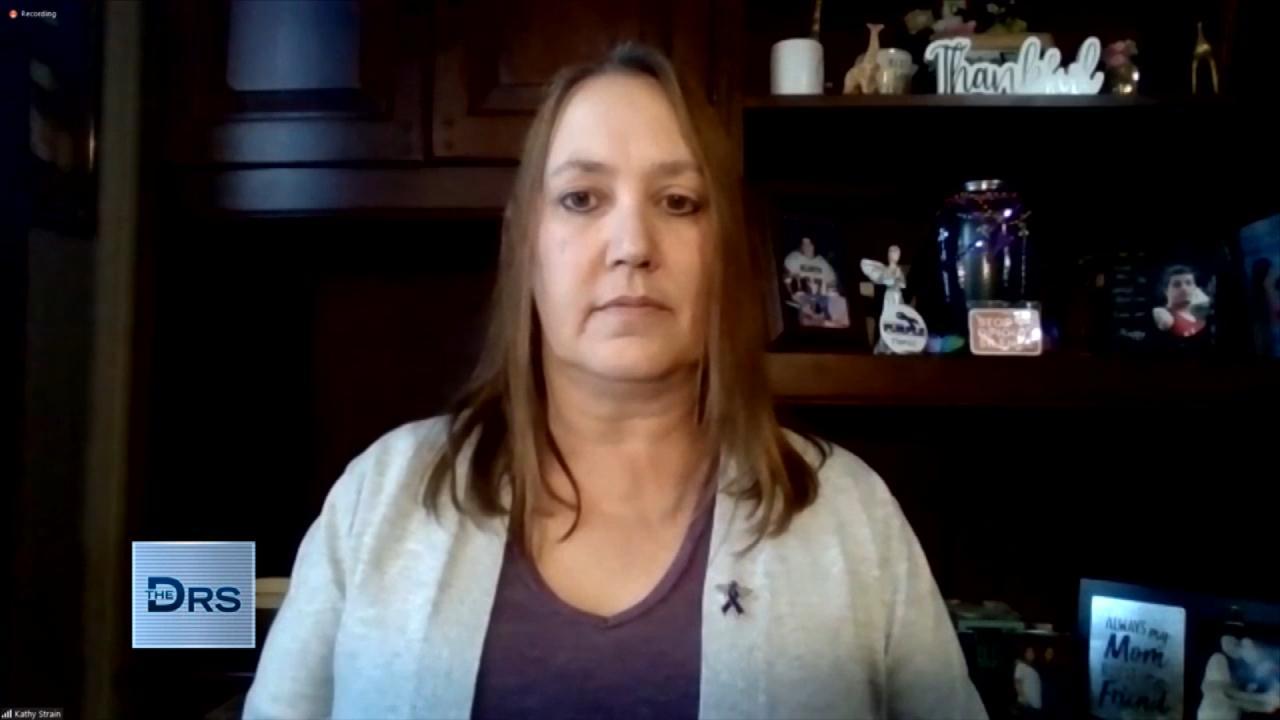 What a Grieving Mother Wants You to Ask Before Sending Your Love…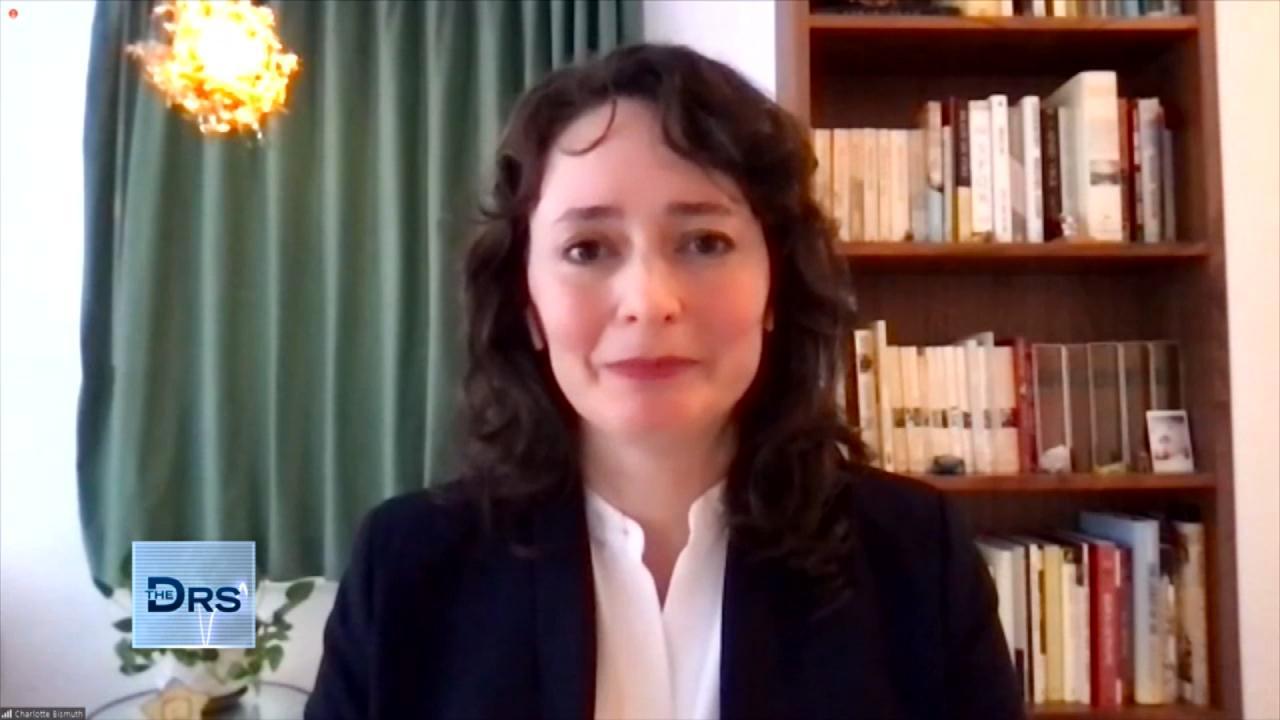 How a Prosecutor Busted a Dirty Doctor for Overprescribing Patie…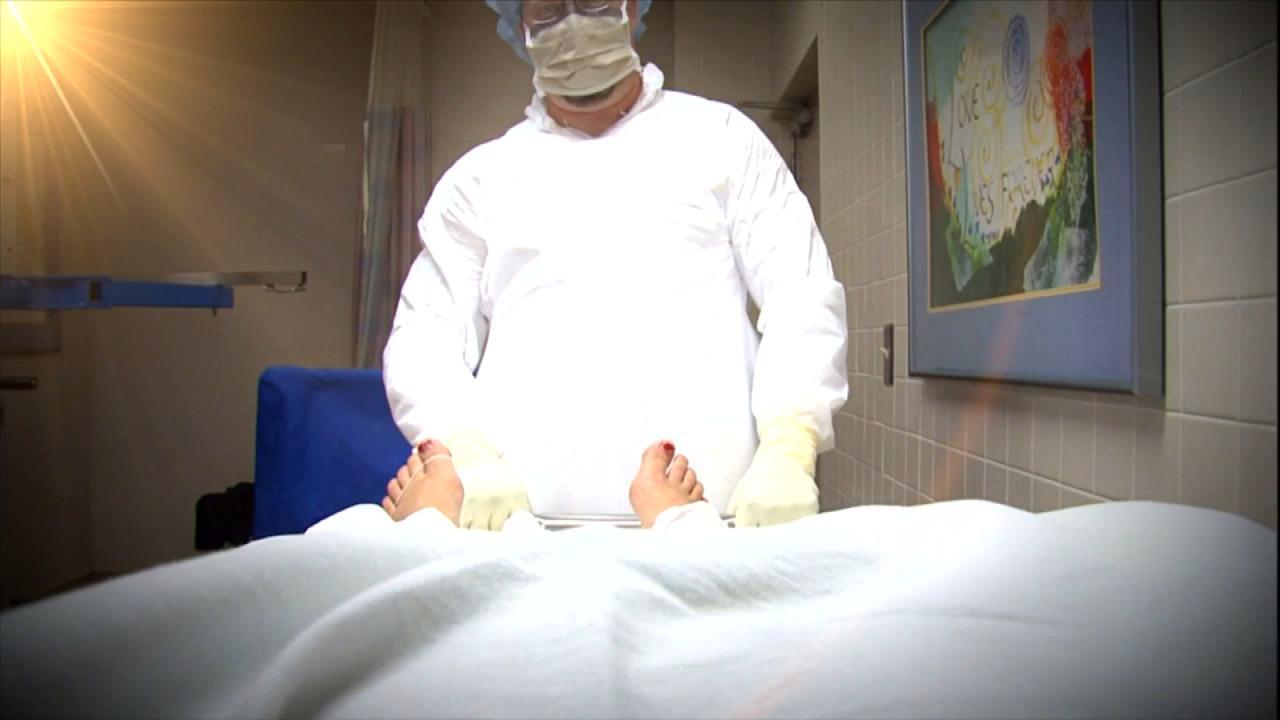 Is the Sackler Family to Blame for the Opioid Drug Epidemic?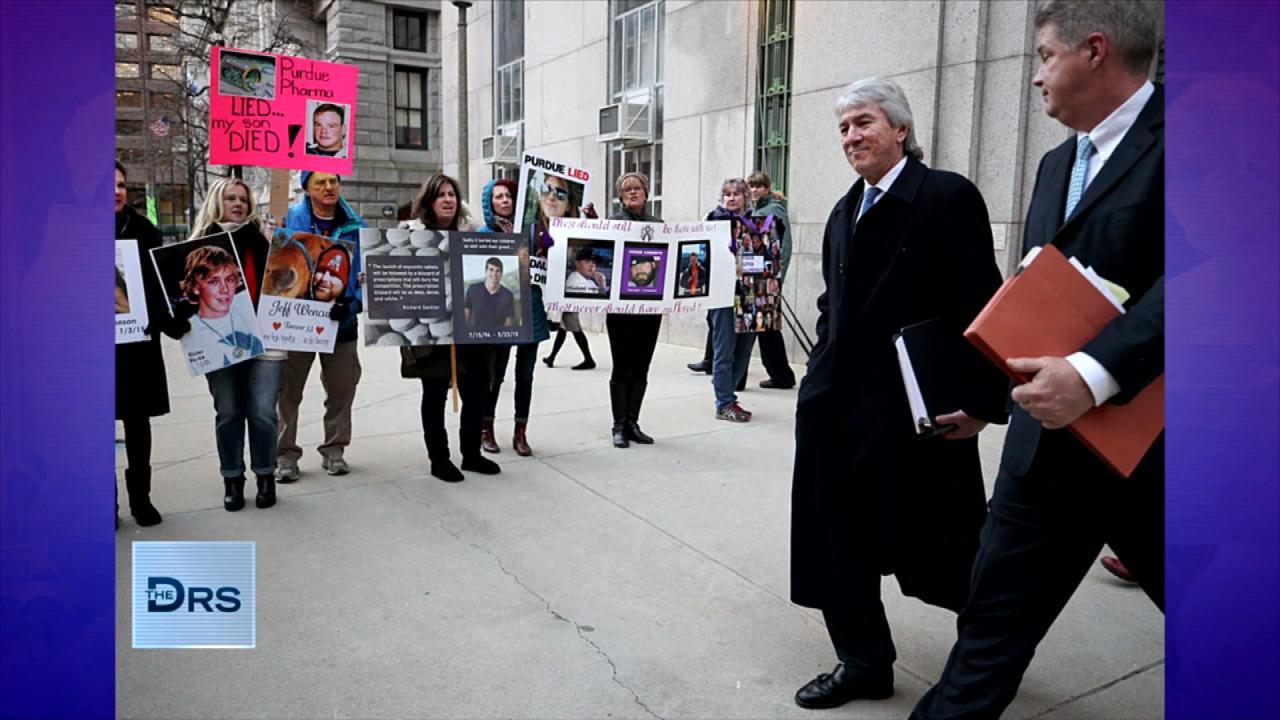 Former Opioid Addict Shares about His Fight against the Sackler …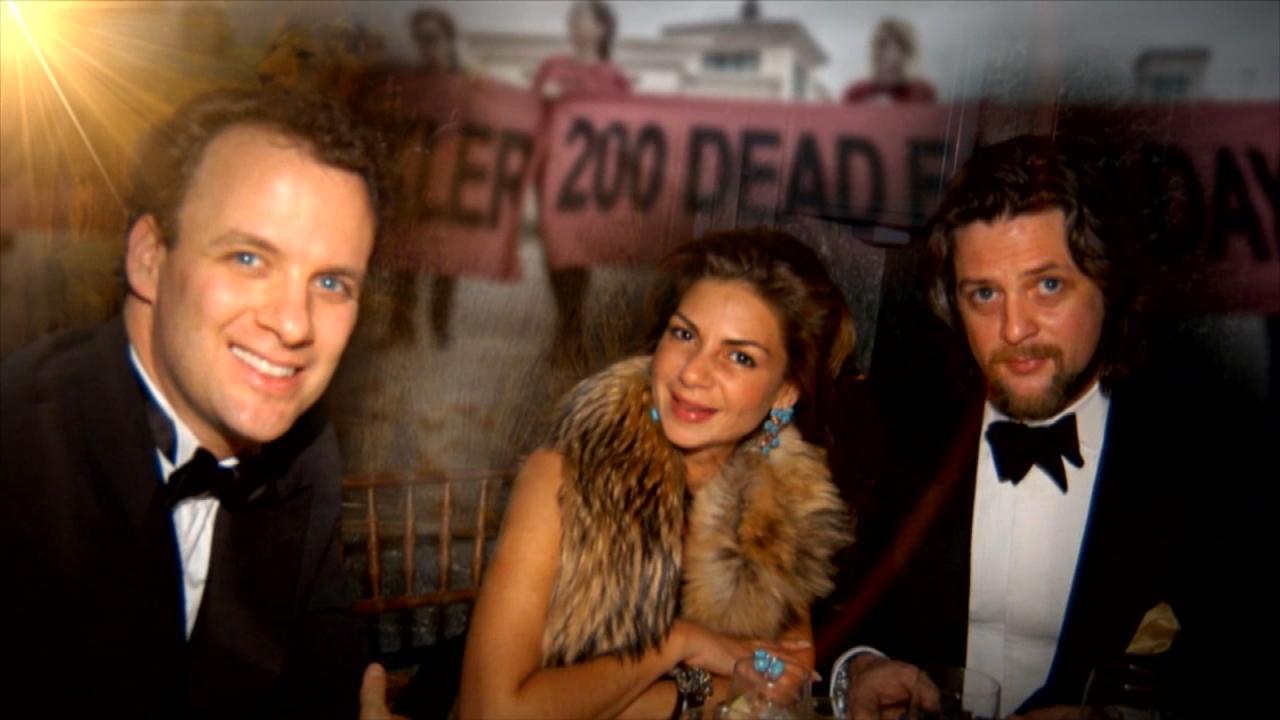 Former Addict Shares about the Sackler Family's Ties to the FDA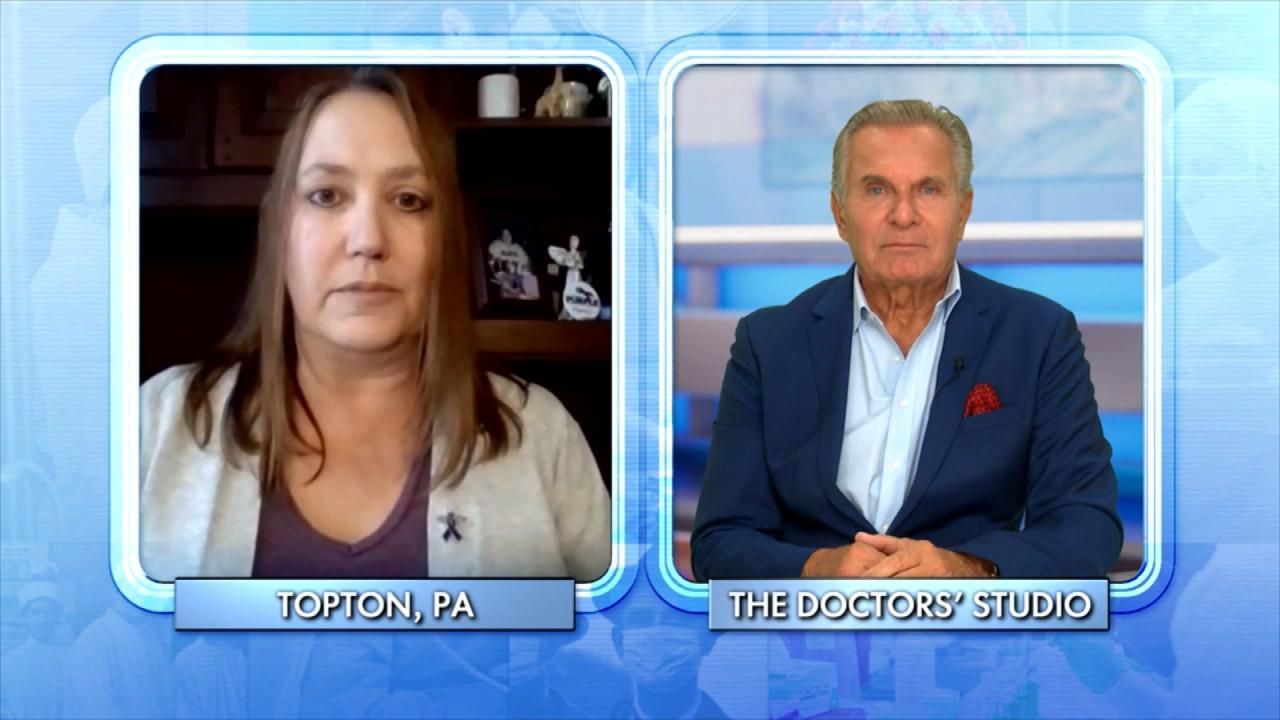 Mom Lost Her Son to an Overdose While He Was in a Rehab Facility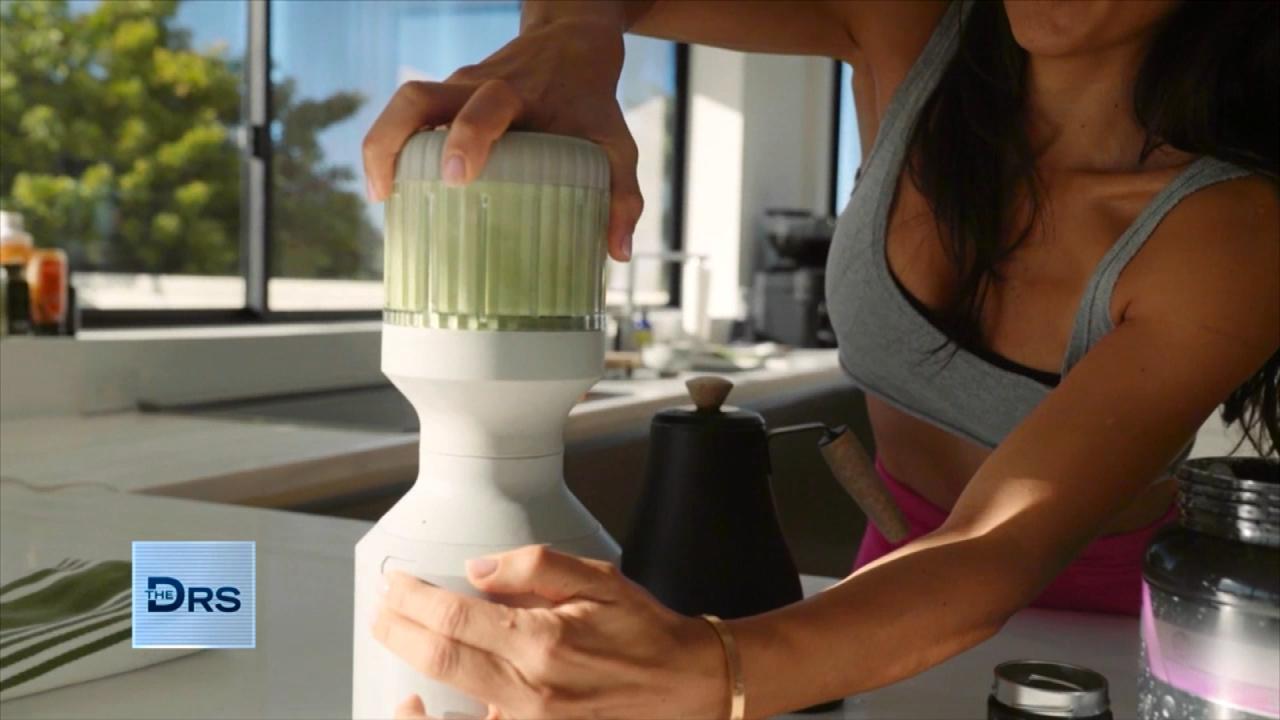 How to Add Vegetables to Every Meal – Yes, Even Breakfast!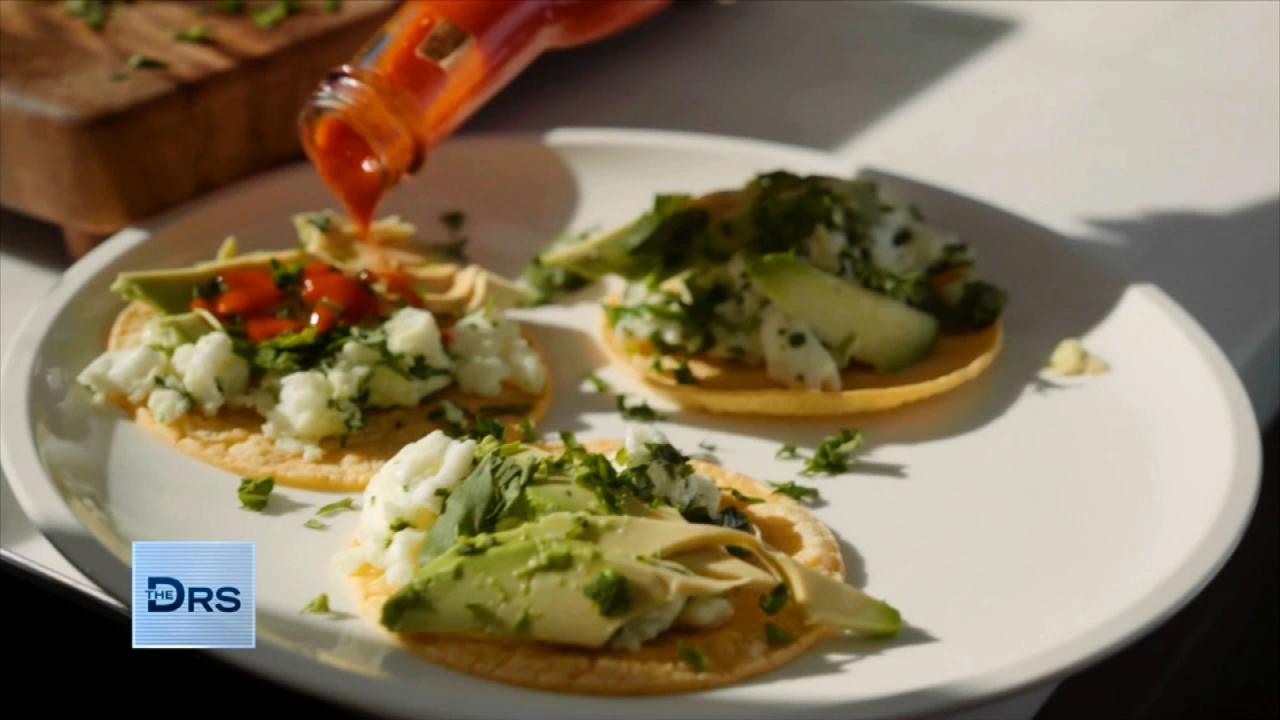 Fitness Expert Shares to Focus on Nutrition Not Food Restriction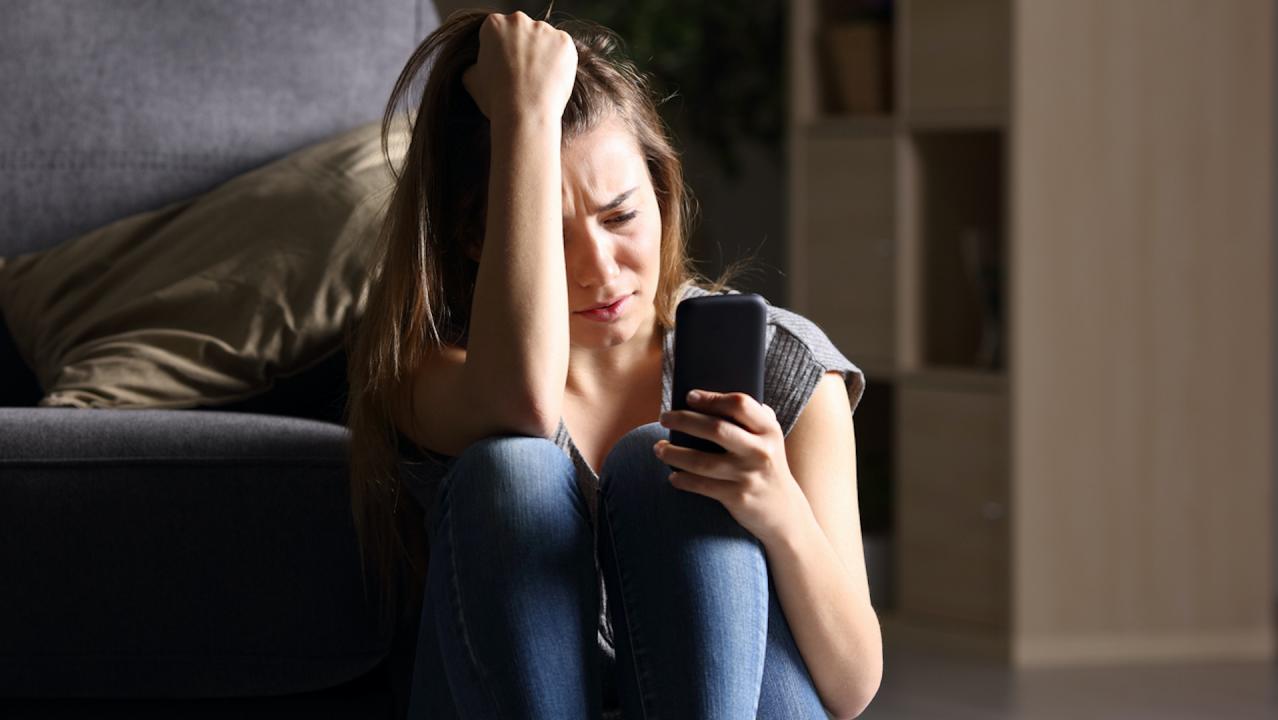 The Mental Health Conditions On the Rise Thanks to Social Media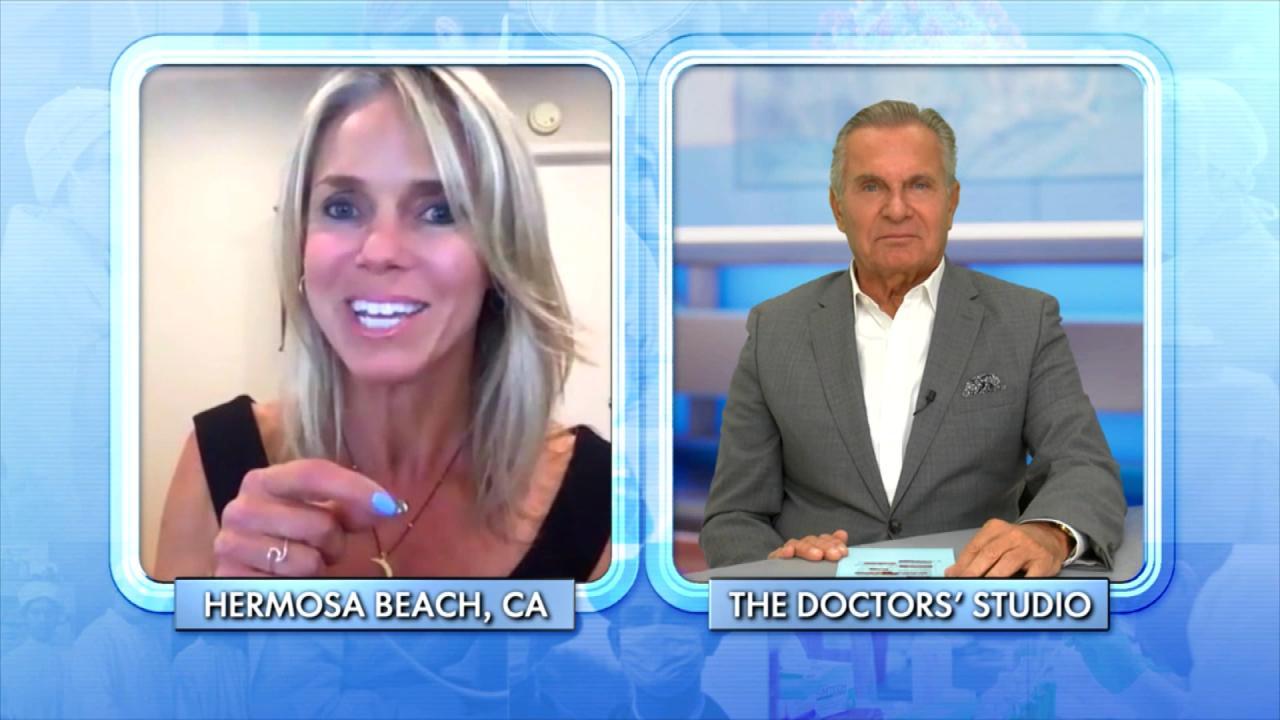 How Woman Found Forgiveness after Learning Her Husband Was Leadi…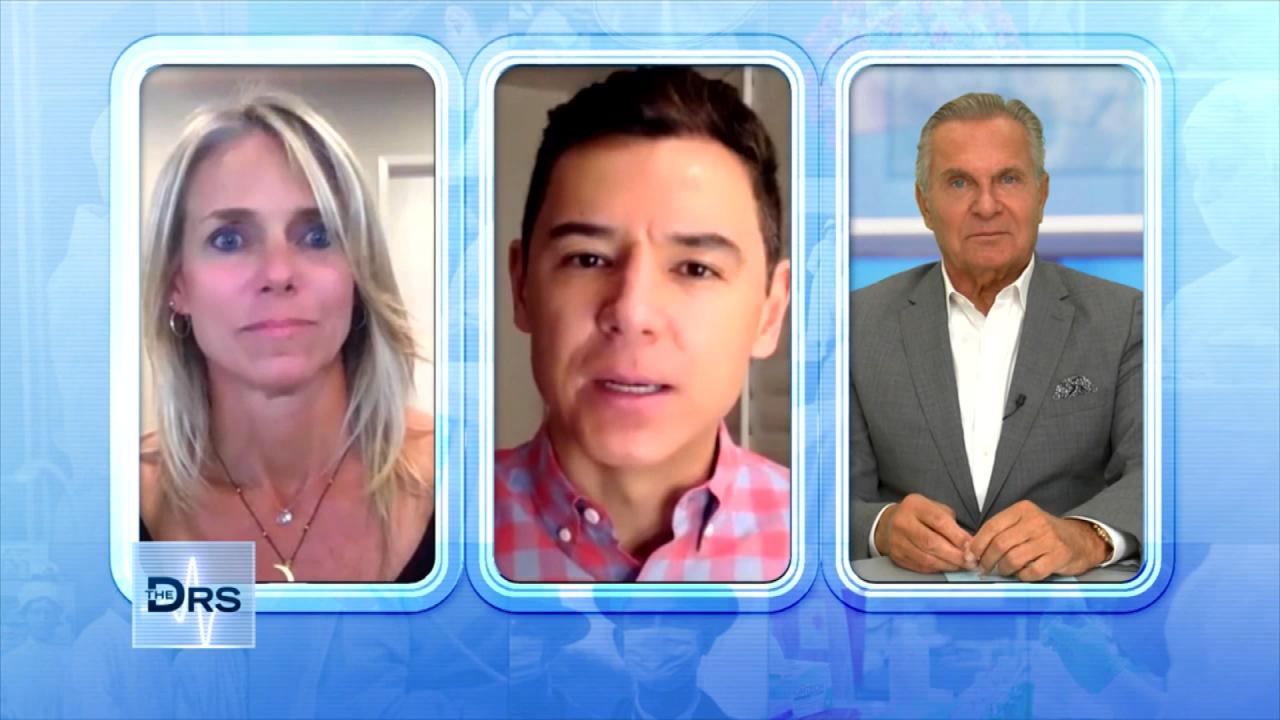 The Important Lessons Woman Has Learned from a Lifetime of Trauma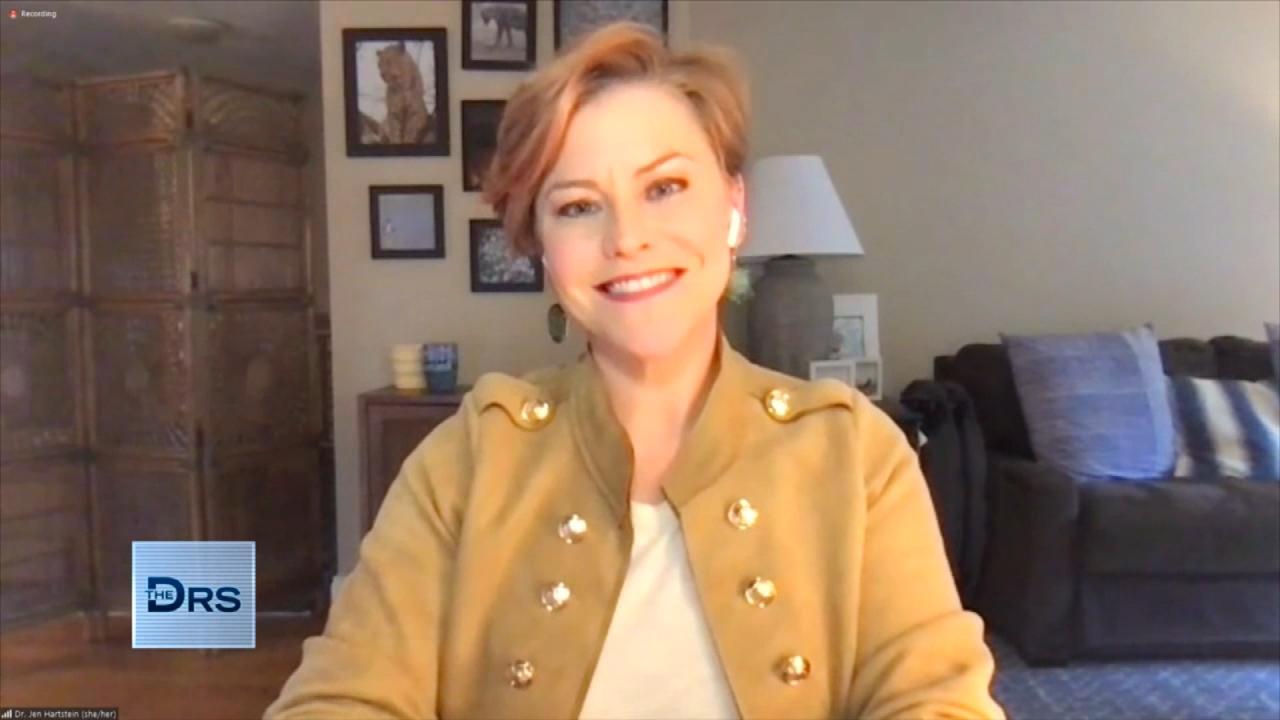 How to Get Involved in Your Kid's Social Media Usage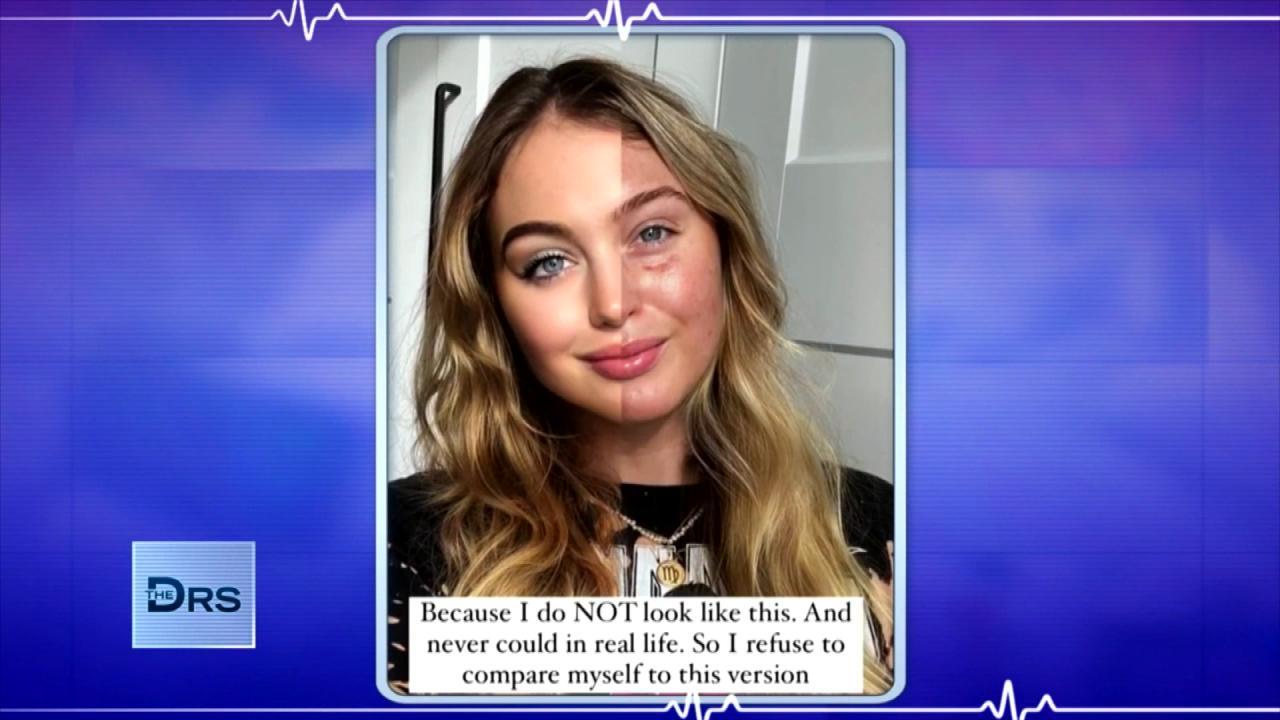 Are Photo Filters Destroying Your Body Image and Self Esteem?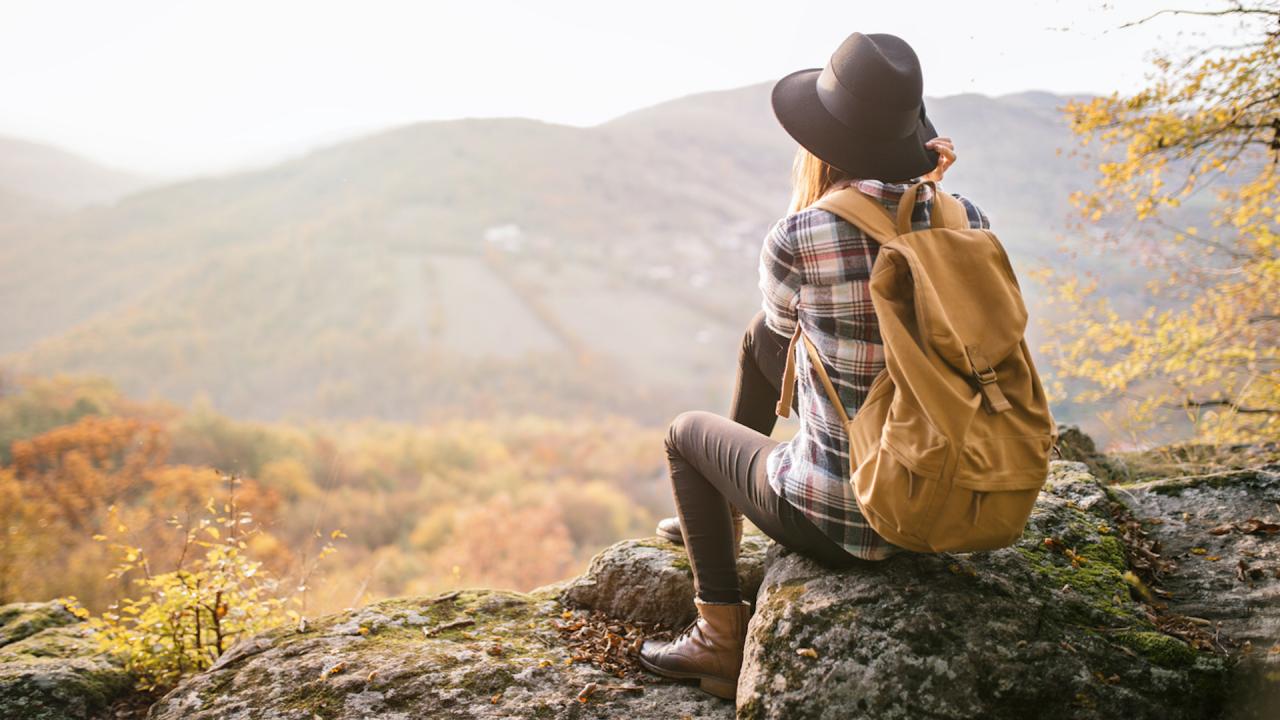 How Nature Helped Woman Heal after Discovering Her Husband Led a…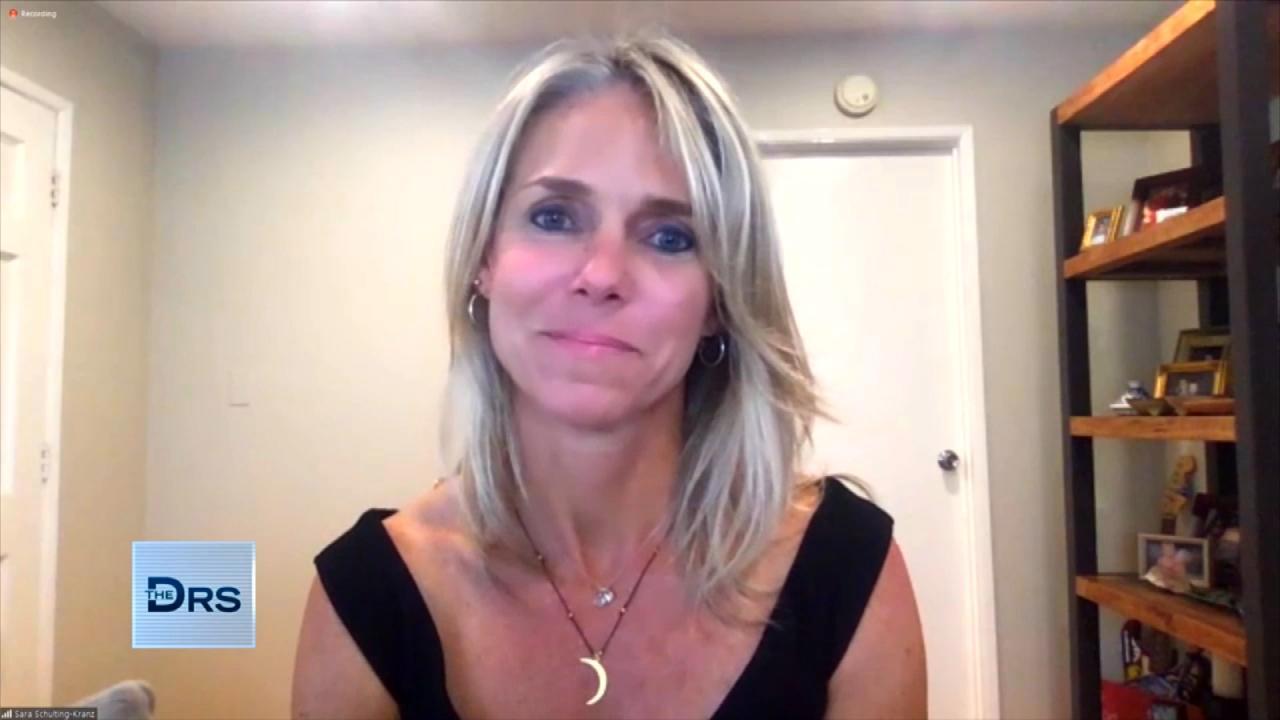 Woman Shares Her Path of Trauma to Triumph after a Lifetime of B…
Michelle, 43, was born with double female anatomy — two uteri, two cervixes and two vaginas. She joins The Doctors to find out if she's destined to suffer from a continued life of double women-troubles.
Michelle says she suffers from "horrendous and painful periods," and she's very worried about the possibility of an agonizing double-symptom menopause.
Diagnosed in her 20s, Michelle says she doesn't have any psychological or emotional problems stemming from her double anatomy, but, she says, "When I'm having intercourse, there's some minor pain on one side, and it can be uncomfortable."
OB-GYN Dr. Jennifer Ashton explains that Michelle's condition is called a mullerian anomaly, which is a defect of the reproductive tract. It occurs in utero at about the ninth week of fetal development and affects up to 4 percent of women. Specifically, Michelle has uterus didelphus — meaning there are two separate uterine cavities and two separate cervixes but only two ovaries. Sometimes with patients like Michelle, Dr. Ashton says, the kidneys can have an anomaly, as well.
Although Michelle has a child, Dr. Ashton says reproductive possibilities can differ.
As for Michelle's "debilitating periods," Dr. Ashton says she would be treated the same as any other of the 15 percent of women with the same complaint.
"The most important thing for patients like Michelle to remember is that because there are two cervixes, there's a need for two separate pap smears," Dr. Ashton says. "And though it may be difficult for a gynecologist to find the two cervixes, as we tell our viewers, and you exemplify this, you have to be the captain of your information and your medical destiny. You'll have to say, 'Hello, I have two cervixes, so have fun looking for them.'"
Related: