American Idol Singer Searches for Treatment for Baby Daughter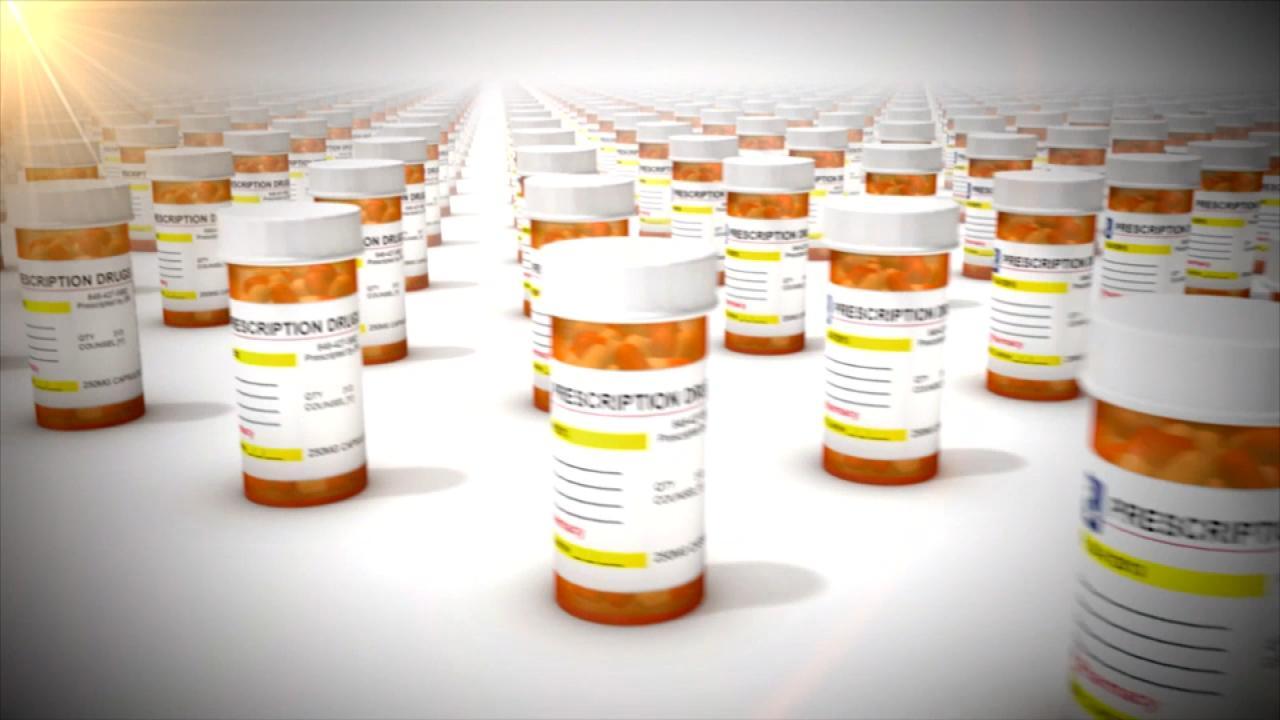 The Prescription Opiate That Got America Addicted to Painkillers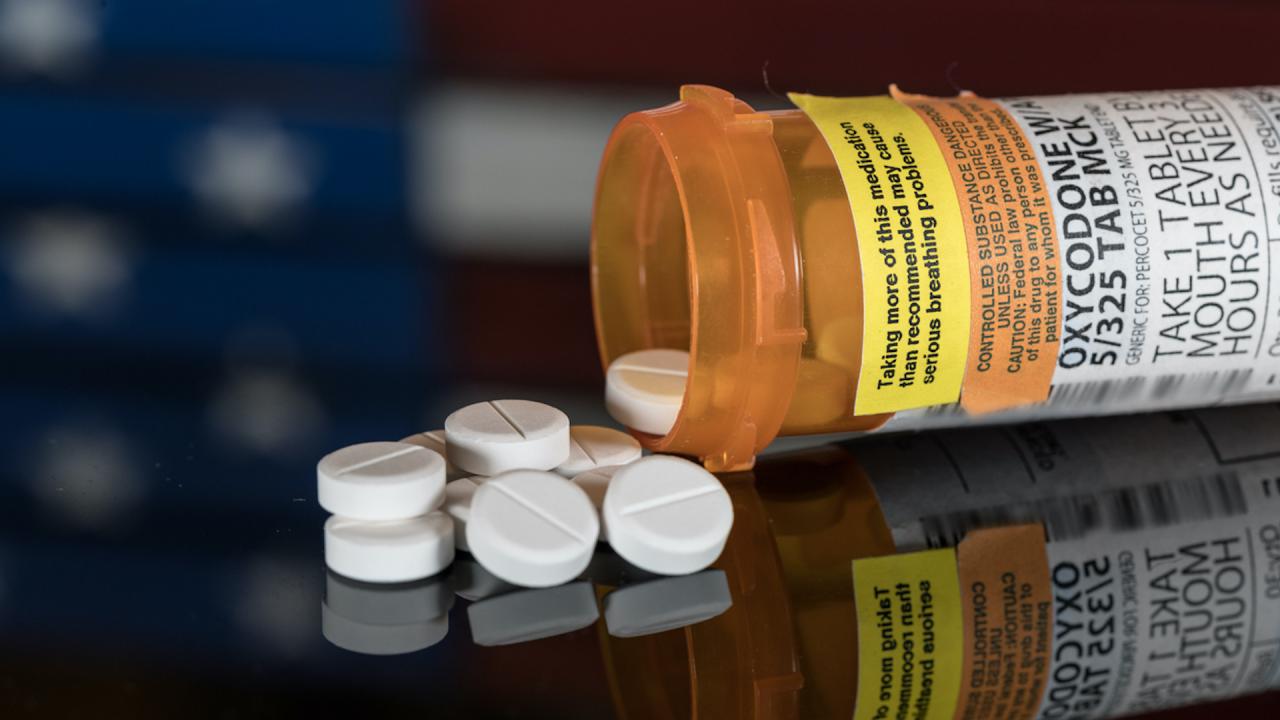 Opioid Addiction: The Worst Drug Epidemic in American History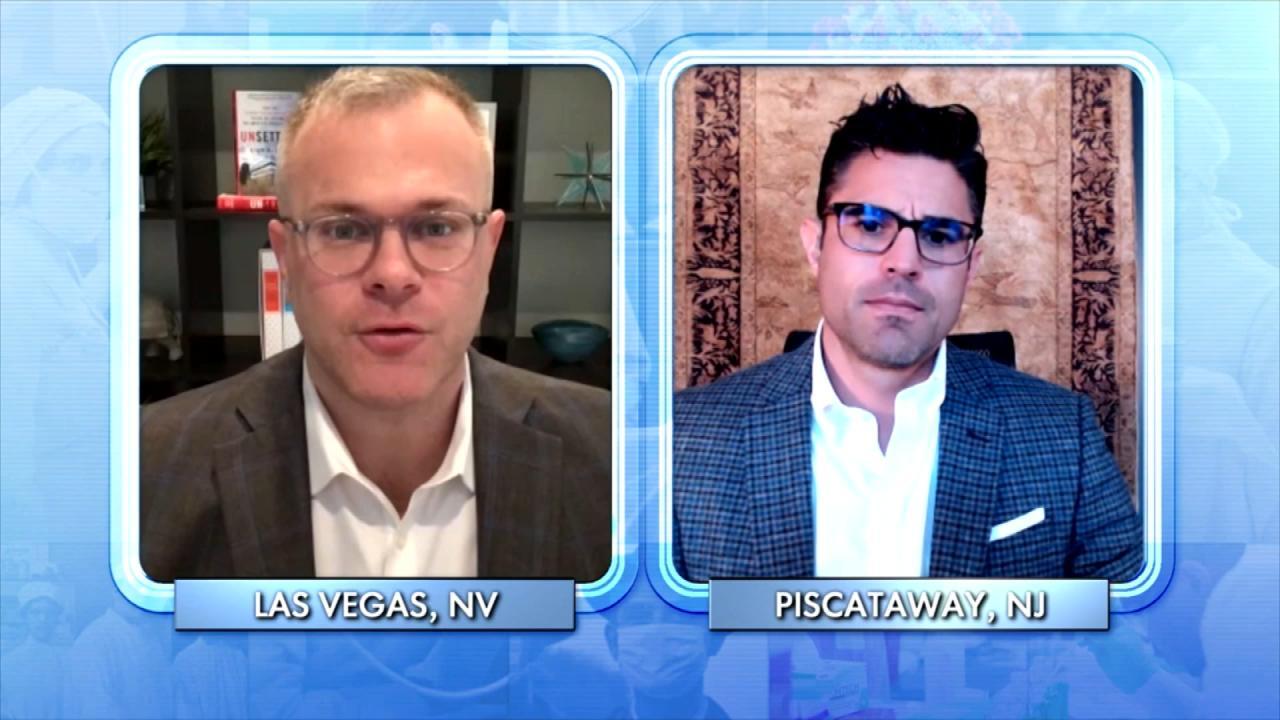 How Addiction to Opiates Became an Epidemic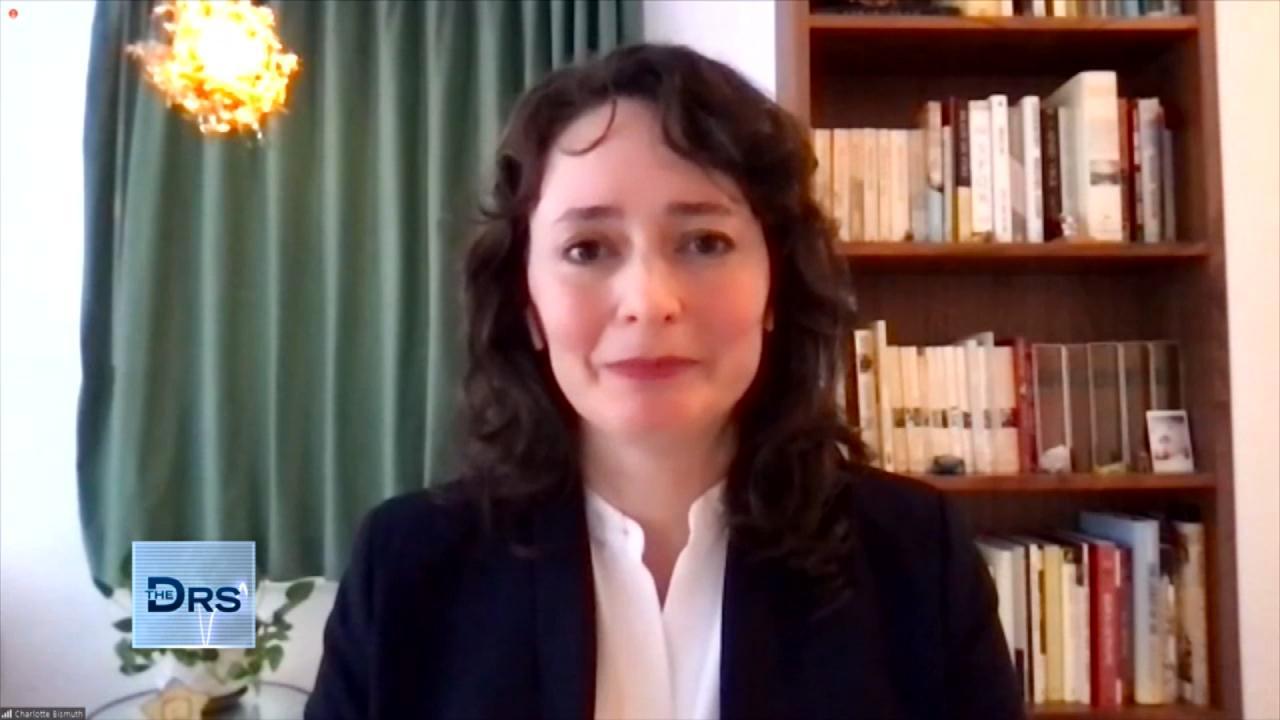 How a Prosecutor Busted a Dirty Doctor for Overprescribing Patie…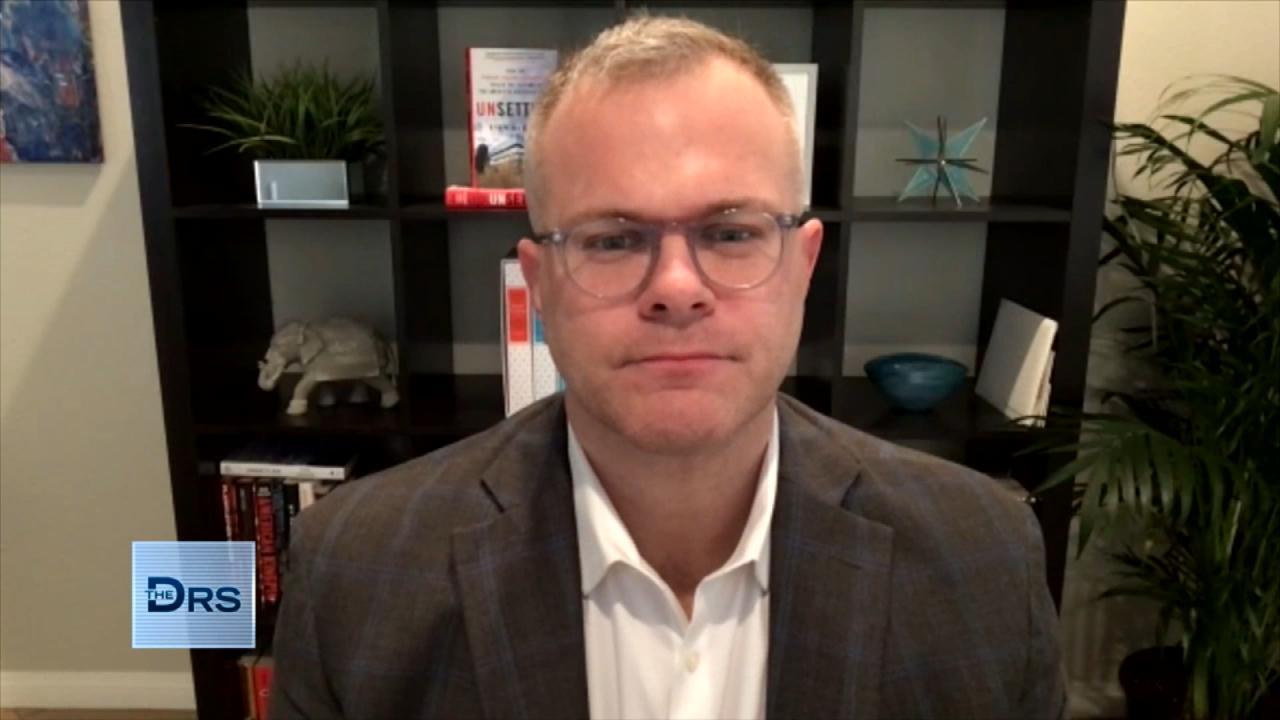 Man Prescribed Opiates after an Injury and Became Addicted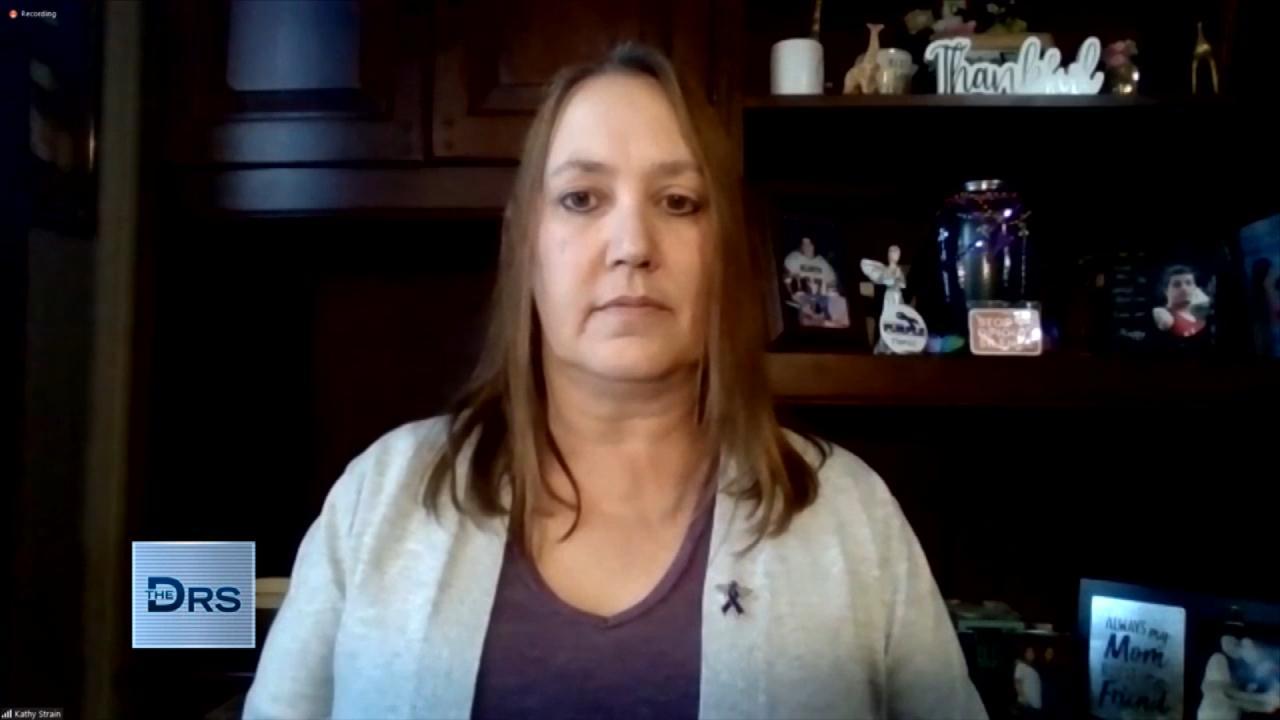 What a Grieving Mother Wants You to Ask Before Sending Your Love…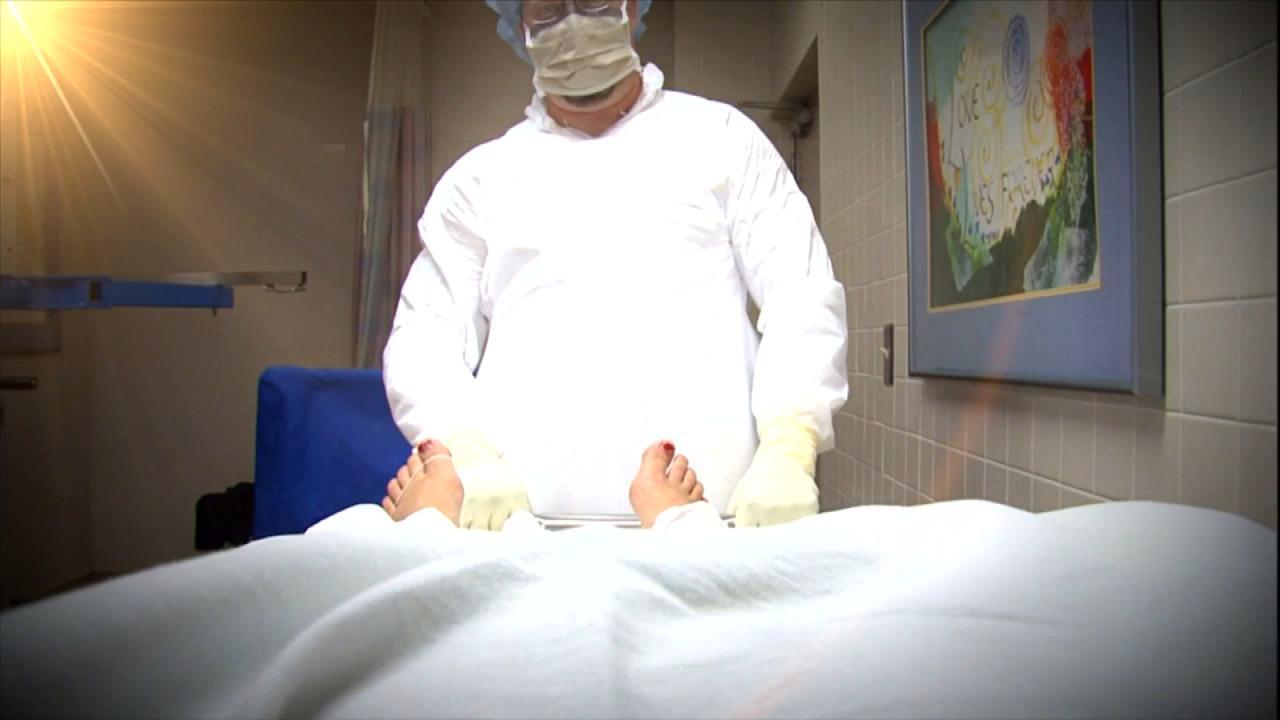 Is the Sackler Family to Blame for the Opioid Drug Epidemic?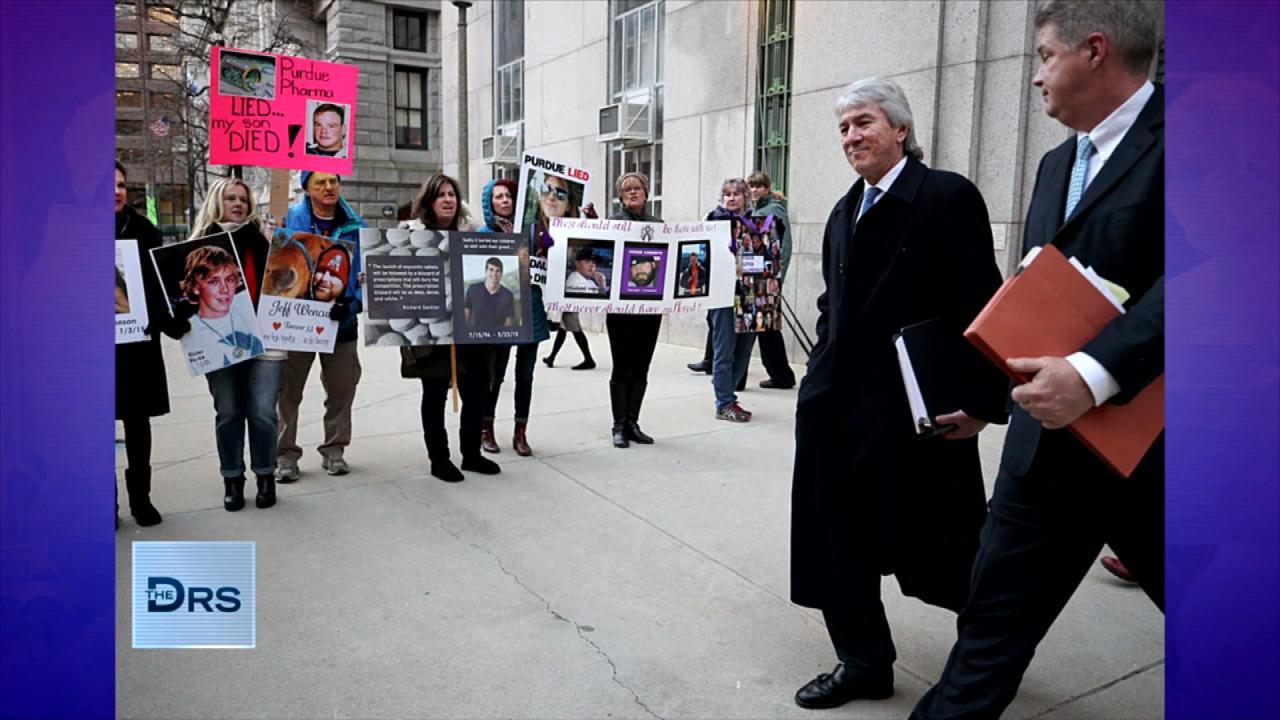 Former Opioid Addict Shares about His Fight against the Sackler …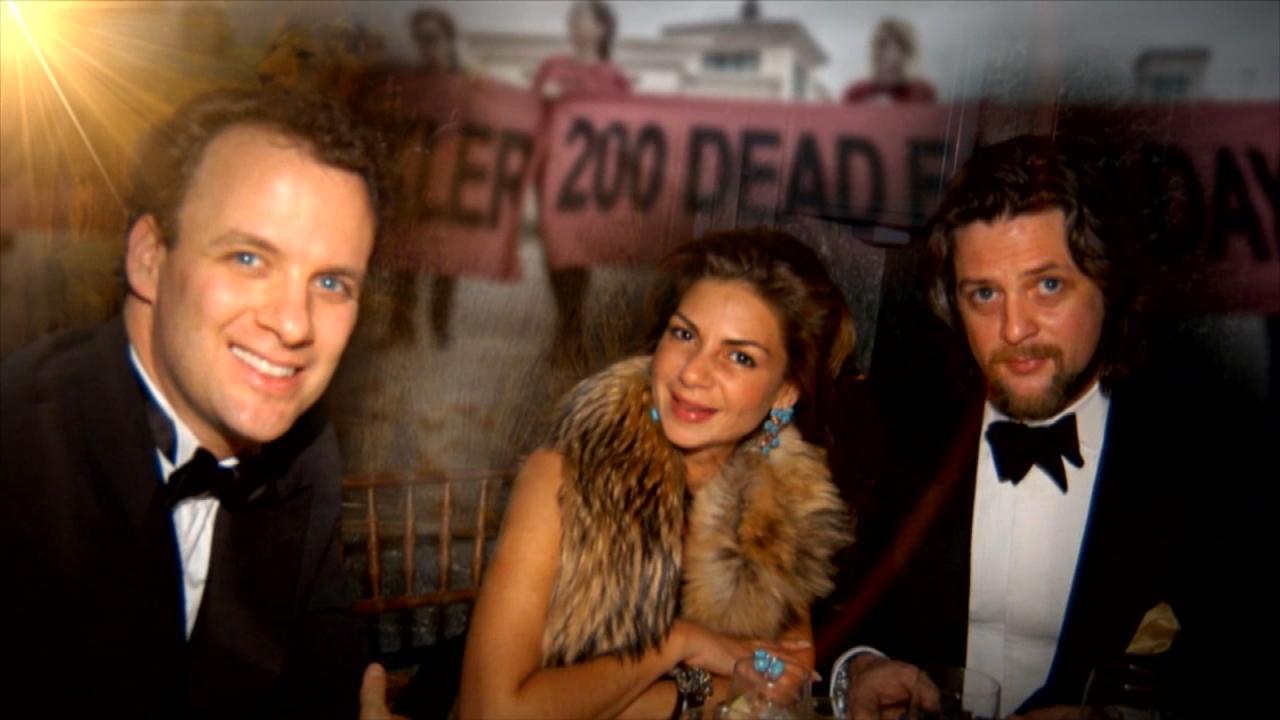 Former Addict Shares about the Sackler Family's Ties to the FDA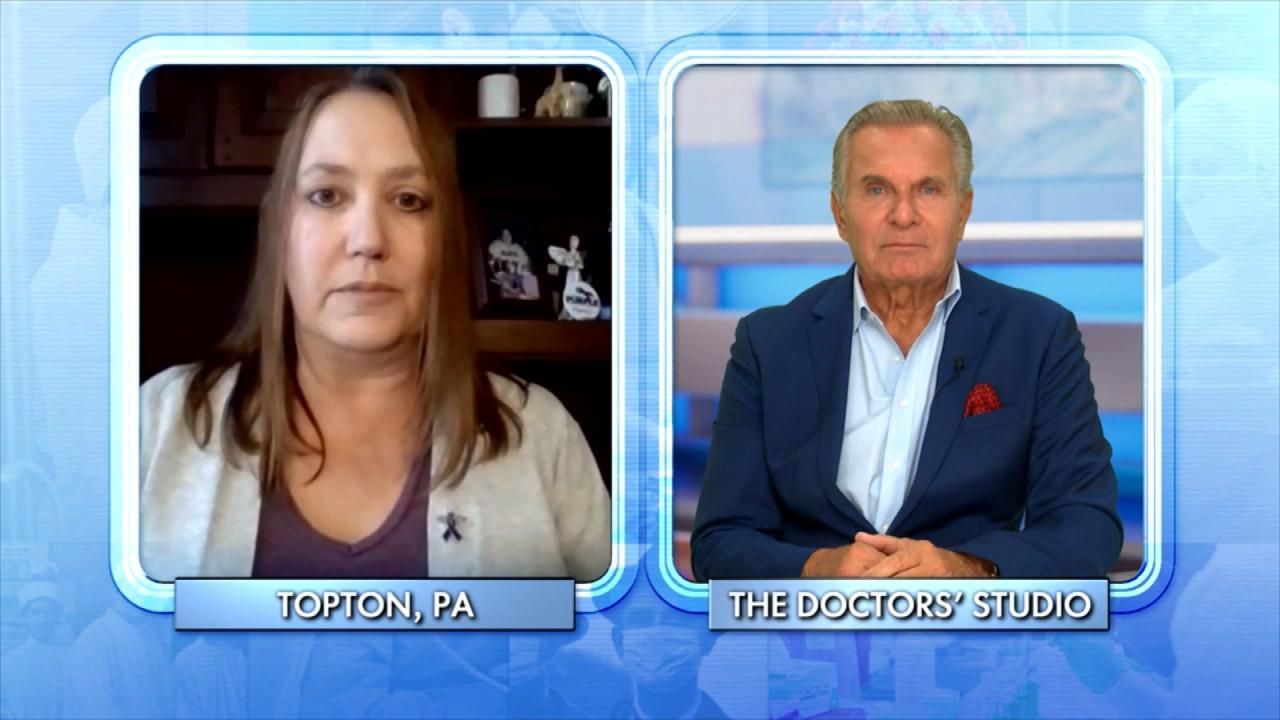 Mom Lost Her Son to an Overdose While He Was in a Rehab Facility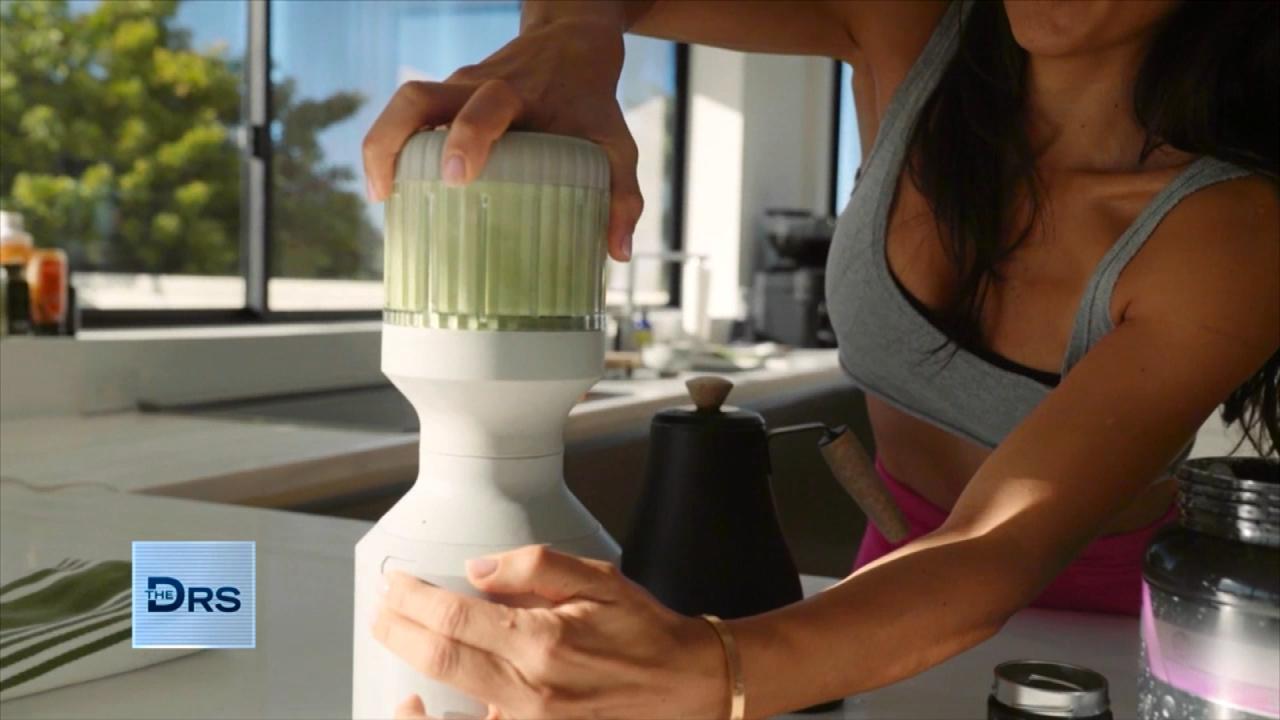 How to Add Vegetables to Every Meal – Yes, Even Breakfast!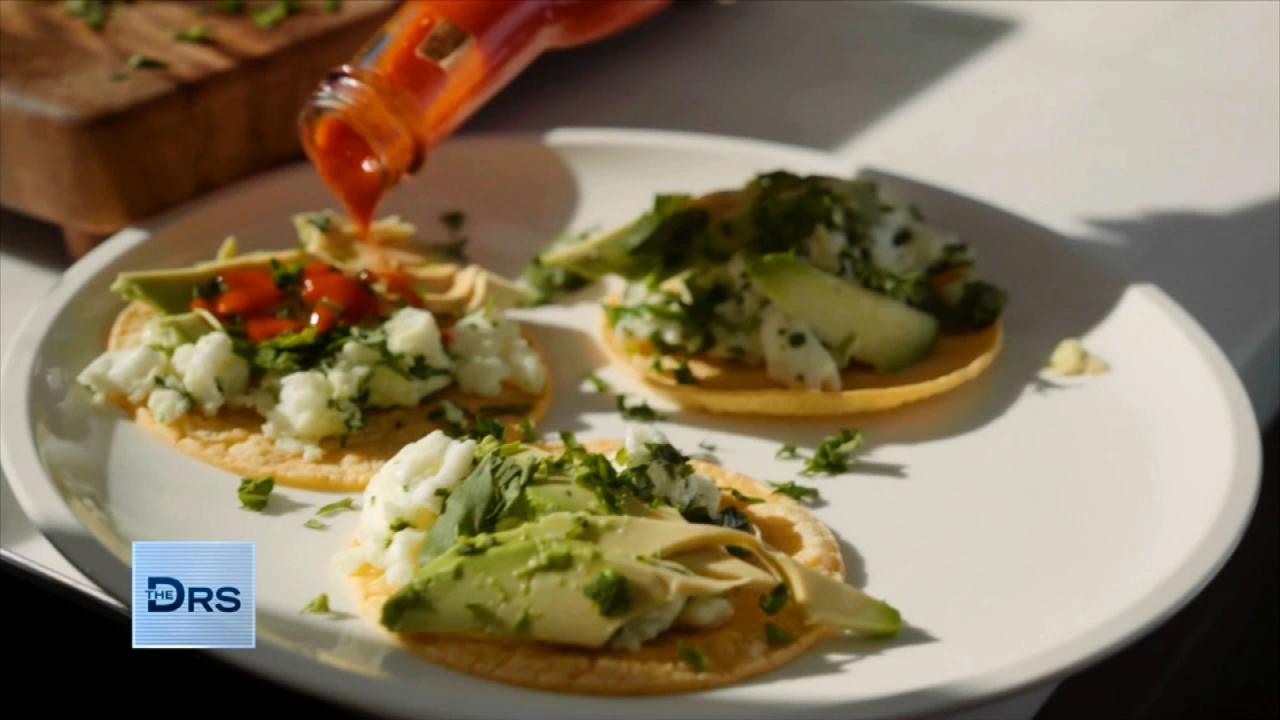 Fitness Expert Shares to Focus on Nutrition Not Food Restriction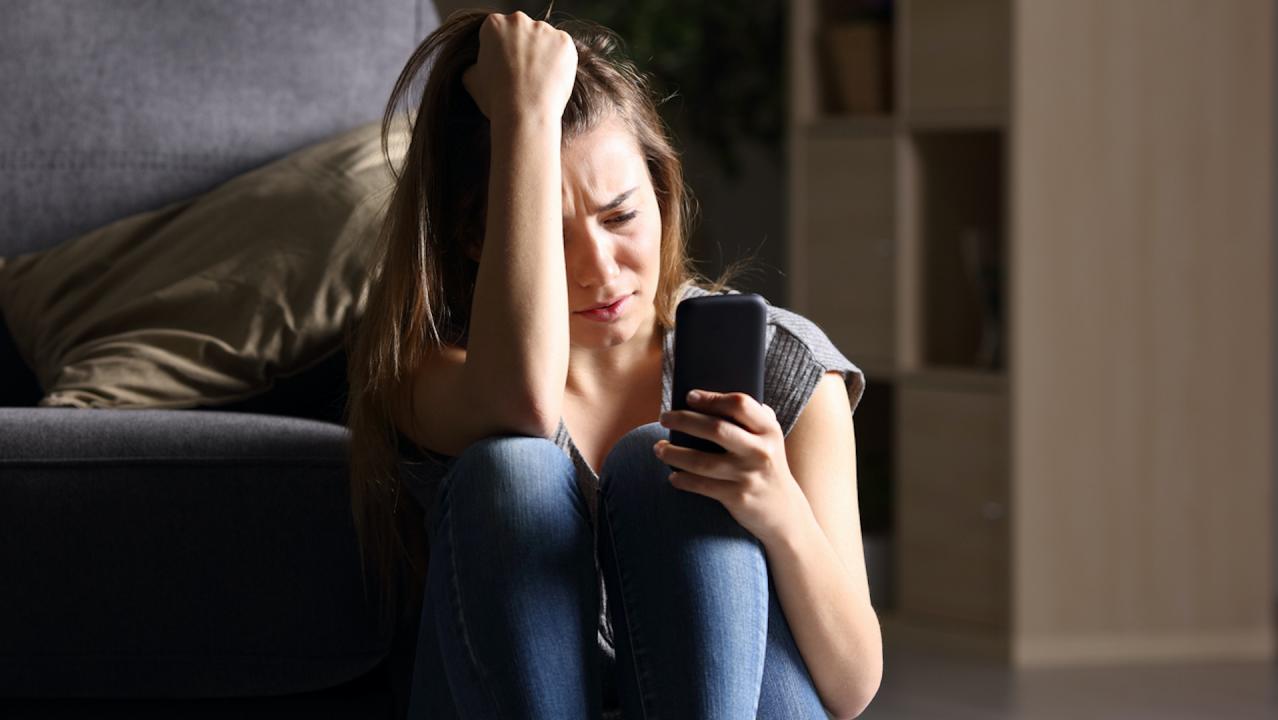 The Mental Health Conditions On the Rise Thanks to Social Media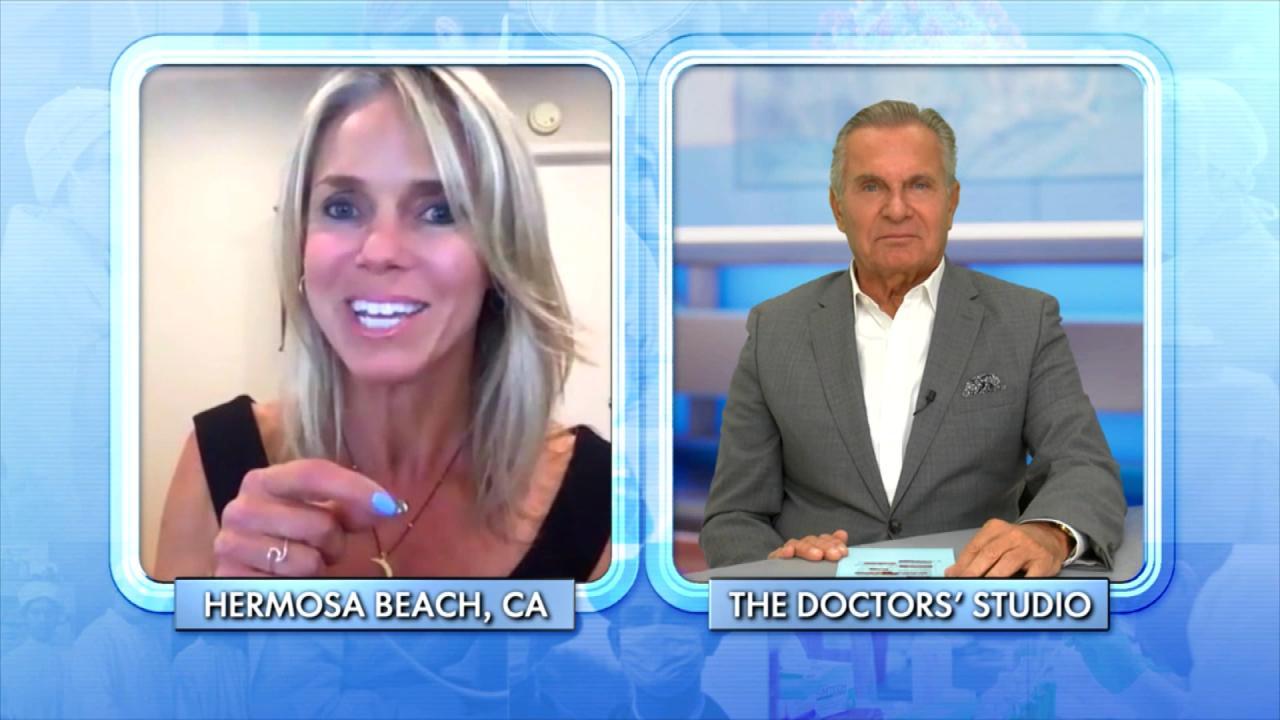 How Woman Found Forgiveness after Learning Her Husband Was Leadi…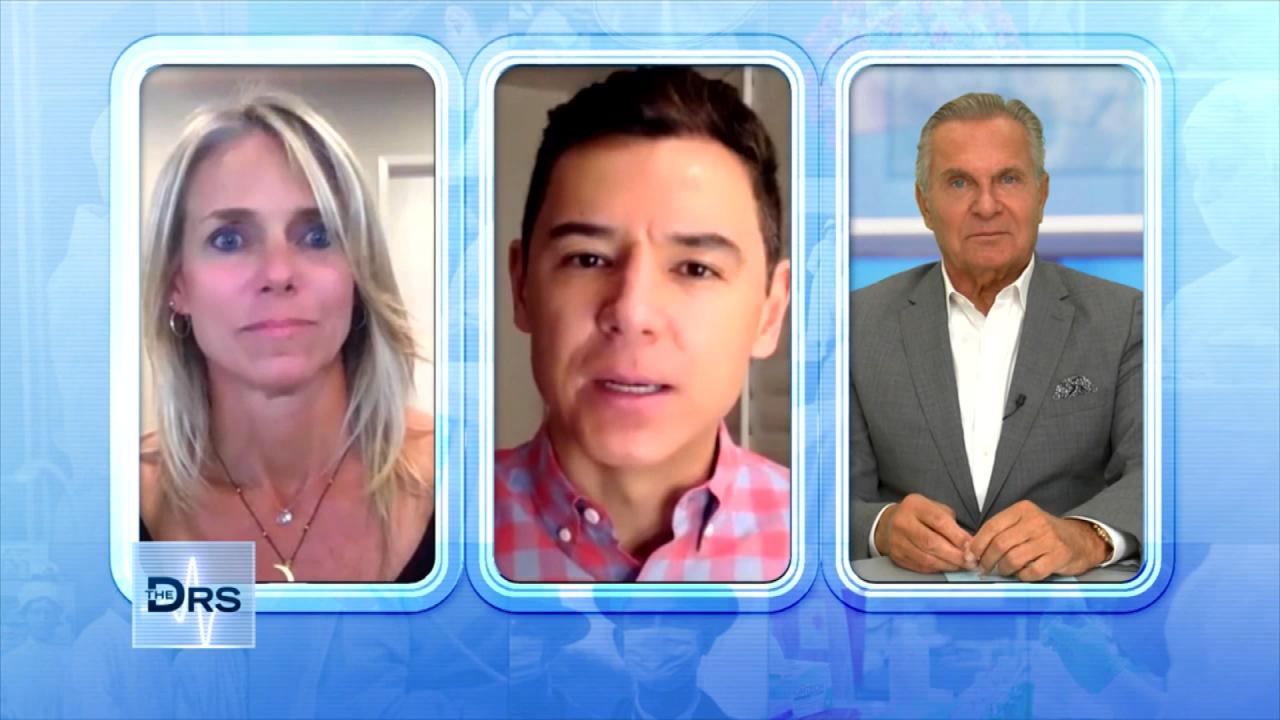 The Important Lessons Woman Has Learned from a Lifetime of Trauma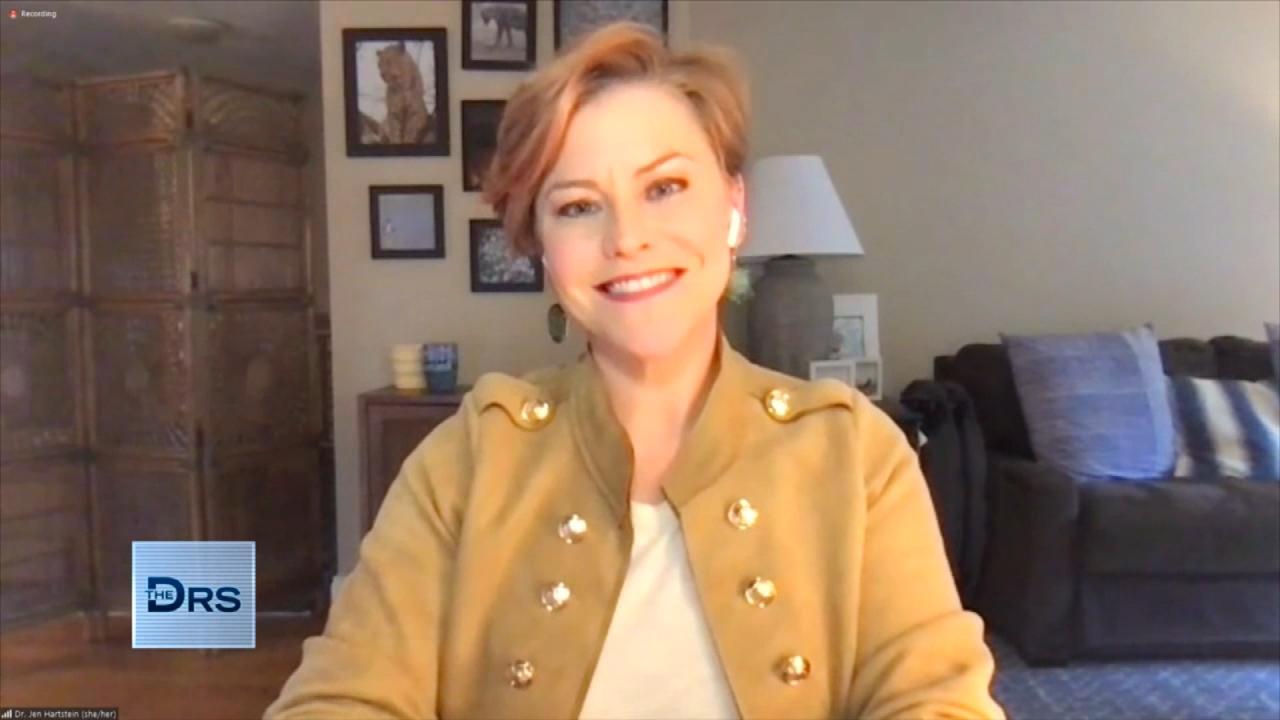 How to Get Involved in Your Kid's Social Media Usage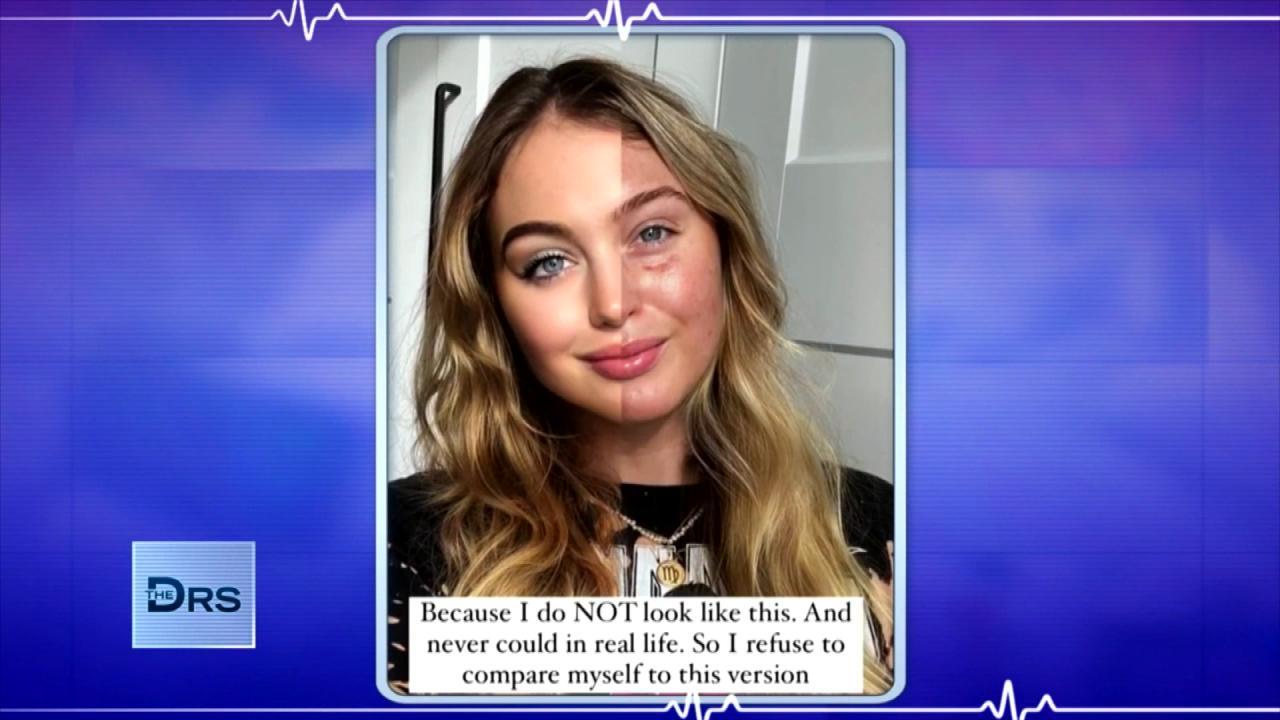 Are Photo Filters Destroying Your Body Image and Self Esteem?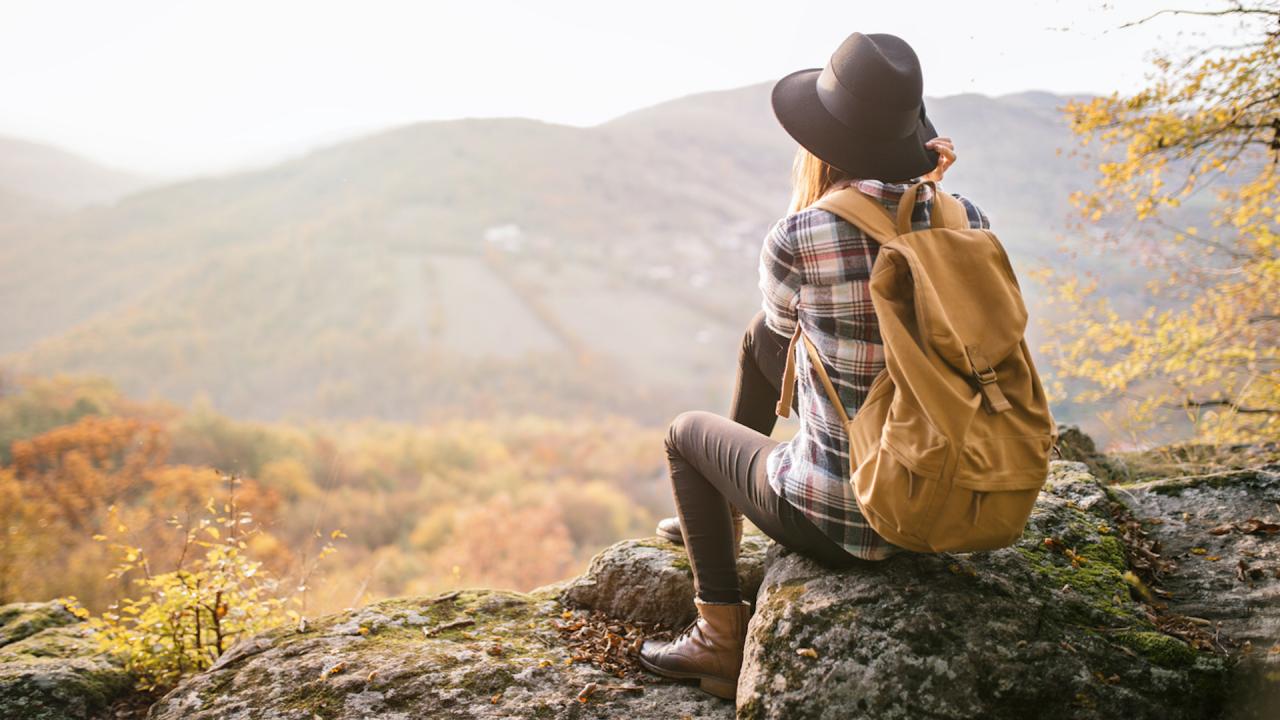 How Nature Helped Woman Heal after Discovering Her Husband Led a…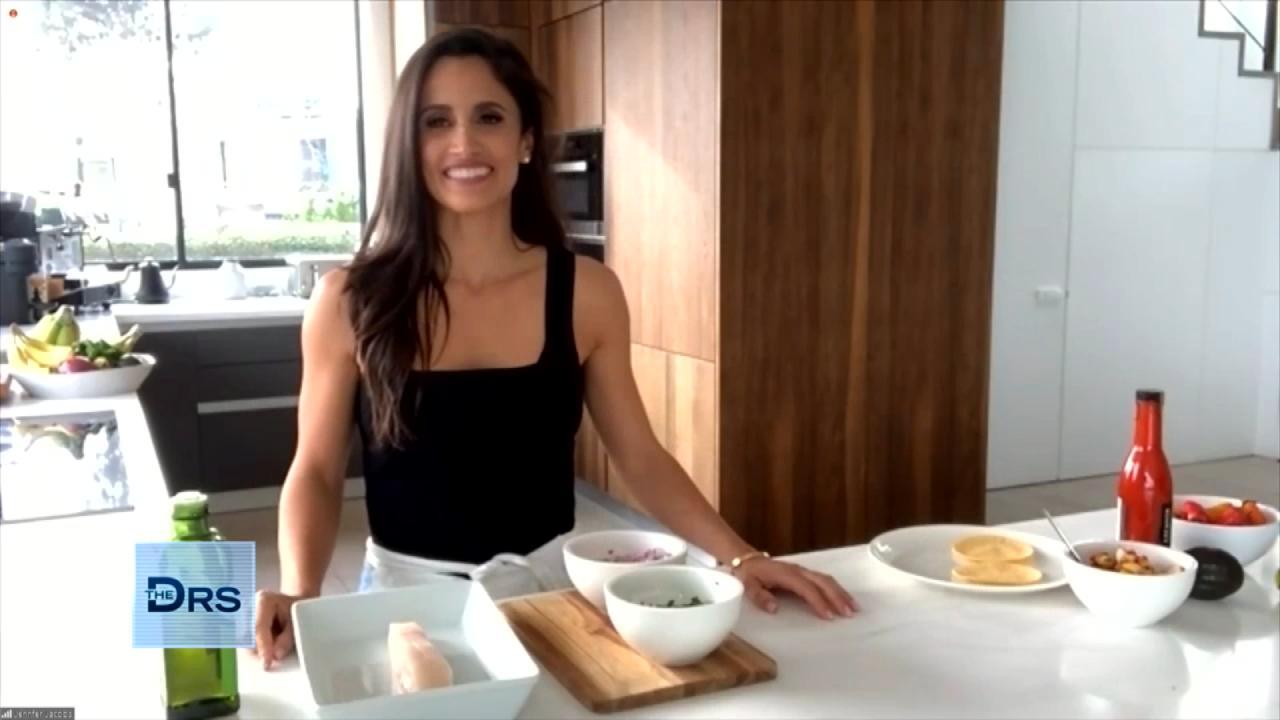 Fitness Expert Jennifer Jacobs Shares Her Favorite Healthy Fish …
When country music singer and former American Idol contestant Bucky Covington's daughter, Kennedy, was born, he thought she was perfect, but he noticed her arm was purple and thought it had gotten bruised during the delivery. Within a week, her arm turned red and began to swell.
Kennedy was diagnosed with infantile hemangioma, one of the most common types of congenital tumors that occur in children. OB-GYN Dr. Jennifer Ashton explains that hemangiomas are vascular malformations that affect tiny blood vessels, resulting in discoloration. They can be any size and can be found anywhere on the body. They usually get smaller and smaller and eventually disappear, but Dr. Ashton explains that larger hemangiomas can require treatment.
"When this first starts coming to the table, you are scared to death," Bucky says. He says he was concerned that his daughter would be self-conscious about the condition as she grew older.
"You brought up such as an important part, which is, you know the self-conscious aspect of this, regardless of your age," Dr. Ashton says, "because people look and then say, 'What is that?'"
Bucky and his wife, Katherine, were referred to a specialist, who suggested a treatment option that could reduce the hemangioma.
ER physician Dr. Travis Stork explains that Propranolol is an oral beta-blocker that typically is used to treat the heart to lower blood pressure and slow the heart rate.
Pediatric ear, nose and throat physician Dr. Steve Goudy explains that within weeks or months of beginning the medication, the hemangiomas will turn grey and slowly go away.
Meet Kennedy and see how she's doing.