Stranger Sets Fire to Young Girl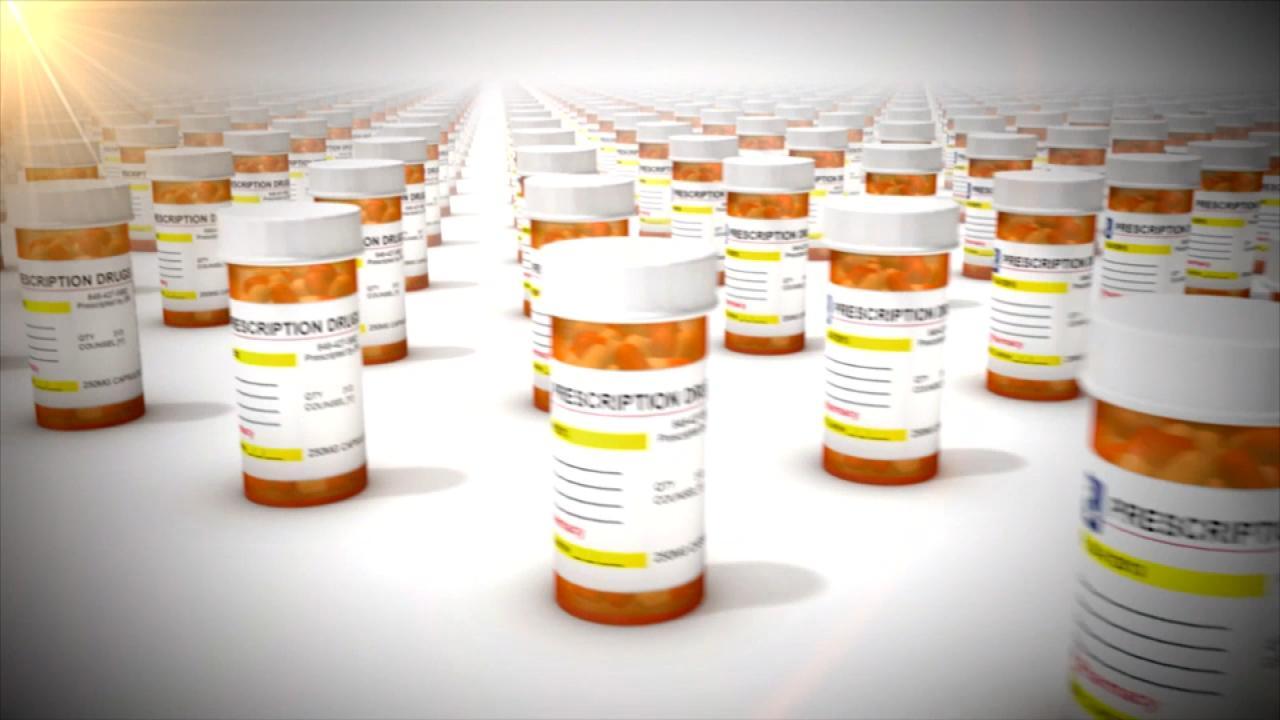 The Prescription Opiate That Got America Addicted to Painkillers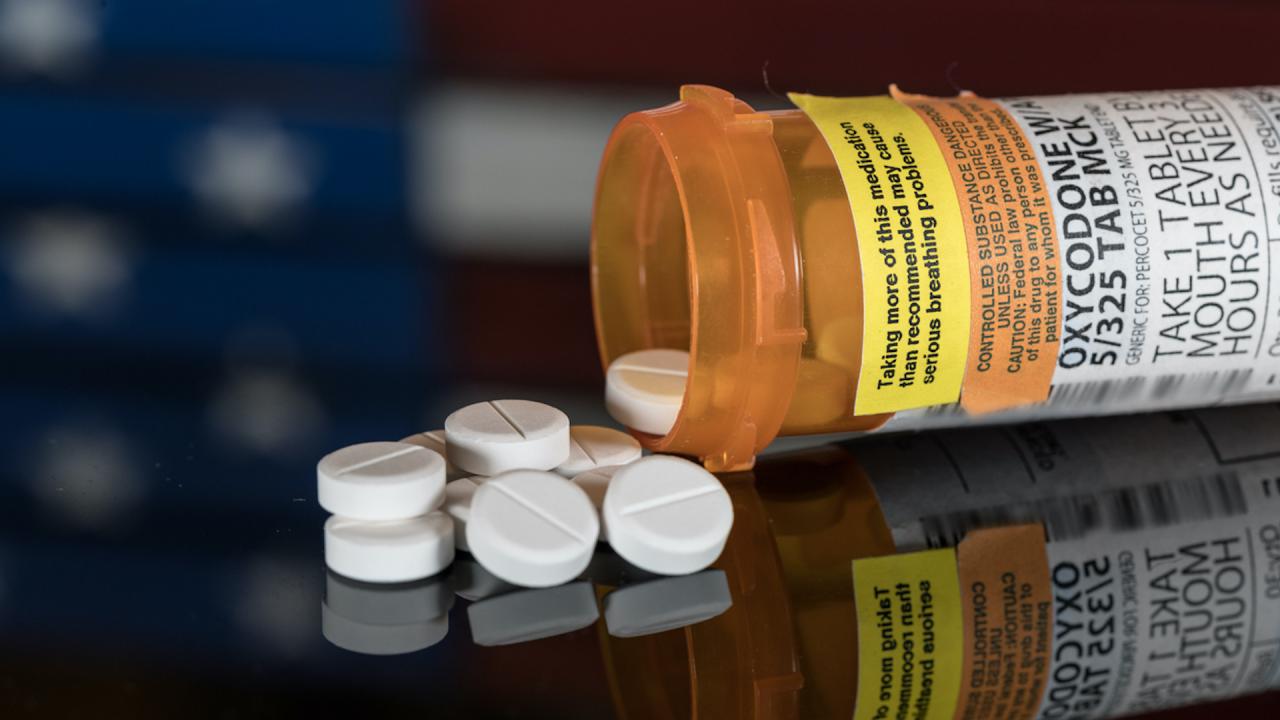 Opioid Addiction: The Worst Drug Epidemic in American History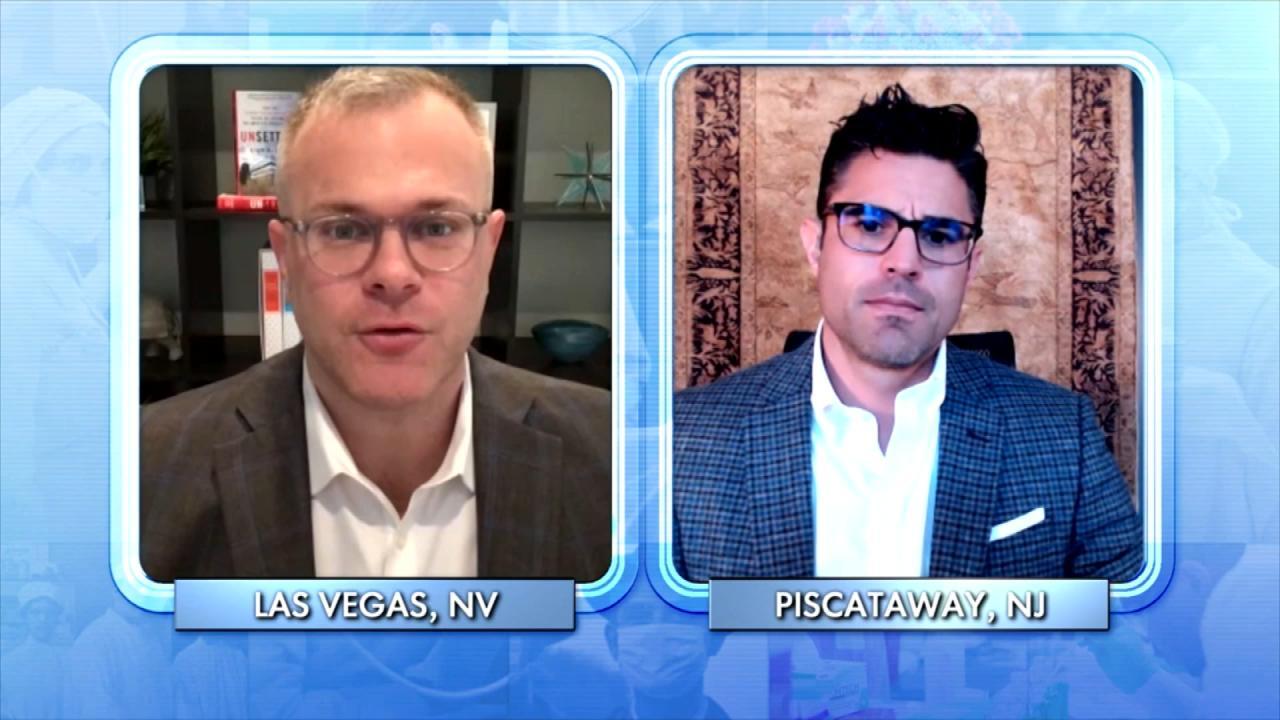 How Addiction to Opiates Became an Epidemic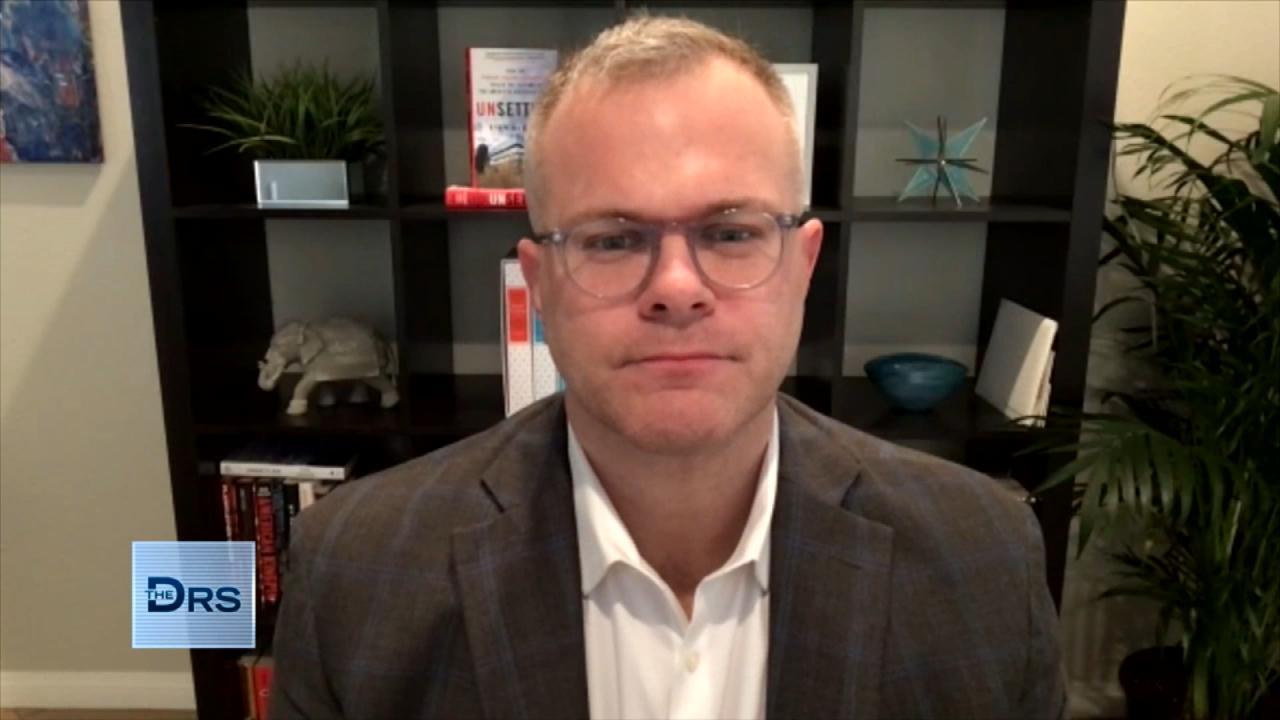 Man Prescribed Opiates after an Injury and Became Addicted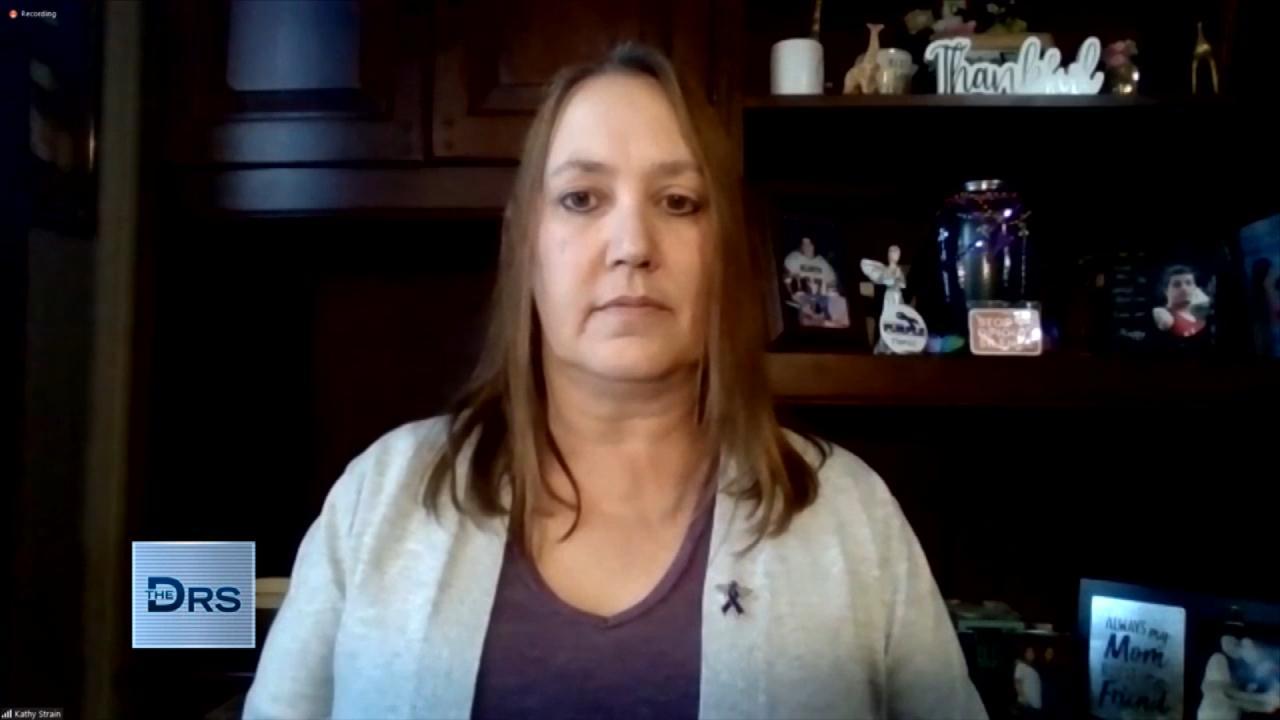 What a Grieving Mother Wants You to Ask Before Sending Your Love…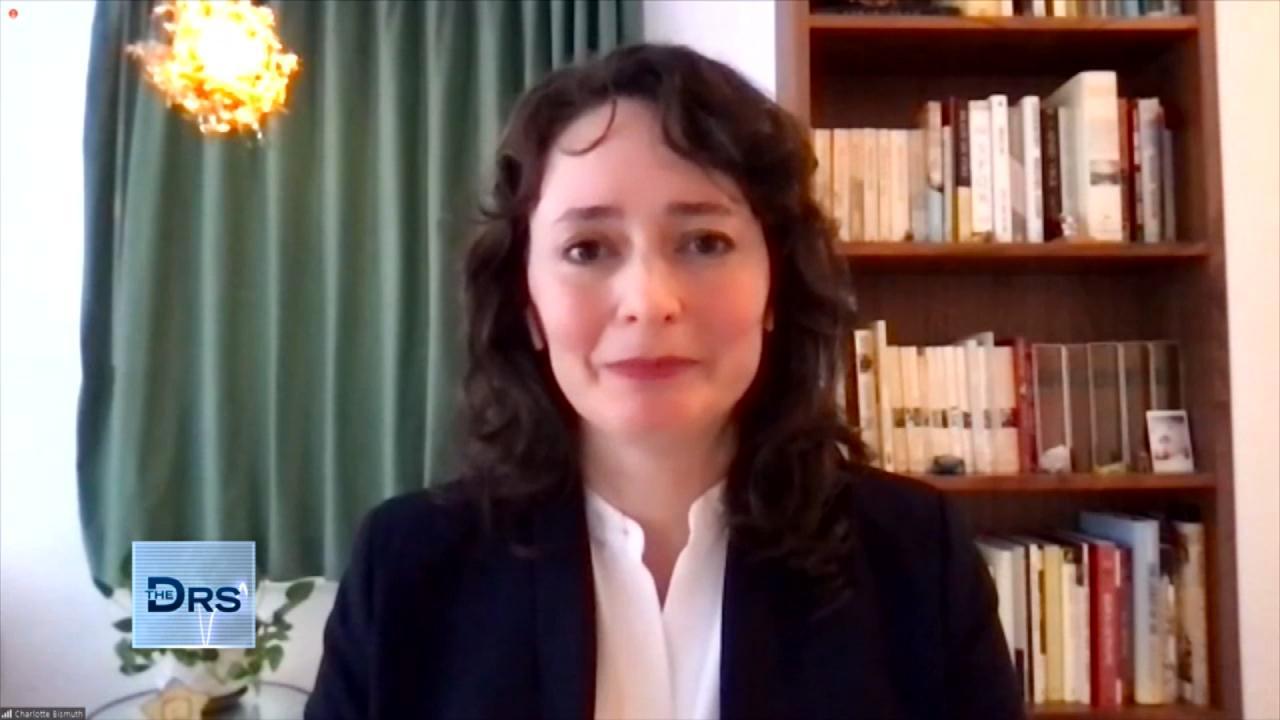 How a Prosecutor Busted a Dirty Doctor for Overprescribing Patie…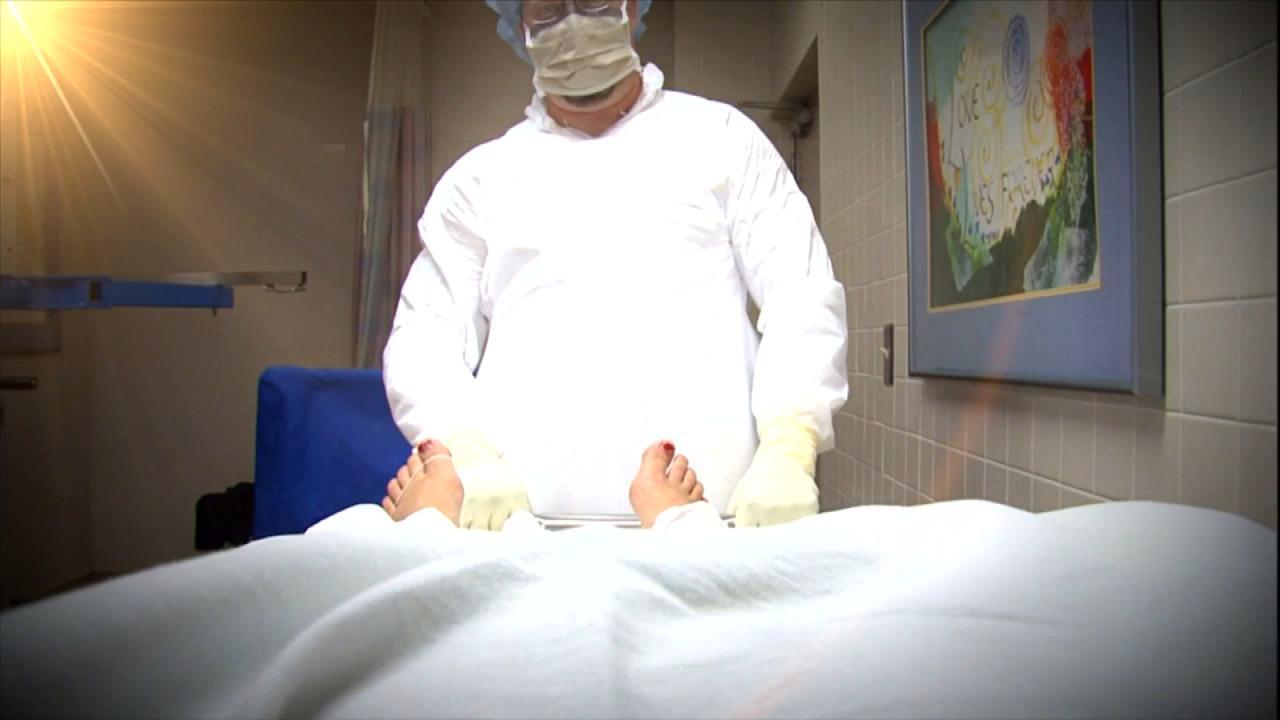 Is the Sackler Family to Blame for the Opioid Drug Epidemic?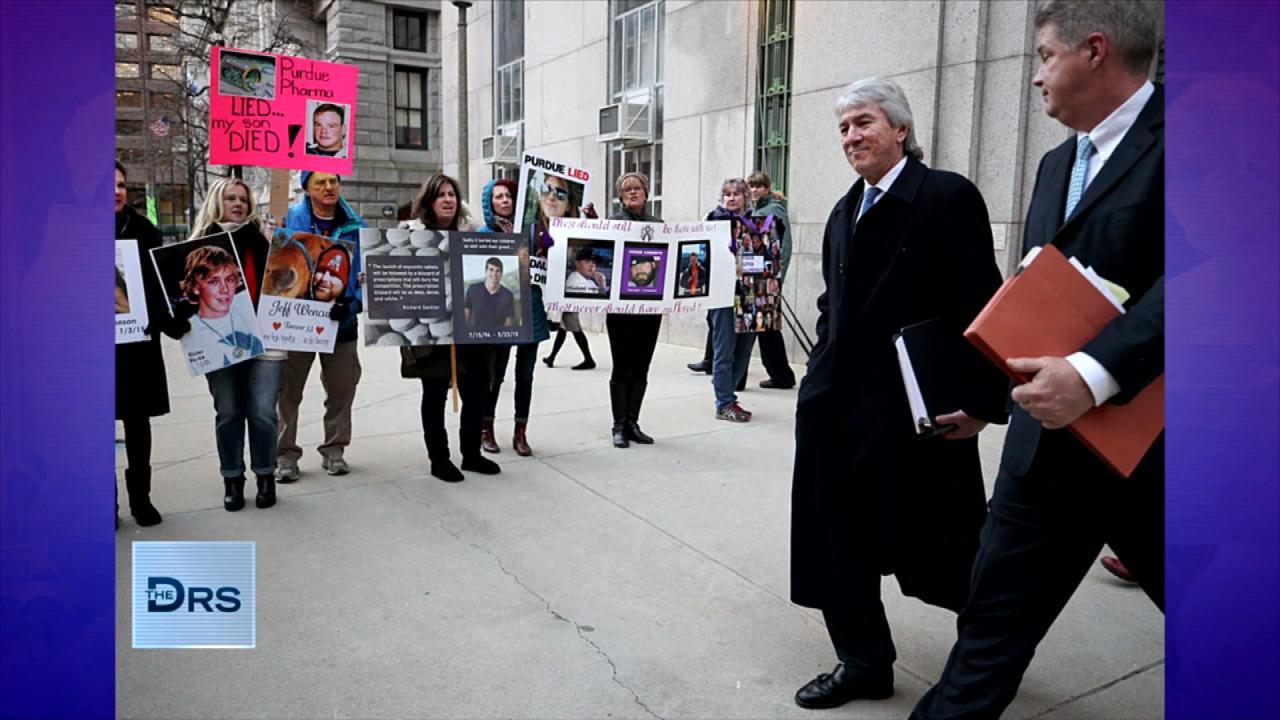 Former Opioid Addict Shares about His Fight against the Sackler …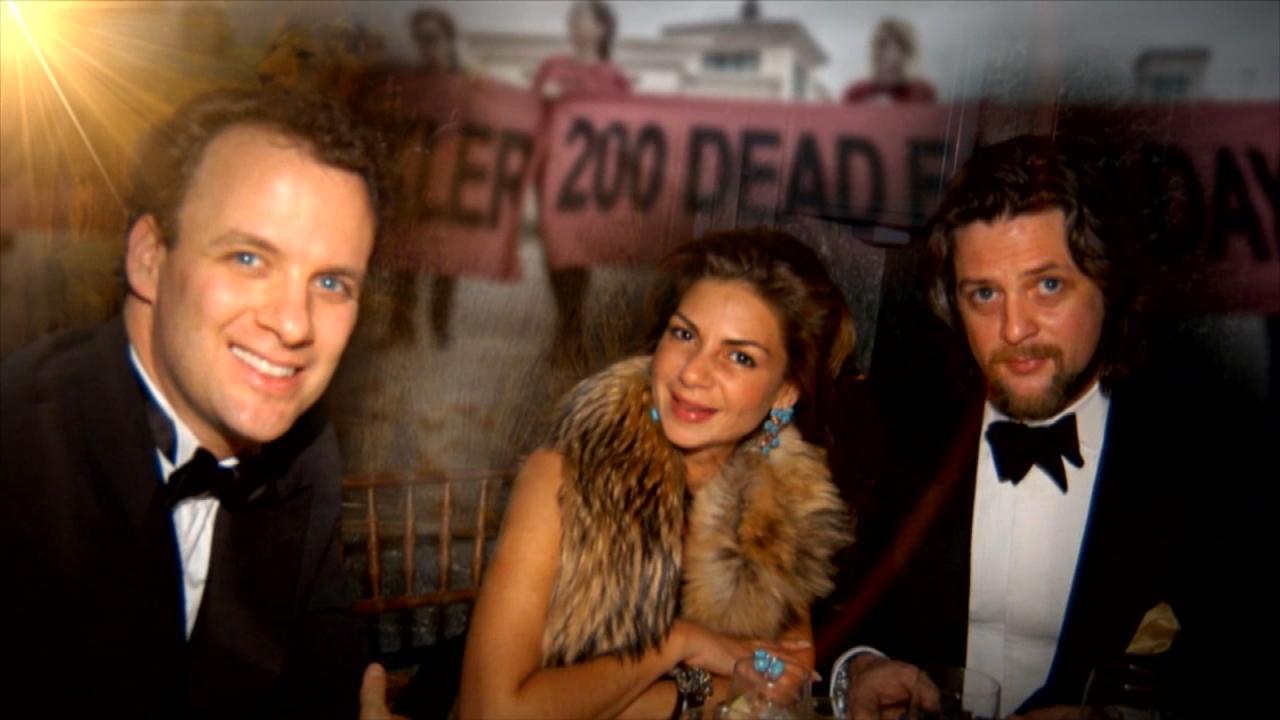 Former Addict Shares about the Sackler Family's Ties to the FDA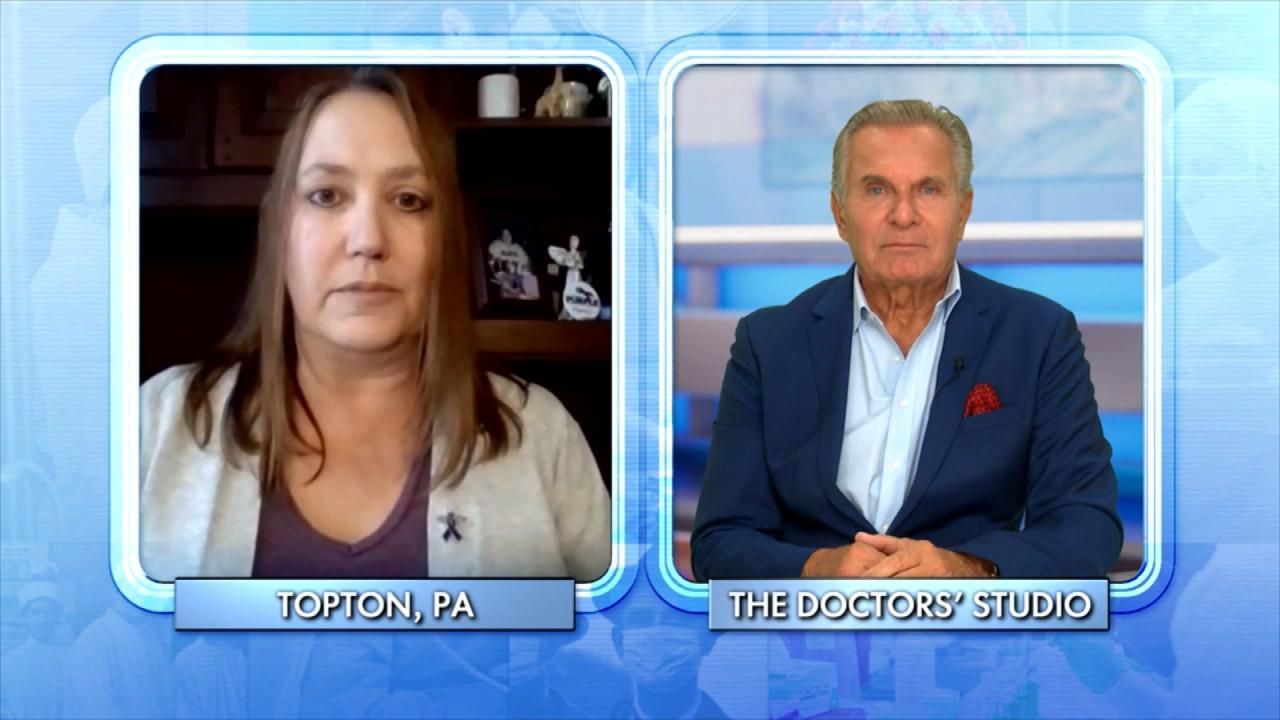 Mom Lost Her Son to an Overdose While He Was in a Rehab Facility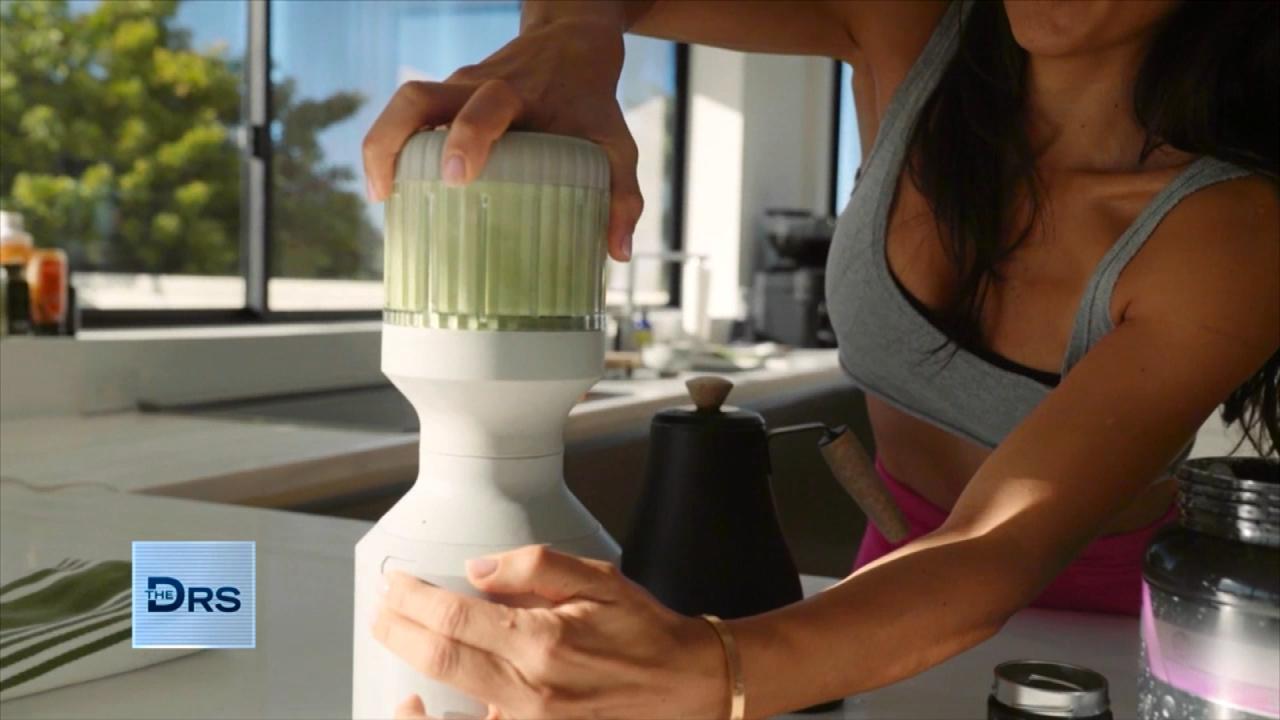 How to Add Vegetables to Every Meal – Yes, Even Breakfast!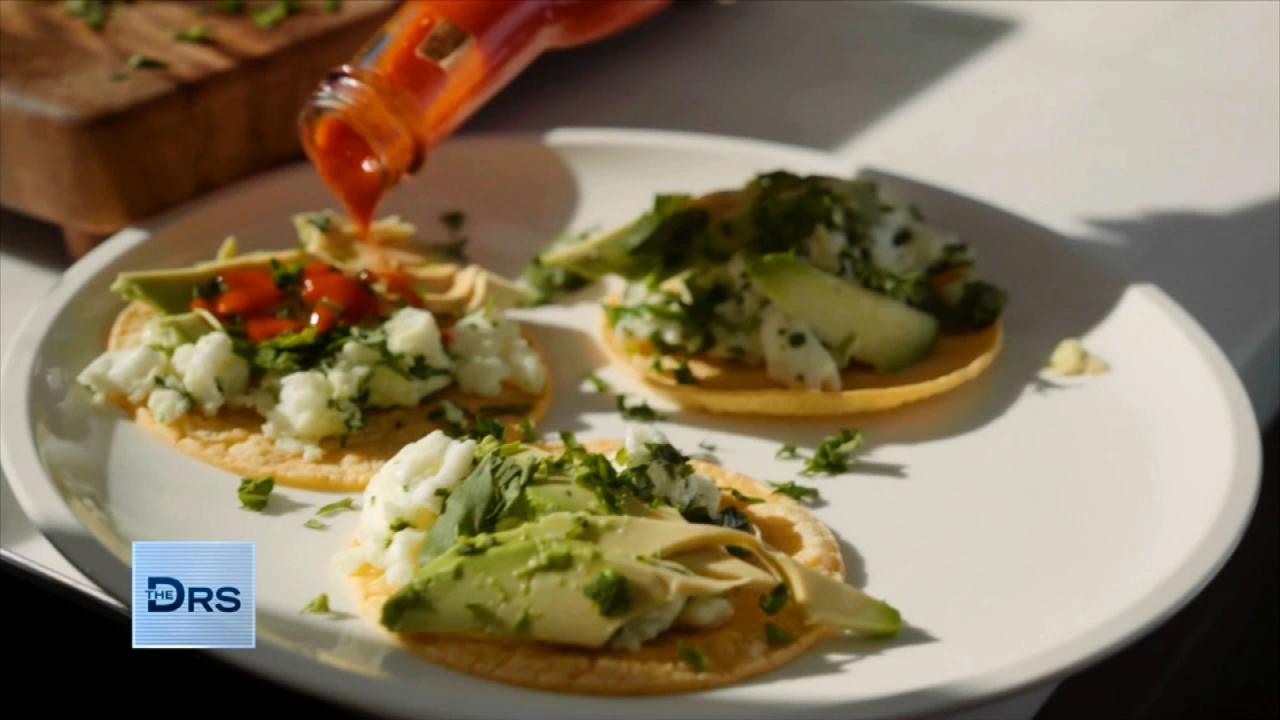 Fitness Expert Shares to Focus on Nutrition Not Food Restriction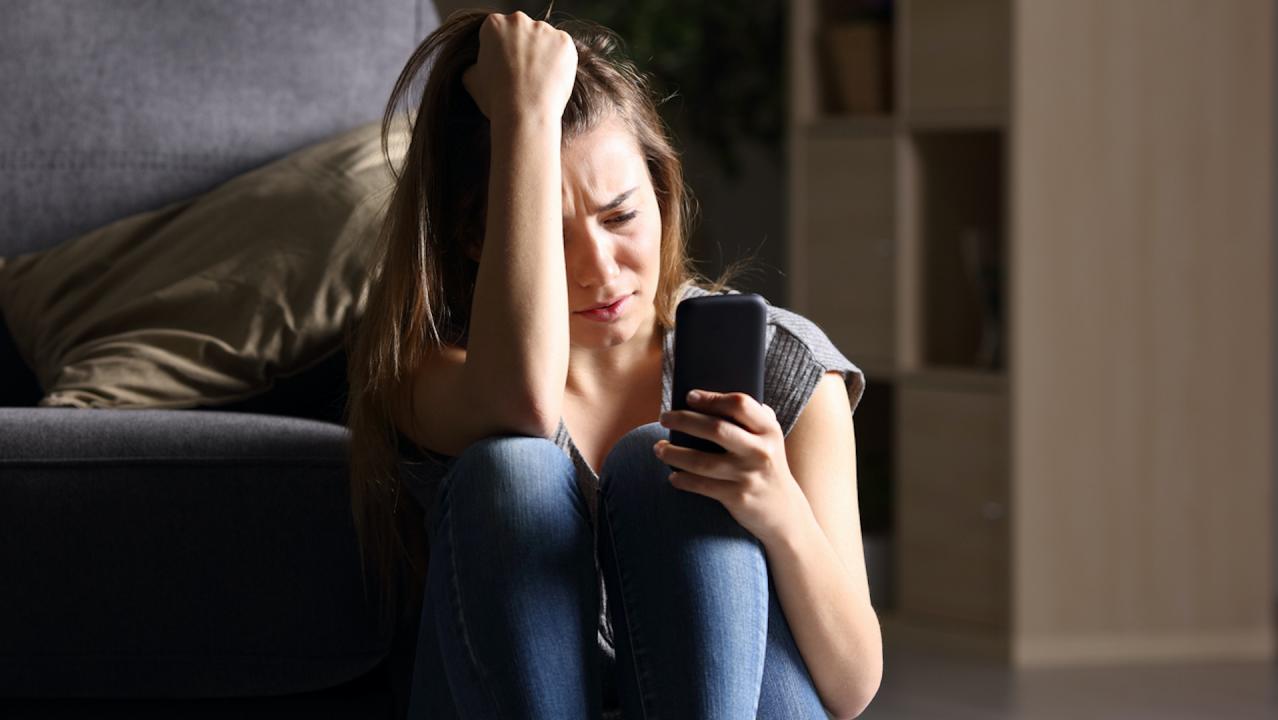 The Mental Health Conditions On the Rise Thanks to Social Media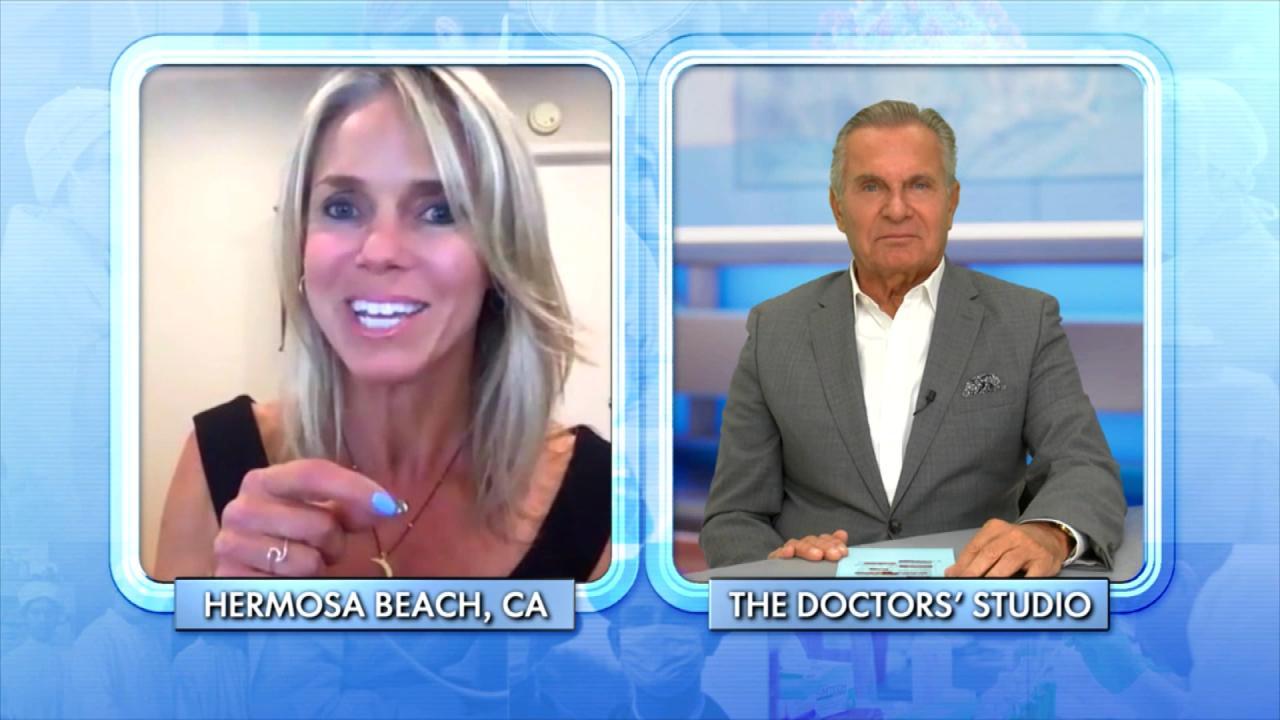 How Woman Found Forgiveness after Learning Her Husband Was Leadi…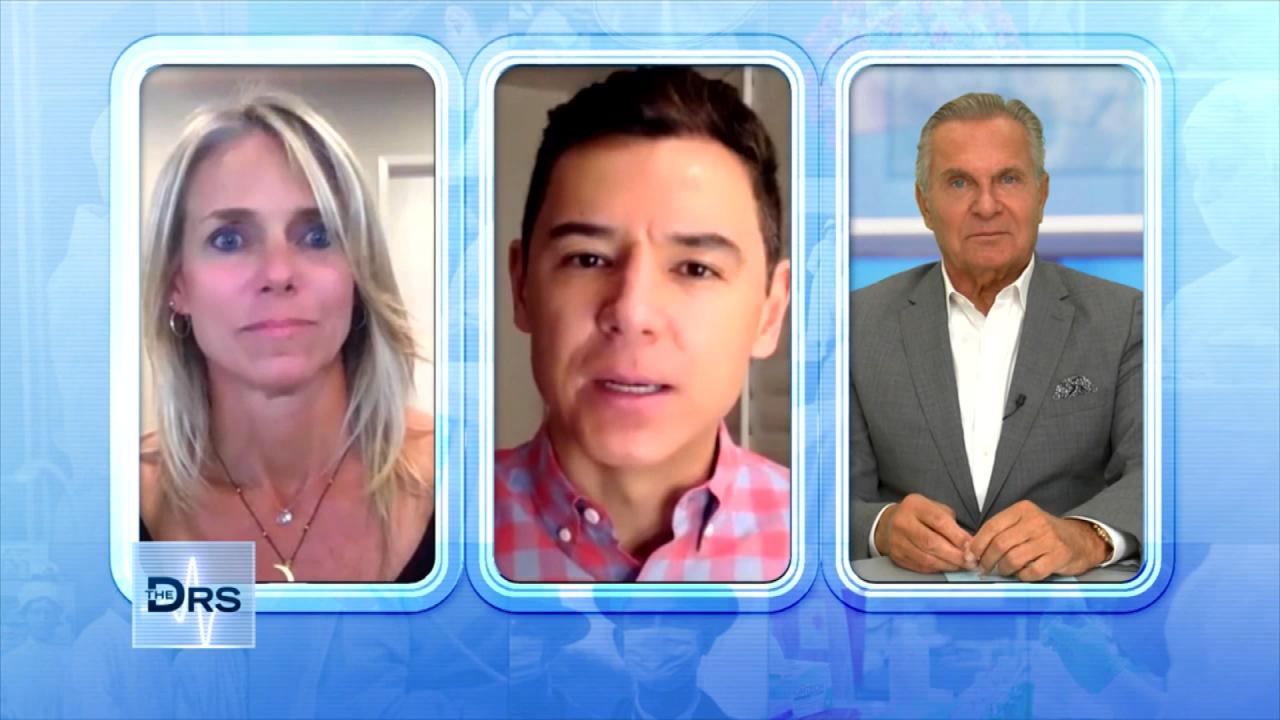 The Important Lessons Woman Has Learned from a Lifetime of Trauma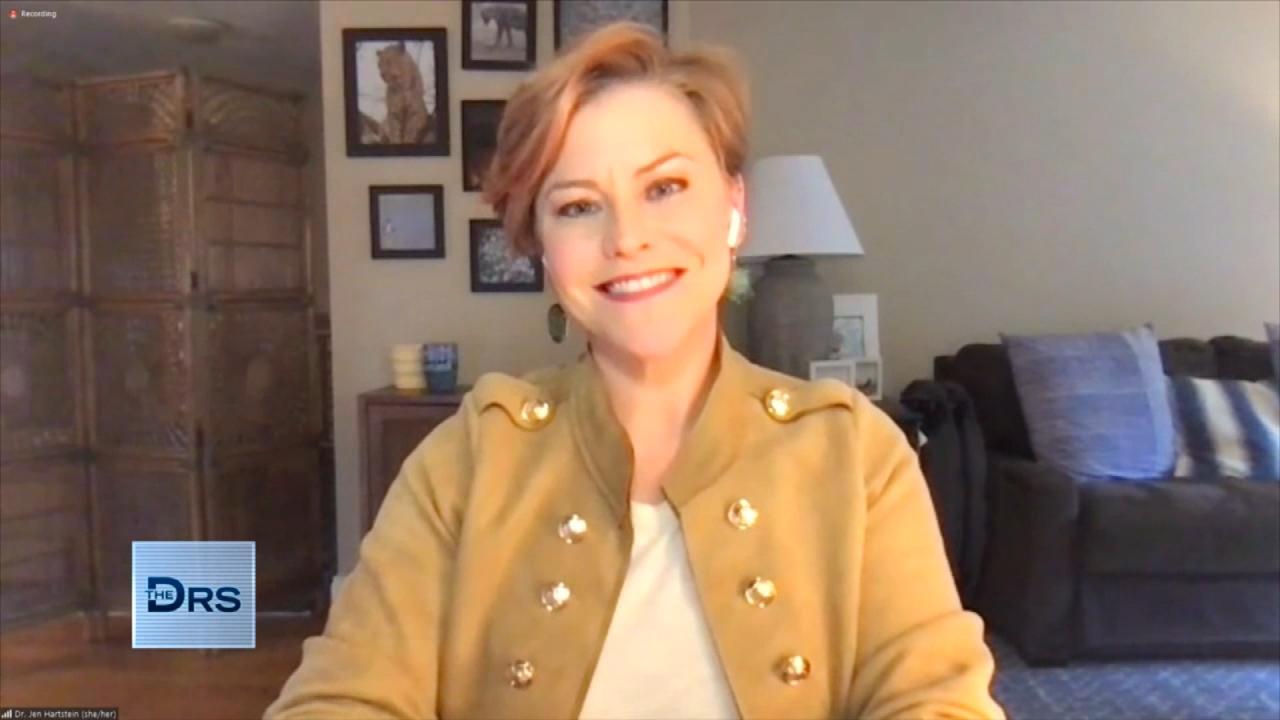 How to Get Involved in Your Kid's Social Media Usage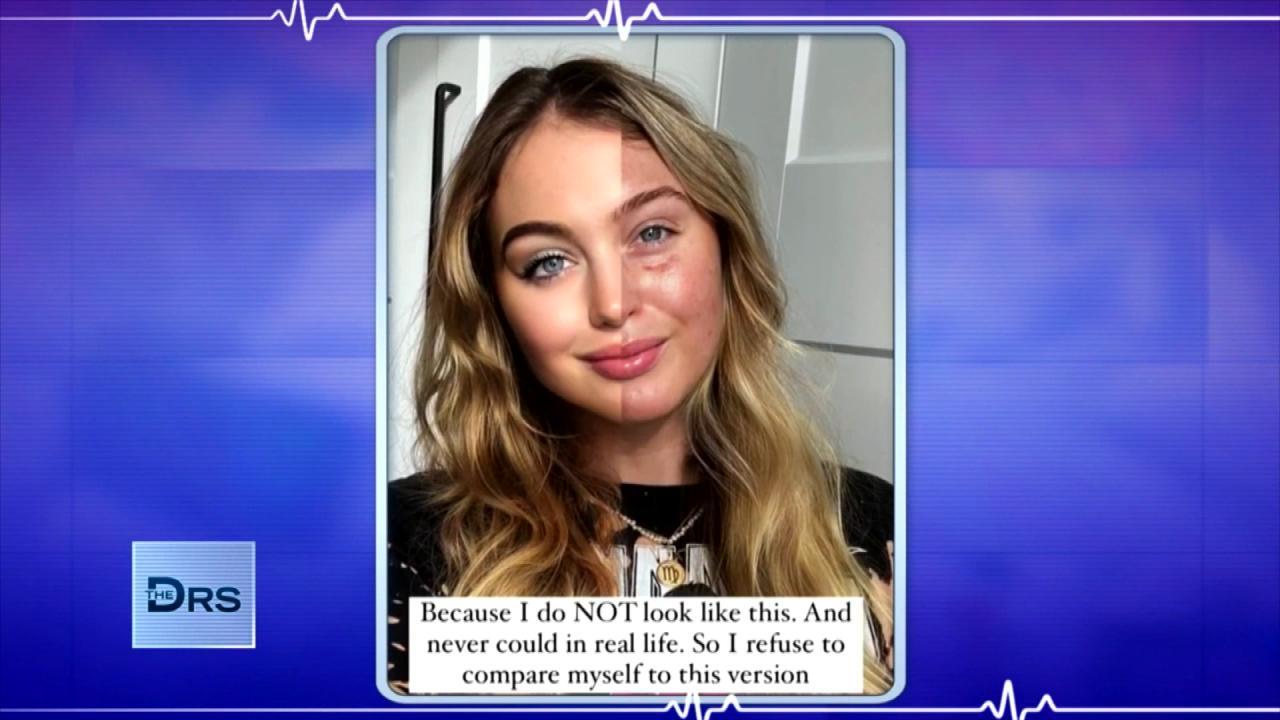 Are Photo Filters Destroying Your Body Image and Self Esteem?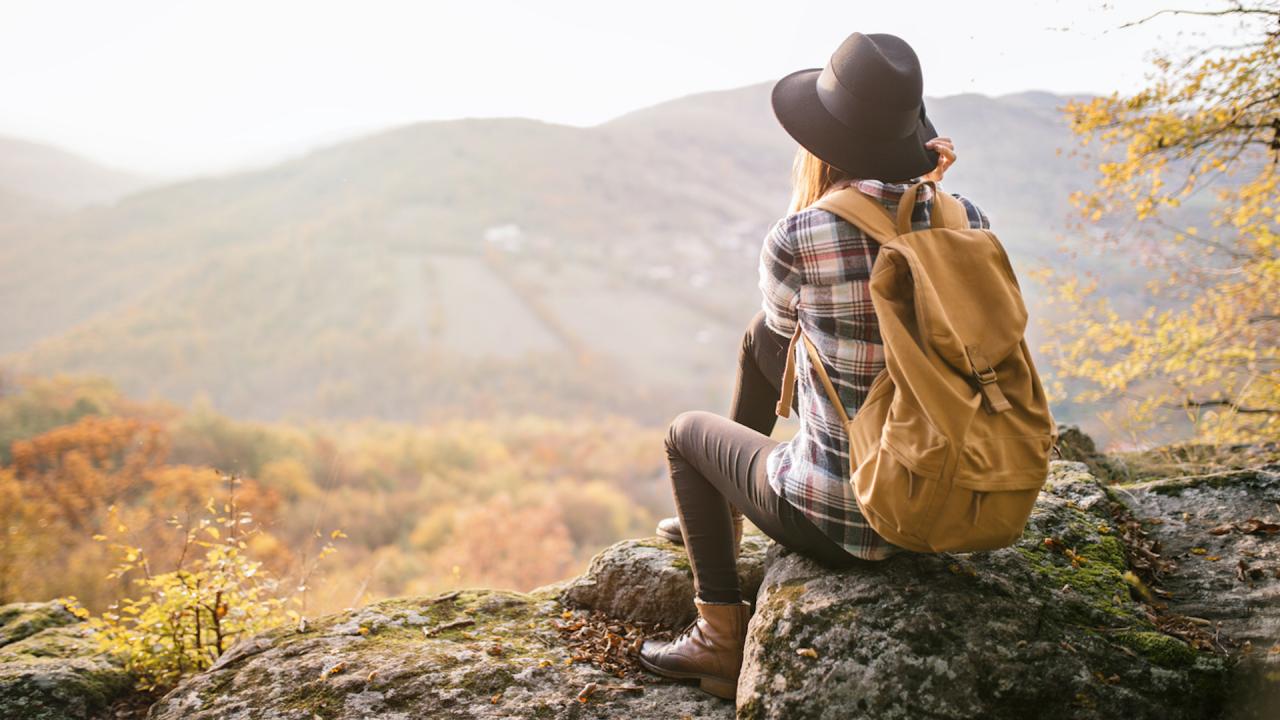 How Nature Helped Woman Heal after Discovering Her Husband Led a…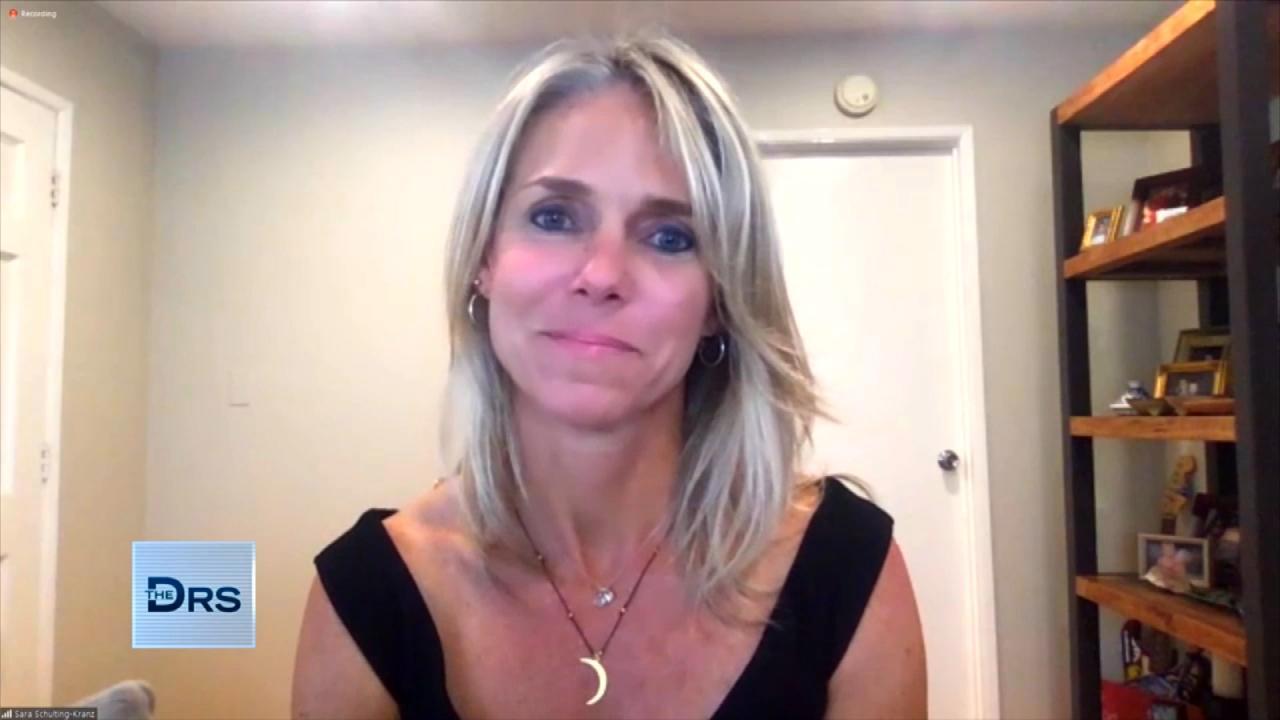 Woman Shares Her Path of Trauma to Triumph after a Lifetime of B…
Six-year-old Jayden was playing in her backyard with her younger brother, Christopher, when she says an unidentified man smoking a cigarette walked up to their backyard fence and lit her hair on fire. Her uncle, George, recalls stepping outside to find his niece's head completely engulfed in flames.
As police scoured the neighborhood looking for the assailant, Jayden was rushed to the pediatric intensive care unit at the University of Kansas Hospital, where doctors discovered third-degree burns covering roughly 70 percent of her head. She also suffered first- and second-degree burns to her hands from trying to pat out the flames herself.
"I was hysterical," Jayden's mom, Brandy, says. "It looked awful."
The family says that following the incident, the once-outgoing and playful child is terrified of being alone and says she'll never set foot in the backyard again.
"I don't want her to feel like she's not safe in her own home," Brandy says.
Family medicine physician Dr. Rachael Ross visited Jayden in the hospital to see how her recovery is progressing:


Back in the studio, Dr. Rachael and ER physician Dr. Travis Stork chat with Brandy and Jayden via Polycom and discuss what the family plans to do now that Jayden is finally being released from the hospital. Brandy says that they hope to move to a new home, so Jayden can feel safe again.
The Doctors surprise the family with a Nantucket swing set from Gorilla Playsets and a custom-built wood fence for their new home, care of David Fence Company, in the hope that Jayden can once again feel free to play without fear of harm.
[Editor's note: At the time of this article's publishing, no arrests had been made in connection with this story.]
Related: