Honey Boo Boo's Health Intervention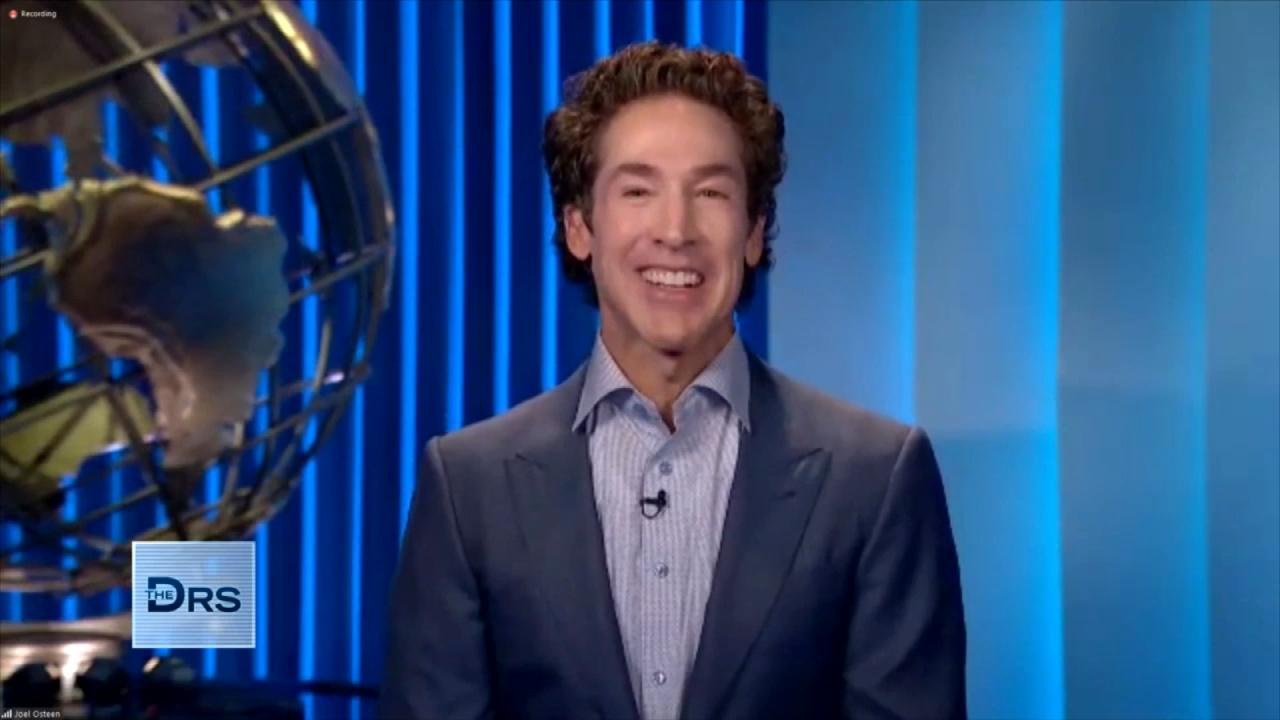 Pastor Joel Osteen on How to Rule Your Day!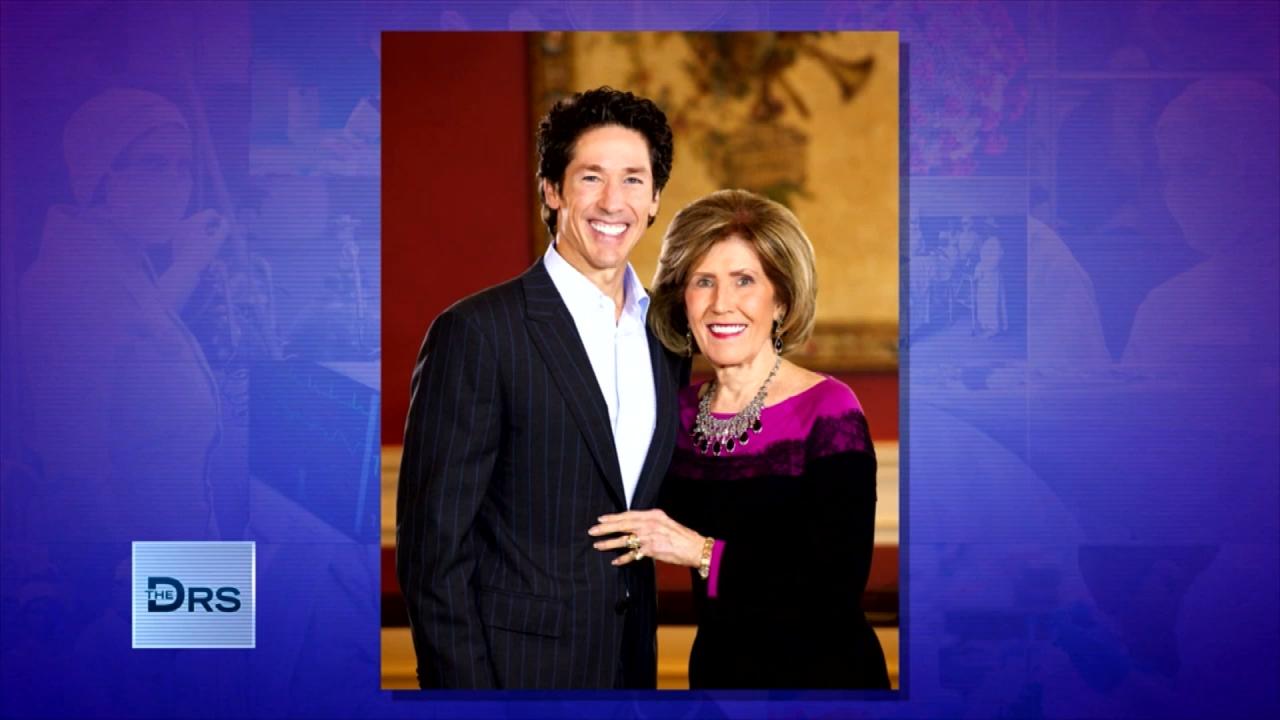 Pastor Joel Osteen on Keeping Faith in Hard Times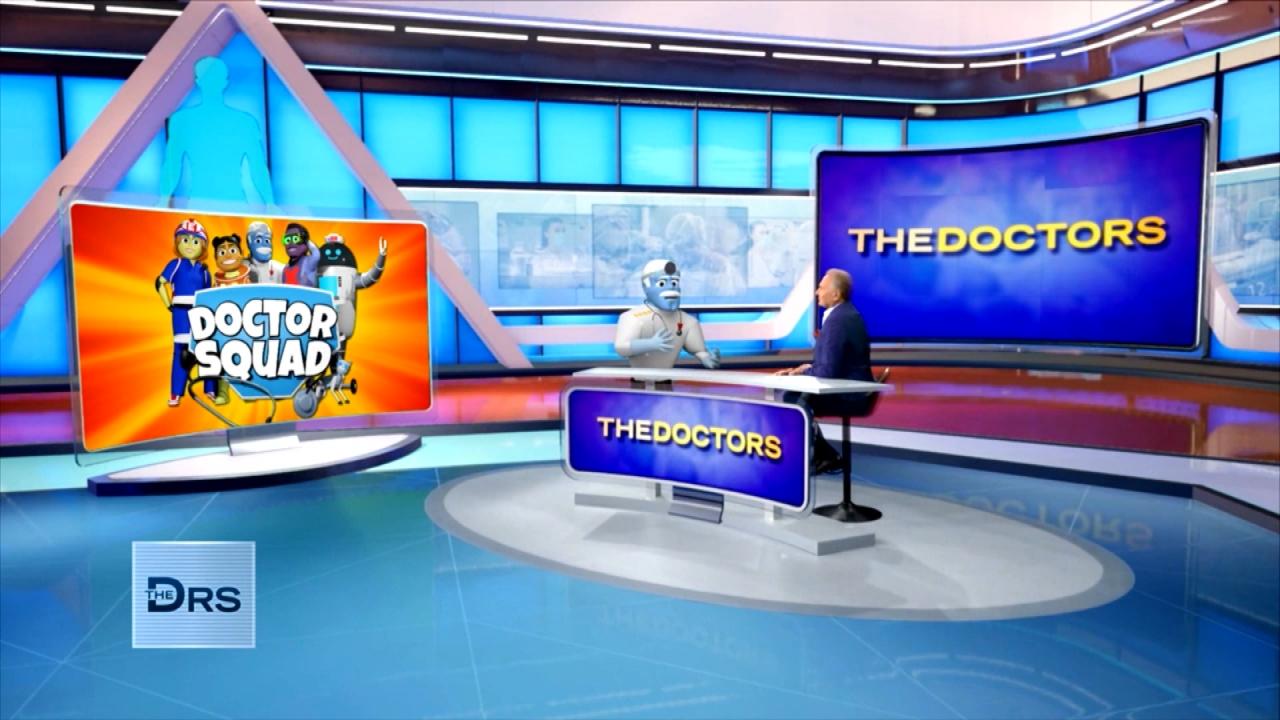 'General Medicine' from 'The Doctor Squad' Answers Kid Questions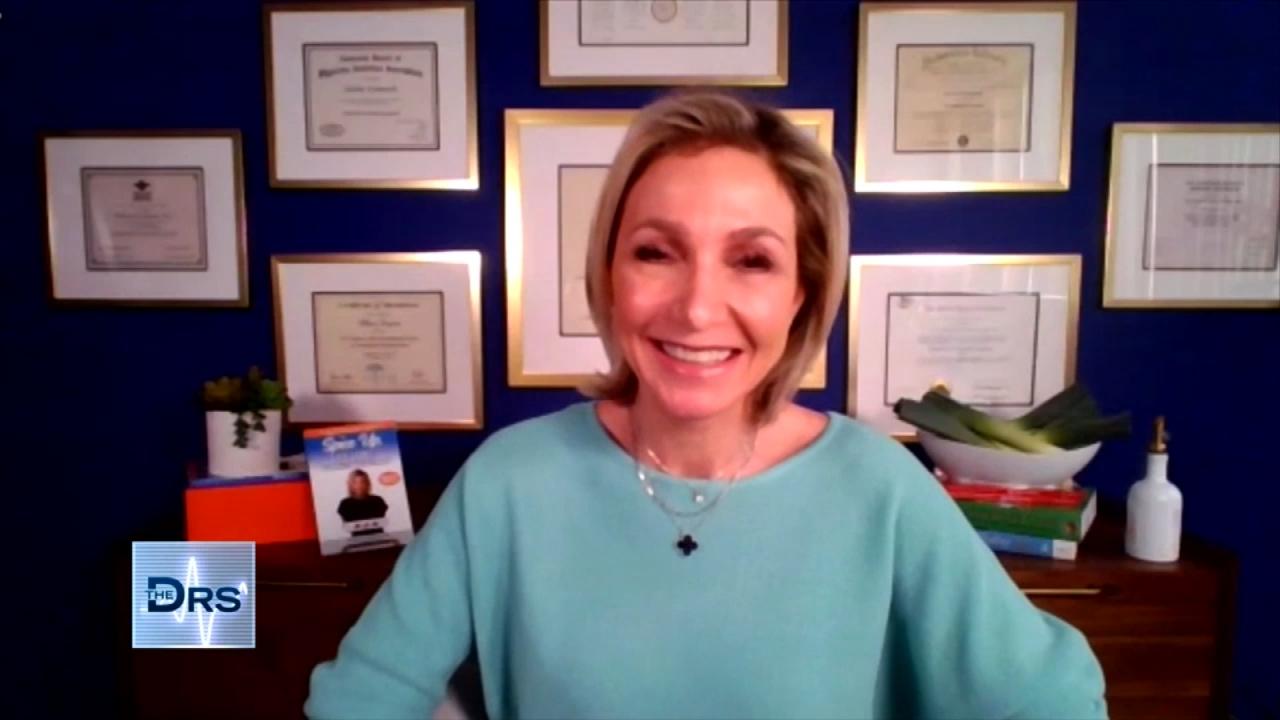 Is This French Weight Loss Hack Safe?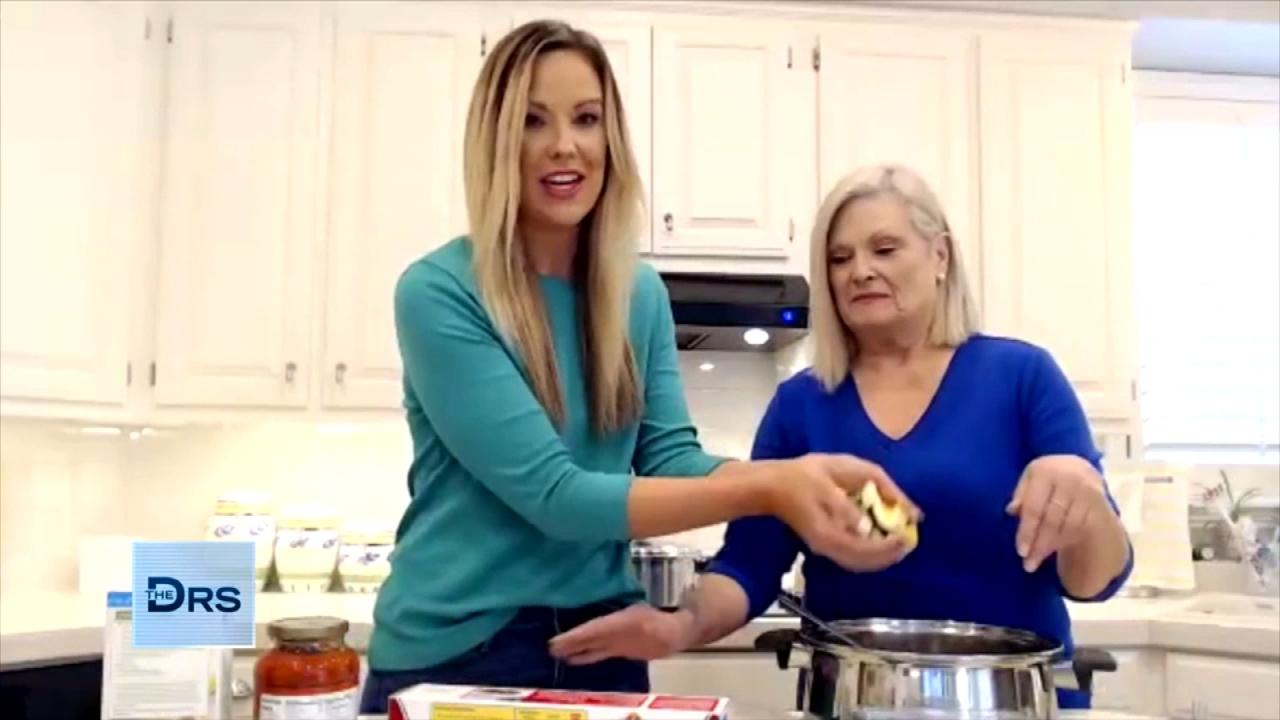 A Macro-Friendly Dinner Recipe from Weight Loss Duo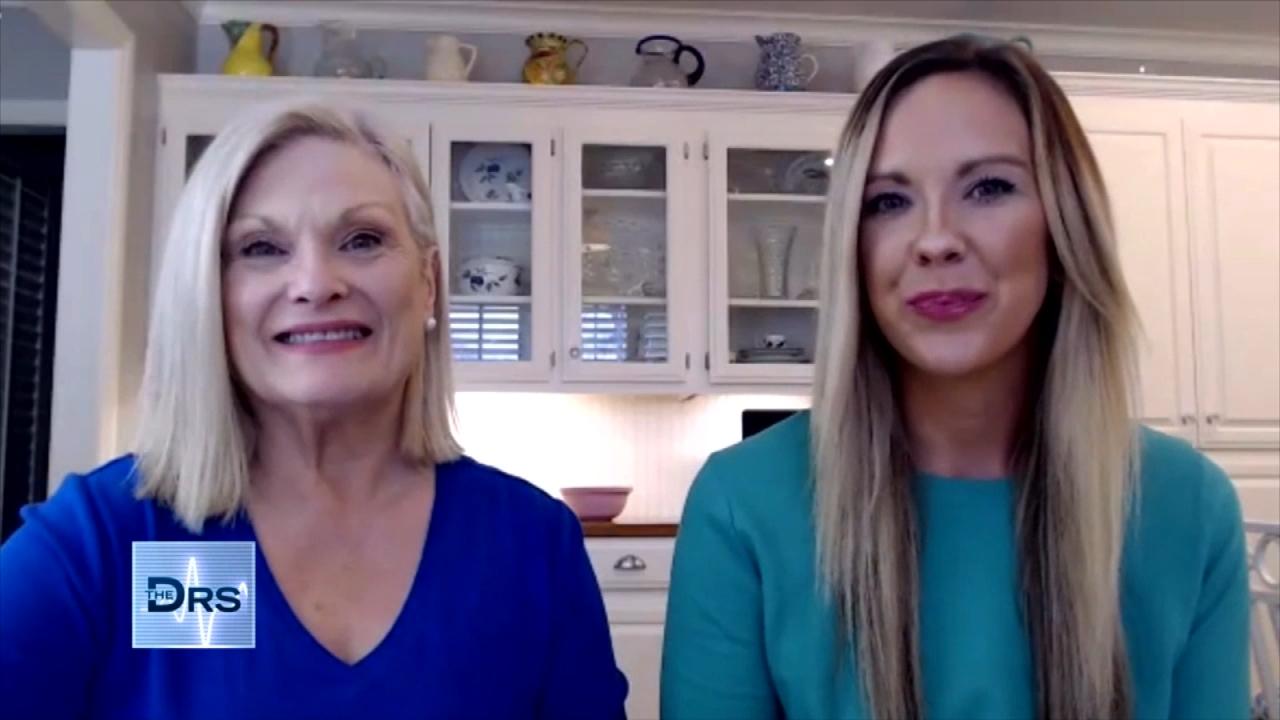 Mom and Daughter Share the Secret to Their Weight Loss Success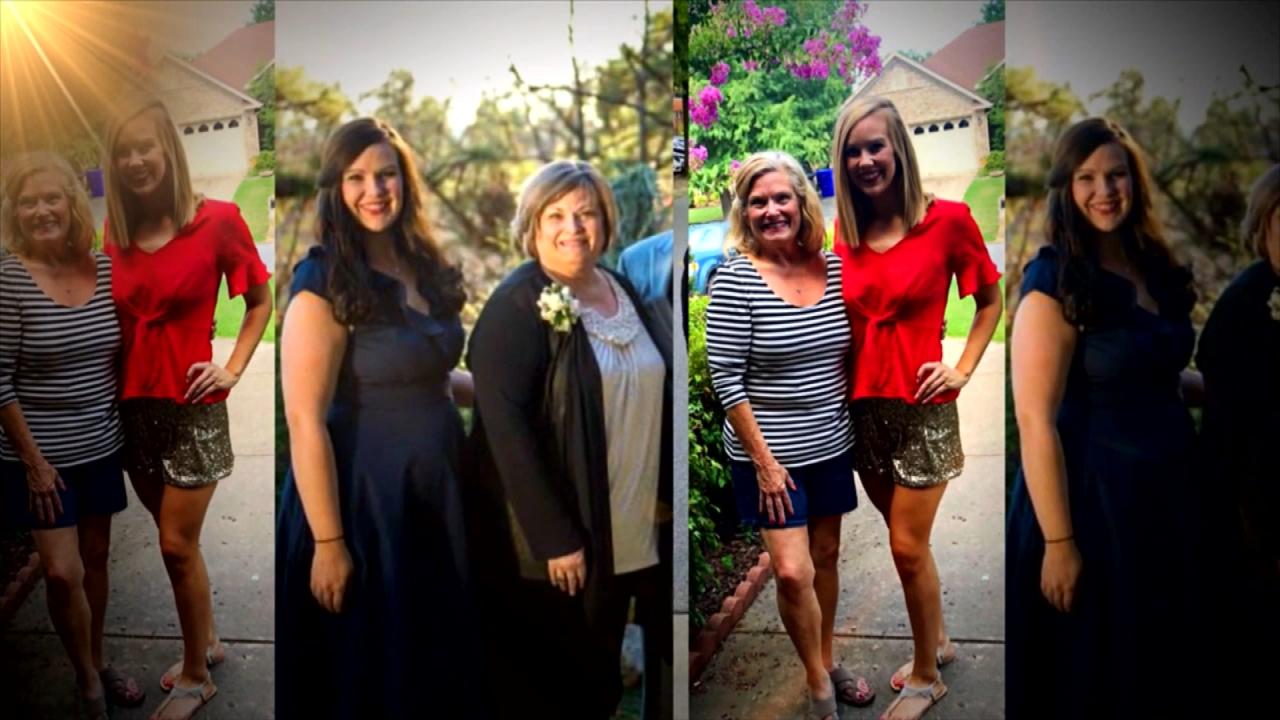 Mom and Daughter Lost a Combined 210 Pounds Together!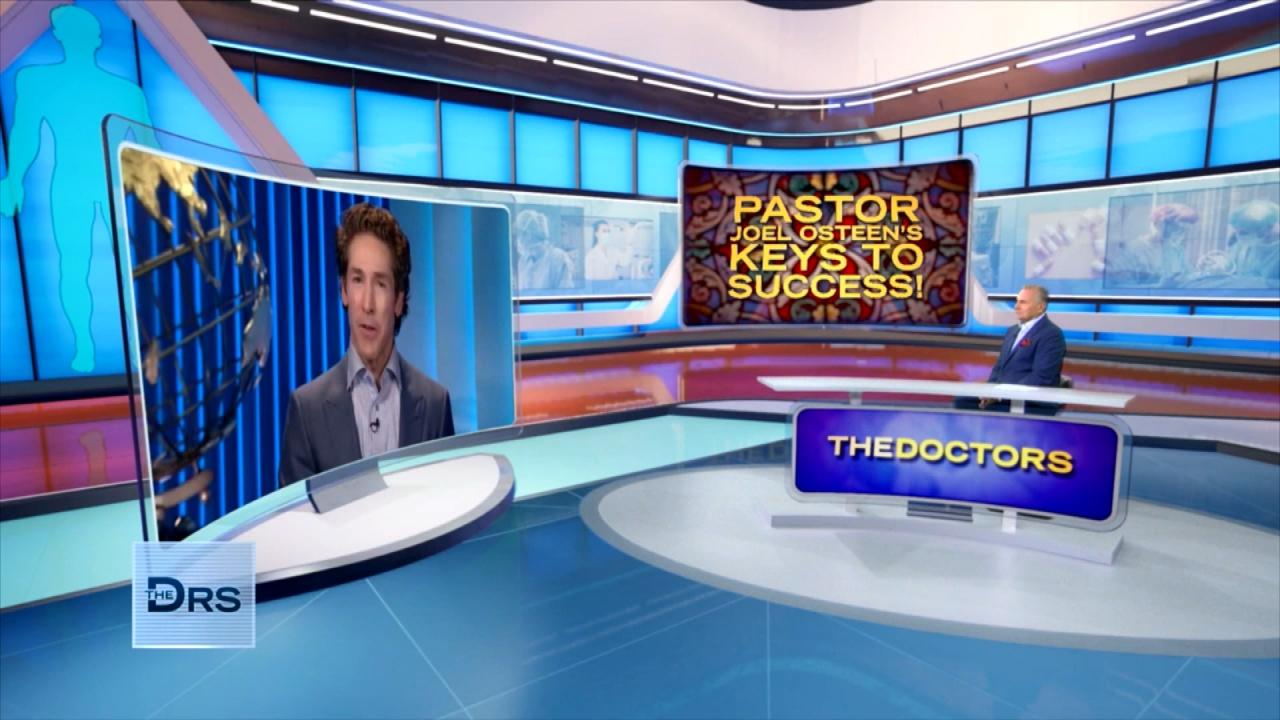 Joel Osteen on How to Unlock Your Own Potential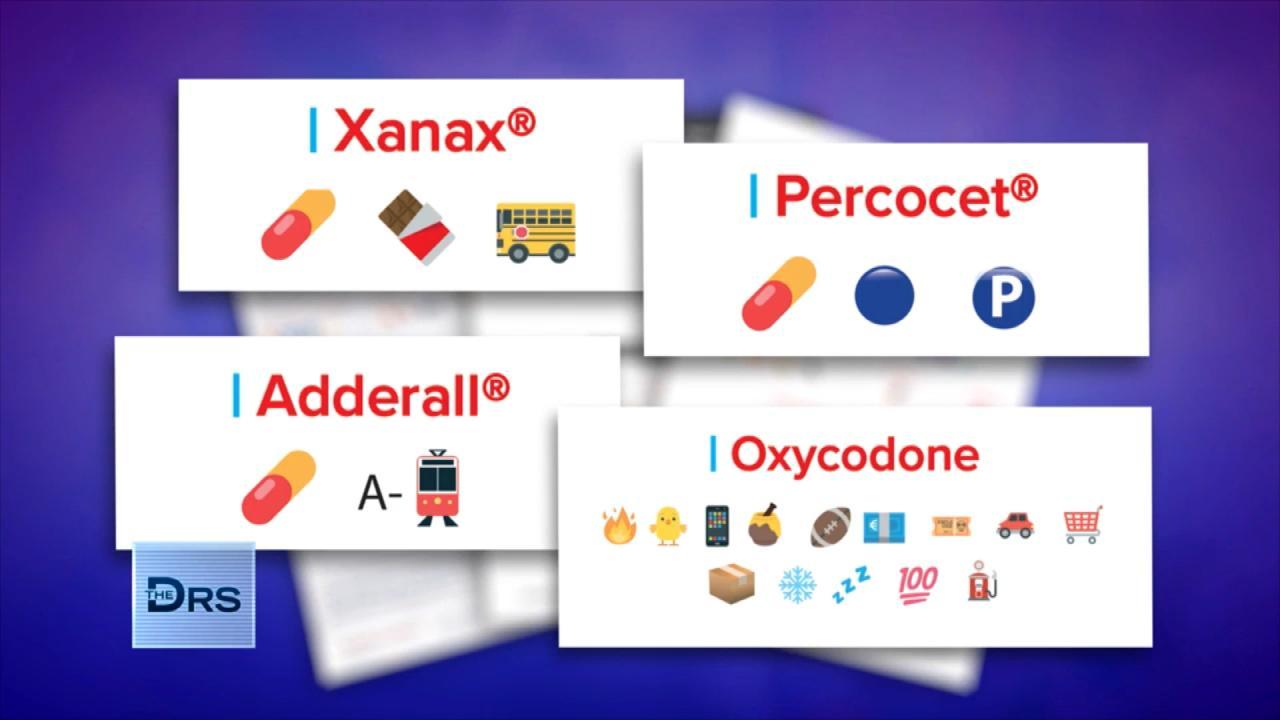 How Drug Dealers are Selling Fentanyl on Apps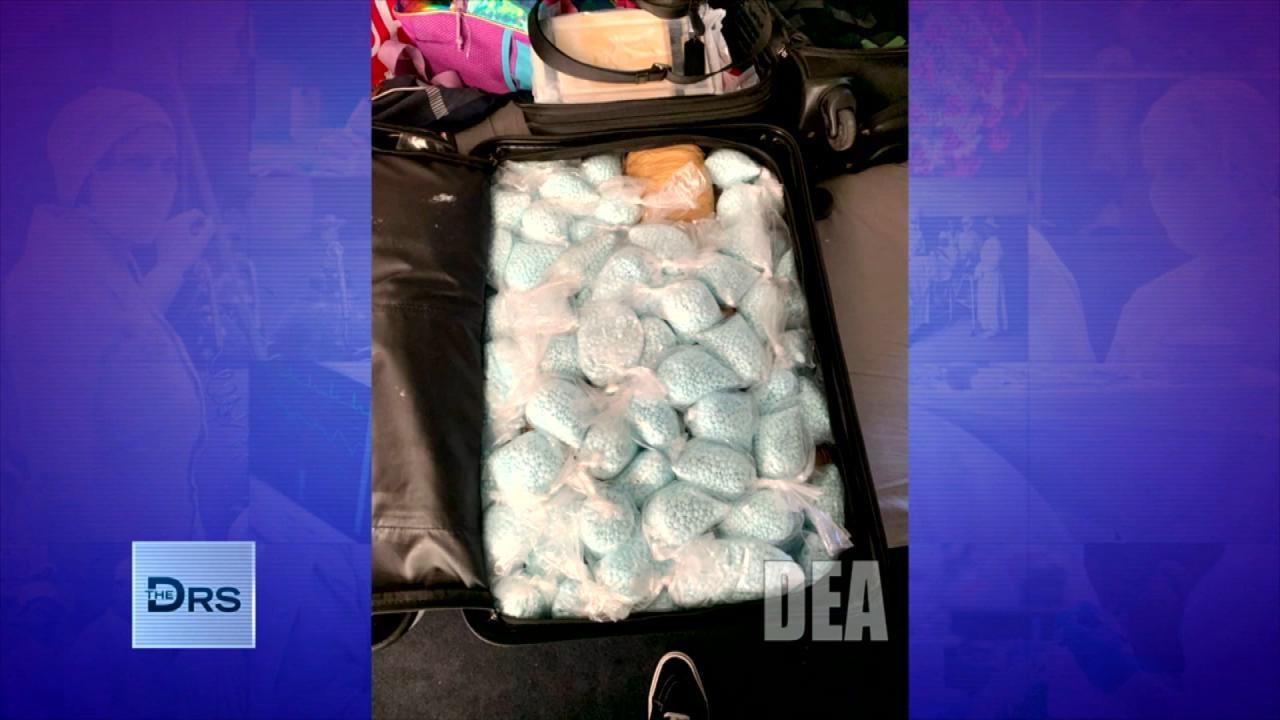 The DEA Says Fentanyl Is Everywhere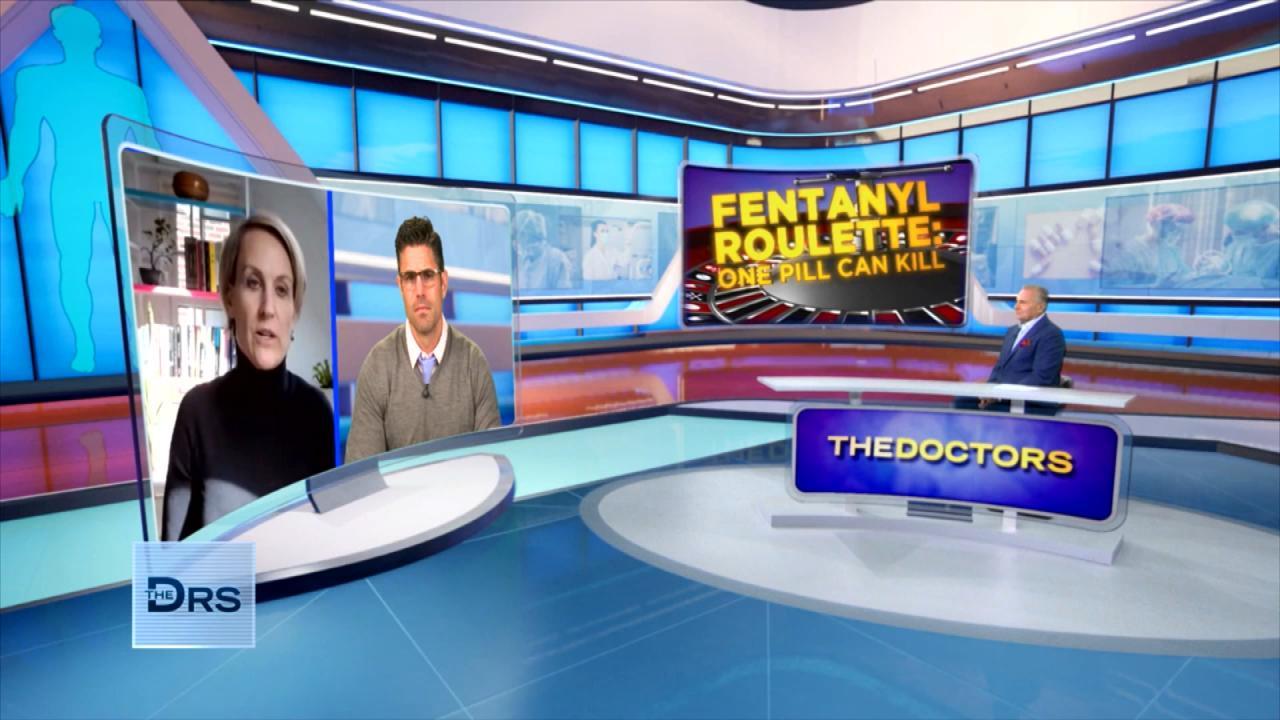 Should Companies Be Responsible for Fentanyl Sold on Their App?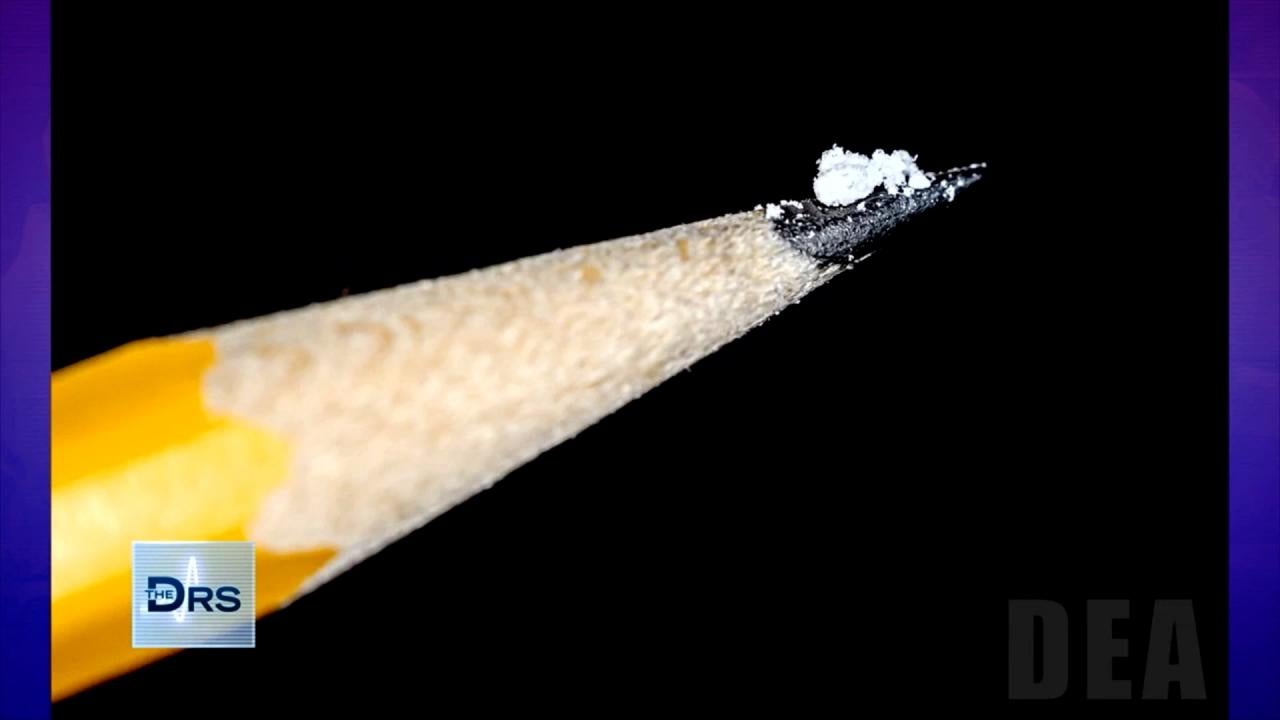 Just 2 Milligrams of Fentanyl Is a Lethal Dose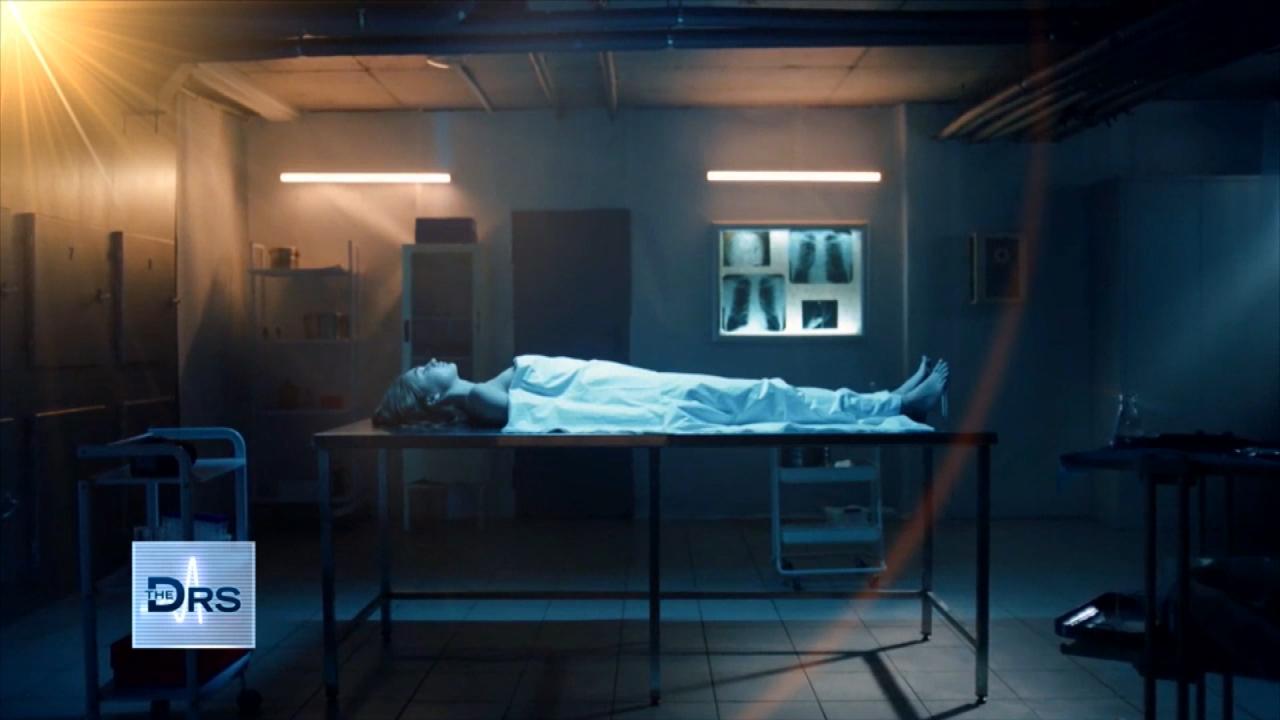 Fentanyl Is Leading Cause of Death for Americans Ages 18-45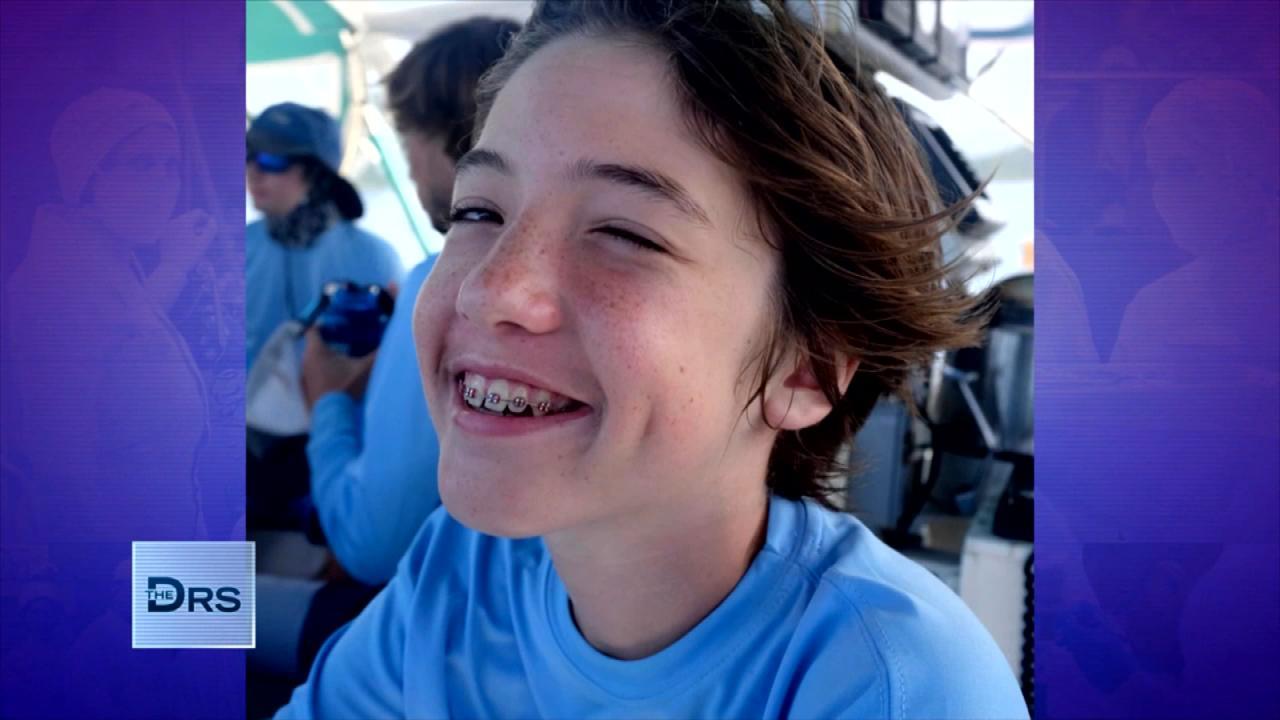 Meet Mom Who Lost Her Young Teen to a Fentanyl Overdose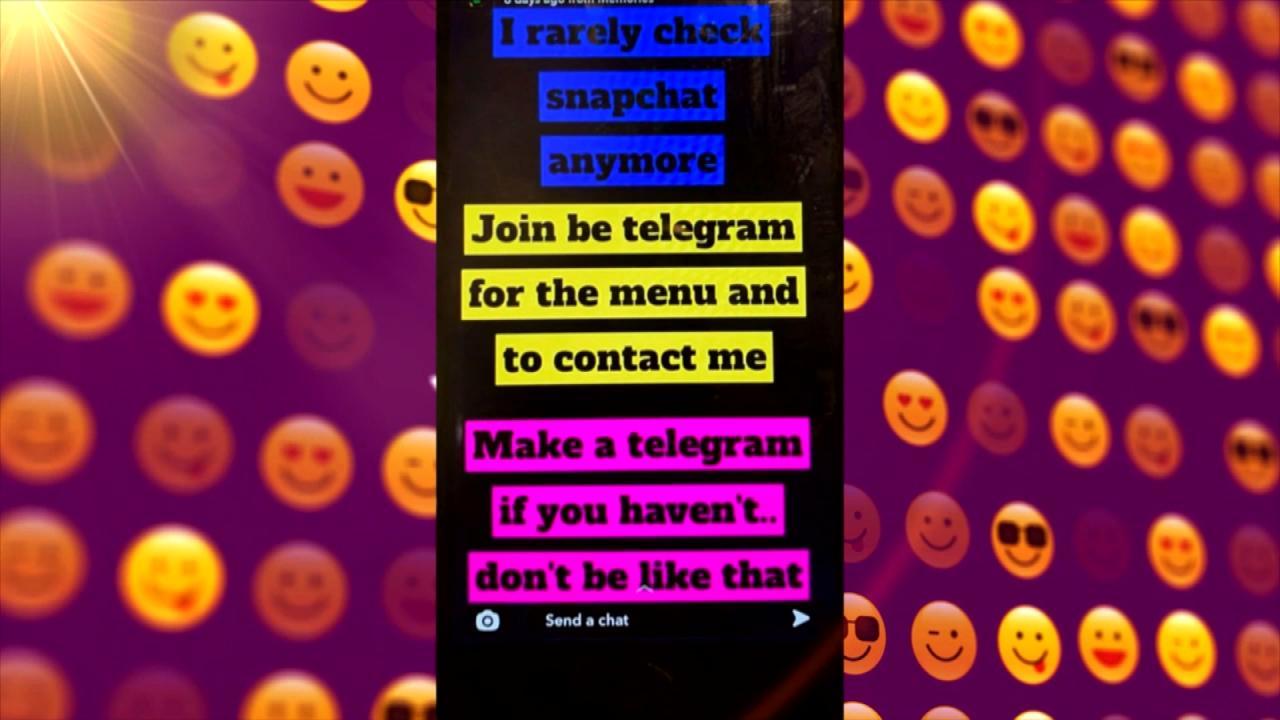 Teen Overdosed after Buying Drugs on Popular App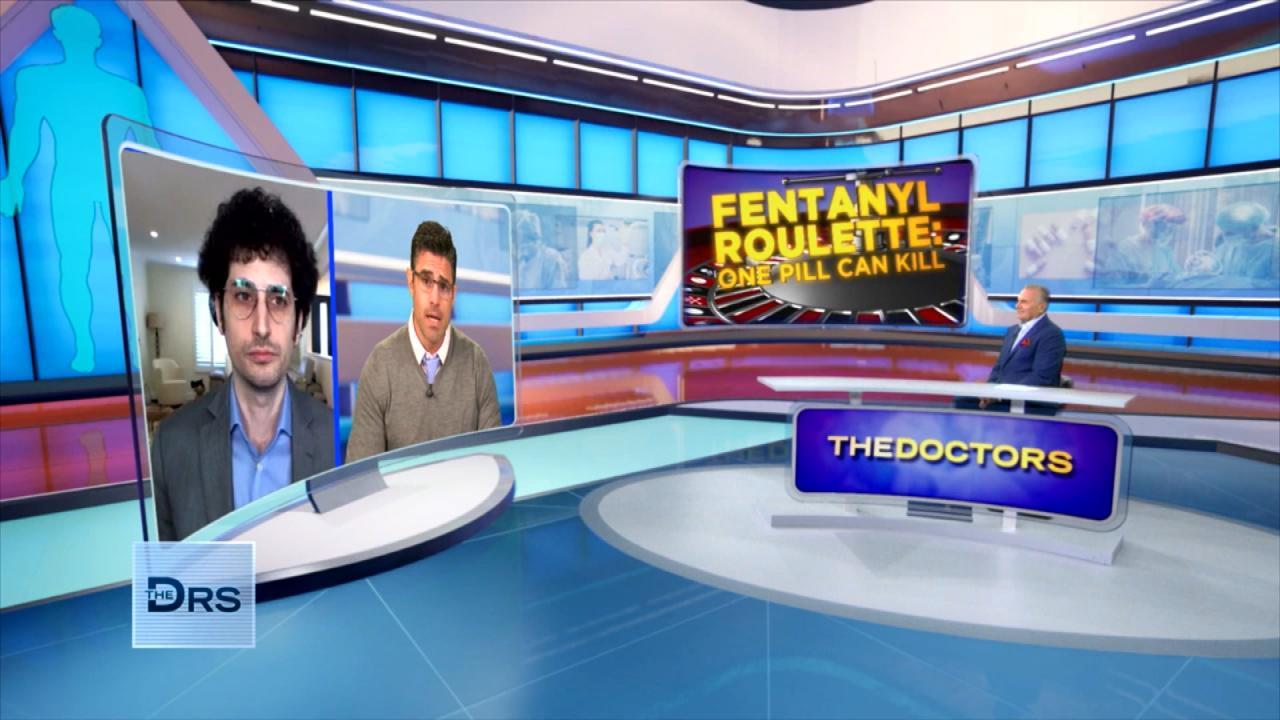 Do Fentanyl Test Strips Work?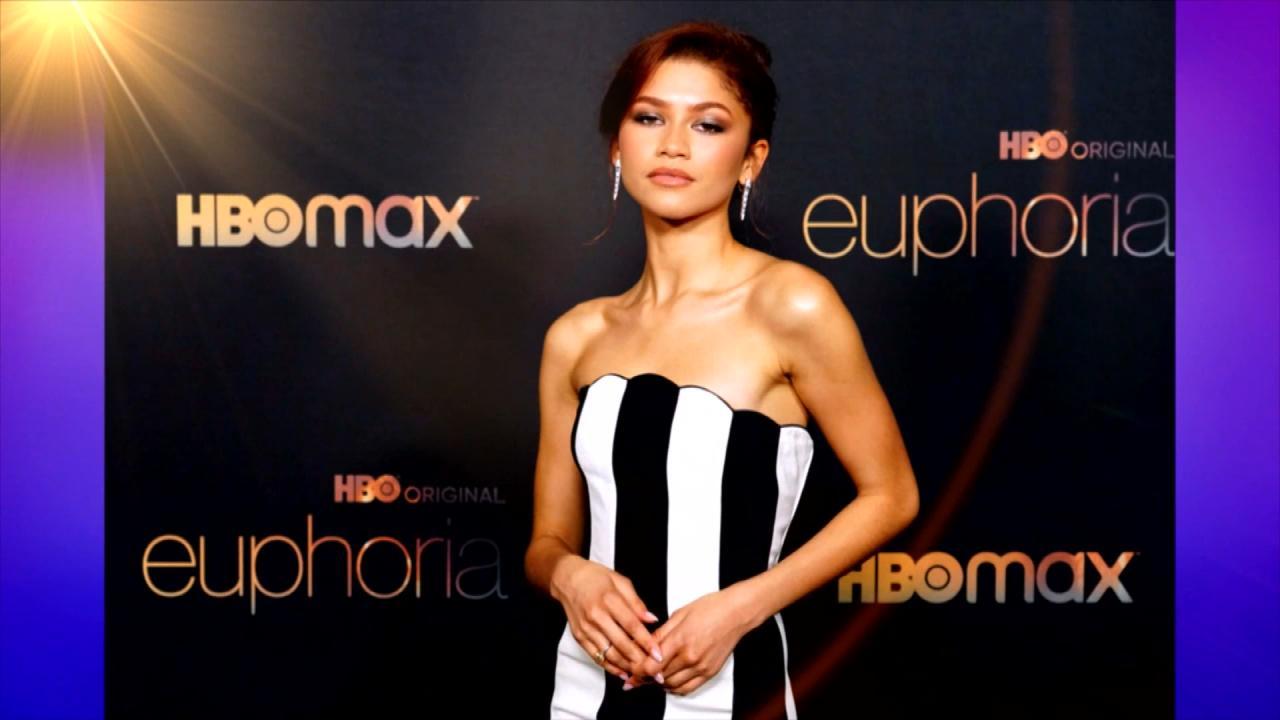 Does HBOs 'Euphoria' Send the Wrong Message to Teens about Drugs?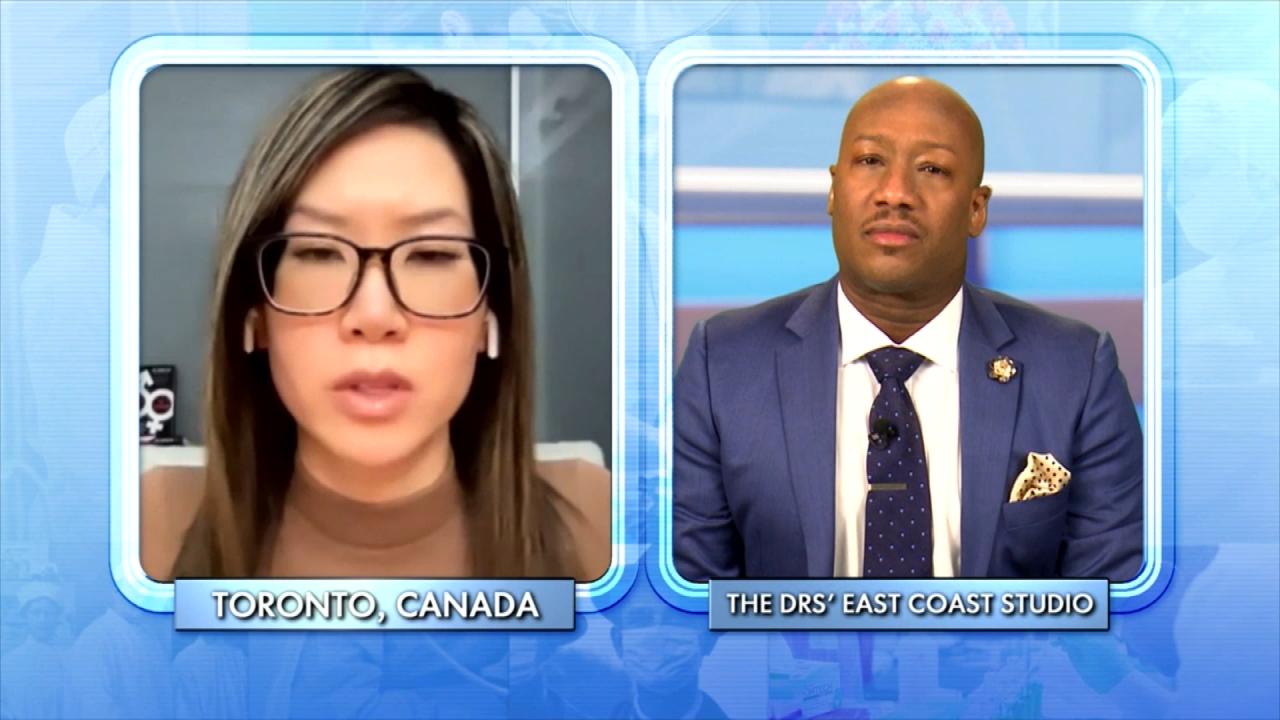 How to Support a Child Exploring Gender Identity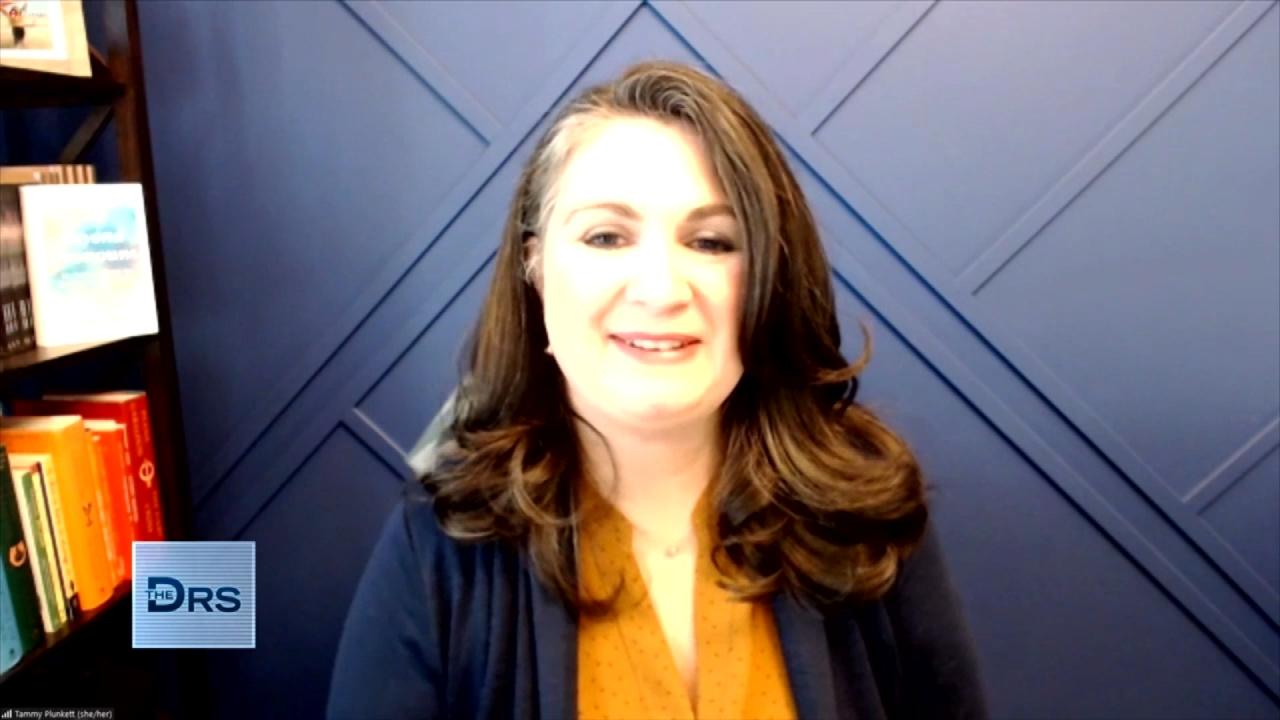 Mom Shares Her Reaction When Her Child Asked to Transition
In a The Doctors exclusive, reality TV star Honey Boo Boo gets a potentially life-saving health intervention. ER physician Dr. Travis Stork and OB-GYN Dr. Jennifer Ashton are concerned the 9-year-old's deep-fried diet and lack of activity is threatening her health. They warn Mama June that if she doesn't make lifestyle changes now, the star of Toddlers and Tiaras and Here Comes Honey Boo Boo, whose real name is Alana, could be at risk of developing life-threatening illnesses.
The Doctors examine Alana's daily diet, which includes a pre-packaged breakfast bowl that's high in salt, fruity yogurt that's high in sugar and fruit drinks, which also are high in sugar. The Doctors reveal that Alana's height and weight put her in the obese range. And, they explain that her diet of fried, salty and sugary foods is contributing to her health problems, including asthma, which is inflammation of the airways.
"I didn't see anything in that fridge that's either going to improve Alana's weight or decrease inflammation in her body," Dr. Travis tells Mama June. "And, I'm going to be honest, you need to take some responsibility here … I want to see a bit of a light bulb, where you say, 'Maybe I can do better, maybe even a heck of a lot better.'"
"I will tell you, because I have a daughter, the No. 1 most important role model for a daughter is her mother," Dr. Ashton adds.
The Doctors send Alana to see Dr. Danica Schulte, a pediatric immunologist, to evaluate her asthma. Dr. Schulte finds that Alana's asthma is out of control and needs to be better managed.
"You start with her asthma out of control, she's not going to be the kid that's out running a mile at school, so then she goes outside to play, it triggers her asthma," Dr. Schulte says. "It's a vicious cycle. Then, she just gets heavier, and it's harder to go outside, and it's harder to control her asthma."
She says providing Alana healthier food choices will help improve her asthma more than all the inhalers and steroids she is using now to manage the condition. Dr. Schulte says Alana's total lung volume has not yet been affected, but tests found she has high cholesterol, and there is evidence it's affecting her liver. "This is the time," she says.
The Doctors explain that Alana is at increased risk for diabetes, heart disease, cancer, stroke and arthritis, which all could lead to a shortened lifespan.
"I don't see any fear from you," Dr. Travis tells Mama June. "I feel a disconnect… Are you scared for your daughter? Genuinely scared?"
Mama June says she is concerned about Alana's health, and she says the family made several changes to their diet after her older daughter was injured in a car accident.
"It's not the fact that we can't change and support and be able to change stuff," Mama June says. "It's just someone needs to show, OK, here this is what we need to do."
She says the steroids Alana has been prescribed contribute to her being overweight.
But, The Doctors say the medications aren't to blame.

"It's not her steroids that are causing her to be obese," Dr. Travis says. "It's the foods she's eating."
Alana joins her mom onstage with The Doctors. She shows off her new glam look, shares the best place to get shoes on the "lo-lo," reveals what her mom inspires her to do when she grows up and discusses her favorite foods.
Dr. Travis challenges Alana and her mom to a comfort food taste test and reveals the secret ingredients used to make some of her favorite foods more healthy.
To help Mama June learn more about healthy choices, The Doctors have arranged for a pediatric nutritionist to meet with them at their home and for a personal chef to teach them how to cook healthy foods.
Get the recipes featured in the taste test, which can all be found in Dr. Travis' book, The Doctor's Diet Cookbook .
Watch as The Doctors show Alana some fun and simple exercises and give her a surprise that can help her increase her activity levels.
Find out what Mama June and Alana say they learned from The Doctors' health intervention. Is Mama June willing to commit to changing her lifestyle to help her daughter?
Dr. Travis invites Mama June and Alana to return to the show in May to give an update on their progress.
The Doctor's Diet is published by Bird Street Books, Inc., which is owned by The Doctors' executive producer.