Update from Heroin-Addicted Former Guest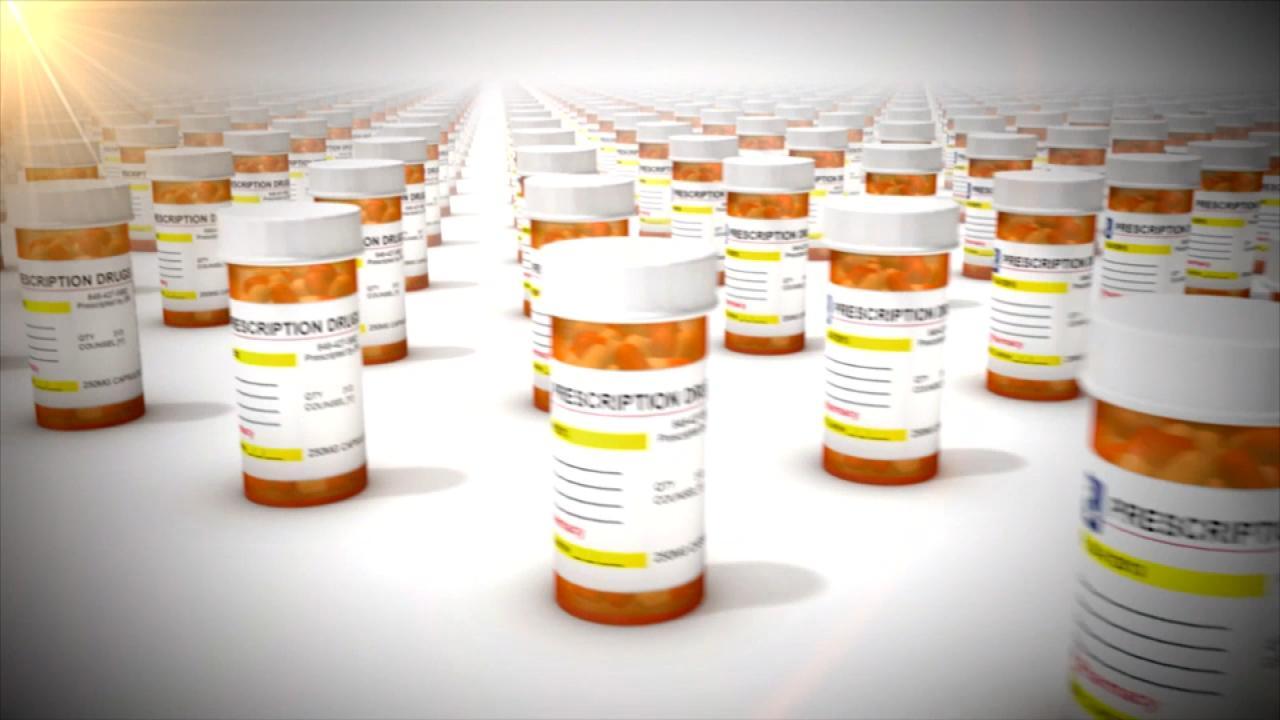 The Prescription Opiate That Got America Addicted to Painkillers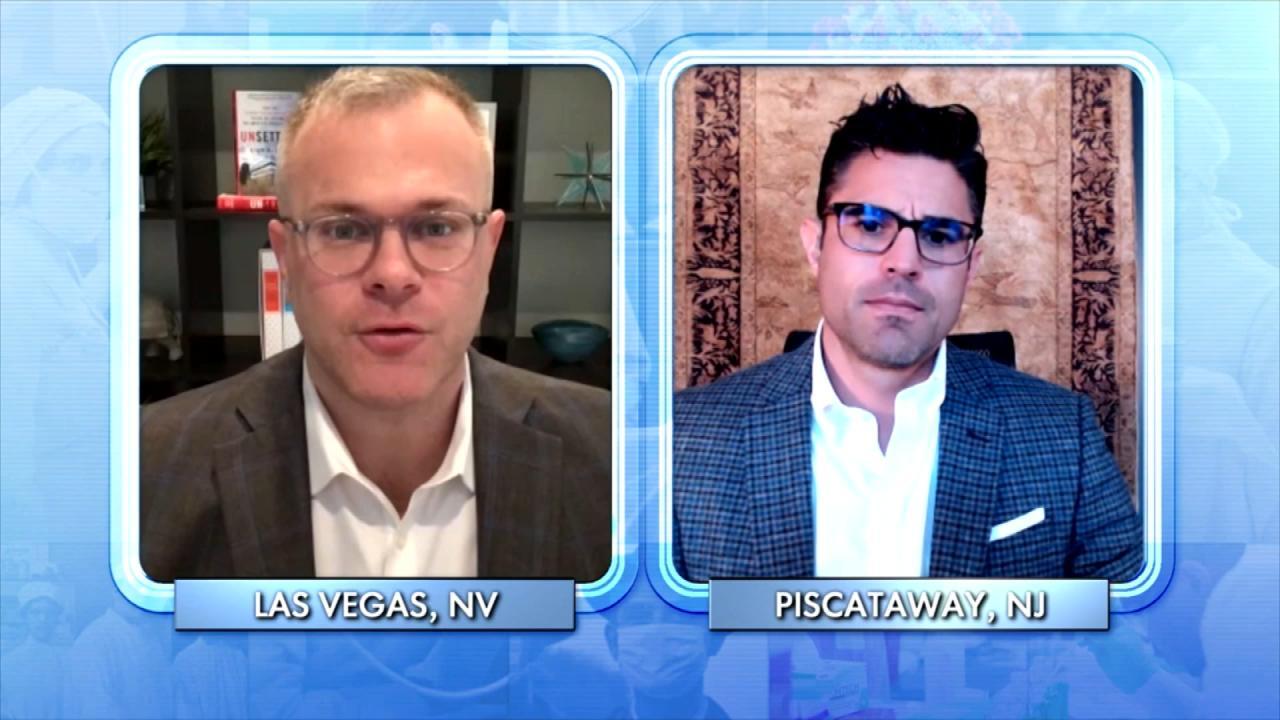 How Addiction to Opiates Became an Epidemic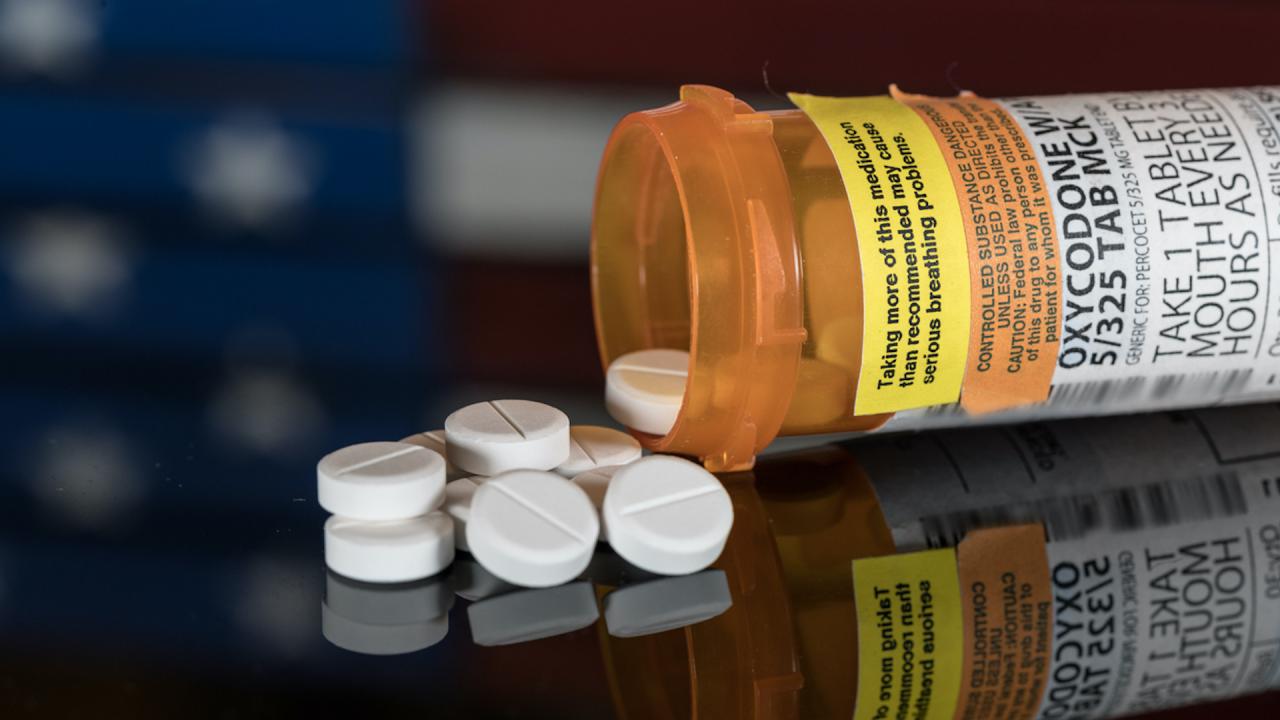 Opioid Addiction: The Worst Drug Epidemic in American History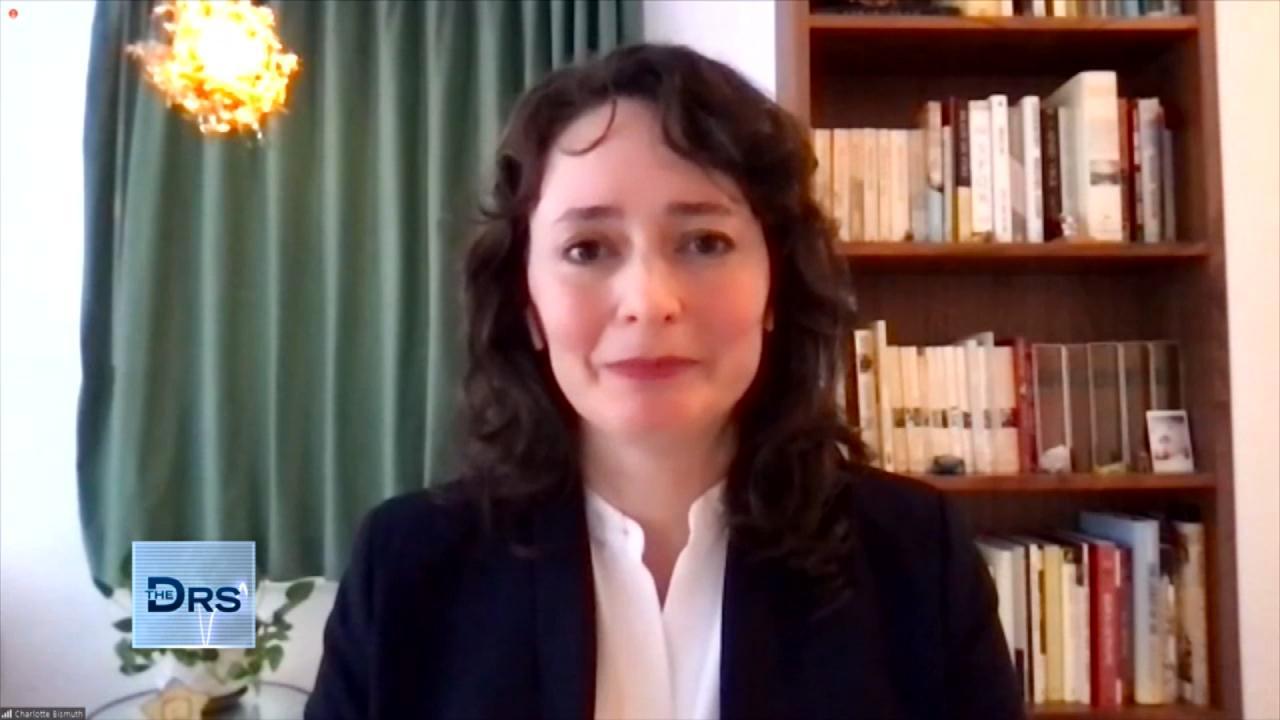 How a Prosecutor Busted a Dirty Doctor for Overprescribing Patie…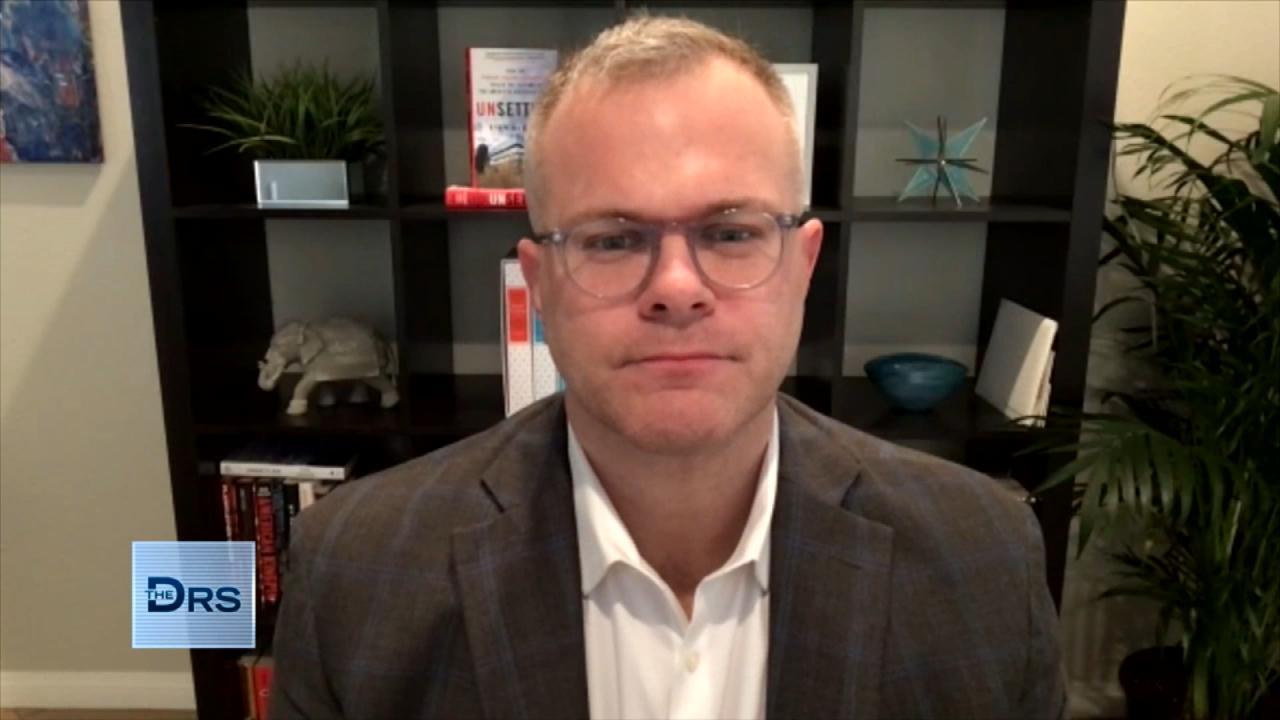 Man Prescribed Opiates after an Injury and Became Addicted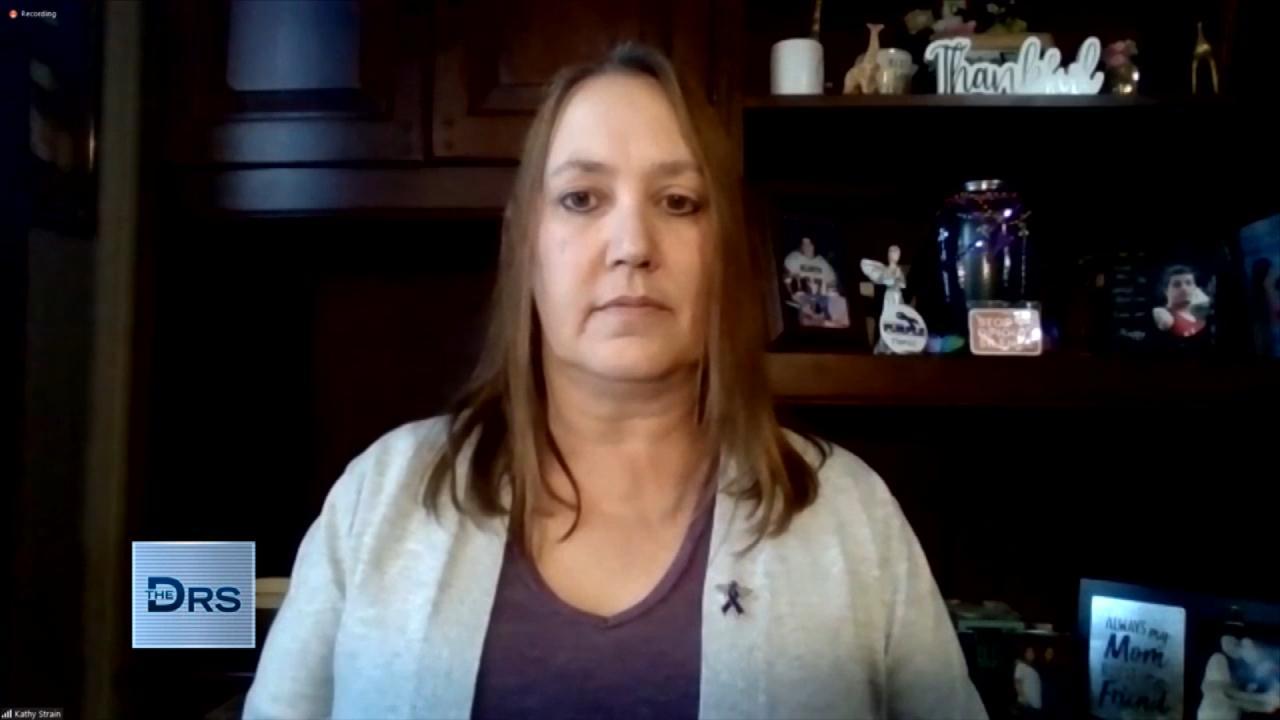 What a Grieving Mother Wants You to Ask Before Sending Your Love…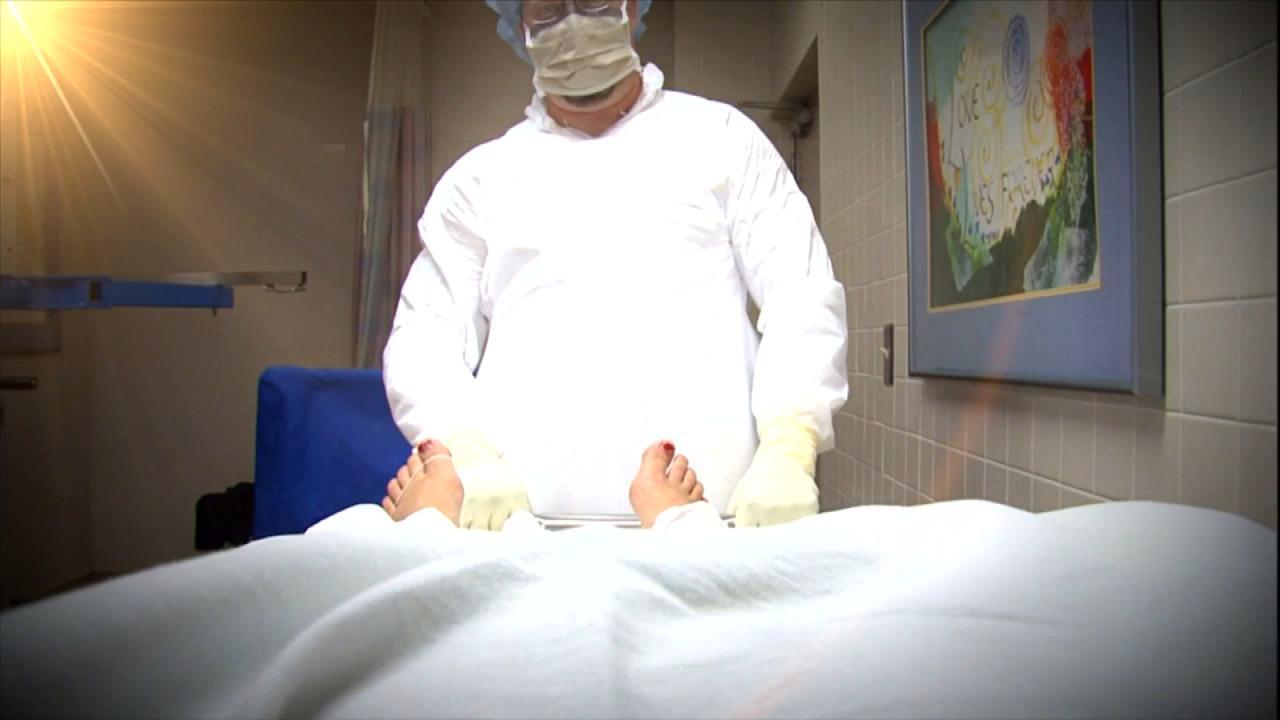 Is the Sackler Family to Blame for the Opioid Drug Epidemic?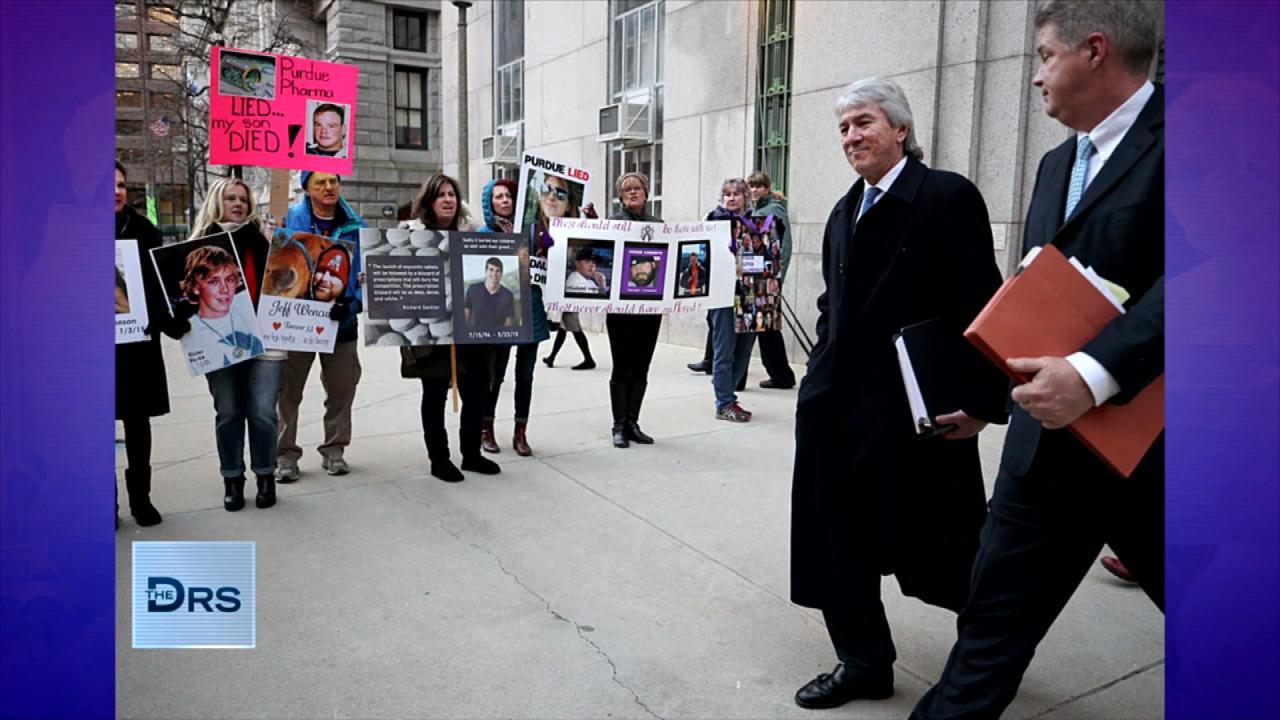 Former Opioid Addict Shares about His Fight against the Sackler …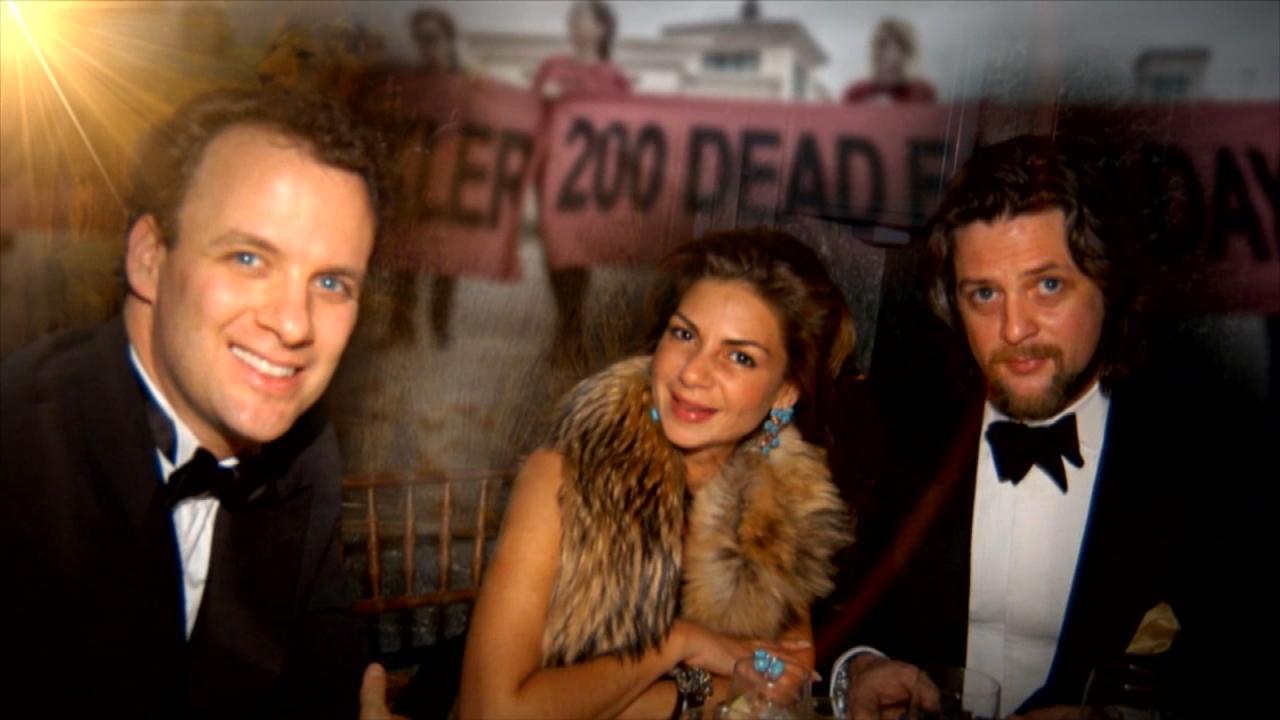 Former Addict Shares about the Sackler Family's Ties to the FDA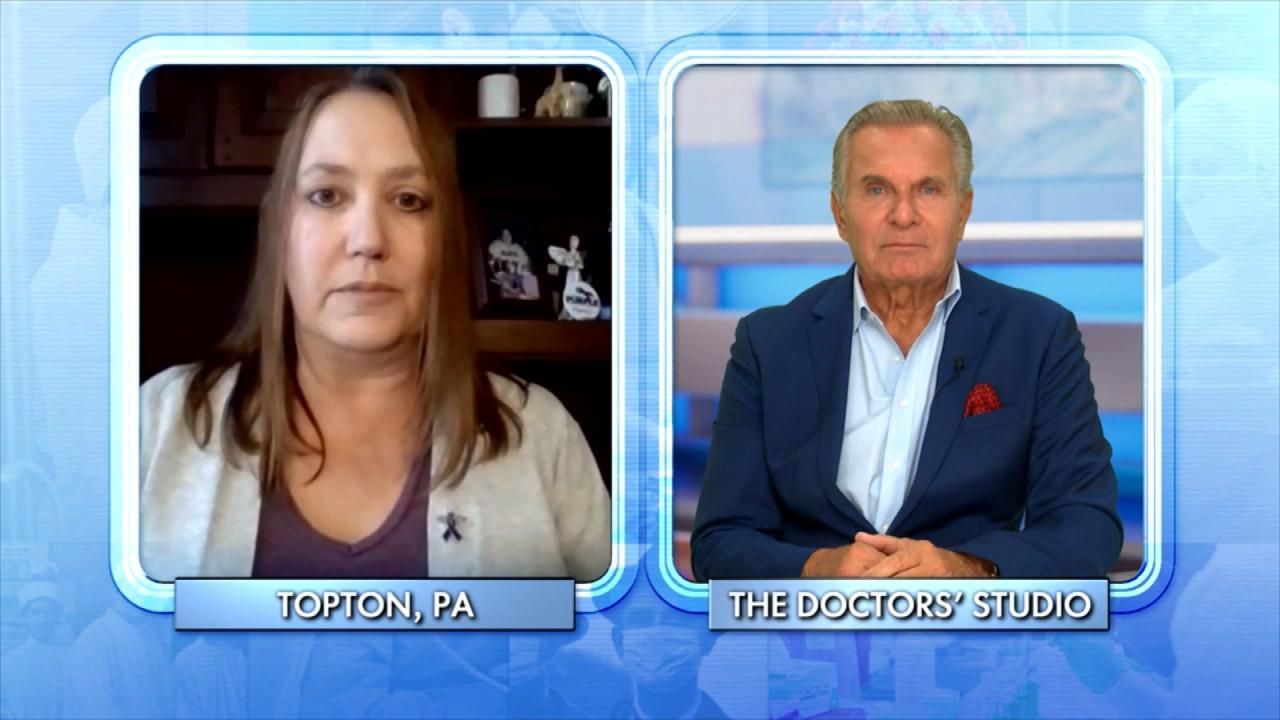 Mom Lost Her Son to an Overdose While He Was in a Rehab Facility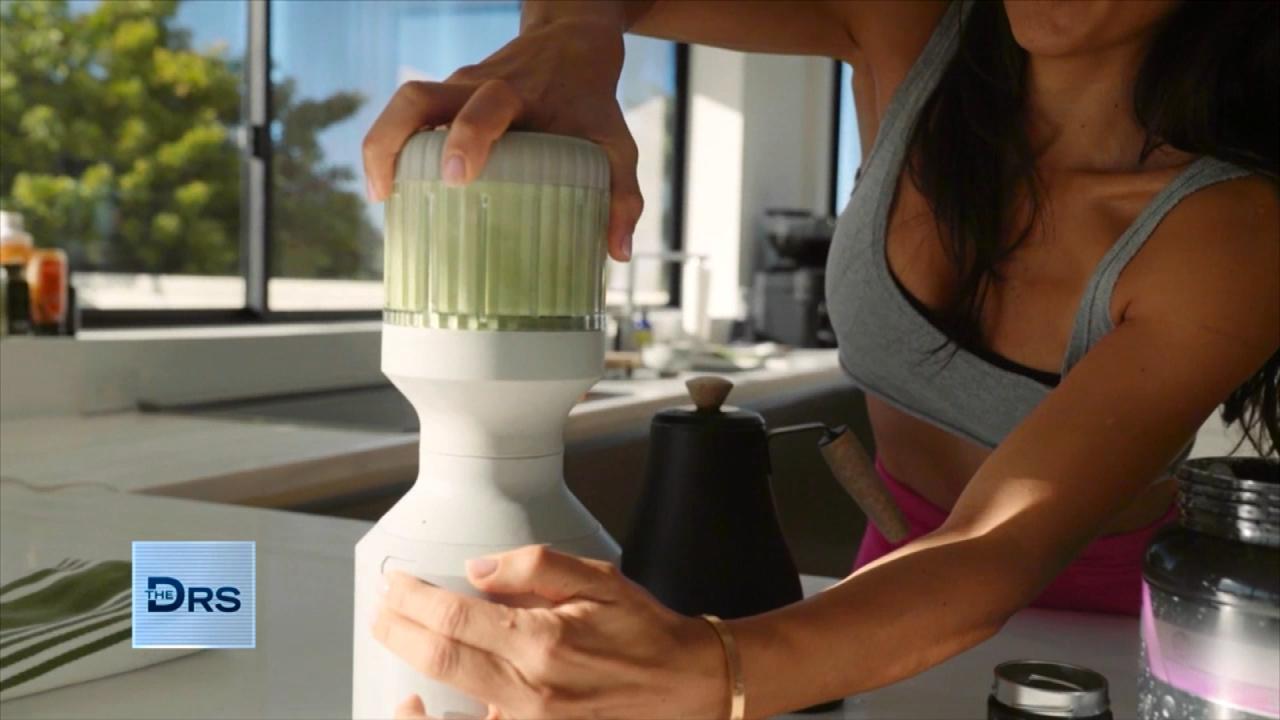 How to Add Vegetables to Every Meal – Yes, Even Breakfast!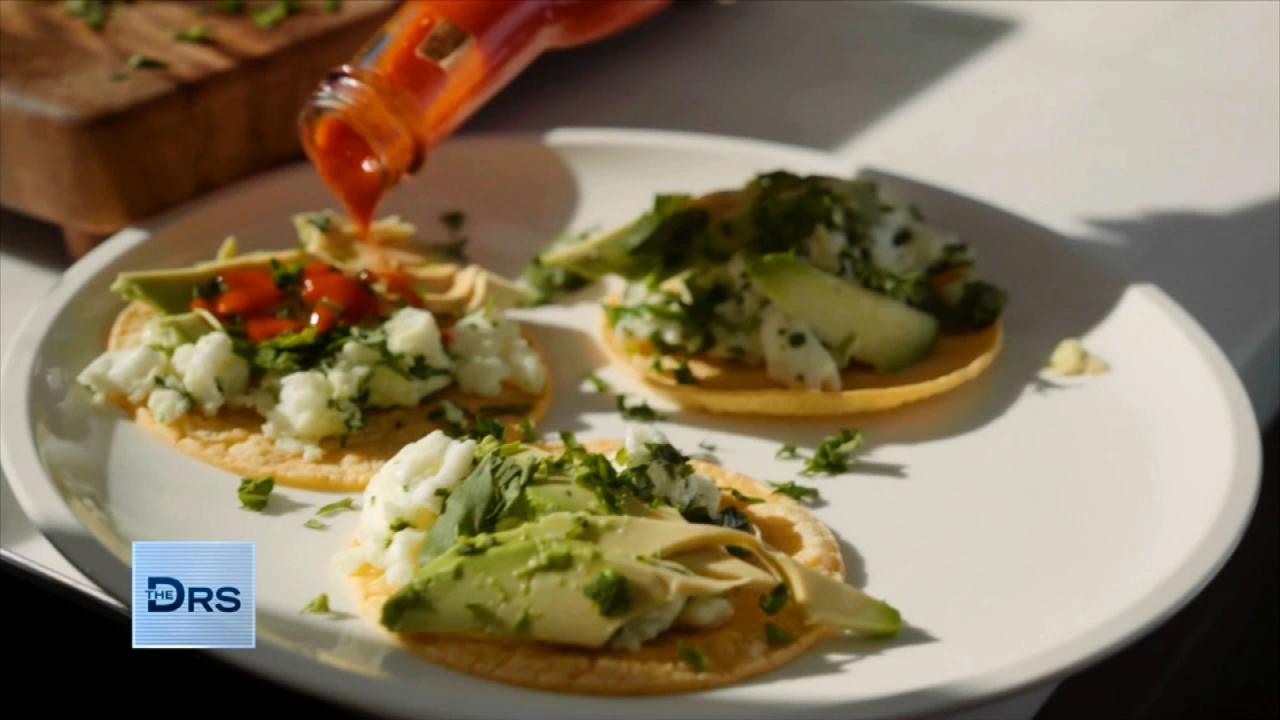 Fitness Expert Shares to Focus on Nutrition Not Food Restriction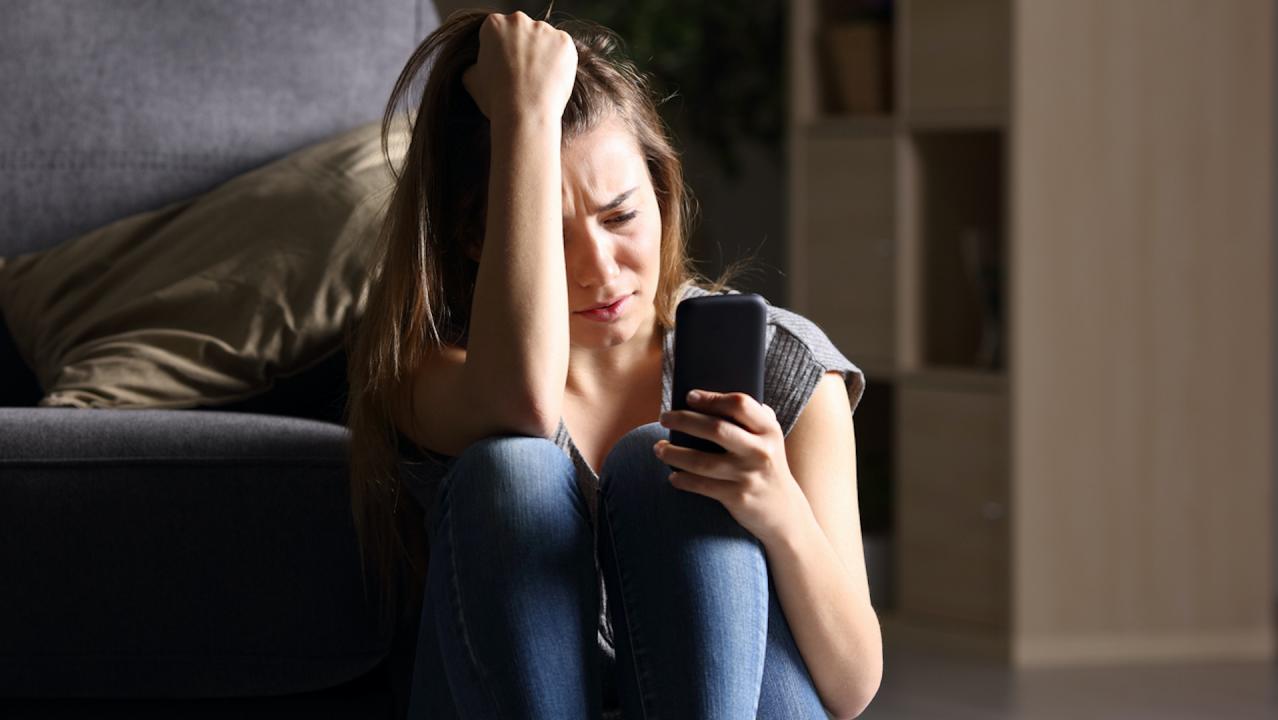 The Mental Health Conditions On the Rise Thanks to Social Media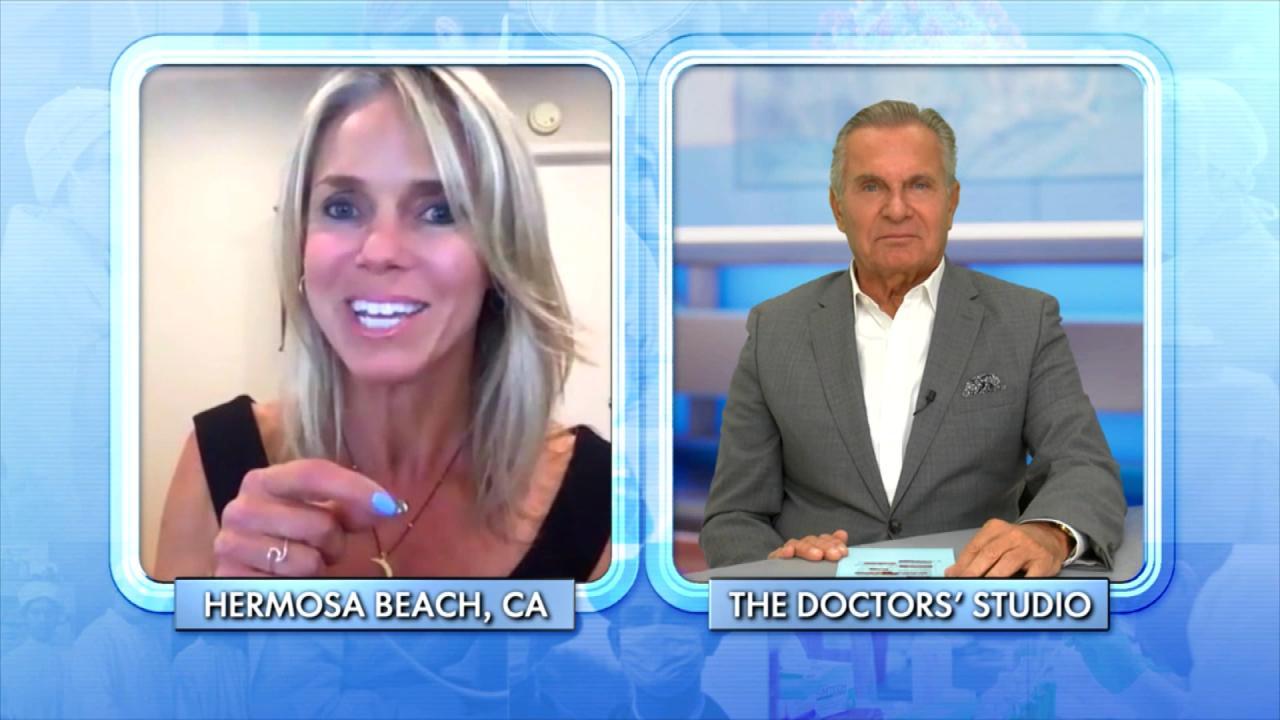 How Woman Found Forgiveness after Learning Her Husband Was Leadi…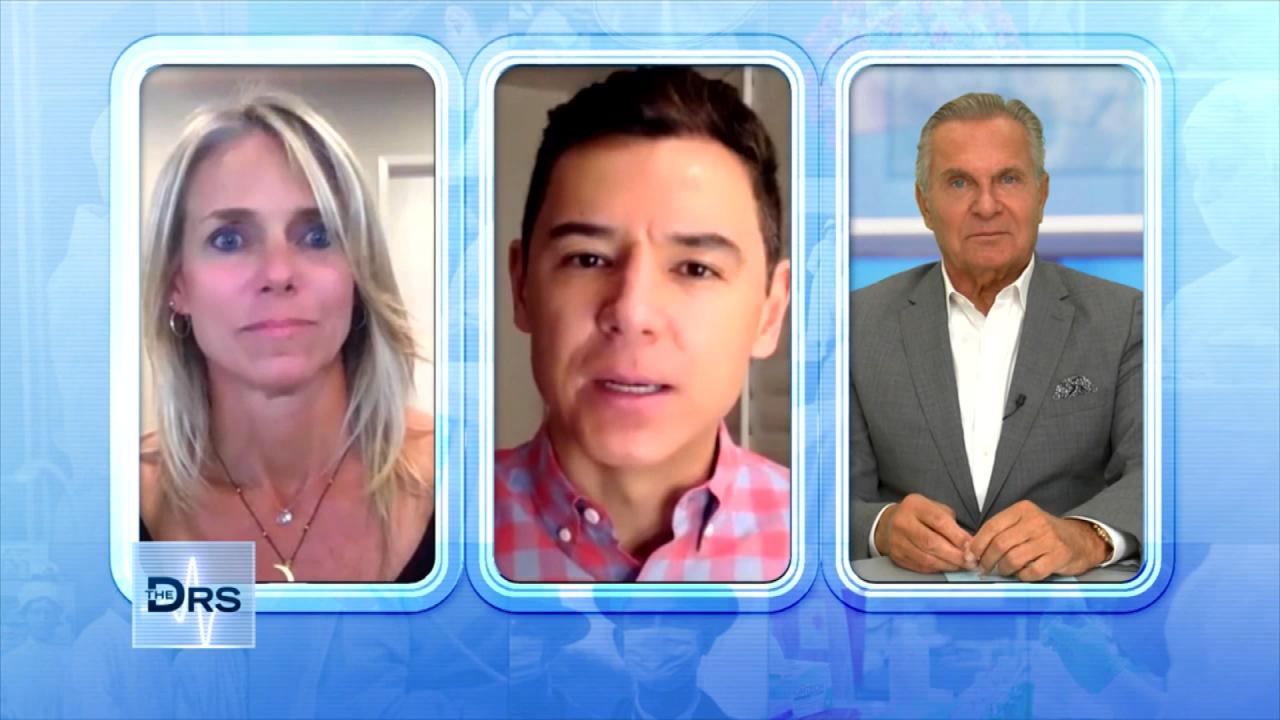 The Important Lessons Woman Has Learned from a Lifetime of Trauma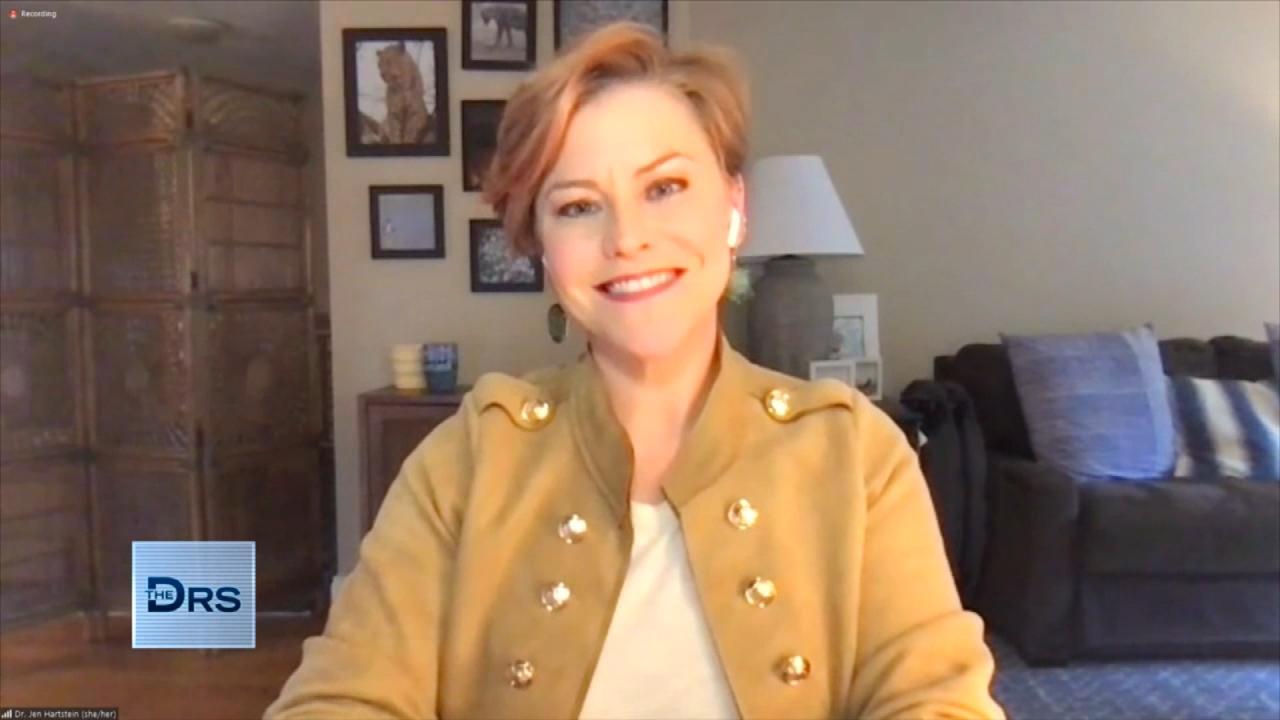 How to Get Involved in Your Kid's Social Media Usage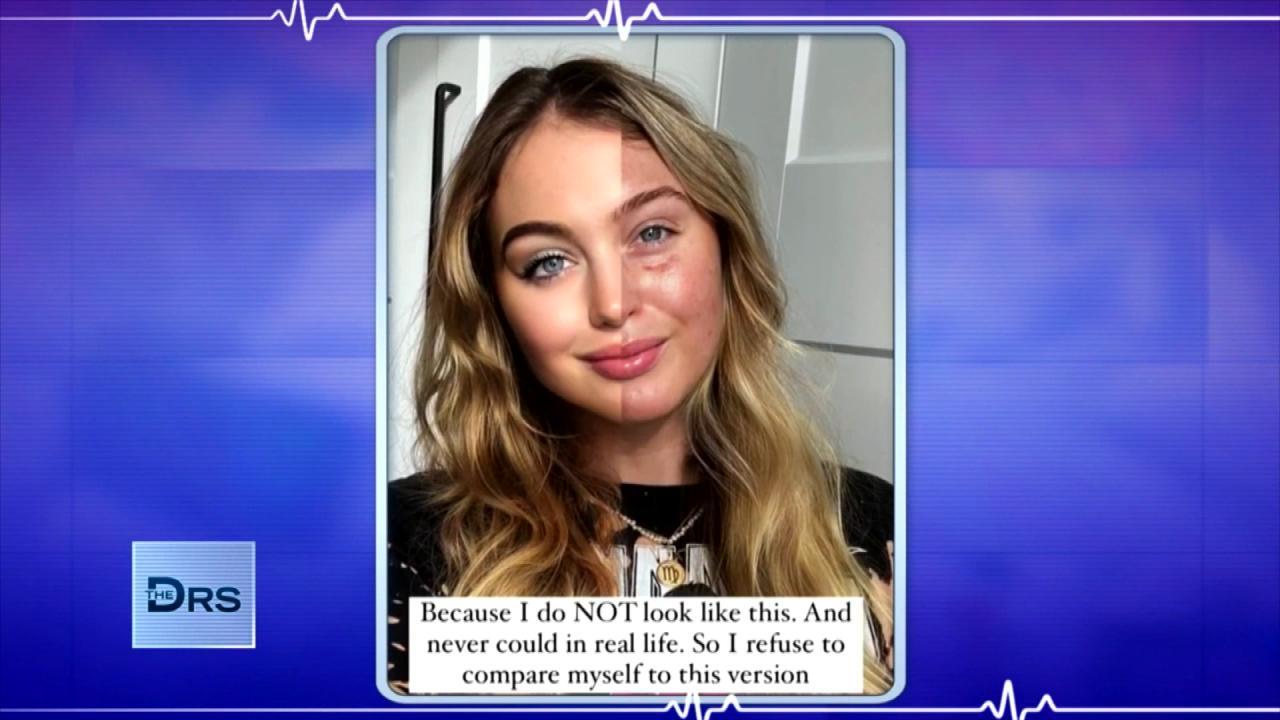 Are Photo Filters Destroying Your Body Image and Self Esteem?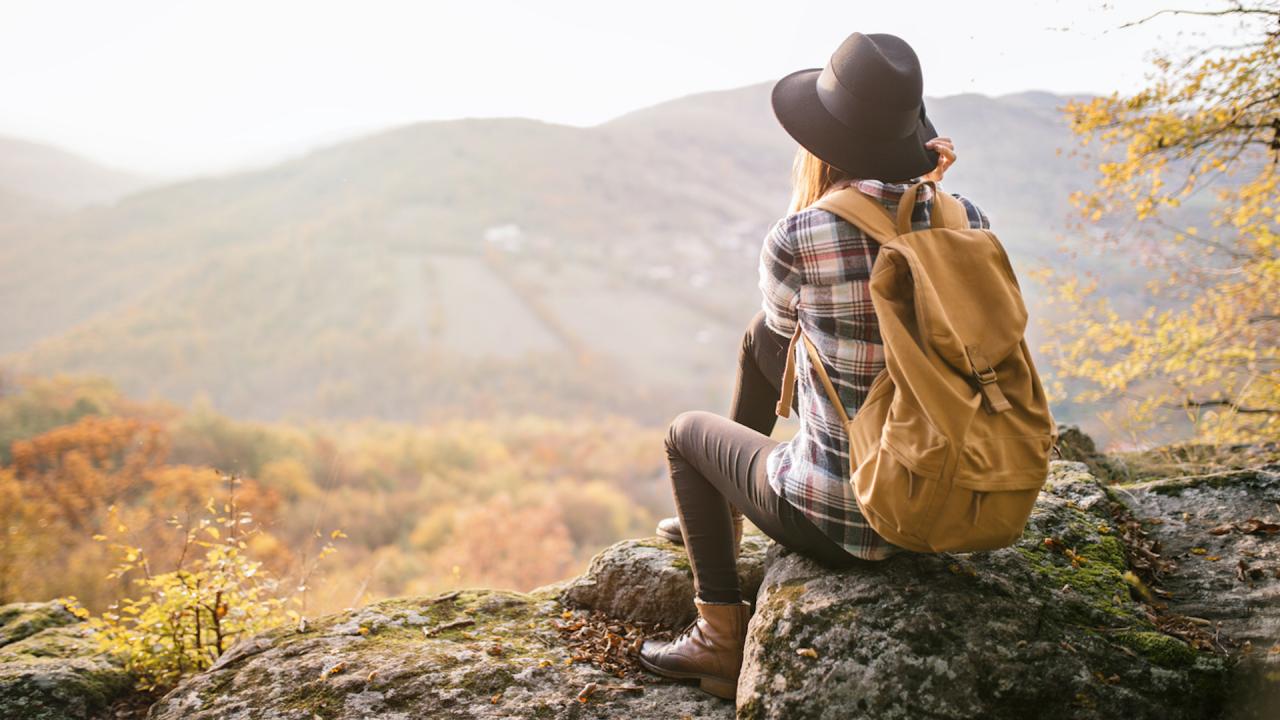 How Nature Helped Woman Heal after Discovering Her Husband Led a…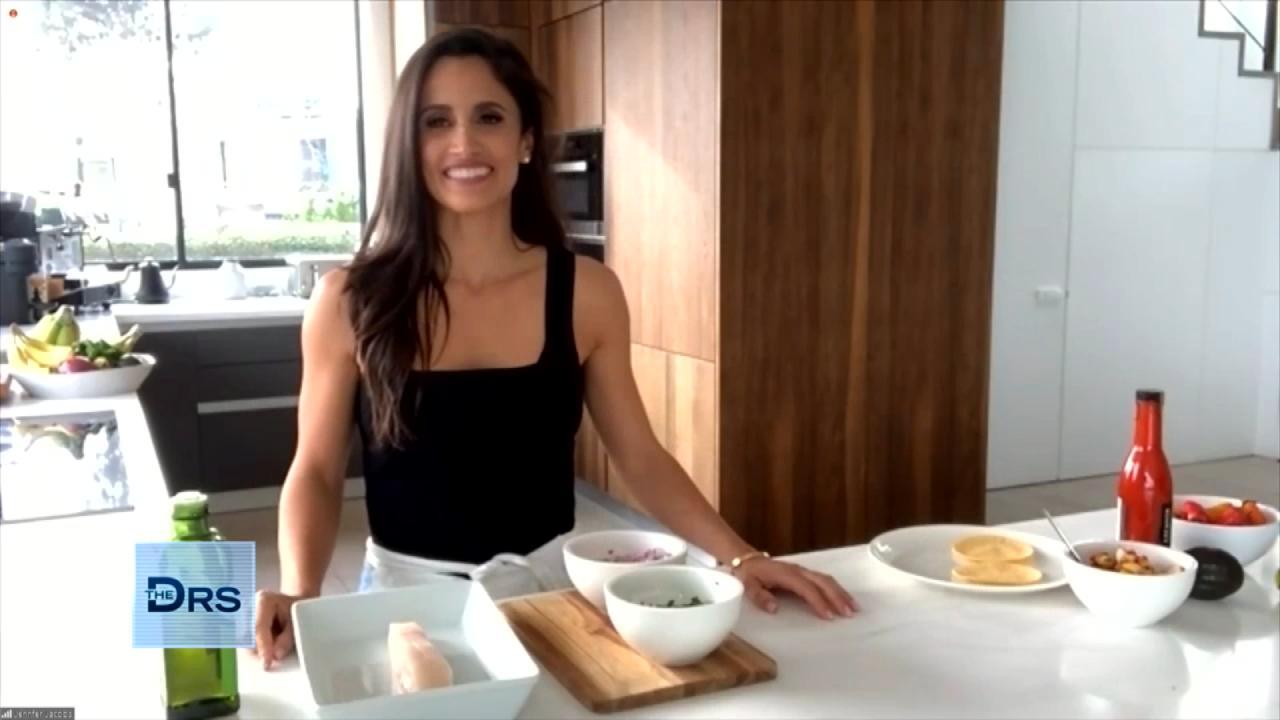 Fitness Expert Jennifer Jacobs Shares Her Favorite Healthy Fish …
When Jessica appeared on The Doctors two years ago, she was mourning the loss of her older sister, Britney, who had died of complications related to heroin addiction, and she was battling her own addiction to narcotics and heroin.
Her addiction had become so severe that she had visited multiple dentists and faked reasons to undergo teeth extractions in order to receive the post-operative pain medication. At the time of her original appearance on the show, Jessica had no remaining teeth. Her mother, Dondus, feared she soon would have to bury another daughter.
"There are currently 16 million illicit opioid users worldwide," ER physician Dr. Travis Stork said. "These are staggering numbers, [and] they continue to climb. That's why we need to create awareness; we need to save heroin users before it's too late."
The Doctors helped Jessica's family stage an intervention, when each loved one confronted Jessica about her drug abuse and begged her to accept the help offered to her.
Today, Jessica joins Dr. Travis onstage to share that she is 100 percent drug-free and currently working at a sober house helping other women overcome their addiction.
"It's definitely been a struggle, but amazing," Jessica says, adding, "If it wasn't for you and Benchmark, I wouldn't be here."
Jessica says her hard fought battle to overcome her addiction has brought hope to her entire family, even inspiring her father to seek help after 35 years of struggling with addiction.
To other addicts, Jessica offers this advice: "It's definitely hard, but there is a solution. We can recover from this. Just ask for help; you're not alone in this."
Jessica's Previous Appearance on The Doctors
In January 2013, Jessica's mother, Dondus, reached out to The Doctors for help staging an intervention for her then 22-year-old, heroin-addicted daughter. Dondus was still mourning the loss of her eldest daughter, Britney, and was afraid that if Jessica continued down the same path, she would lose her too.
"Now, I'm here struggling with one dead daughter and one daughter on the way if she doesn't get help," Dondus said. "Her addiction is a lot bigger than me."
Mother and son interventionists of Vital Intervention Professionals Recovery, Debbie and Brandon Knauss, helped Jessica's family stage an intervention.
"I can't deny that heroin has total control over me," Jessica said. "I'm powerless because of it."
Dondus, Debbie and Brandon joined Dr. Travis in the studio, where Dr. Travis expressed concern about Jessica's reaction to the intervention.
"Usually, there's a reaction, almost an anger," he said. "It seemed like a detachment to me."
Dondus revealed that Jessica had been in a drug treatment facility earlier, but her family had taken her out of treatment when her sister went into the hospital. Jessica never returned to rehab after Britney's death.