Woman's Dental and Feet Conditions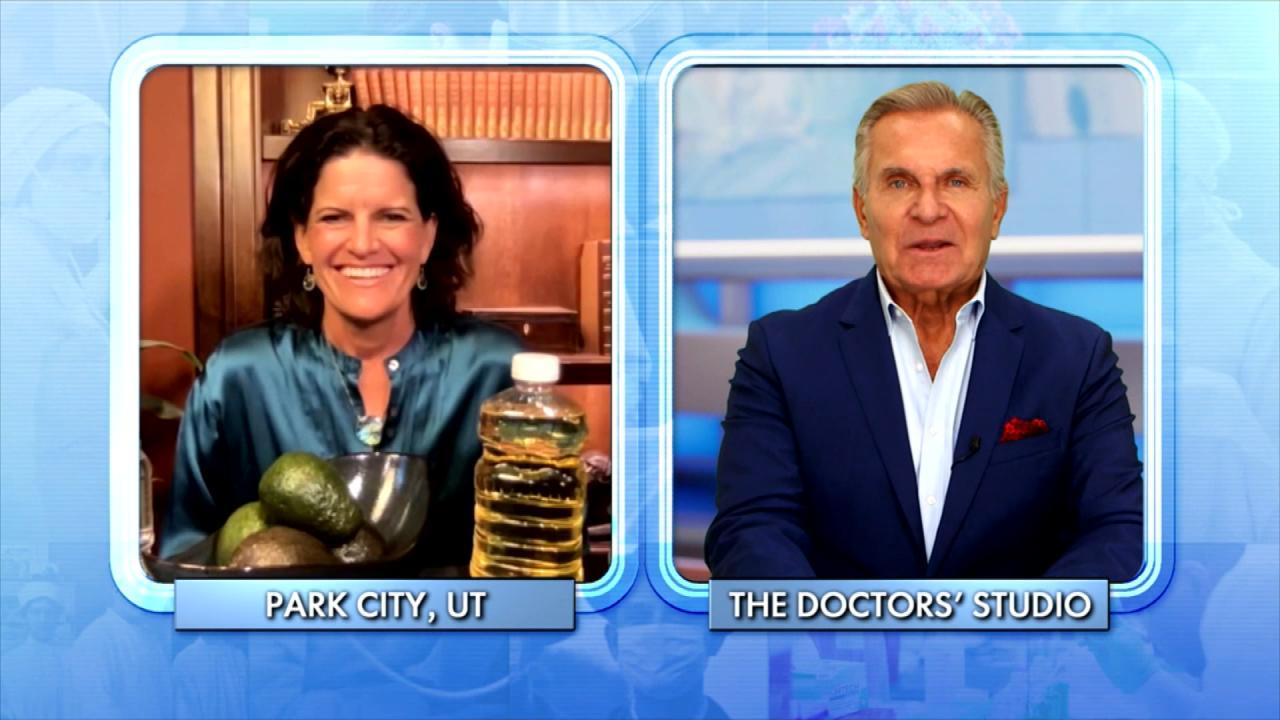 The Surprising Things That Could be Causing Your Weight Gain!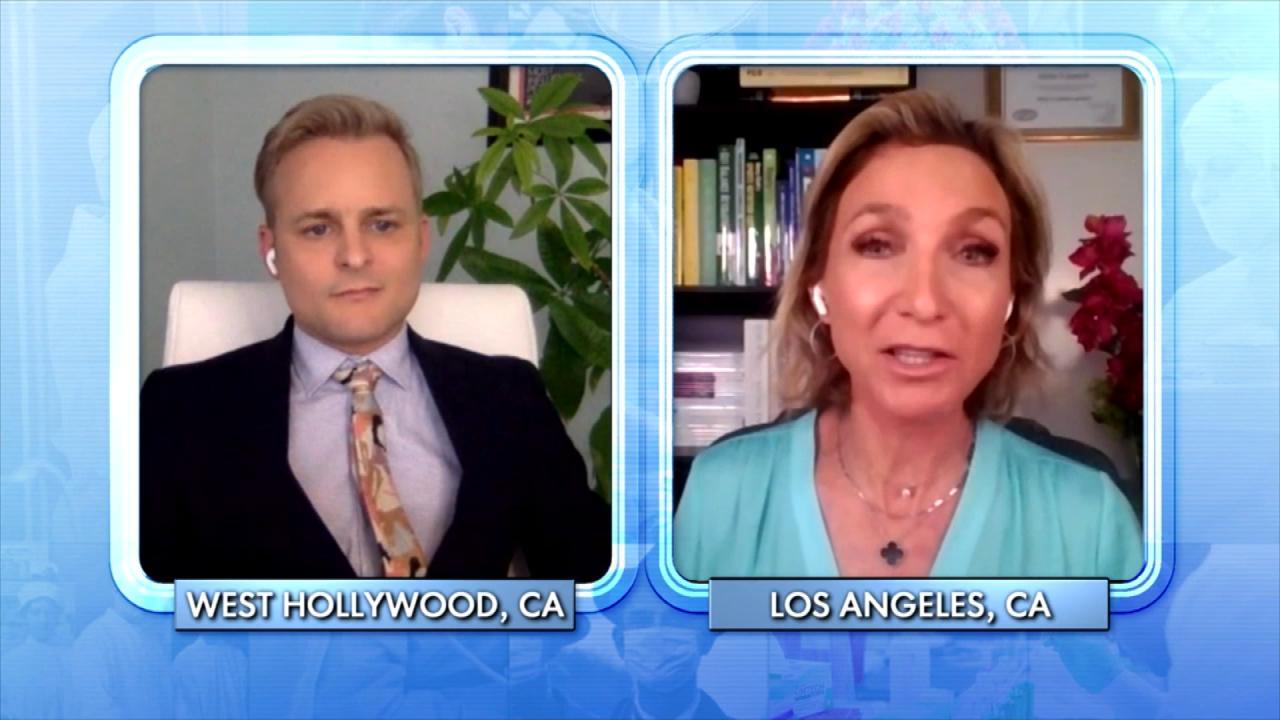 What Can Happen to Your Body When You Overdo It at the Gym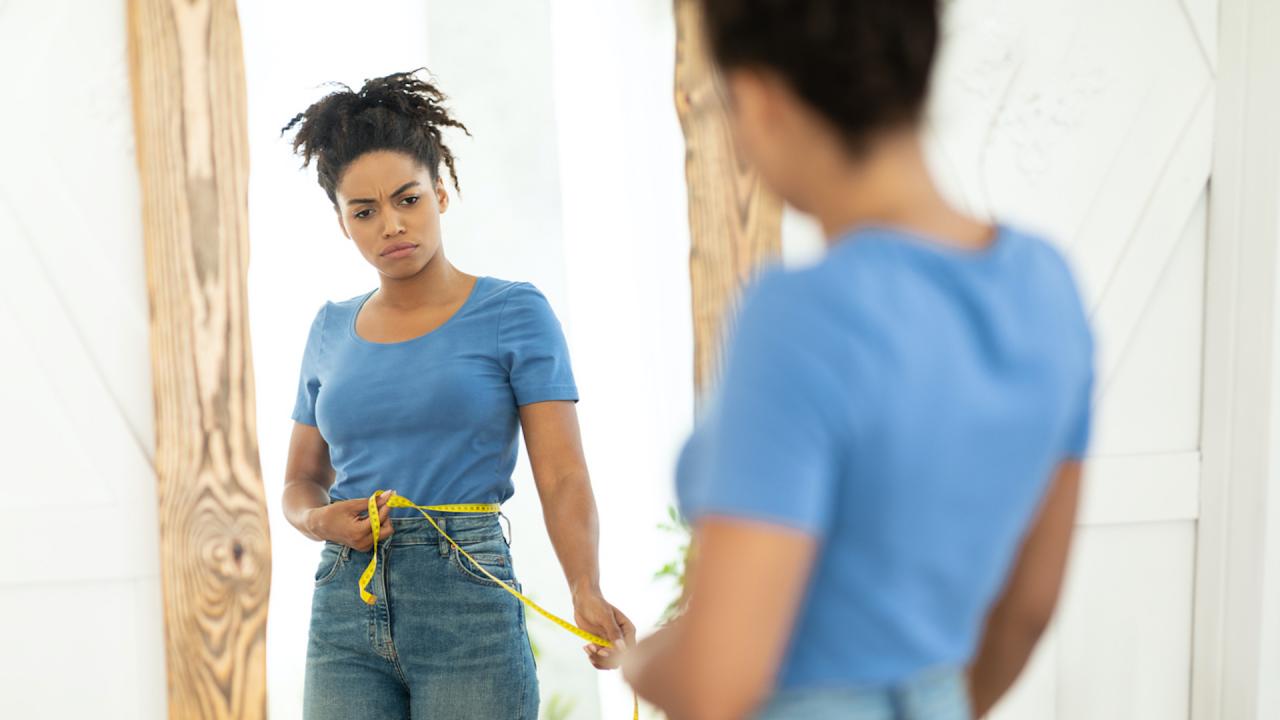 When Does Body Dissatisfaction Turn Into Dysmorphia?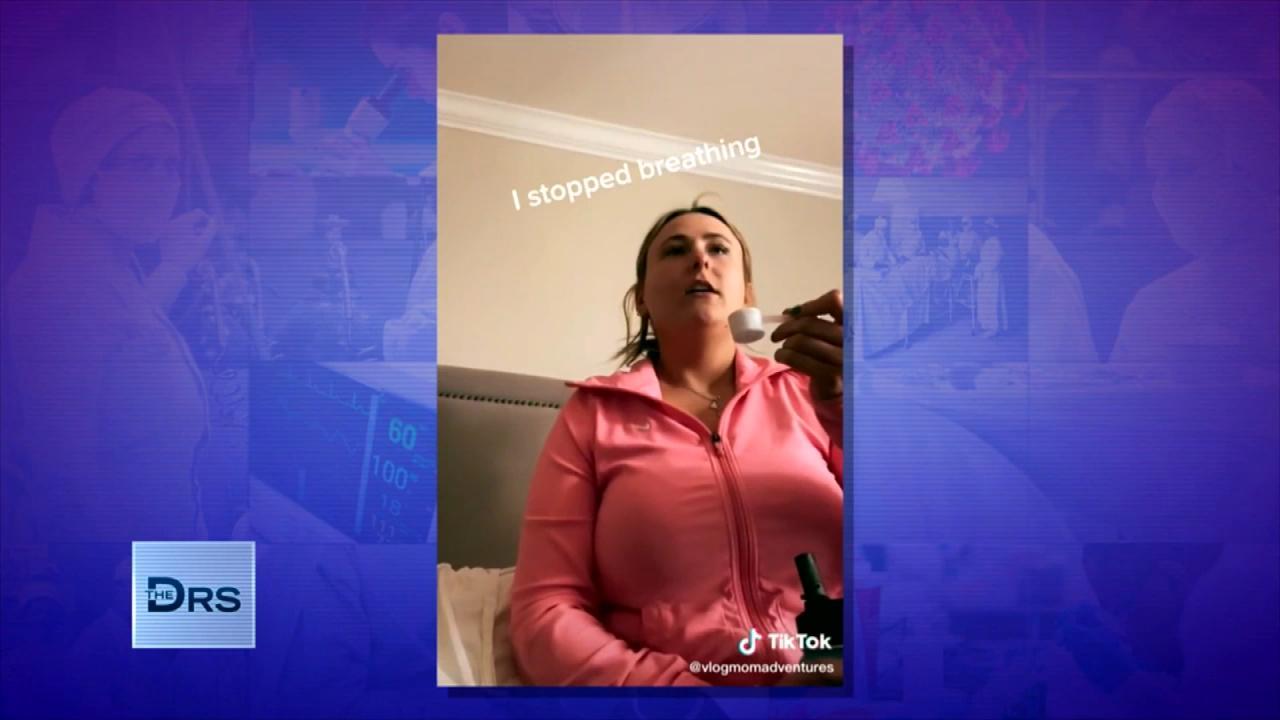 What Is the 'Dry Scooping' Workout Trend?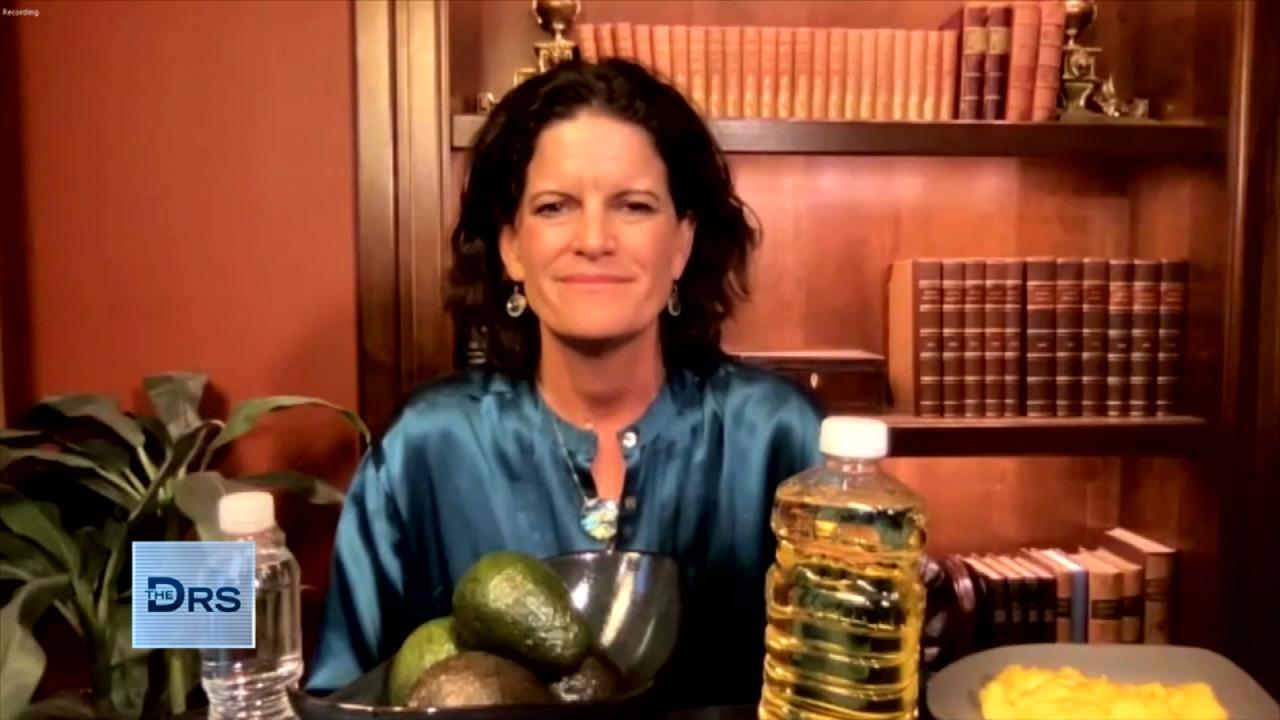 Is Eating 6 Small Meals a Weight Loss Myth?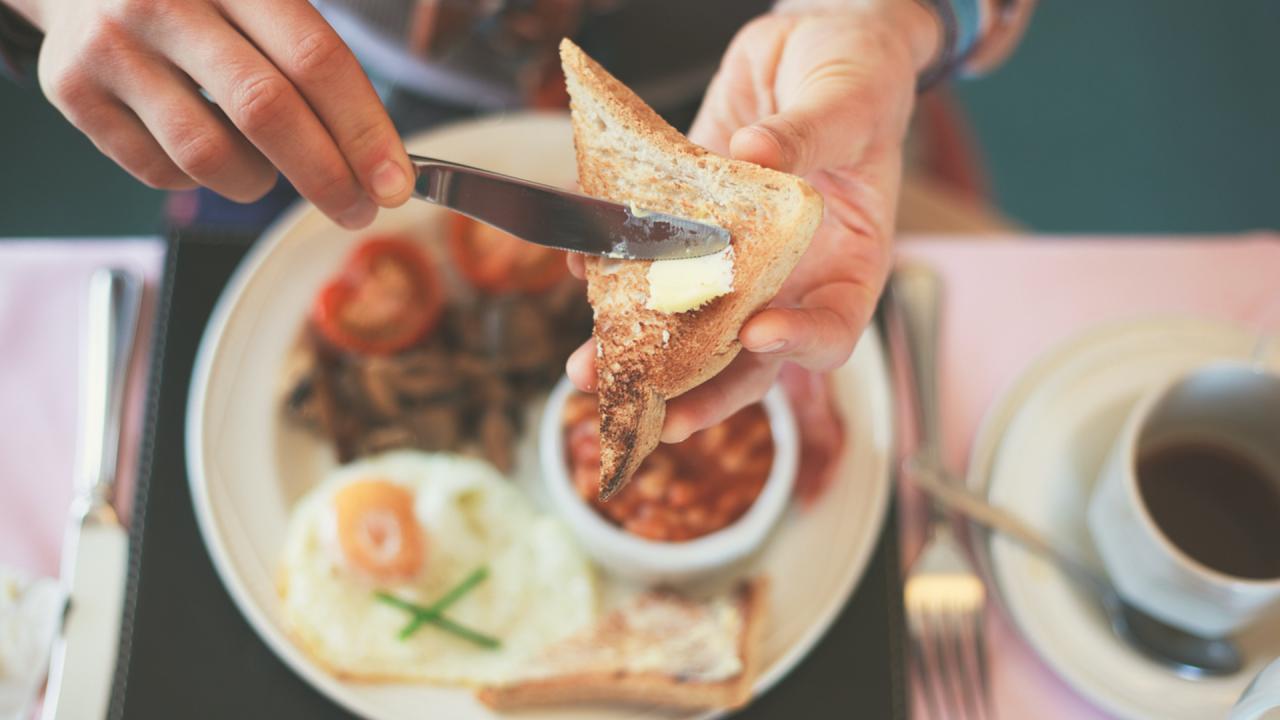 Are You Gaining Weight Because You're Eating Breakfast at the Wr…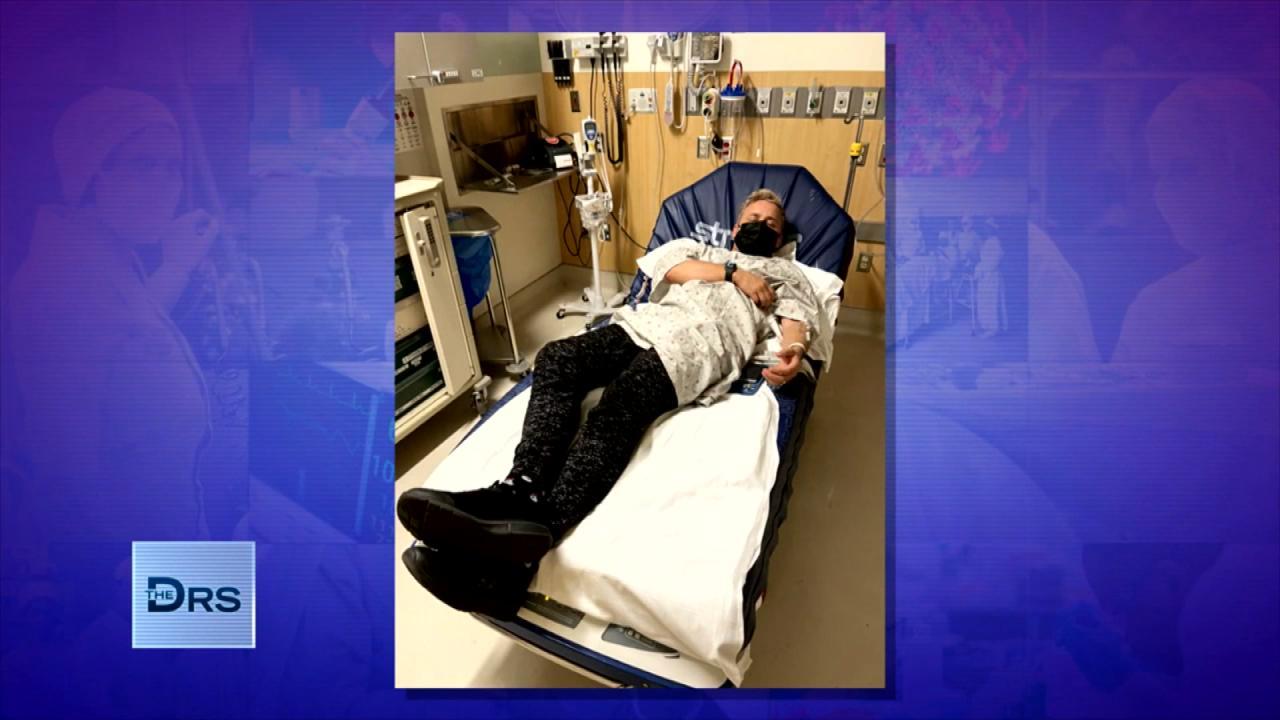 Man Found Himself in the Hospital after Going Too Hard at the Gym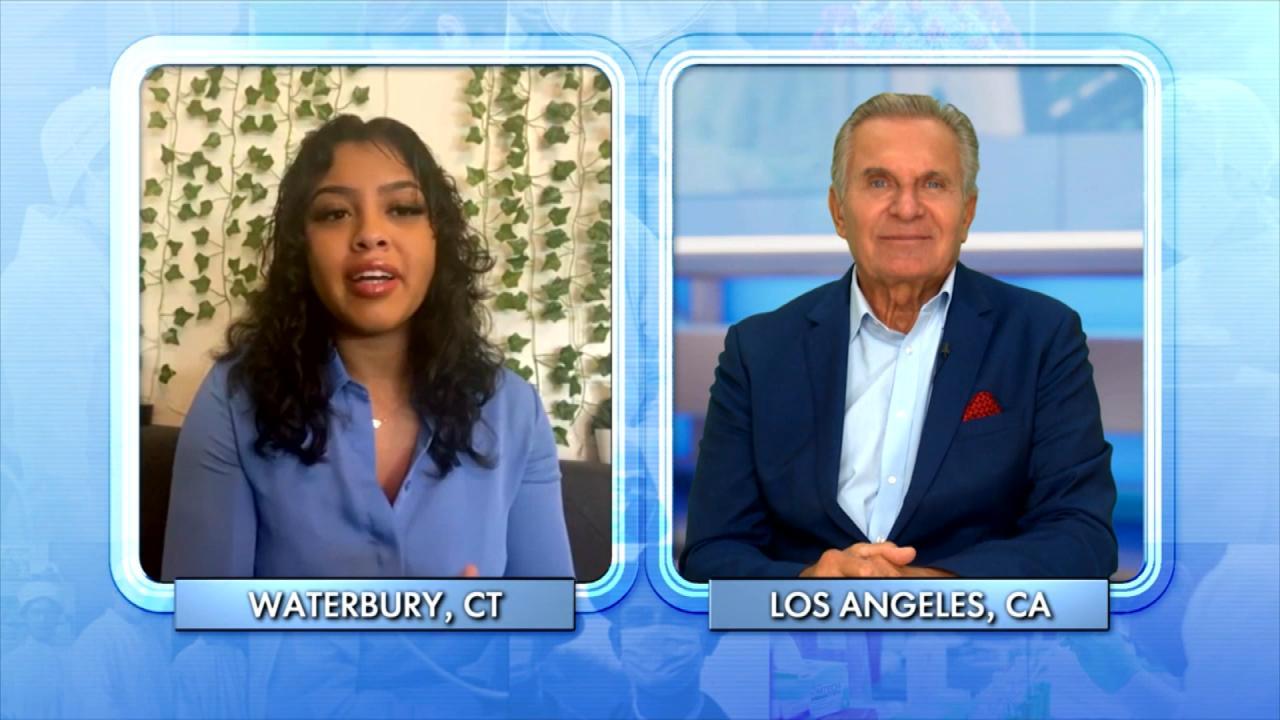 This TikTok Workout Trend Can Be Deadly!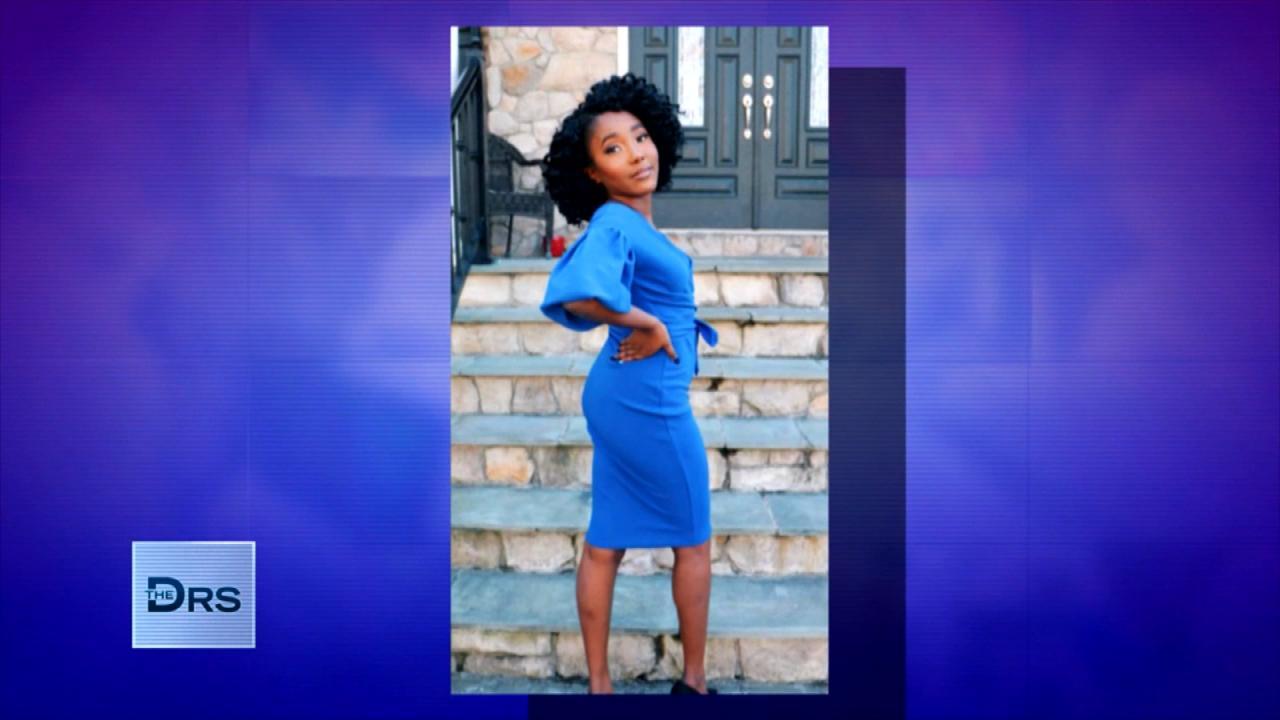 Women Are Taking Dangerous Drug to Get DIY Kardashian Curves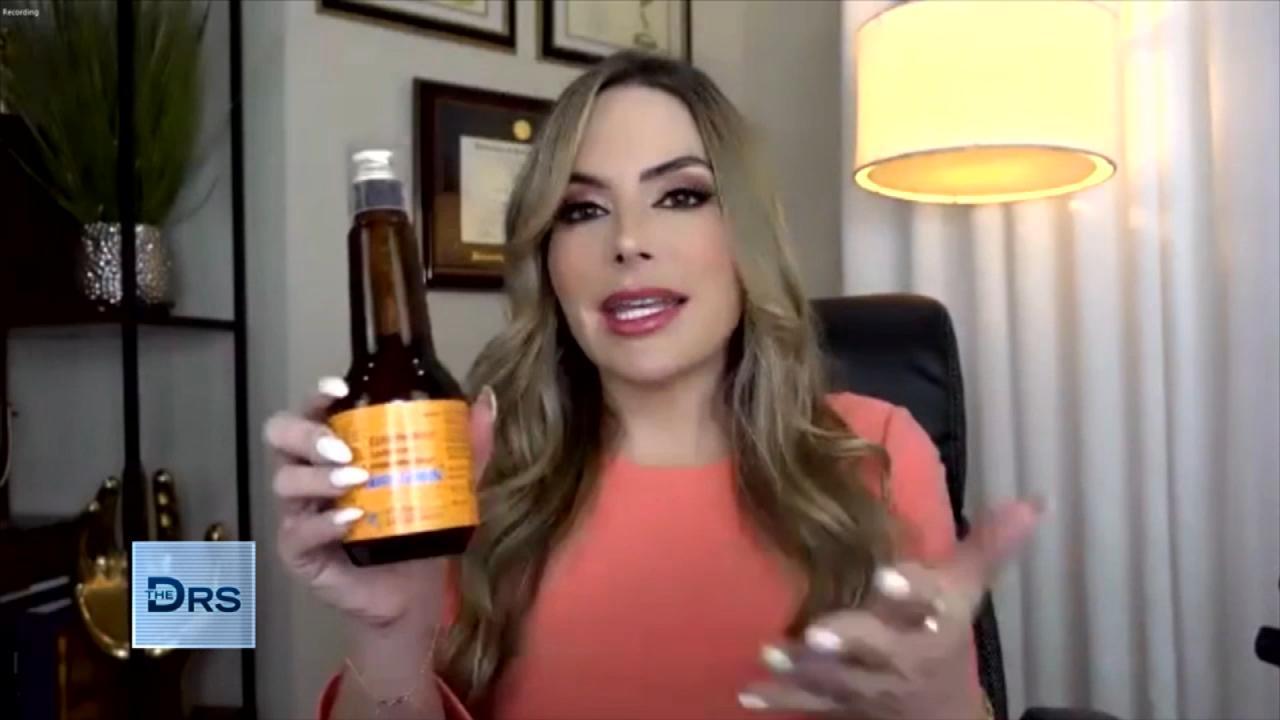 How Far Would You Go For a Curvy Body?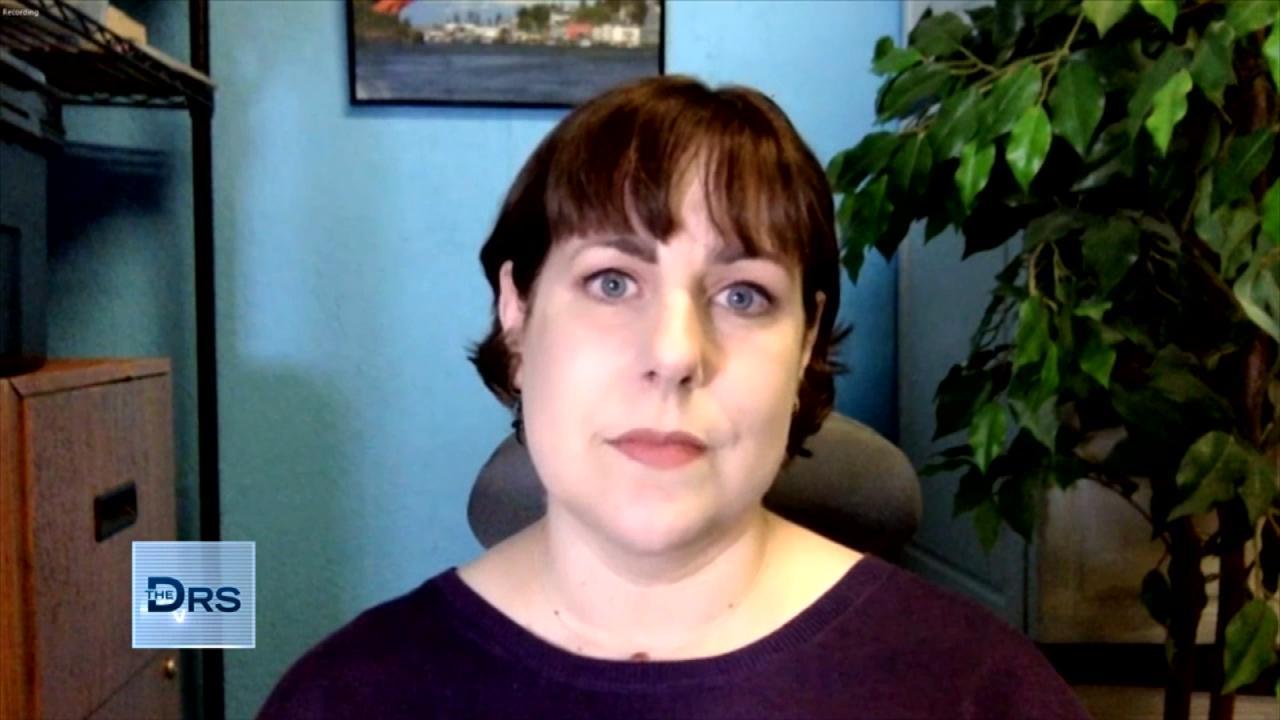 Hear How Woman's Belly Button Saved Her Life!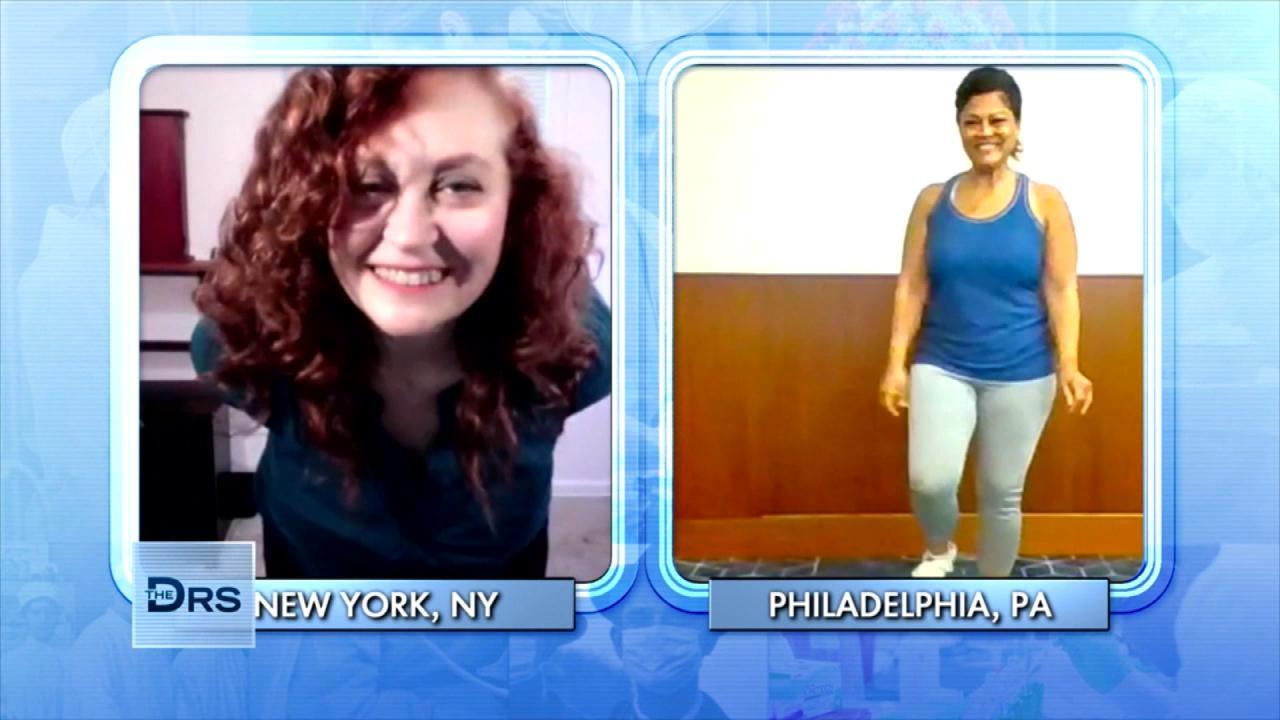 The Dance Workout Moves Great for Post-Menopausal Women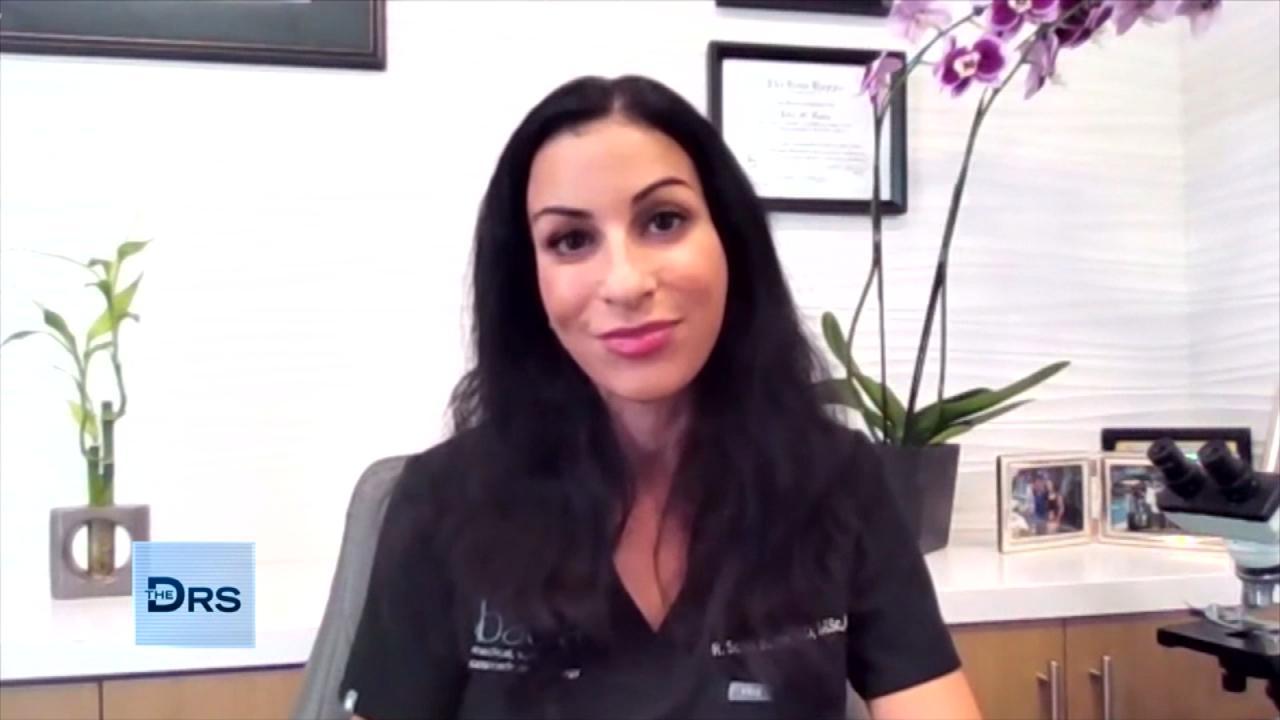 Internal Health Conditions Your Dermatologist Can See on Your Sk…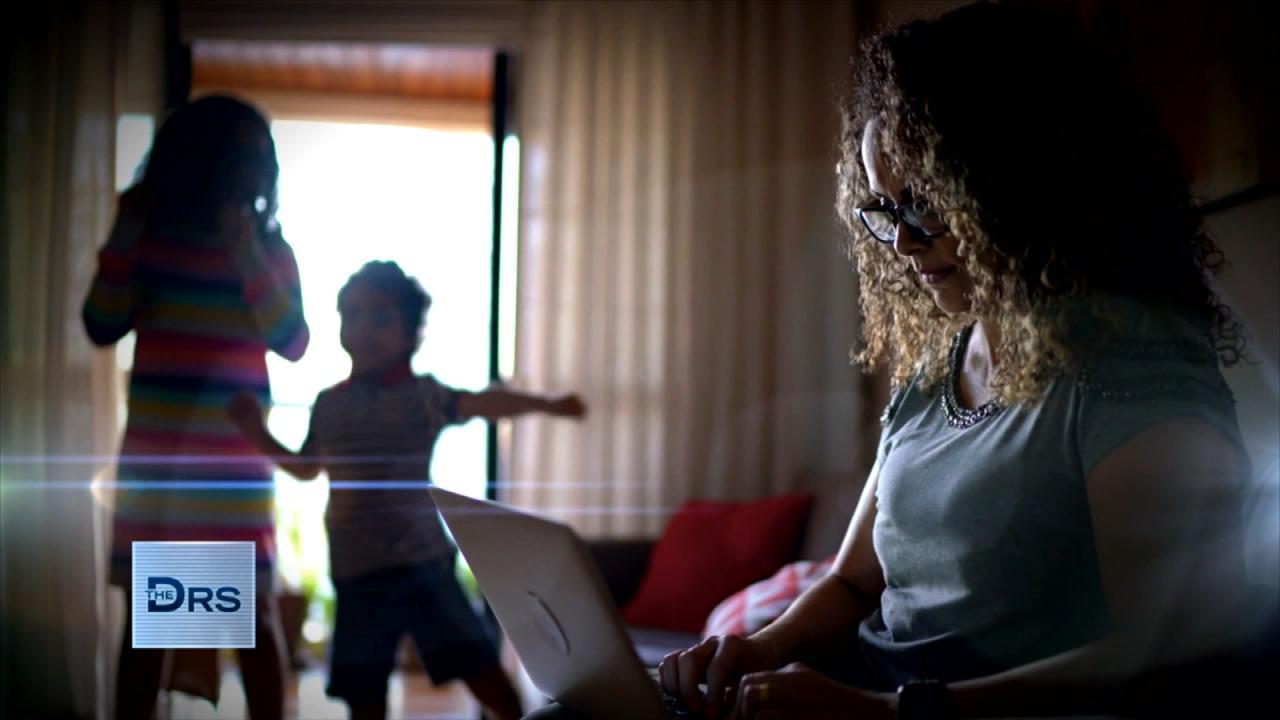 Is Working From Home Putting You at a Career Disadvantage?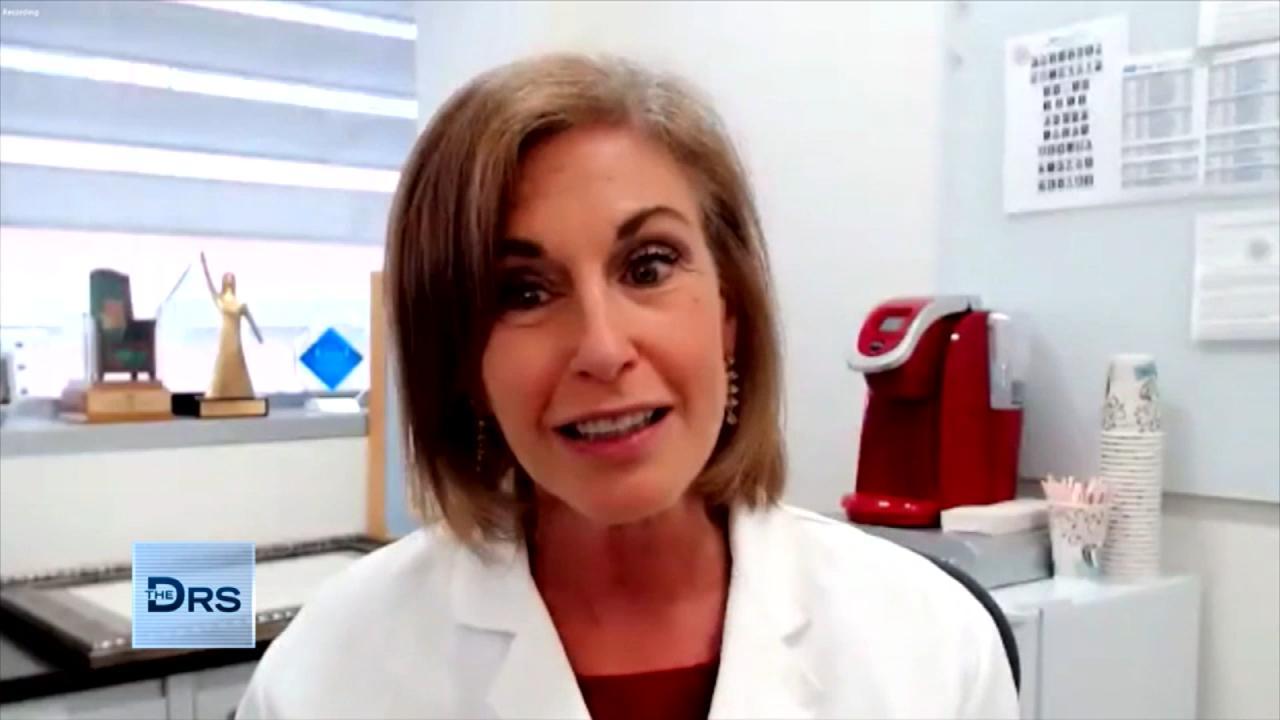 How to Lower Your Risk for Ovarian Cancer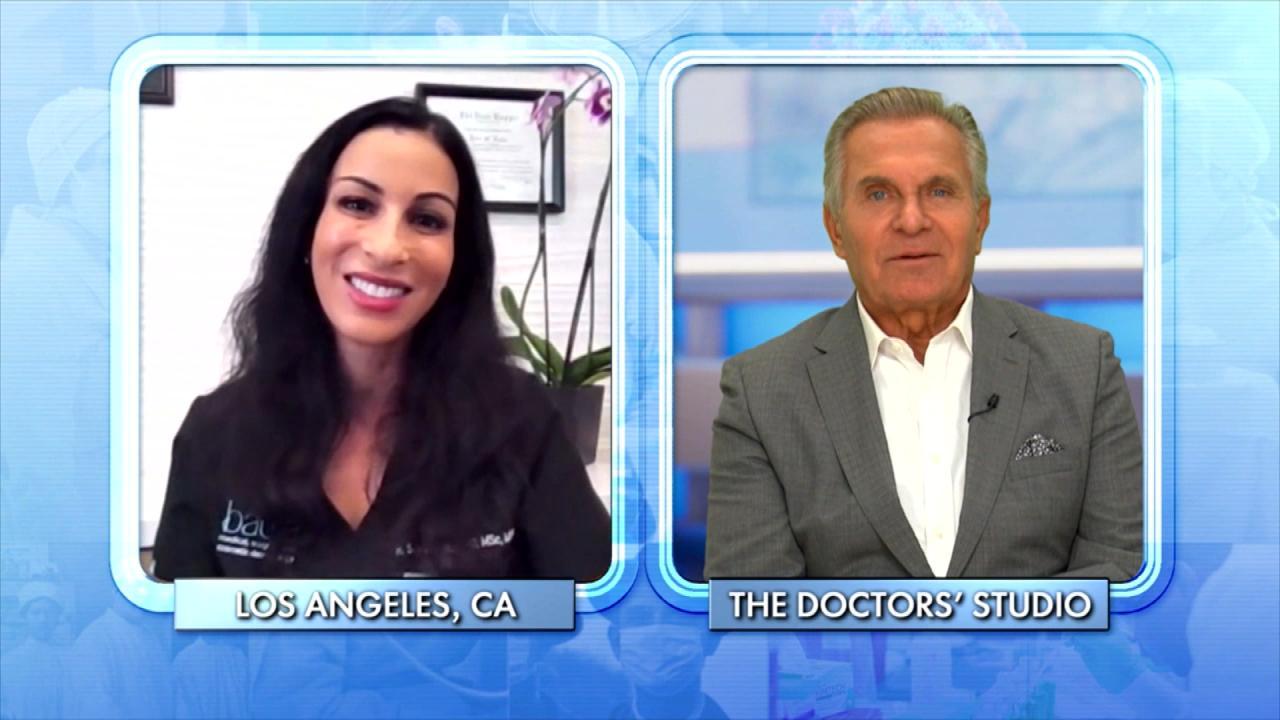 The Number One Illness Your Dermatologist Sees Every Day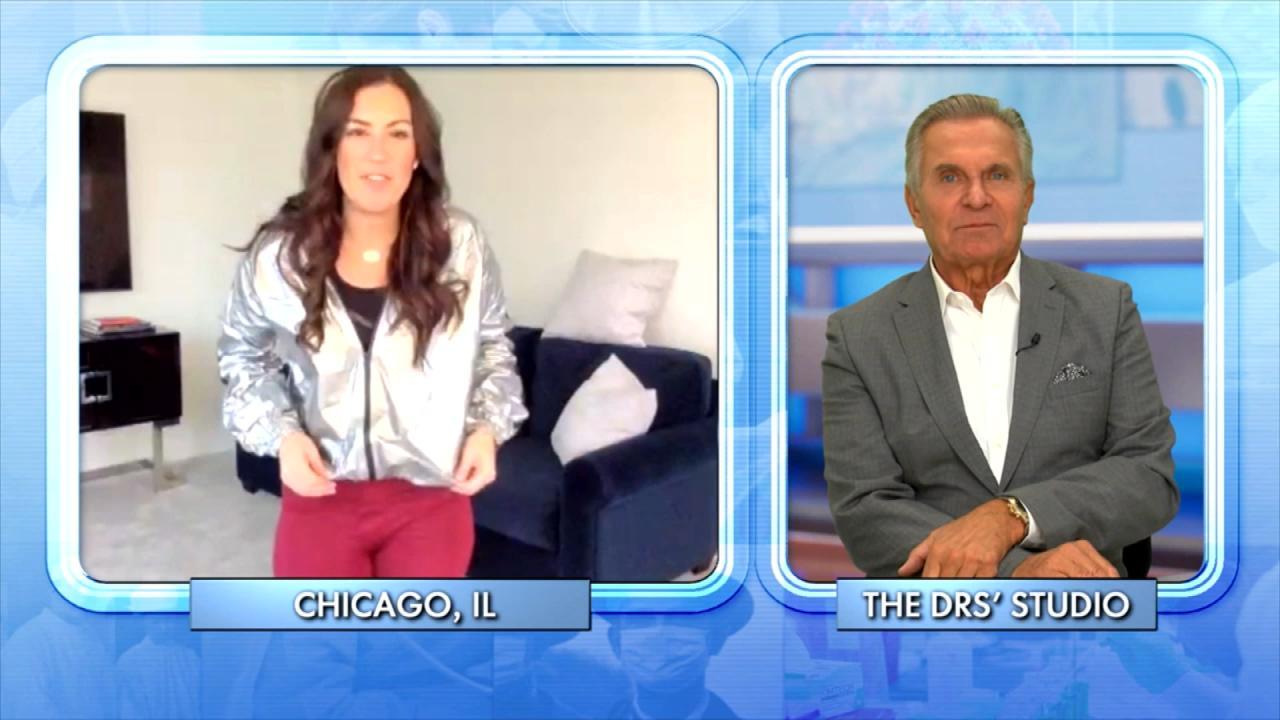 Could a Sauna Suit Help You Lose Weight?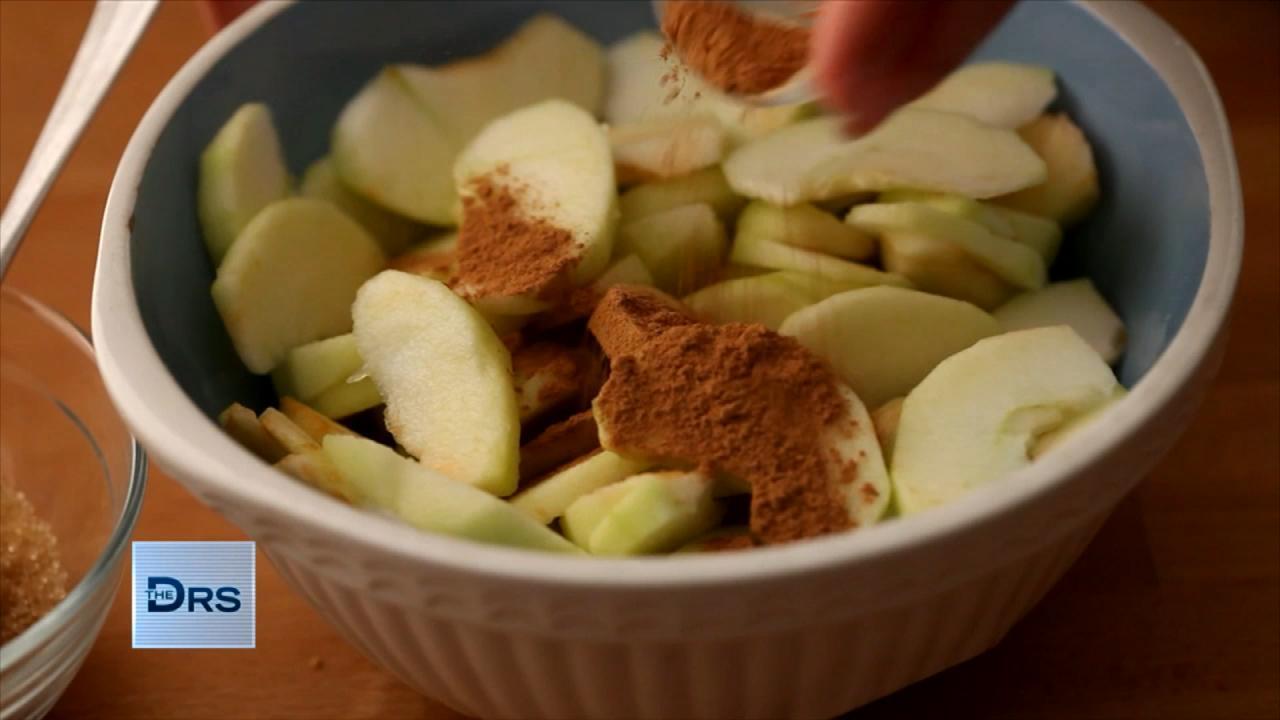 Can You Poison Yourself with Cinnamon?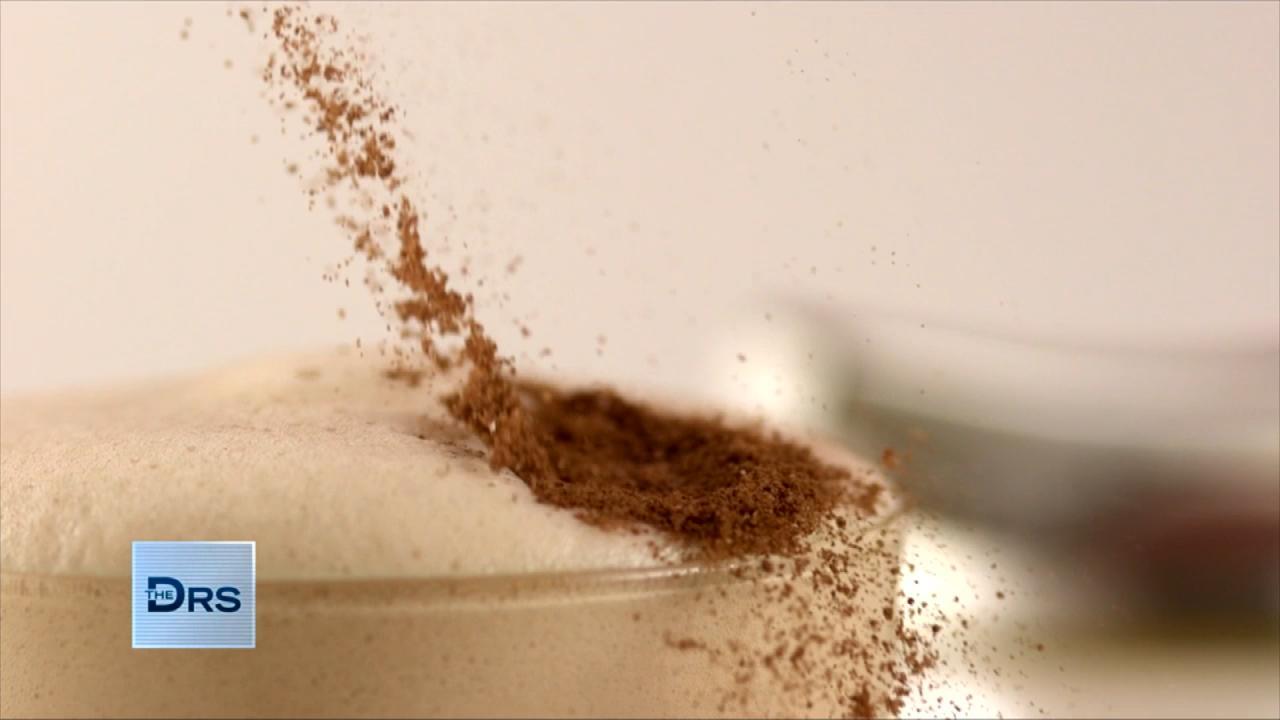 Can Eating Cinnamon Daily Make You Sick?
Tina, 42, is a mother and grandmother who volunteers her time at the local school as a crossing guard. She says that about 10 years ago, she noticed her toenails beginning to thicken and curl into her skin. Over the years, the condition worsened, and now she says she experiences constant pain and difficulty walking. In addition, Tina says that although she's always tried to take good care of her teeth, a lack of good dental insurance resulted in multiple extractions over the years. Now she says she has one remaining back tooth with which she can chew and fears that it also may need to be pulled.
"I feel like I'm falling apart," Tina says through tears.
Tina reached out to The Doctors for help, and they sent her to dentist Dr. Kourosh Maddahi and foot and ankle specialist Dr. Alireza Khoroabedi for consultations.
"Tina's mouth is one of the worst cases I've ever seen," Dr. Maddahi says. He explains that as a result of all the extractions she has undergone, the point of reference for Tina's bite is off, and her remaining back tooth is broken. He says she will need to have her entire mouth restored and offers to do the procedure for her, starting right after the show.
Dr. Khoroabedi says Tina's feet are infected with fungus, and she has a severe bunion on her foot, which will require shaving and pinning of the bone. He adds that she is a perfect candidate for the procedure and says he will happily perform it for her.
ER physician Dr. Travis Stork adds that both doctors have agreed to perform the necessary treatments for Tina free of charge, so she can use the $200 in change she has saved to do something special for herself.
"You deserve it," he says.
Related: