Vicki Lawrence's Chronic Urticaria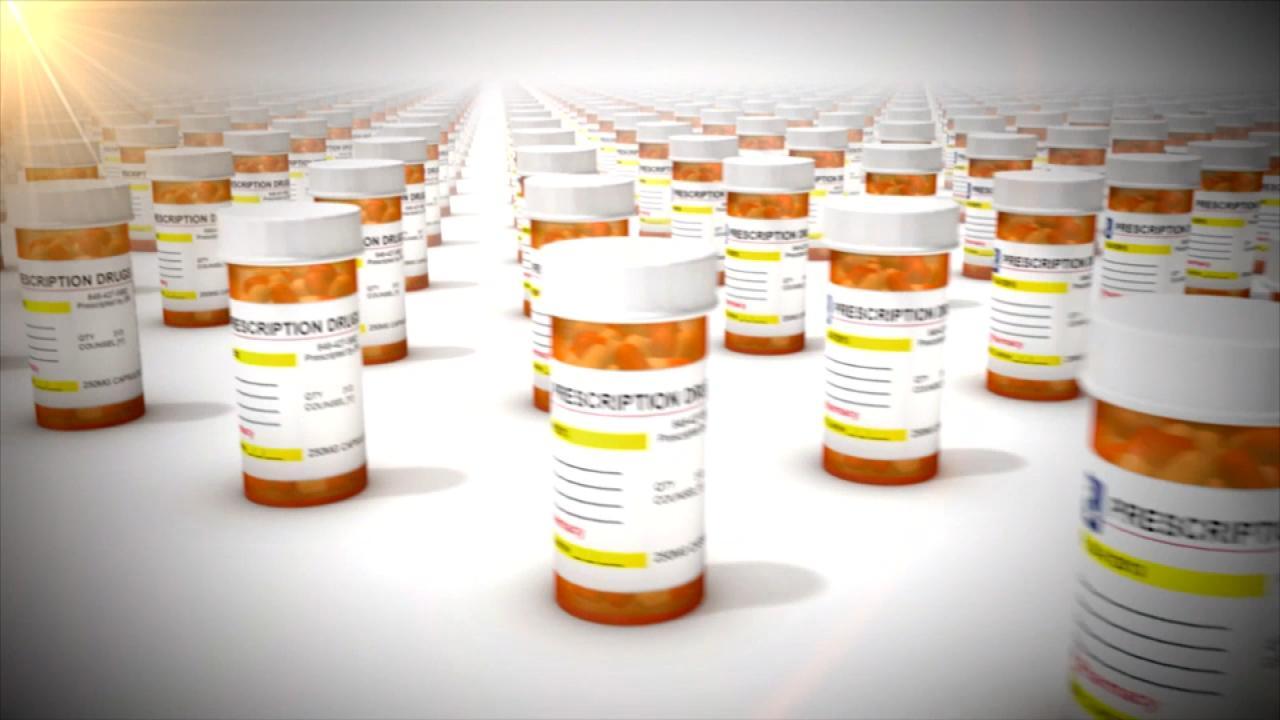 The Prescription Opiate That Got America Addicted to Painkillers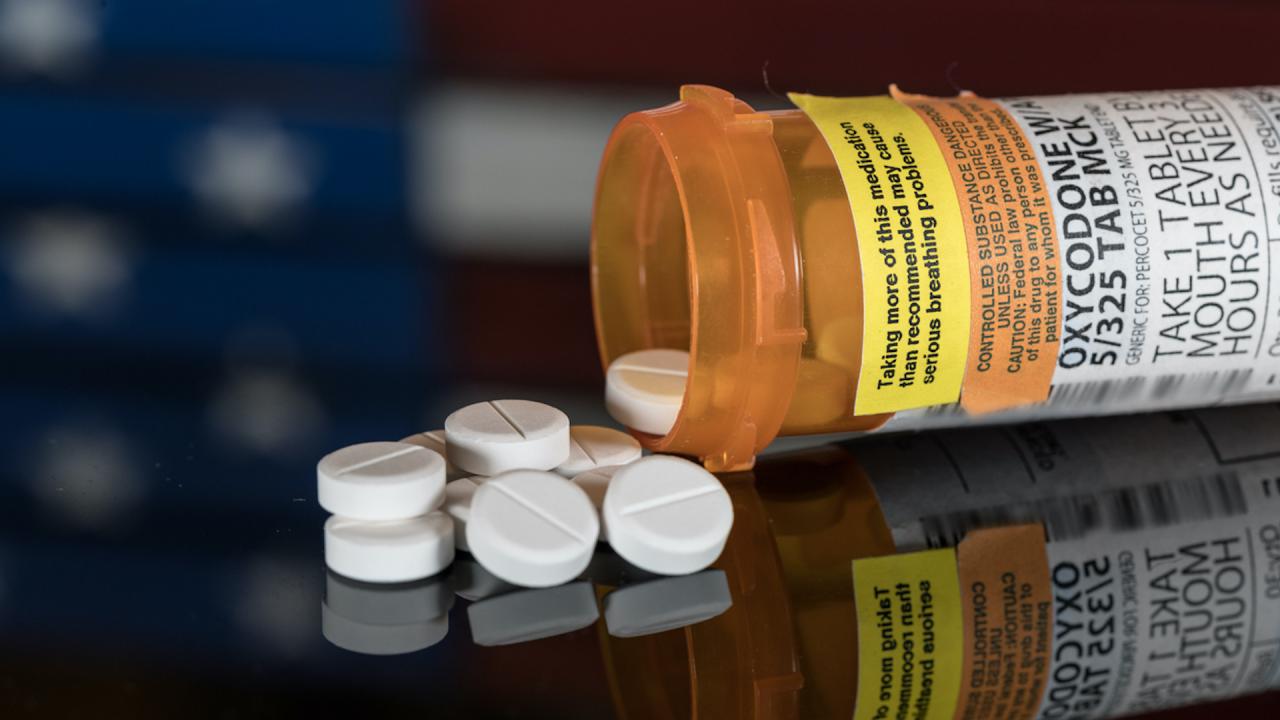 Opioid Addiction: The Worst Drug Epidemic in American History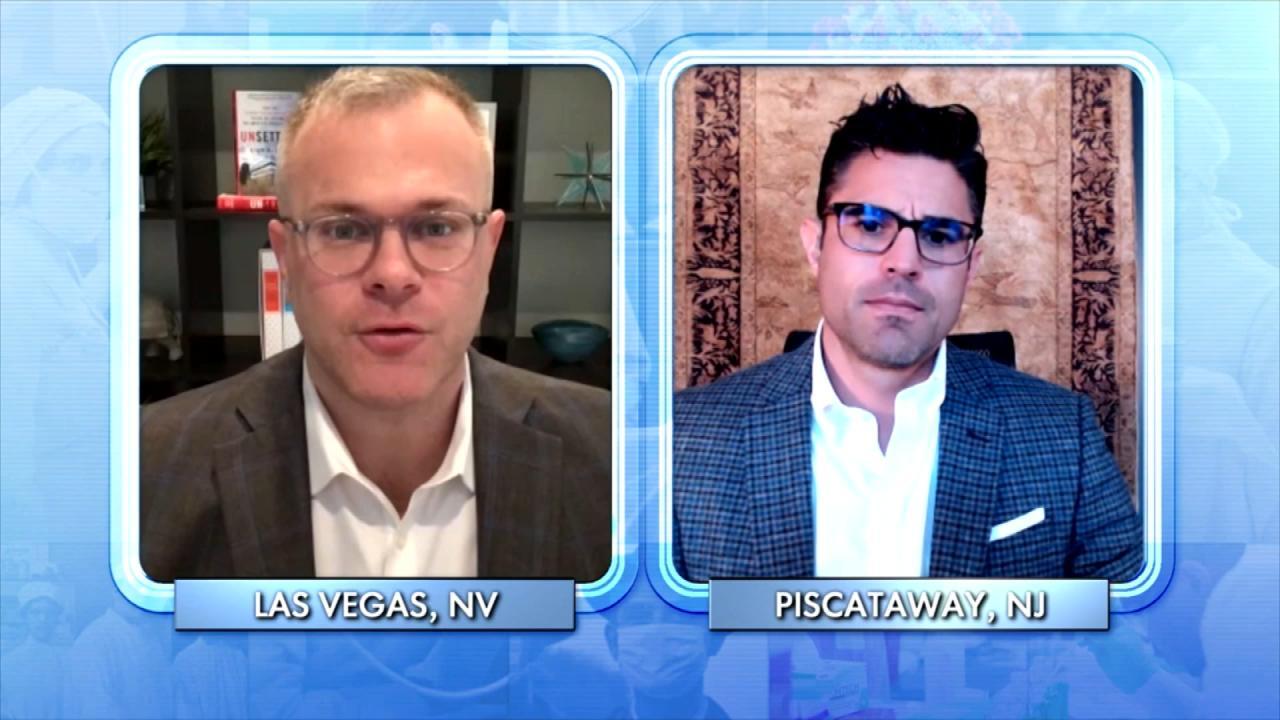 How Addiction to Opiates Became an Epidemic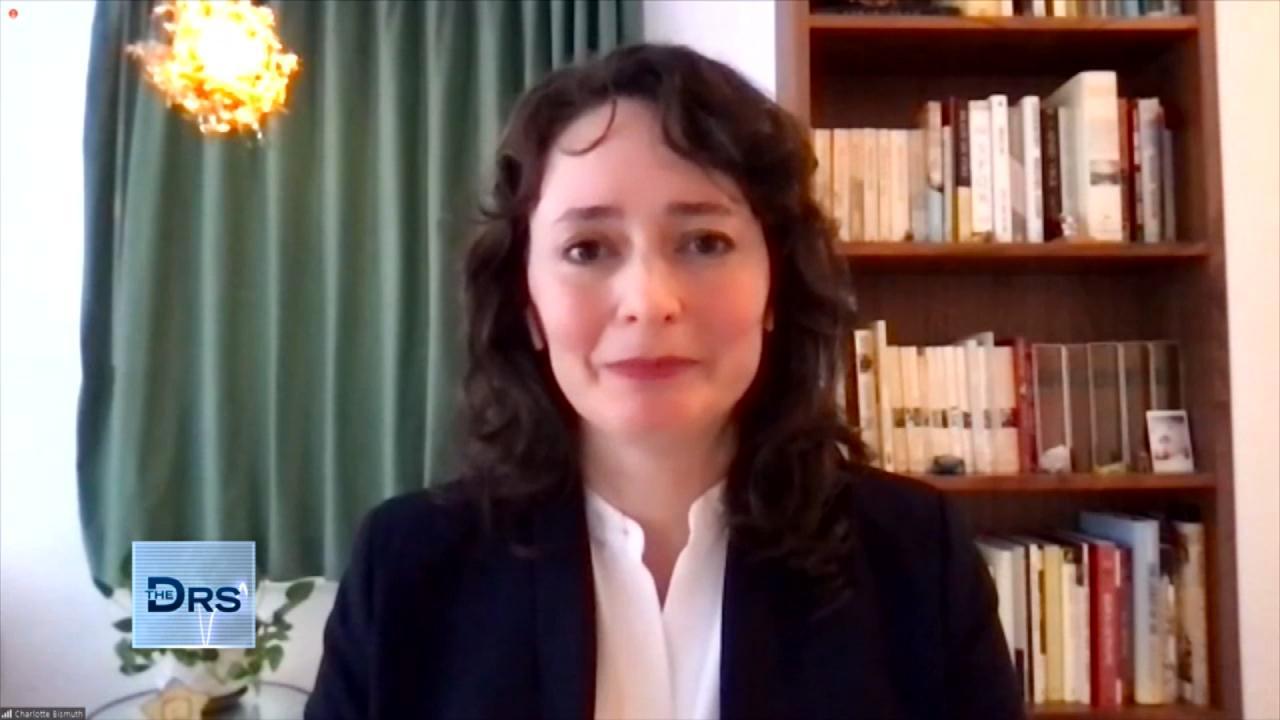 How a Prosecutor Busted a Dirty Doctor for Overprescribing Patie…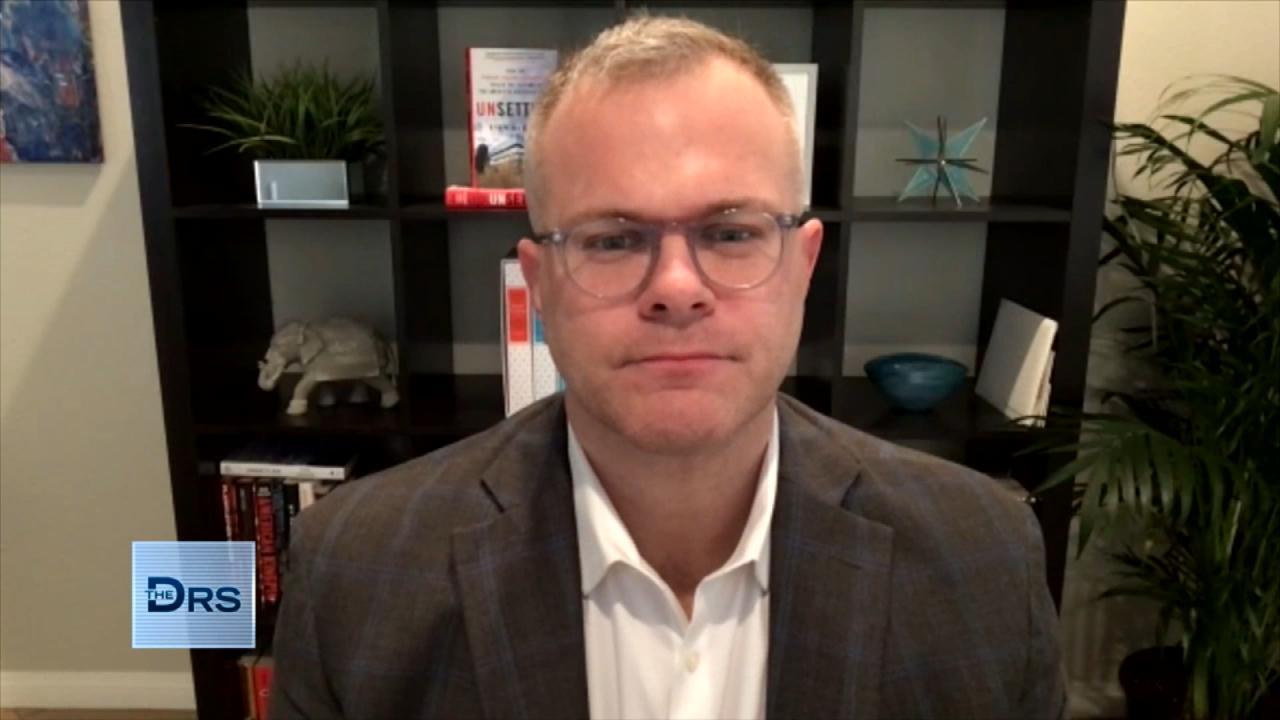 Man Prescribed Opiates after an Injury and Became Addicted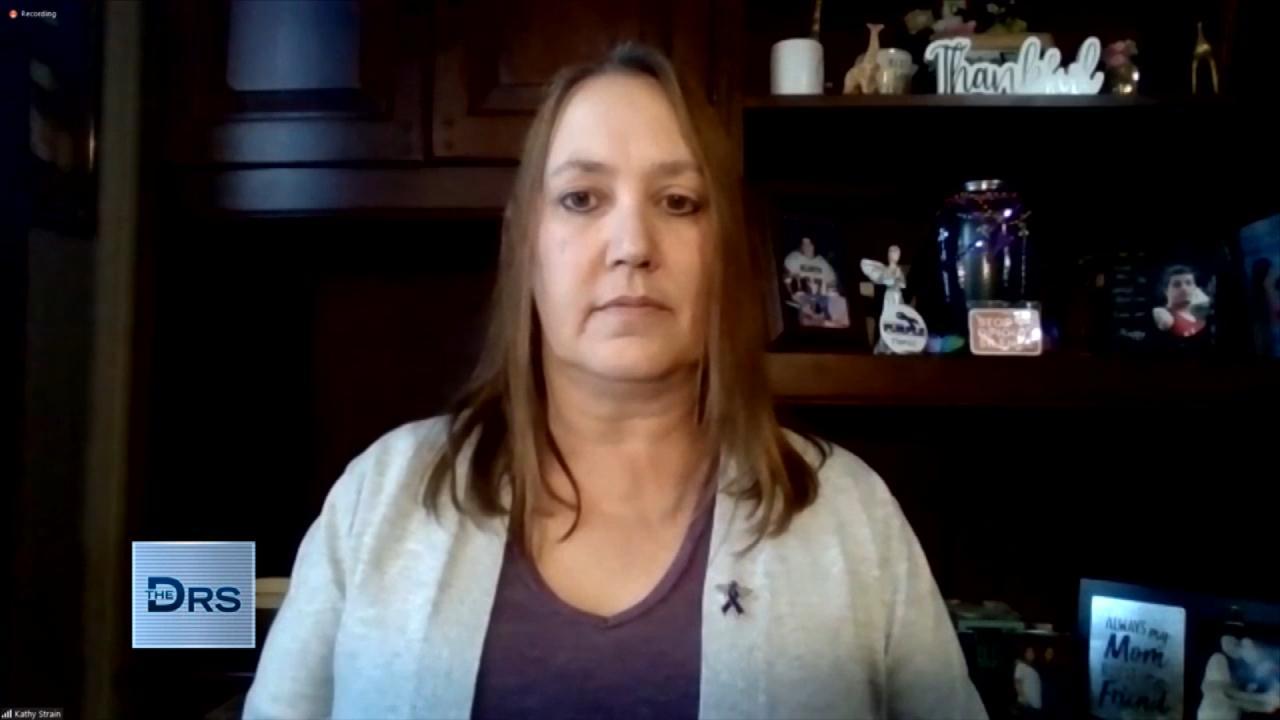 What a Grieving Mother Wants You to Ask Before Sending Your Love…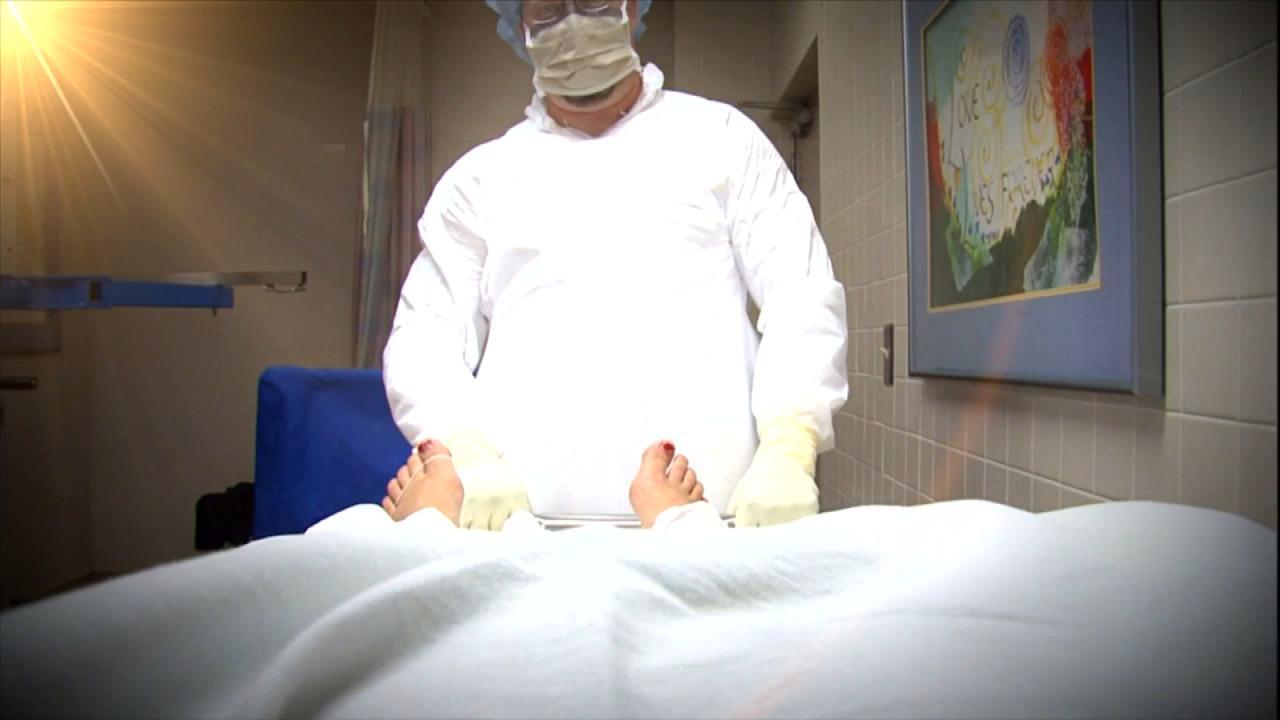 Is the Sackler Family to Blame for the Opioid Drug Epidemic?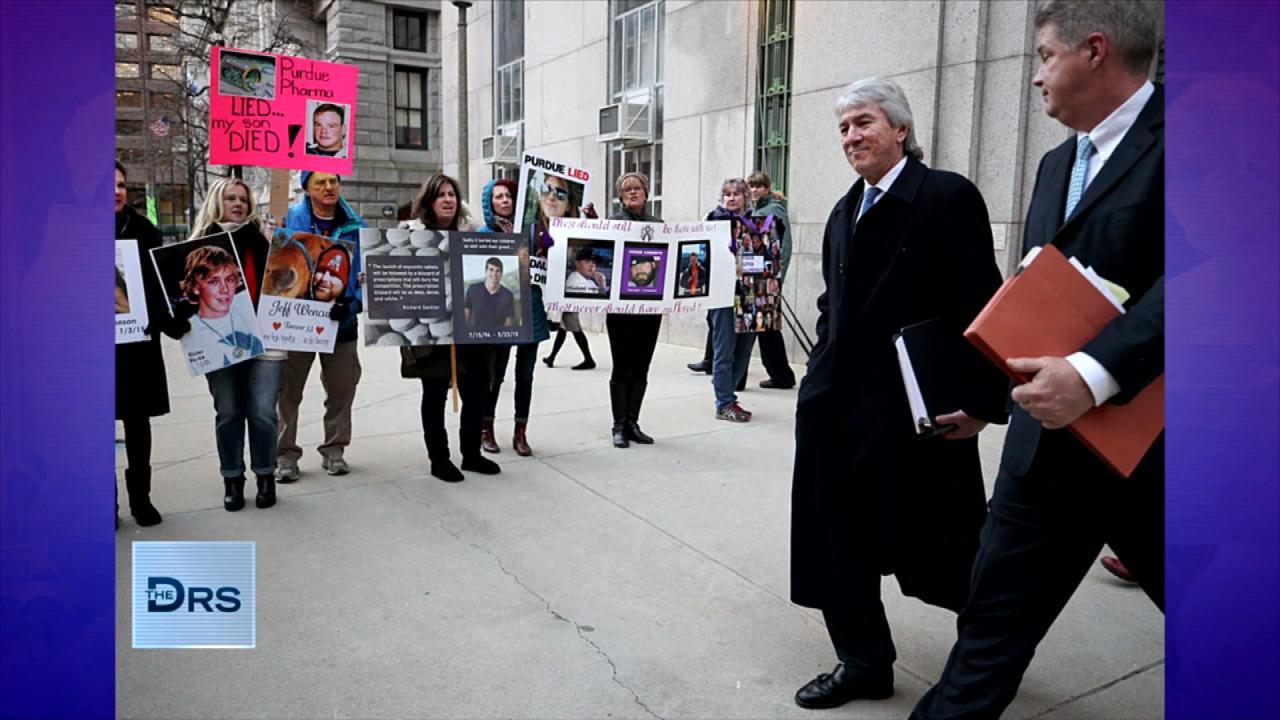 Former Opioid Addict Shares about His Fight against the Sackler …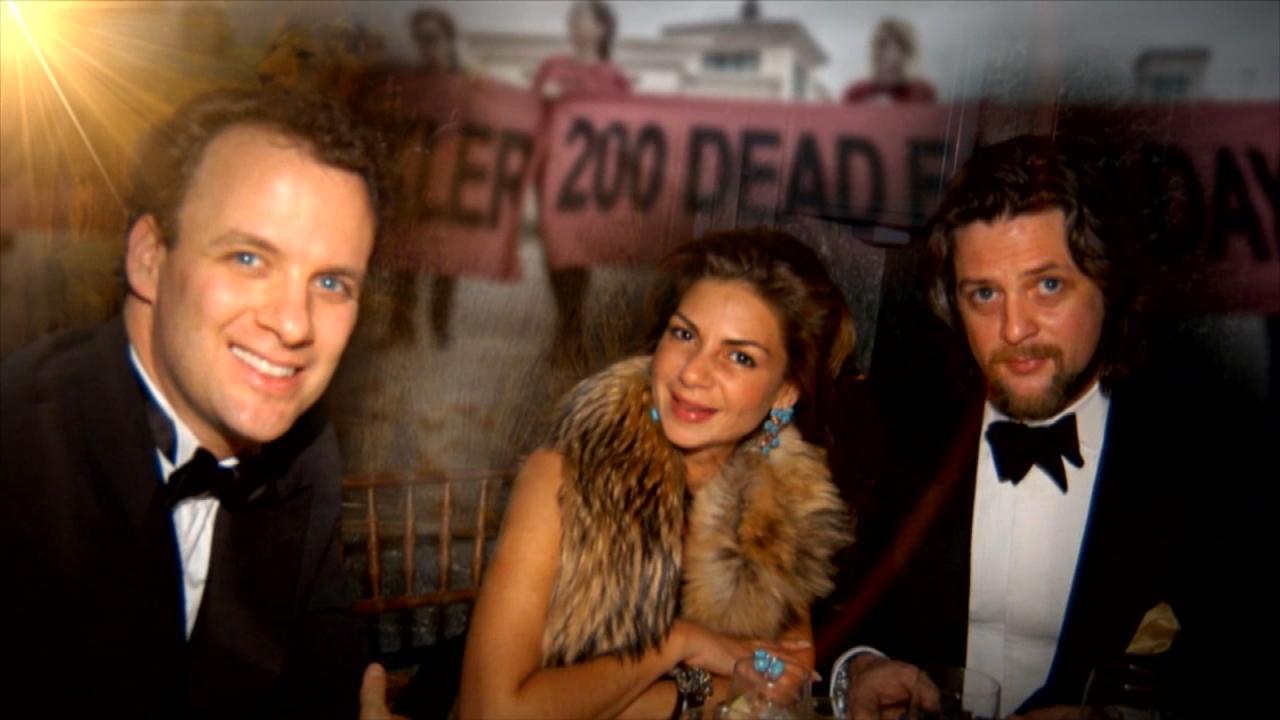 Former Addict Shares about the Sackler Family's Ties to the FDA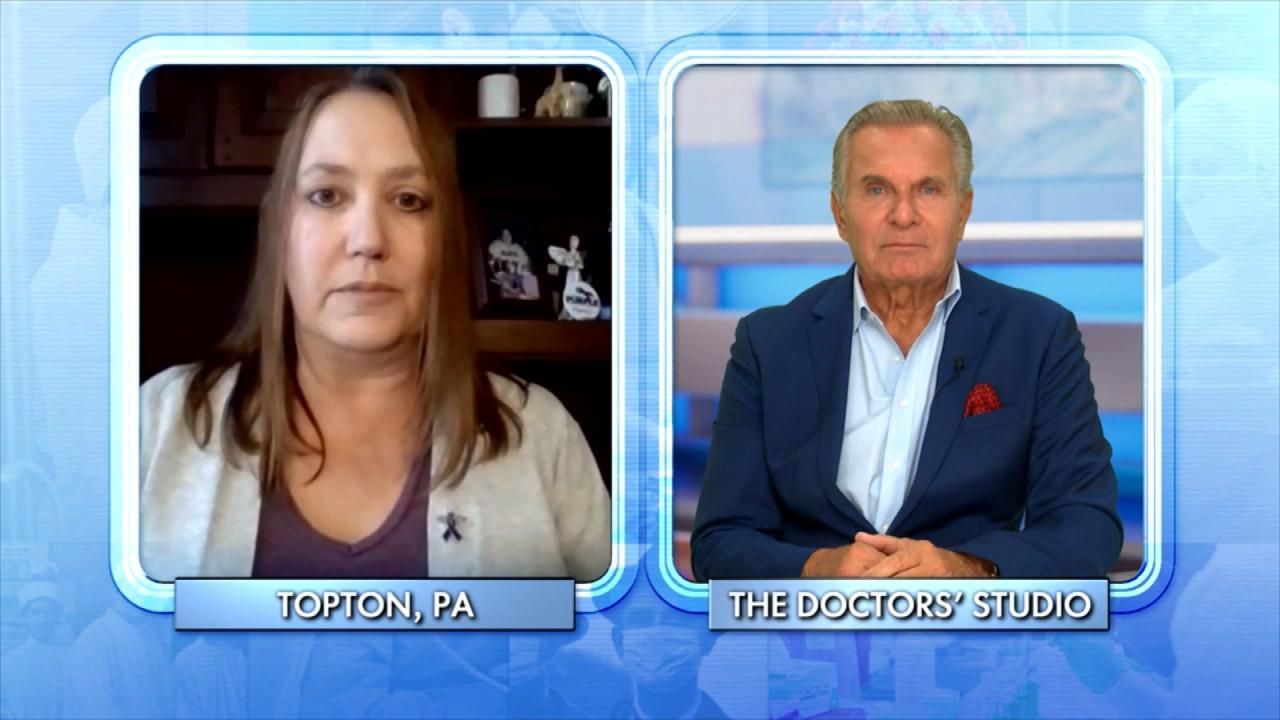 Mom Lost Her Son to an Overdose While He Was in a Rehab Facility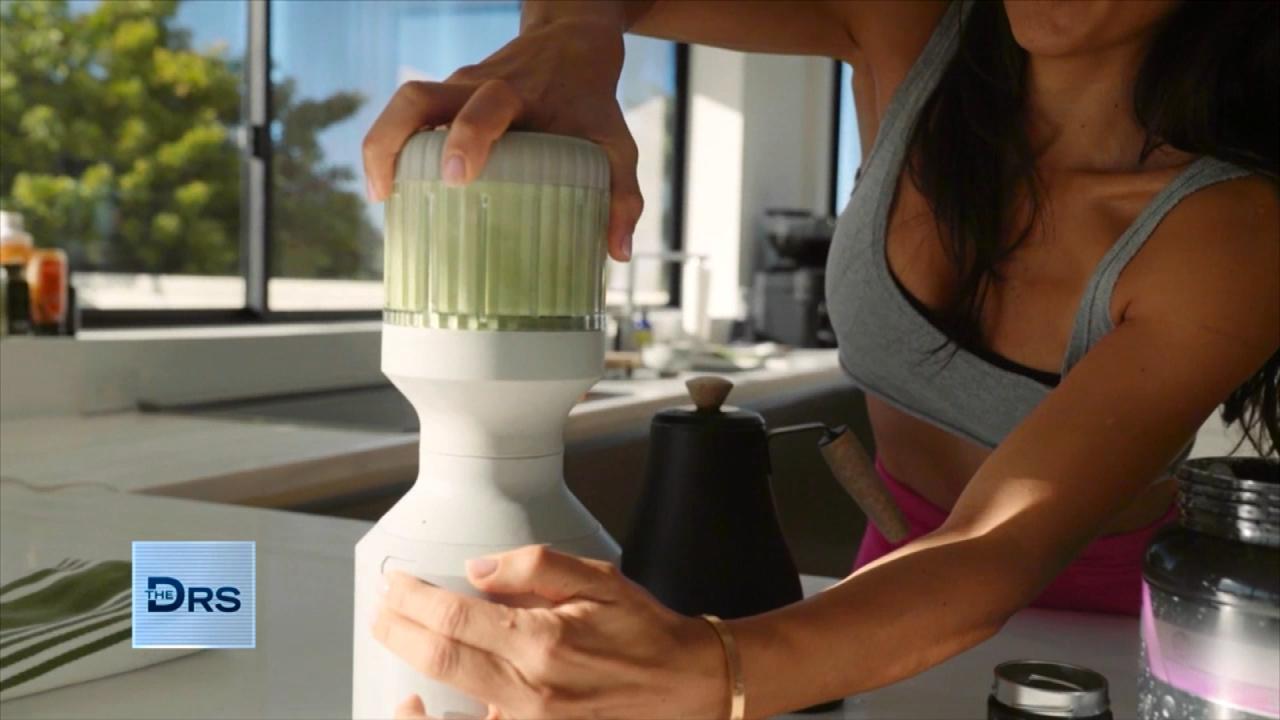 How to Add Vegetables to Every Meal – Yes, Even Breakfast!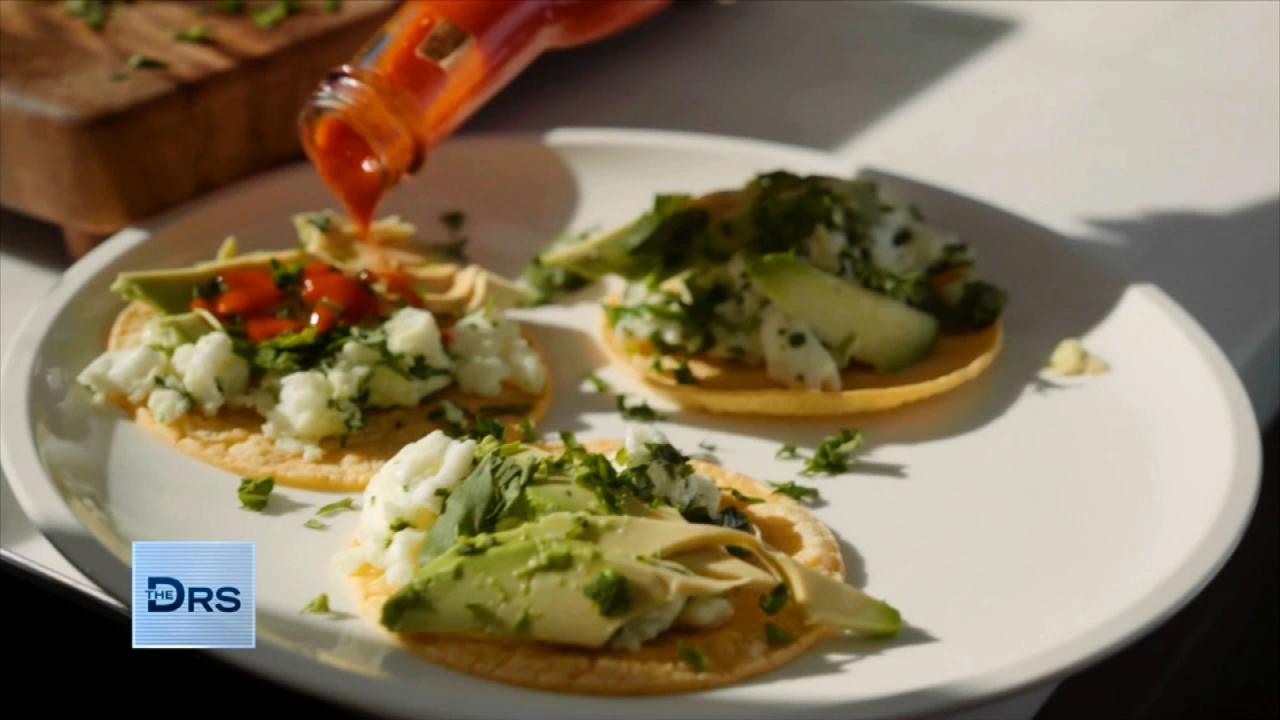 Fitness Expert Shares to Focus on Nutrition Not Food Restriction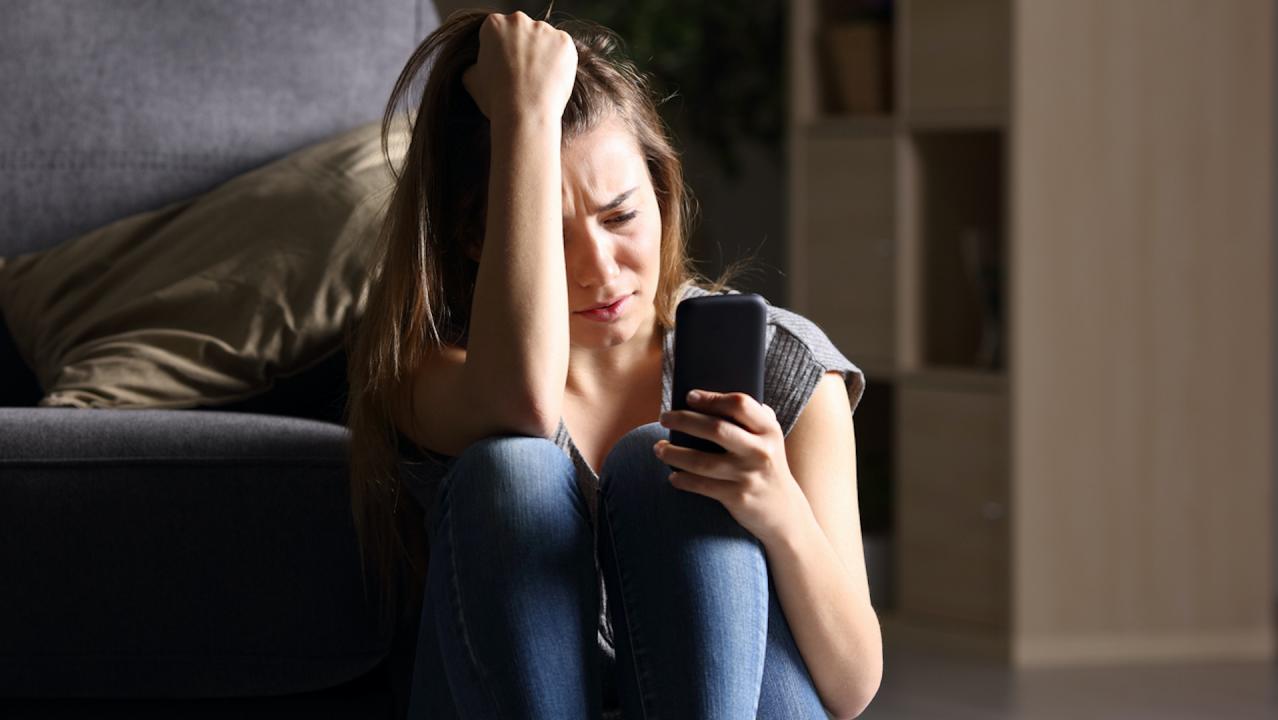 The Mental Health Conditions On the Rise Thanks to Social Media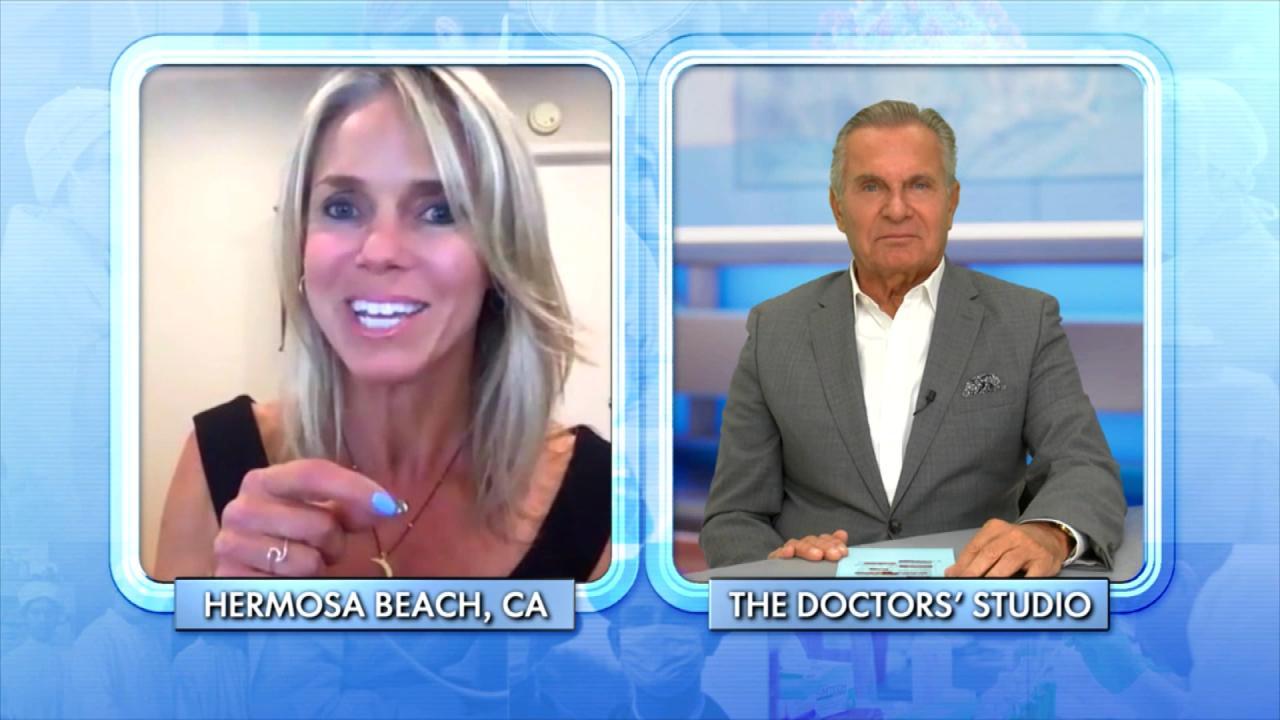 How Woman Found Forgiveness after Learning Her Husband Was Leadi…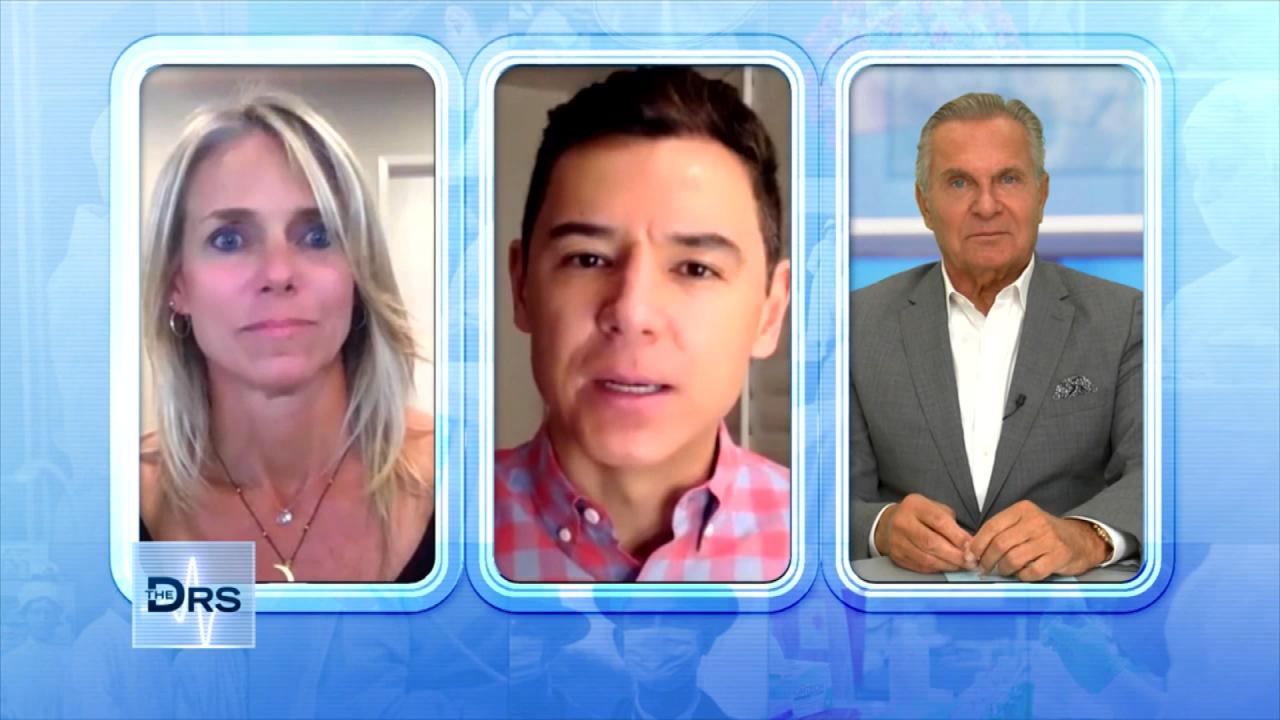 The Important Lessons Woman Has Learned from a Lifetime of Trauma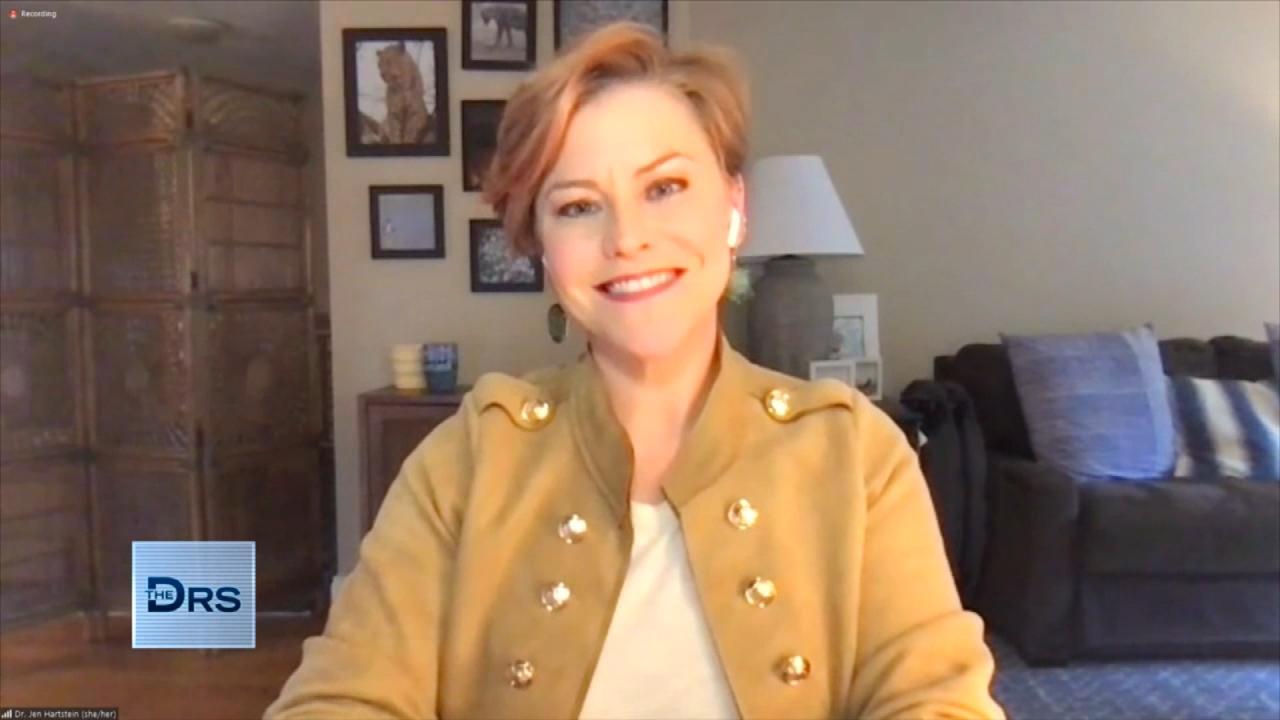 How to Get Involved in Your Kid's Social Media Usage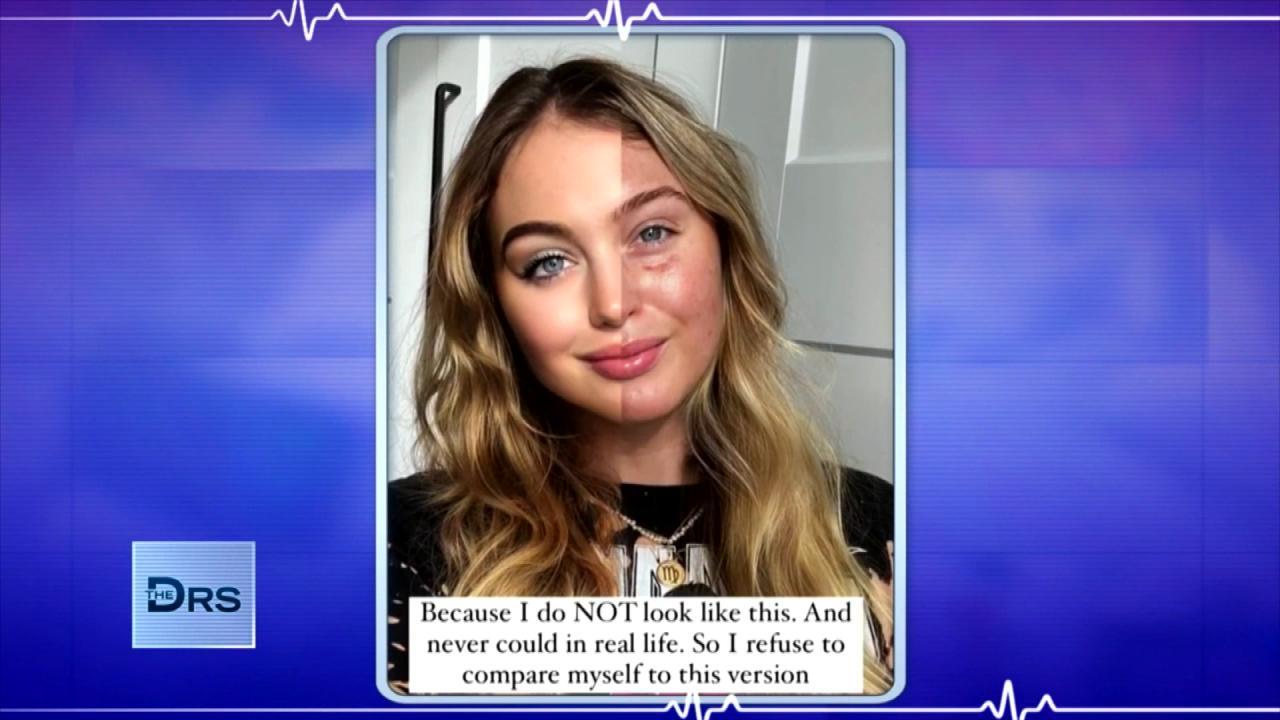 Are Photo Filters Destroying Your Body Image and Self Esteem?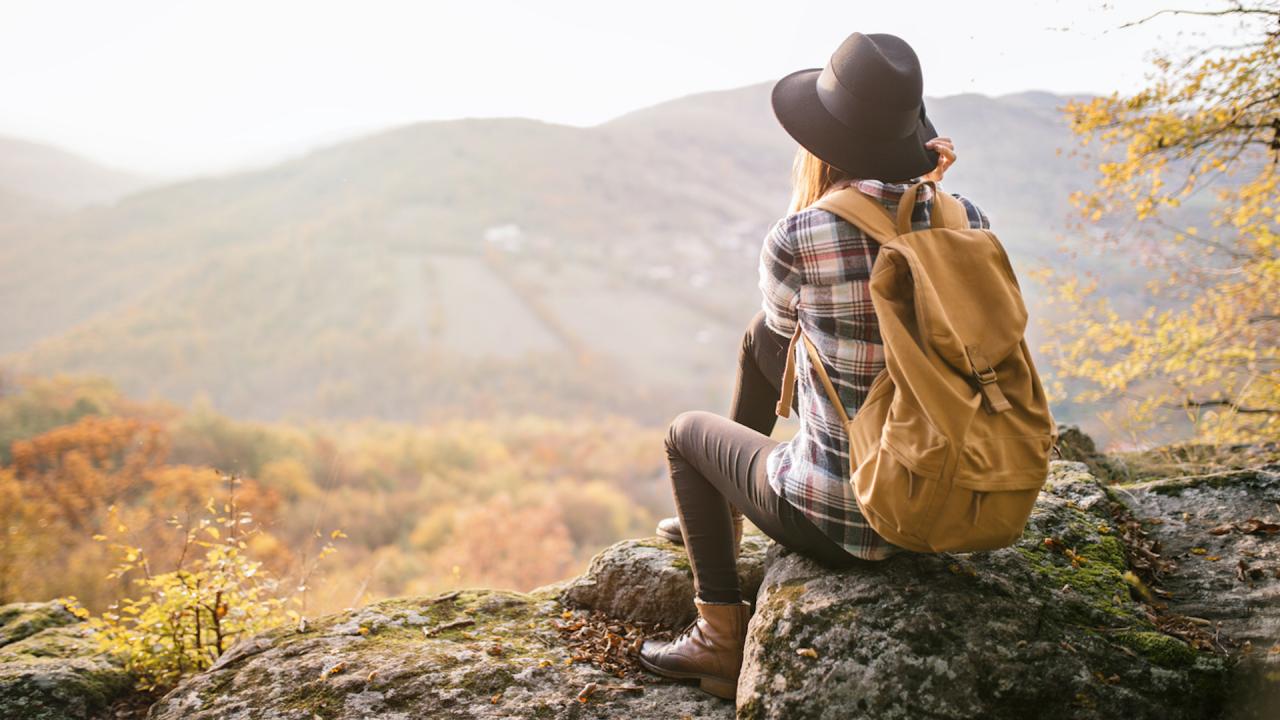 How Nature Helped Woman Heal after Discovering Her Husband Led a…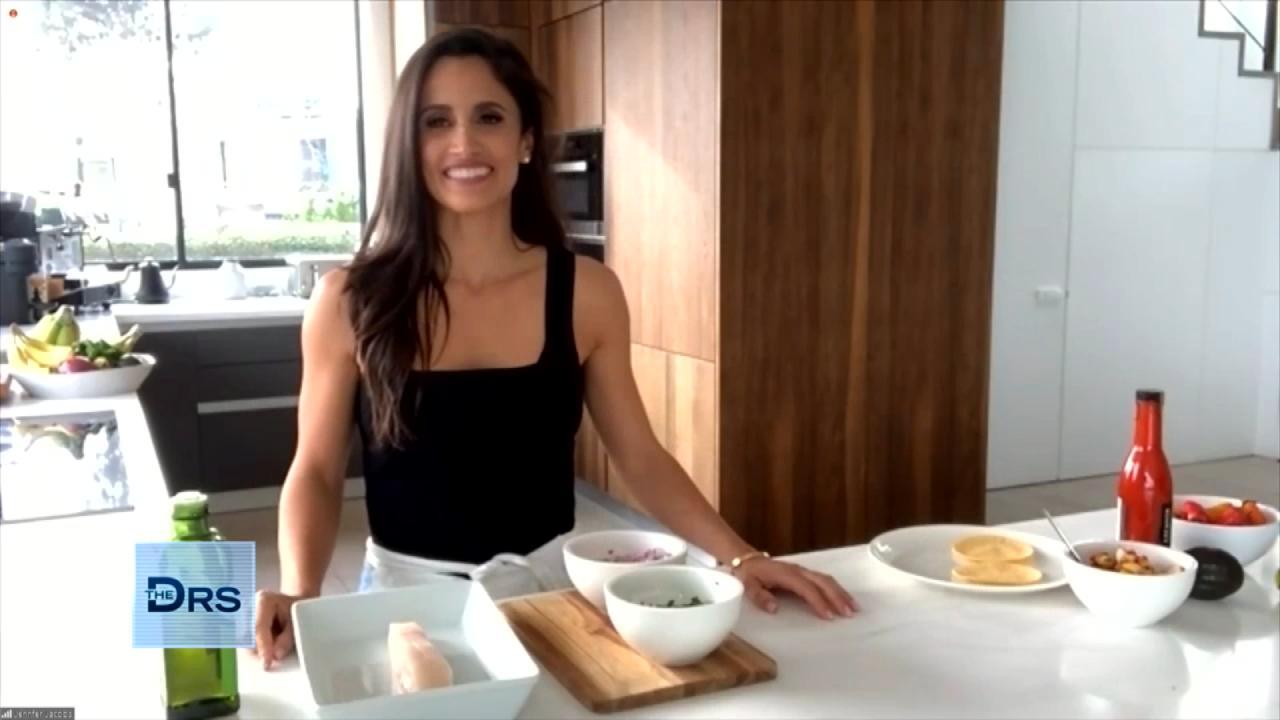 Fitness Expert Jennifer Jacobs Shares Her Favorite Healthy Fish …
Emmy Award-winning actress and comedienne Vicki Lawrence perhaps is best known for the many characters she portrayed on the popular American sketch series The Carol Burnett Show. Lawrence says that she recently began experiencing frequent outbreaks of irritating hives, for which she tried every over-the-counter and at-home remedy she could find but without success.
At the advice of her daughter and friends, Lawrence tried making several lifestyle changes, including adjustments to her diet and the soaps and shampoos she uses, to identify a possible trigger for her body's response. After several weeks of suffering without an answer, her doctor finally diagnosed her with chronic idiopathic urticaria.
CIU is a common skin condition that affects nearly 1.5 million Americans and is characterized by red, raised itchy bumps that occur daily or almost daily for at least six weeks. Although some cases of CIU may be caused by an underlying autoimmune disorder, for many the cause of the condition remains unclear.
After receiving her diagnosis, Lawrence decided to become the spokesperson for CIU & You, a resource site for CIU sufferers run by the not-for-profit organization Asthma and Allergy Foundation of America. She adds that she felt it was important to let fellow sufferers know that they are not alone and that there are resources available.
"I said I would throw my hives in the ring and come out and talk about this, because there should be an advocacy place for everything in this day and age," Lawrence says.
ER physician Dr. Travis Stork adds that if you are suffering from unexplained hives for an extended period of time, visit your doctor.
To learn more about chronic idiopathic urticaria, vist CIUandYou.com.
Related: