Investigating Medical Weight Loss Clinics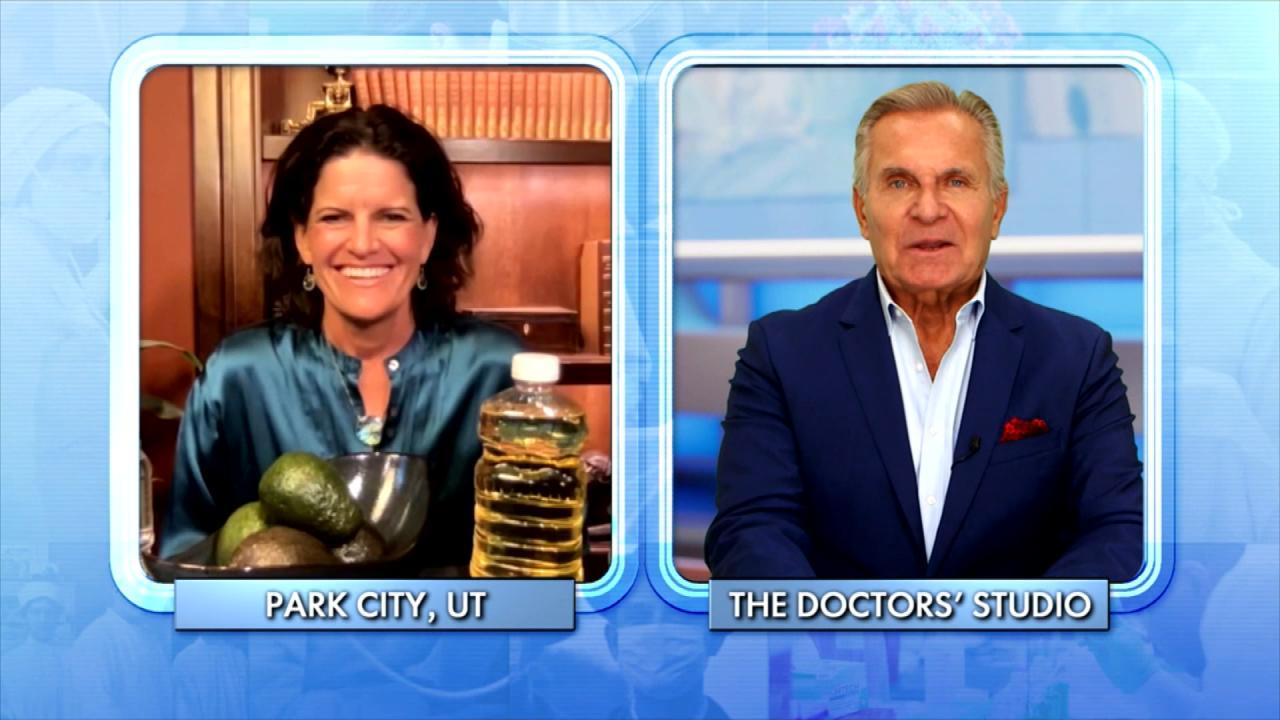 The Surprising Things That Could be Causing Your Weight Gain!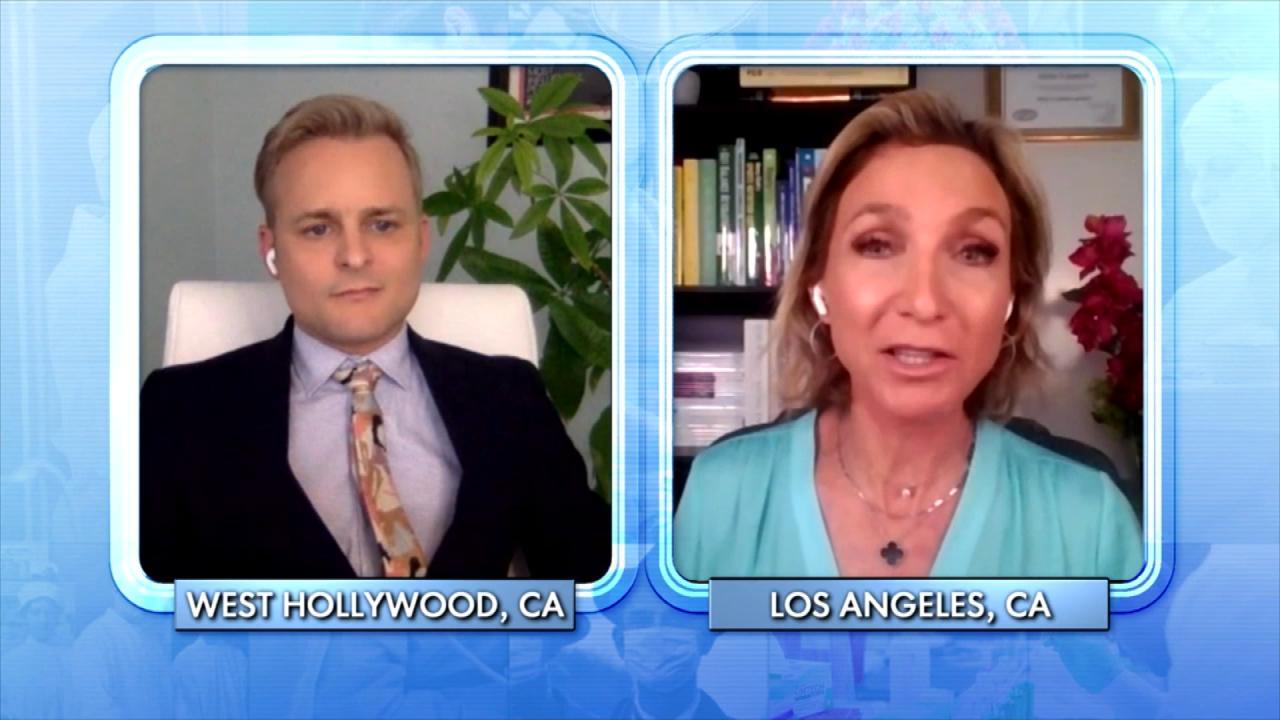 What Can Happen to Your Body When You Overdo It at the Gym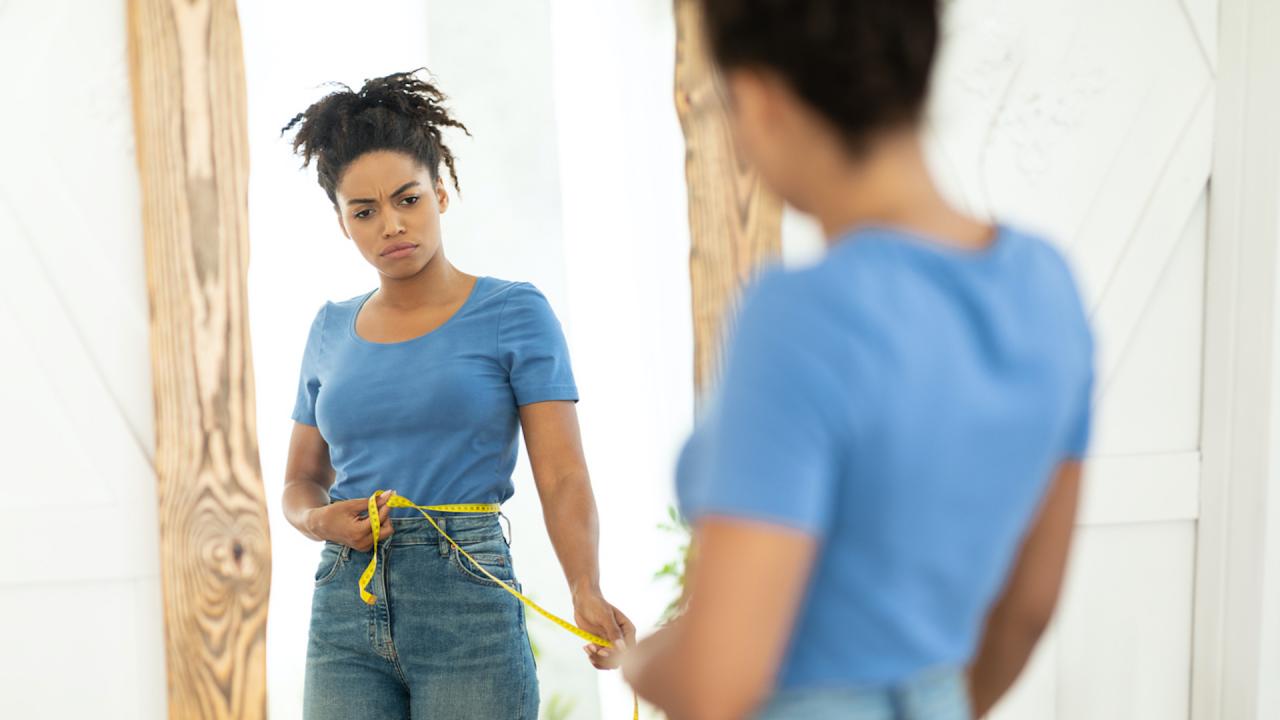 When Does Body Dissatisfaction Turn Into Dysmorphia?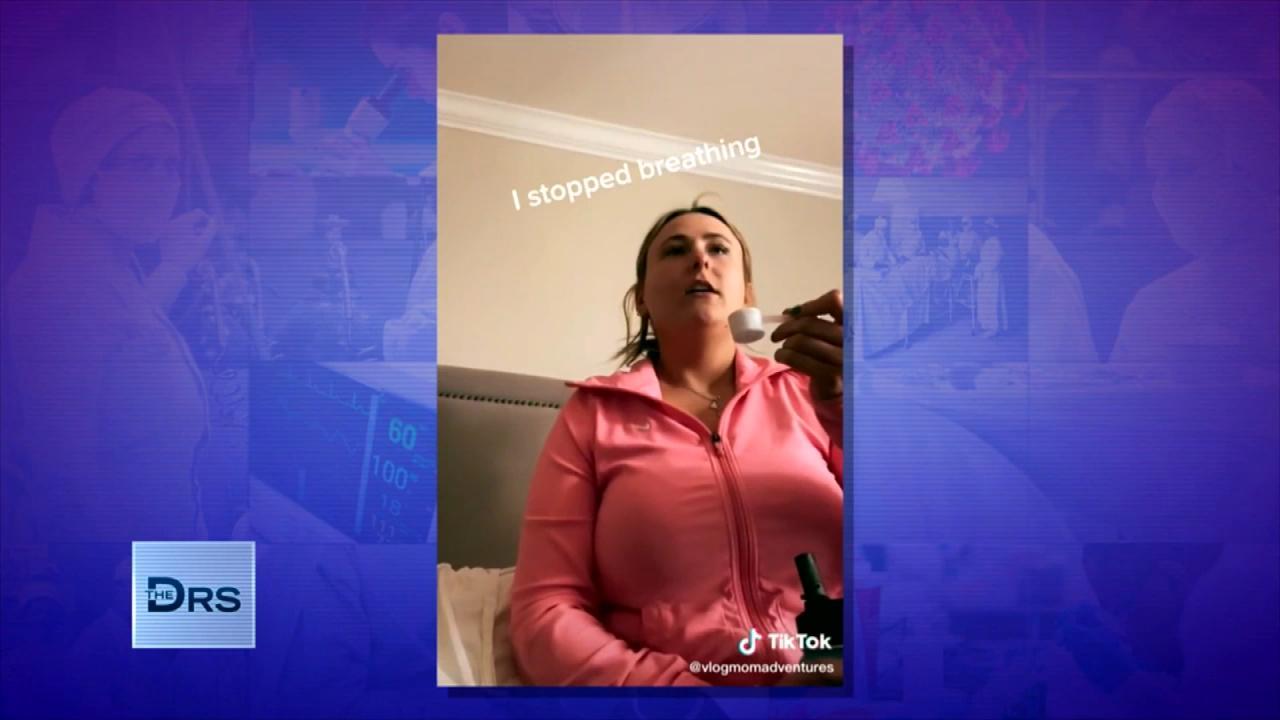 What Is the 'Dry Scooping' Workout Trend?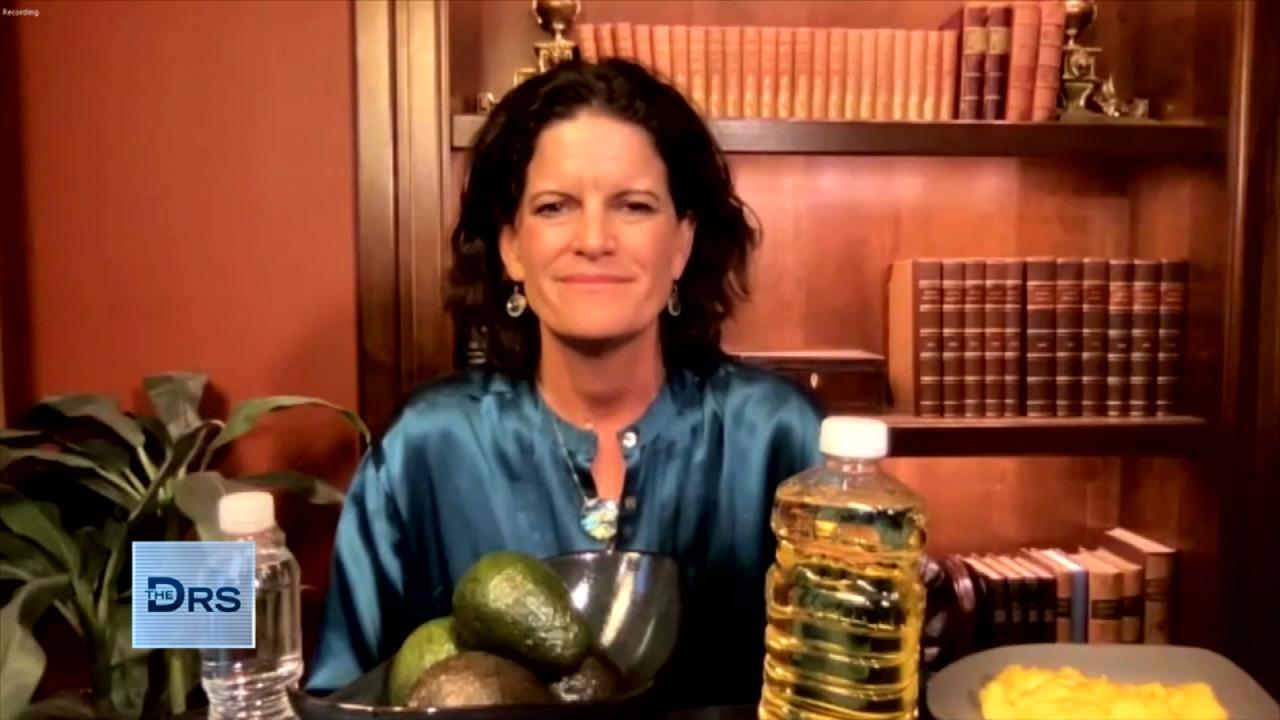 Is Eating 6 Small Meals a Weight Loss Myth?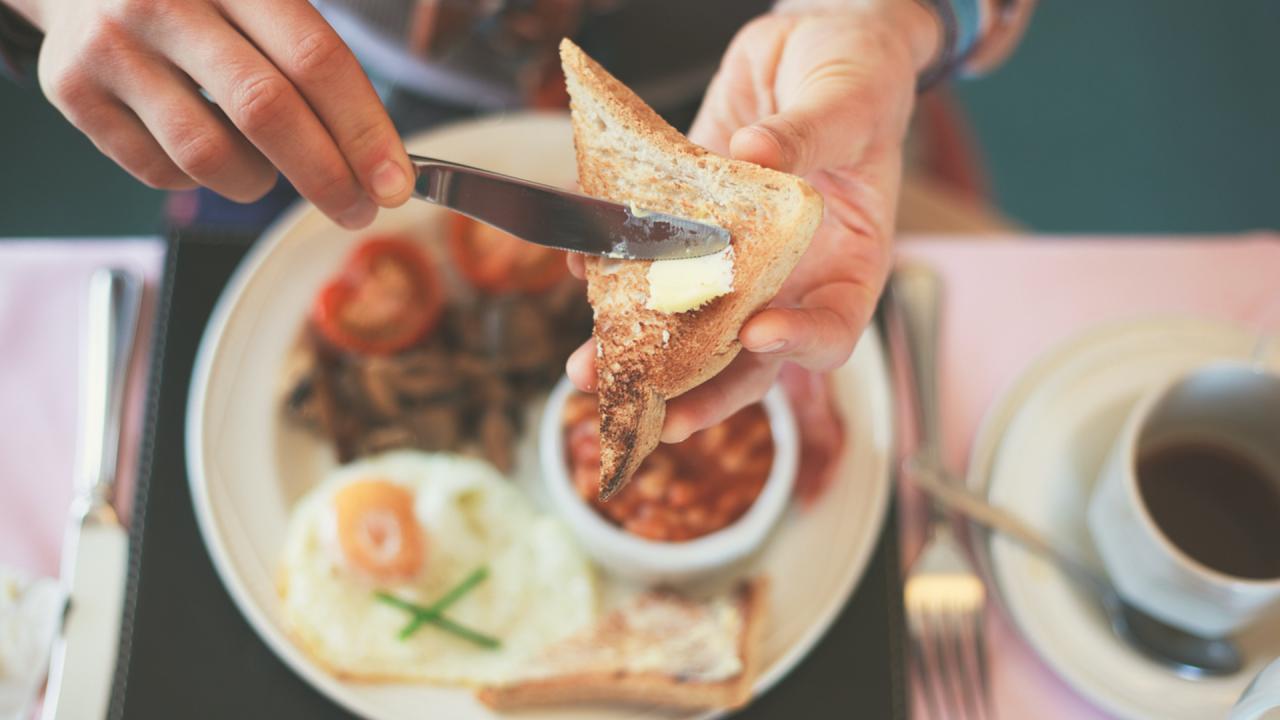 Are You Gaining Weight Because You're Eating Breakfast at the Wr…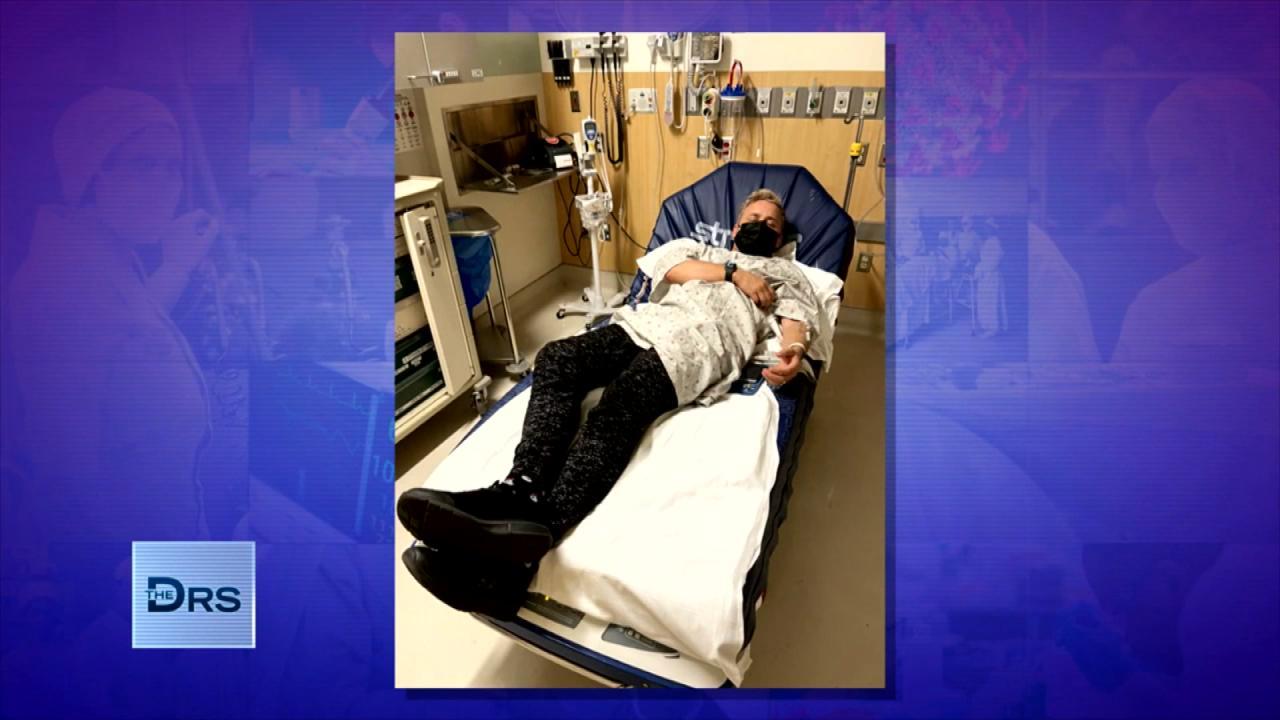 Man Found Himself in the Hospital after Going Too Hard at the Gym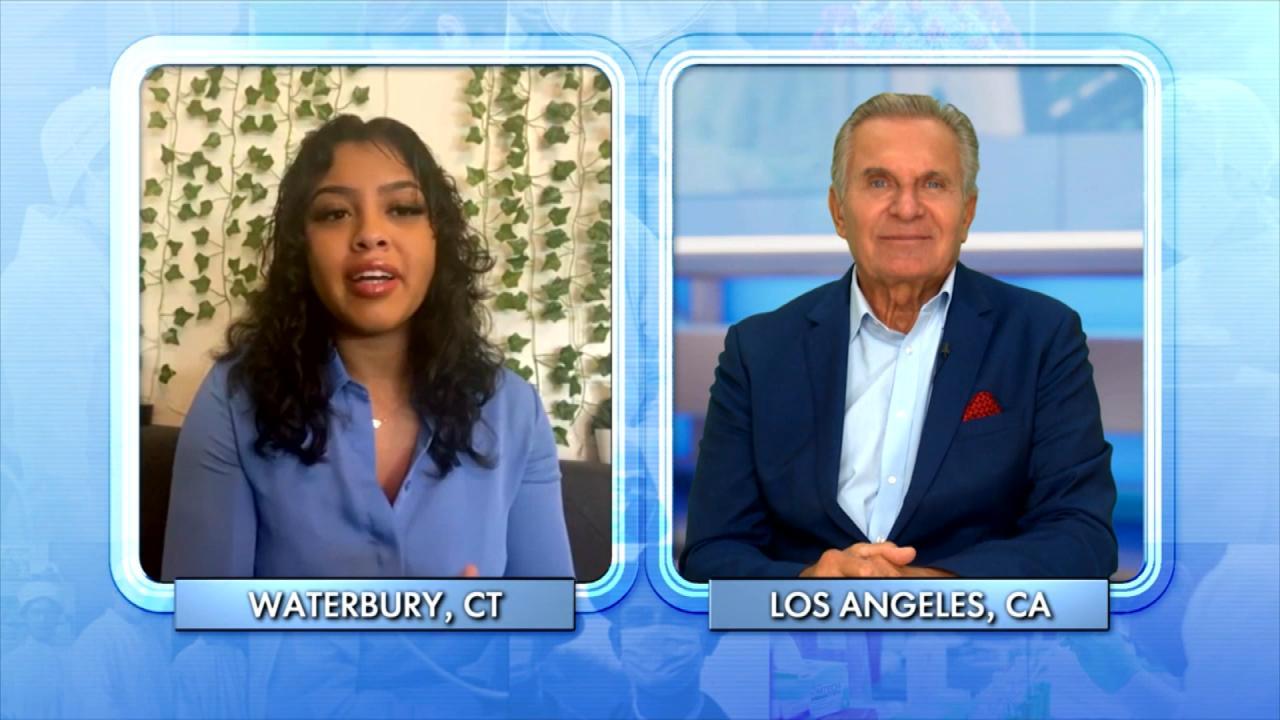 This TikTok Workout Trend Can Be Deadly!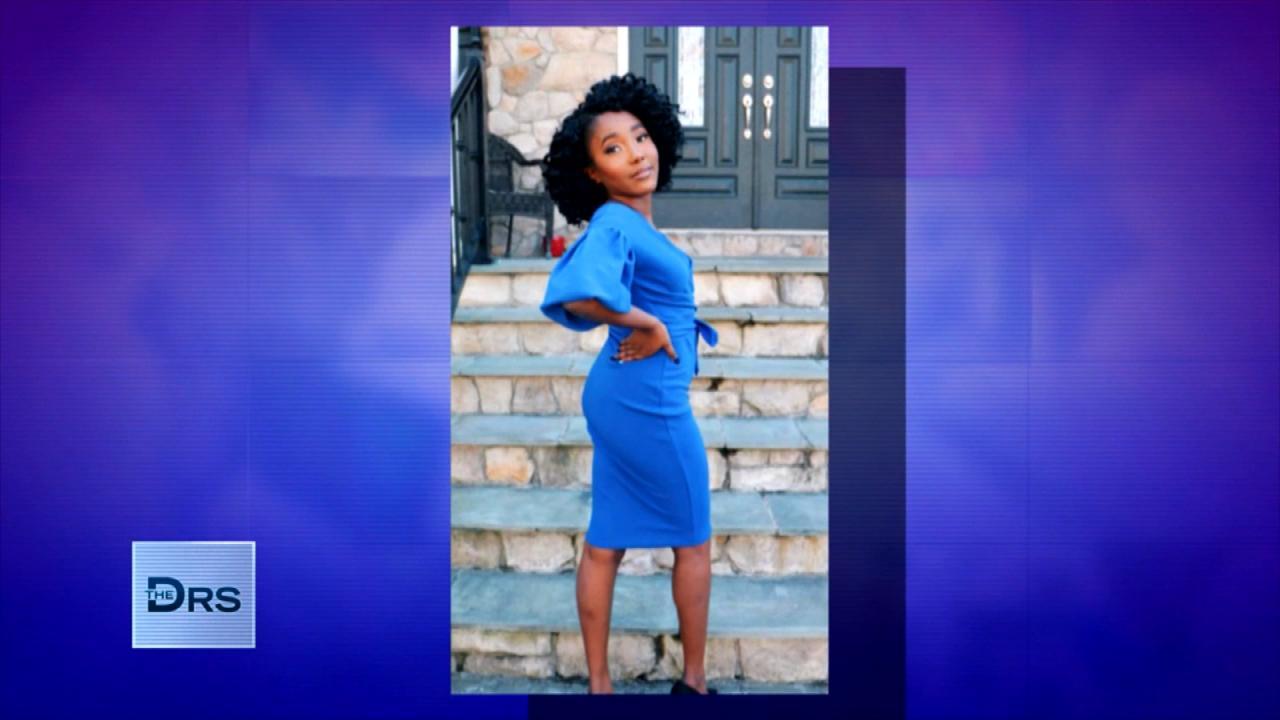 Women Are Taking Dangerous Drug to Get DIY Kardashian Curves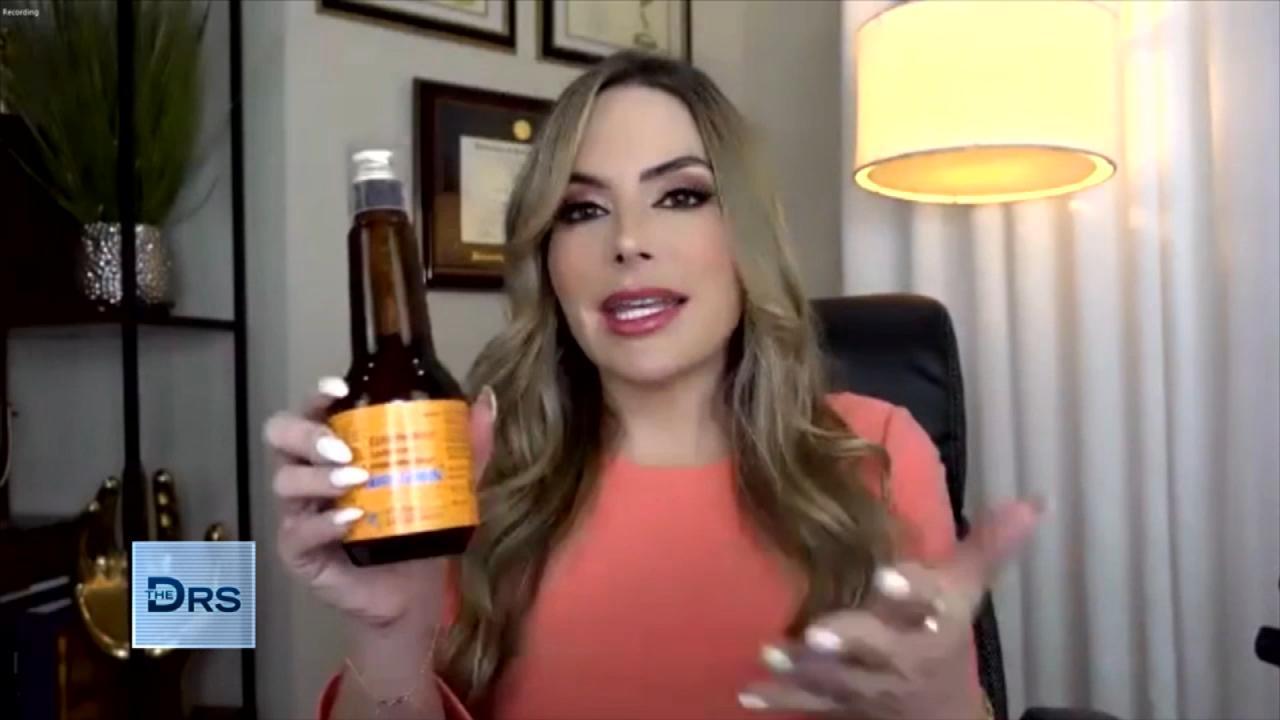 How Far Would You Go For a Curvy Body?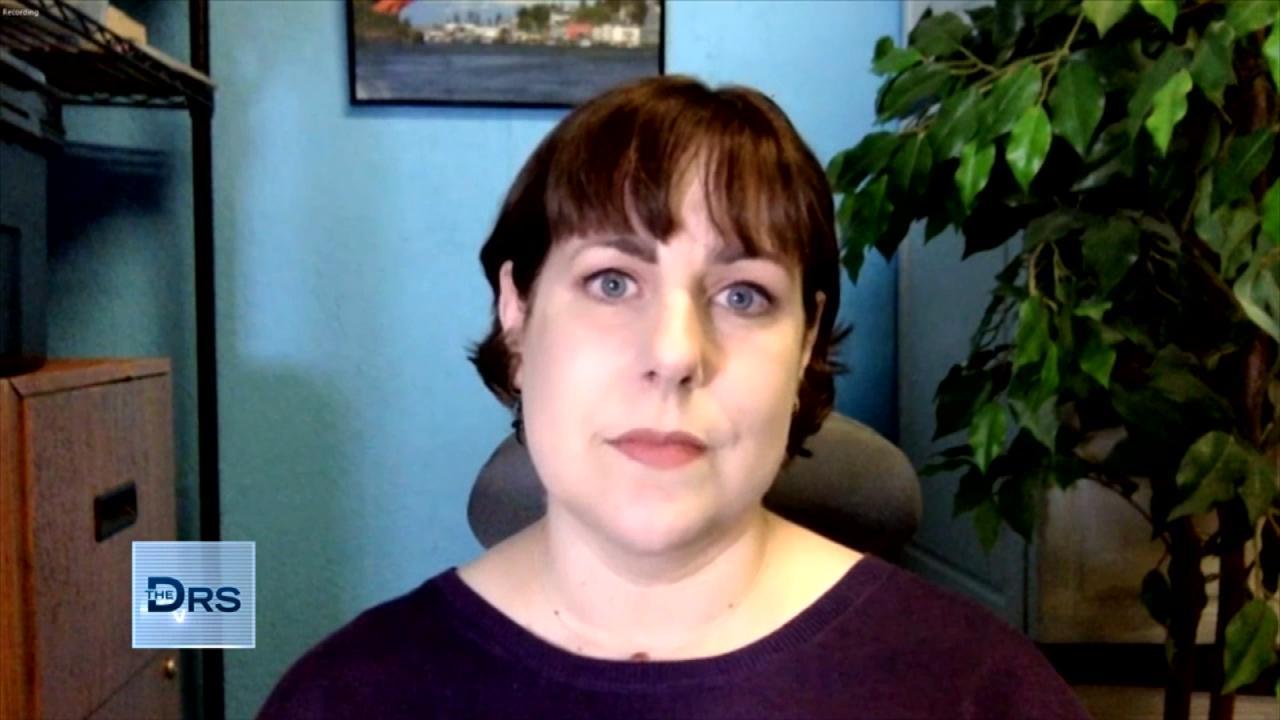 Hear How Woman's Belly Button Saved Her Life!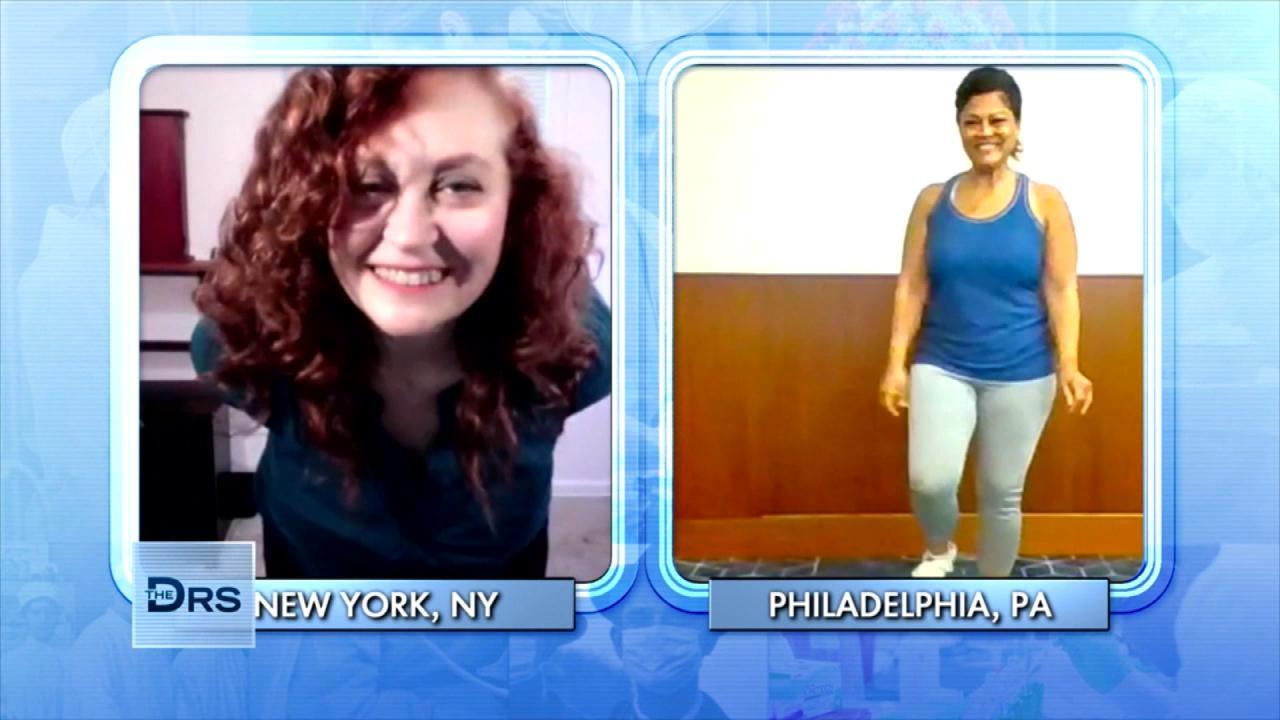 The Dance Workout Moves Great for Post-Menopausal Women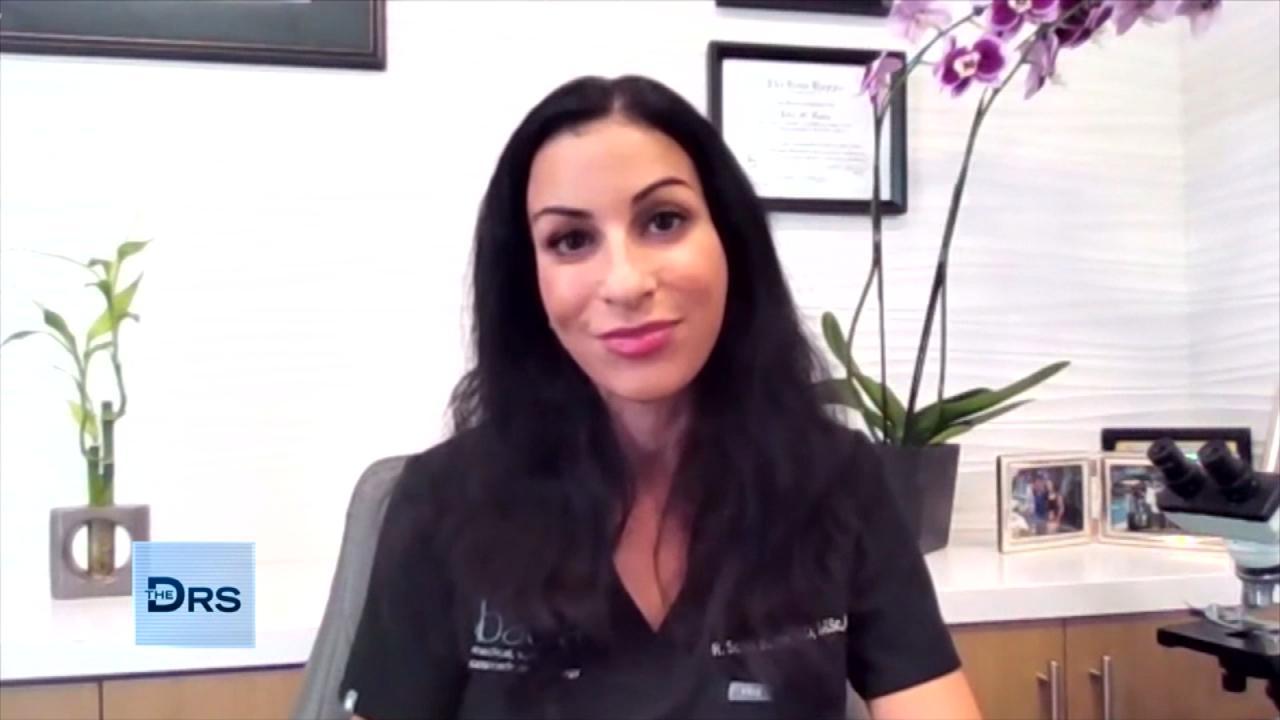 Internal Health Conditions Your Dermatologist Can See on Your Sk…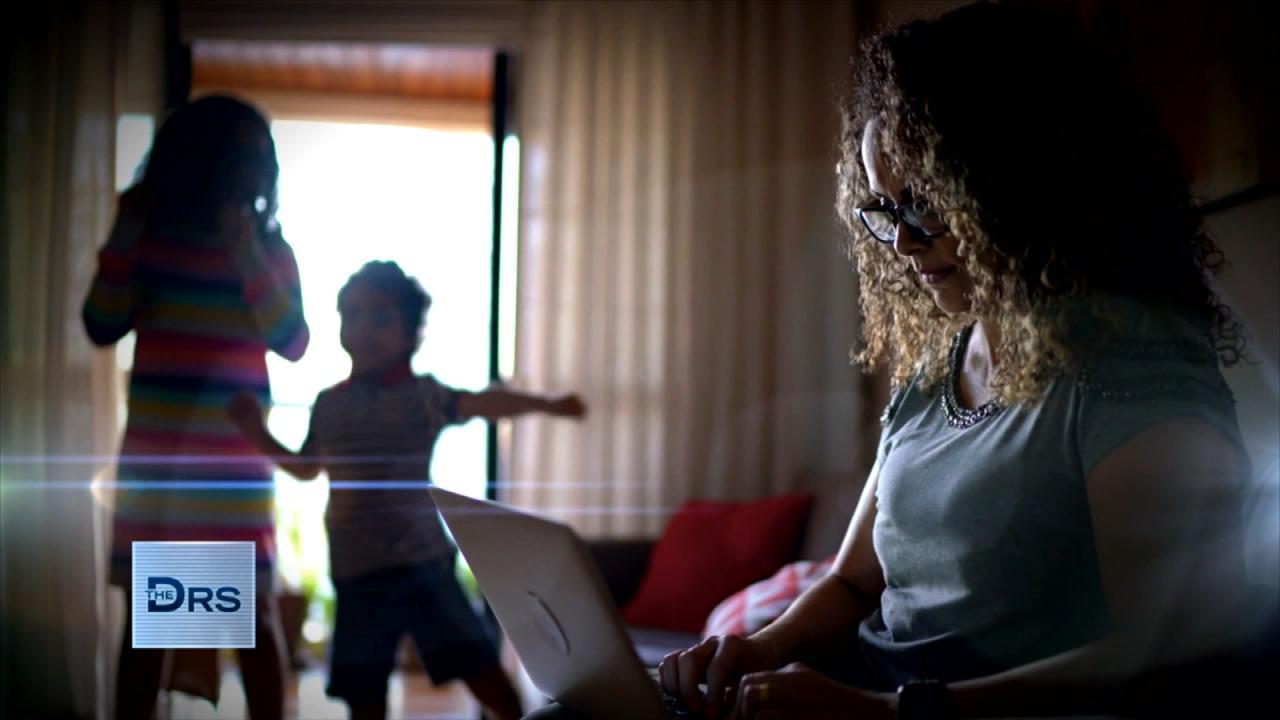 Is Working From Home Putting You at a Career Disadvantage?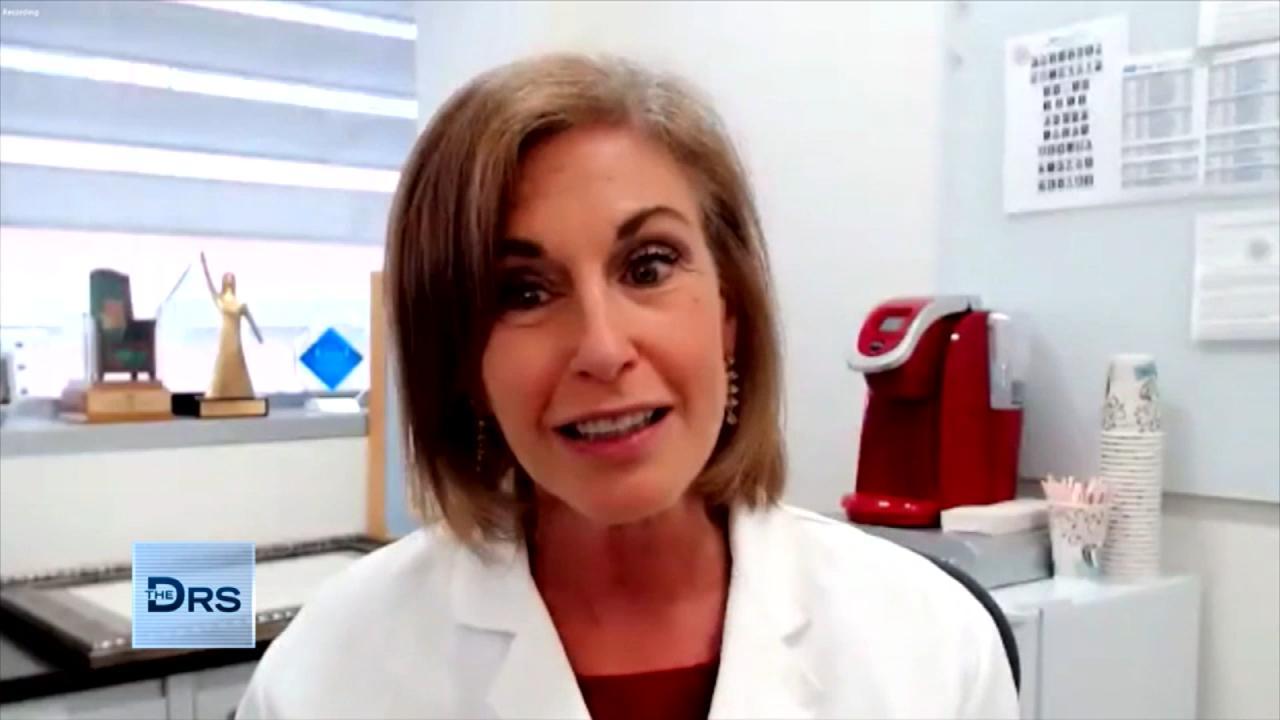 How to Lower Your Risk for Ovarian Cancer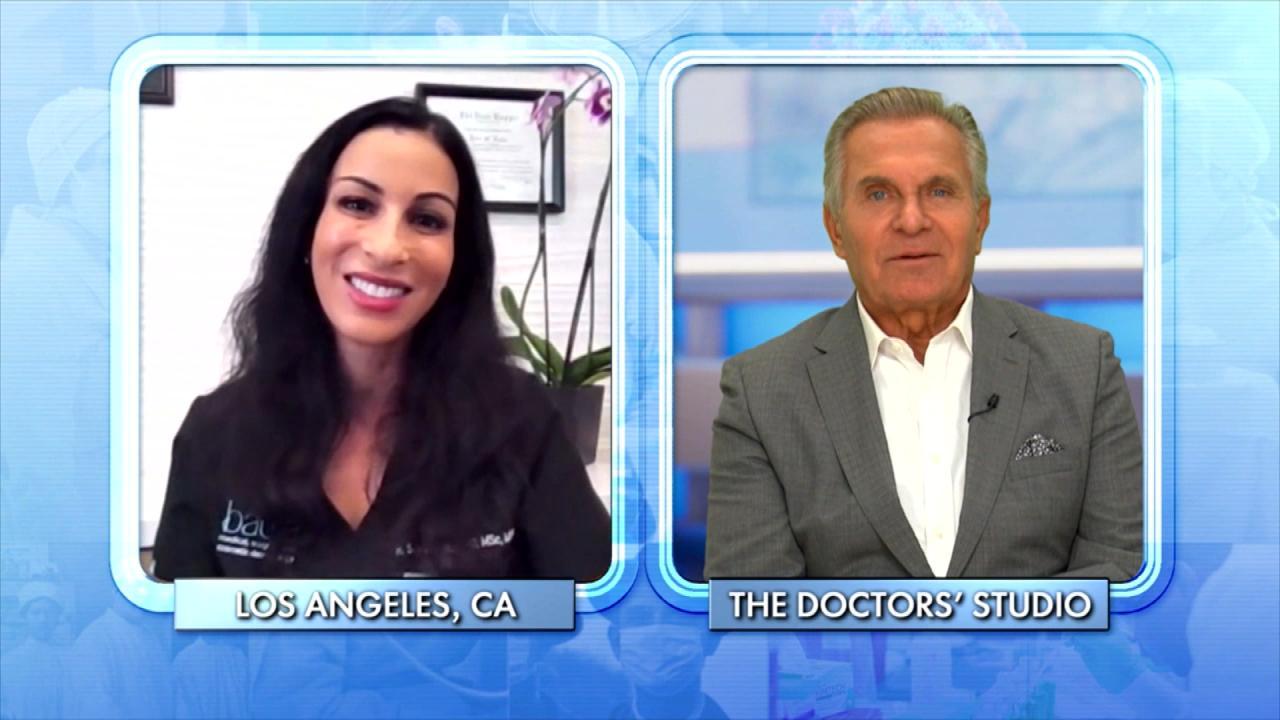 The Number One Illness Your Dermatologist Sees Every Day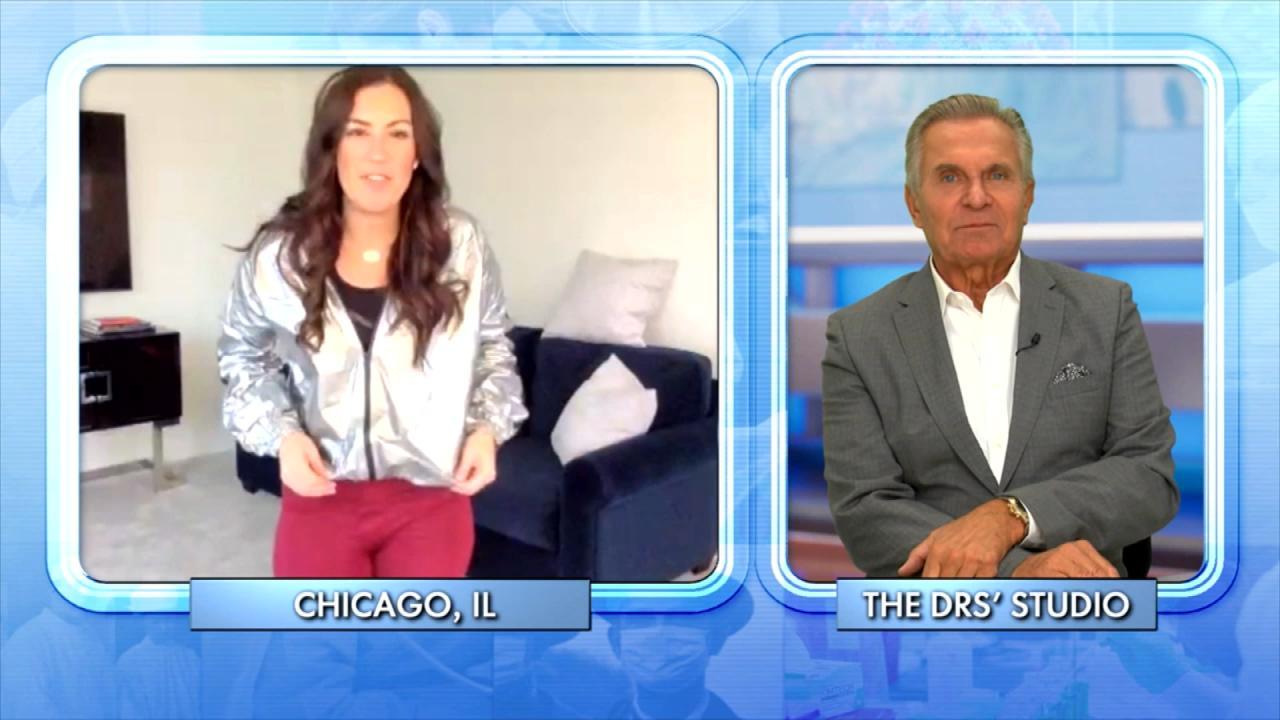 Could a Sauna Suit Help You Lose Weight?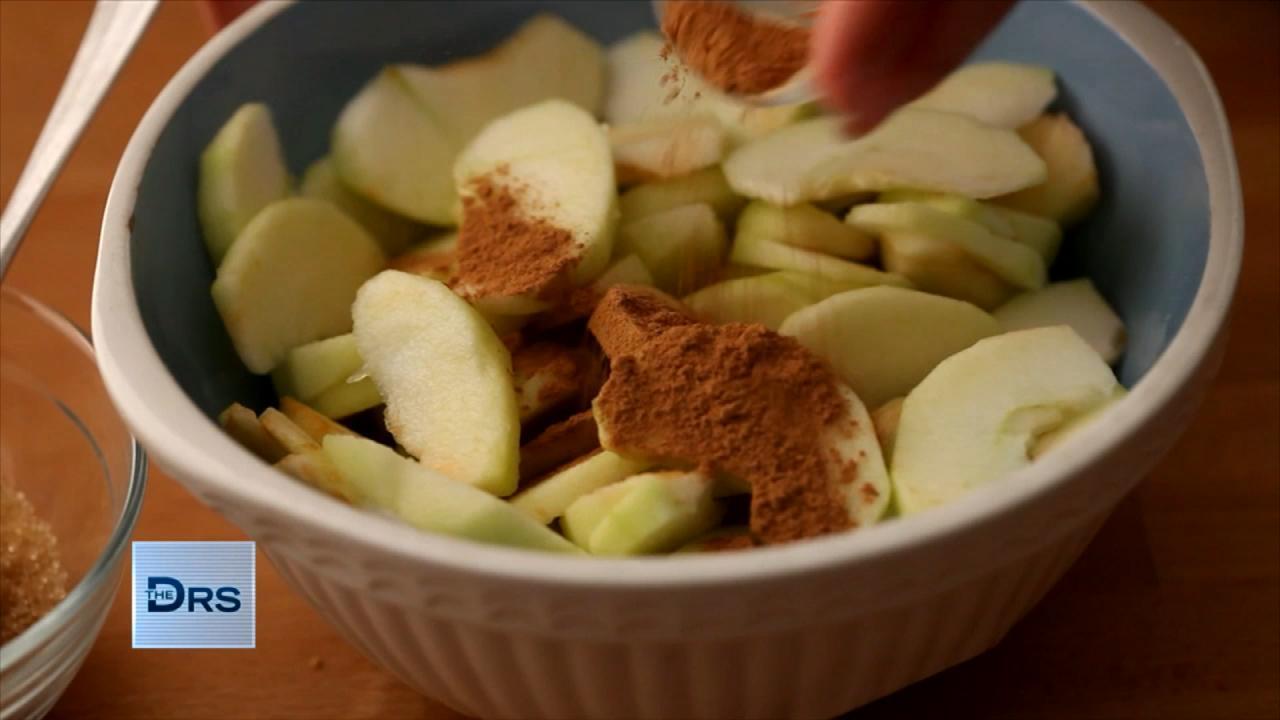 Can You Poison Yourself with Cinnamon?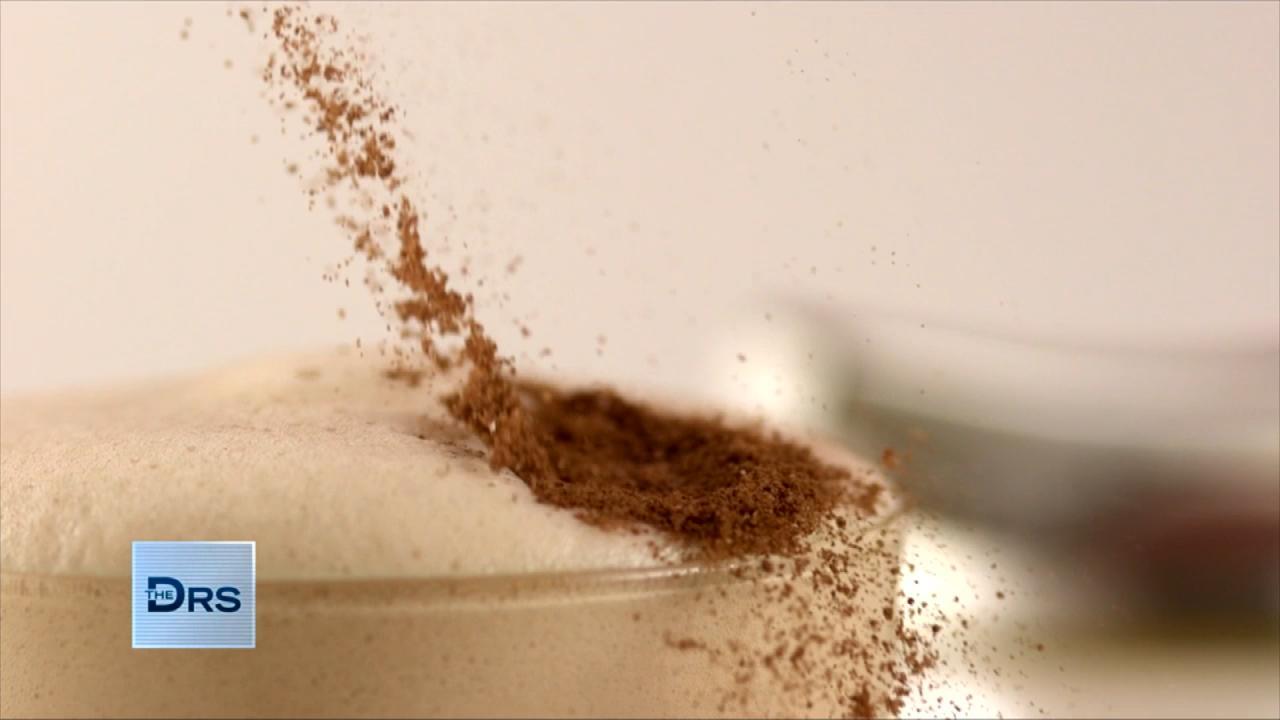 Can Eating Cinnamon Daily Make You Sick?
When Leslie, a producer on The Doctors, visited several "medical weight loss clinics" in Los Angeles, she had a similar experience at each: She was in and out in a few minutes and left with a handful of pills, without meeting with a physician, having a physical exam or learning about the benefits of diet and exercise. She was told there was no limit to the number of pills she could get.
"We're going to give you your pills, and the rest is up to you," Leslie says she was told at one of the clinics.
The report garners a strong reaction from ER physician Dr. Travis Stork.
"When you told me about some of the things that were happening, I was pissed. I mean flat-out pissed," Dr. Travis says, adding, "This is as upset as I've been on this show."
The Doctors reveal that the pills Leslie was given include:
• Furosemide, a powerful diuretic, often prescribed to people with high blood pressure, which causes you to lose water weight and can upset the balance of your electrolytes.
• Phentermine, an amphetamine often used as an appetite suppressant, with potentially harmful side effects, including raising blood pressure, heart palpitations, sweating and angry outbursts.
• Metformin, a prescription drug used to treat diabetes or metabolic syndrome.
"The scary thing is you have no clue where these pills are coming from," says plastic surgeon Dr. Andrew Ordon.
Leslie explains the clinics are allowed to operate as long as a doctor owns them, but the physicians are not required to be there or oversee treatment.
"The doctors who own these particular clinics should be ashamed of themselves, because they are profiting off of people's desire to lose weight," Dr. Travis says. "There's a healthy way to lose weight and an unhealthy way to lose weight."
Family physician Dr. Rachael Ross notes there are some legitimate weight loss clinics that offer doctor-assisted weight loss.
"You have to be seeing a physician if you're going to take any medication for weight loss," she says.
Dr. Travis warns to avoid clinics where you walk in and "within 30 seconds, they are handing you a bag of pills."
"Go somewhere where you get a sit-down talk with a physician or a medical care provider who specializes in this," he says. "They should go through a full history and physical. They should figure out what you've tried in the past that didn't work and figure out a personalized plan that works for you. Don't waste your money on these pill mills."
Related: