Protecting Elderly Loved Ones from Abuse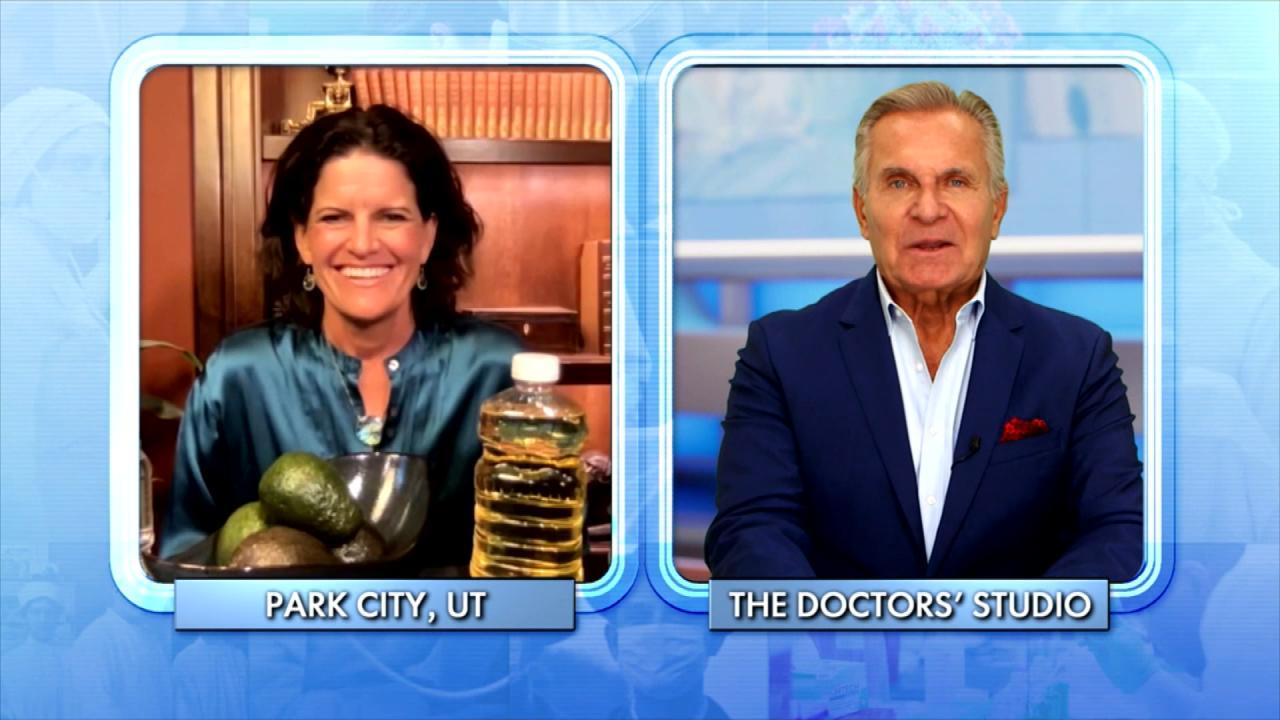 The Surprising Things That Could be Causing Your Weight Gain!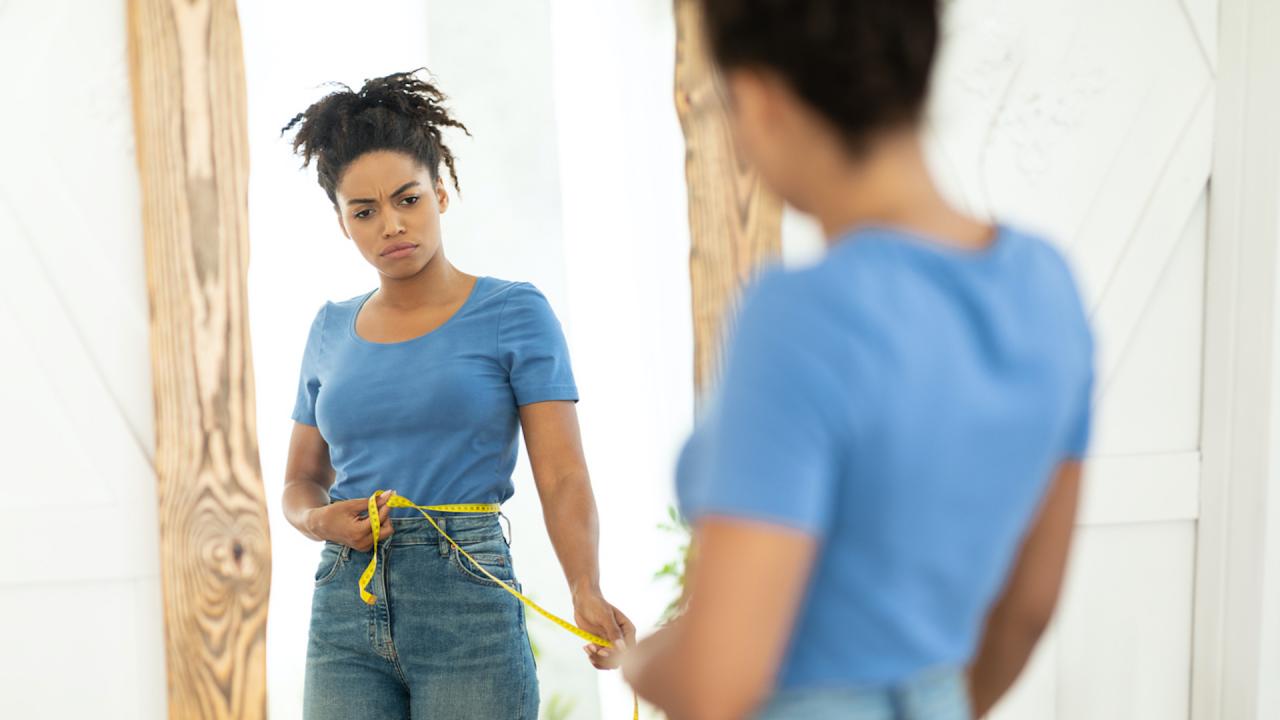 When Does Body Dissatisfaction Turn Into Dysmorphia?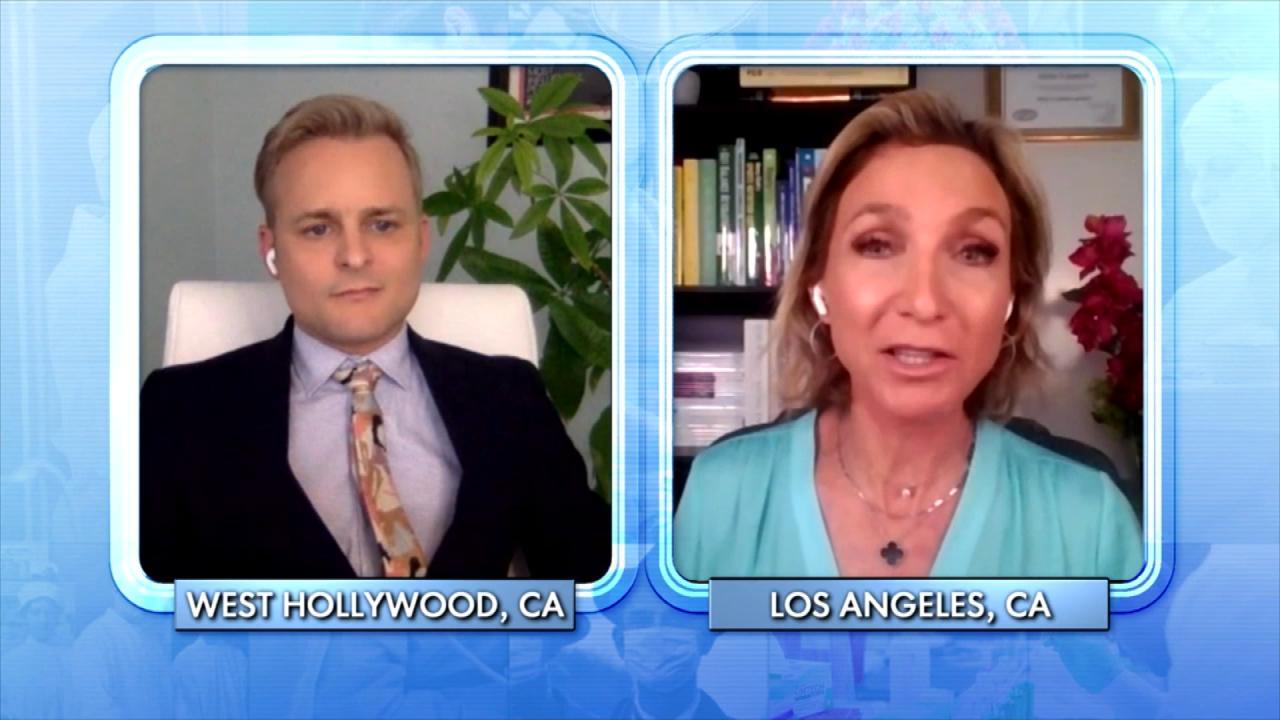 What Can Happen to Your Body When You Overdo It at the Gym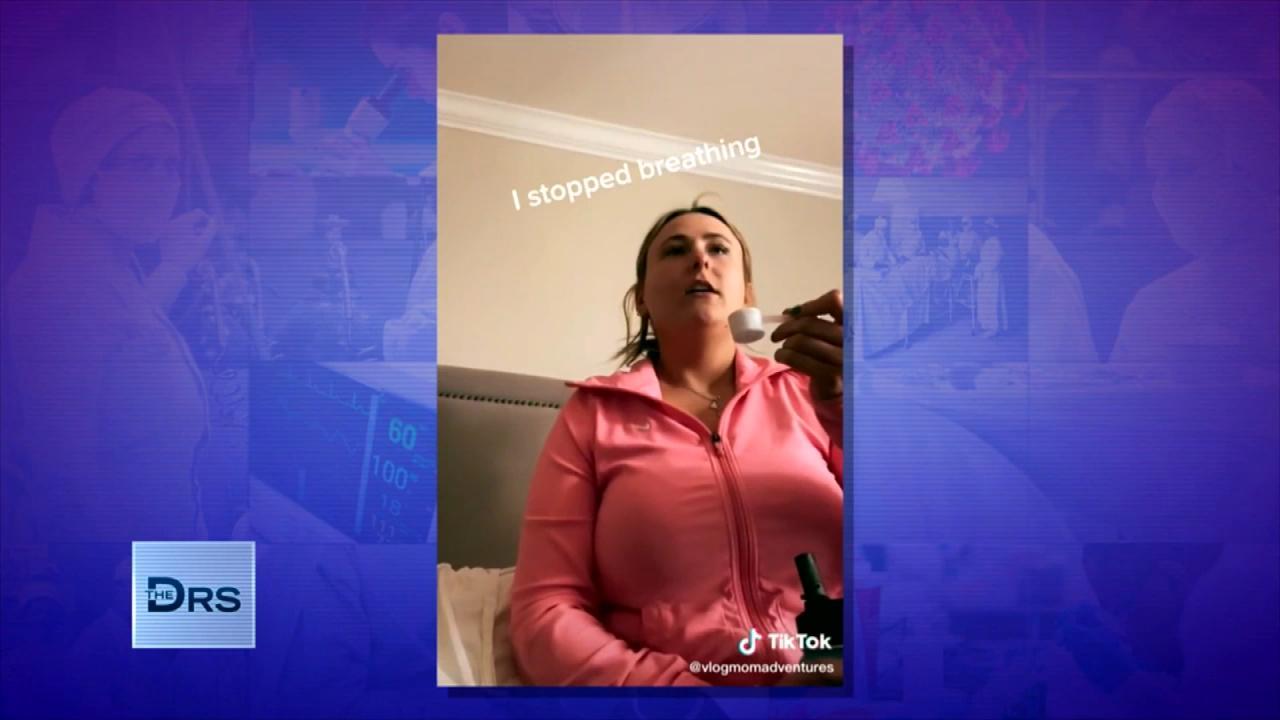 What Is the 'Dry Scooping' Workout Trend?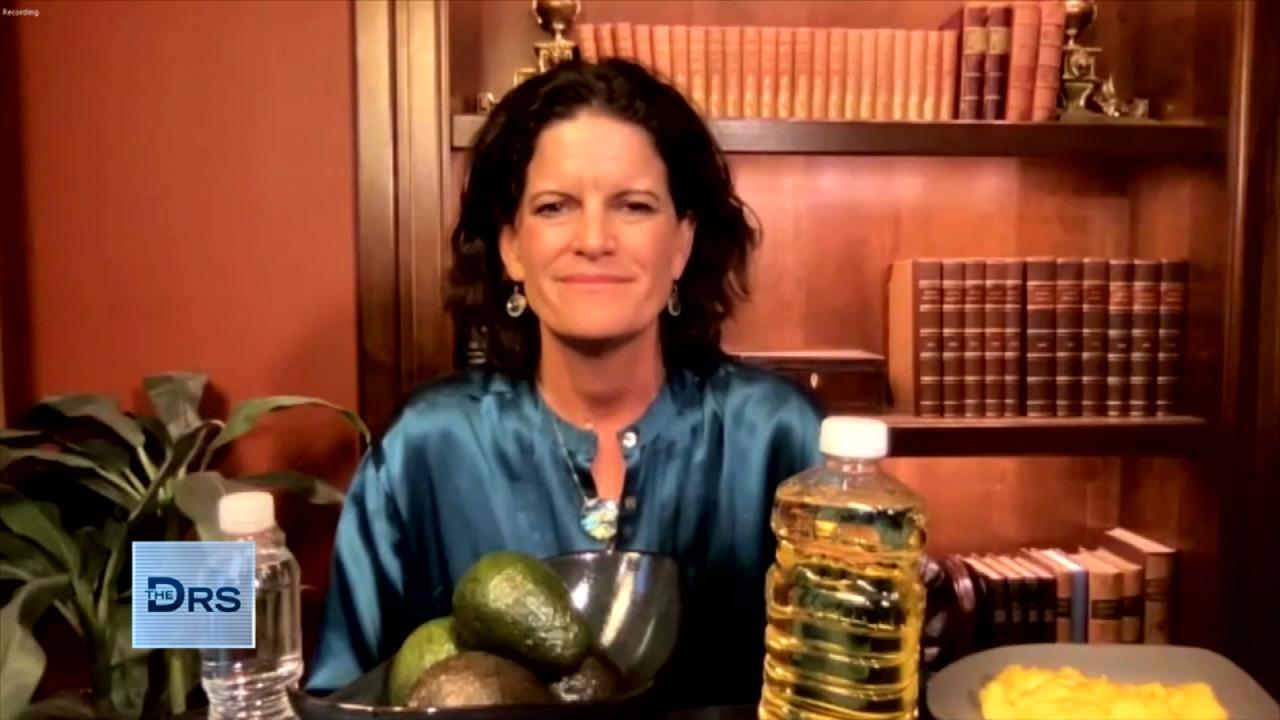 Is Eating 6 Small Meals a Weight Loss Myth?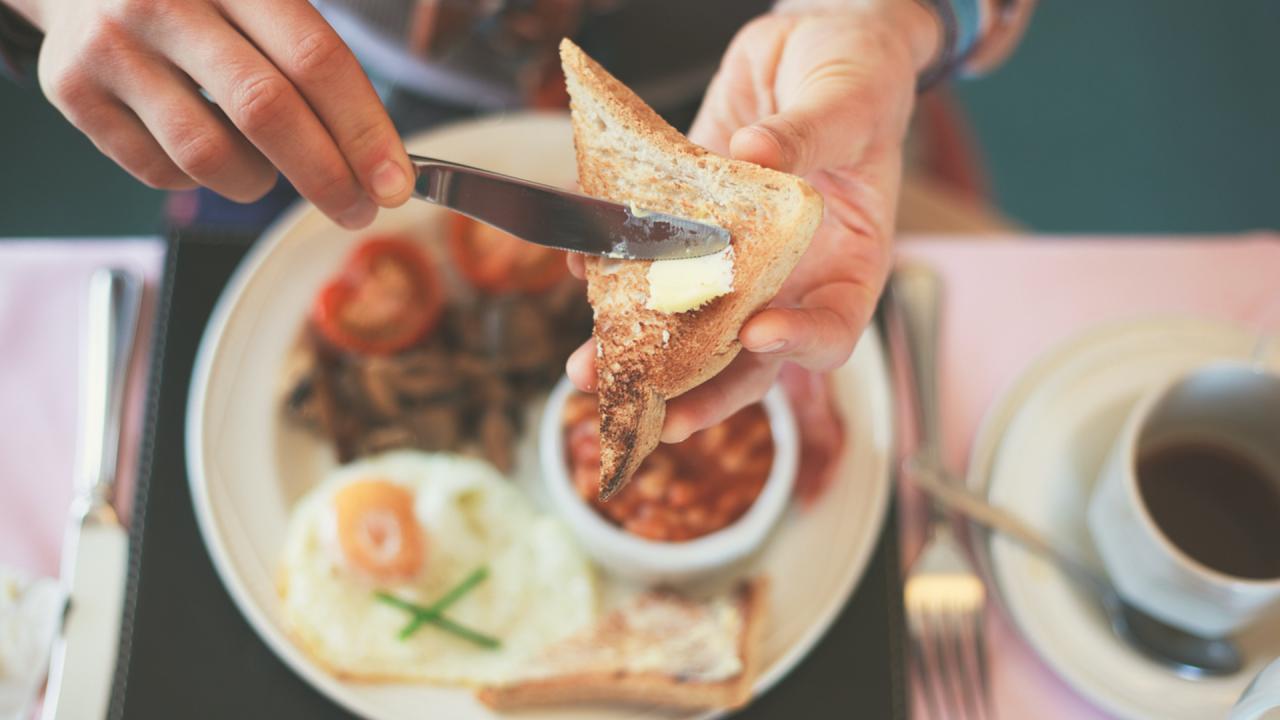 Are You Gaining Weight Because You're Eating Breakfast at the Wr…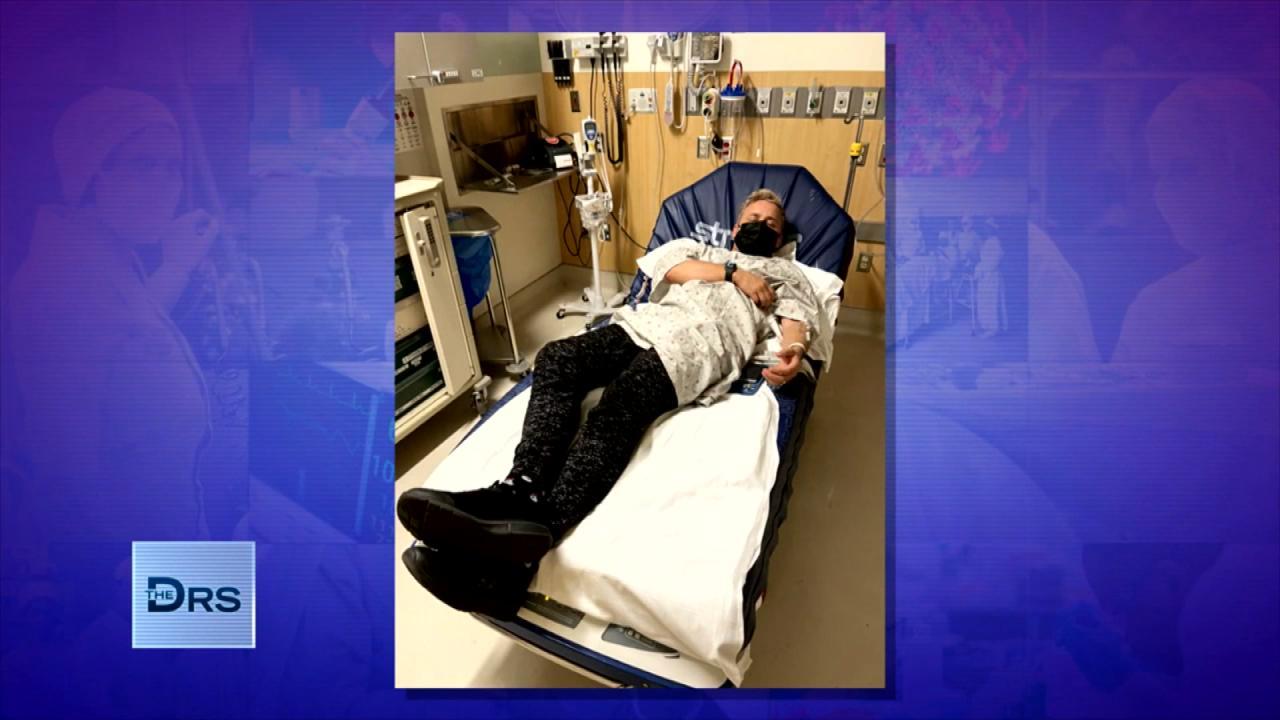 Man Found Himself in the Hospital after Going Too Hard at the Gym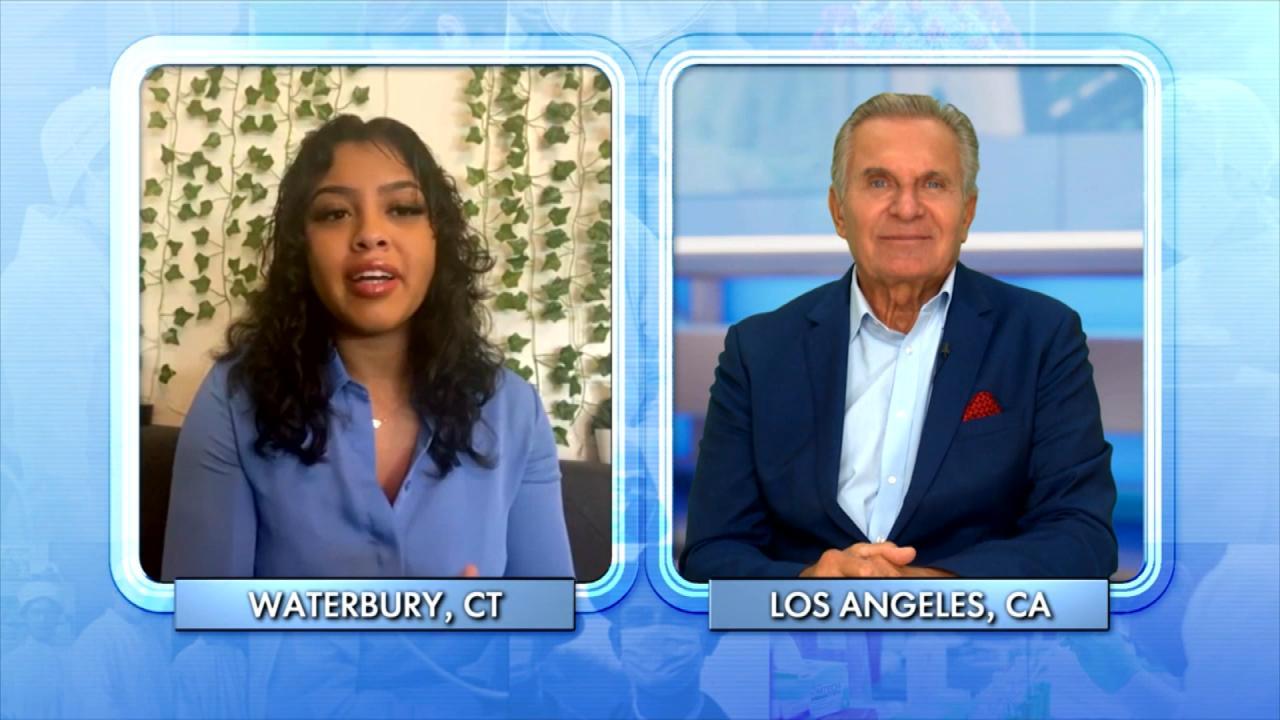 This TikTok Workout Trend Can Be Deadly!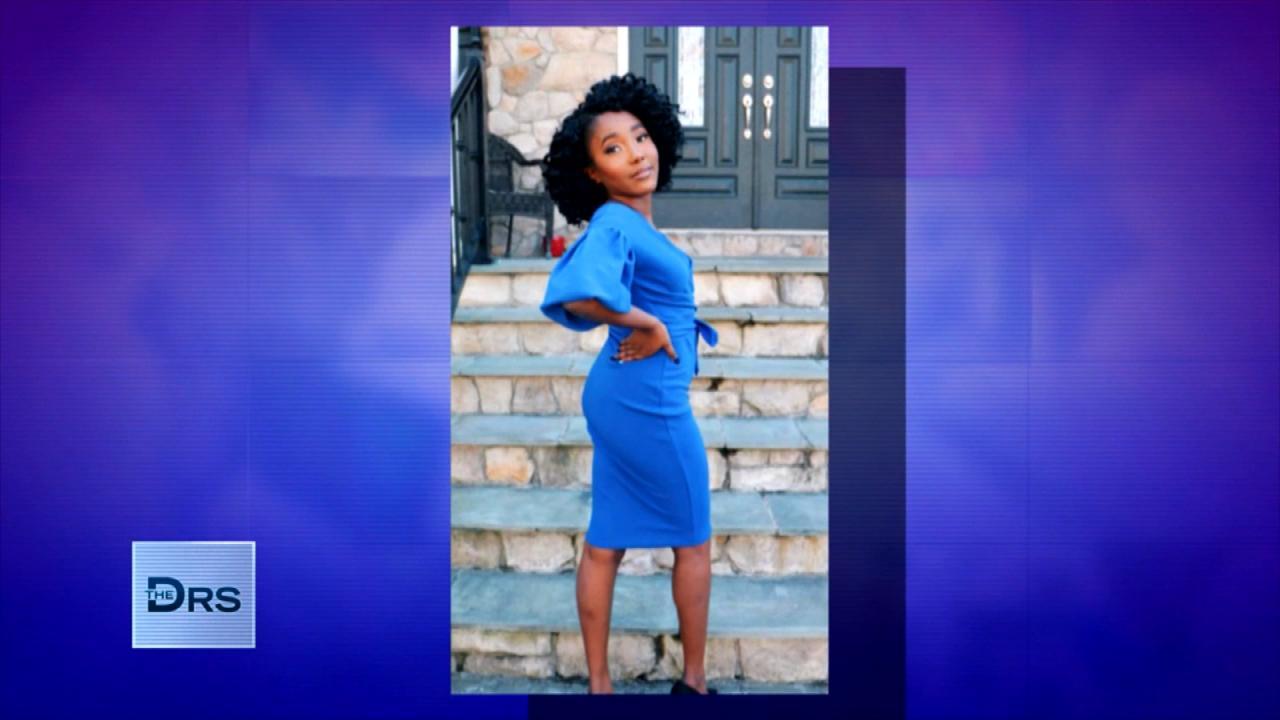 Women Are Taking Dangerous Drug to Get DIY Kardashian Curves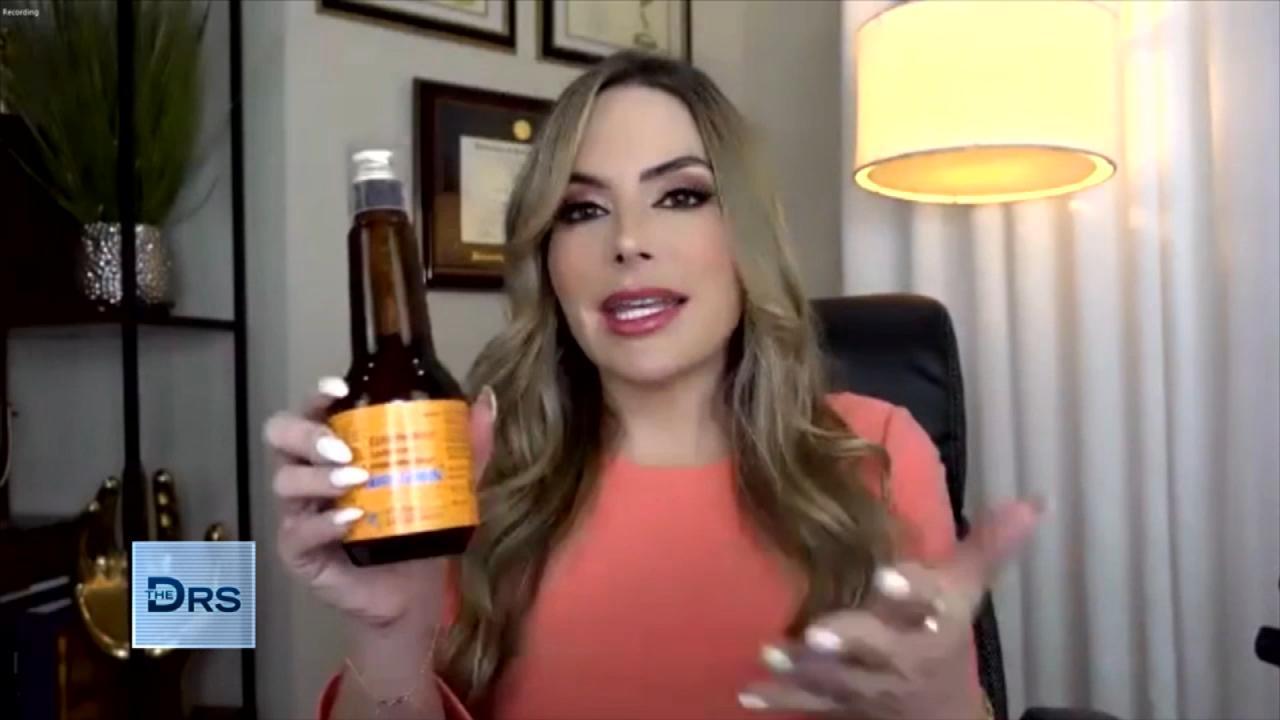 How Far Would You Go For a Curvy Body?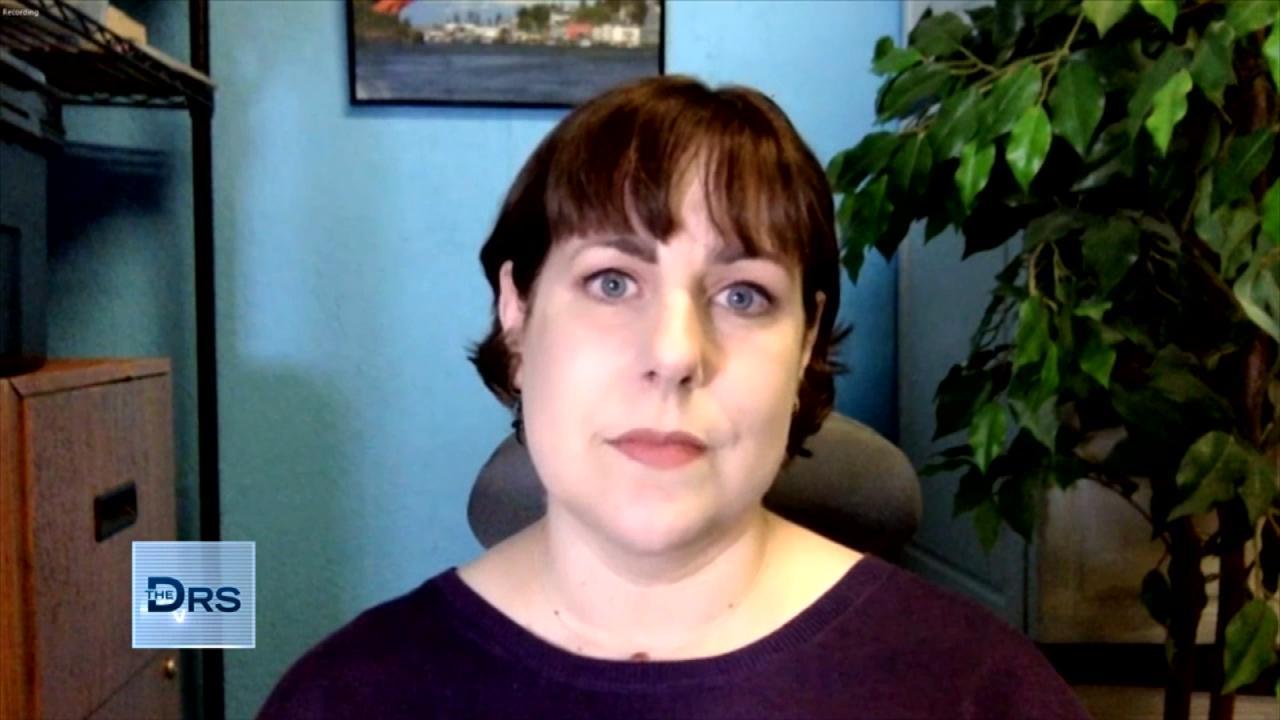 Hear How Woman's Belly Button Saved Her Life!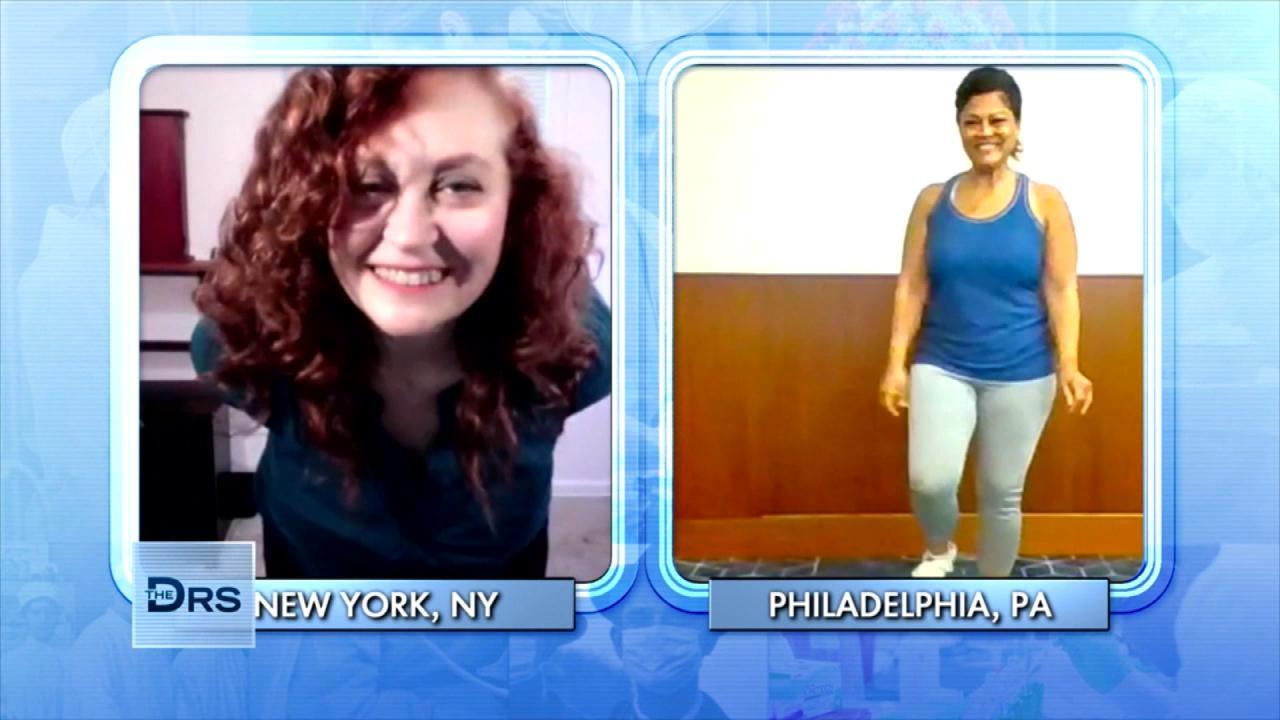 The Dance Workout Moves Great for Post-Menopausal Women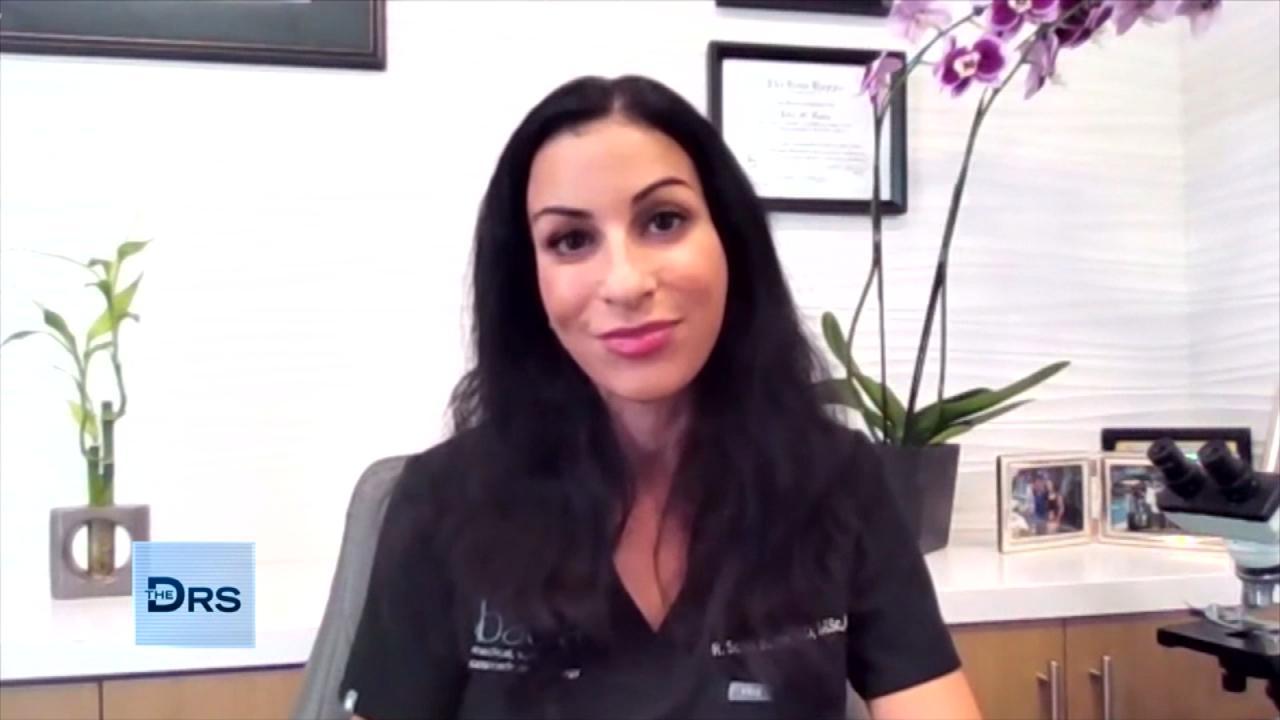 Internal Health Conditions Your Dermatologist Can See on Your Sk…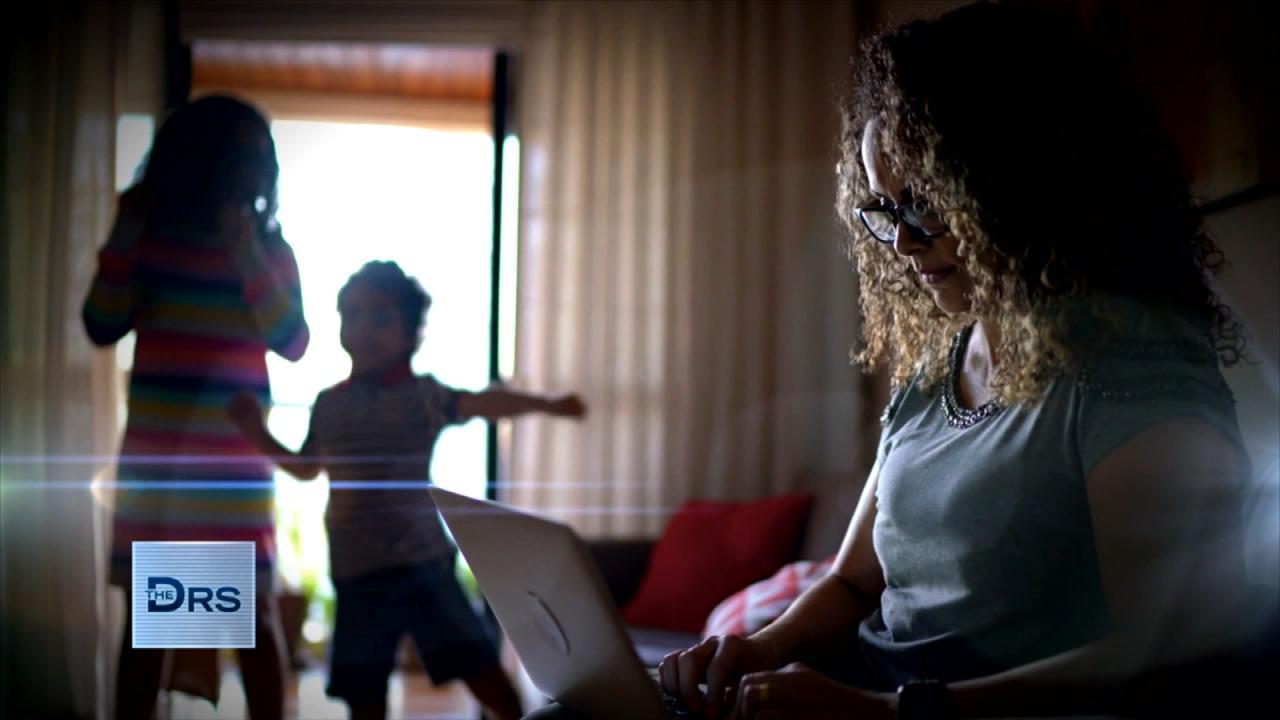 Is Working From Home Putting You at a Career Disadvantage?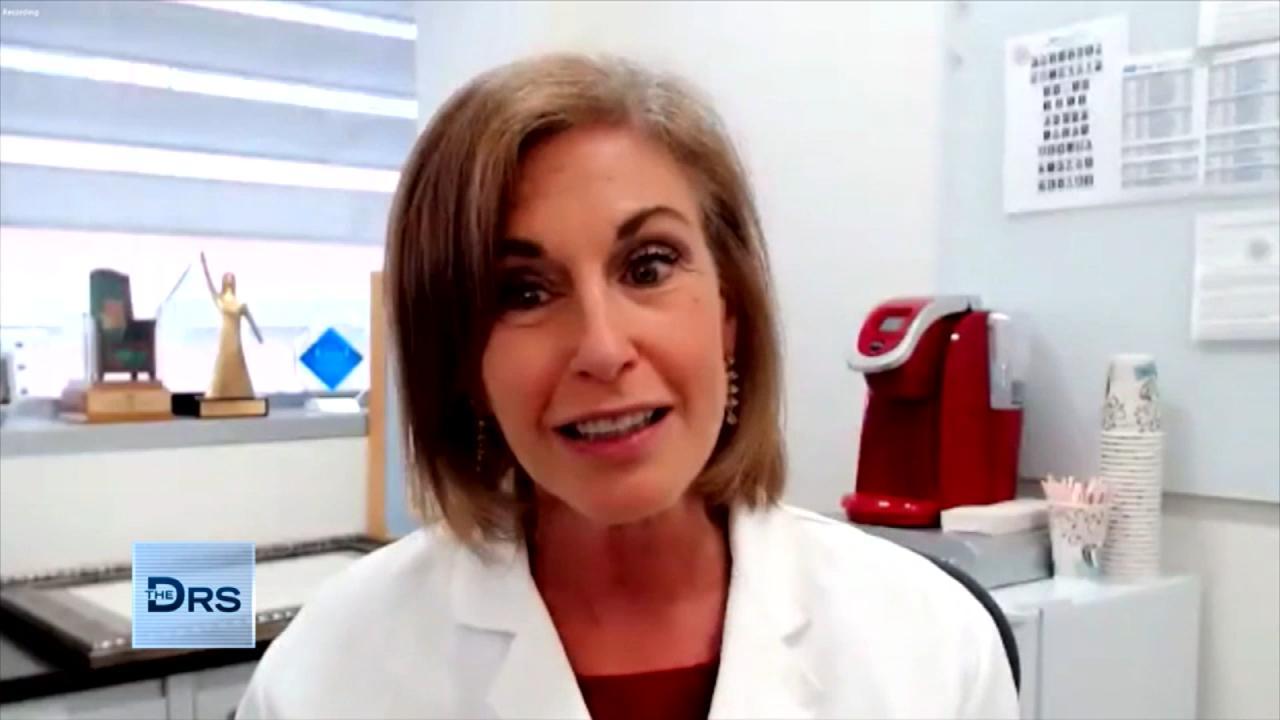 How to Lower Your Risk for Ovarian Cancer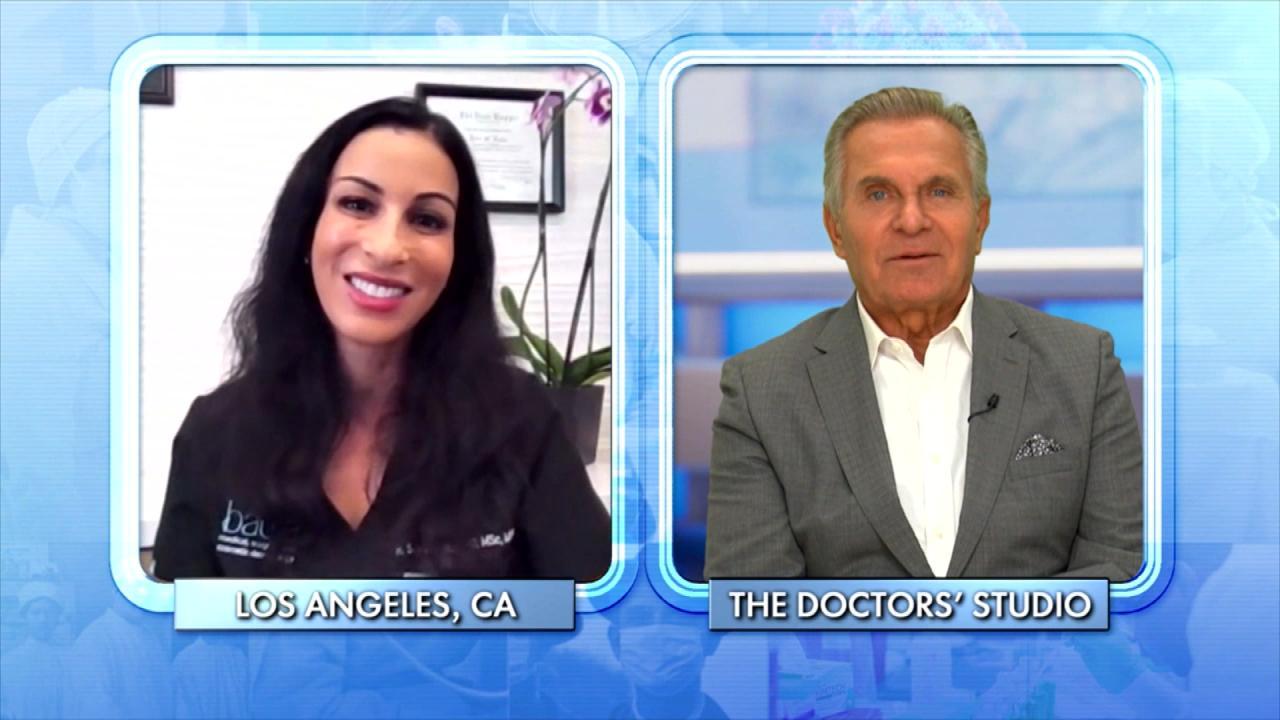 The Number One Illness Your Dermatologist Sees Every Day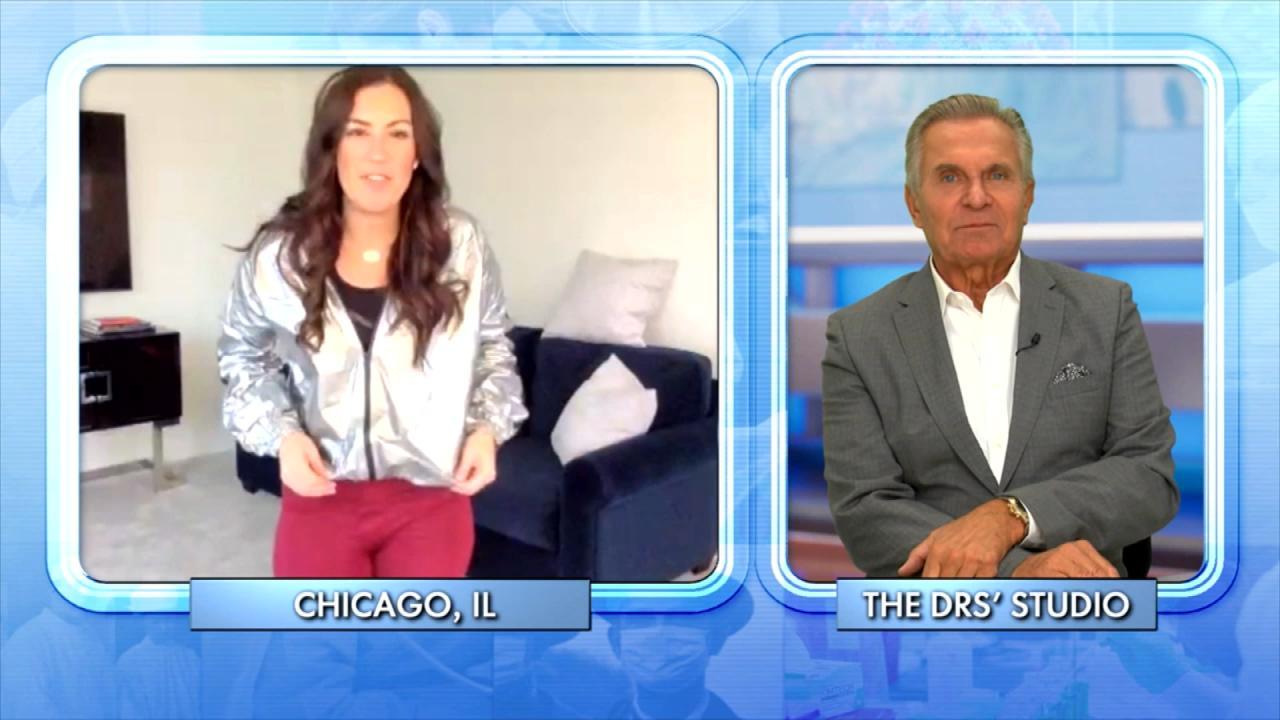 Could a Sauna Suit Help You Lose Weight?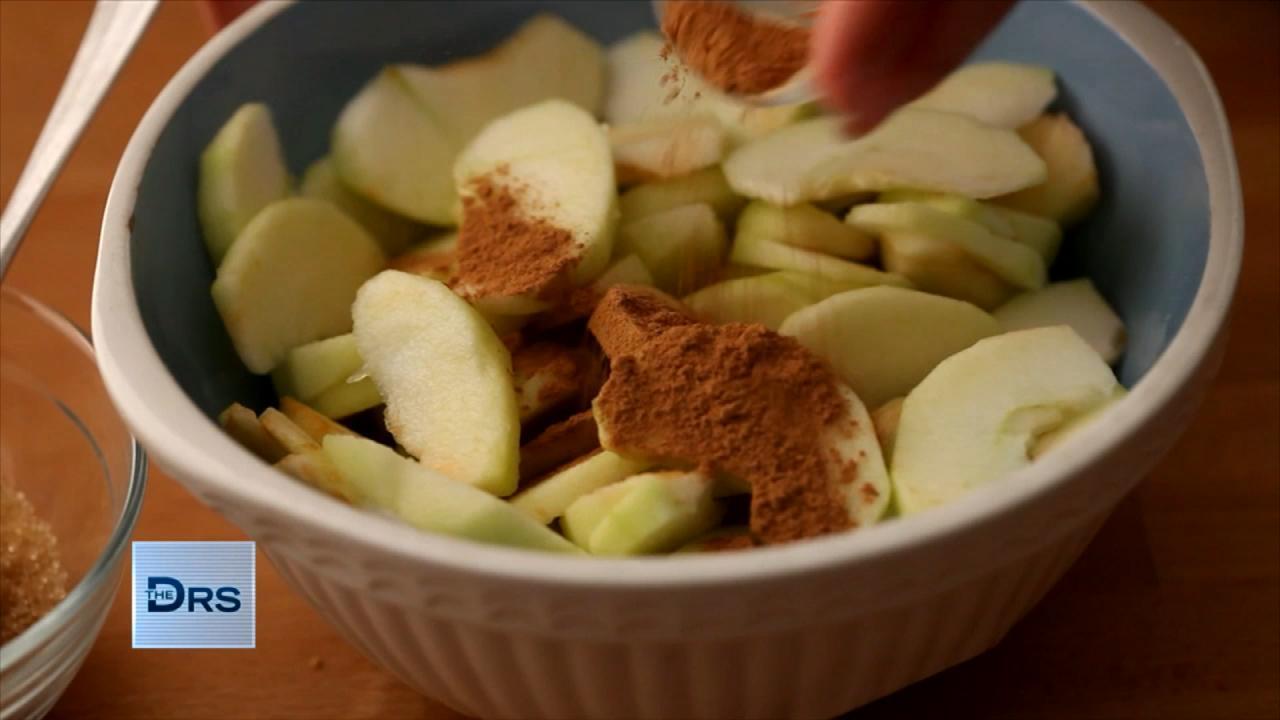 Can You Poison Yourself with Cinnamon?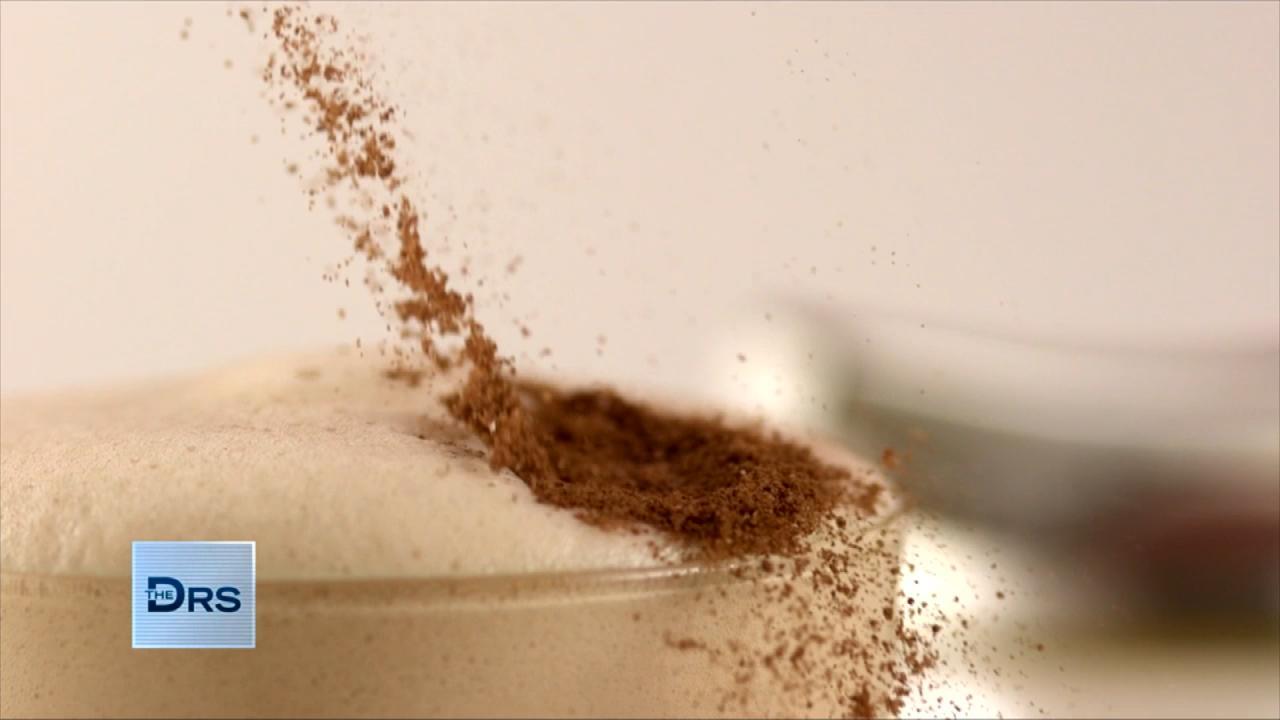 Can Eating Cinnamon Daily Make You Sick?
Janice grew concerned when her father, who was being treated in a nursing facility in another city, began to tell her he felt tired and was in pain. She called the nurse who was on duty and requested to have her father transferred immediately to the emergency room. But, Janice says, when the treating physician called her back, she was argumentative and defensive.
Janice flew to the nursing facility later that day to ensure her father was transferred to a hospital and receiving proper care. At the hospital, she learned that her father had a perforated bowel and had developed sepsis, a body-wide infection. He needed emergency surgery.
"When they took him to the OR, my dad stopped and he looked at the surgeon," Janice recalls, "He said, 'You have to fix this. I love my family.'"
Janice's father died about two weeks later.
Later, Janice discovered that the nursing facility had ordered labwork that showed her father had a massive infection three days before he was transferred.
"No one paid attention to the diagnostic work that they themselves had ordered," she says. "He died a pretty painful death."
Nearly one in 10 nursing homes have had violations that caused residents harm, serious injury or placed them in jeopardy of death, according to a 2001 federal report.
"What happens sometimes, unfortunately, is you get a bad doctor, a doctor who doesn't care," Janice's lawyer Dan Gilleon says. "In Janice's case, this doctor has been sued over and over and over."
Gilleon recommends researching the history of your loved one's doctor through the county court's website.
Areva Martin, a legal analyst and advocate, says it's important to do thorough research on the facility and treating doctor, including visiting the facility and meeting with the doctor, or, if that's not possible, hiring an advocate who will represent your interests.
"It's really not about what you expect, it's about what you inspect," she says. "You can't rely just on the facility to provide the kind of care you're going to want for your loved one. … You've got to create that circle of care."
"When you go and you are sizing up the facility, if you show them that you care, they are going to care more," plastic surgeon Dr. Andrew Ordon adds.
Here are some red flags that could indicate your loved one is not being cared for:
• Bruises
• Broken bones
• Bed sores
• Signs of depression or sadness
• Signs of being timid
• Loss of weight
For more resources, visit:
Related: