Kathy Bates' Secret Health Struggle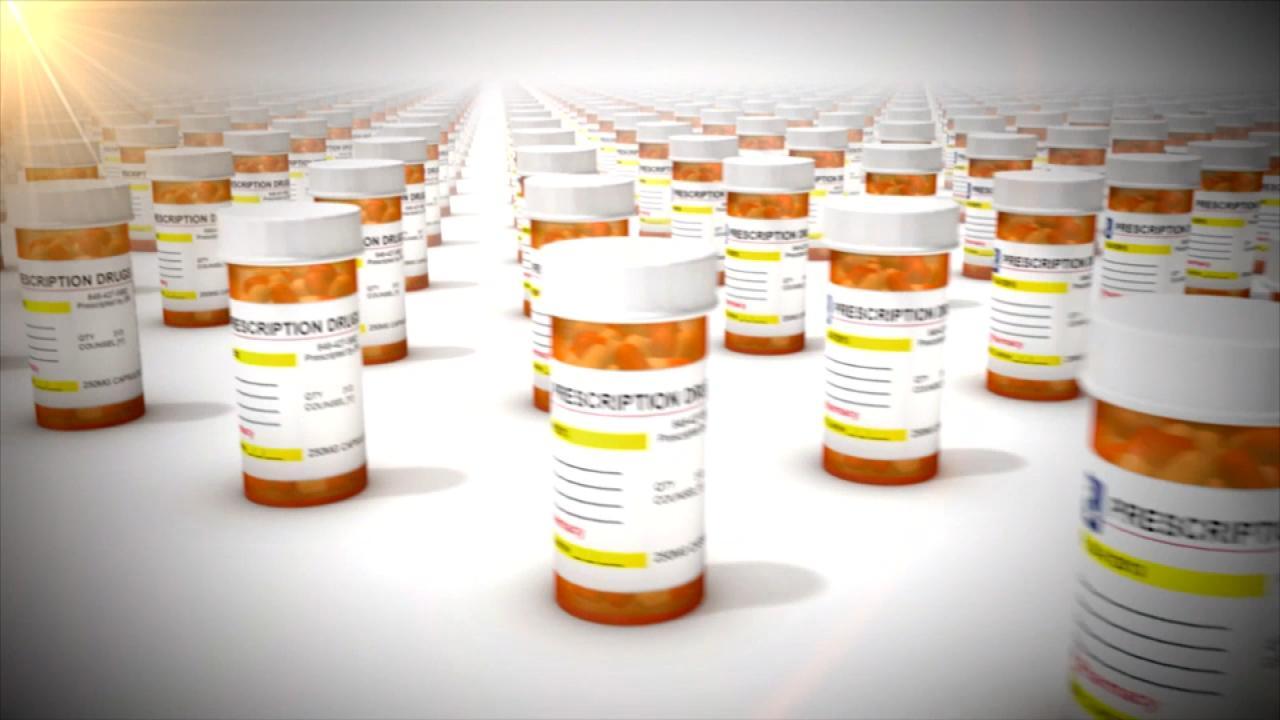 The Prescription Opiate That Got America Addicted to Painkillers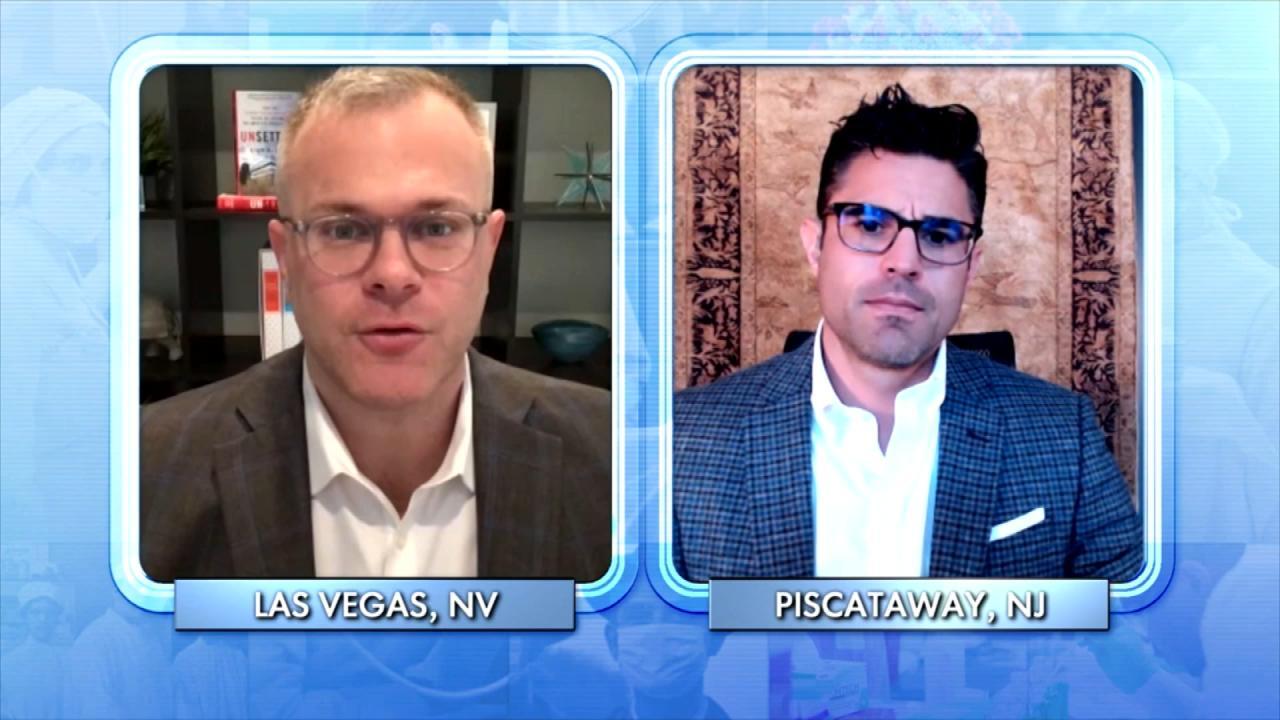 How Addiction to Opiates Became an Epidemic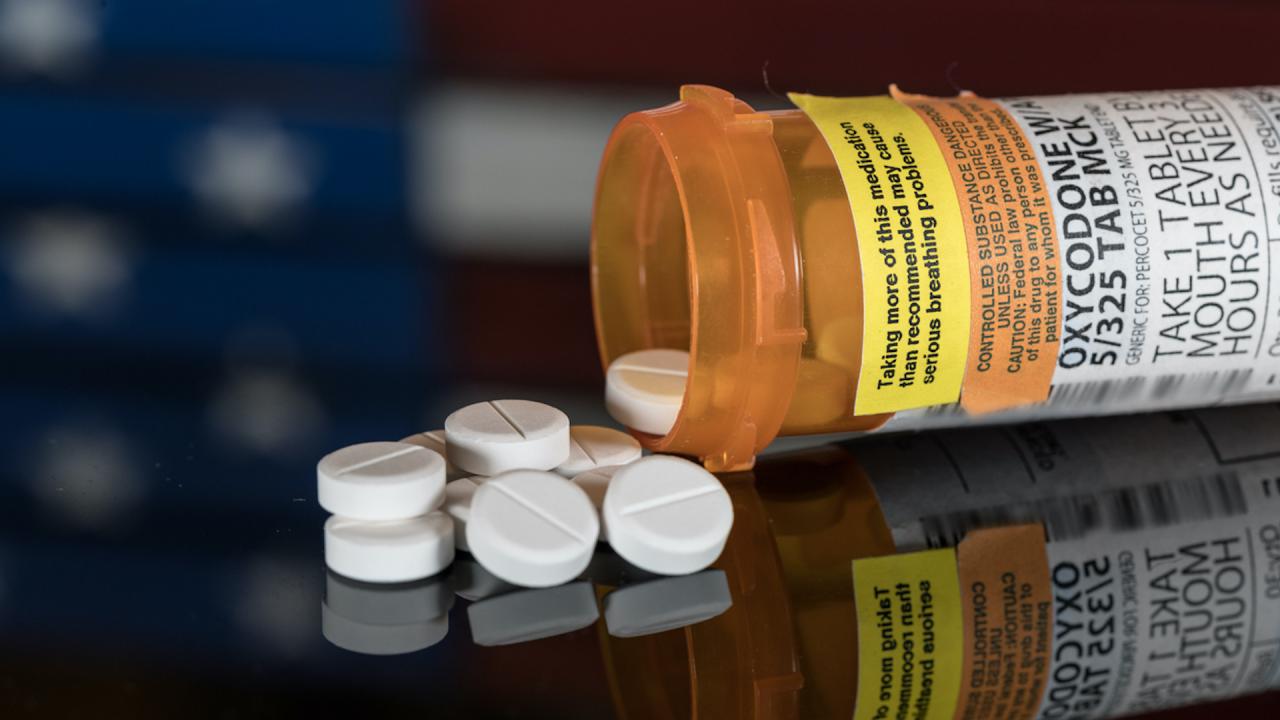 Opioid Addiction: The Worst Drug Epidemic in American History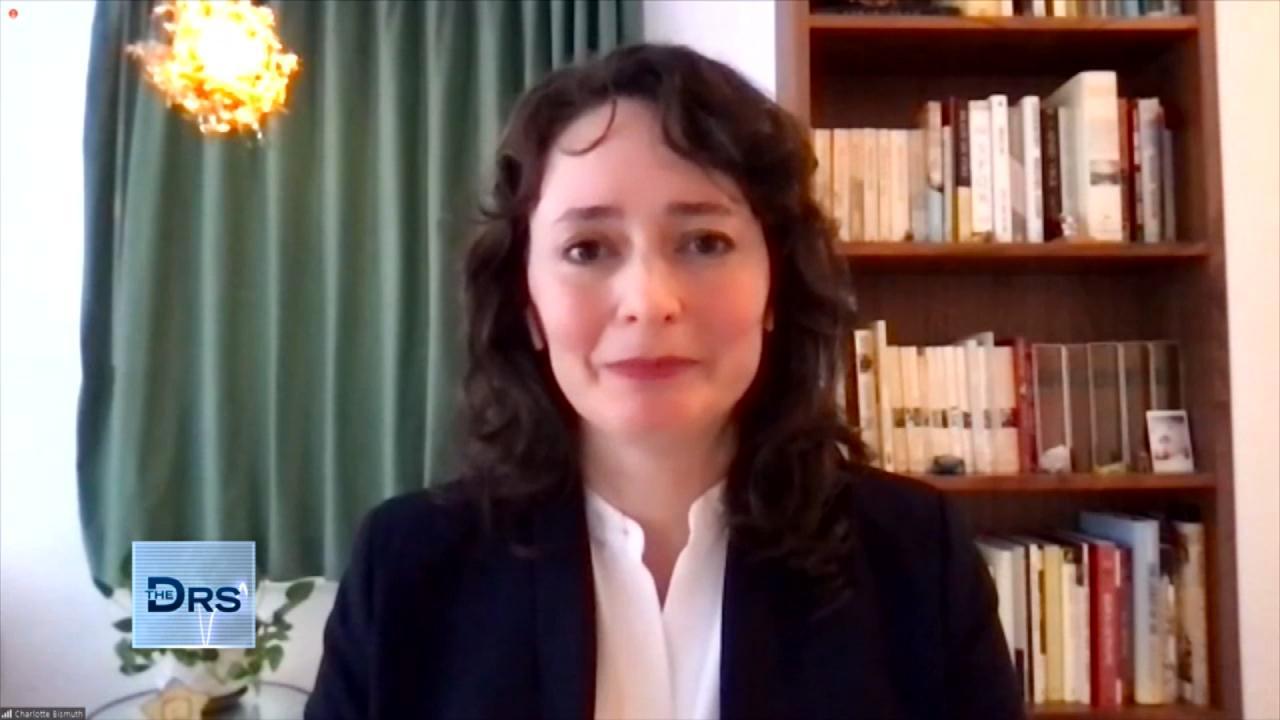 How a Prosecutor Busted a Dirty Doctor for Overprescribing Patie…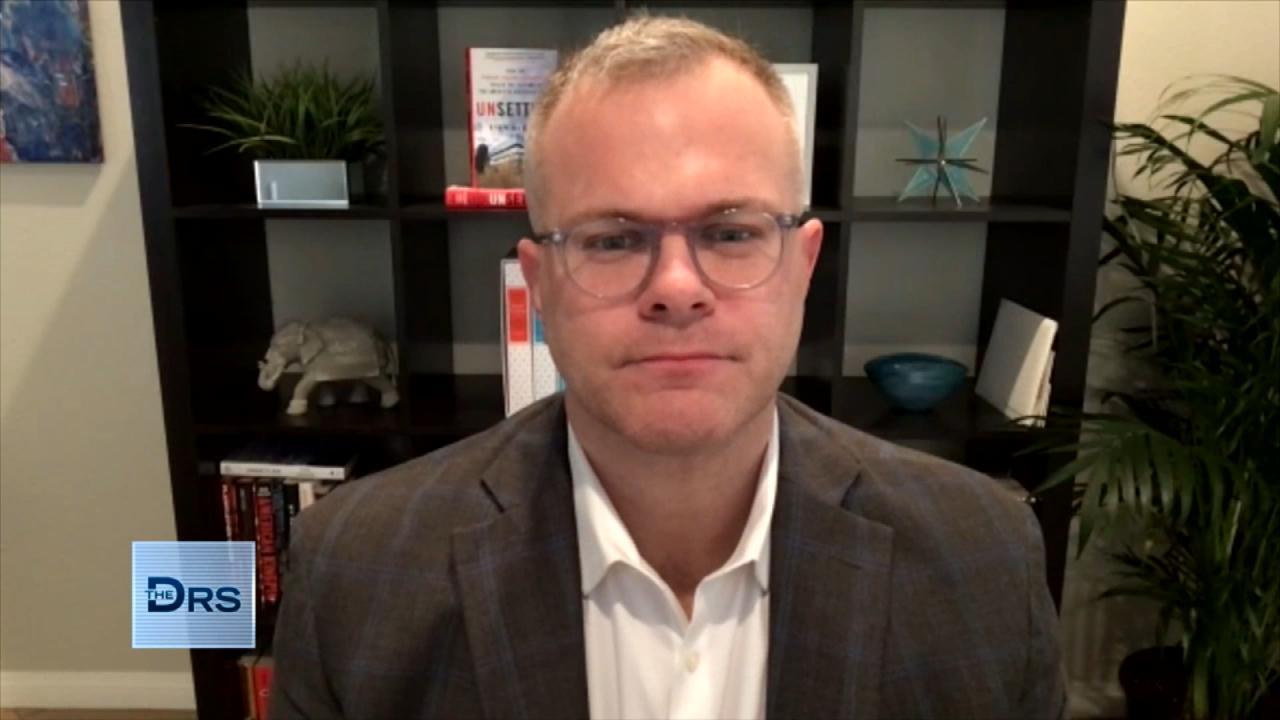 Man Prescribed Opiates after an Injury and Became Addicted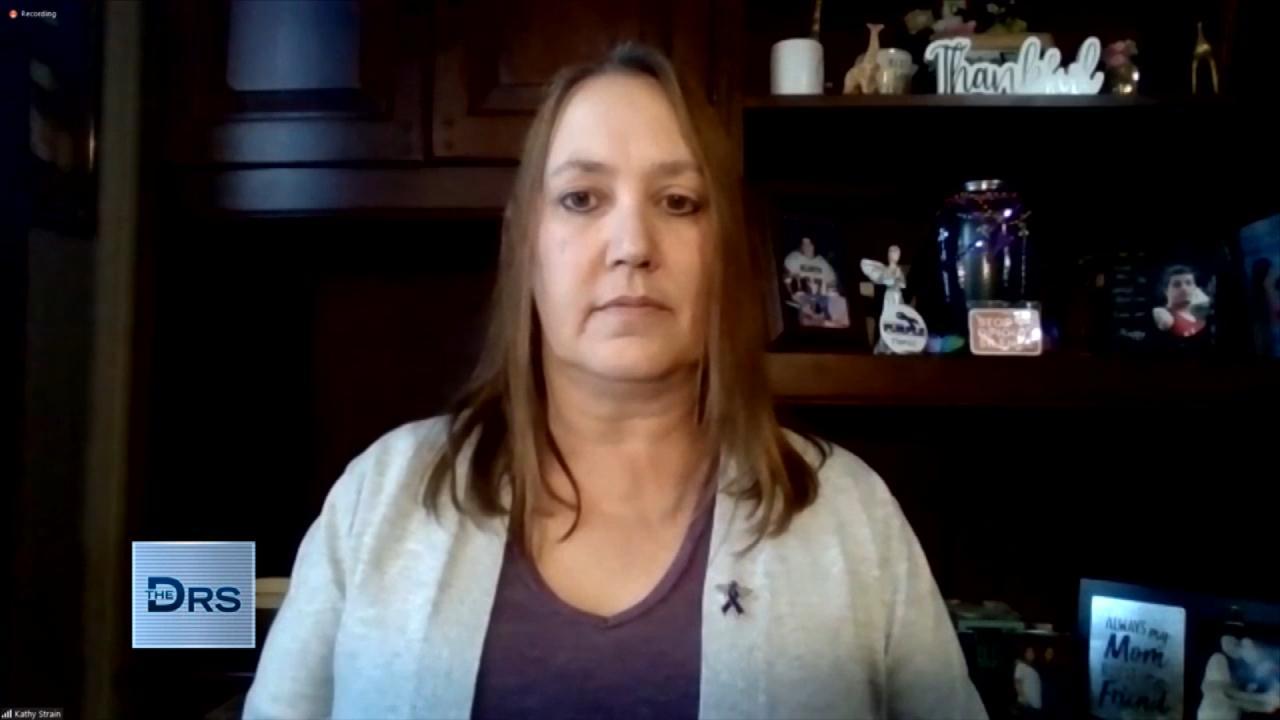 What a Grieving Mother Wants You to Ask Before Sending Your Love…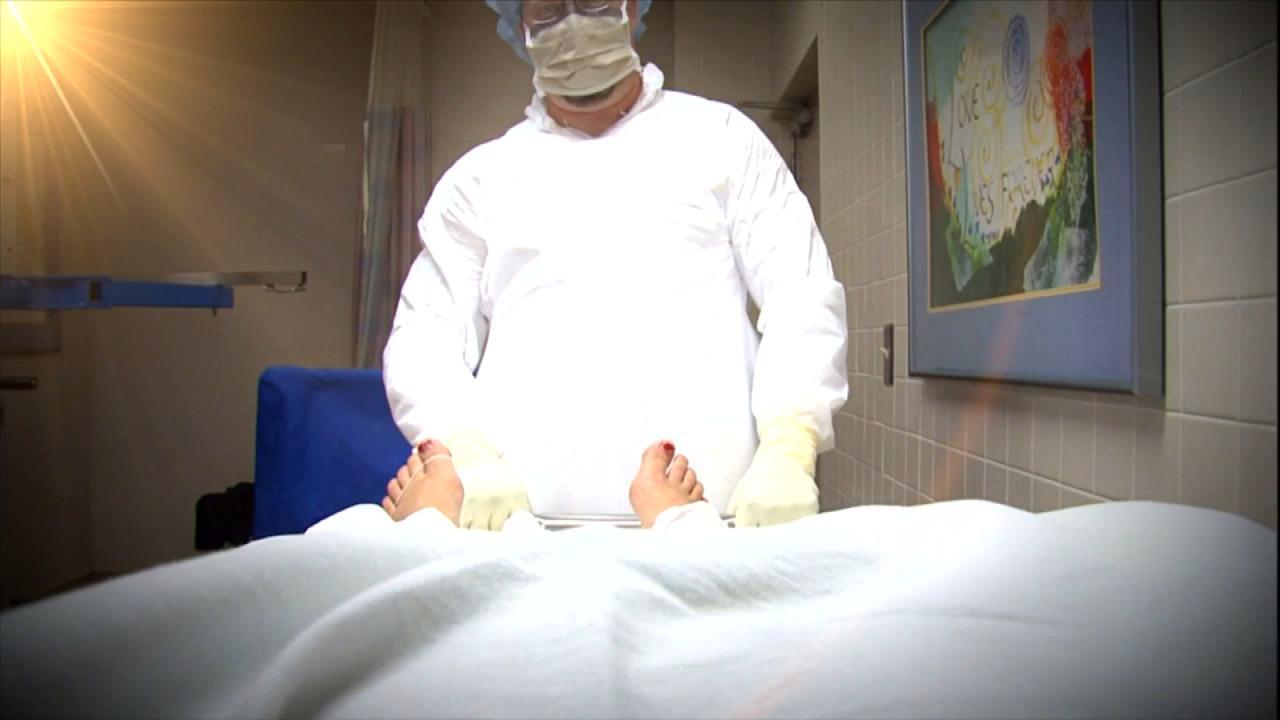 Is the Sackler Family to Blame for the Opioid Drug Epidemic?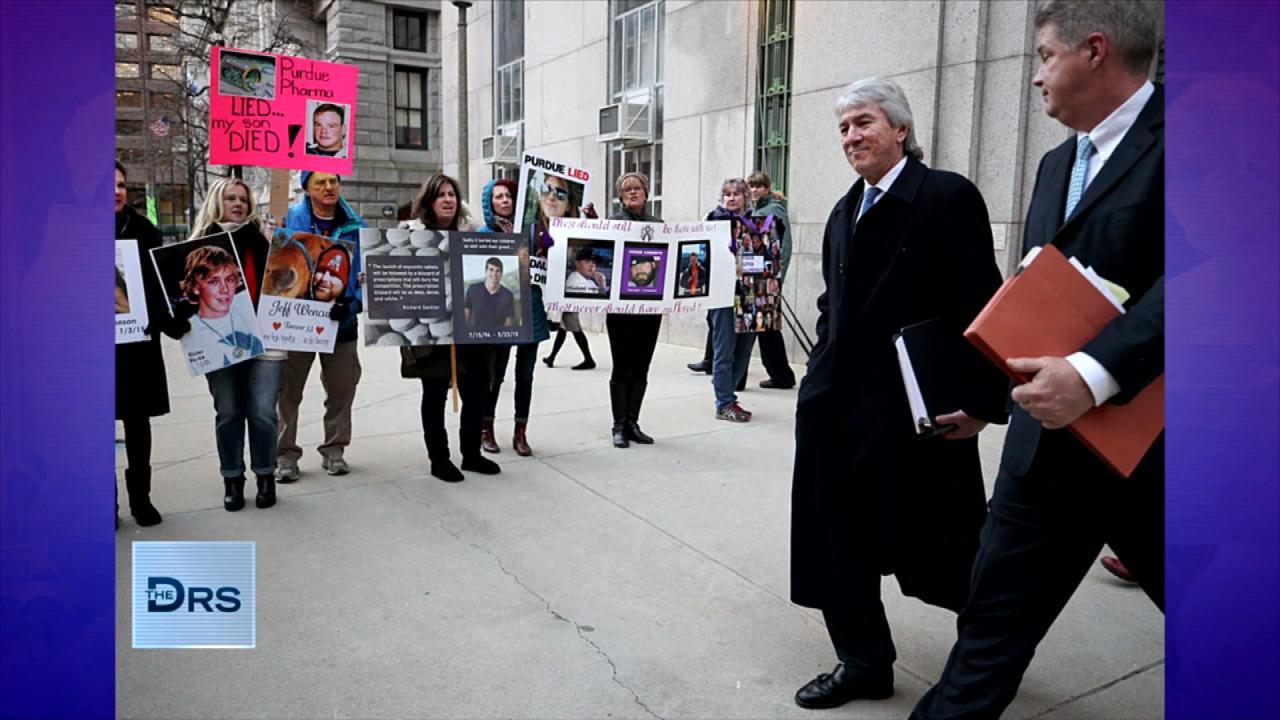 Former Opioid Addict Shares about His Fight against the Sackler …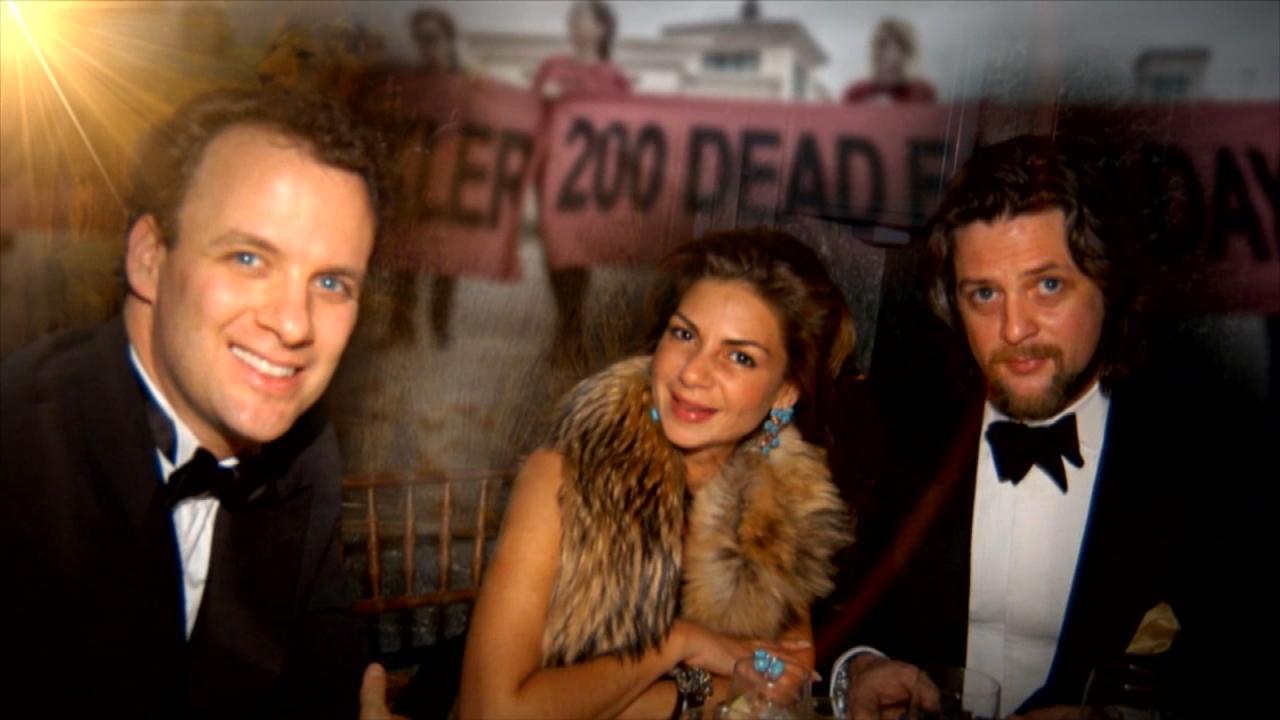 Former Addict Shares about the Sackler Family's Ties to the FDA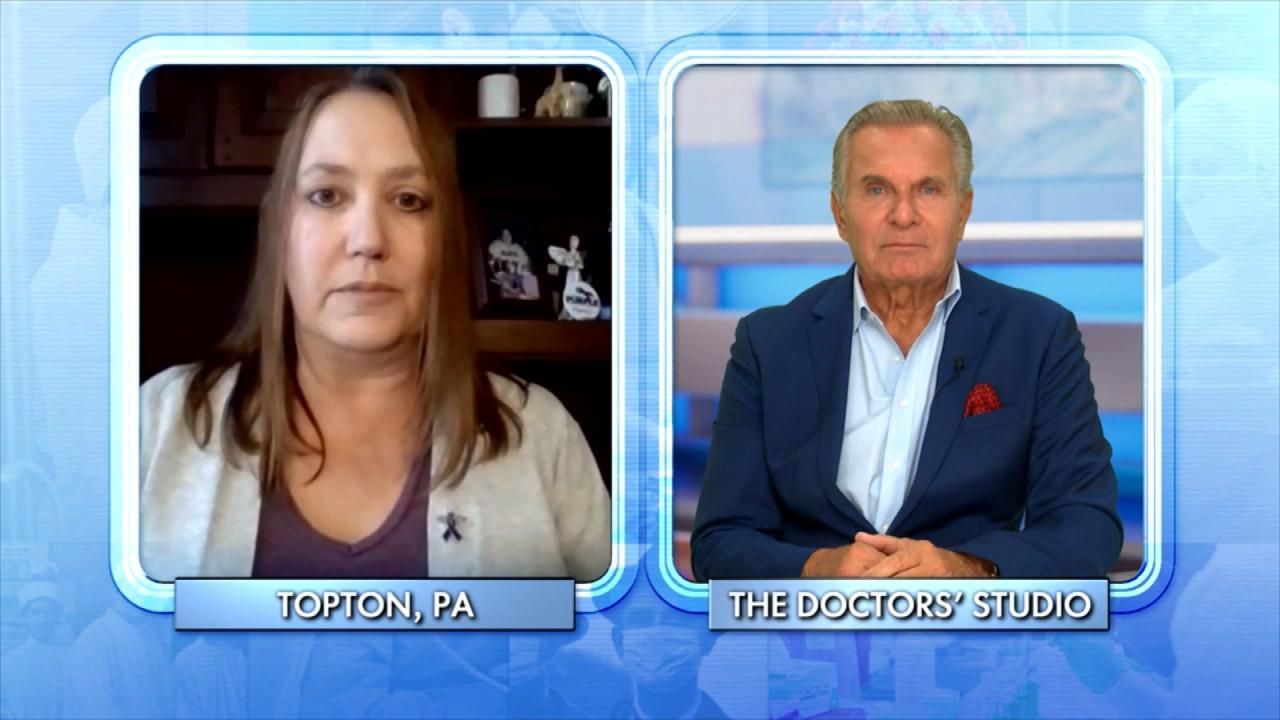 Mom Lost Her Son to an Overdose While He Was in a Rehab Facility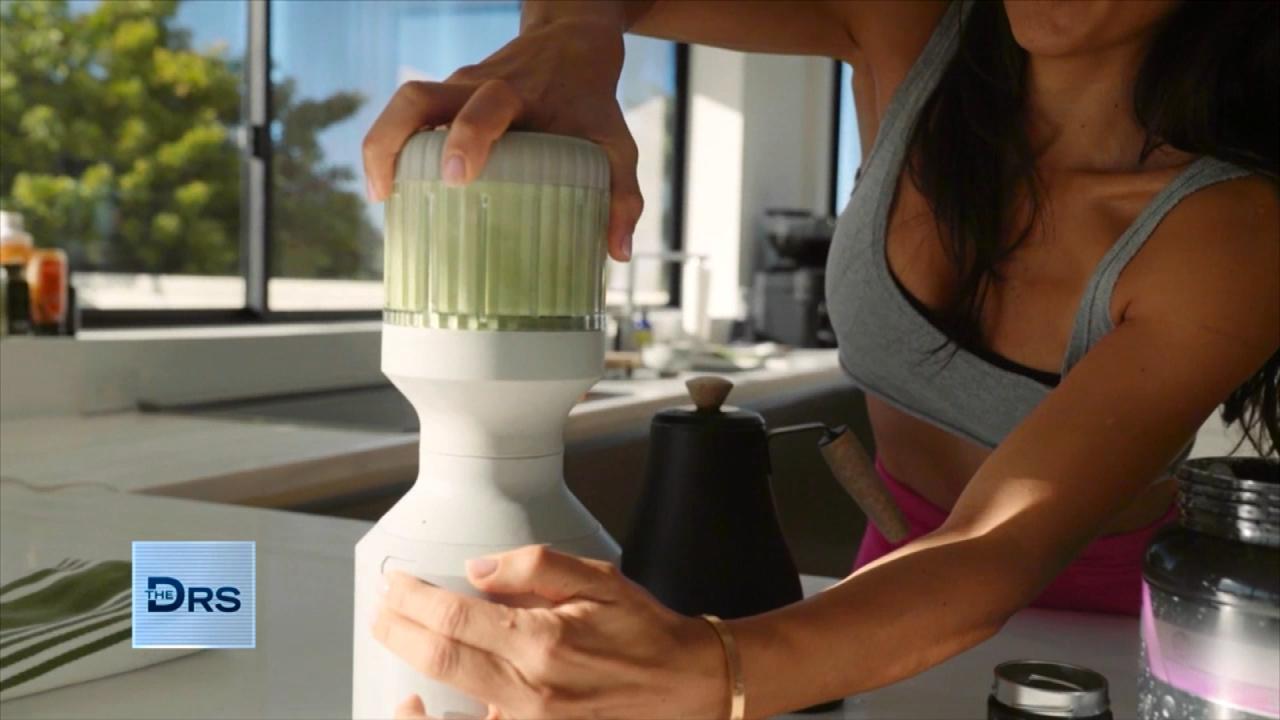 How to Add Vegetables to Every Meal – Yes, Even Breakfast!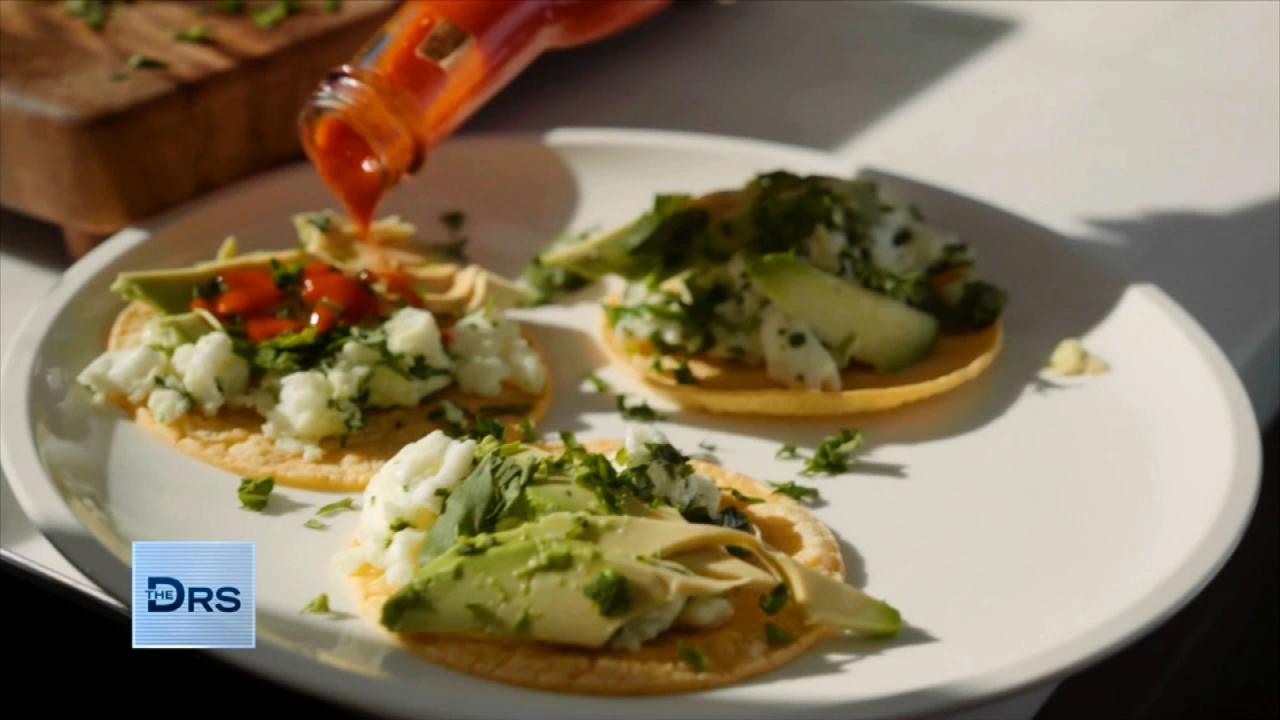 Fitness Expert Shares to Focus on Nutrition Not Food Restriction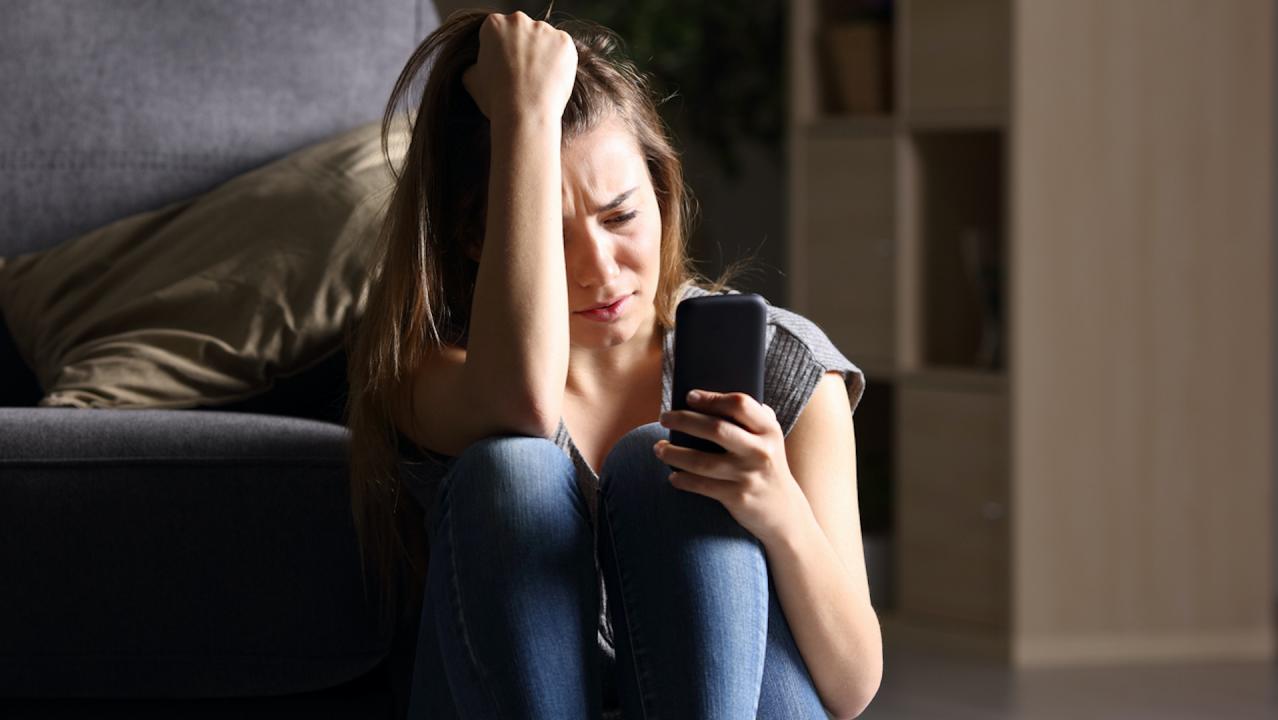 The Mental Health Conditions On the Rise Thanks to Social Media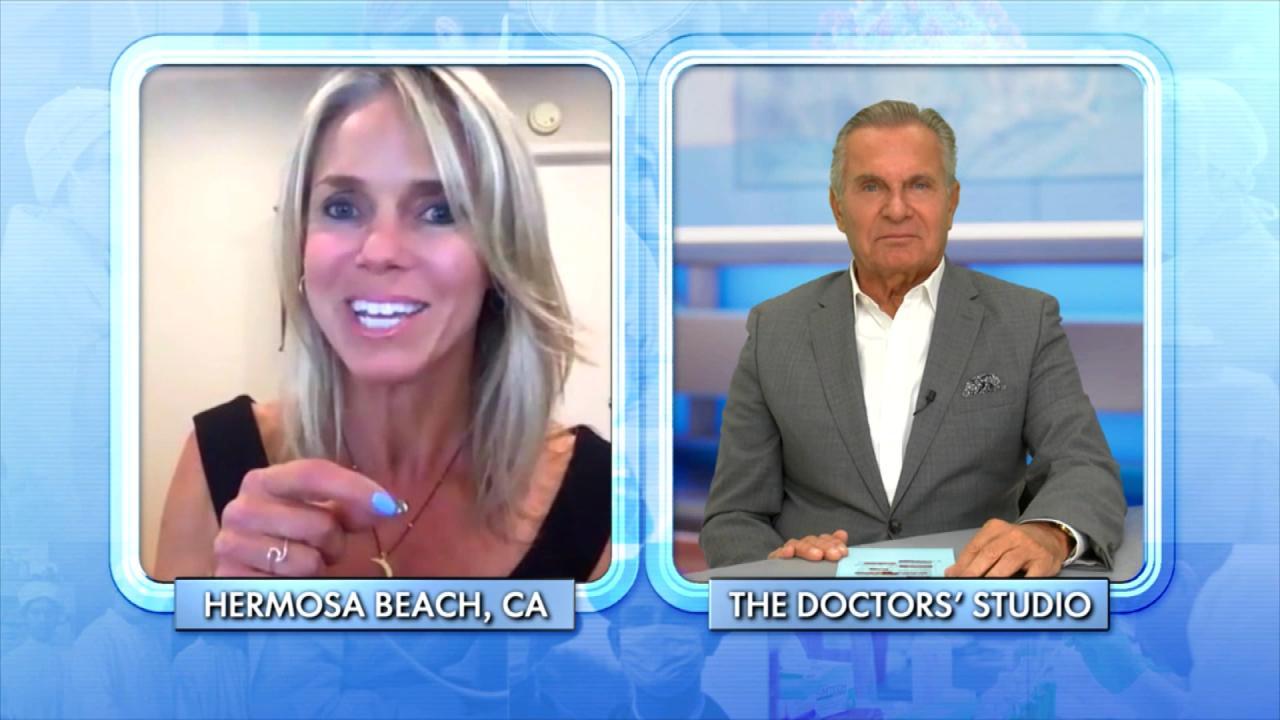 How Woman Found Forgiveness after Learning Her Husband Was Leadi…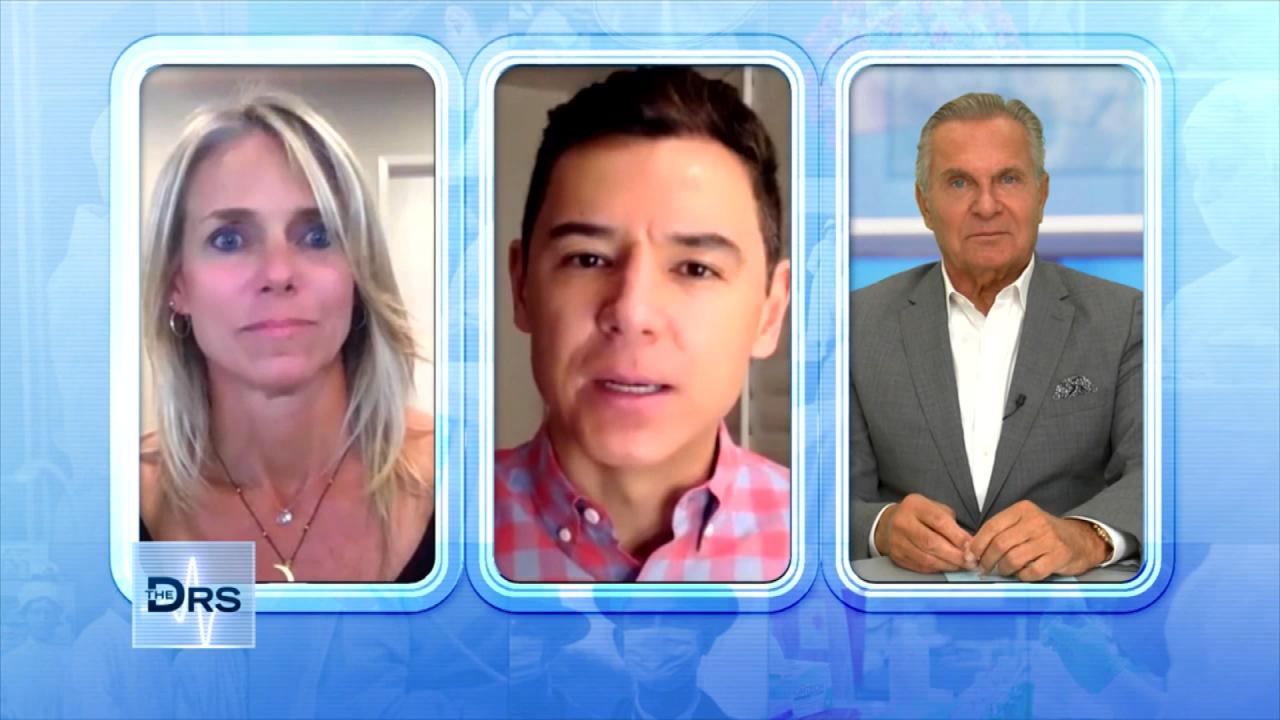 The Important Lessons Woman Has Learned from a Lifetime of Trauma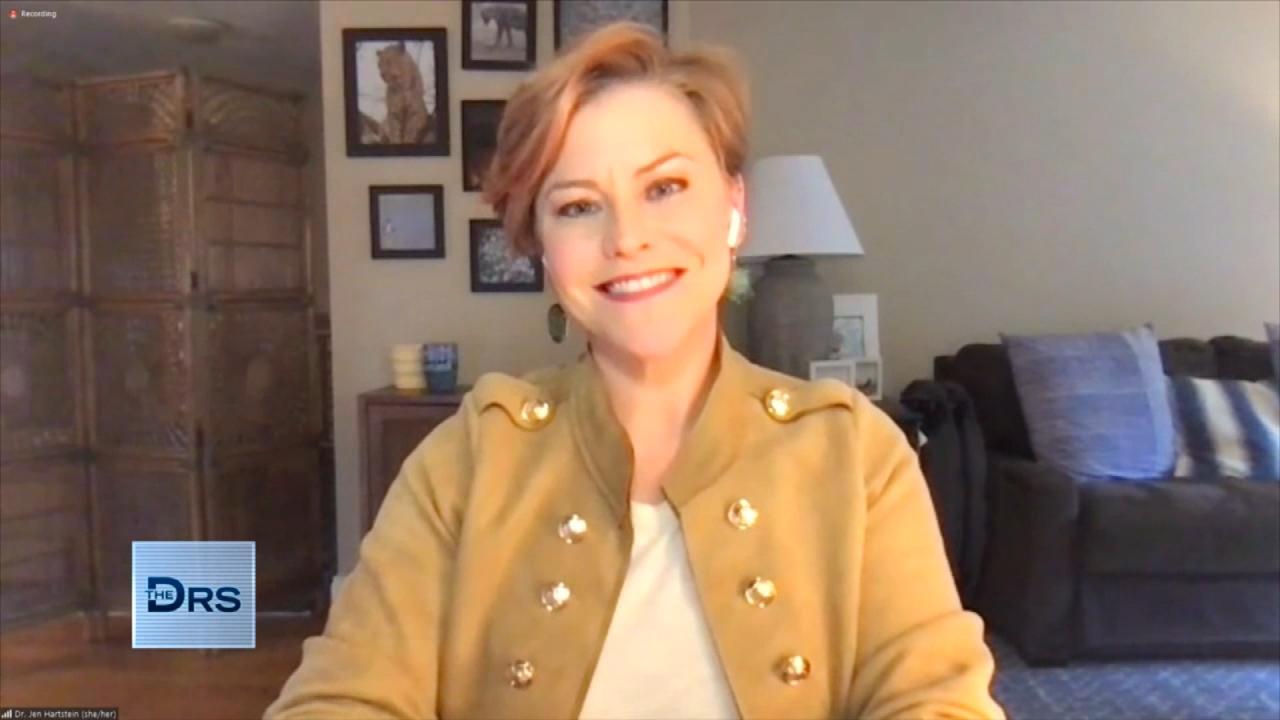 How to Get Involved in Your Kid's Social Media Usage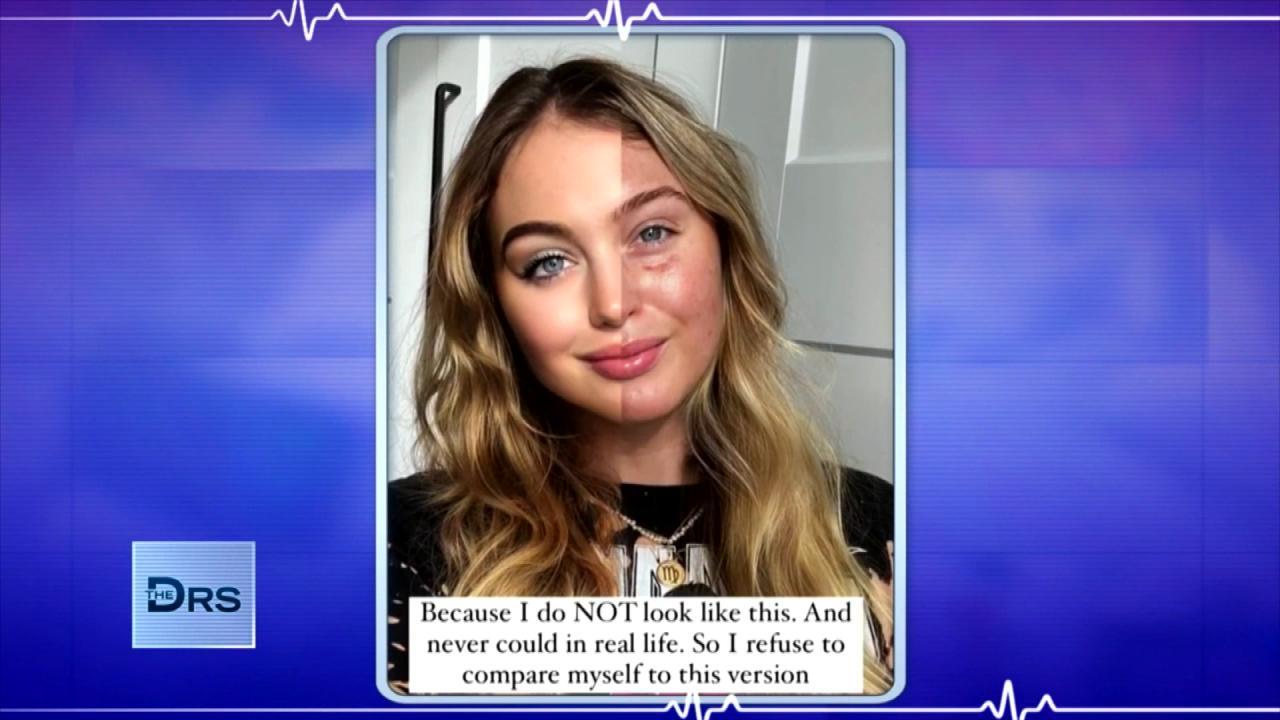 Are Photo Filters Destroying Your Body Image and Self Esteem?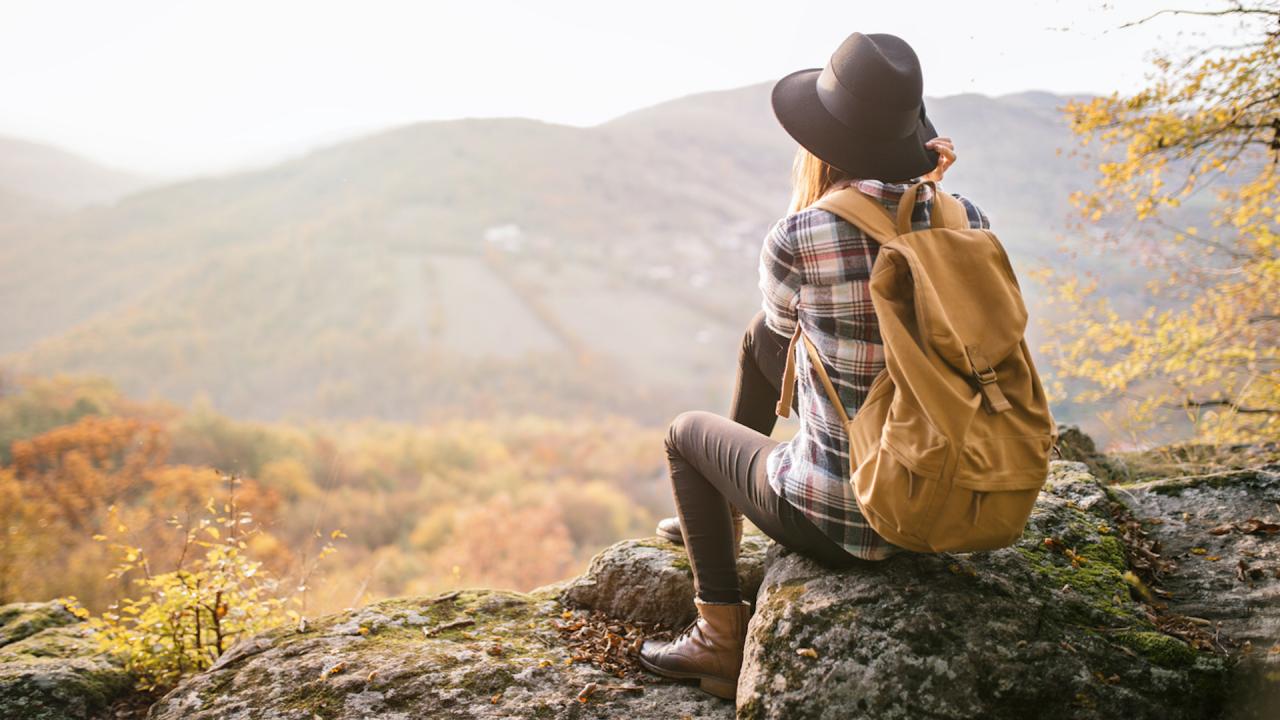 How Nature Helped Woman Heal after Discovering Her Husband Led a…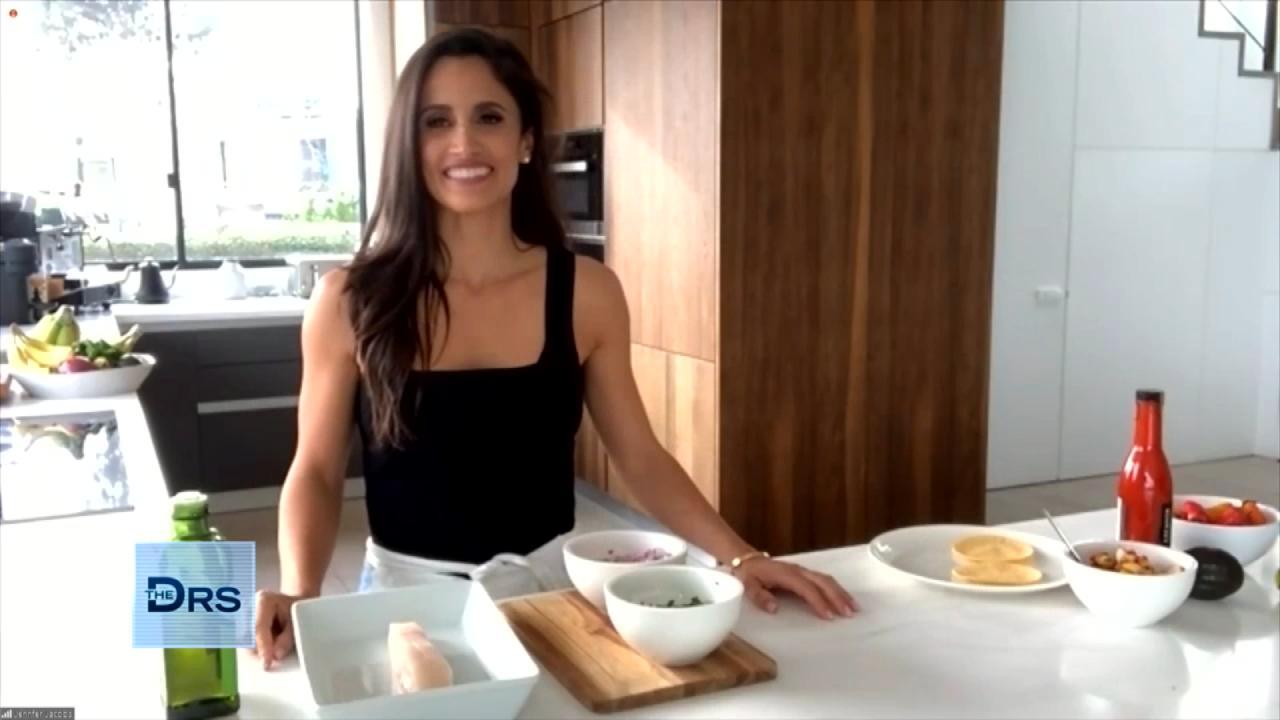 Fitness Expert Jennifer Jacobs Shares Her Favorite Healthy Fish …
Academy Award-winning actress Kathy Bates sits down with The Doctors to talk about an illness that affects approximately 10 million Americans and hundreds of millions worldwide: lymphedema.
Lymphedema is a condition caused by blockages in the lymphatic system, which prevent fluid from draining well, leading to swelling, usually in the arms and legs.
Bates says that following her double mastectomy for breast and ovarian cancer, she awoke from surgery feeling symptoms immediately.
"I had seen someone with lymphedema who didn't take care of it, and the toxins were visibly oozing," she says. "This was my experience with lymphedema. I wasn't educated, and I was terrified this would happen to me.
"Doctors focus on the cancer, and they don't really talk about lymphedema," Bates adds.
When lymph nodes are removed following breast cancer, the body's ability to trap toxins is compromised, and the toxins can seep out and cause a great deal of pain.
Bates admits the pain is something she deals with daily. "I have pain. I have to massage every night," she says. "I have a lot of fatigue, and I need to wear my compression sleeves."
Her treating physician, Dr. Emily Iker, discusses the need for patients to be seen immediately following surgery.
"Early intervention and diagnosis is critical, especially since lymphedema is a chronic and symptomatic condition," Dr Iker says.
Bates is proud of her role as both a champion and spokesperson for LE&RN: Lymphatic Education and Research Network.
"I decided to be their spokesperson because I learned that more than 10 million people suffer with this – more than muscular dystrophy, ALS, multiple sclerosis, Parkinson's disease and AIDS combined," she says. "My jaw dropped. The strange thing is that many celebrities are suffering with this, but nobody wants to talk about it."
Bates discusses the need for education to train therapists specifically in lymphatic draining and the need for more research.
You can join Kathy Bates in the LE&RN Network in their first 5K Run on Bates' birthday, June 28 in Venice, California.
Related: