Doctor On Demand: The Flu Shot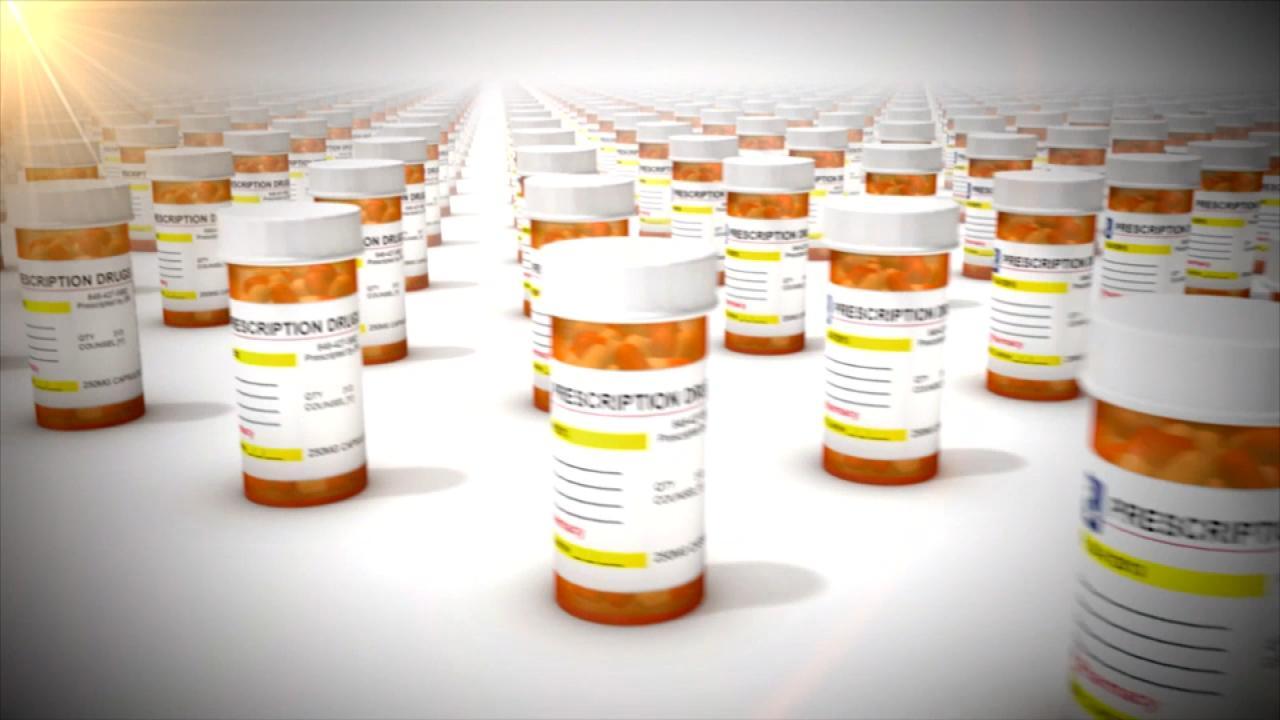 The Prescription Opiate That Got America Addicted to Painkillers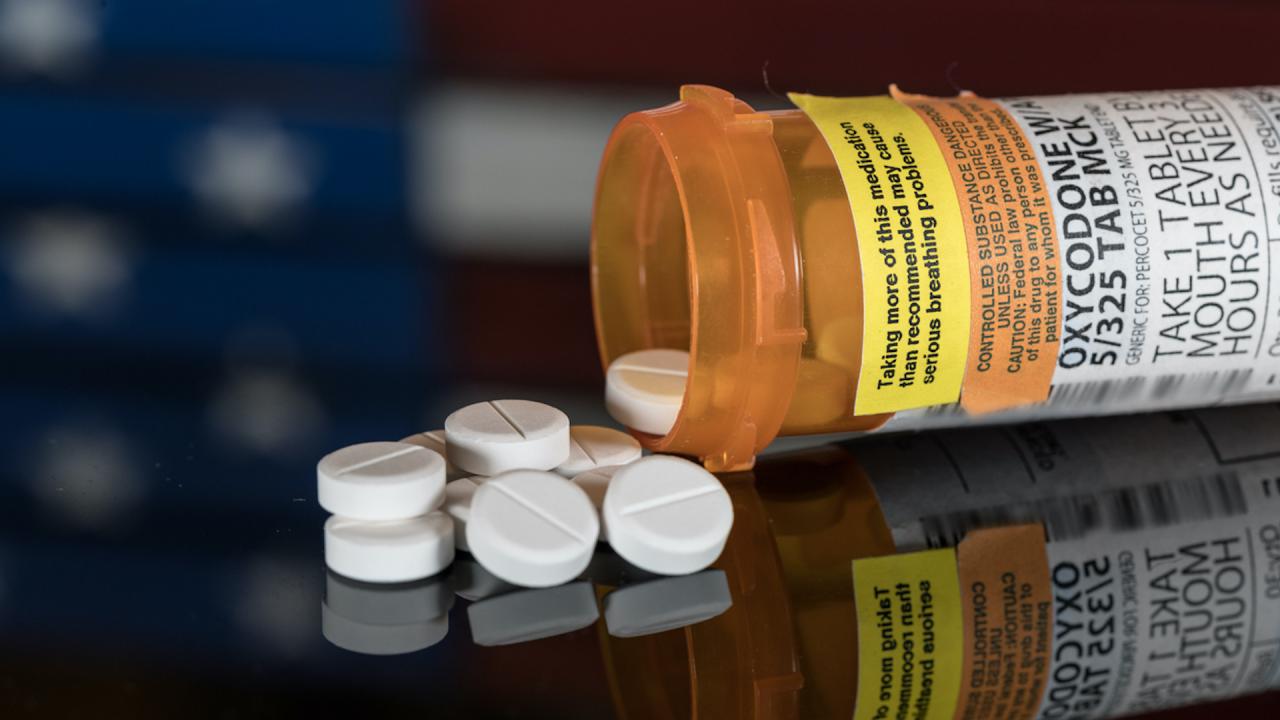 Opioid Addiction: The Worst Drug Epidemic in American History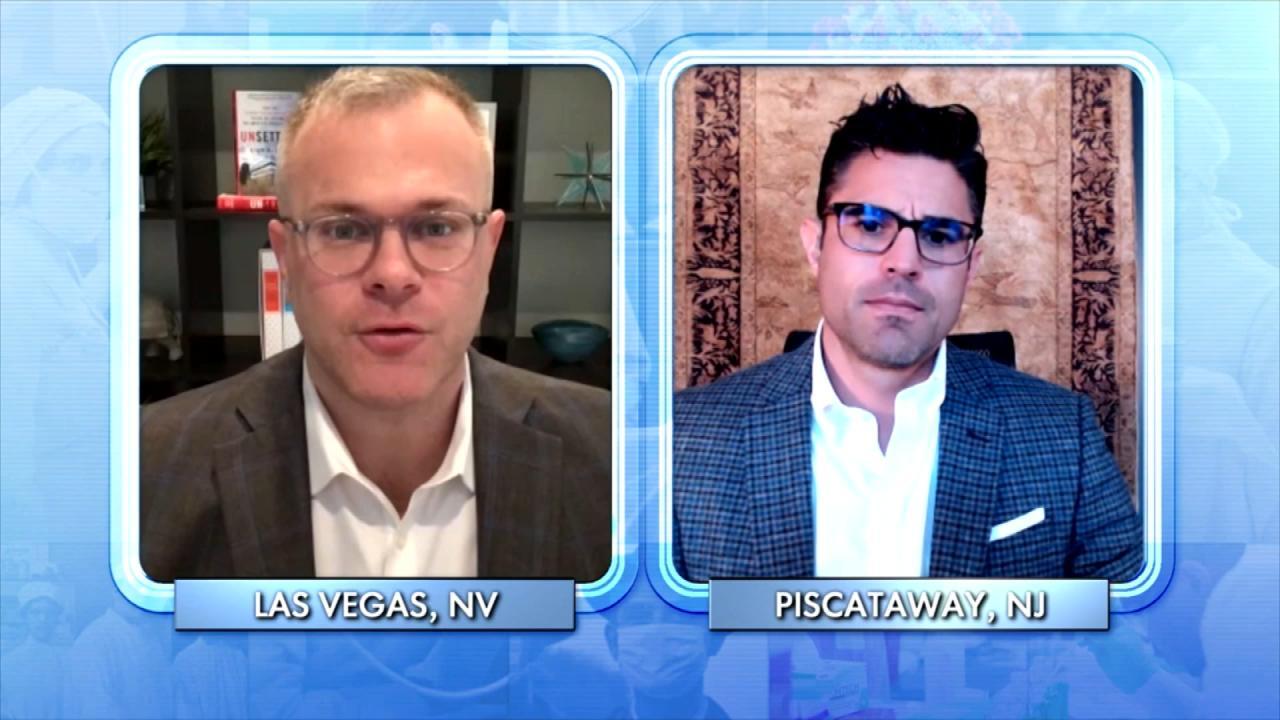 How Addiction to Opiates Became an Epidemic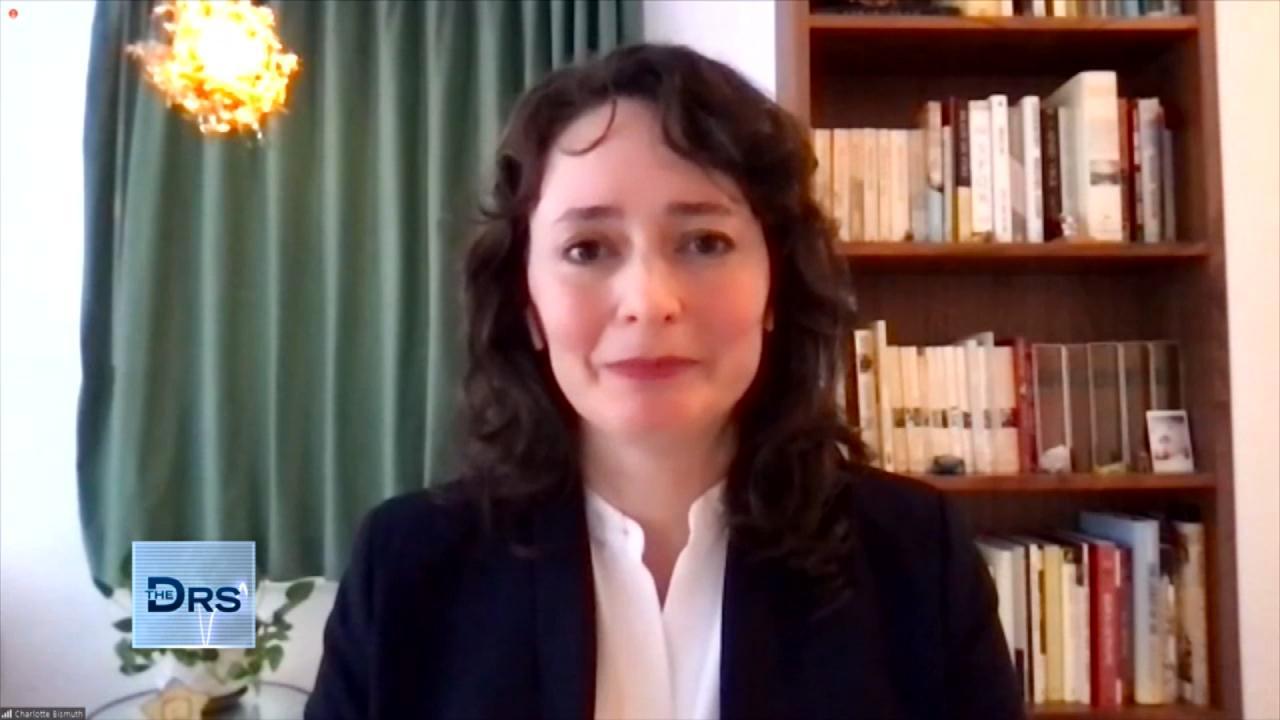 How a Prosecutor Busted a Dirty Doctor for Overprescribing Patie…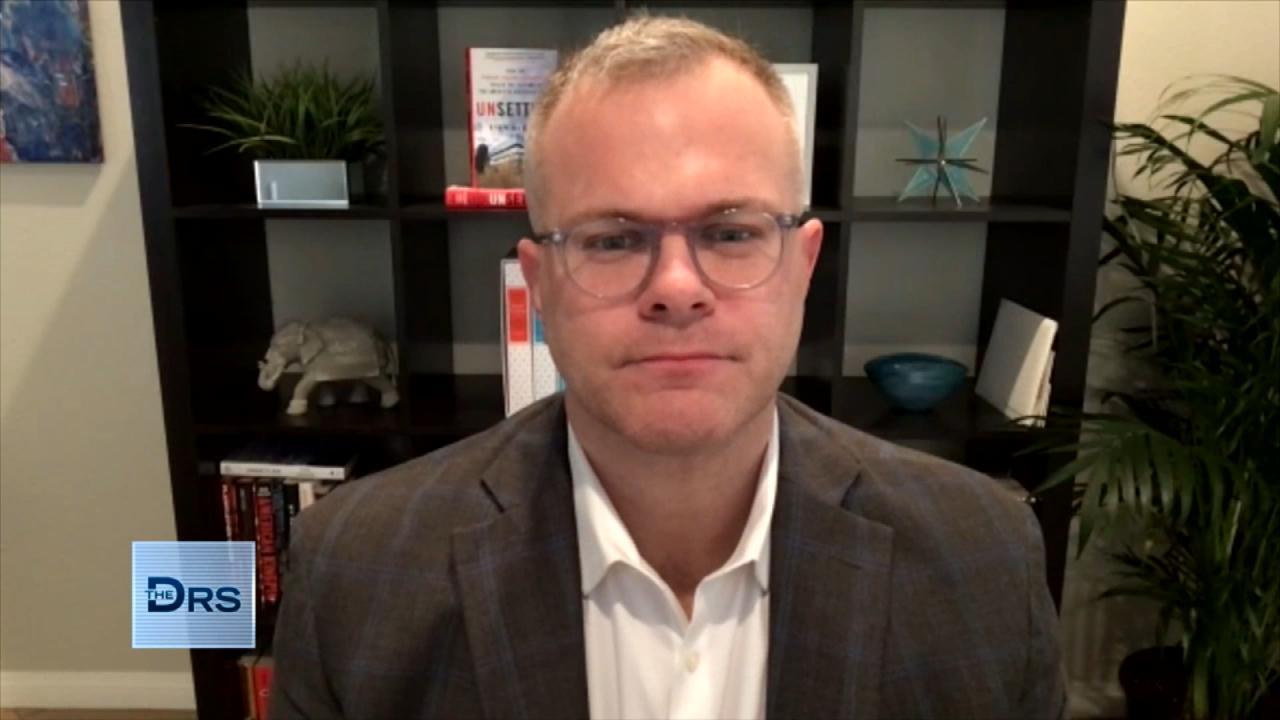 Man Prescribed Opiates after an Injury and Became Addicted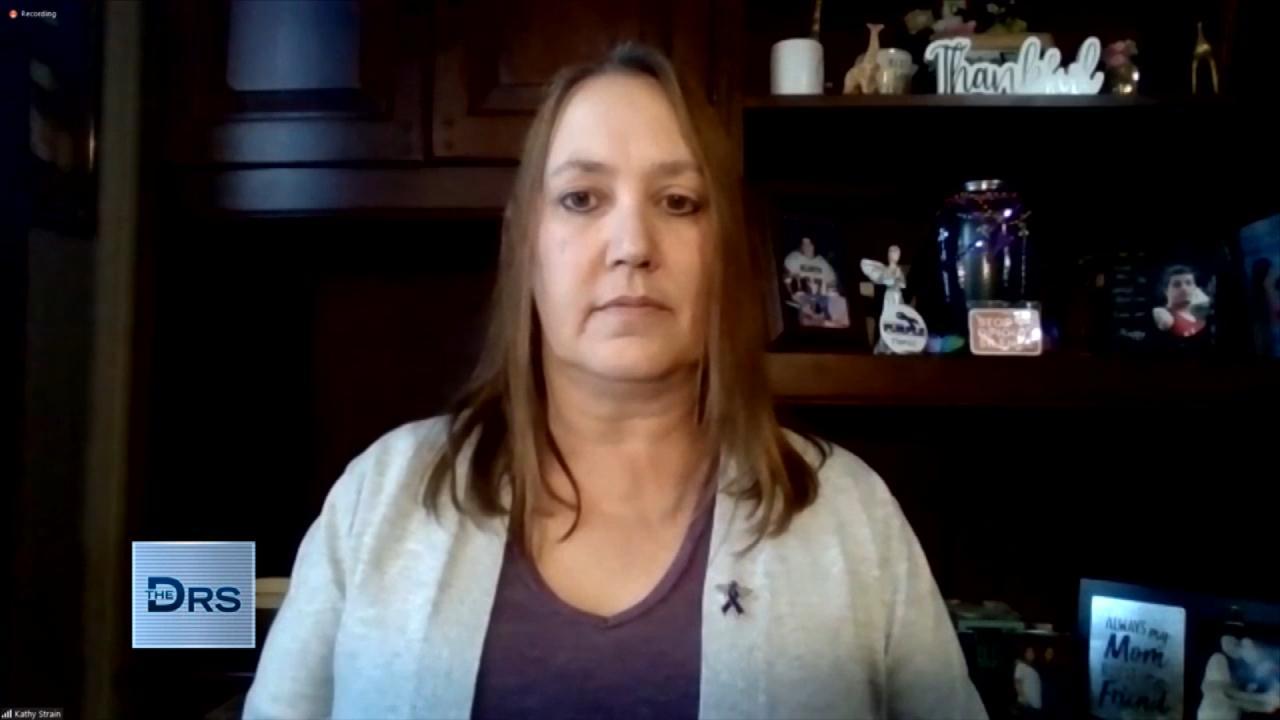 What a Grieving Mother Wants You to Ask Before Sending Your Love…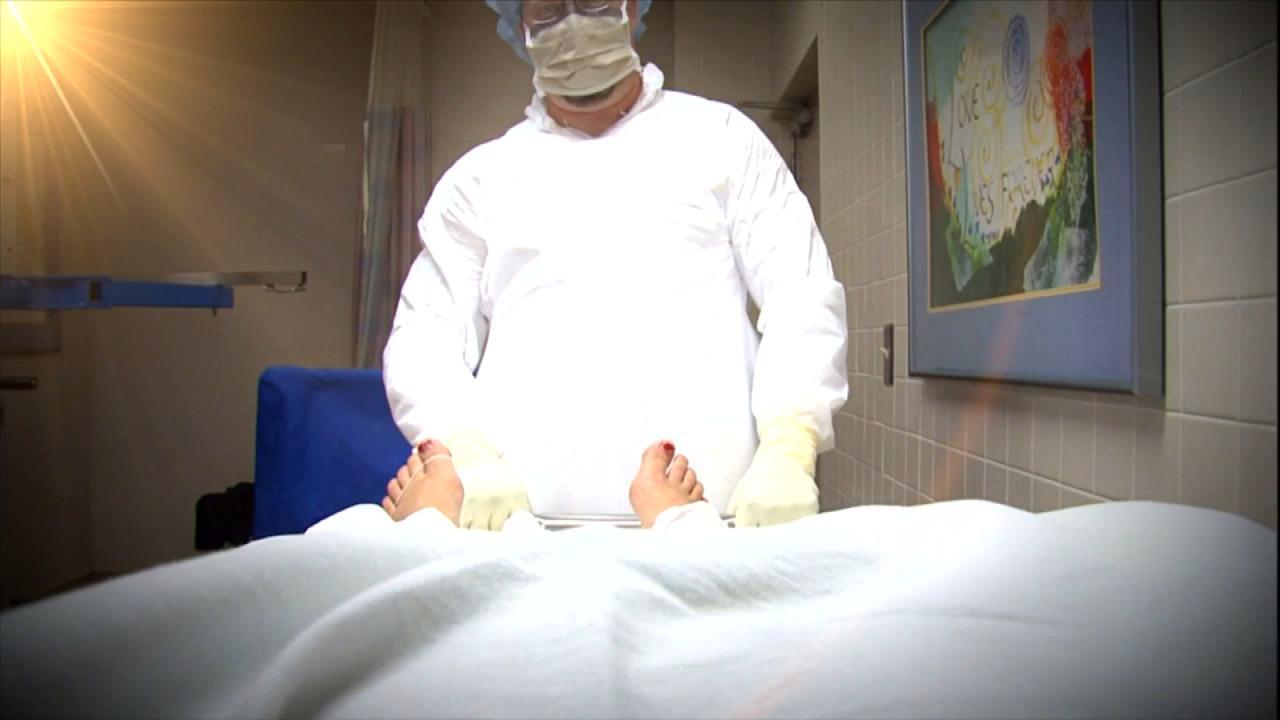 Is the Sackler Family to Blame for the Opioid Drug Epidemic?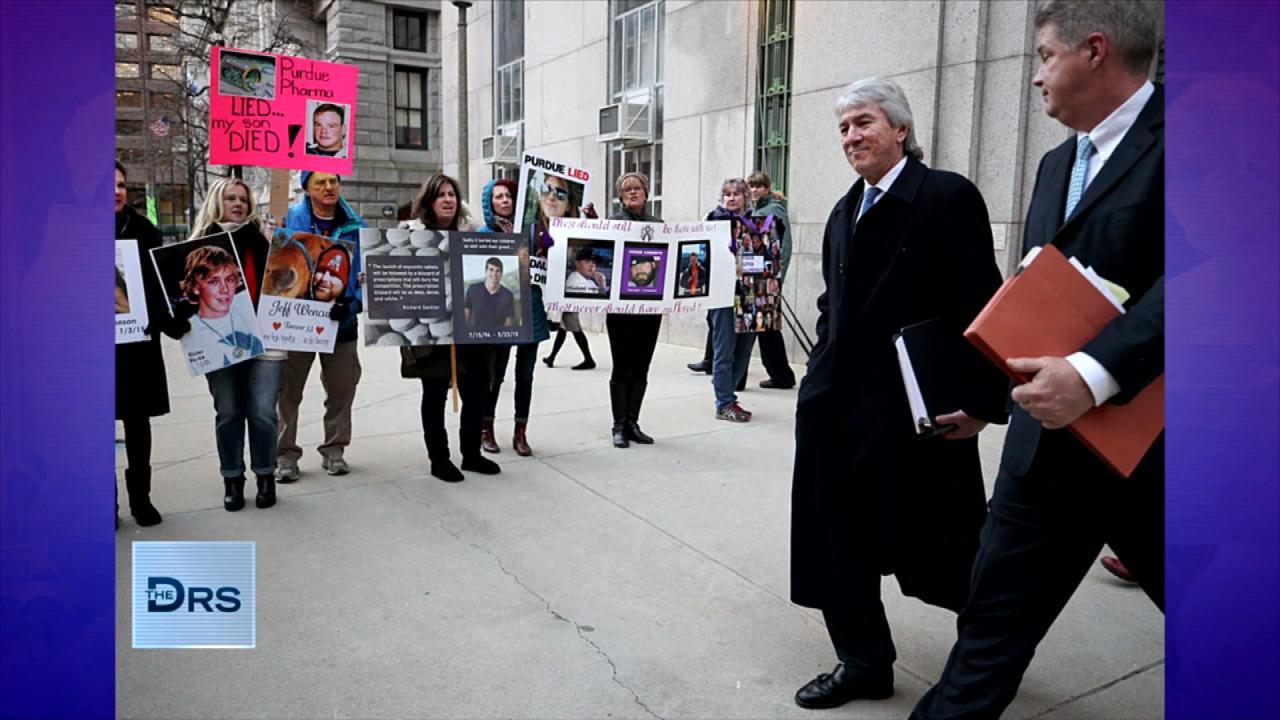 Former Opioid Addict Shares about His Fight against the Sackler …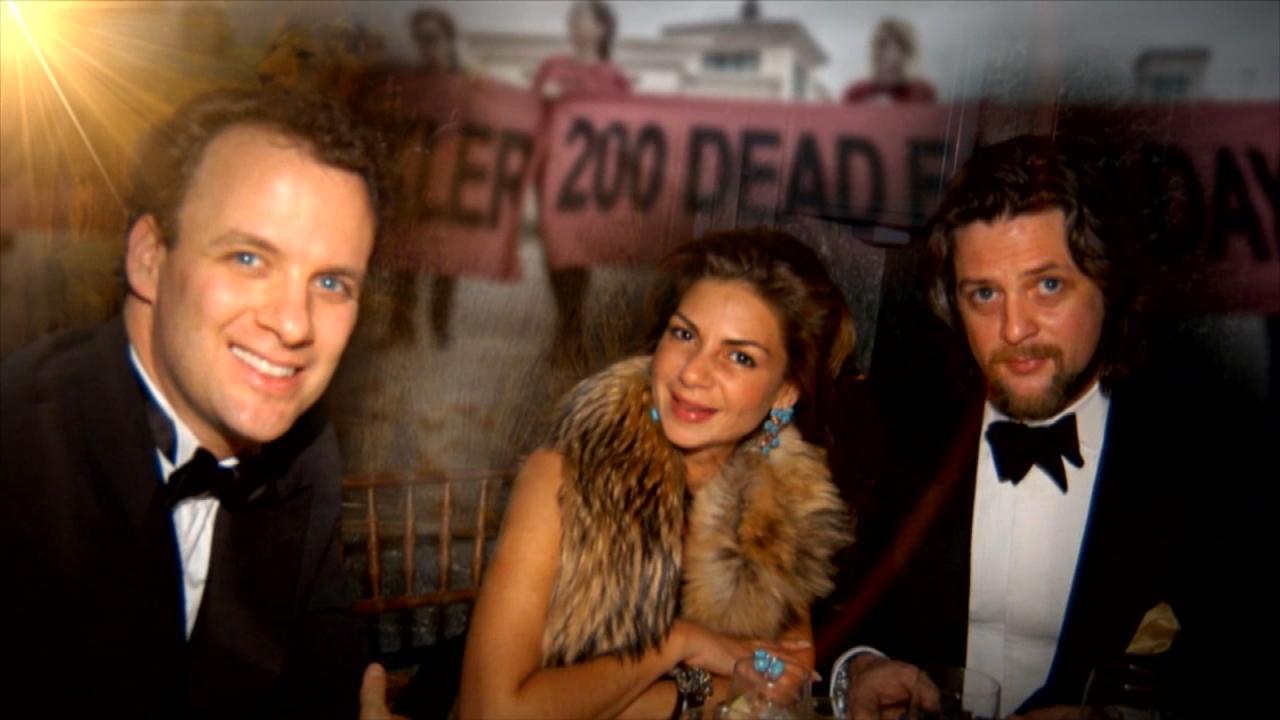 Former Addict Shares about the Sackler Family's Ties to the FDA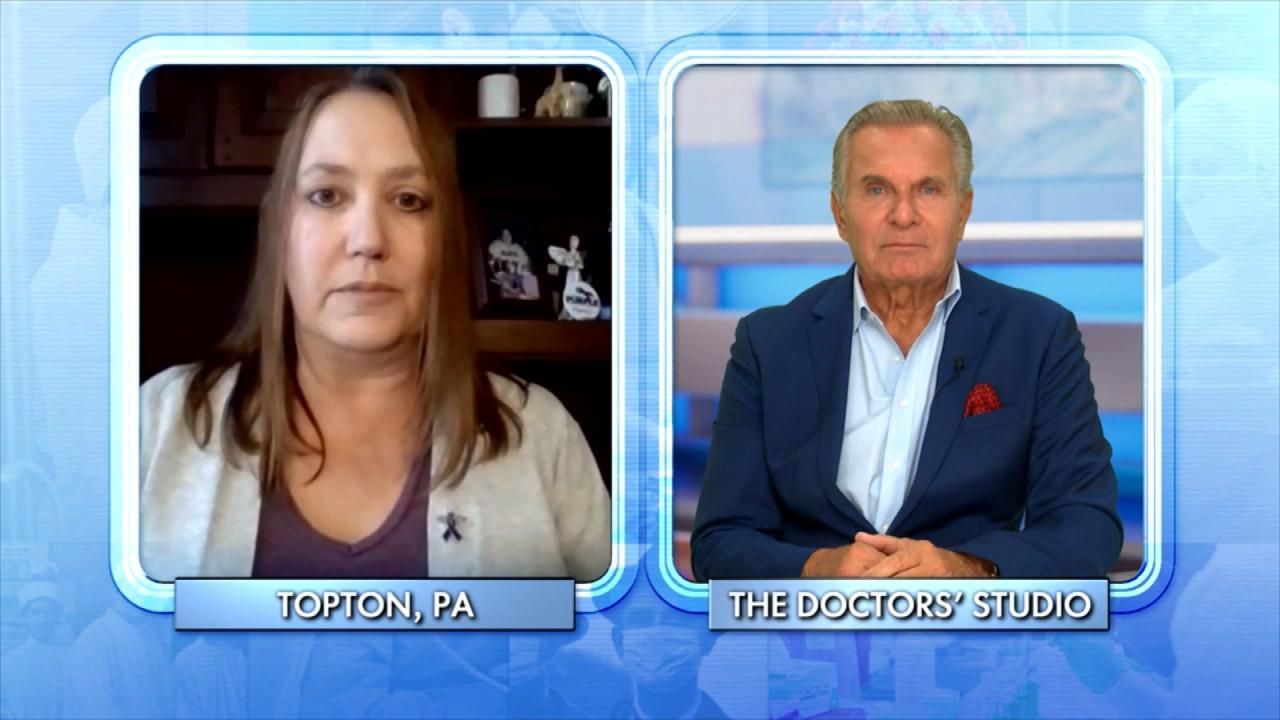 Mom Lost Her Son to an Overdose While He Was in a Rehab Facility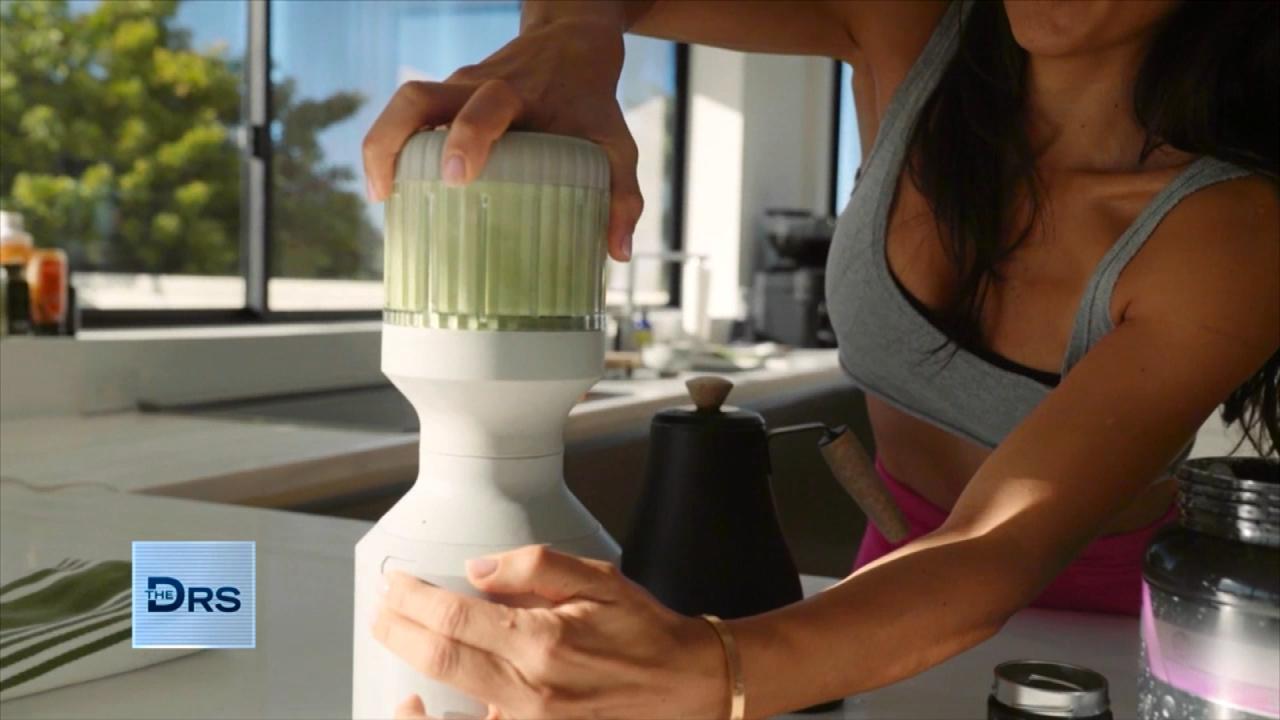 How to Add Vegetables to Every Meal – Yes, Even Breakfast!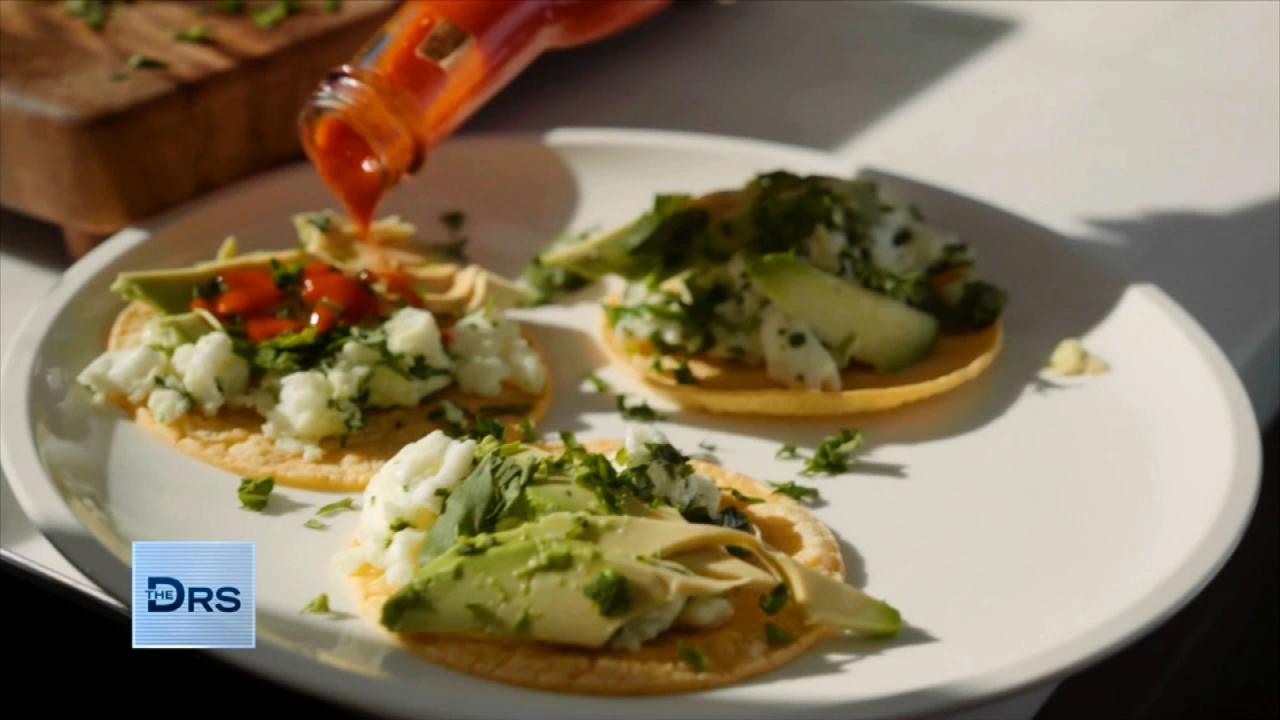 Fitness Expert Shares to Focus on Nutrition Not Food Restriction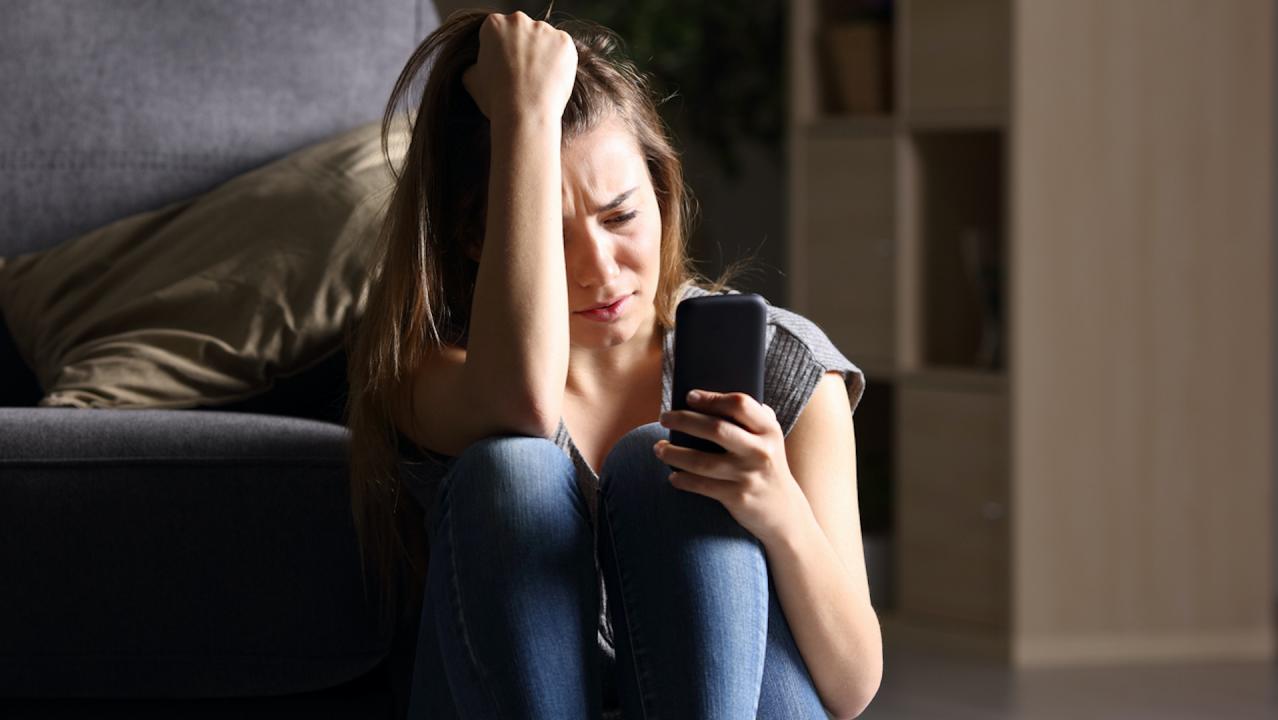 The Mental Health Conditions On the Rise Thanks to Social Media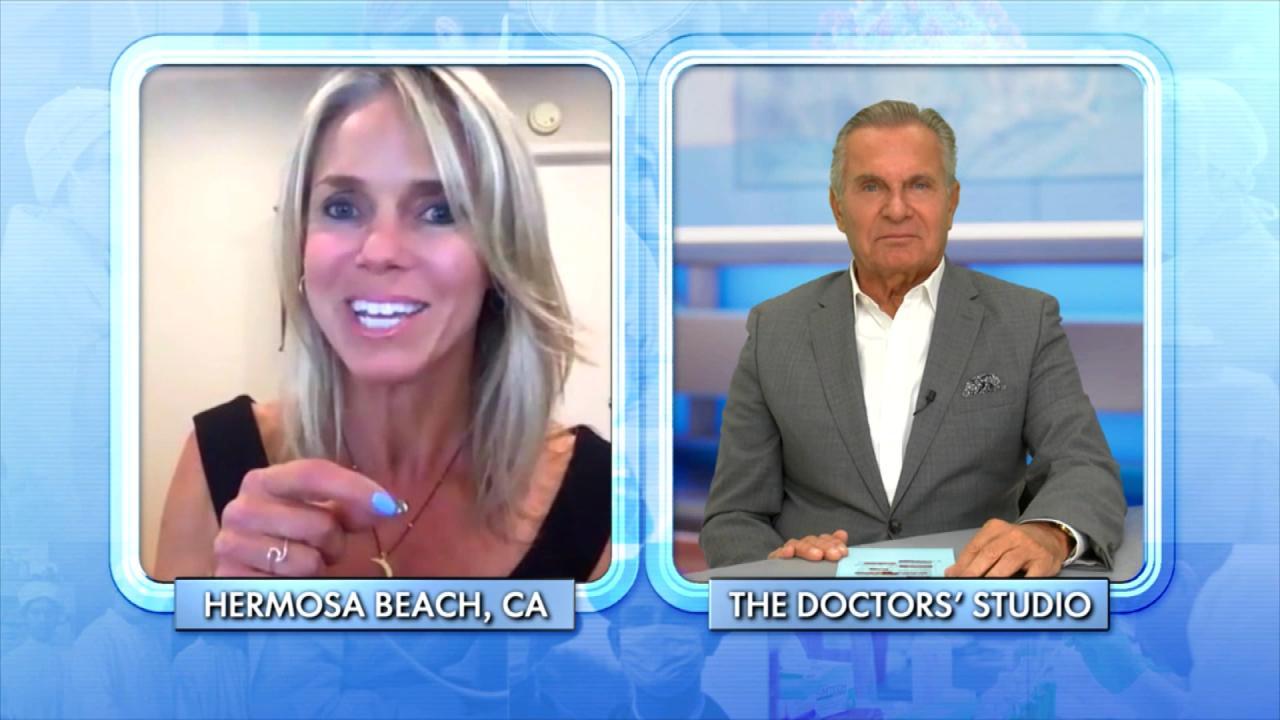 How Woman Found Forgiveness after Learning Her Husband Was Leadi…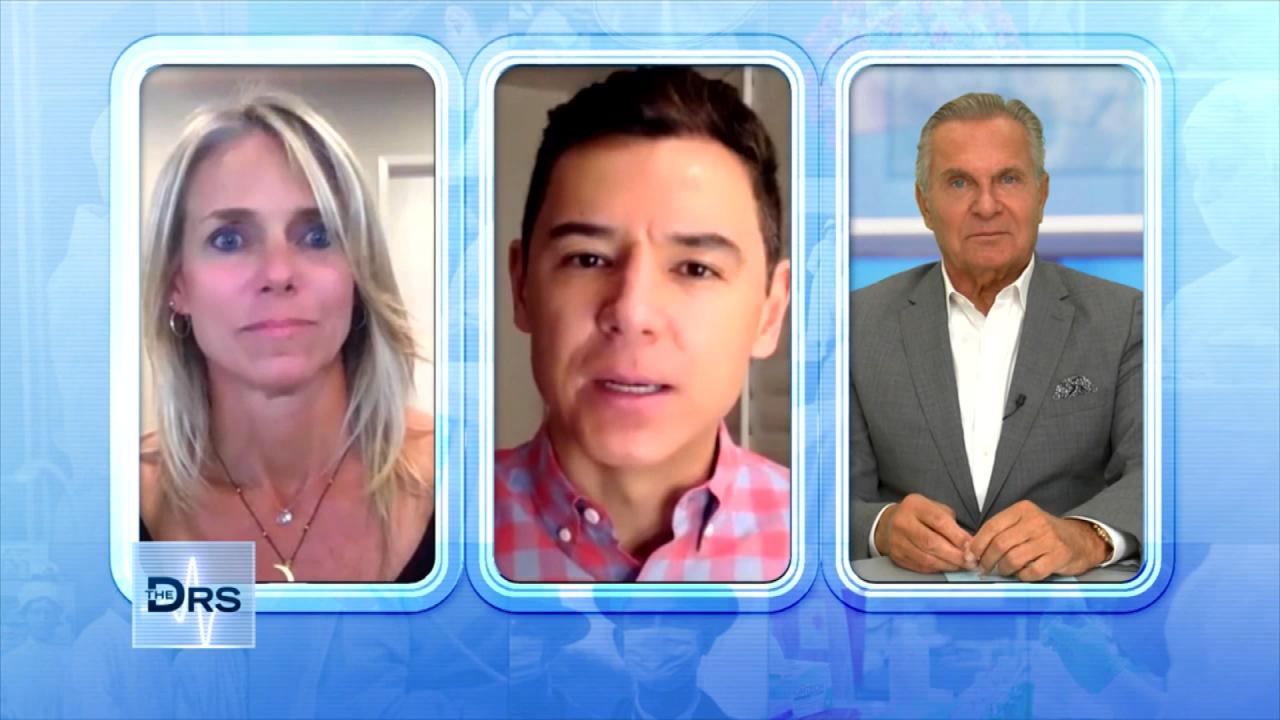 The Important Lessons Woman Has Learned from a Lifetime of Trauma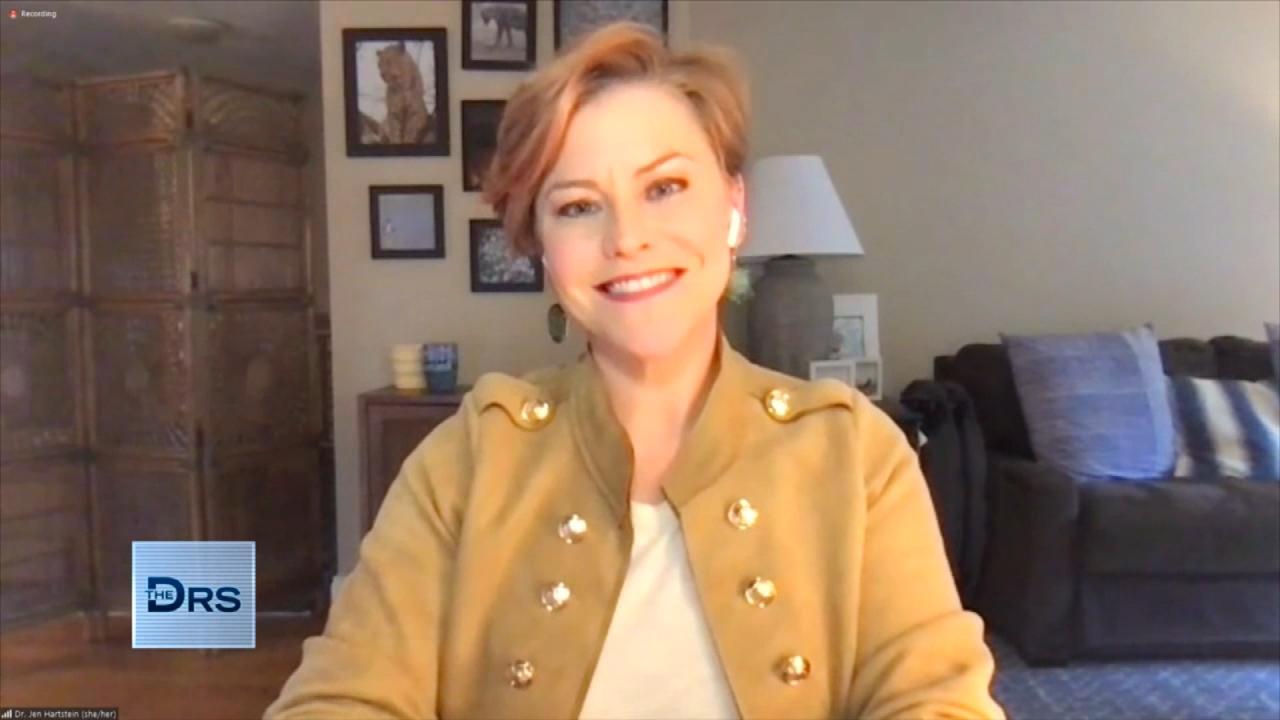 How to Get Involved in Your Kid's Social Media Usage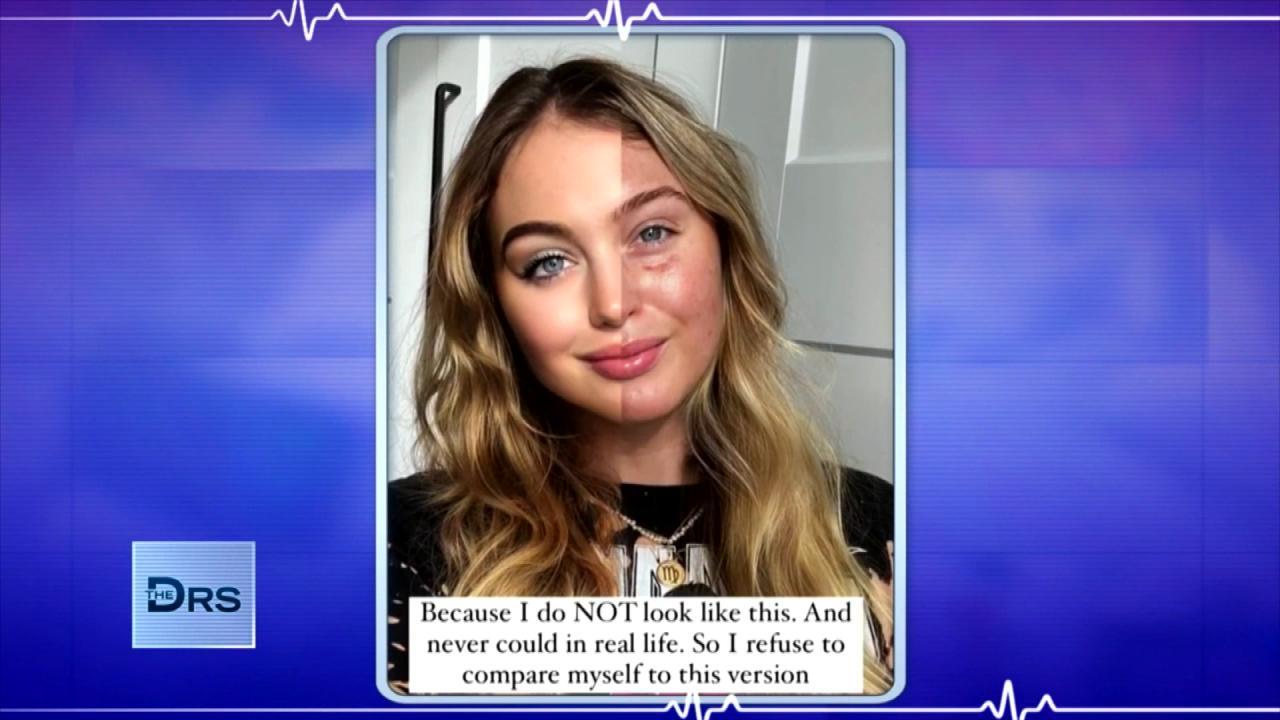 Are Photo Filters Destroying Your Body Image and Self Esteem?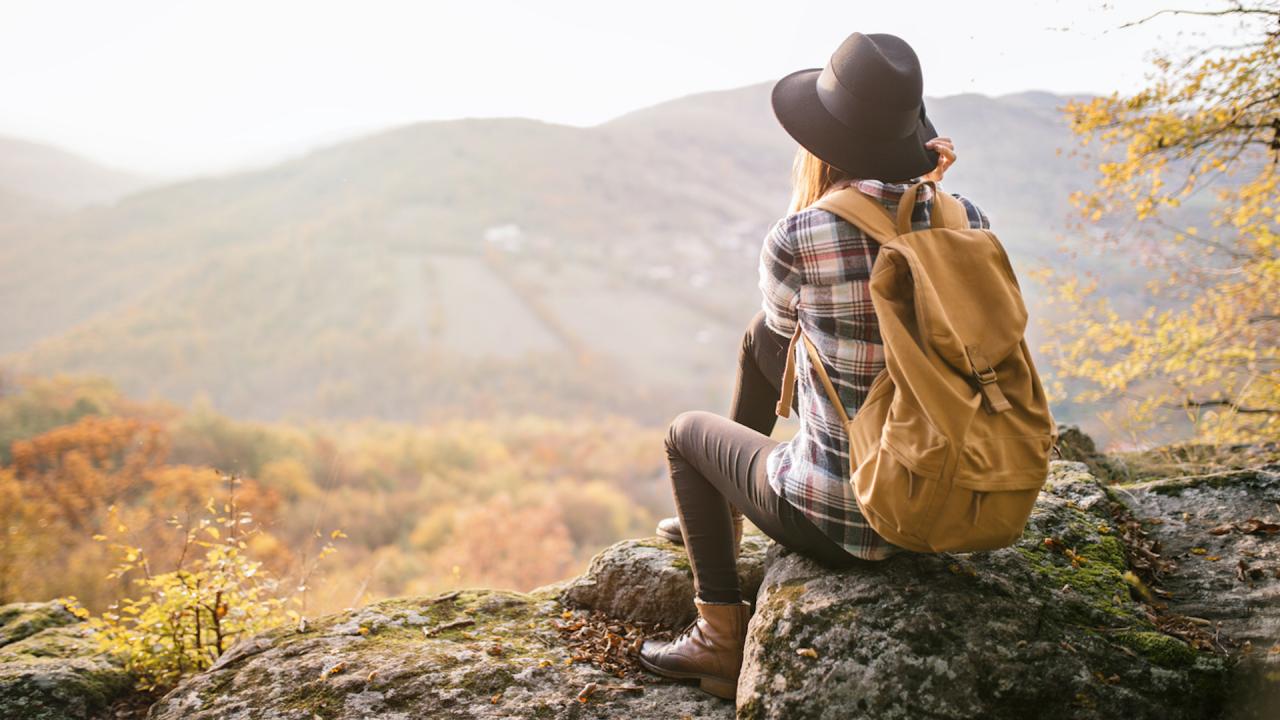 How Nature Helped Woman Heal after Discovering Her Husband Led a…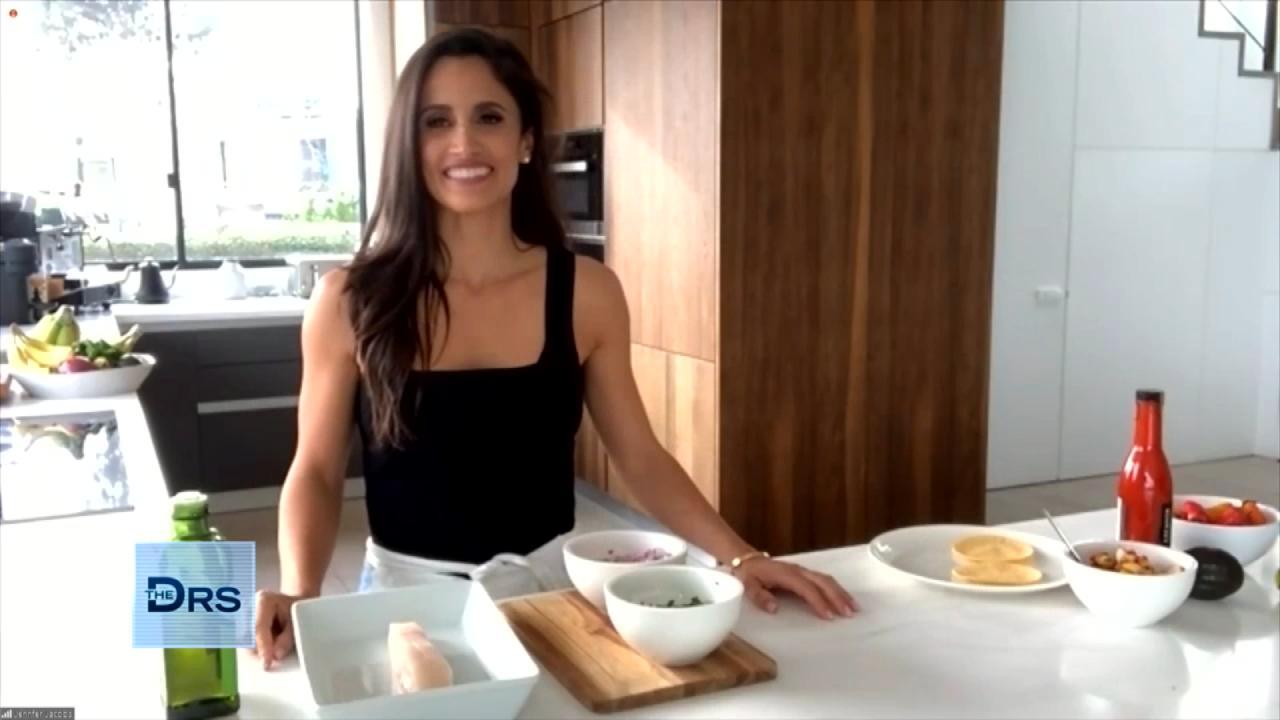 Fitness Expert Jennifer Jacobs Shares Her Favorite Healthy Fish …
Debbie, a new grandmother, calls in to Doctor On Demand to ask Dr. Pat Basu about the efficacy of the current flu vaccine and whether she should follow the orders of her daughter's doctor and get a flu shot before spending time around her newborn granddaughter.
"First and foremost, outside of washing your hands and staying out of crowded, dirty places, the No. 1 thing you can and should be doing is to get the flu shot," Dr. Basu says. "It is absolutely recommended every year."
However, Dr. Basu admits that this year's flu shot has not been as effective as previous formulas, but not because scientists got it wrong. Every year the virus replicates and changes a tiny bit. Over time, as the number of changes increases, the vaccine's efficacy can diminish.
The flu of 2015, Dr. Basu says, is different enough from the vaccine created only a few months ago that the shot currently is only 20-23 percent effective at fighting the flu.
"That's the bad news," he adds. "The good news is that treating the flu with anti-viral medications, such as Tamiflu, is easier than ever before and more effective – especially when started within the first two days of the onset of symptoms."
With the Doctor On Demand app, you can skip the doctor's office and get a diagnosis and a prescription on the spot from the comfort of your own home or office!
Doctor On Demand is published by Doctor on Demand, Inc., which is owned, in part, by The Doctors' executive producer Jay McGraw.
Related: