Manic Makeup Intervention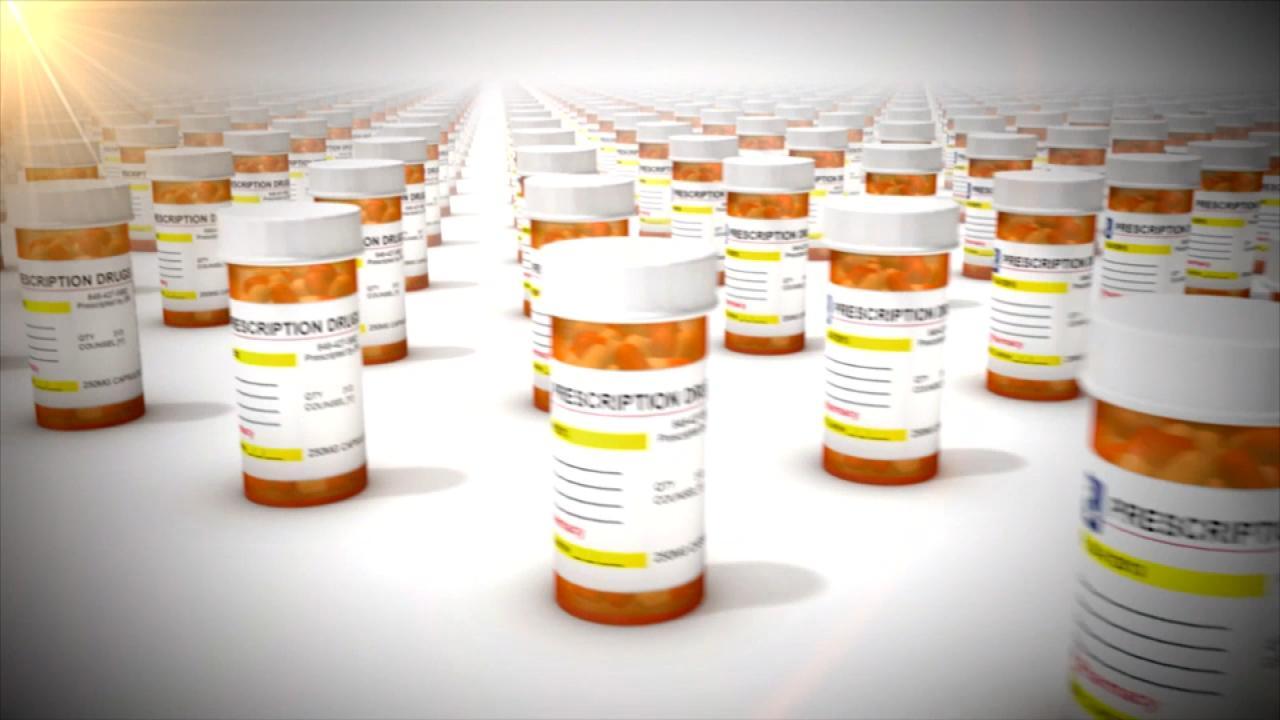 The Prescription Opiate That Got America Addicted to Painkillers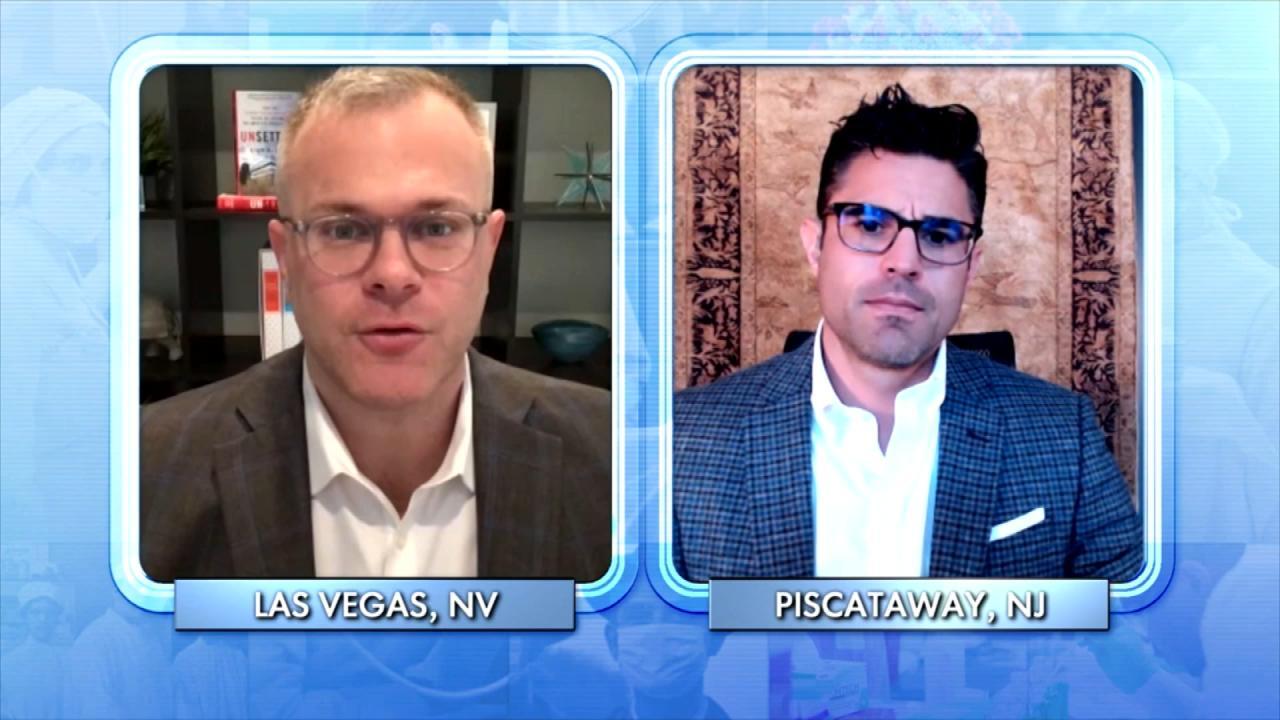 How Addiction to Opiates Became an Epidemic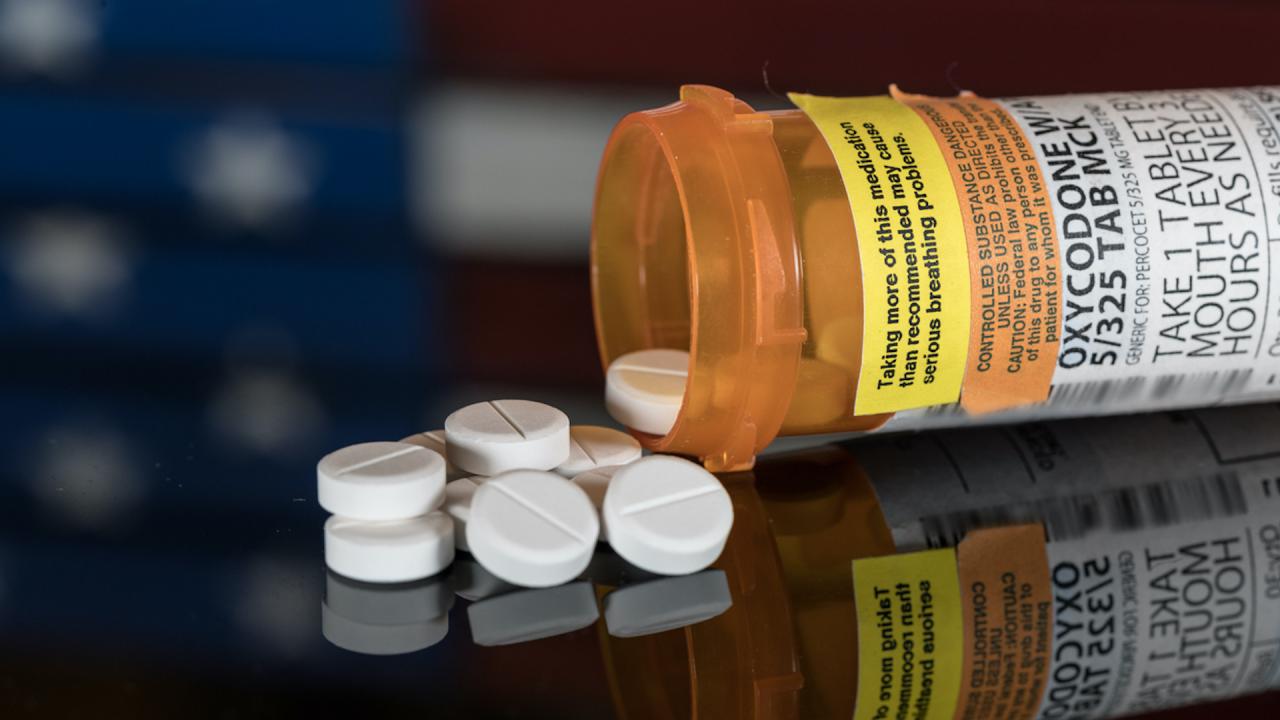 Opioid Addiction: The Worst Drug Epidemic in American History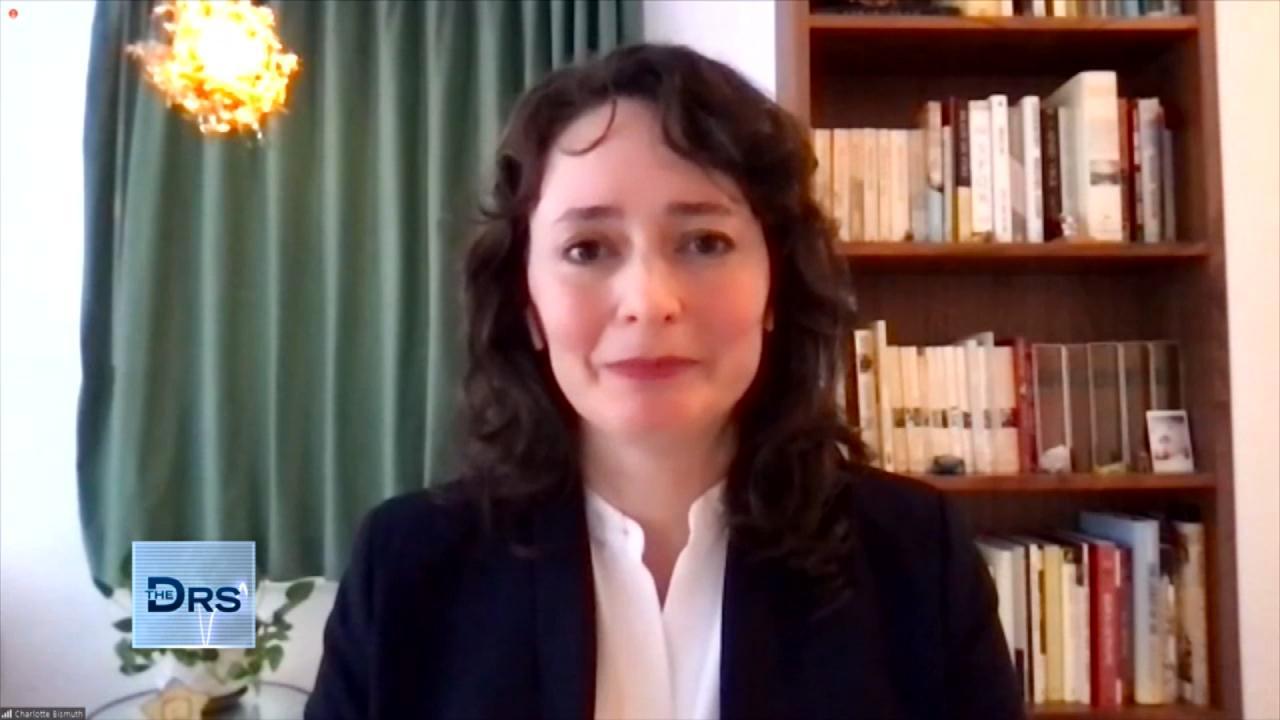 How a Prosecutor Busted a Dirty Doctor for Overprescribing Patie…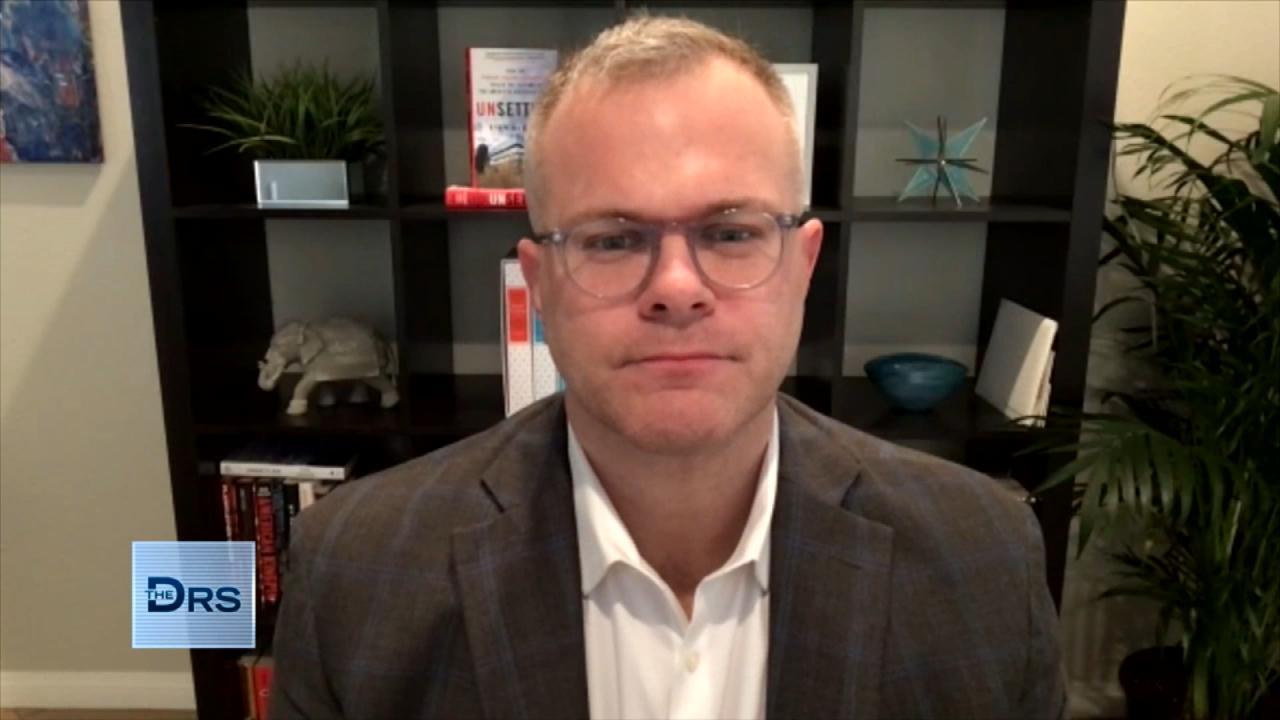 Man Prescribed Opiates after an Injury and Became Addicted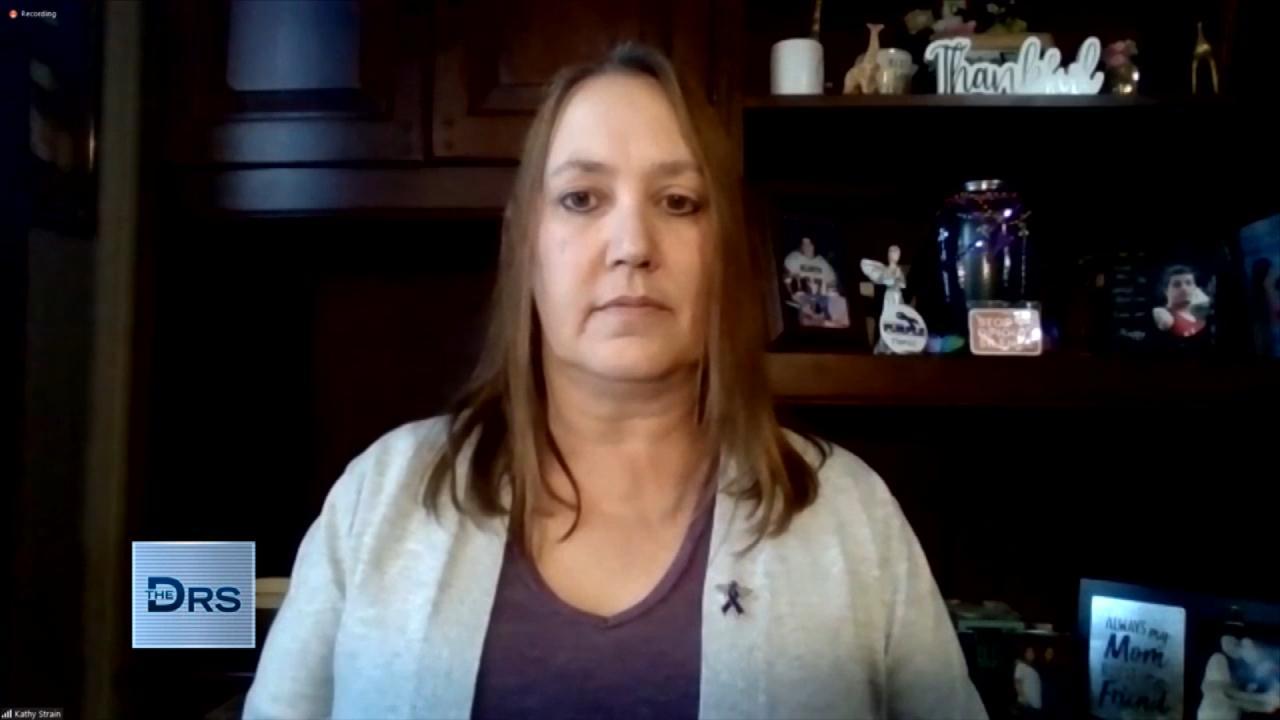 What a Grieving Mother Wants You to Ask Before Sending Your Love…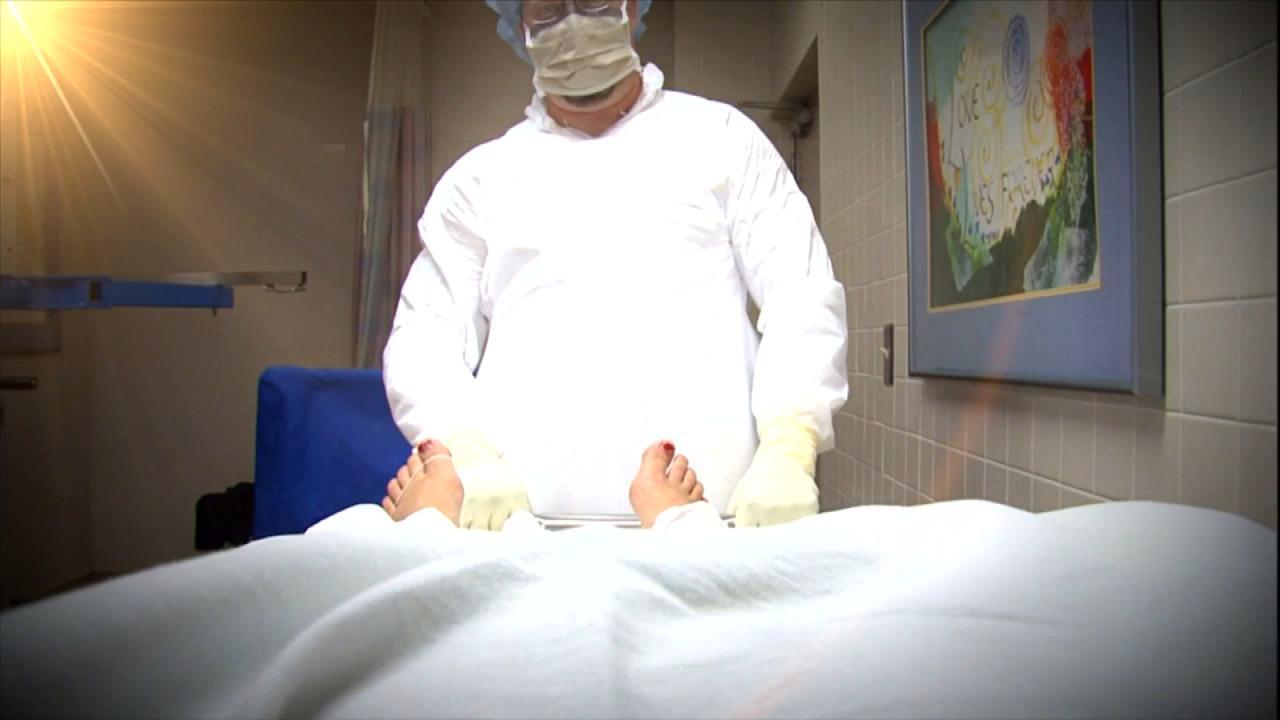 Is the Sackler Family to Blame for the Opioid Drug Epidemic?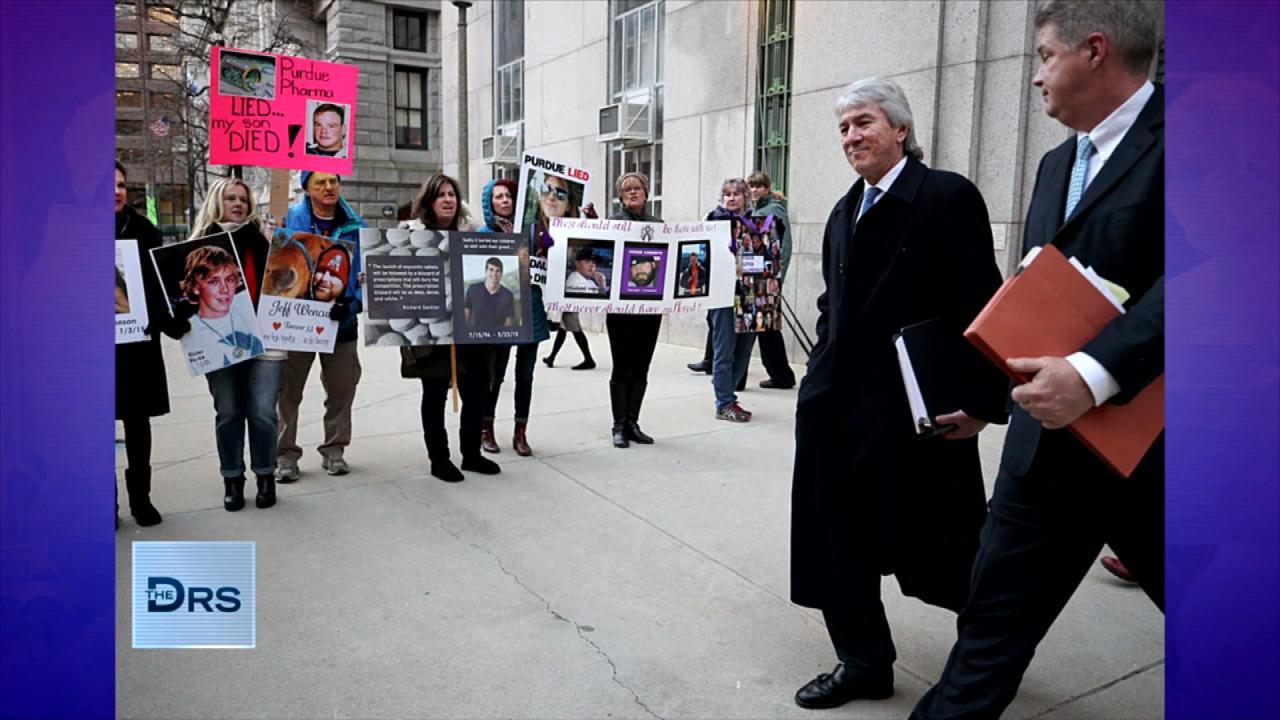 Former Opioid Addict Shares about His Fight against the Sackler …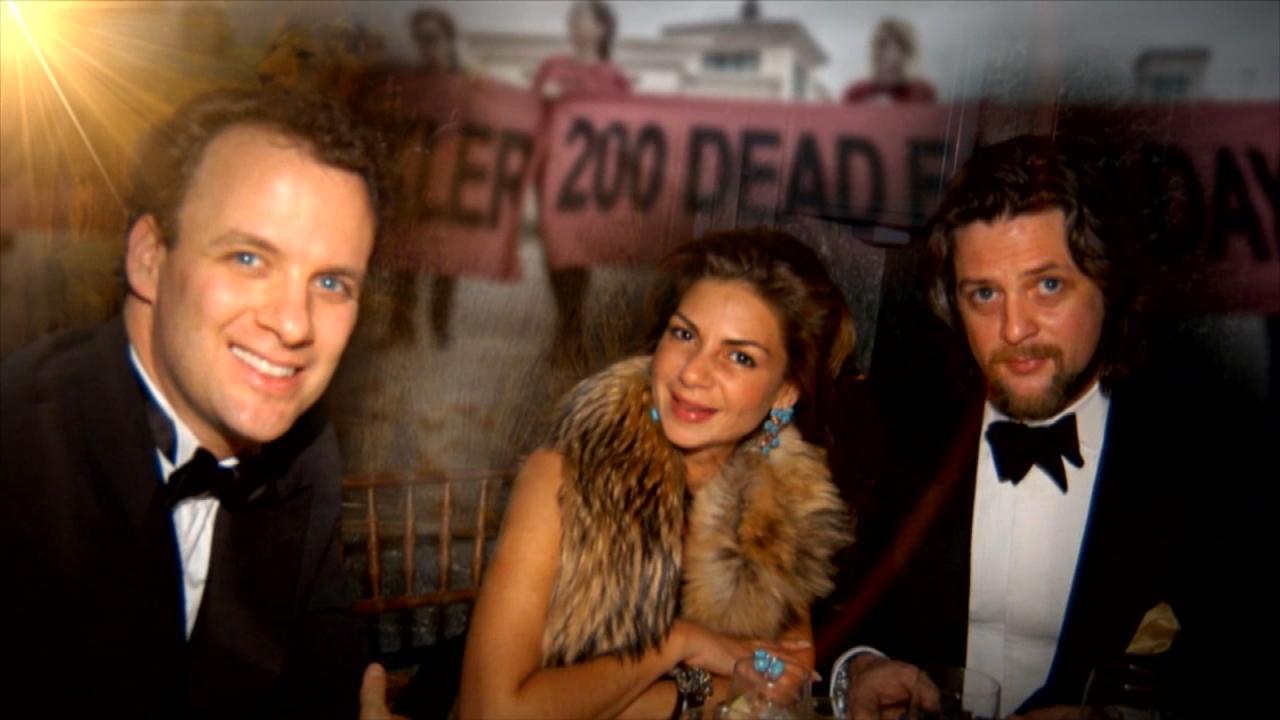 Former Addict Shares about the Sackler Family's Ties to the FDA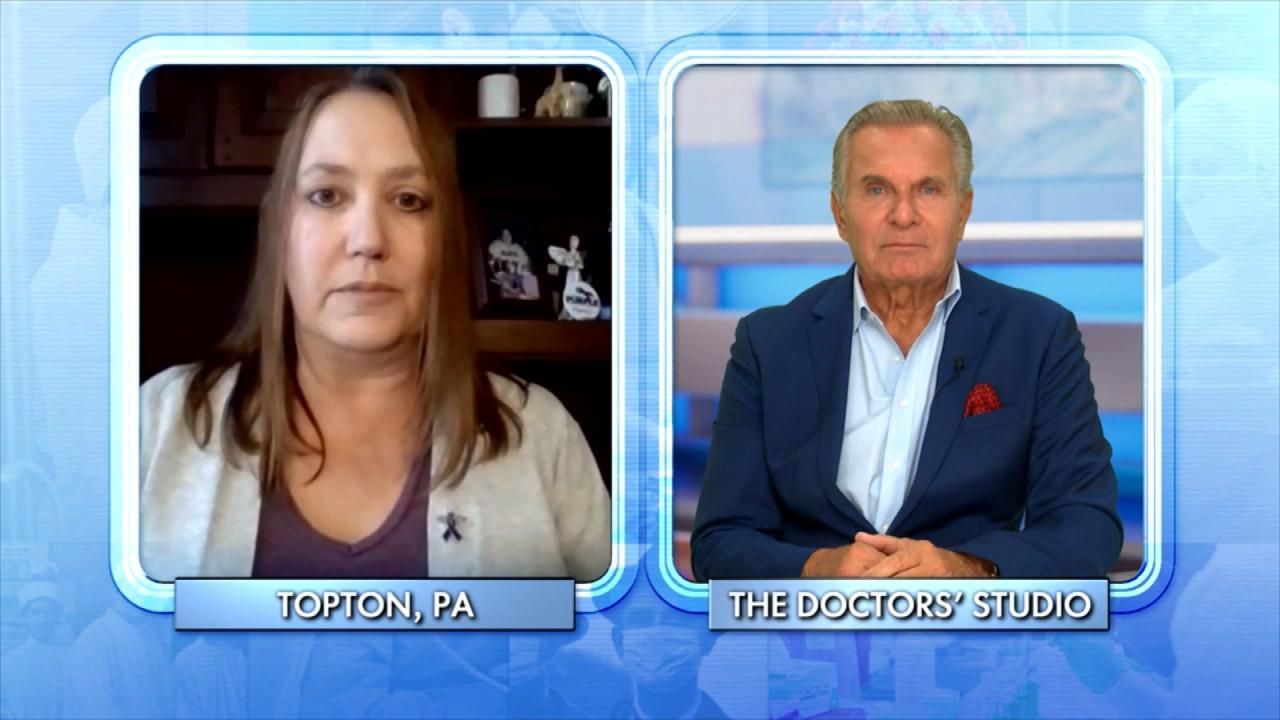 Mom Lost Her Son to an Overdose While He Was in a Rehab Facility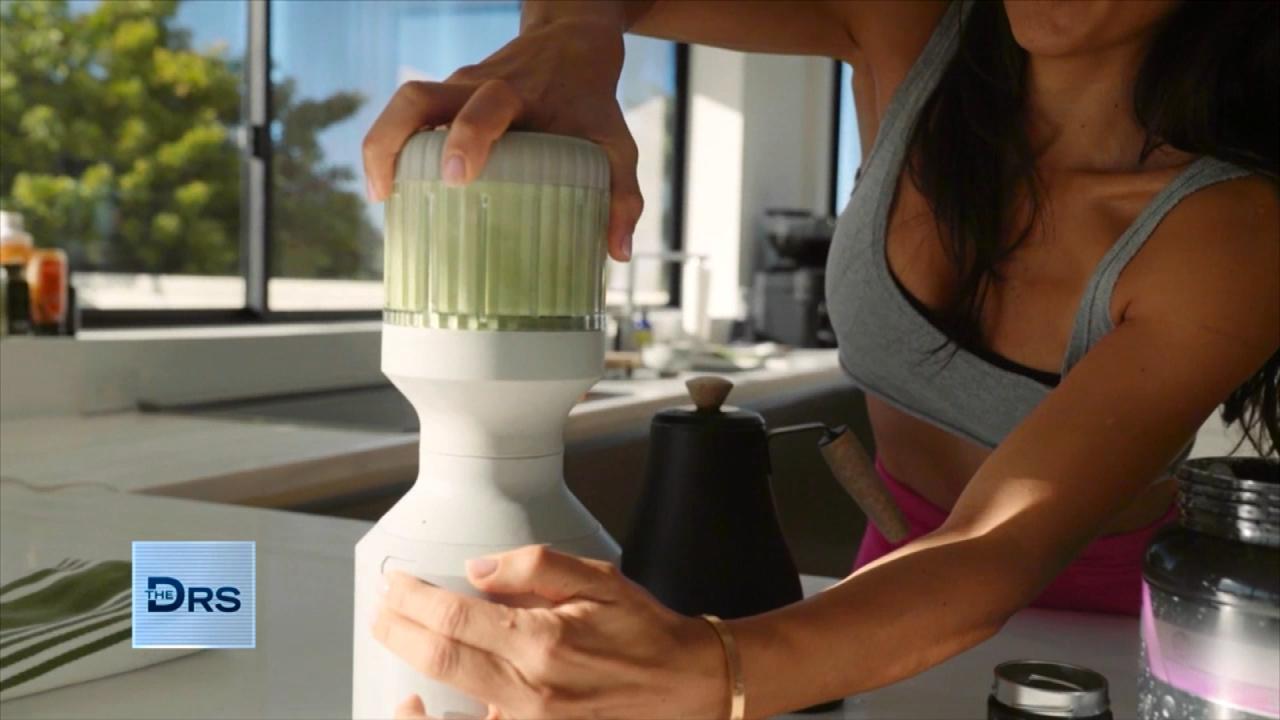 How to Add Vegetables to Every Meal – Yes, Even Breakfast!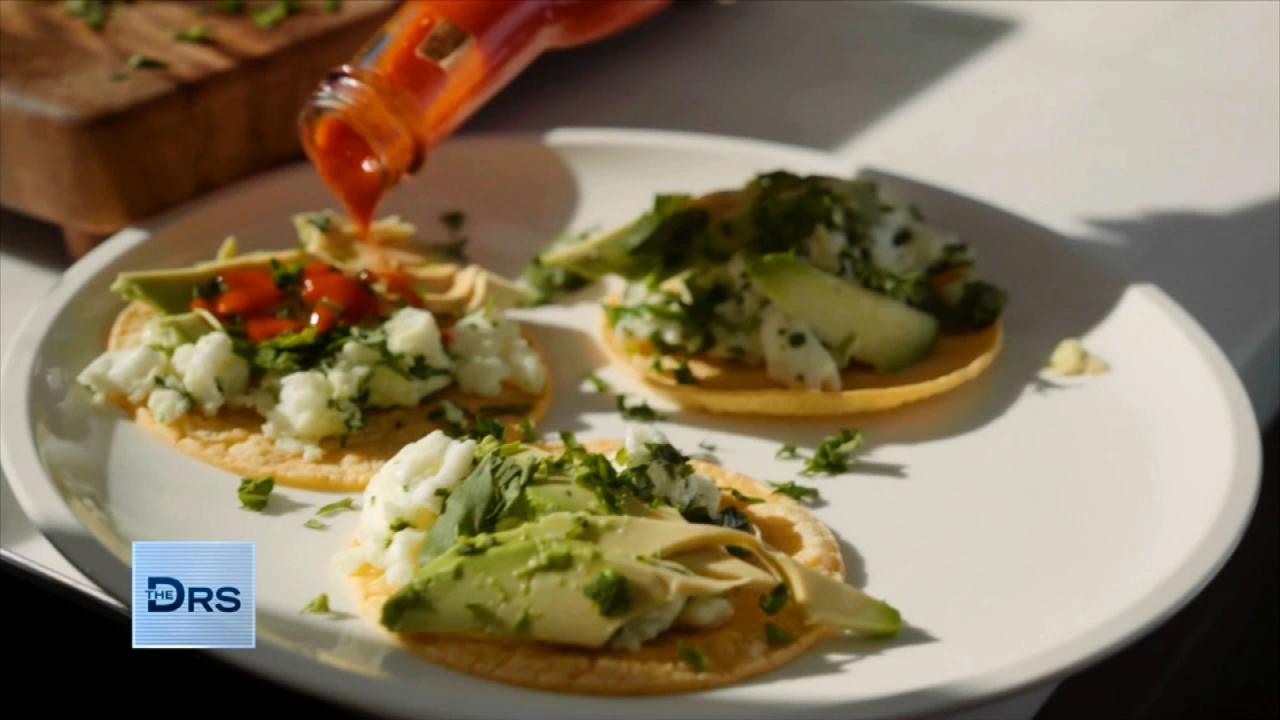 Fitness Expert Shares to Focus on Nutrition Not Food Restriction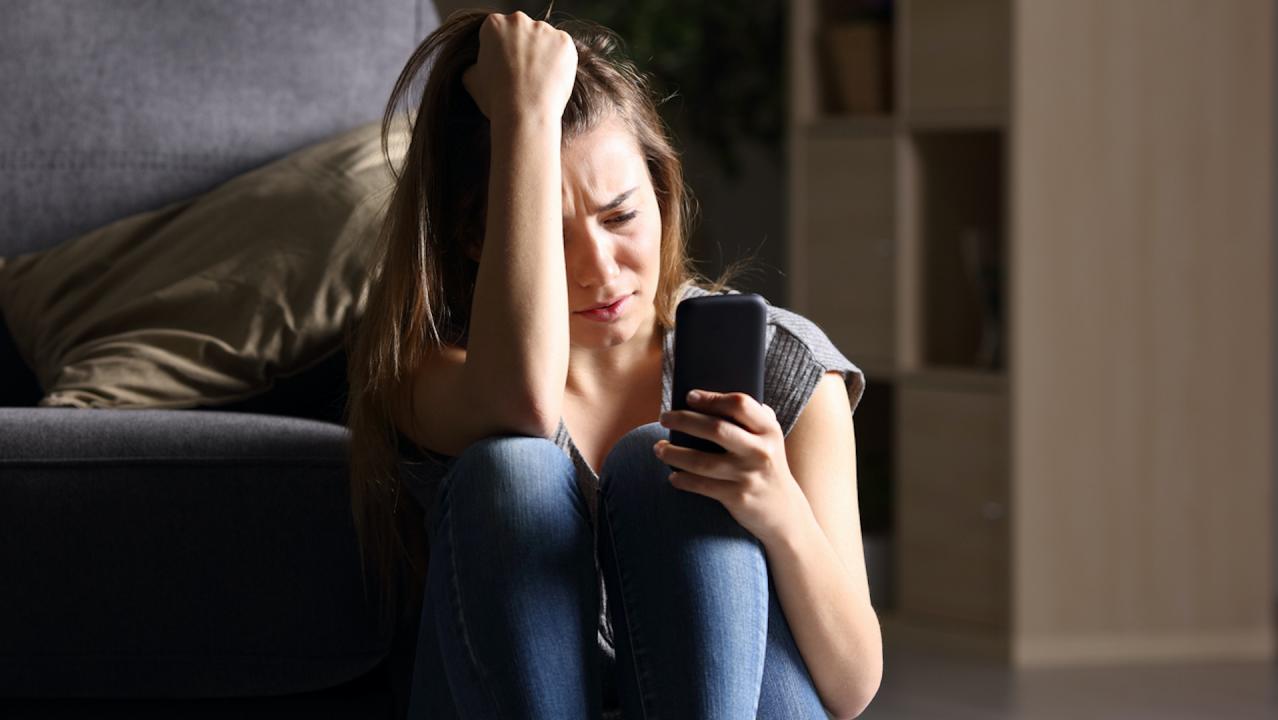 The Mental Health Conditions On the Rise Thanks to Social Media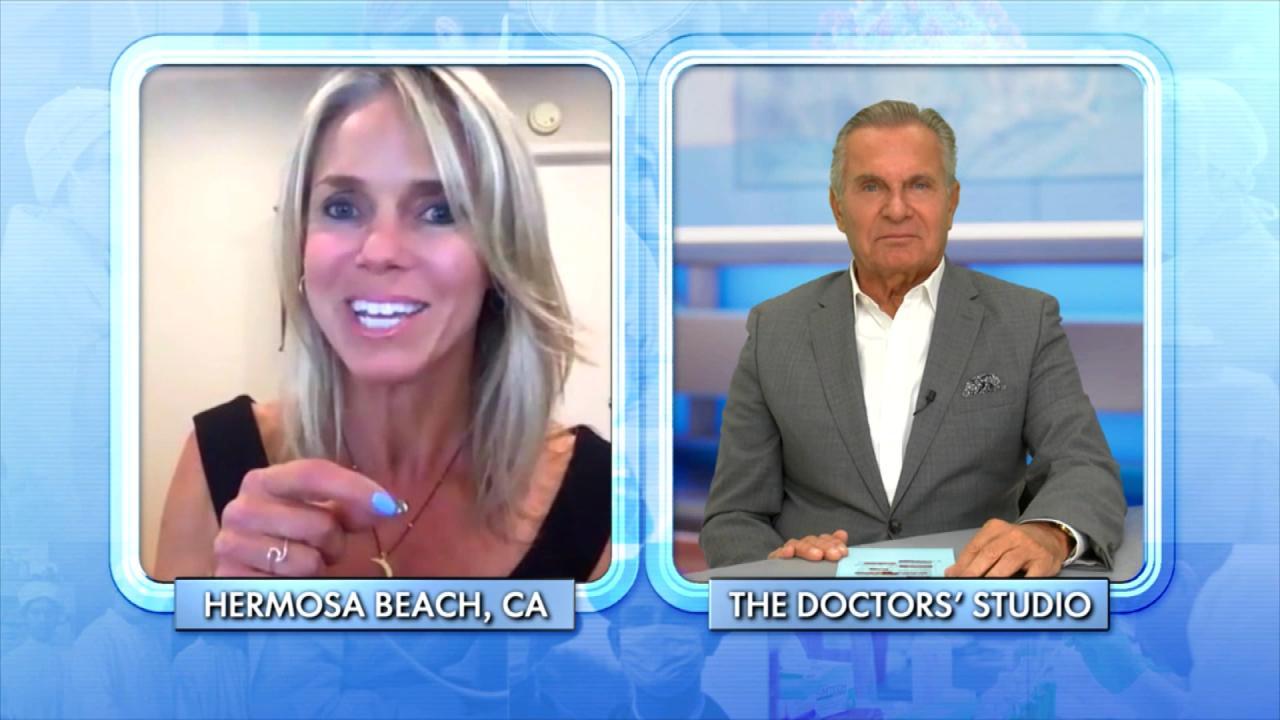 How Woman Found Forgiveness after Learning Her Husband Was Leadi…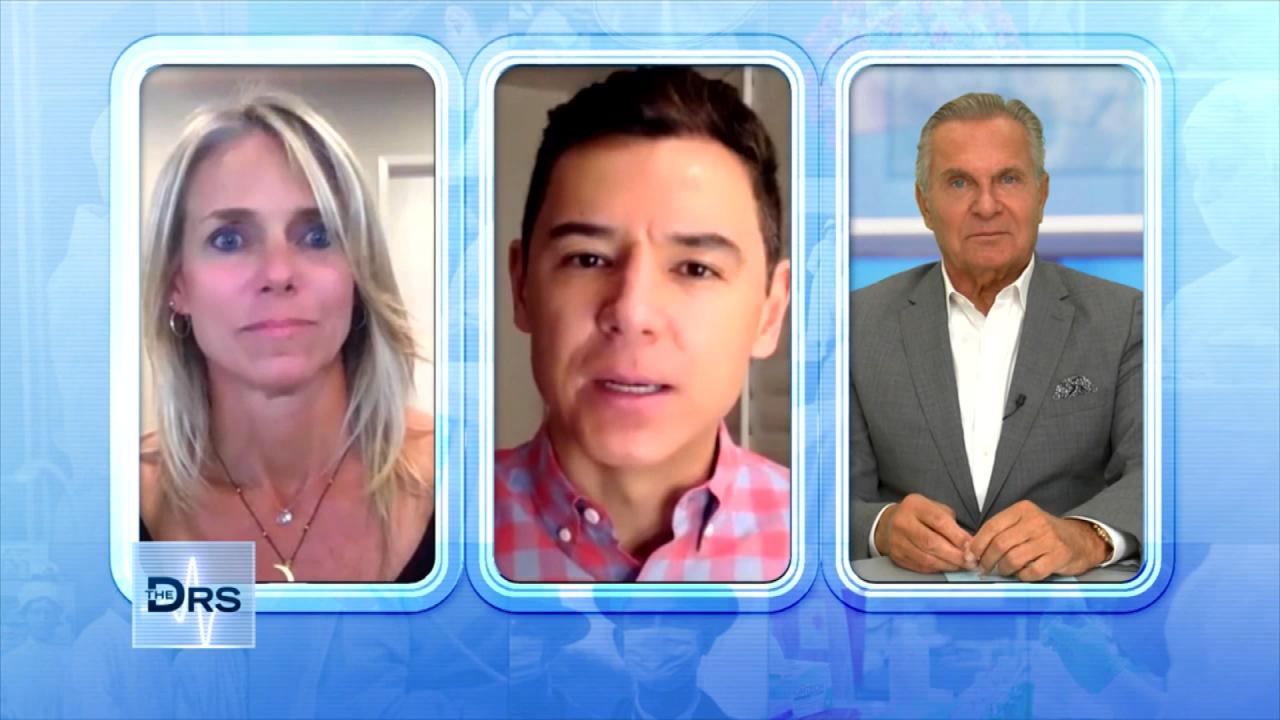 The Important Lessons Woman Has Learned from a Lifetime of Trauma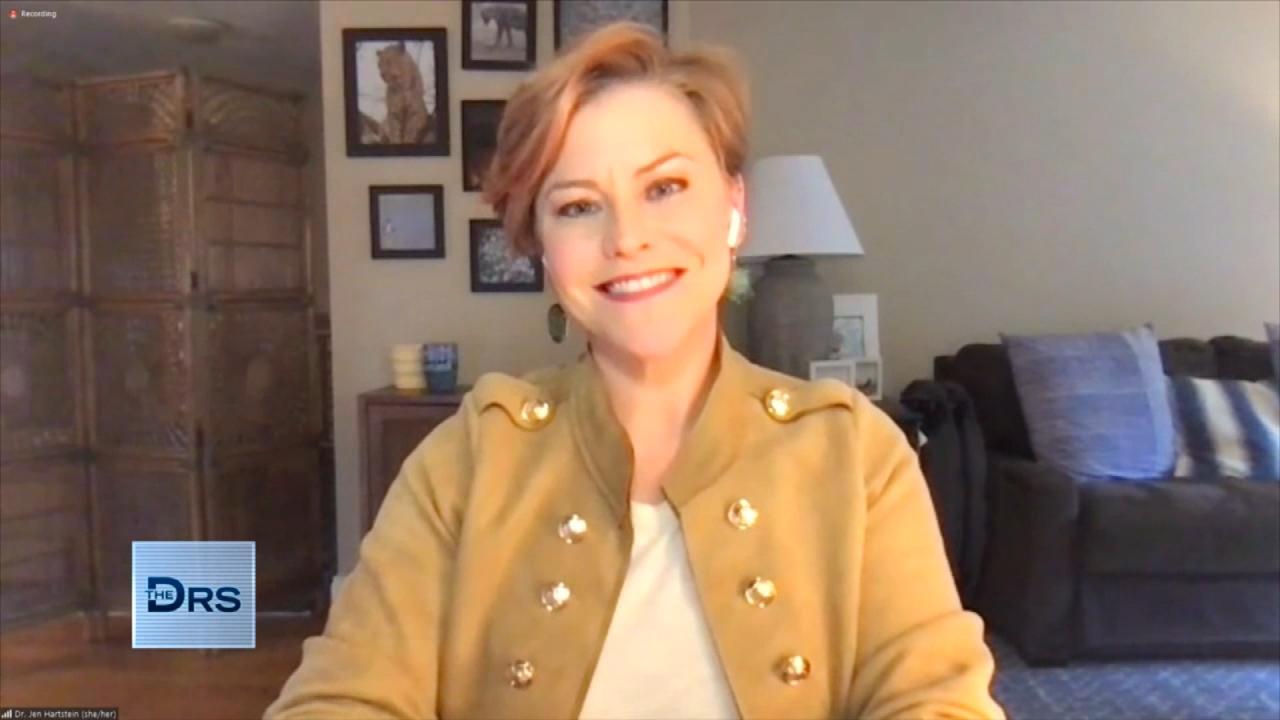 How to Get Involved in Your Kid's Social Media Usage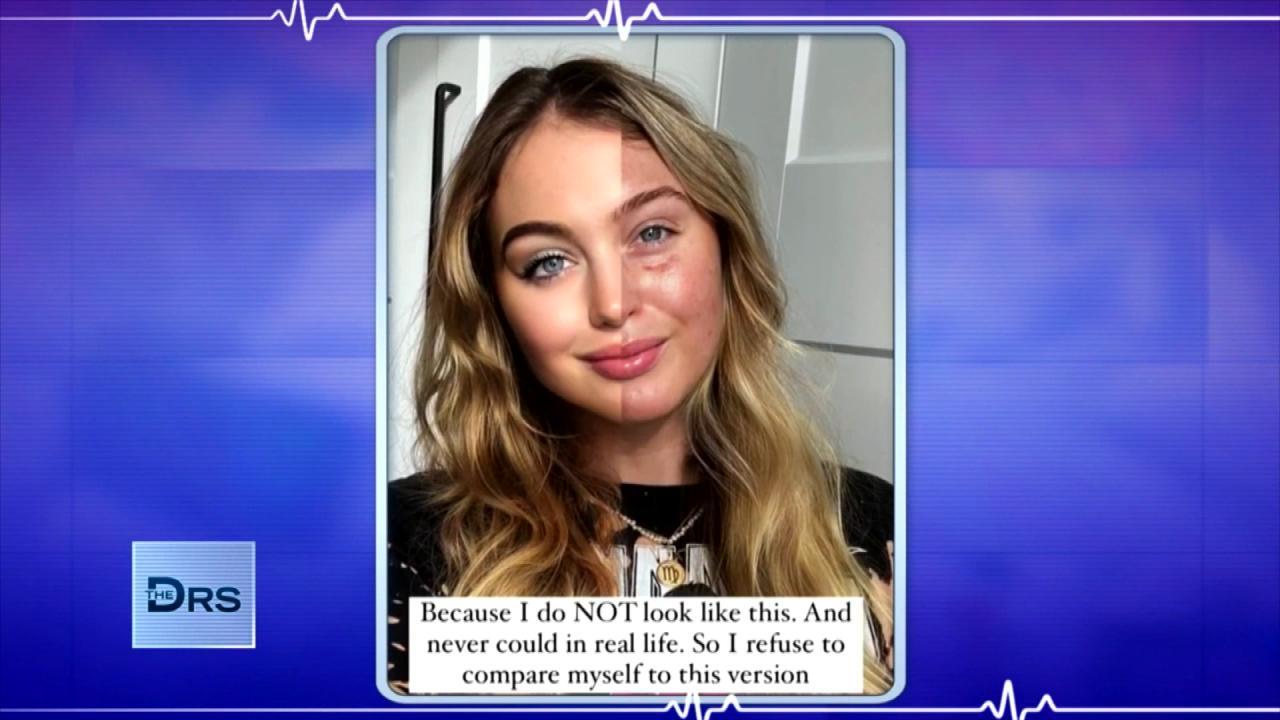 Are Photo Filters Destroying Your Body Image and Self Esteem?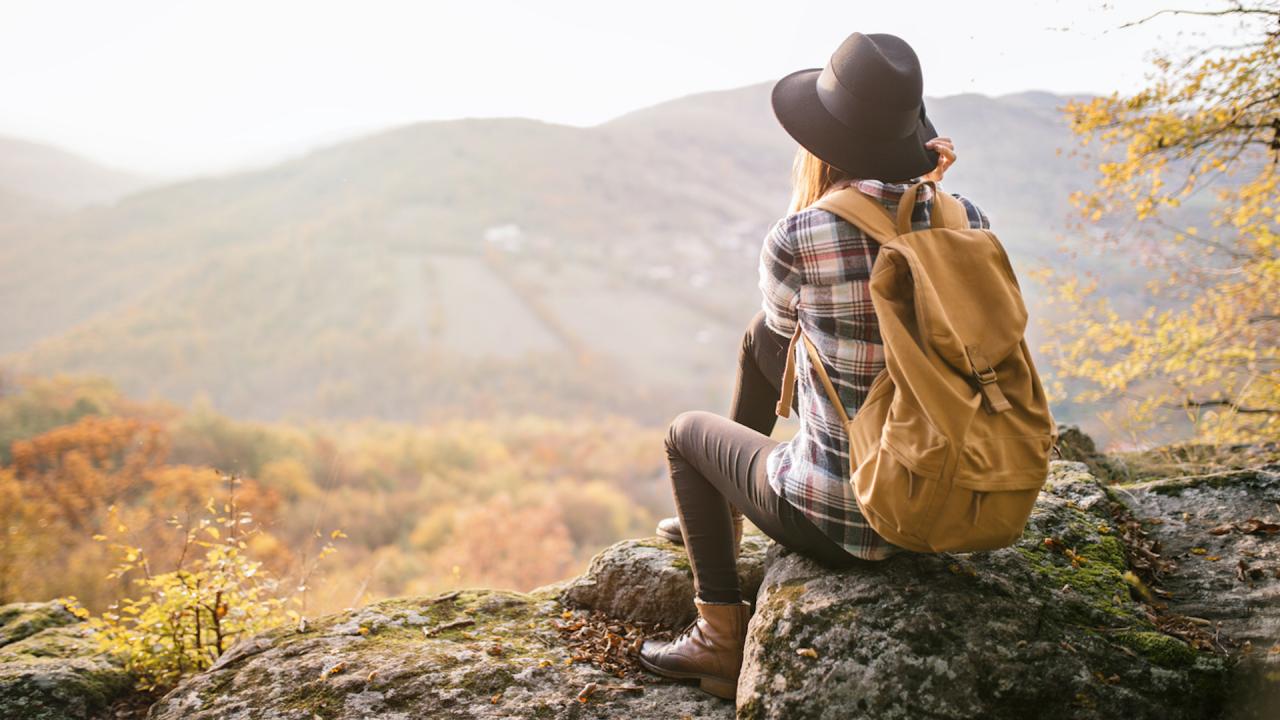 How Nature Helped Woman Heal after Discovering Her Husband Led a…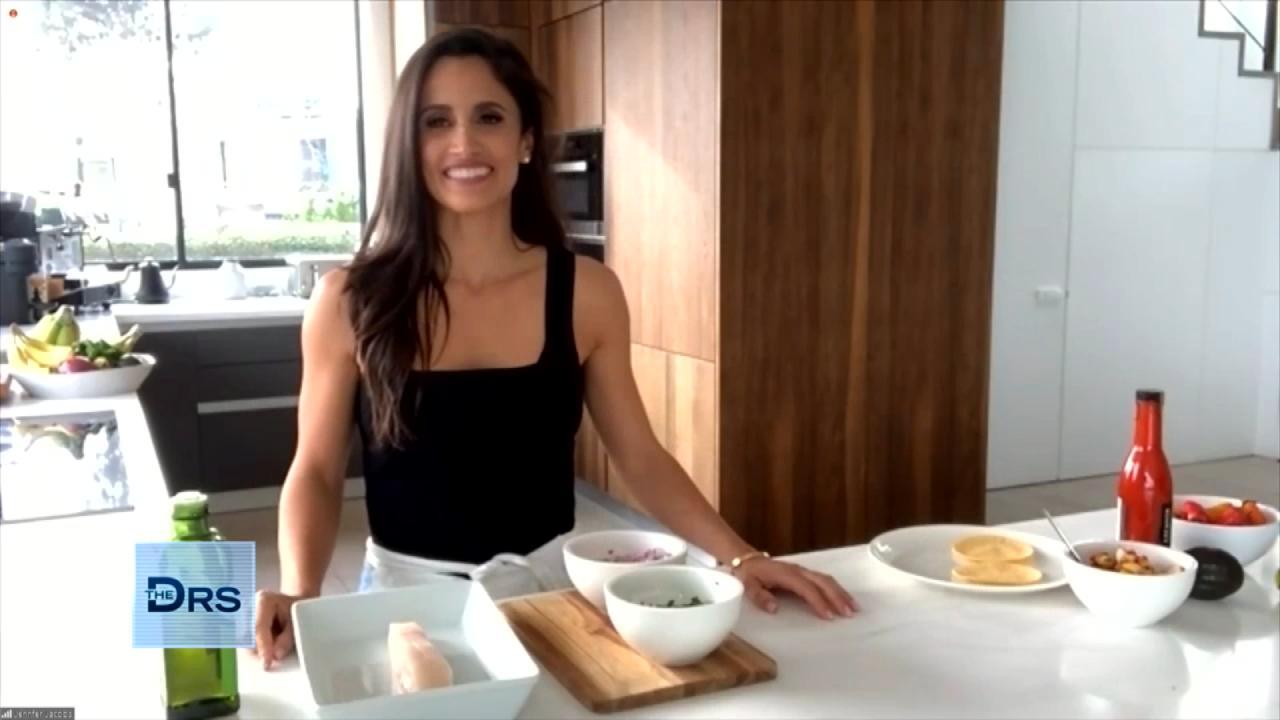 Fitness Expert Jennifer Jacobs Shares Her Favorite Healthy Fish …
Meet Maria, whose makeup routine takes her up to four hours every day — spending an hour or more applying her foundation alone. No matter where she goes, she says she wants to look glamorous, and although she budgets her time, her regimen has had a severe impact on her life.
"I have zero spontaneity, issues in my relationships and even lost several jobs," Maria says.
What does she do to get ready every day? Maria starts with the facial feature she says she's most self-conscious about: her nose. She admits she has trouble leaving the house unless she's spent more than two hours contouring and highlighting it.
Next up, the eyes have it. Maria spends approximately an hour and a half working on her eyes; another half hour on her lips and brows; then blush, powder and highlighting for another whopping 30 minutes; and lastly, a finishing spray to "set her look."
Maria reached out to The Doctors for help getting her morning routine under control, so she can feel good about her appearance ... and still have time to do the activities she says she's sorely missing.
The Doctors enlist the help of makeup artist Shalini Vadhera Potts for a beauty intervention. Shalini starts out by paring down Maria's stockpile of cosmetics and limiting her to just a few key products. Then, she shares her top time-saving tips to get the same look Maria loves in just minutes!
"I don't even like to leave my bedroom and get a cup of coffee without having a full face," says Shalini. "But it takes 10 minutes."
Shalini's Top 5 Time-Saving Makeup Tips:
If eye shadow is taking an hour, that's too long. Go instead with a bold lip and lighter on the shadow; you can still look glamorous without four shades of eye shadow!

Find a signature look you can do quickly for your everyday makeup.

Use a powder bronzer with an angled brush at the end of your routine instead of a hard-to-blend cream or liquid contour product.

Lay out your makeup the night before, just like you would with your clothes.

Have two sets of makeup: one for home, and one for your purse that you use for touch-ups. This way you won't waste time looking for products in one spot or the other.
Related: