Woman Allergic to the World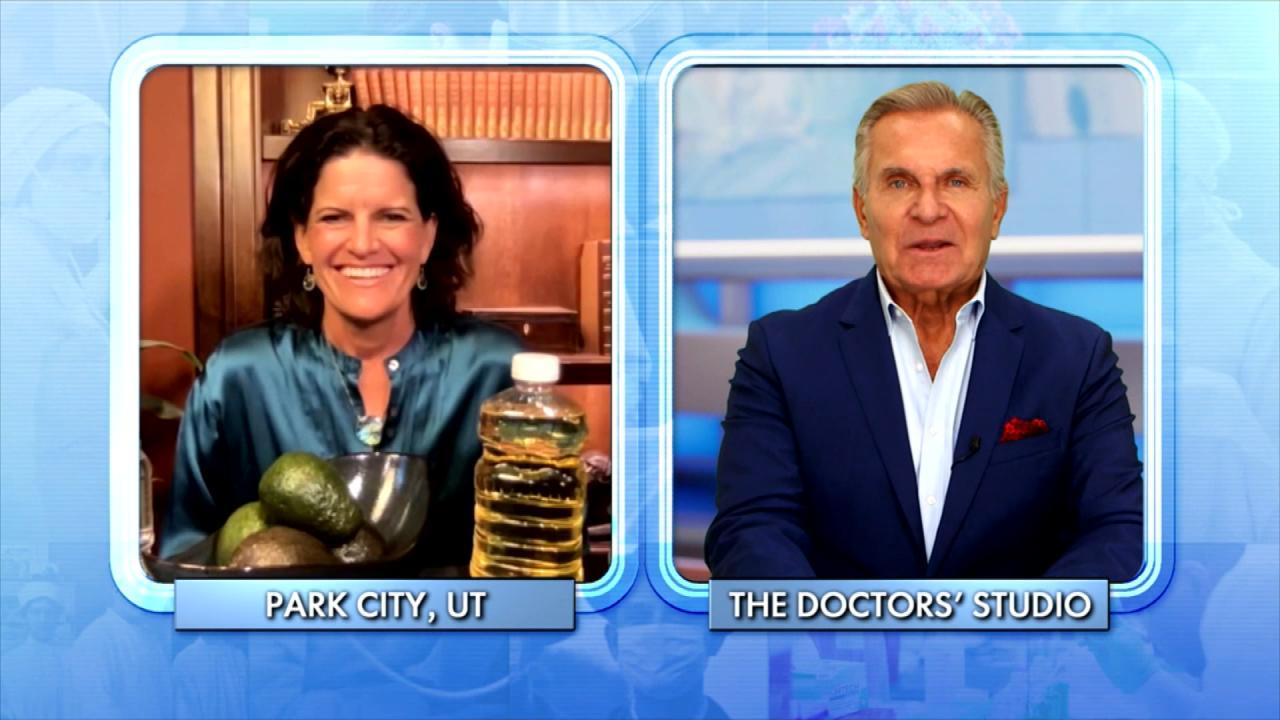 The Surprising Things That Could be Causing Your Weight Gain!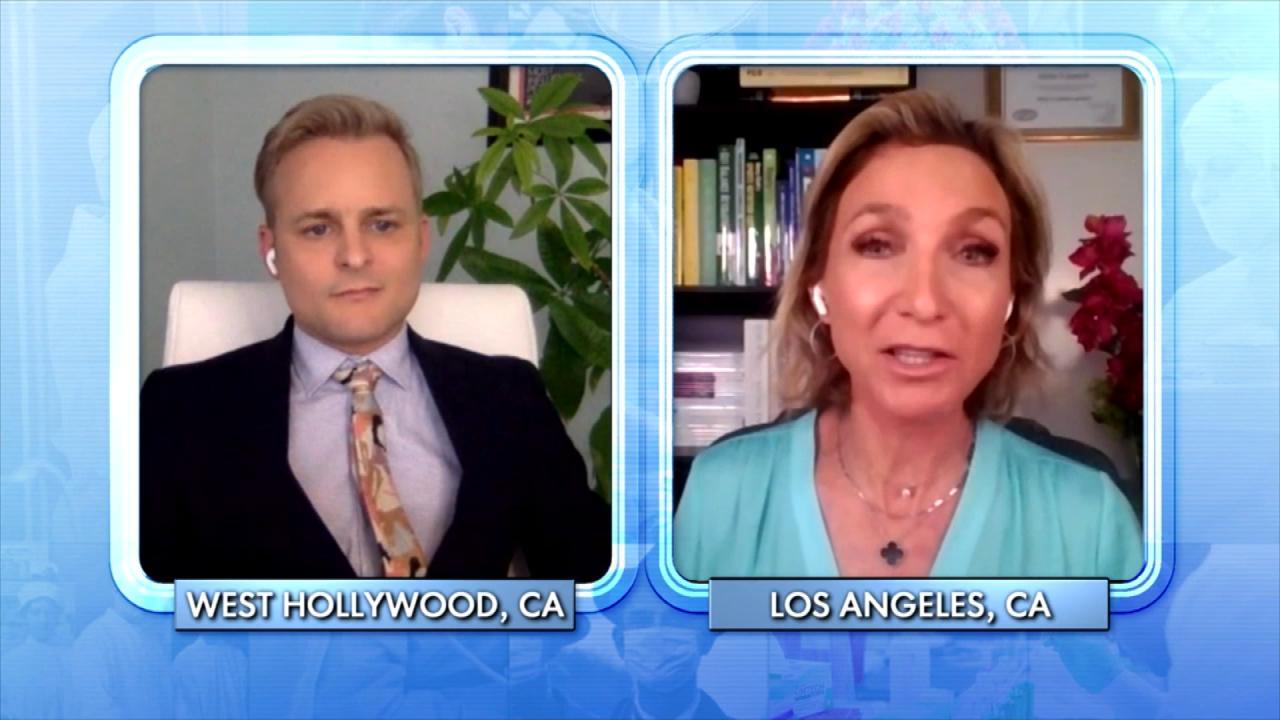 What Can Happen to Your Body When You Overdo It at the Gym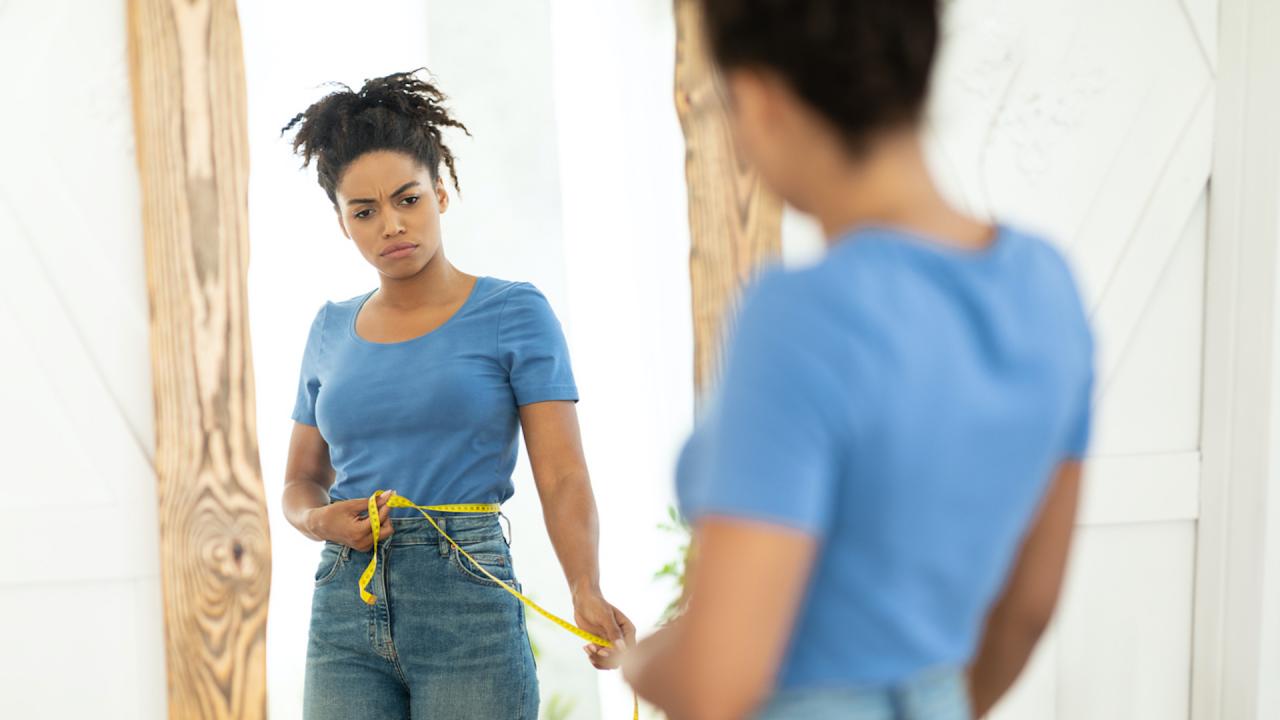 When Does Body Dissatisfaction Turn Into Dysmorphia?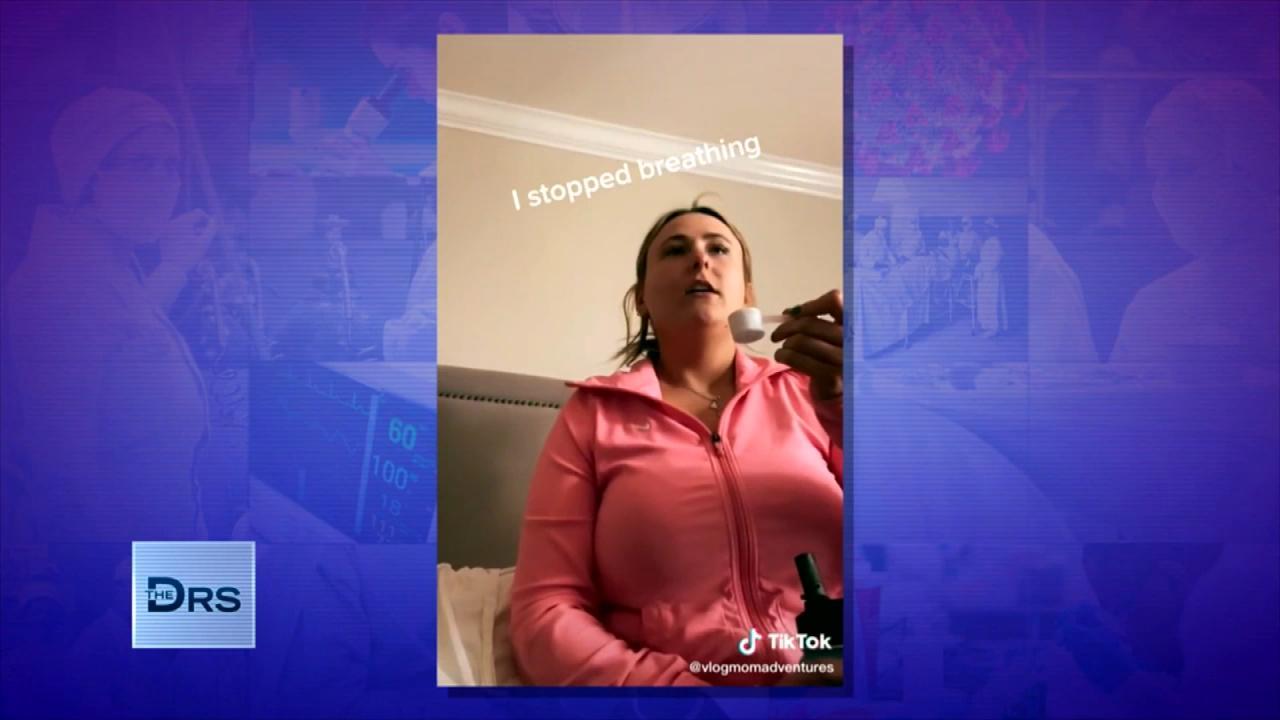 What Is the 'Dry Scooping' Workout Trend?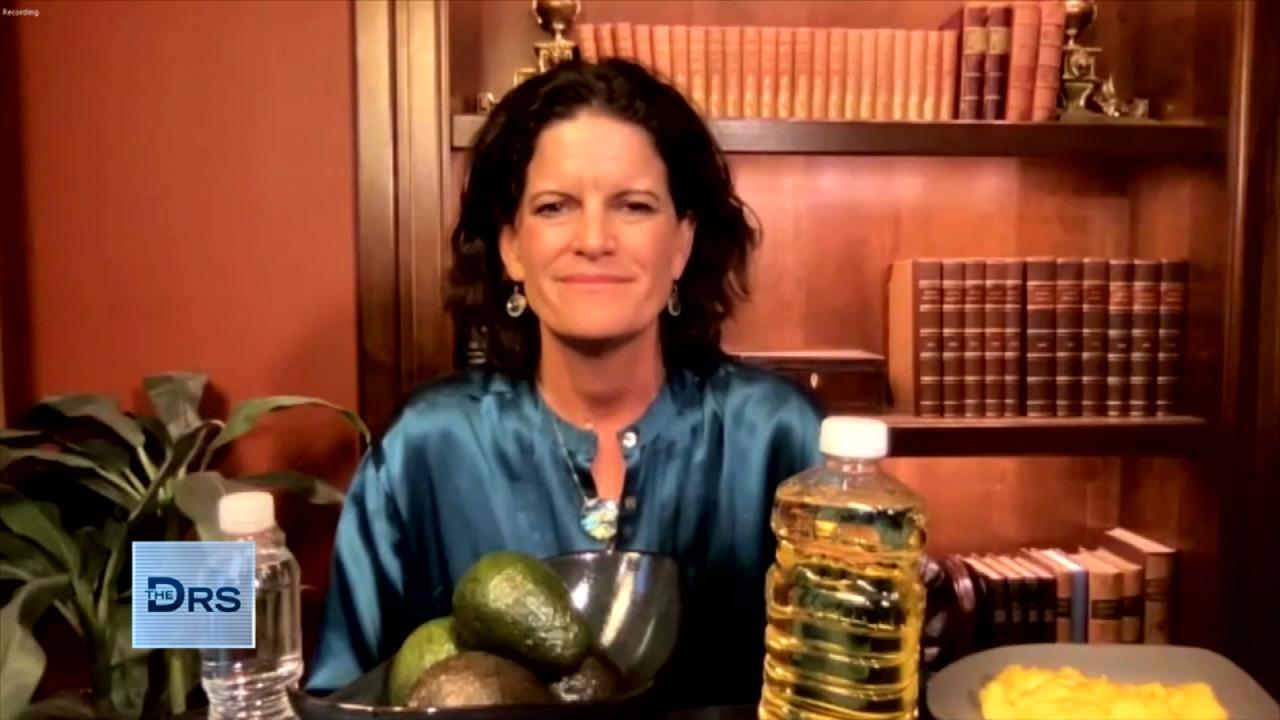 Is Eating 6 Small Meals a Weight Loss Myth?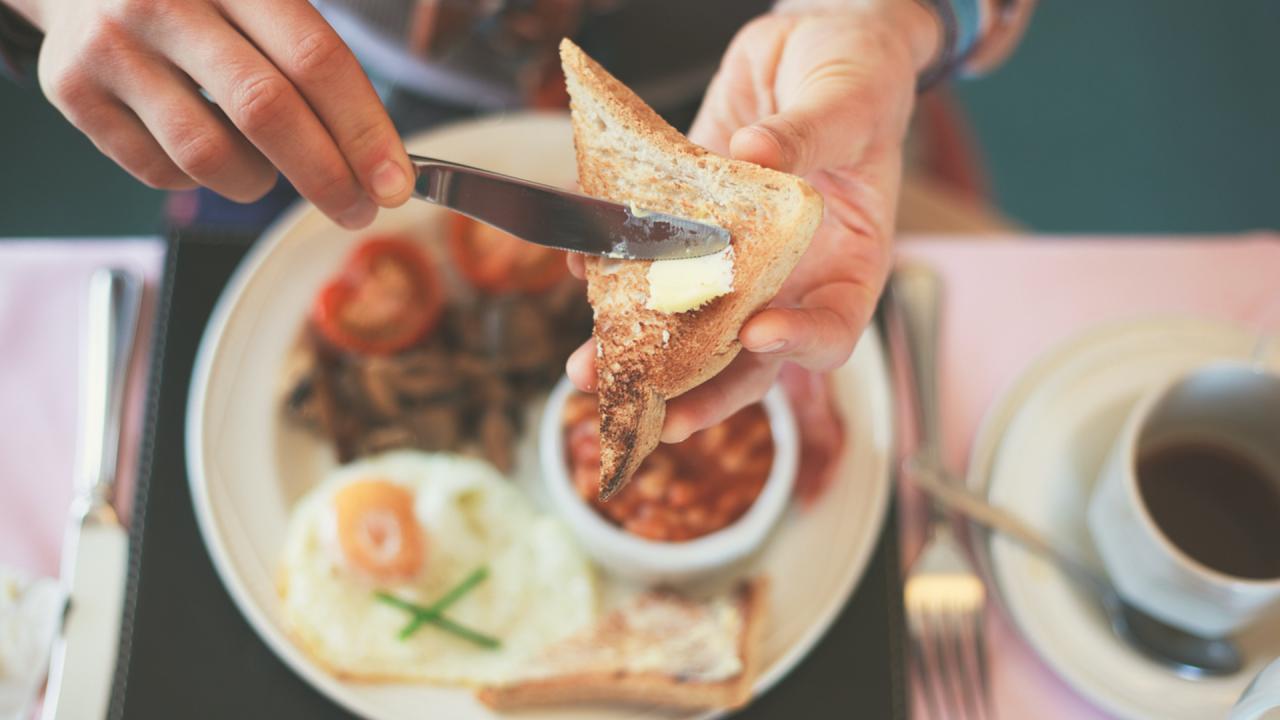 Are You Gaining Weight Because You're Eating Breakfast at the Wr…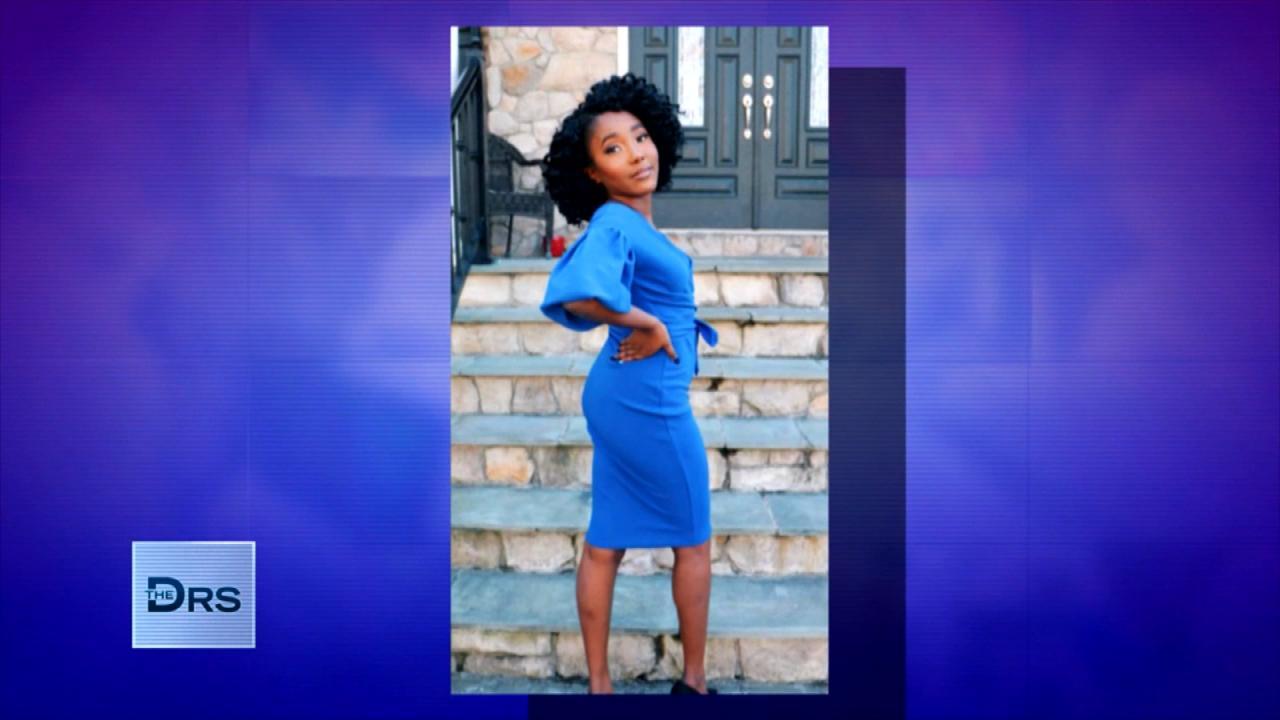 Women Are Taking Dangerous Drug to Get DIY Kardashian Curves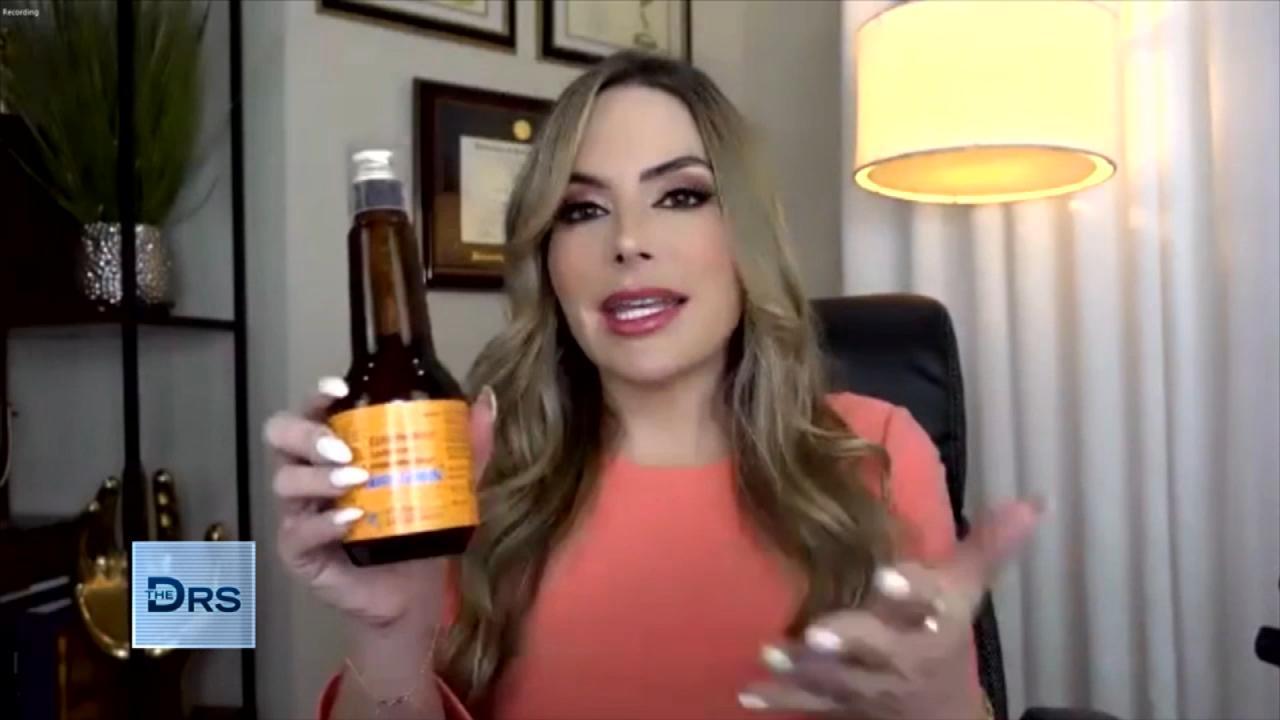 How Far Would You Go For a Curvy Body?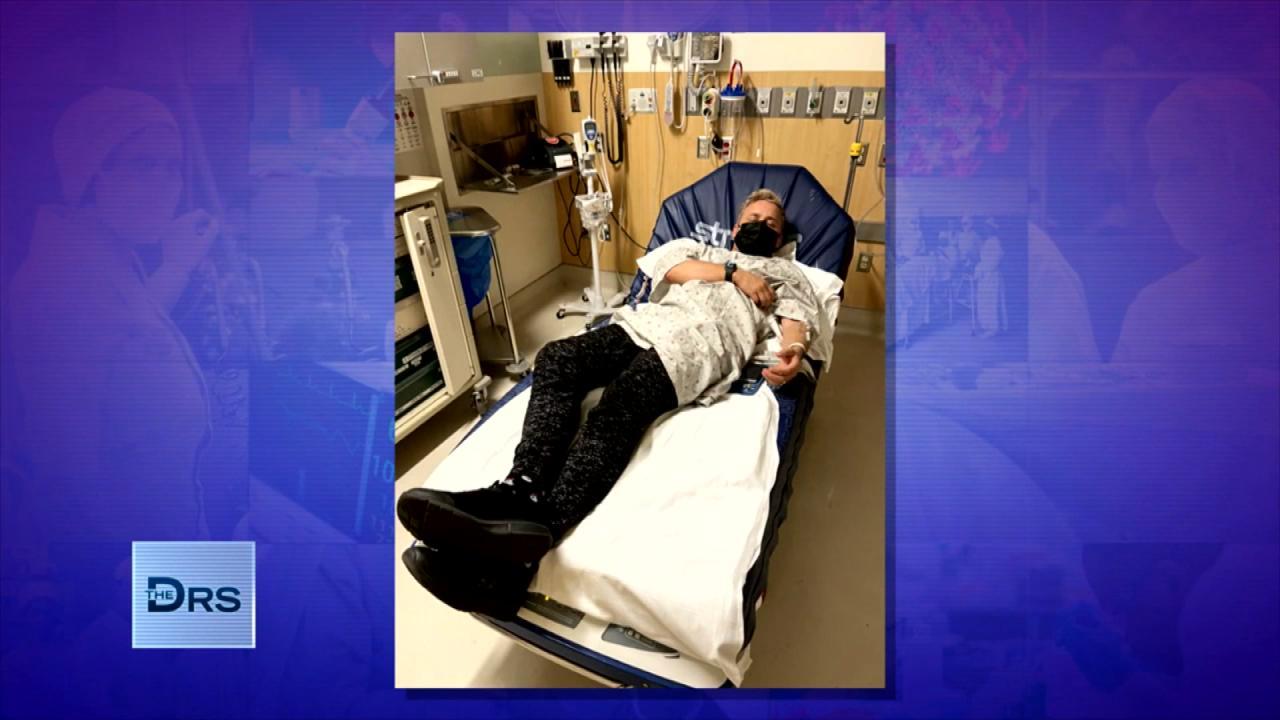 Man Found Himself in the Hospital after Going Too Hard at the Gym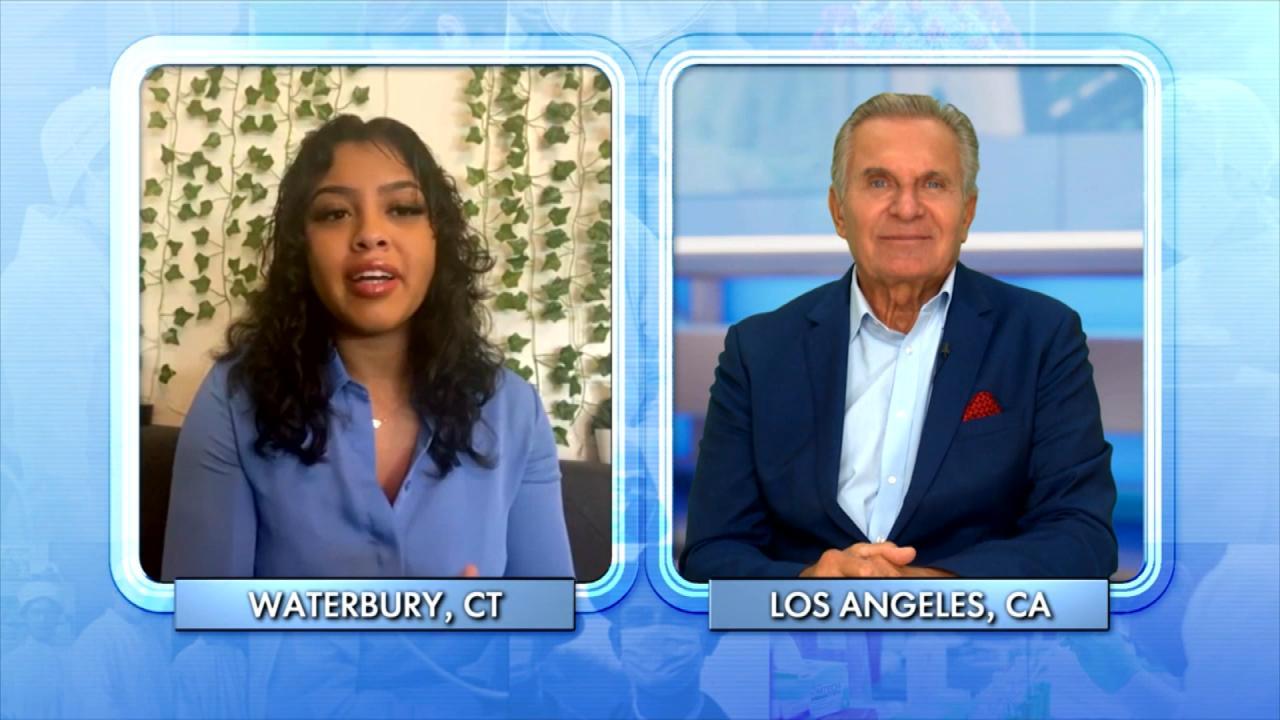 This TikTok Workout Trend Can Be Deadly!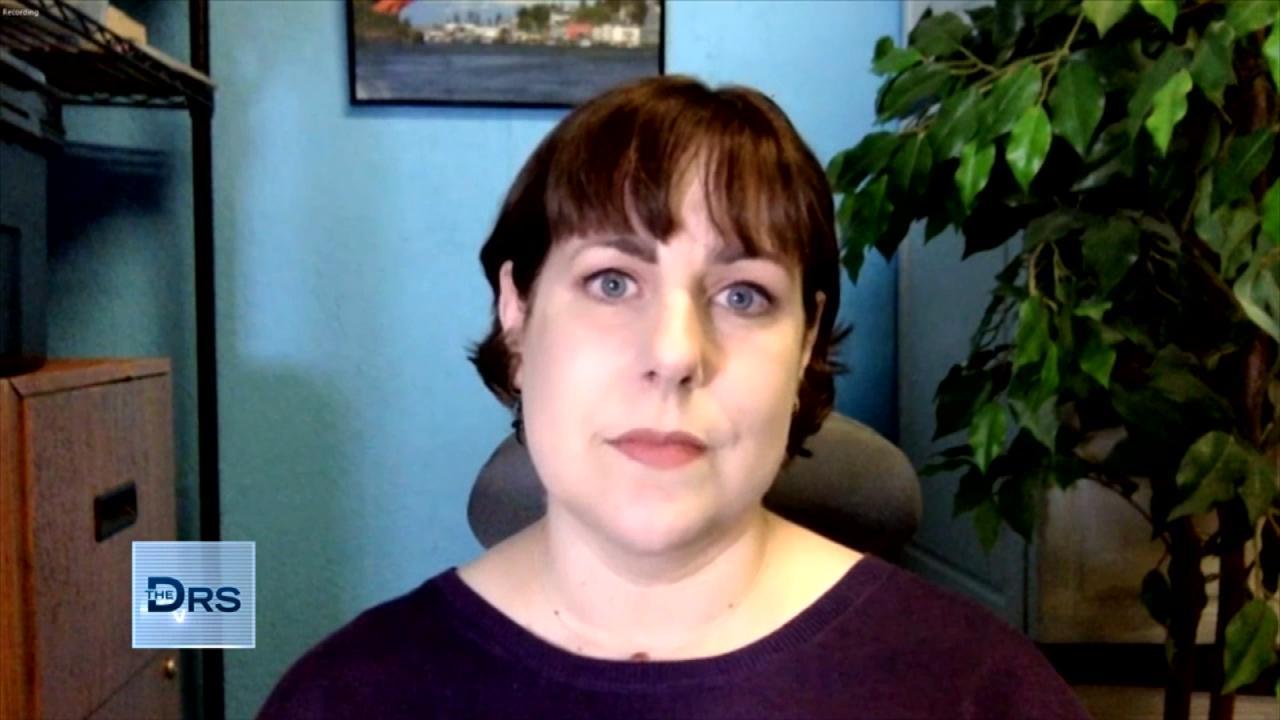 Hear How Woman's Belly Button Saved Her Life!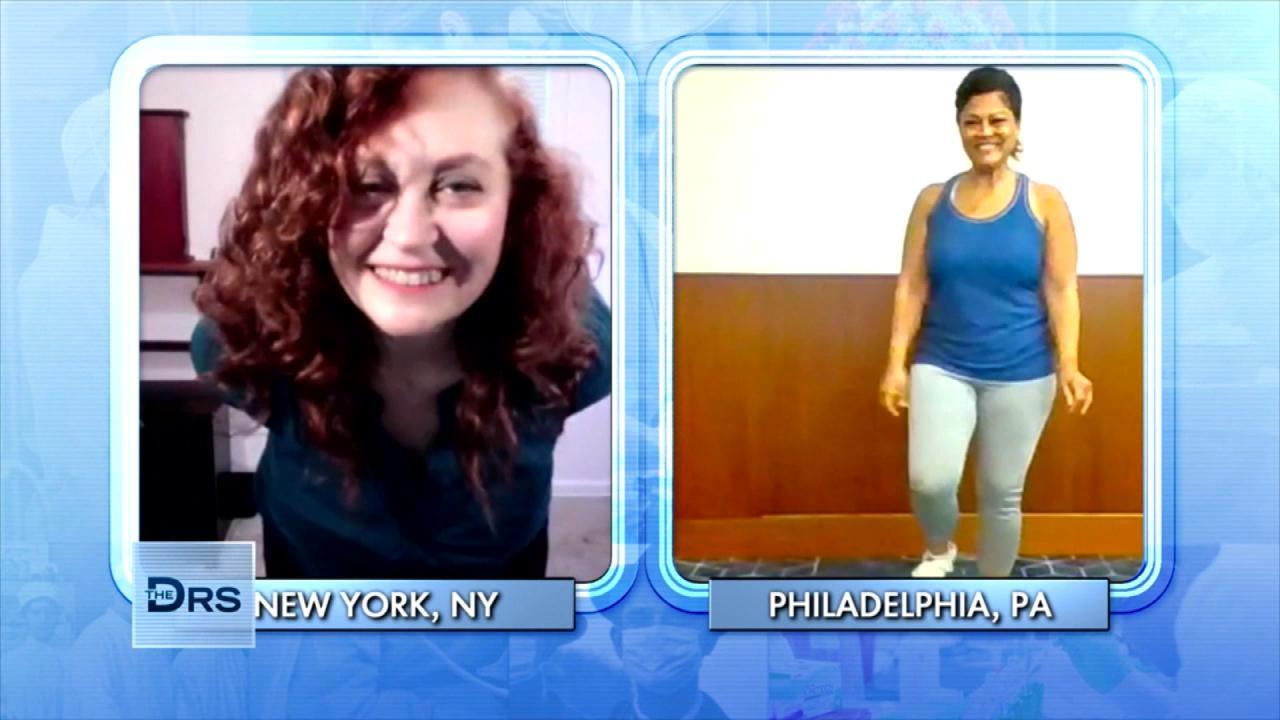 The Dance Workout Moves Great for Post-Menopausal Women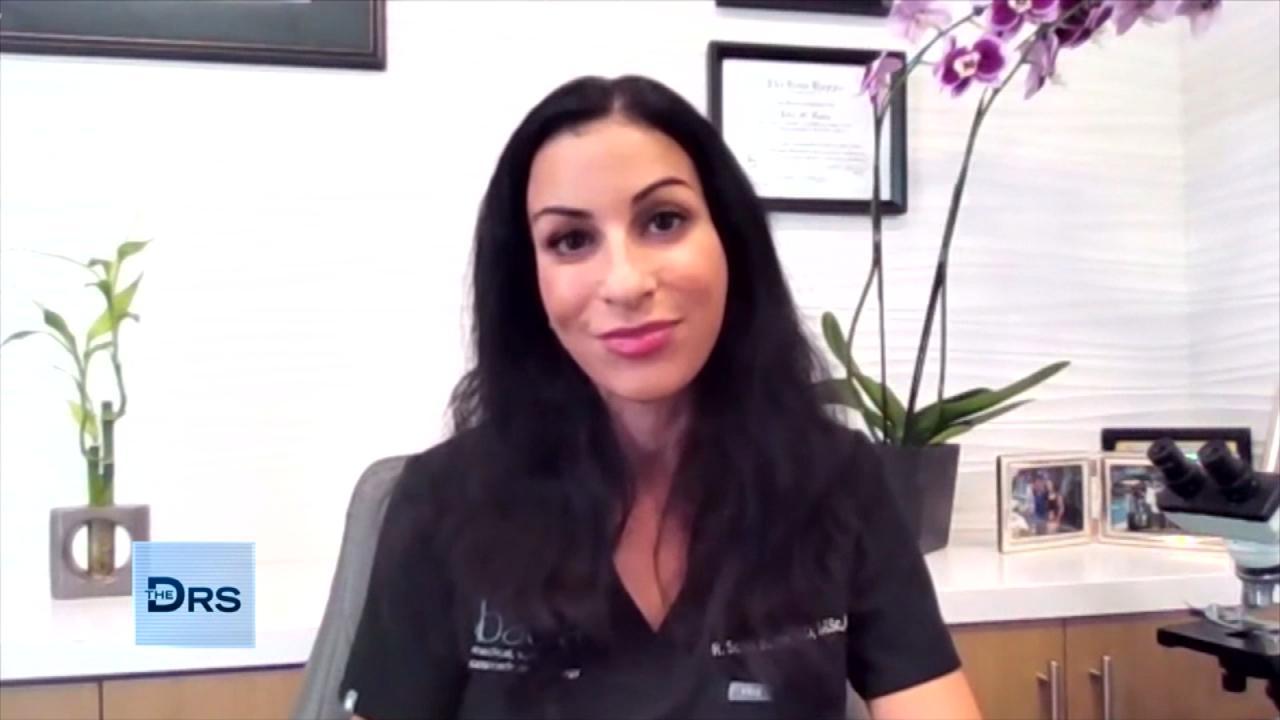 Internal Health Conditions Your Dermatologist Can See on Your Sk…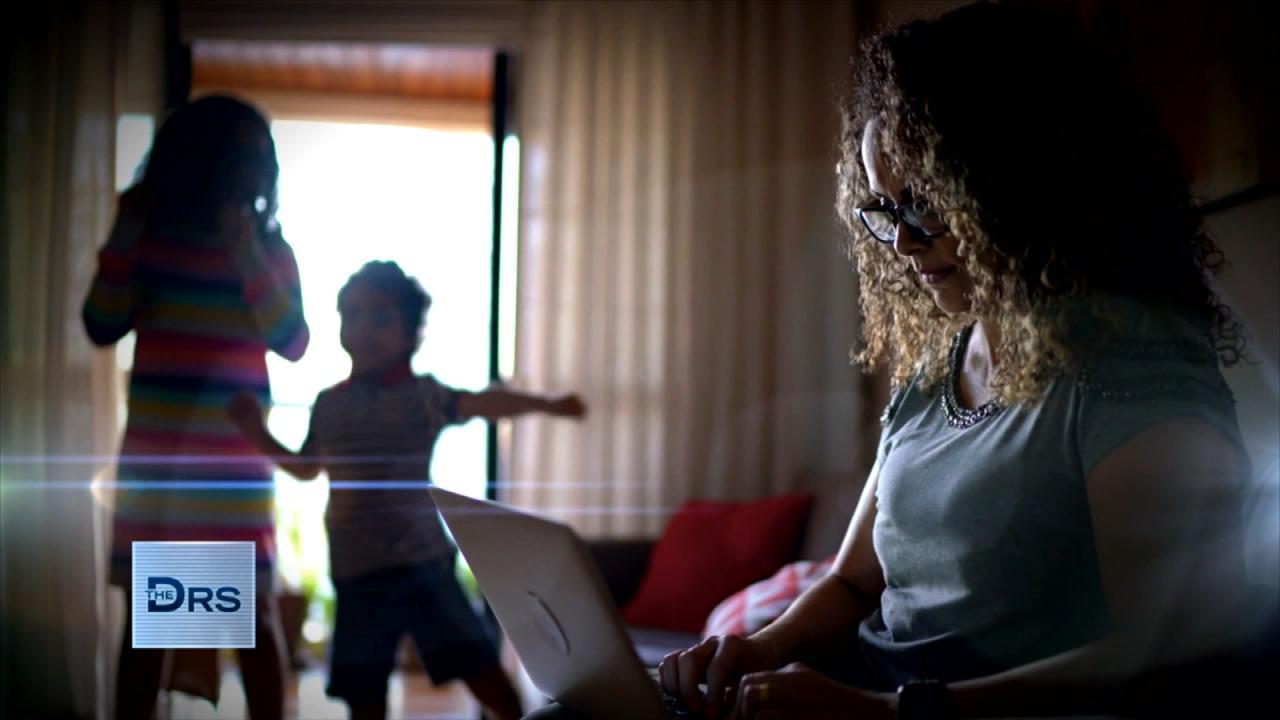 Is Working From Home Putting You at a Career Disadvantage?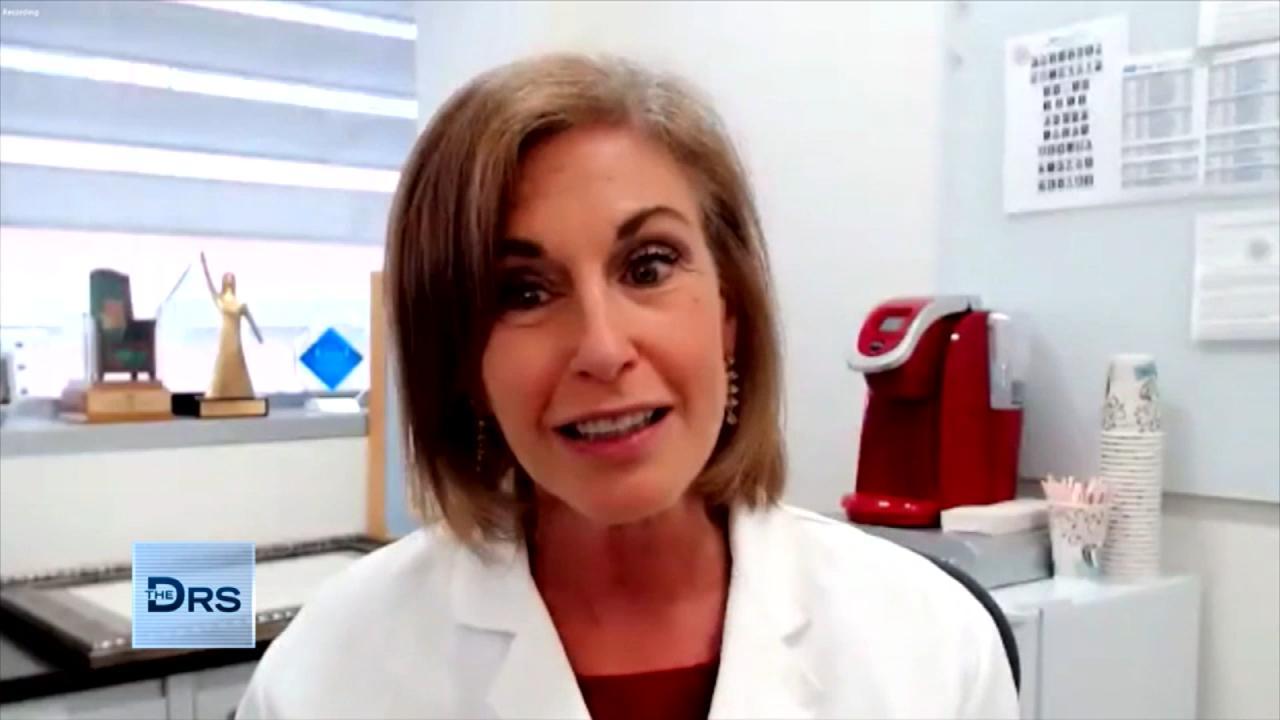 How to Lower Your Risk for Ovarian Cancer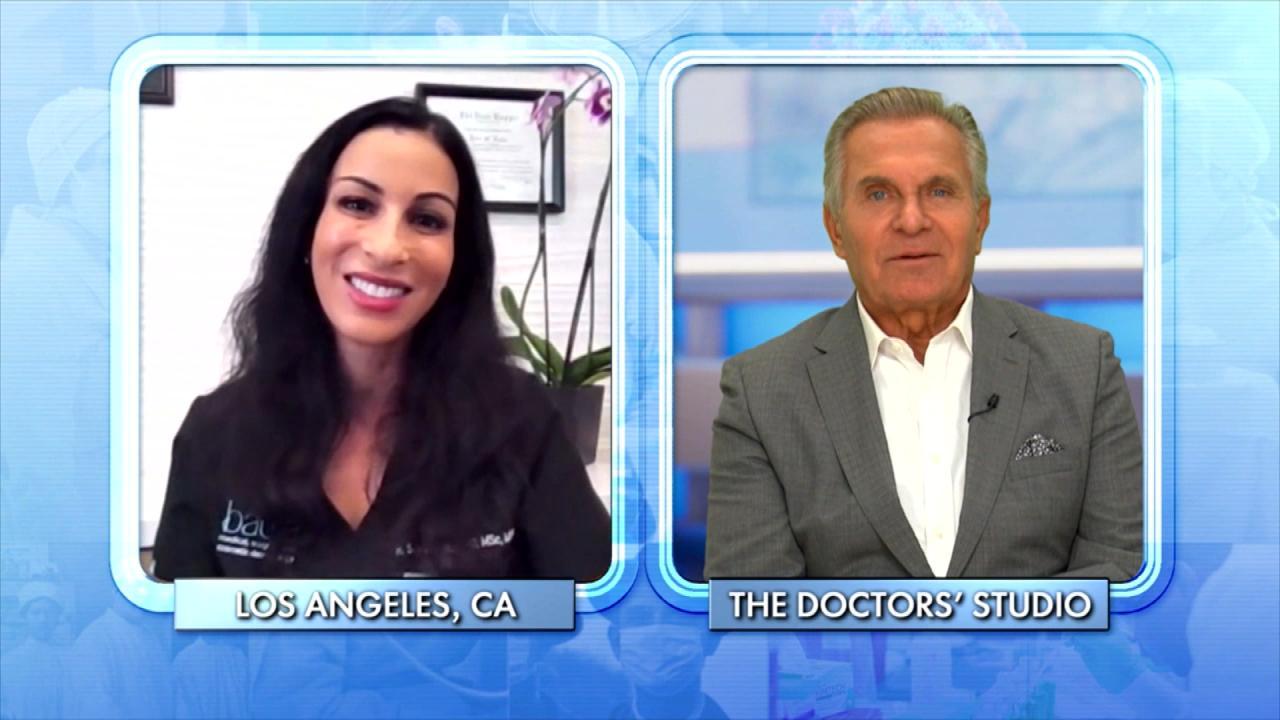 The Number One Illness Your Dermatologist Sees Every Day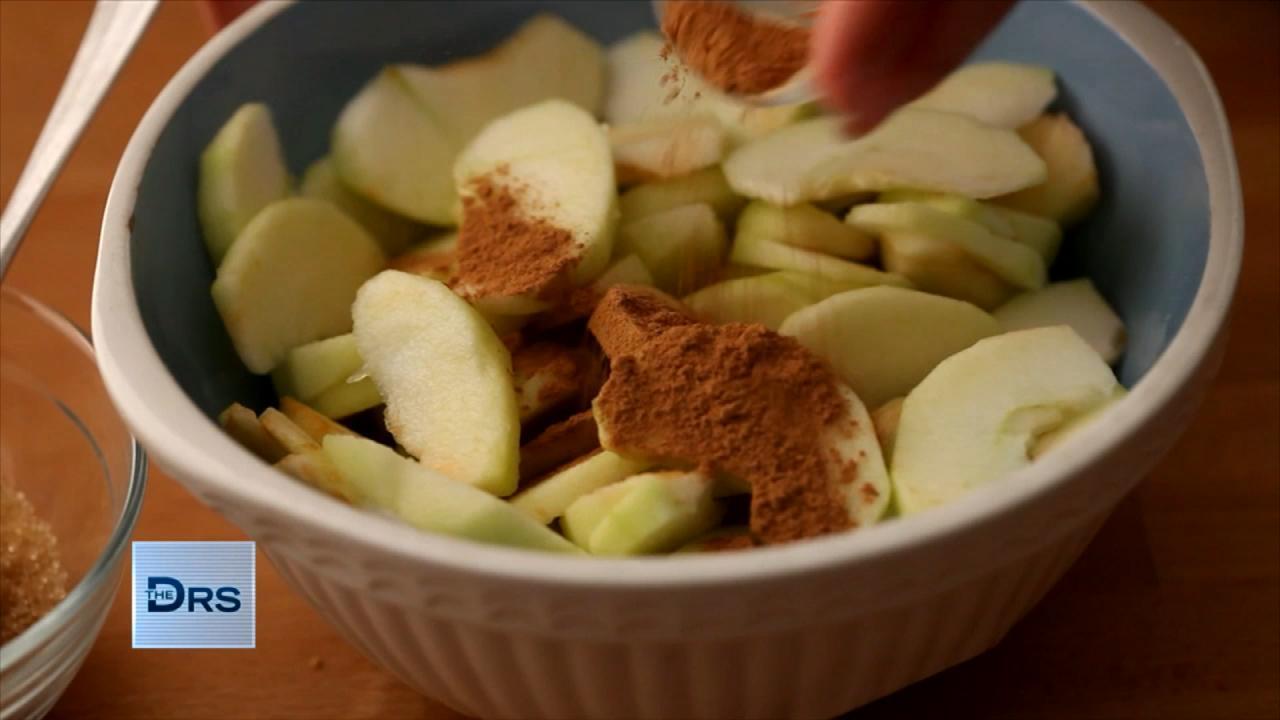 Can You Poison Yourself with Cinnamon?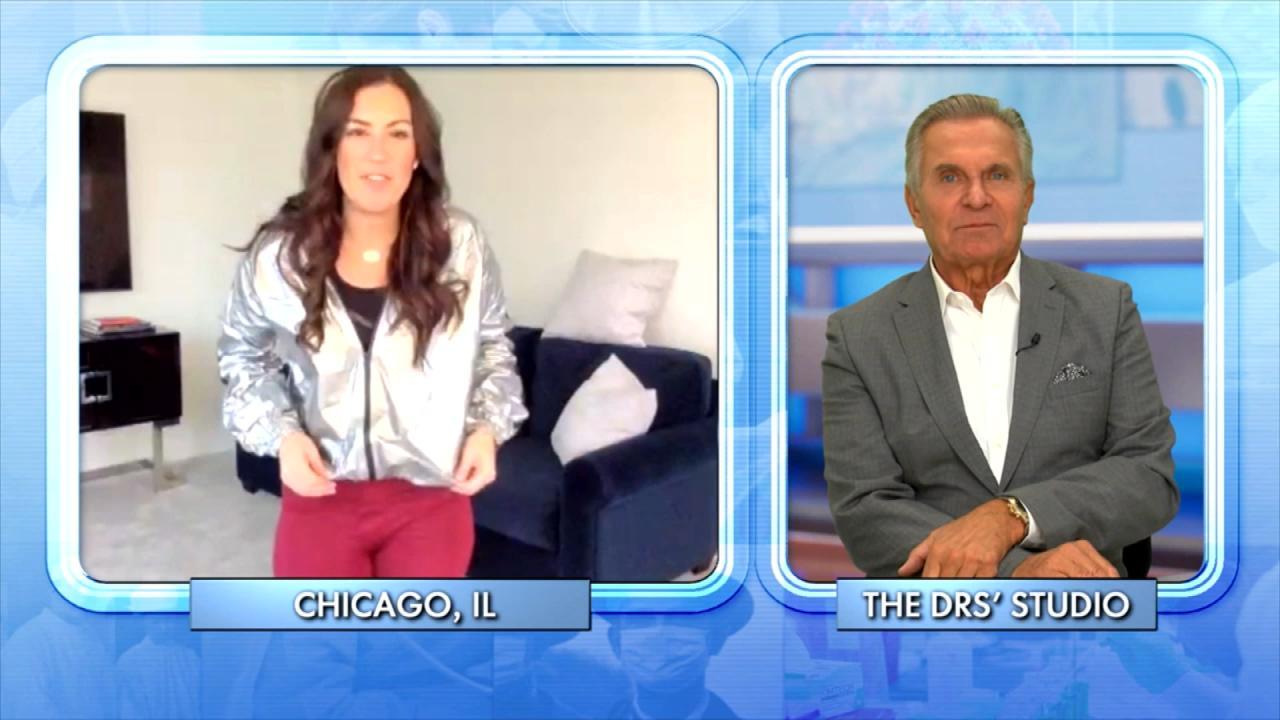 Could a Sauna Suit Help You Lose Weight?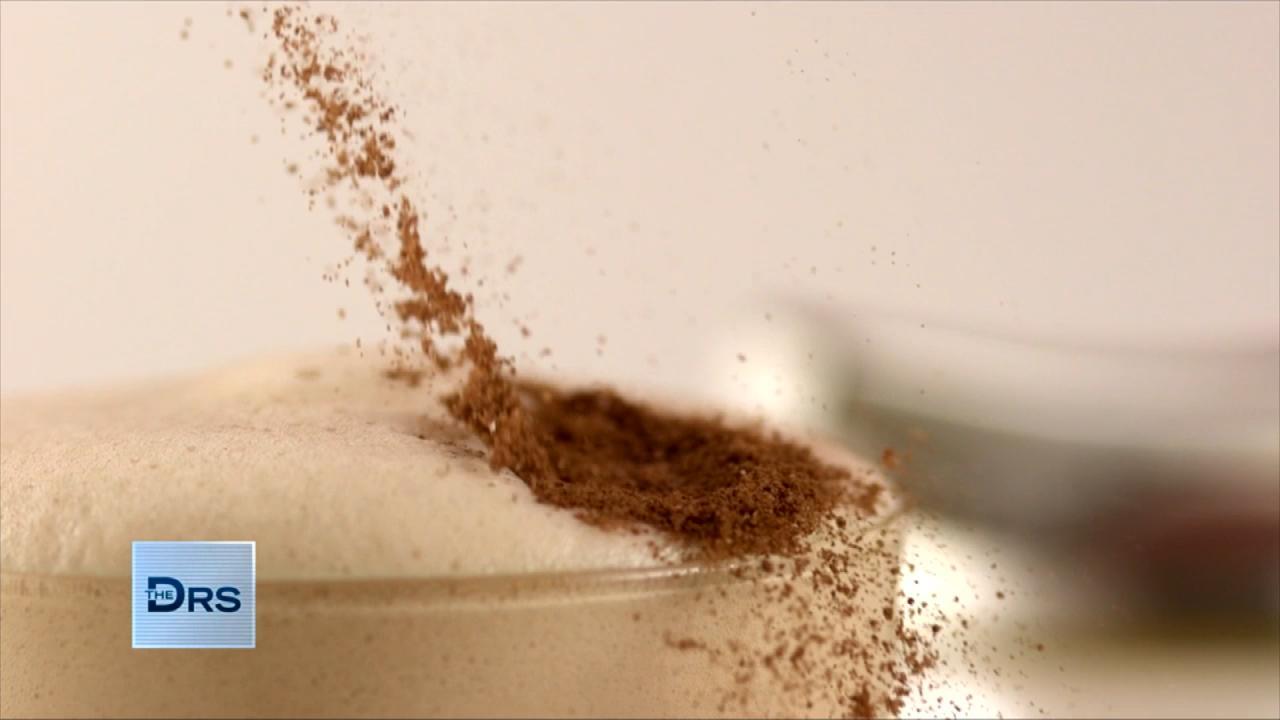 Can Eating Cinnamon Daily Make You Sick?
Crystal has three air purifiers in her apartment and wears a surgical mask everywhere she goes, even on the short walk from her door to her car. She takes about 38 medications daily and carries two epinephrine pens at all times. She's had to use them more than 30 times.
For Crystal, food dyes, household cleaners, glue, plastic, bread, milk, shampoo, deodorant, trees, plants, sunshine and a host of unidentified allergens can trigger hives, itchy throat, swelling of the lungs, intestinal bleeding and lead to life-threatening allergic reaction.
Her last visit to the ER was two weeks ago after a trip to the grocery store. She's uncertain what specifically triggered that reaction.
"One of the scariest parts is I never know when I'm going to have a reaction," Crystal says.
Crystal is living with mast cell activation syndrome and idiopathic, or unexplained, anaphylaxis, a life-threatening allergic reaction.
Allergist and immunologist Dr. Marguerite Pennoyer explains that Crystal's two diagnoses are likely related.
Mast cell activation syndrome is a disorder caused by an excessive number of mast cells in the body. Mast cells line your gut, your respiratory tract and your blood vessels and usually help protect the body from disease. But when there are too many, chemicals released by the cells can cause potentially deadly reactions.
ER physician Dr. Travis Stork explains that, for Crystal, the mast cells release such a massive surge of histamine, it could lead to death.
The Doctors surprise Crystal by telling her that the makers of Lucky Buddha Beer are donating $10,000 to help with her medical expenses.
The Doctors has teamed up with the fundraising site CrowdRise to create a page for Crystal. You can help improve her quality of life by donating to help pay for her medical expenses.
Related: