Woman Survives Boston Marathon Bombings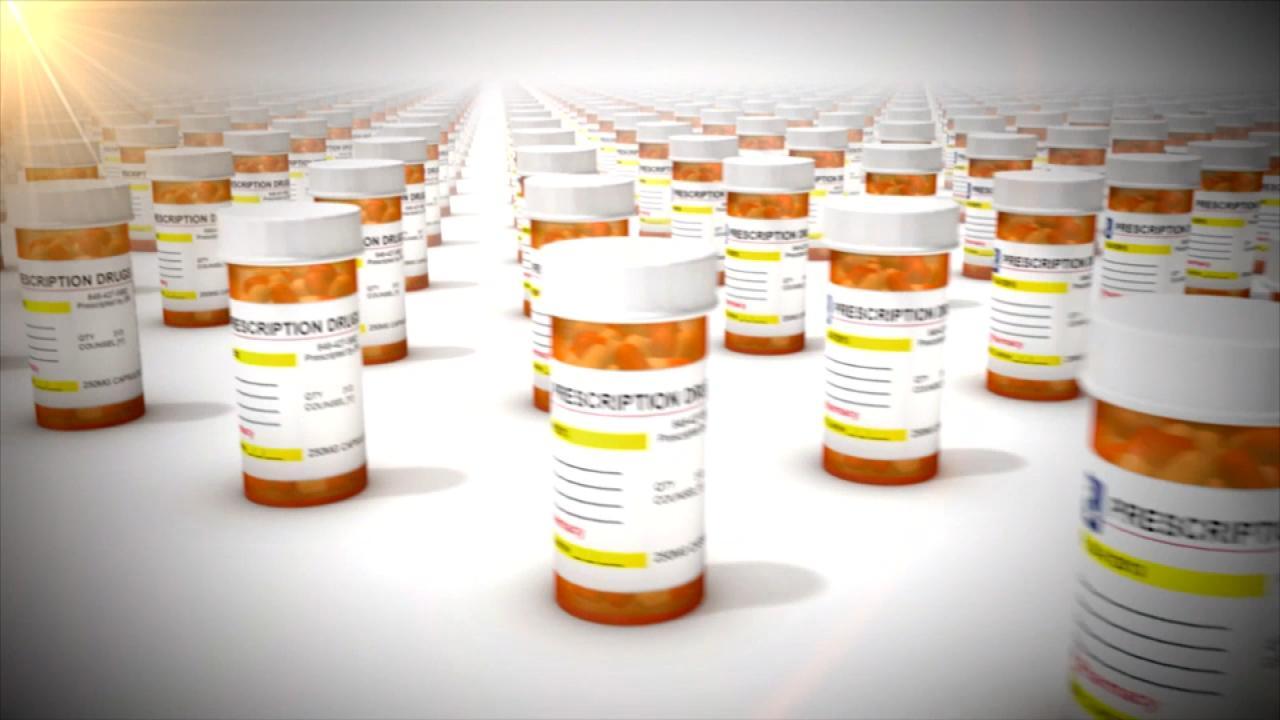 The Prescription Opiate That Got America Addicted to Painkillers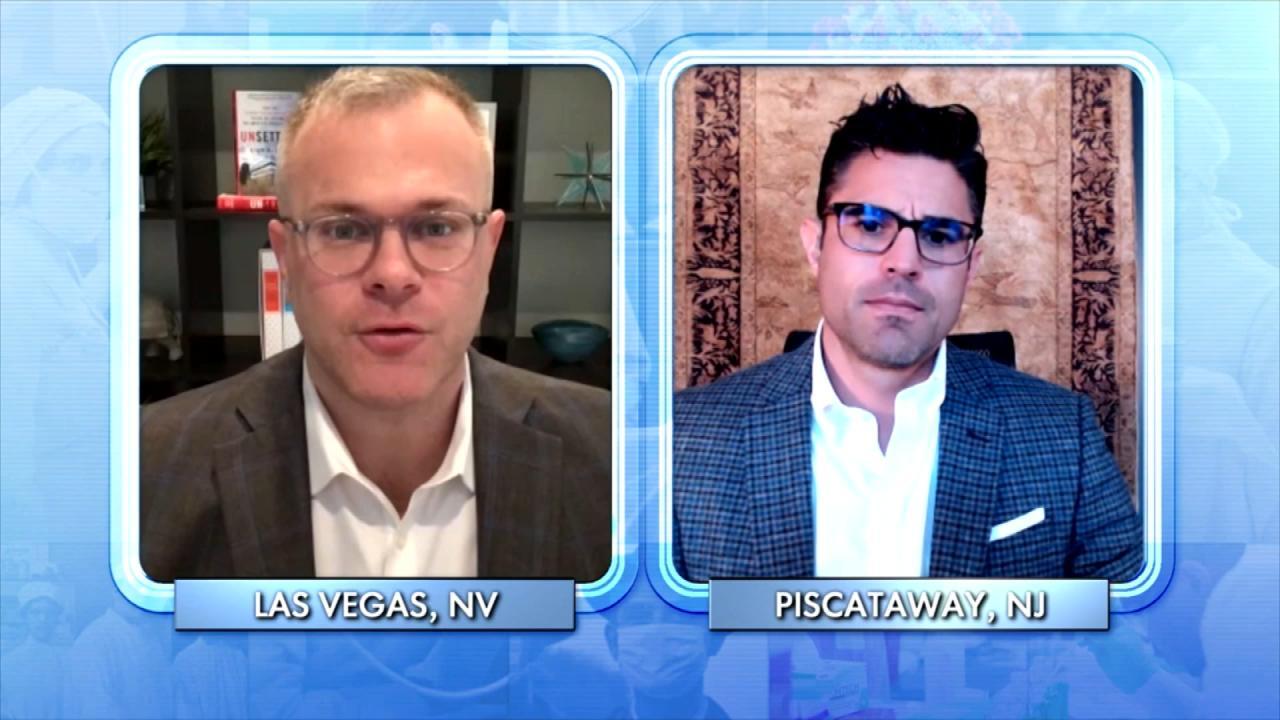 How Addiction to Opiates Became an Epidemic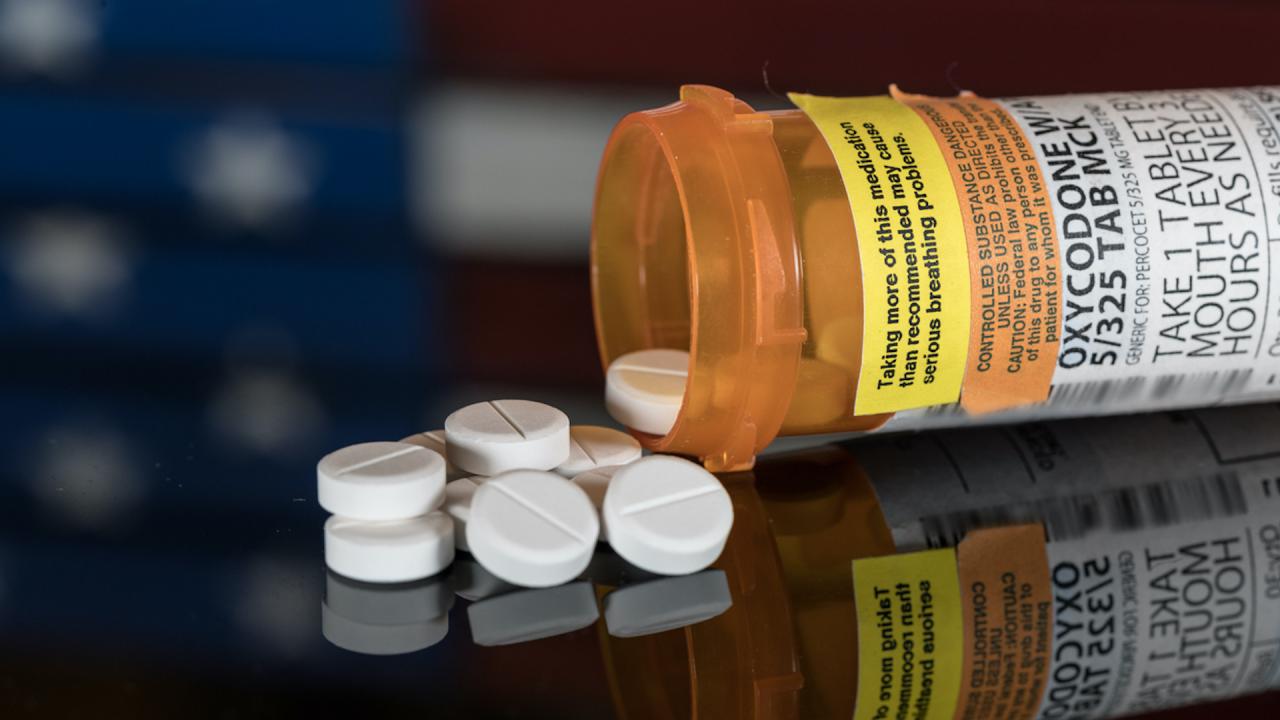 Opioid Addiction: The Worst Drug Epidemic in American History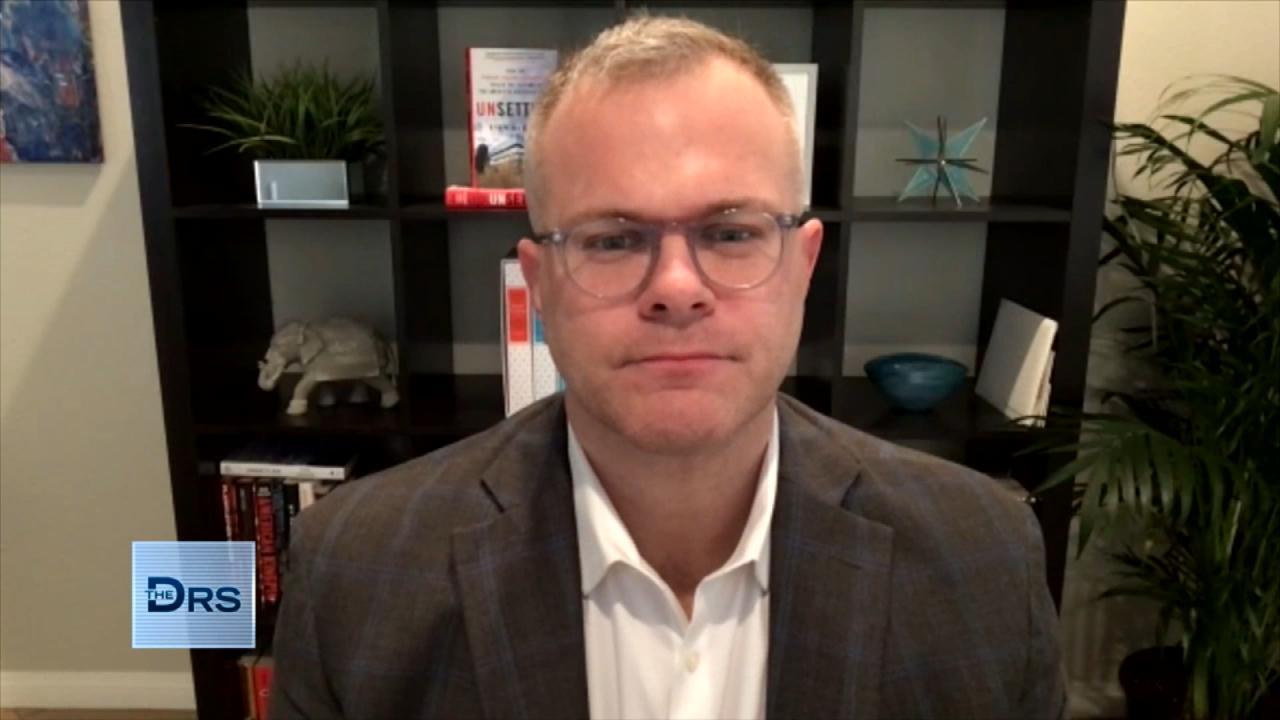 Man Prescribed Opiates after an Injury and Became Addicted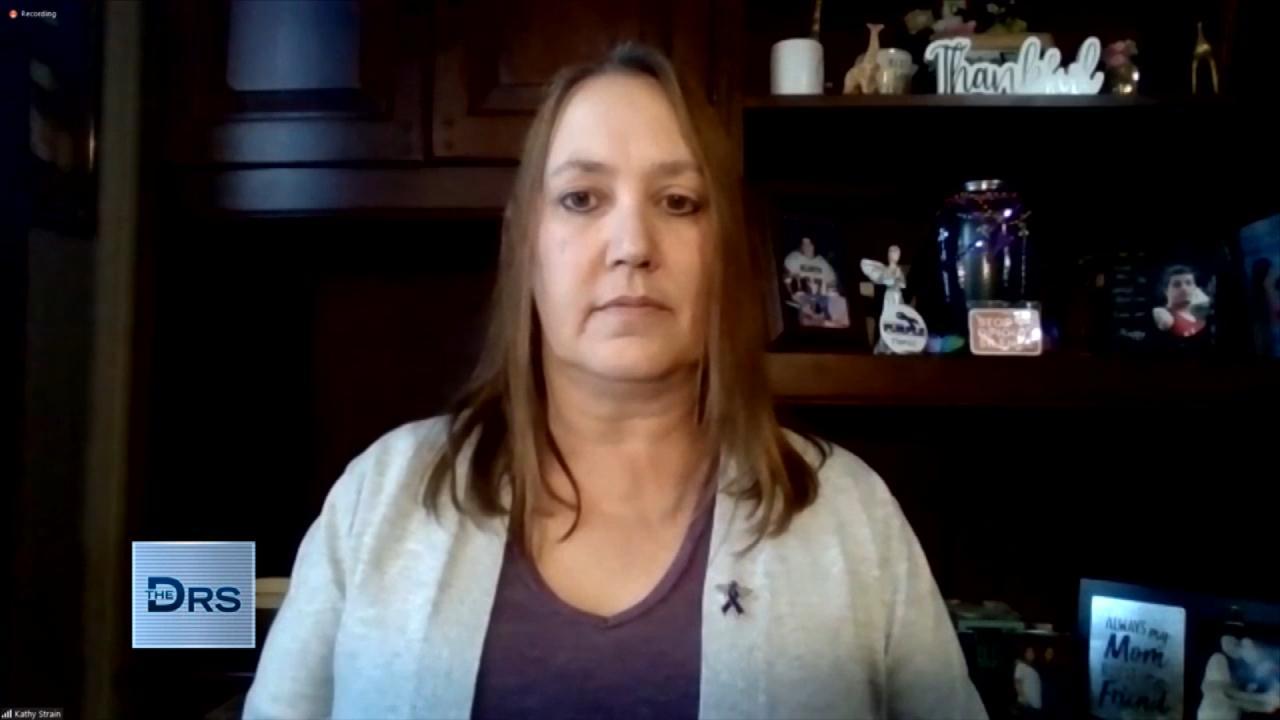 What a Grieving Mother Wants You to Ask Before Sending Your Love…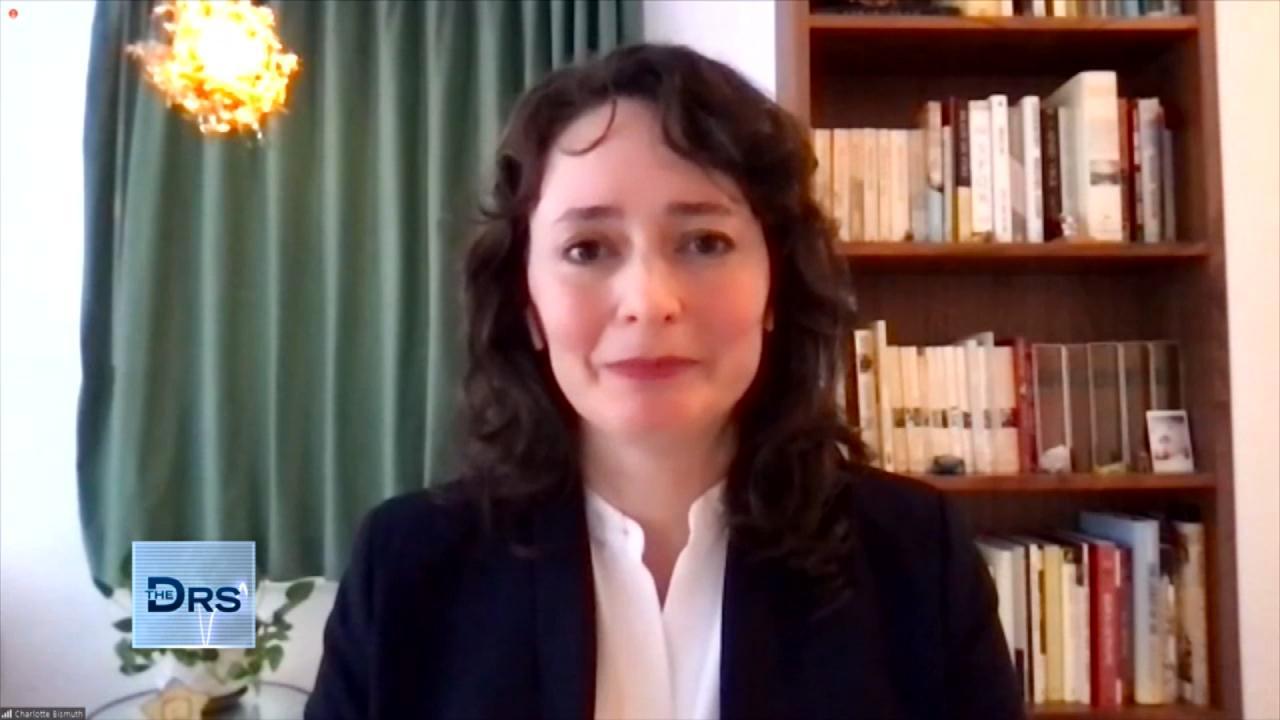 How a Prosecutor Busted a Dirty Doctor for Overprescribing Patie…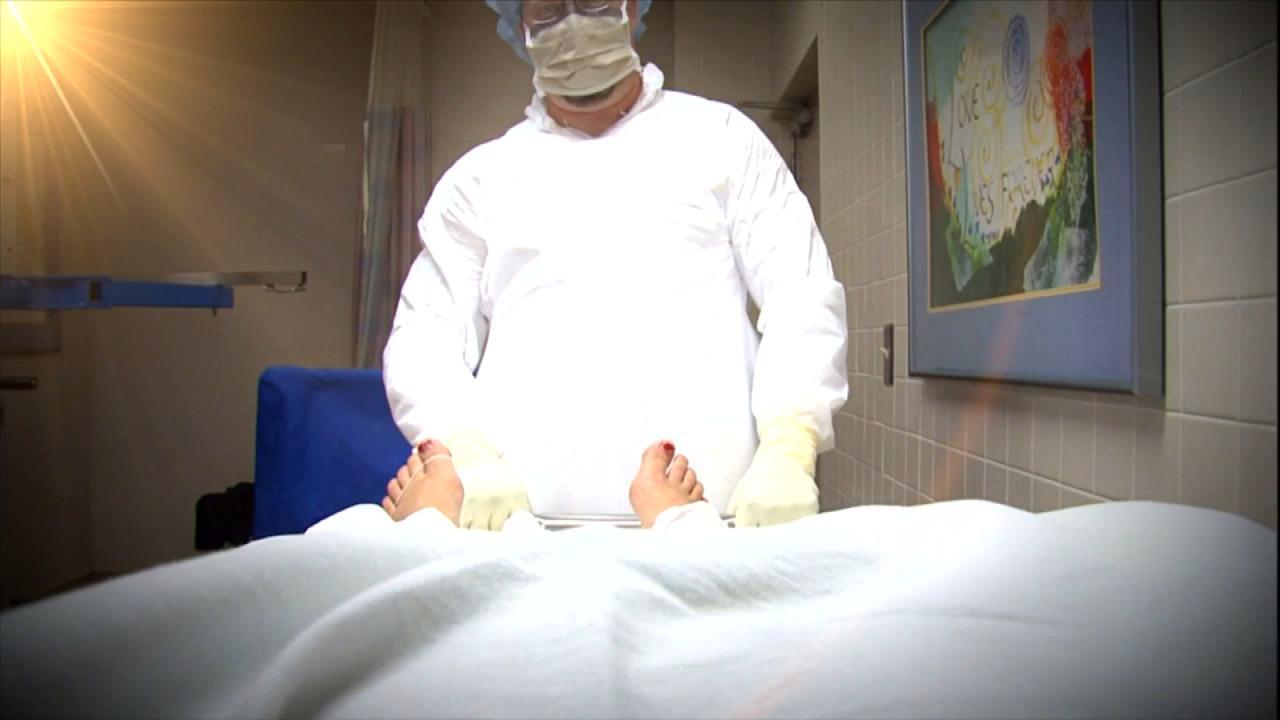 Is the Sackler Family to Blame for the Opioid Drug Epidemic?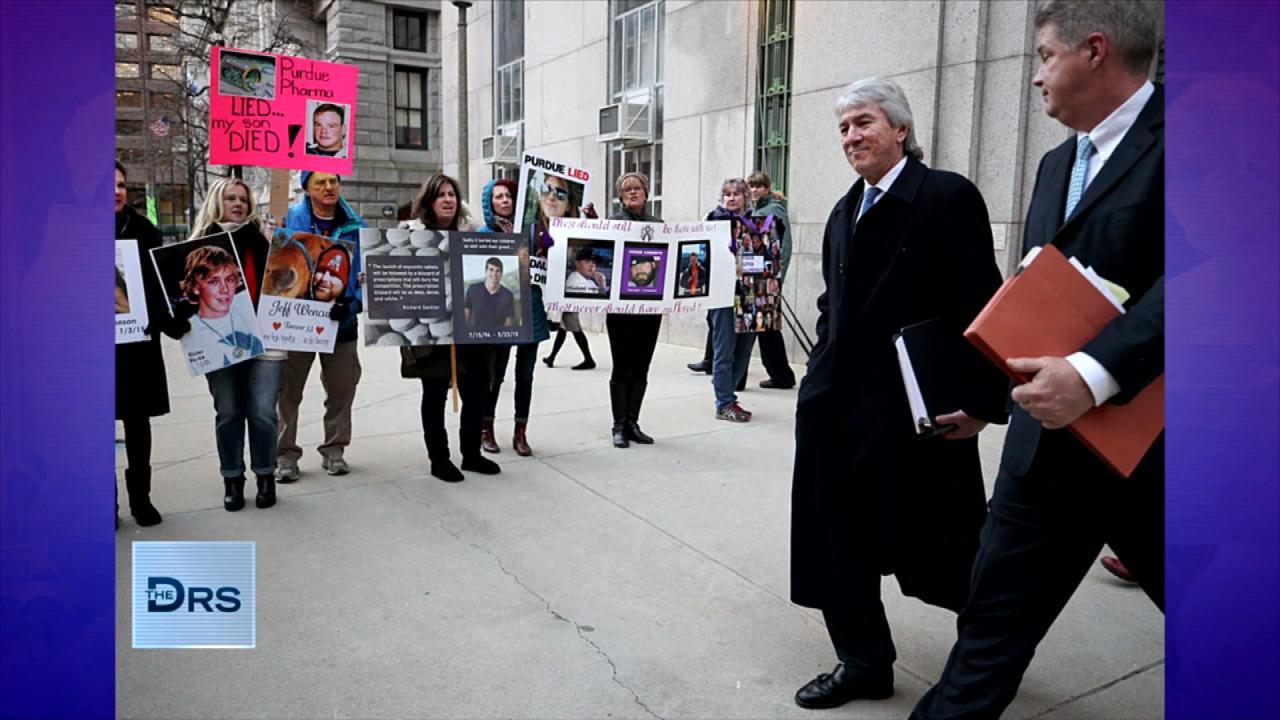 Former Opioid Addict Shares about His Fight against the Sackler …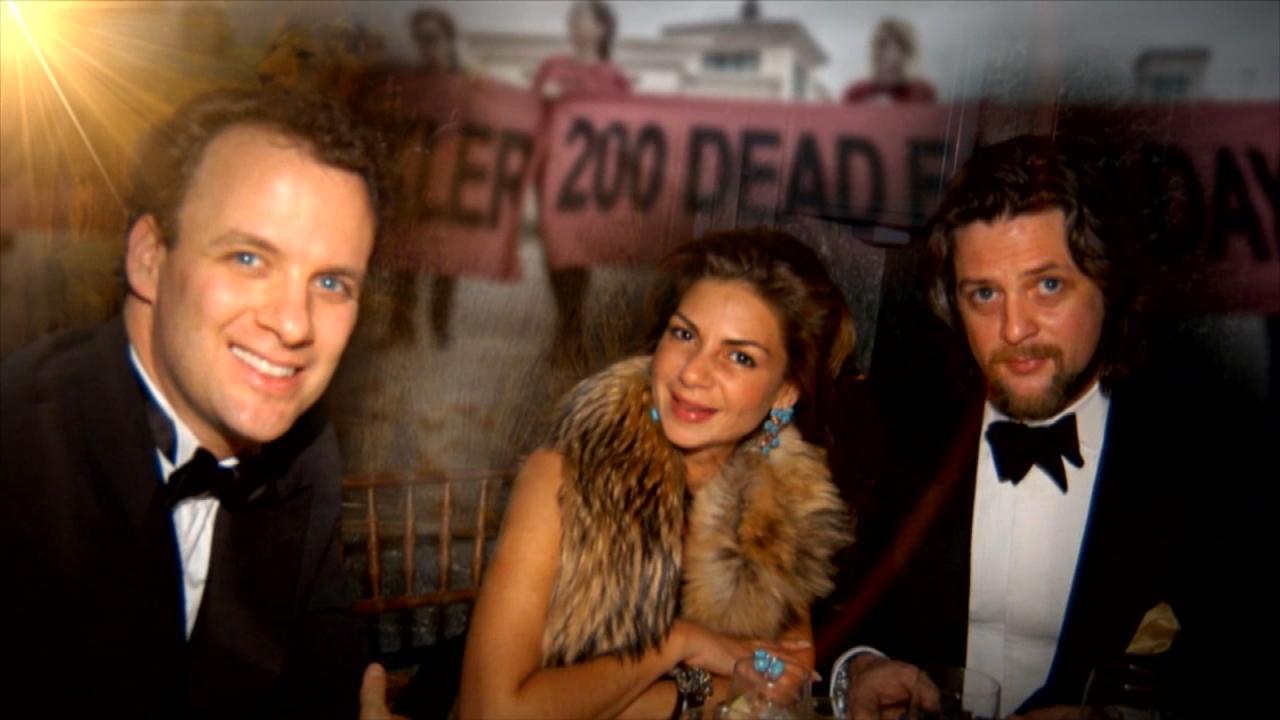 Former Addict Shares about the Sackler Family's Ties to the FDA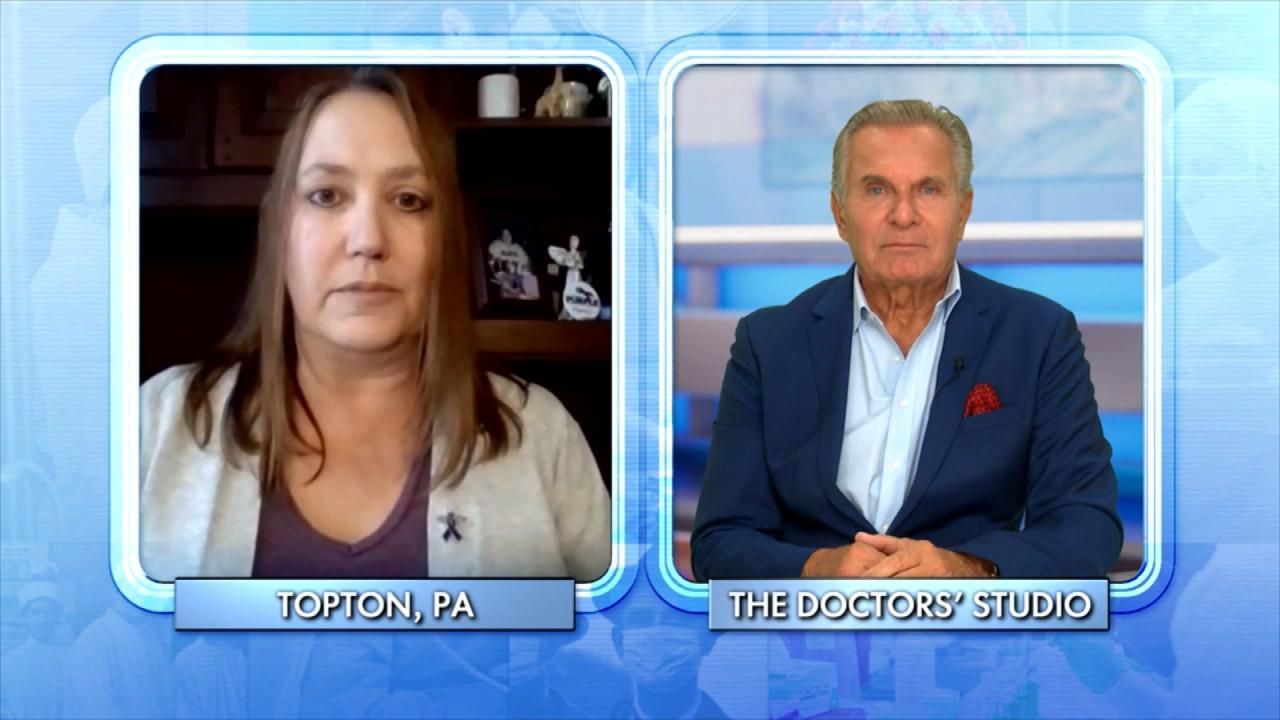 Mom Lost Her Son to an Overdose While He Was in a Rehab Facility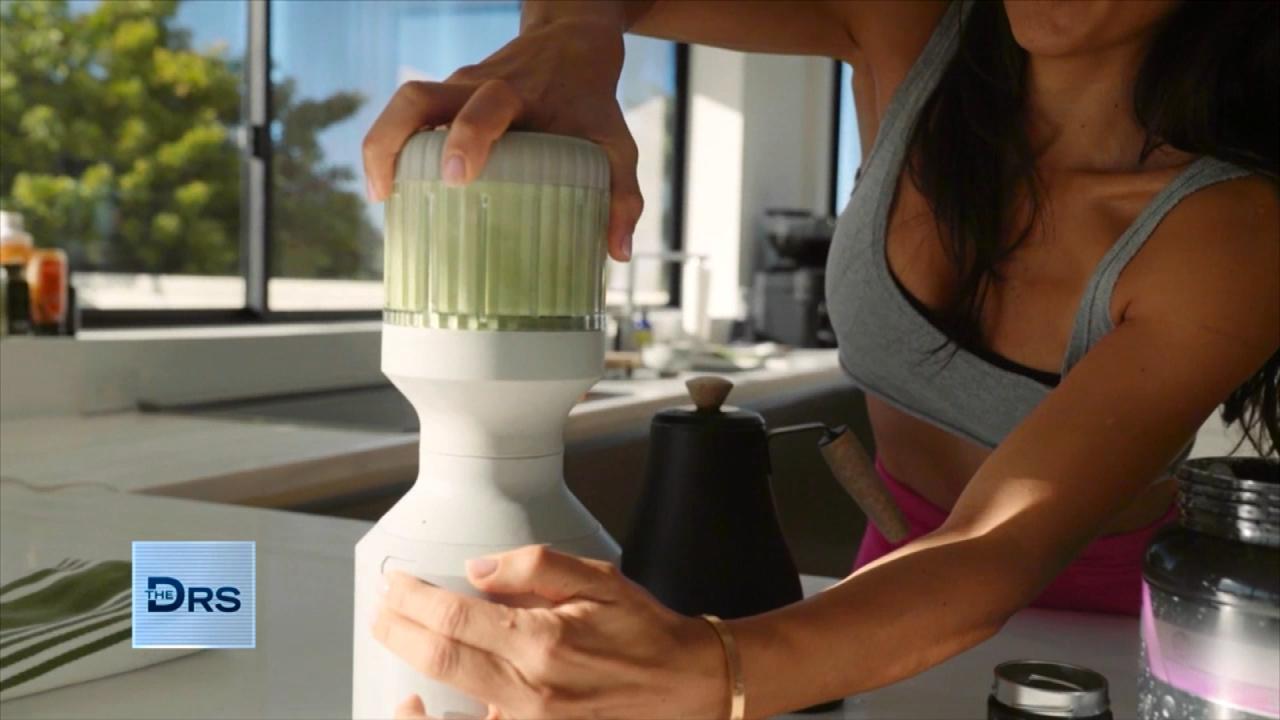 How to Add Vegetables to Every Meal – Yes, Even Breakfast!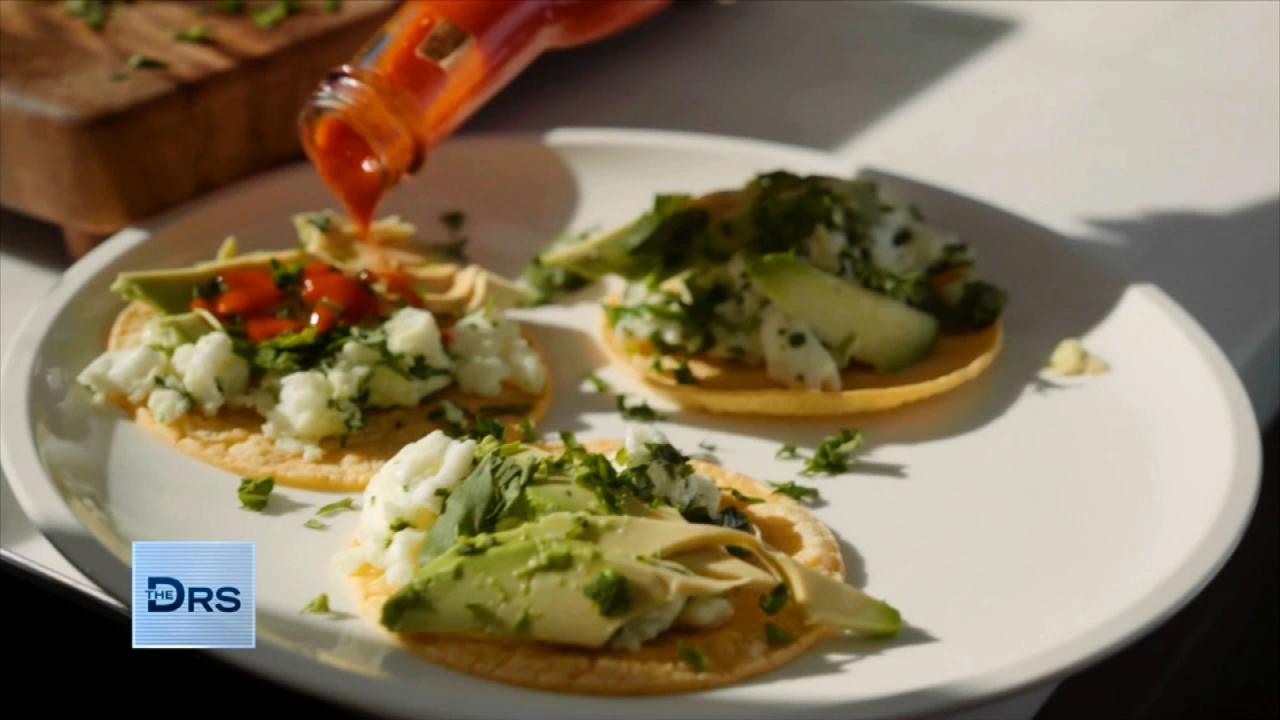 Fitness Expert Shares to Focus on Nutrition Not Food Restriction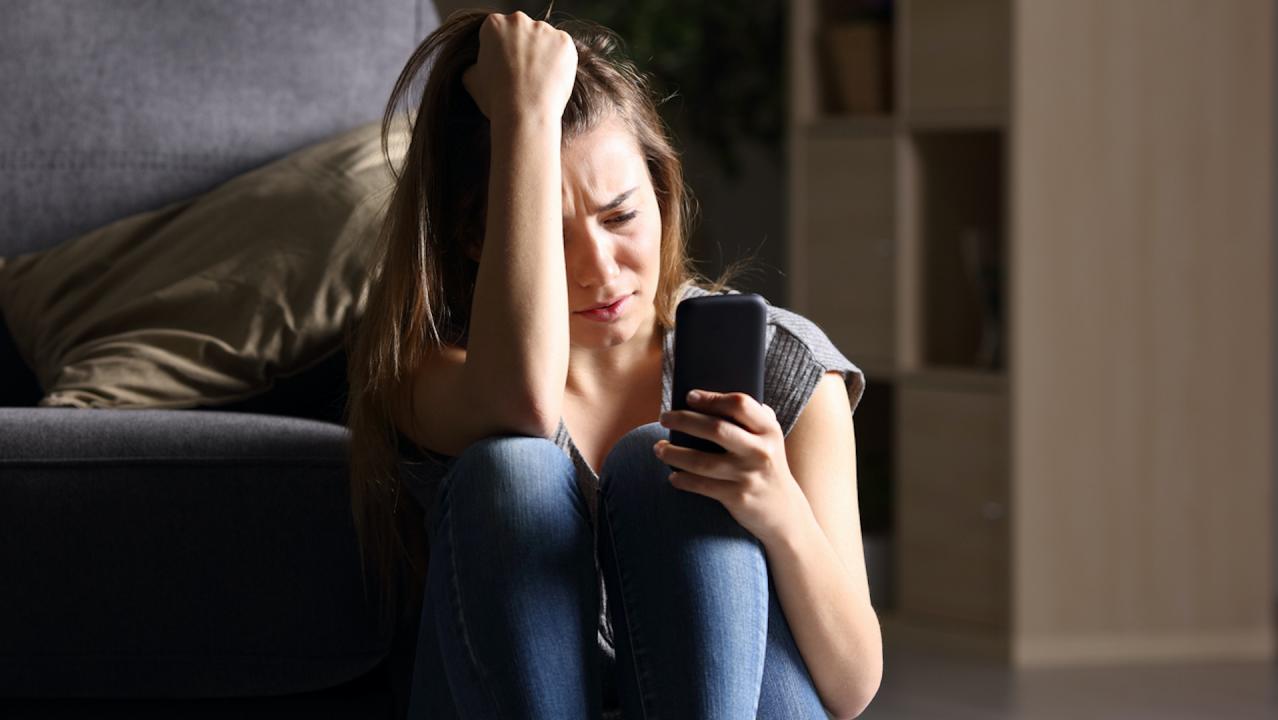 The Mental Health Conditions On the Rise Thanks to Social Media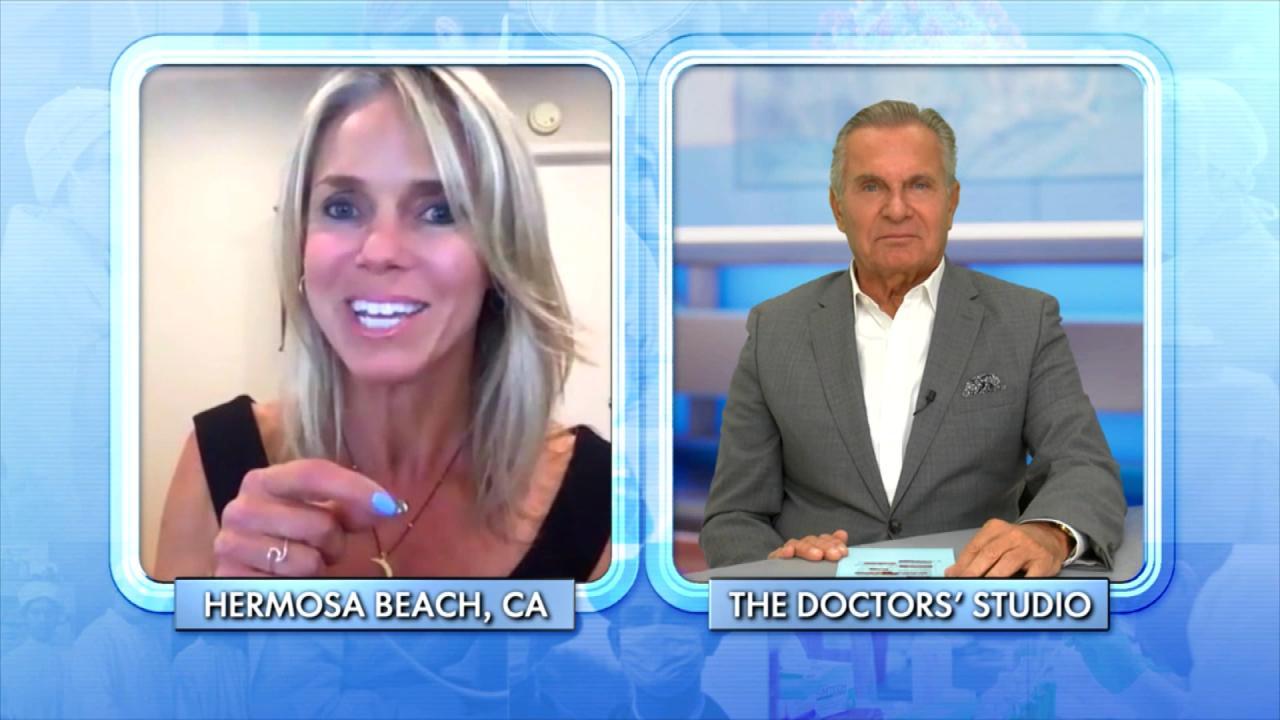 How Woman Found Forgiveness after Learning Her Husband Was Leadi…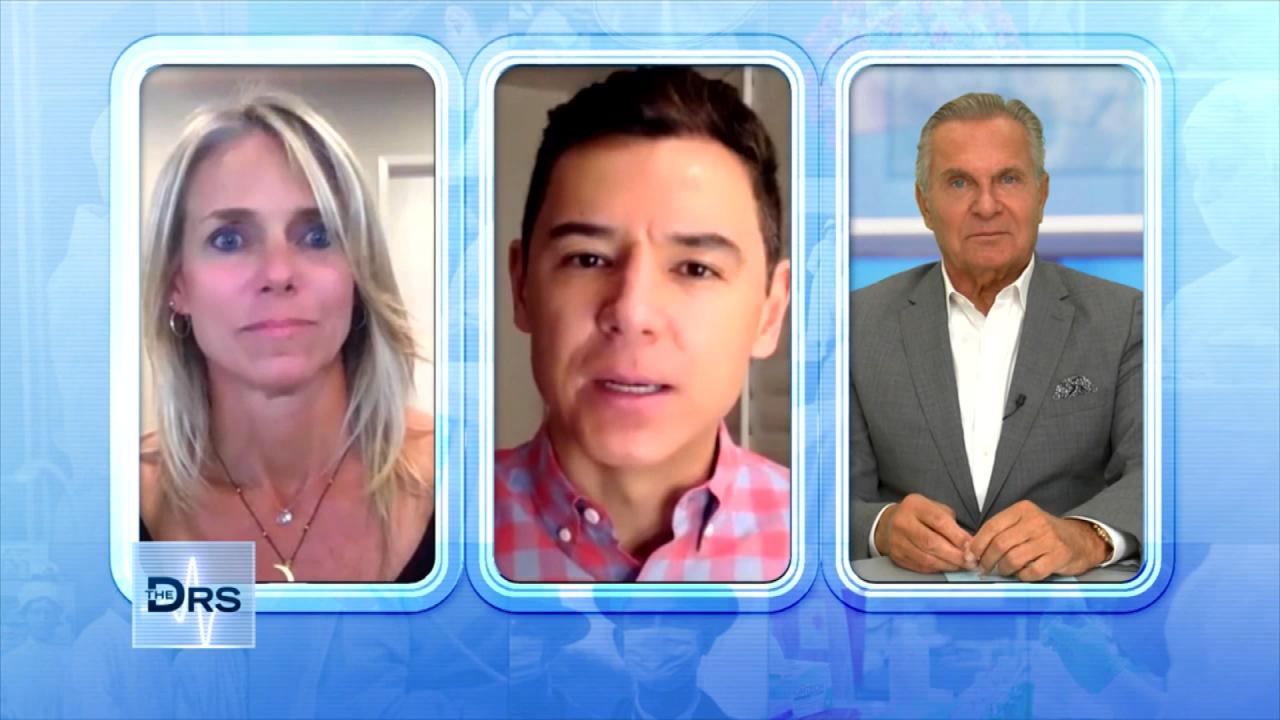 The Important Lessons Woman Has Learned from a Lifetime of Trauma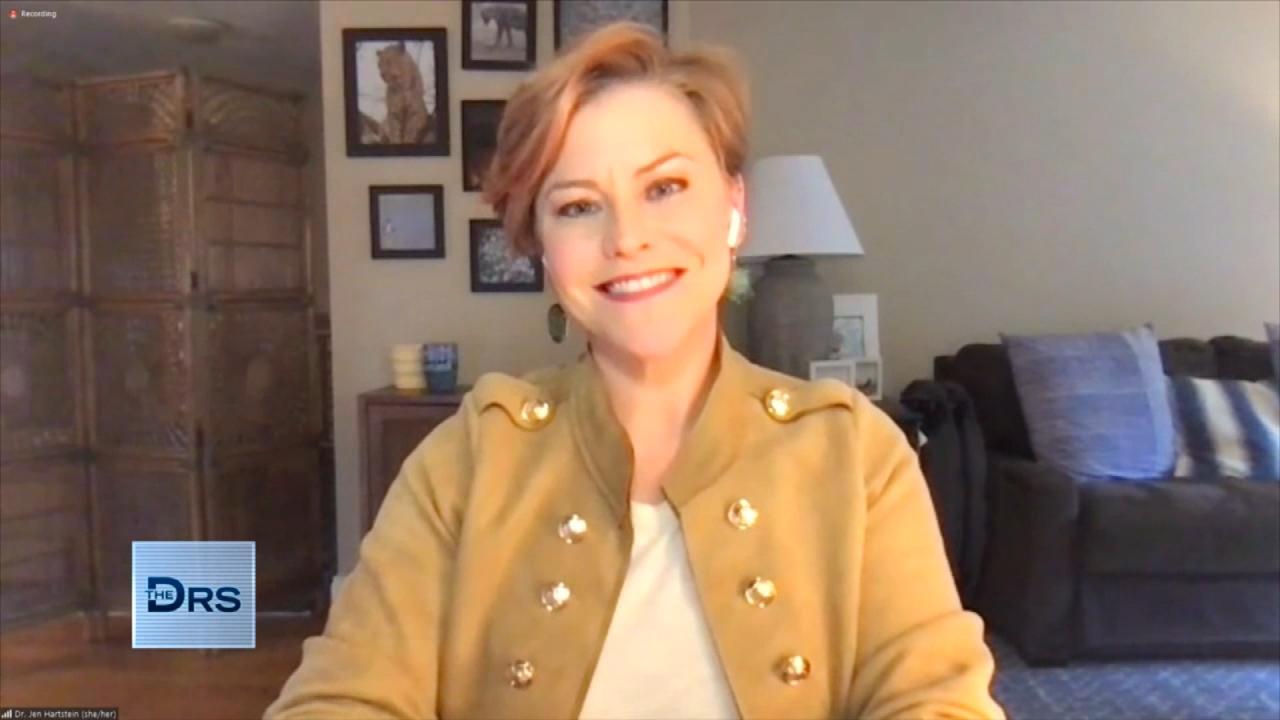 How to Get Involved in Your Kid's Social Media Usage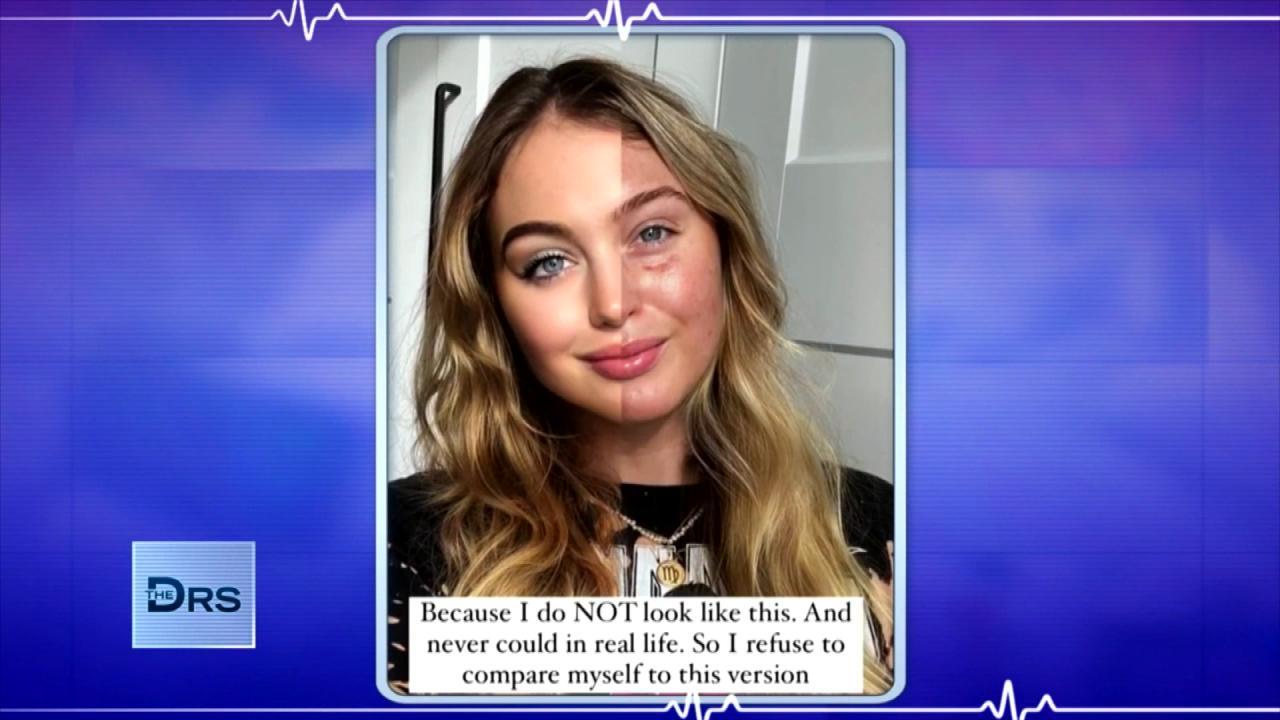 Are Photo Filters Destroying Your Body Image and Self Esteem?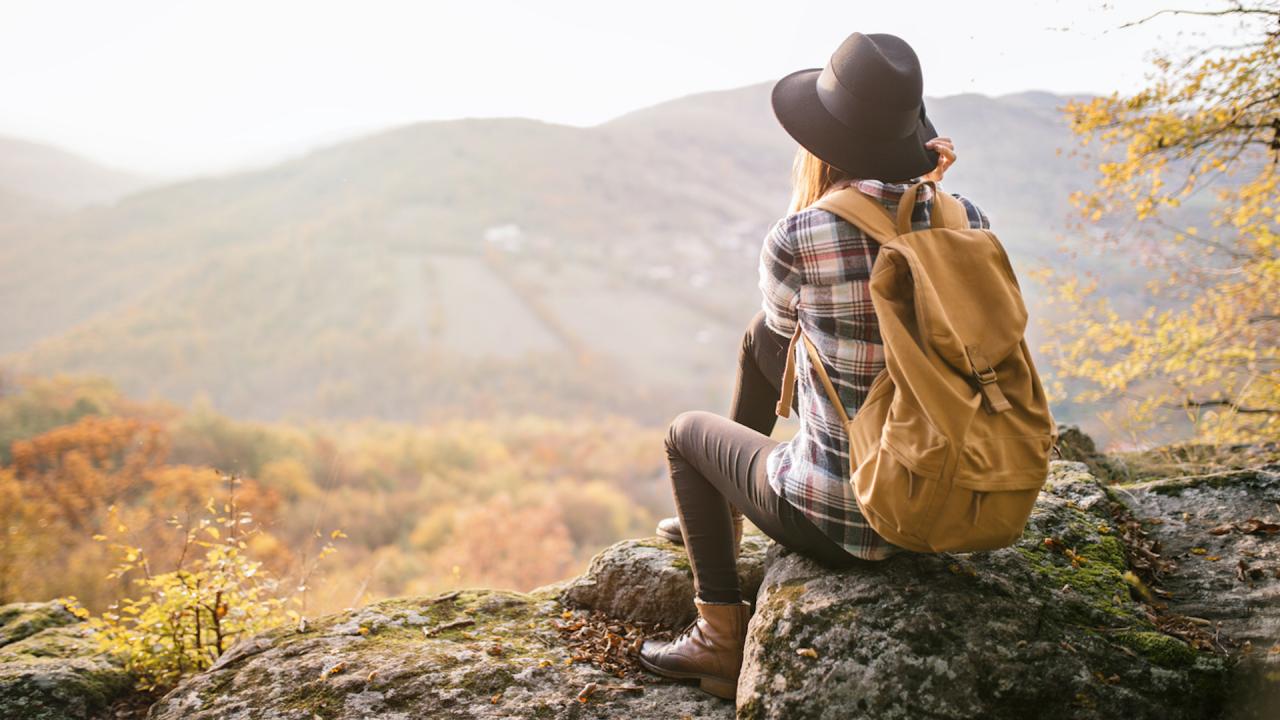 How Nature Helped Woman Heal after Discovering Her Husband Led a…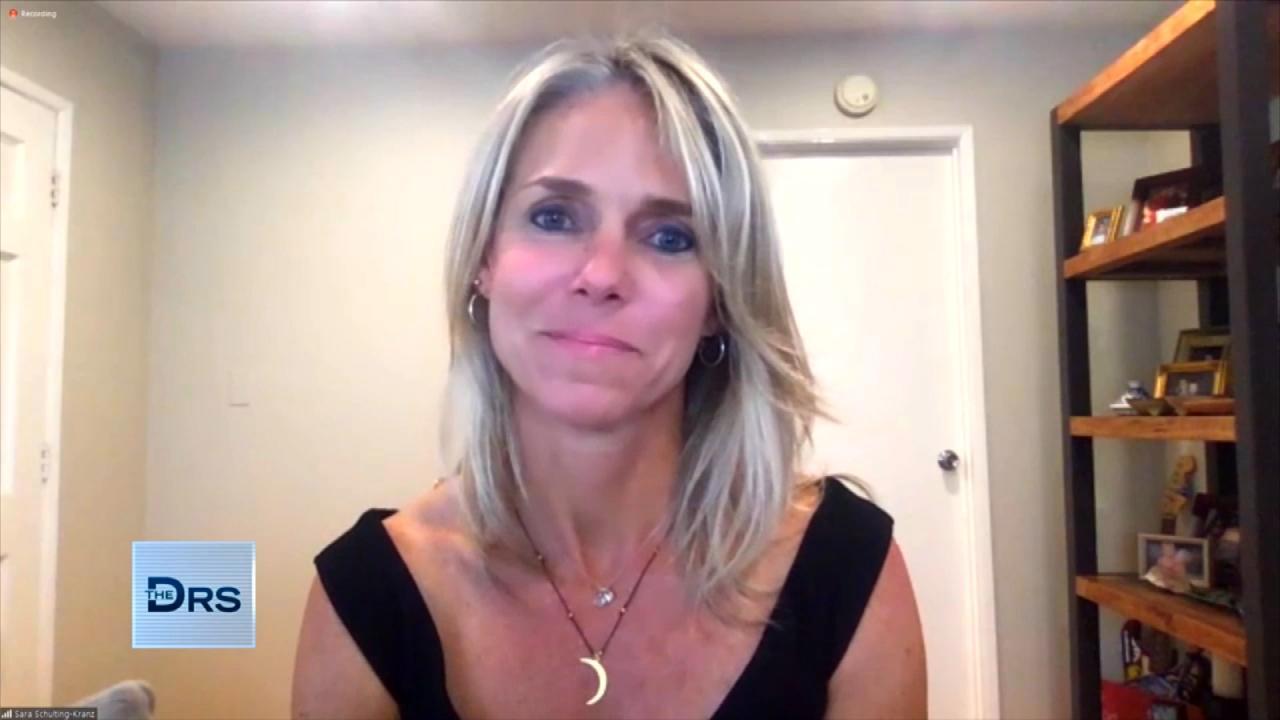 Woman Shares Her Path of Trauma to Triumph after a Lifetime of B…
More than 260 people were injured when two homemade bombs were detonated near the finish line of the Boston Marathon at approximately 2:50 pm on April 15, 2013. Three people were killed by the attack, including an 8-year-old child.
Rebekah, 27, says she was standing near the finish line with her young son, Noah, and cheering for the more than 26,000 runners participating in the annual event when she was suddenly thrown to the ground by a powerful blast.
"Pieces of my body were literally hanging off of me, including my legs," she recalls. "And that was the moment I really thought I was going to die."
As chaos ensued, Rebekah says her first thought was to the whereabouts of her son who had been sitting at her feet when the first bomb exploded. Noah suffered minor injuries from the blast, as Rebekah's legs received the brunt of the explosion, thus shielding him from more grievous harm.
Rebekah was immediately rushed into surgery, where she was placed in a medically induced coma for several days. She says the doctors performed multiple surgeries in the hopes of saving her leg. Finally, after the 17th surgery, she says she decided to have the leg amputated.
"I just kind of realized how silly it was to keep holding onto something that was only holding me back and only going to limit me in life," she says. "It was like a bad boyfriend — I had to get it out of my life!"
She adds that undergoing the amputation was a relief, and she considers it the best decision she has ever made. Just two weeks after receiving her prosthetic, Rebekah was already jogging with it.
"The bombing has changed me in so many ways," she explains. "I'm still the same person that I was; I'm just a new and improved version."
Hear more from The Doctors' interview with Rebekah:

Rebekah reveals that she plans to run the Boston Marathon this year. To assist her in crossing that finish line, The Doctors surprise her with a top of the line running blade from Endolite.
Jury selection for the trial of Dzhokhar Tsarnaev, one of the men accused of carrying out the attack at the 2013 Boston Marathon, began on January 5, 2014. If convicted, Tsarnaev could face the death penalty.
UPDATE: On Friday, May 15, 2015, a federal jury condemned Dzhokhar Tsarnaev to death for his role in the 2013 bombings.