Avoid Men to Live Longer?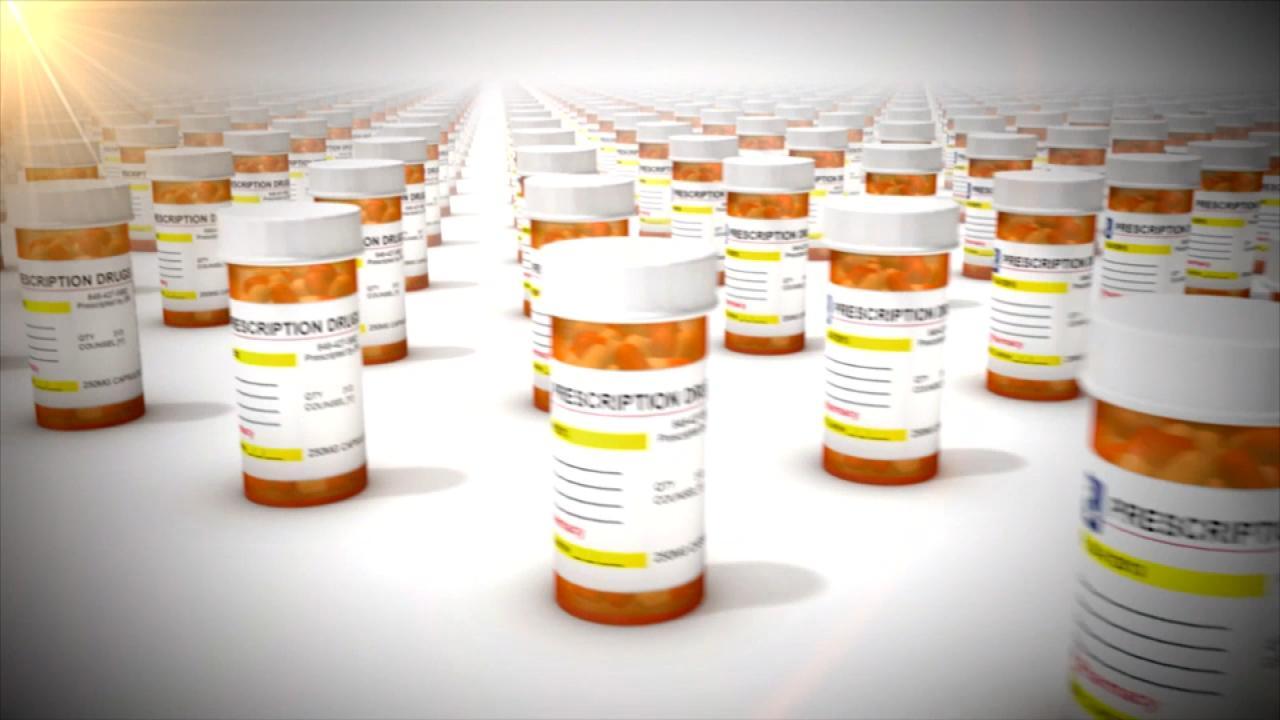 The Prescription Opiate That Got America Addicted to Painkillers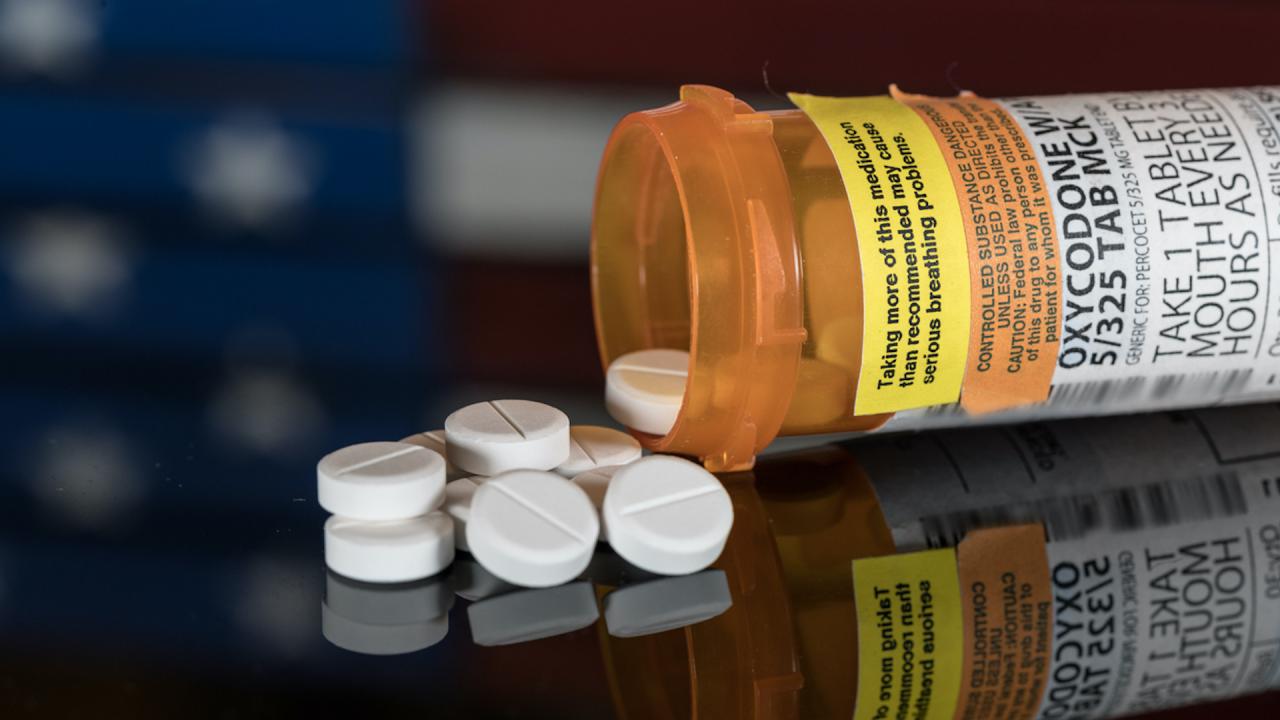 Opioid Addiction: The Worst Drug Epidemic in American History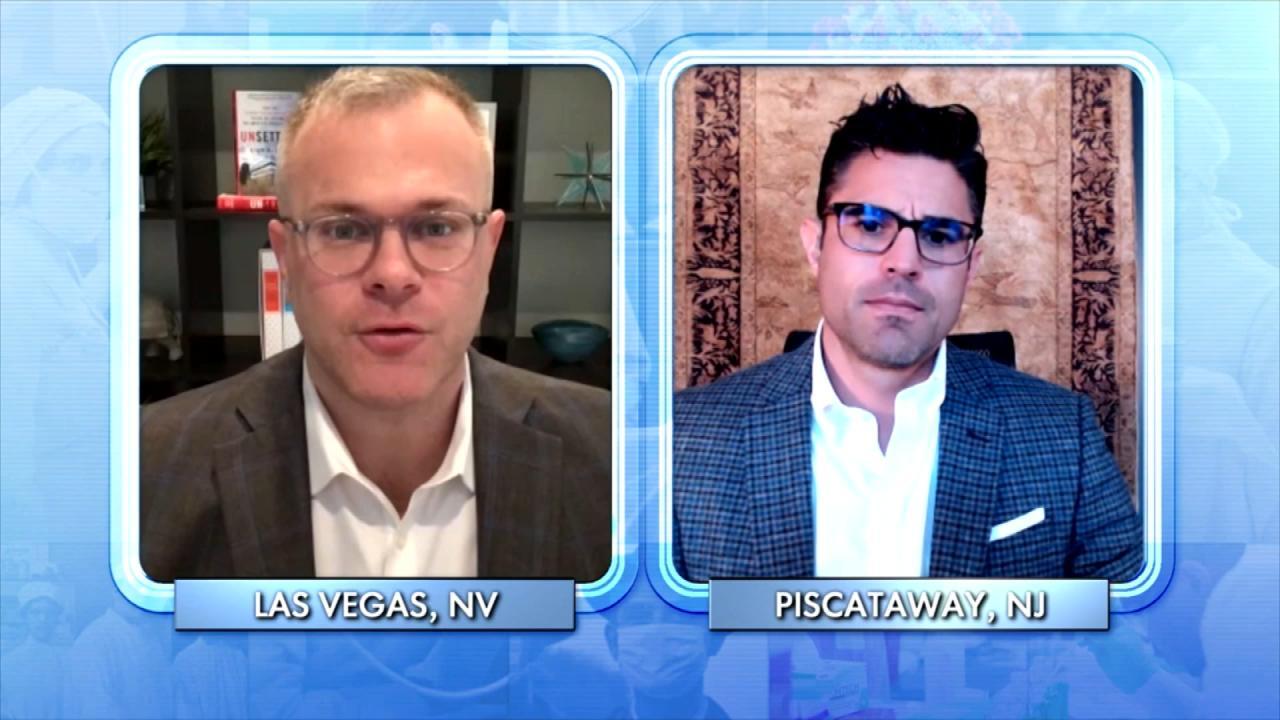 How Addiction to Opiates Became an Epidemic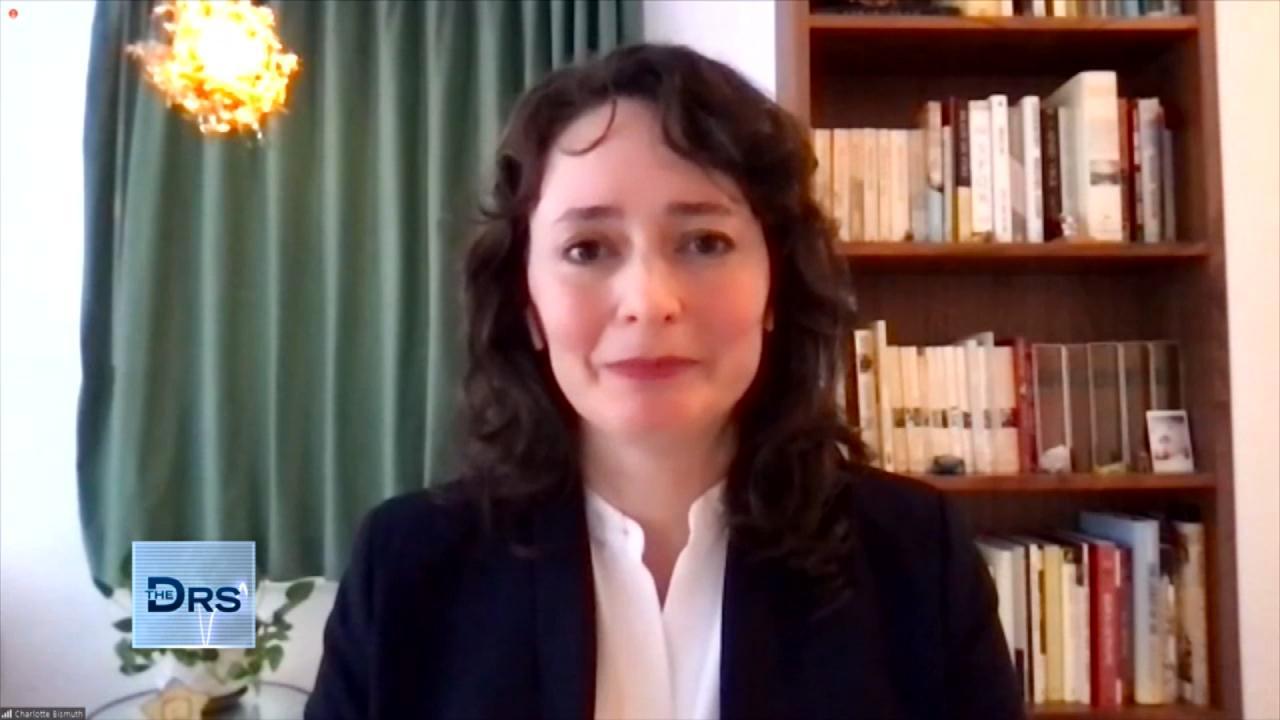 How a Prosecutor Busted a Dirty Doctor for Overprescribing Patie…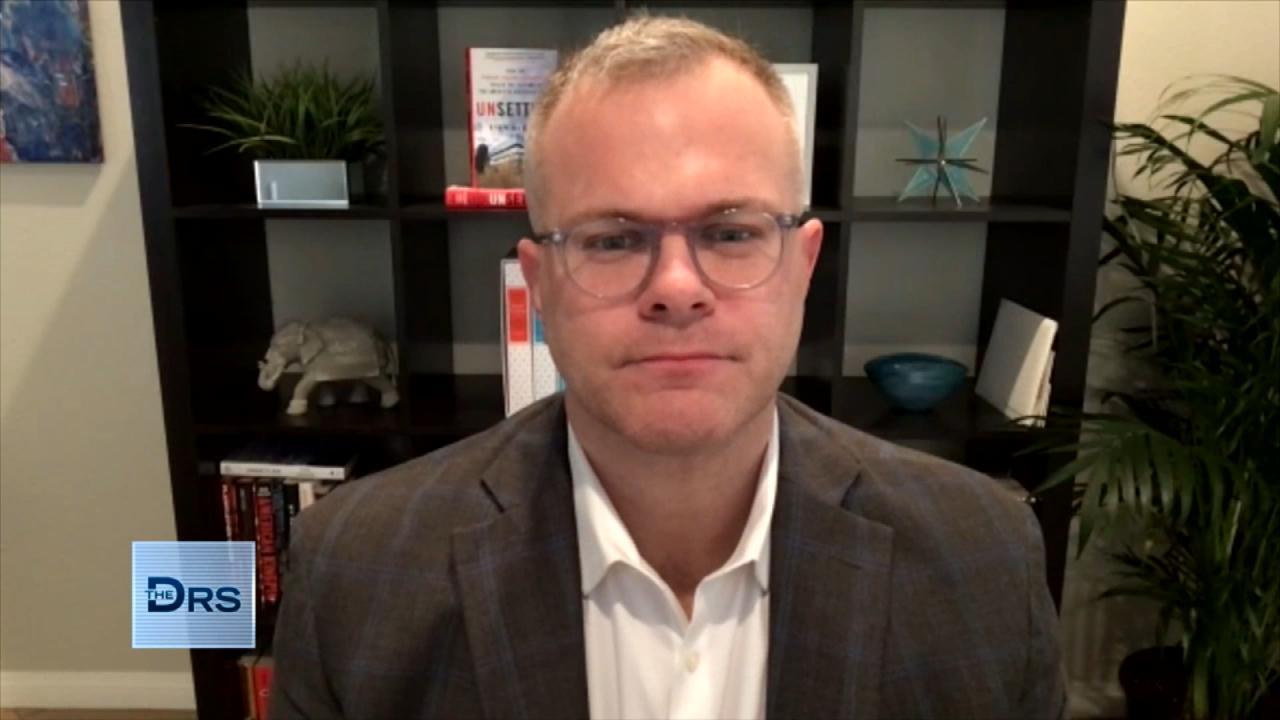 Man Prescribed Opiates after an Injury and Became Addicted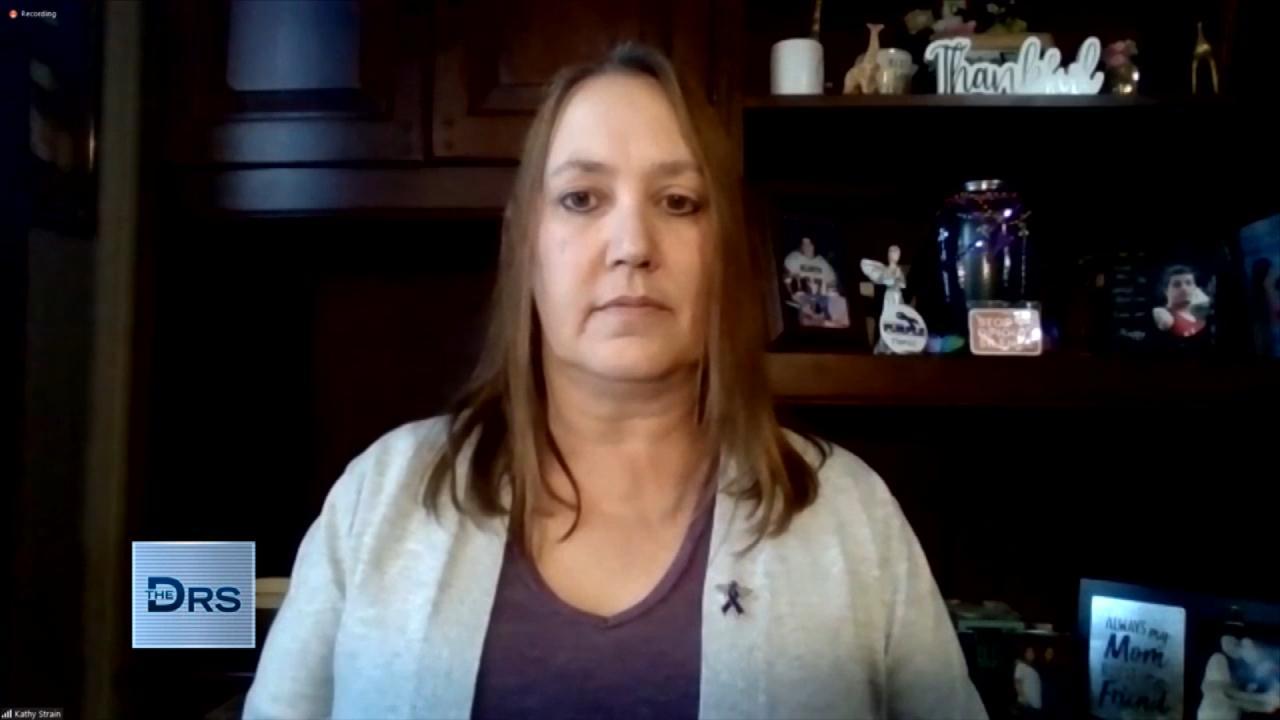 What a Grieving Mother Wants You to Ask Before Sending Your Love…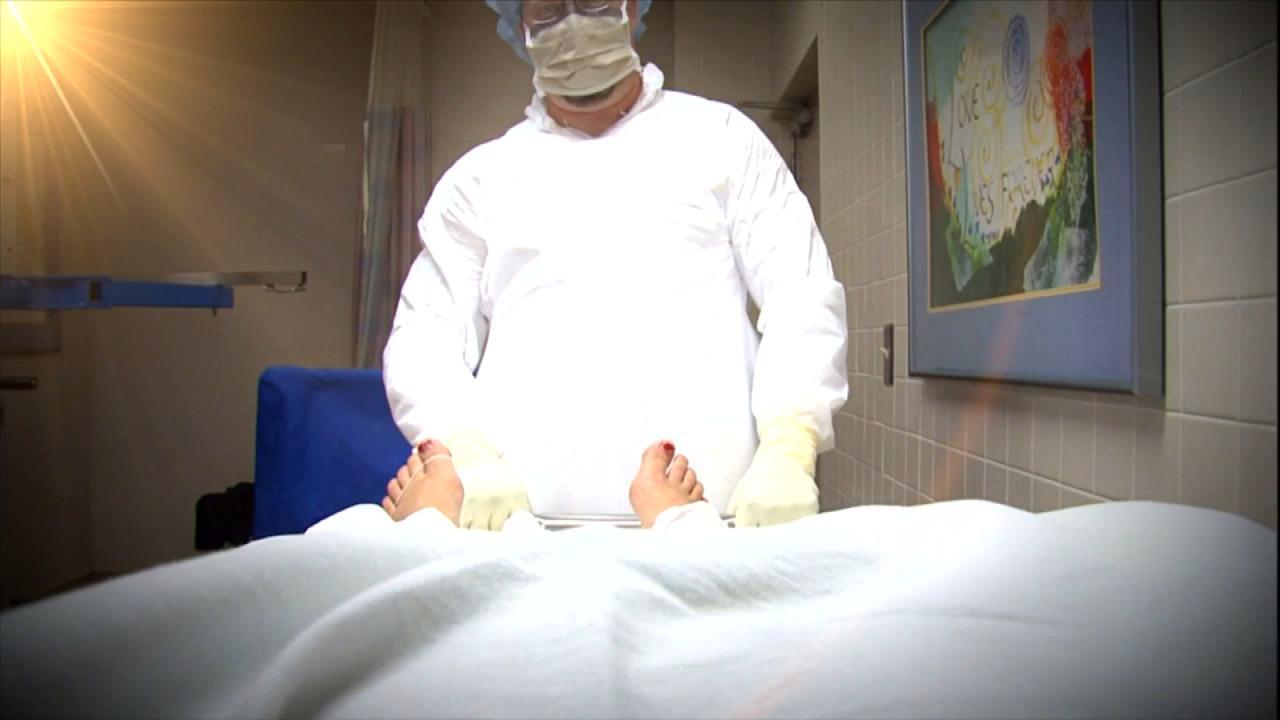 Is the Sackler Family to Blame for the Opioid Drug Epidemic?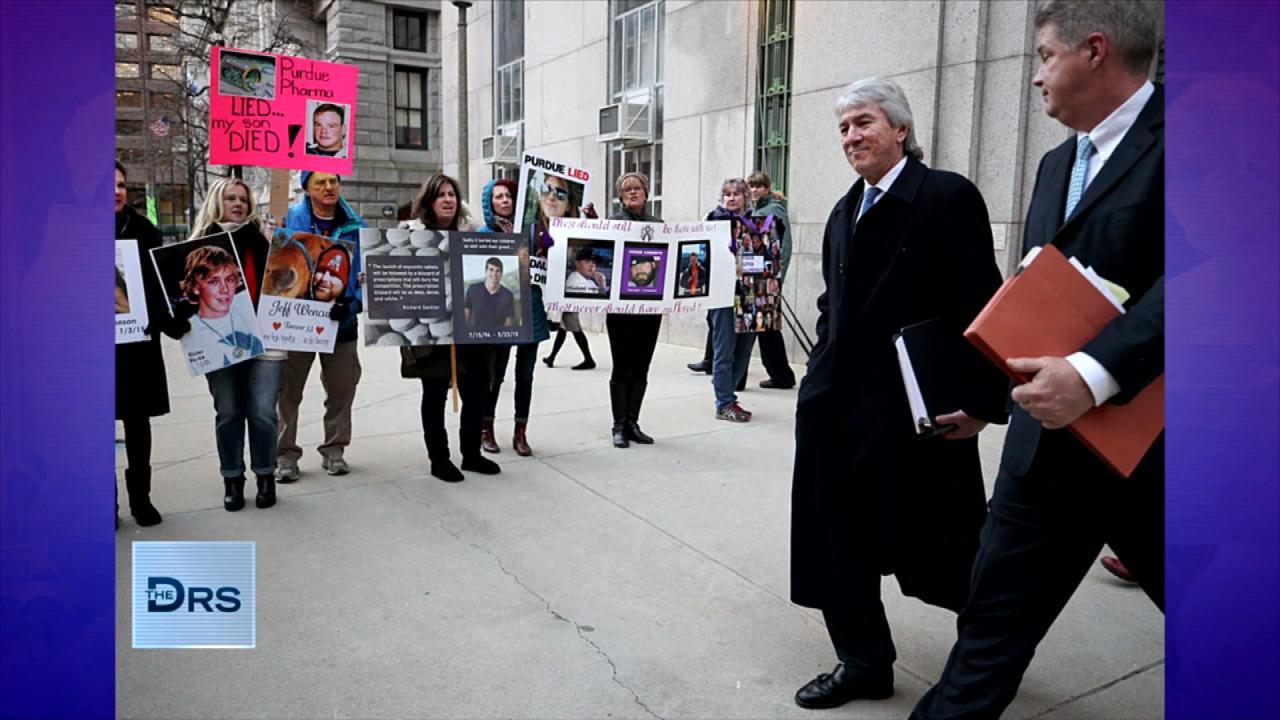 Former Opioid Addict Shares about His Fight against the Sackler …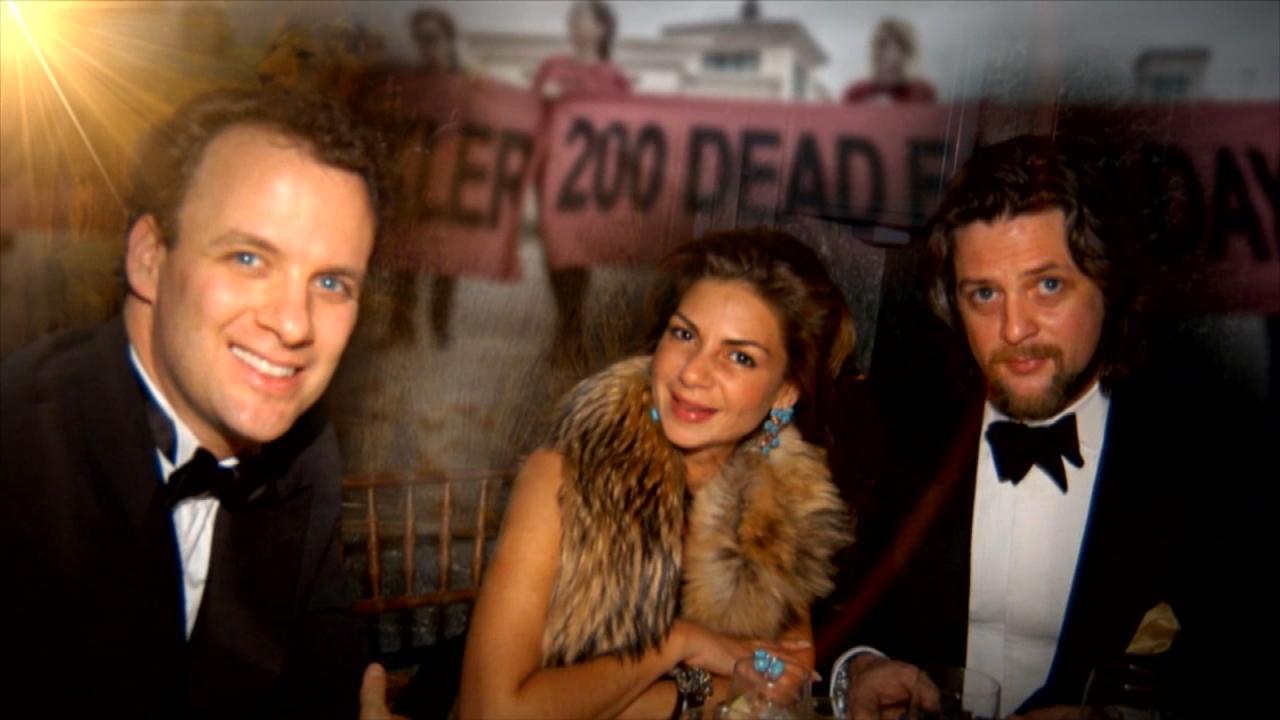 Former Addict Shares about the Sackler Family's Ties to the FDA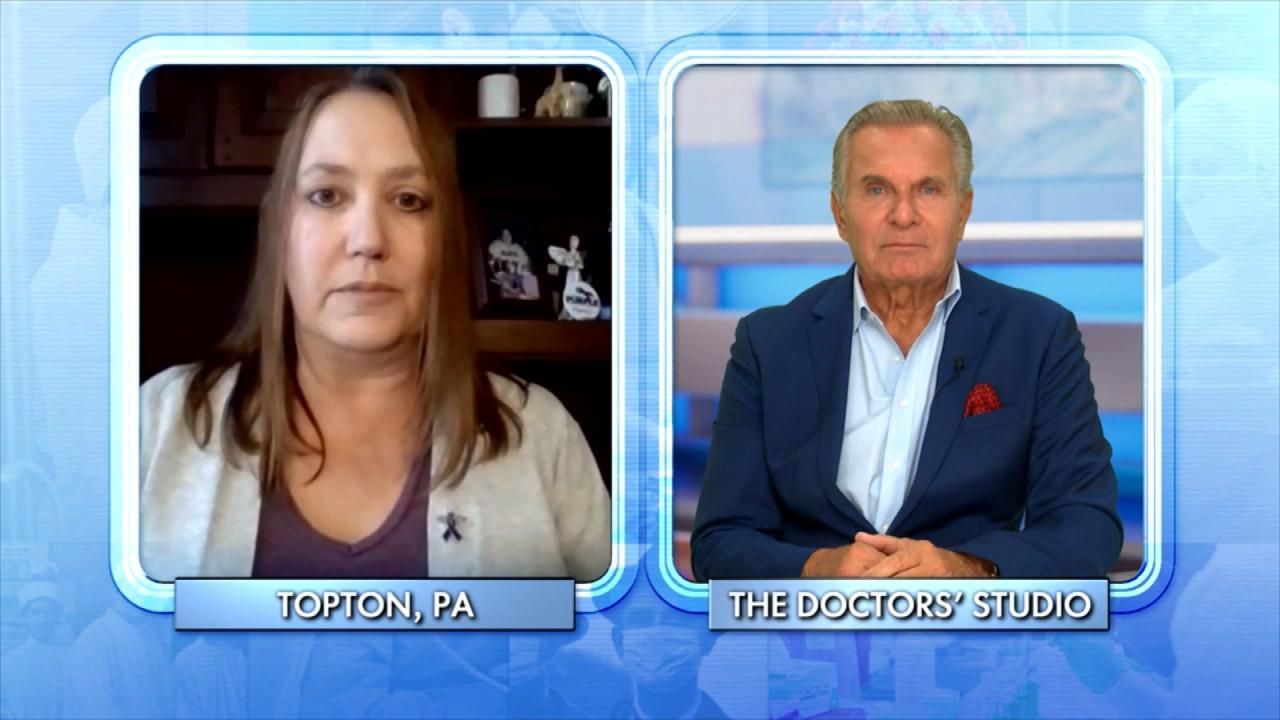 Mom Lost Her Son to an Overdose While He Was in a Rehab Facility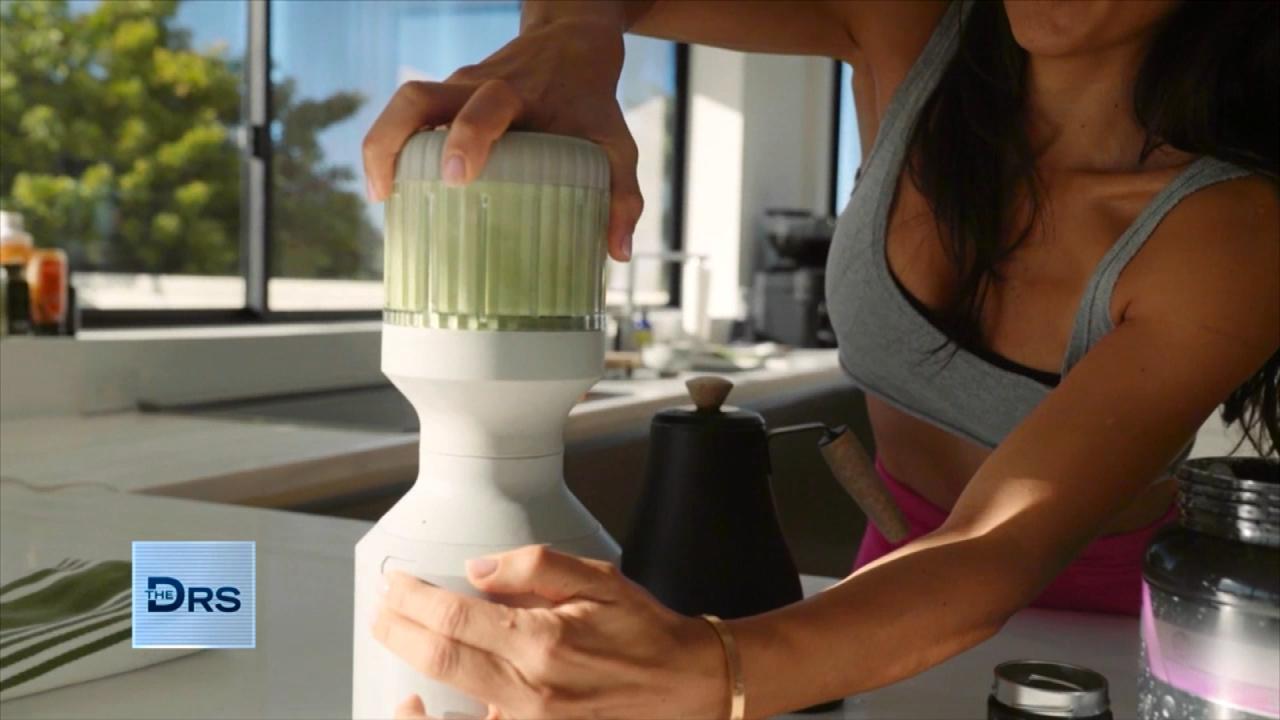 How to Add Vegetables to Every Meal – Yes, Even Breakfast!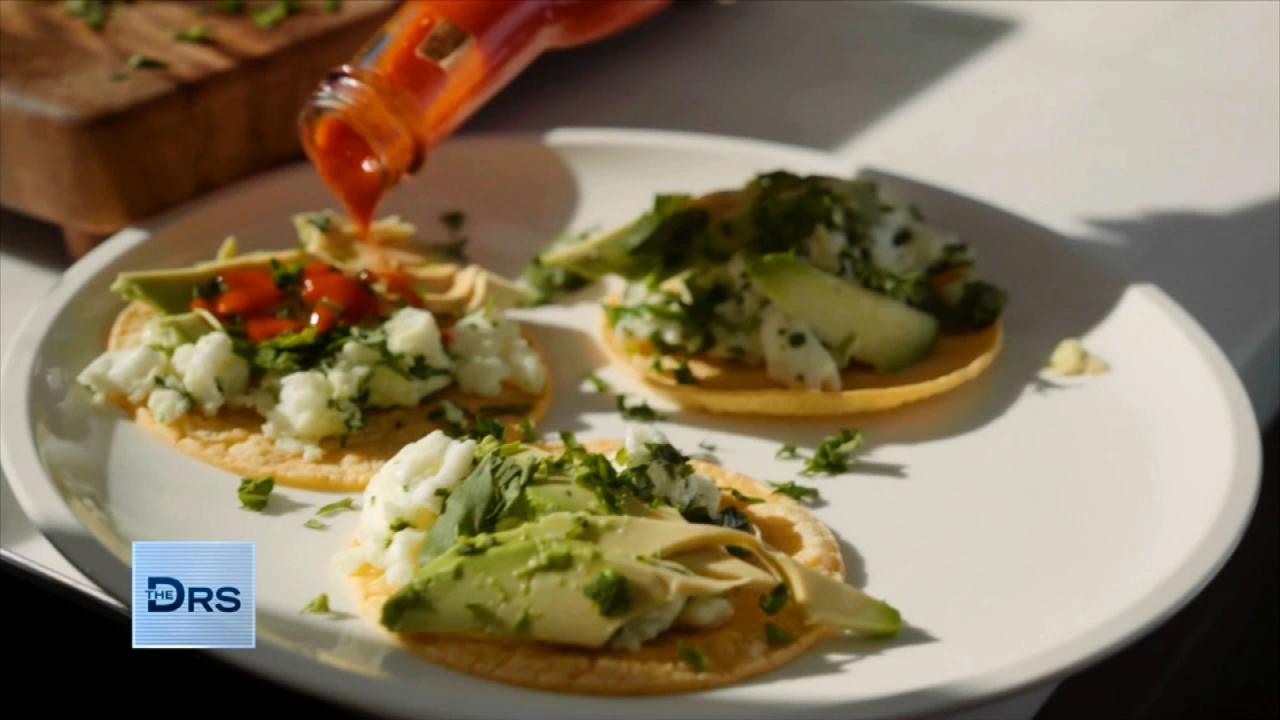 Fitness Expert Shares to Focus on Nutrition Not Food Restriction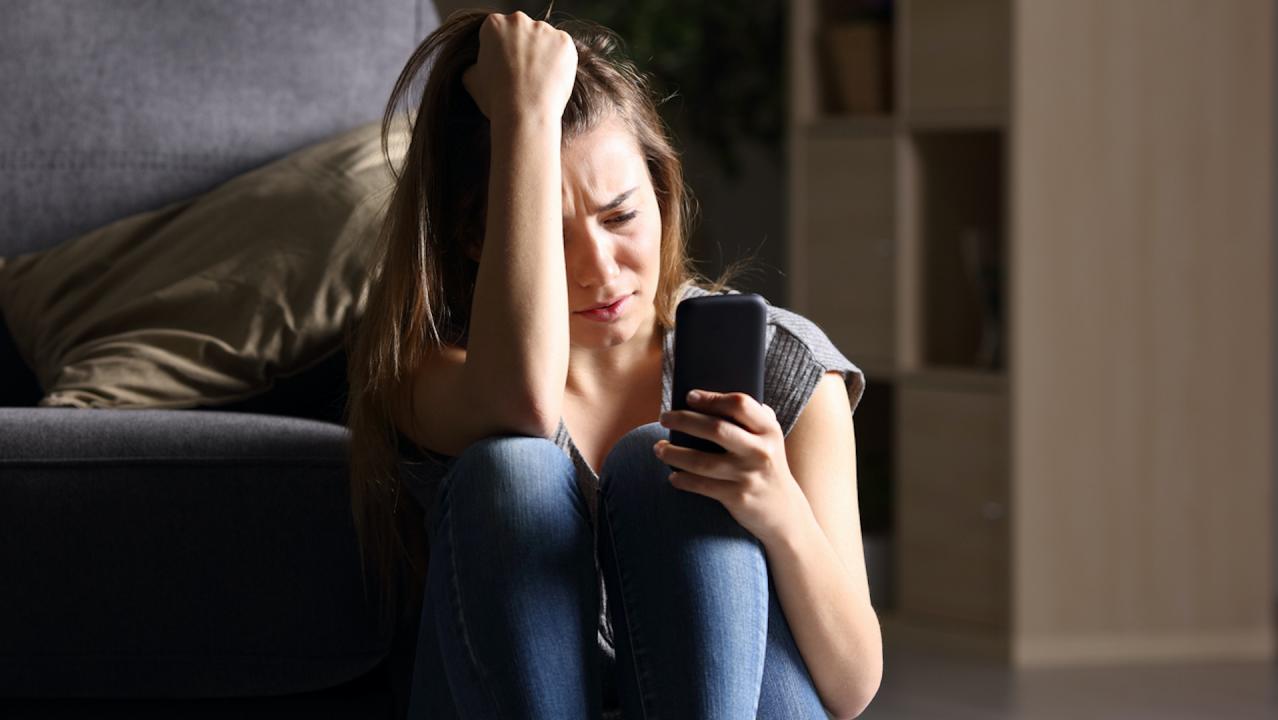 The Mental Health Conditions On the Rise Thanks to Social Media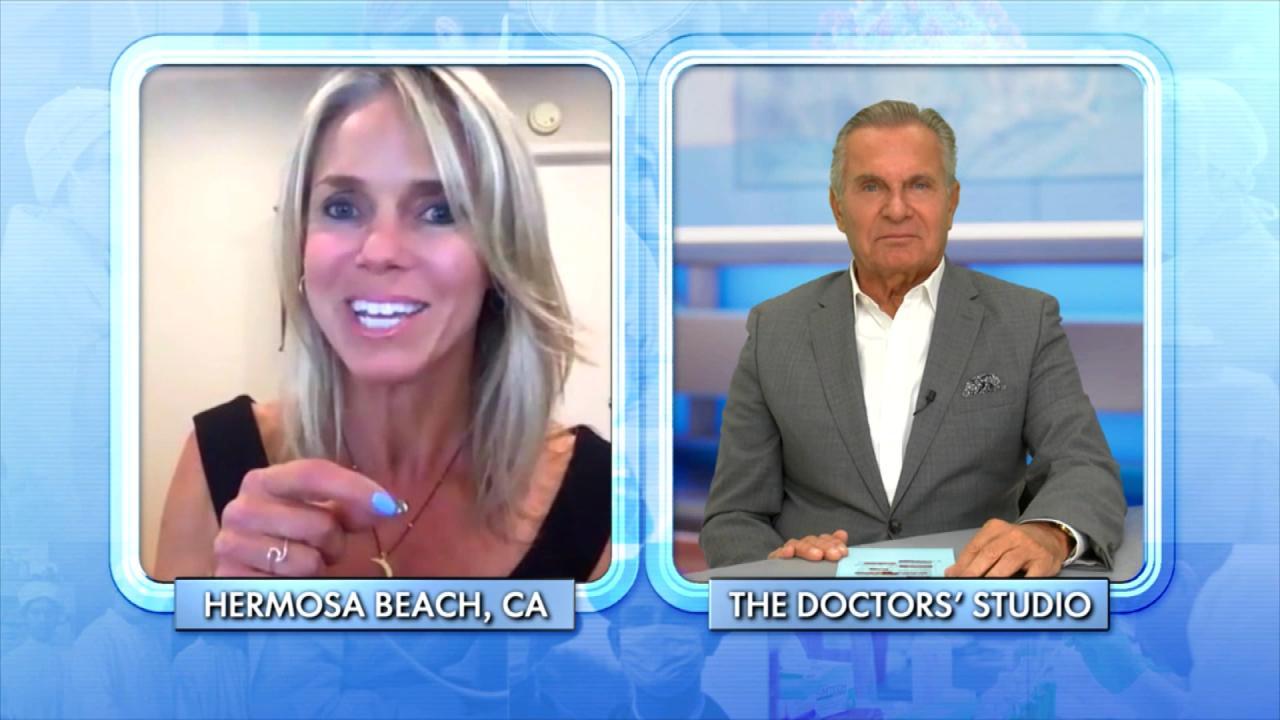 How Woman Found Forgiveness after Learning Her Husband Was Leadi…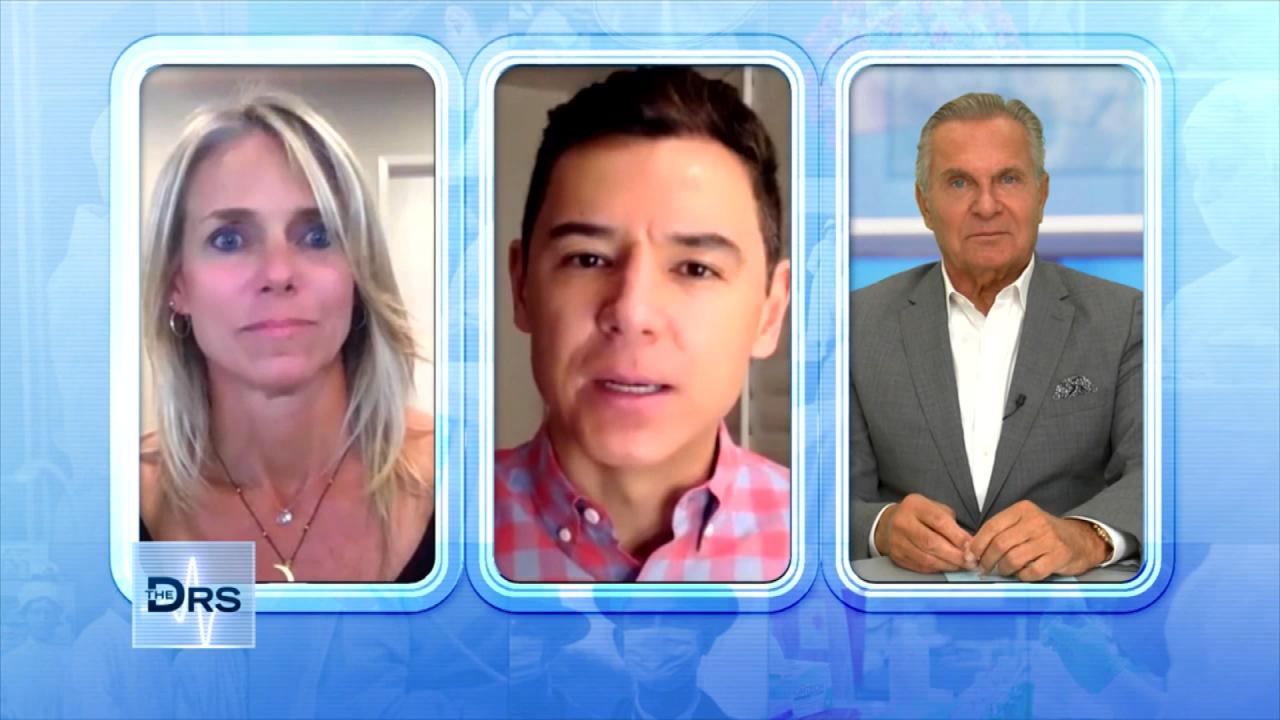 The Important Lessons Woman Has Learned from a Lifetime of Trauma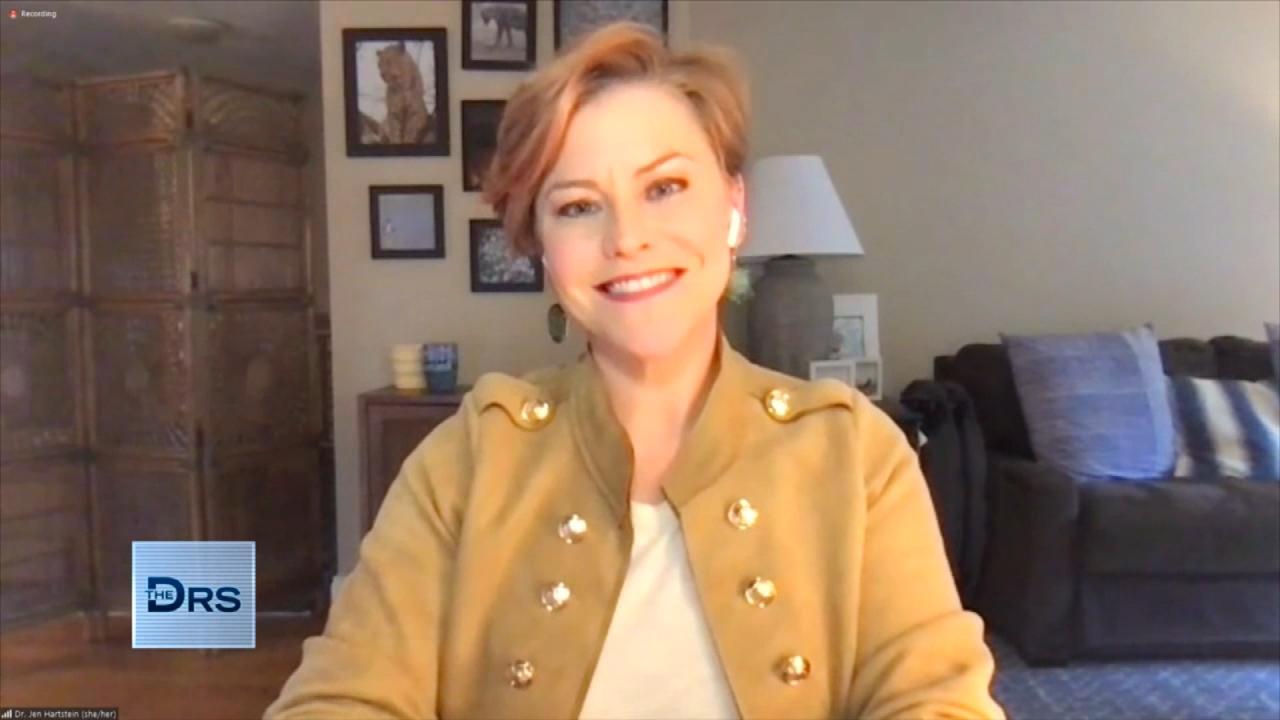 How to Get Involved in Your Kid's Social Media Usage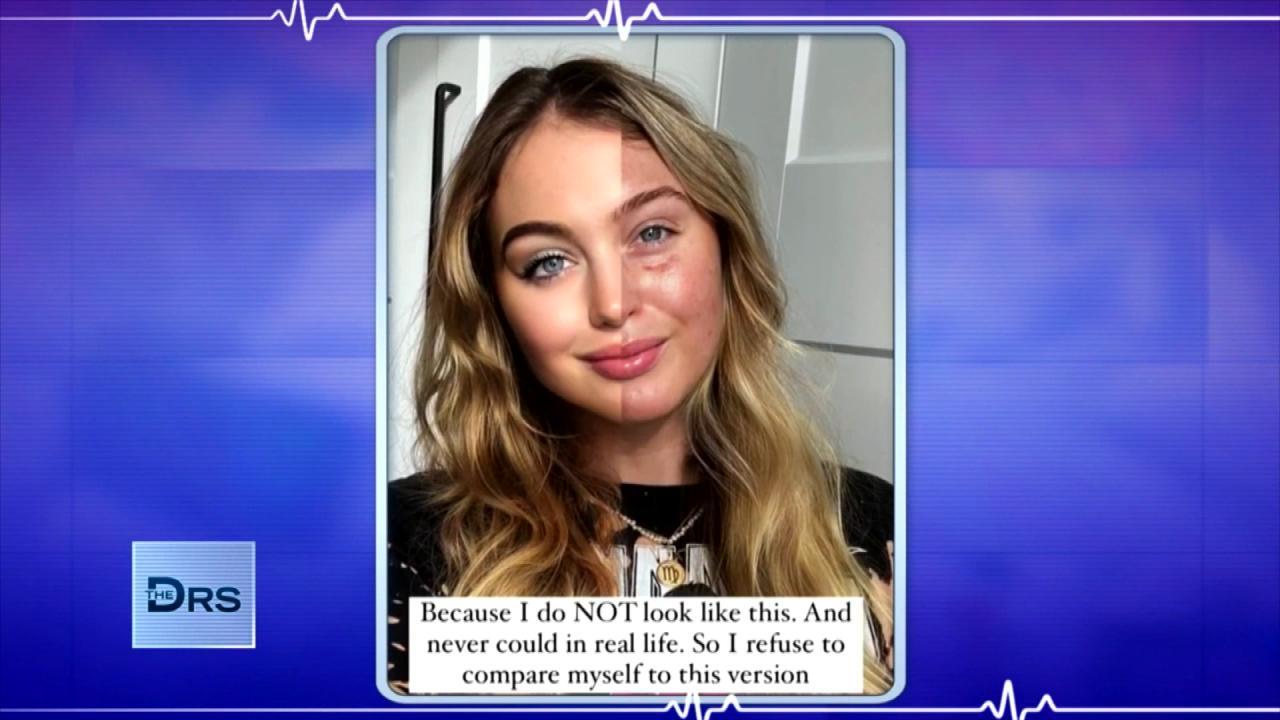 Are Photo Filters Destroying Your Body Image and Self Esteem?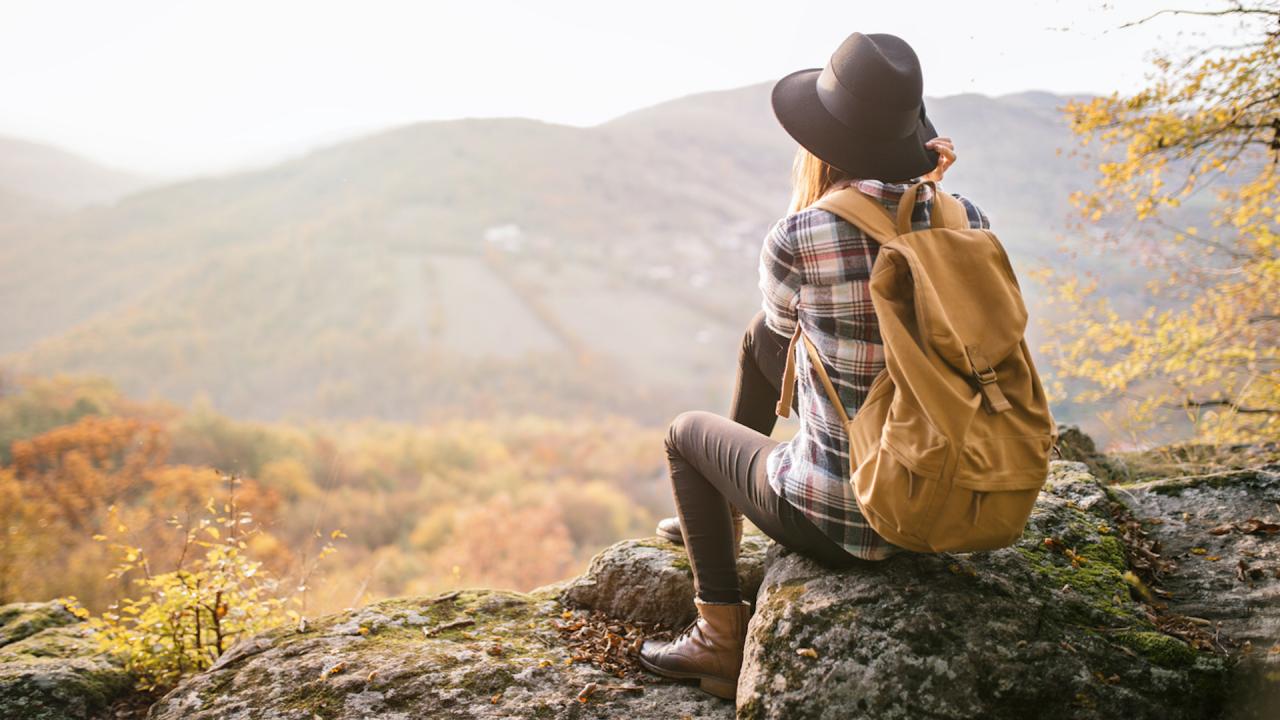 How Nature Helped Woman Heal after Discovering Her Husband Led a…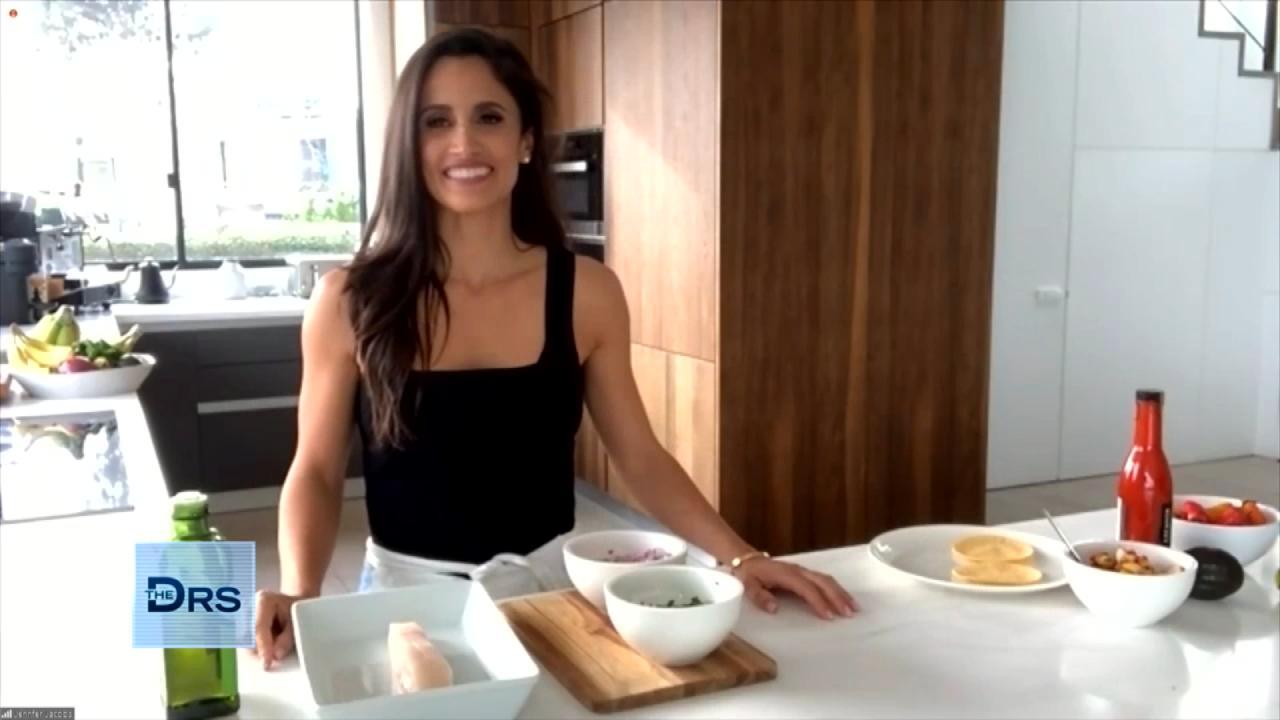 Fitness Expert Jennifer Jacobs Shares Her Favorite Healthy Fish …
Ladies: Could avoiding men be the key to living a longer life? 109-year-old Jessie Gallan seems to think so. The thriving senior from Scotland says that men are "just more trouble than they're worth." The Doctors discuss how relationships can affect one's health and well-being.
Family medicine physician Dr. Rachael Ross notes that studies have shown that while men's health improves with marriage, women's health actually declines after they tie the knot. Furthermore, according to a National Health Interview Survey, single women report fewer visits to the doctor's office than their married peers!
ER physician Dr. Travis Stork adds that the quality of the relationship is important, because good, loving unions have been shown to improve the health and emotional well-being of each partner.
For more tips to living a longer life, check out these helpful hints:
Rosa Beckner, age 111, says she gets her daily exercise from lifting cans of beans.

Lucy d'Abreu, who lived to be 113, claimed her "customary sun-downer of brandy and dry ginger ale" helped her avoid an early death.

102-year-old Mae Lewis attributes her longevity to dancing and attending happy hours three times a week.

Hendrikje van Andal-Schipper, a Dutch woman who lived to be 115, said her daily dose of herring and a glass of orange juice contributed to her long years of good health.