Food and Drug Interactions to Avoid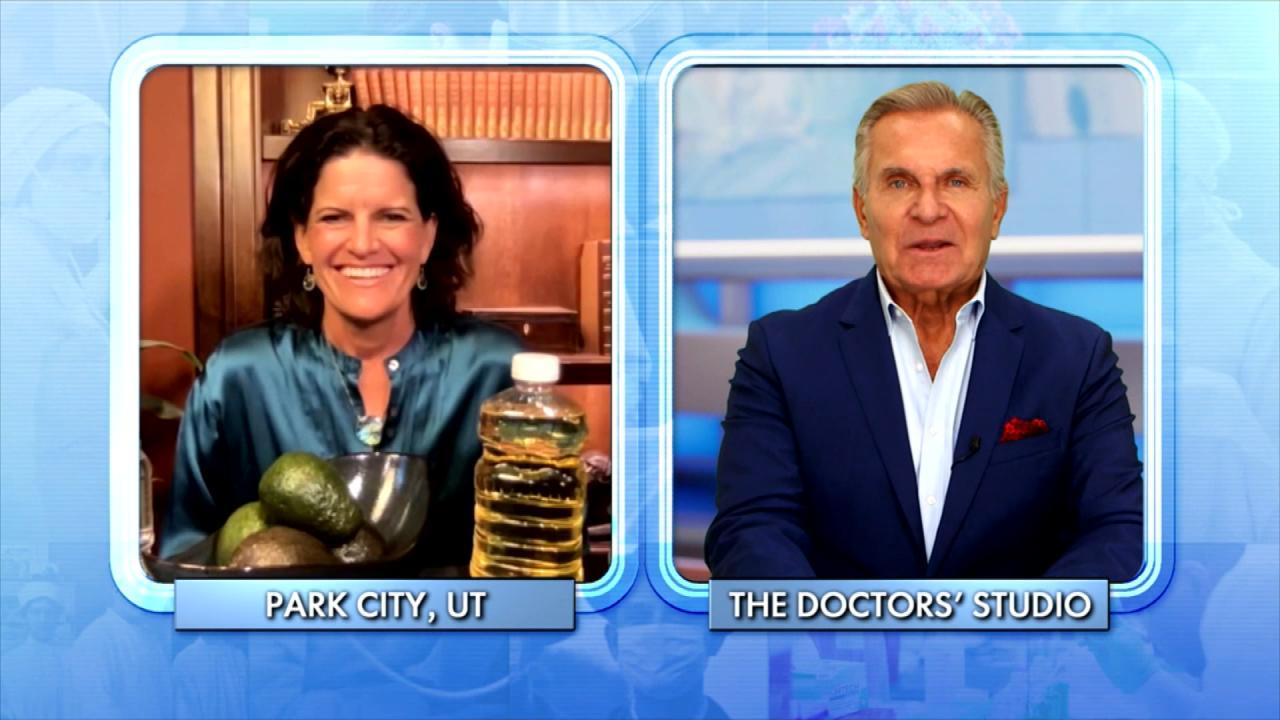 The Surprising Things That Could be Causing Your Weight Gain!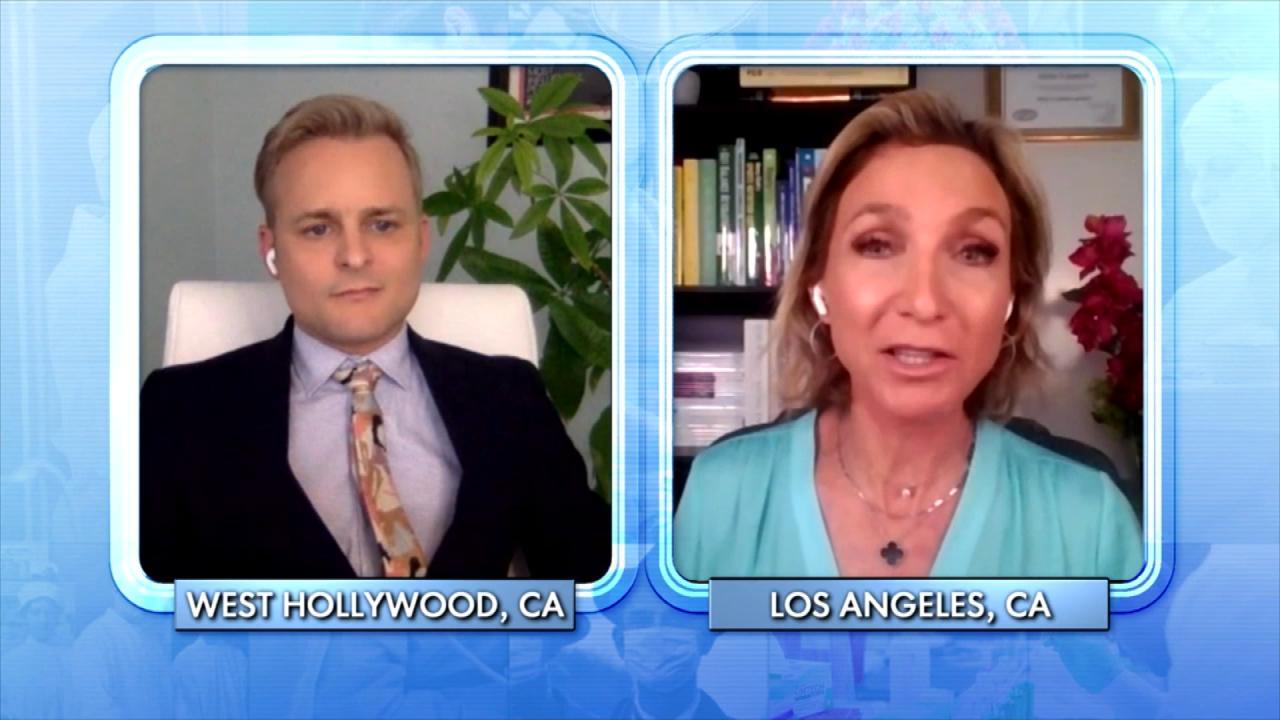 What Can Happen to Your Body When You Overdo It at the Gym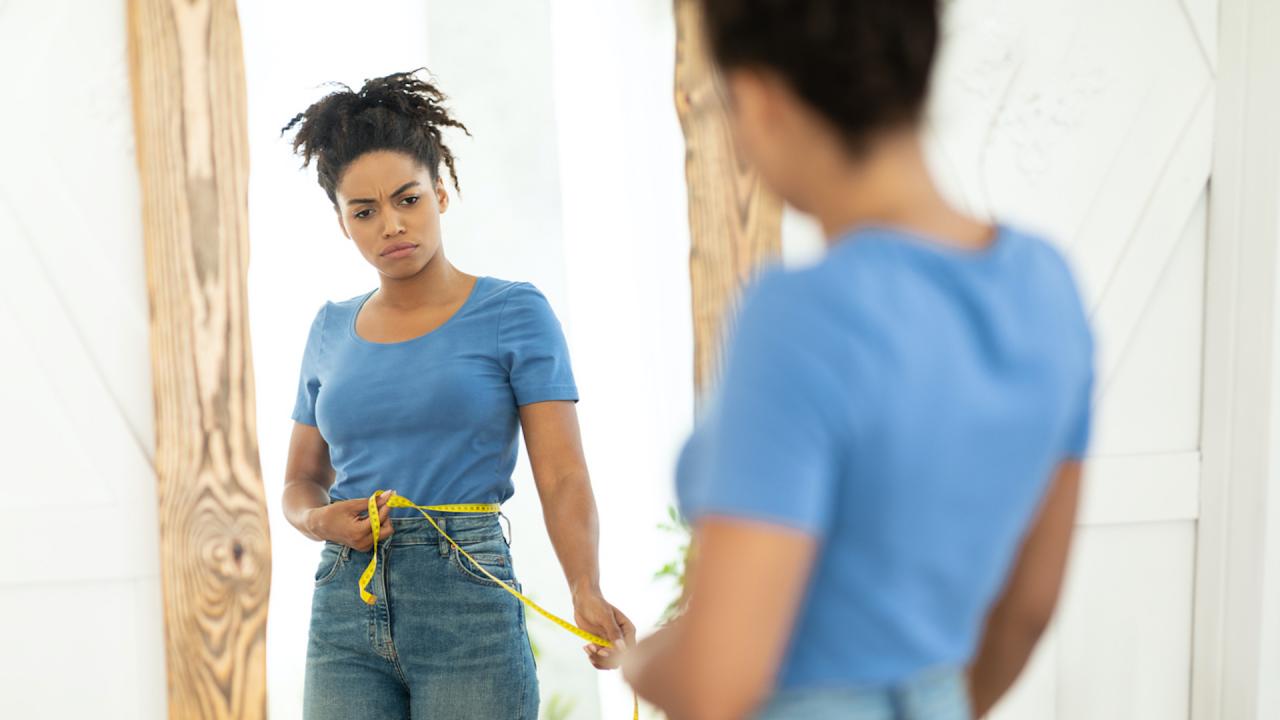 When Does Body Dissatisfaction Turn Into Dysmorphia?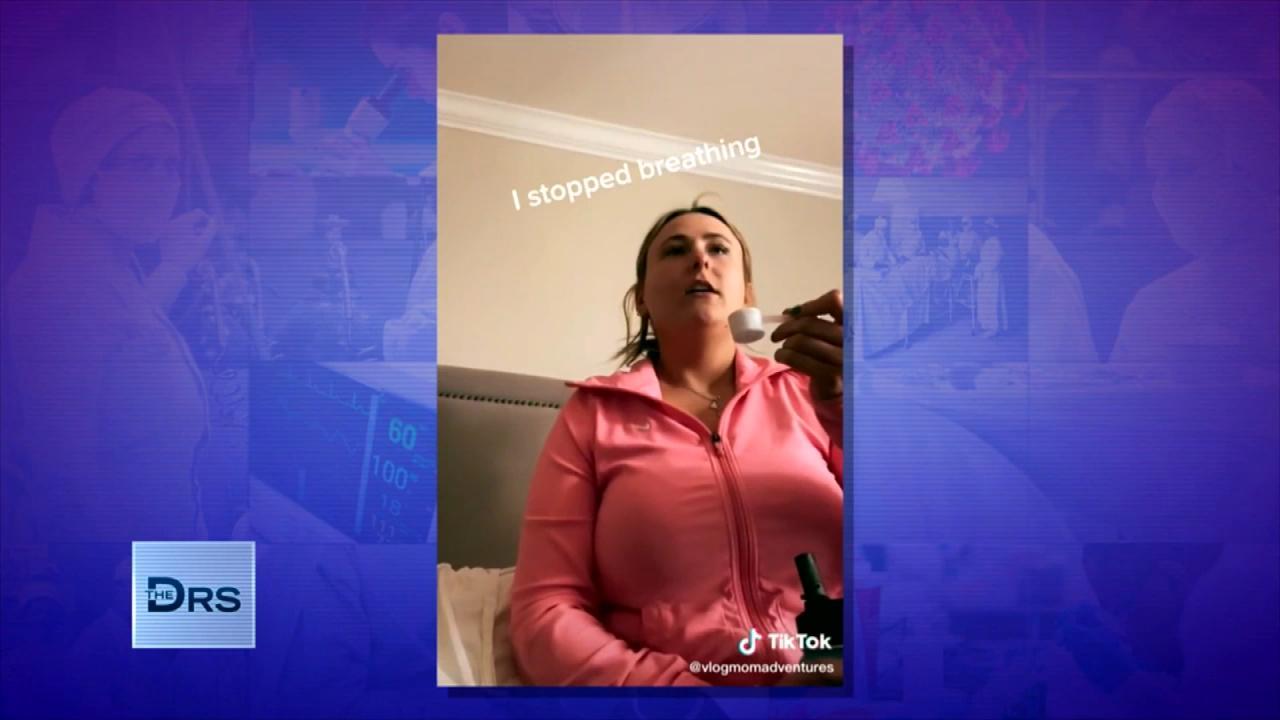 What Is the 'Dry Scooping' Workout Trend?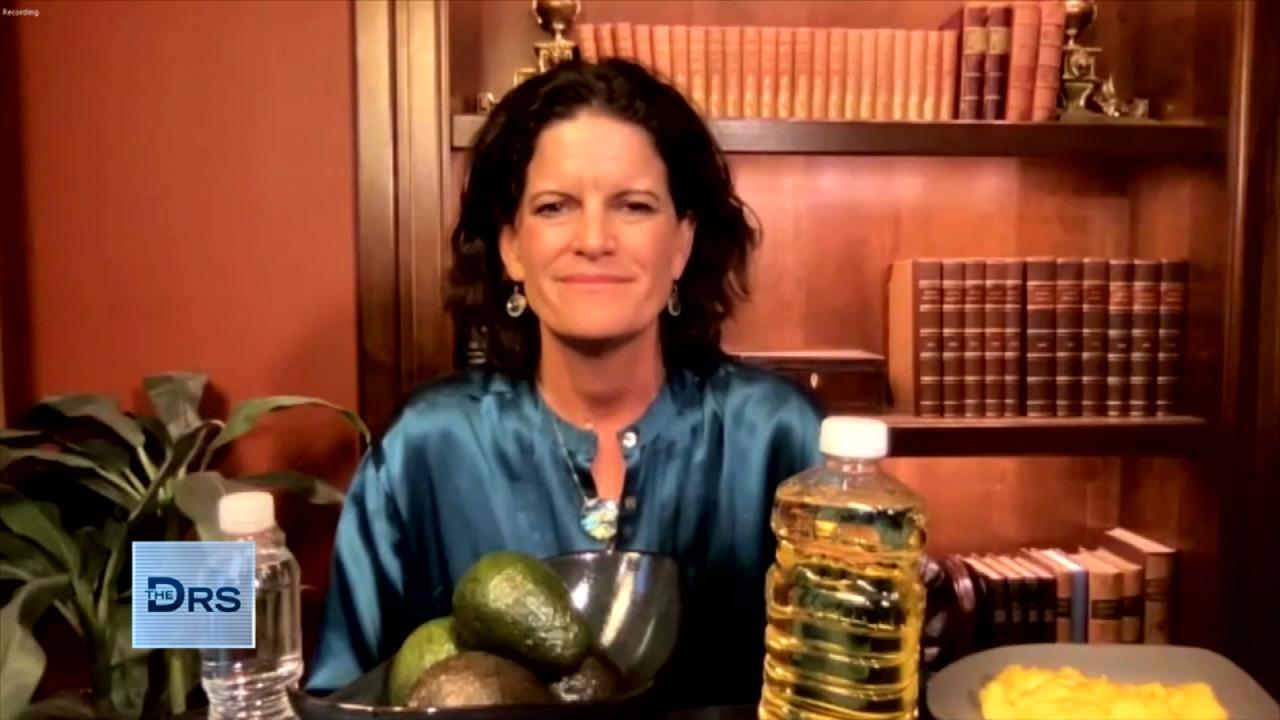 Is Eating 6 Small Meals a Weight Loss Myth?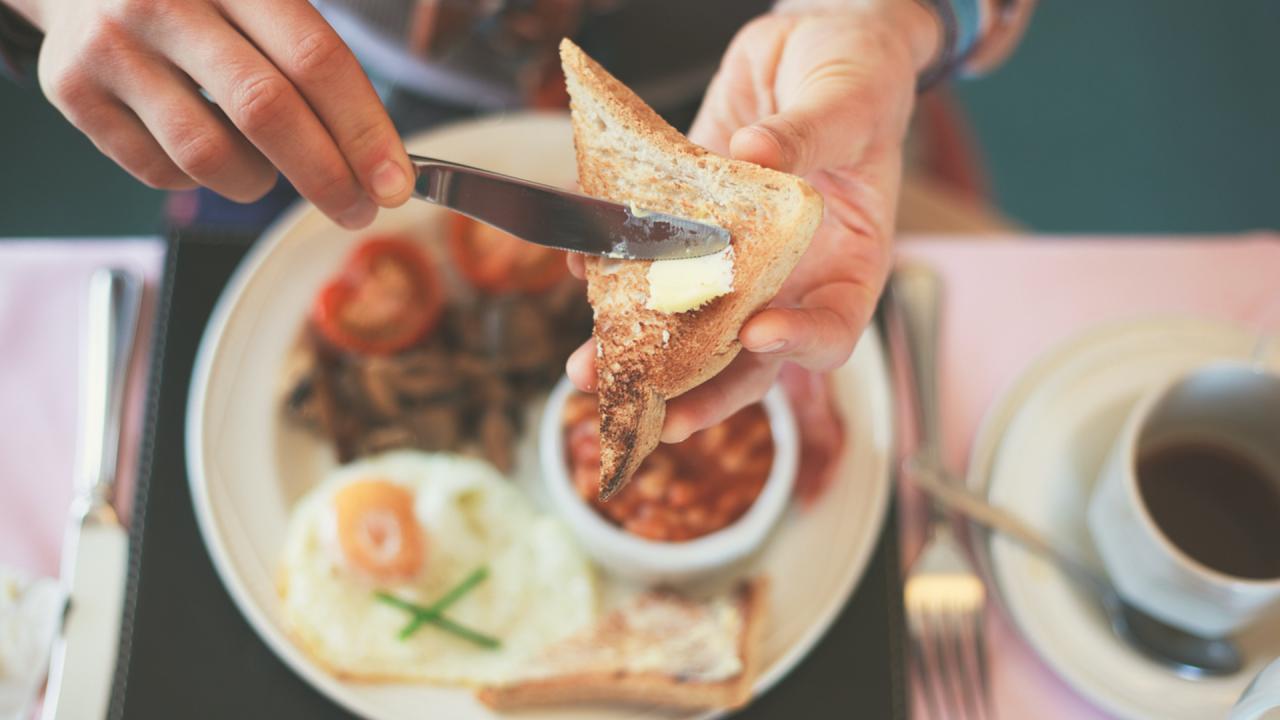 Are You Gaining Weight Because You're Eating Breakfast at the Wr…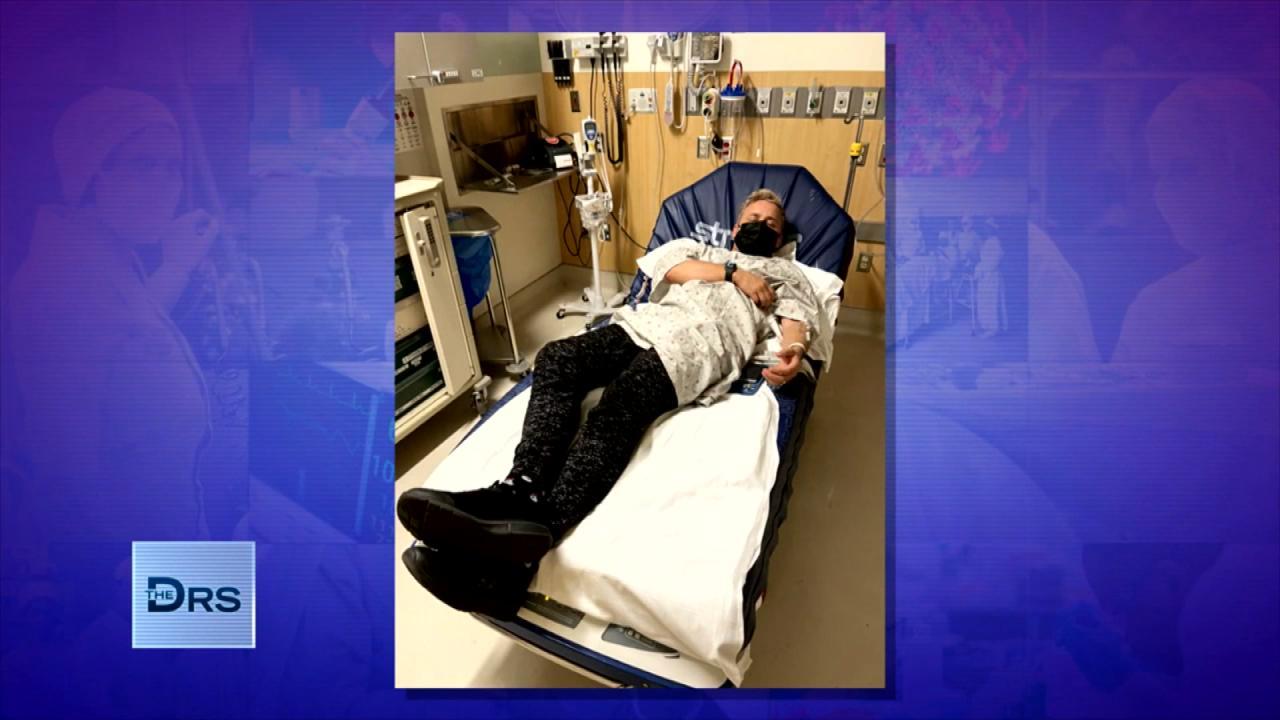 Man Found Himself in the Hospital after Going Too Hard at the Gym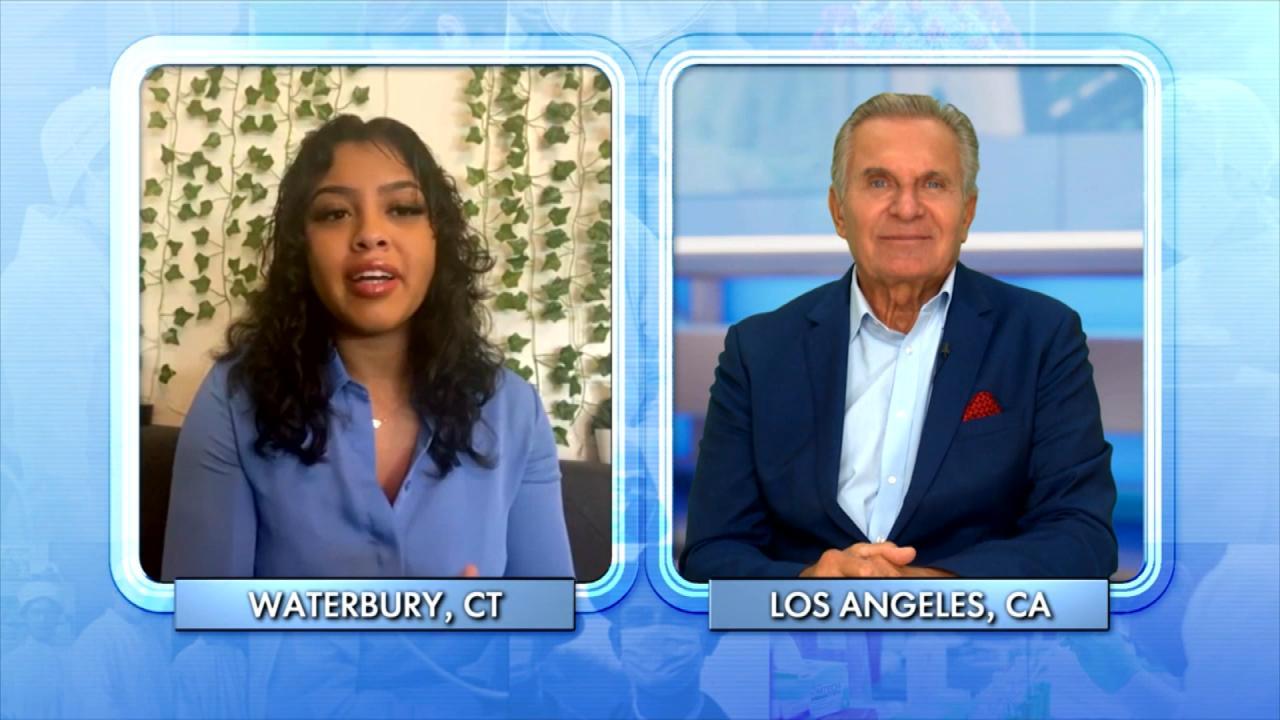 This TikTok Workout Trend Can Be Deadly!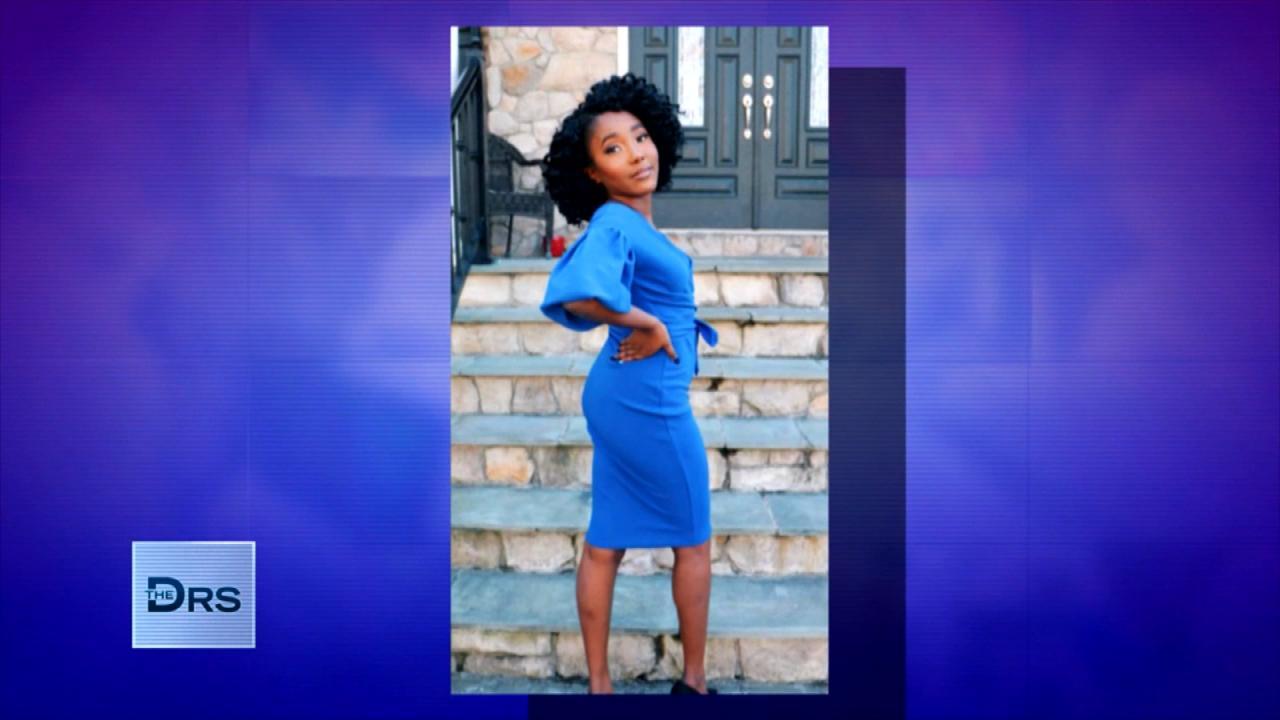 Women Are Taking Dangerous Drug to Get DIY Kardashian Curves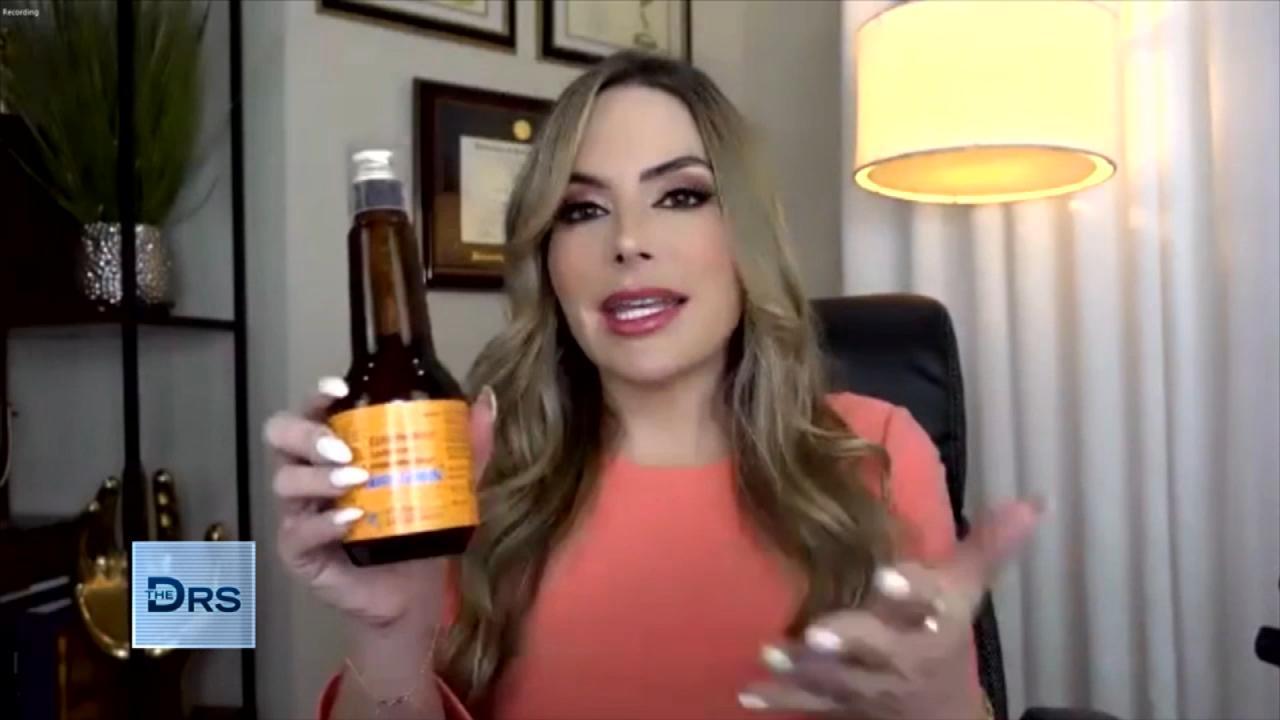 How Far Would You Go For a Curvy Body?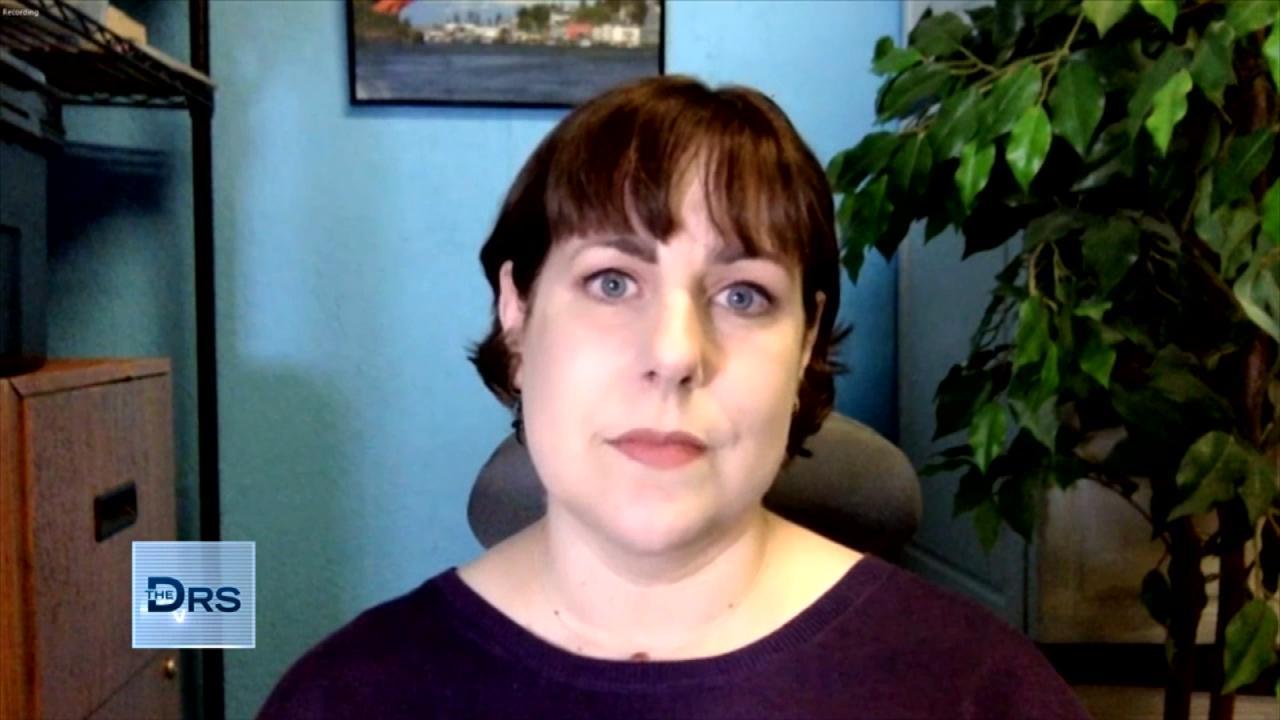 Hear How Woman's Belly Button Saved Her Life!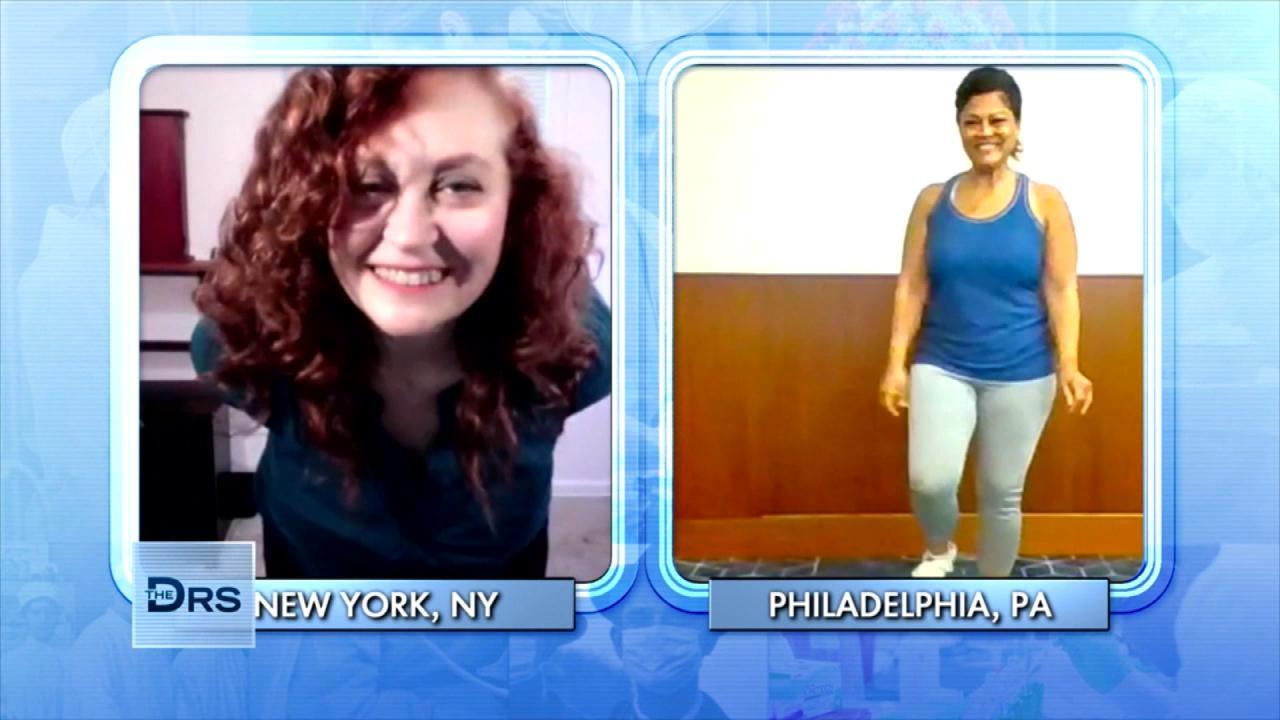 The Dance Workout Moves Great for Post-Menopausal Women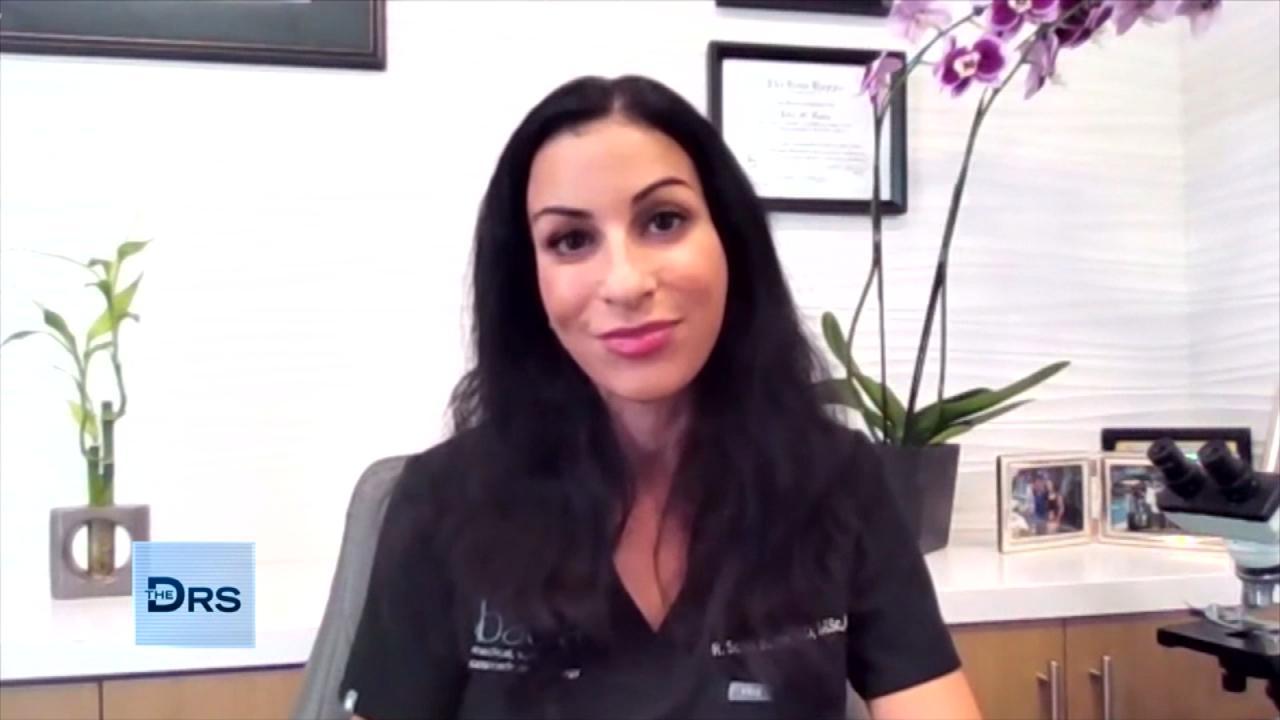 Internal Health Conditions Your Dermatologist Can See on Your Sk…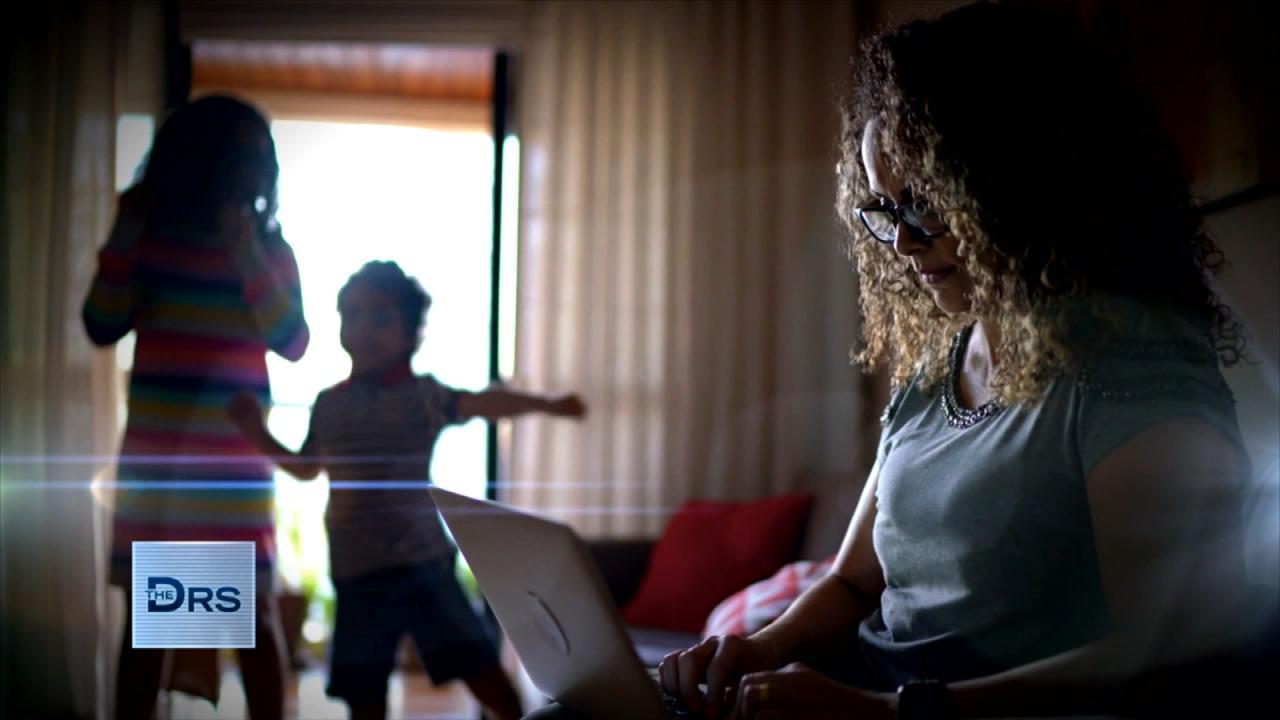 Is Working From Home Putting You at a Career Disadvantage?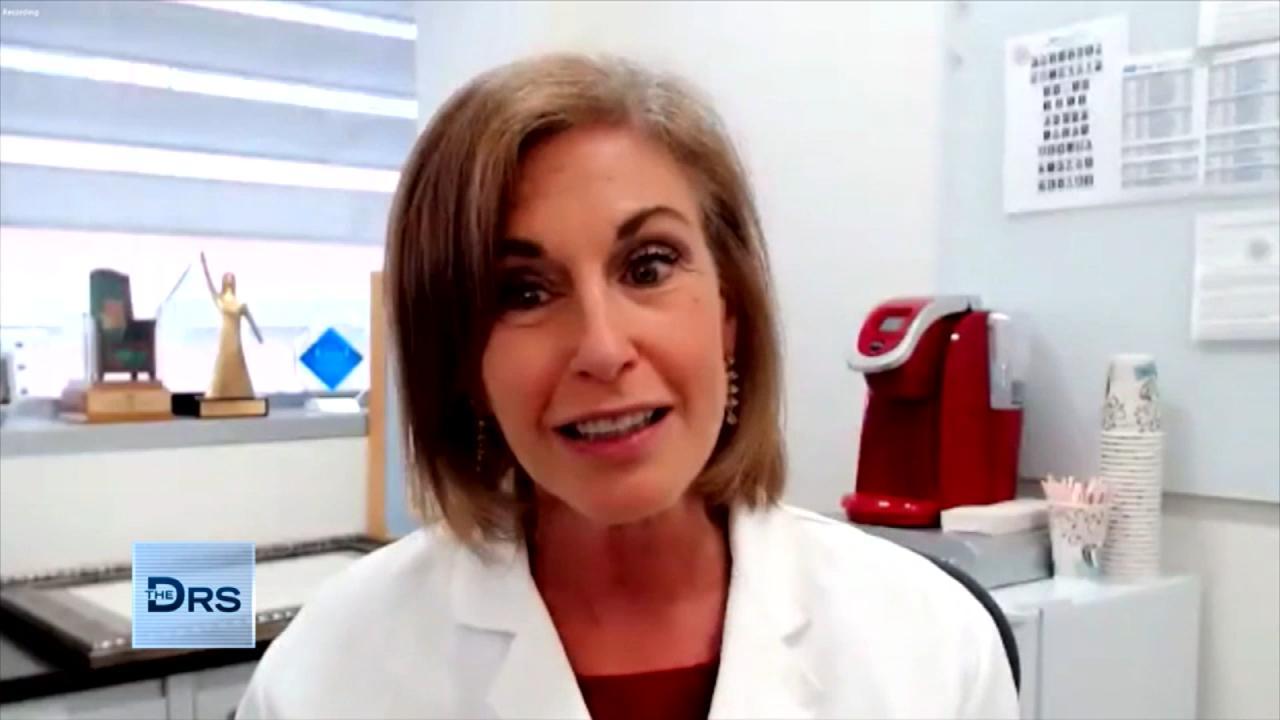 How to Lower Your Risk for Ovarian Cancer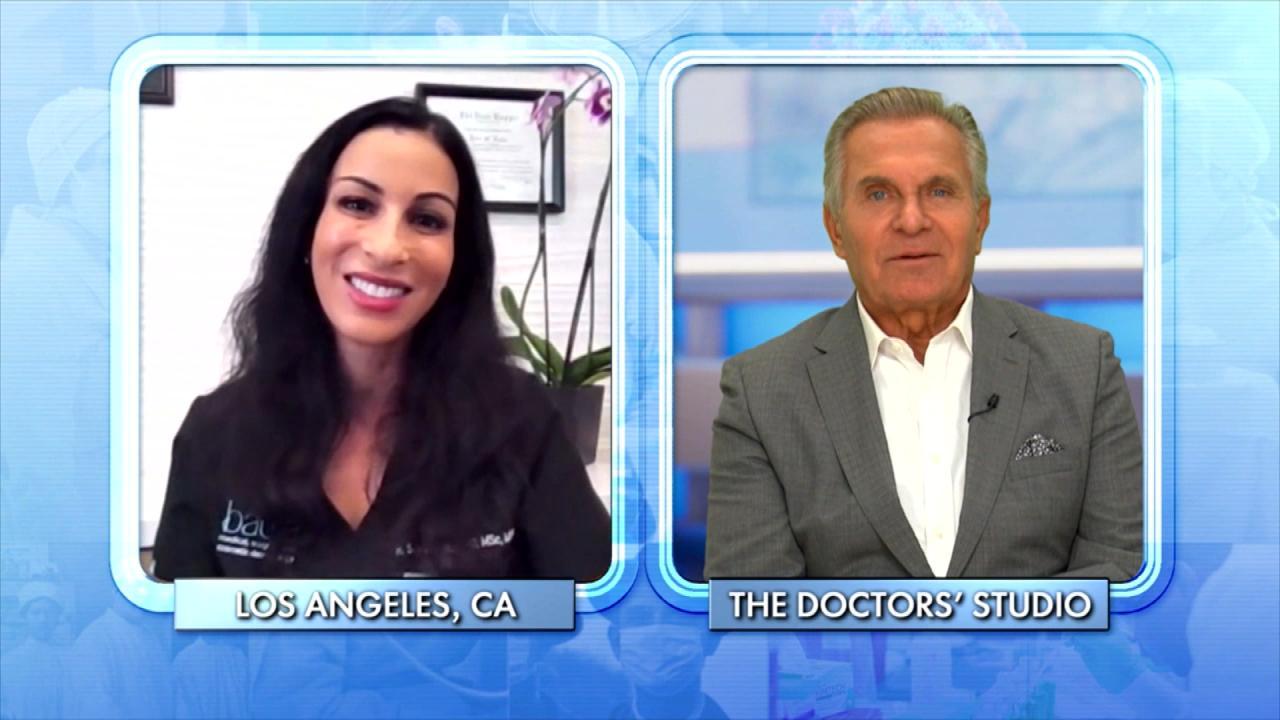 The Number One Illness Your Dermatologist Sees Every Day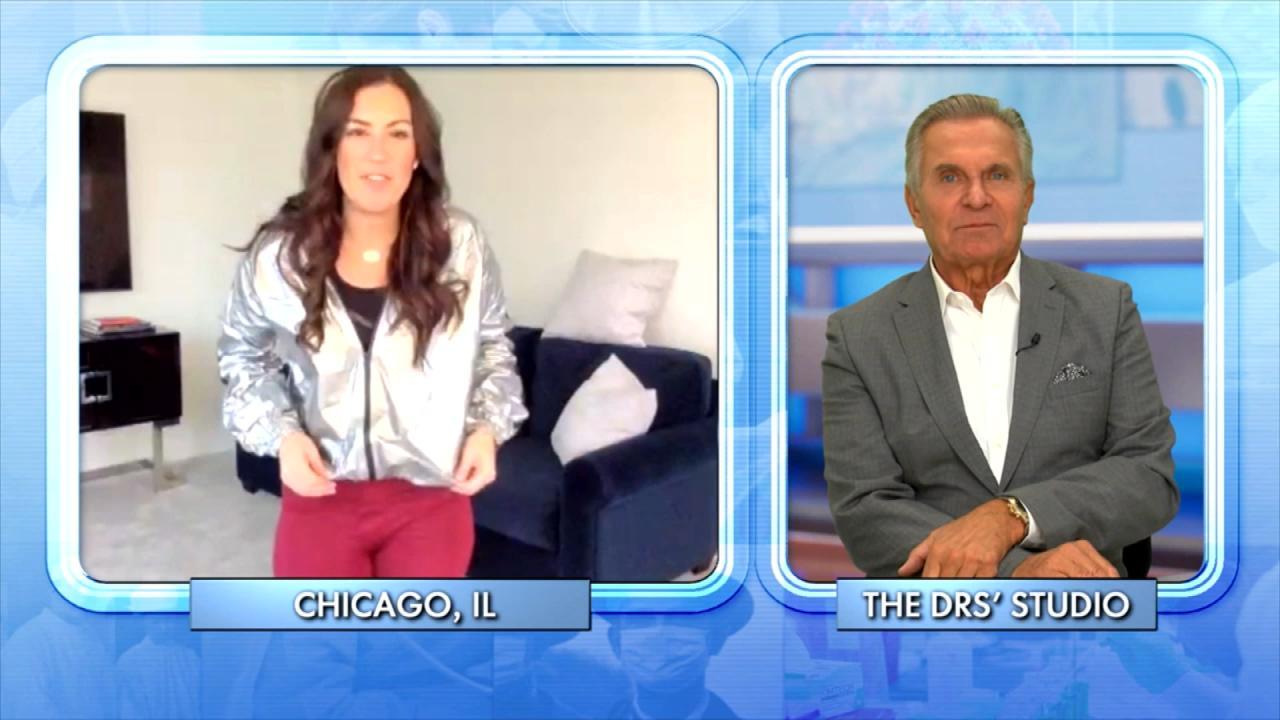 Could a Sauna Suit Help You Lose Weight?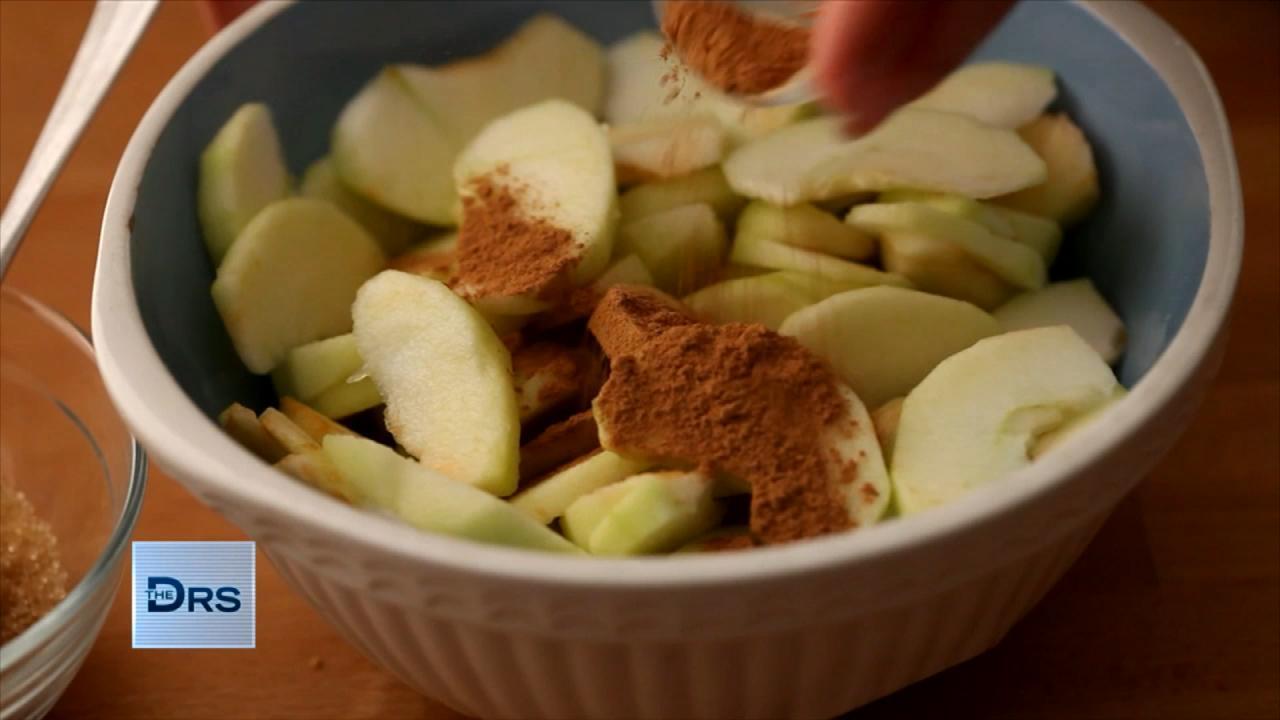 Can You Poison Yourself with Cinnamon?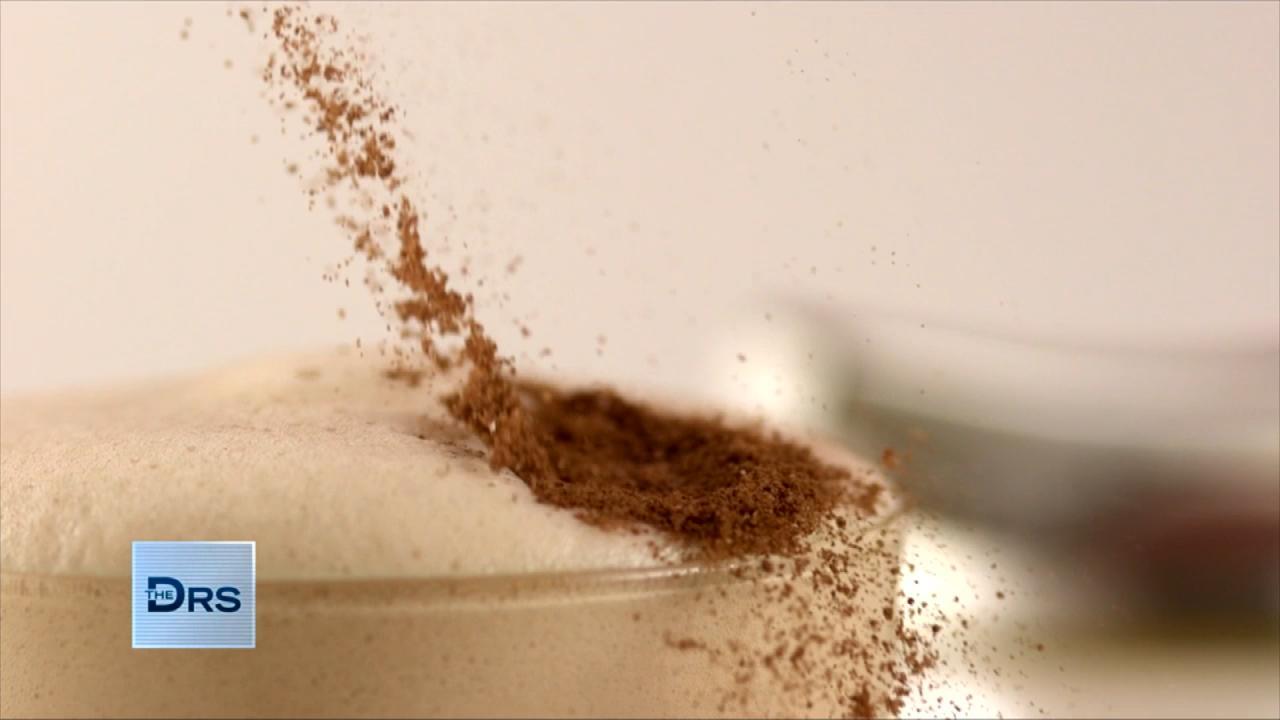 Can Eating Cinnamon Daily Make You Sick?
ER physician Dr. Travis Stork and family medicine physician Dr. Rachael Ross discuss which foods you should avoid while taking certain prescription medications.
Avoid drinking grapefruit juice while taking most prescription drugs
The molecule bergamottin, which is found in grapefruit, can inactivate drug-metabolizing enzymes in the liver, which allows drug levels to build up in the bloodstream.
Avoid eating green leafy vegetables while taking blood thinners
Blood thinners are prescribed to slow the rate that your body produces blood clots, reducing the risk of a heart attack or stroke. Too much vitamin K can cause blood to clot more quickly, reducing or negating the effect of blood thinners.
Avoid indulging in wine, aged cheese and cured meats while taking monoamine oxidase inhibitors, or MAO, antidepressants
The foods contain tyramine, which can slow the metabolism of MAO antidepressants and lead to severely elevated blood pressure.
Avoid dairy products and calcium and iron supplements while taking antibiotics
Antibiotics in the quinolone family can attach to the calcium and iron in milk, which prevents the medication from being absorbed properly and reduces its effectiveness, which could mean you stay sick longer.
For more information about food and drug combinations you should avoid, see this guide from the Food and Drug Administration. Consult your doctor about any food or drug interactions before you begin taking a new medication.
Related: