Cutting-Edge Treatment for Deformed Toes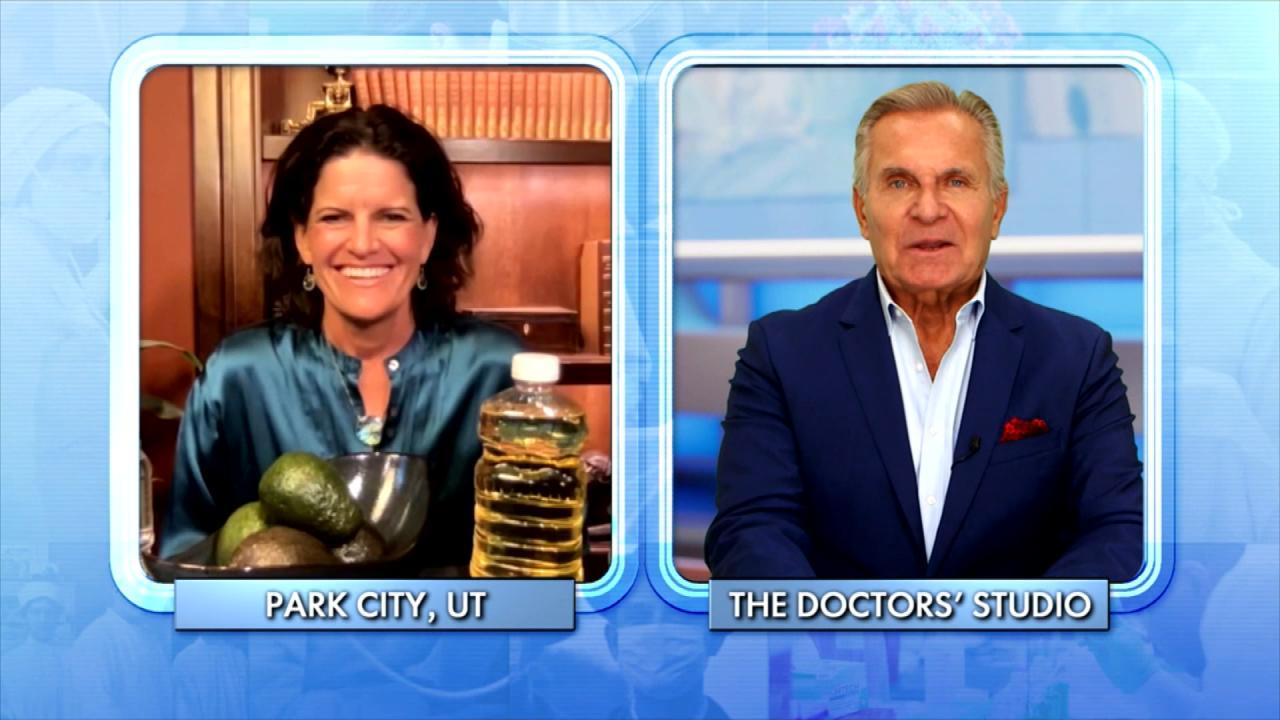 The Surprising Things That Could be Causing Your Weight Gain!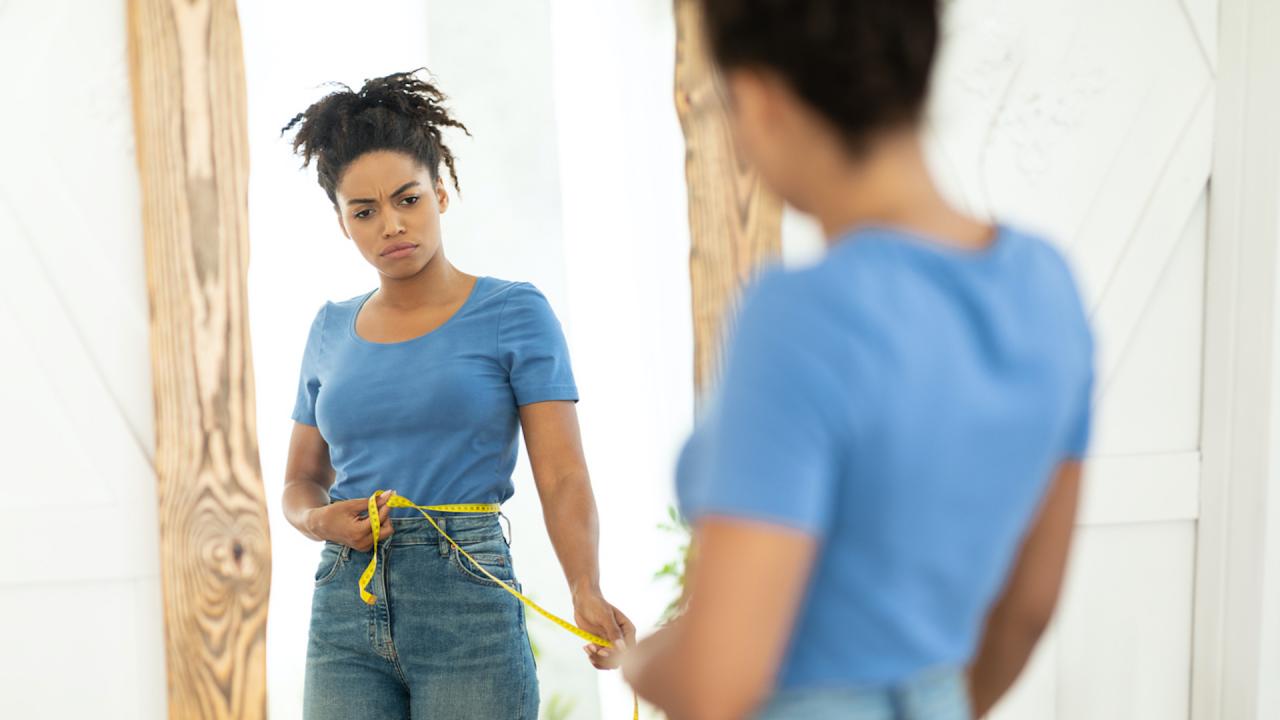 When Does Body Dissatisfaction Turn Into Dysmorphia?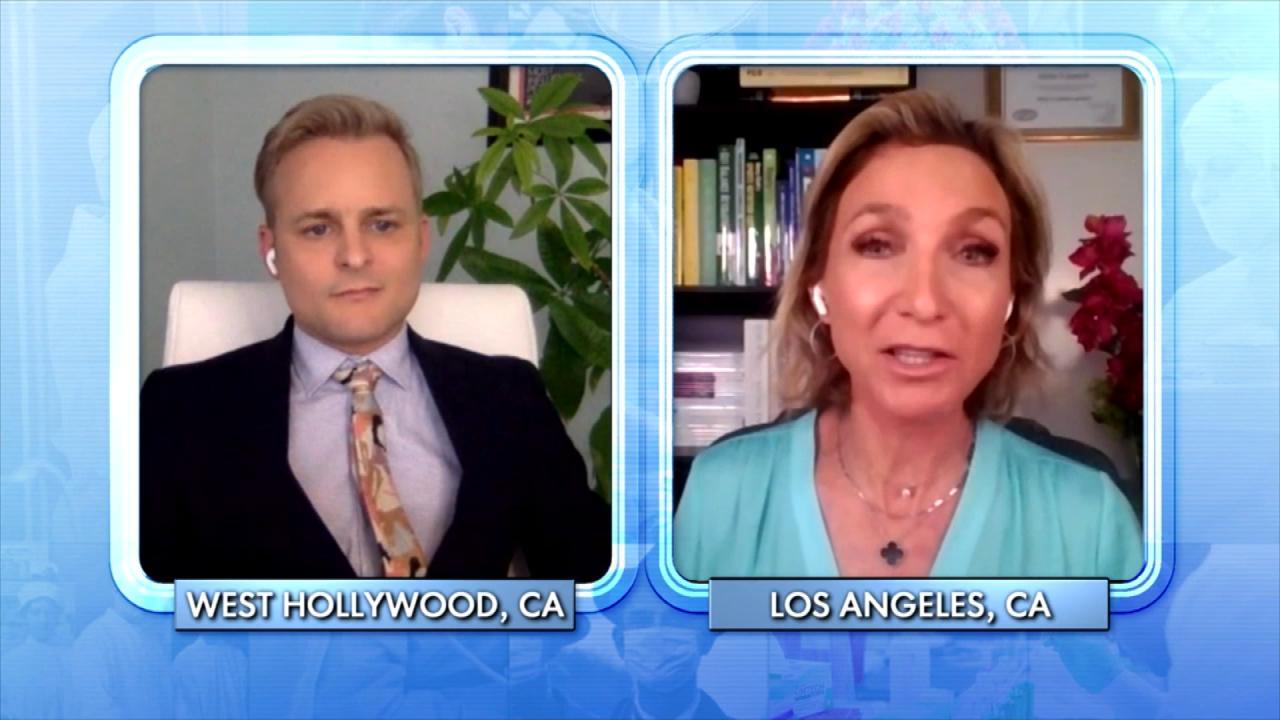 What Can Happen to Your Body When You Overdo It at the Gym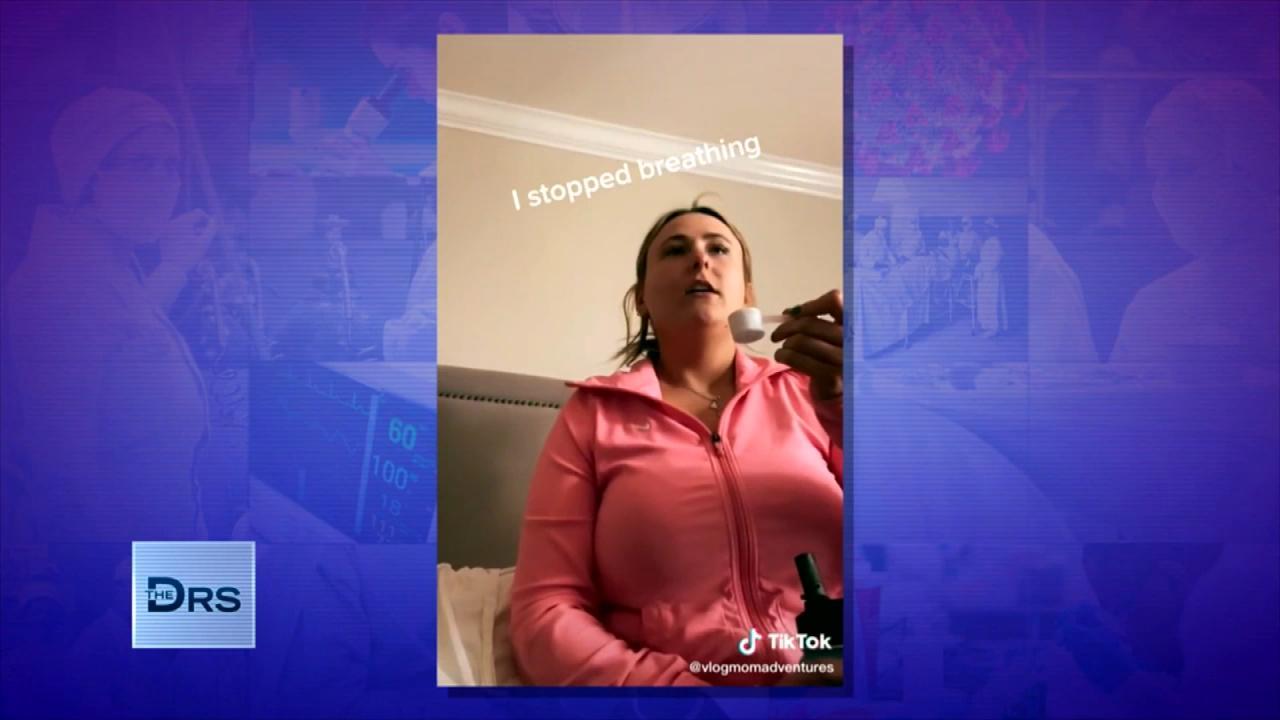 What Is the 'Dry Scooping' Workout Trend?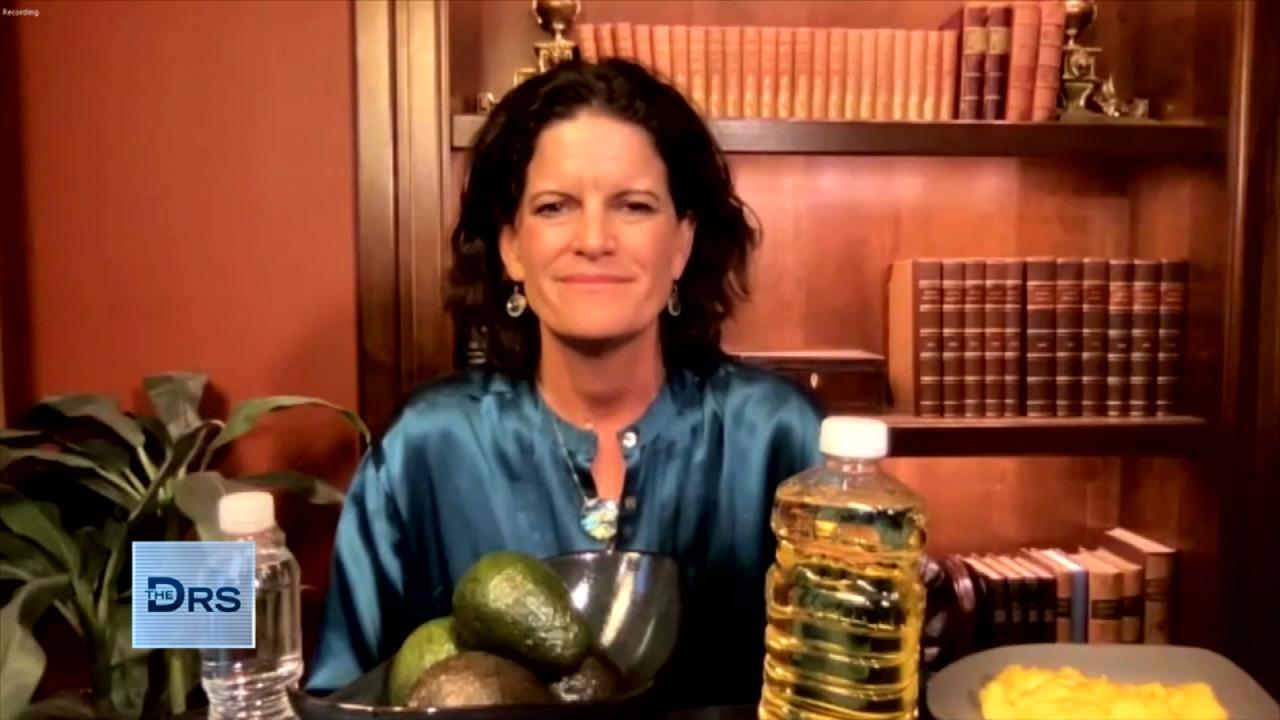 Is Eating 6 Small Meals a Weight Loss Myth?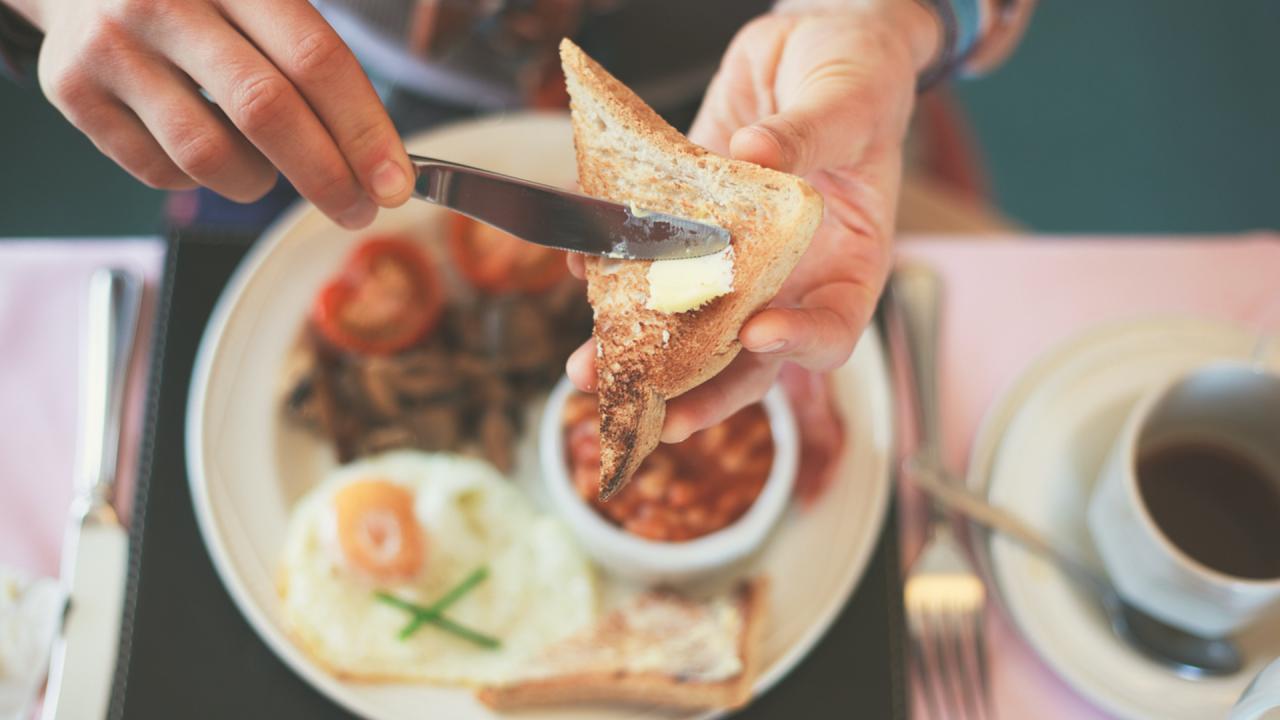 Are You Gaining Weight Because You're Eating Breakfast at the Wr…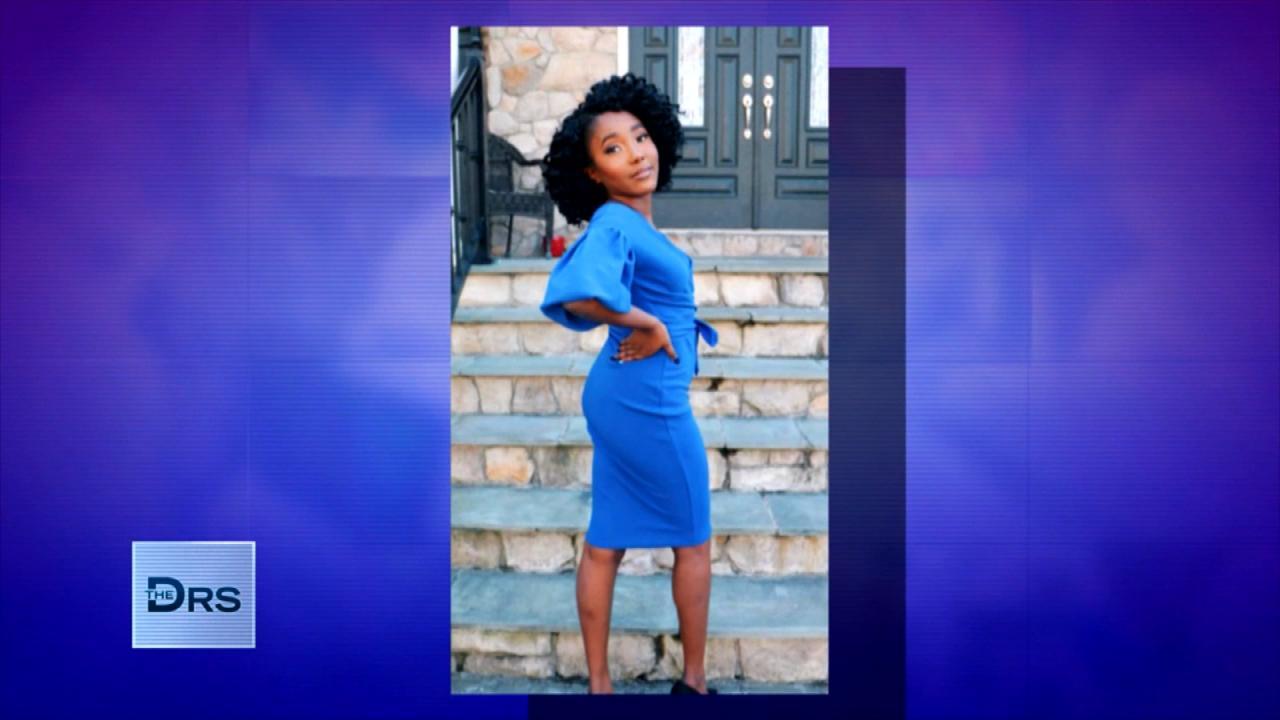 Women Are Taking Dangerous Drug to Get DIY Kardashian Curves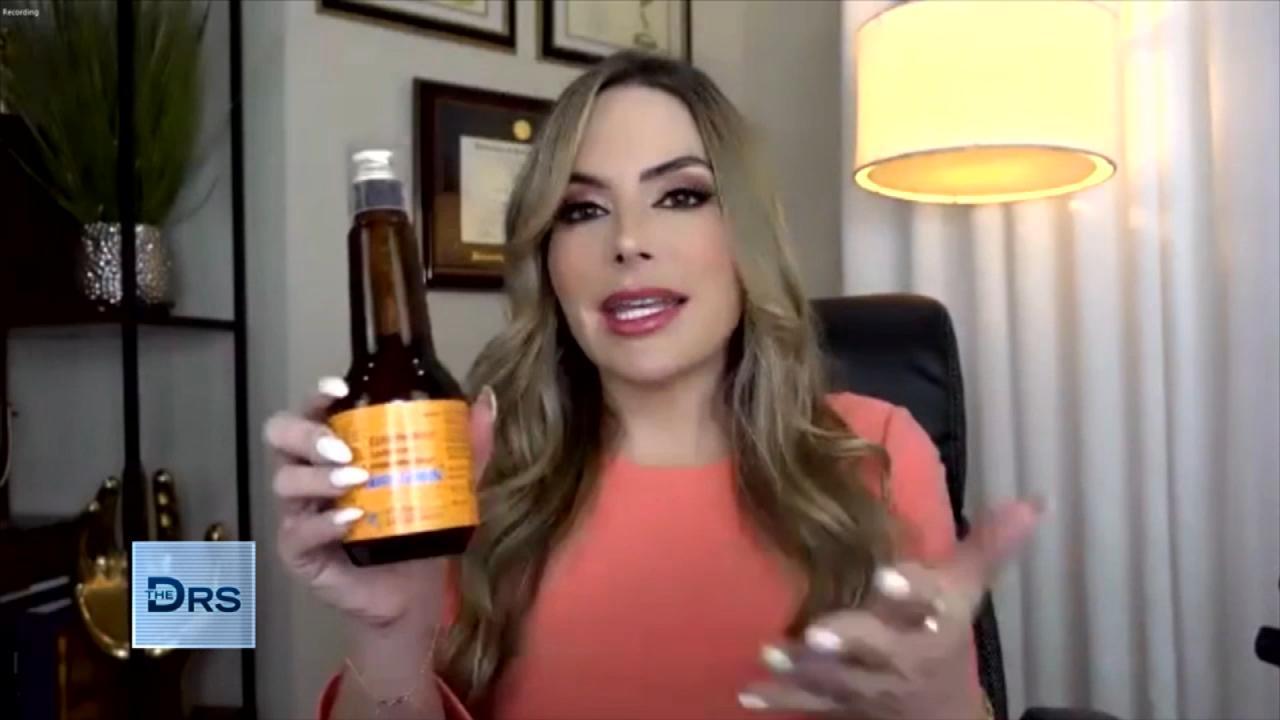 How Far Would You Go For a Curvy Body?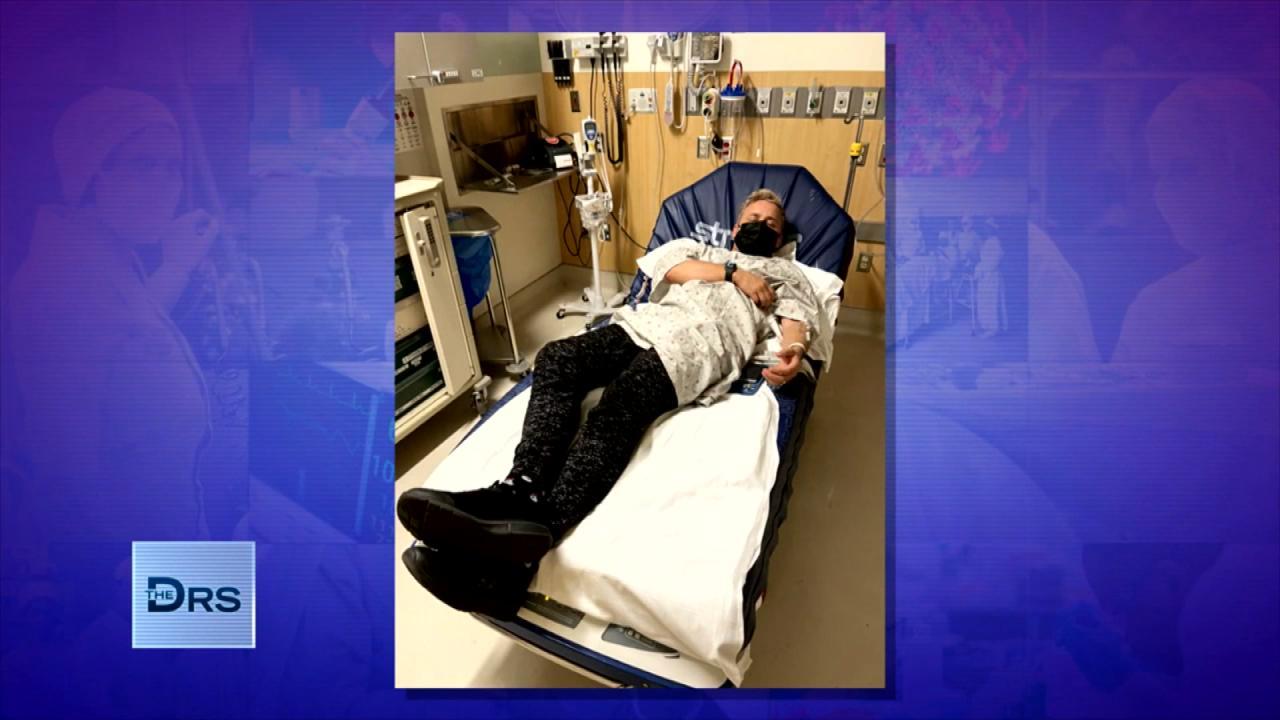 Man Found Himself in the Hospital after Going Too Hard at the Gym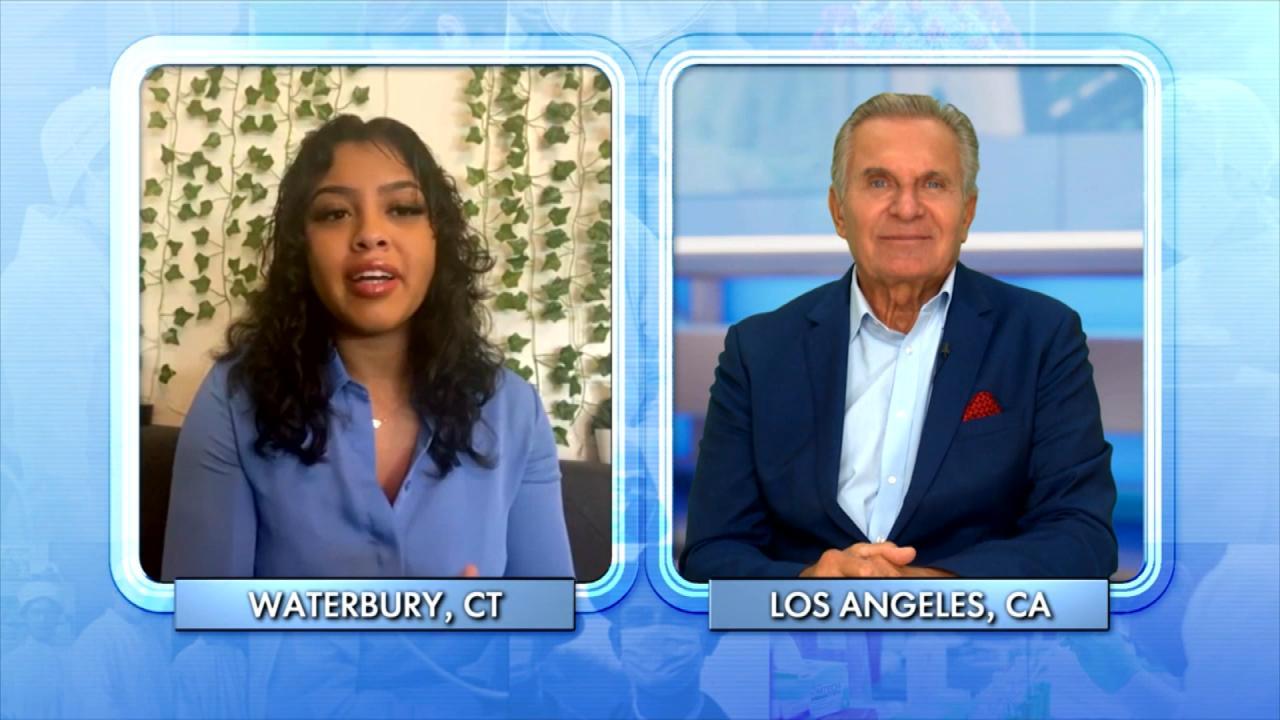 This TikTok Workout Trend Can Be Deadly!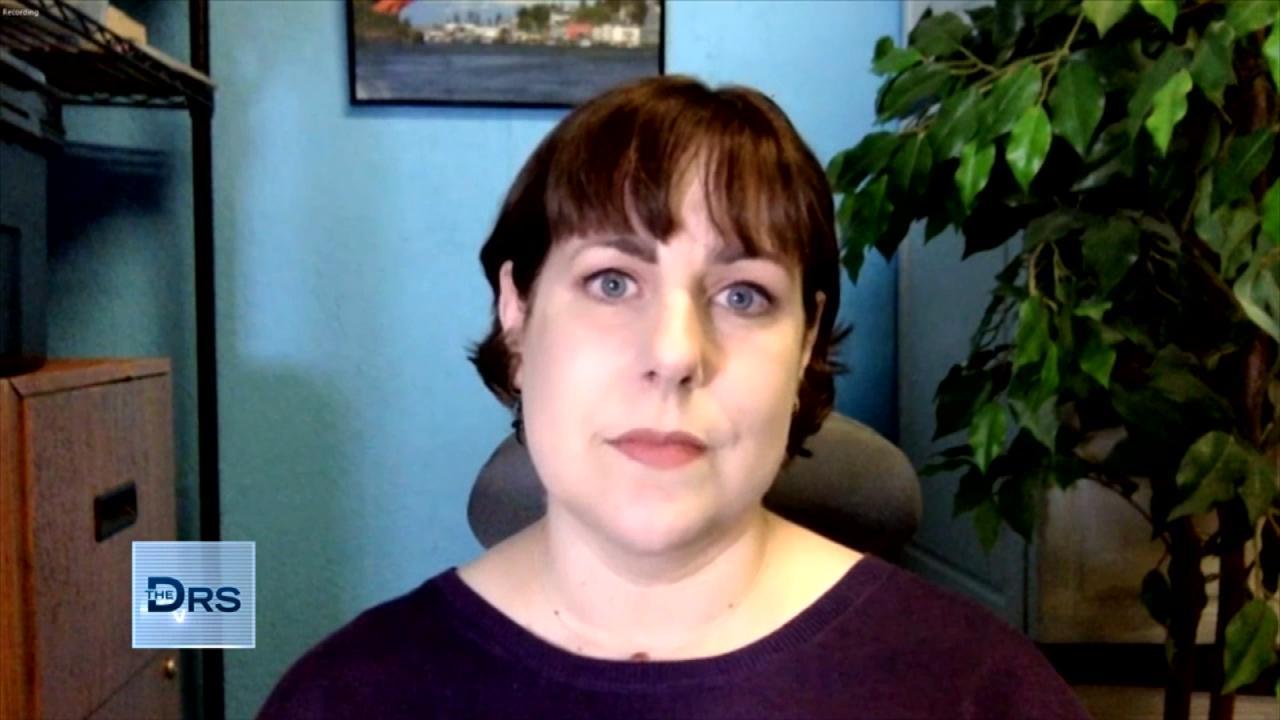 Hear How Woman's Belly Button Saved Her Life!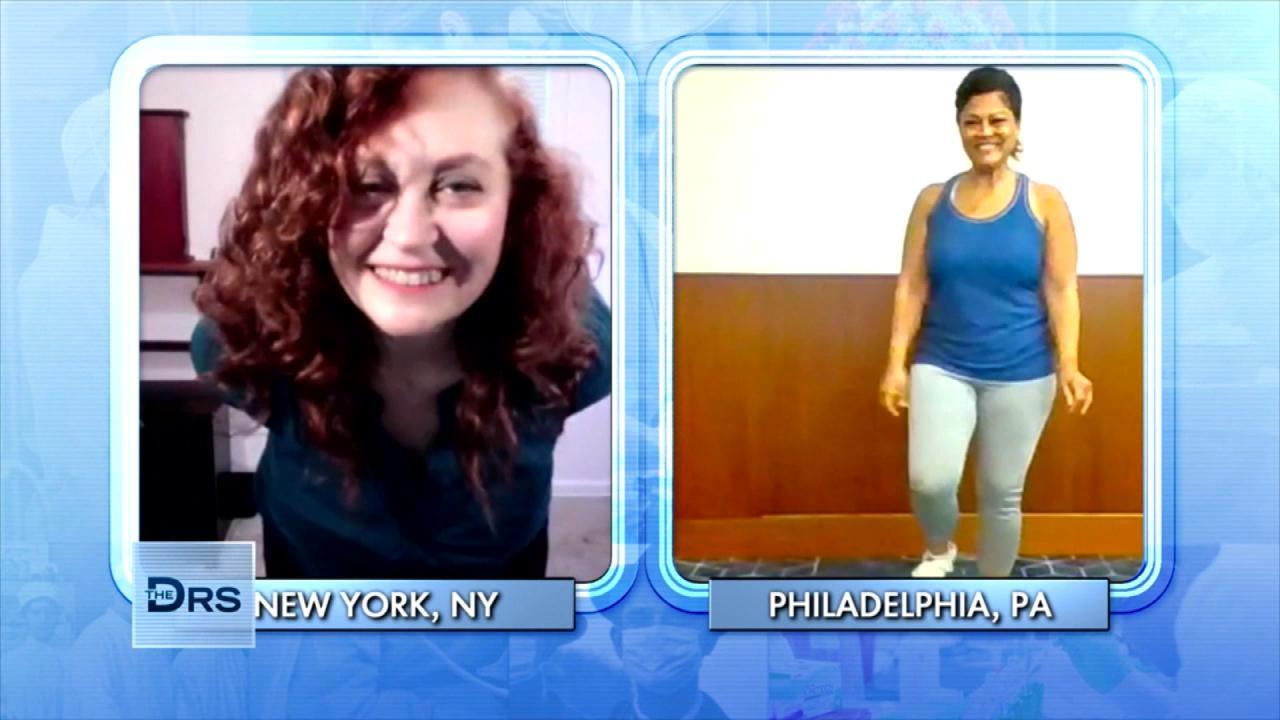 The Dance Workout Moves Great for Post-Menopausal Women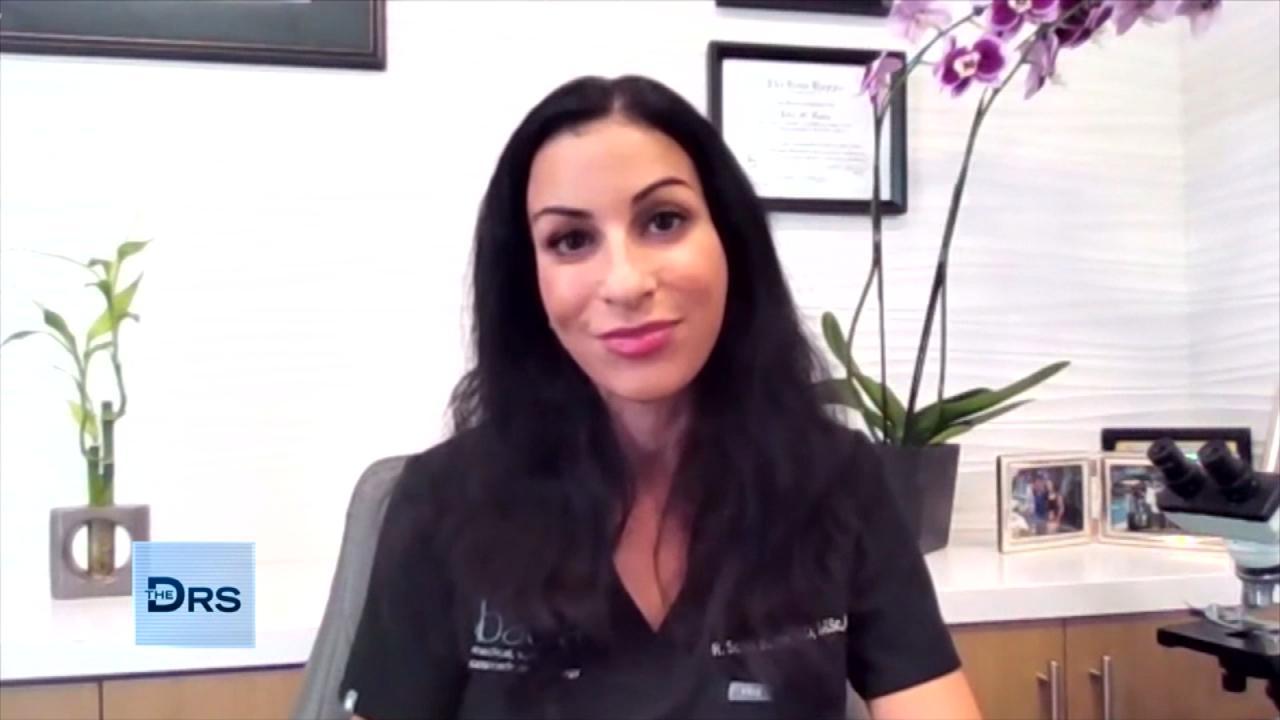 Internal Health Conditions Your Dermatologist Can See on Your Sk…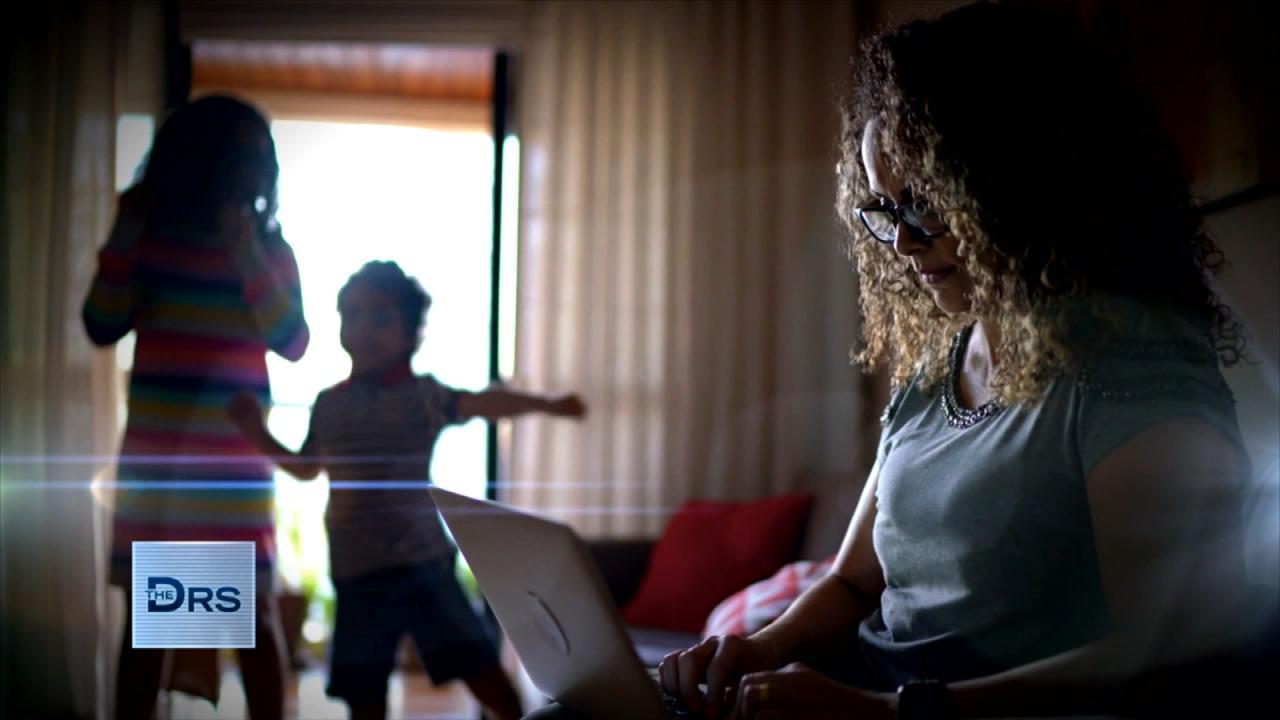 Is Working From Home Putting You at a Career Disadvantage?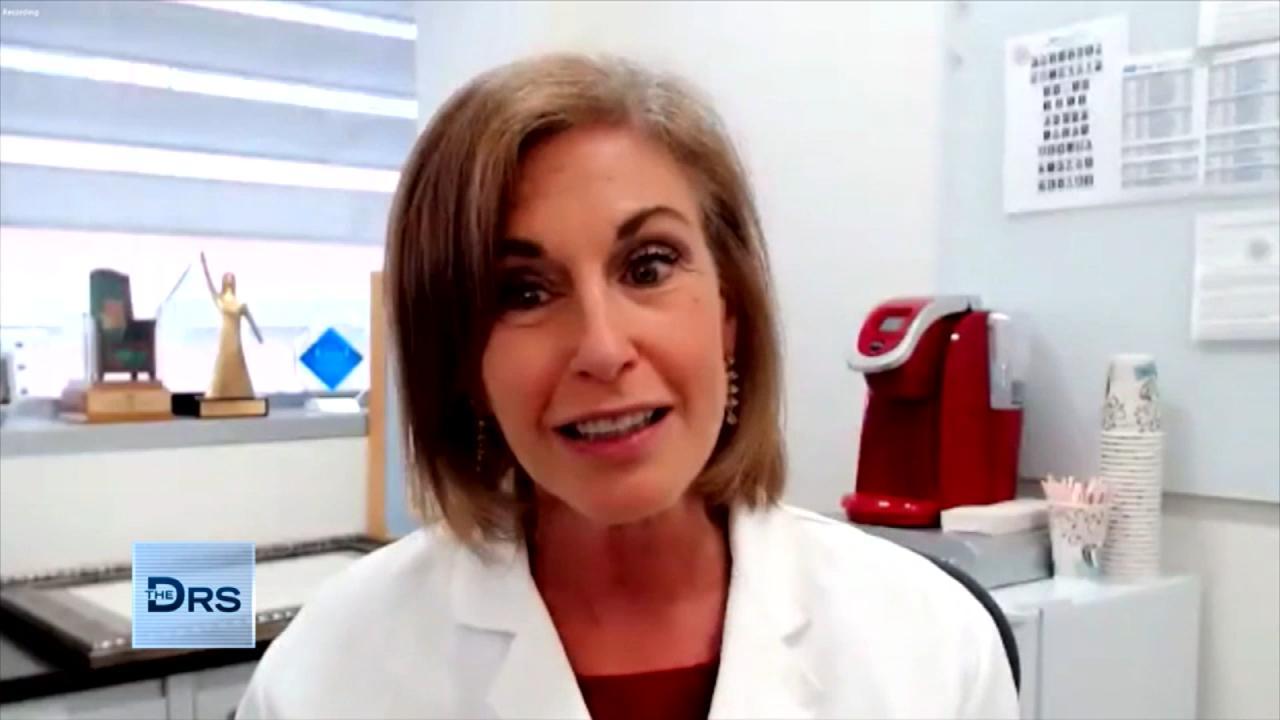 How to Lower Your Risk for Ovarian Cancer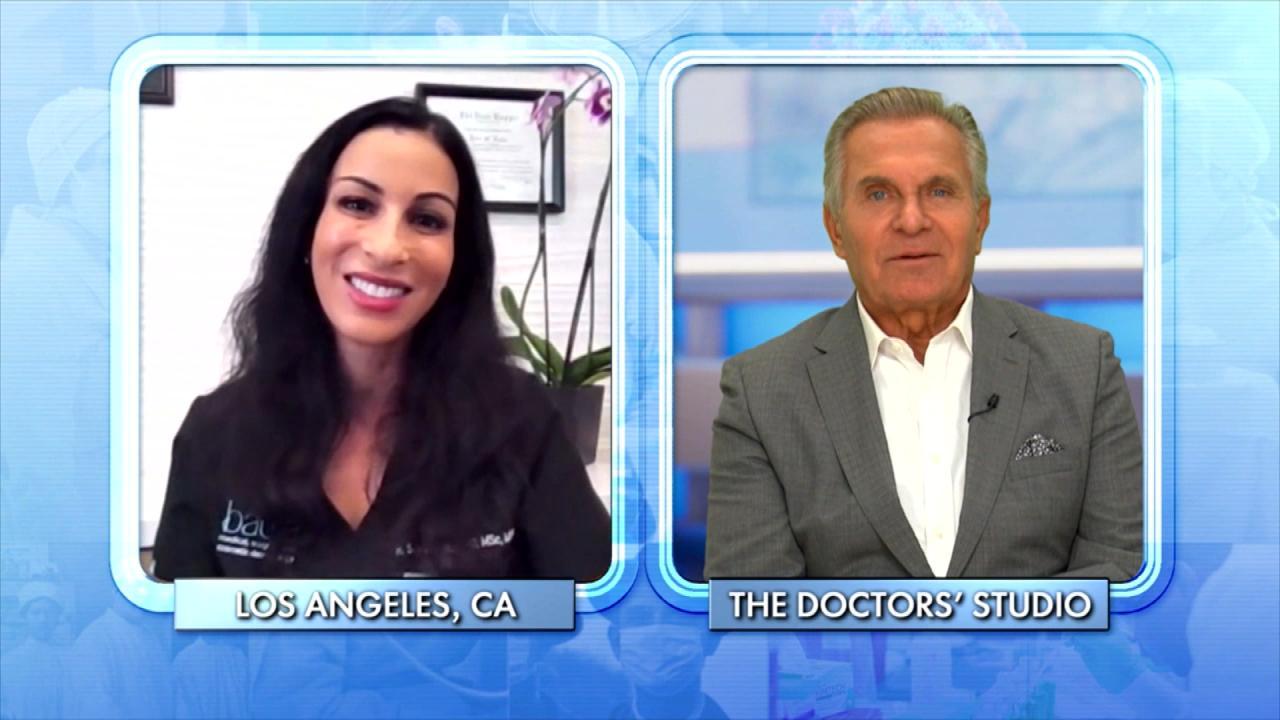 The Number One Illness Your Dermatologist Sees Every Day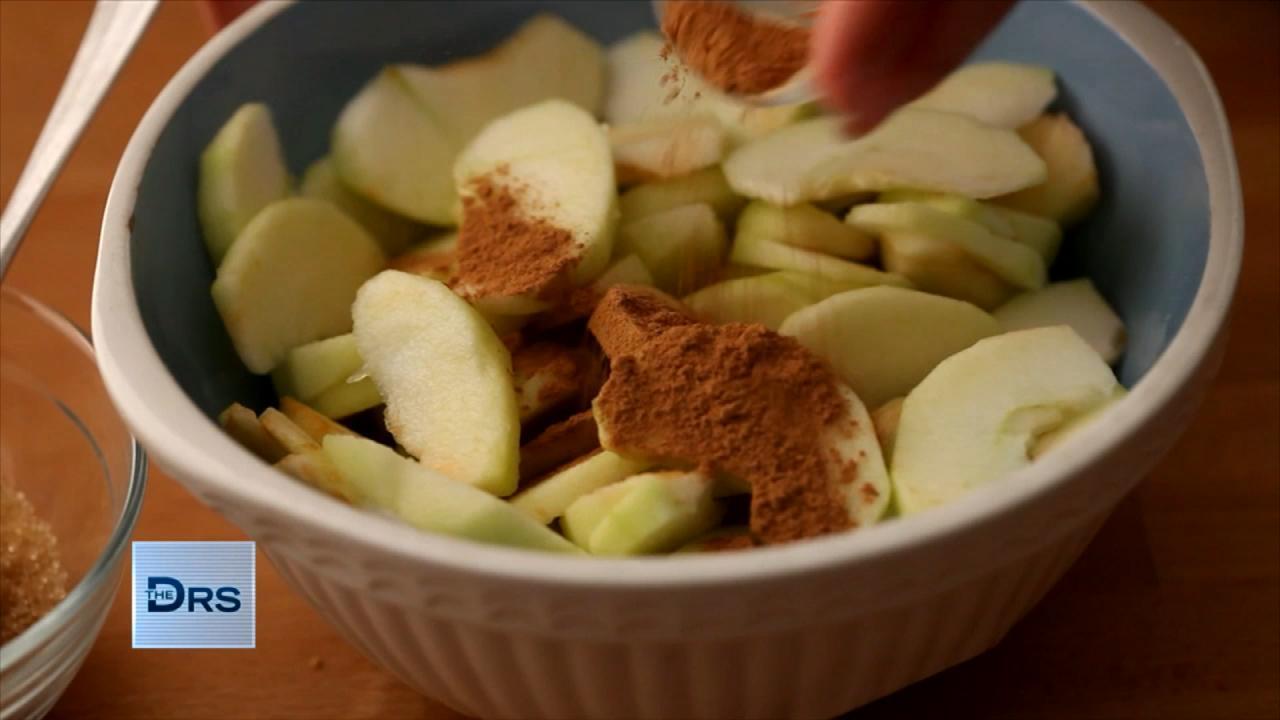 Can You Poison Yourself with Cinnamon?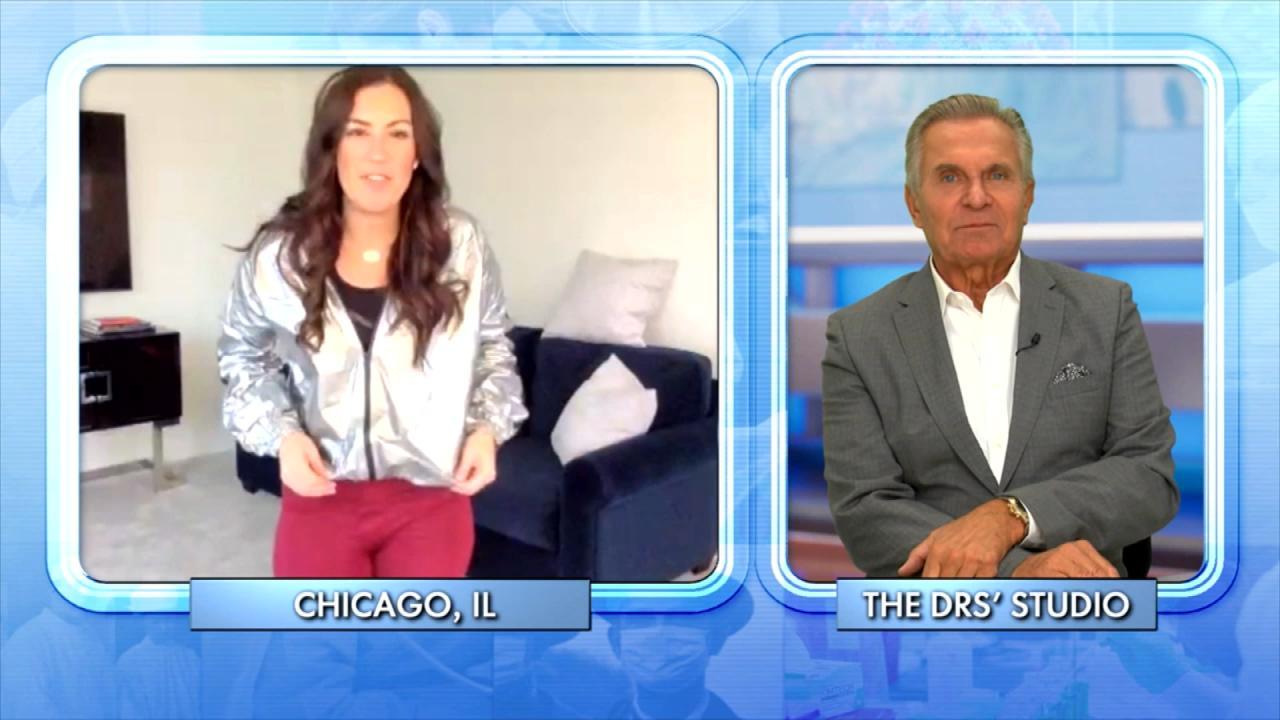 Could a Sauna Suit Help You Lose Weight?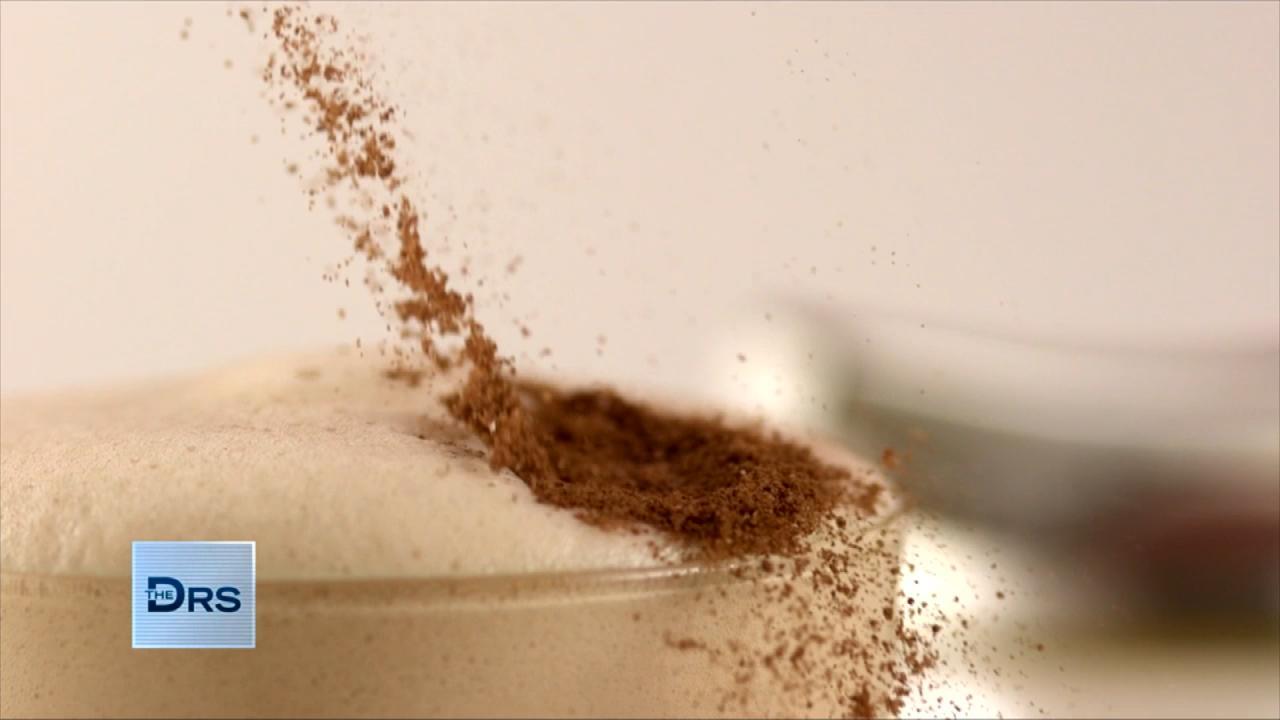 Can Eating Cinnamon Daily Make You Sick?
Sierra, 22, was born without bones in the majority of her toes on her left foot, as well as severely malformed toes on her right foot. She says that her condition, caused by an in-utero occurrence called amniotic band syndrome, has affected her physically and emotionally throughout her life.
"I would always try to hide my left foot behind my right foot," she explains.
When she was a child, doctors advised that nothing could be done for her. As she grew older and became interested in sports, she found that her lack of bones in her left foot affected her performance. Additionally, since she doesn't have fully formed toes to balance the distribution of weight on her feet, she has developed thick and uncomfortable calluses on the ball of her foot, as well as her large toe.
"I do not want to live the rest of my life with my feet and my toes the way that they are," she says.
Podiatric surgeon Bradley Lamm explains that a minimally invasive procedure called distraction osteogenesis can be used to help naturally lengthen the bones in the feet. The surgery would involve breaking the bone and inserting a device to create space in which the bones can grow. Plastic surgeon Dr. Andrew Ordon says that if done slowly enough, the skin should stretch naturally as well, though skin grafts may become necessary.
Dr. Lamm adds that if Sierra proves to be a good candidate for the surgery, he will happily perform it for her free of charge.