Woman Delivers Baby in the Wild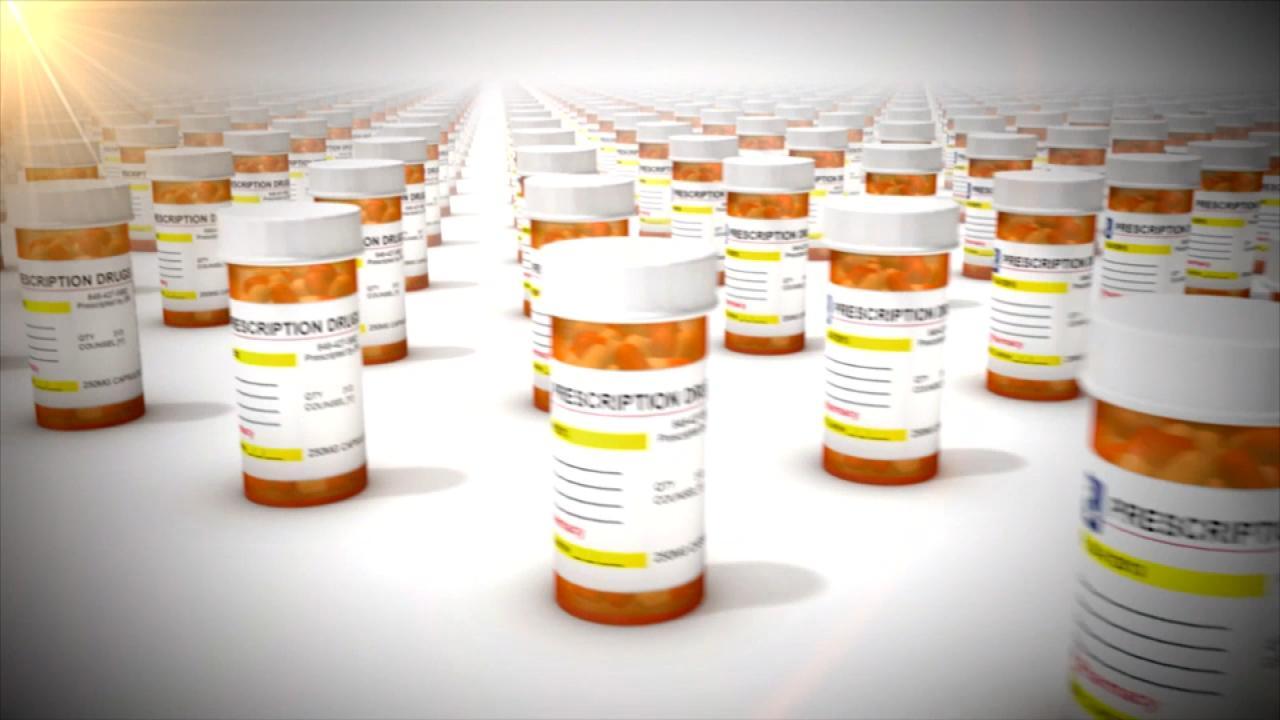 The Prescription Opiate That Got America Addicted to Painkillers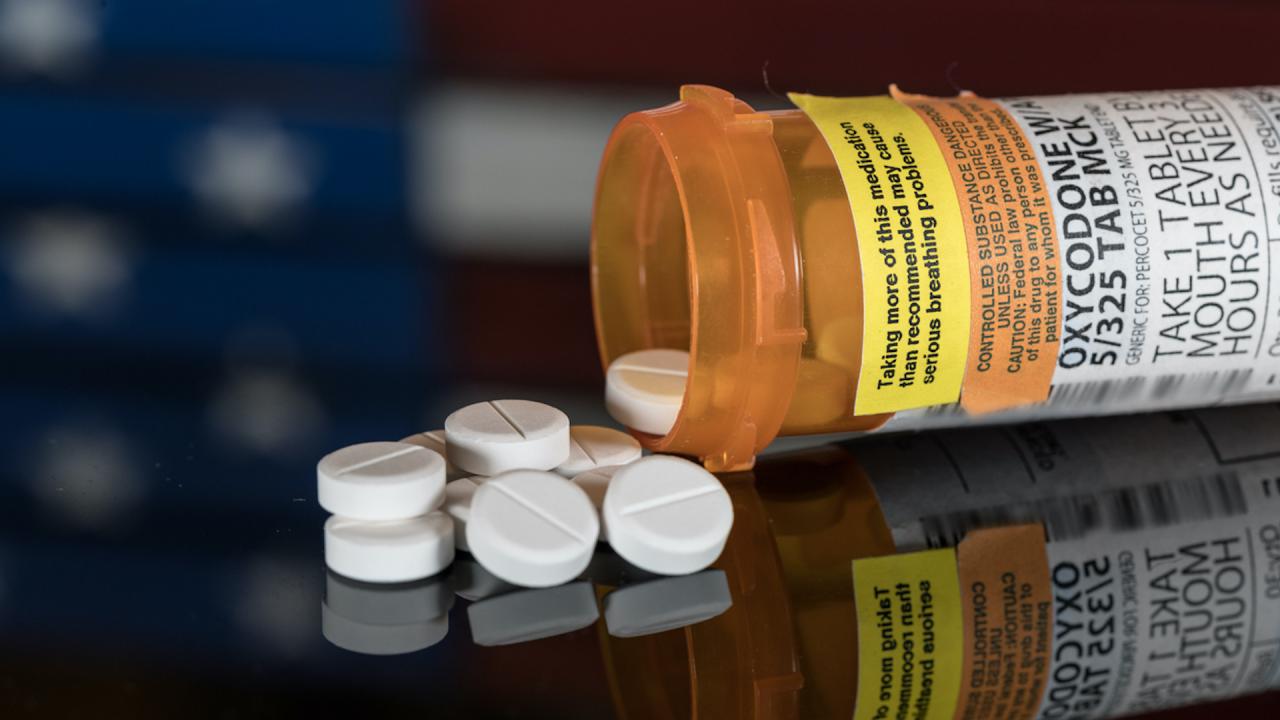 Opioid Addiction: The Worst Drug Epidemic in American History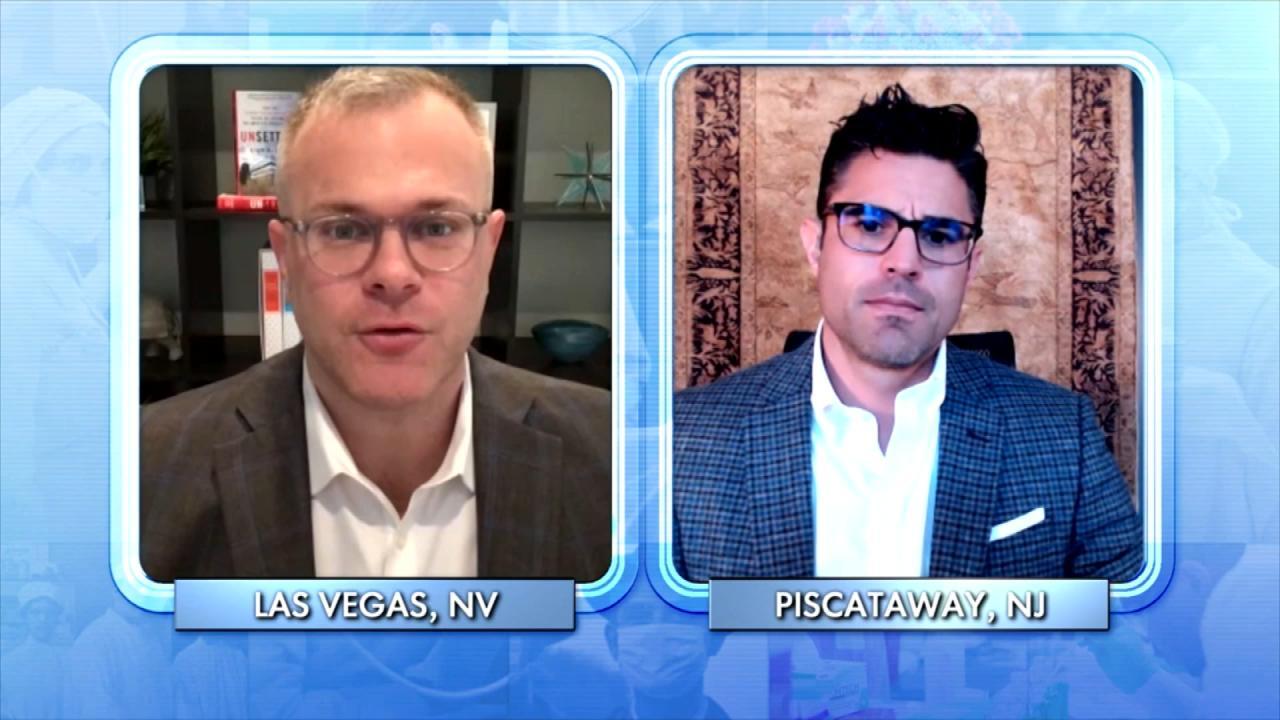 How Addiction to Opiates Became an Epidemic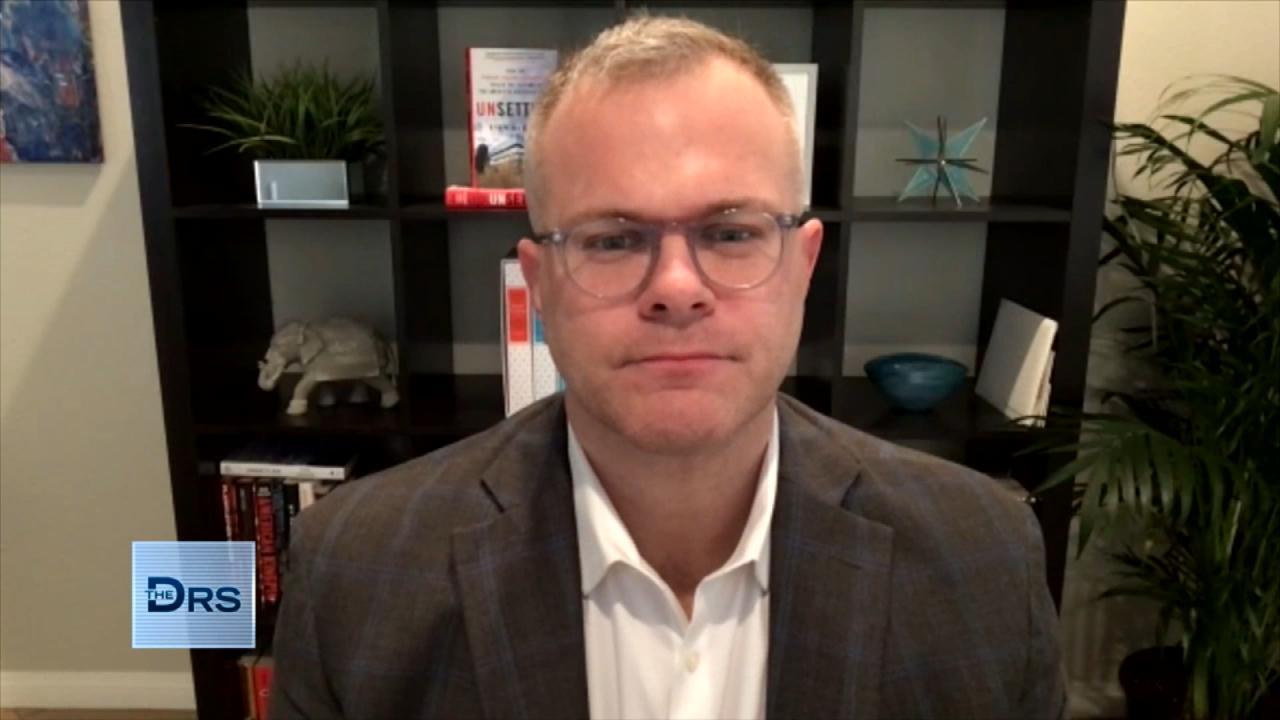 Man Prescribed Opiates after an Injury and Became Addicted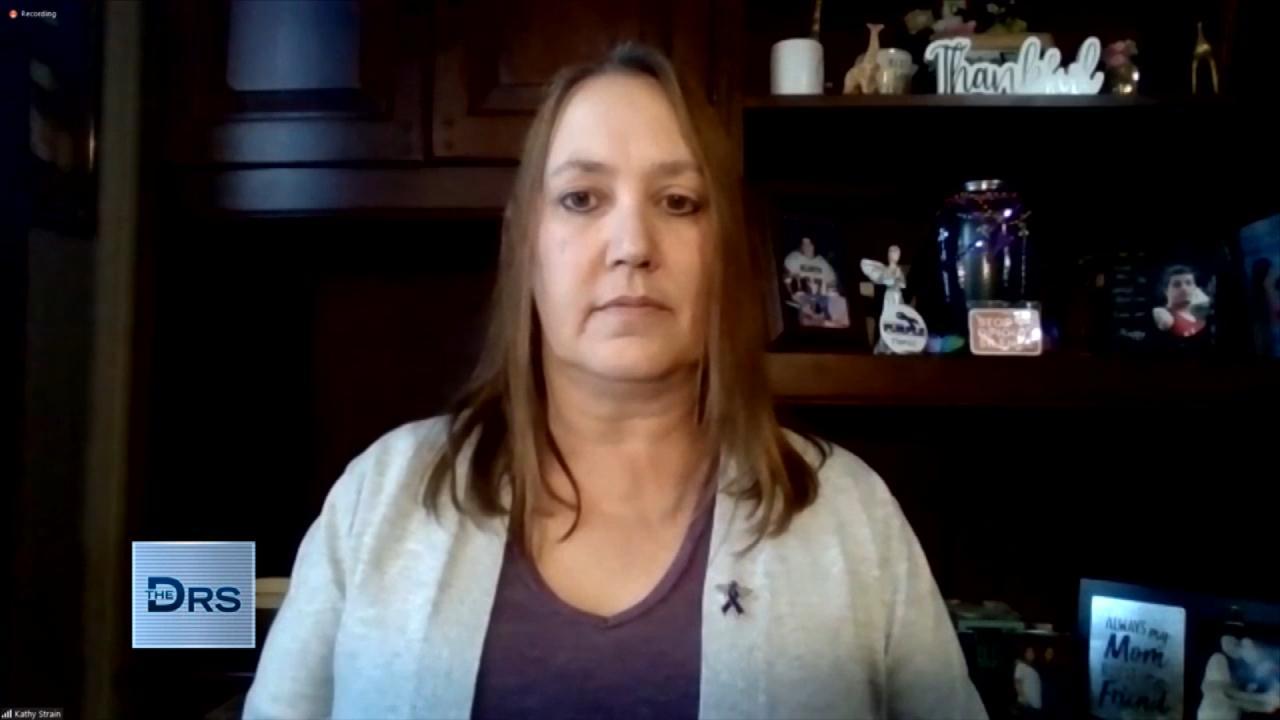 What a Grieving Mother Wants You to Ask Before Sending Your Love…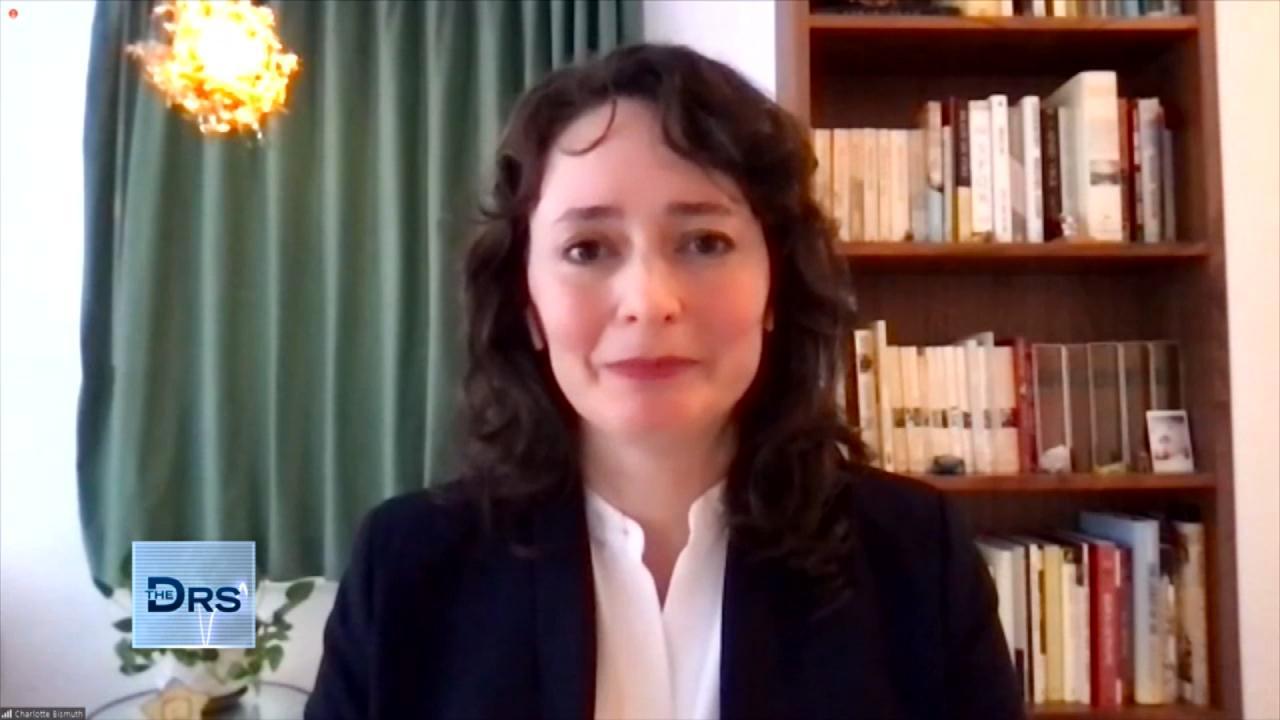 How a Prosecutor Busted a Dirty Doctor for Overprescribing Patie…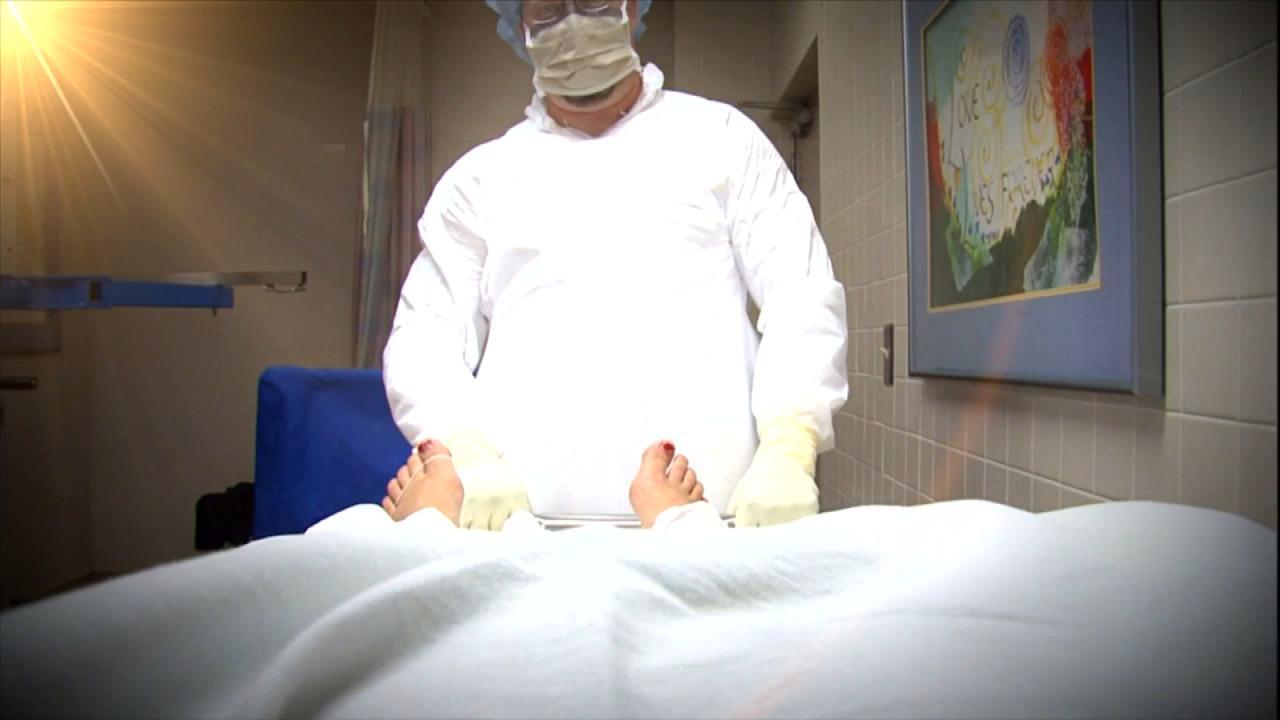 Is the Sackler Family to Blame for the Opioid Drug Epidemic?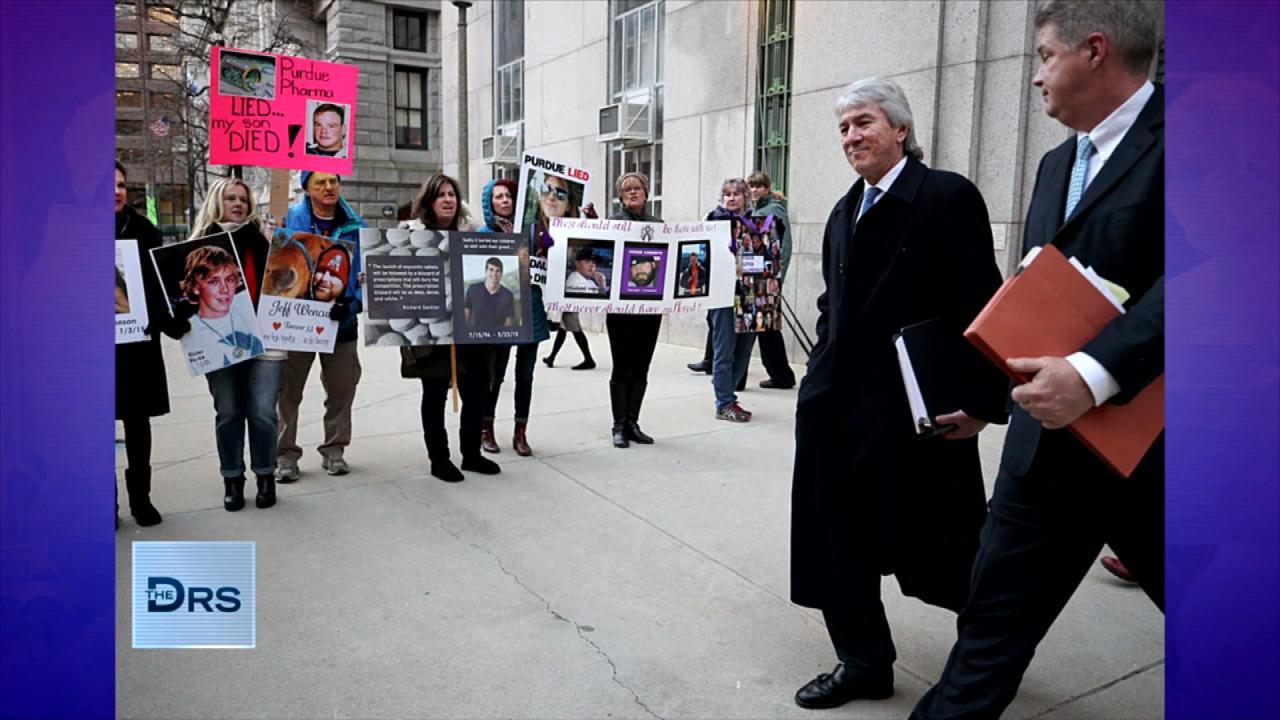 Former Opioid Addict Shares about His Fight against the Sackler …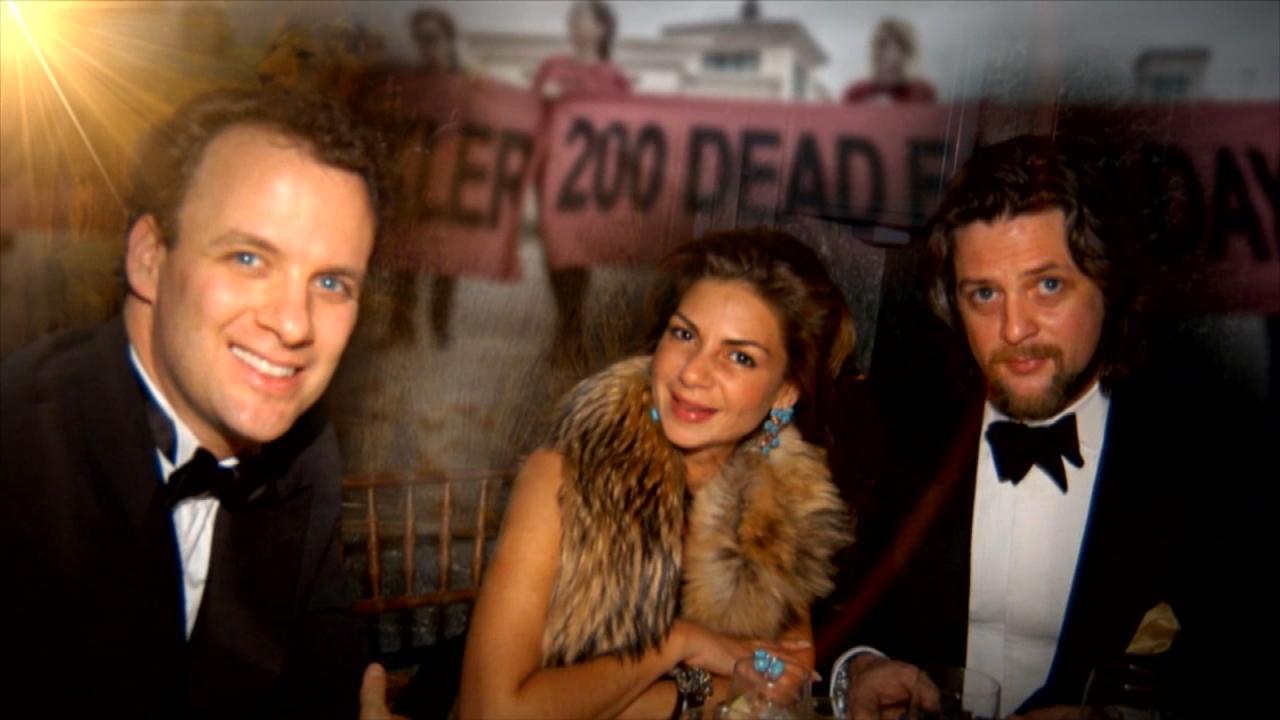 Former Addict Shares about the Sackler Family's Ties to the FDA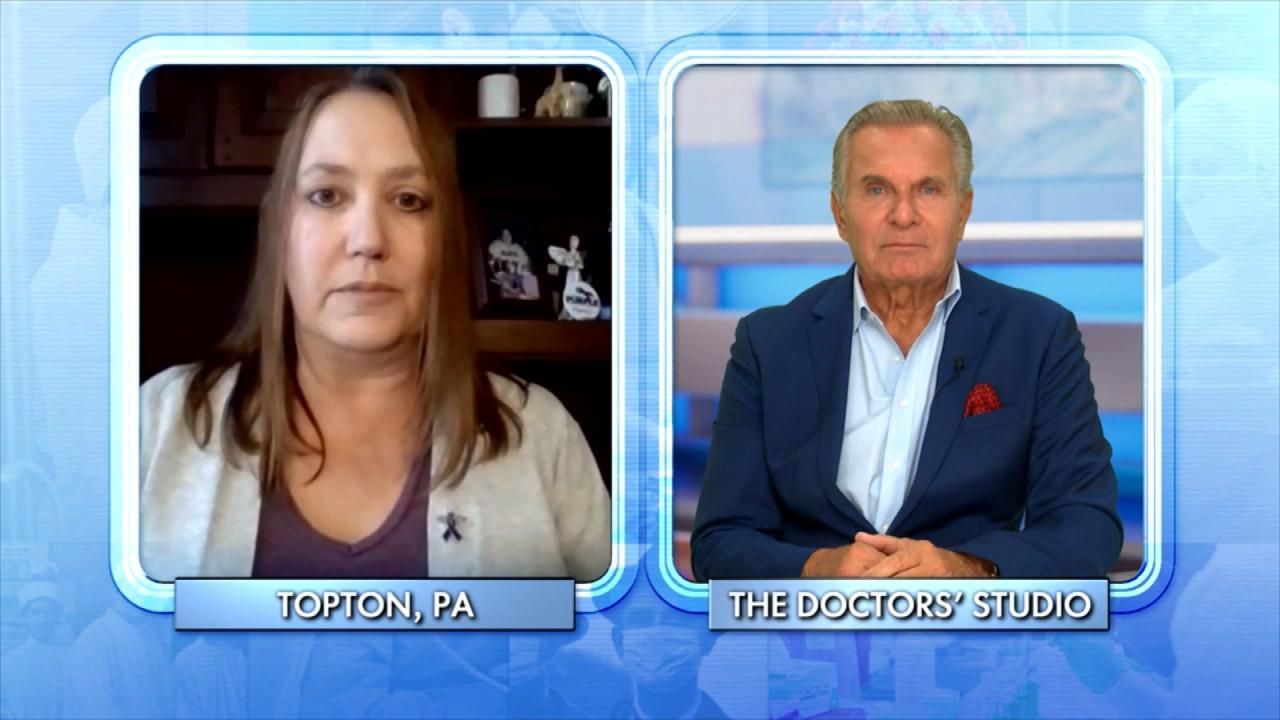 Mom Lost Her Son to an Overdose While He Was in a Rehab Facility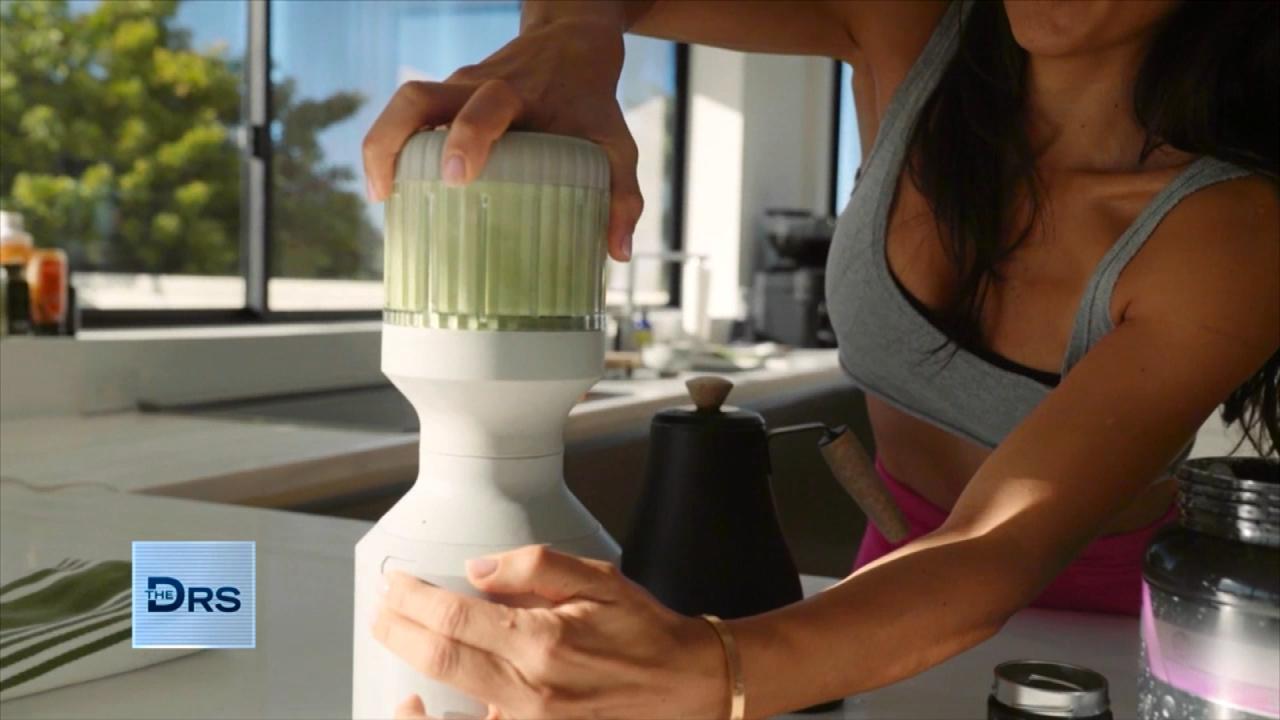 How to Add Vegetables to Every Meal – Yes, Even Breakfast!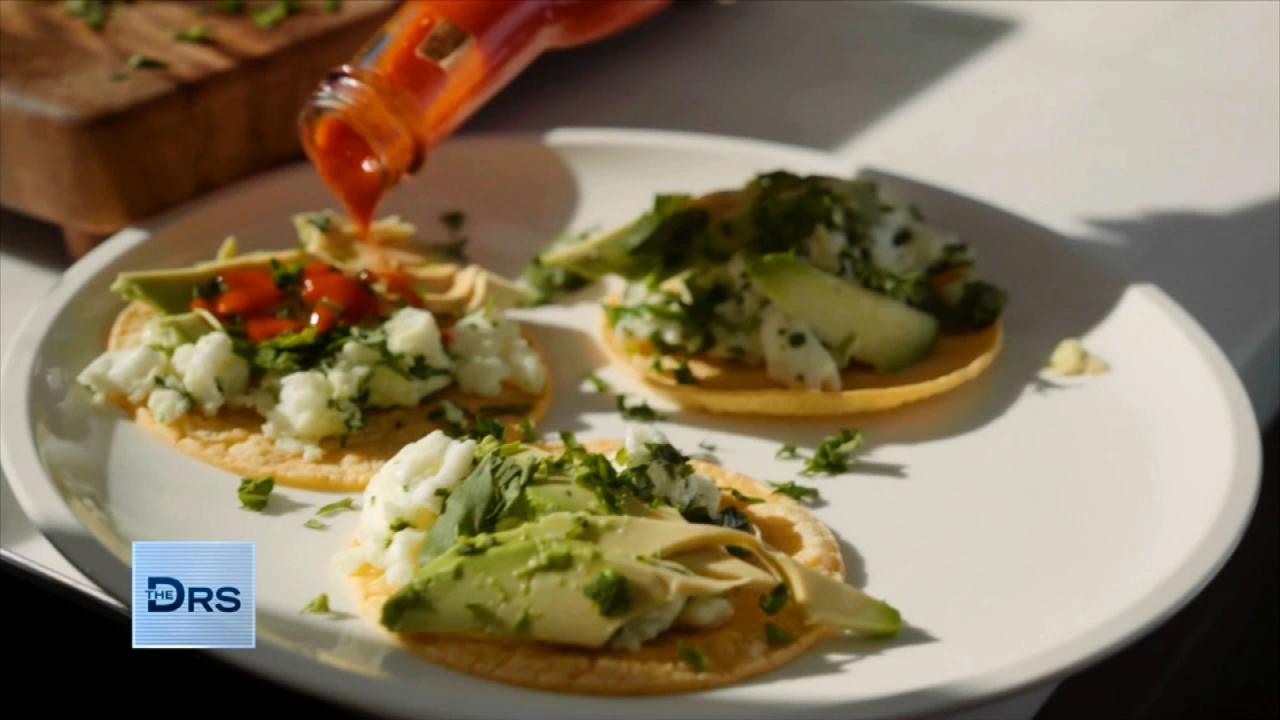 Fitness Expert Shares to Focus on Nutrition Not Food Restriction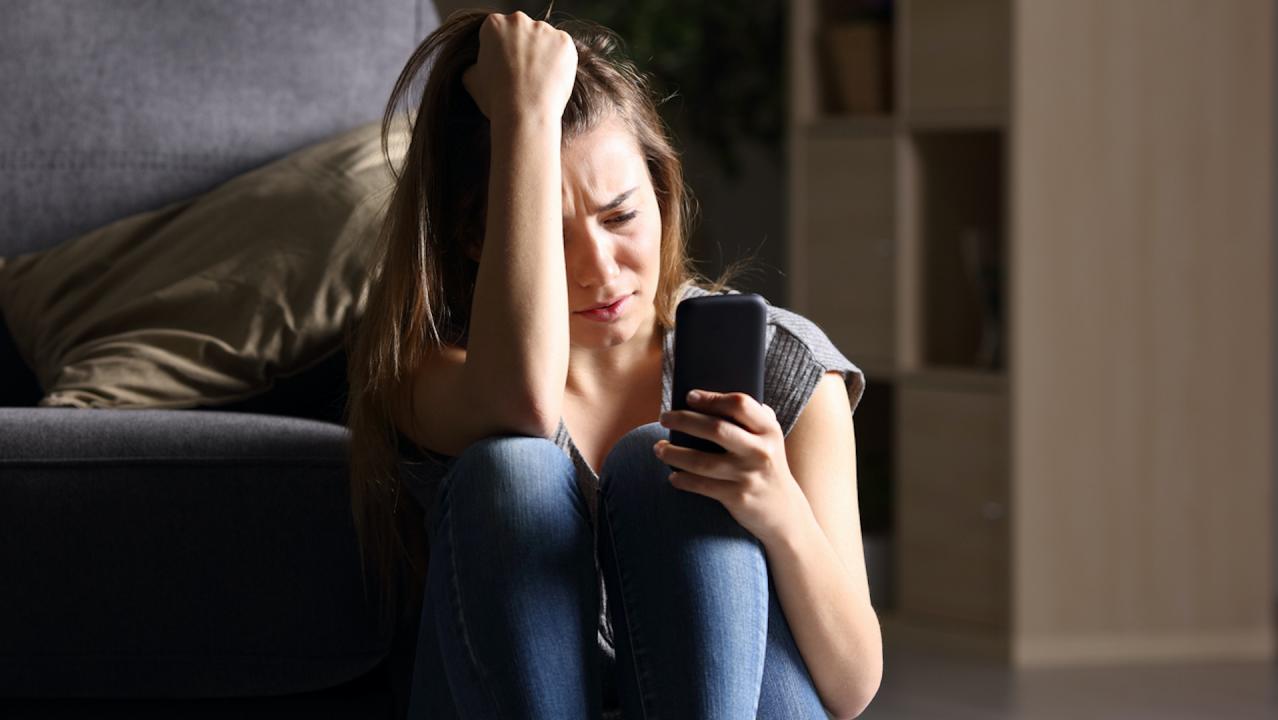 The Mental Health Conditions On the Rise Thanks to Social Media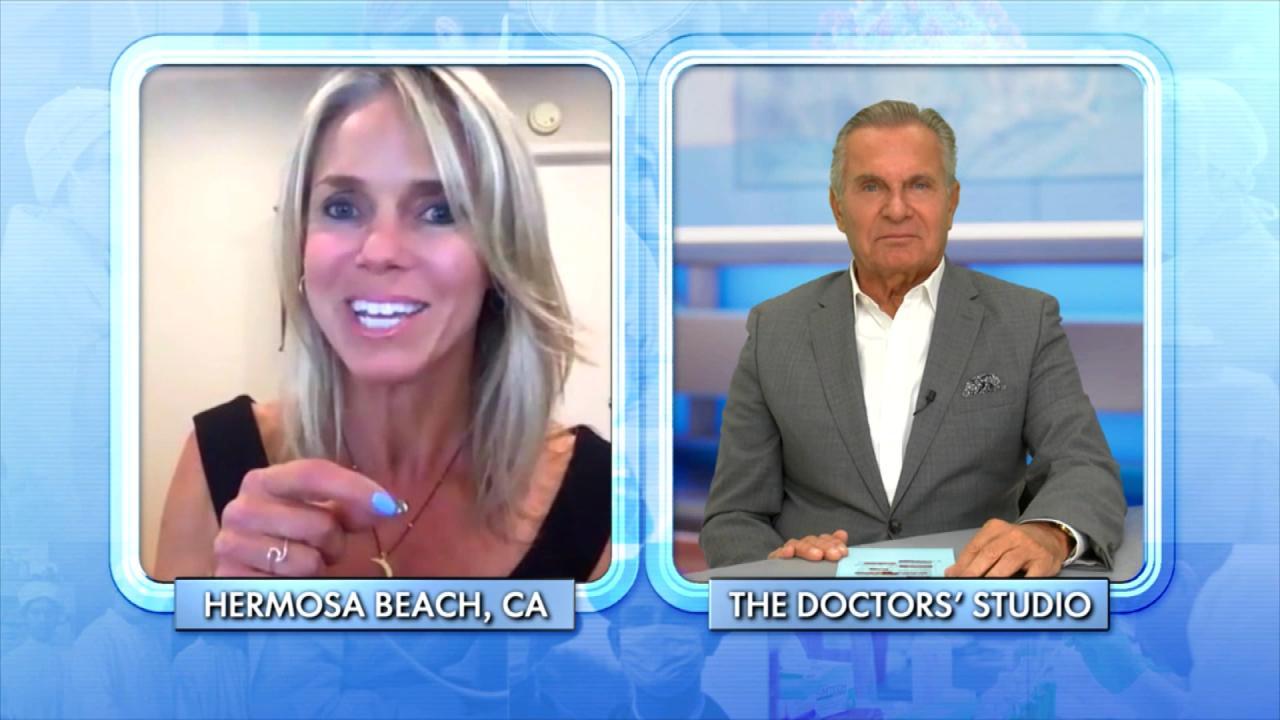 How Woman Found Forgiveness after Learning Her Husband Was Leadi…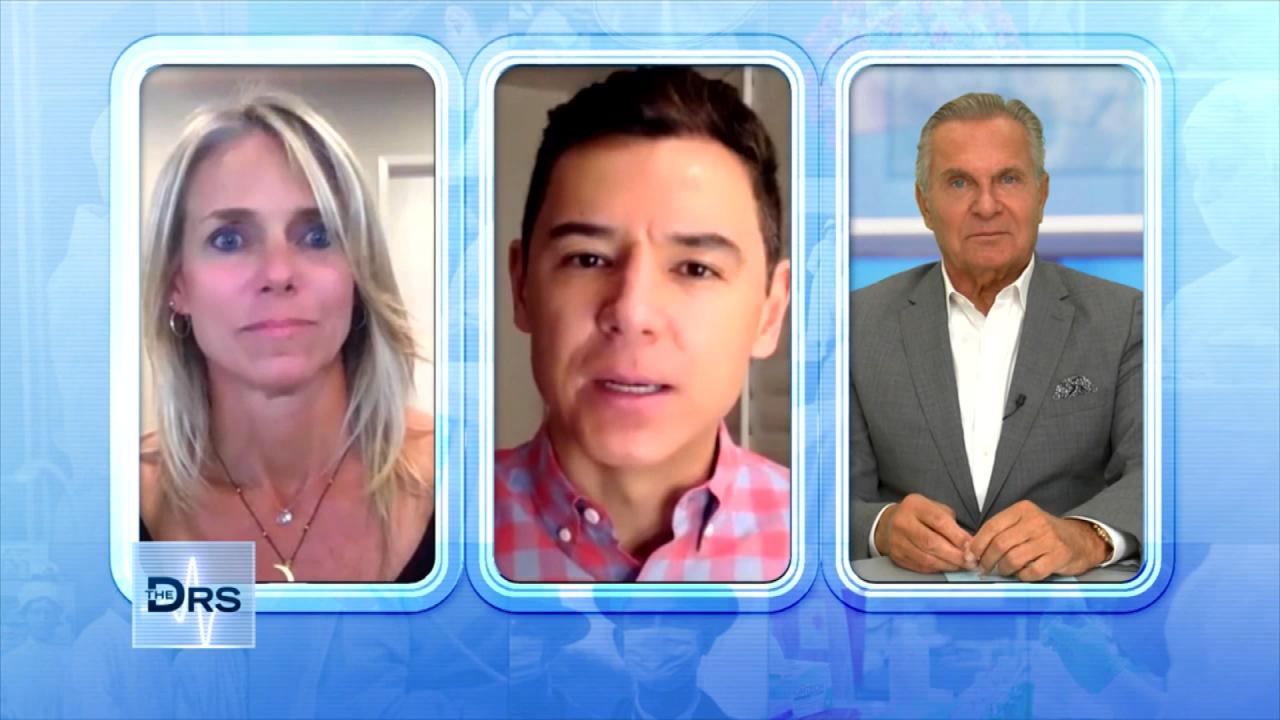 The Important Lessons Woman Has Learned from a Lifetime of Trauma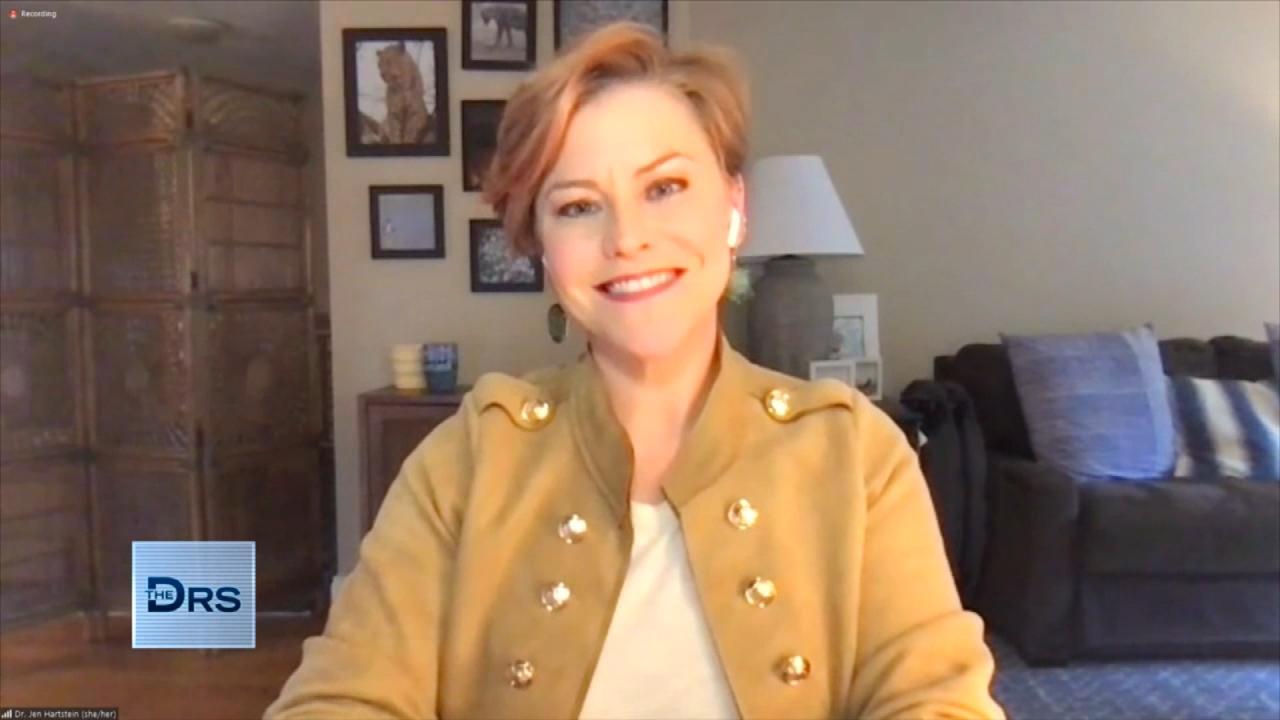 How to Get Involved in Your Kid's Social Media Usage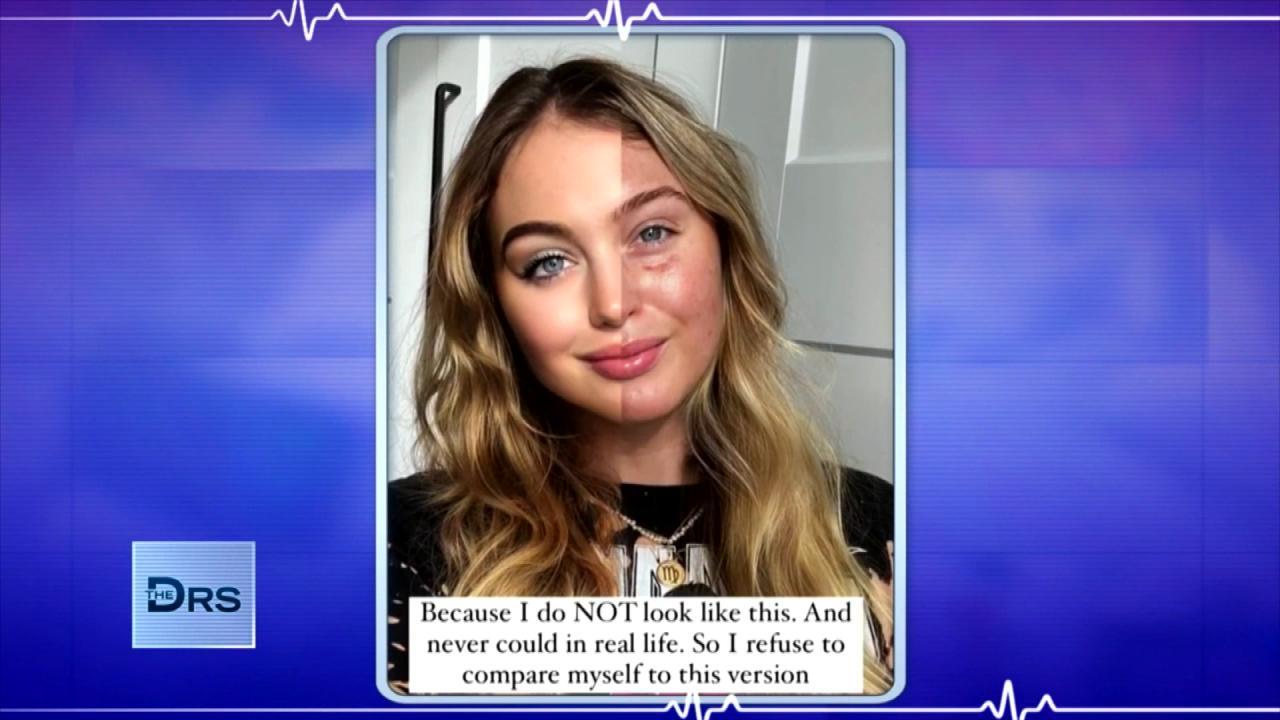 Are Photo Filters Destroying Your Body Image and Self Esteem?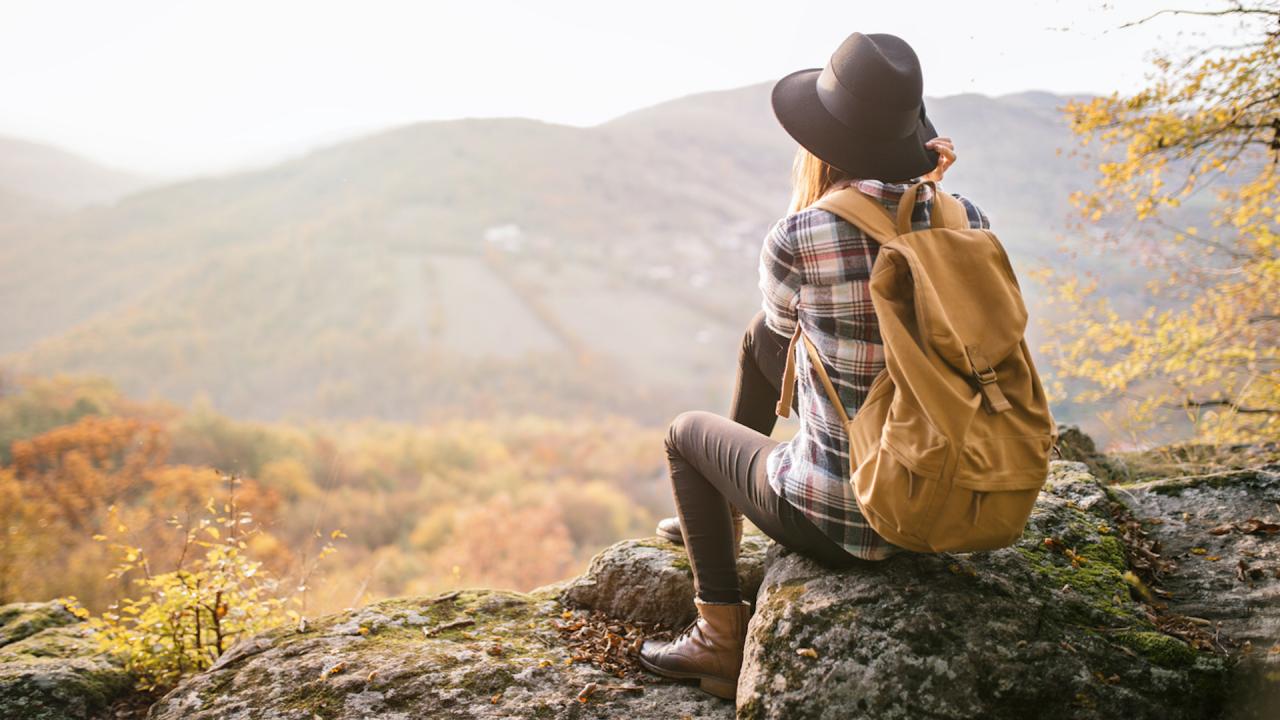 How Nature Helped Woman Heal after Discovering Her Husband Led a…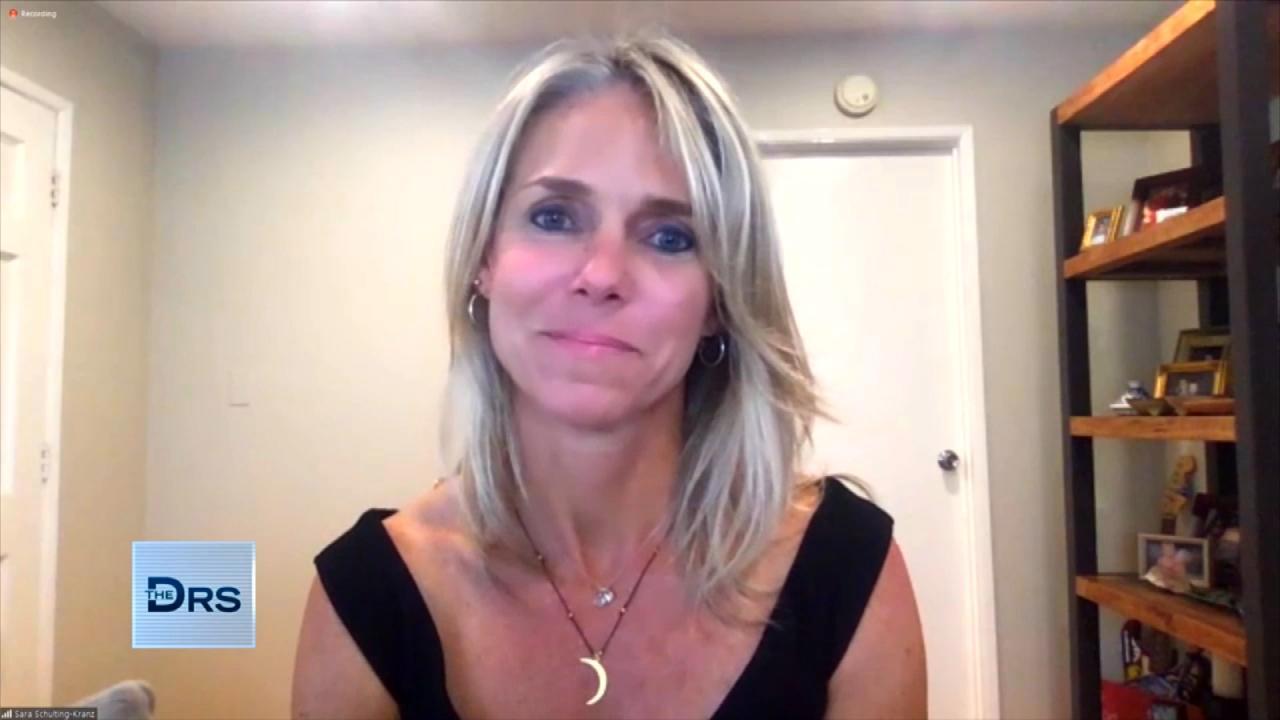 Woman Shares Her Path of Trauma to Triumph after a Lifetime of B…
Many expectant parents spend endless hours researching birthing options and considering which plan they feel would work best for them. From natural home birth to scheduled C-section, there are benefits and disadvantages to every option. A new reality show on Lifetime network, Born in the Wild, highlights a controversial and extreme form of natural childbirth. One couple featured on the show, Audrey and Peter, join The Doctors to share their experience delivering their daughter, Piper, out in the Alaskan wilderness miles away from a hospital.
Audrey explains that she gave birth in a hospital with her first child and was disappointed with the experience, as she felt her wishes were not respected or honored by the medical staff. For her second child, she and her husband opted for a home birth. The family then moved to Alaska, and having trained to become a midwife, Audrey says that she felt comfortable going through with another home birth for her third child, despite "home" now being the middle of the wilderness.
"For us it wasn't, 'I want to go to the middle of nowhere and have a baby,'" Audrey shares. "We live in the middle of nowhere. It was a natural decision for us to make [to have another home birth]."
OB-GYN Dr. Jennifer Ashton says that while she is glad the show is bringing attention to the experience of child birth, she thinks it's important for expectant parents to fully understand the risks associated with all birthing options.
"Ninety-nine percent of the time, things go great," she says. "But when things go wrong, they can go wrong in a big way, and you have two lives at stake. You have to consider the long-term consequences. Do you want to roll the dice with your life or your baby's life?"
Dr. Ashton adds that a reviewed, meta-analysis of babies born at home versus in a hospital setting revealed that while women who deliver at home have far fewer complications, babies born at home face three times the risk of death as those born in a hospital.
"At the end of the day, the goal is a healthy baby and a healthy mother, and that is what we strive for," Ashton says.
Hear more from The Doctors' interview with Audrey and Peter: