Woman's Public Meltdown Goes Viral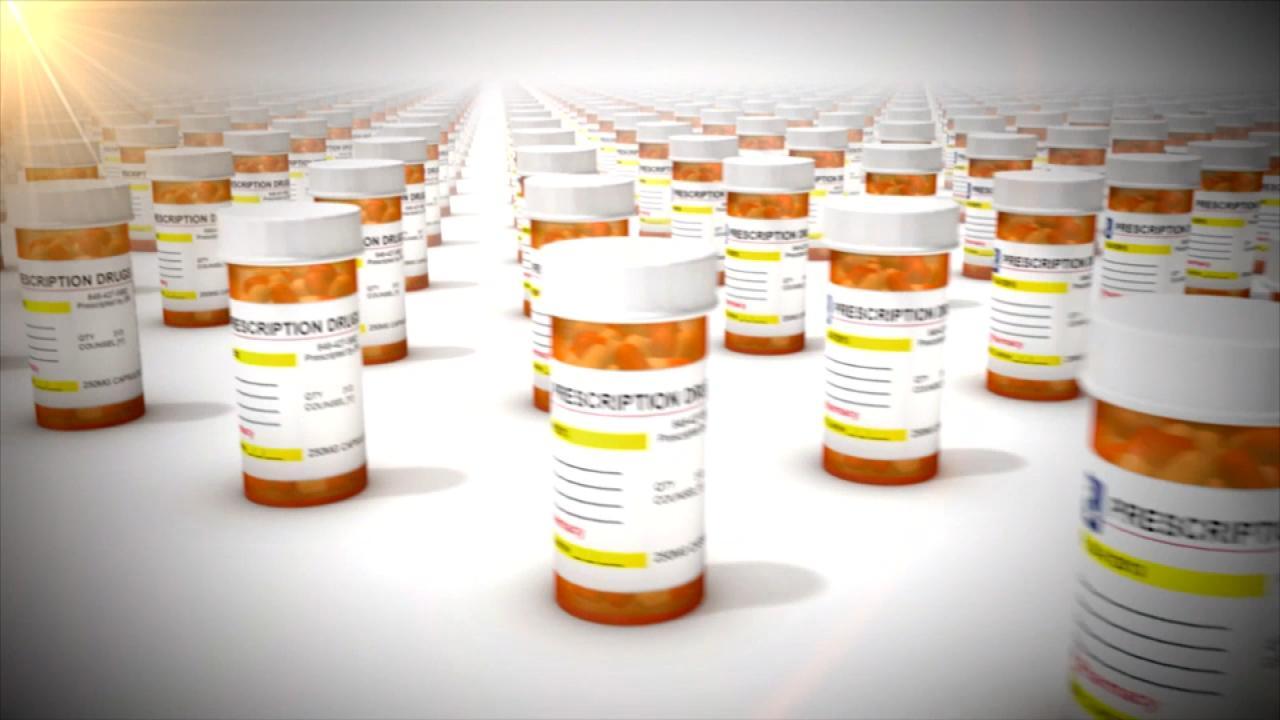 The Prescription Opiate That Got America Addicted to Painkillers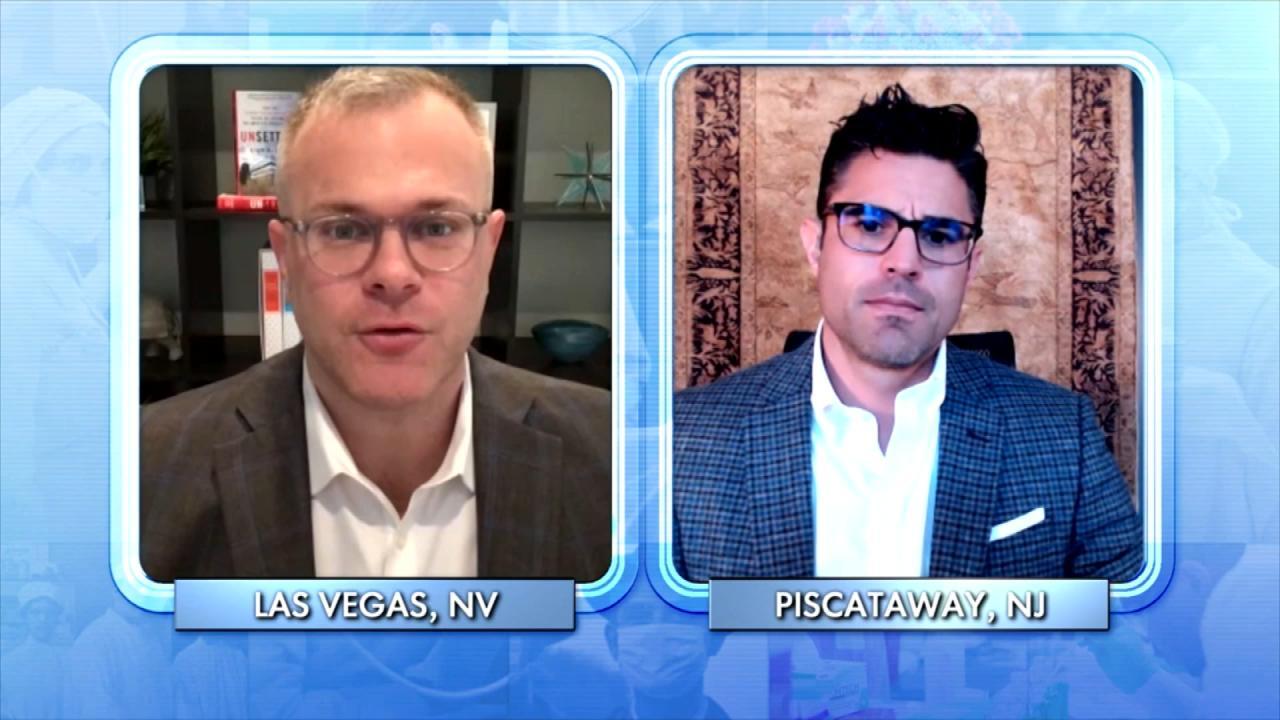 How Addiction to Opiates Became an Epidemic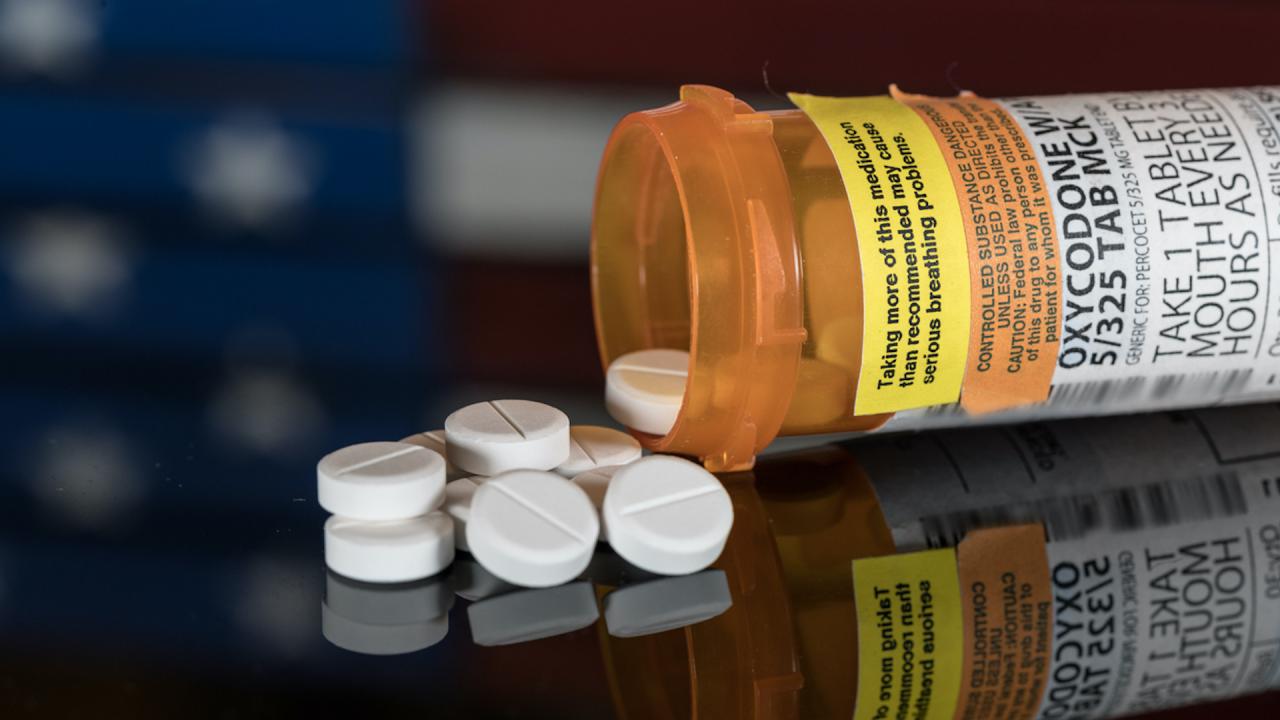 Opioid Addiction: The Worst Drug Epidemic in American History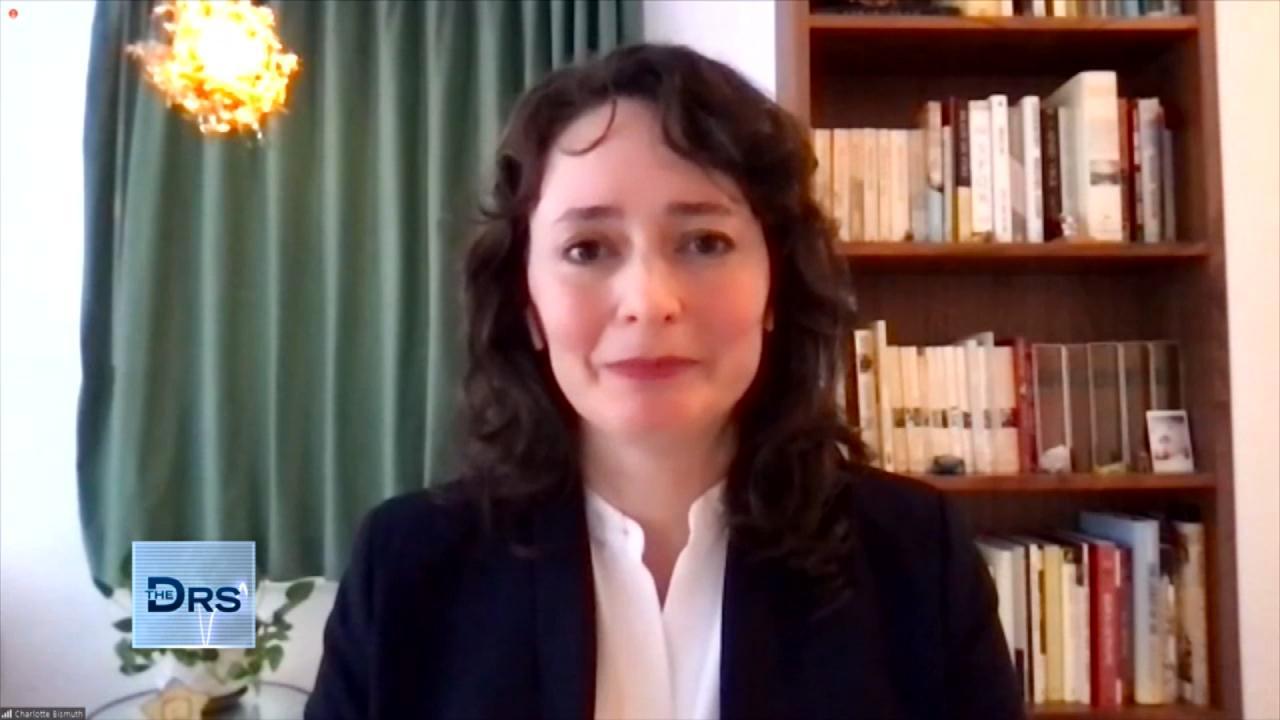 How a Prosecutor Busted a Dirty Doctor for Overprescribing Patie…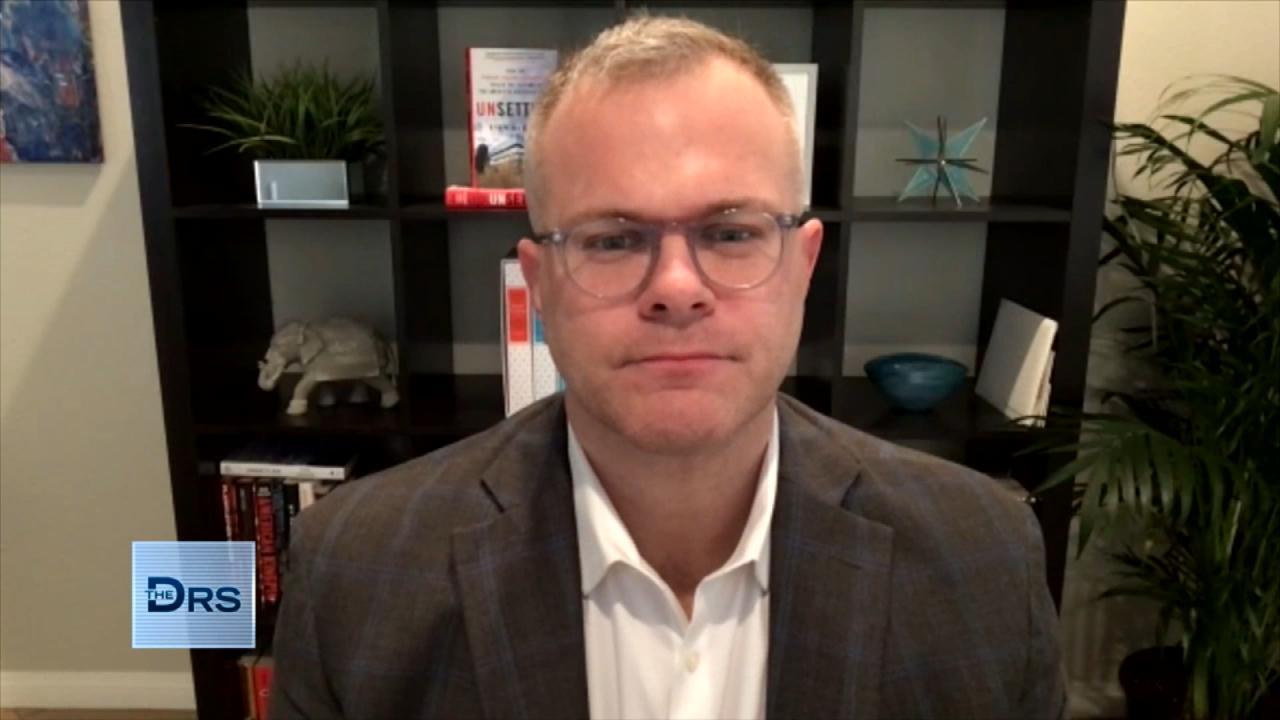 Man Prescribed Opiates after an Injury and Became Addicted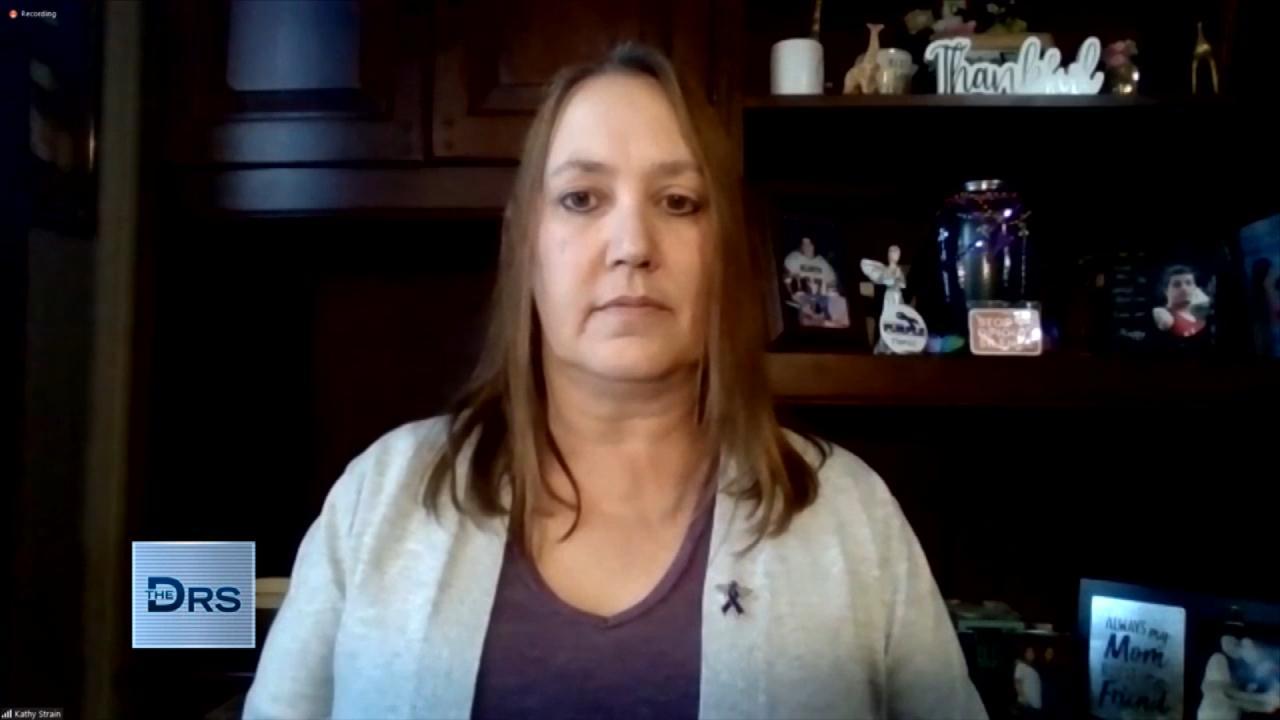 What a Grieving Mother Wants You to Ask Before Sending Your Love…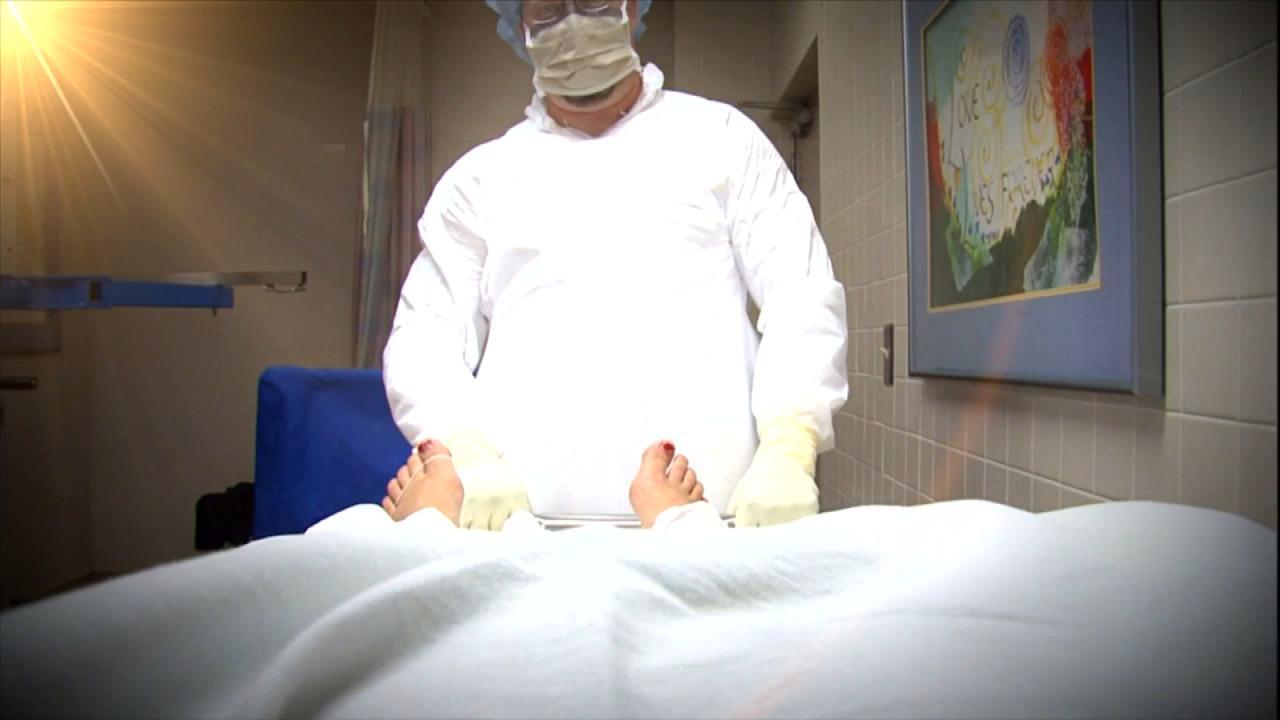 Is the Sackler Family to Blame for the Opioid Drug Epidemic?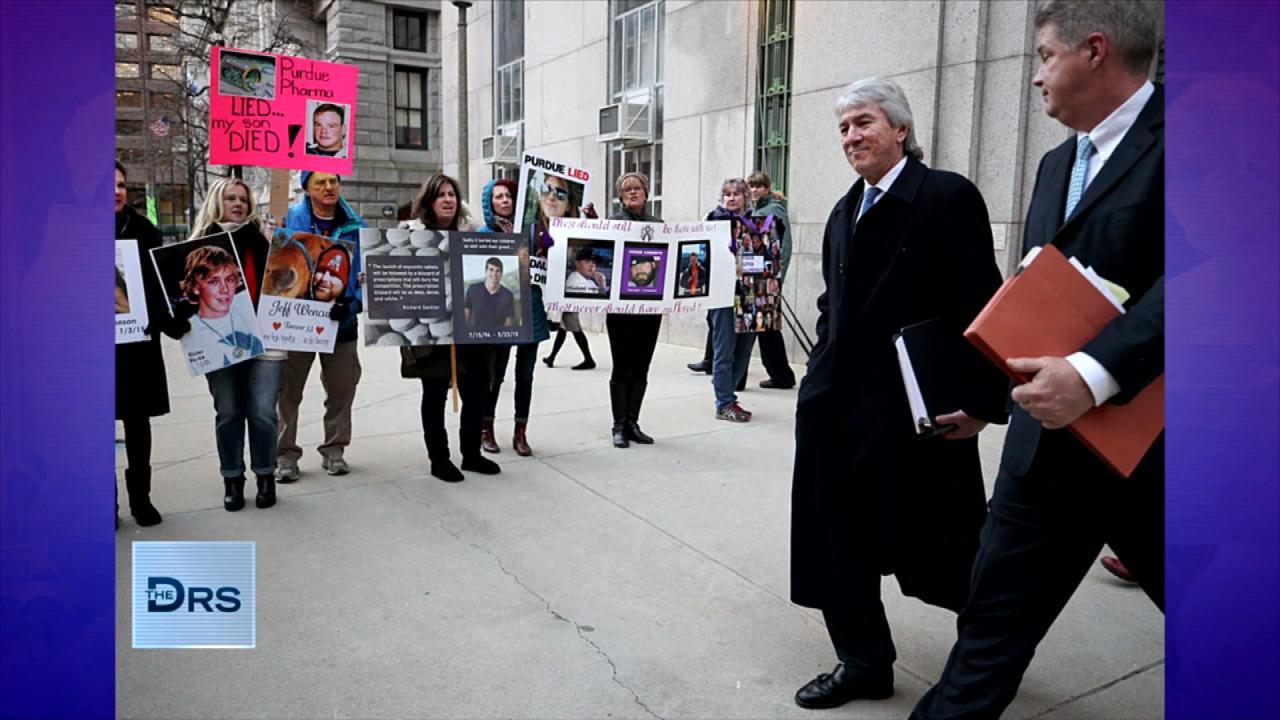 Former Opioid Addict Shares about His Fight against the Sackler …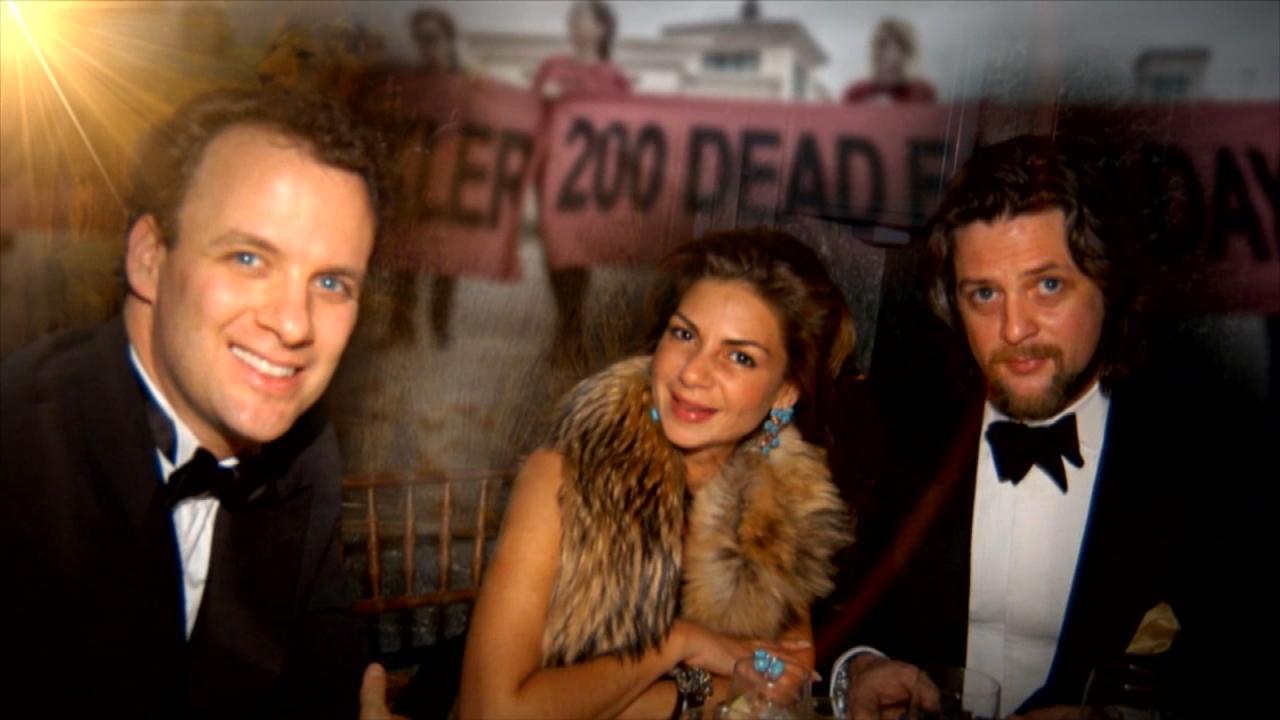 Former Addict Shares about the Sackler Family's Ties to the FDA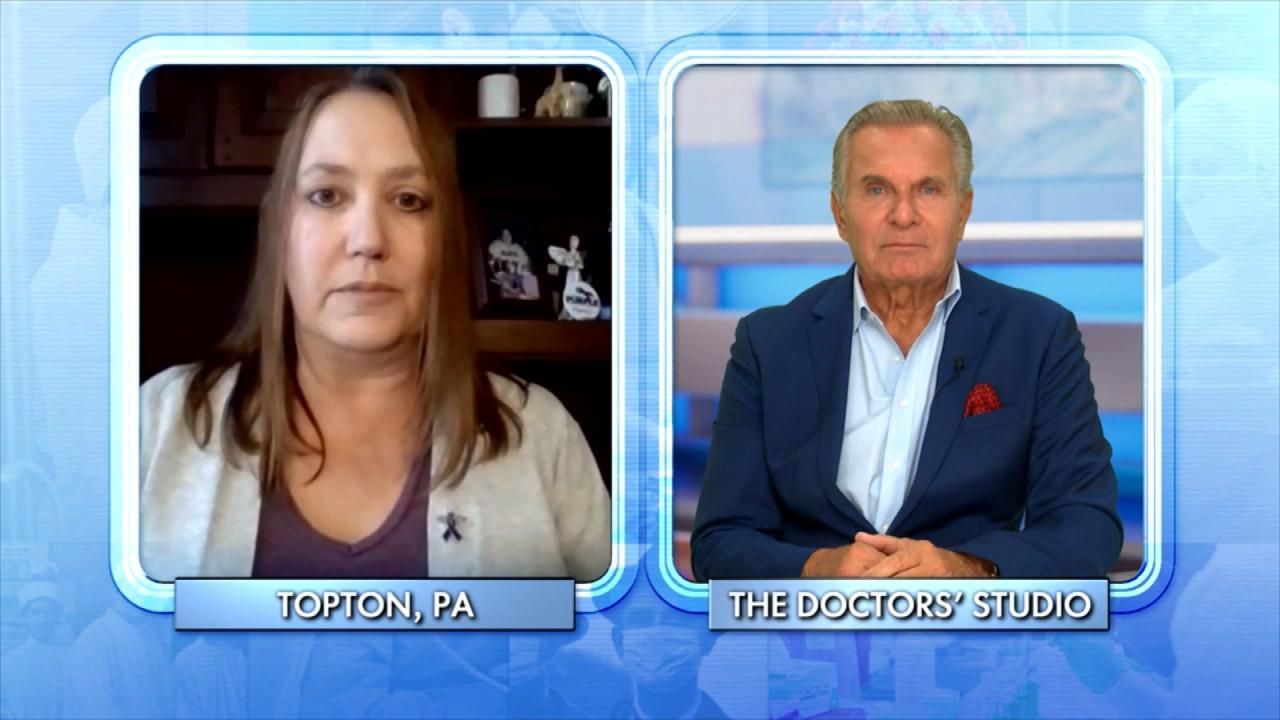 Mom Lost Her Son to an Overdose While He Was in a Rehab Facility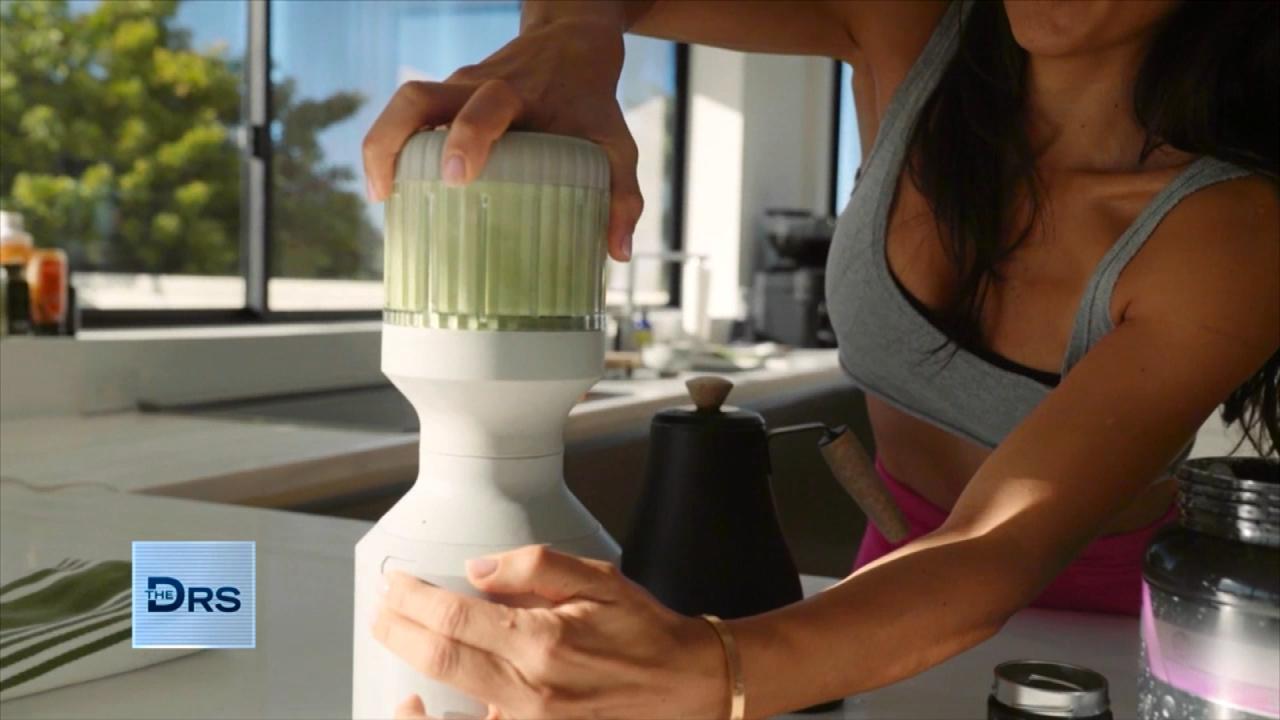 How to Add Vegetables to Every Meal – Yes, Even Breakfast!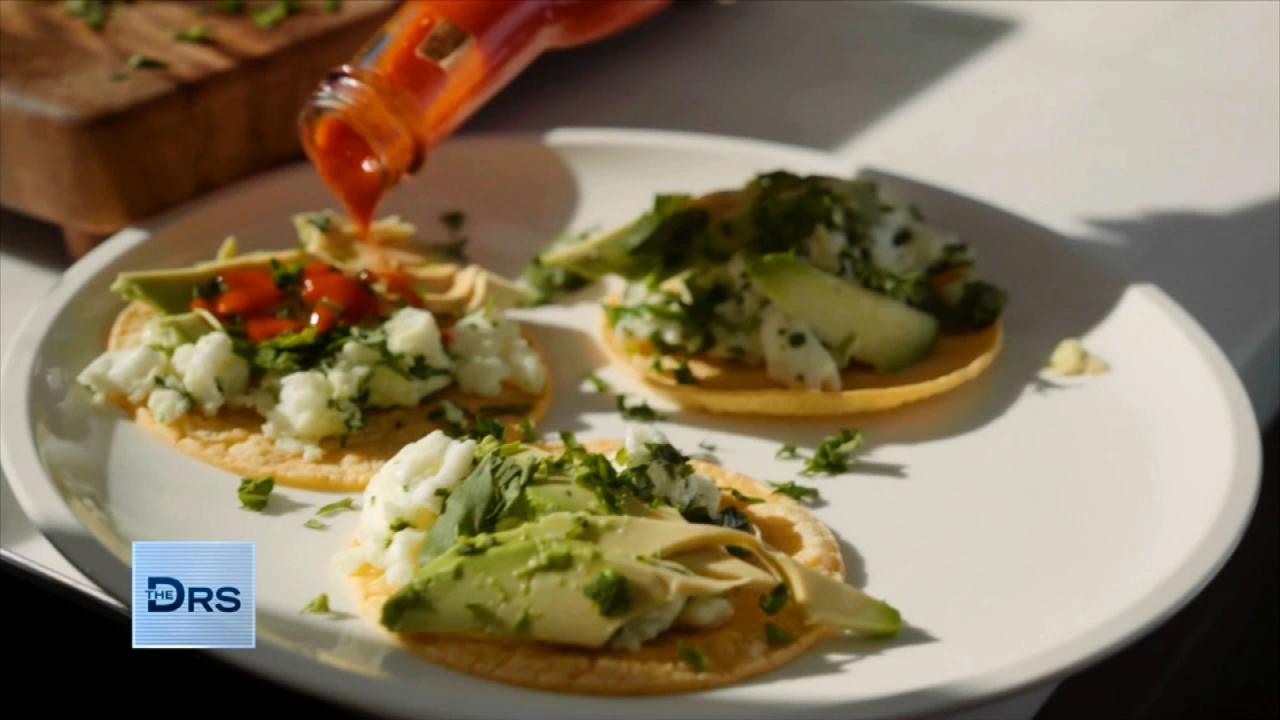 Fitness Expert Shares to Focus on Nutrition Not Food Restriction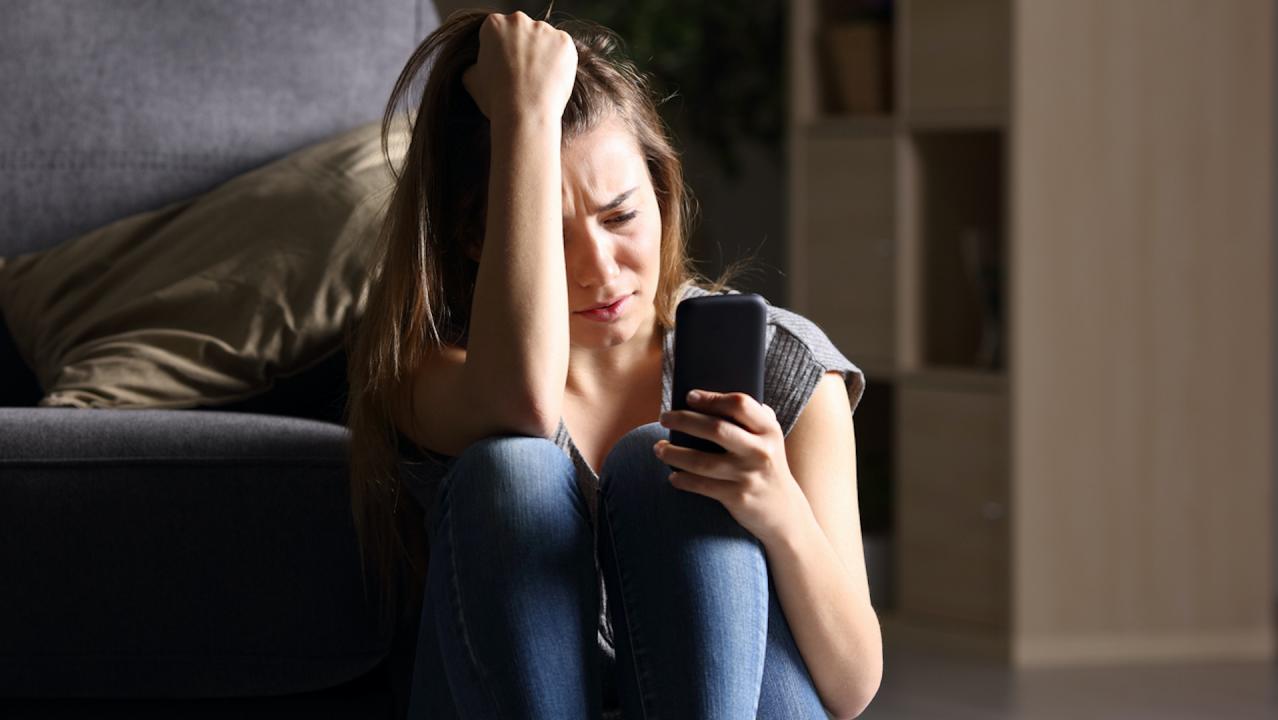 The Mental Health Conditions On the Rise Thanks to Social Media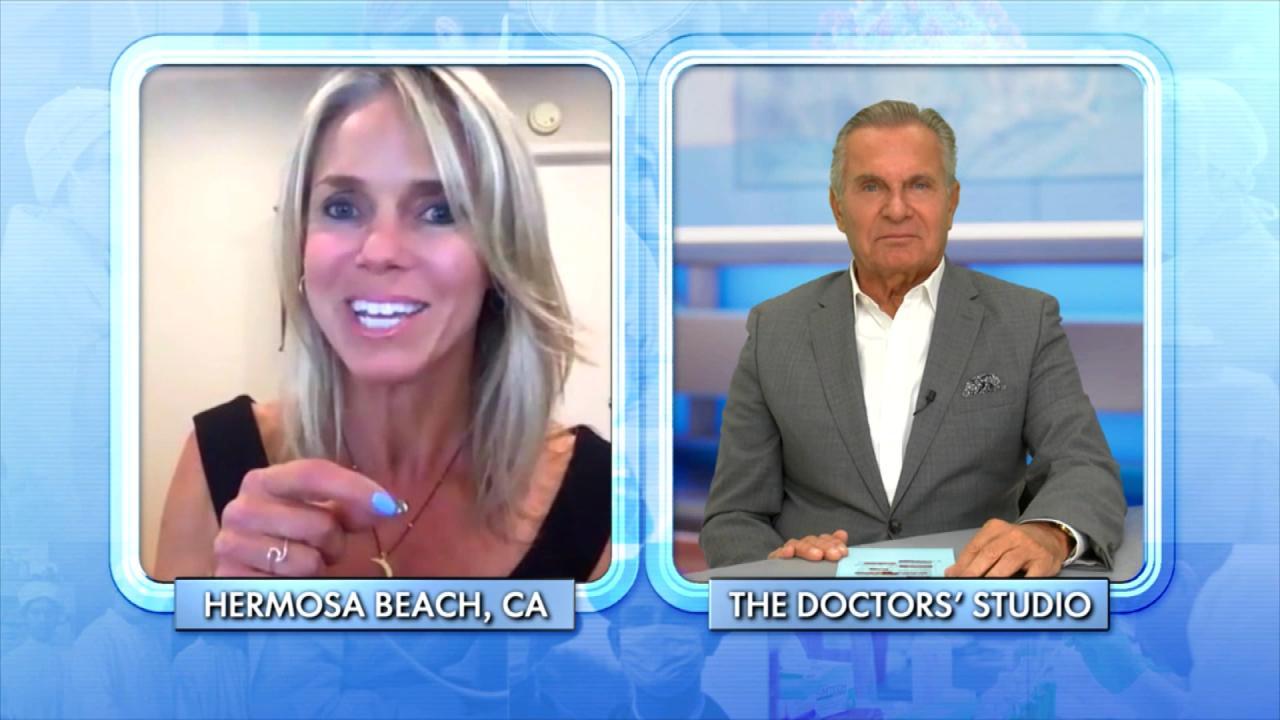 How Woman Found Forgiveness after Learning Her Husband Was Leadi…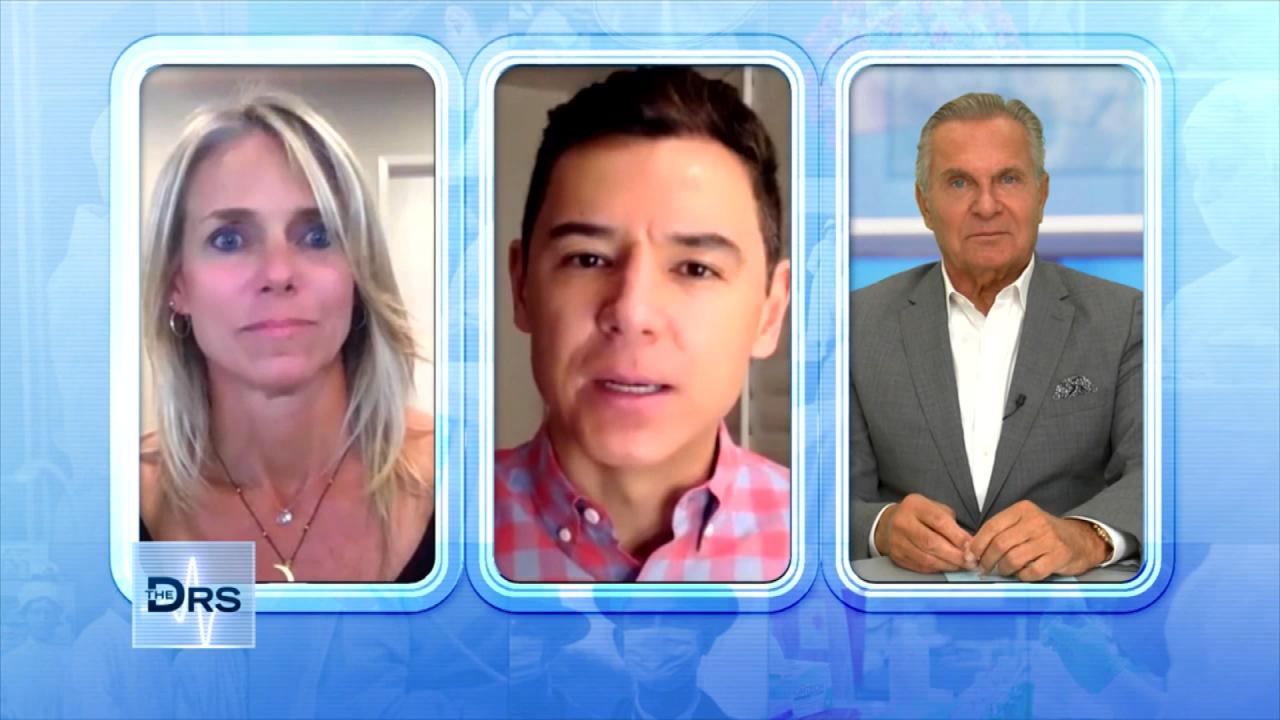 The Important Lessons Woman Has Learned from a Lifetime of Trauma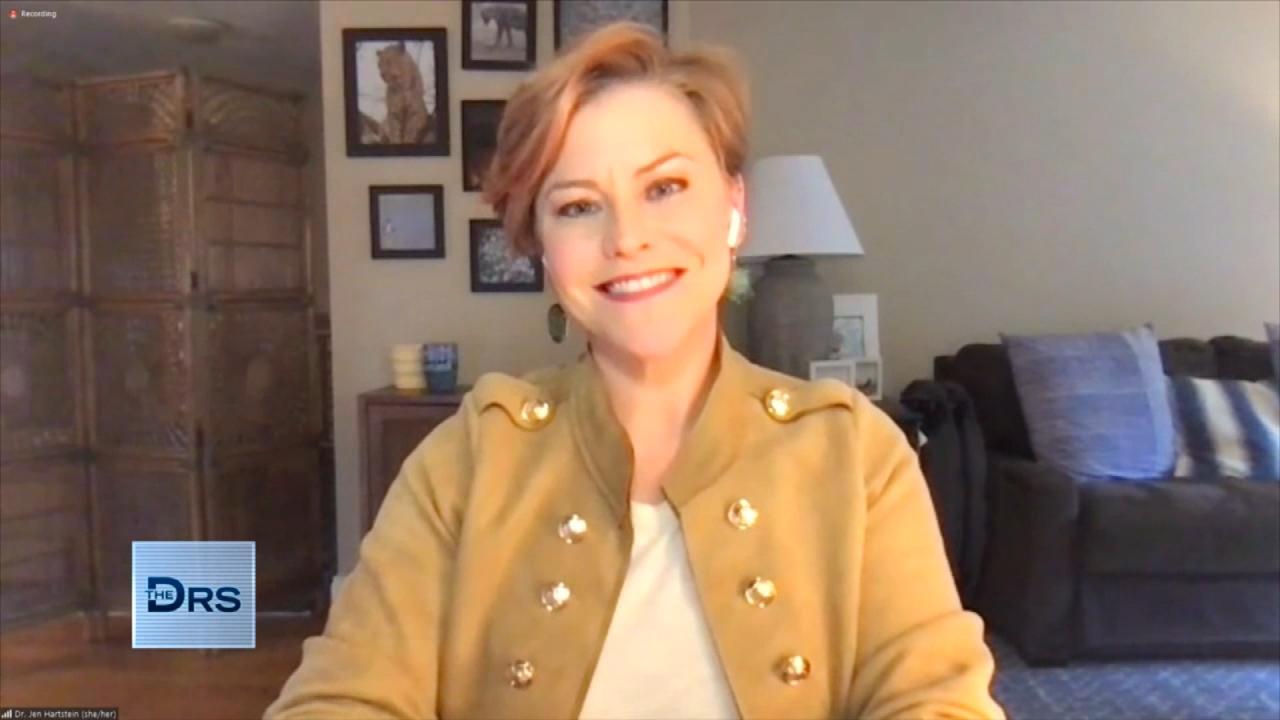 How to Get Involved in Your Kid's Social Media Usage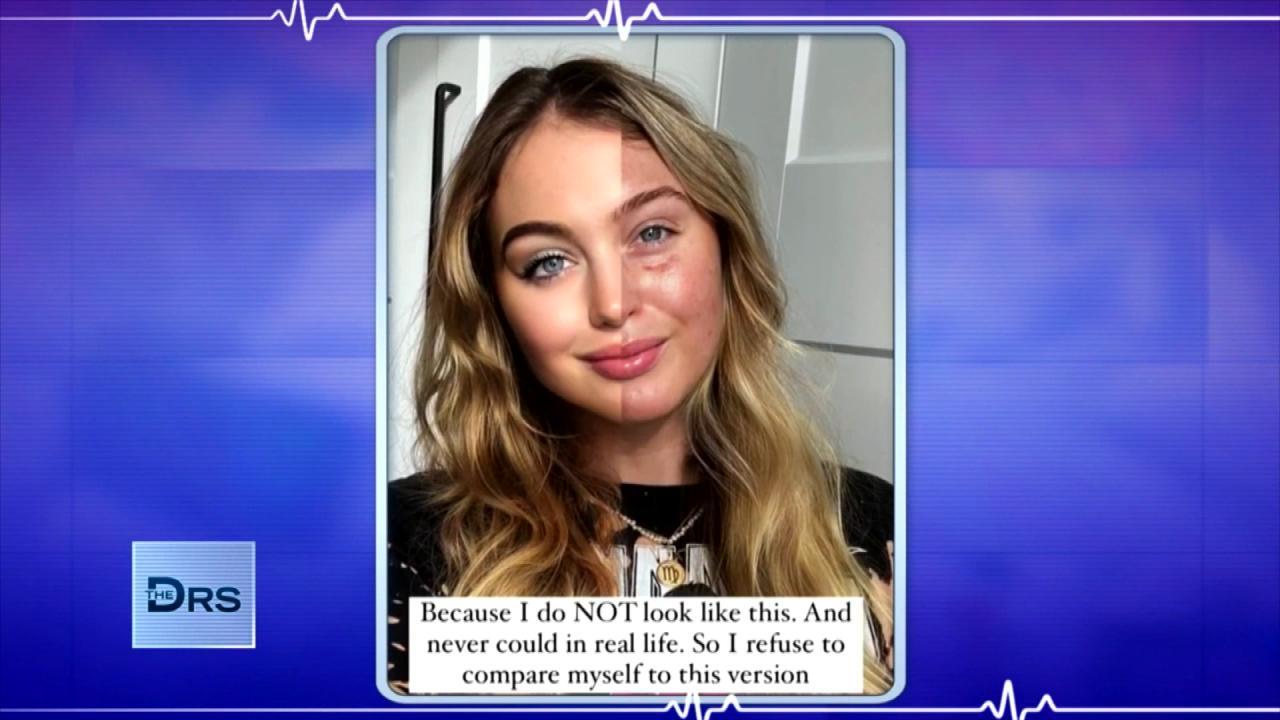 Are Photo Filters Destroying Your Body Image and Self Esteem?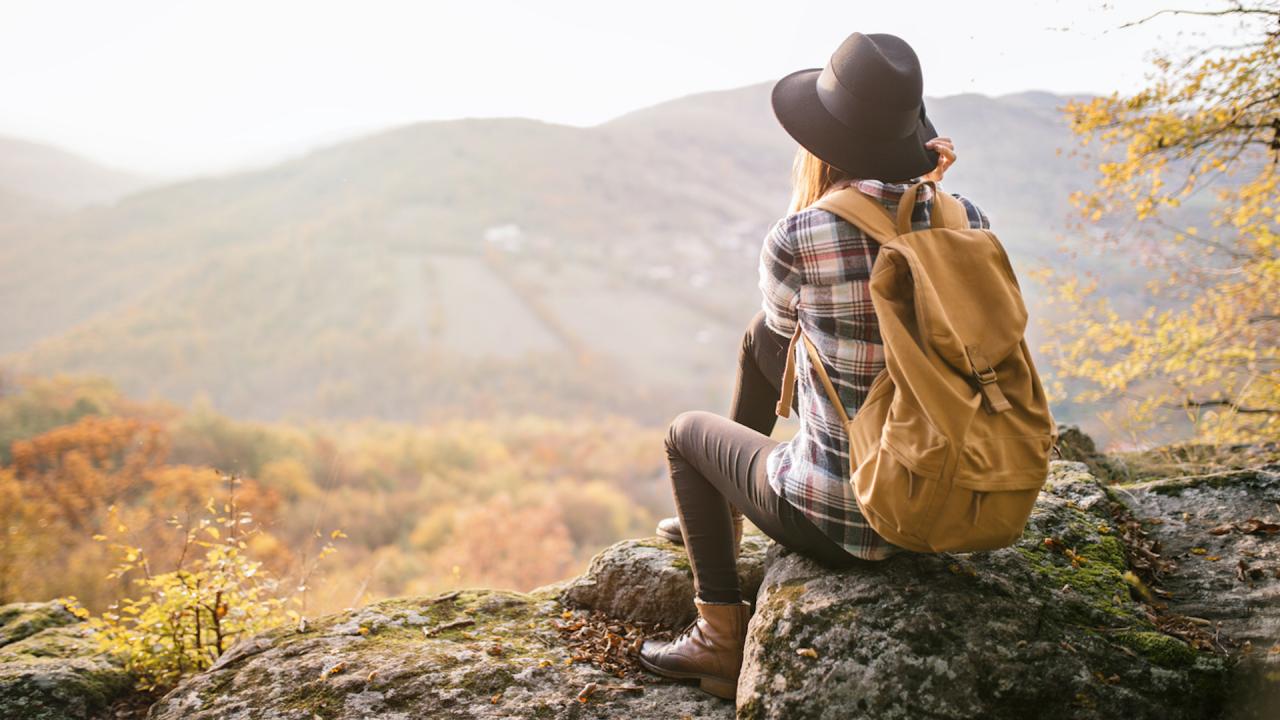 How Nature Helped Woman Heal after Discovering Her Husband Led a…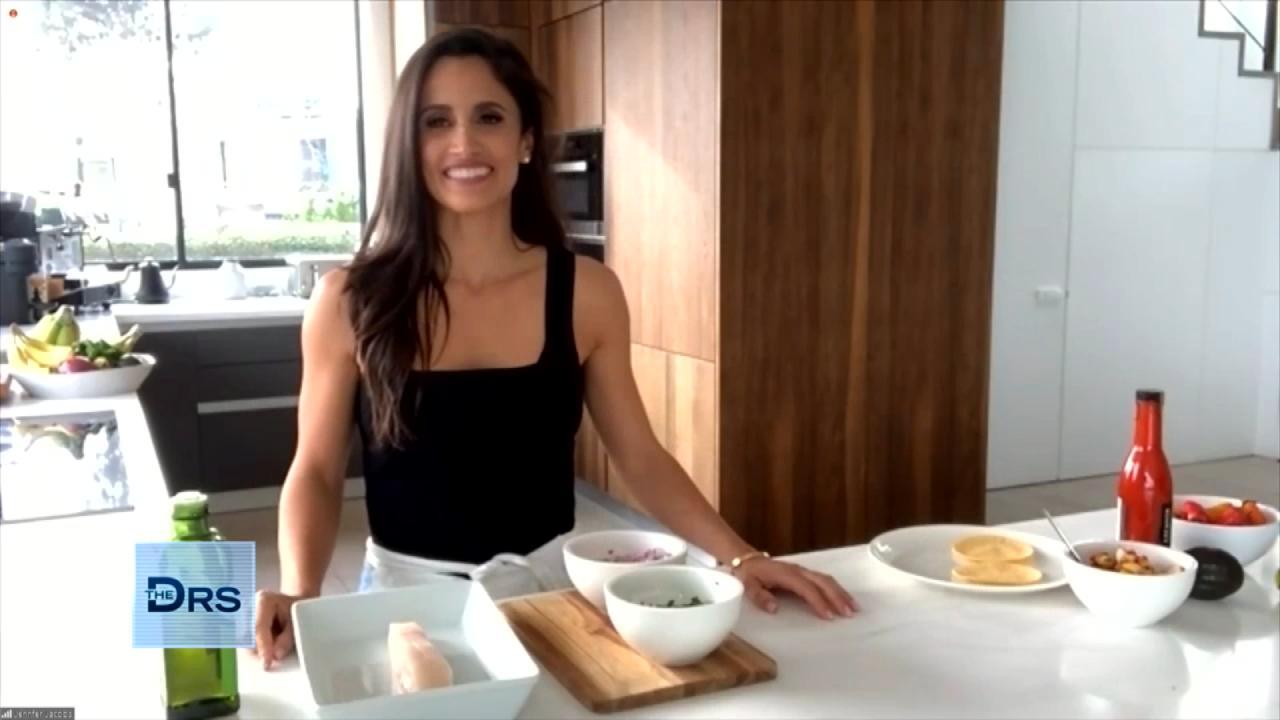 Fitness Expert Jennifer Jacobs Shares Her Favorite Healthy Fish …
Everyone has a bad day every once in a while. Whether it's a child who refuses to comply with your request or a missed ferry ride that ruined your holiday plans, everyday stressors can take a toll on your mental well-being. Although anger is a natural emotion, it's important to manage it to avoid destructive – and embarrassing – behaviors that can affect your health, relationships and overall quality of life.
"If you're feeling frustrated, letting it out a little bit is actually better than holding it in," ER physician Dr. Travis Stork advises.
Try these simple tips to help get your anger under control:
Think before you speak. Avoid saying something you'll regret by taking some time to sort through your thoughts and feelings.

Once you're calm, express your anger clearly and in a non-confrontational fashion.

Take a walk. Physical activity can help reduce stress.

Take a timeout. A few moments to yourself can help you calm down and prepare for what lies ahead.

Identify possible solutions. Nip the problem in the bud by resolving the issue at hand.

Use "I" statements to describe the problem. Avoid worsening the situation by criticizing or placing blame.

Don't hold a grudge. Forgiveness can turn a negative situation into a learning experience for both you and the person who angered you.

Use humor to release tension. But avoid sarcasm, which can make a situation worse.

Practice relaxation skills. Deep breathing, imagining a relaxing scene, repeating a positive mantra, listening to music and writing in a journal are all helpful exercises to reduce stress.

Know when to seek help. If your anger seems out of control or causes you to engage in behaviors that may hurt others, you should consider seeking help for anger management.