Is Your Dog Overweight?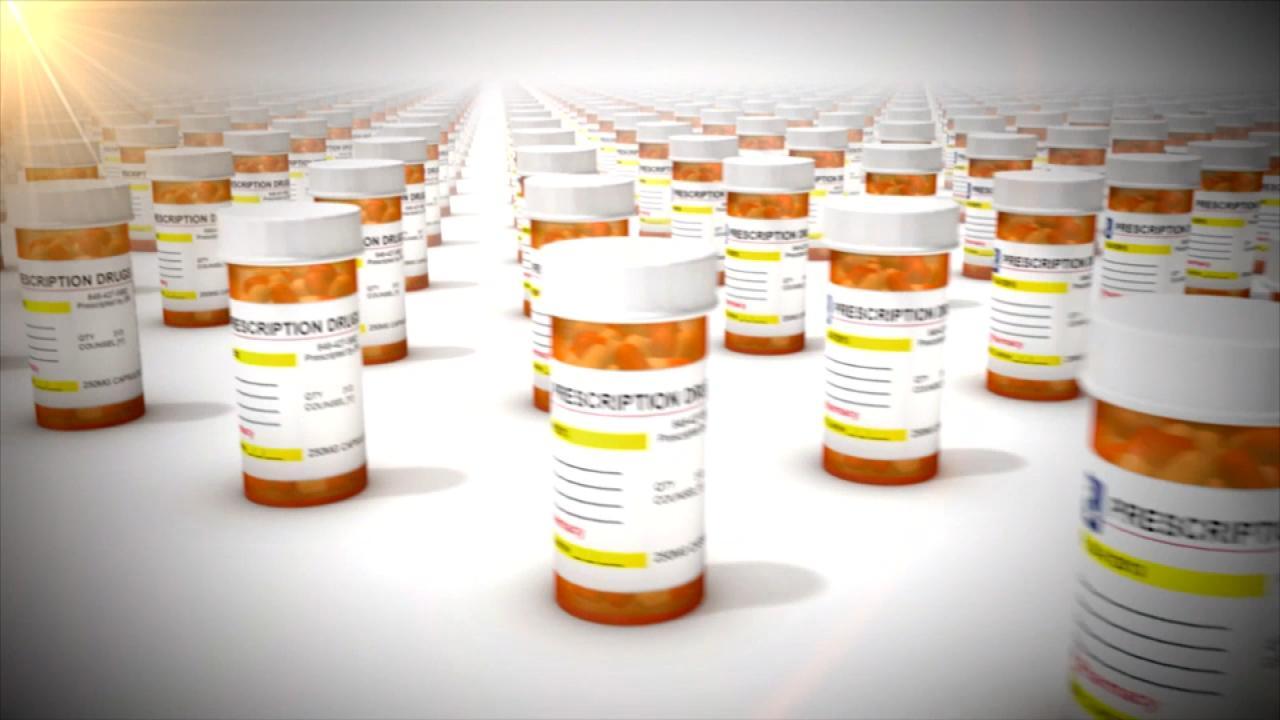 The Prescription Opiate That Got America Addicted to Painkillers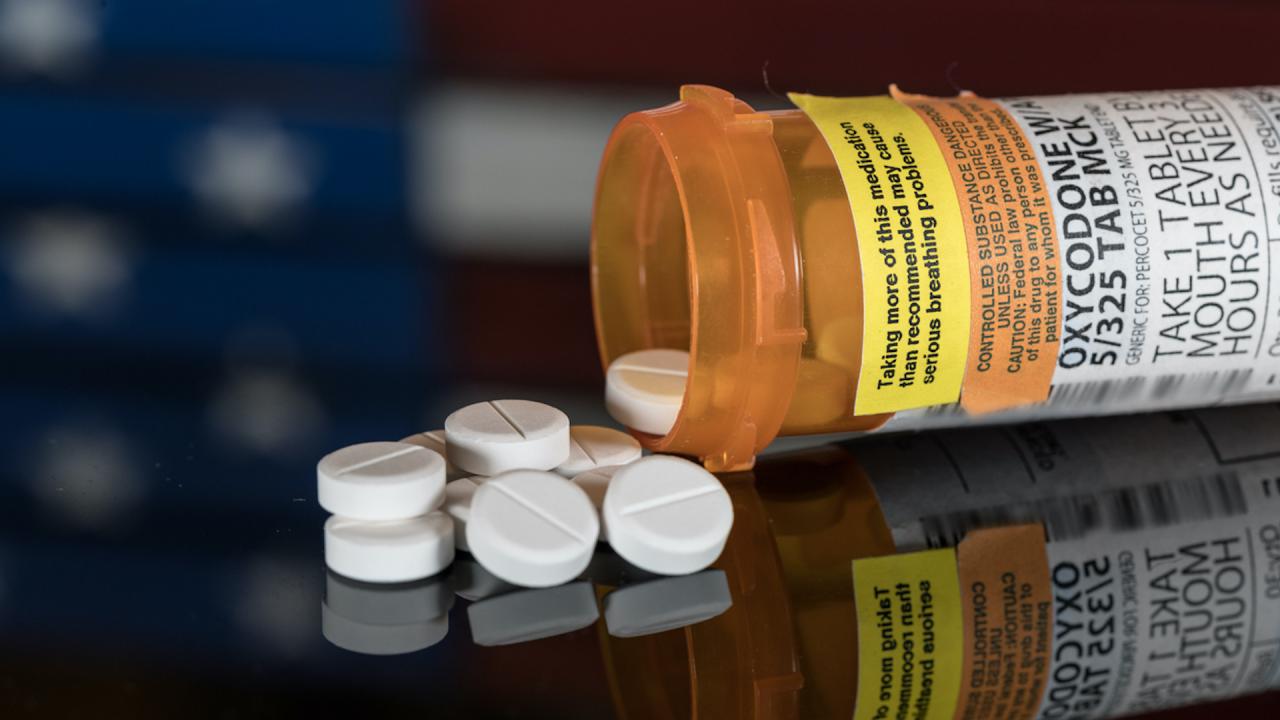 Opioid Addiction: The Worst Drug Epidemic in American History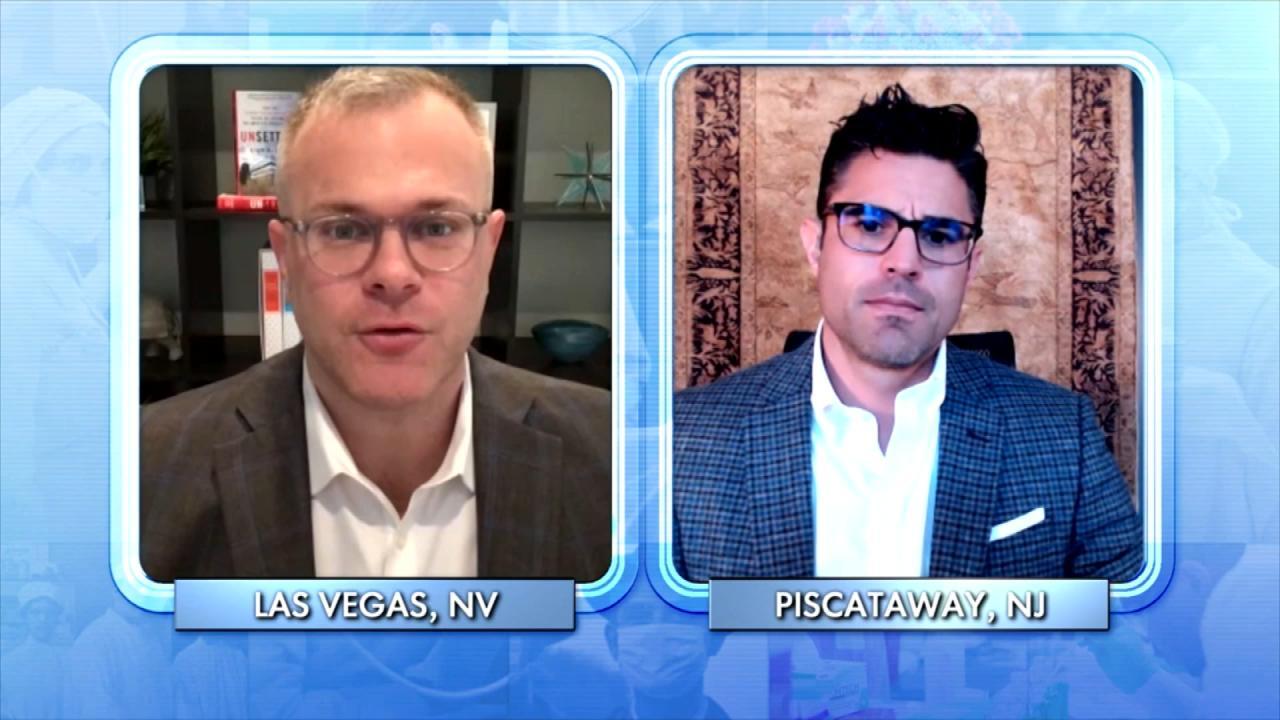 How Addiction to Opiates Became an Epidemic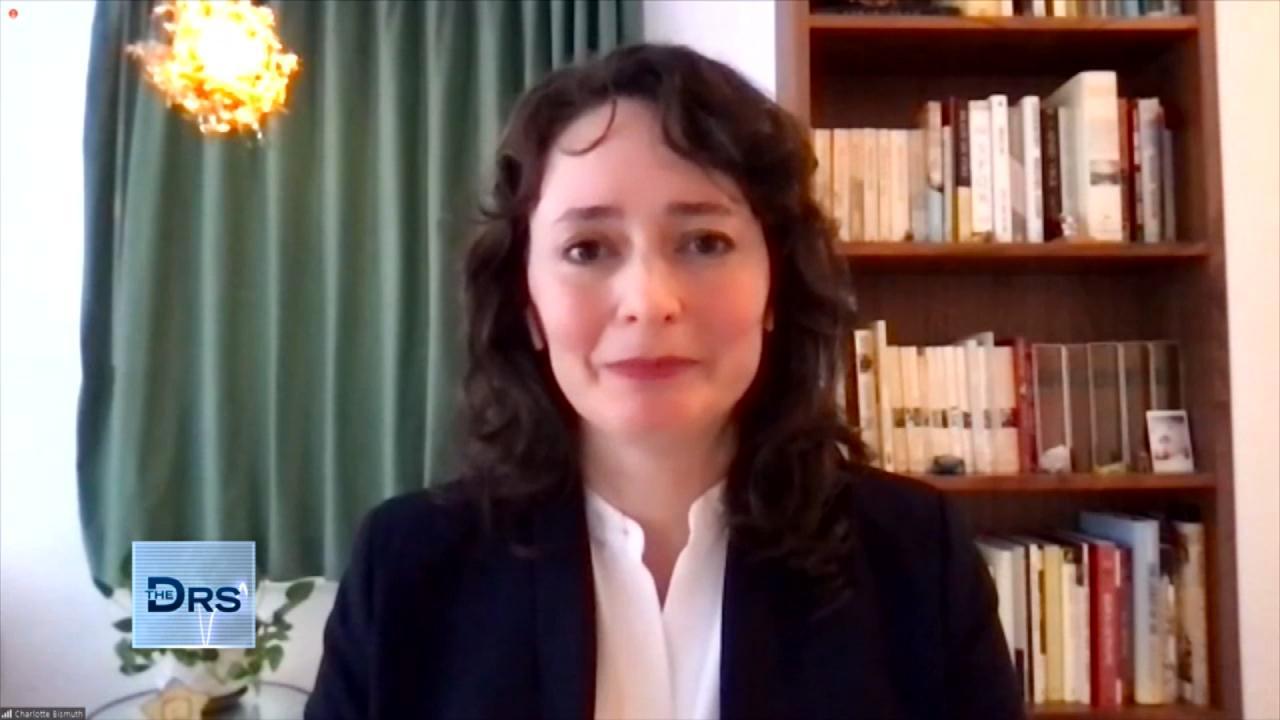 How a Prosecutor Busted a Dirty Doctor for Overprescribing Patie…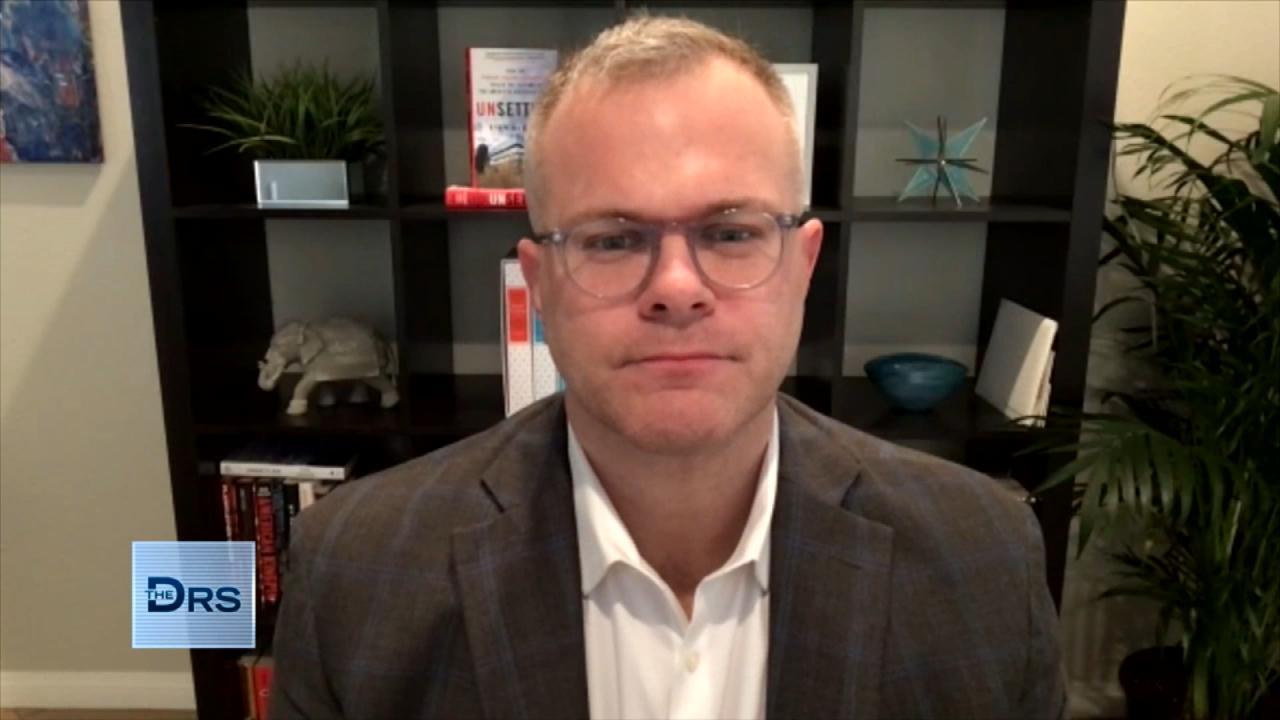 Man Prescribed Opiates after an Injury and Became Addicted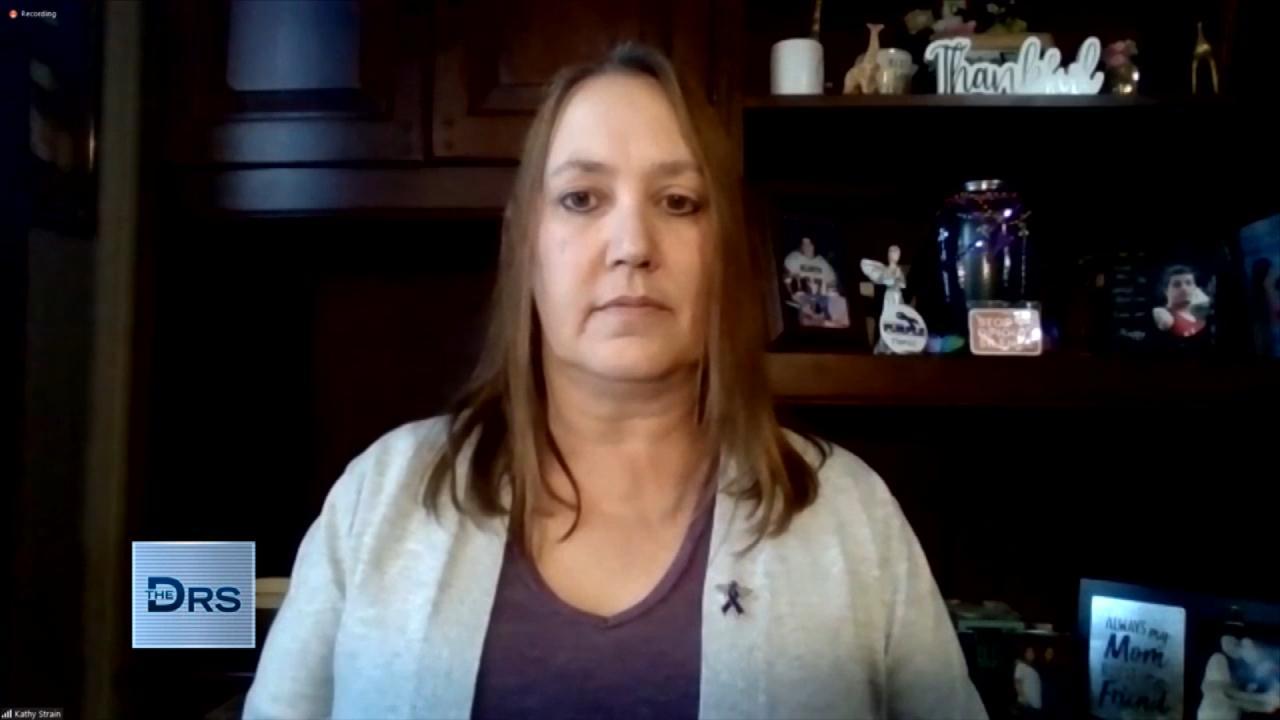 What a Grieving Mother Wants You to Ask Before Sending Your Love…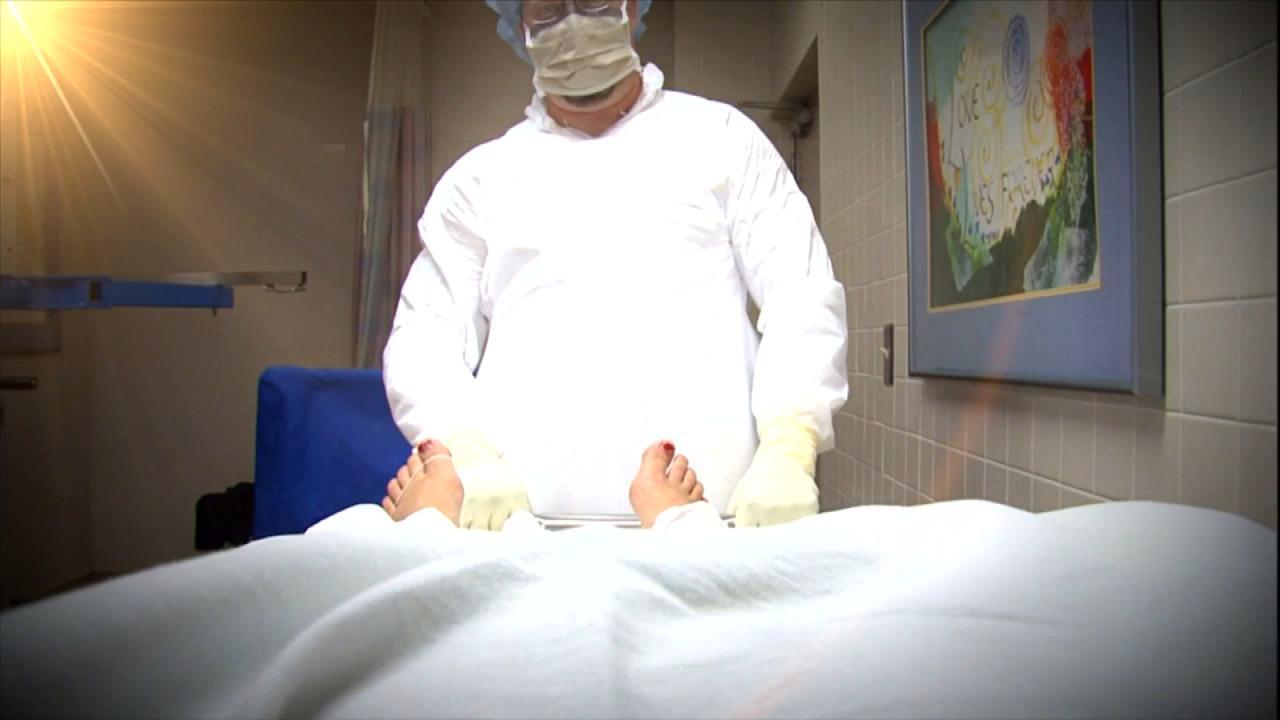 Is the Sackler Family to Blame for the Opioid Drug Epidemic?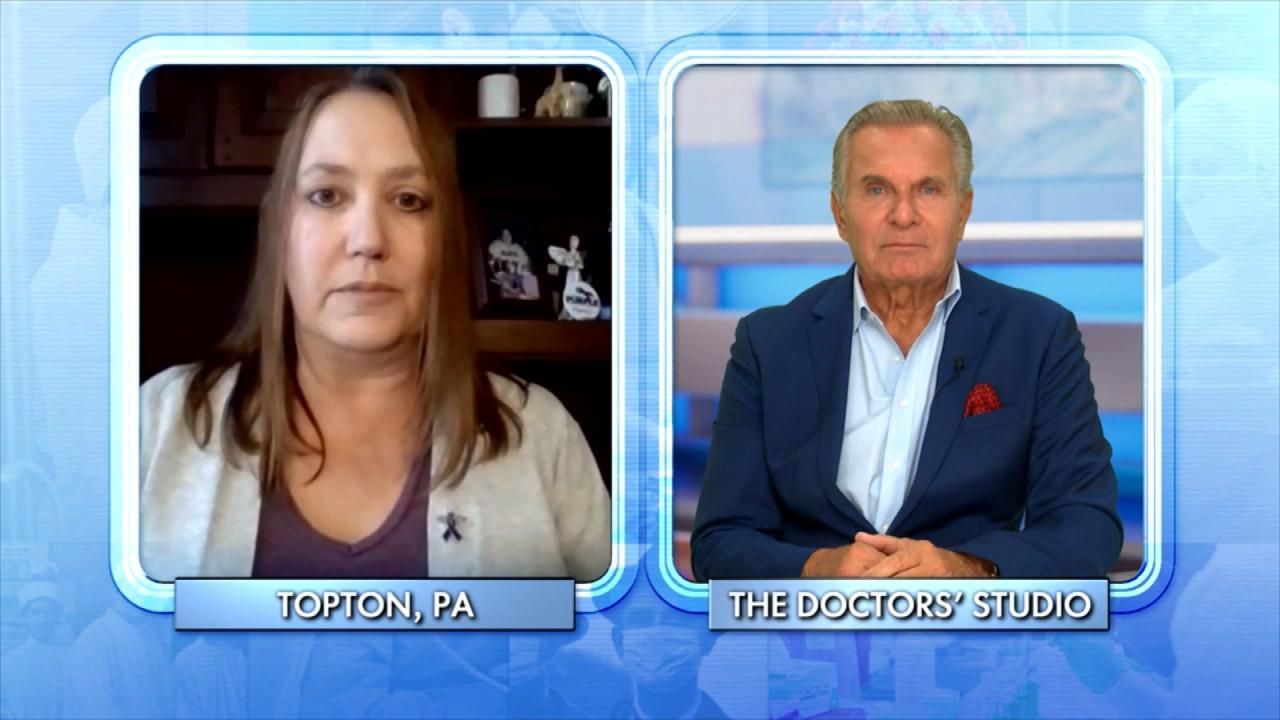 Mom Lost Her Son to an Overdose While He Was in a Rehab Facility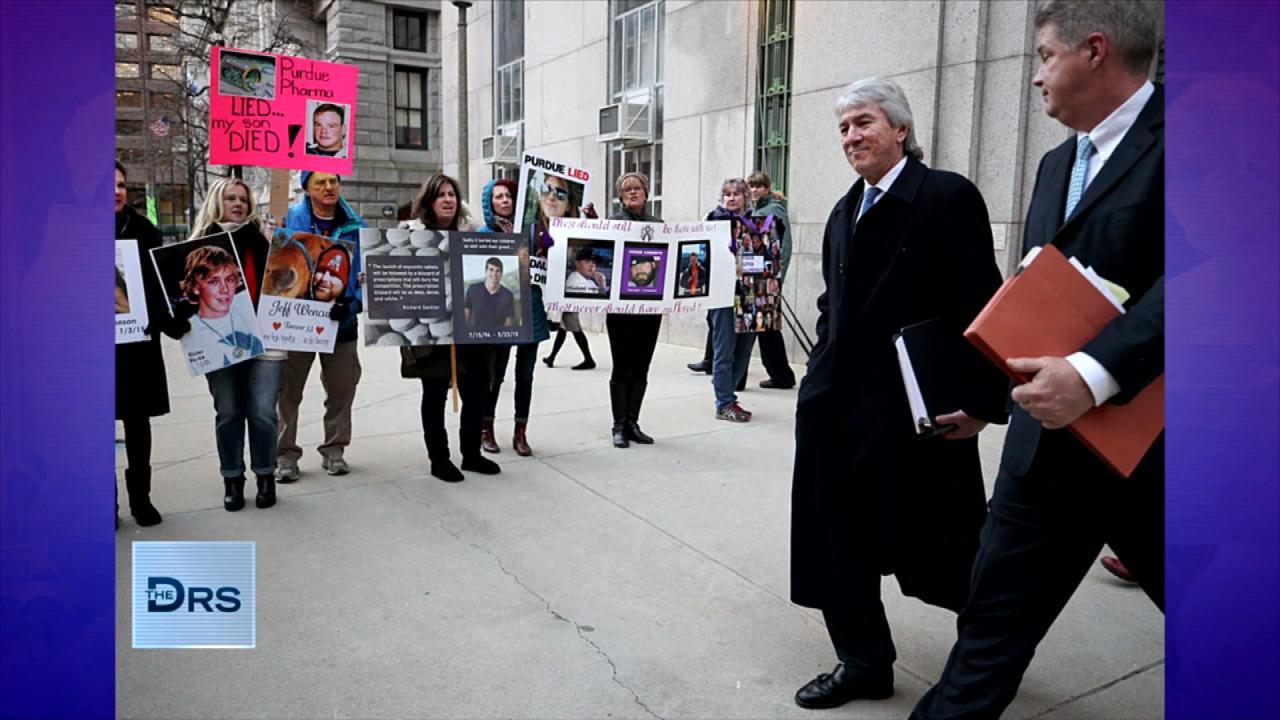 Former Opioid Addict Shares about His Fight against the Sackler …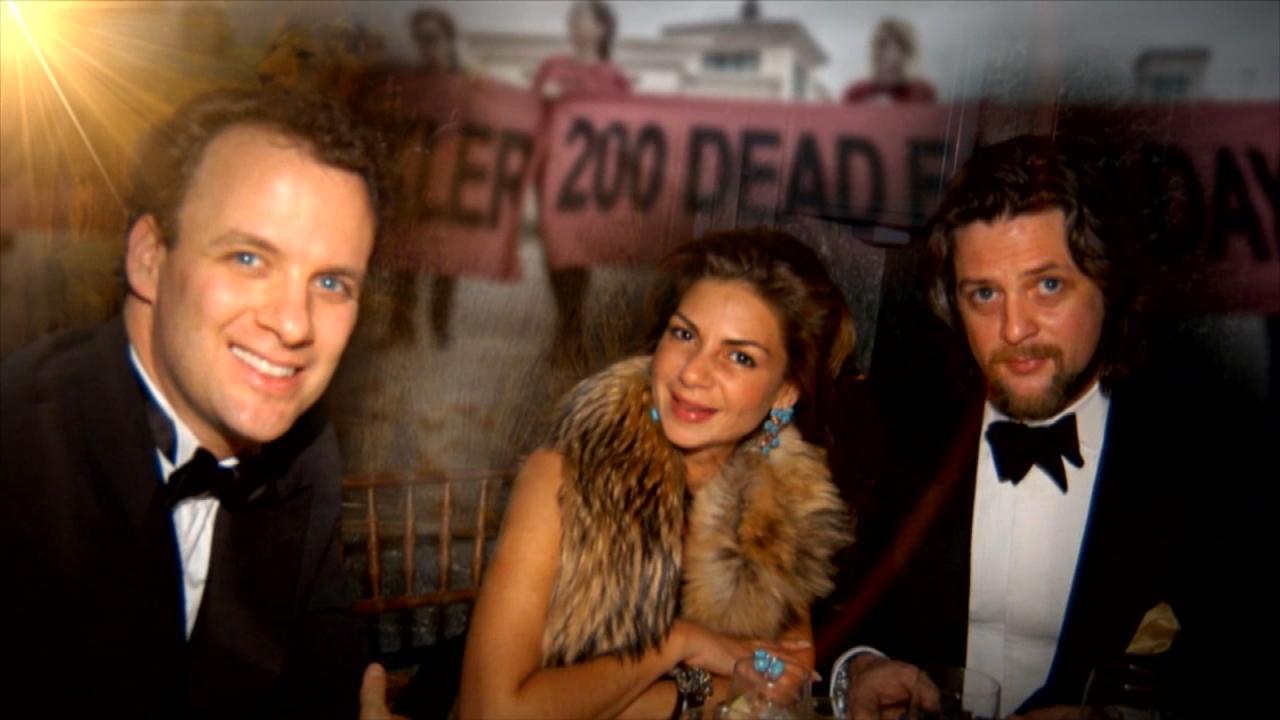 Former Addict Shares about the Sackler Family's Ties to the FDA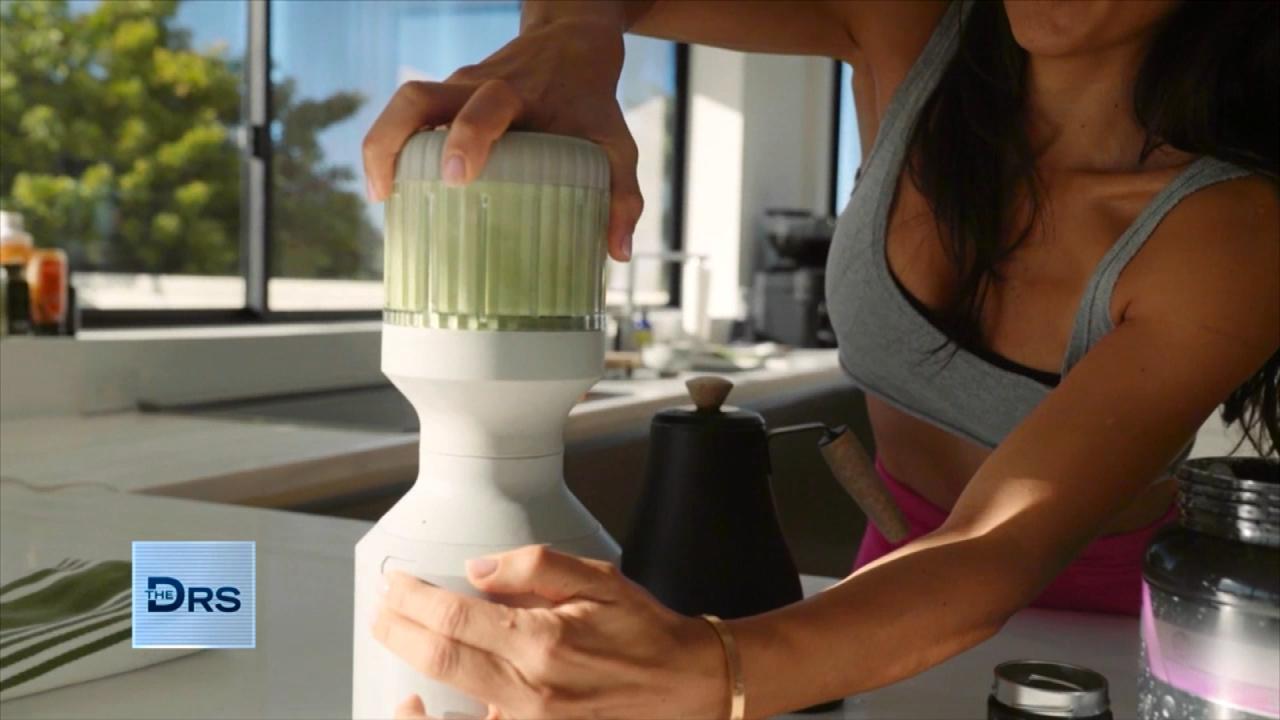 How to Add Vegetables to Every Meal – Yes, Even Breakfast!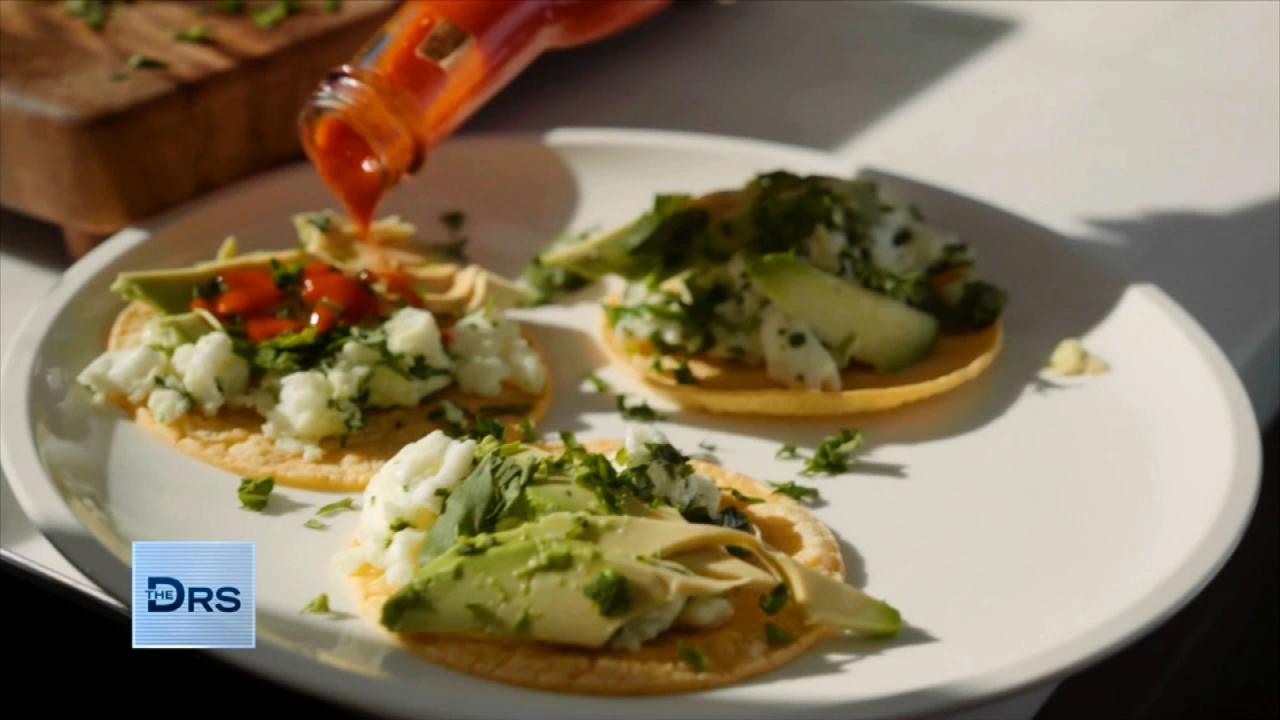 Fitness Expert Shares to Focus on Nutrition Not Food Restriction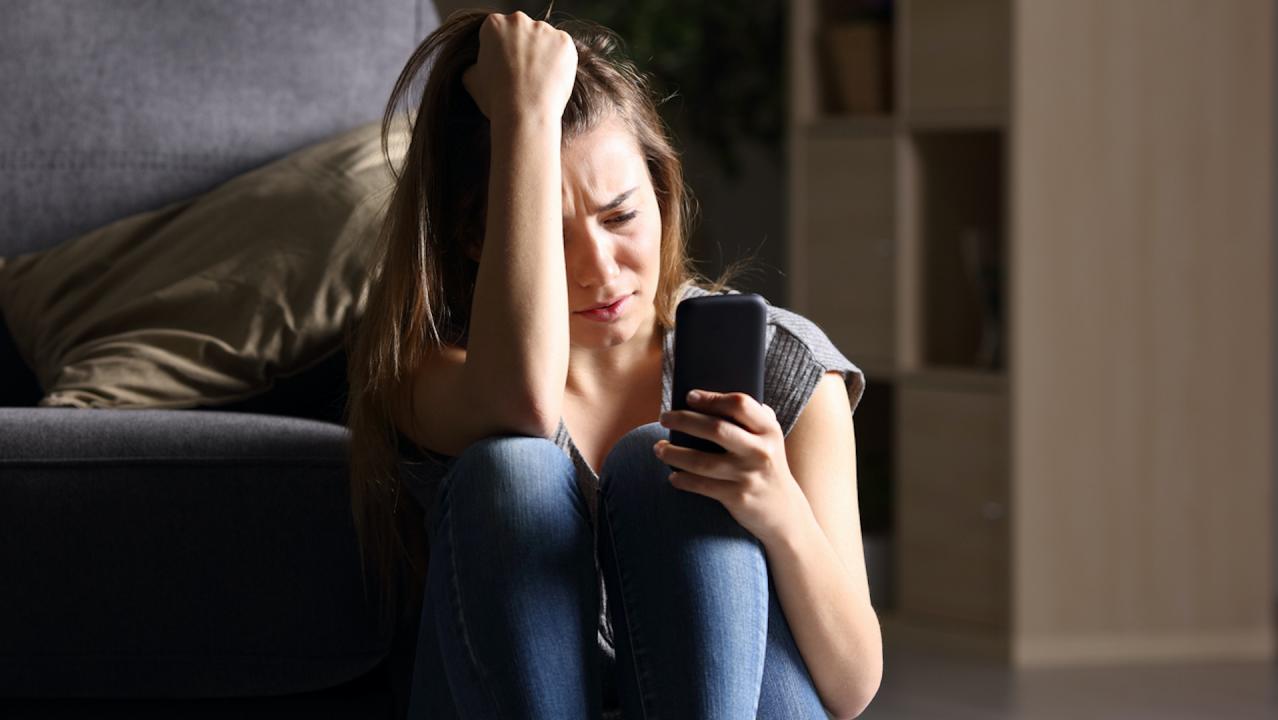 The Mental Health Conditions On the Rise Thanks to Social Media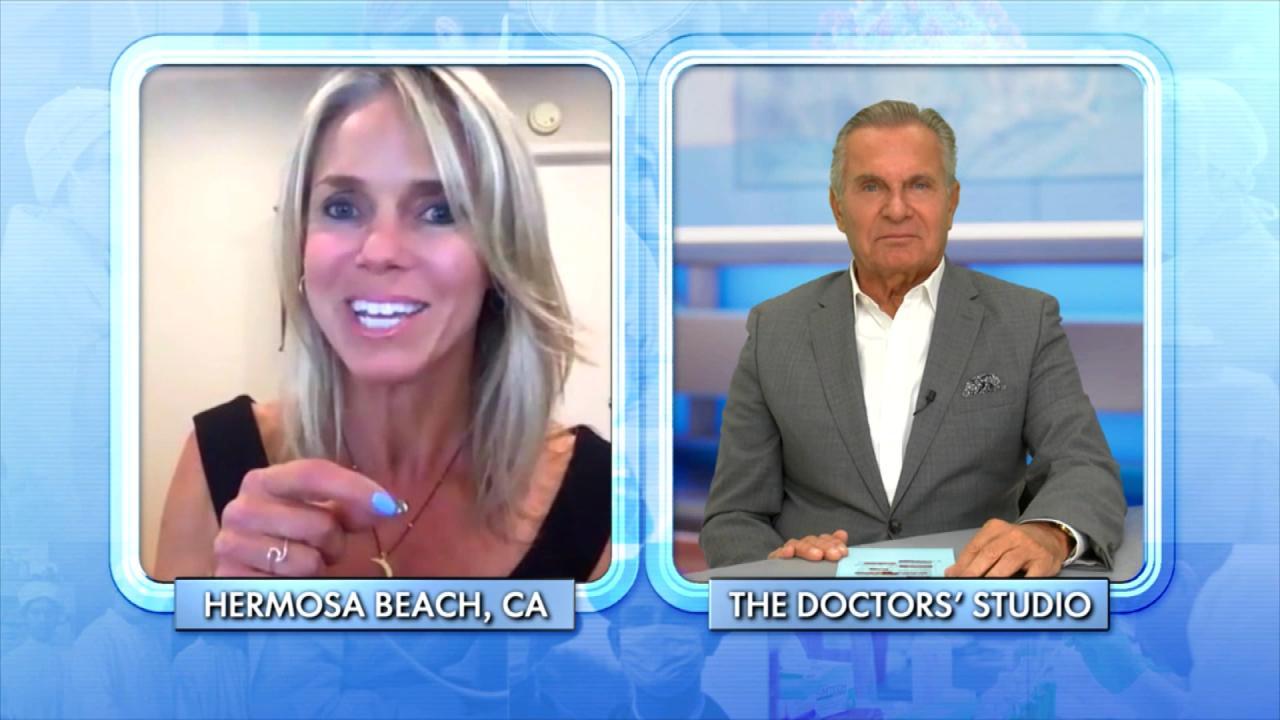 How Woman Found Forgiveness after Learning Her Husband Was Leadi…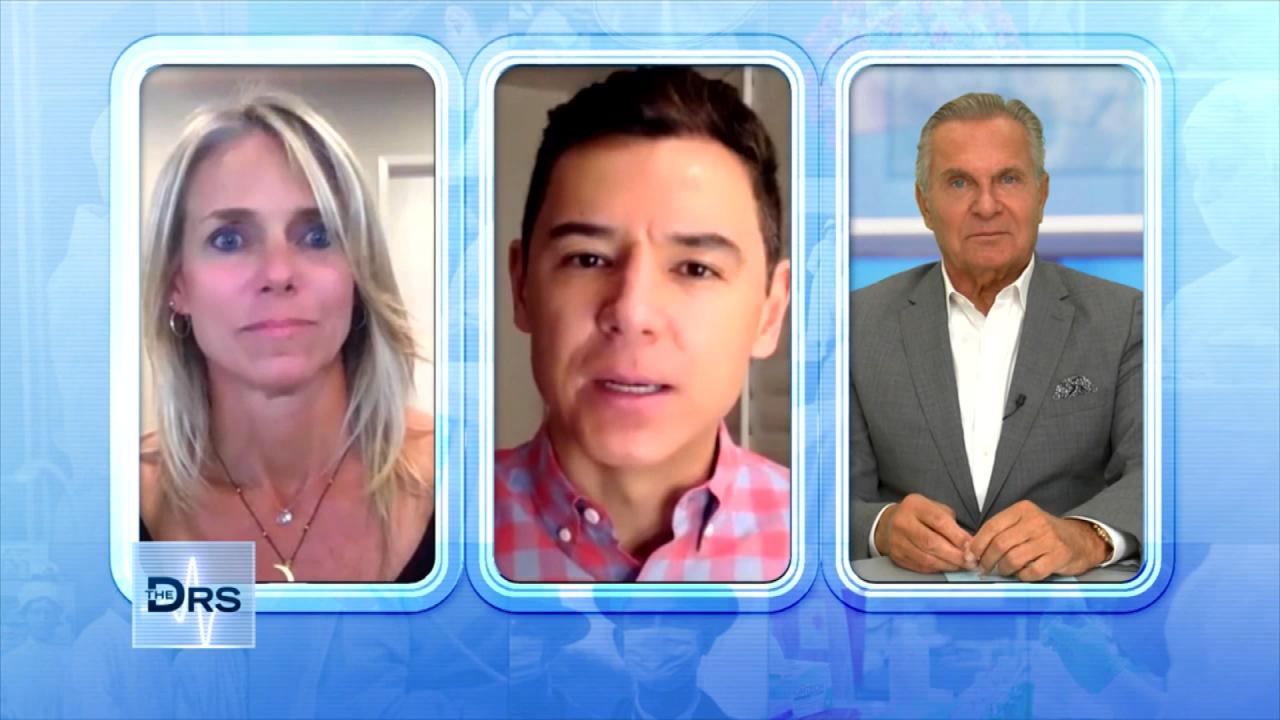 The Important Lessons Woman Has Learned from a Lifetime of Trauma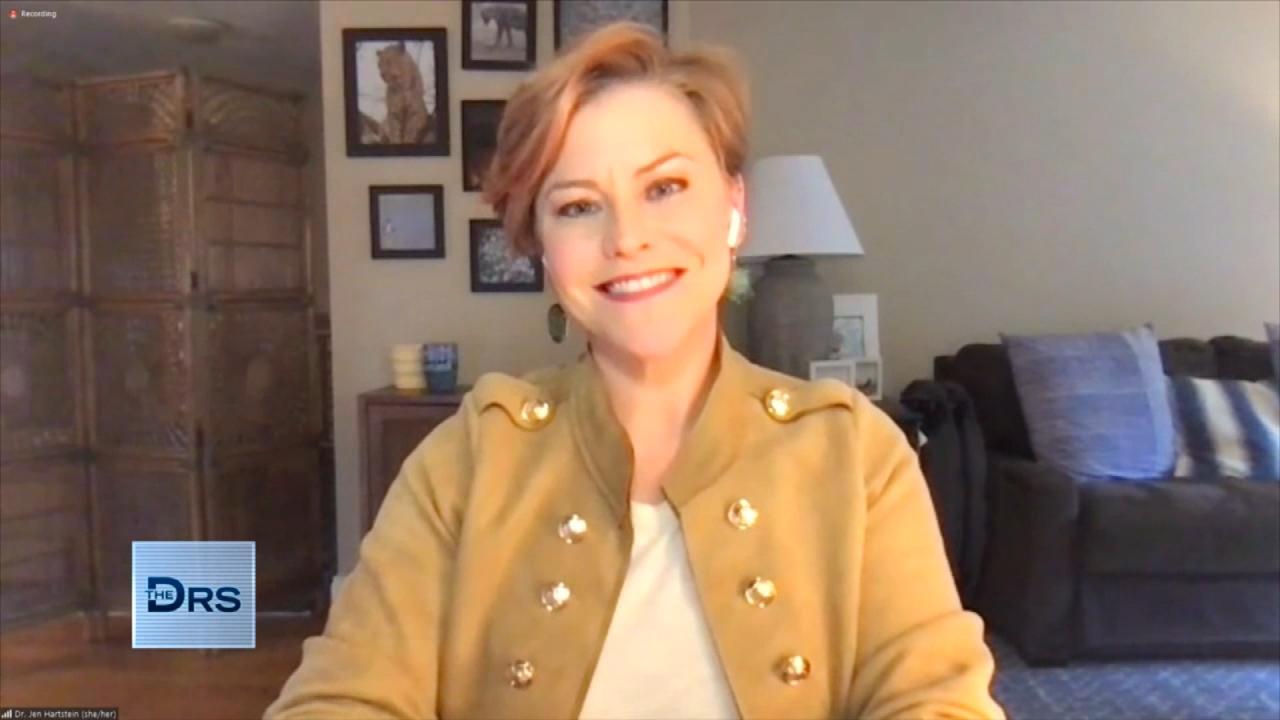 How to Get Involved in Your Kid's Social Media Usage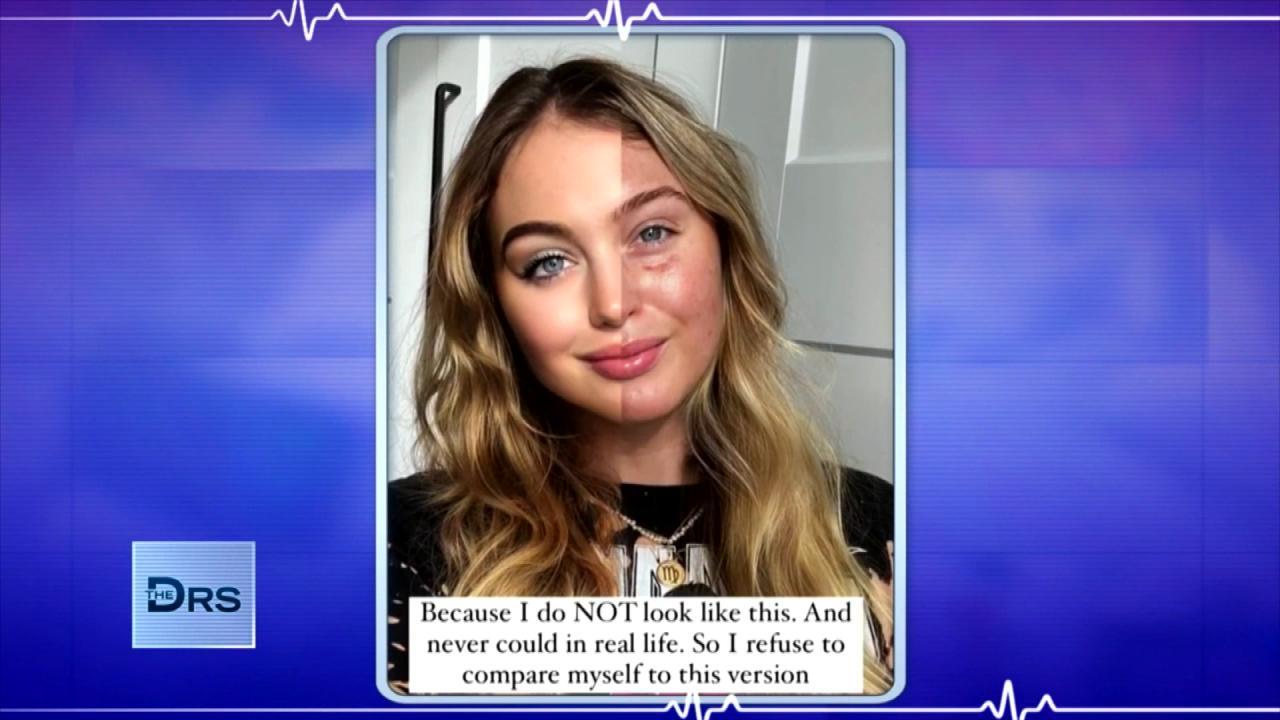 Are Photo Filters Destroying Your Body Image and Self Esteem?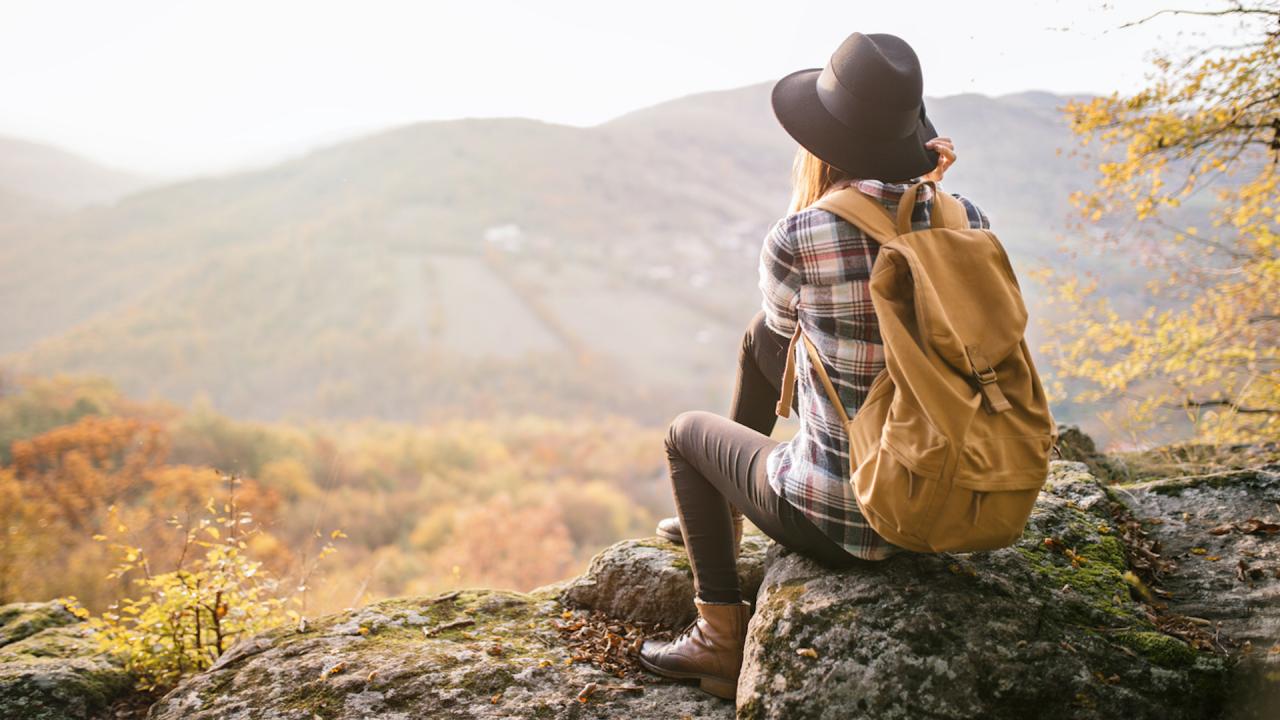 How Nature Helped Woman Heal after Discovering Her Husband Led a…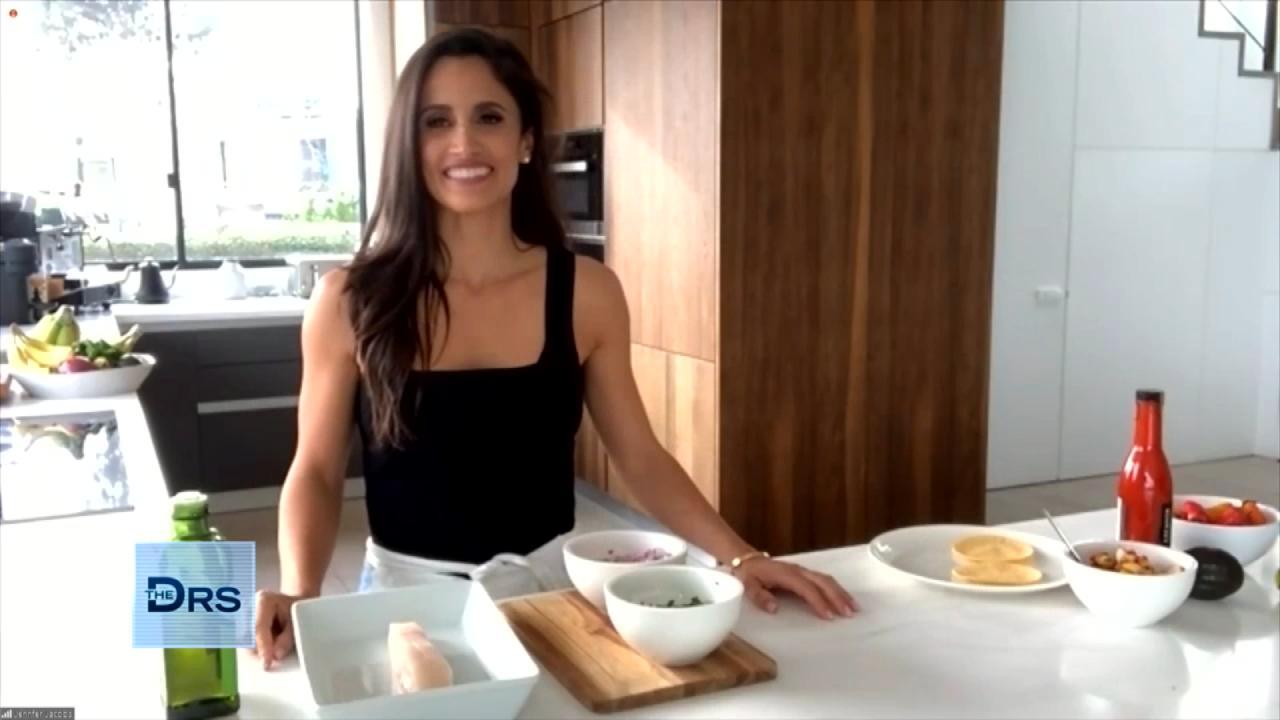 Fitness Expert Jennifer Jacobs Shares Her Favorite Healthy Fish …
Kale Chips is anything but healthy. The 86-pound beagle weighs three times more than a healthy beagle should. Now in foster care, Kale Chips is on a strict diet and already has lost 4.8 pounds.
"You like to see your dog happy, but you are really doing your pet a disservice when you overfeed them and feed them the wrong things," plastic surgeon Dr. Andrew Ordon says.
The Doctors explain that dogs can suffer many of the same health consequences from being overweight as humans. The extra weight is hard on the joints and can lead to arthritis, as well as hip dysplasia. Overweight dogs also are at risk for developing heart disease and diabetes.
"Keeping them thin is really important in trying to expand their life expectancy," says OB-GYN Dr. Jennifer Ashton. "It's not easy because a lot of dogs will just keep eating and eating and eating."
You can follow Kale Chips' progress on Instagram.
Do you think your dog is too fat? Dr. Ordon demonstrates a knuckle test you can do at home to determine whether your dog is a healthy weight.
Related: