Terra Jole on Pregnancy and Genetic Testing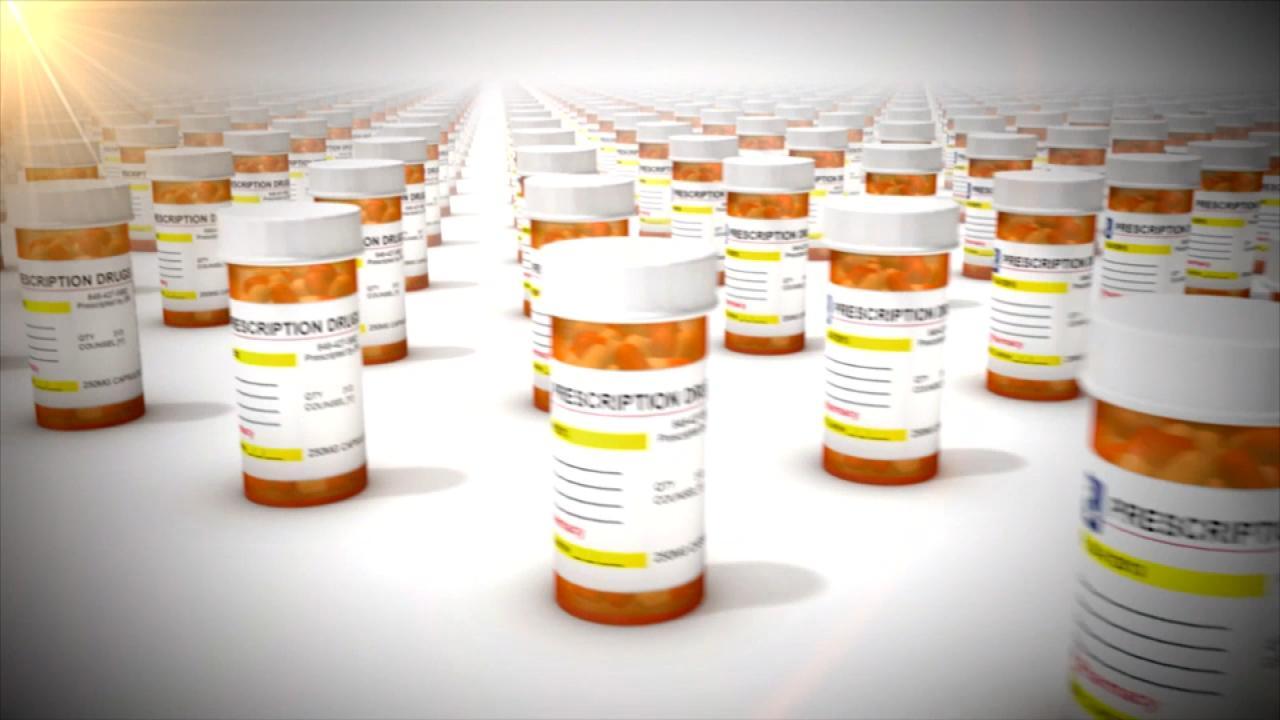 The Prescription Opiate That Got America Addicted to Painkillers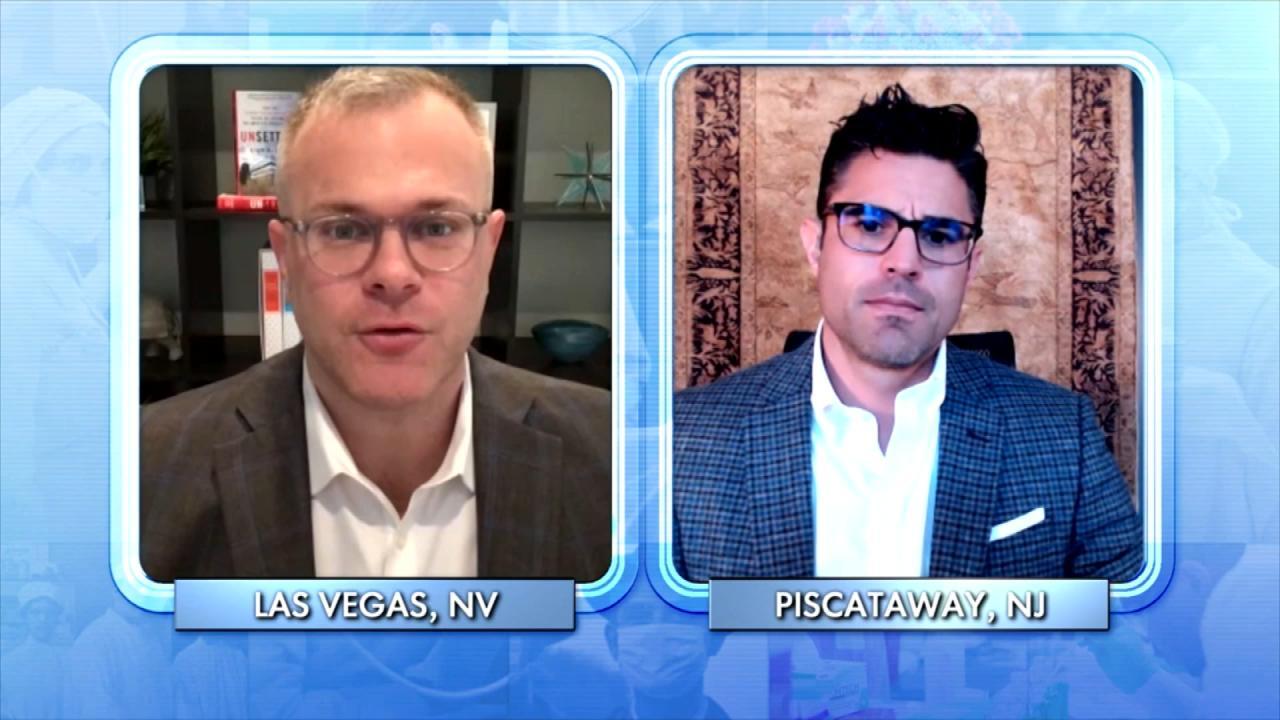 How Addiction to Opiates Became an Epidemic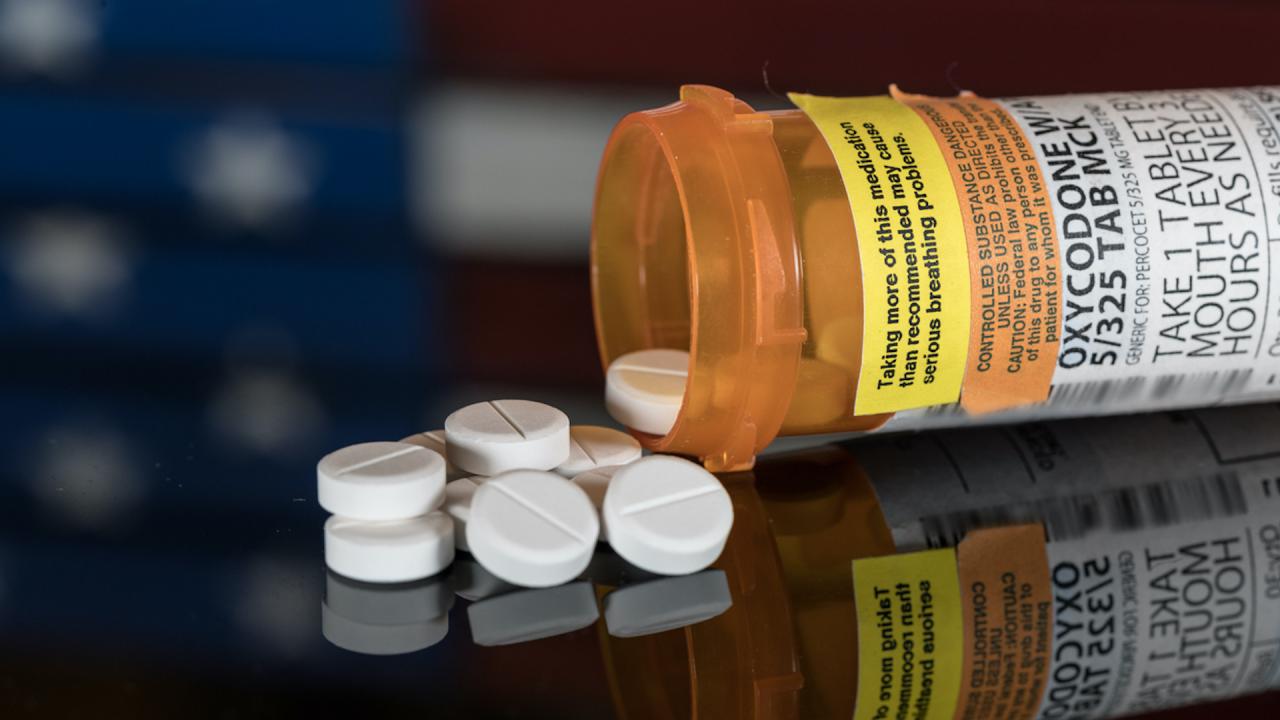 Opioid Addiction: The Worst Drug Epidemic in American History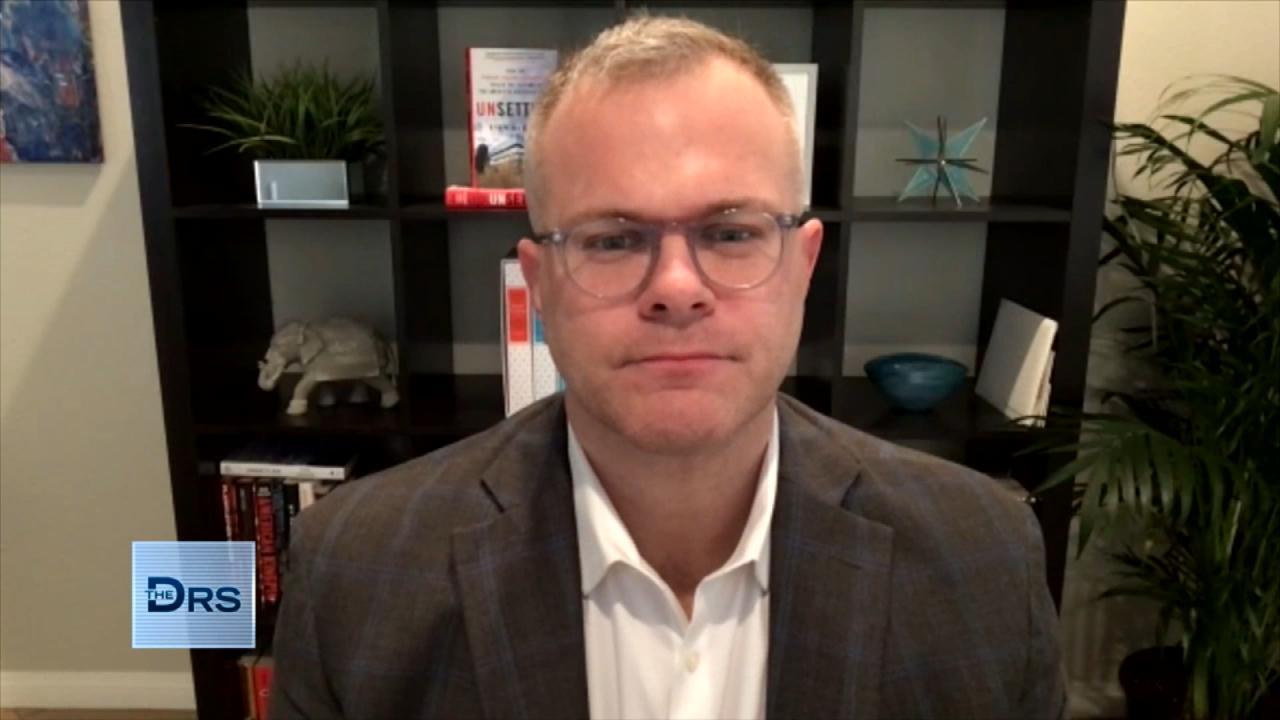 Man Prescribed Opiates after an Injury and Became Addicted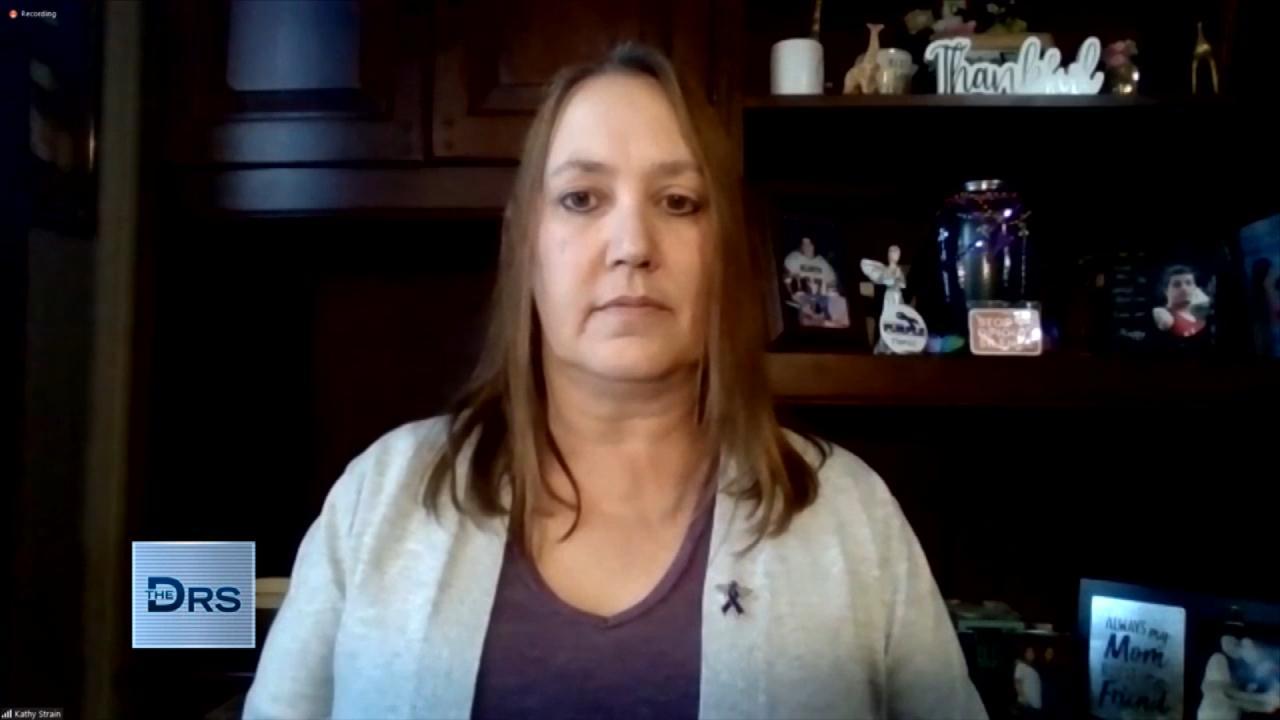 What a Grieving Mother Wants You to Ask Before Sending Your Love…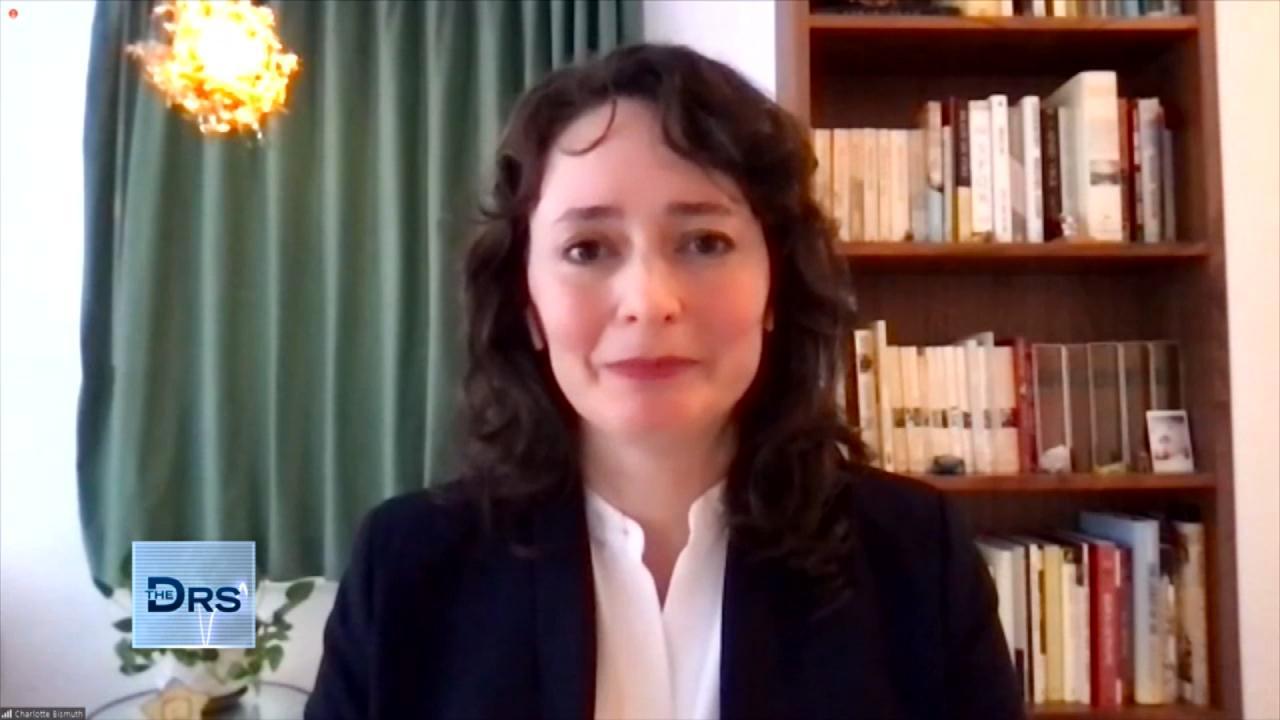 How a Prosecutor Busted a Dirty Doctor for Overprescribing Patie…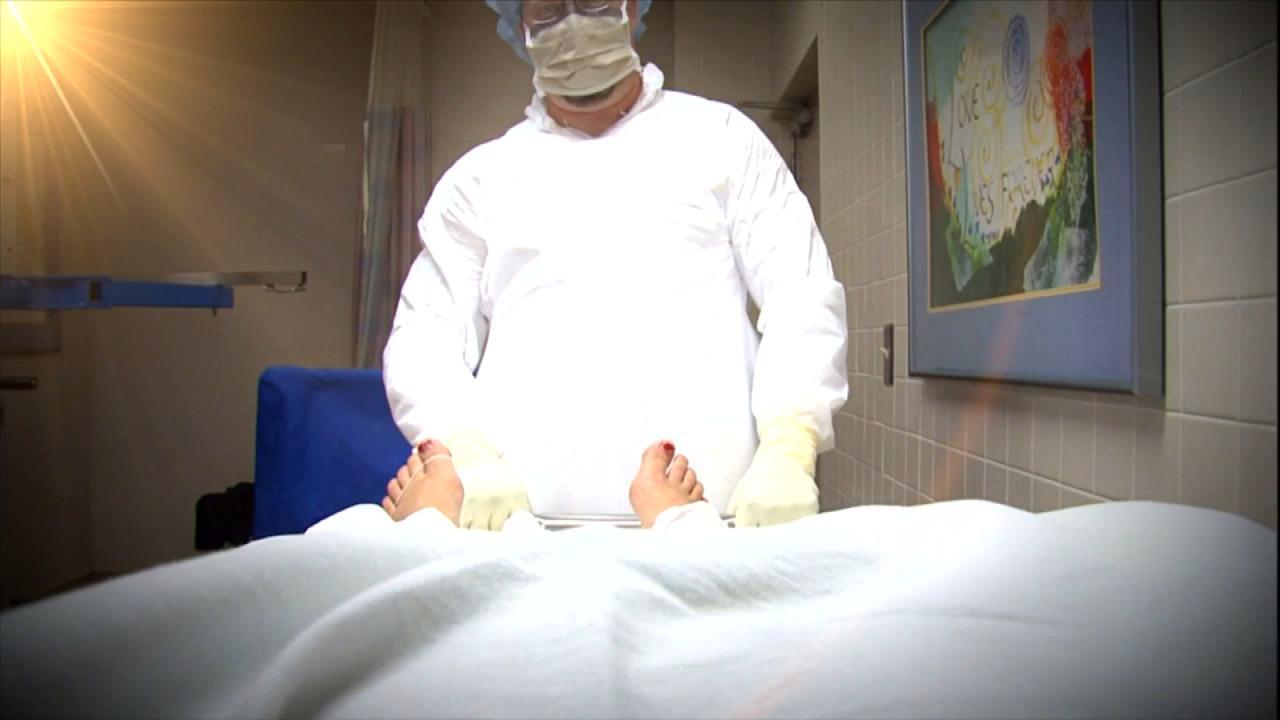 Is the Sackler Family to Blame for the Opioid Drug Epidemic?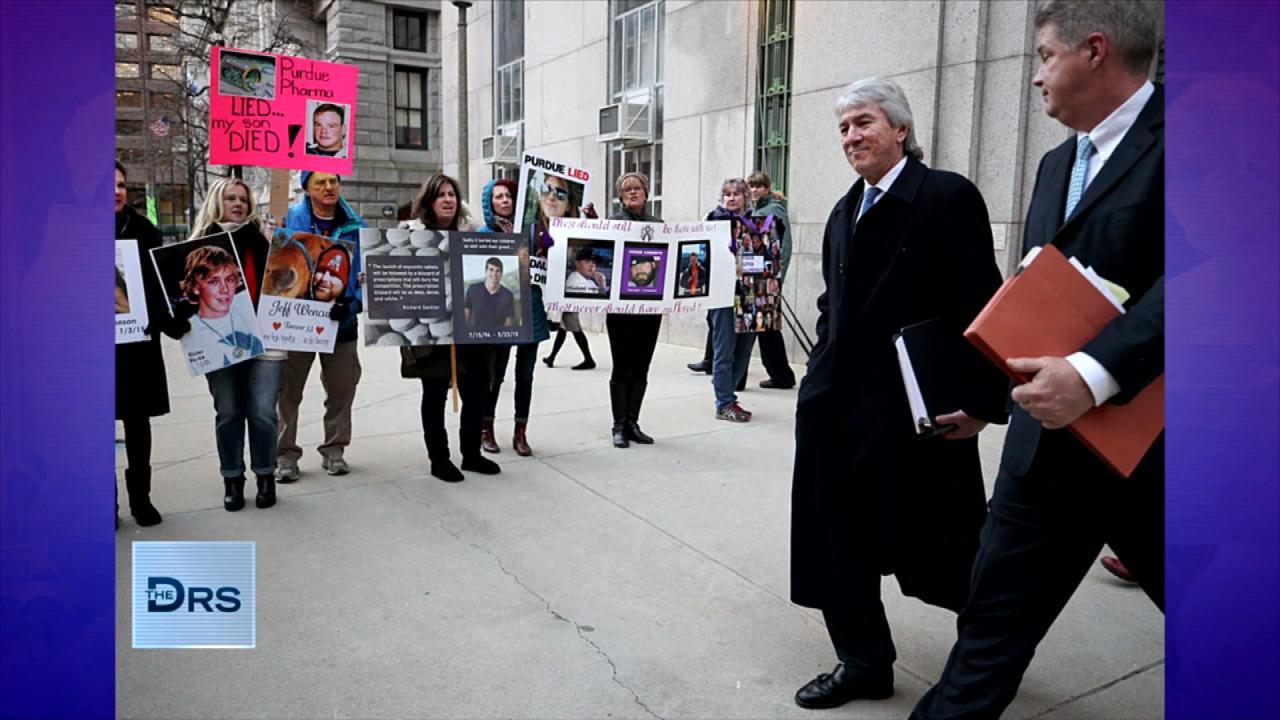 Former Opioid Addict Shares about His Fight against the Sackler …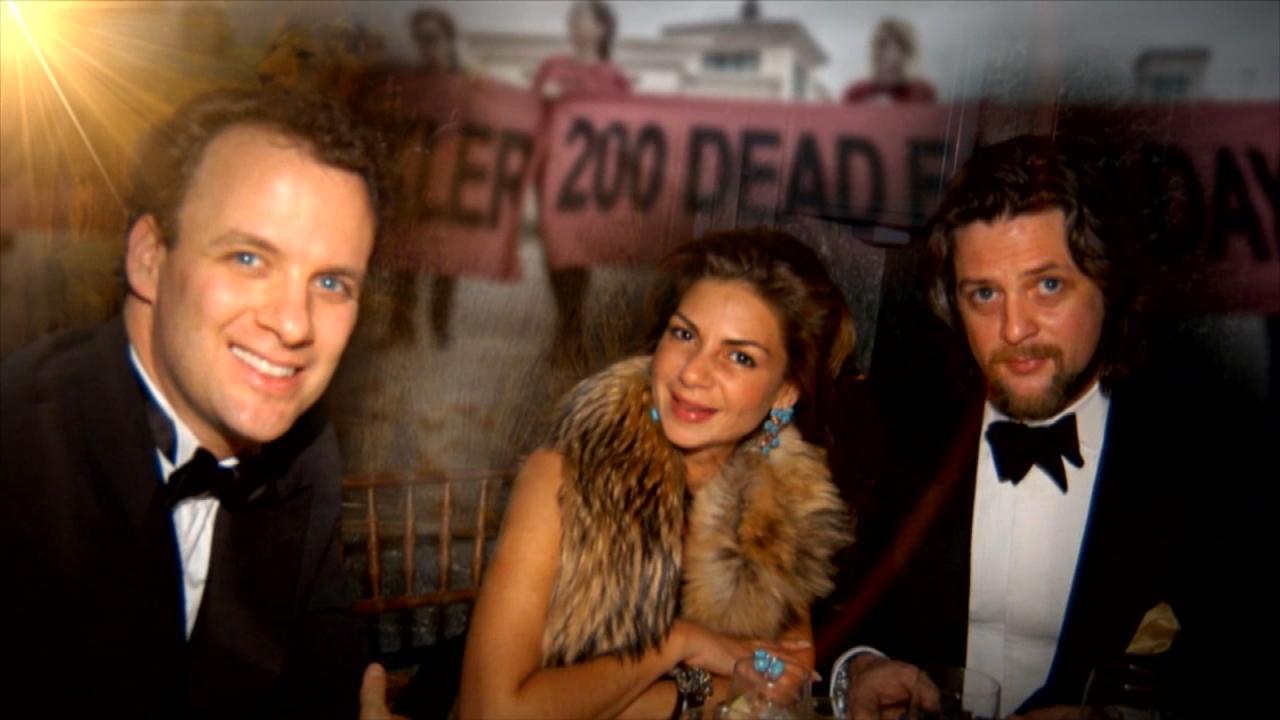 Former Addict Shares about the Sackler Family's Ties to the FDA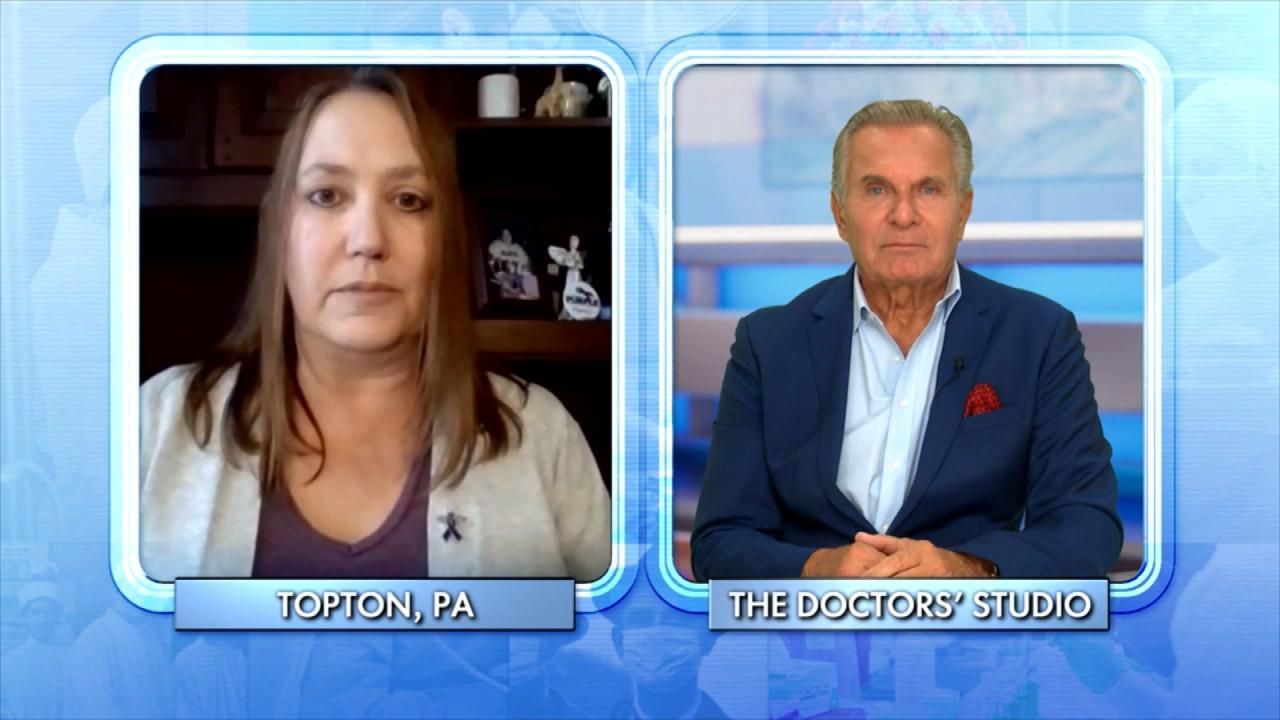 Mom Lost Her Son to an Overdose While He Was in a Rehab Facility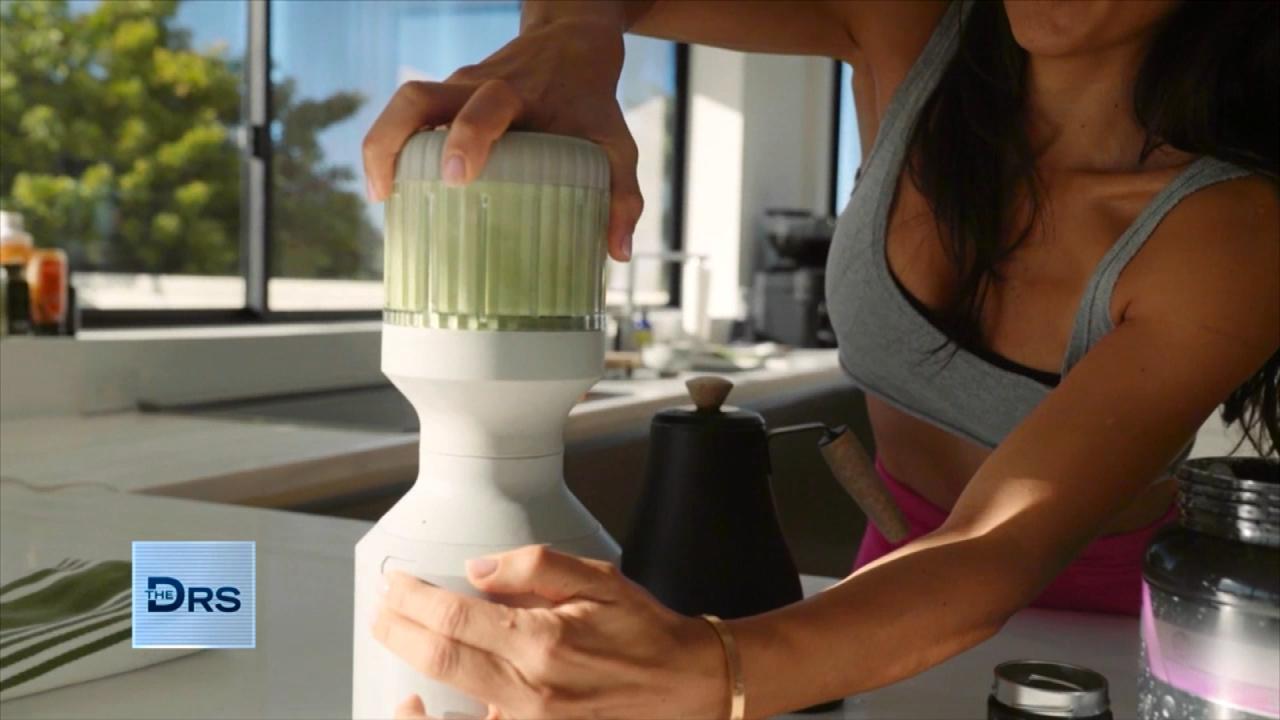 How to Add Vegetables to Every Meal – Yes, Even Breakfast!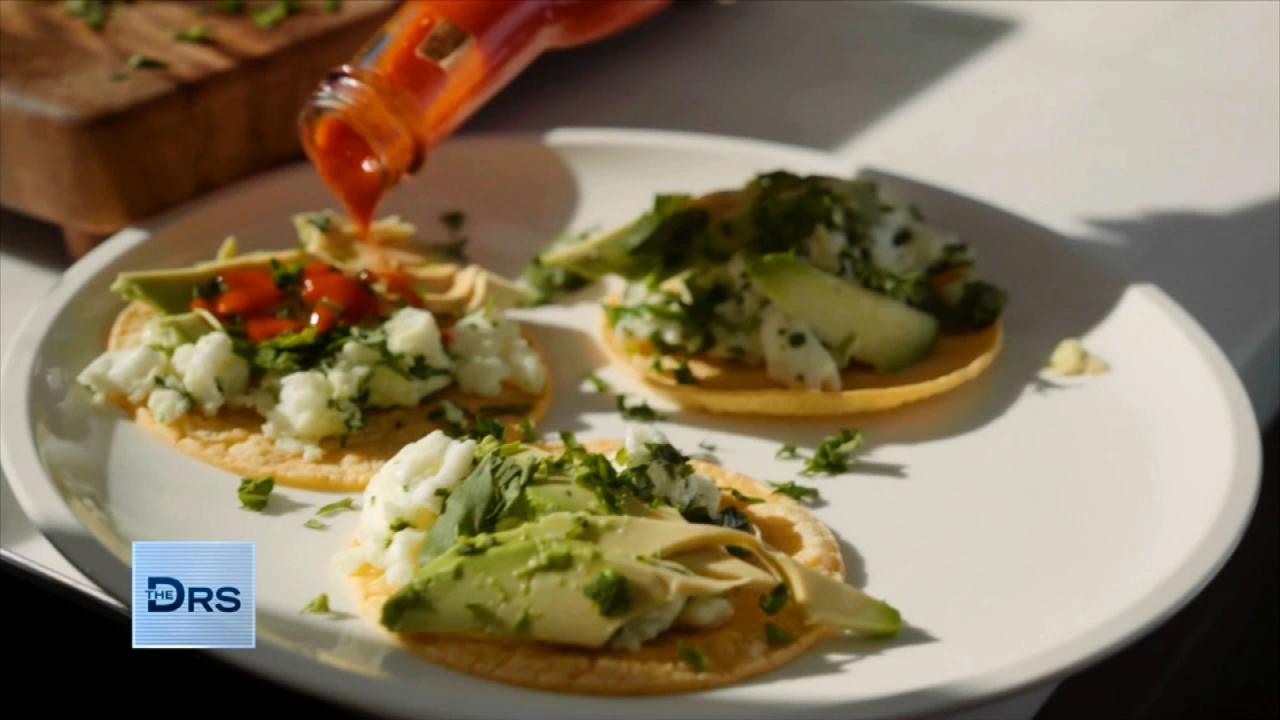 Fitness Expert Shares to Focus on Nutrition Not Food Restriction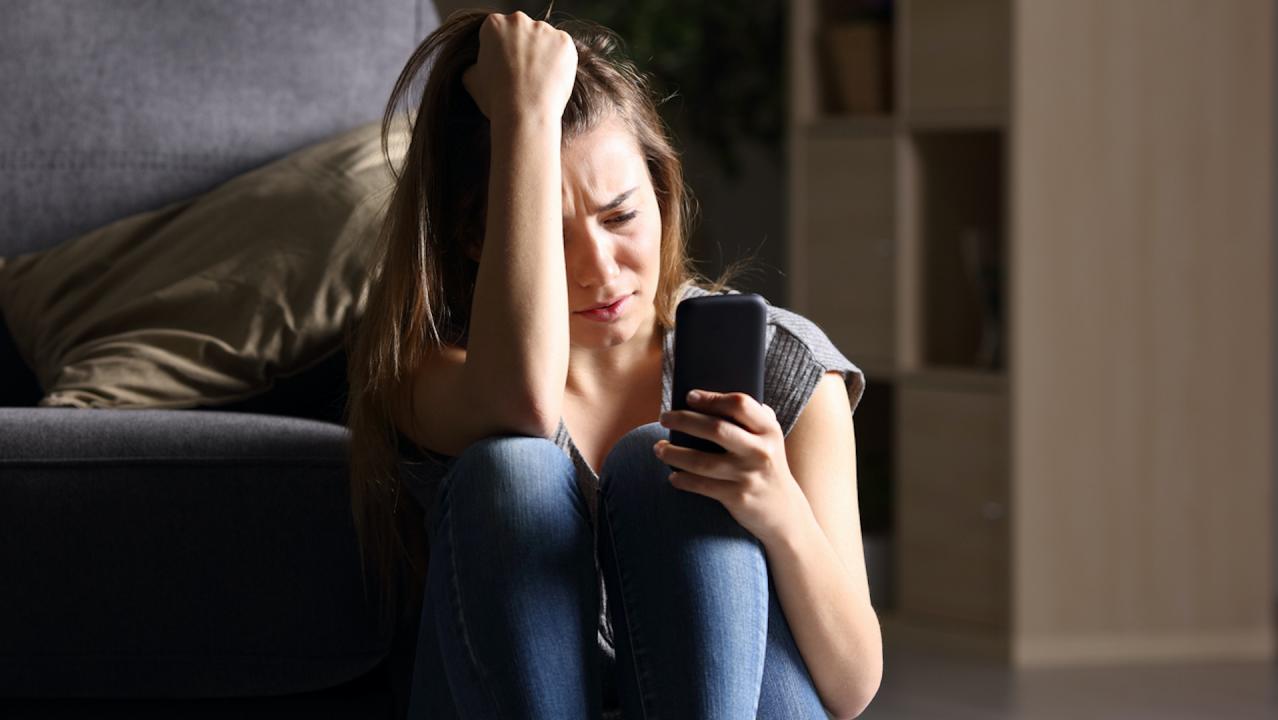 The Mental Health Conditions On the Rise Thanks to Social Media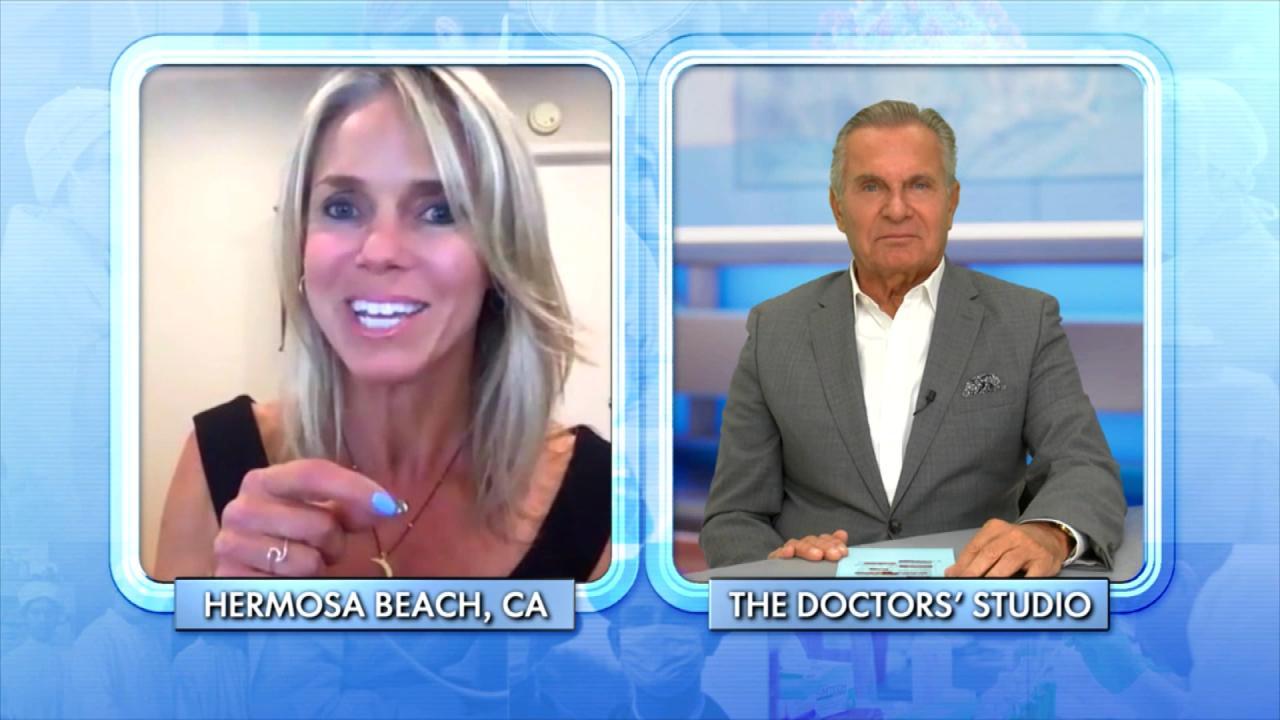 How Woman Found Forgiveness after Learning Her Husband Was Leadi…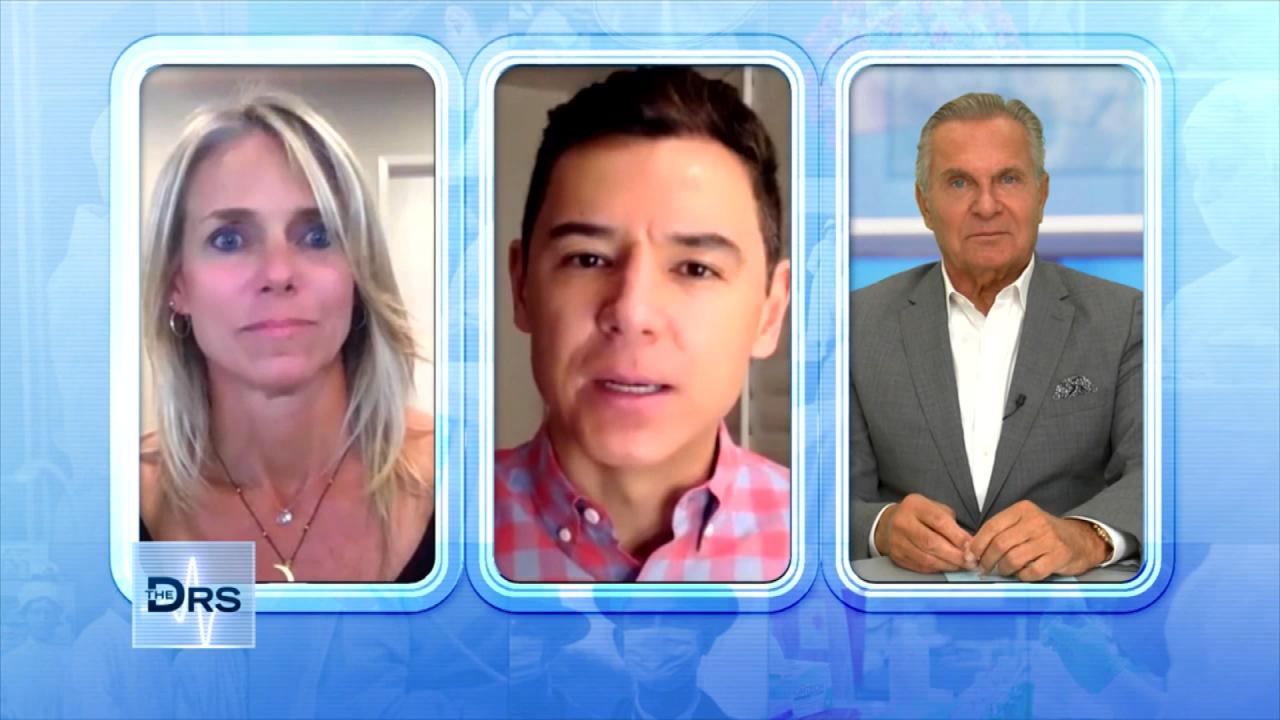 The Important Lessons Woman Has Learned from a Lifetime of Trauma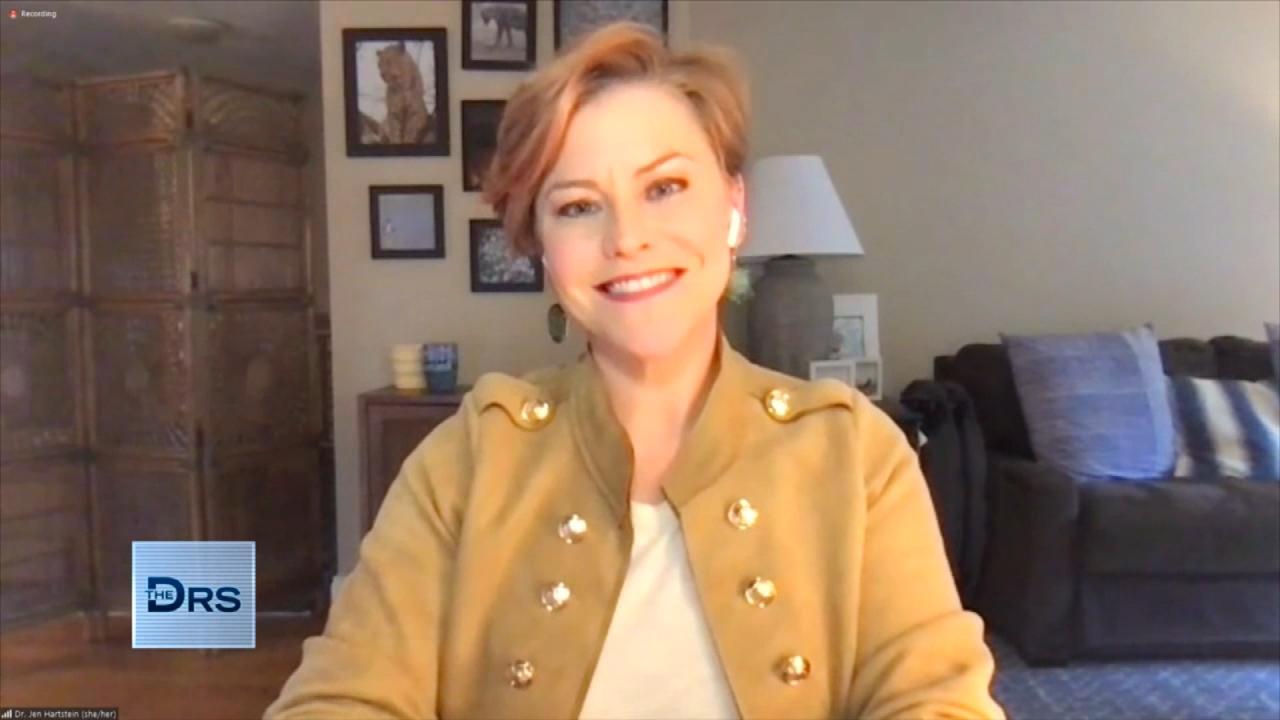 How to Get Involved in Your Kid's Social Media Usage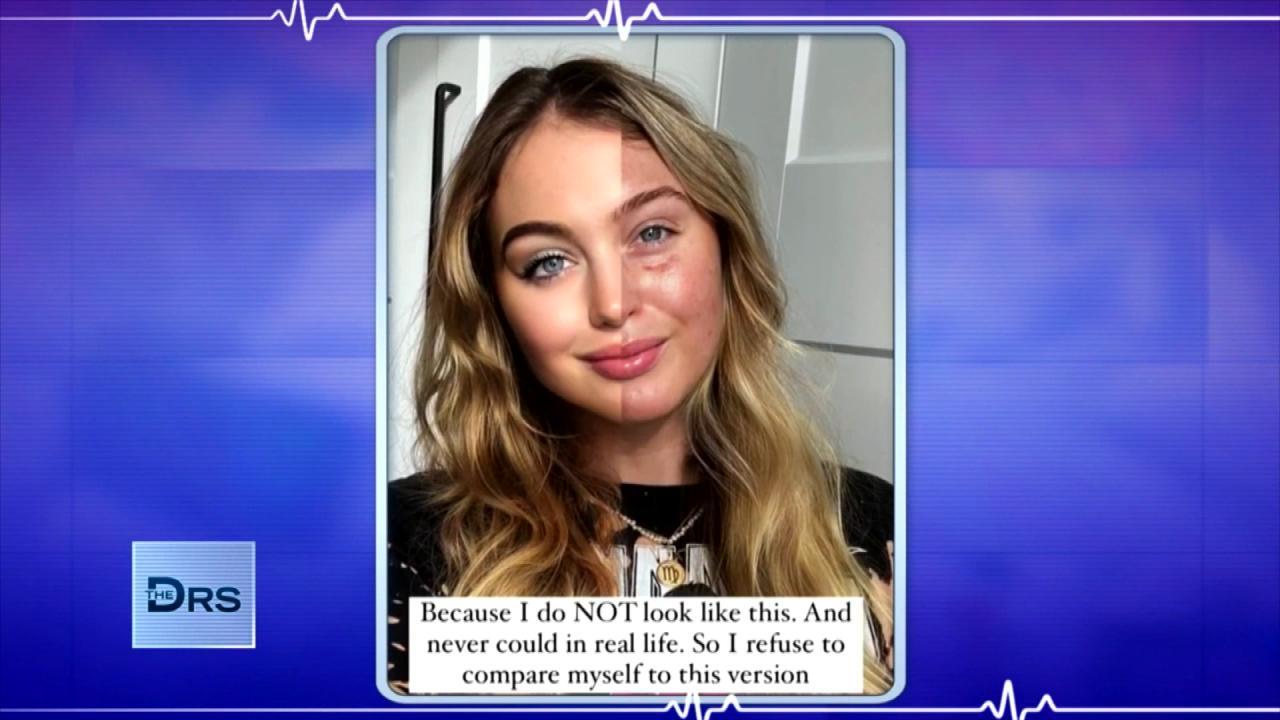 Are Photo Filters Destroying Your Body Image and Self Esteem?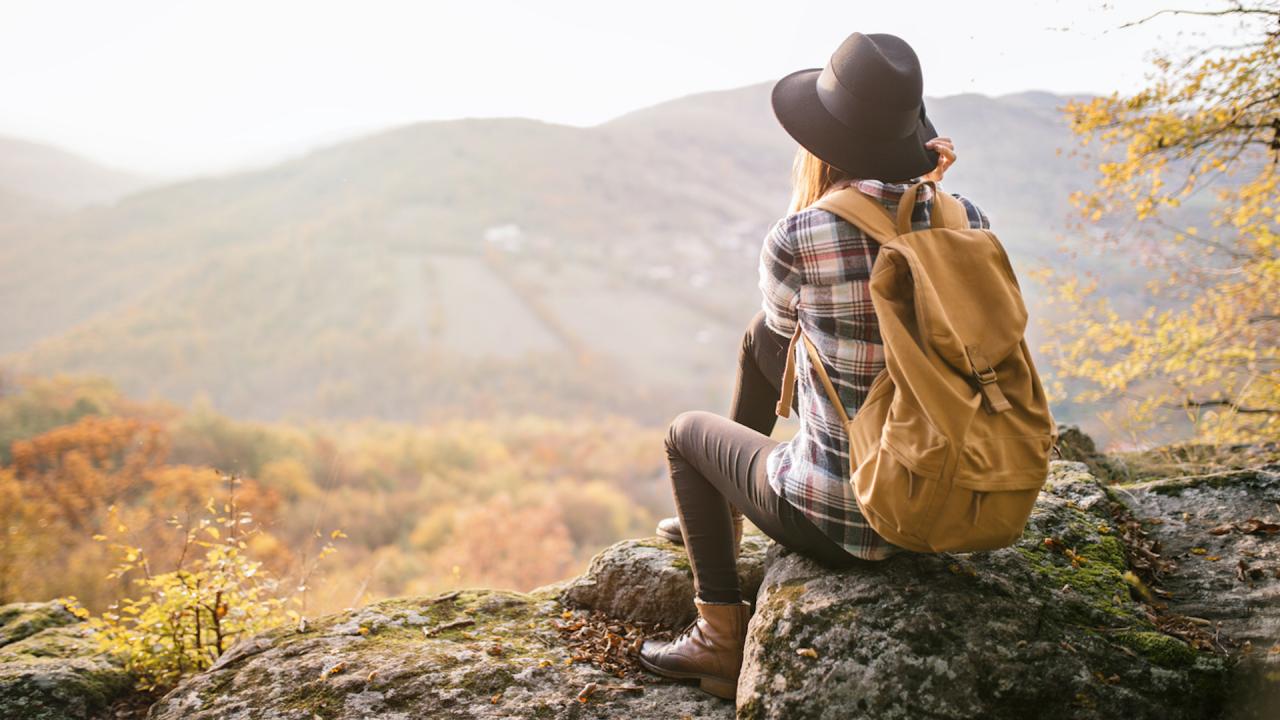 How Nature Helped Woman Heal after Discovering Her Husband Led a…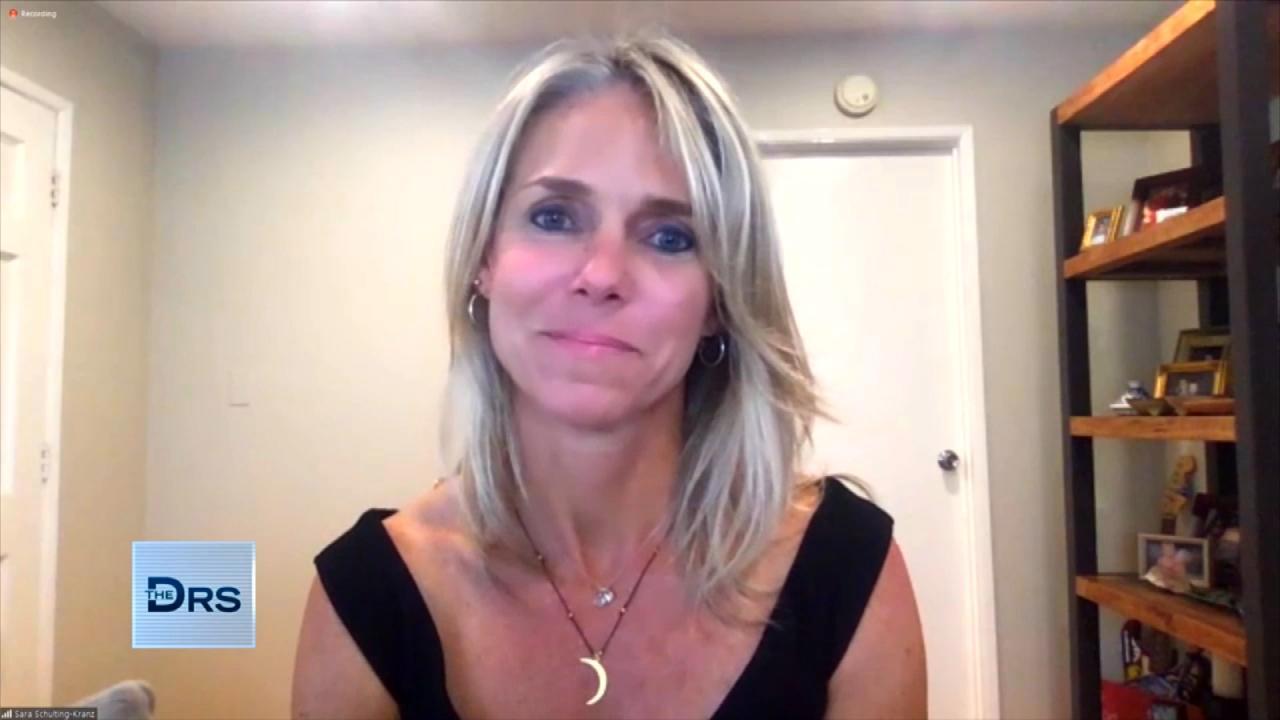 Woman Shares Her Path of Trauma to Triumph after a Lifetime of B…
Little Women of LA star Terra Jole says she was surprised when she learned she was pregnant with her first child with partner Joe. Though the pregnancy was unexpected, both parents say they are very excited for the new addition to their lives.
Now seven months along, she and Joe join The Doctors to share their experience and to discuss their decision not to undergo any genetic testing for their unborn child.
OB-GYN Dr. Jennifer Ashton explains that because Terra and Joe have dominant genes for different types of dwarfism, their child has a 25 percent chance of developing a fatal condition should he or she inherit both genes. However, there is a 50 percent chance the child will inherit only one gene and therefore would also be a little person. The child also has a 25 percent chance of not inheriting either gene and being average sized.
"We decided we're going to be happy no matter what," Joe says of their decision not to test the fetus for genetic conditions.
According to the National Institute of Health, the most common types of dwarfism are achondroplasis, spondyloepiphyseal dysplasis and diatrophic dysplasis. Researchers believe the condition results from an over-activity of the FGFR3 protein, caused by mutations in the FGFR3 gene, which can impact skeletal development. Common health problems associated with dwarfism include sleep apnea, obesity and recurrent ear infections. Some individuals may also develop back pain and an abnormal curvature of the spine.
"To me, I'd rather not be stressed at all," Terra adds. "There's a 75 percent chance that there's a healthy baby living inside of me, and so I would rather think positive and have the best pregnancy I could ever imagine."