Drywall Installed in Million Dollar Health Home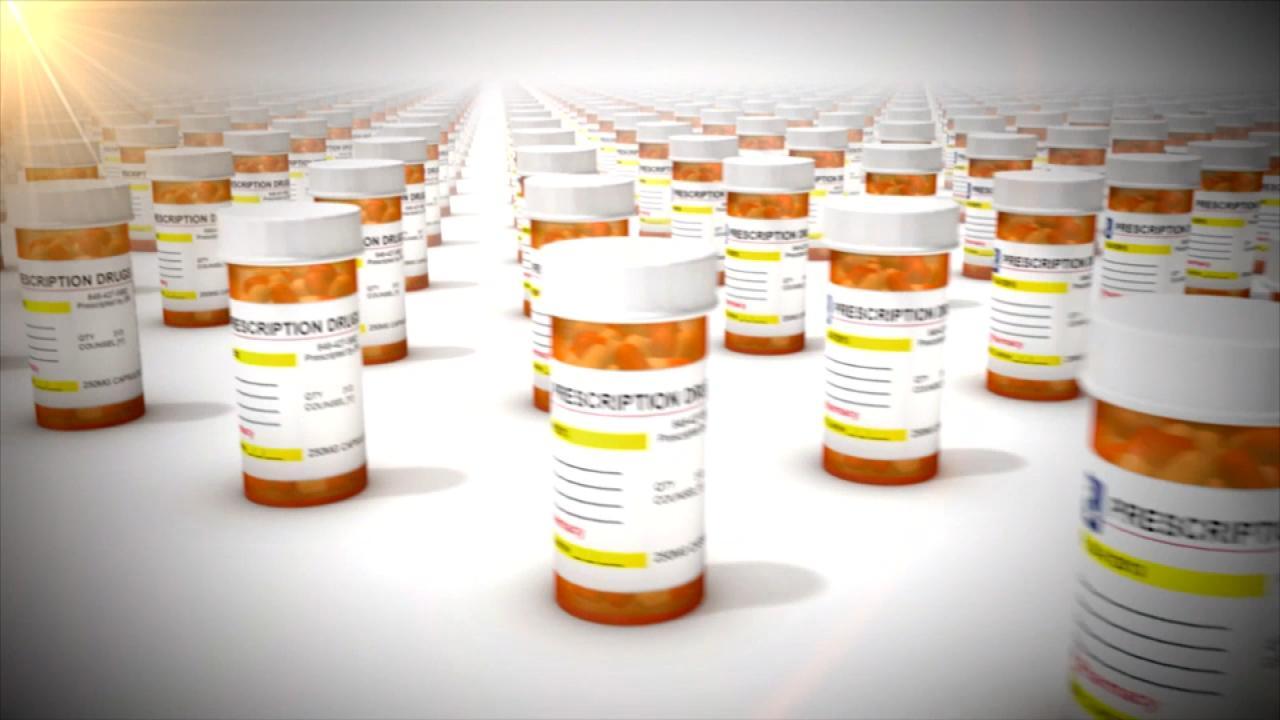 The Prescription Opiate That Got America Addicted to Painkillers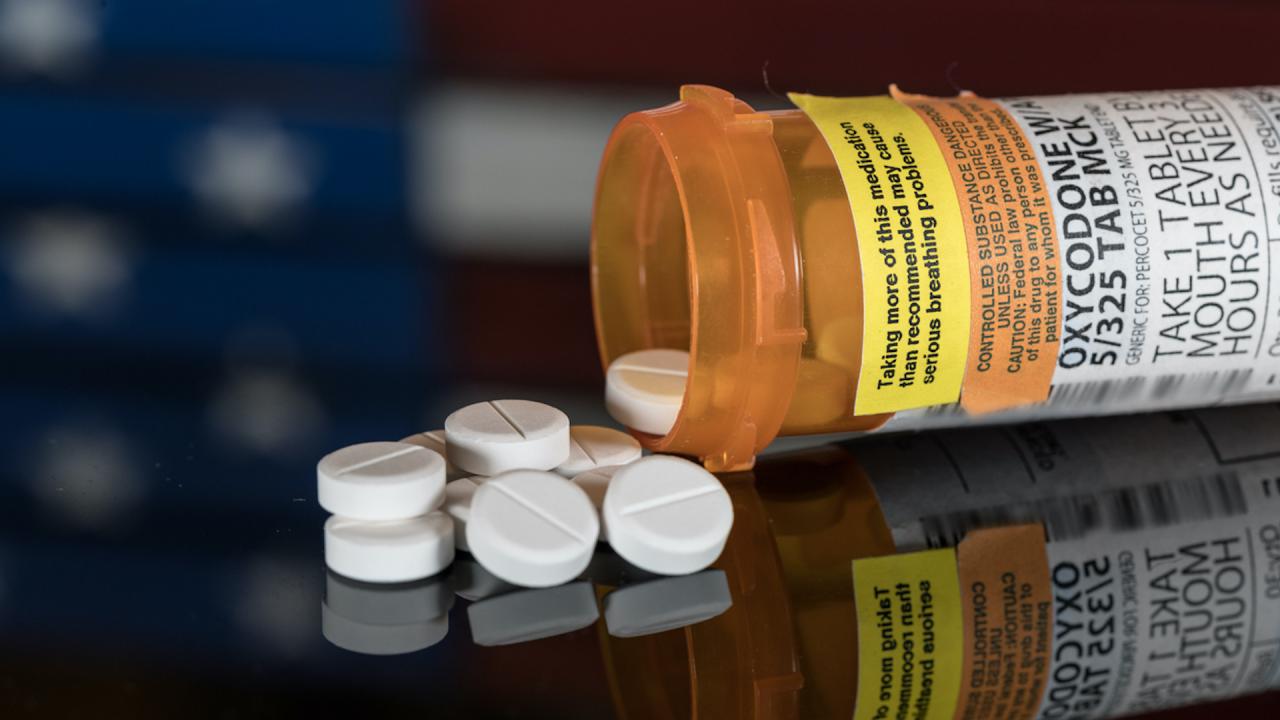 Opioid Addiction: The Worst Drug Epidemic in American History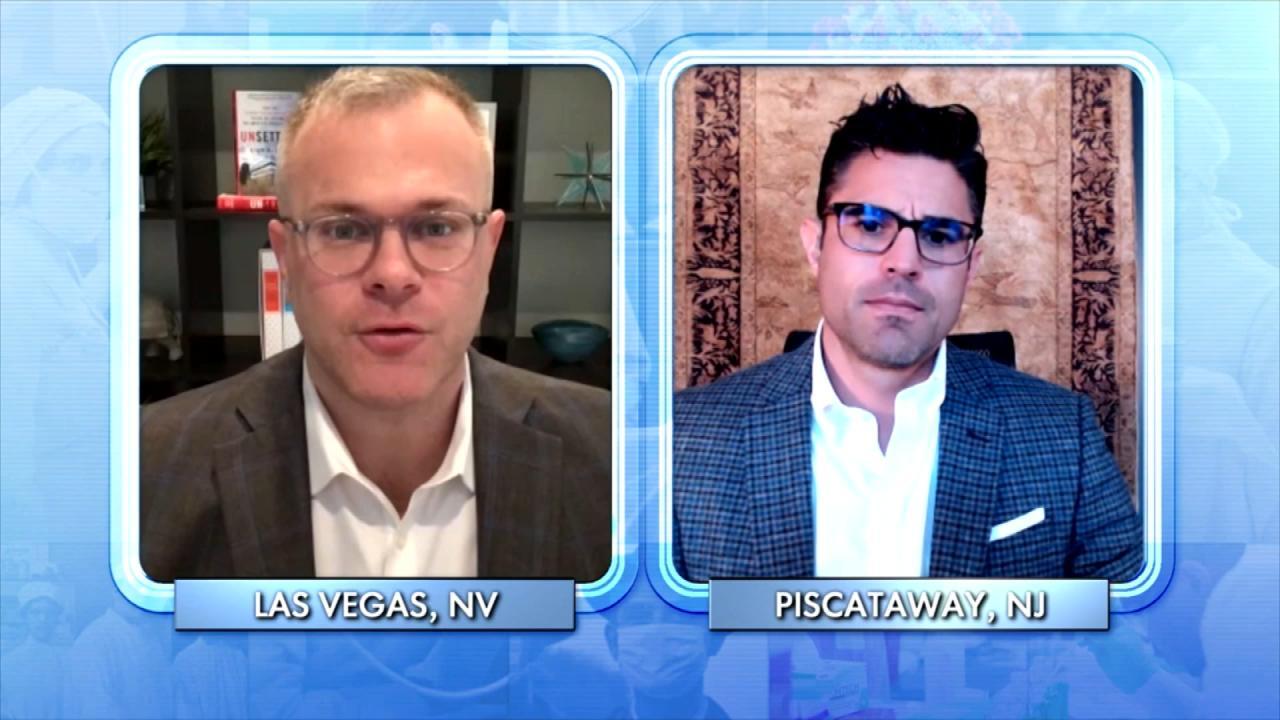 How Addiction to Opiates Became an Epidemic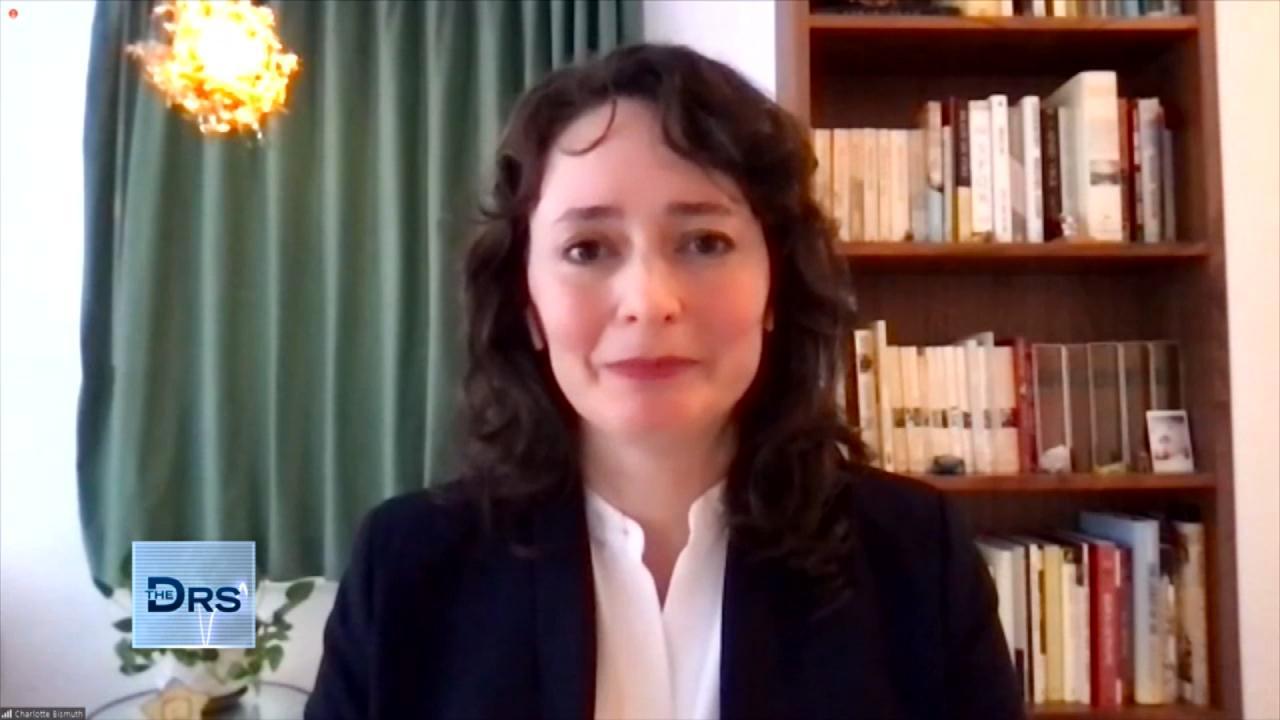 How a Prosecutor Busted a Dirty Doctor for Overprescribing Patie…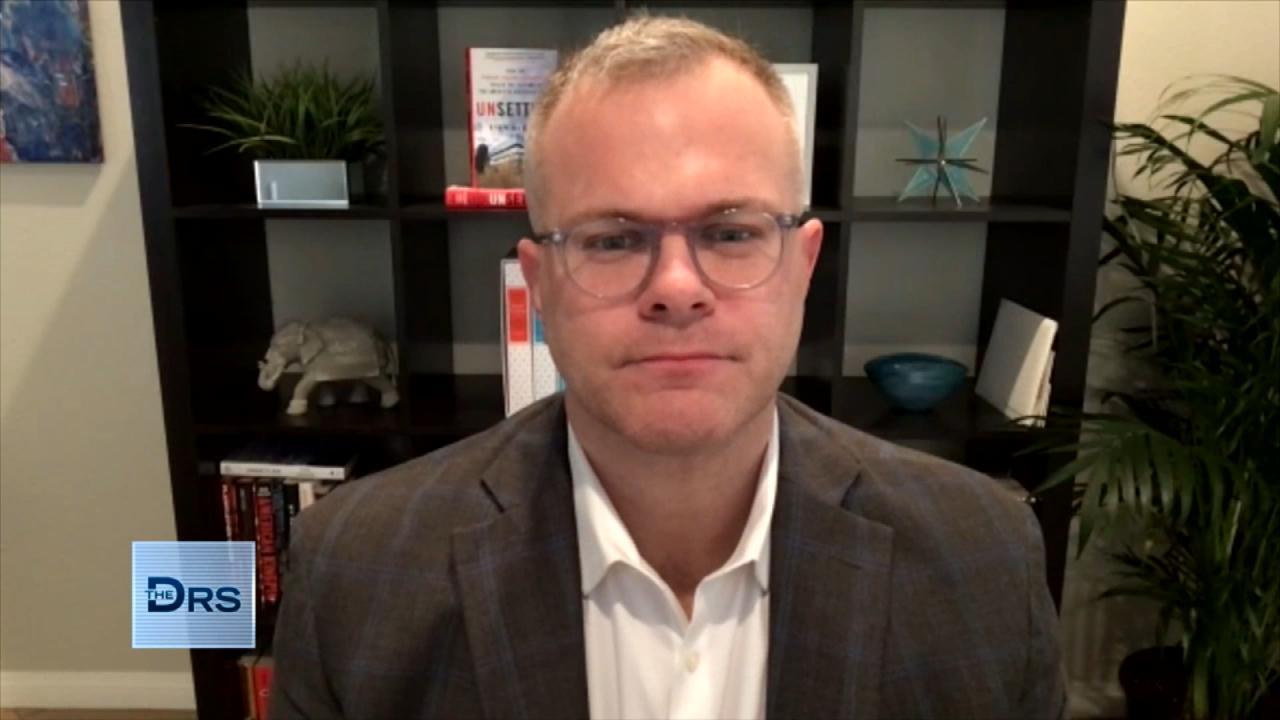 Man Prescribed Opiates after an Injury and Became Addicted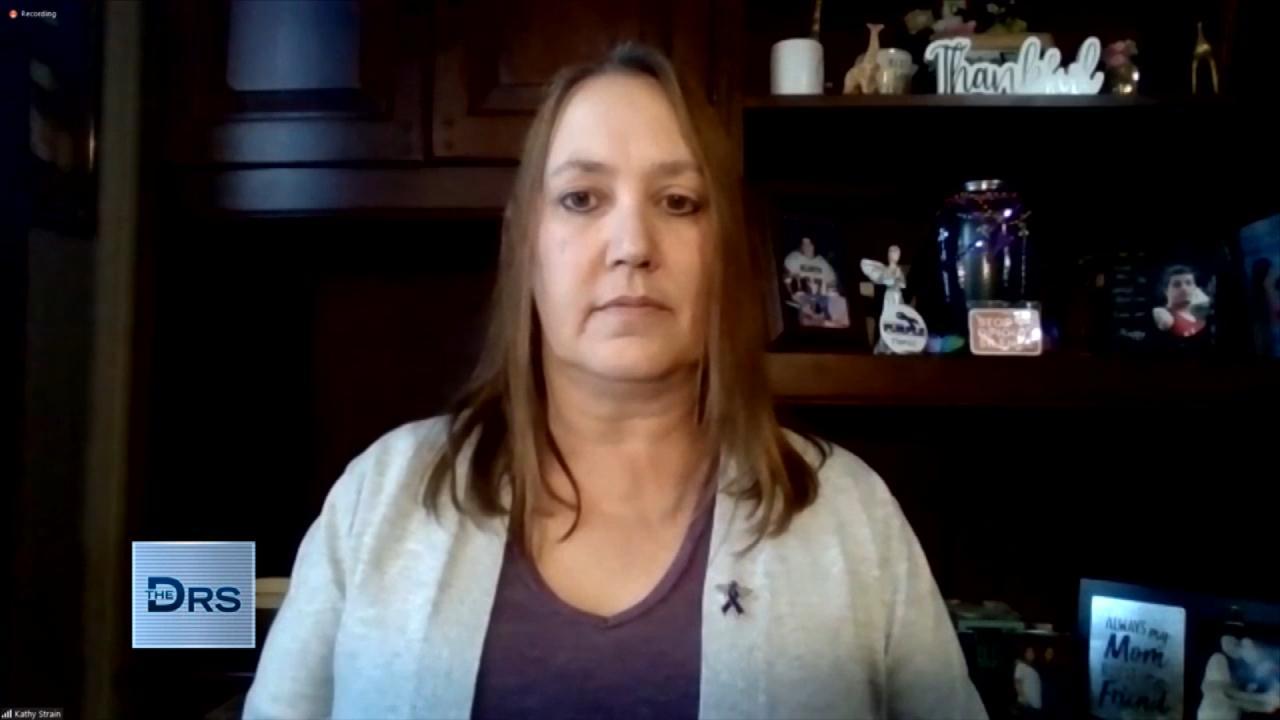 What a Grieving Mother Wants You to Ask Before Sending Your Love…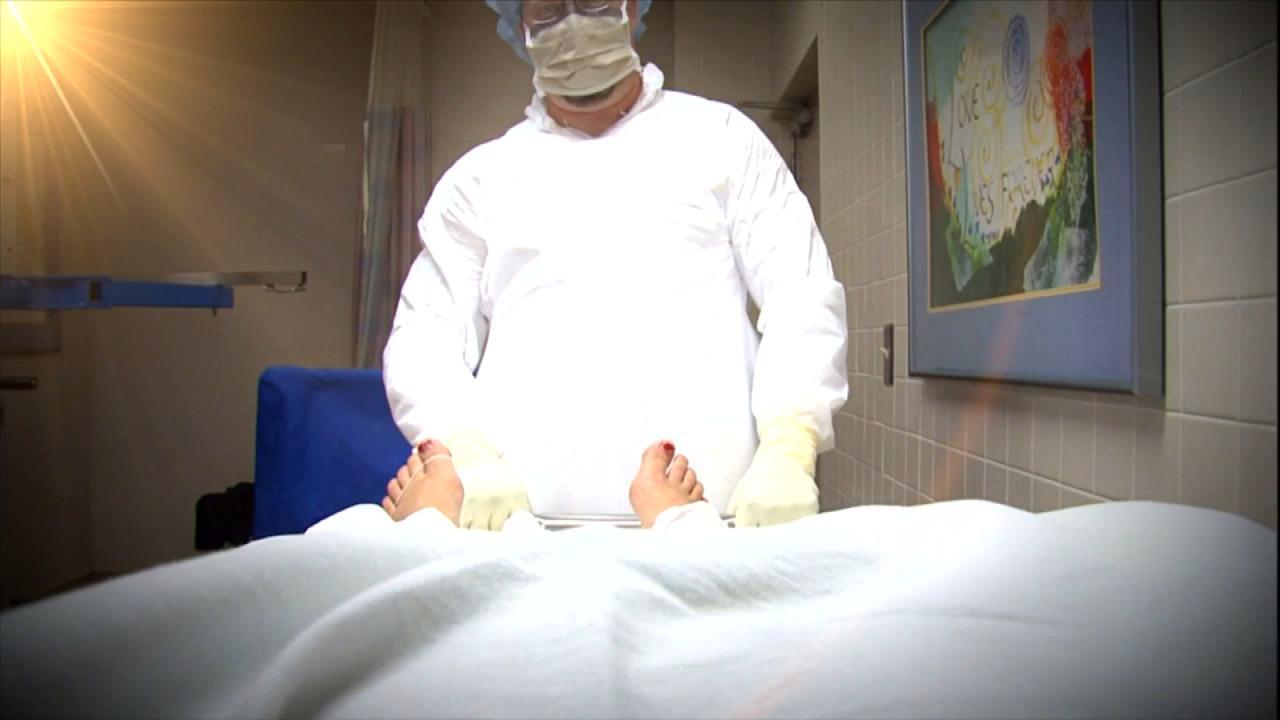 Is the Sackler Family to Blame for the Opioid Drug Epidemic?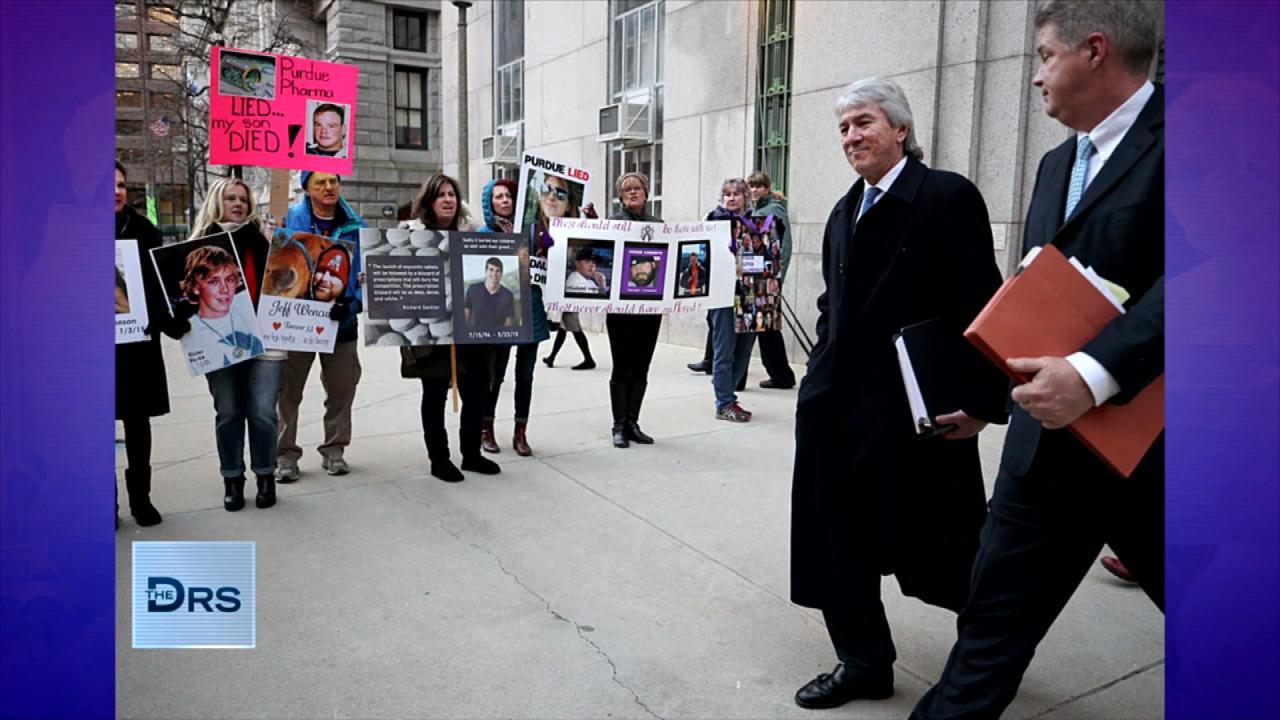 Former Opioid Addict Shares about His Fight against the Sackler …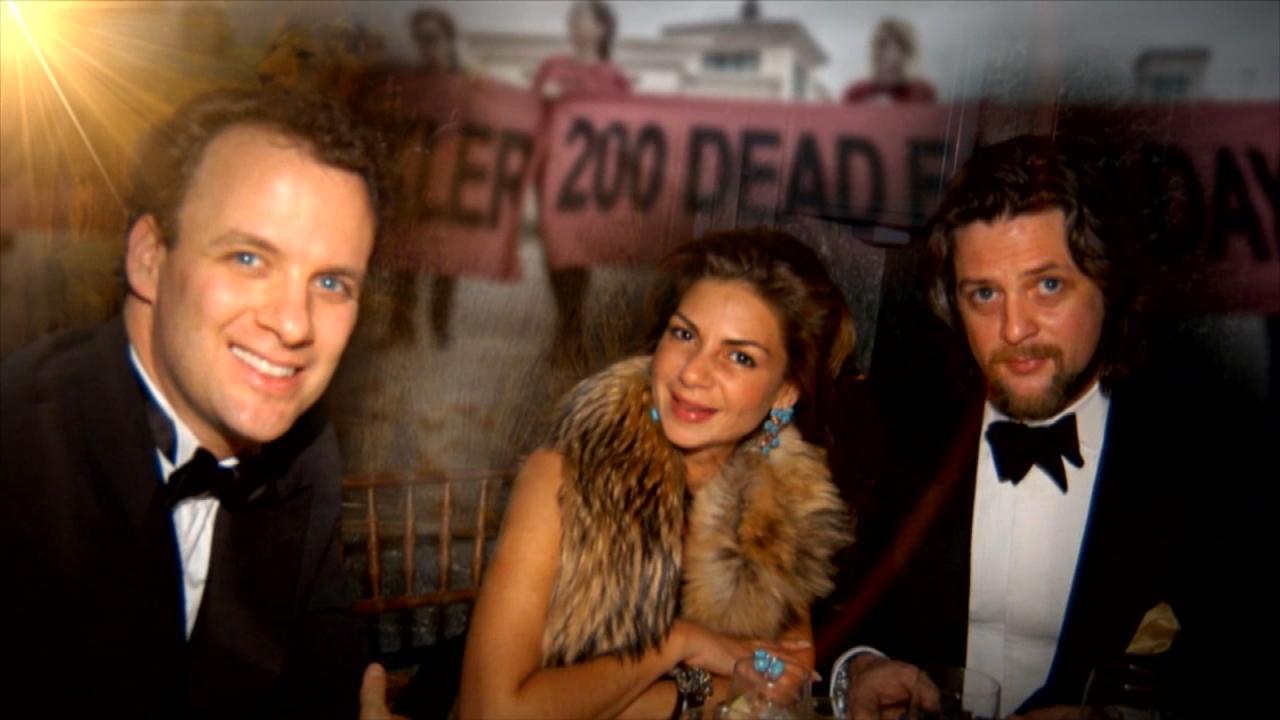 Former Addict Shares about the Sackler Family's Ties to the FDA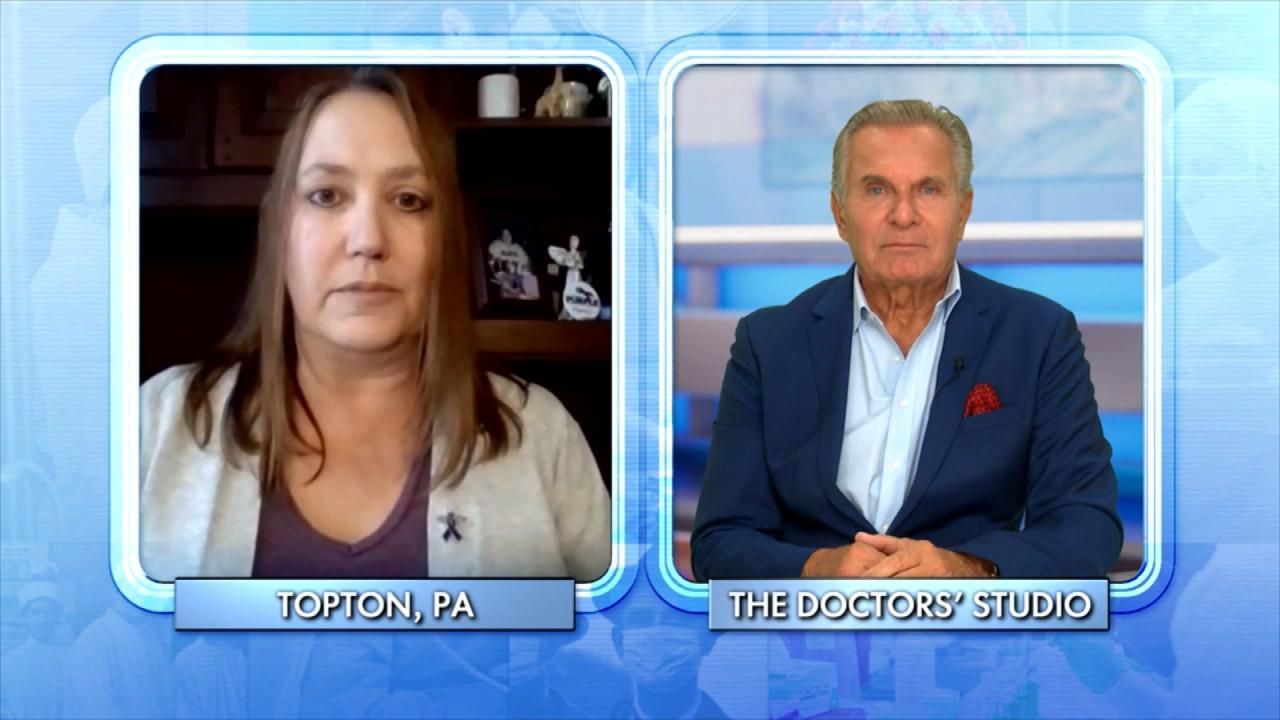 Mom Lost Her Son to an Overdose While He Was in a Rehab Facility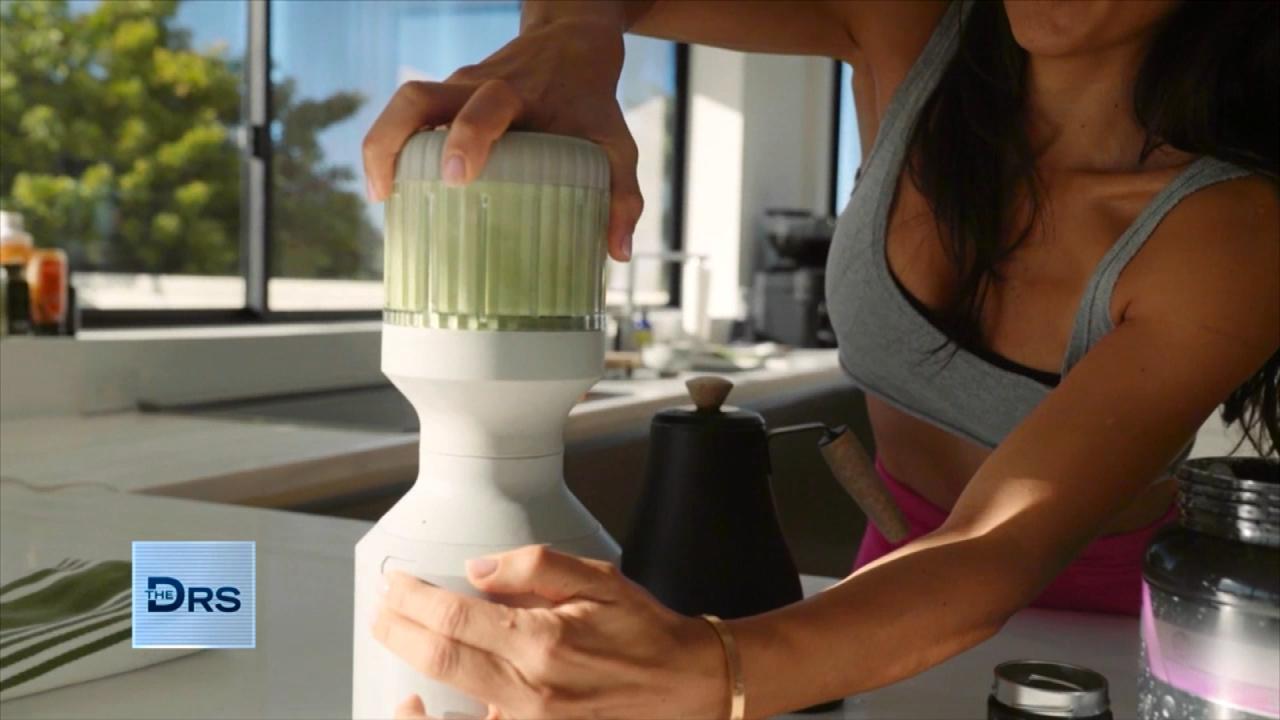 How to Add Vegetables to Every Meal – Yes, Even Breakfast!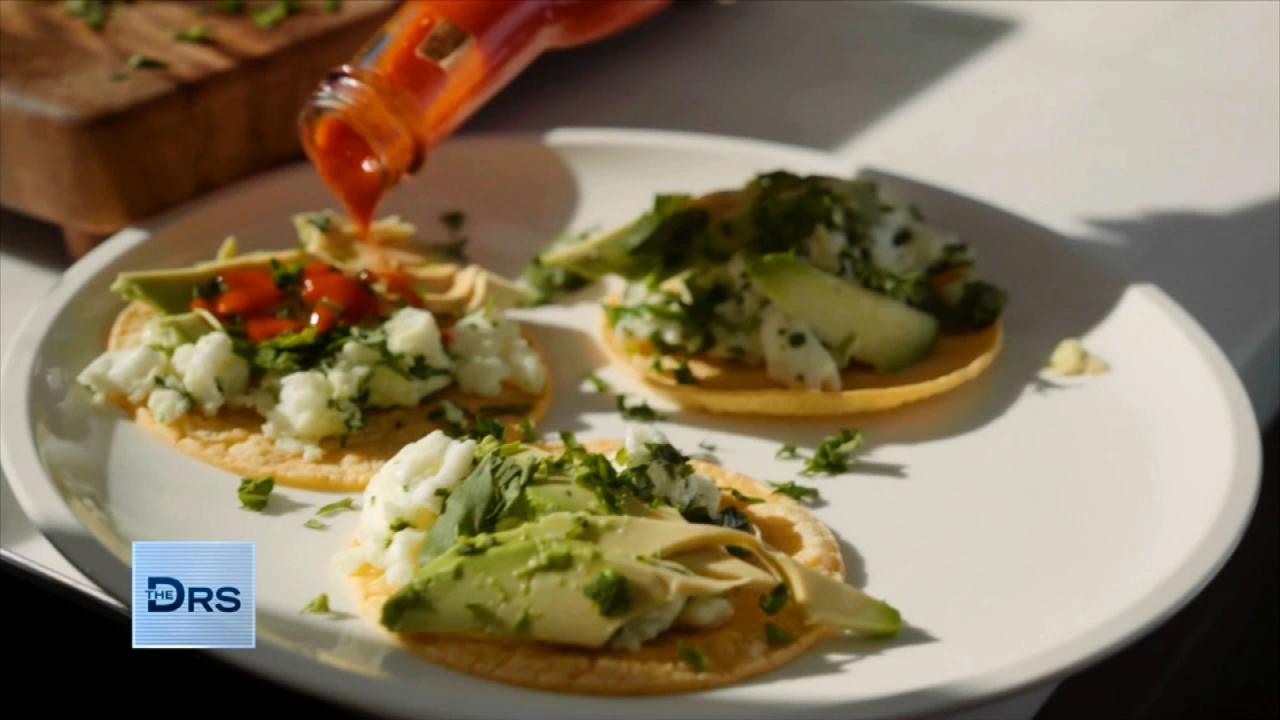 Fitness Expert Shares to Focus on Nutrition Not Food Restriction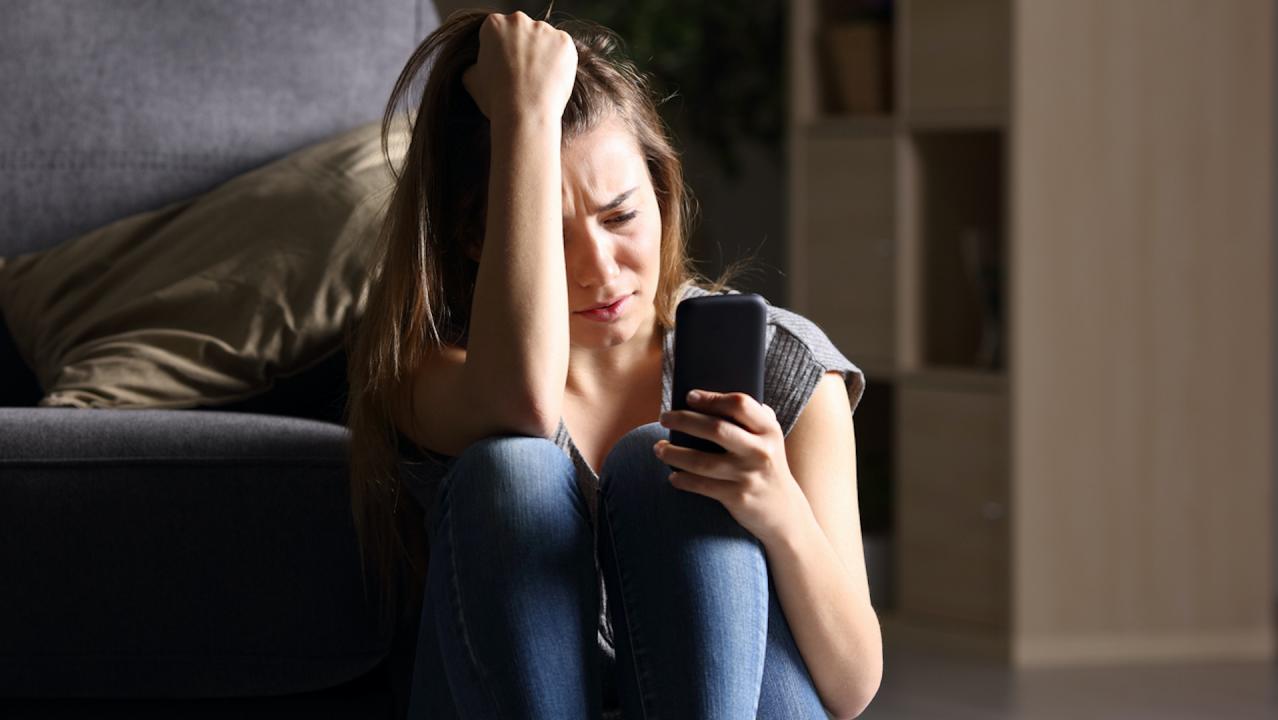 The Mental Health Conditions On the Rise Thanks to Social Media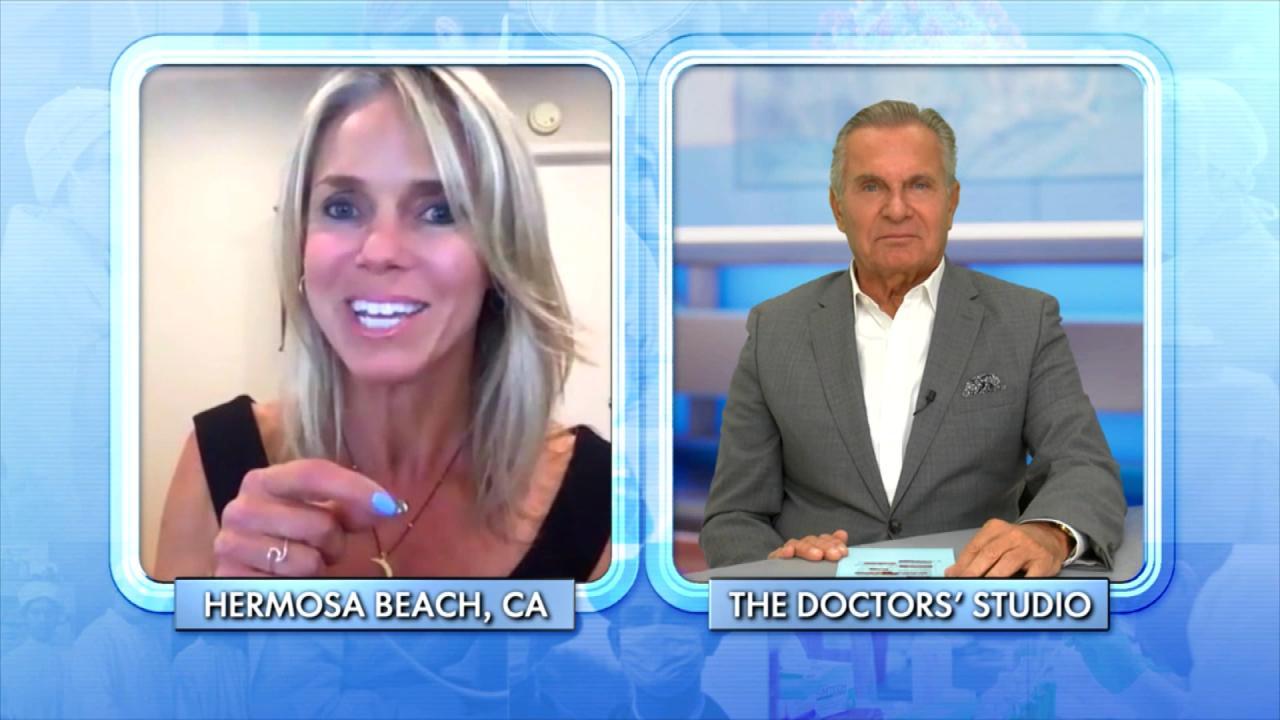 How Woman Found Forgiveness after Learning Her Husband Was Leadi…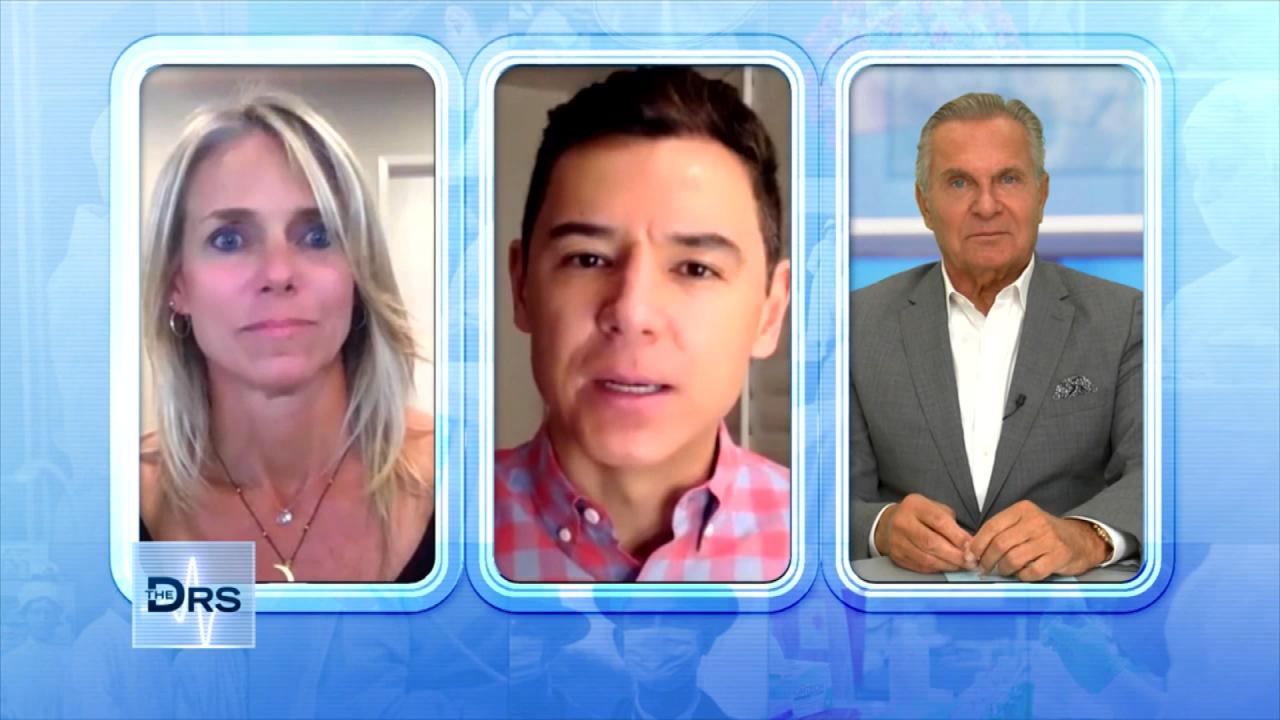 The Important Lessons Woman Has Learned from a Lifetime of Trauma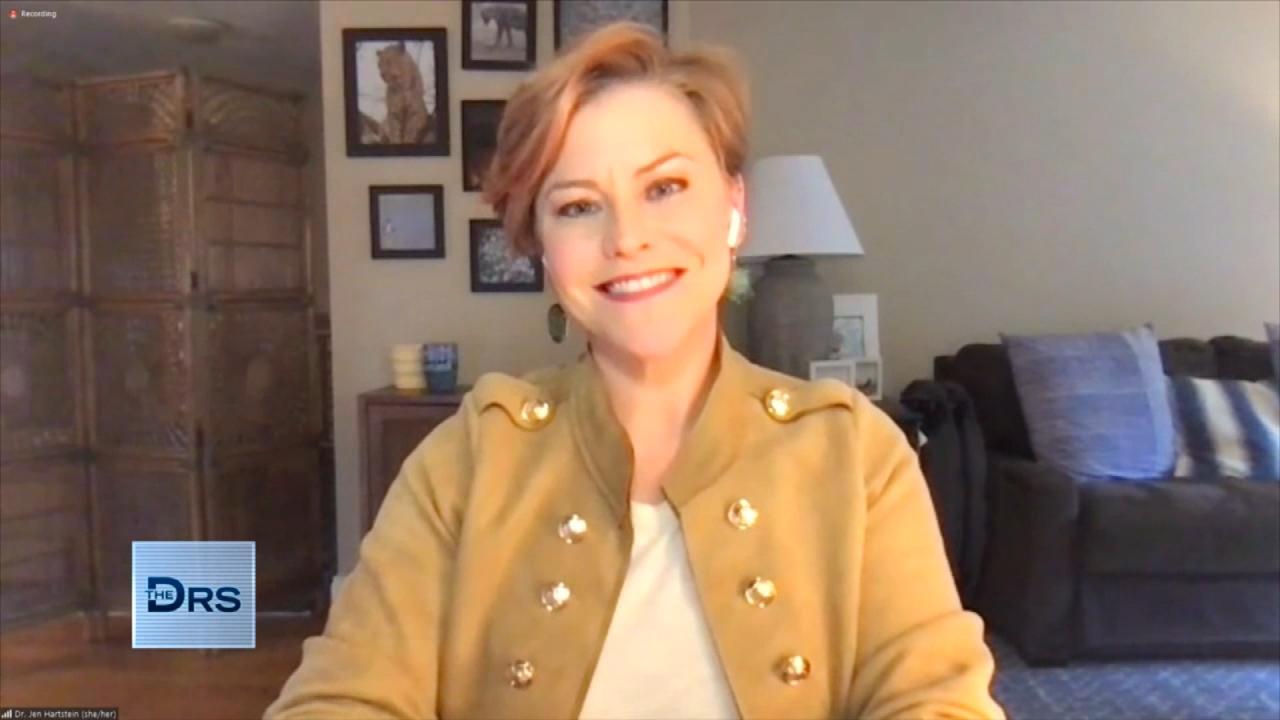 How to Get Involved in Your Kid's Social Media Usage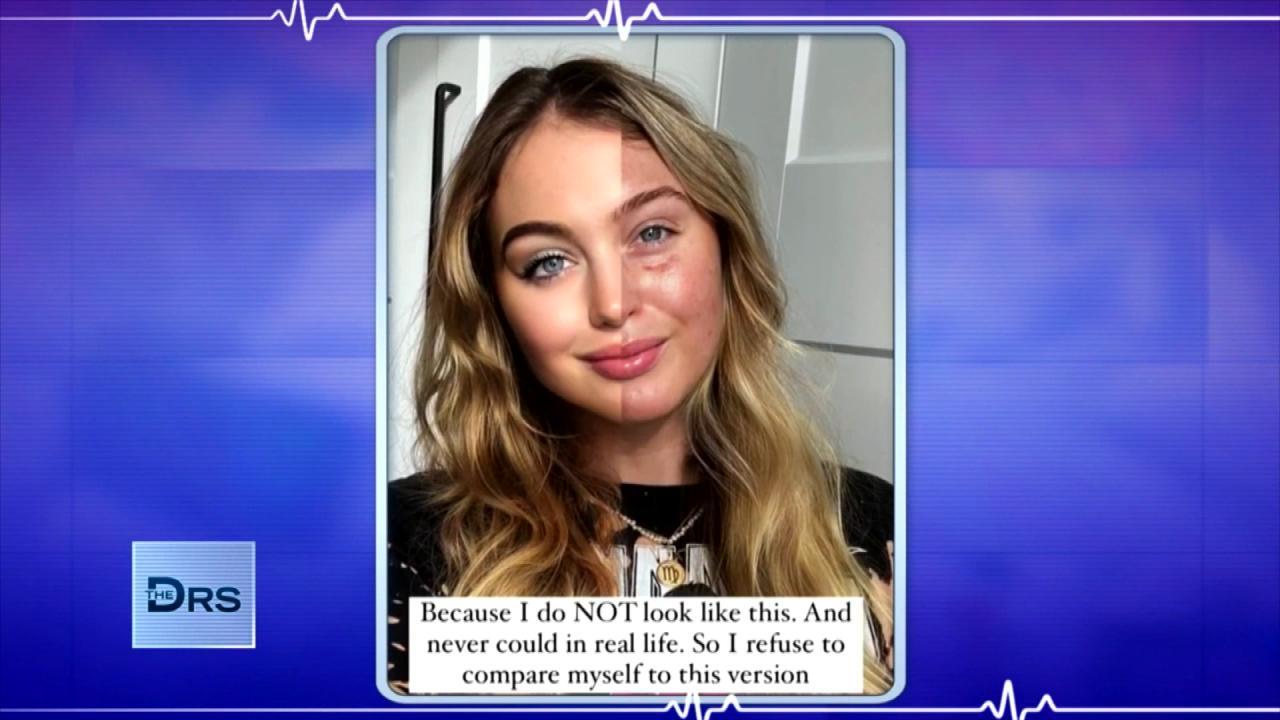 Are Photo Filters Destroying Your Body Image and Self Esteem?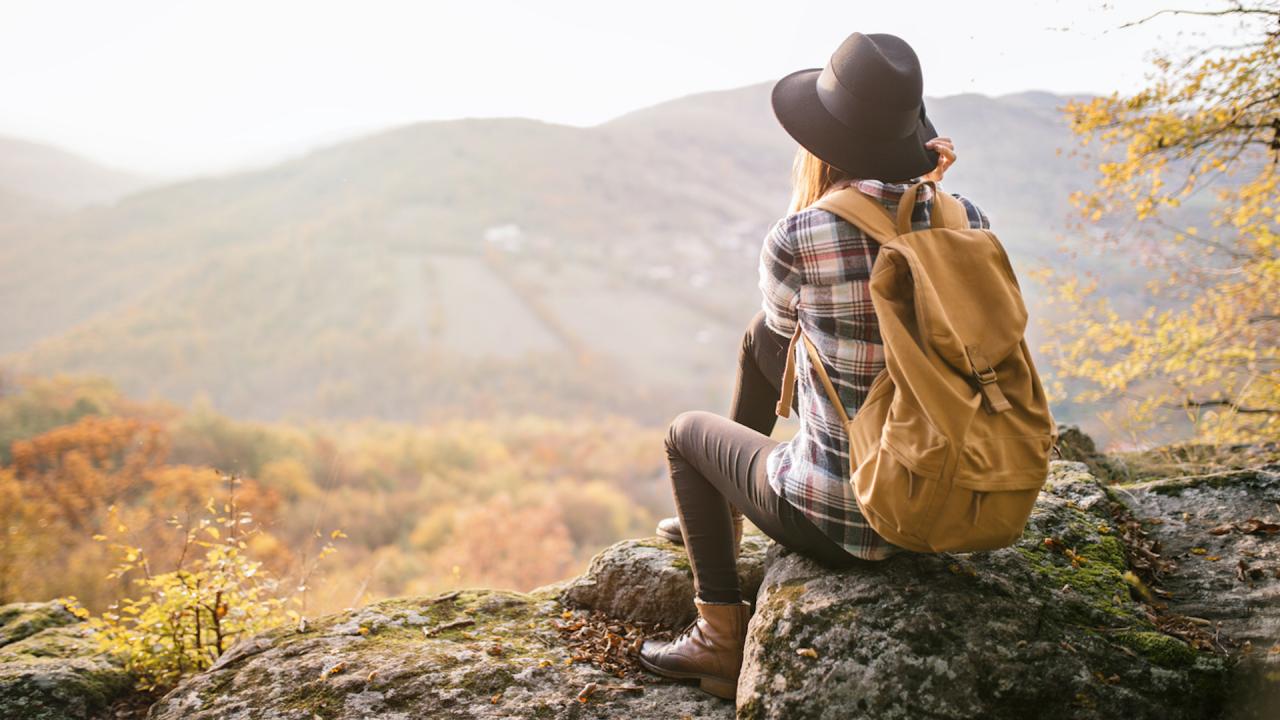 How Nature Helped Woman Heal after Discovering Her Husband Led a…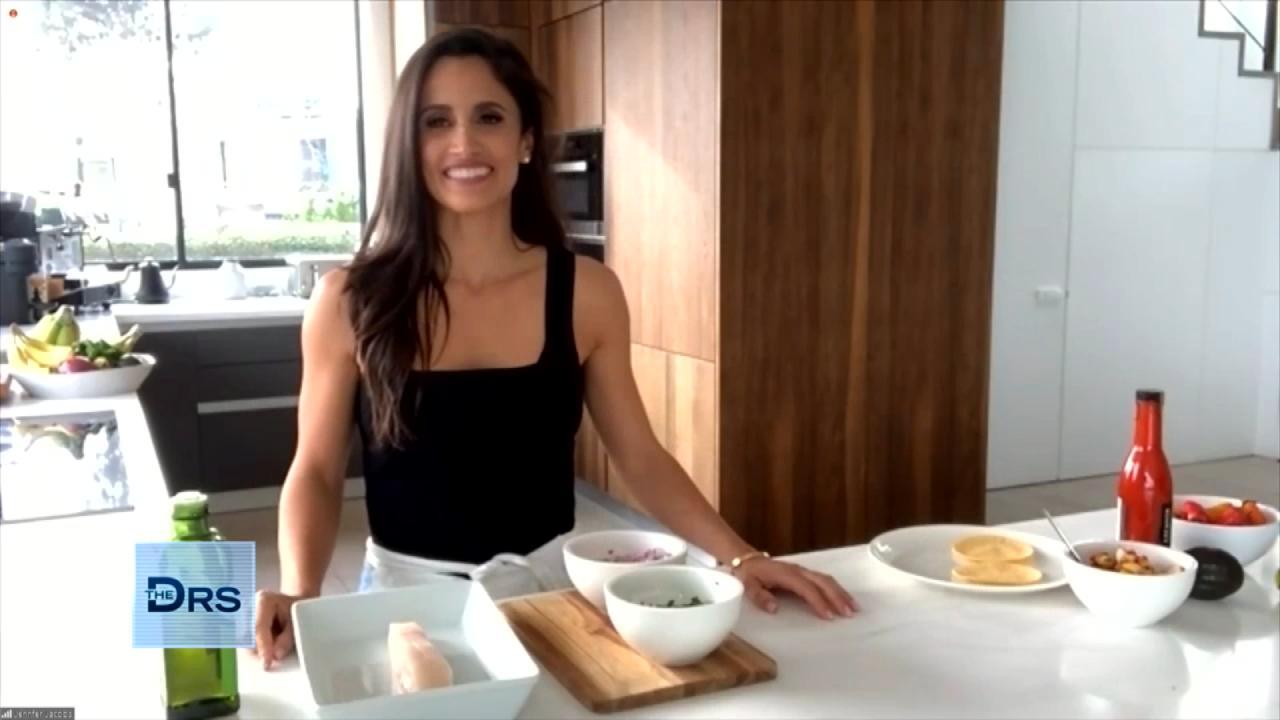 Fitness Expert Jennifer Jacobs Shares Her Favorite Healthy Fish …
The Doctors and Lennar are giving away a million dollar healthy home, and you could be the winner! Click here to learn more! **This giveaway has ended.**
Construction continues on The Doctors' and Lennar's Million Dollar Healthy Home! Located in sunny Southern California, the deluxe, 4-bedroom, 4-bathroom home will feature Lennar's next gen "home within a home" design, which provides the perfect space for a multi-generational family.
The latest installations include CertainTeed drywall, which actively improves indoor air quality by breaking down VOCs (volatile organic compounds), such as formaldehyde, and reducing their circulation. It's the first of its kind on the market. Additionally, the home boasts a vast number of windows, which allow for bright, naturally lit and airy rooms. Exposure to natural light has been shown to boost one's mood, help maintain healthy levels of vitamin D and improve sleep quality.
"It can even reduce your PMS symptoms!" family medicine physician Dr. Rachael Ross says.
To enter for a chance to win The Doctors' and Lennar's Million Dollar Healthy Home, tune in to The Doctors every day through March 2015. The Doctors will reveal one clue each week – you never know which day! Submit each clue here for your chance to win! The more clues you enter, the more chances you have to win! If you miss one, try again the following week. This giveaway has ended.
To learn more about The Doctors' and Lennar's Million Dollar Healthy Home Sweepstakes, click here. This giveaway has ended.
Related: