Man Receives Double Arm Transplant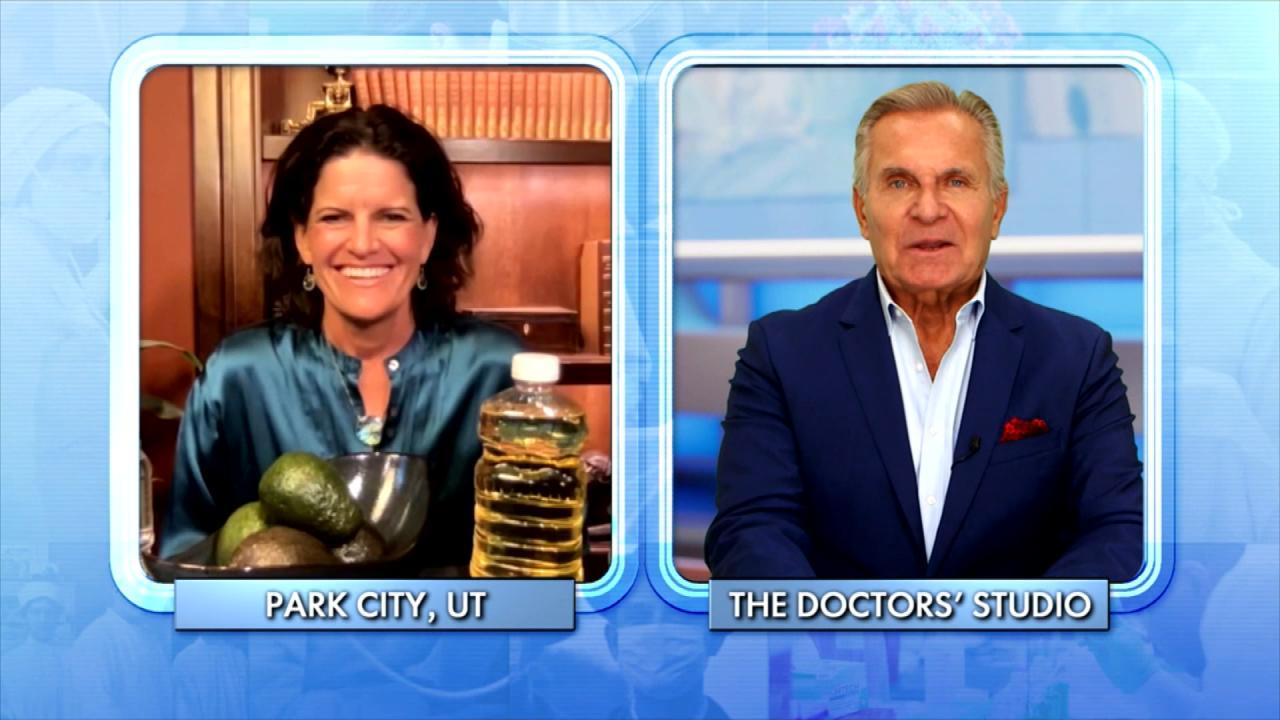 The Surprising Things That Could be Causing Your Weight Gain!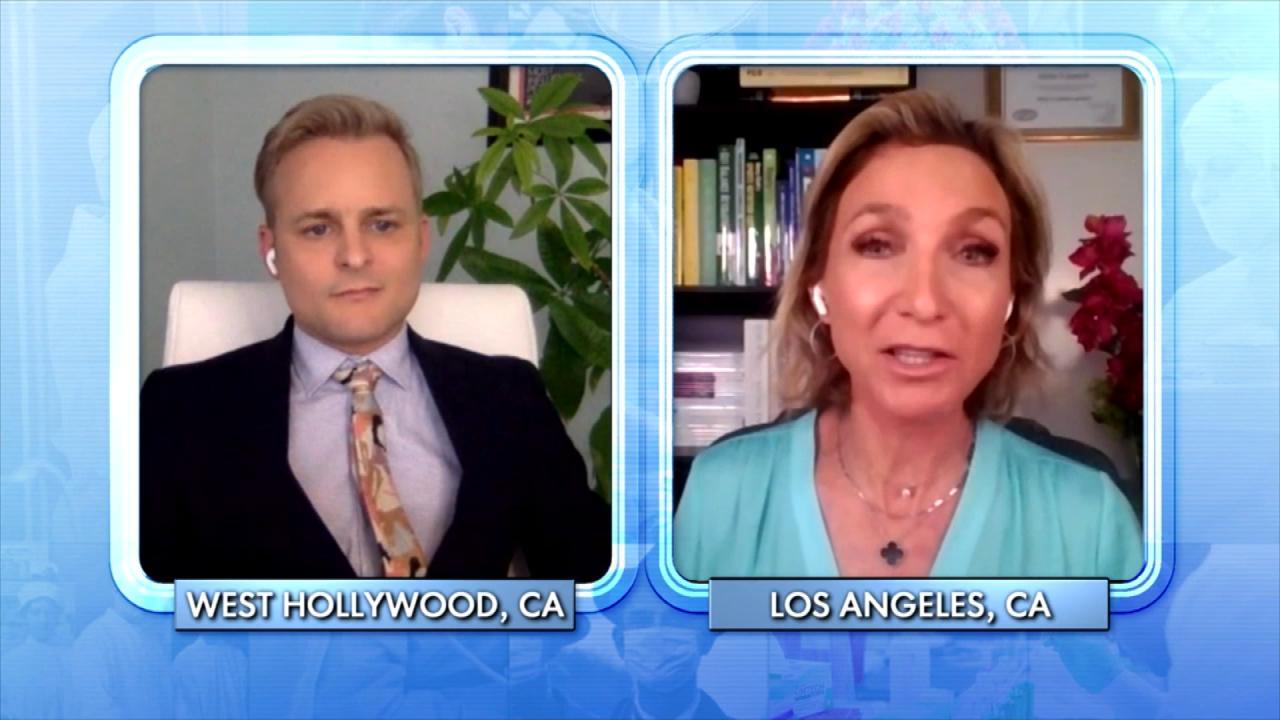 What Can Happen to Your Body When You Overdo It at the Gym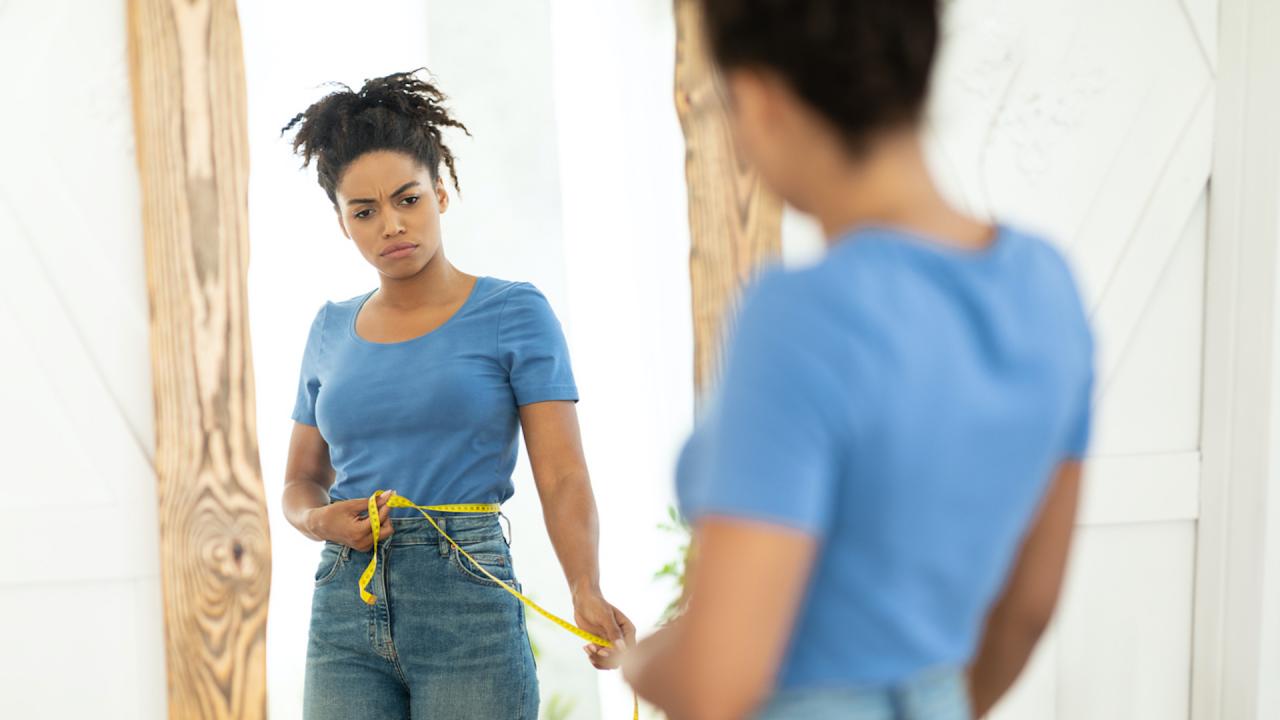 When Does Body Dissatisfaction Turn Into Dysmorphia?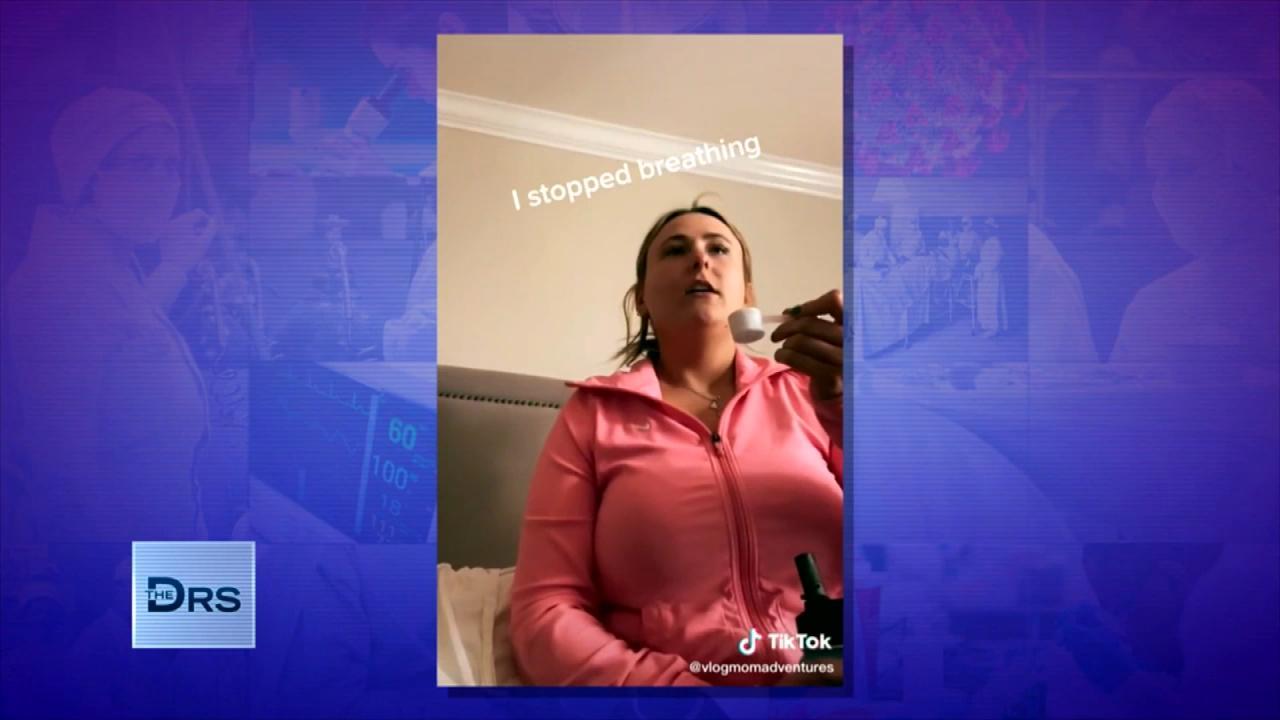 What Is the 'Dry Scooping' Workout Trend?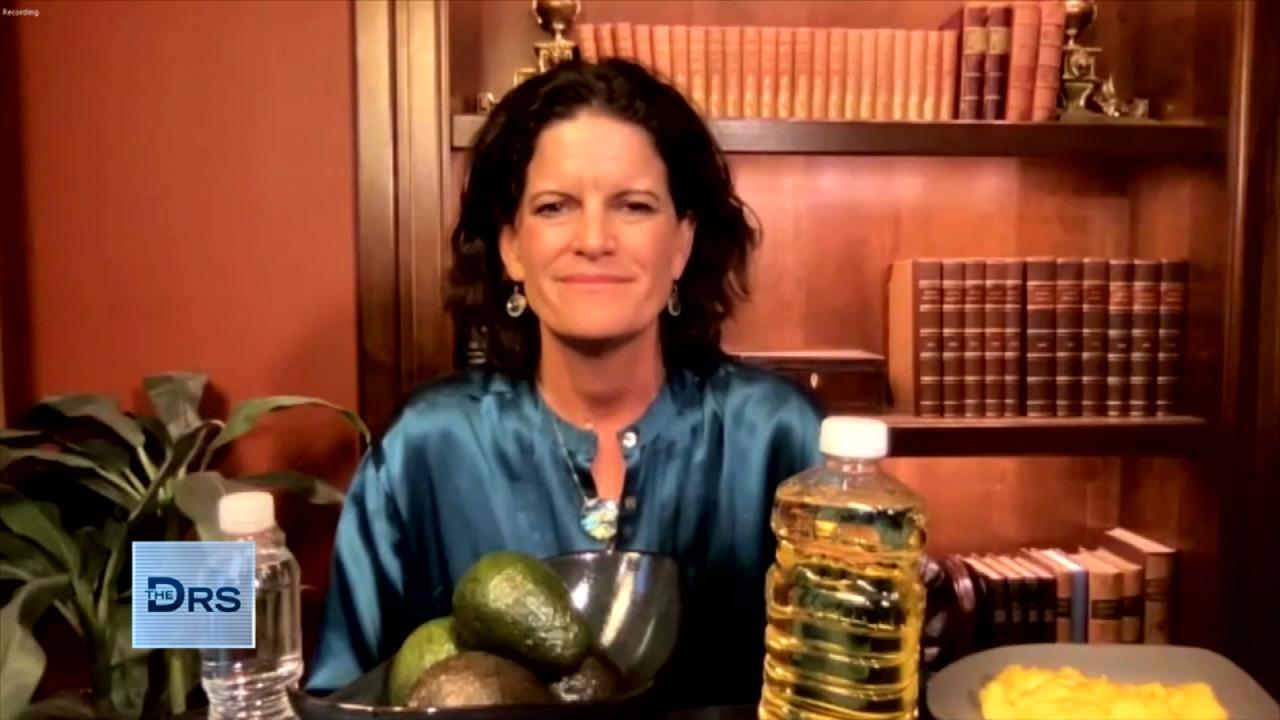 Is Eating 6 Small Meals a Weight Loss Myth?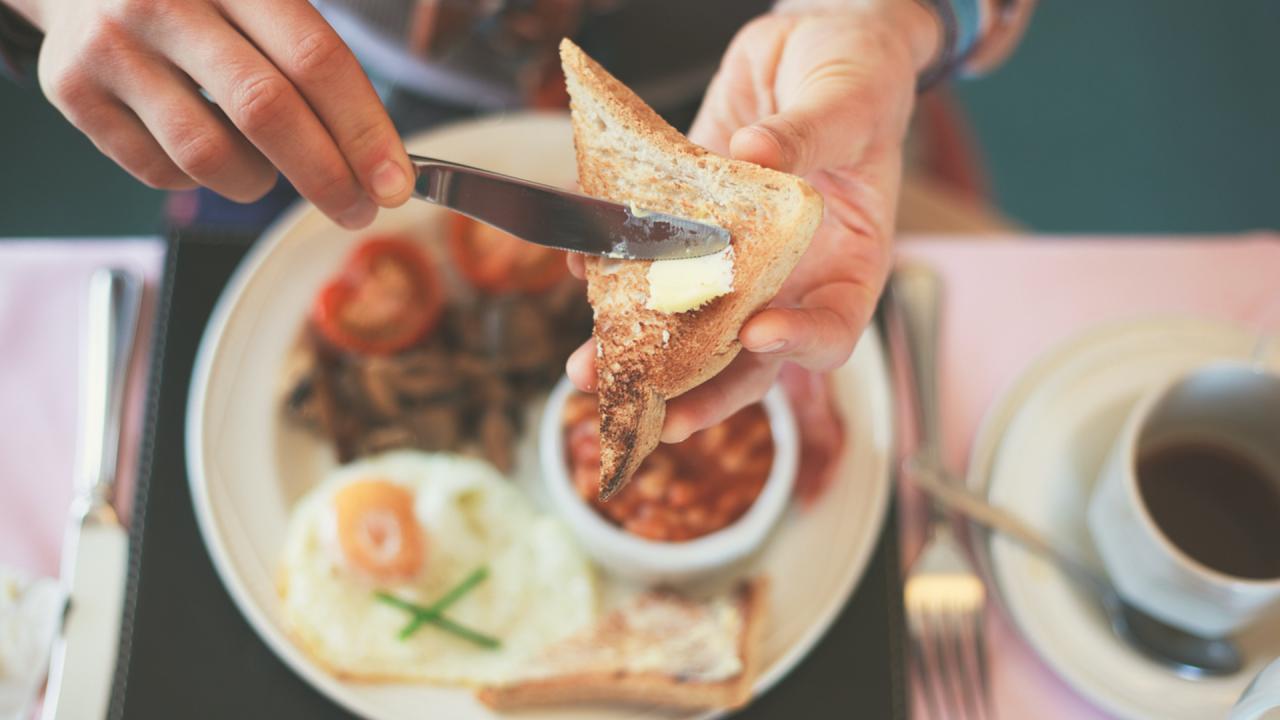 Are You Gaining Weight Because You're Eating Breakfast at the Wr…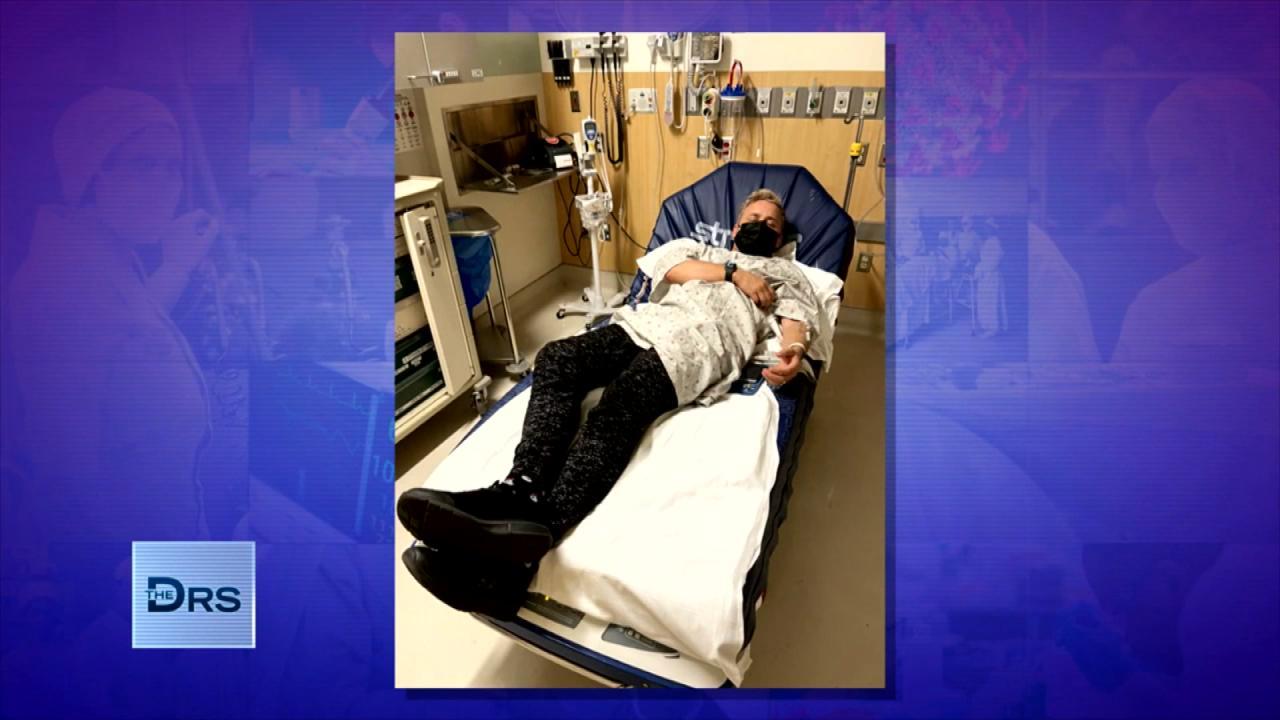 Man Found Himself in the Hospital after Going Too Hard at the Gym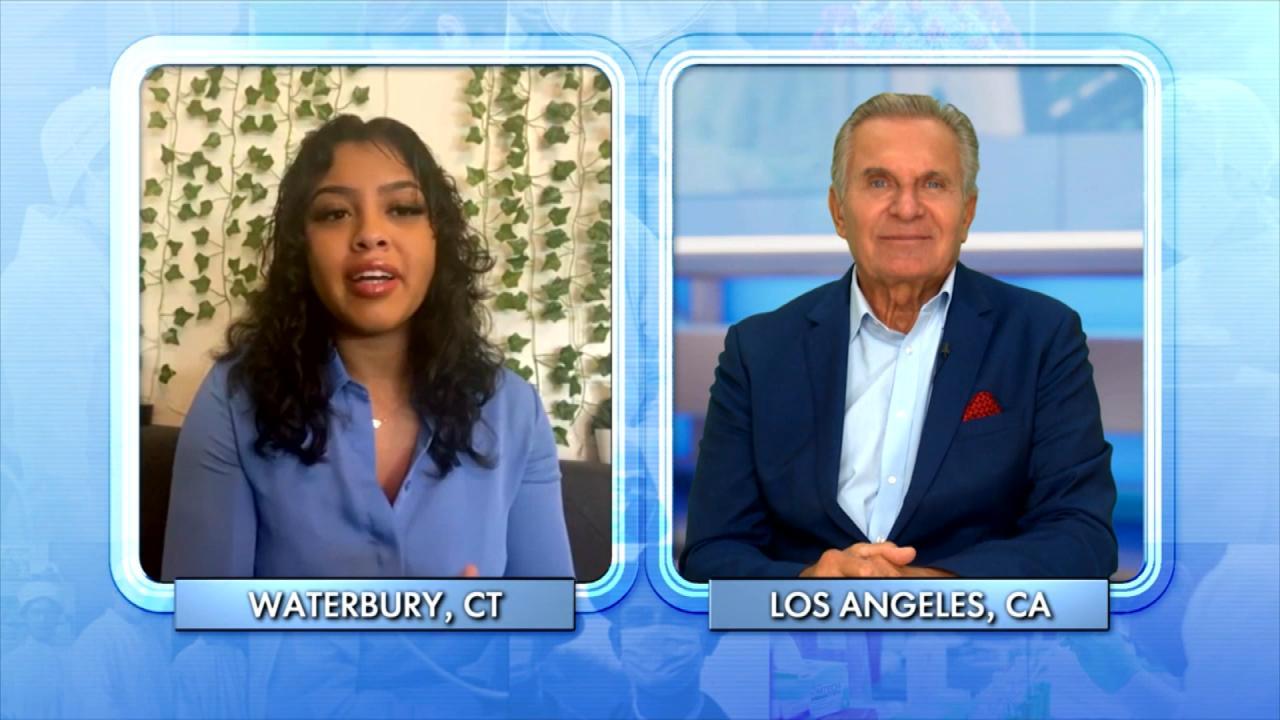 This TikTok Workout Trend Can Be Deadly!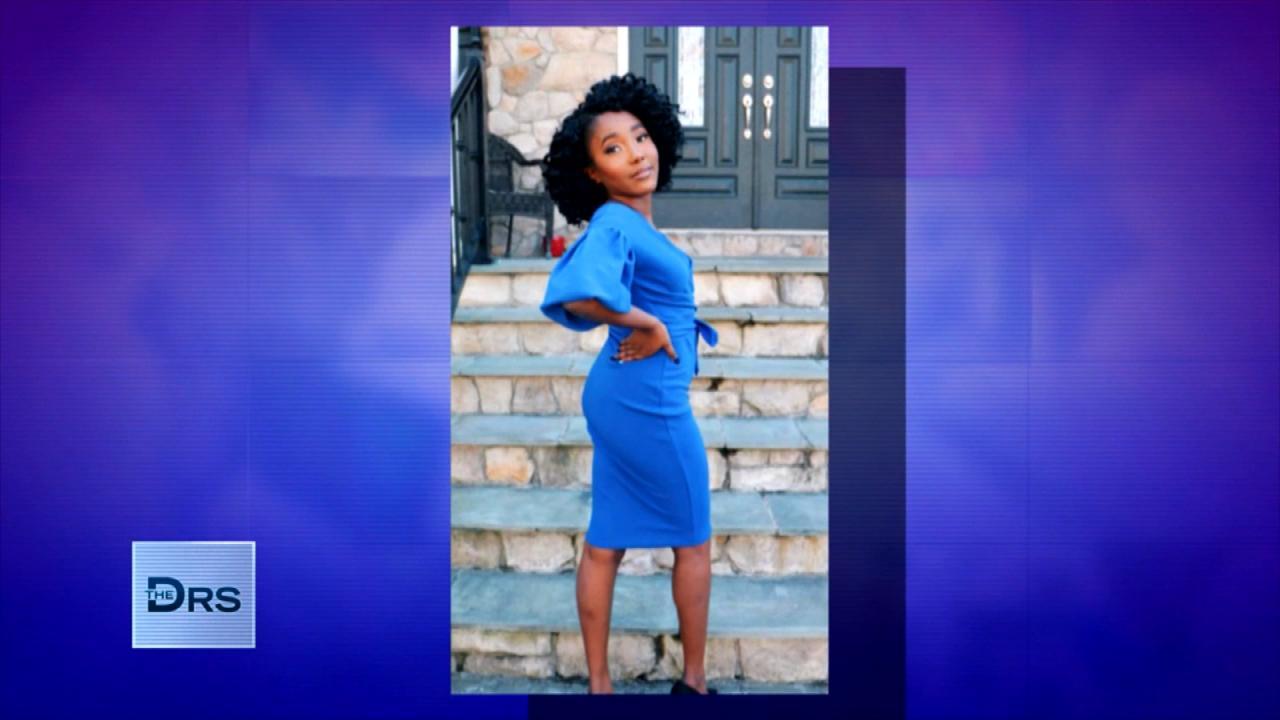 Women Are Taking Dangerous Drug to Get DIY Kardashian Curves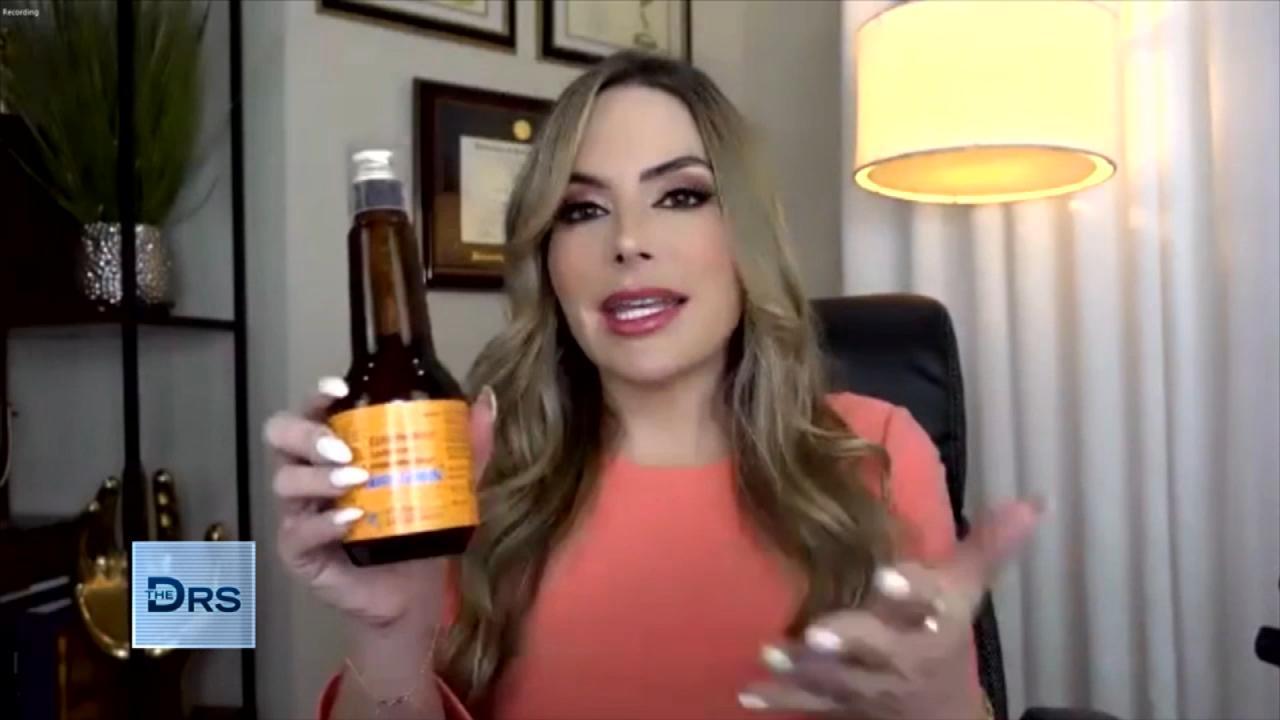 How Far Would You Go For a Curvy Body?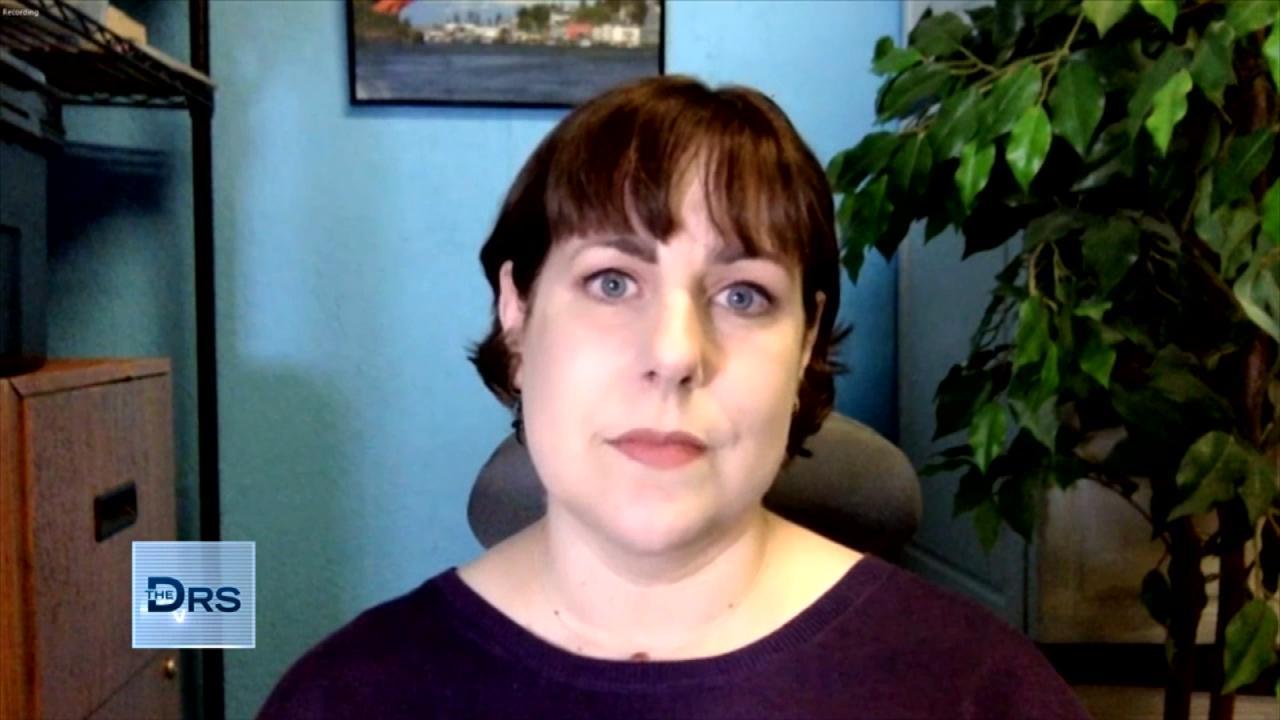 Hear How Woman's Belly Button Saved Her Life!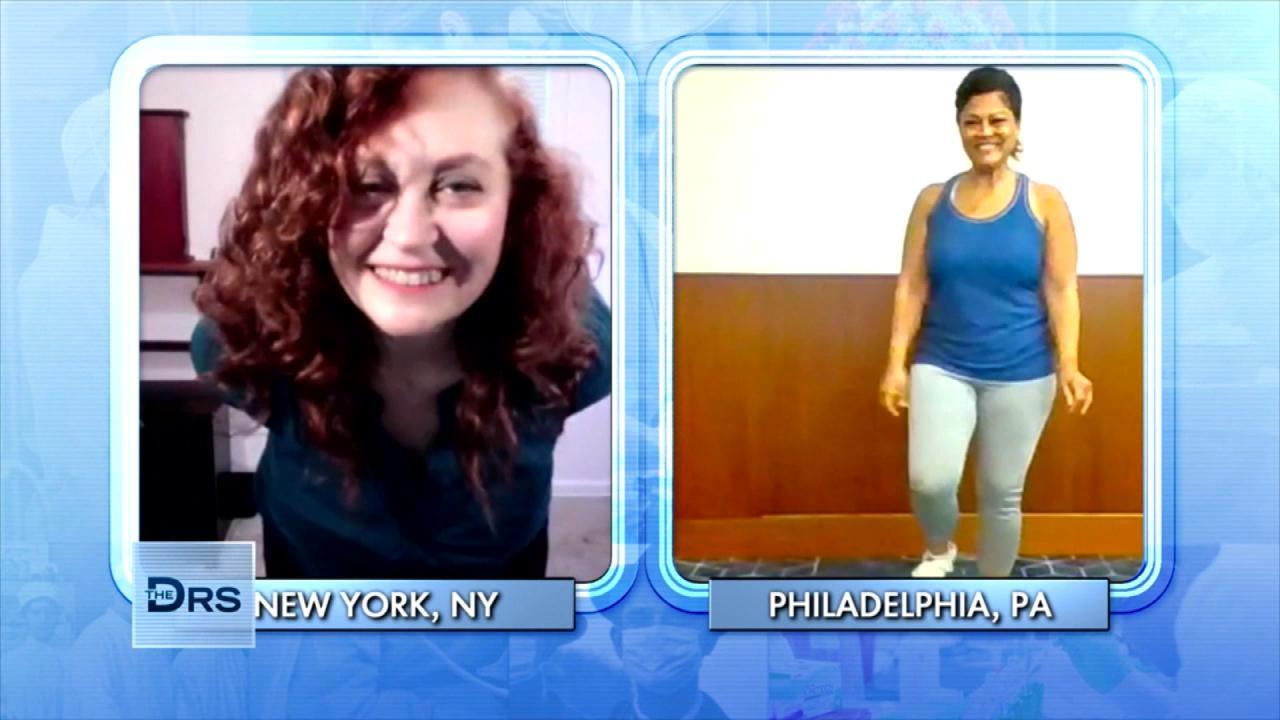 The Dance Workout Moves Great for Post-Menopausal Women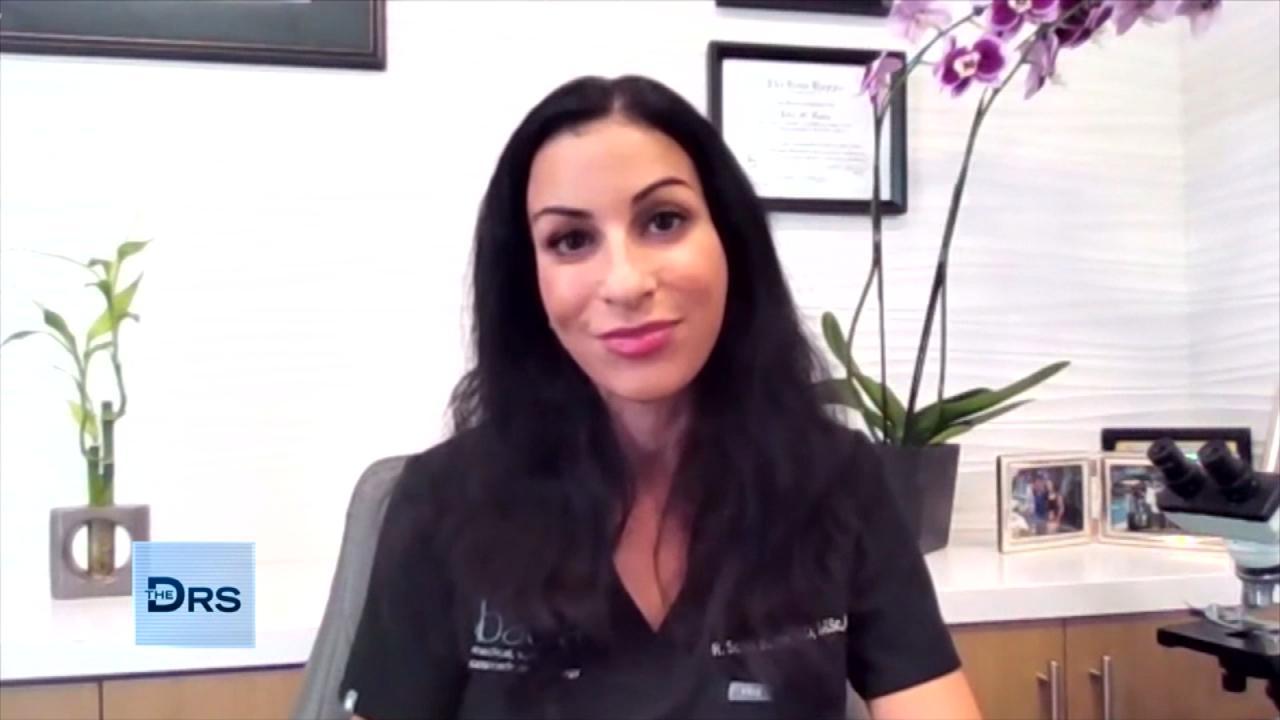 Internal Health Conditions Your Dermatologist Can See on Your Sk…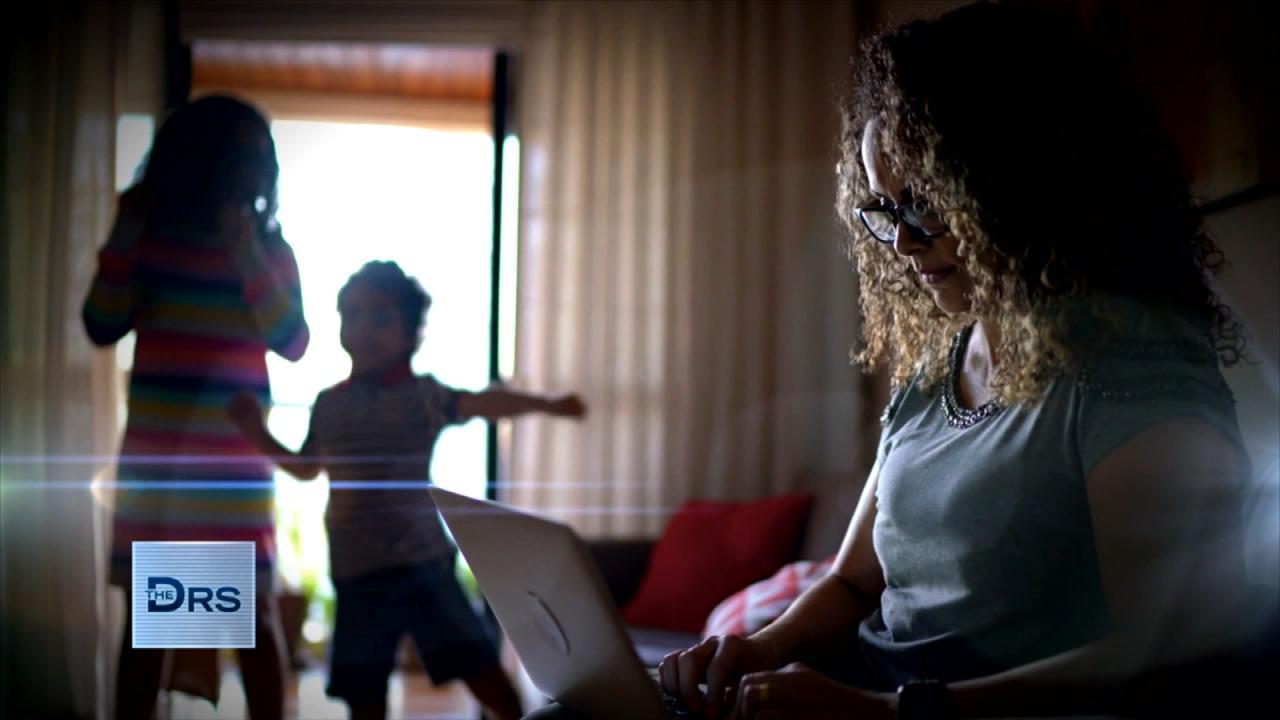 Is Working From Home Putting You at a Career Disadvantage?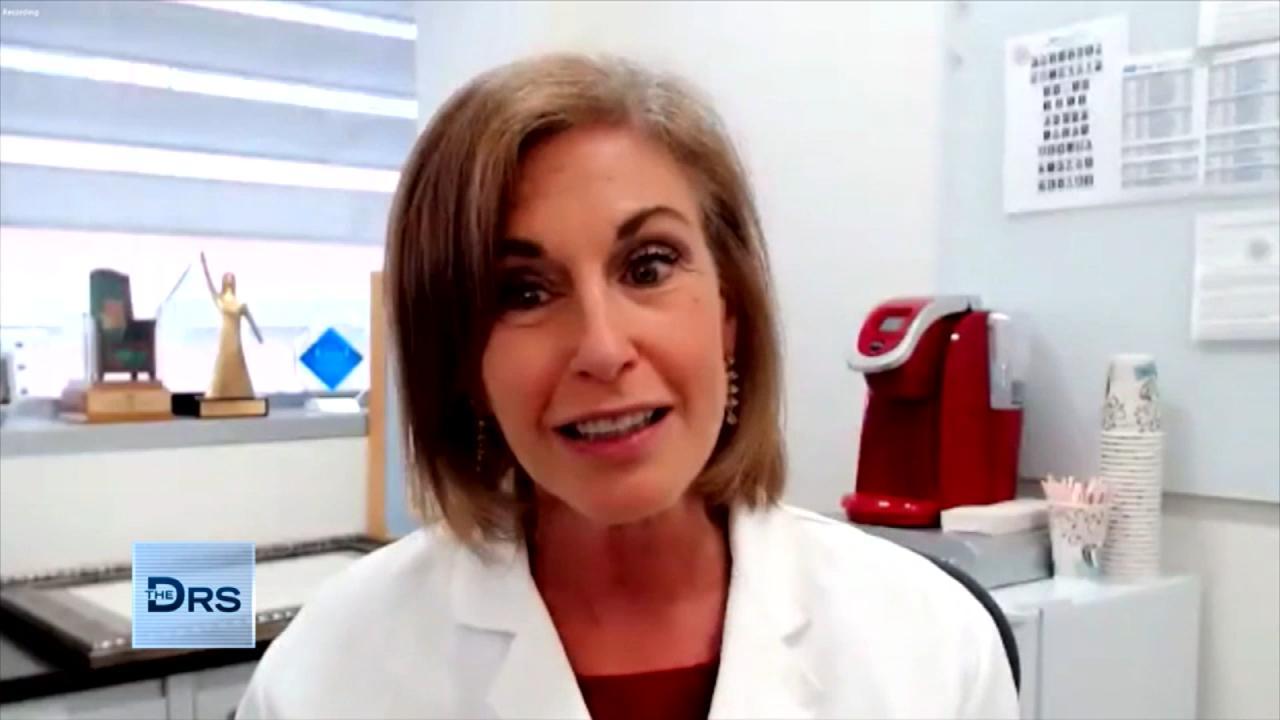 How to Lower Your Risk for Ovarian Cancer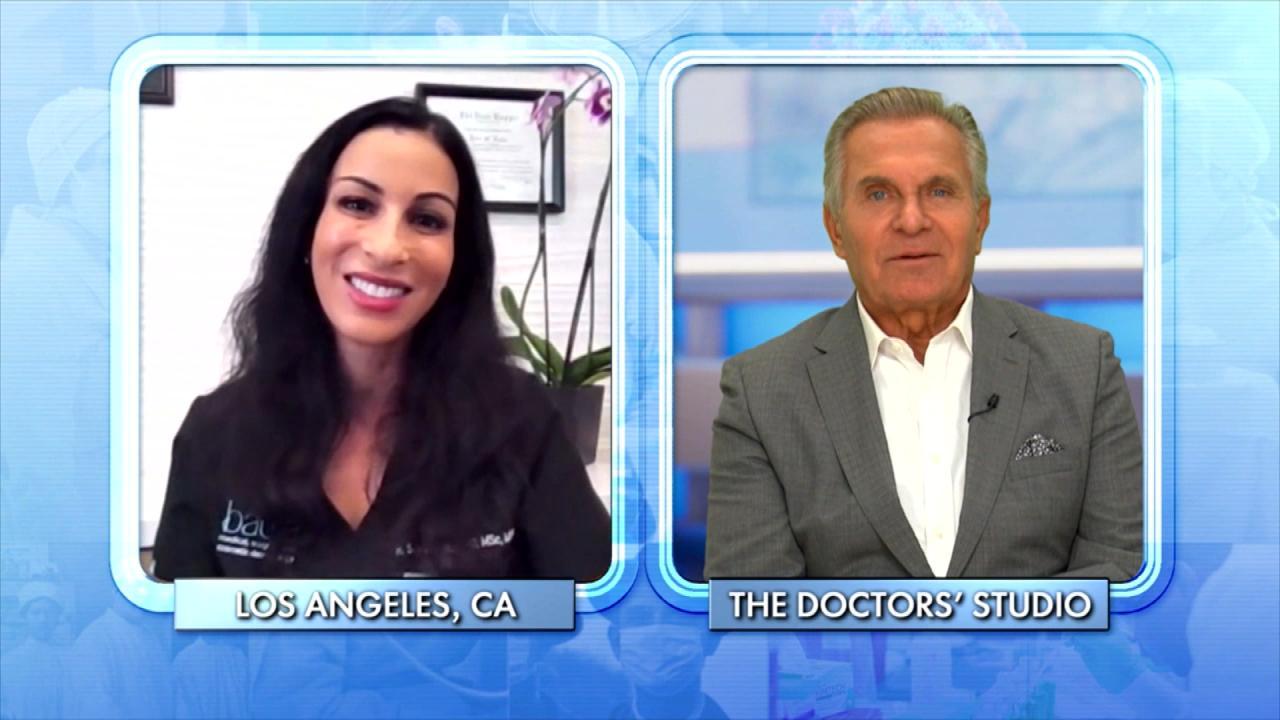 The Number One Illness Your Dermatologist Sees Every Day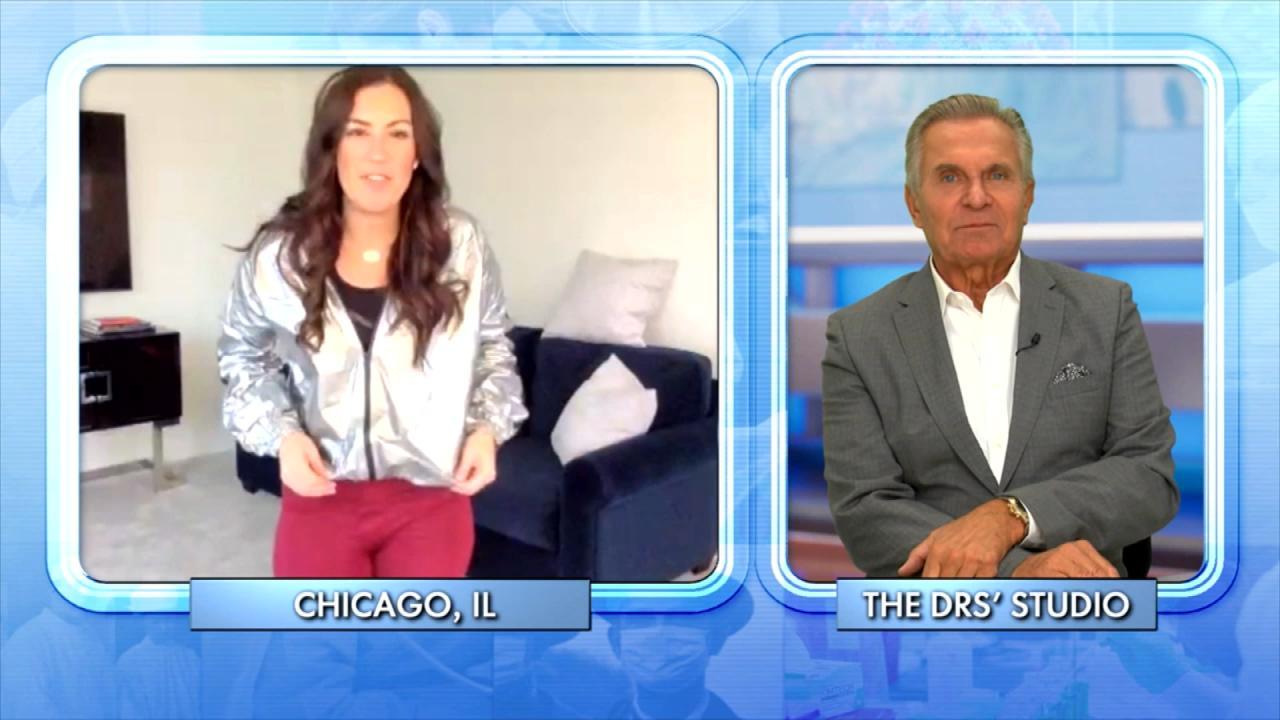 Could a Sauna Suit Help You Lose Weight?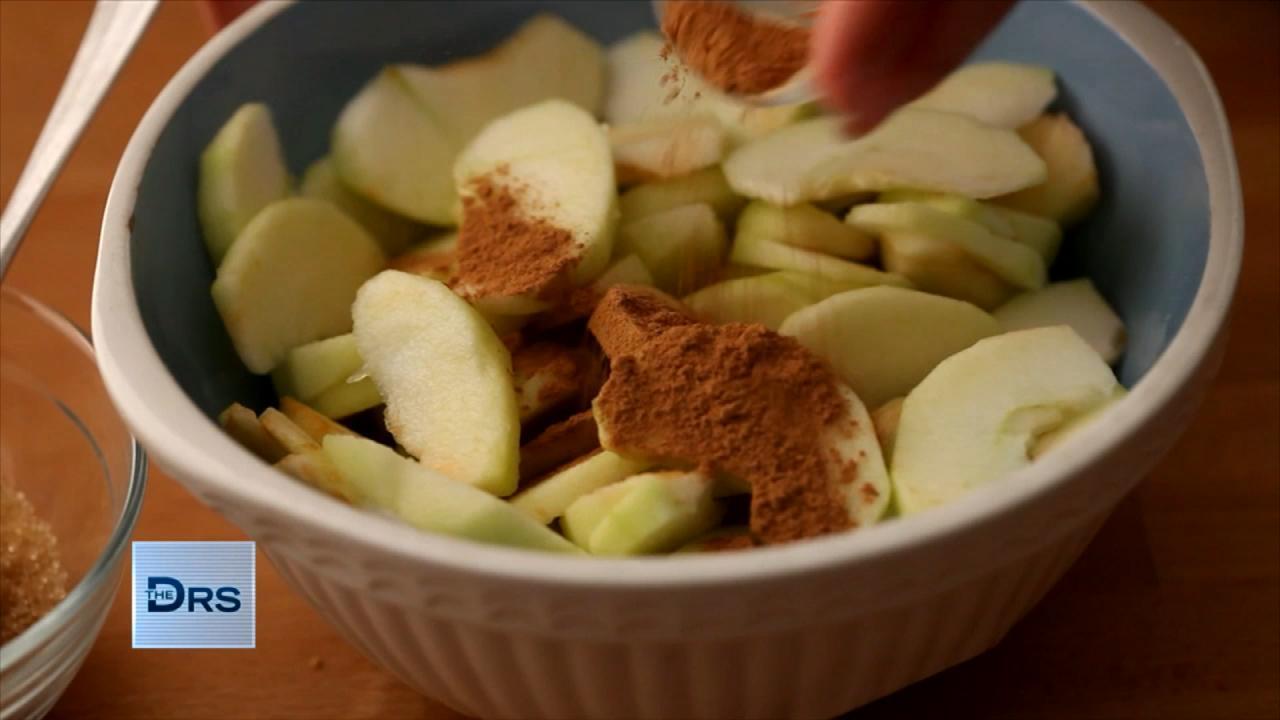 Can You Poison Yourself with Cinnamon?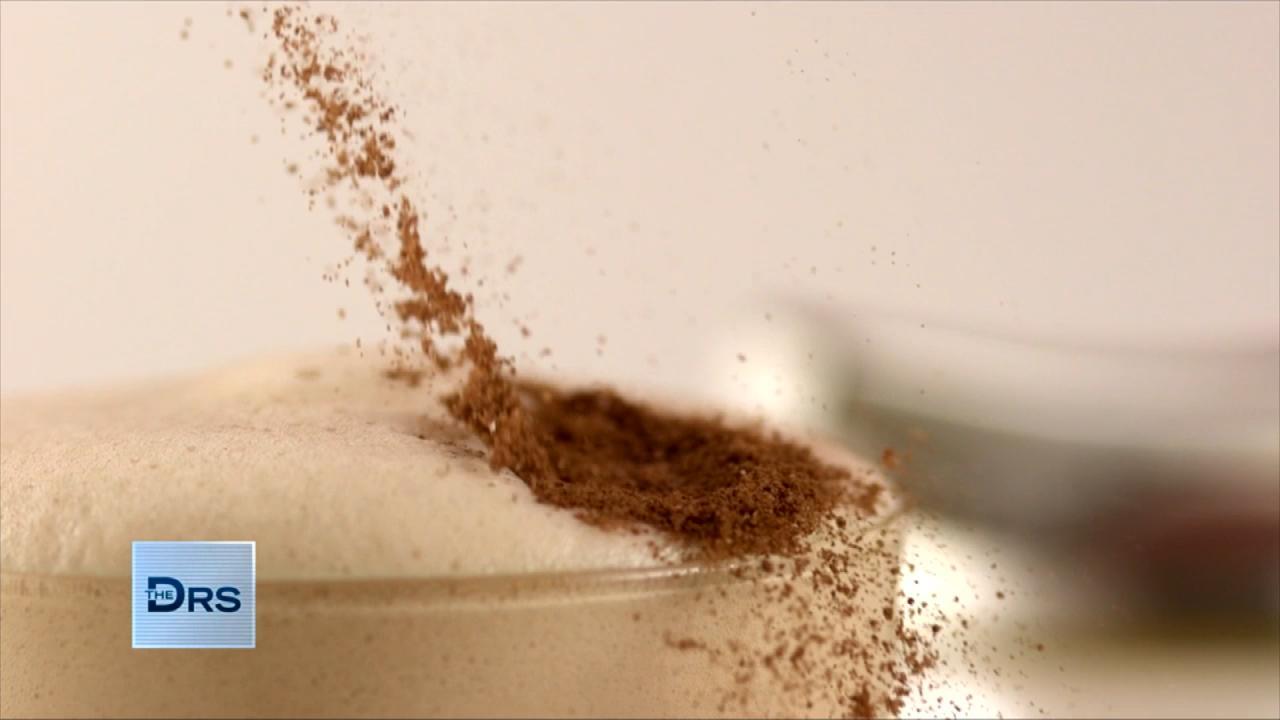 Can Eating Cinnamon Daily Make You Sick?
Will was packing to move to Montana when he felt a slight pull in his leg, as if he had a muscle cramp. He thought he had injured his leg lifting heavy boxes. But after he moved, the pain persisted and grew worse. Eventually, he could barely walk and went to a doctor. The doctor found that Will's oxygen levels were low, and he needed to be on a ventilator.
"I thought it's not normal to be on a ventilator for a muscle cramp," Will recalls.
Days later, he was in a coma. Will's body had gone into septic shock due to an undiagnosed infection, and all his organs were failing. When doctors transported him to another hospital, they noticed problems with his skin. Will was diagnosed with necrotizing fasciitis, which often is called flesh-eating bacteria, a rare infection that spreads quickly and destroys the body's soft tissues.
When Will came out of the coma, doctors unwrapped his hand and showed him "a blackened, mummified hand."
"It was dead," he says.
Will explains that because the infection spreads so quickly and affects the organs, the only way to cure it is by cutting it out. Doctors recommended amputating both his arms and his legs.
"I felt as if I were slipping into a terrible nightmare," he says. "I didn't know how I was going to live."
He recalls looking into a mirror for the first time after the surgery.
"I was confused and saddened," he says. "It was as if I was looking at a complete stranger."
While he was recovering, friends sent him news articles about a breakthrough arm transplant surgery that doctors at Brigham and Woman's Hospital recently had performed. Will thought a transplant represented the best chance he had of regaining function of his arms and hands.
Dr. Simon Talbot, the director of upper extremity transplants at Brigham and Woman's Hospital, says Will's double-arm transplant surgery took 9 hours and 13 surgeons. They matched the donor arms for size, color, gender and blood type, to help ensure Will's body wouldn't attack the new limbs.
Dr. Talbot explains that the donor arms were trimmed to the appropriate length, and the bones were joined together with metal plates and screws. The arteries were sewn together with small stitches, and the muscles, veins and nerves were connected one at a time. The arms themselves were sewn together with a zig-zag incision to help prevent the skin from contracting. Will is expected to gain senses and motion in his arms slowly as the nerves regenerate and grow from where the donor arms were attached down to his hands and fingers.
"As you can see, I did end up as a quadrilateral amputee, except that you can't see that," Will says, raising his arm and laughing.
Will and his partner, Angel, join The Doctors, and Will demonstrates how much he is able to move his arm.
"If this is not a testament to the importance of organ donation, I don't know what is," he says. "It's something that everyone should consider."
To learn how to be an organ donor, visit organdonor.gov.
Related: