Separating Conjoined Twins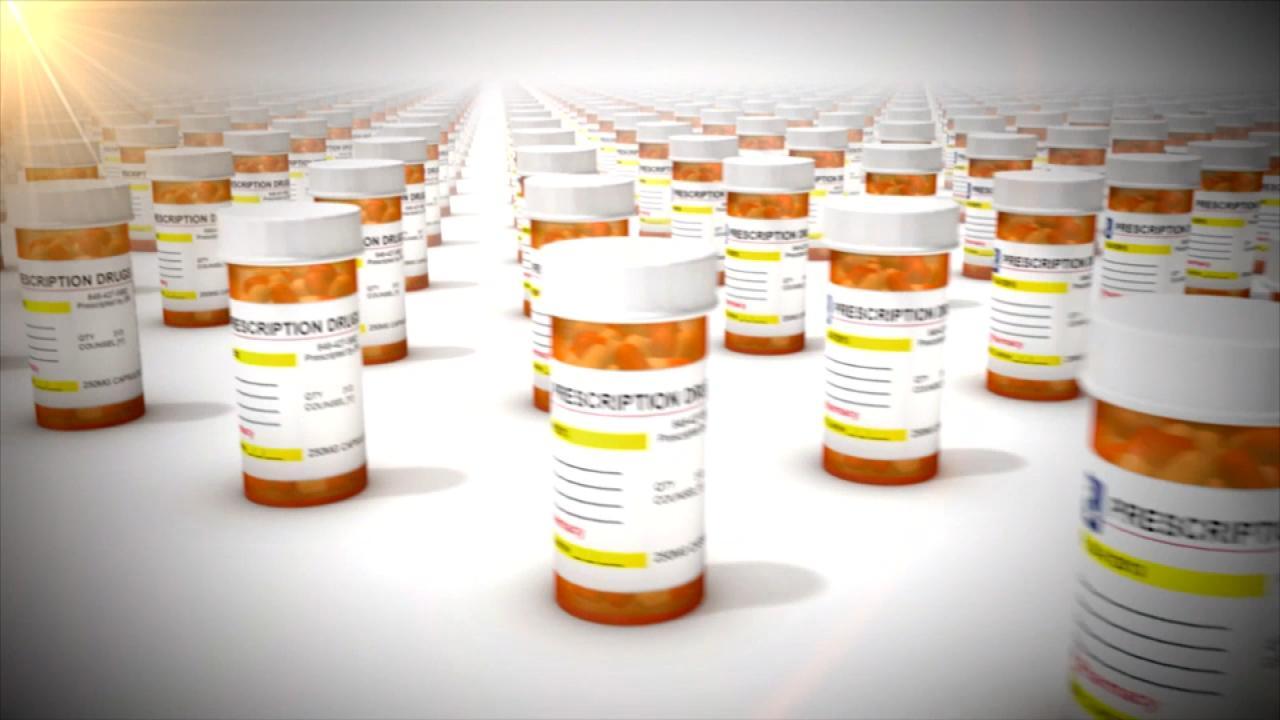 The Prescription Opiate That Got America Addicted to Painkillers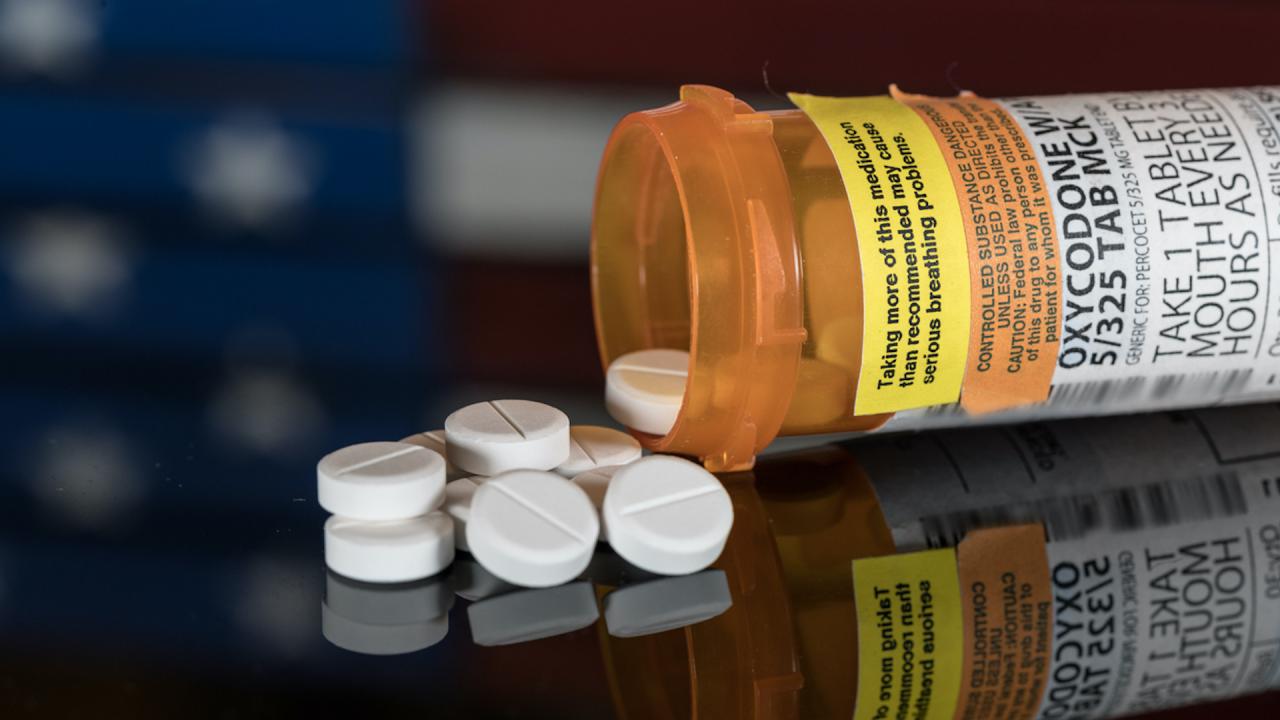 Opioid Addiction: The Worst Drug Epidemic in American History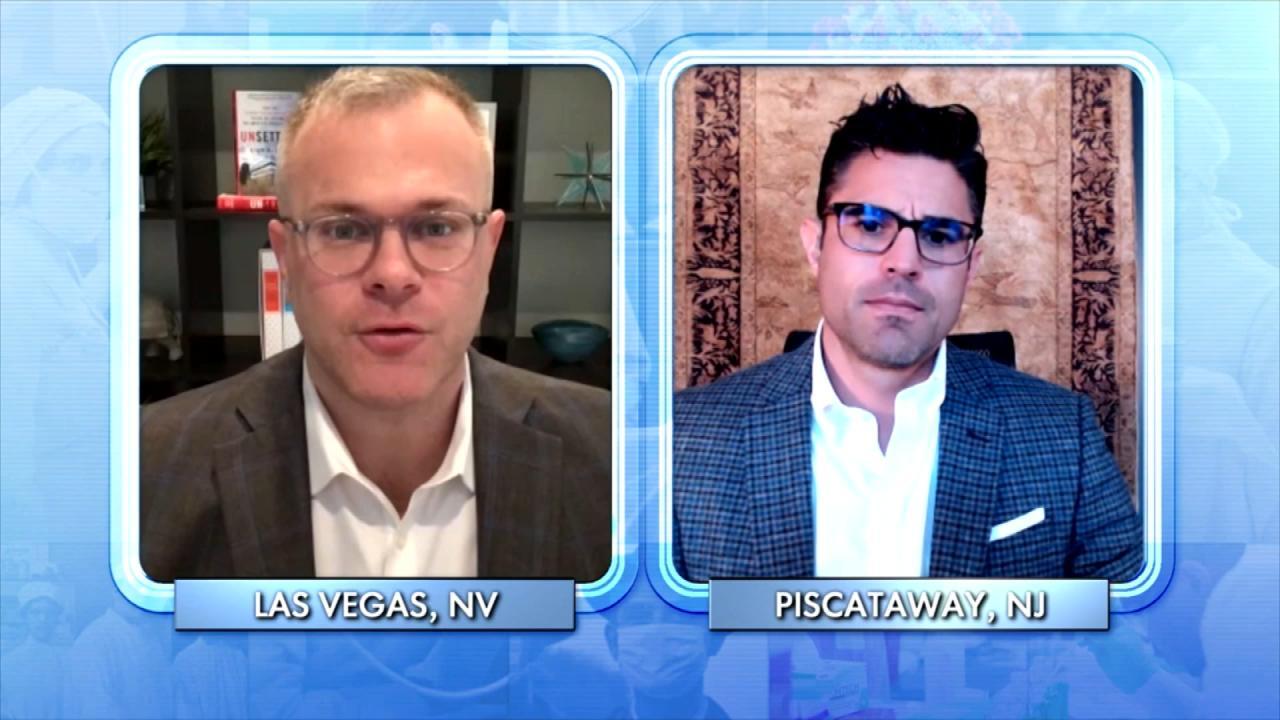 How Addiction to Opiates Became an Epidemic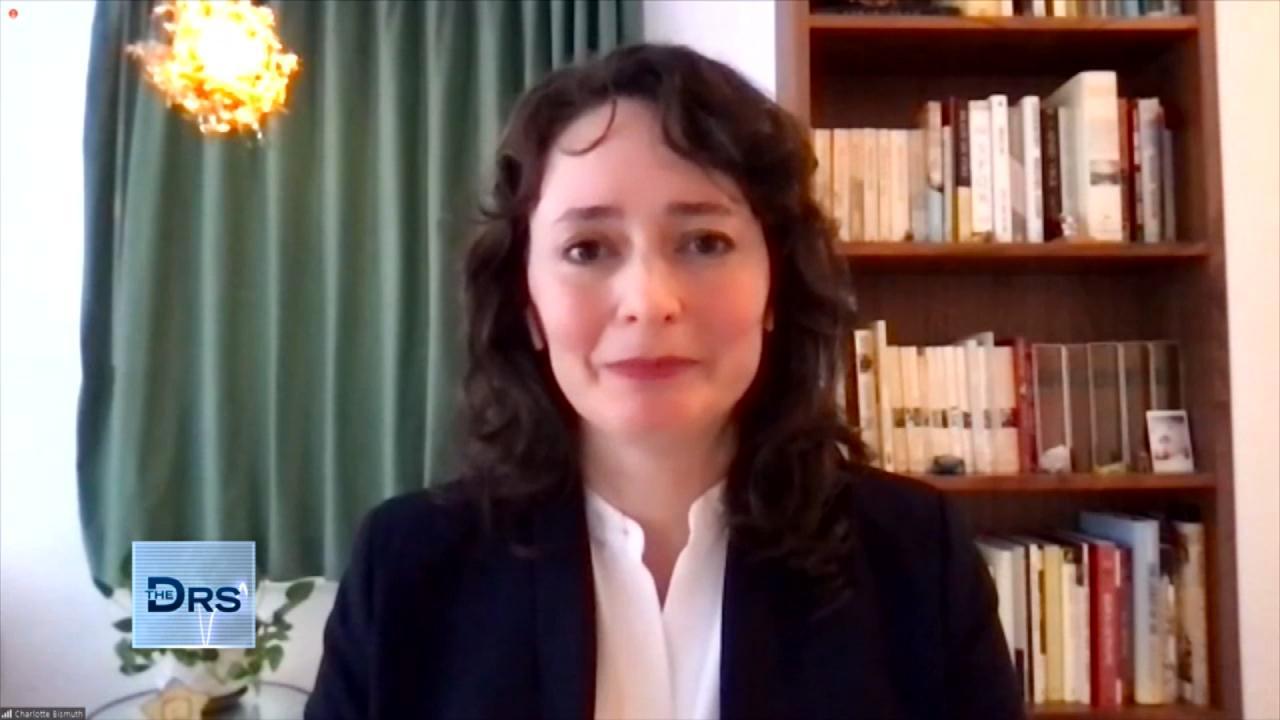 How a Prosecutor Busted a Dirty Doctor for Overprescribing Patie…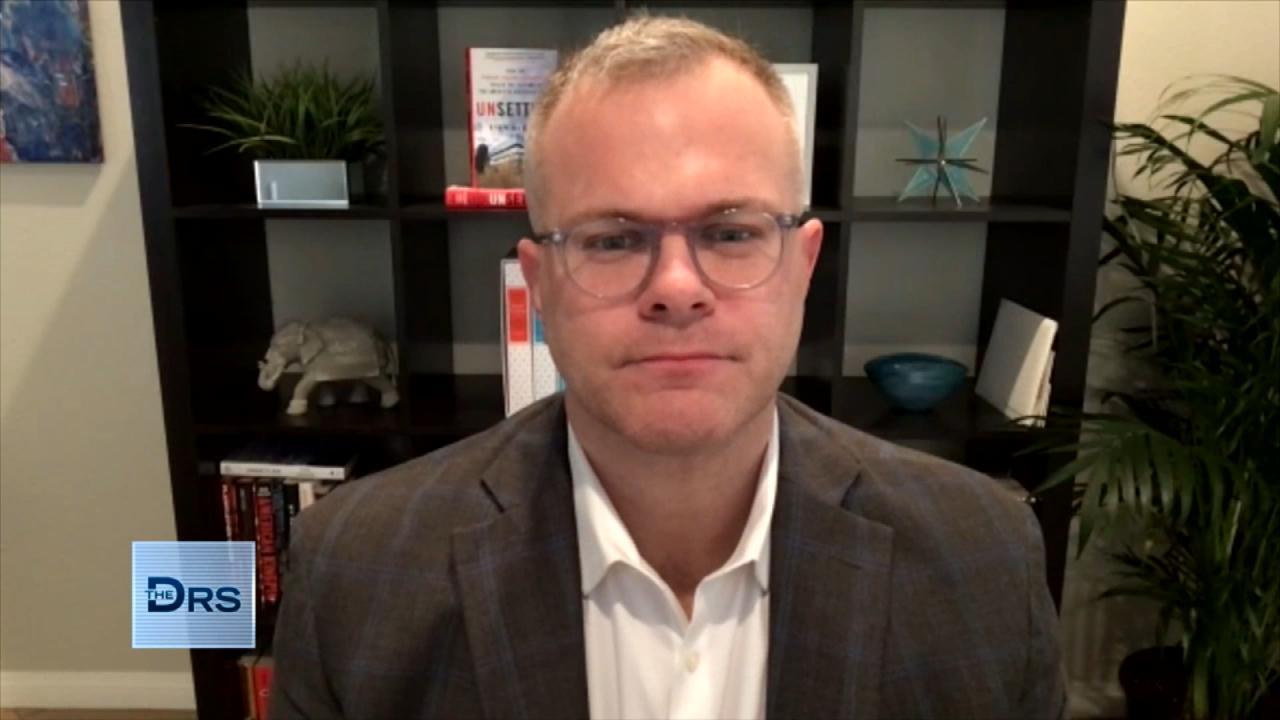 Man Prescribed Opiates after an Injury and Became Addicted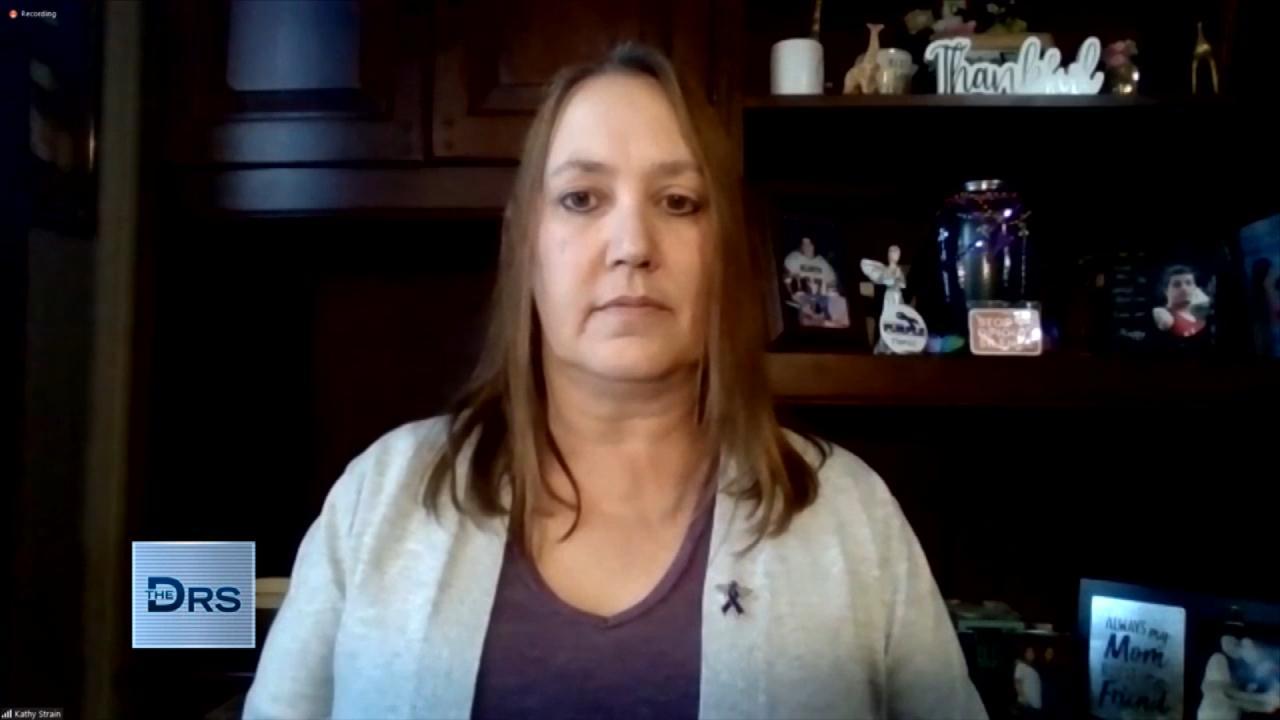 What a Grieving Mother Wants You to Ask Before Sending Your Love…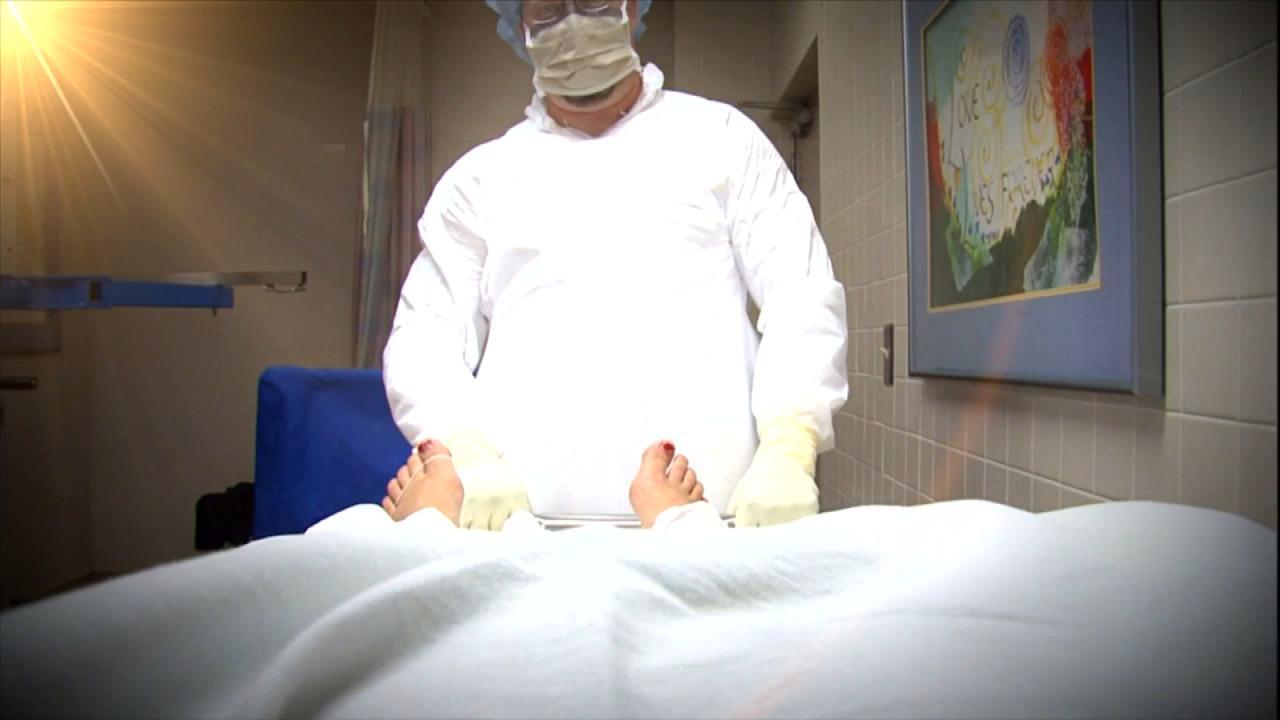 Is the Sackler Family to Blame for the Opioid Drug Epidemic?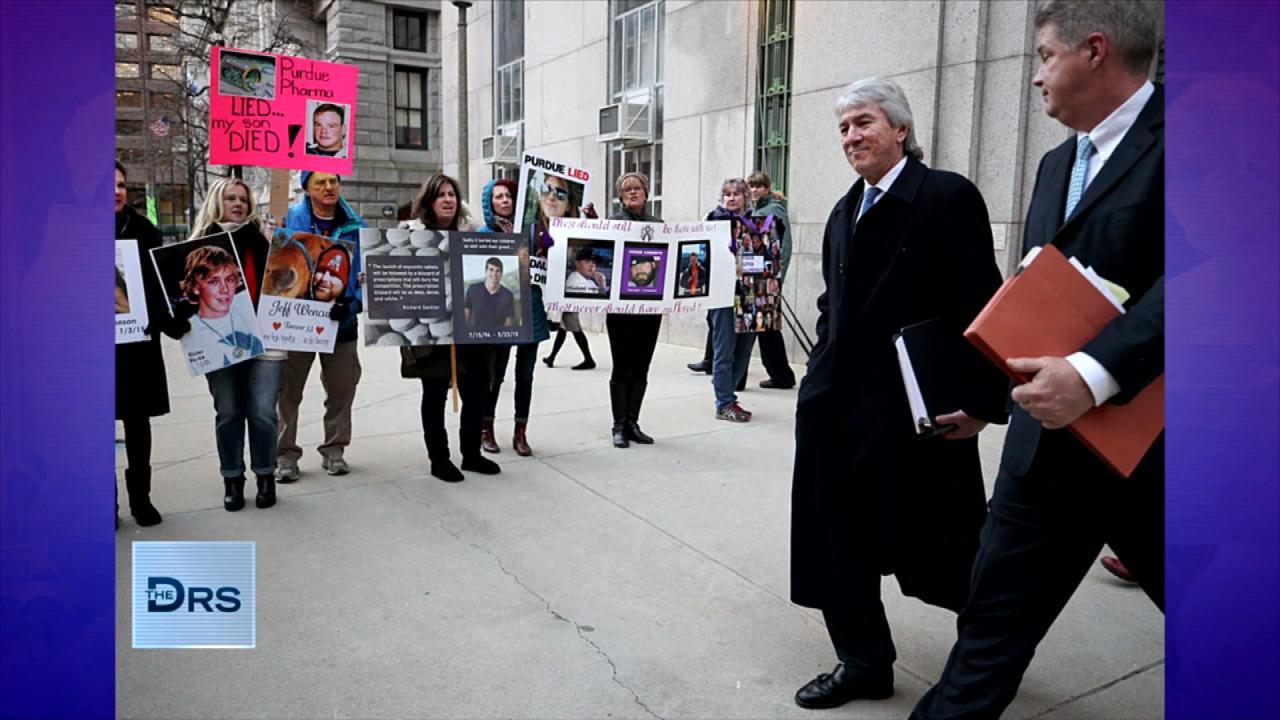 Former Opioid Addict Shares about His Fight against the Sackler …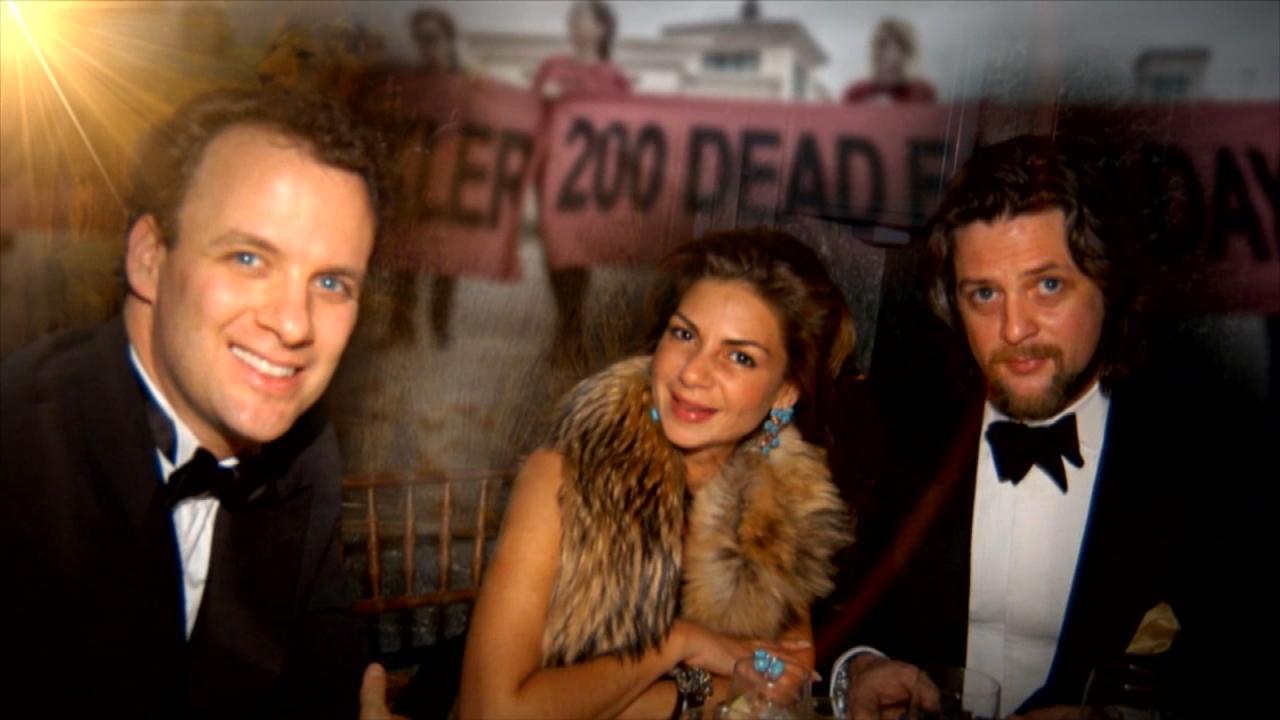 Former Addict Shares about the Sackler Family's Ties to the FDA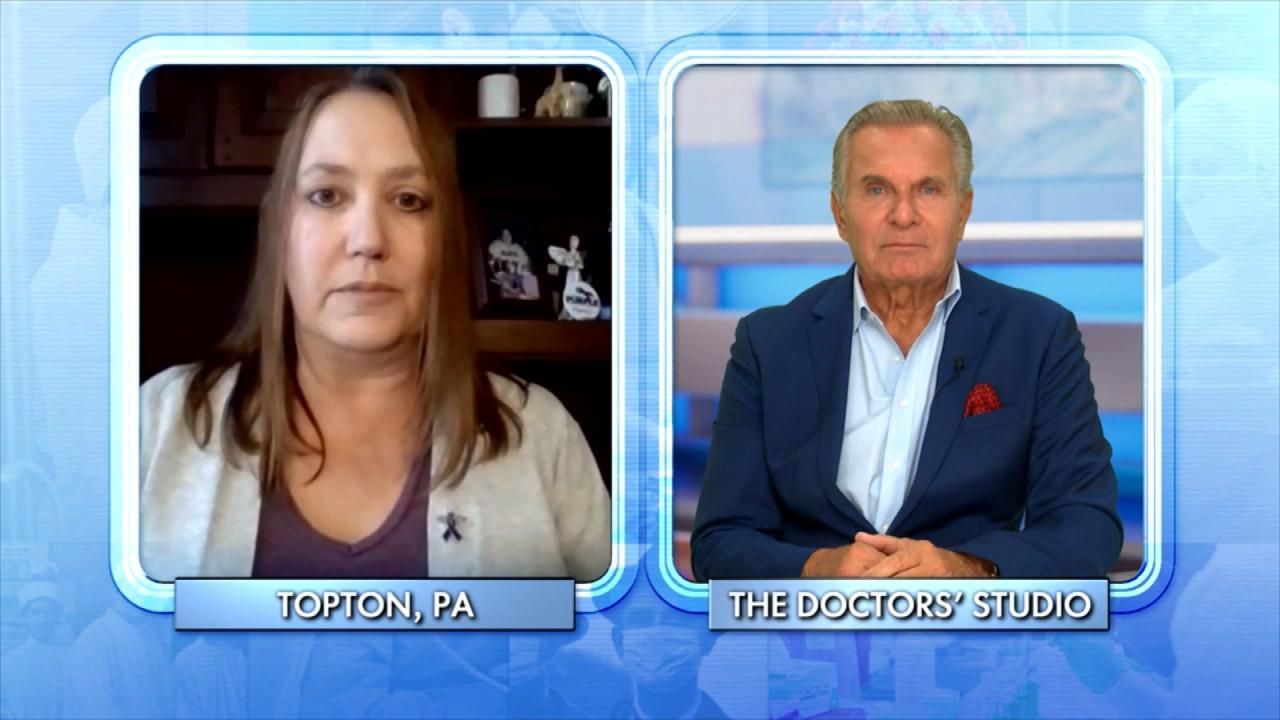 Mom Lost Her Son to an Overdose While He Was in a Rehab Facility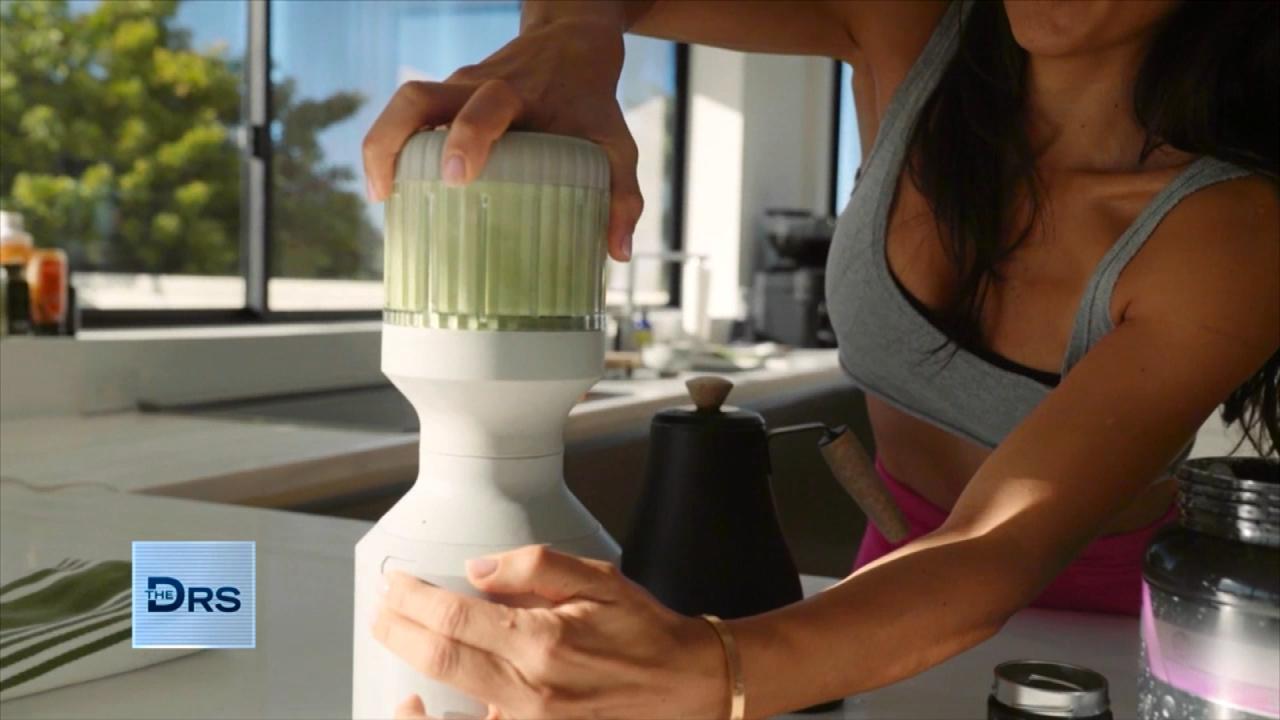 How to Add Vegetables to Every Meal – Yes, Even Breakfast!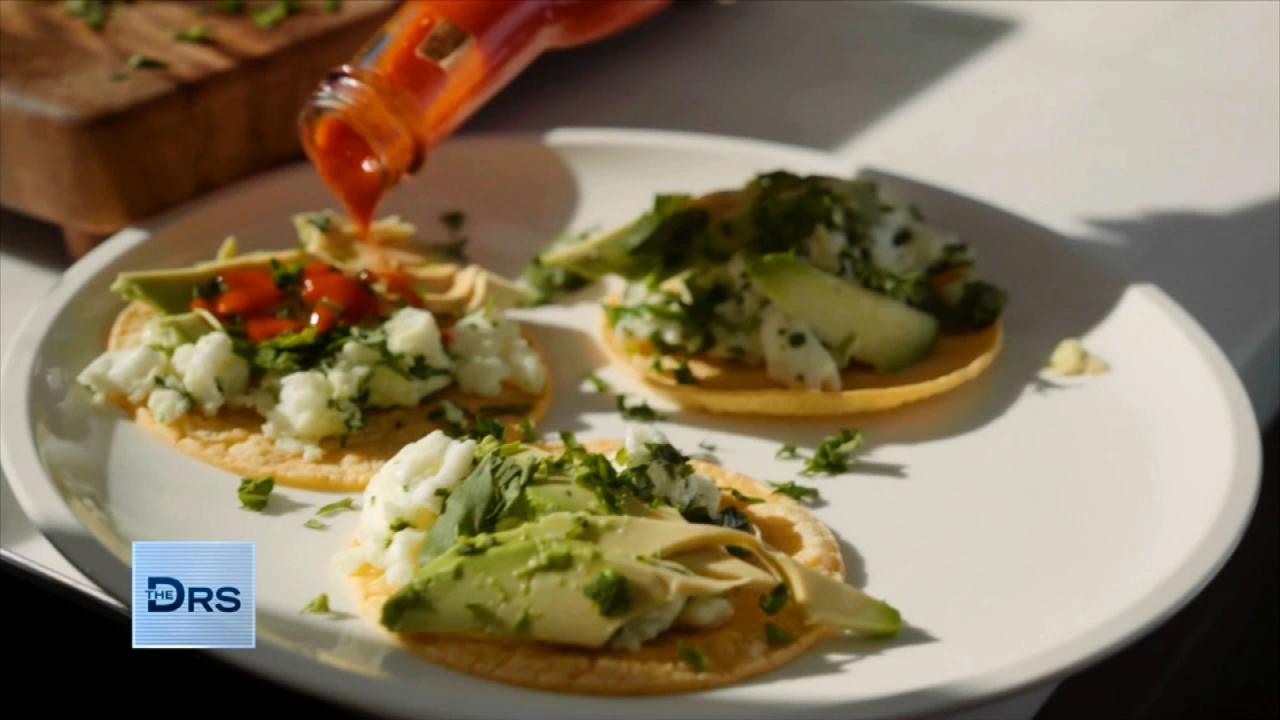 Fitness Expert Shares to Focus on Nutrition Not Food Restriction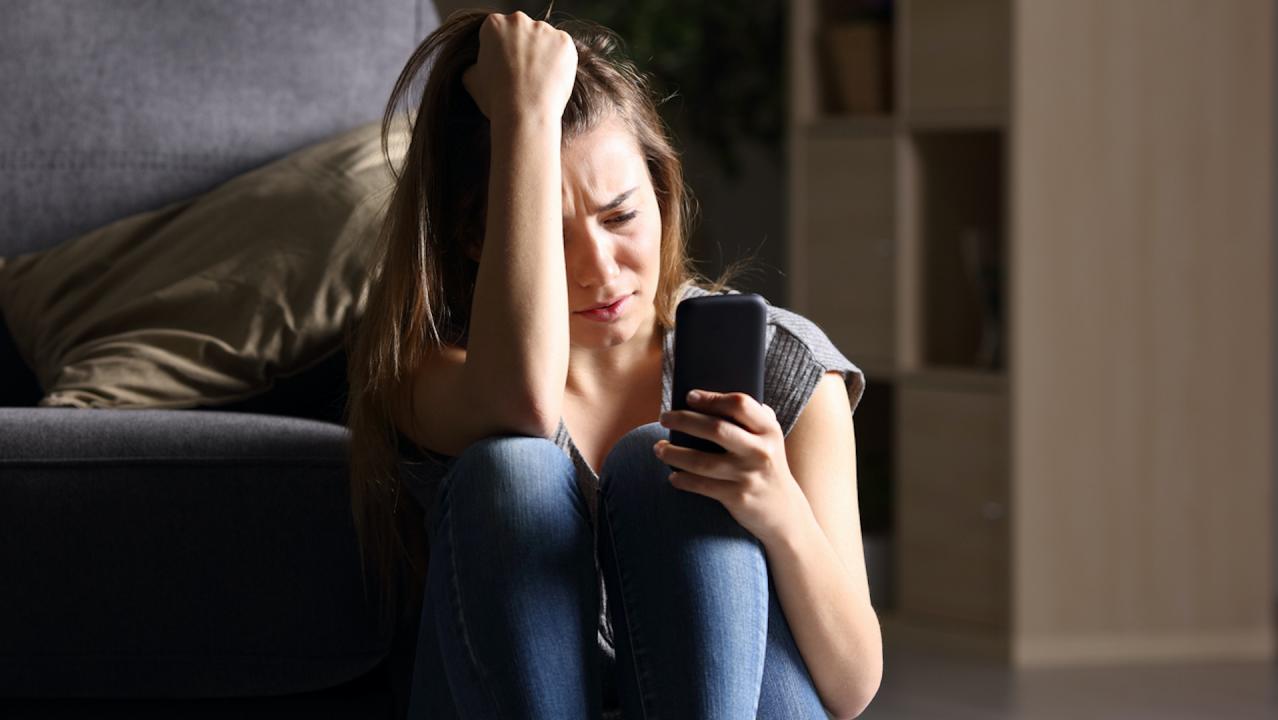 The Mental Health Conditions On the Rise Thanks to Social Media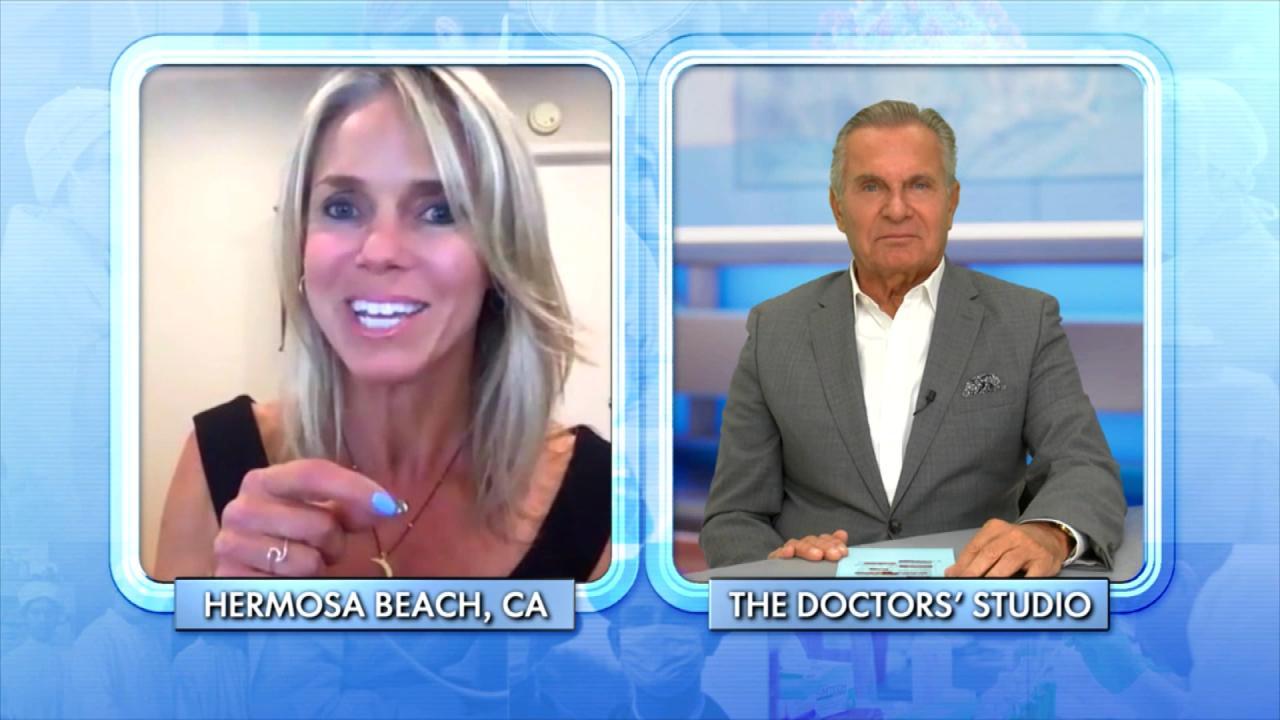 How Woman Found Forgiveness after Learning Her Husband Was Leadi…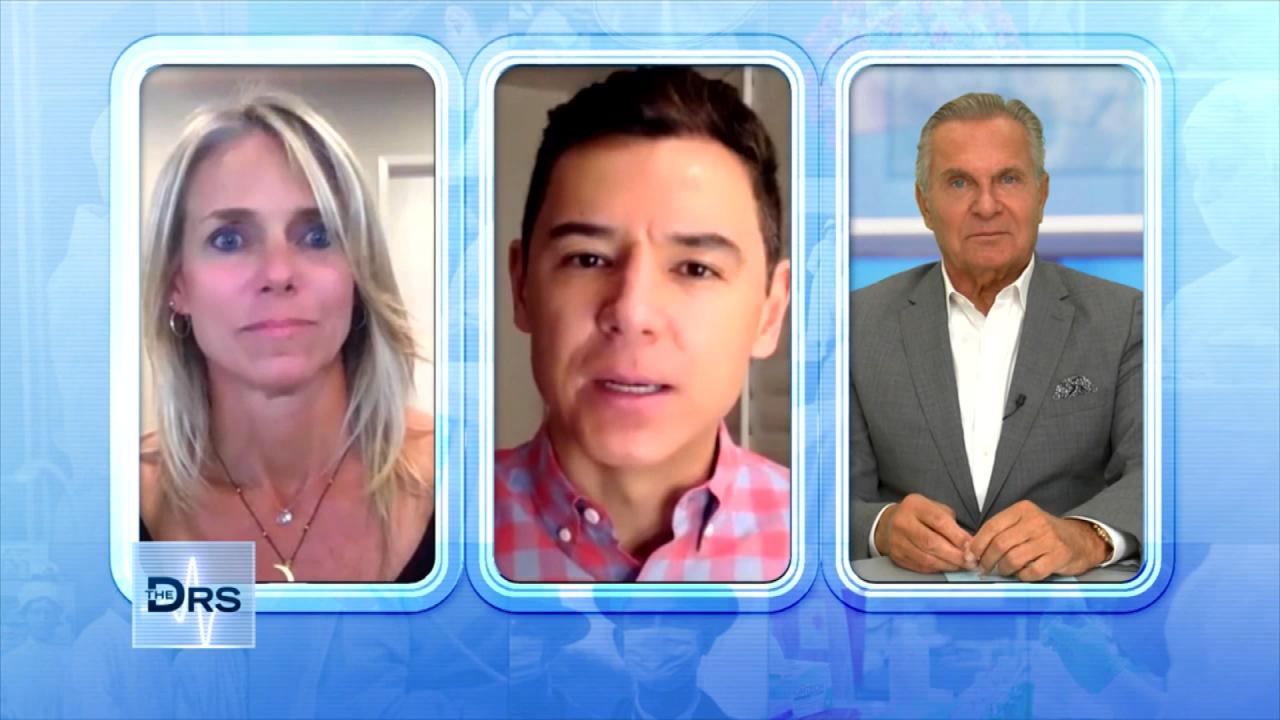 The Important Lessons Woman Has Learned from a Lifetime of Trauma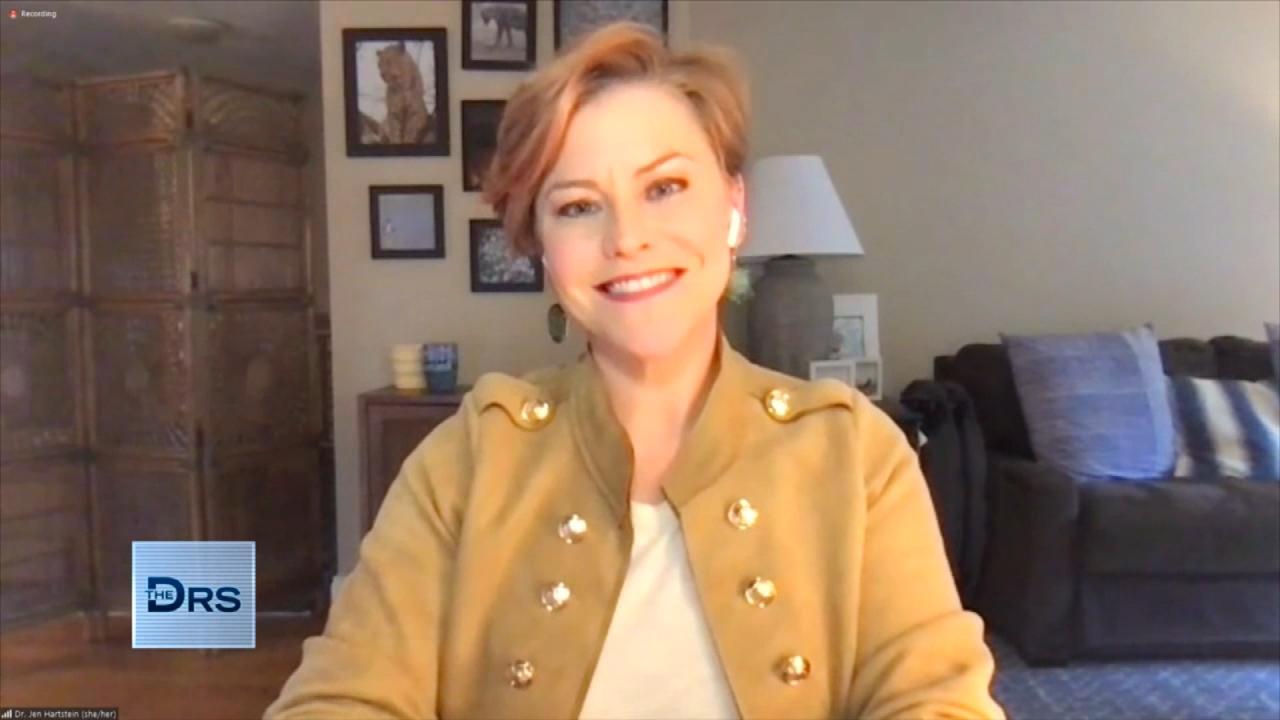 How to Get Involved in Your Kid's Social Media Usage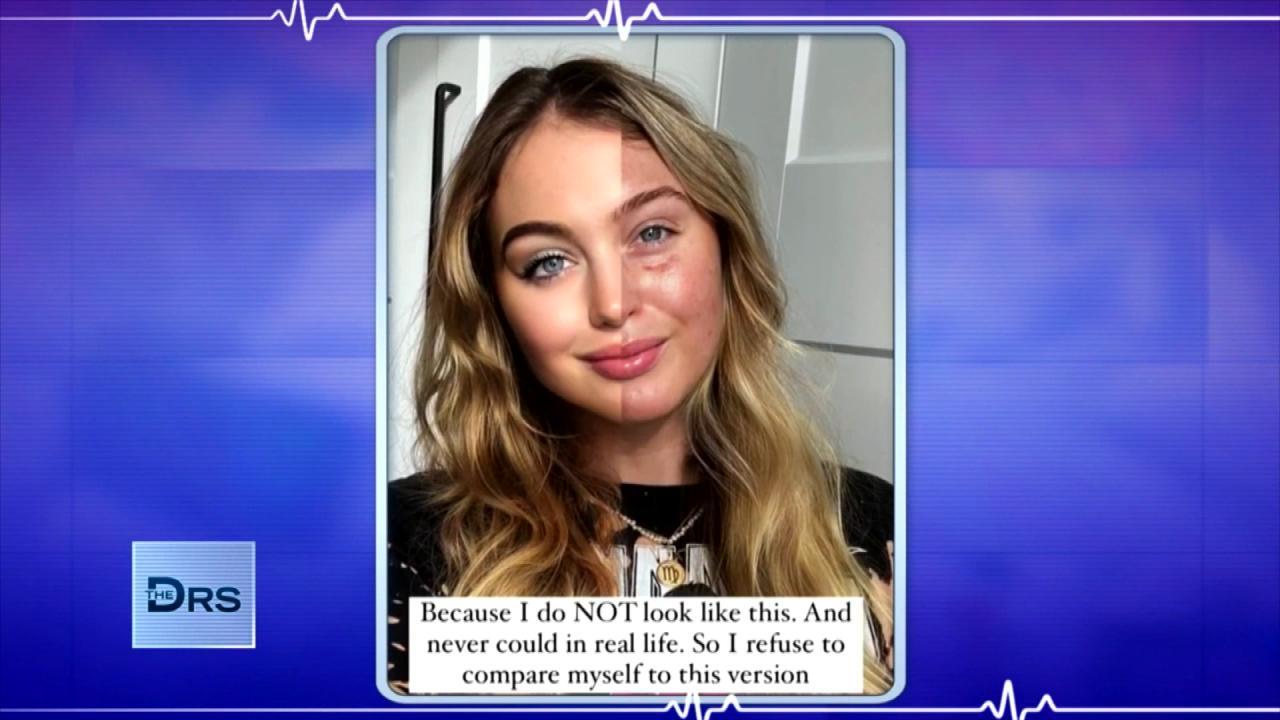 Are Photo Filters Destroying Your Body Image and Self Esteem?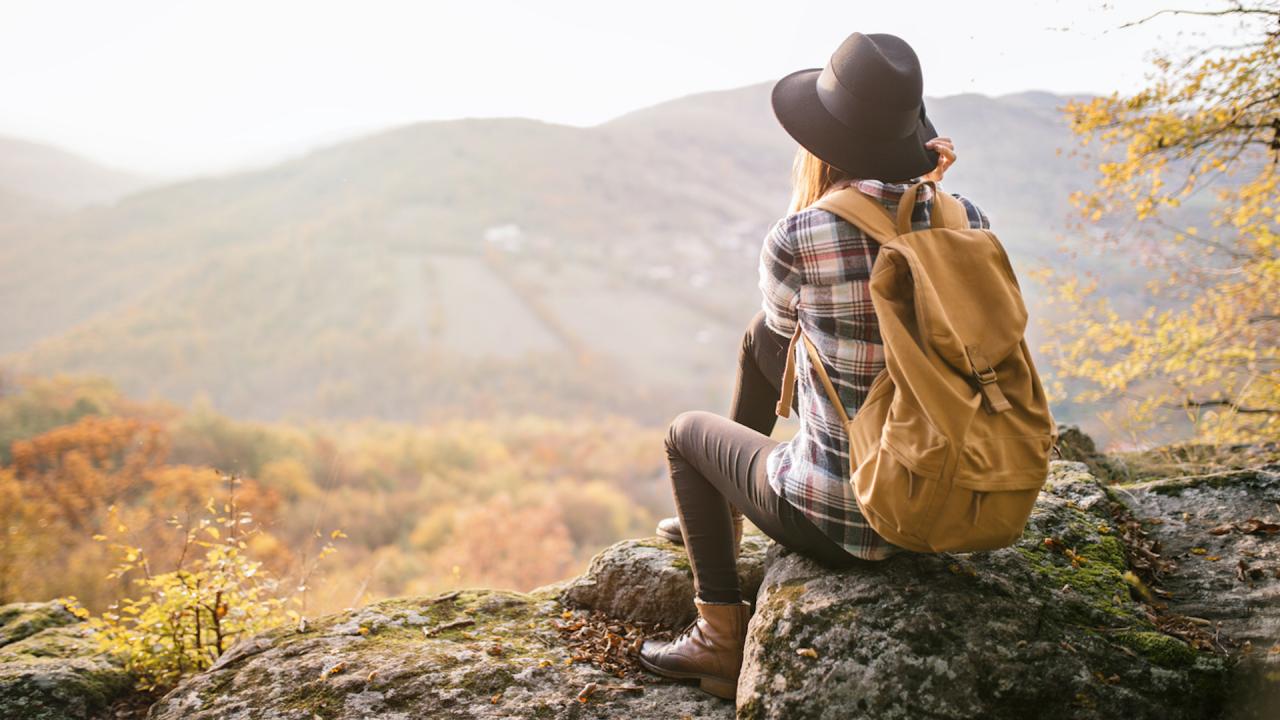 How Nature Helped Woman Heal after Discovering Her Husband Led a…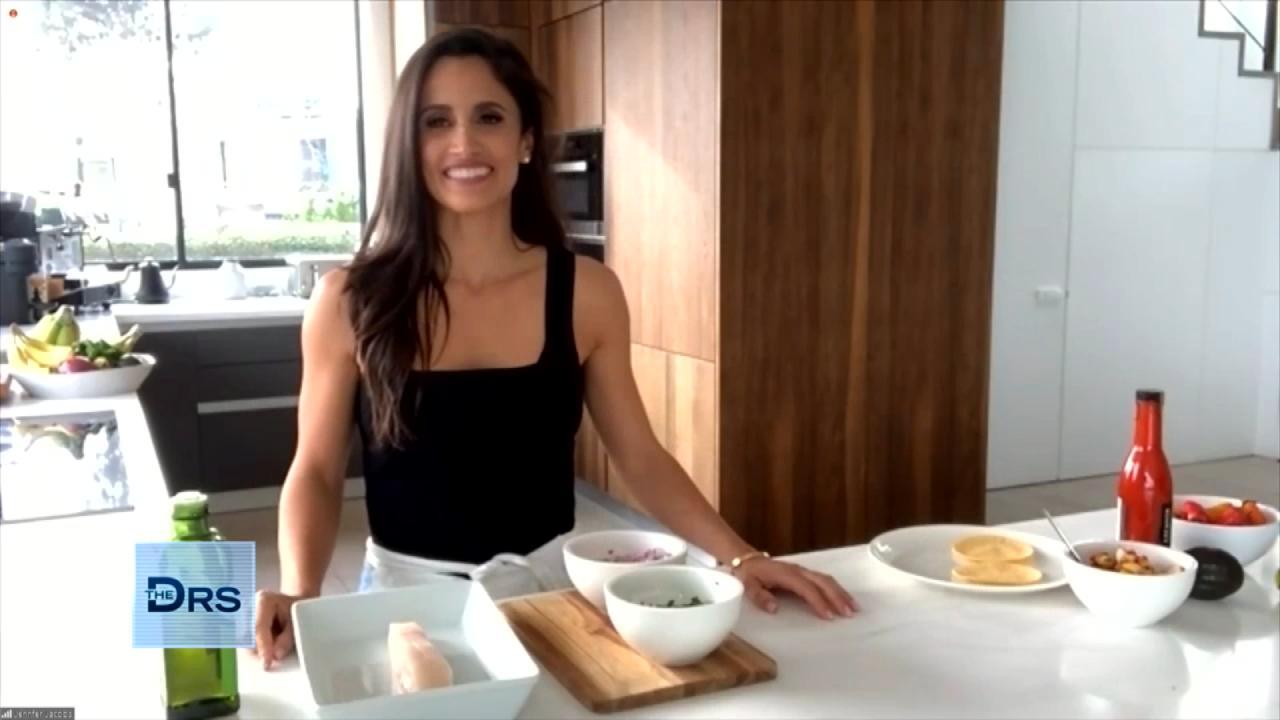 Fitness Expert Jennifer Jacobs Shares Her Favorite Healthy Fish …
When Bryan and Michelle Mirabal found out they were expecting twins, they were busy raising their first child, who was just three months old. During Michelle's 20-week ultrasound, she and Bryan were informed that their twin boys, Conner and Carter, were attached at the sternum and abdomen.
Conjoined twins are rare, occurring in 1 in 200,000 live births. They are always the same sex and are genetically identical, as they develop from the same fertilized egg. The anomaly happens when the developing embryos fail to completely detach from each other shortly after conception.
In the majority of cases, conjoined twins die in the womb, and roughly 40 to 60 percent are stillborn. Approximately 200 pairs of conjoined twins are born alive each year, but half end up dying before or during surgical separation, or within a year of birth.
"When the doctor said that they shared organs, it upset me really bad, because the chance of the twins surviving was 25 percent," Michelle says.
Beating the odds, Conner and Carter were born on December 12, 2014, but they required emergency surgery to repair internal organs that were partially exposed. In January, a portion of the twins' intestinal tract was divided in a complex procedure that required a team of pediatric surgeons and various medical specialists.
Currently, Conner and Carter are in stable condition. They still need additional operations to separate their livers and small intestines, as well as skin grafts to close their abdominal walls. In the meantime, doctors are waiting for them to grow before performing the next surgeries.
"The next hurdle is for them to both be independently able to take all their feeds by mouth, and we're making slow strides in that direction," says Dr. Daniel Robie, chief of pediatric surgery at Wolfson Children's Hospital in Jacksonville, Florida. "Perhaps around six months of age, or maybe even closer to a year of age, we'll proceed with the final separation operation."
Dr. Robie adds that he expects Conner and Carter to have relatively normal lives once their separation is complete. "They're perfect little babies, other than the way they're conjoined. We do feel that we'll be able to successfully separate the livers, give them both a bile duct and completely separate their intestines. We're very optimistic and very excited."
In addition to their twins' health struggle, Bryan and Michelle have been facing the additional challenge of transportation. The couple's car recently broke down, forcing them to become reliant on family members and friends to drive them to and from the hospital every day. To help solve this problem, The Doctors reached out to Kars4Kids, which offered to provide Bryan and Michelle with a brand new GMC SUV.
To help the Mirabal family with Conner and Carter's ongoing medical expenses, click here.