Teen Suffers Extreme Burns from Explosion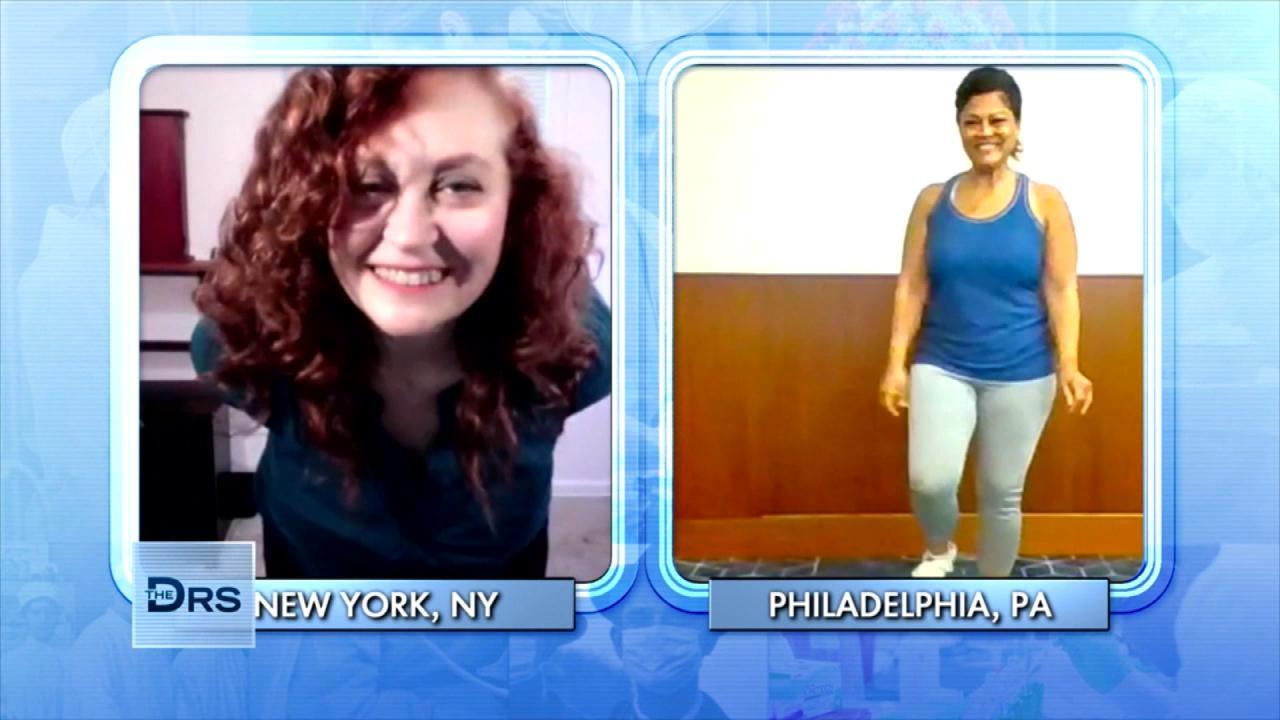 The Dance Workout Moves Great for Post-Menopausal Women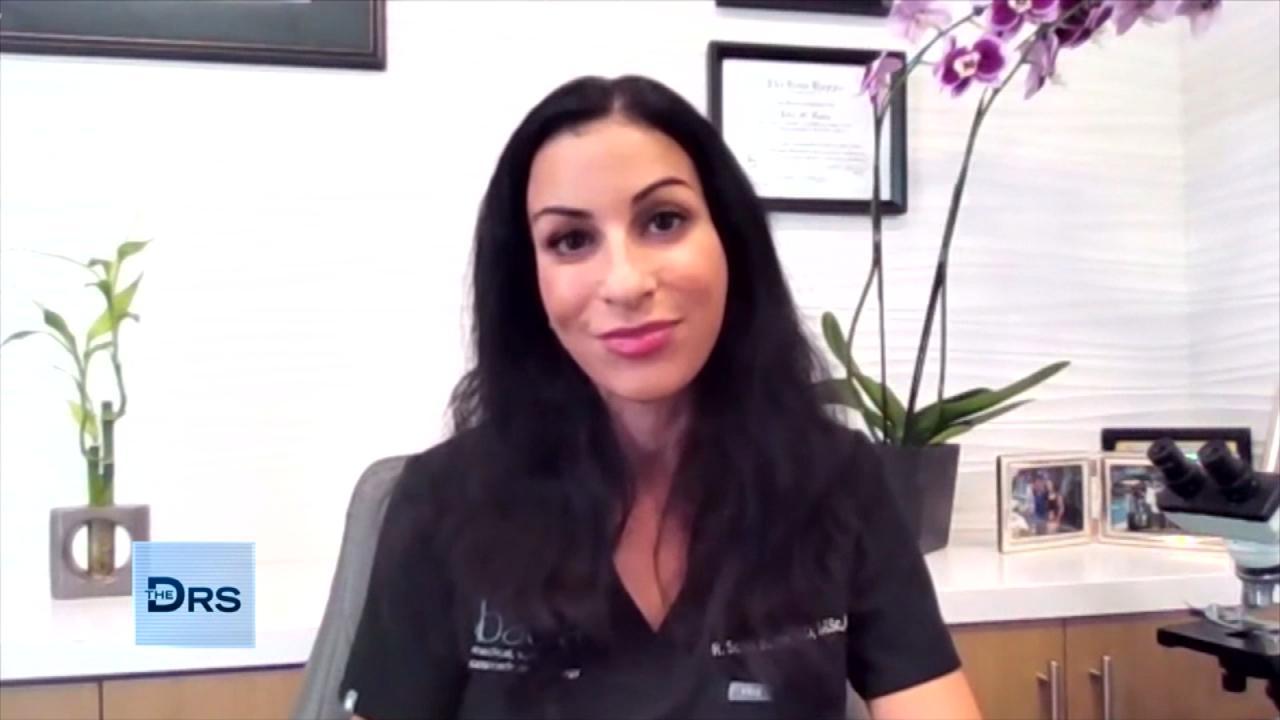 Internal Health Conditions Your Dermatologist Can See on Your Sk…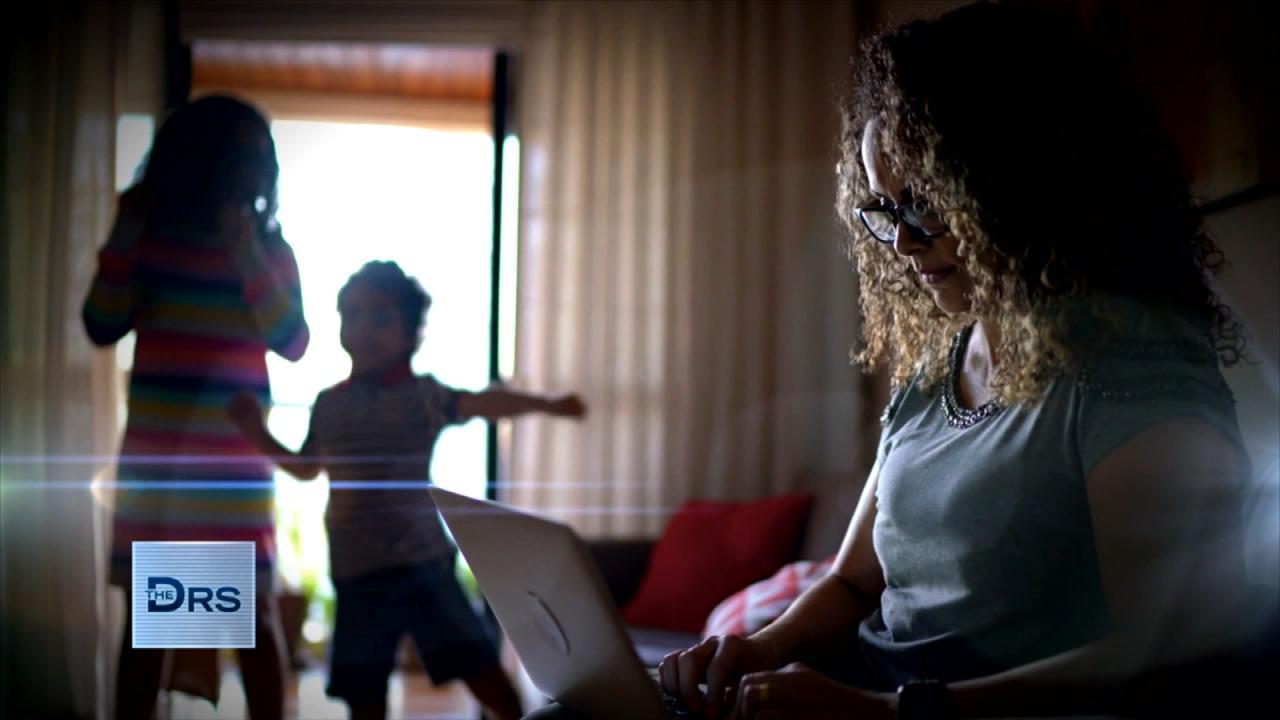 Is Working From Home Putting You at a Career Disadvantage?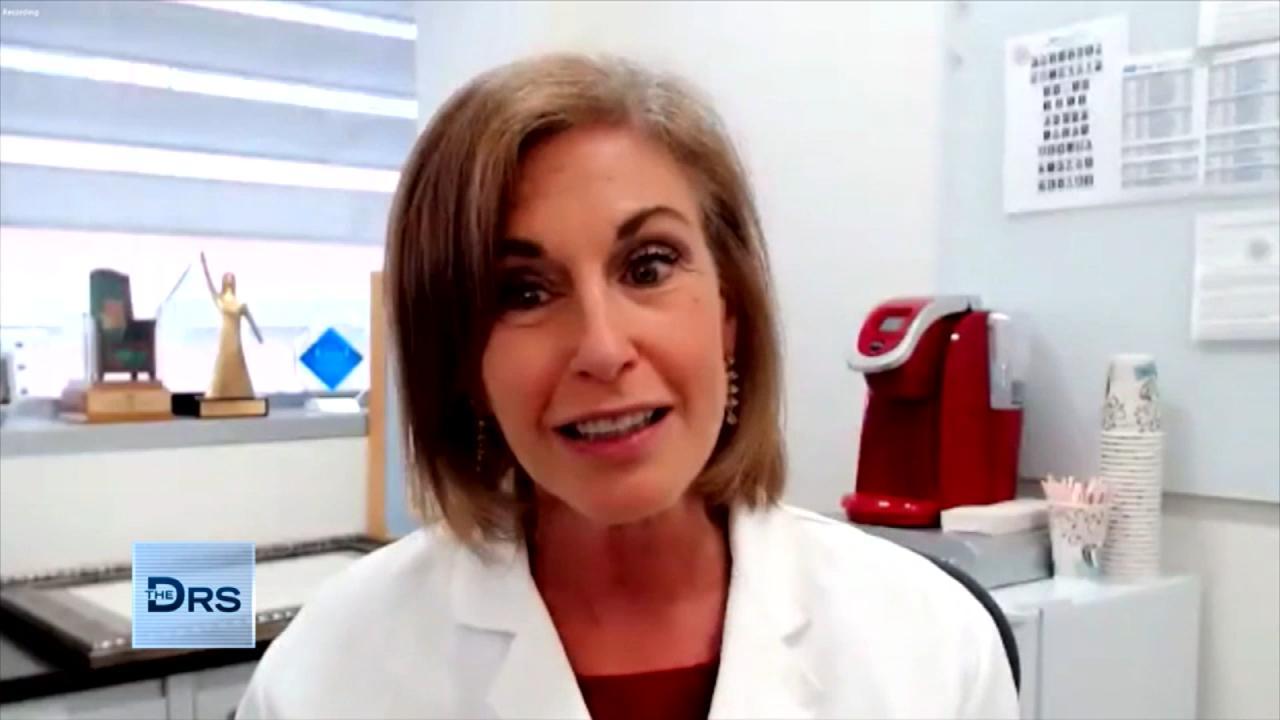 How to Lower Your Risk for Ovarian Cancer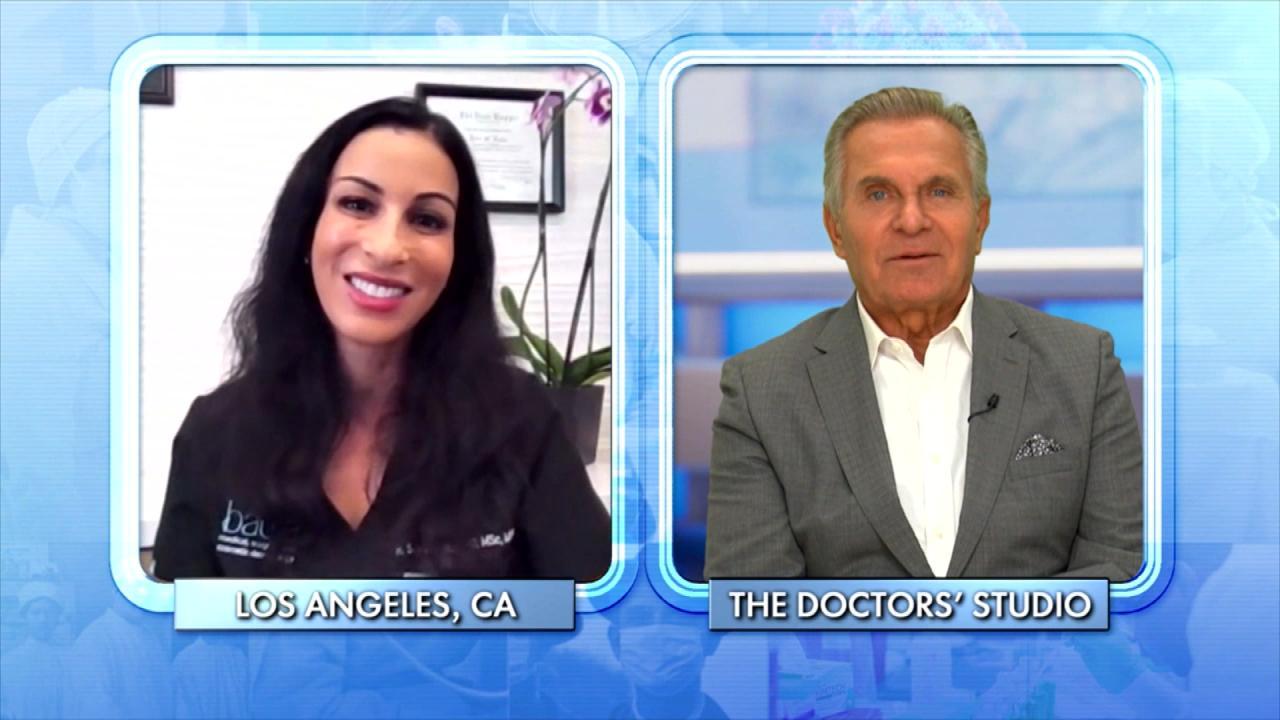 The Number One Illness Your Dermatologist Sees Every Day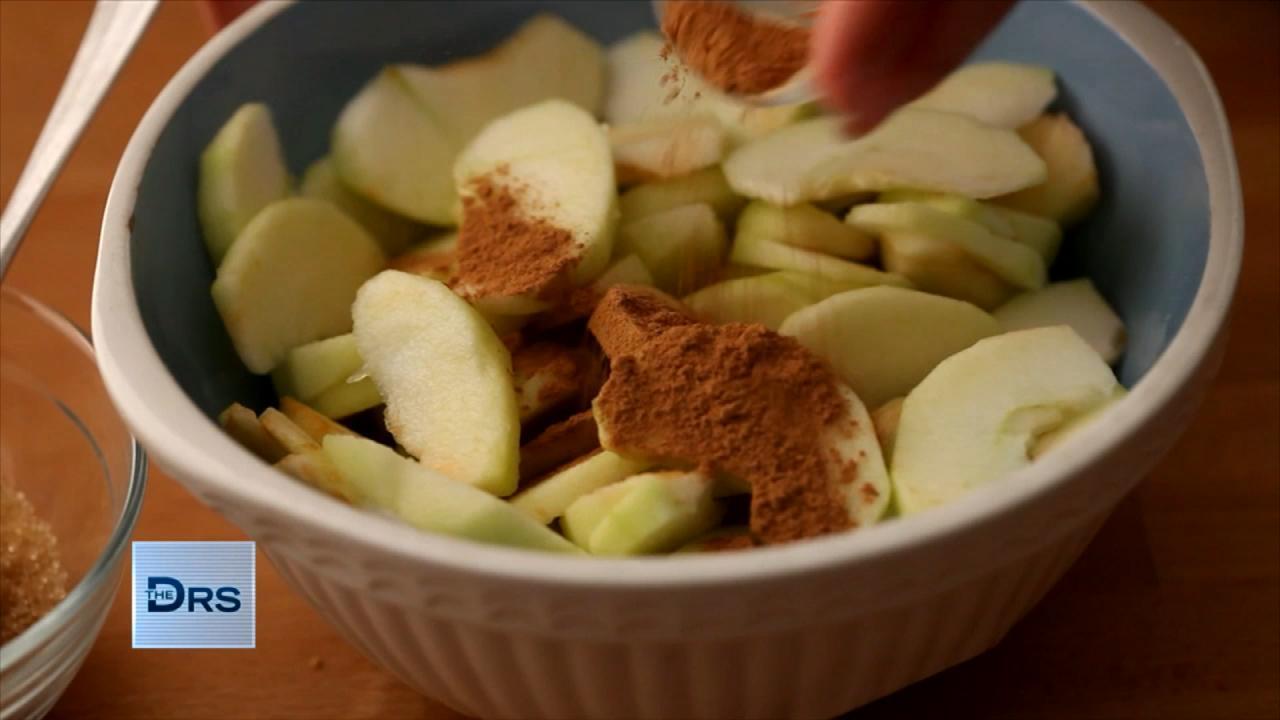 Can You Poison Yourself with Cinnamon?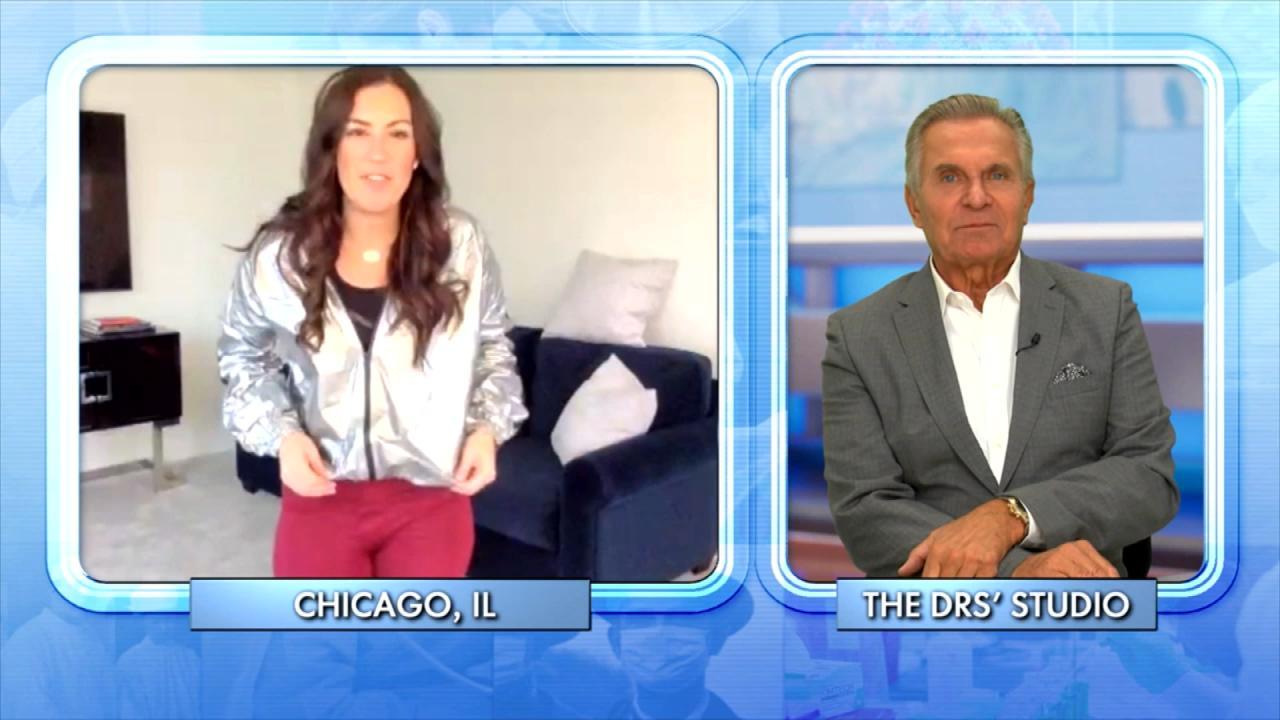 Could a Sauna Suit Help You Lose Weight?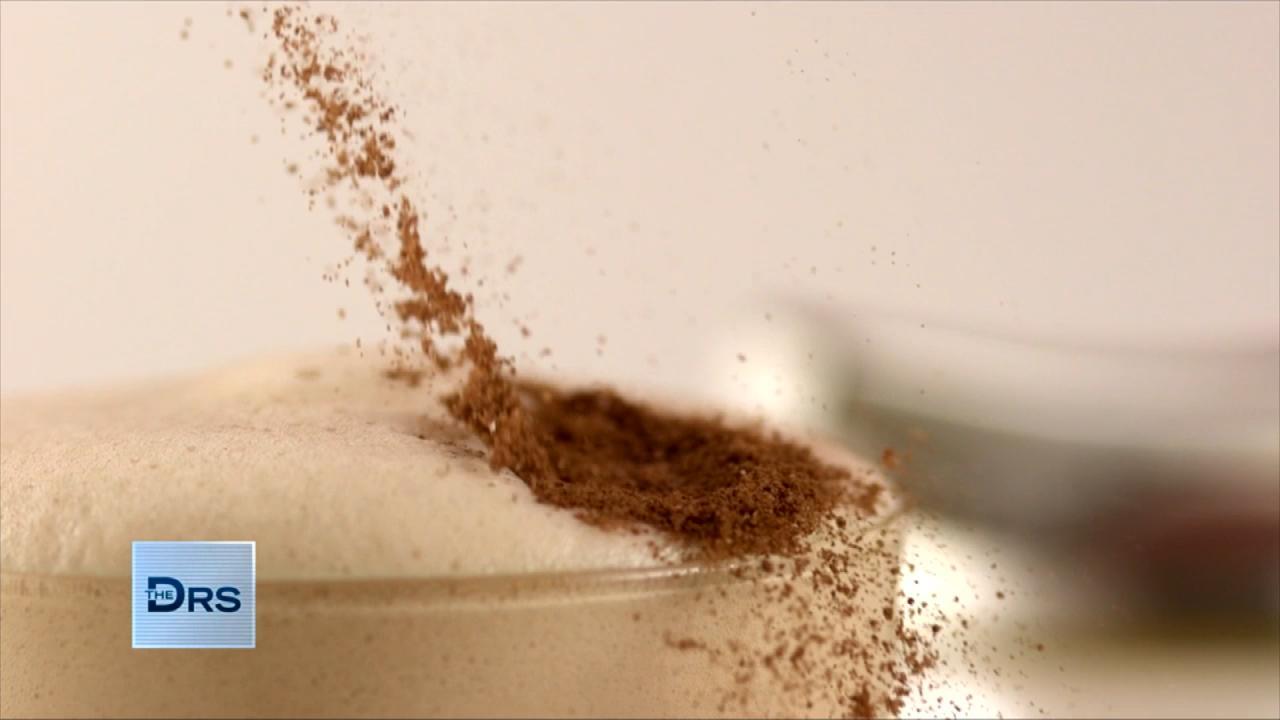 Can Eating Cinnamon Daily Make You Sick?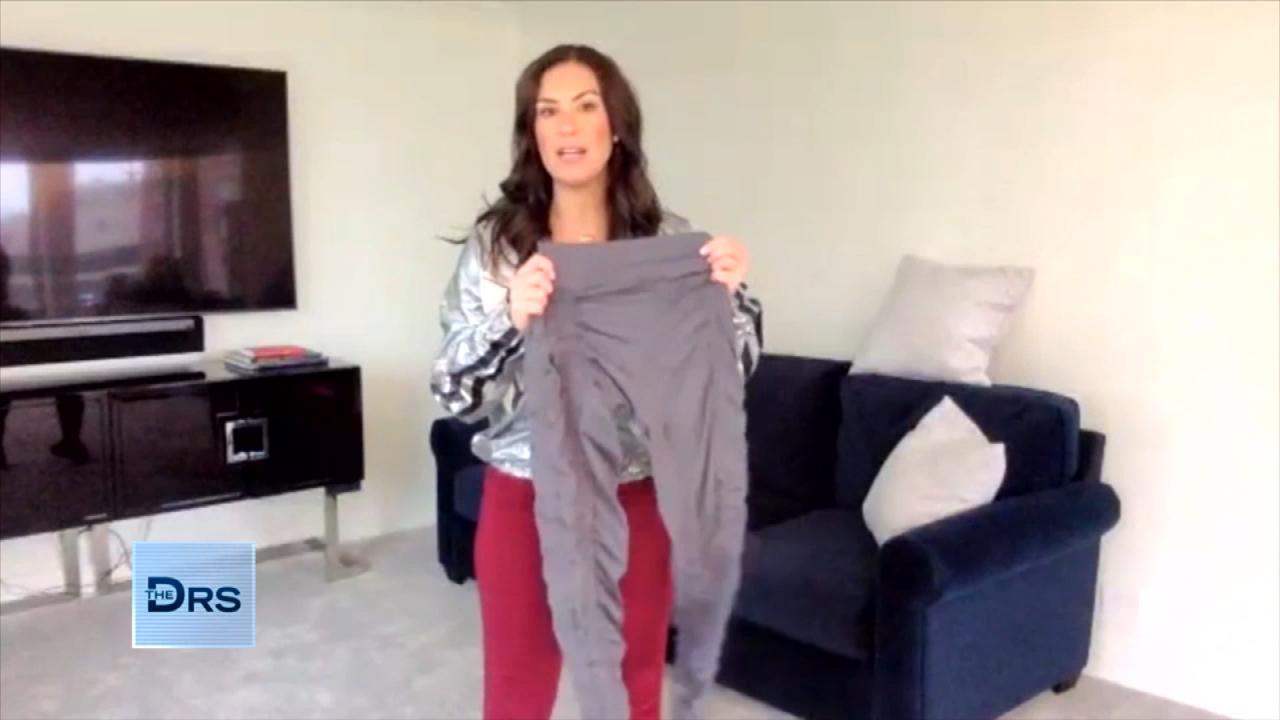 Do Resistance Band Leggings Work? A Fitness Expert Weighs In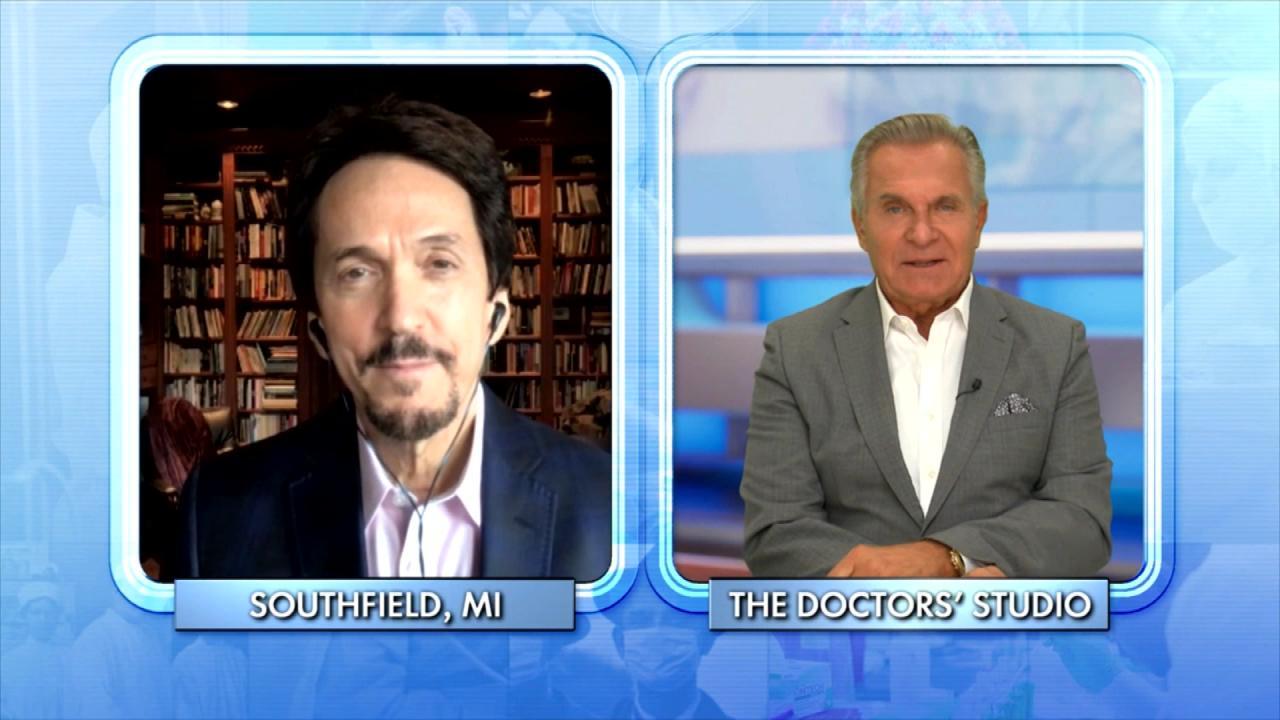 Why Giving to Others Can Create a 'Helper's High'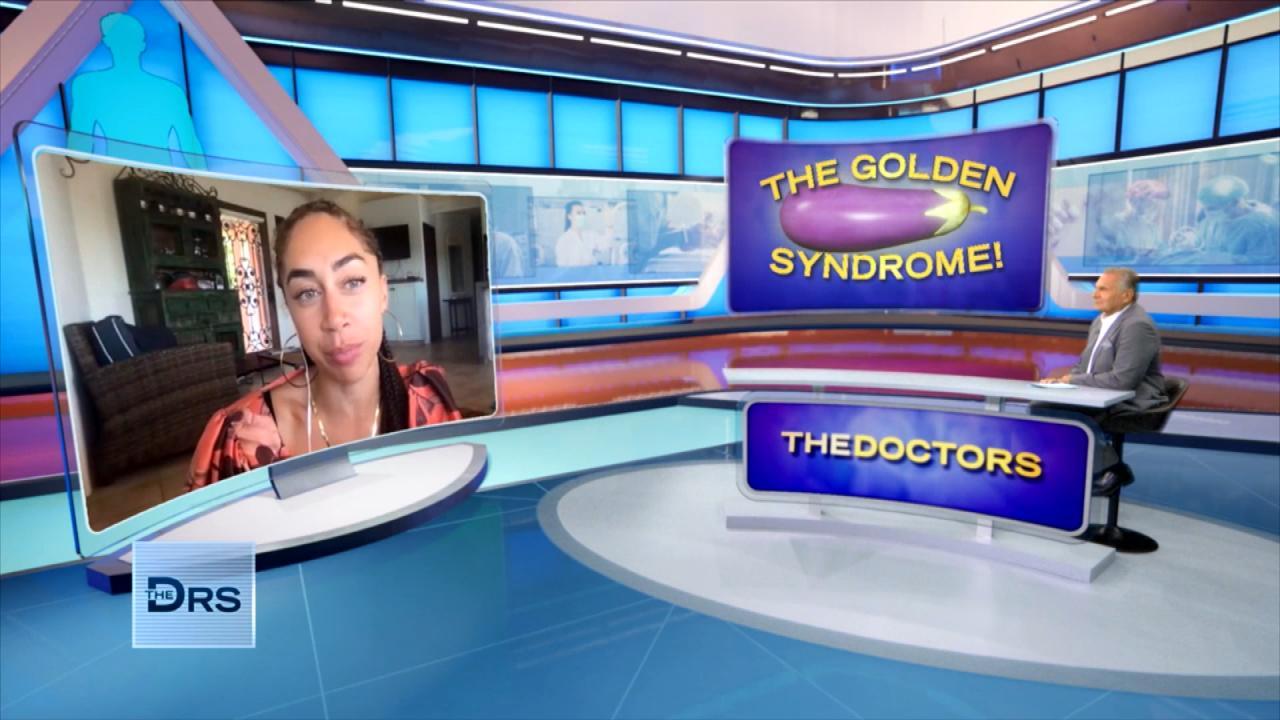 Why Some Men in College Suffer from "Golden Penis Syndrome"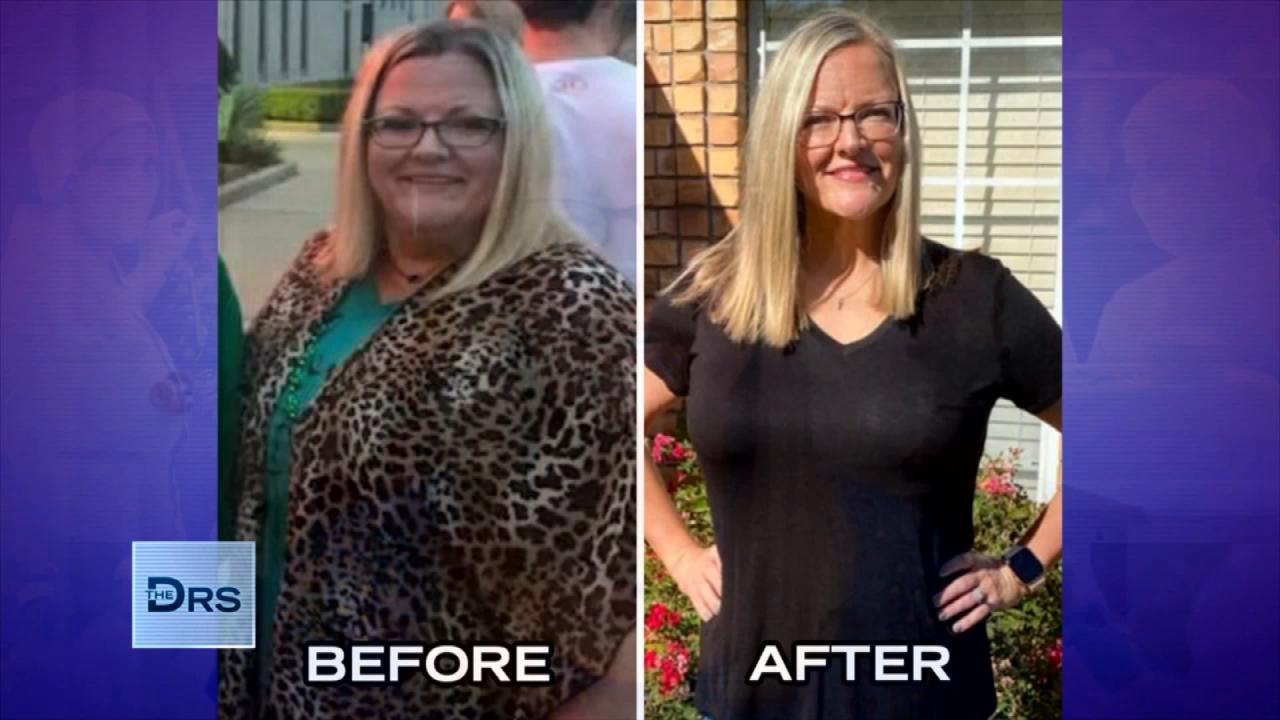 Meet Woman Who Lost Over 100 Pounds on the 17 Day Diet!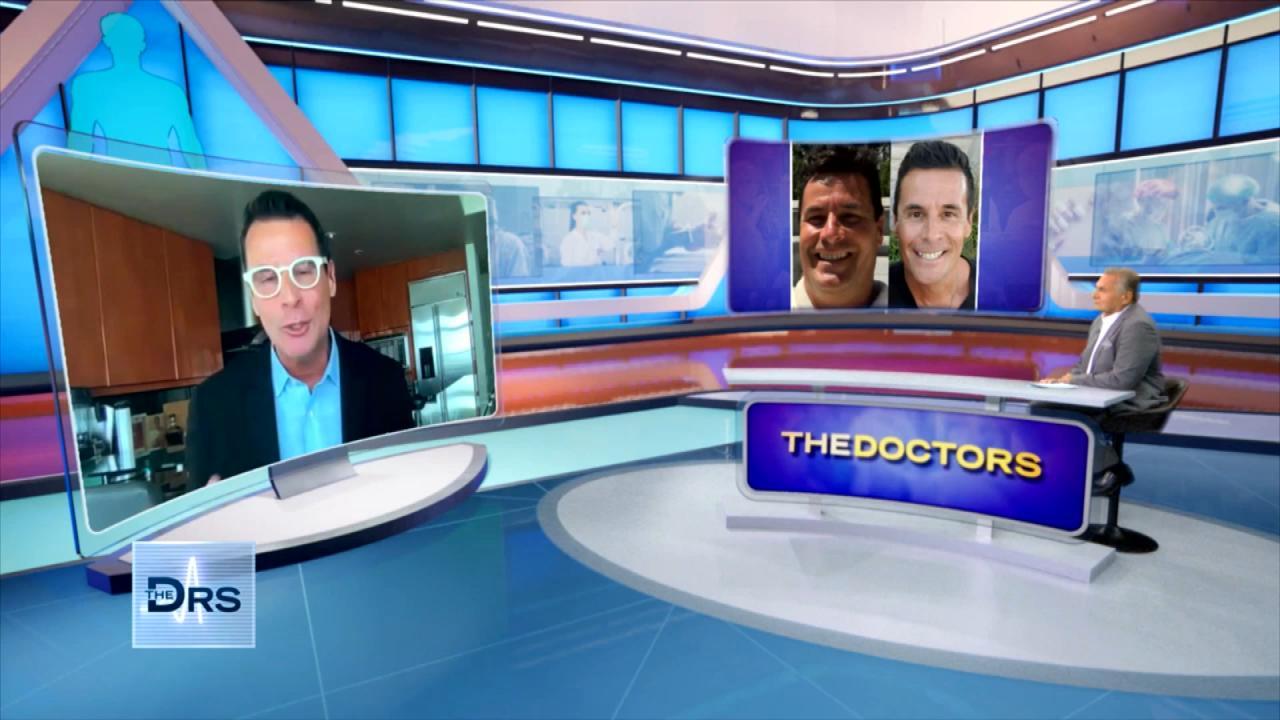 How the 17 Day Diet Helped Dr. Mike Moreno Lose 40 Pounds!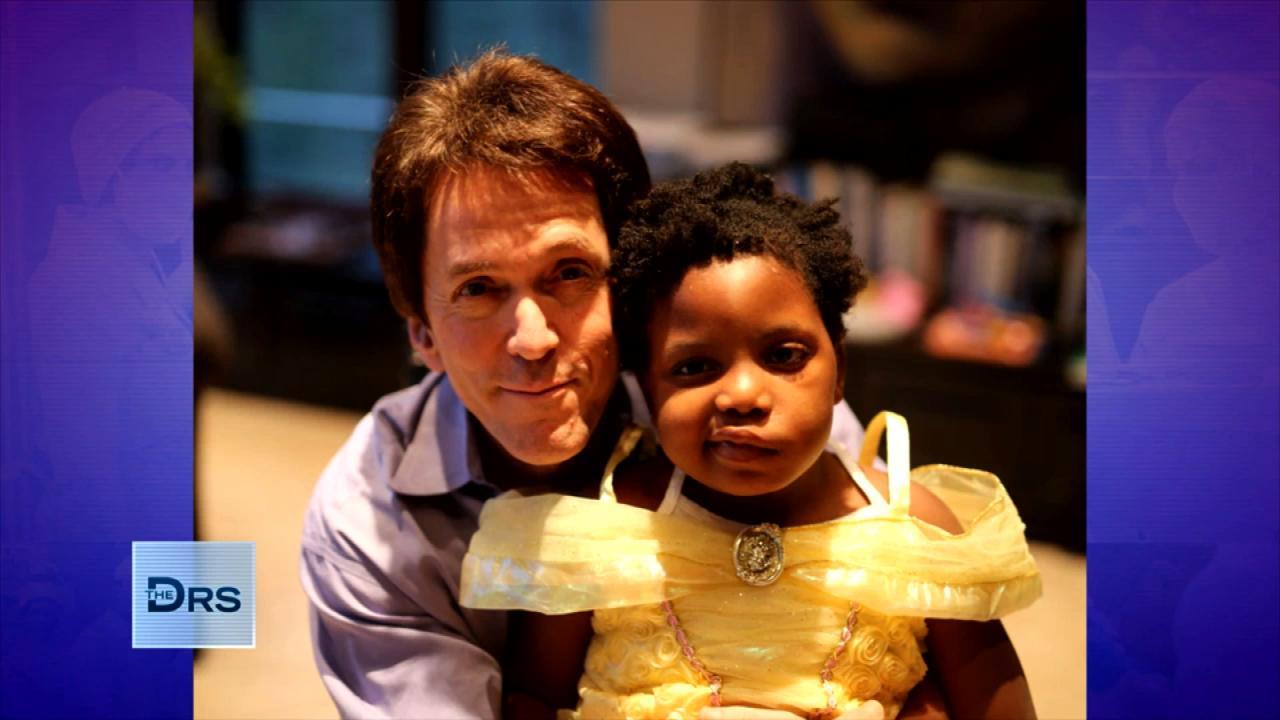 The Loss of His Daughter Inspired Mitch Albom's Latest Book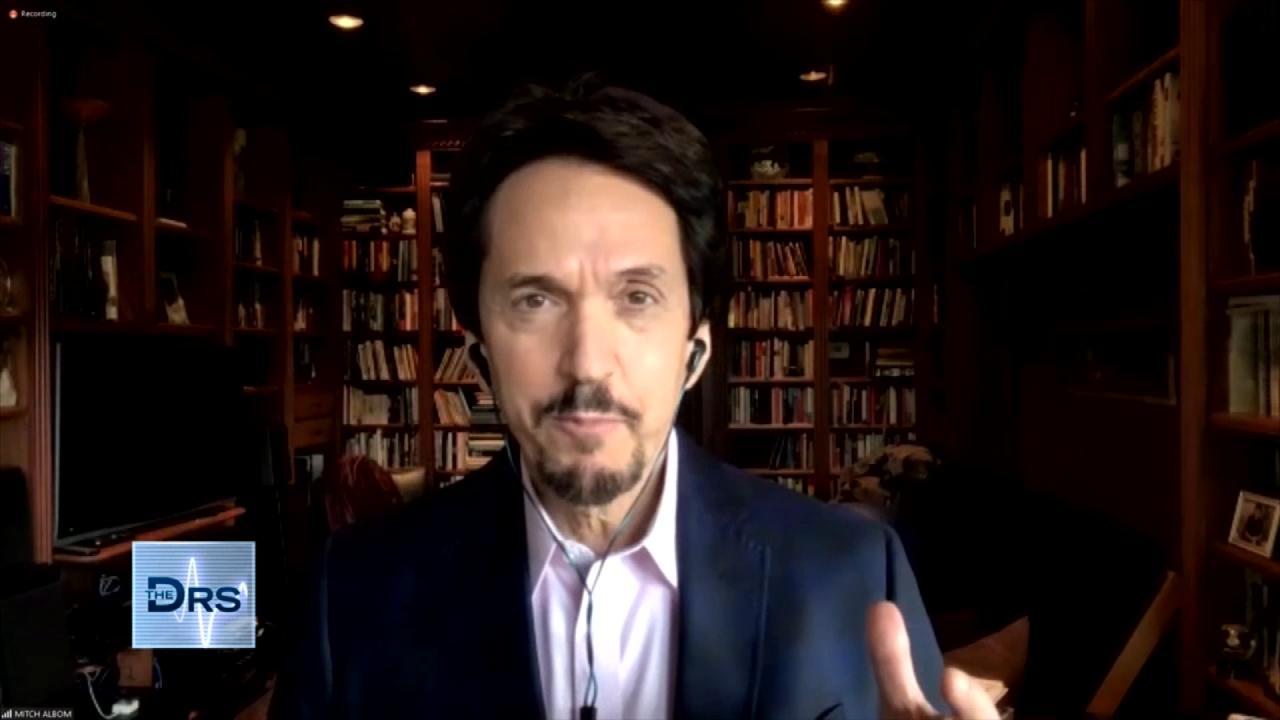 Mitch Albom on Having Faith When Life Gets Difficult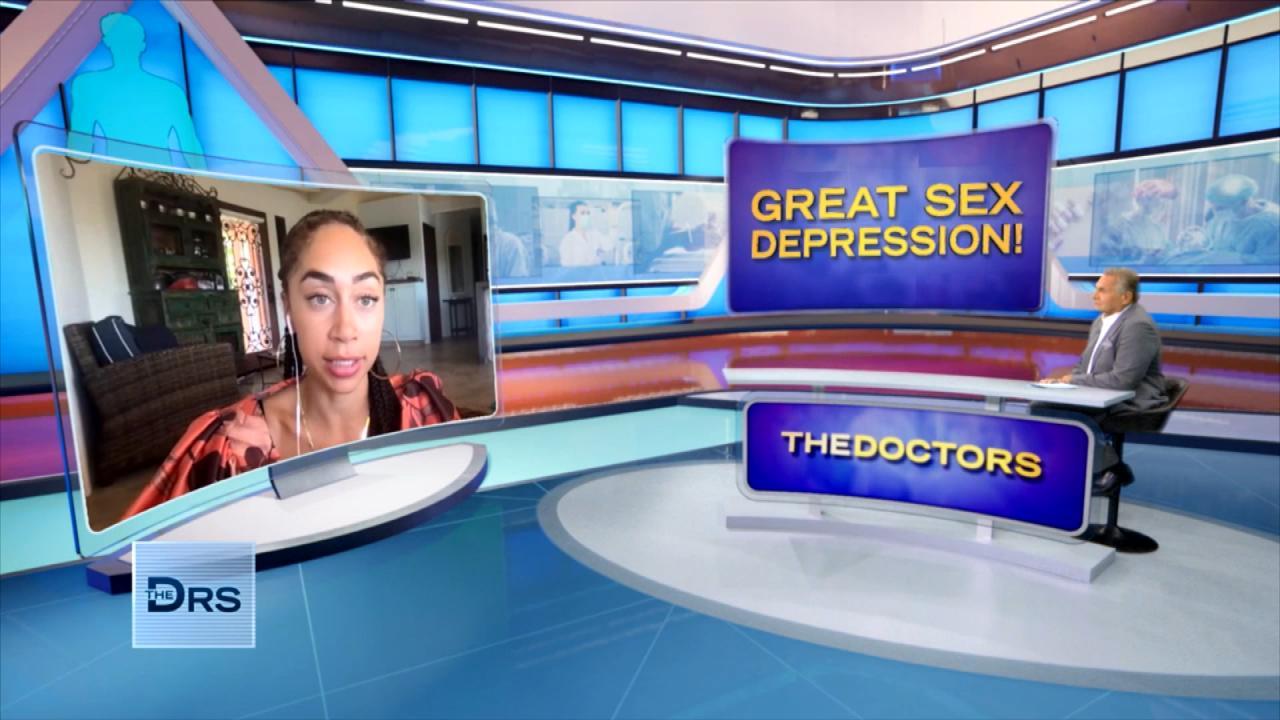 How Not Having Sex Can Impact Your Life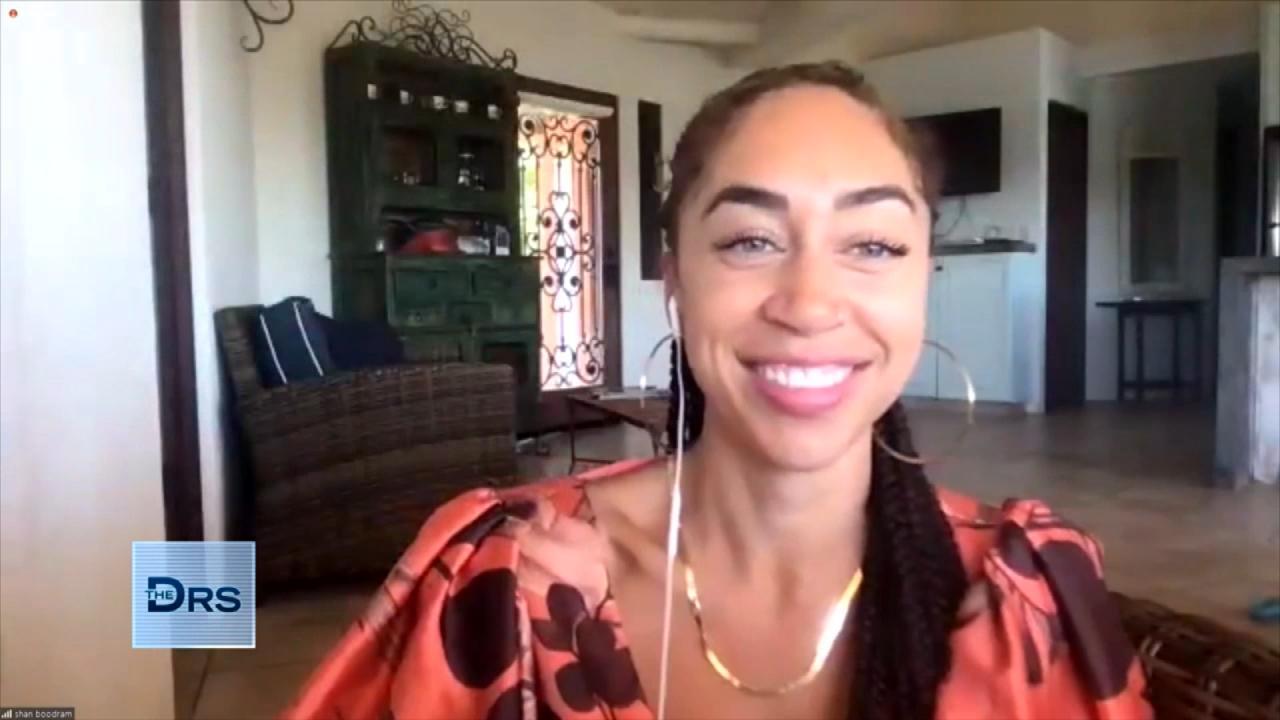 Why Are Single Adults Having Less Sex?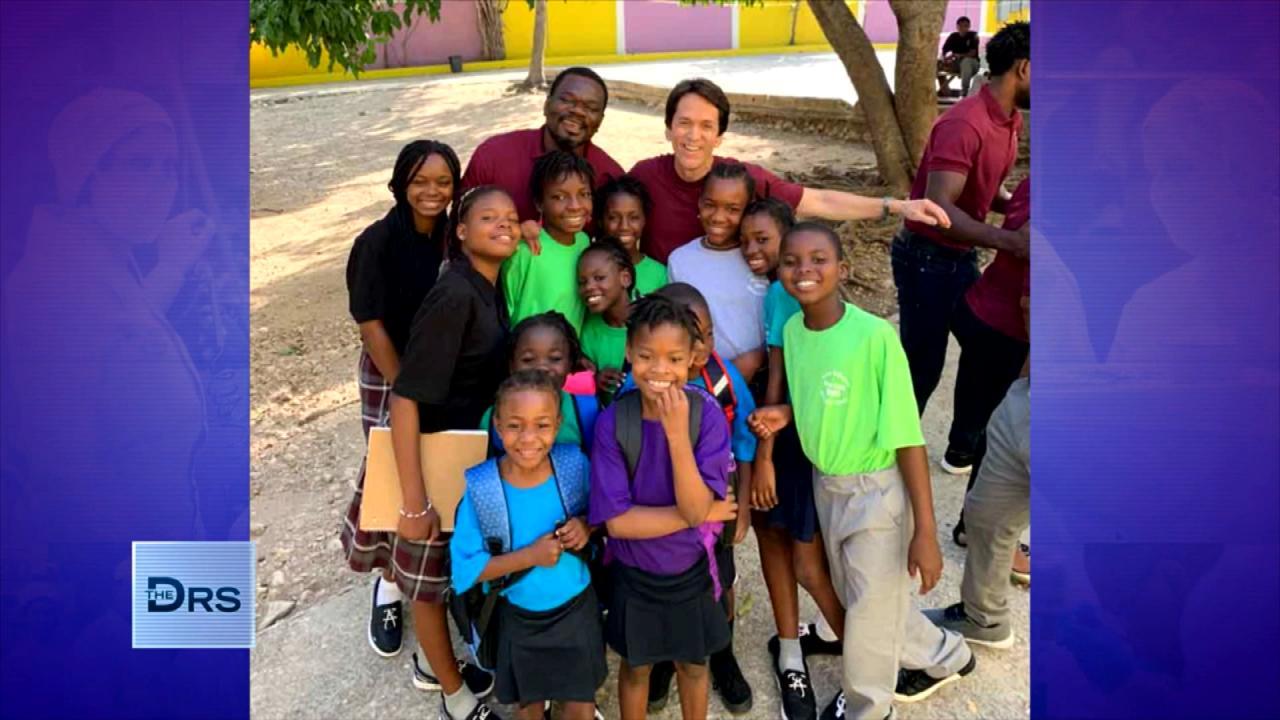 Mitch Albom Shares that Giving Back Helps Him Feel "Most Alive"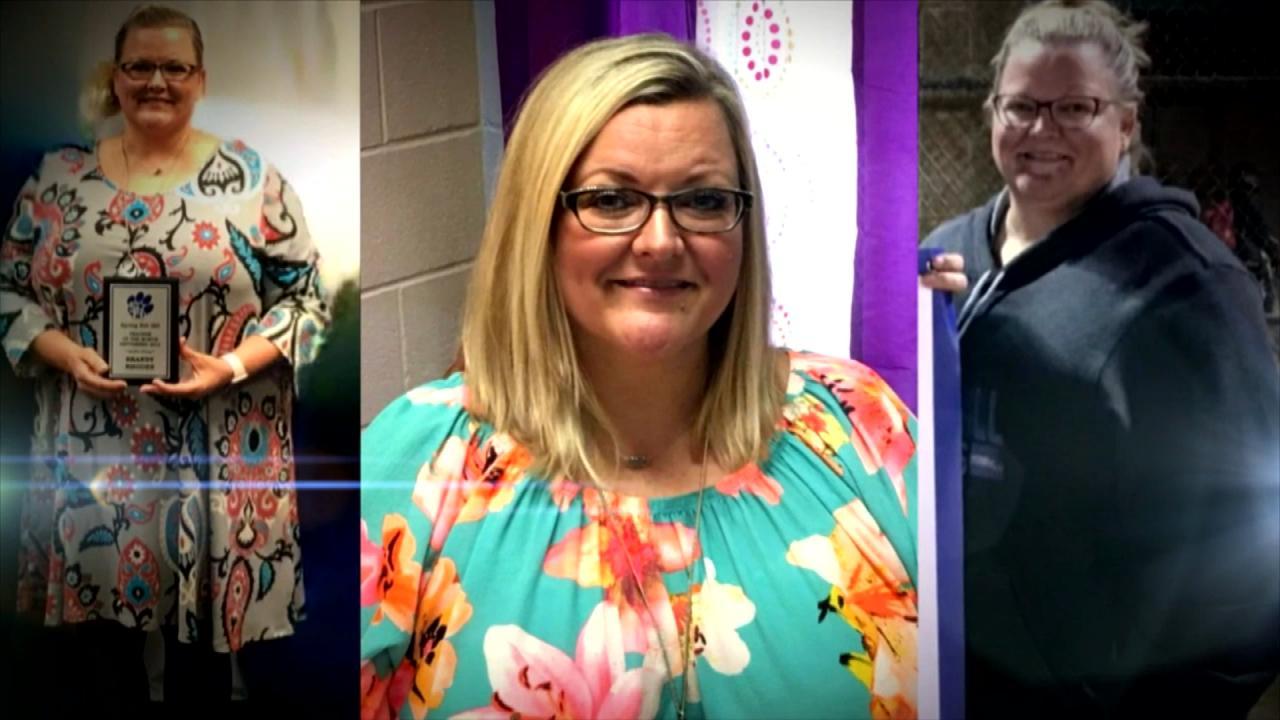 Can You Turn Your Life Around in Just 17 Days?
Kilee, 16, recalls smelling an odd odor when she walked into her home after school one day. When the odor didn't dissipate, she decided to light a candle, unknowingly igniting a massive explosion that destroyed the house.
When Kilee emerged from the home engulfed in fire, nearby neighbors helped drown the flames and called 9-1-1. Her parents arrived just minutes after the explosion to find a devastating scene.
Kilee was airlifted to a children's hospital and immediately evaluated by a team of doctors. She suffered burns on 45 percent of her body, 20 percent of which were third degree. She lost her eyebrows and eyelashes, and the hair on her head was severely singed.
"You're lucky to be alive," plastic surgeon Dr. Andrew Ordon says. "That is a potentially deadly injury."
Dr. Ordon explains that third degree burns penetrate through the dermis and the epidermis, ultimately burning down to the fat, which means that the skin will not be able to grow back. He advises that Kilee will need several skin grafts (donor skin harvested from an unburned area of the body) to repair the damage from the blaze. The injured areas will also require constant care.
Just two months after the incident, Kilee joins The Doctors onstage and says her recovery is going well.
"I feel good about it," she says. "I think I'll be able to make a full recovery."
To help the family redecorate their new home, The Doctors surprise them with a $4,000 gift card to Apt 2B.
Additionally, a special guest who heard about Kilee's incredible story makes a surprise appearance to show his support: