Tick Bite Leads to Paralysis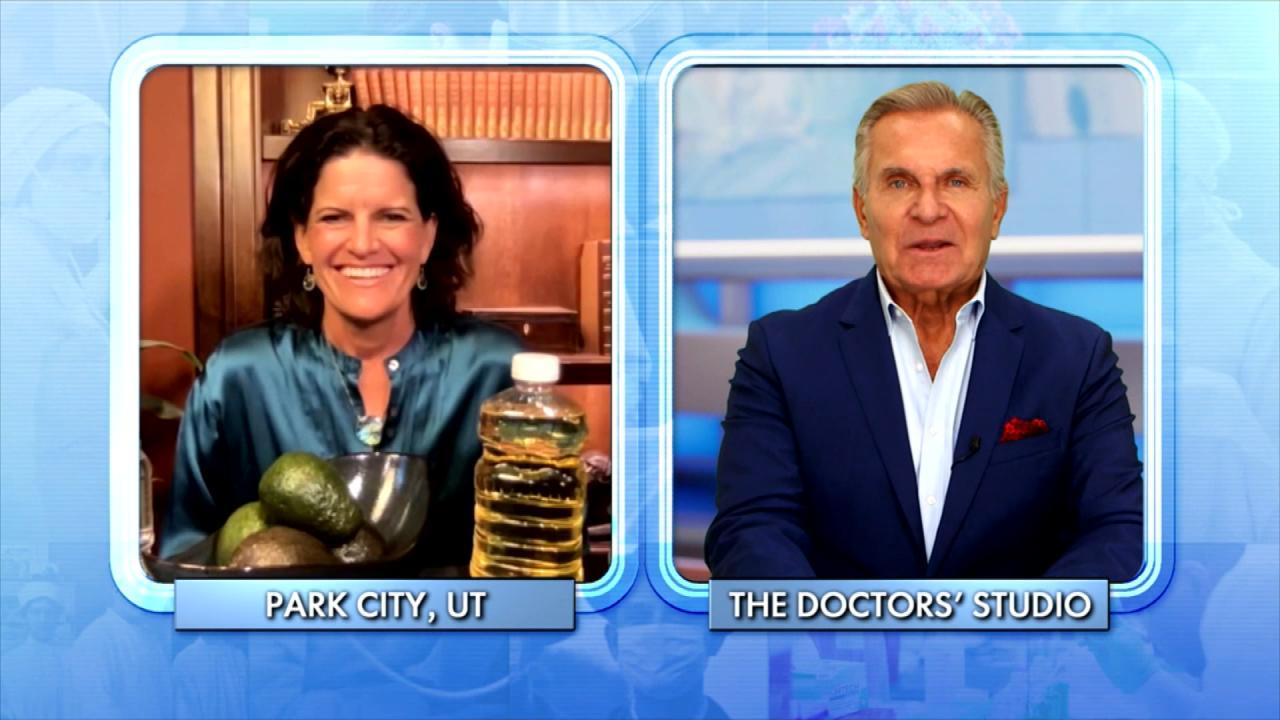 The Surprising Things That Could be Causing Your Weight Gain!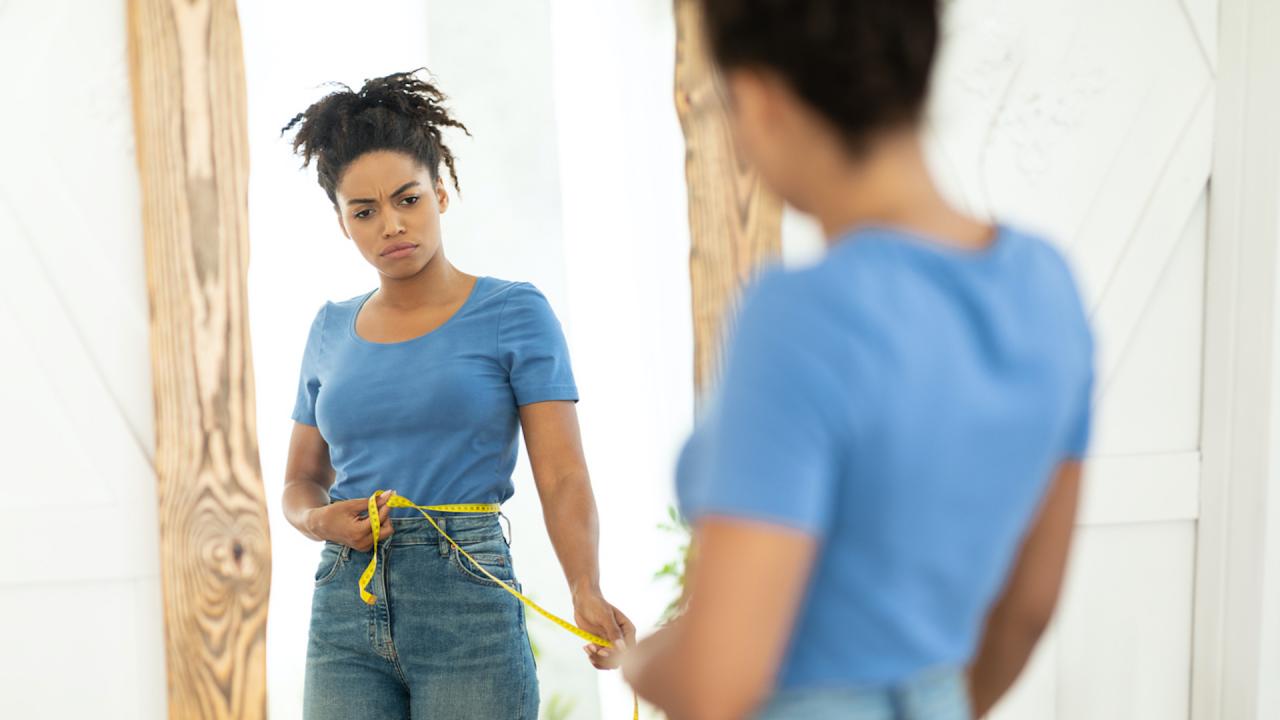 When Does Body Dissatisfaction Turn Into Dysmorphia?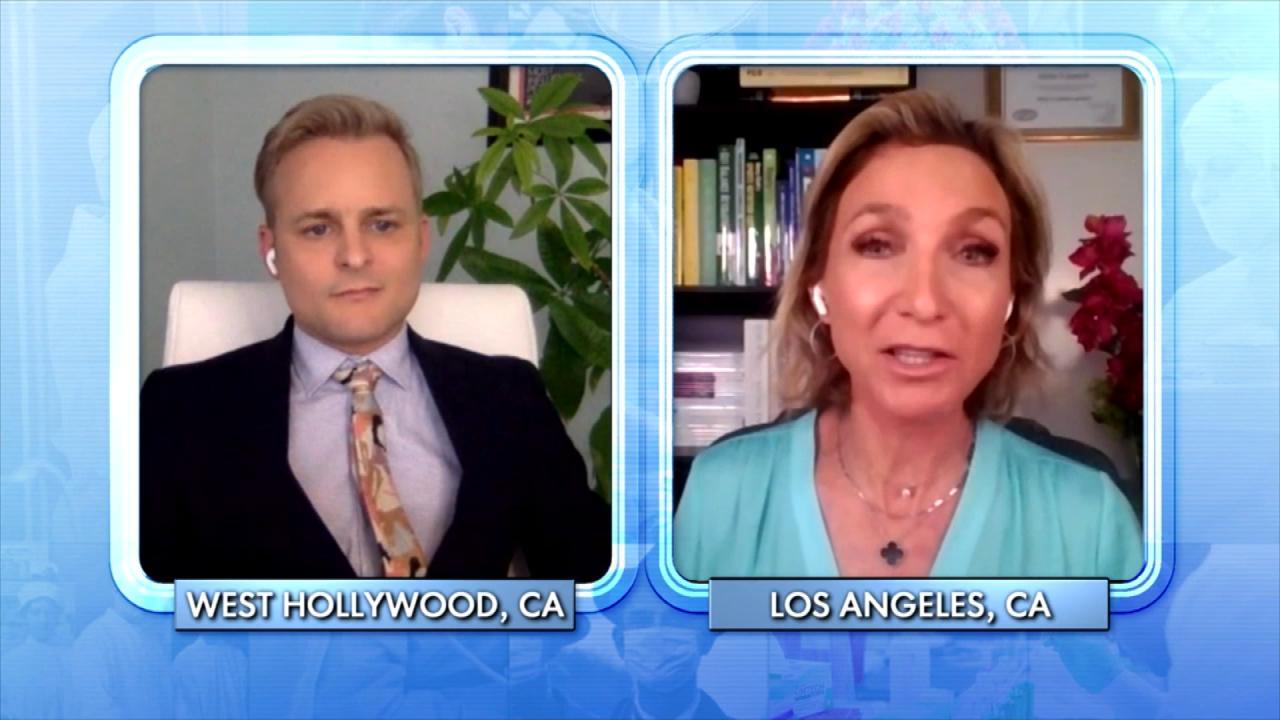 What Can Happen to Your Body When You Overdo It at the Gym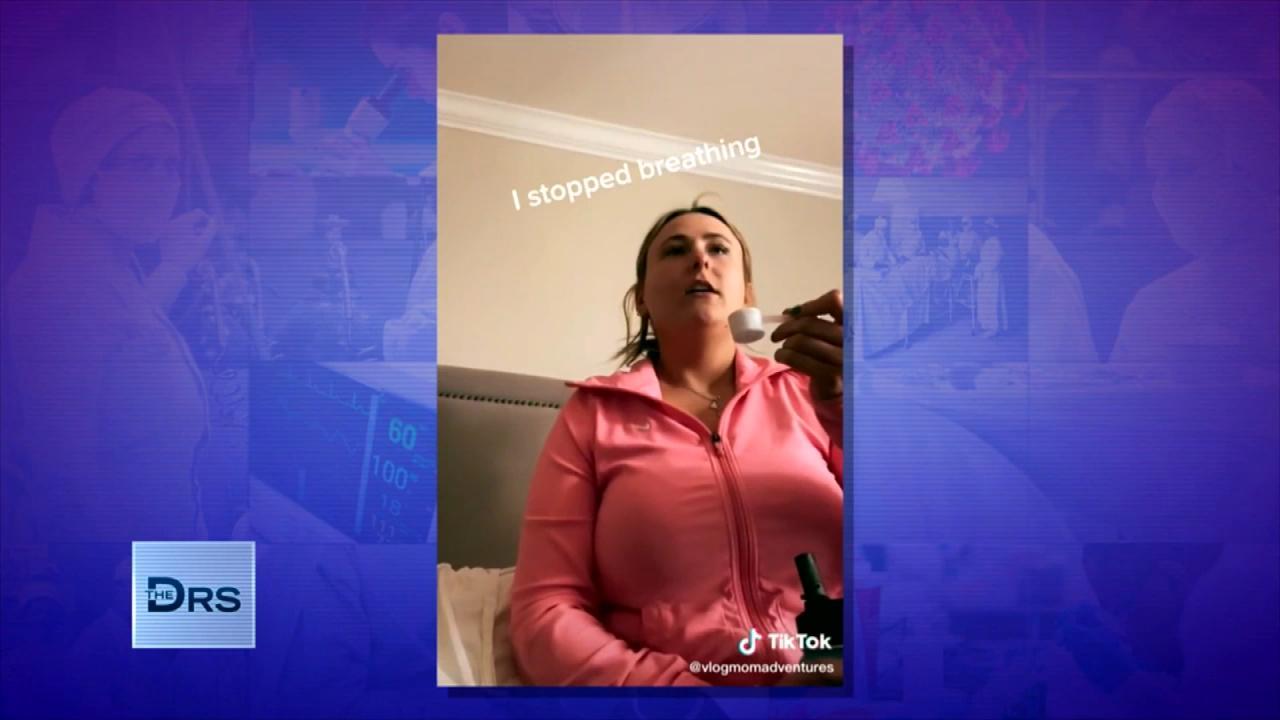 What Is the 'Dry Scooping' Workout Trend?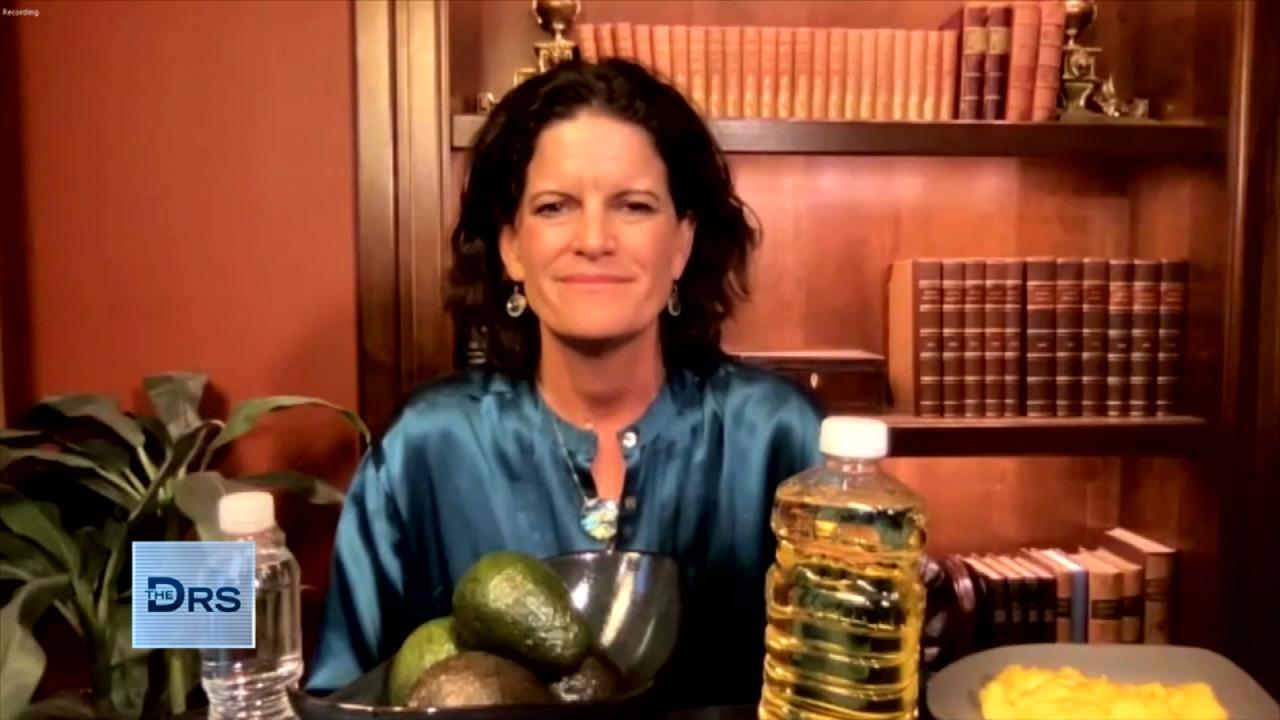 Is Eating 6 Small Meals a Weight Loss Myth?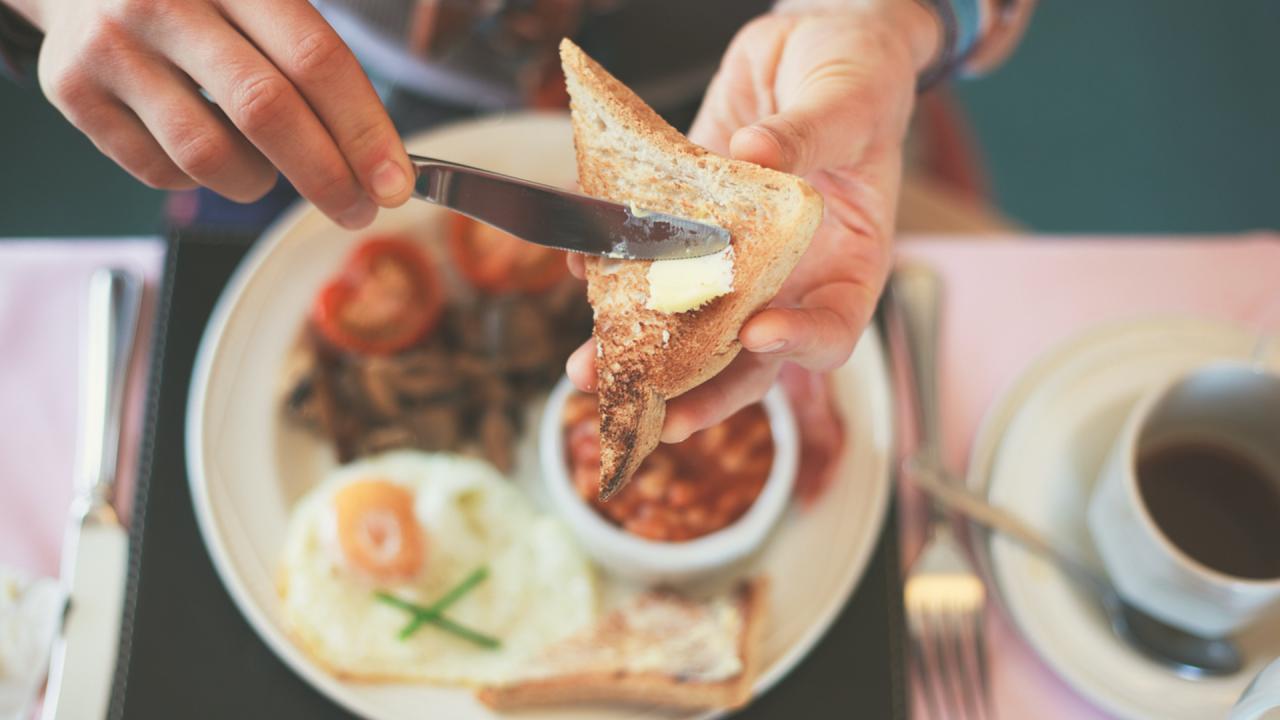 Are You Gaining Weight Because You're Eating Breakfast at the Wr…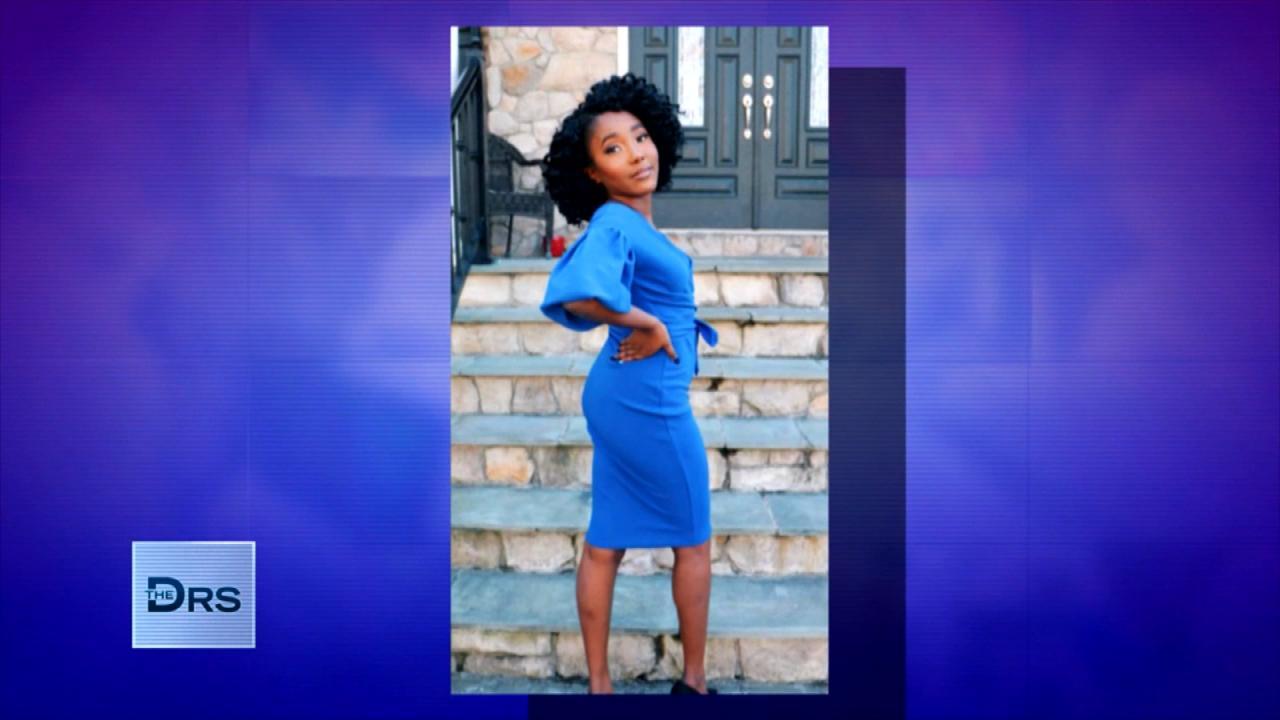 Women Are Taking Dangerous Drug to Get DIY Kardashian Curves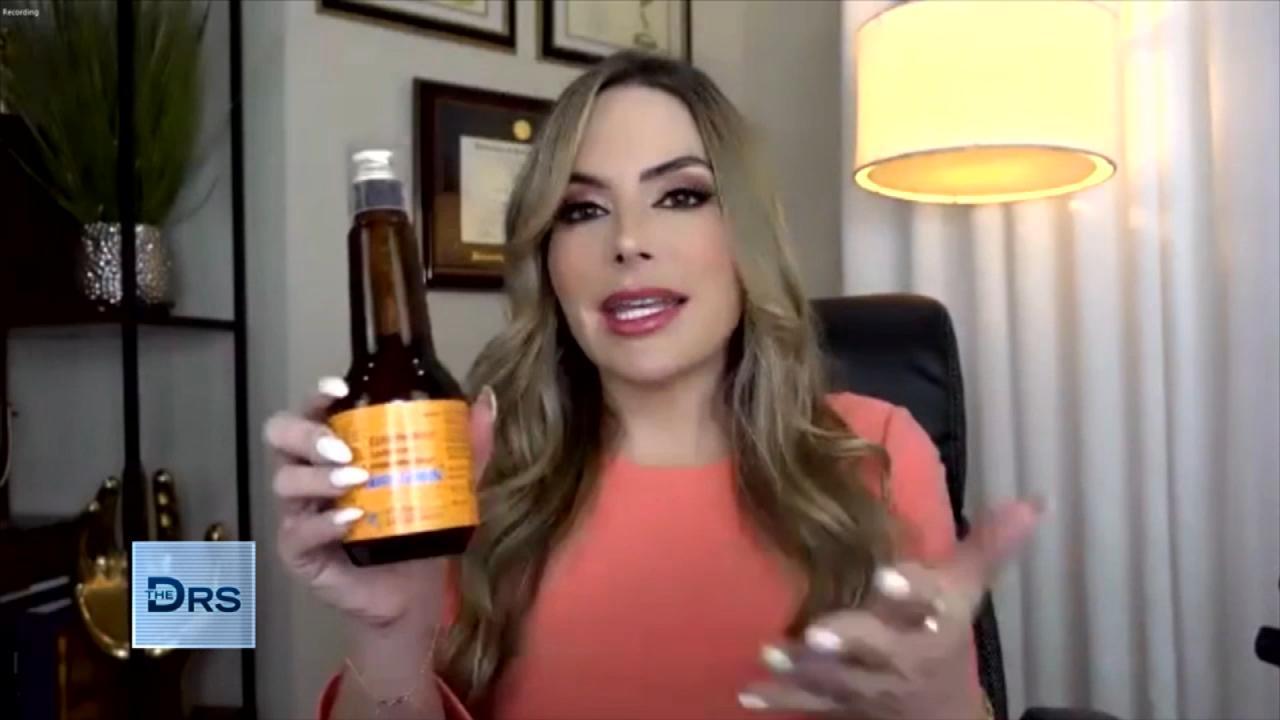 How Far Would You Go For a Curvy Body?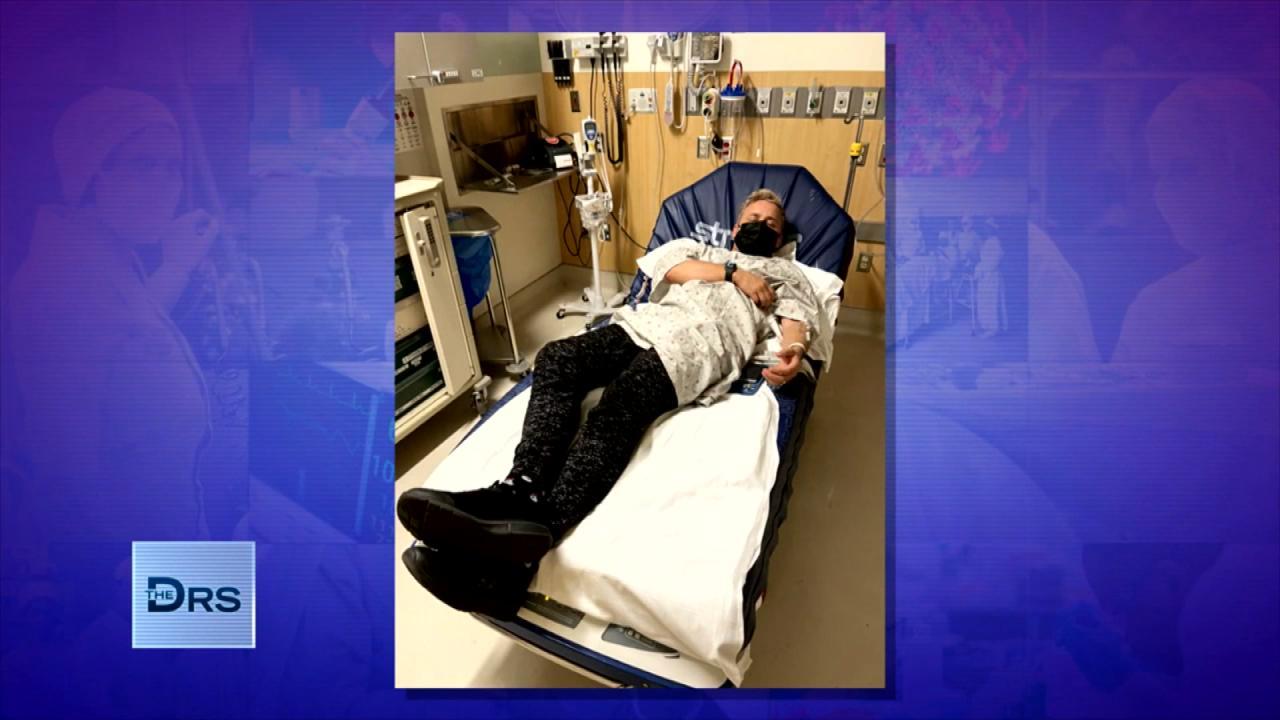 Man Found Himself in the Hospital after Going Too Hard at the Gym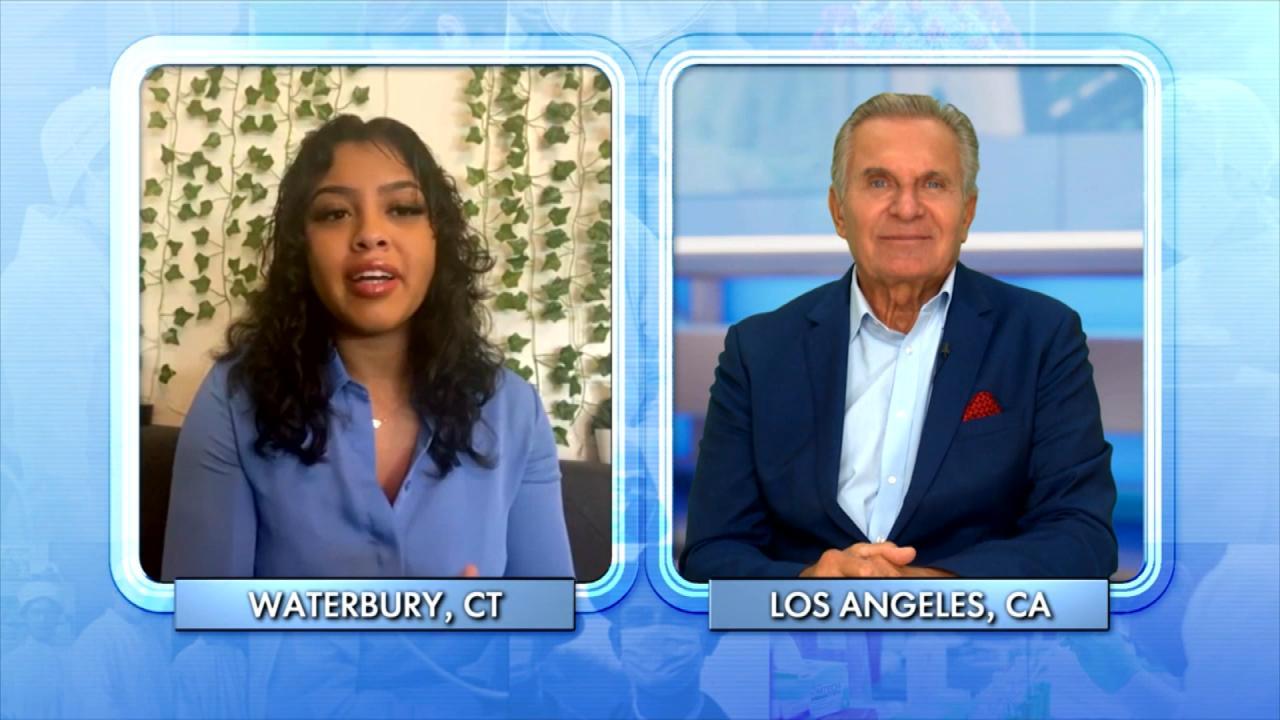 This TikTok Workout Trend Can Be Deadly!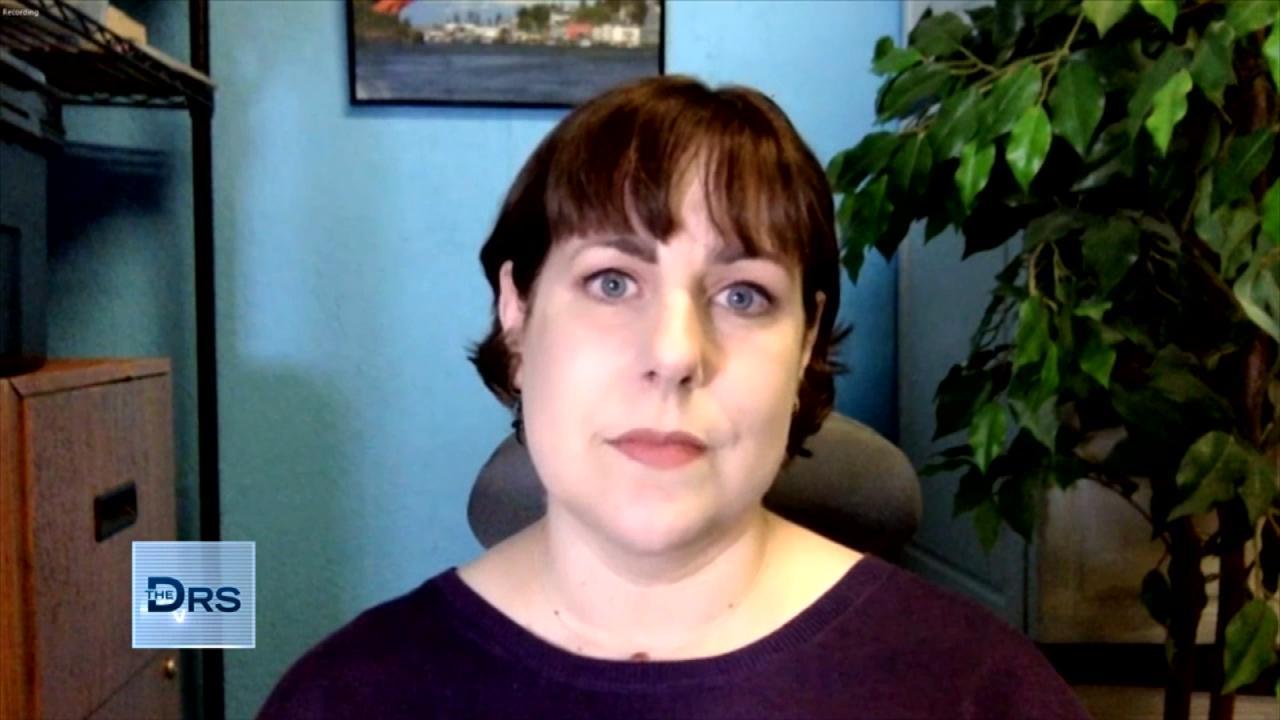 Hear How Woman's Belly Button Saved Her Life!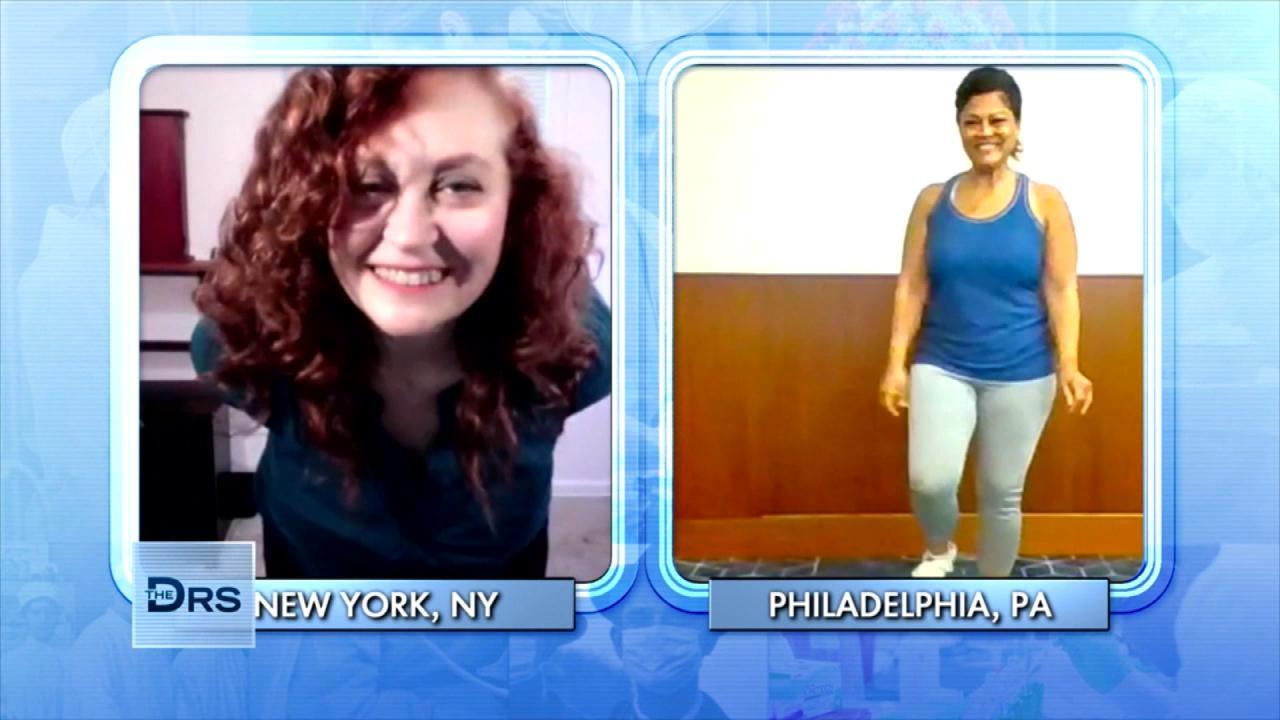 The Dance Workout Moves Great for Post-Menopausal Women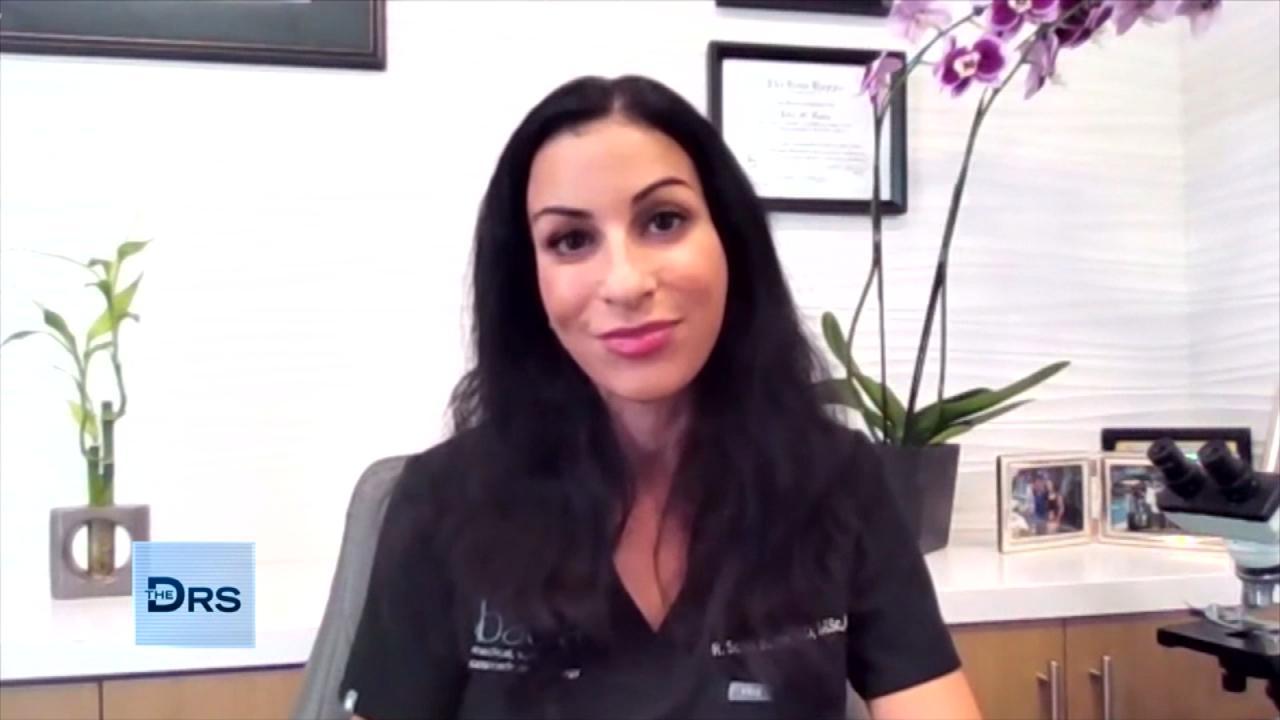 Internal Health Conditions Your Dermatologist Can See on Your Sk…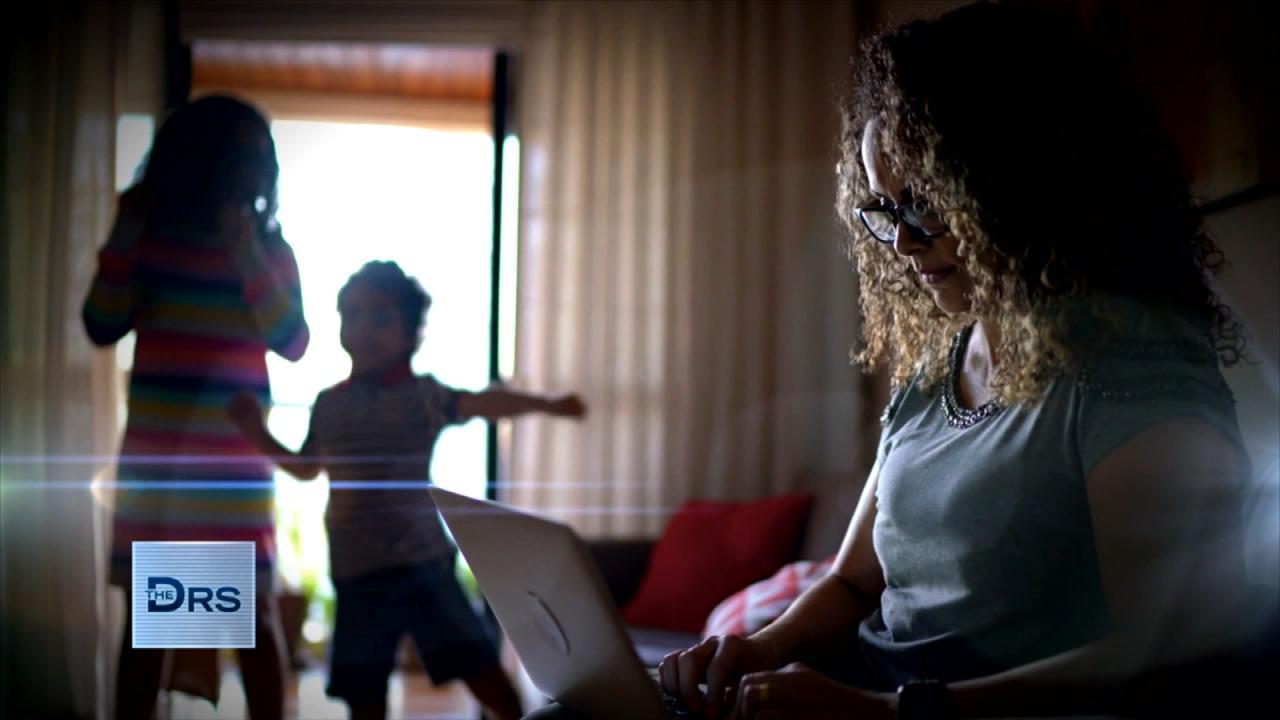 Is Working From Home Putting You at a Career Disadvantage?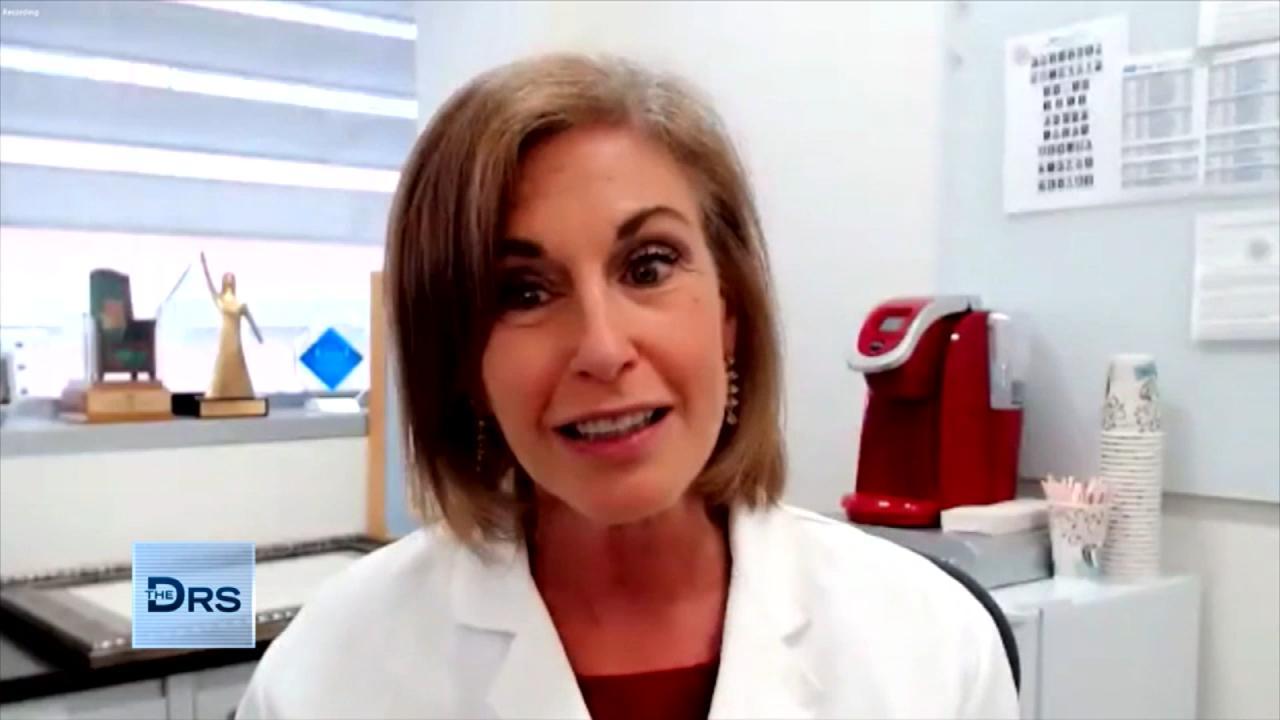 How to Lower Your Risk for Ovarian Cancer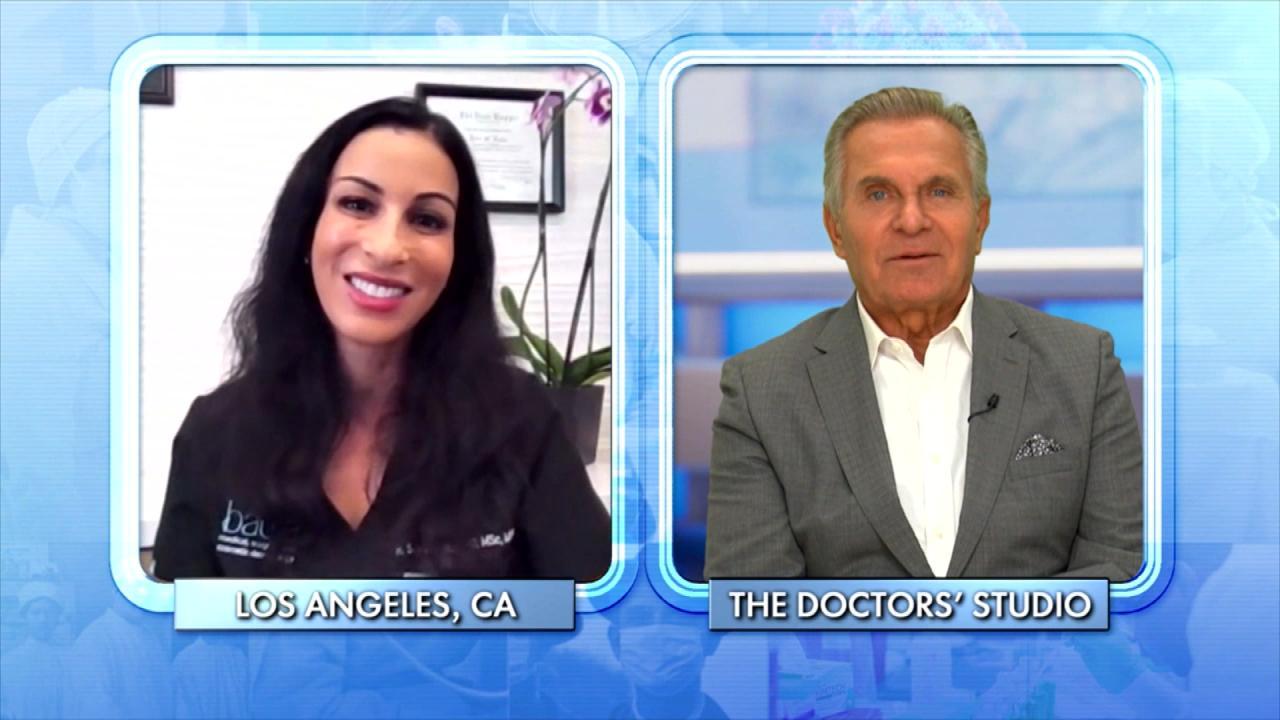 The Number One Illness Your Dermatologist Sees Every Day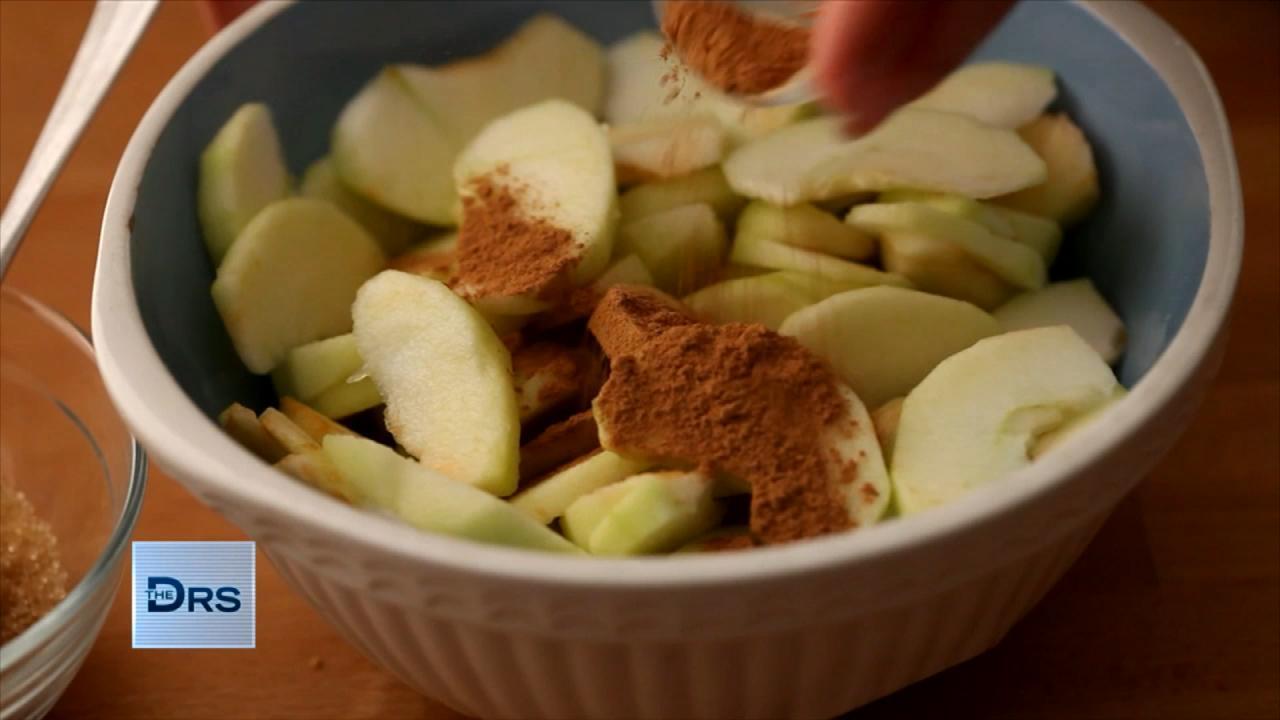 Can You Poison Yourself with Cinnamon?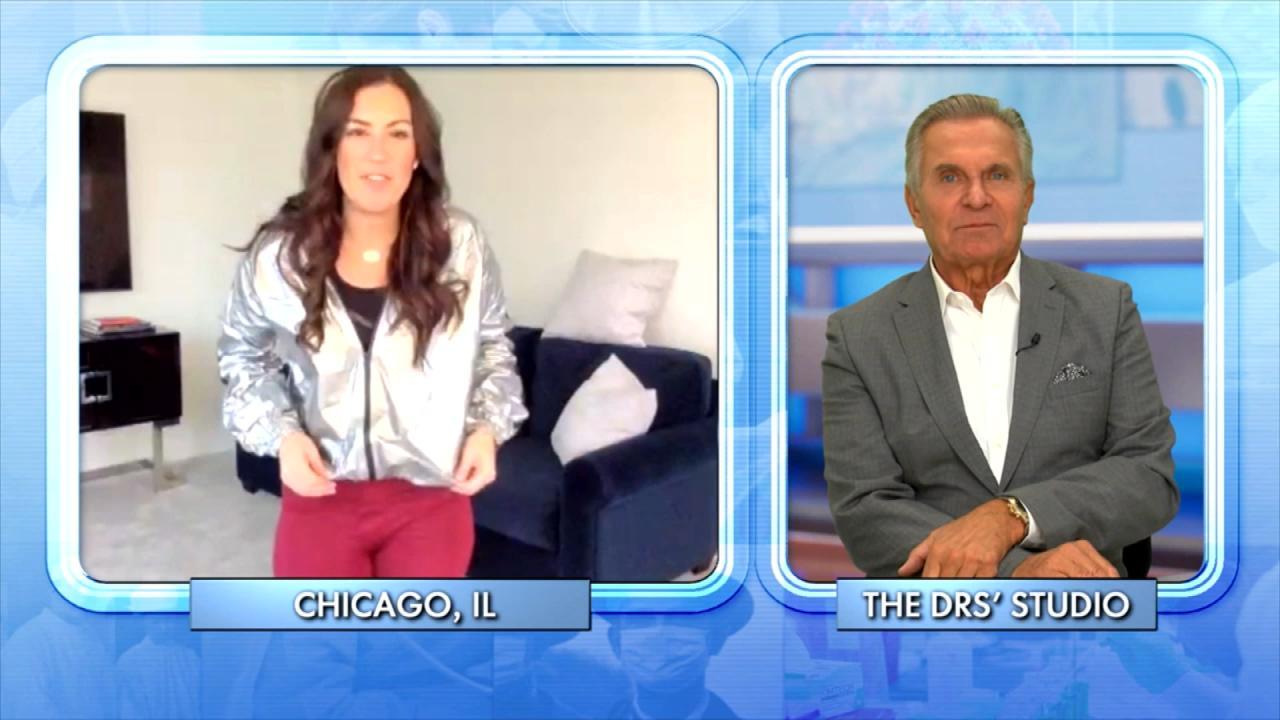 Could a Sauna Suit Help You Lose Weight?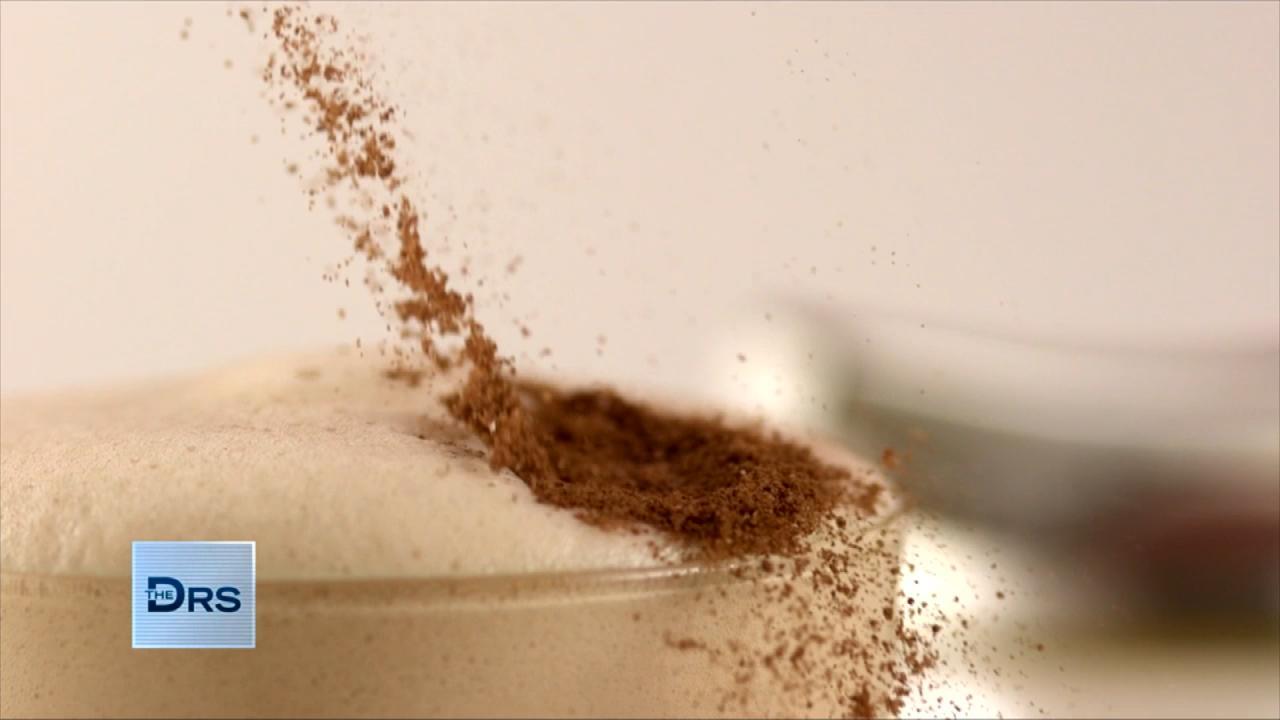 Can Eating Cinnamon Daily Make You Sick?
One morning Dillon and Stephanie noticed their son, Collin, couldn't sit up and had trouble walking. Collin had fallen and hit his head the night before while playing at his brother's baseball game, but he had gotten up and continued playing, so Dillon and Stephanie had not been too worried.
They were pretty sure their son didn't have a concussion, but clearly something was wrong. They took Collin to the emergency room, where tests confirmed he did not have a brain injury. Still, Collin's condition continued to worsen. He couldn't move from the neck down and was having trouble eating and drinking. His parents requested that Collin be transferred to a children's hospital in a larger town.
Doctors there told Dillon and Stephanie that Collin would have had a cardiac arrest had he arrived 30 minutes later. A team of neurologists and infectious disease doctors examined Collin and found a tick behind his ear. Soon after the tick was removed, Collin began to regain his mobility. Now, his parents have a hard time keeping the rambunctious 3-year-old still.
ER physician Dr. Travis Stork explains that while tick bites are common, tick paralysis is a rare reaction to the tick's saliva. He notes the condition is not related to Lyme disease, which also is spread by ticks.
"This neurotoxin hangs out in their salivary glands," Dr. Travis says, "so while the tick is feeding, that neurotoxin gets into, in this case, Collin's blood and that leads to what we call an ascending paralysis, which initially starts with the legs and an inability to walk."
"The minute the tick is removed, shortly thereafter, symptoms will start to improve," he adds.