Family Fights Cancer and Deportation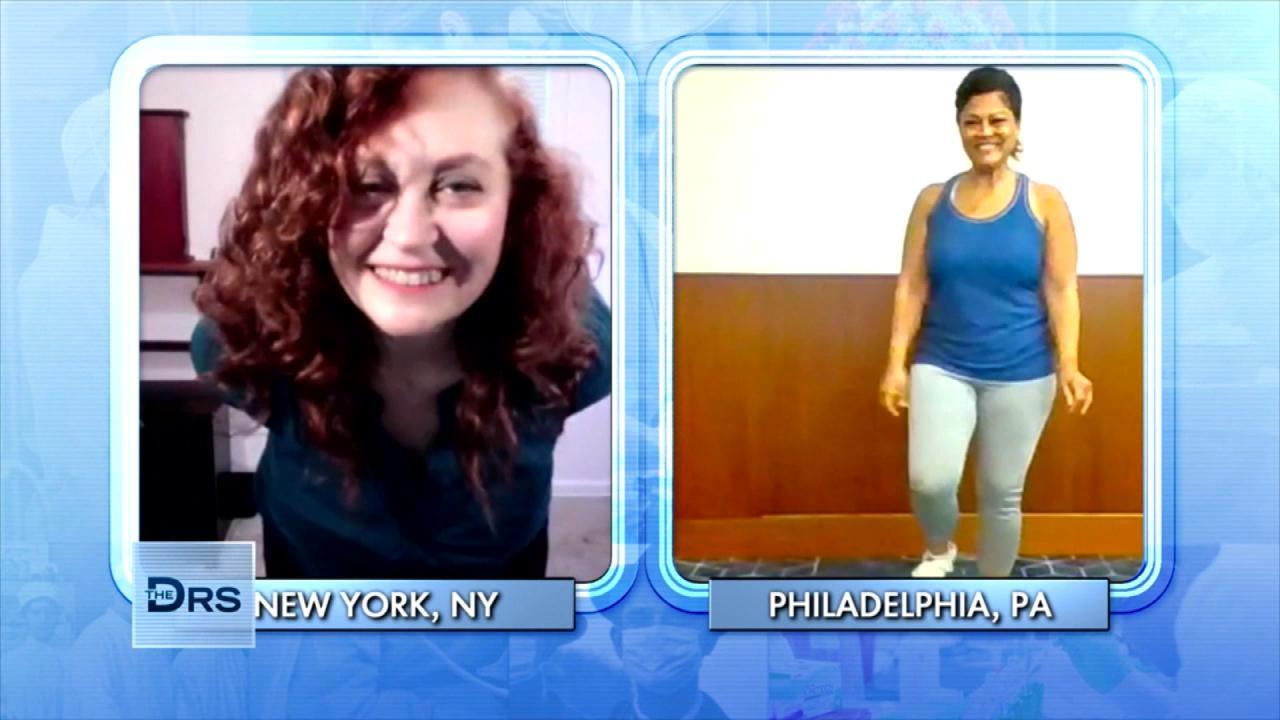 The Dance Workout Moves Great for Post-Menopausal Women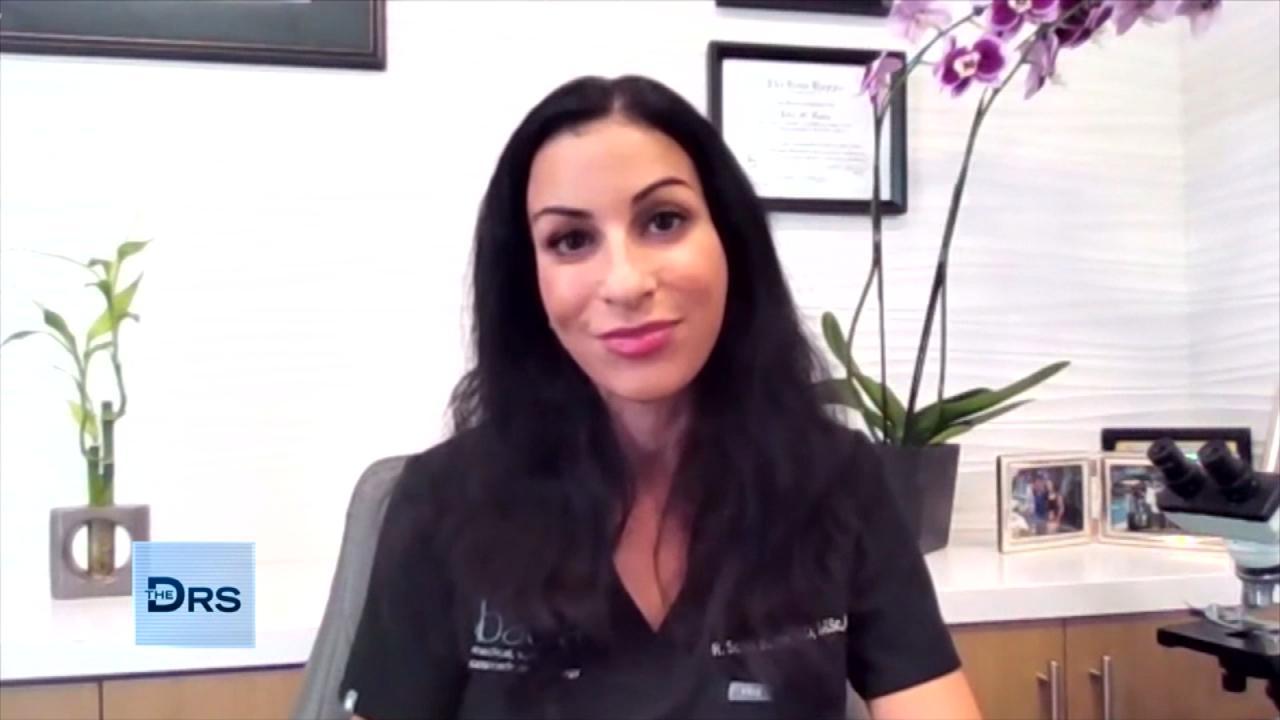 Internal Health Conditions Your Dermatologist Can See on Your Sk…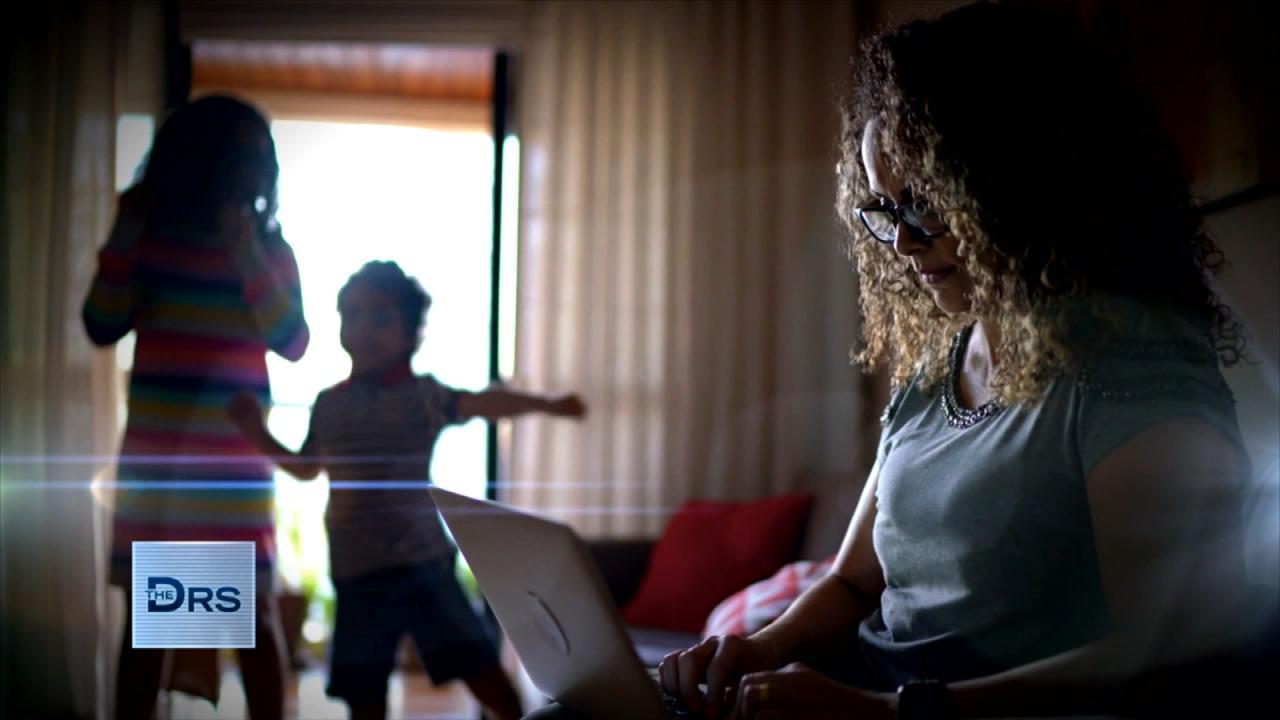 Is Working From Home Putting You at a Career Disadvantage?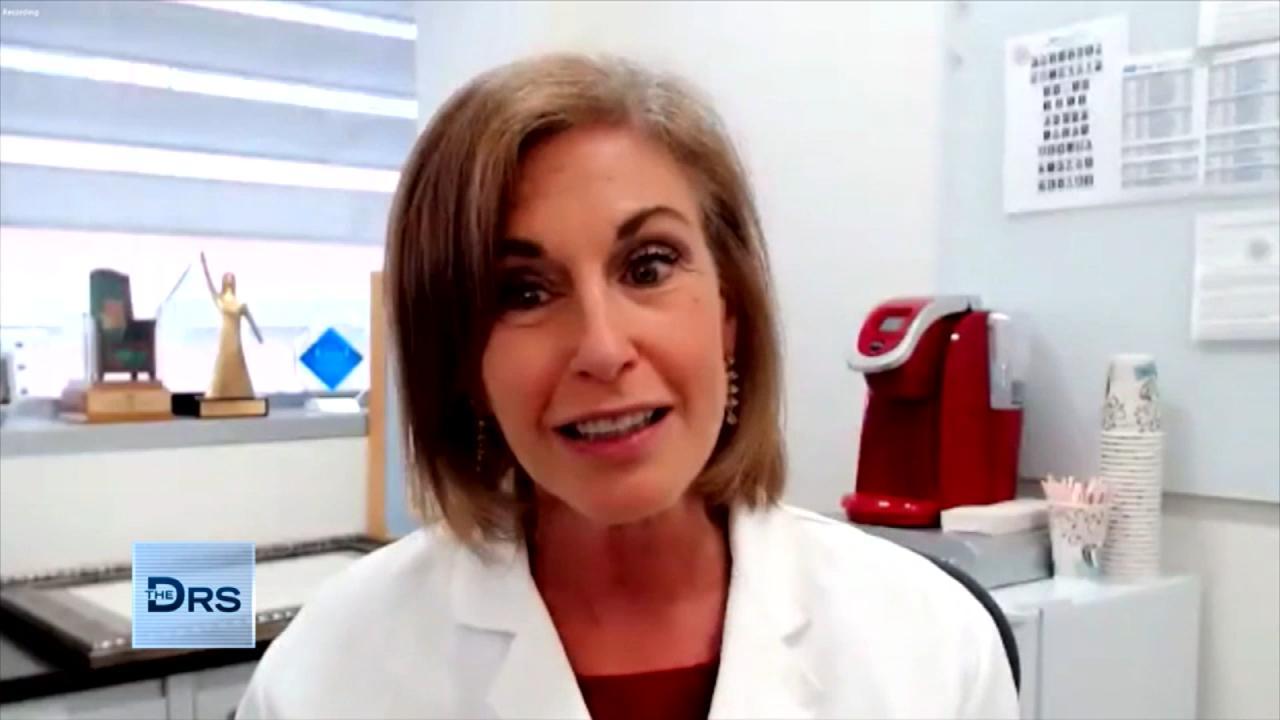 How to Lower Your Risk for Ovarian Cancer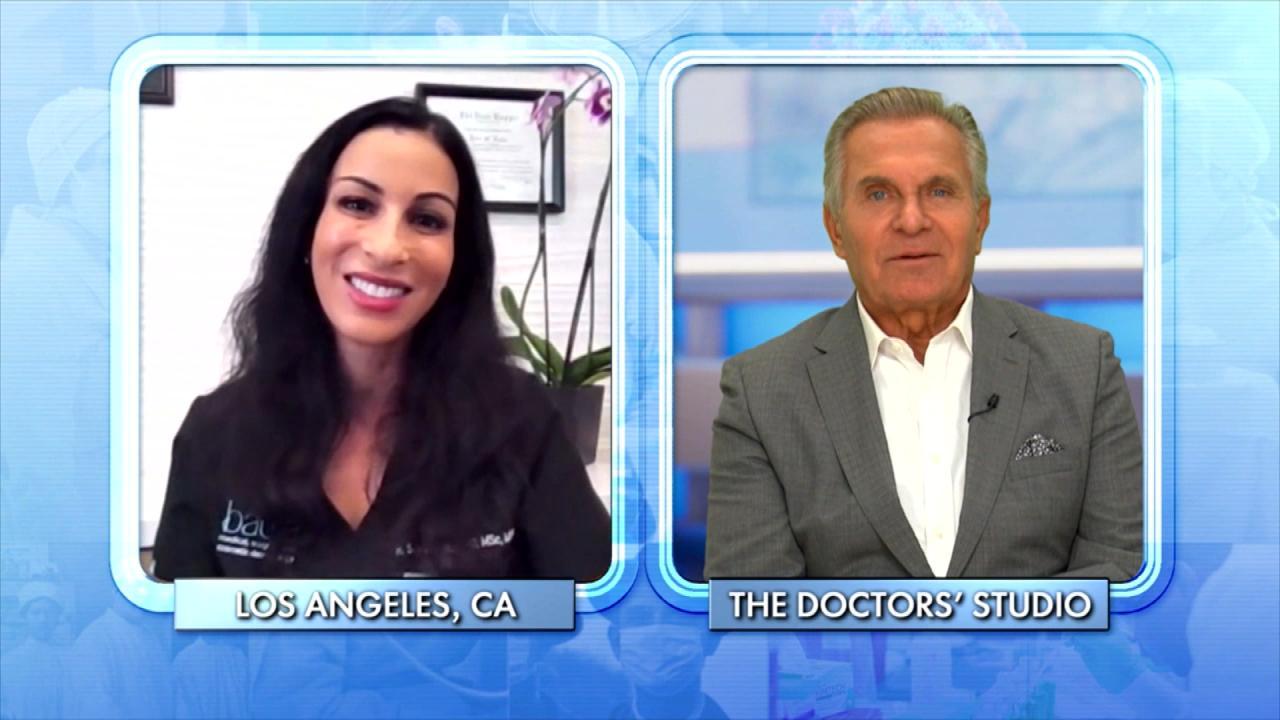 The Number One Illness Your Dermatologist Sees Every Day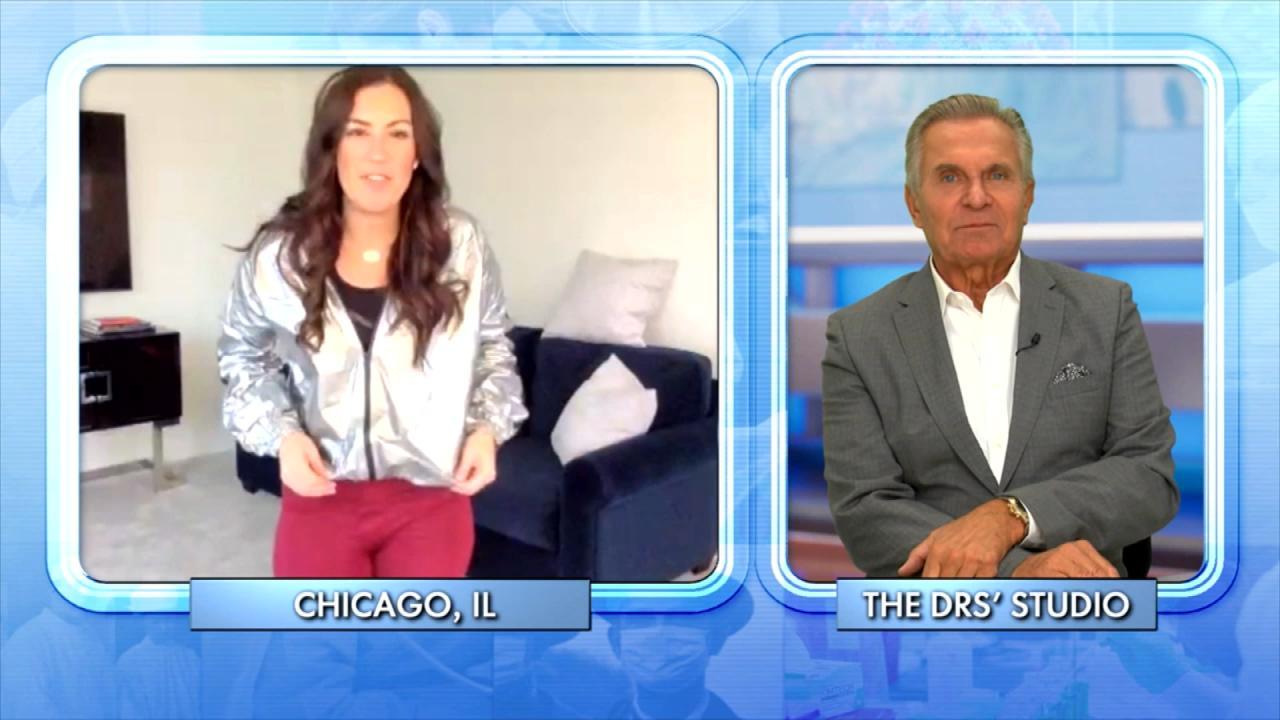 Could a Sauna Suit Help You Lose Weight?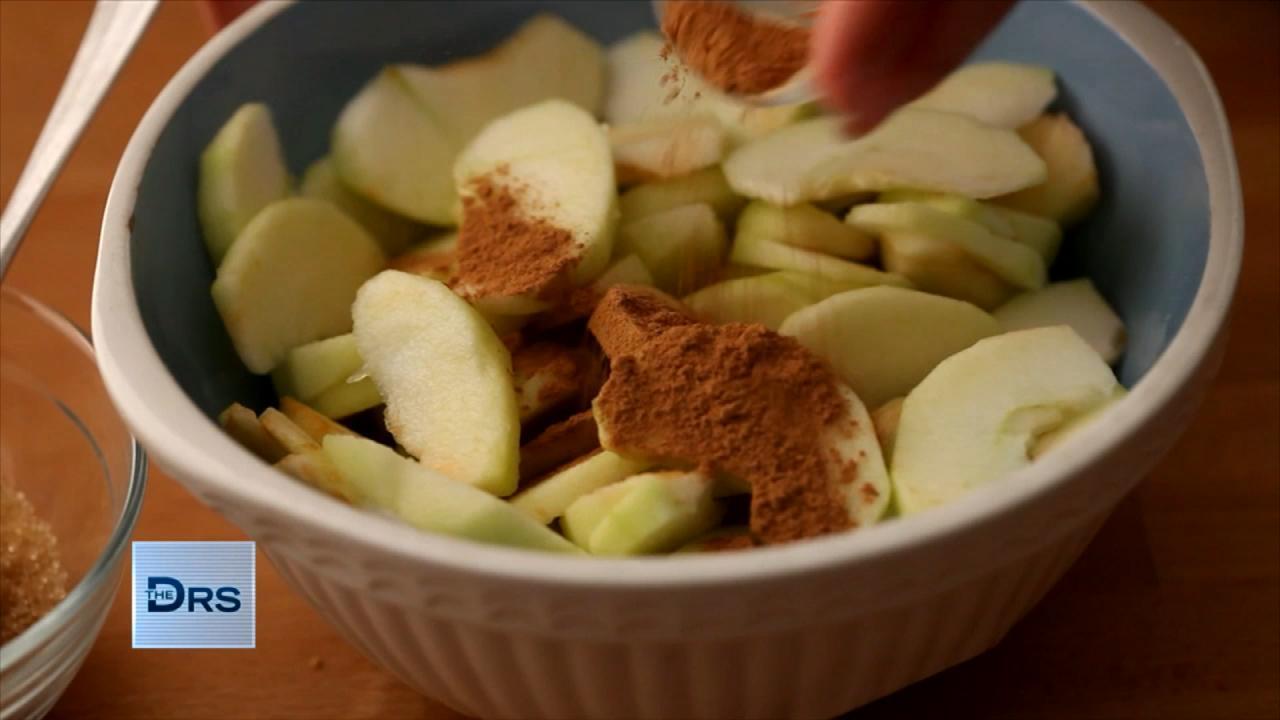 Can You Poison Yourself with Cinnamon?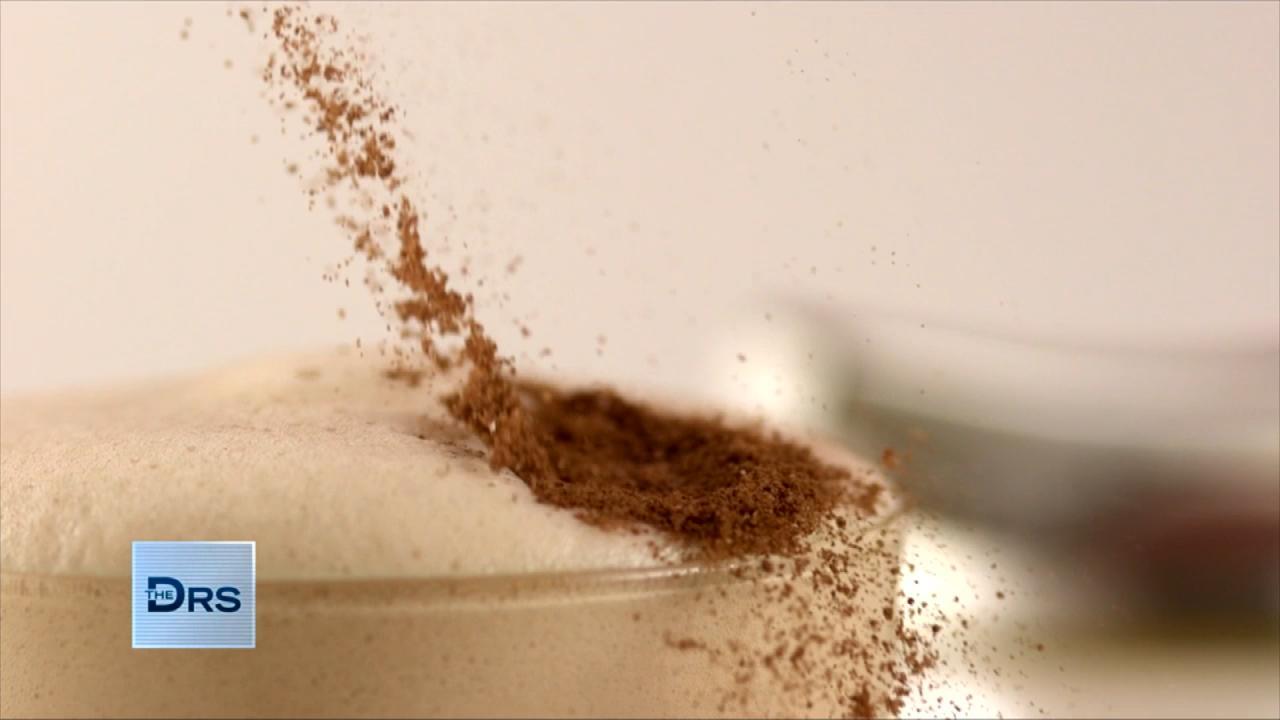 Can Eating Cinnamon Daily Make You Sick?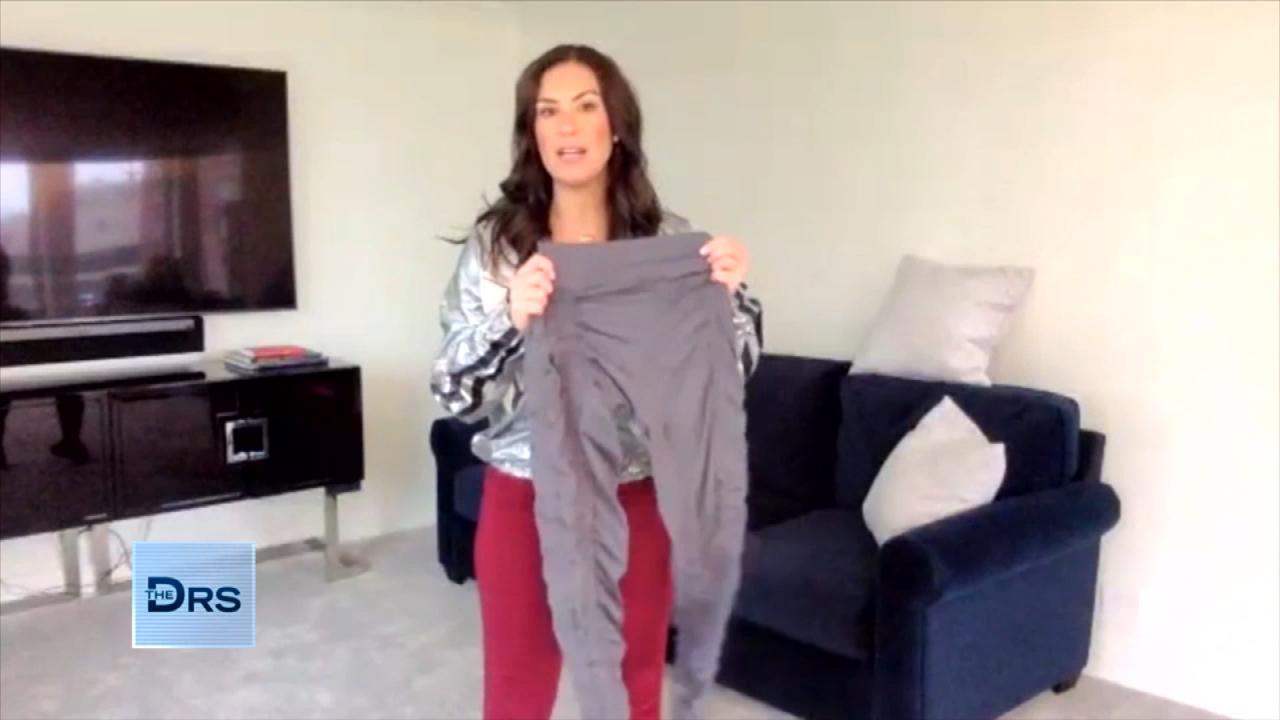 Do Resistance Band Leggings Work? A Fitness Expert Weighs In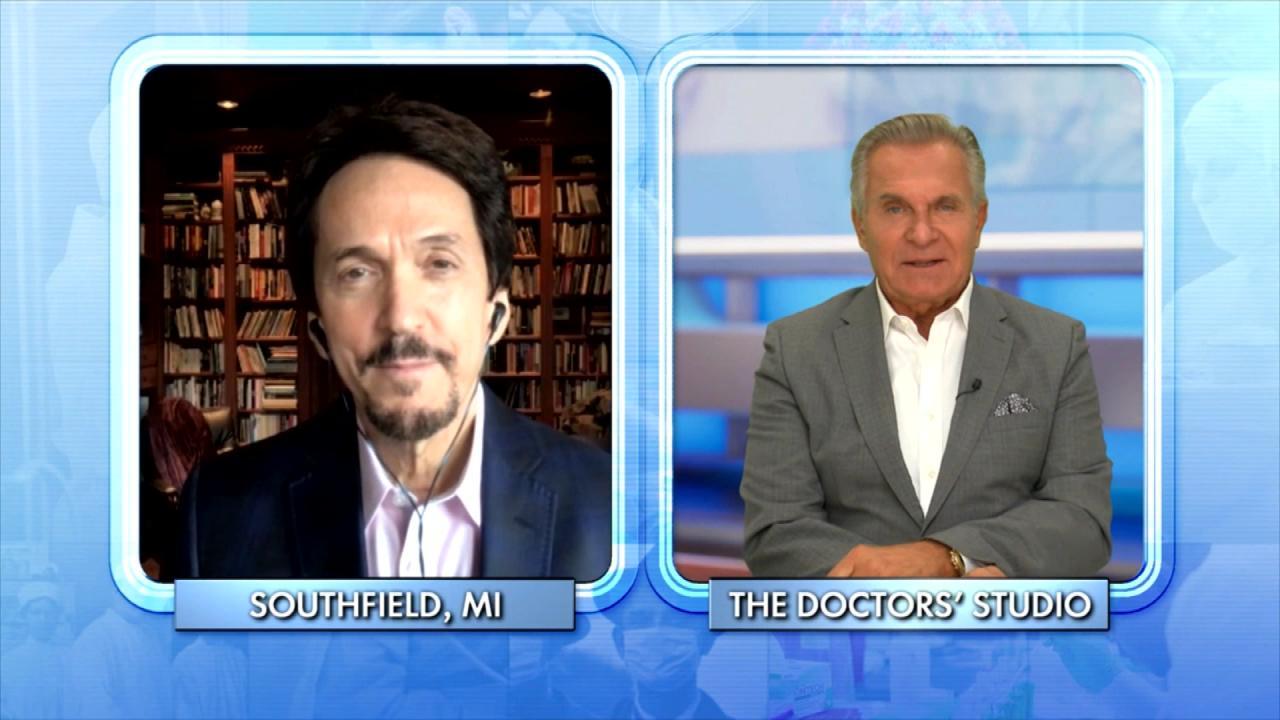 Why Giving to Others Can Create a 'Helper's High'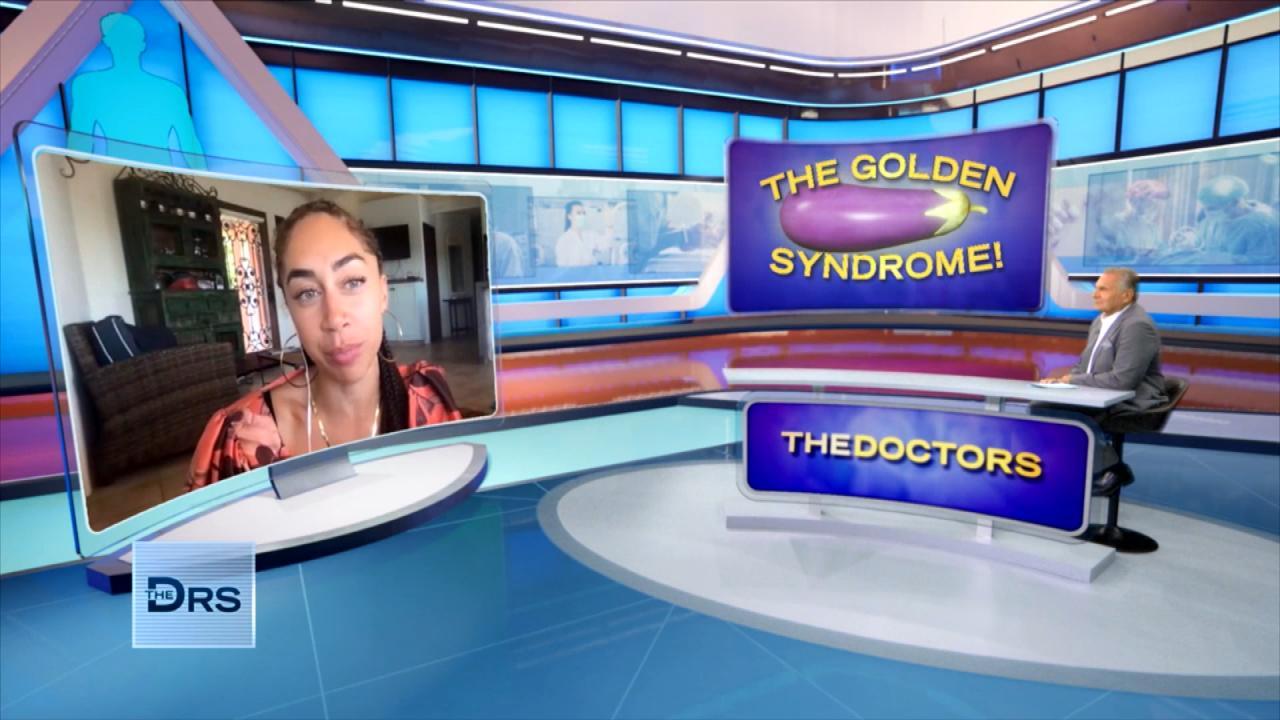 Why Some Men in College Suffer from "Golden Penis Syndrome"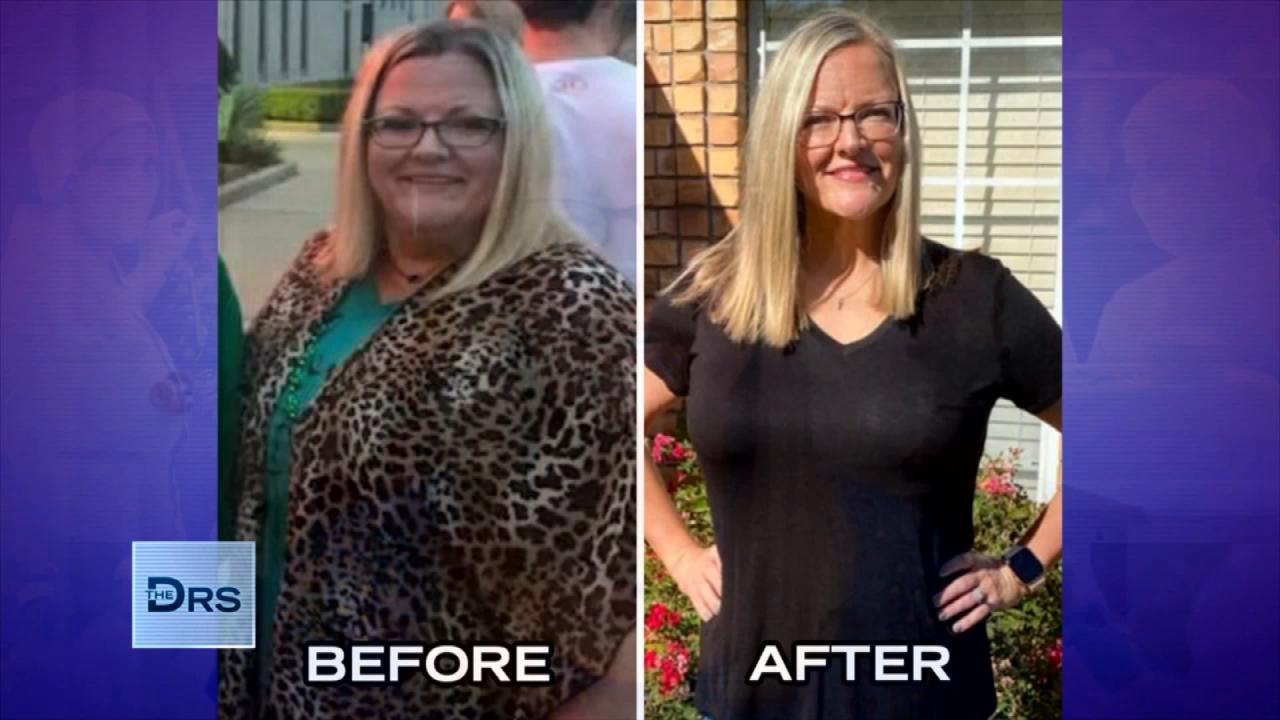 Meet Woman Who Lost Over 100 Pounds on the 17 Day Diet!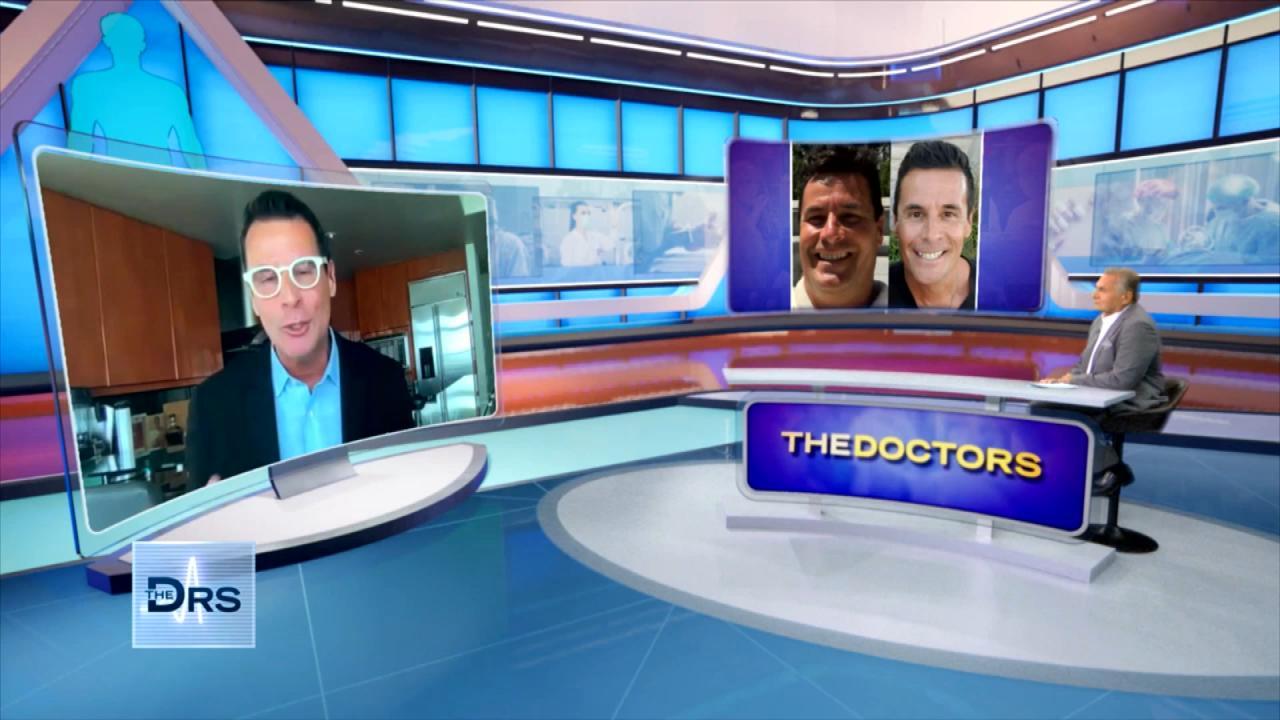 How the 17 Day Diet Helped Dr. Mike Moreno Lose 40 Pounds!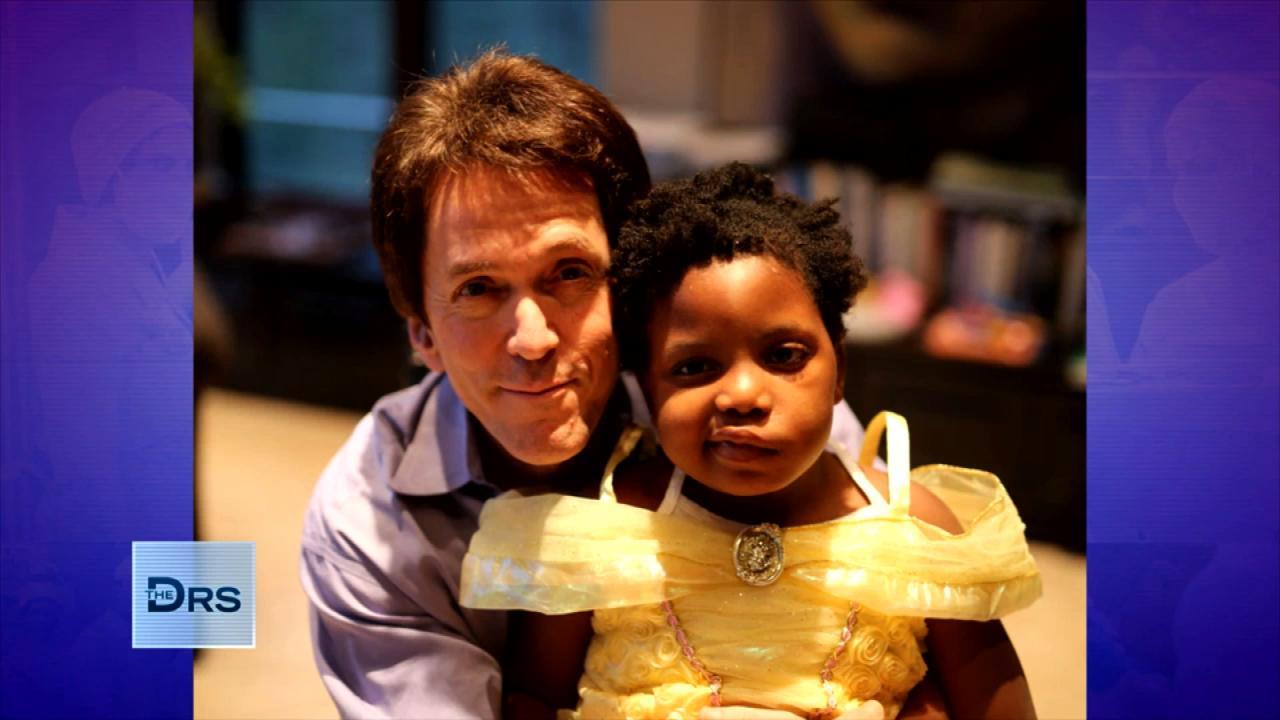 The Loss of His Daughter Inspired Mitch Albom's Latest Book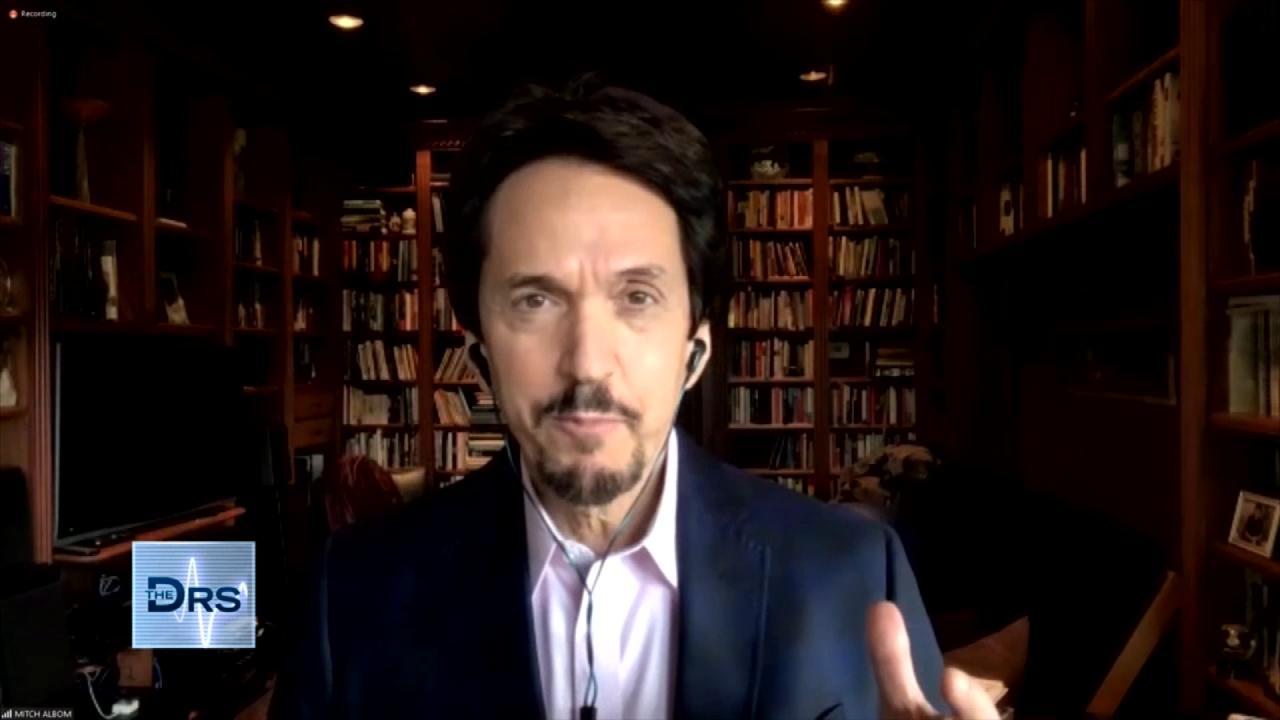 Mitch Albom on Having Faith When Life Gets Difficult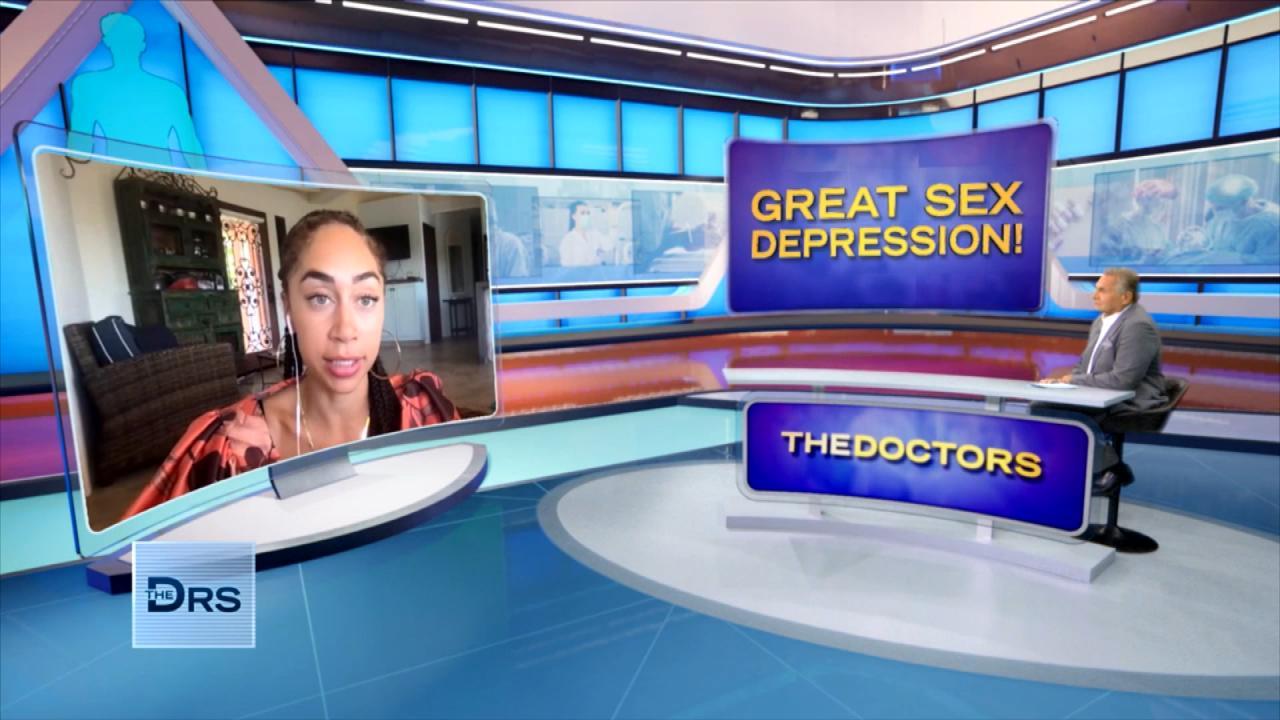 How Not Having Sex Can Impact Your Life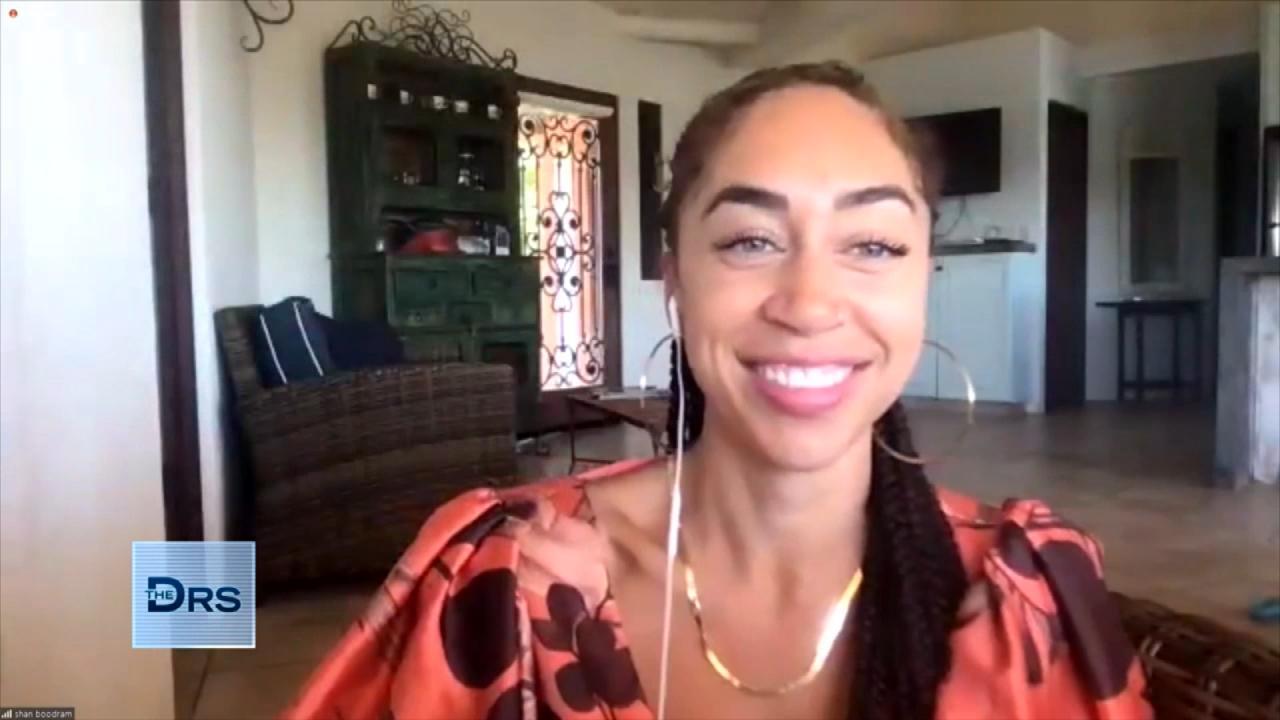 Why Are Single Adults Having Less Sex?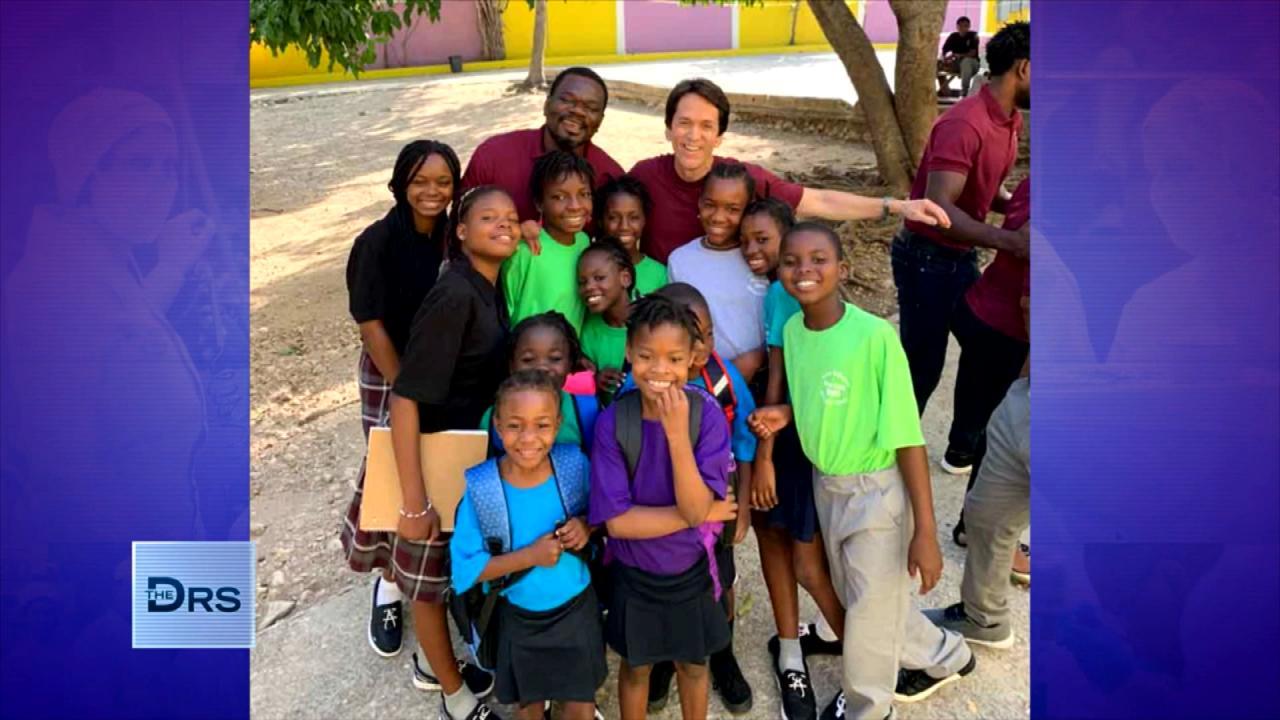 Mitch Albom Shares that Giving Back Helps Him Feel "Most Alive"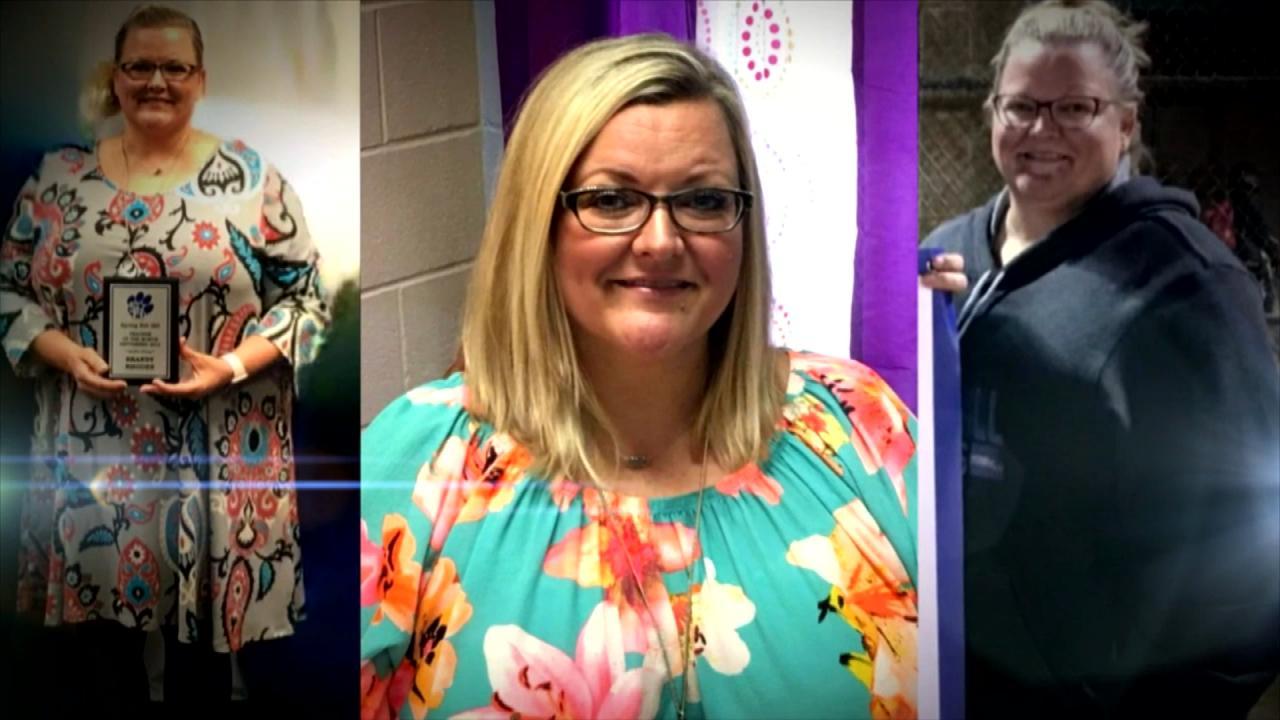 Can You Turn Your Life Around in Just 17 Days?
When Lydia took her 5-month-old son, Reef, for a routine checkup, his pediatrician found he had an enlarged liver and spleen. A white blood count test revealed Reef had acute lymphoblastic leukemia, which is a cancer of the immune system. He was admitted to the hospital where they lived in South Africa immediately.
Reef underwent aggressive chemotherapy treatment for six months, but his cancer never went into remission. His only hope was a bone marrow transplant.
The transplant wiped out most of the cancer, but six months later, he developed graft-versus-host disease, or GVHD, a life-threatening condition in which the new bone marrow attacks the body. It affected his skin, eyes, kidneys and liver.
Oncologist Dr. Lawrence Piro explains that in order to try to cure the leukemia, doctors had to wipe out his immune system. But when they transfused in someone else's immune system, the cells attacked Reef's organs and tissues as if they were a foreign invader.
Doctors couldn't get the GVHD under control, so Reef's parents, Lydia and Ryan, applied for a visa so their son could be treated at Children's Hospital Los Angeles.
A few months after arriving at Children's Hospital, Reef began to show signs of improvement. He stood for the first time and started to run, play and talk.
After three years of treatment, the family's visa is set to expire next week, and they could be deported.
"We originally left the country because Reef couldn't receive the treatment that he needed and was dying," Ryan says, "and we don't want these last three years that we have spent here to be for nothing and to take him home only to bury him."
Reef, who is now 6, recently had a setback when doctors found squamous cell cancer on one of the bumps on his head. This type of skin cancer usually is easily treated, but because Reef's immune system is compromised, doctors aren't able to cut it out or burn it off. Instead, they are treating it with a chemotherapy cream.
"At the end of the day, we've been so blessed, we really have been so blessed by everybody across the world," Lydia says, "and I just pray that we can continue, that we can stay here and continue Reef's treatment and that he can eventually get to be just normal, and we can just live a quiet little life."
Attorney Areva Martin says that it's important that the family stay in compliance with U.S. immigration laws and work for an extension, so they can remain in the country legally.
Meet Reef, who joins The Doctors via video.
To learn more about Reef's story or to donate to the family's medical, legal and living expenses, visit the following links: