Woman Seeks Help for Cluttered Home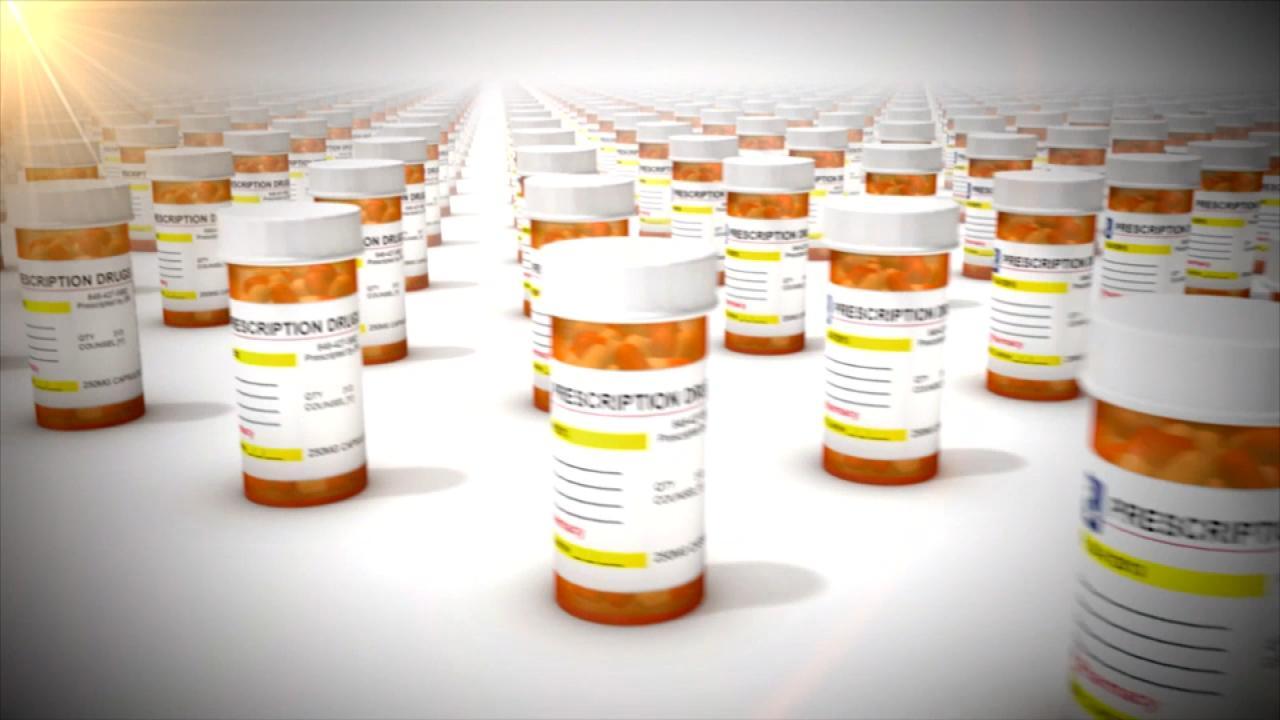 The Prescription Opiate That Got America Addicted to Painkillers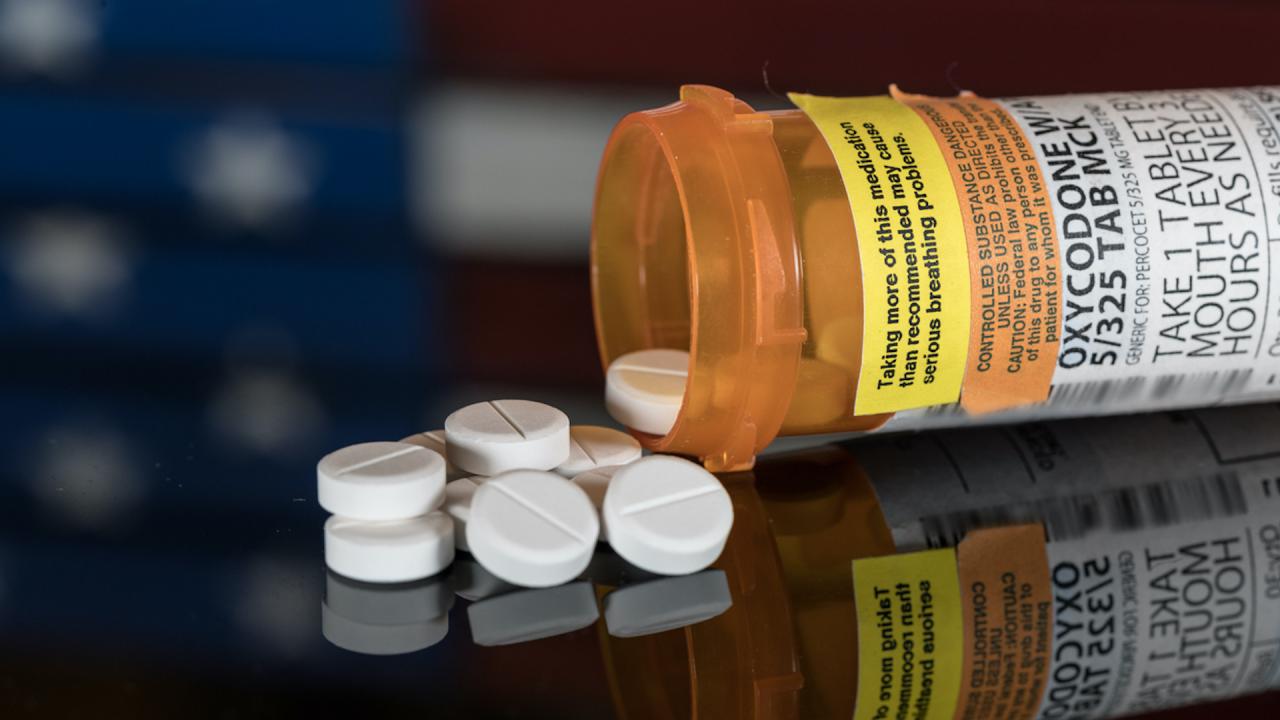 Opioid Addiction: The Worst Drug Epidemic in American History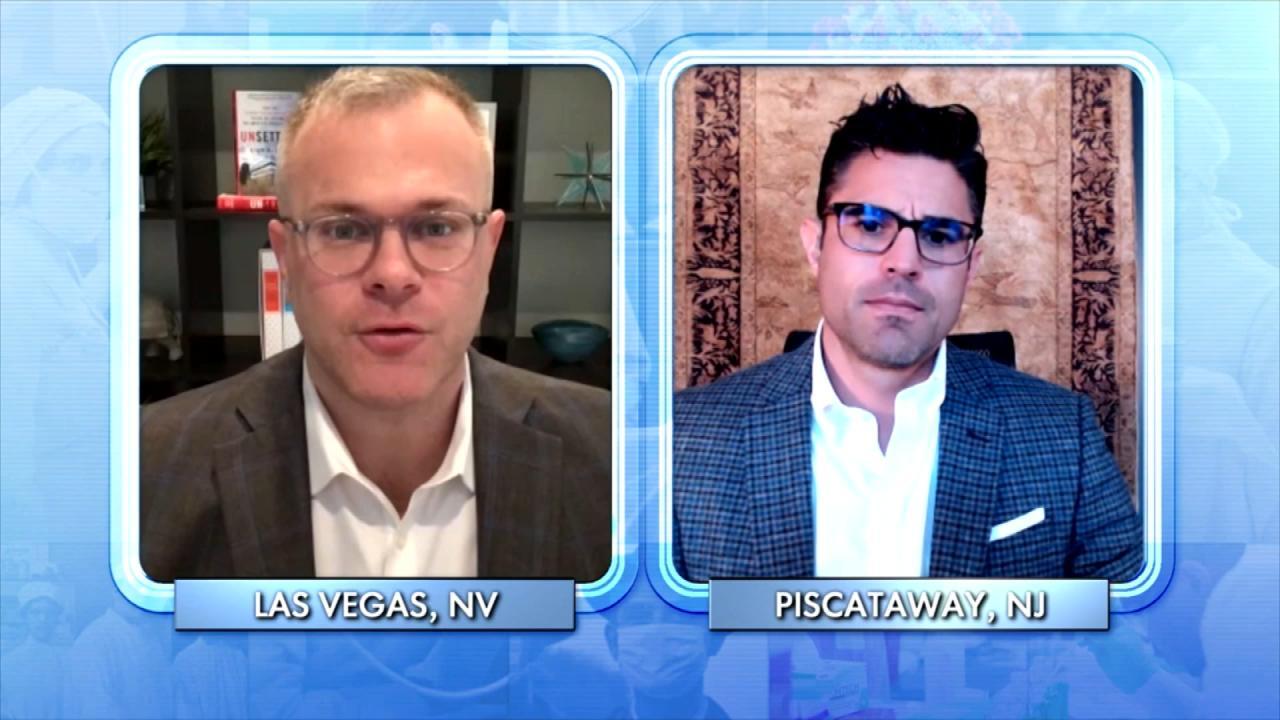 How Addiction to Opiates Became an Epidemic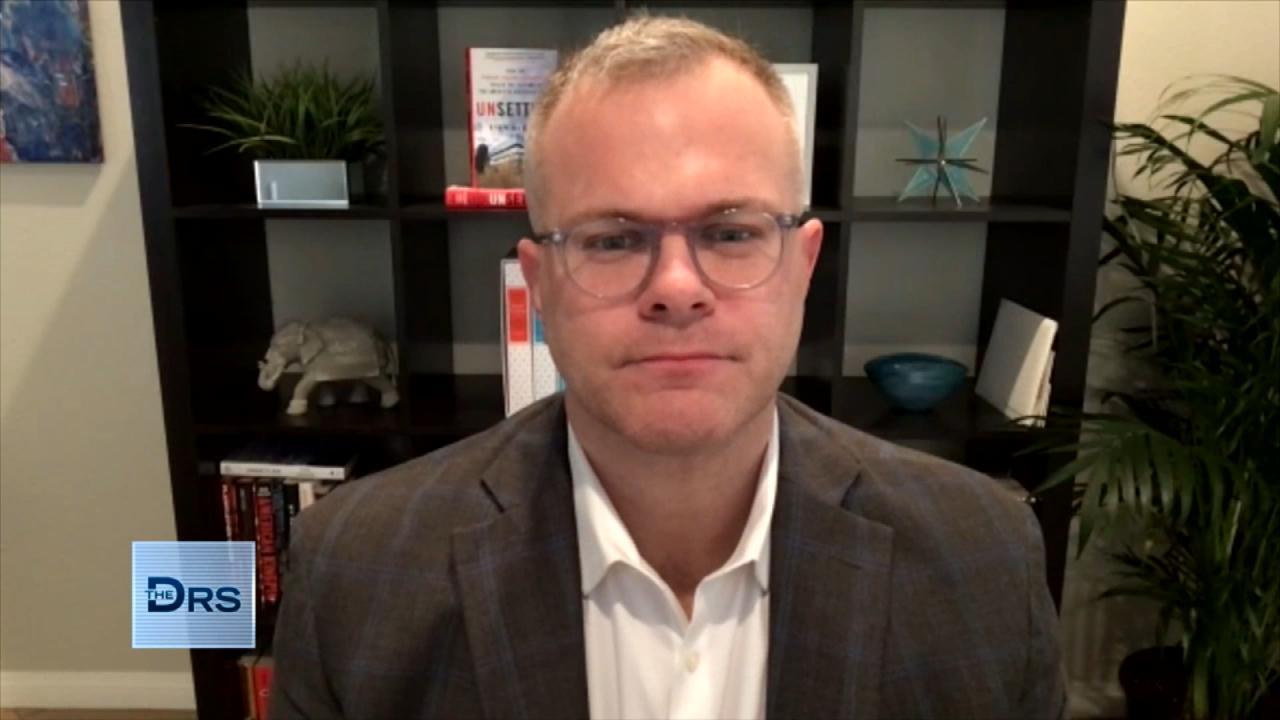 Man Prescribed Opiates after an Injury and Became Addicted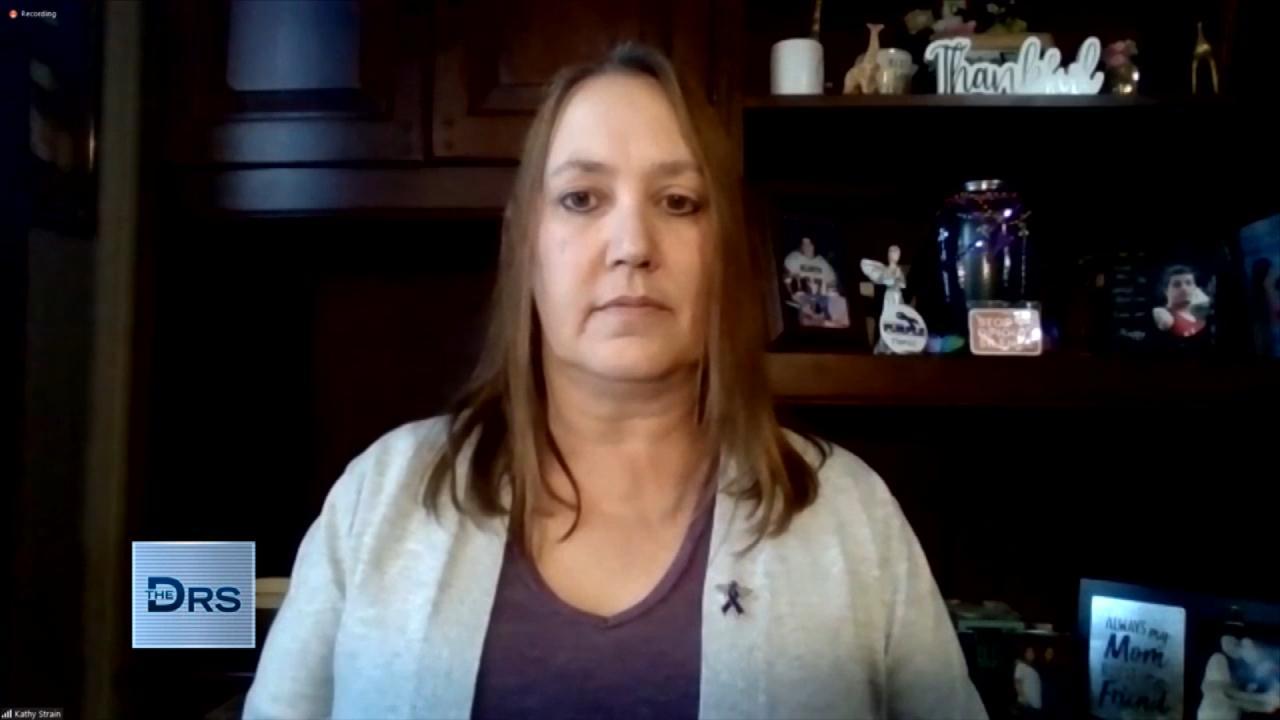 What a Grieving Mother Wants You to Ask Before Sending Your Love…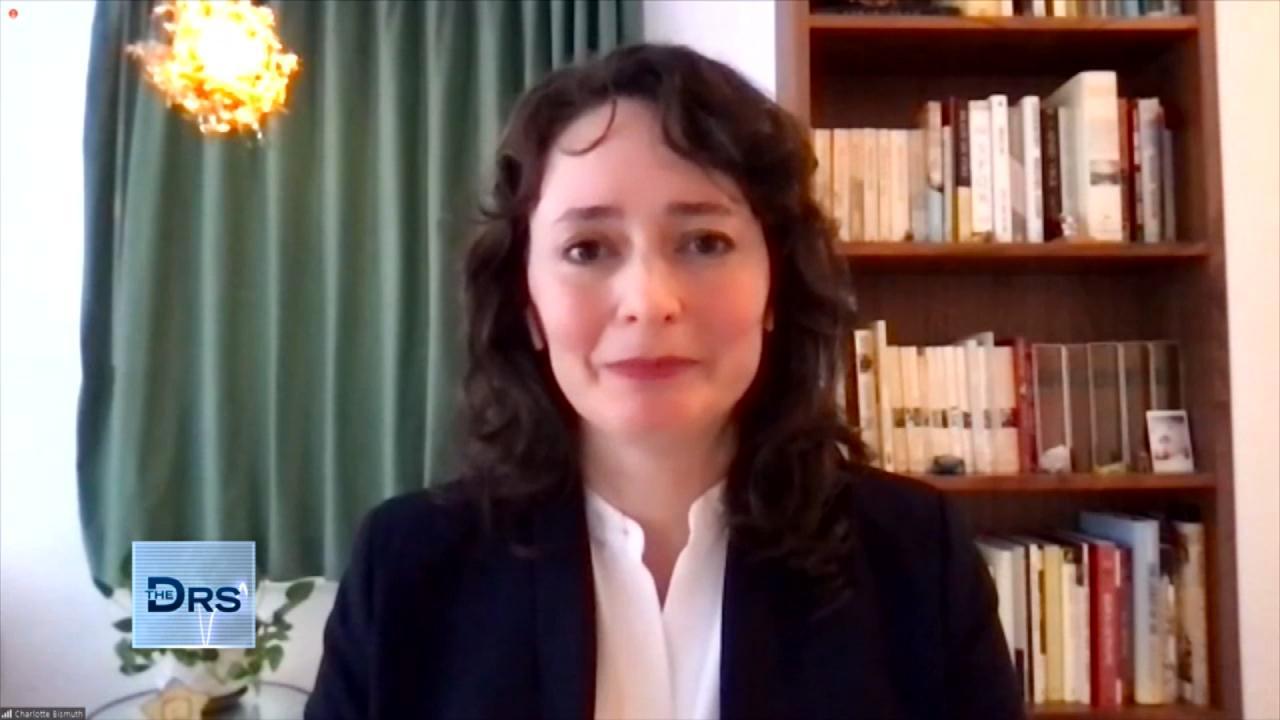 How a Prosecutor Busted a Dirty Doctor for Overprescribing Patie…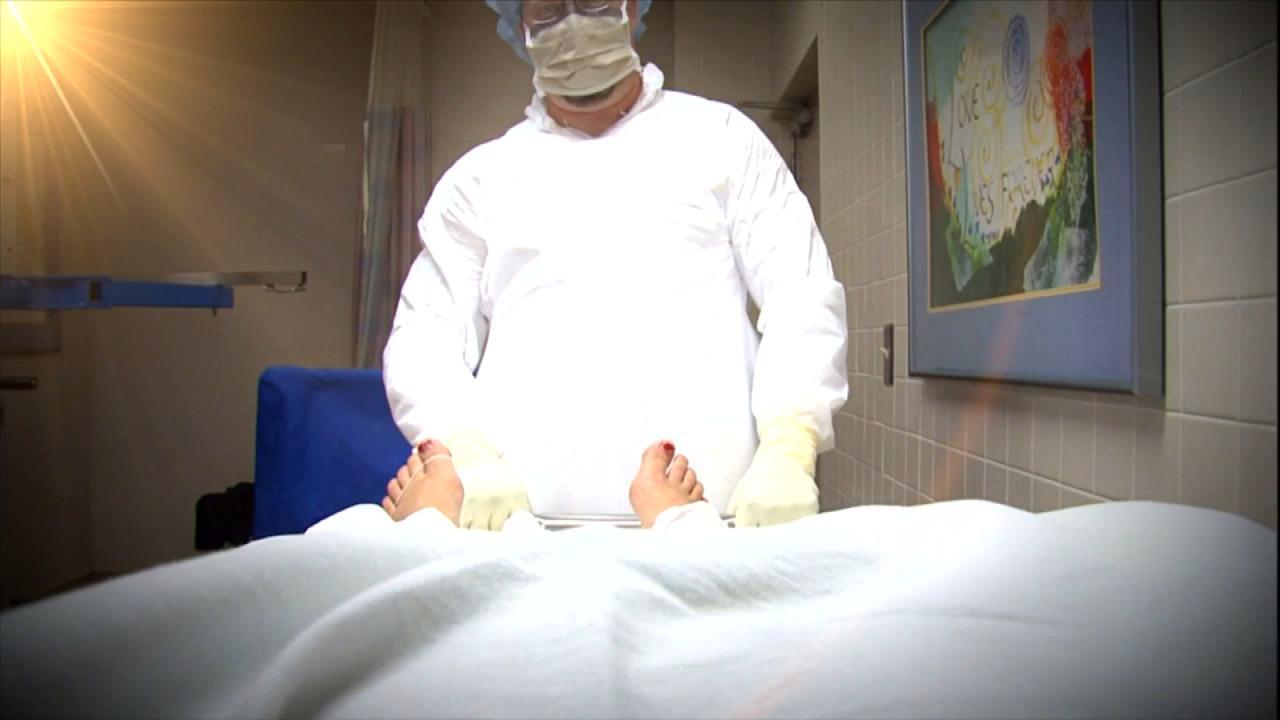 Is the Sackler Family to Blame for the Opioid Drug Epidemic?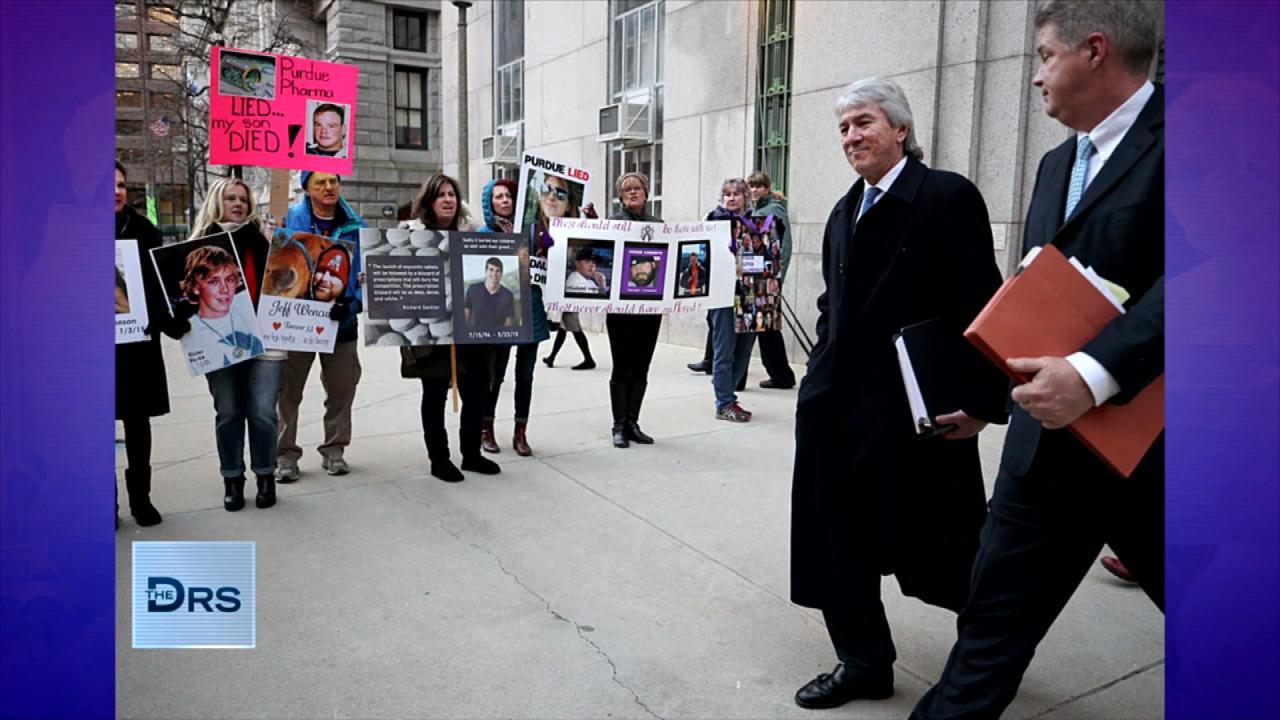 Former Opioid Addict Shares about His Fight against the Sackler …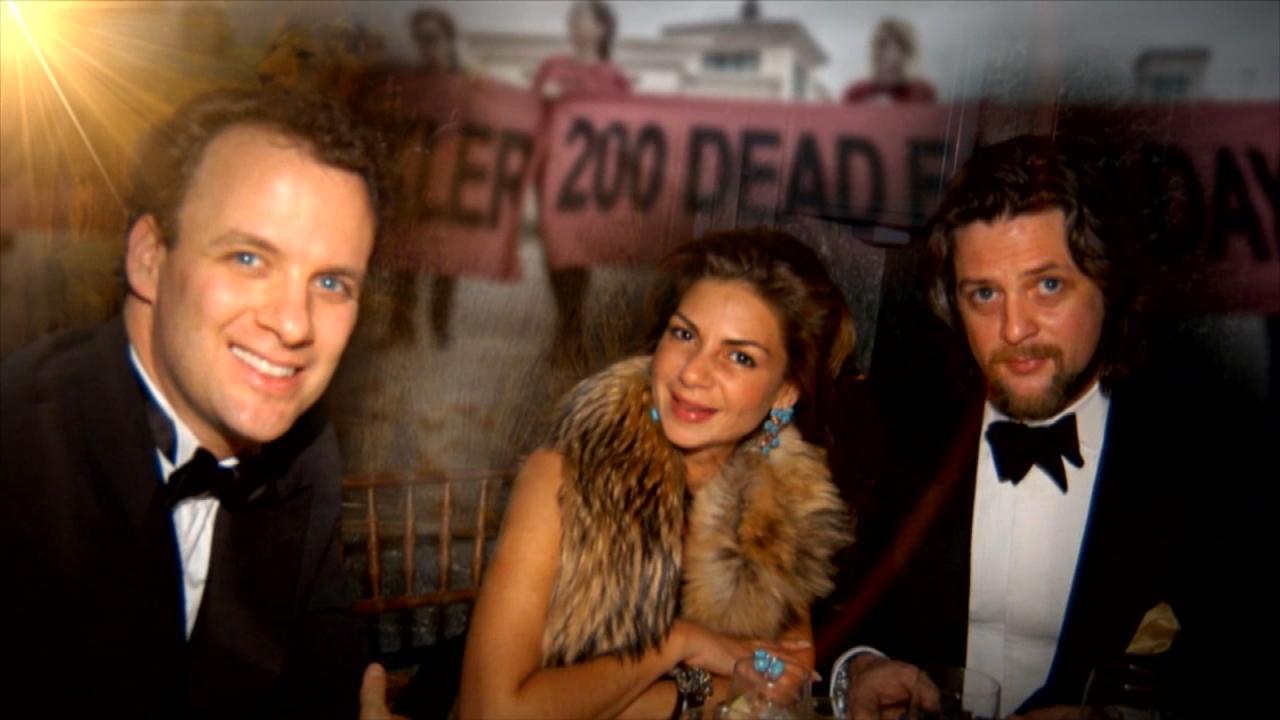 Former Addict Shares about the Sackler Family's Ties to the FDA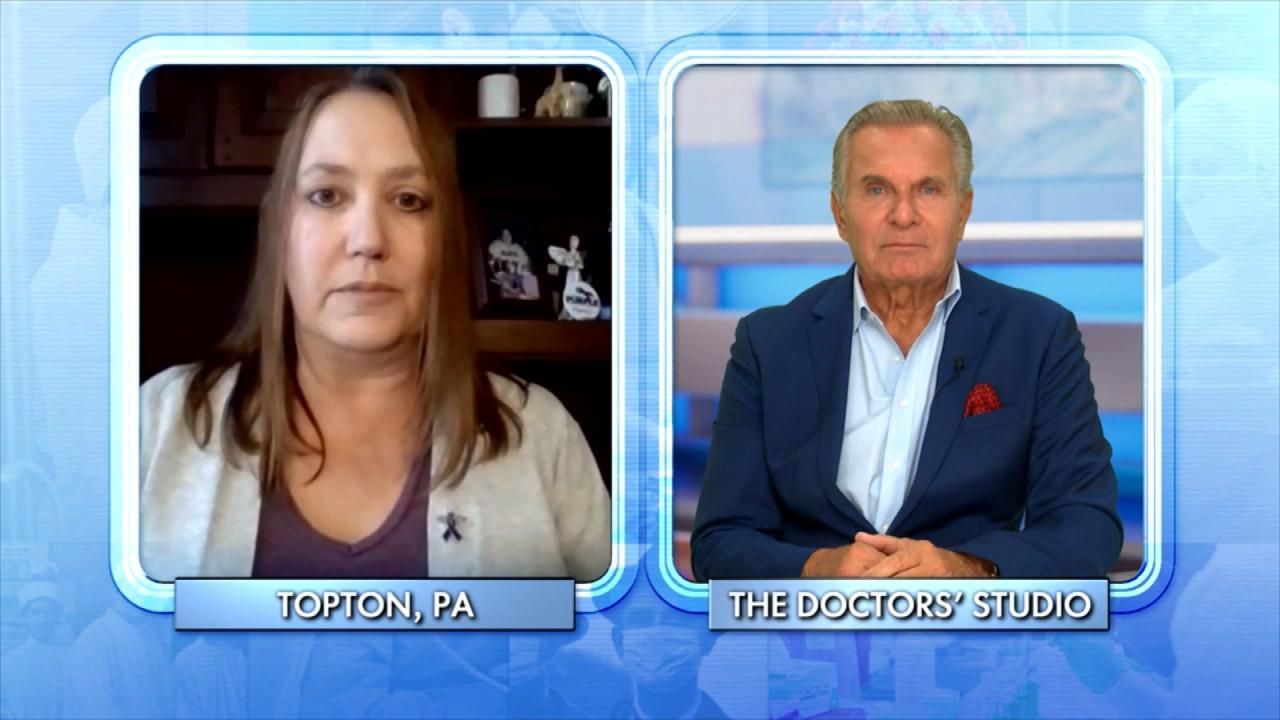 Mom Lost Her Son to an Overdose While He Was in a Rehab Facility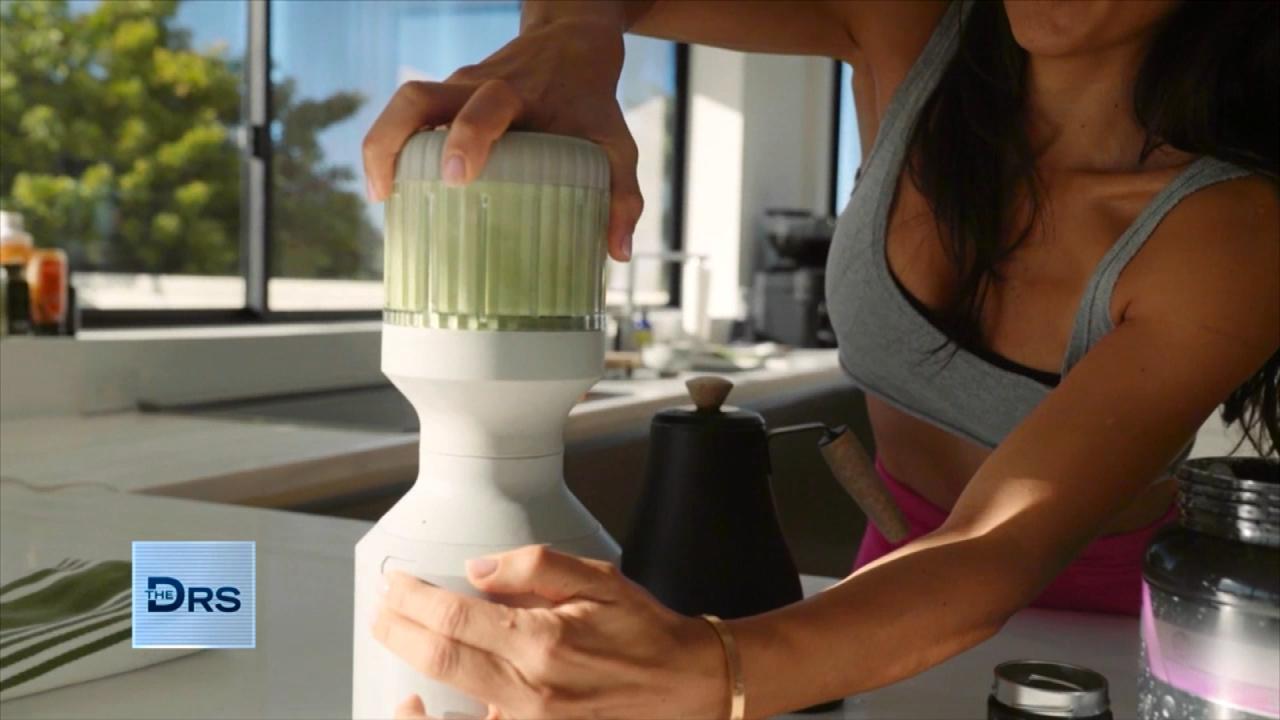 How to Add Vegetables to Every Meal – Yes, Even Breakfast!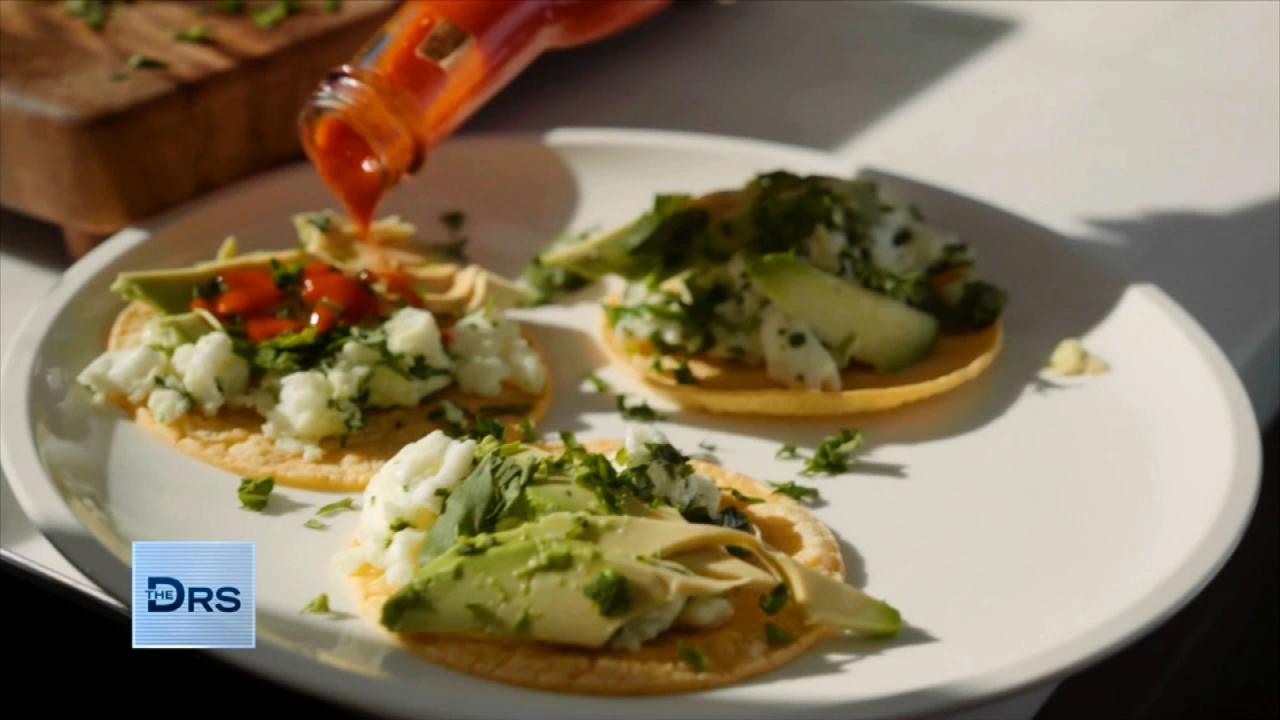 Fitness Expert Shares to Focus on Nutrition Not Food Restriction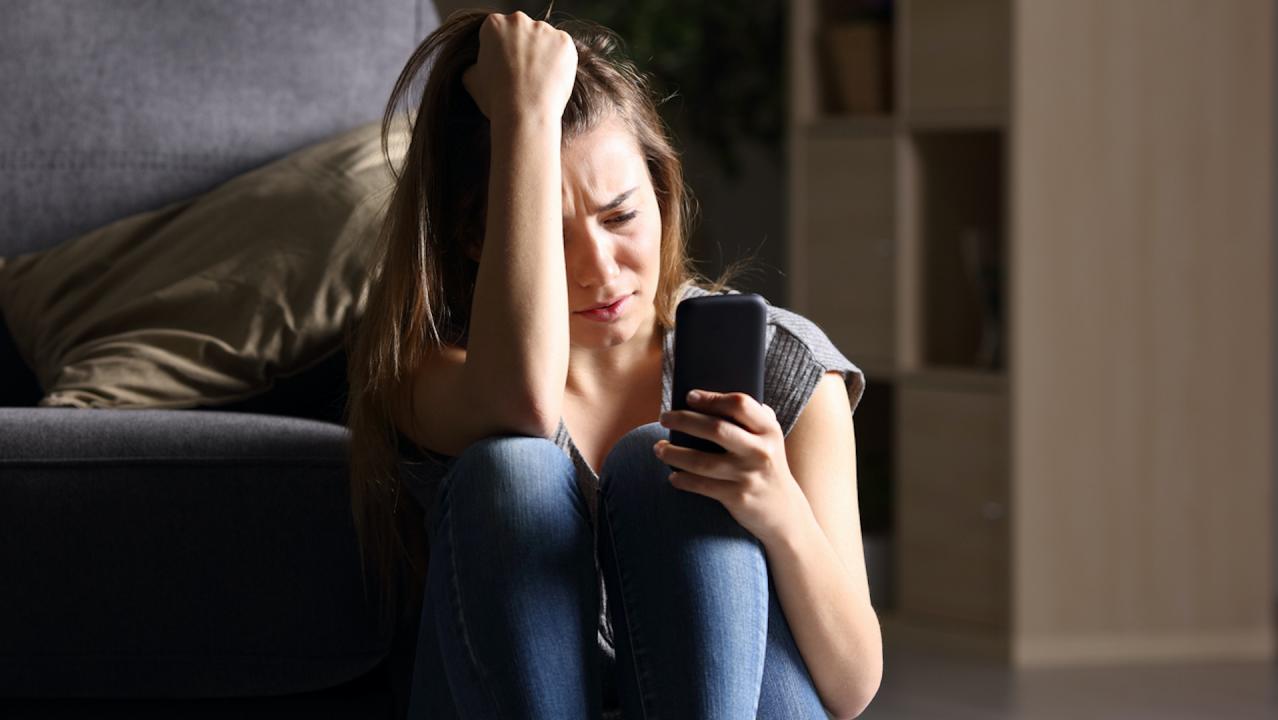 The Mental Health Conditions On the Rise Thanks to Social Media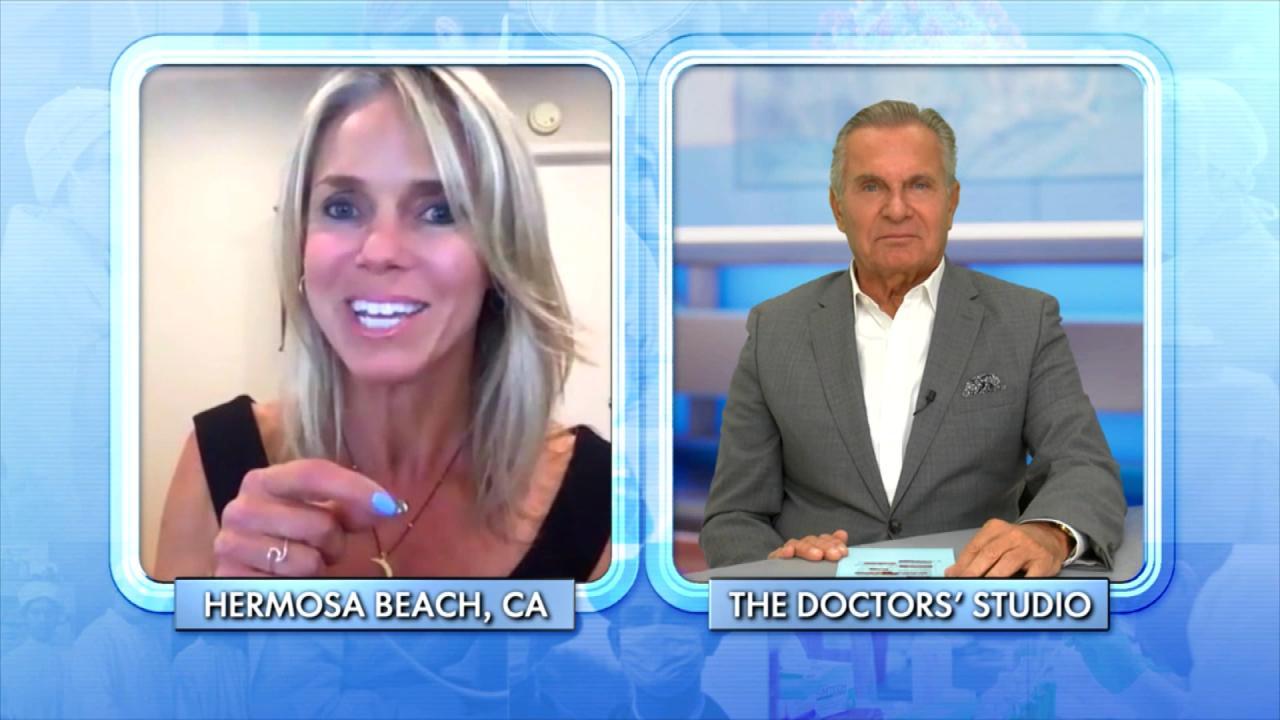 How Woman Found Forgiveness after Learning Her Husband Was Leadi…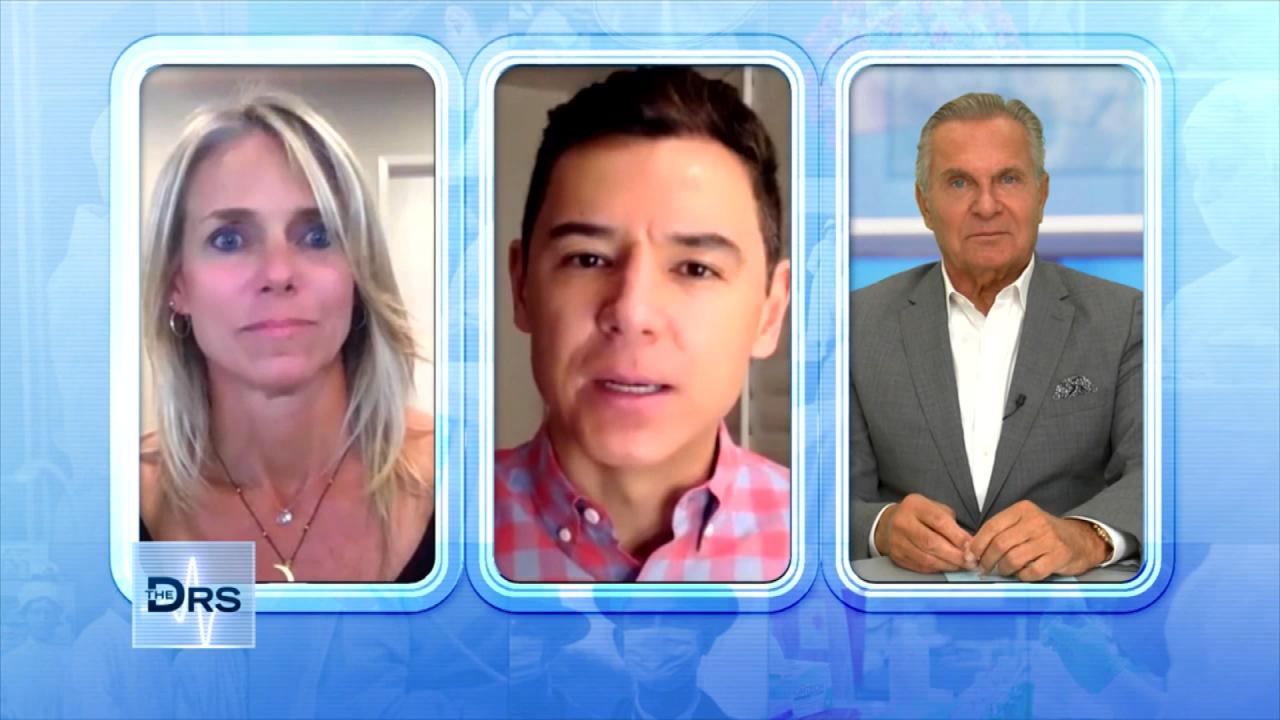 The Important Lessons Woman Has Learned from a Lifetime of Trauma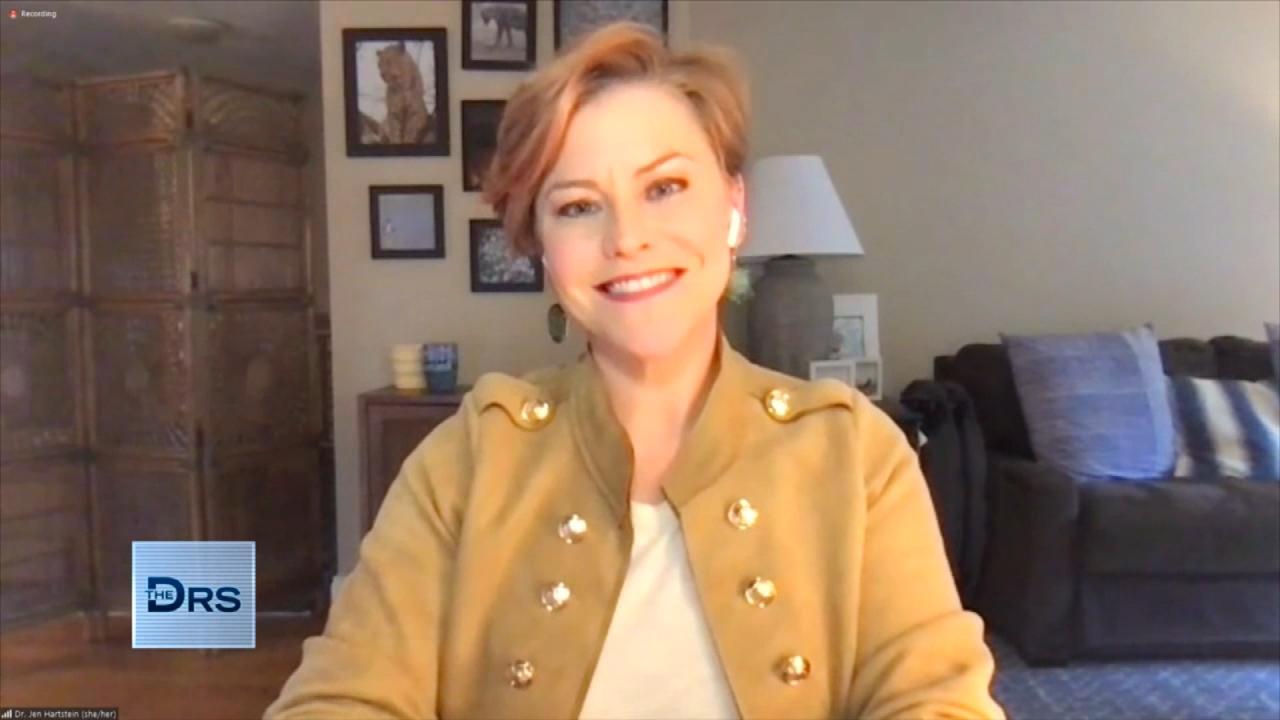 How to Get Involved in Your Kid's Social Media Usage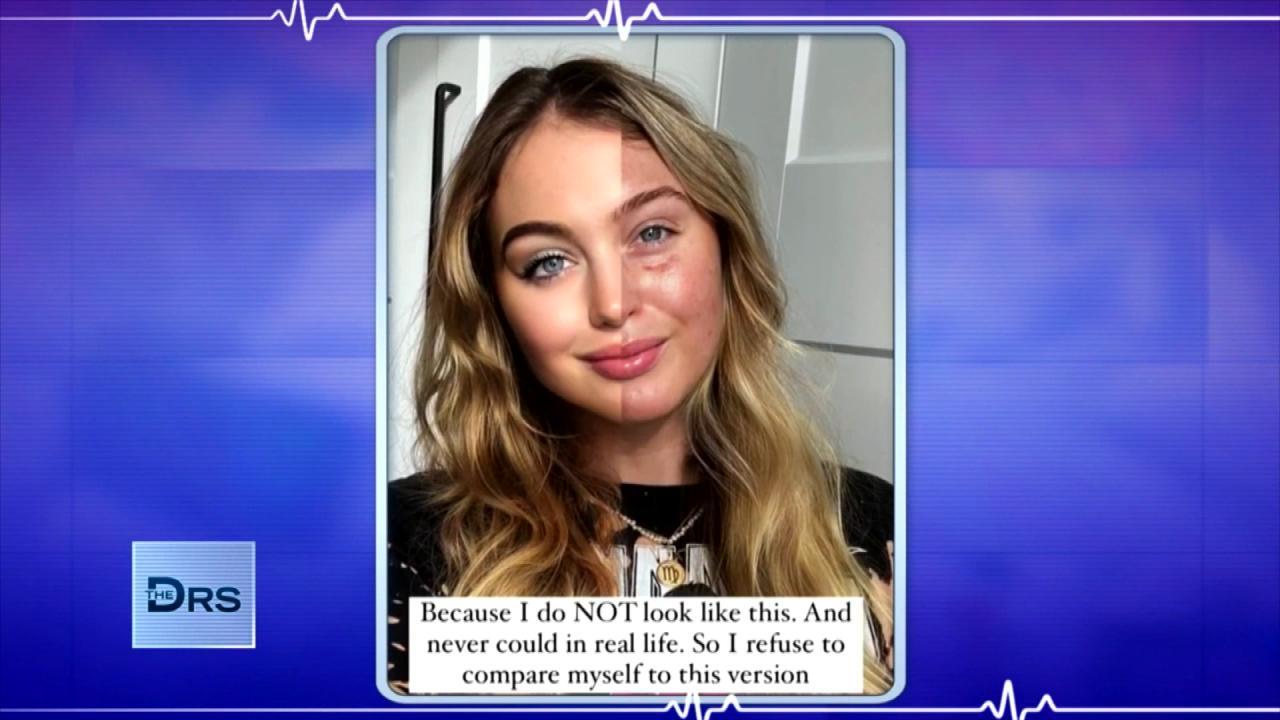 Are Photo Filters Destroying Your Body Image and Self Esteem?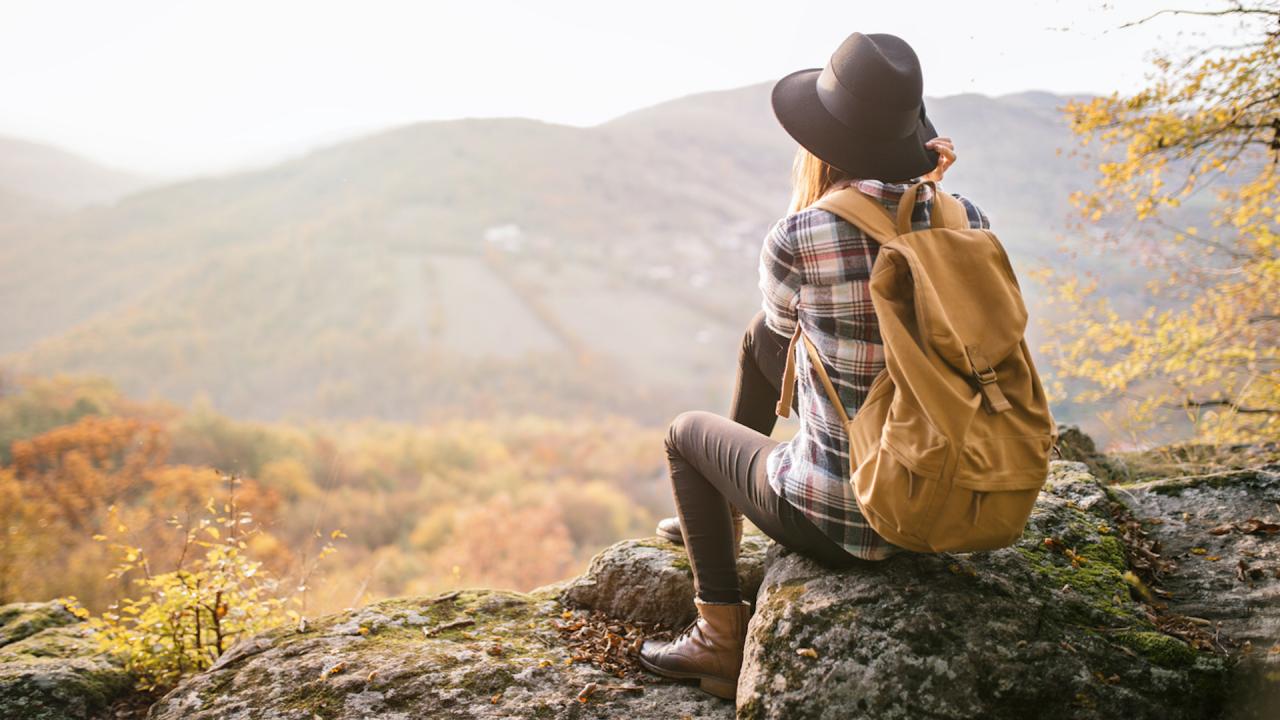 How Nature Helped Woman Heal after Discovering Her Husband Led a…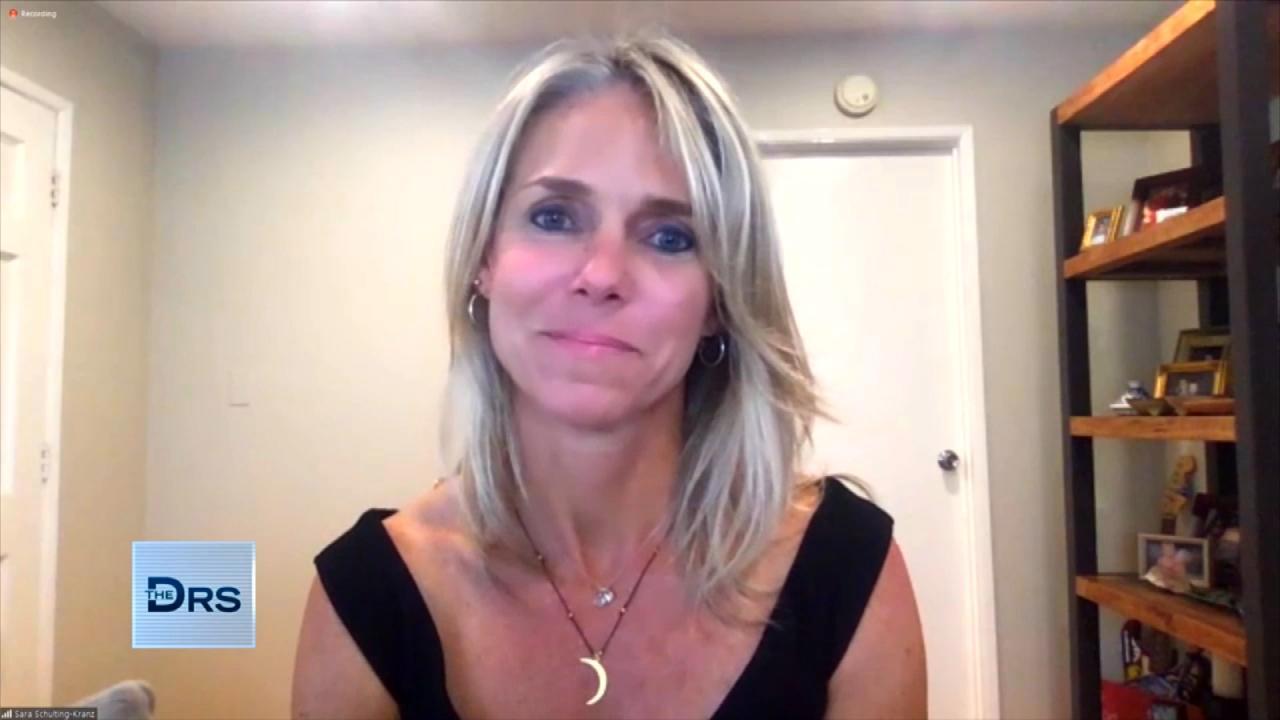 Woman Shares Her Path of Trauma to Triumph after a Lifetime of B…
Alyssa, 28, is a freelance photographer who works out of her home. She says that her messy environment often impacts her life, because she can't find what she needs in the piles of stuff strewn about her home. She adds that she especially neglects straightening up her bedroom and often will create projects to avoid cleaning. Alyssa reached out to The Doctors to get help reorganizing her home.
The Doctors enlist the help of lifestyle expert Moll Anderson, who visits Alyssa's home to survey the work to be done. When asked about the wooden furniture cluttering the home, Alyssa says it used to belong to her grandparents. She tearfully describes the wonderful relationship she had with her grandfather and says she inherited many of her habits from him.
"We have to remove things that are painful," Moll says before suggesting that they move the old furniture into the garage and start fresh.
Alyssa agrees, and Moll and her team get to work clearing out Alyssa's home and giving it a fabulous makeover.
See how Alyssa's home looks now, and find out what potentially dangerous health hazards were lurking in her clutter:


"This is amazing," Alyssa says.
"I want you to look in that mirror every day and say, 'I'm worth it, I deserve this, and I need to take care of myself,'" Moll replies.
Related: