Warning: Watch for Exploding Varicose Veins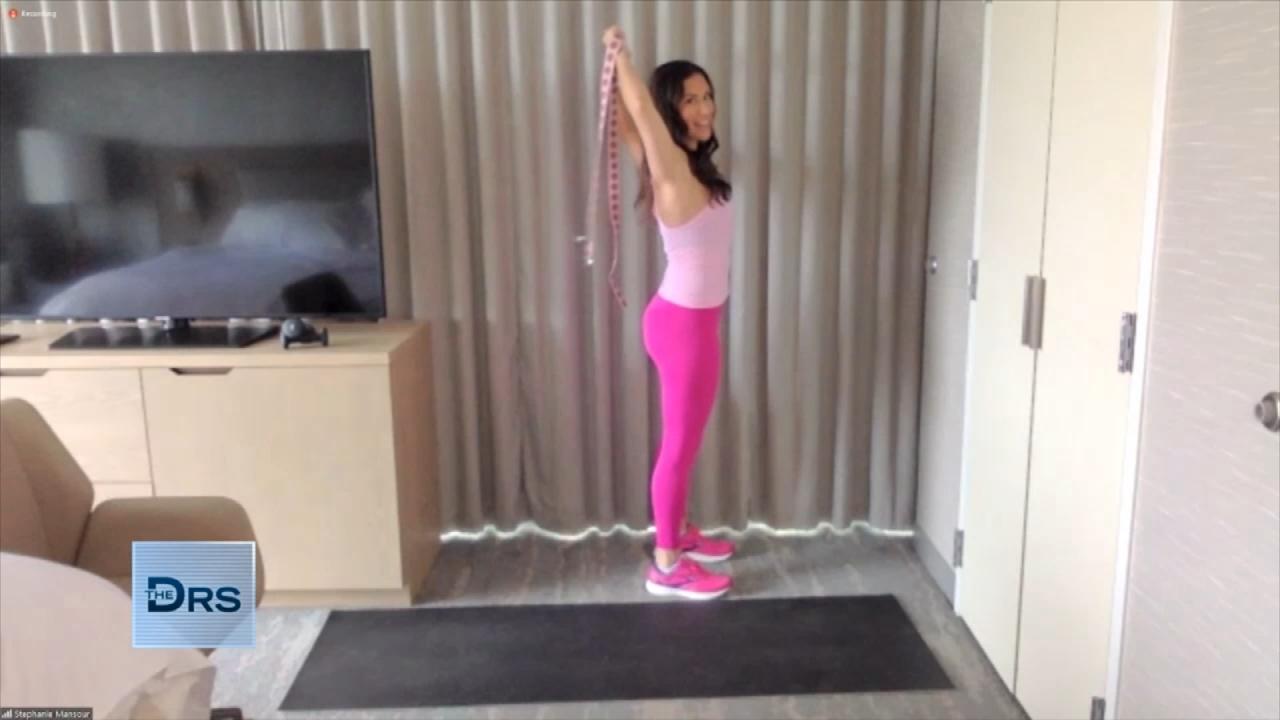 Do You Know How to Muscle Floss?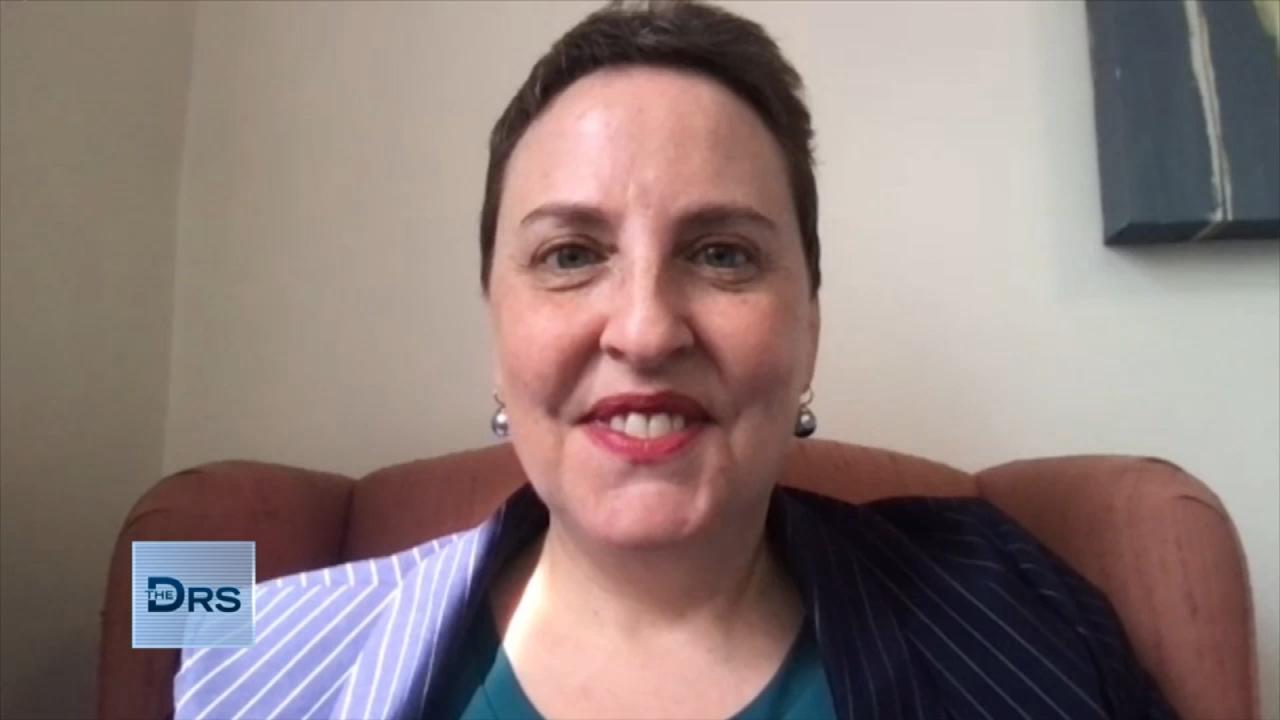 Meet Woman Diagnosed with Autism at 46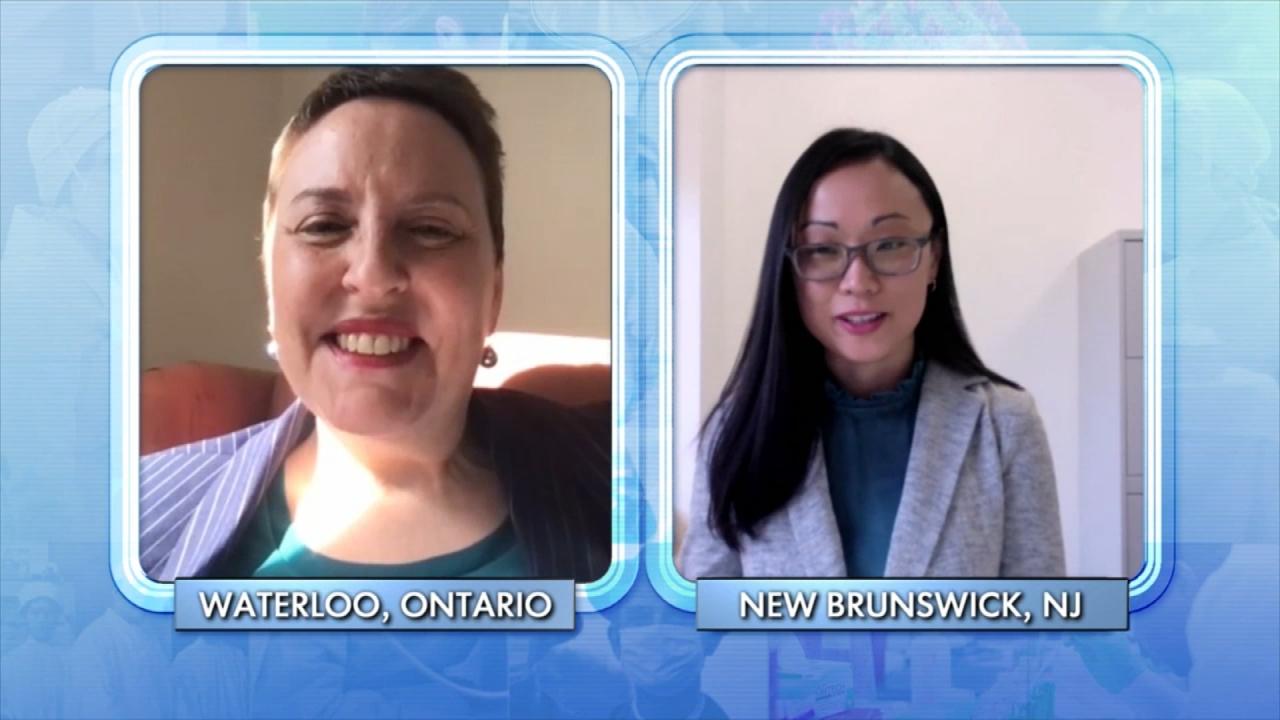 How Woman's Life Changed after Autism Diagnosis at 46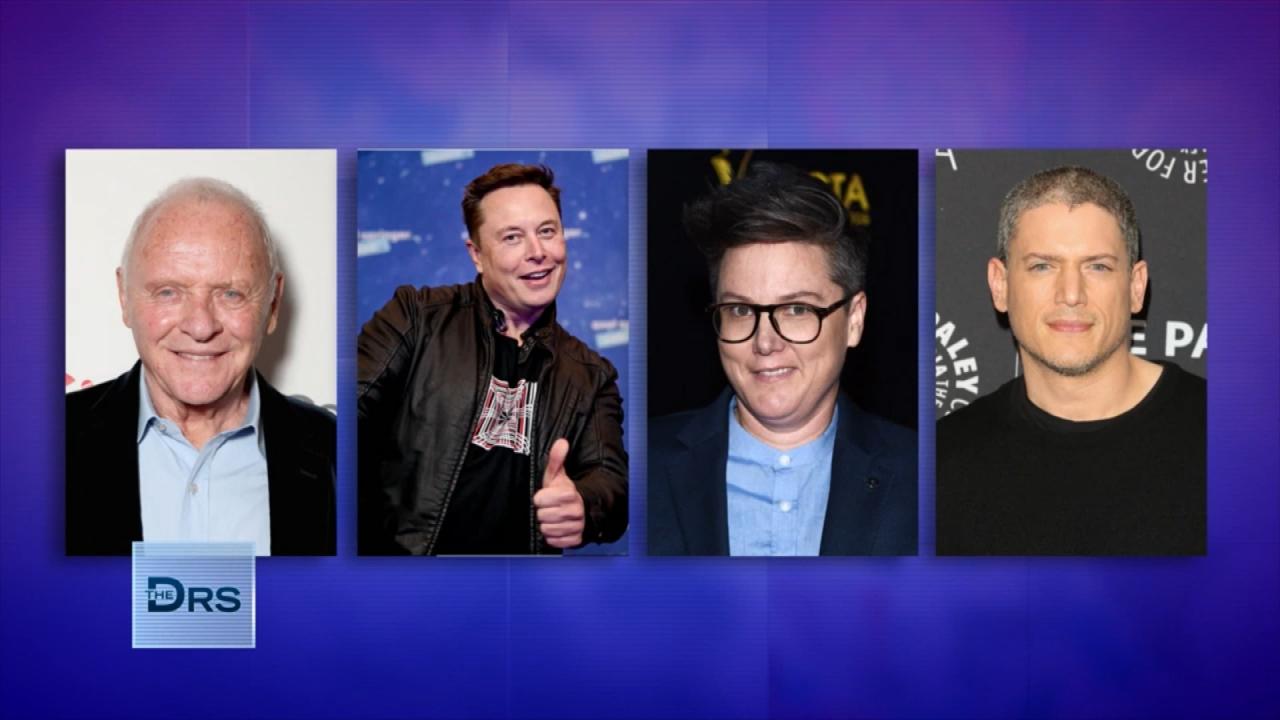 Signs of Undiagnosed Autistic Adults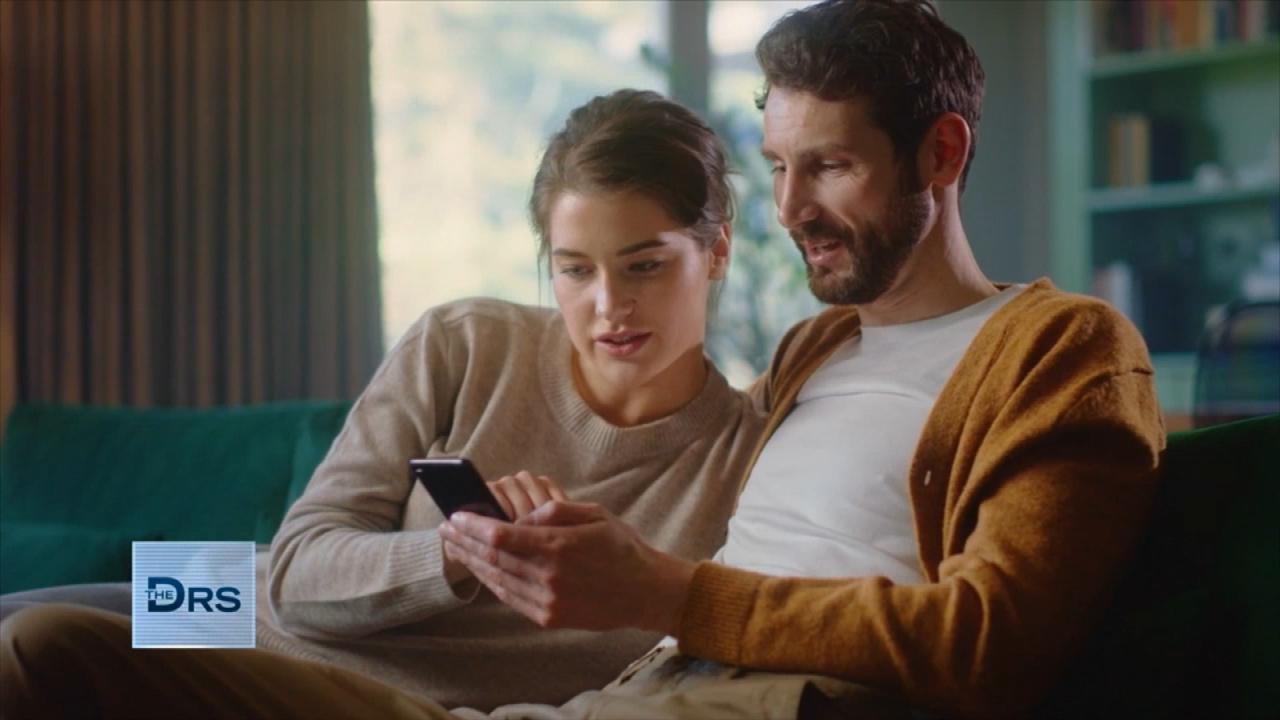 Would You Pass the Loyalty Test?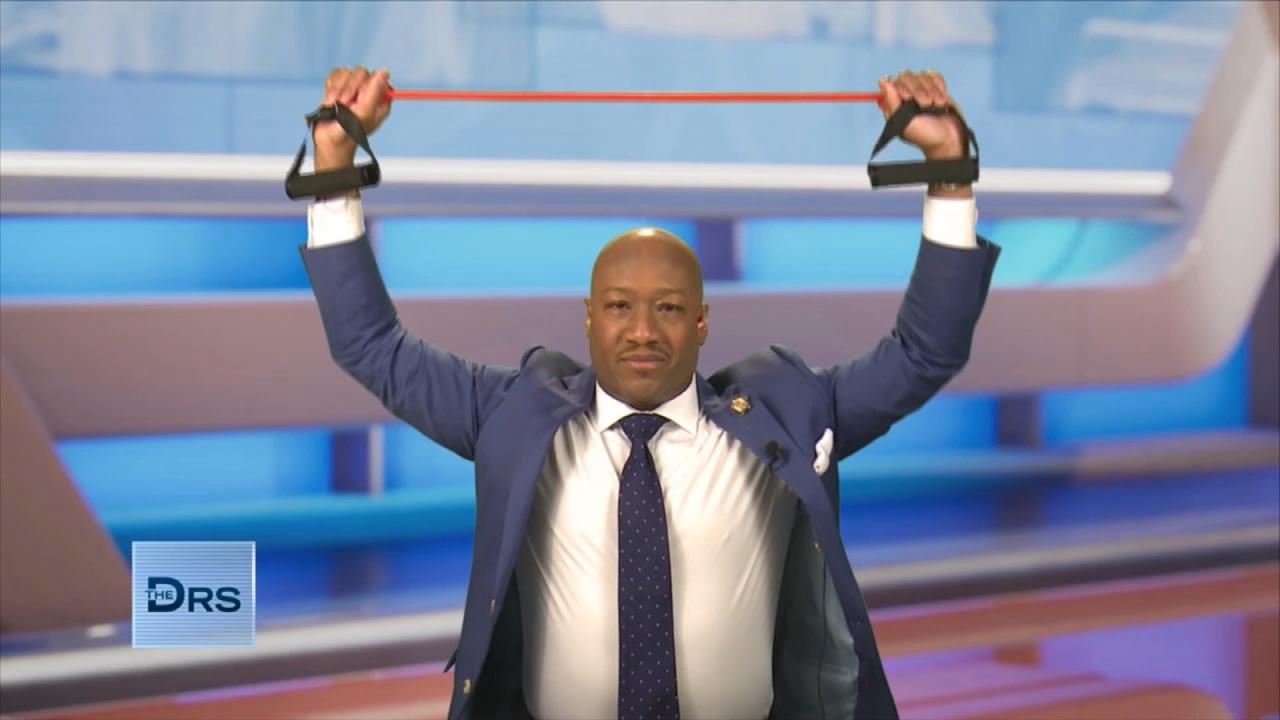 How to Muscle Floss Like a Boss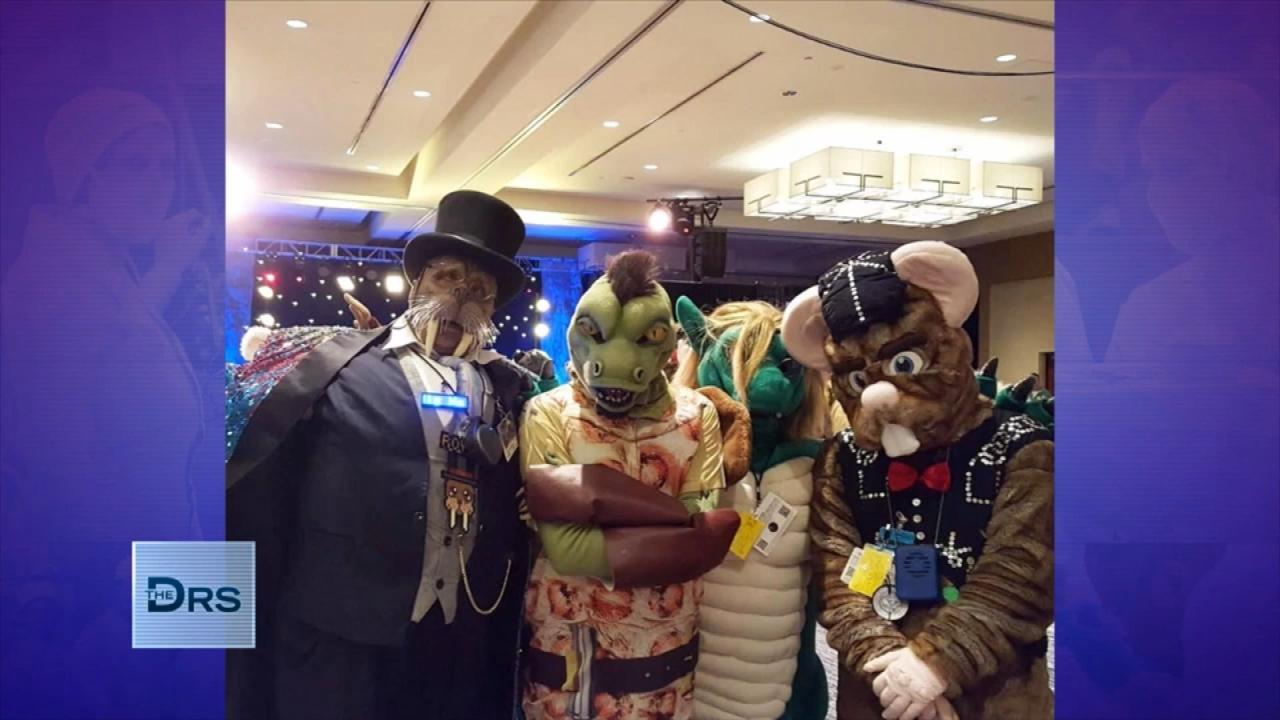 Do You Identify as a Furry?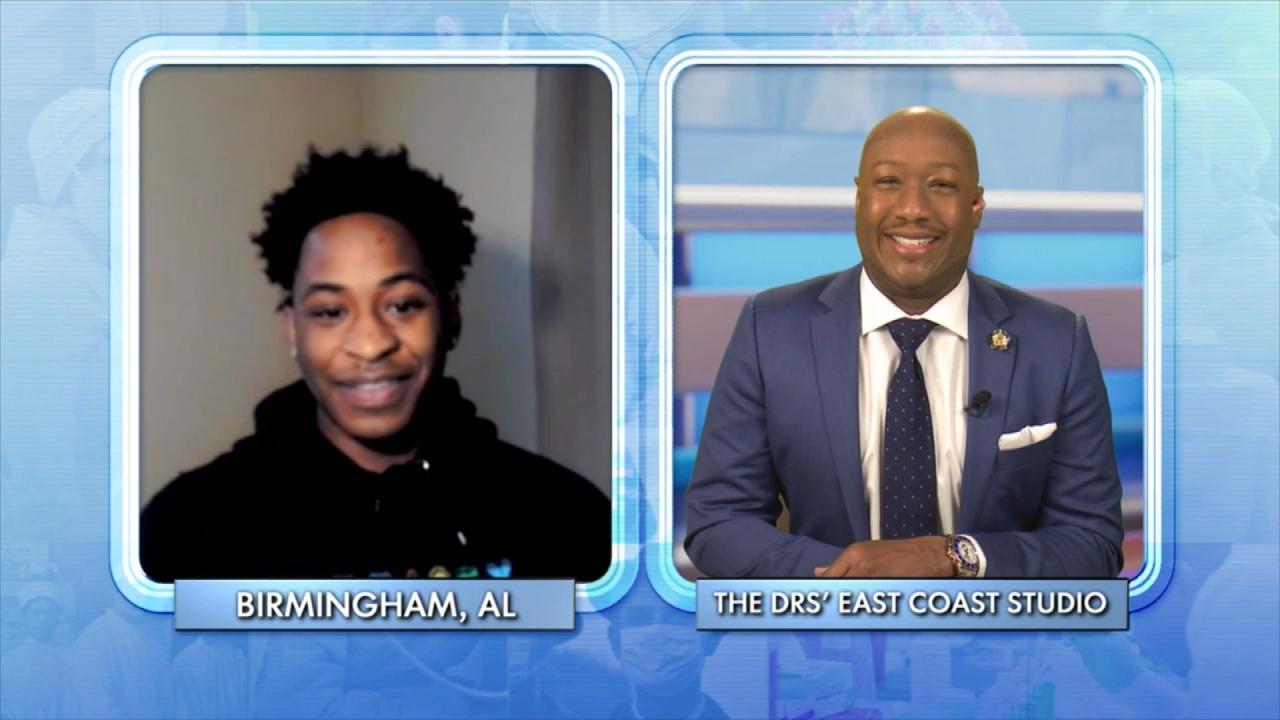 What Should You Do If You Think Your Partner Might Be Cheating?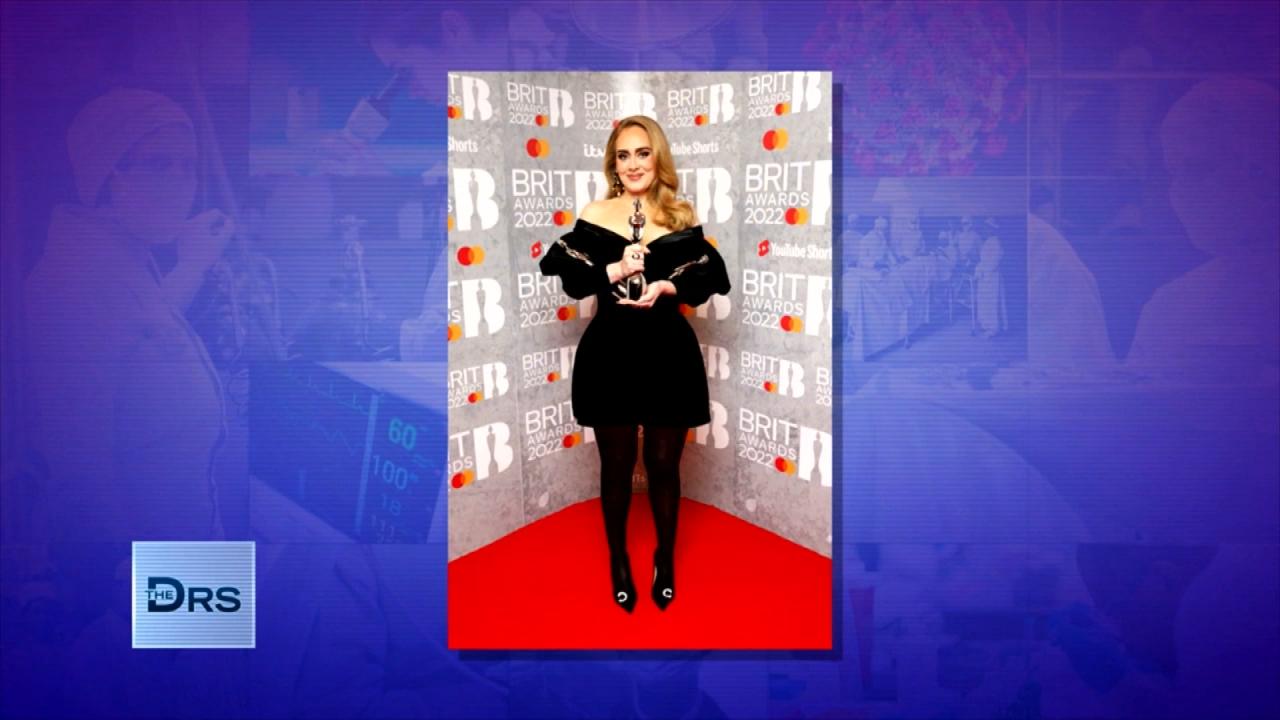 The Secrets Behind Adele's Weight Loss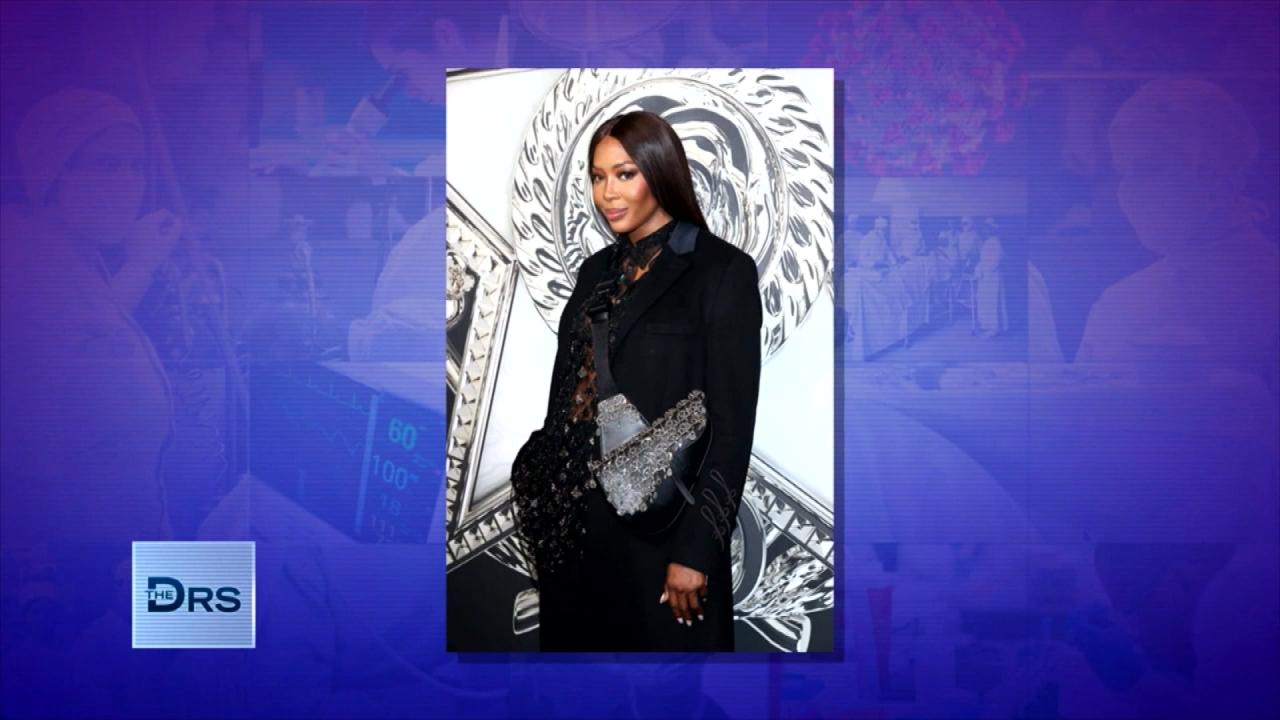 What Being a Supermodel Entails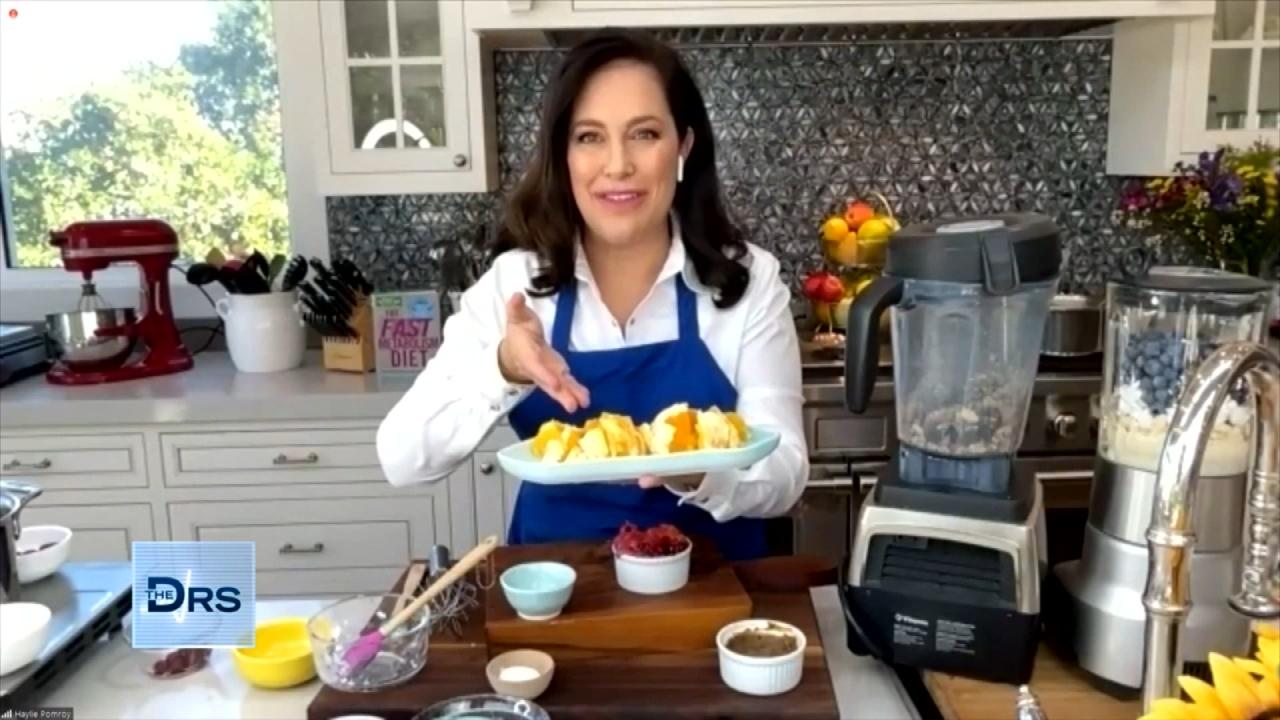 A Dessert That Can Ignite Your Metabolism?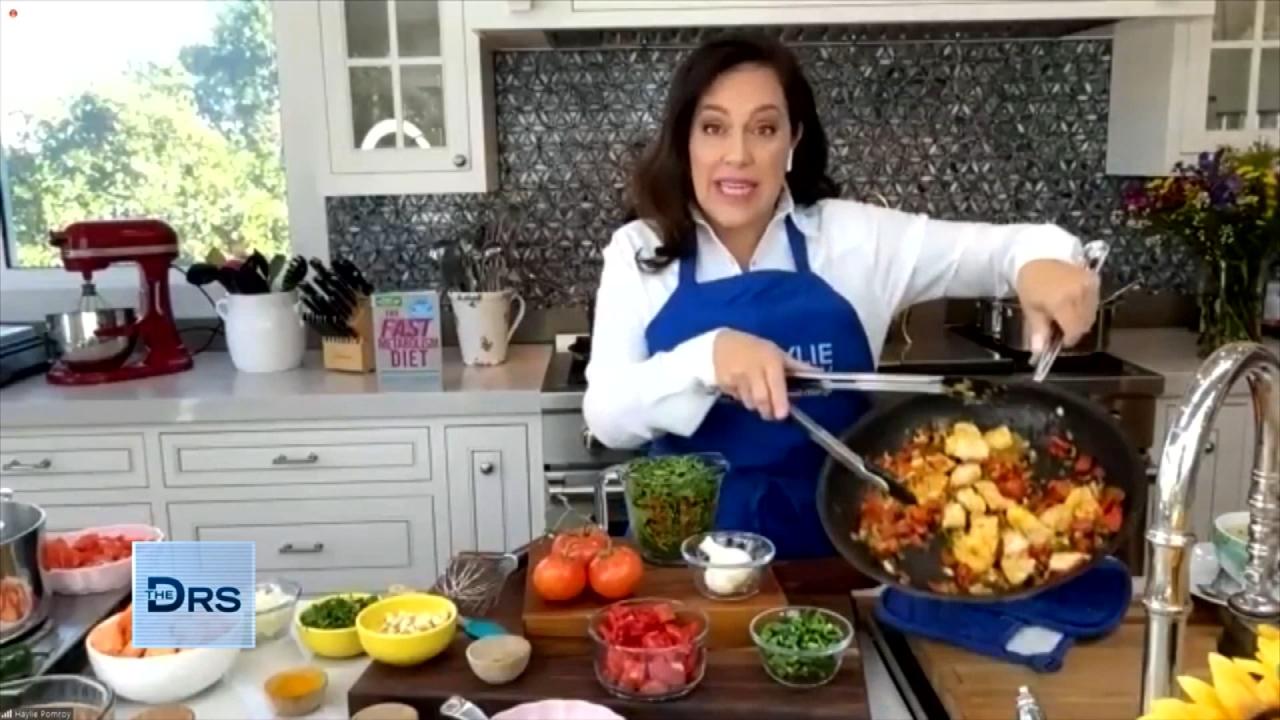 Tips to Rev Up Your Metabolism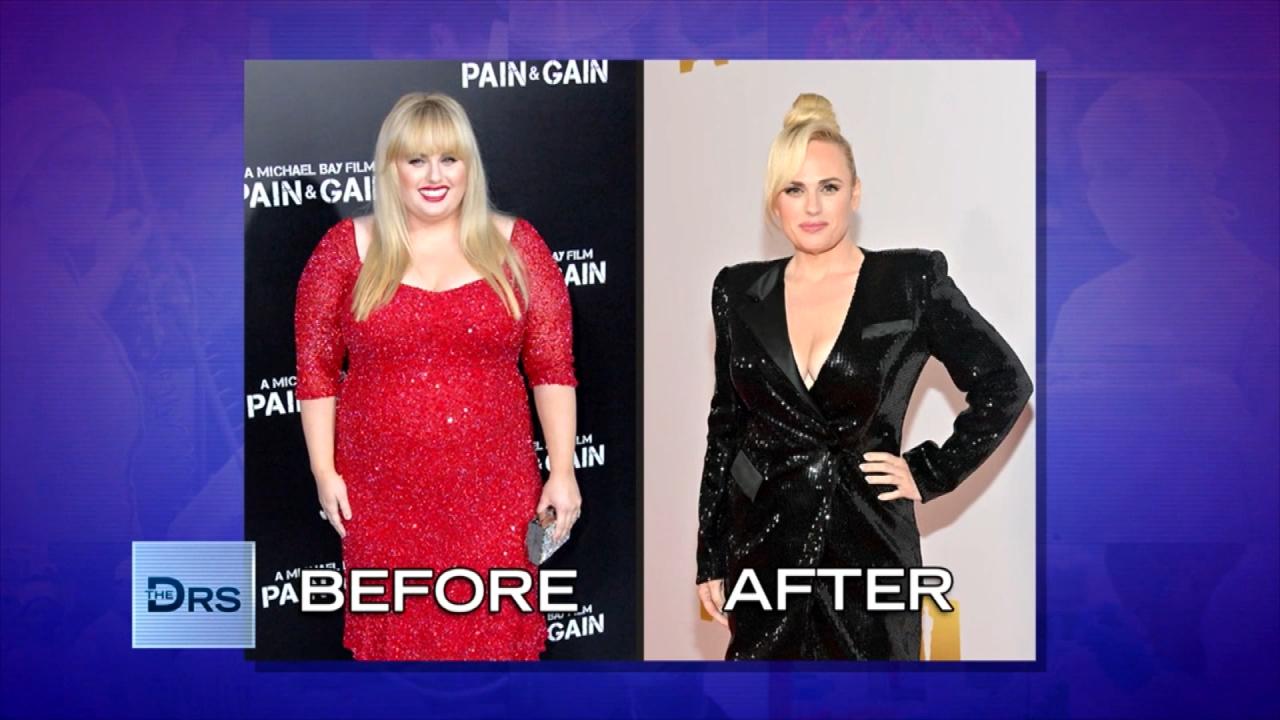 How Rebel Wilson Lost 70+ Pounds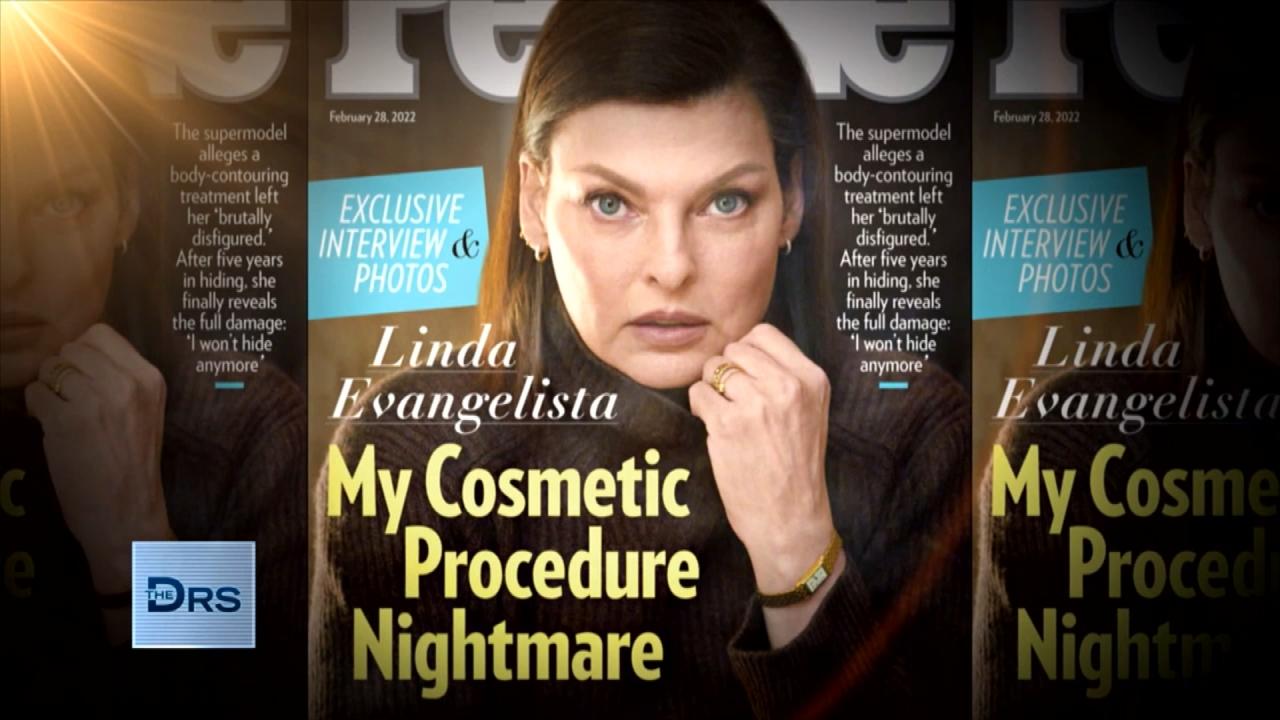 What Happened with Linda Evangelista and the Fat Freezing Proced…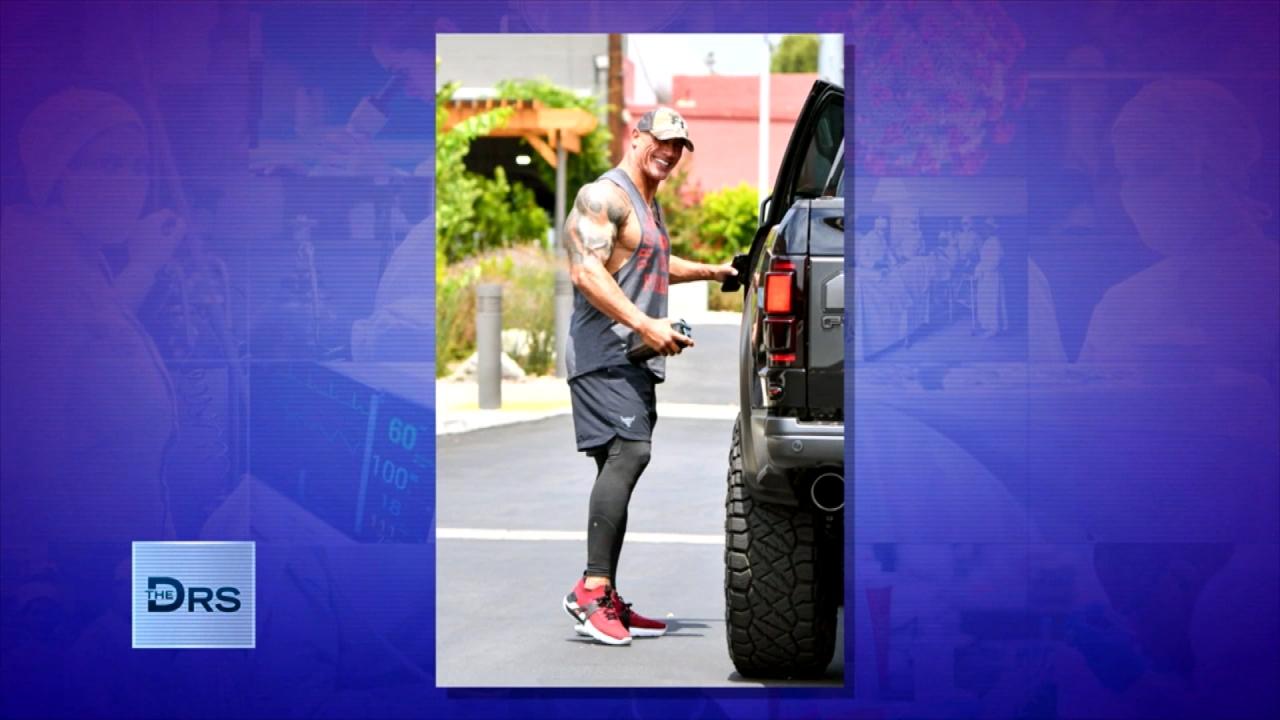 Should You Work Out on an Empty Stomach?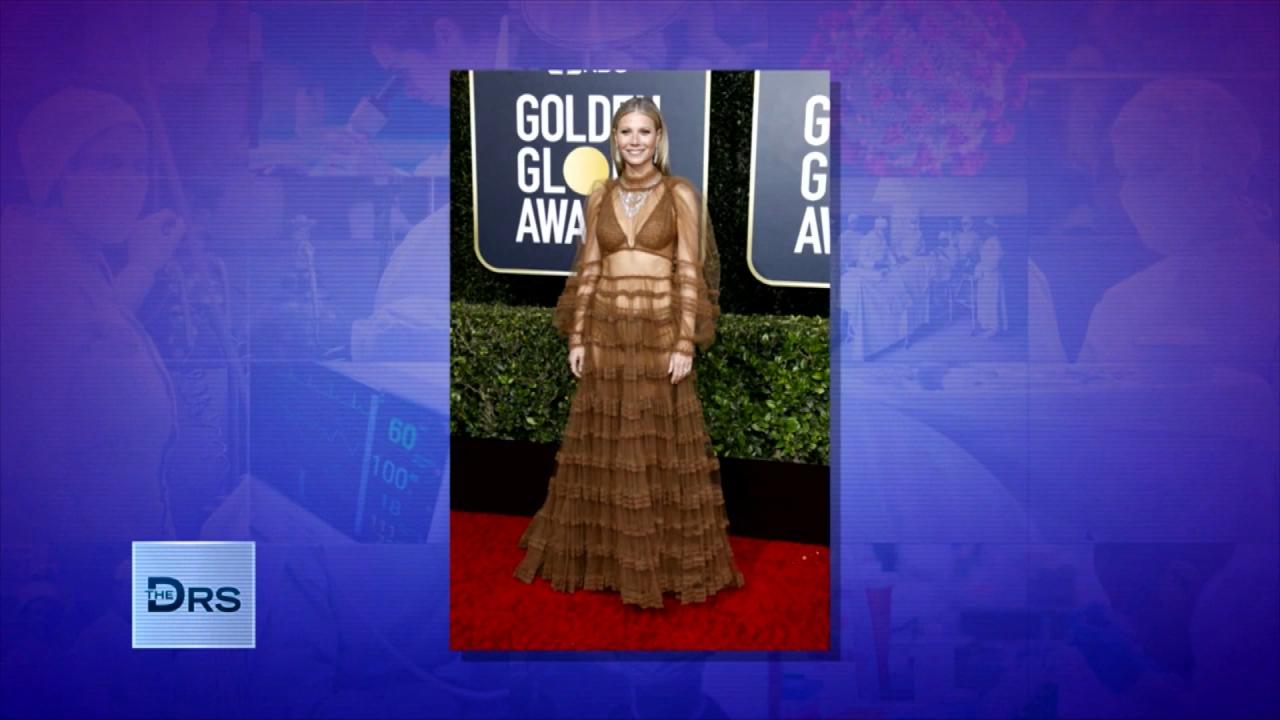 Is the Gwyneth Paltrow-Popular Prolon Diet Healthy?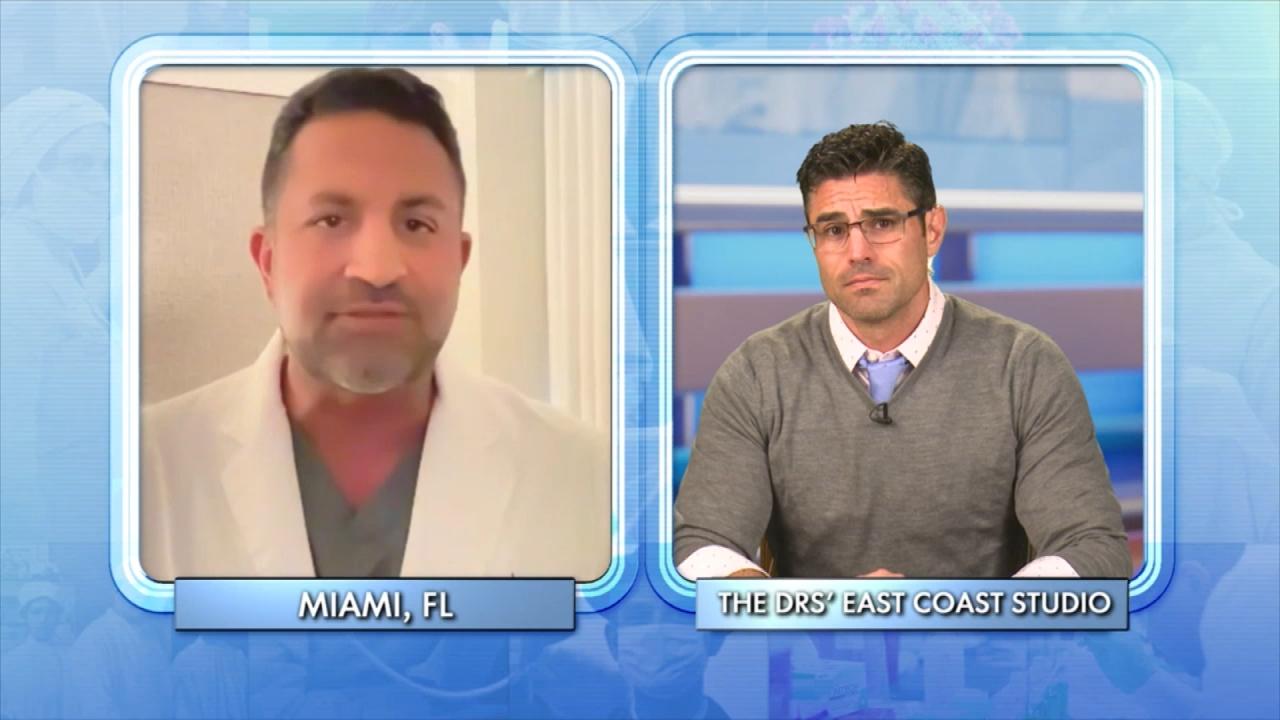 What Biomarkers Can Tell You About Your Health!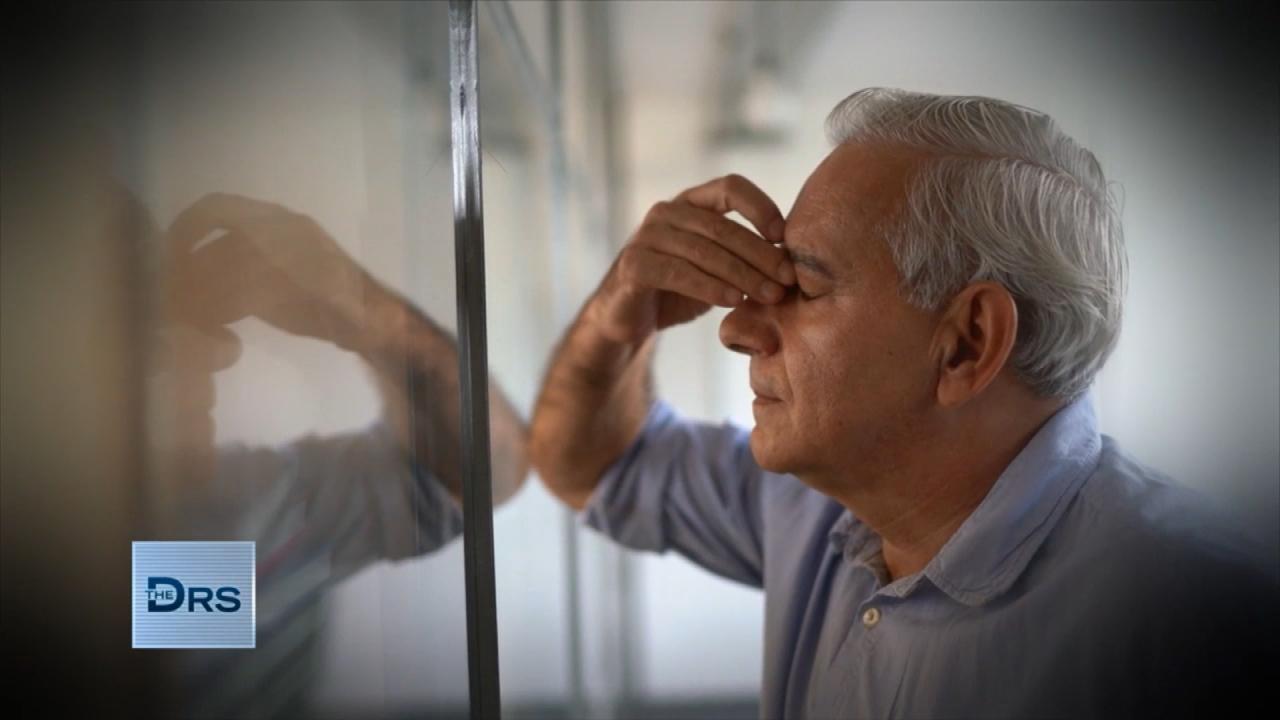 How to Determine If You Have Chronic Inflammation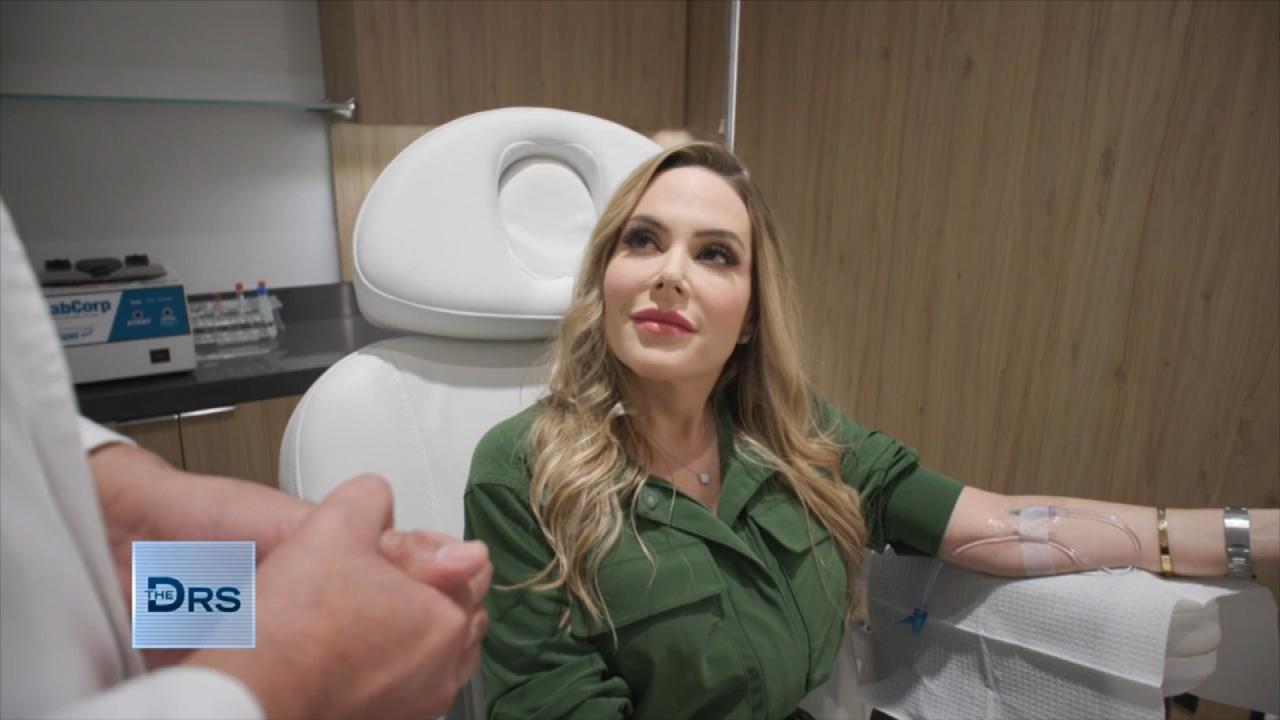 Can IV Infusions Actually Boost Your Health?
Luke had just gotten out of the shower and was drying off with his towel when blood starting shooting from his leg. Luke applied direct pressure and went to the emergency room, where he was referred to vascular surgeon Dr. Charles Dietzek.
Dr. Dietzek explains that the valves in one of Luke's veins weren't working, so when he stood, blood traveled down the vein and into branches and built up, rather than being pumped back up to his heart. Over time, the pressure built up and the branches of veins got so big that the skin overlying them grew very thin and easily ruptured, allowing the vein to burst.
Dr. Dietzek says about 25 million people have venous inefficiency, which can lead to varicose veins, enlarged veins near the surface of the skin, typically on the legs and feet. Varicose veins can be genetic, develop with age and are more common in people who have to stand for long periods of time, putting more pressure on the veins in their legs, and women who are pregnant, in menopause or who take birth control pills, because hormones can weaken the veins. Varicose veins usually are more of a cosmetic concern, but you should see a doctor if they become painful and swell, or if they rupture.
Dr. Dietzek explains the Venefit procedure used to treat varicose veins: A catheter is inserted into the weak vein and heats the inside of the vein, destroying it.
"This is an accessory vein," ER physician Dr. Travis Stork explains. "Luke doesn't need this vein, so you're essentially creating a process where this vein no longer is going to have this blood backed up in it."
After the procedure to seal the vein where the valves weren't working, Dr. Dietzek treated the branches of veins near the surface of the skin by injecting the veins with a solution that causes them to shut down.
To avoid developing varicose veins, avoid long periods of standing, wear compression stockings and elevate your feet whenever possible. Eat a healthy diet that is high in fiber so you avoid constipation.
Related: