Reconstructive Surgery for Teen Disfigured by Lawnmower Accident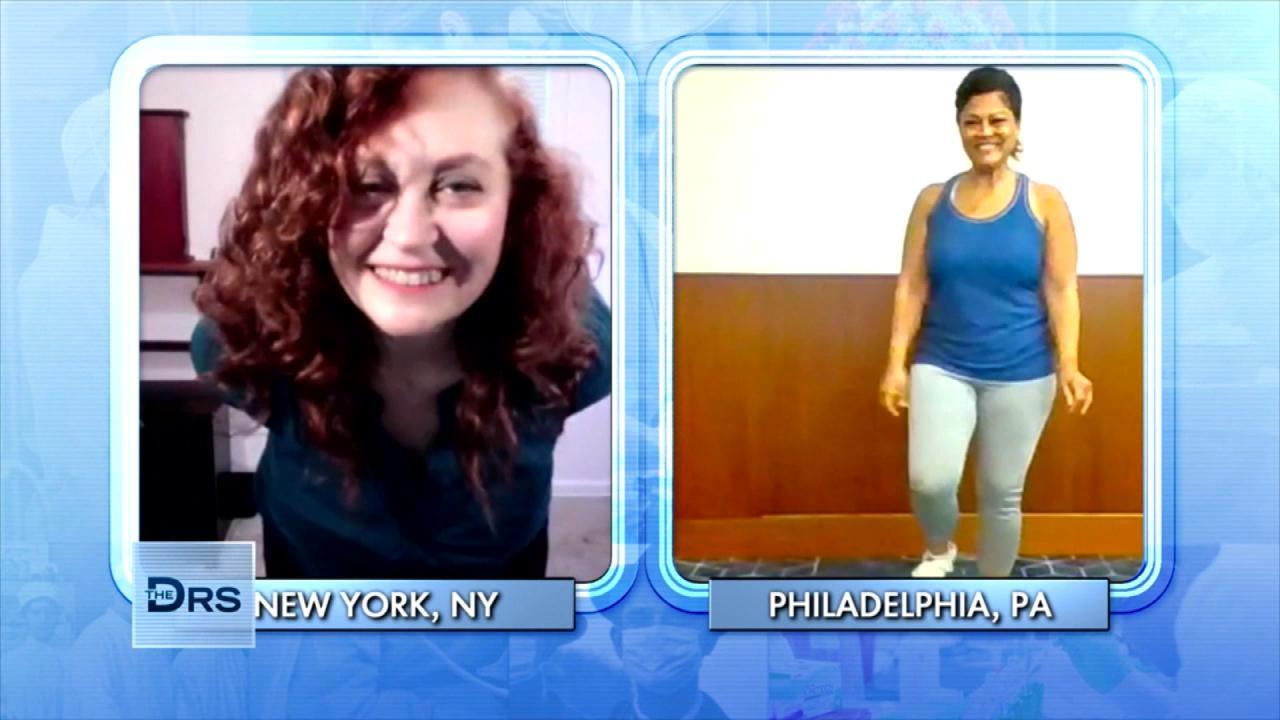 The Dance Workout Moves Great for Post-Menopausal Women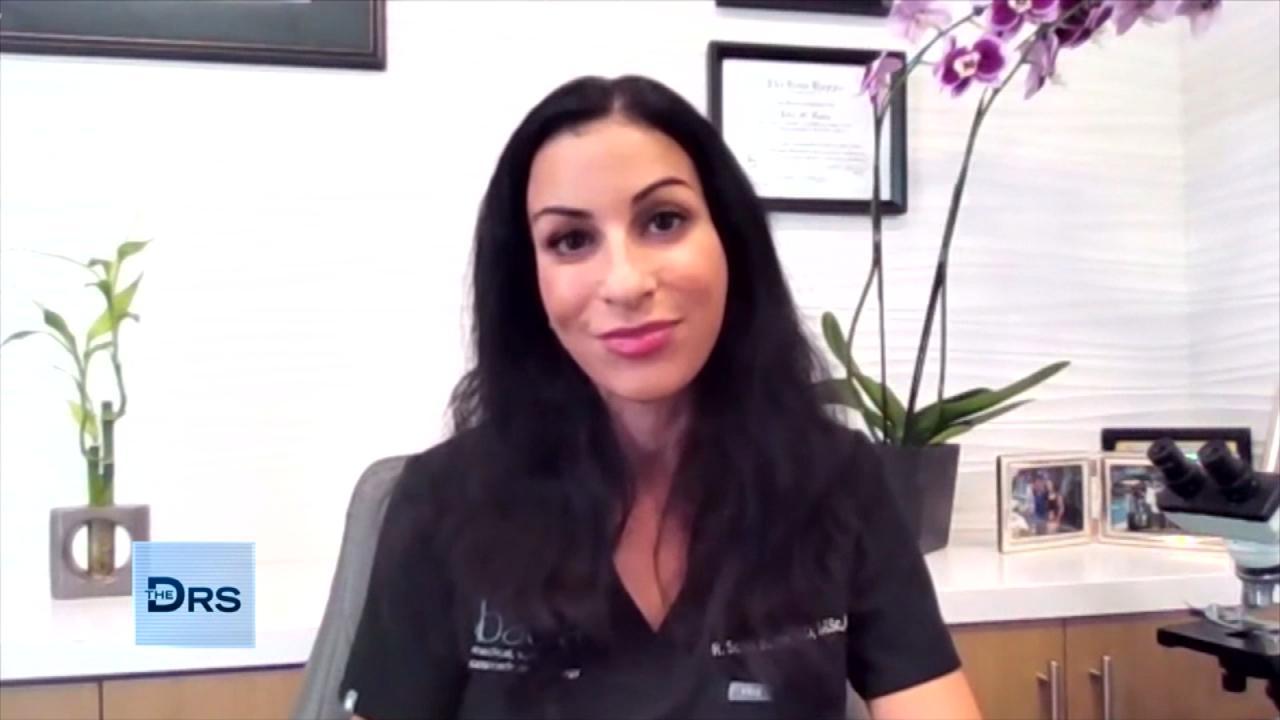 Internal Health Conditions Your Dermatologist Can See on Your Sk…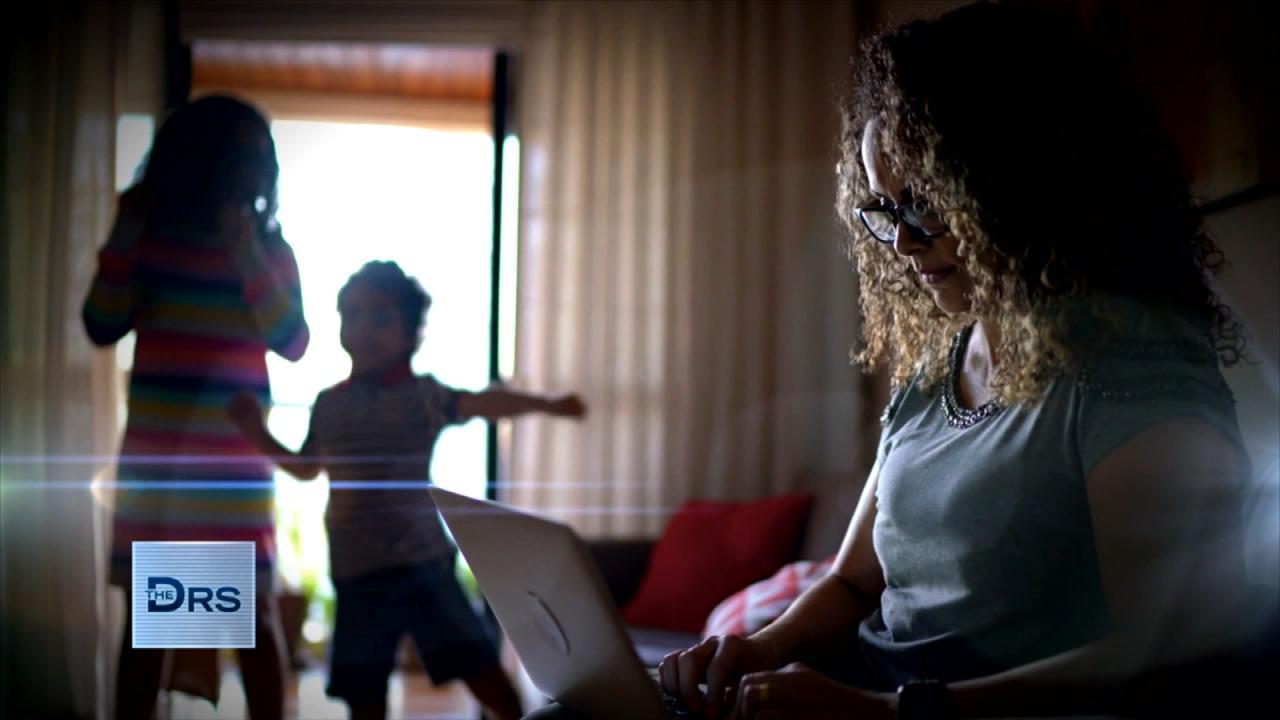 Is Working From Home Putting You at a Career Disadvantage?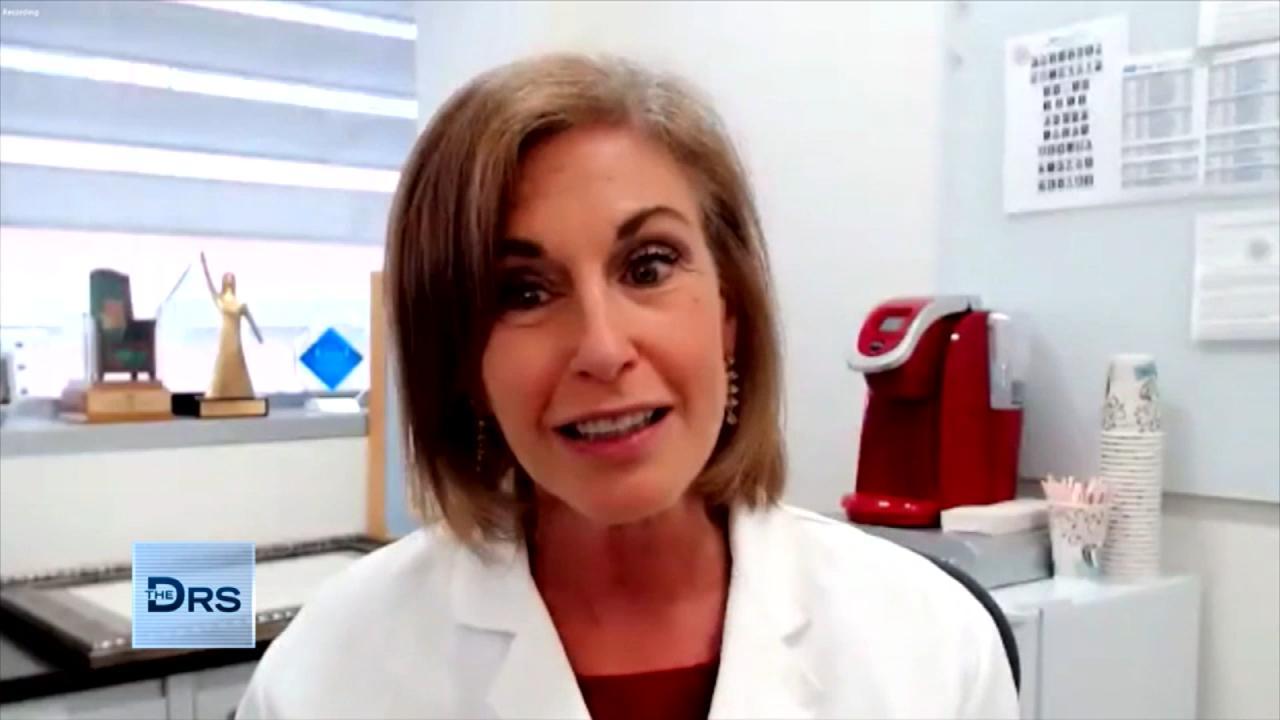 How to Lower Your Risk for Ovarian Cancer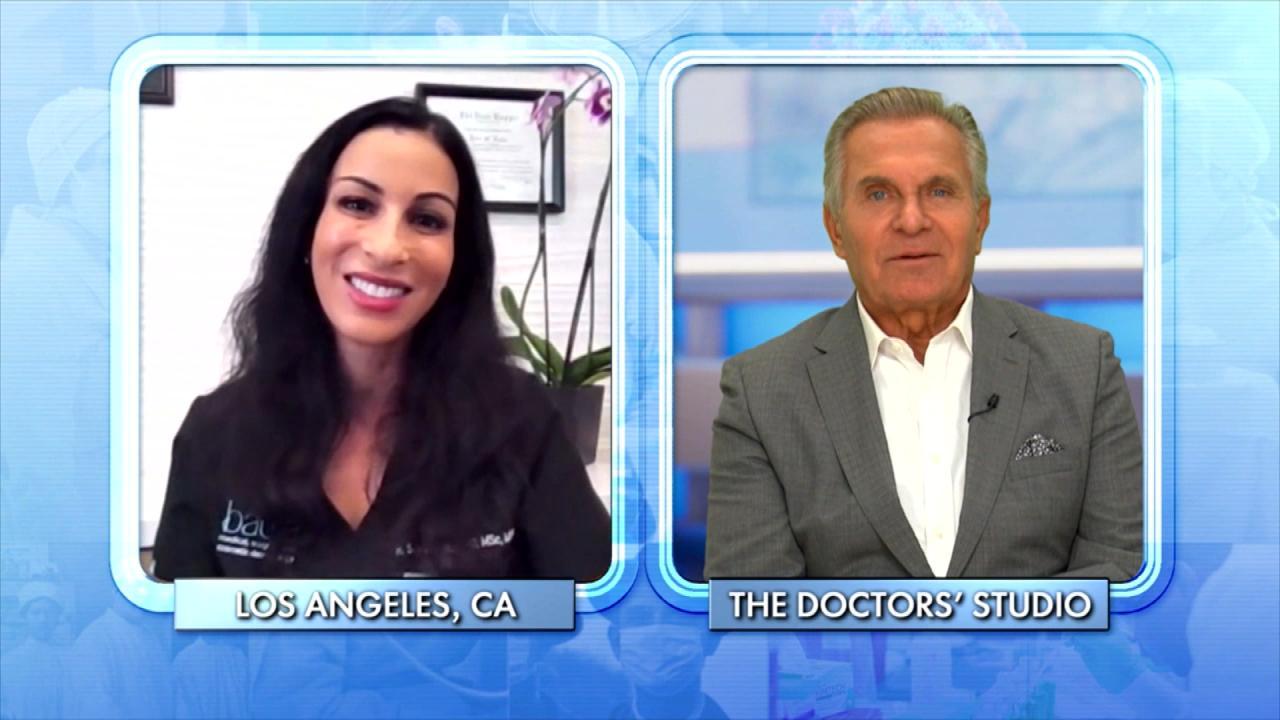 The Number One Illness Your Dermatologist Sees Every Day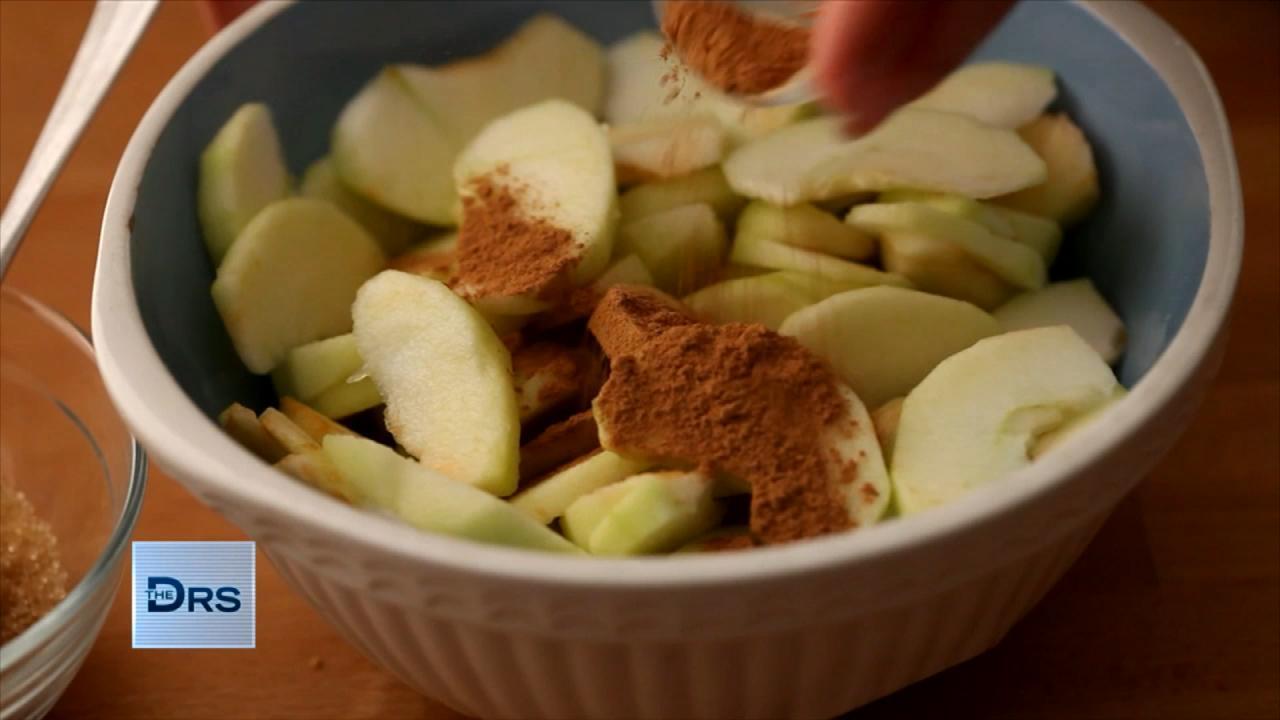 Can You Poison Yourself with Cinnamon?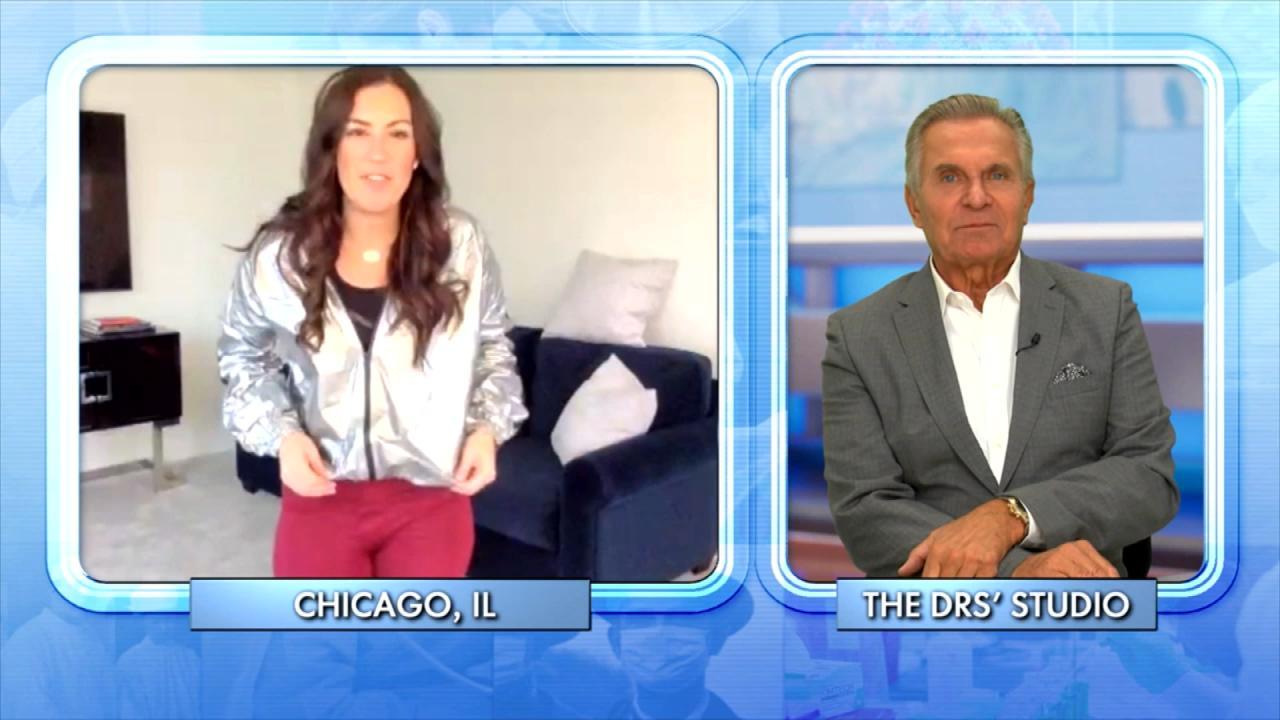 Could a Sauna Suit Help You Lose Weight?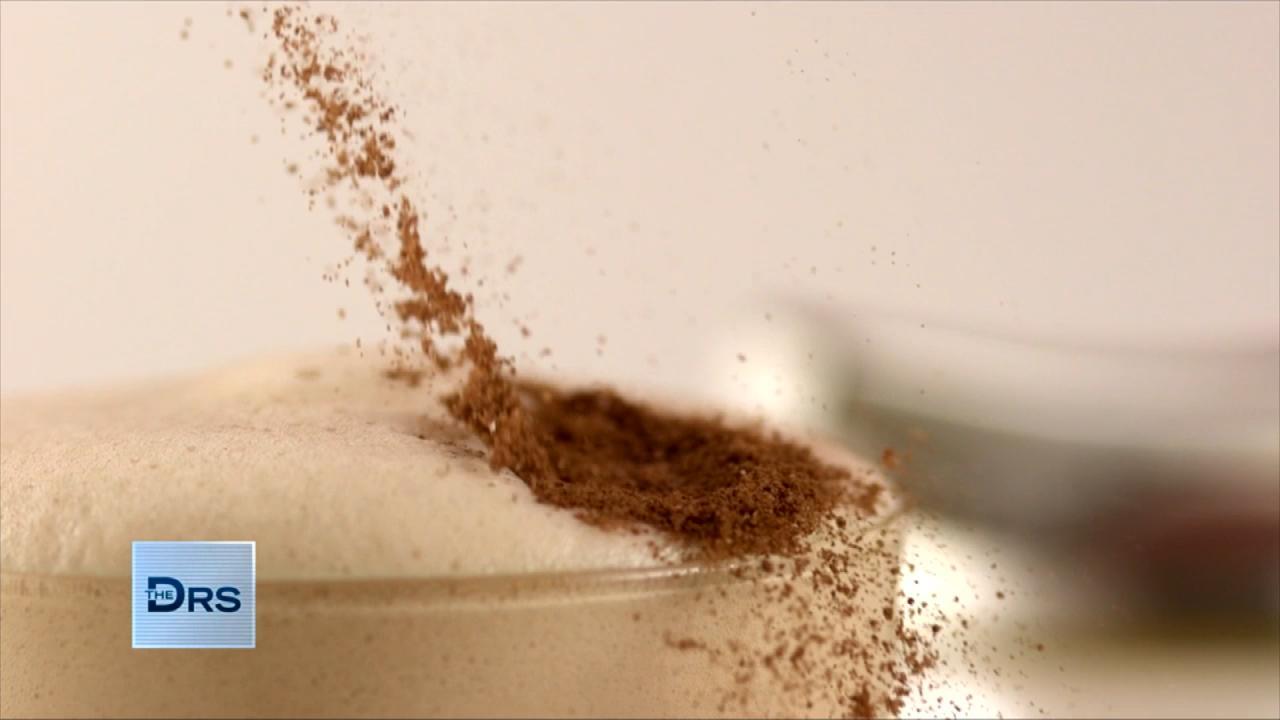 Can Eating Cinnamon Daily Make You Sick?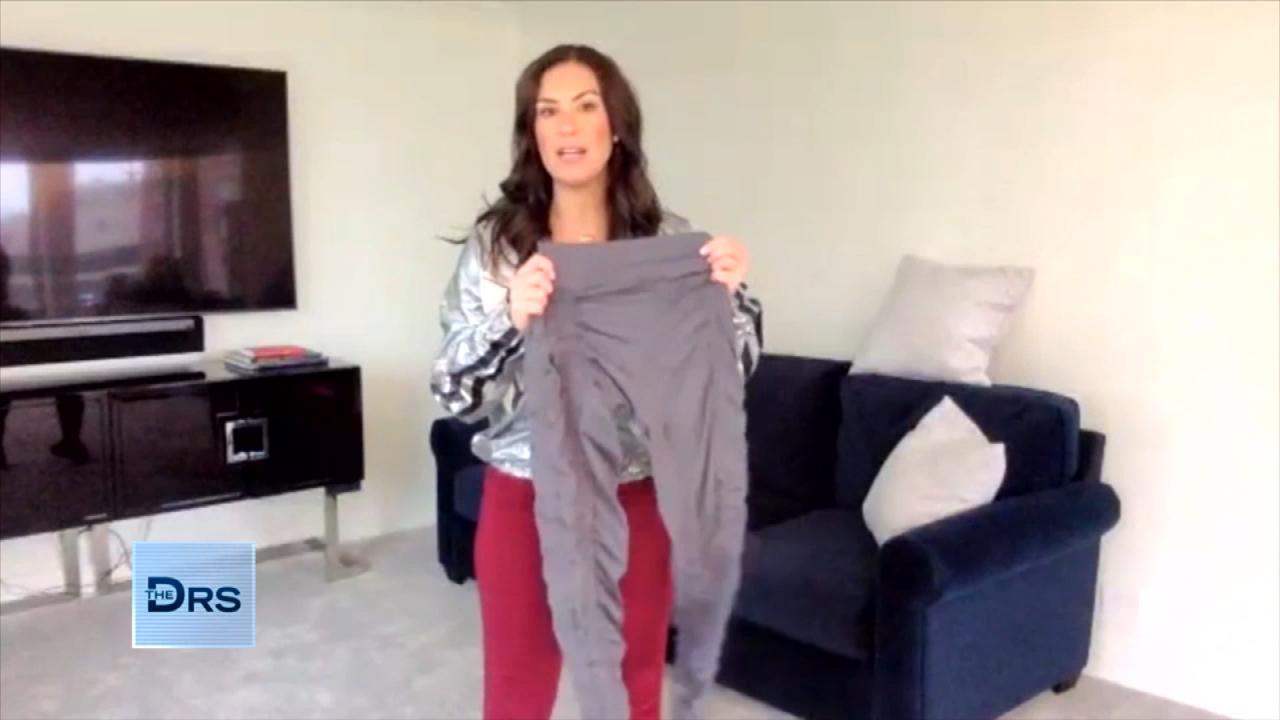 Do Resistance Band Leggings Work? A Fitness Expert Weighs In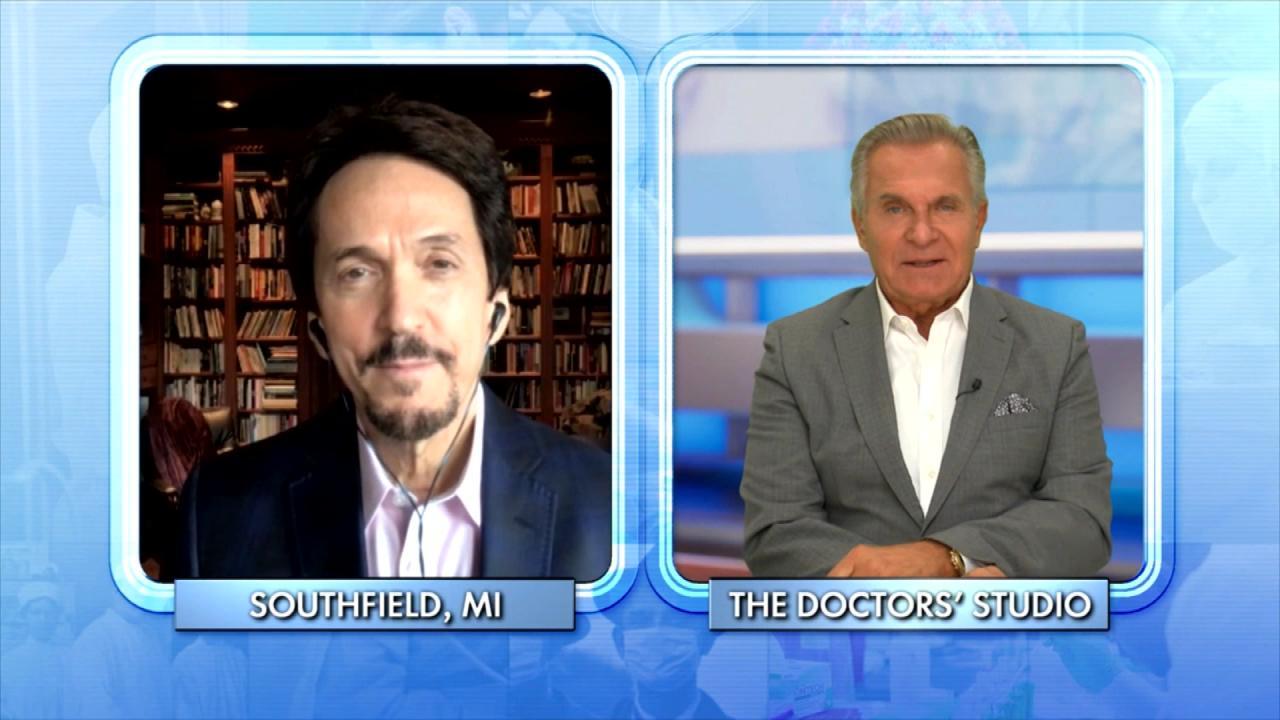 Why Giving to Others Can Create a 'Helper's High'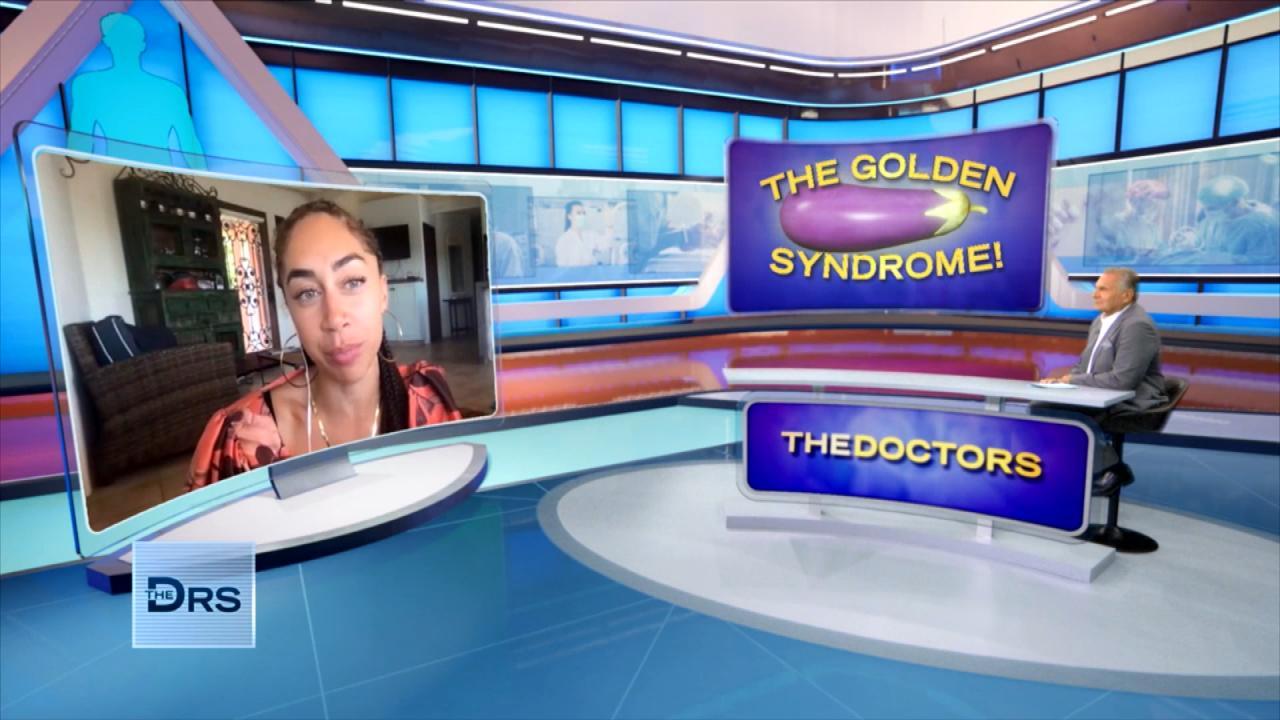 Why Some Men in College Suffer from "Golden Penis Syndrome"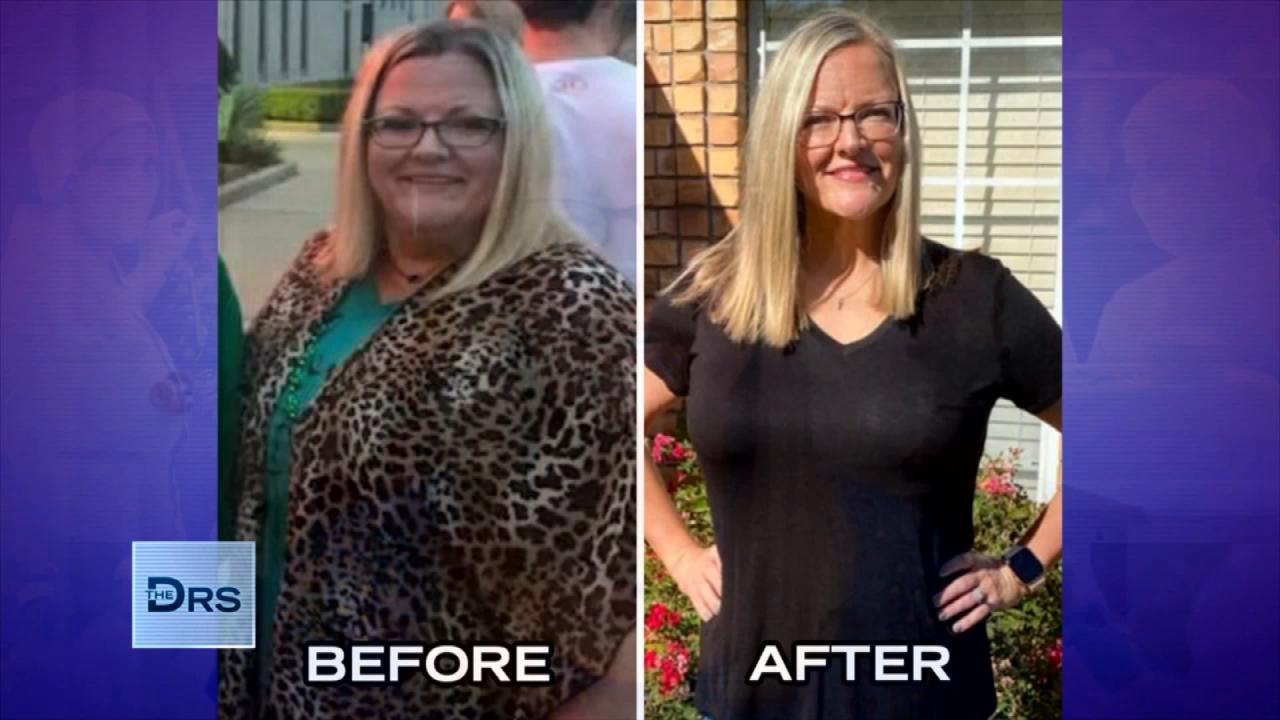 Meet Woman Who Lost Over 100 Pounds on the 17 Day Diet!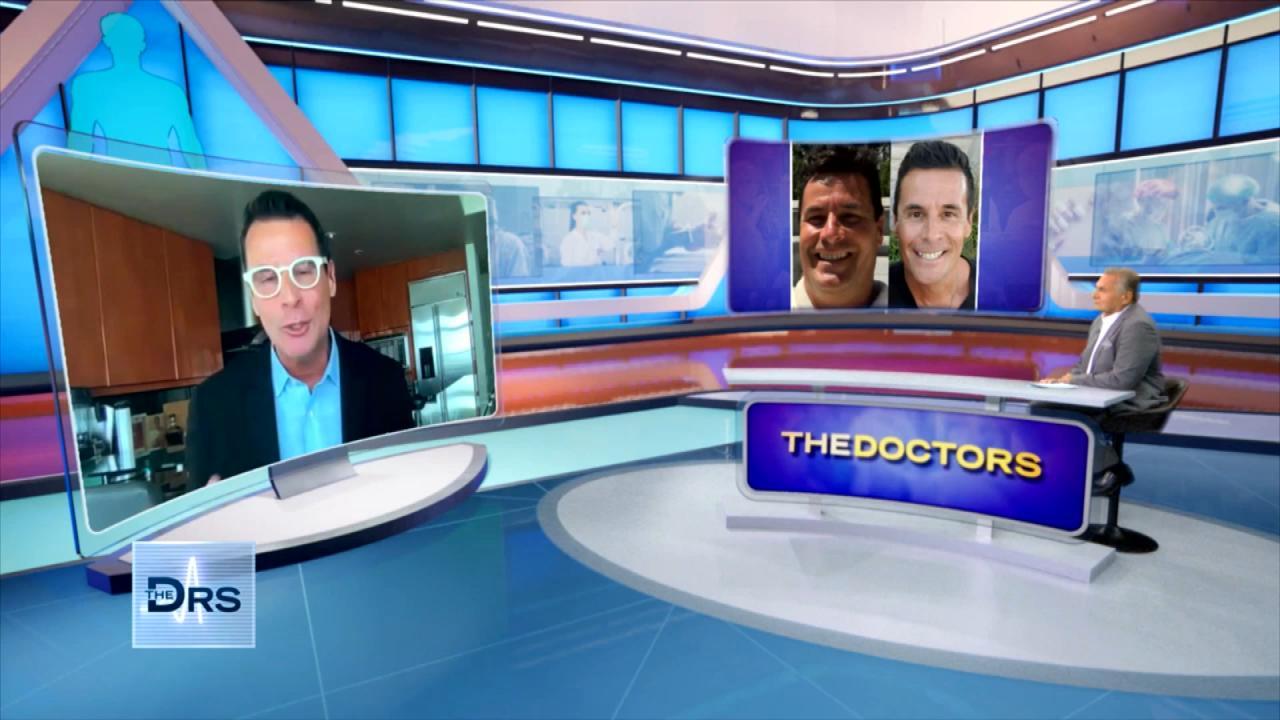 How the 17 Day Diet Helped Dr. Mike Moreno Lose 40 Pounds!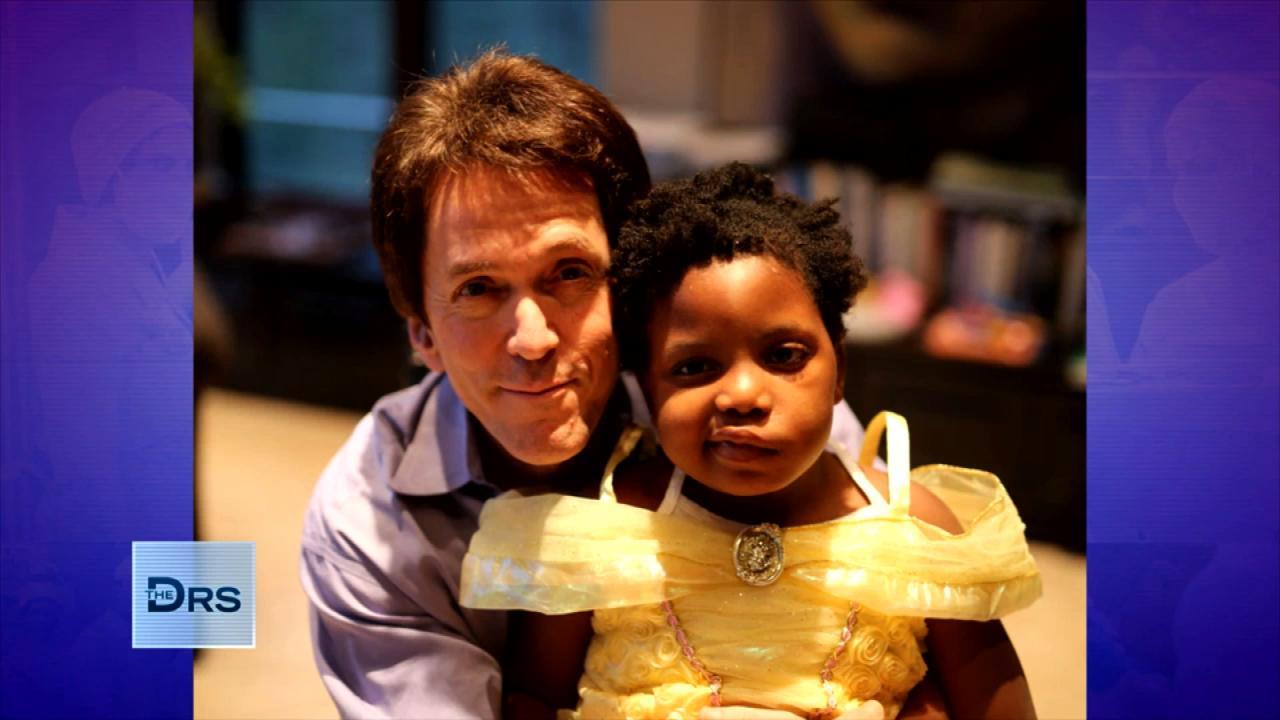 The Loss of His Daughter Inspired Mitch Albom's Latest Book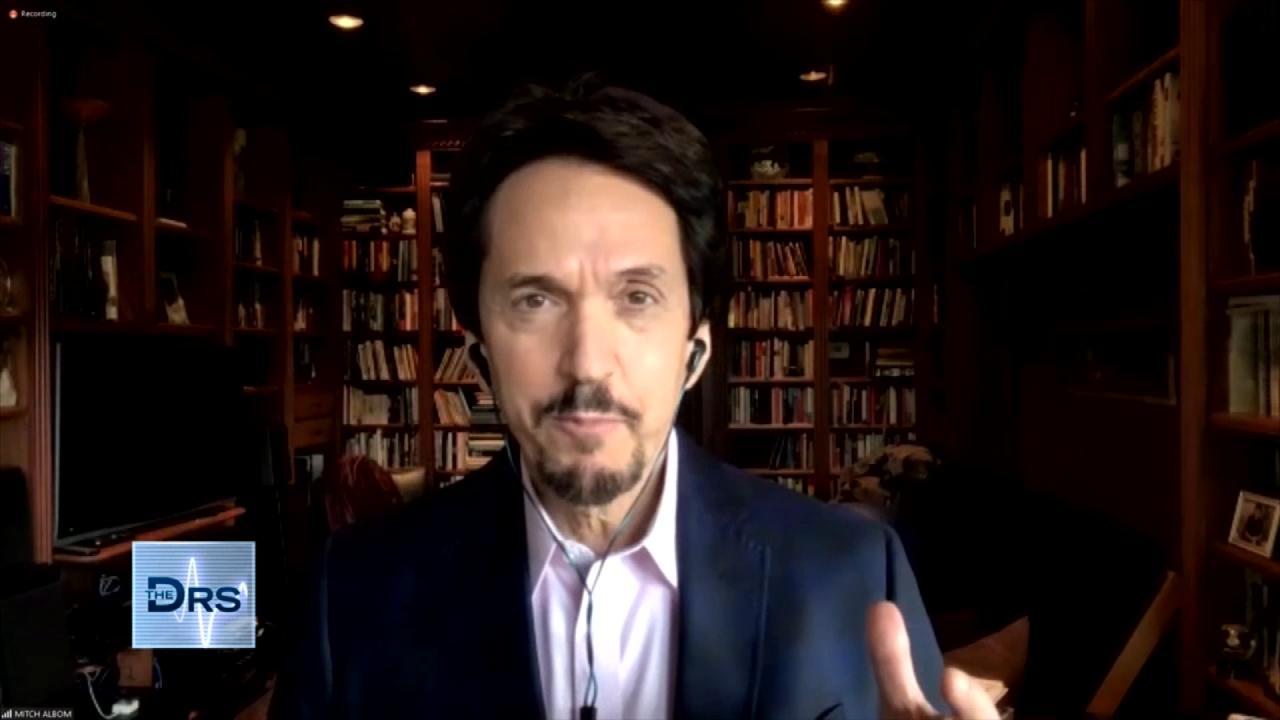 Mitch Albom on Having Faith When Life Gets Difficult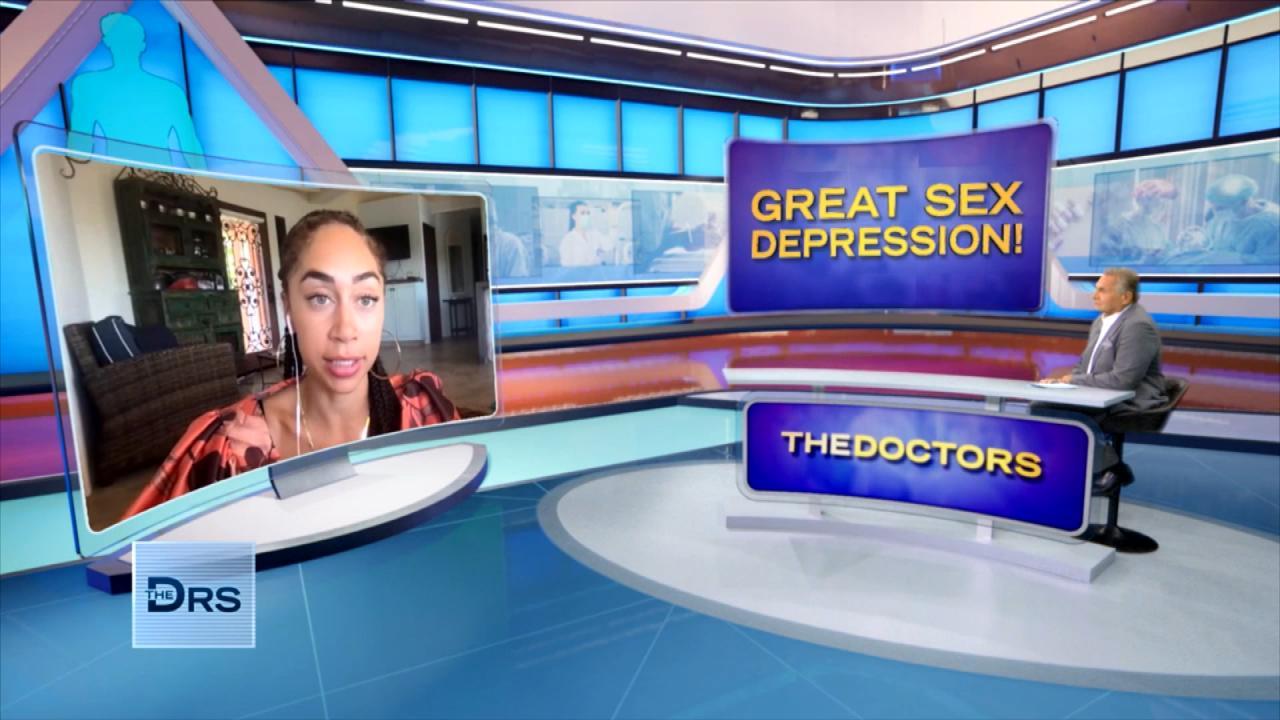 How Not Having Sex Can Impact Your Life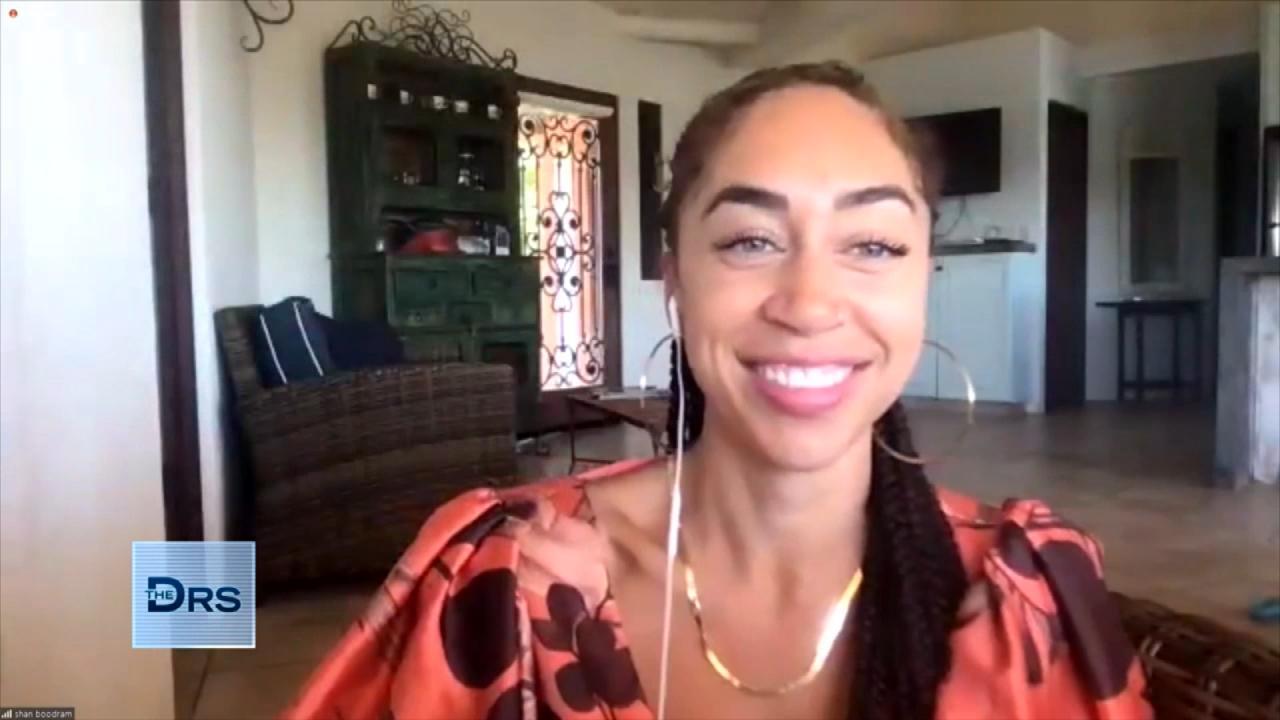 Why Are Single Adults Having Less Sex?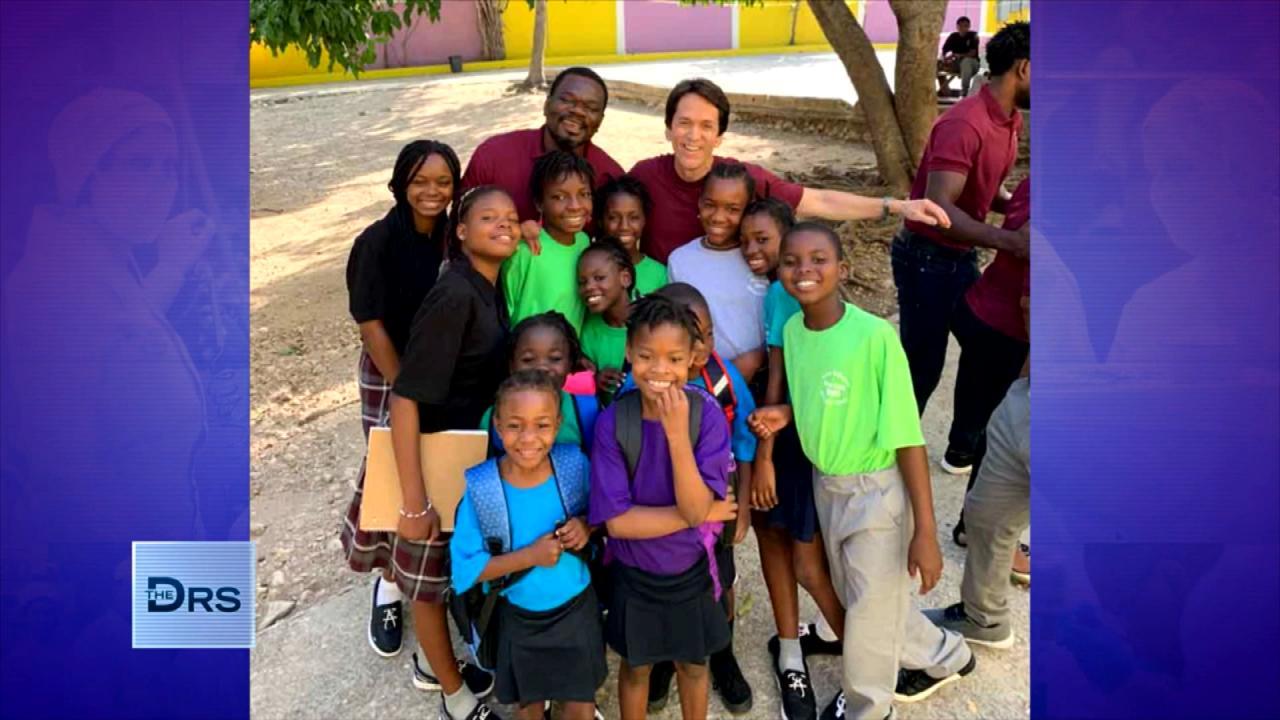 Mitch Albom Shares that Giving Back Helps Him Feel "Most Alive"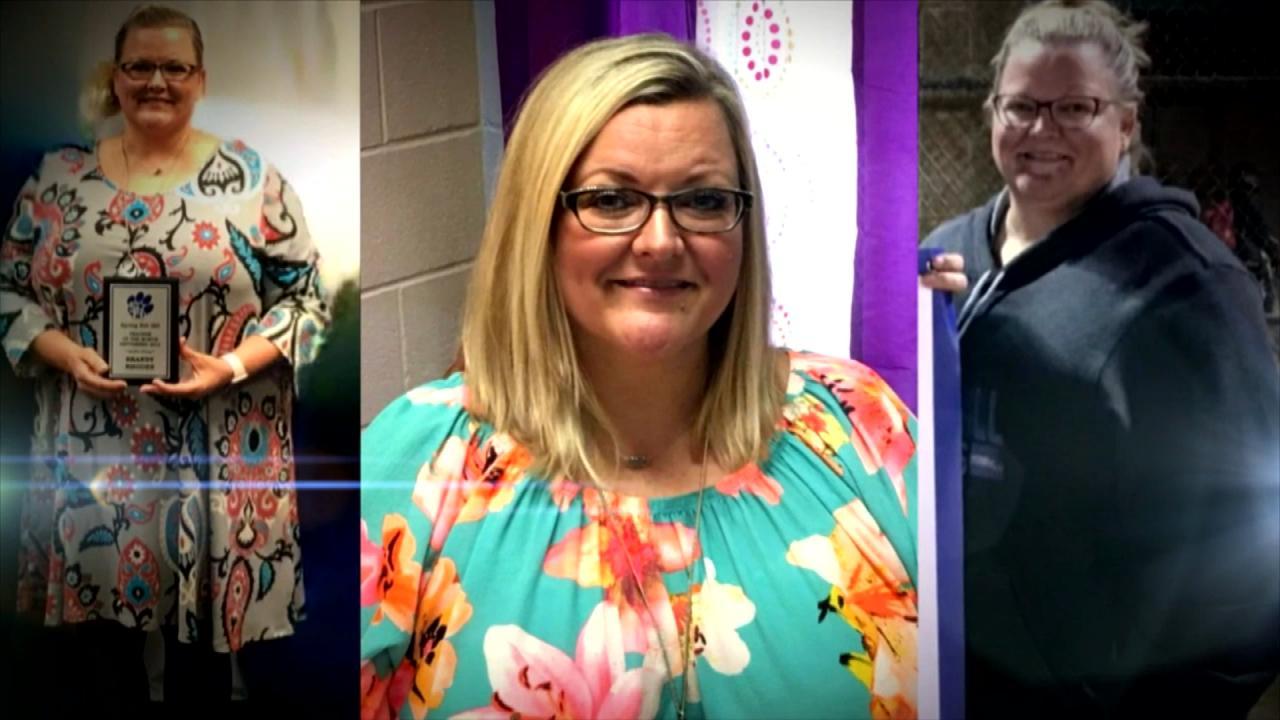 Can You Turn Your Life Around in Just 17 Days?
When Rhiannon was 3 years old, she was accidentally run over by a lawnmower while playing tag outside with a friend. The blades sheared off a large chunk of Rhiannon's left buttock, leaving her with a significant deformity that negatively impacted her self-esteem for the next 13 years.
"When I look in the mirror, I get very depressed and sad," Rhiannon said when she first appeared on The Doctors in September 2014. "I have breakdowns where I just start crying and thinking I'm just not worth it."
After hearing Rhiannon's story, plastic surgeon Dr. Andrew Ordon surprised her by offering to perform a reconstructive surgery free of charge.
During the complicated procedure, Dr. Ordon and plastic surgeon Dr. Ritu Chopra excised Rhiannon's scar tissue then carefully repositioned tissue and fat to repair her disfigurement.
To complete her transformation, The Doctors sent Rhiannon to Salon Tru for a head-to-toe makeover, and M. Frederic Clothing Boutique provided her with a $1,000 gift card.
Since receiving the surgery, Rhiannon's personality and self-confidence have blossomed. Her father says she is excited about going to prom for the first time and adds that she has started taking a lot more selfies.
"I feel amazing, like a new person," Rhiannon says. "Everything is back to the way it should've been."
Related: