High-Tech Method for Improving Mental Health Care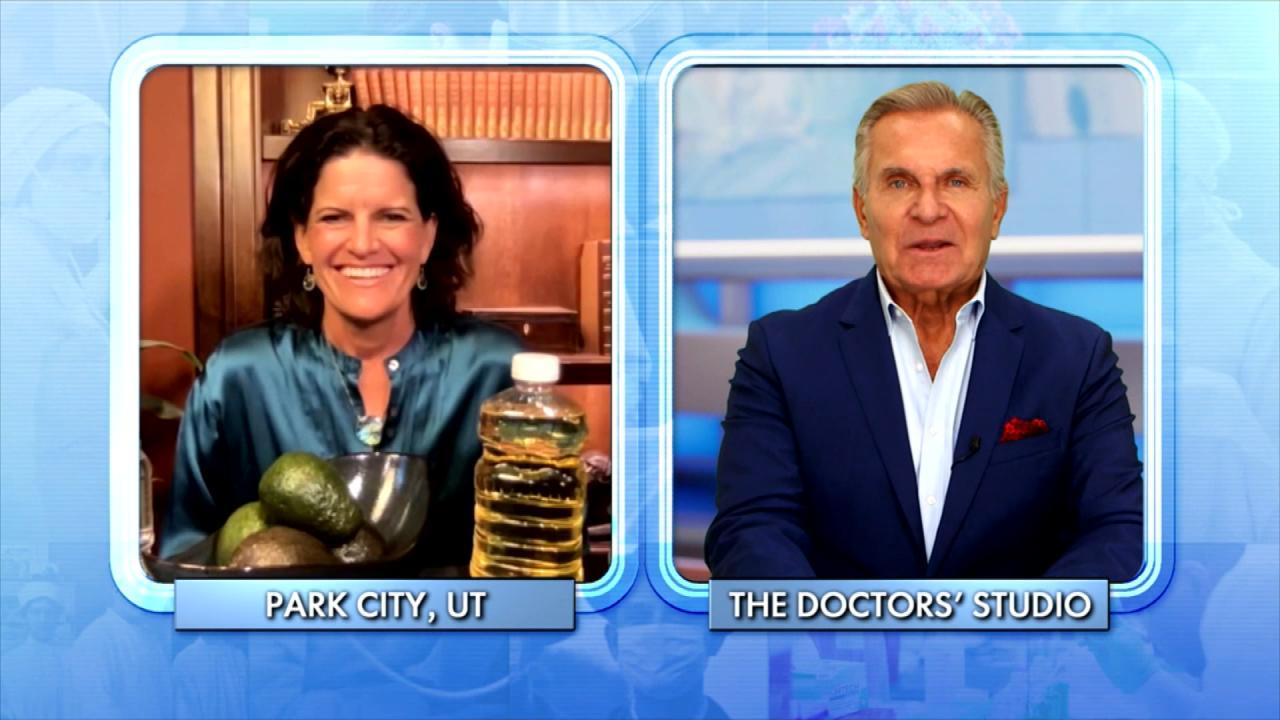 The Surprising Things That Could be Causing Your Weight Gain!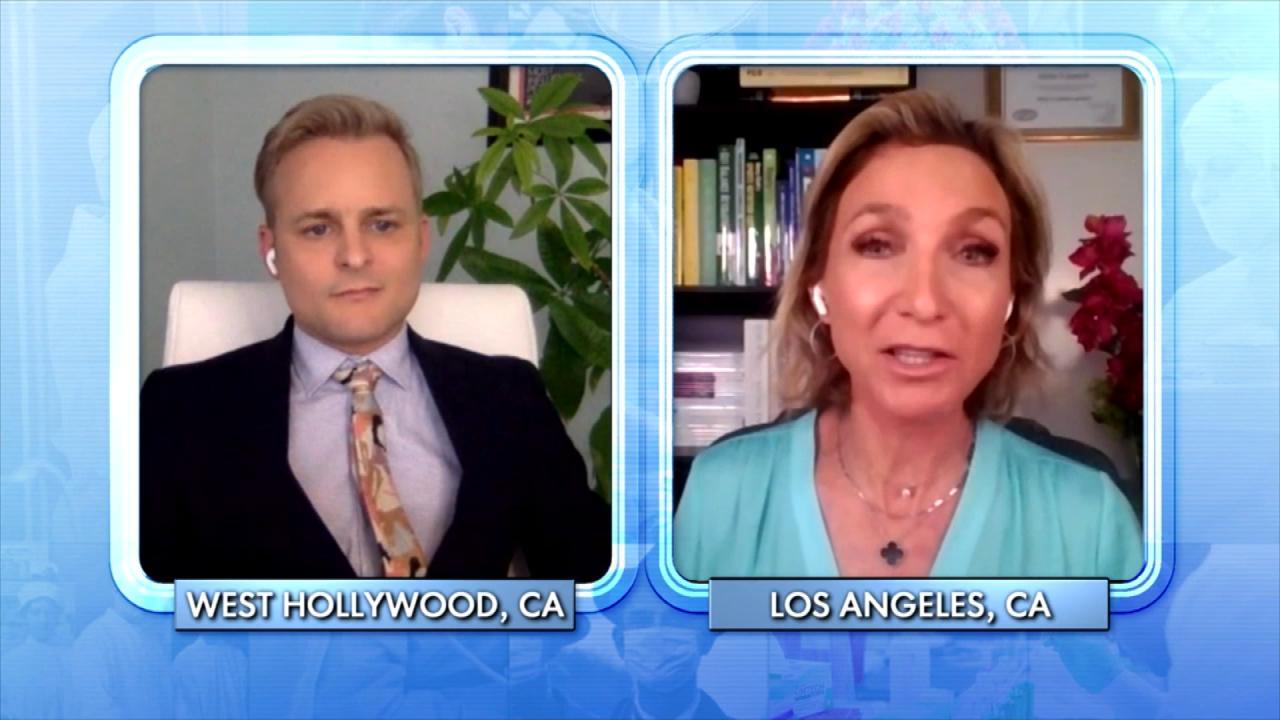 What Can Happen to Your Body When You Overdo It at the Gym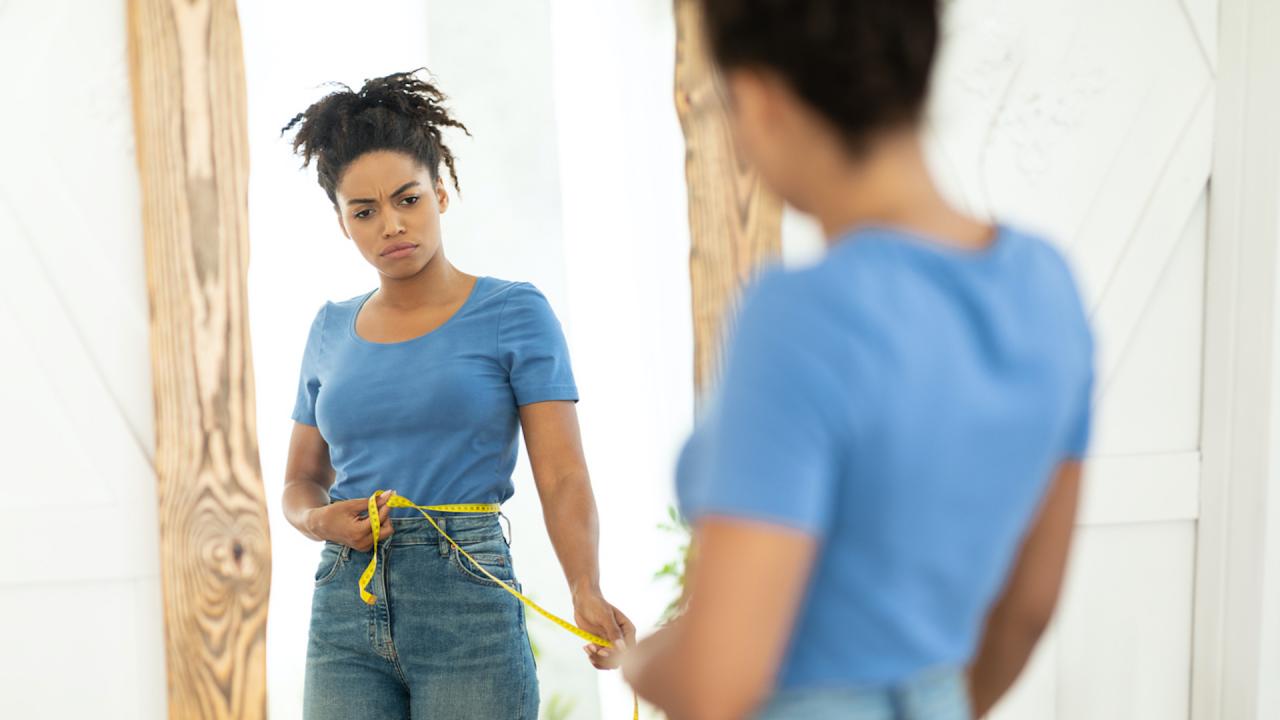 When Does Body Dissatisfaction Turn Into Dysmorphia?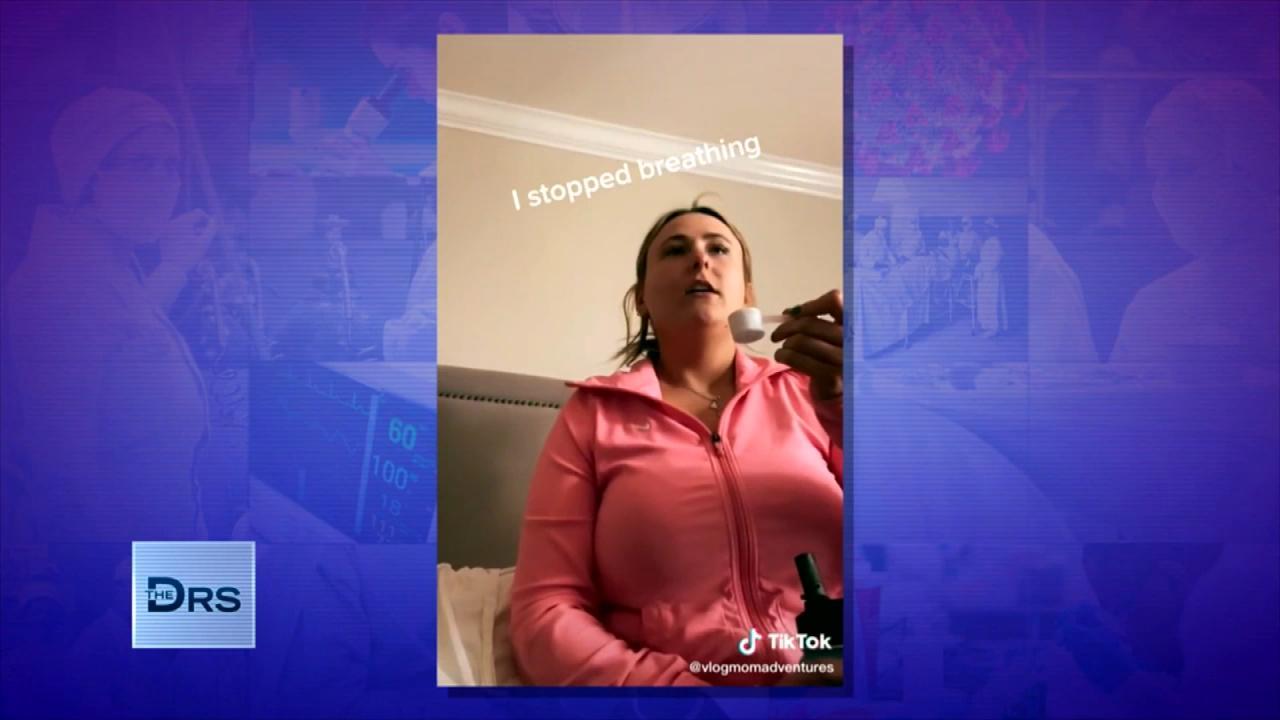 What Is the 'Dry Scooping' Workout Trend?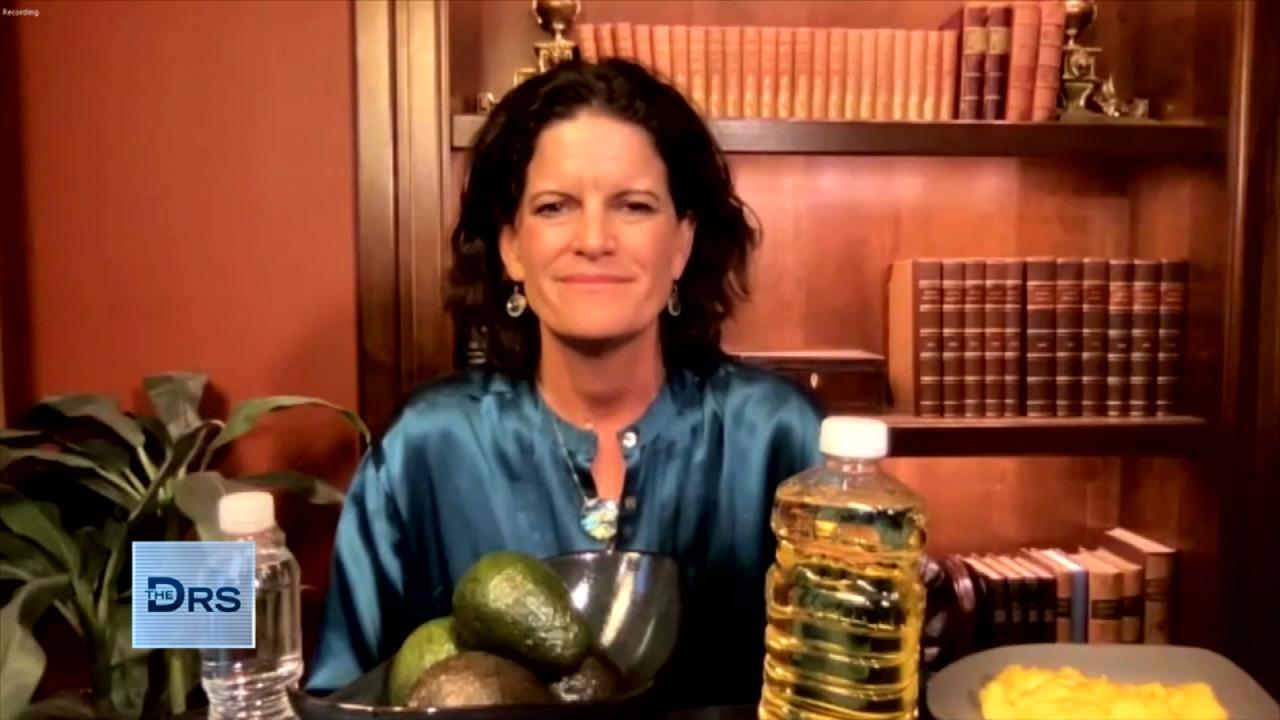 Is Eating 6 Small Meals a Weight Loss Myth?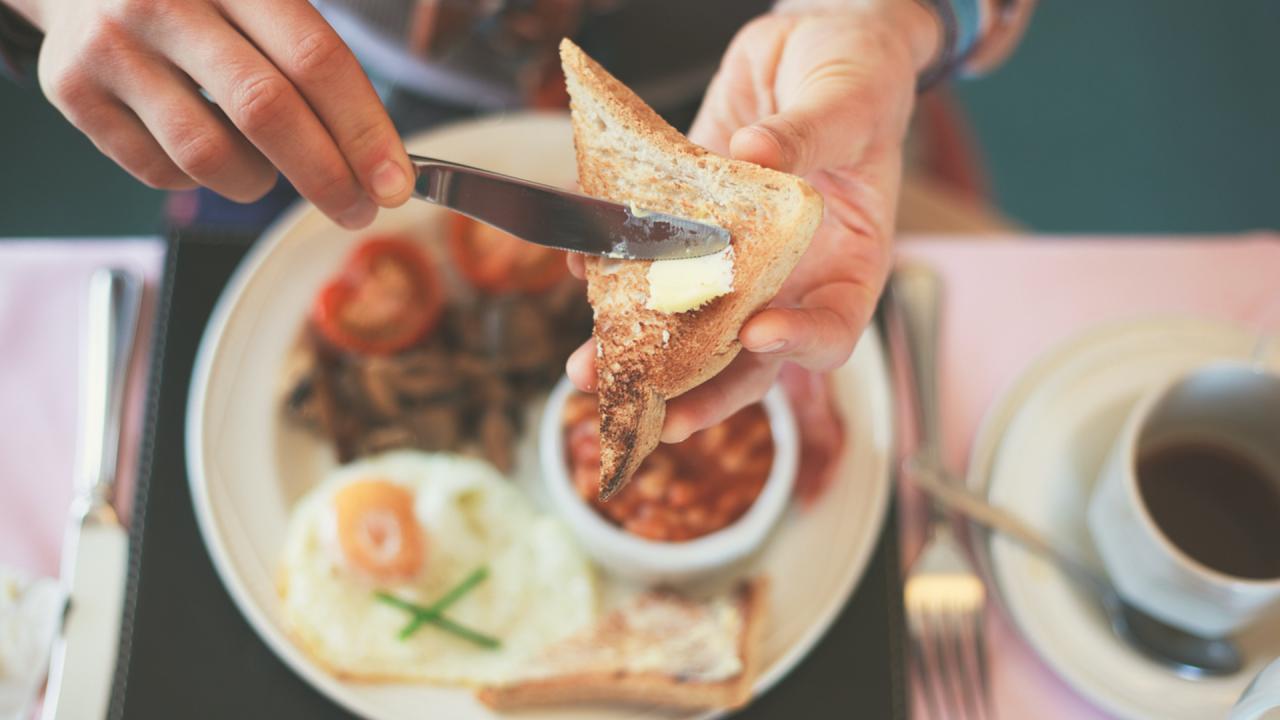 Are You Gaining Weight Because You're Eating Breakfast at the Wr…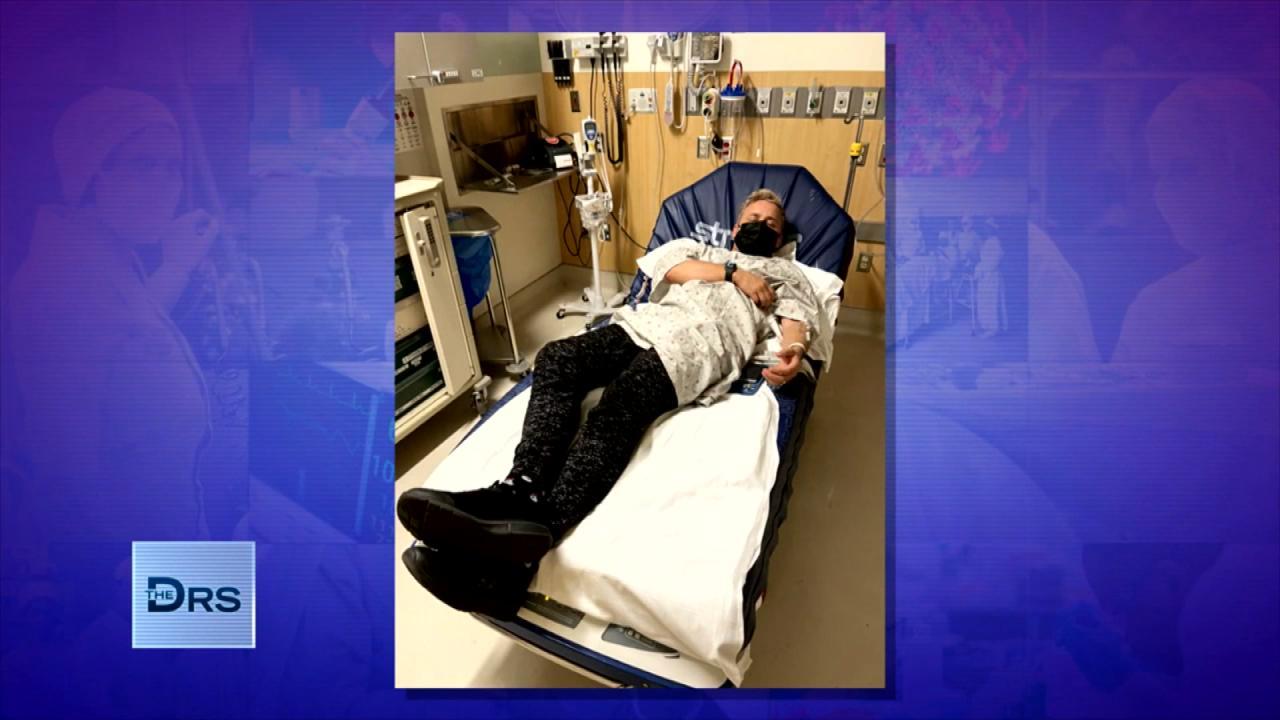 Man Found Himself in the Hospital after Going Too Hard at the Gym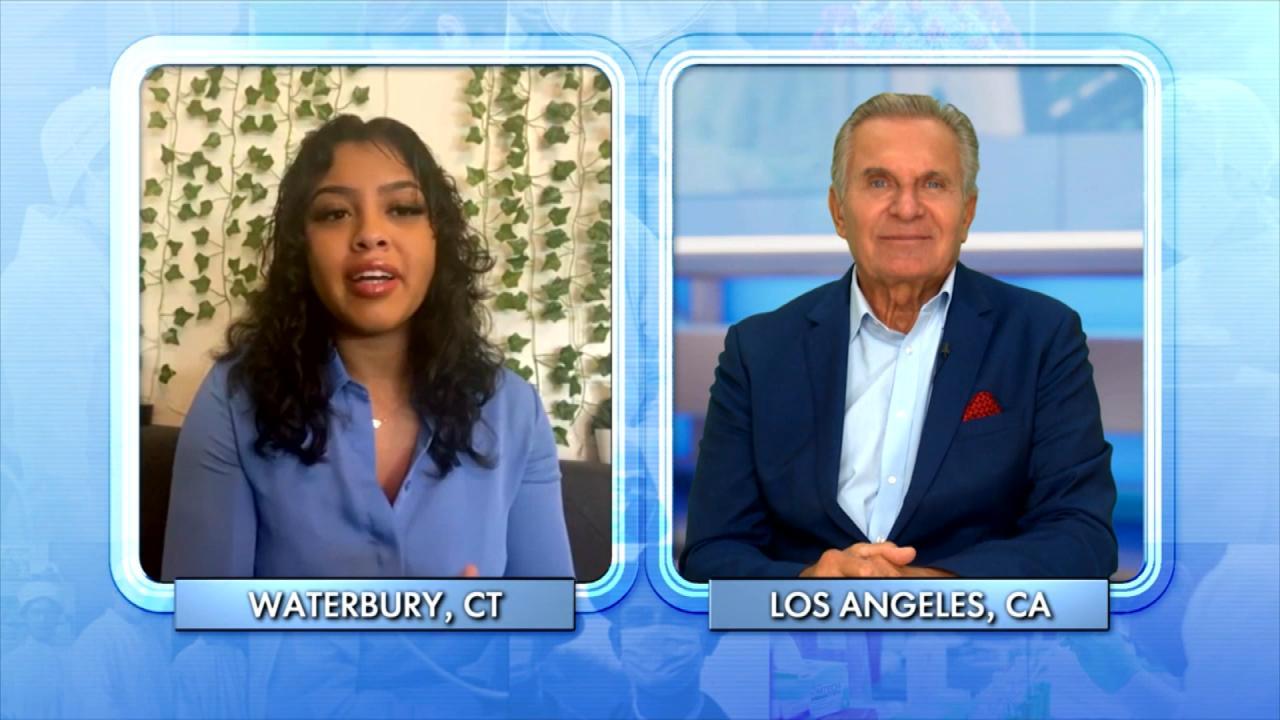 This TikTok Workout Trend Can Be Deadly!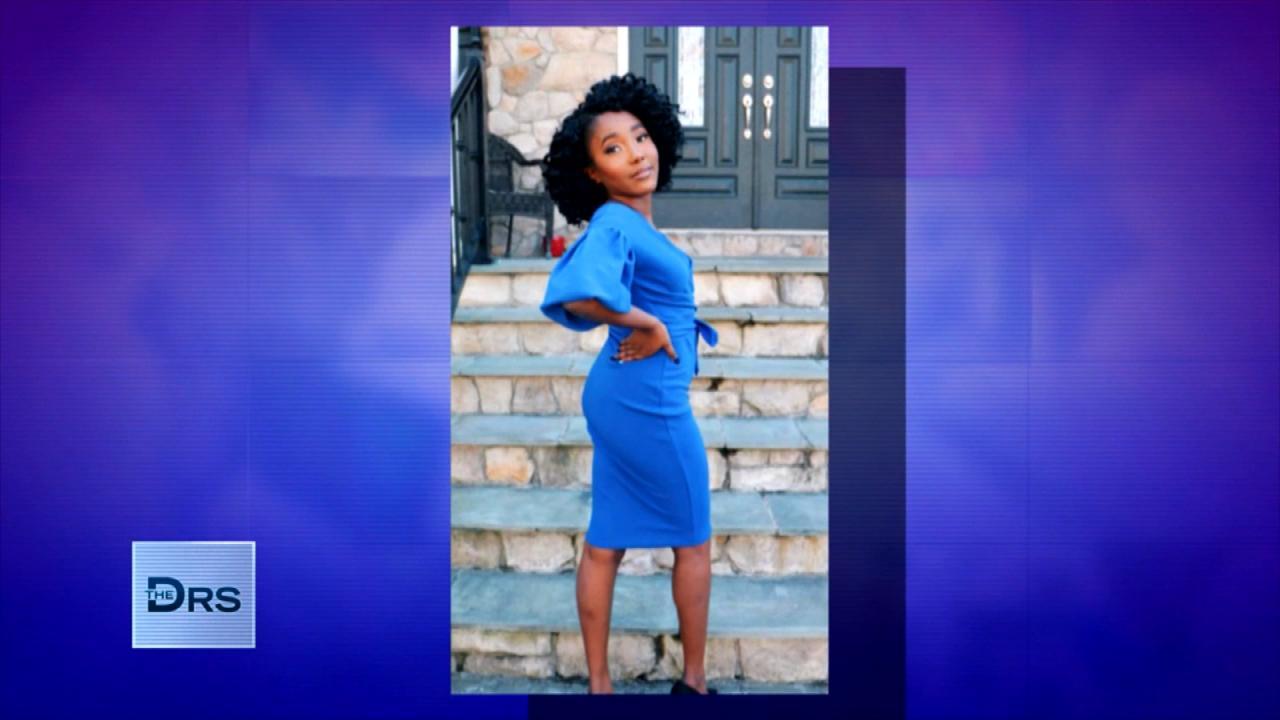 Women Are Taking Dangerous Drug to Get DIY Kardashian Curves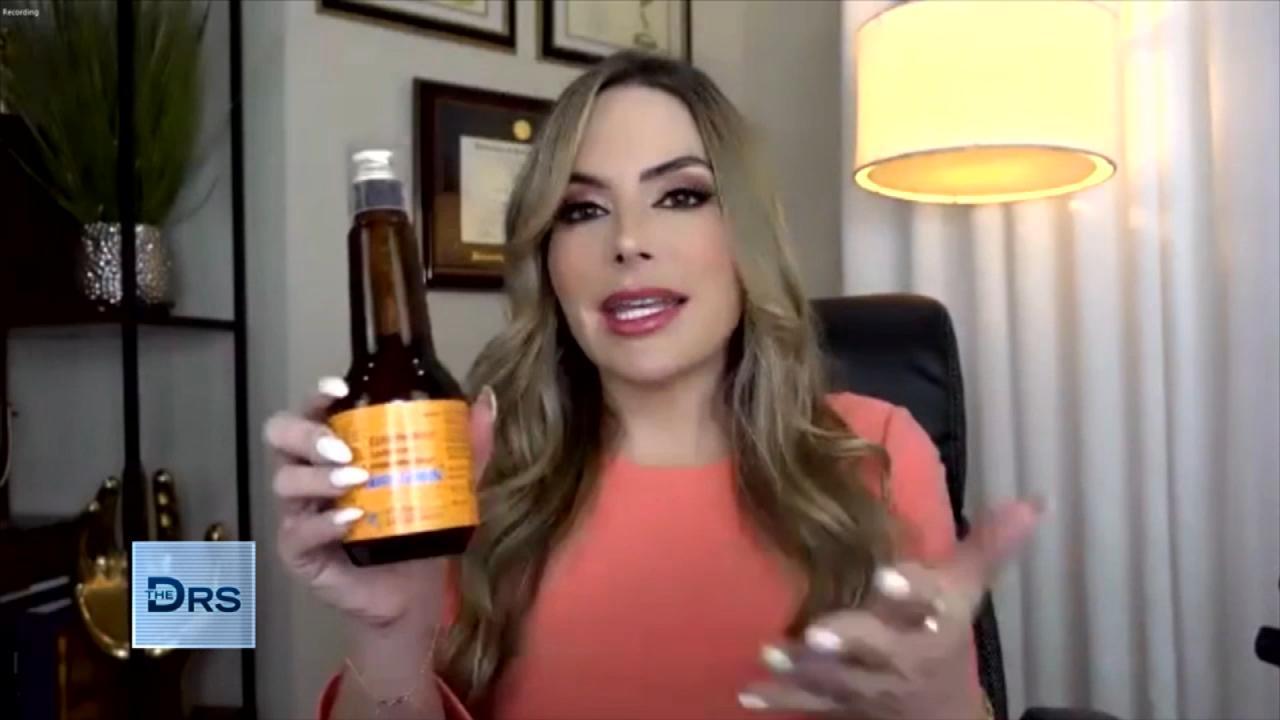 How Far Would You Go For a Curvy Body?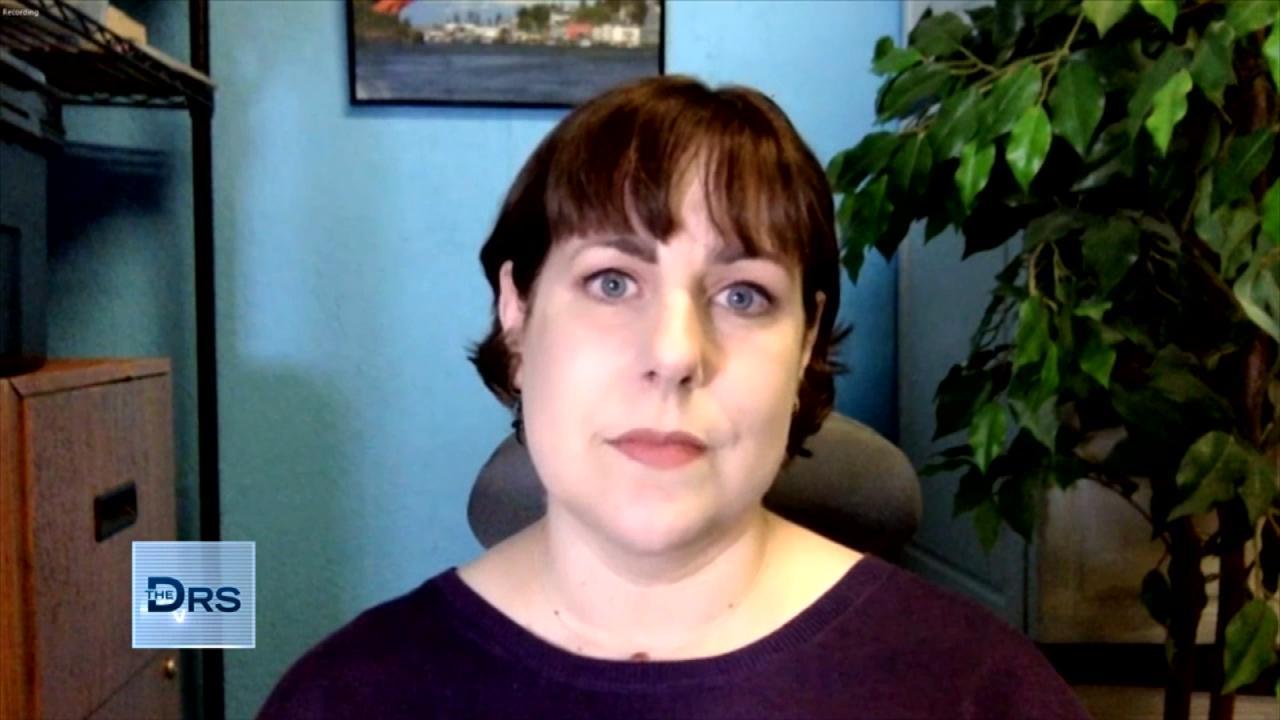 Hear How Woman's Belly Button Saved Her Life!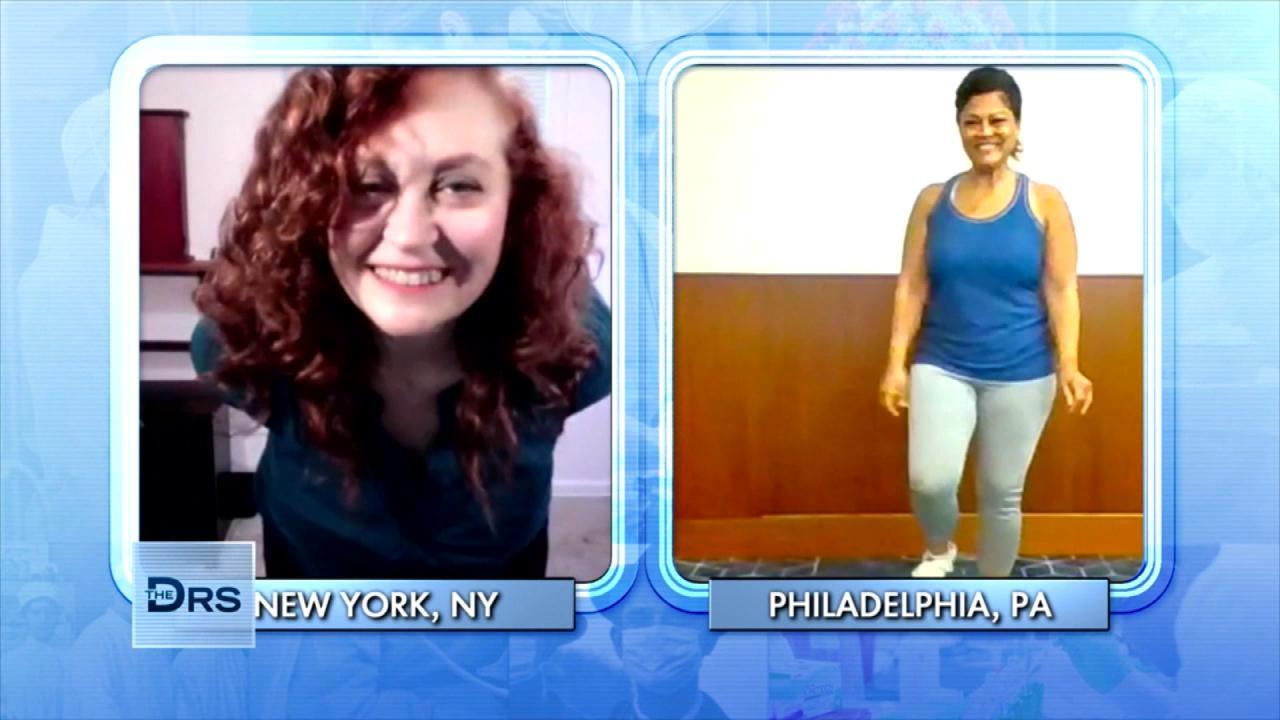 The Dance Workout Moves Great for Post-Menopausal Women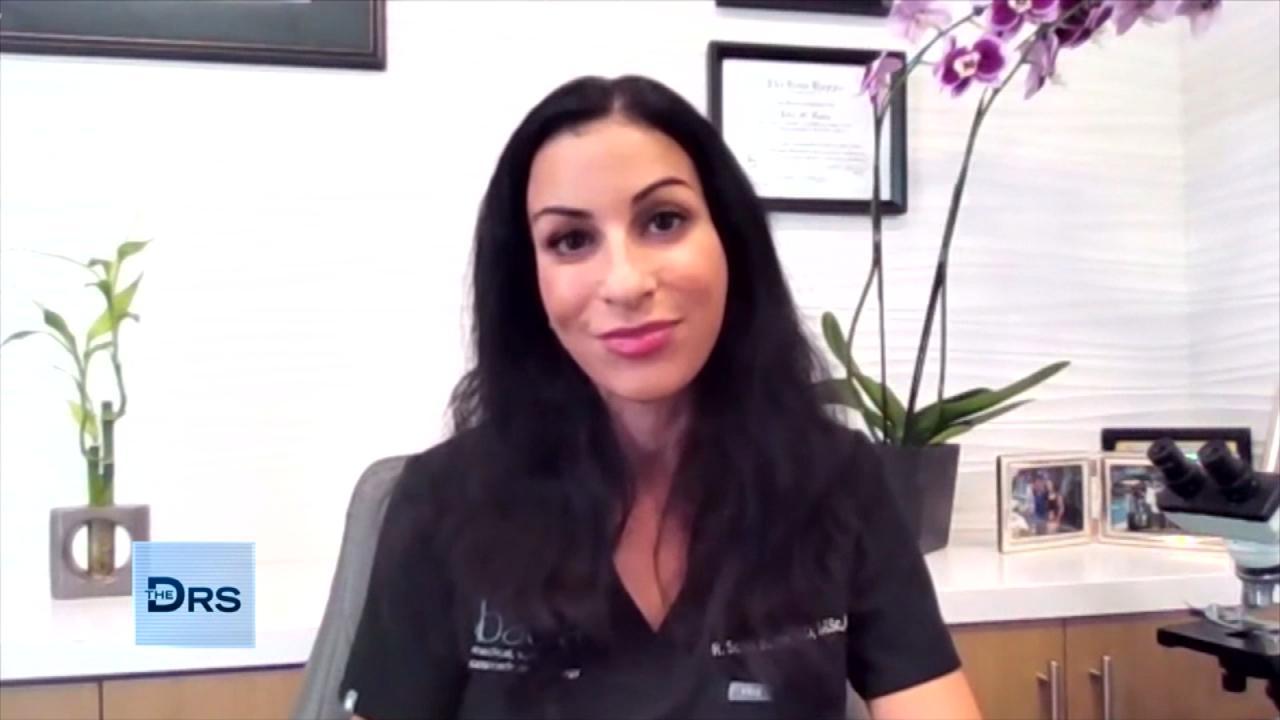 Internal Health Conditions Your Dermatologist Can See on Your Sk…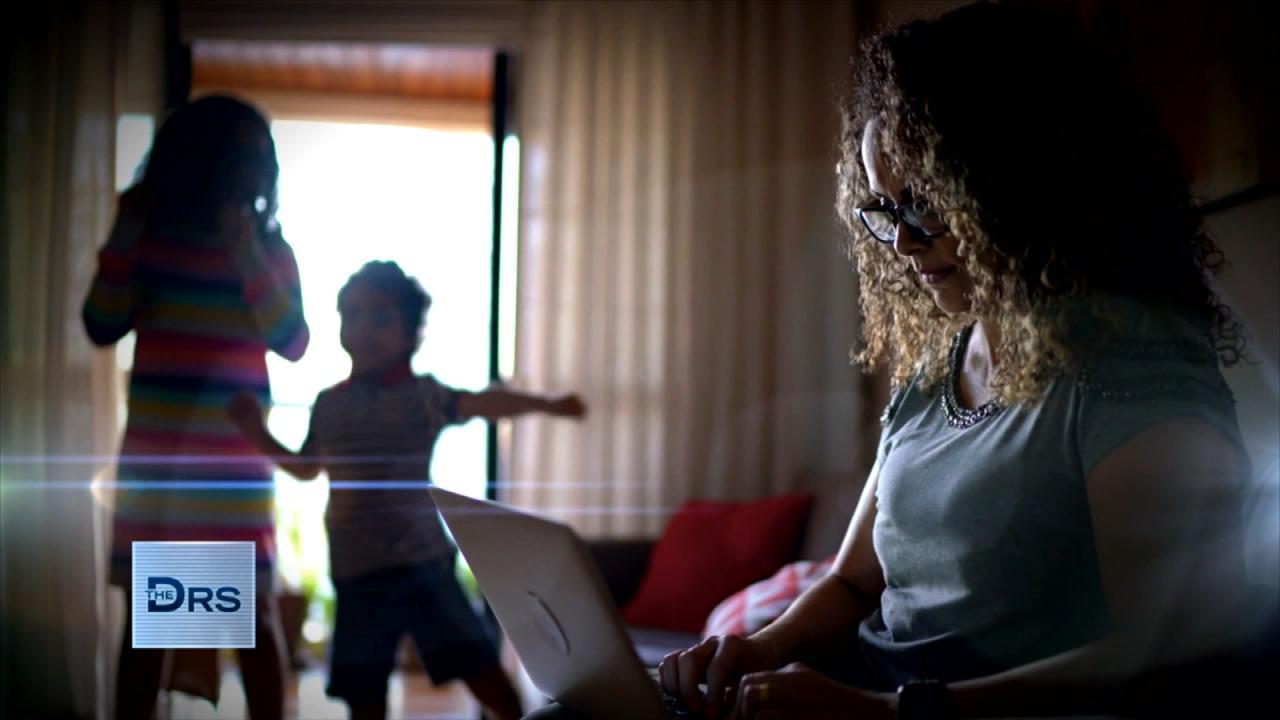 Is Working From Home Putting You at a Career Disadvantage?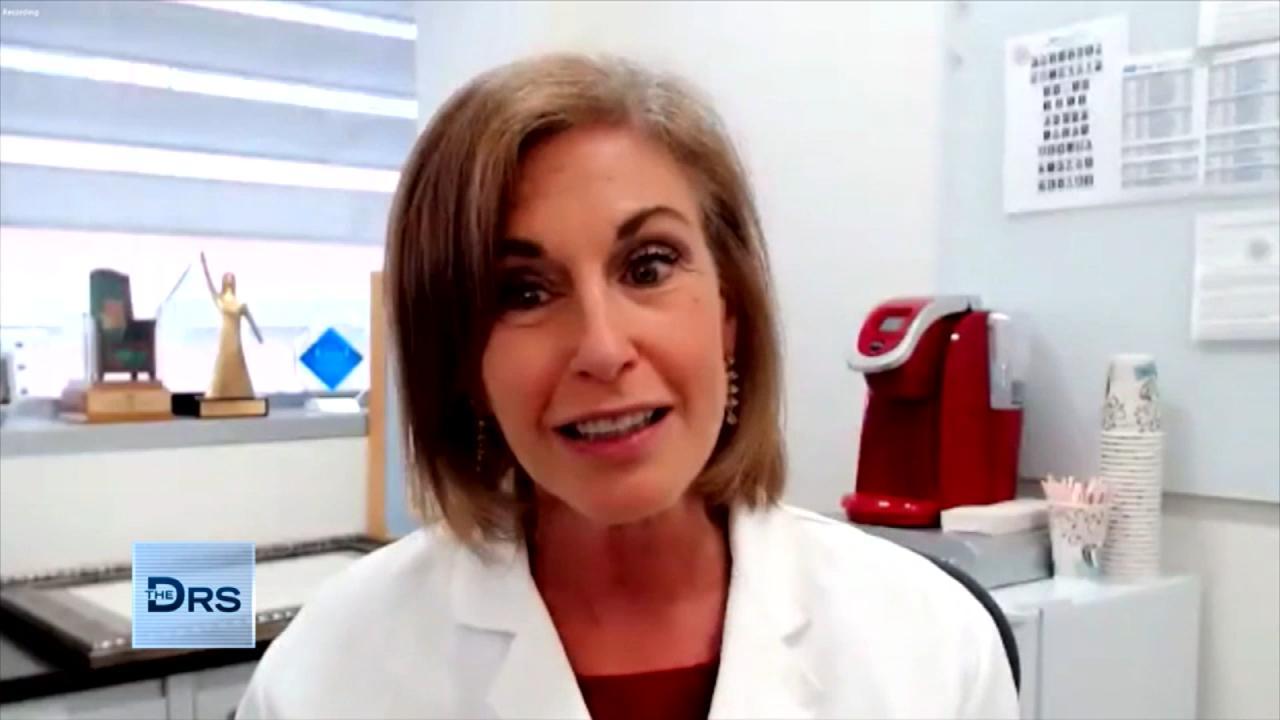 How to Lower Your Risk for Ovarian Cancer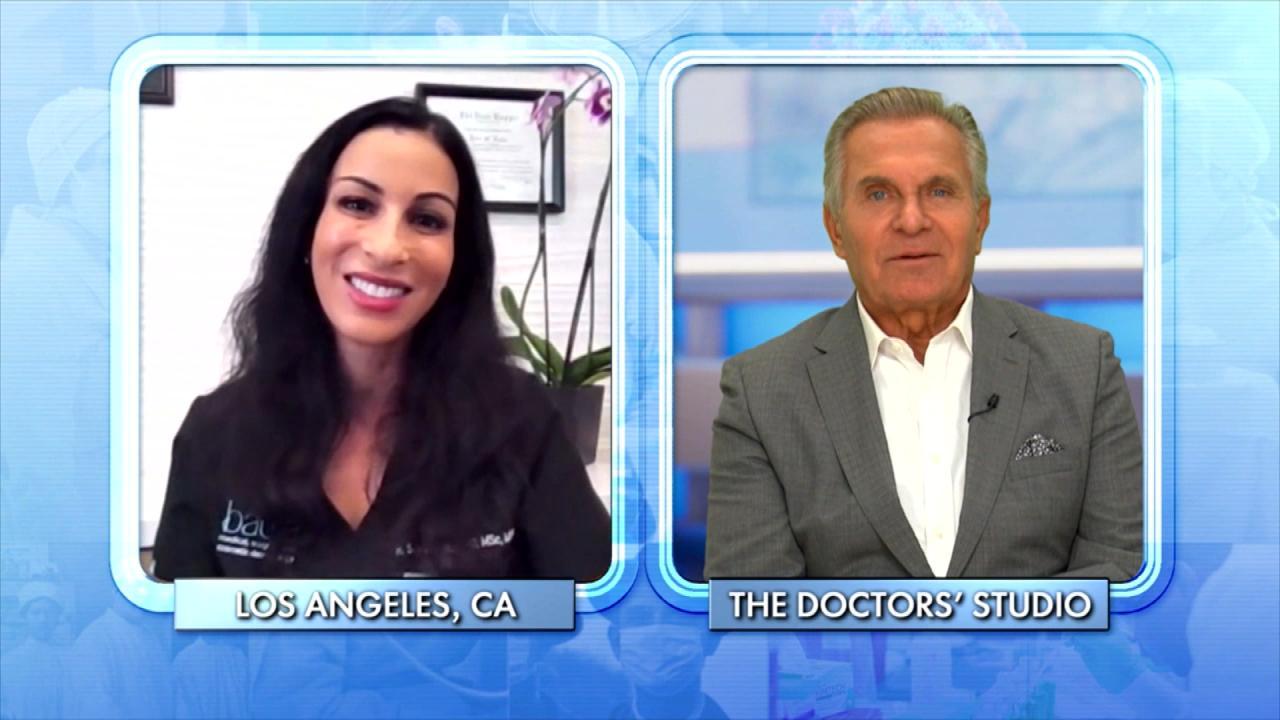 The Number One Illness Your Dermatologist Sees Every Day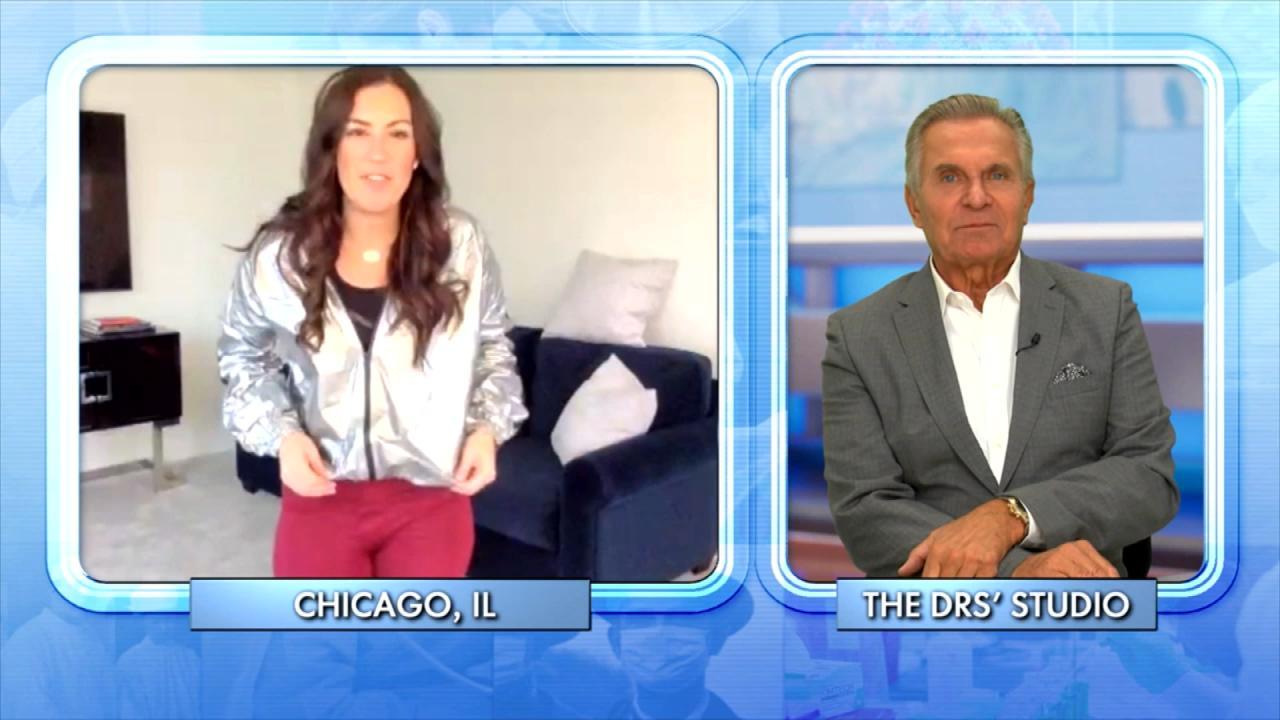 Could a Sauna Suit Help You Lose Weight?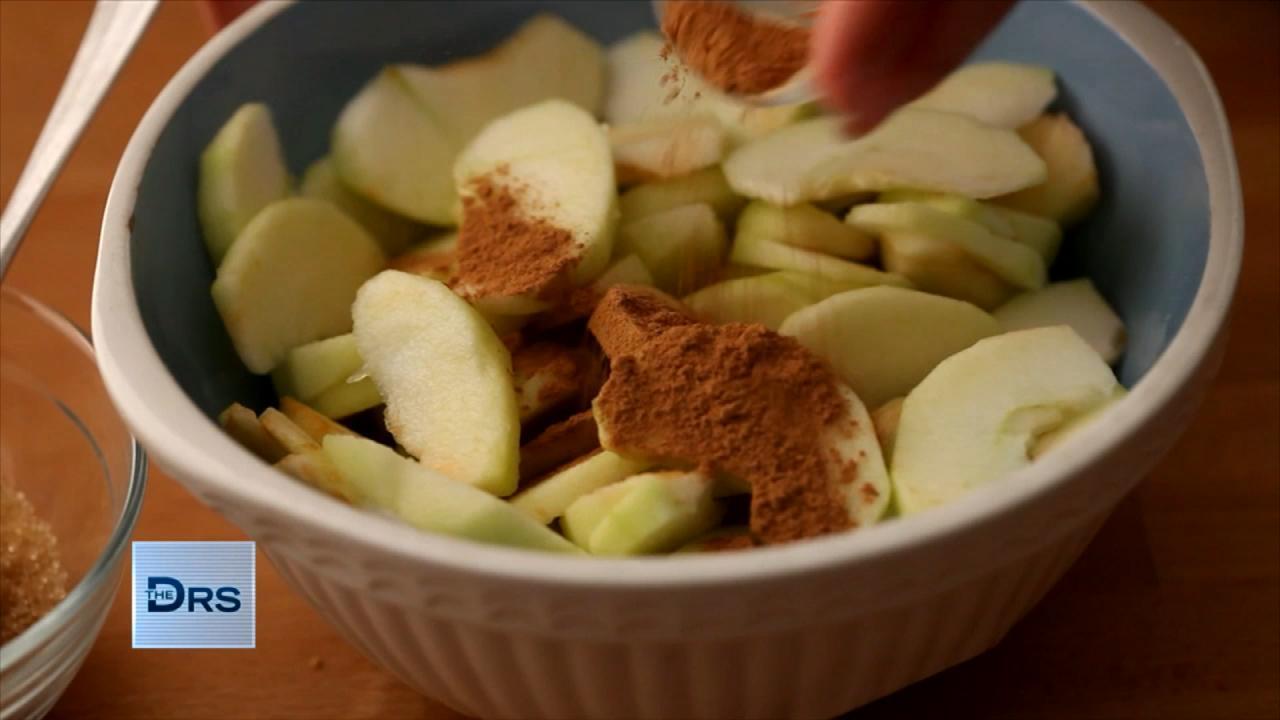 Can You Poison Yourself with Cinnamon?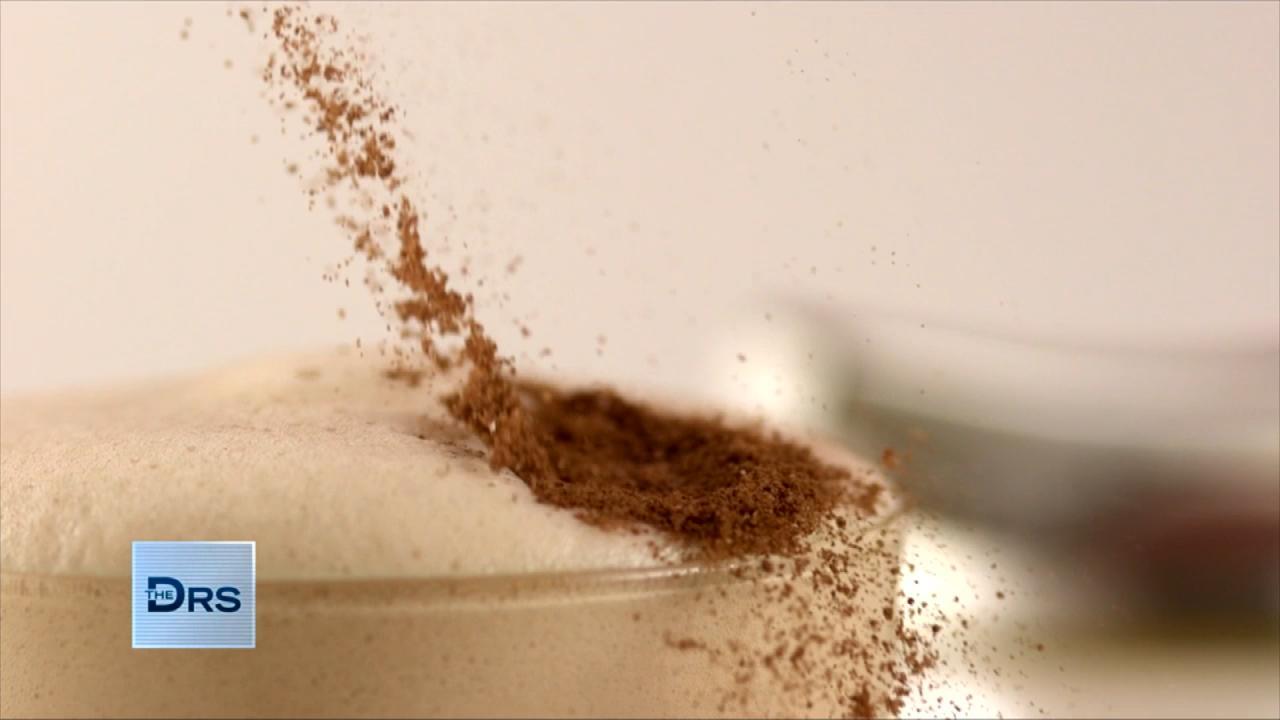 Can Eating Cinnamon Daily Make You Sick?
Ashley was a senior in college when she suddenly started experiencing frequent migraines accompanied by nausea and epileptic-like twitches. "The first time this happened to me, I was so scared," Ashley says. "I was in the middle of class, and all of a sudden, I couldn't see. I started slumping like a ragdoll. I couldn't even tell you my own name."
Ashley spent the next six years consulting numerous doctors who misdiagnosed her with conditions ranging from epilepsy to PTSD. She was prescribed an array of different drugs, none of which were effective.
"At one point, I was taking about 10 pills a day. I was depressed and hopeless, and it just felt like this was never going to end," she says.
Ashley then heard about CNS Response, a neuroscience company dedicated to improving mental health care by providing objective patient information that helps doctors bypass the typical trial-and-error process of treating neurological disorders.
CNS Response offers a psychiatric electroencephalography evaluation registry (PEER) that combines crowdsourced data on physician outcomes with electroencephalogram (EEG) brain scans to gauge how patients will react to particular medications before they are prescribed.
"We collect data on people whose brains are malfunctioning in some way, and we know which medications they're responding to or not responding to," explains psychiatrist Dr. Mark Schiller. "We put that together and it's kind of like a dating service. We're seeing what Ashley's brain is like and how that compares to 10,000 other people's brains, and then we can predict what medication she is going to respond to."
Dr. Schiller adds that studies on PEER show roughly a 65 percent greater response rate than that of standard care.
Although Ashley has yet to receive an official diagnosis, her PEER report showed she likely would respond best to specific medications for anxiety and chronic migraines. Shortly after being put on this new treatment regimen, Ashley started seeing significant improvements.
"I finally feel like me again," she says.
Related: