Dr. Travis Donates Blood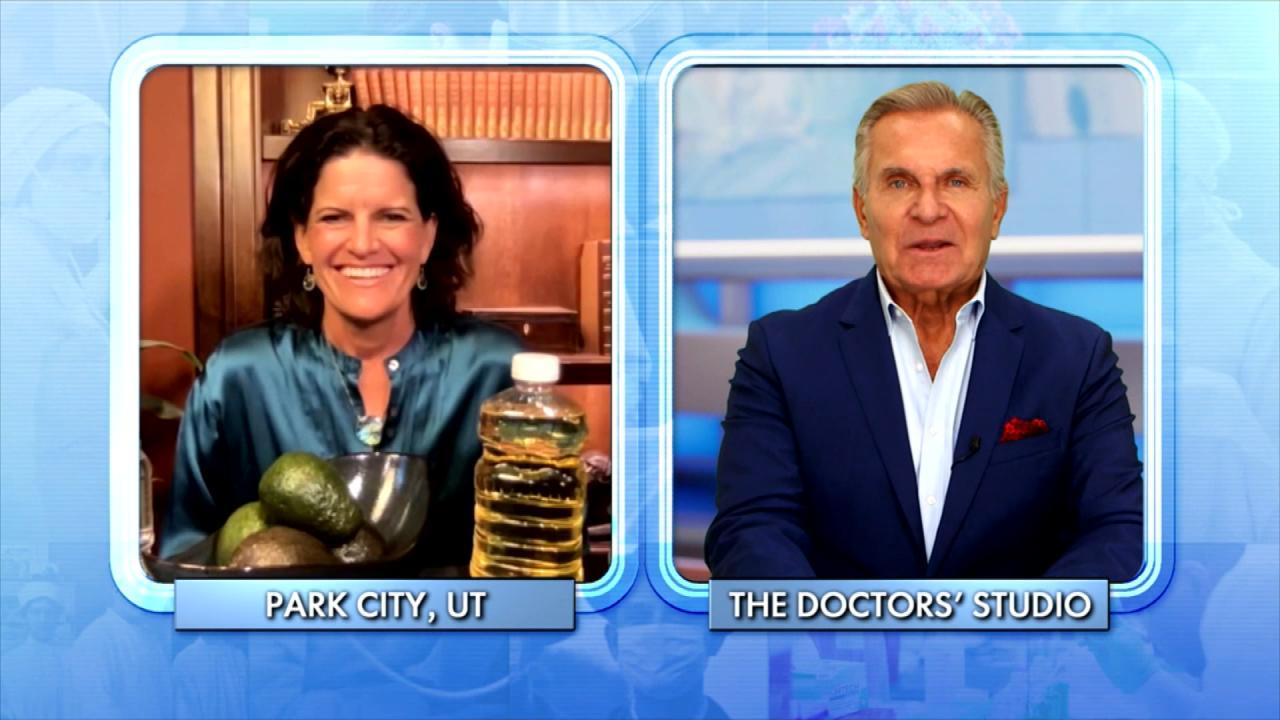 The Surprising Things That Could be Causing Your Weight Gain!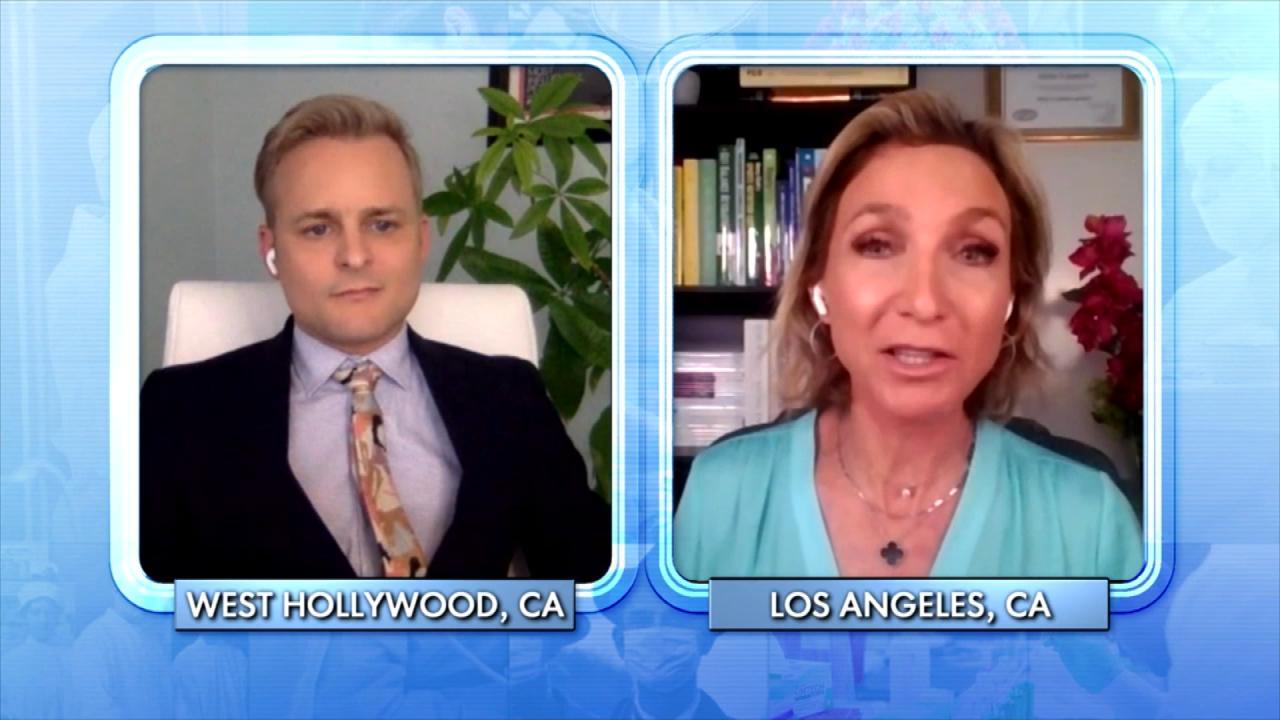 What Can Happen to Your Body When You Overdo It at the Gym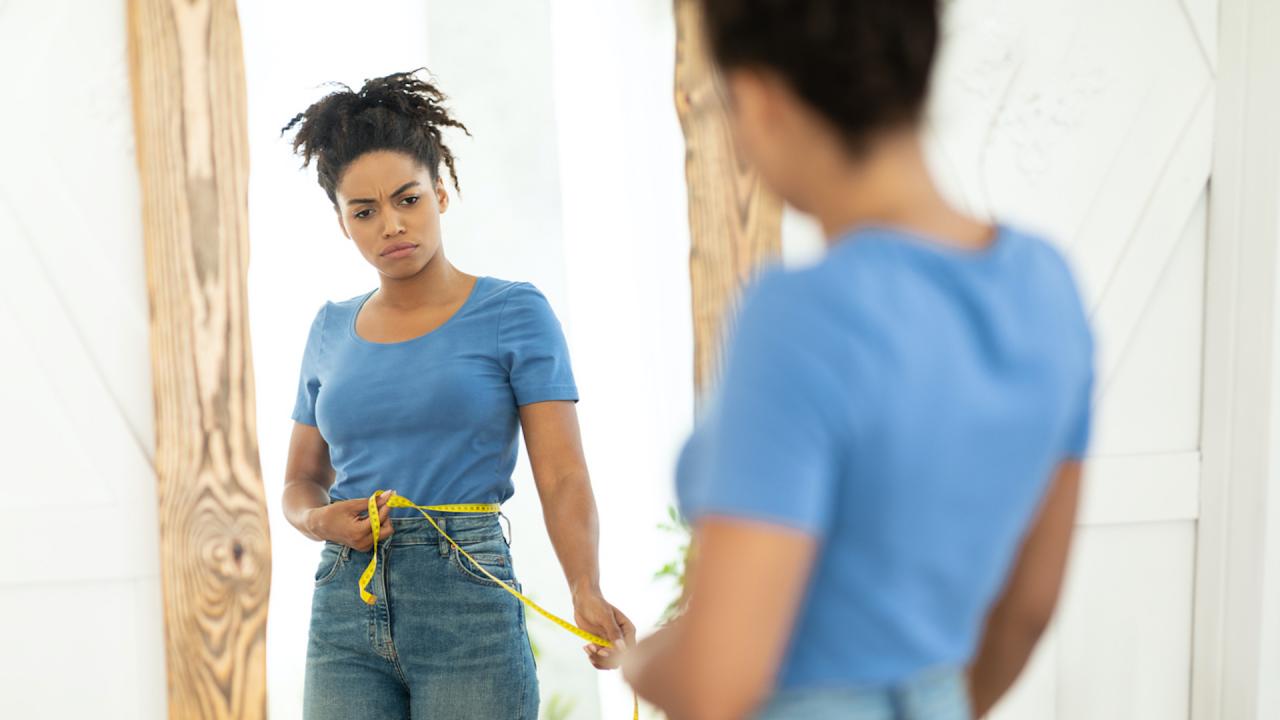 When Does Body Dissatisfaction Turn Into Dysmorphia?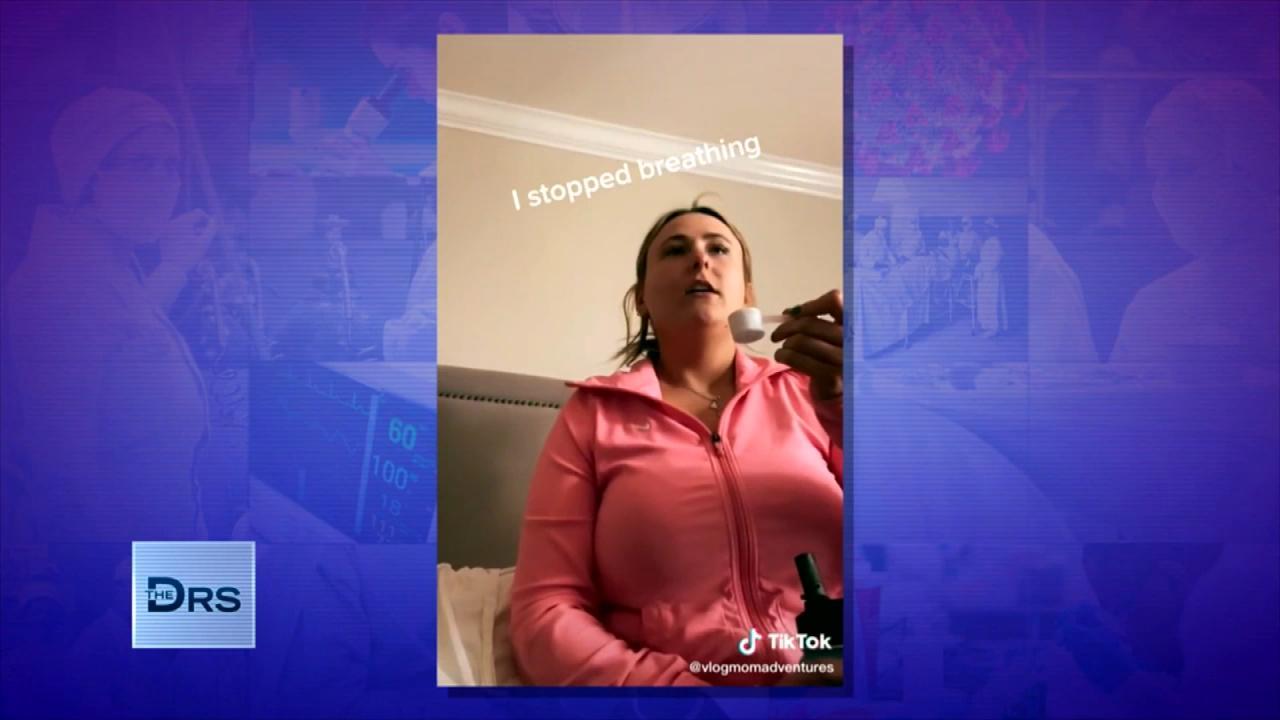 What Is the 'Dry Scooping' Workout Trend?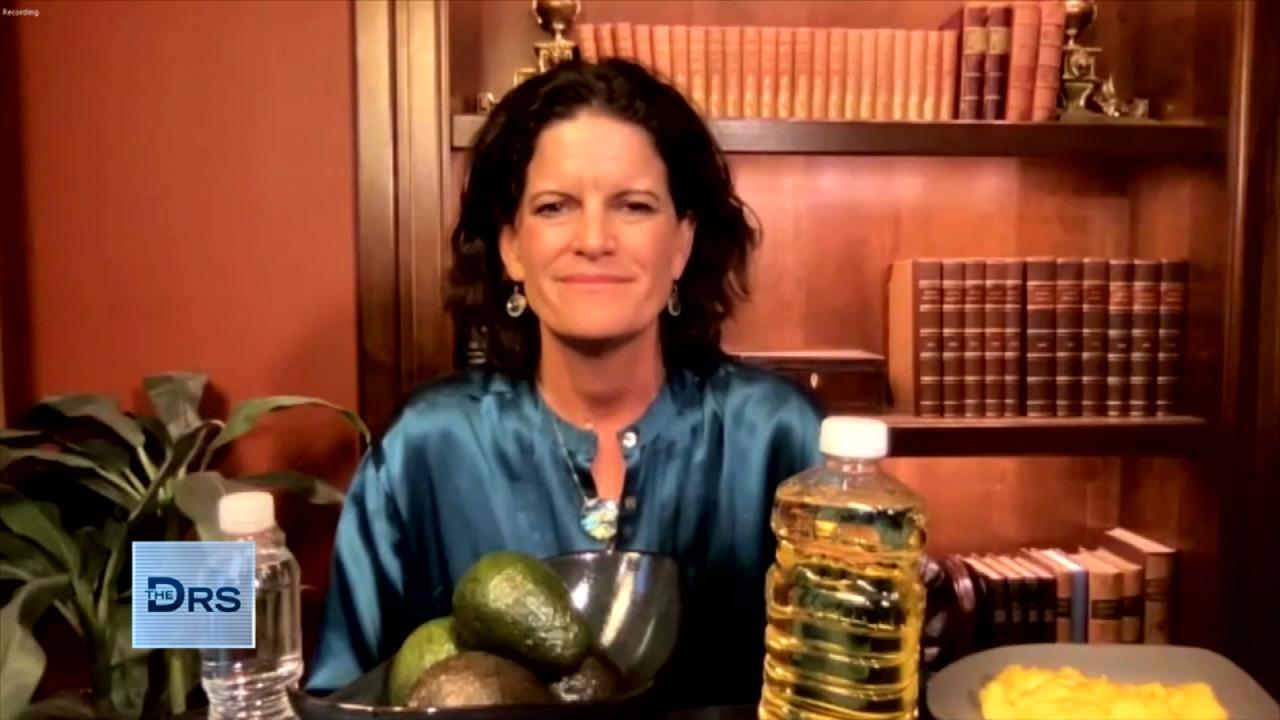 Is Eating 6 Small Meals a Weight Loss Myth?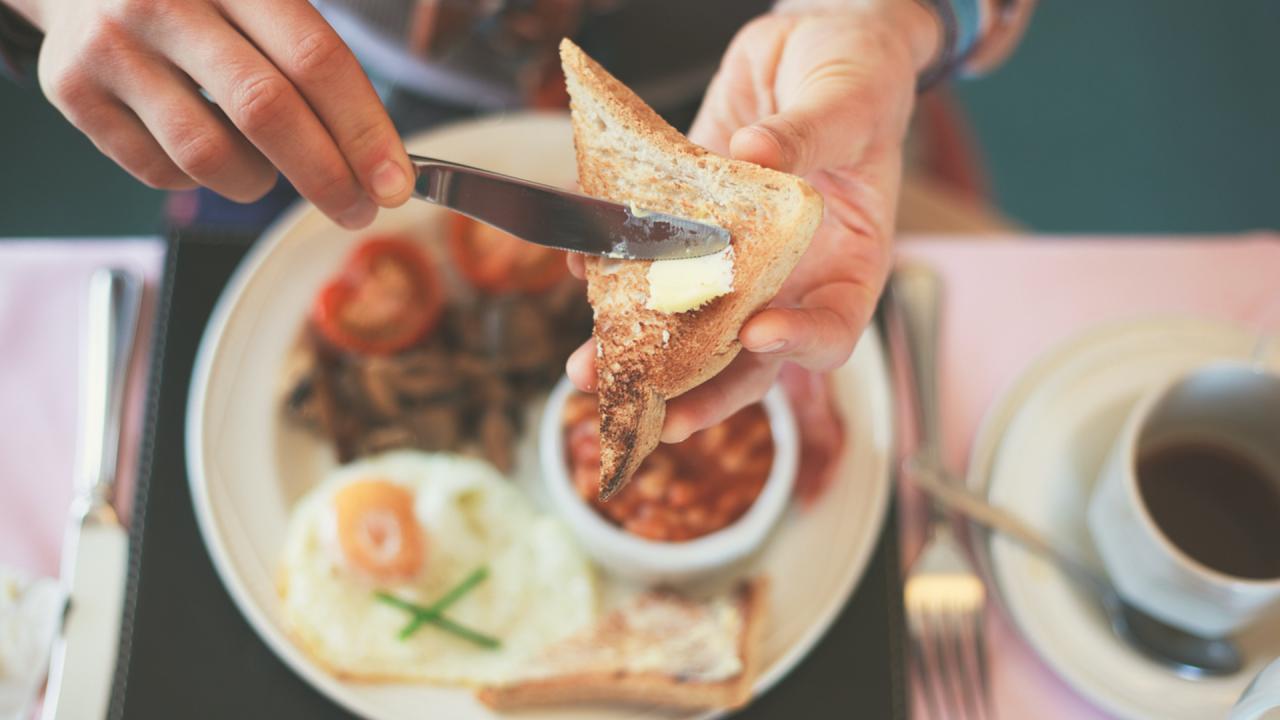 Are You Gaining Weight Because You're Eating Breakfast at the Wr…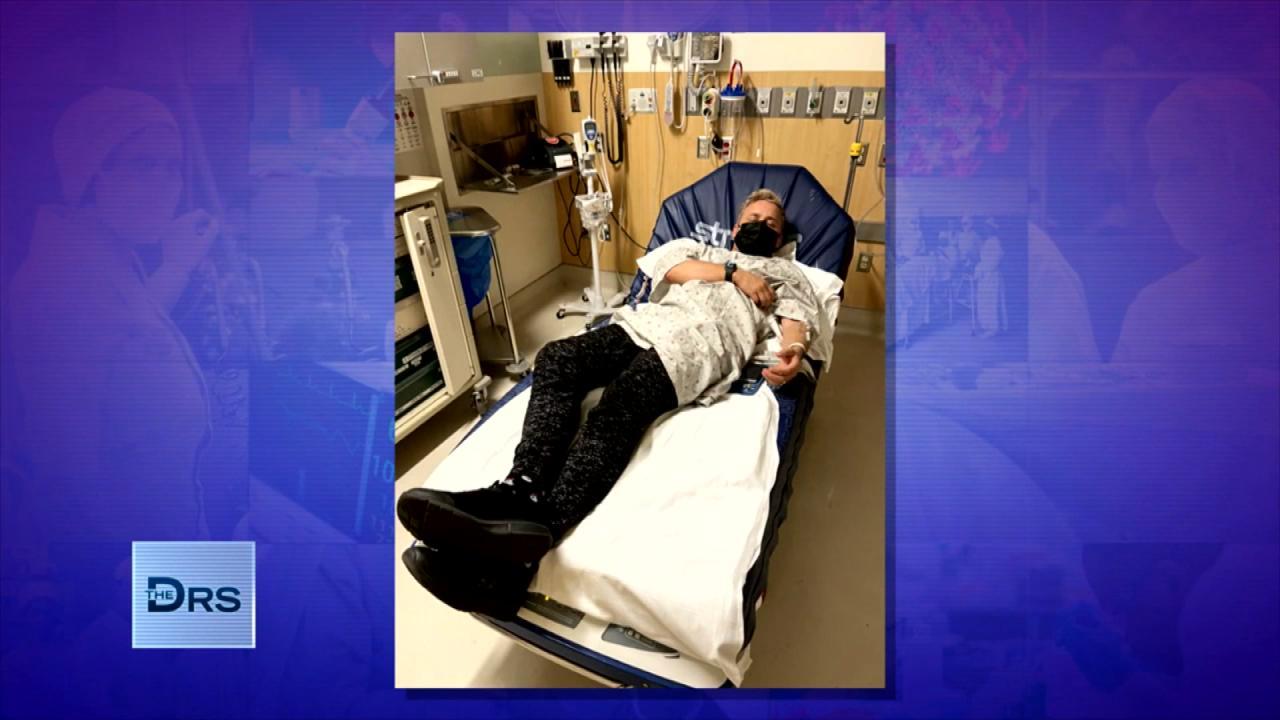 Man Found Himself in the Hospital after Going Too Hard at the Gym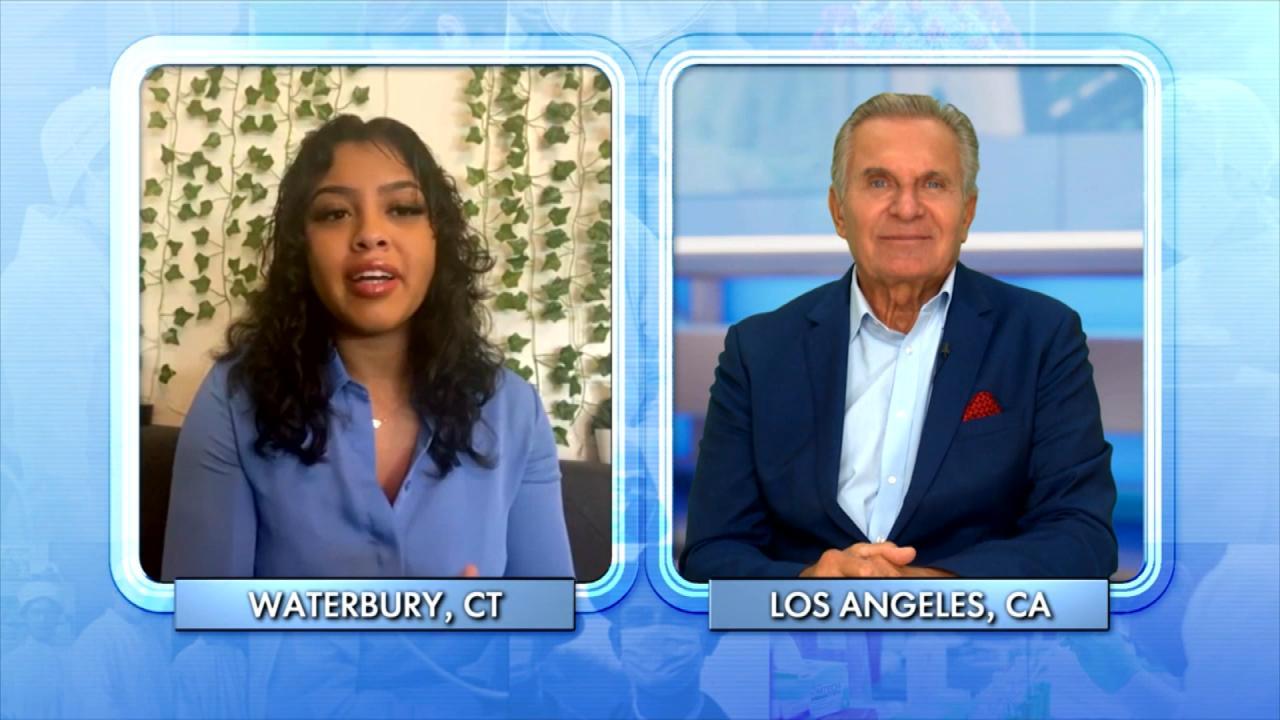 This TikTok Workout Trend Can Be Deadly!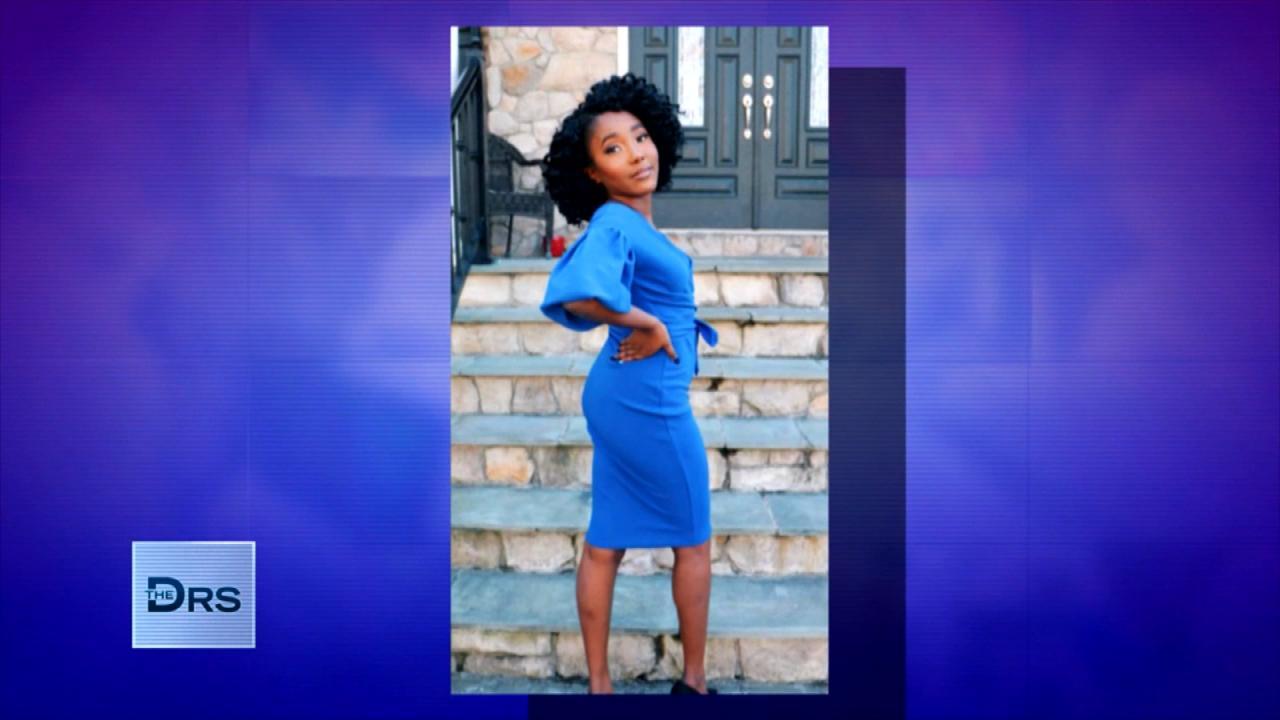 Women Are Taking Dangerous Drug to Get DIY Kardashian Curves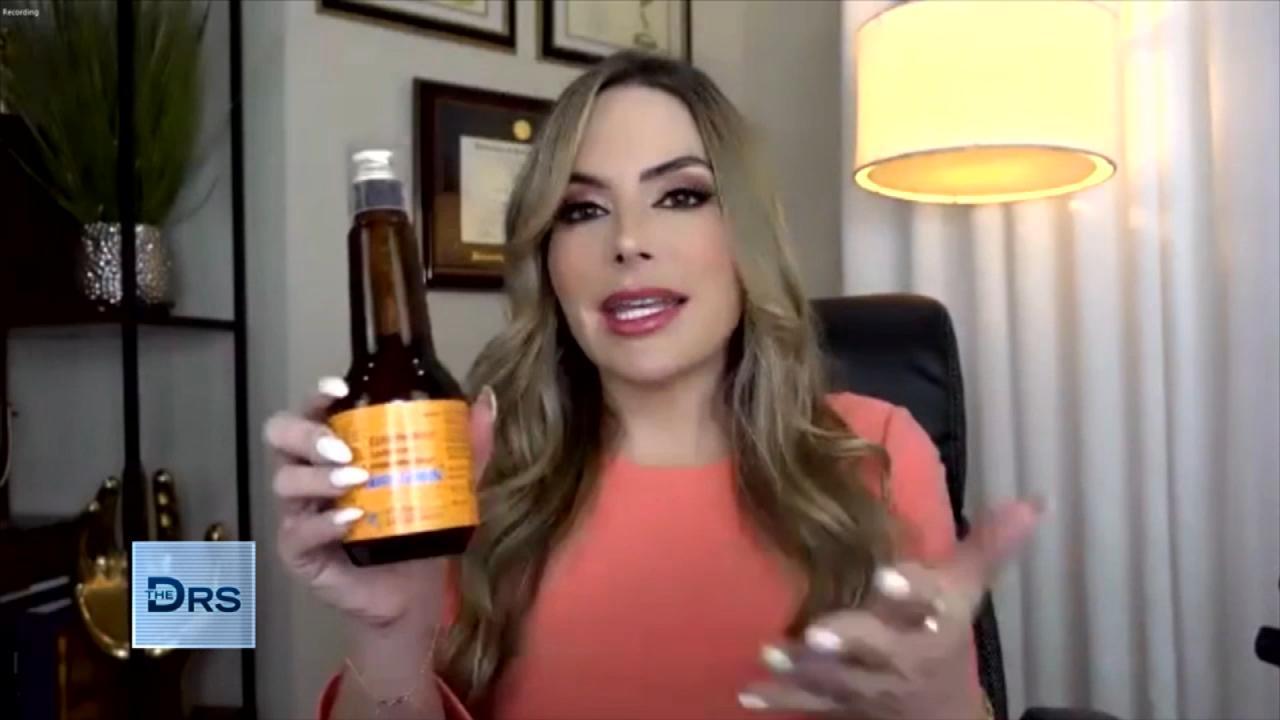 How Far Would You Go For a Curvy Body?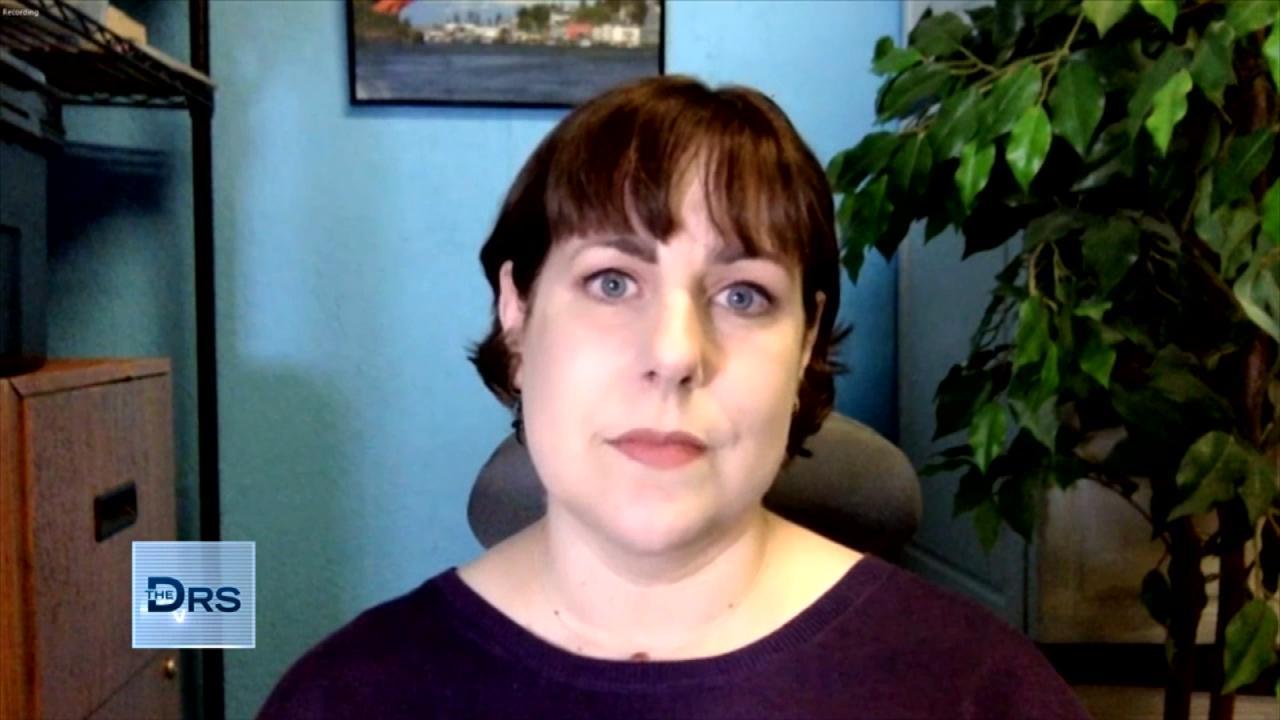 Hear How Woman's Belly Button Saved Her Life!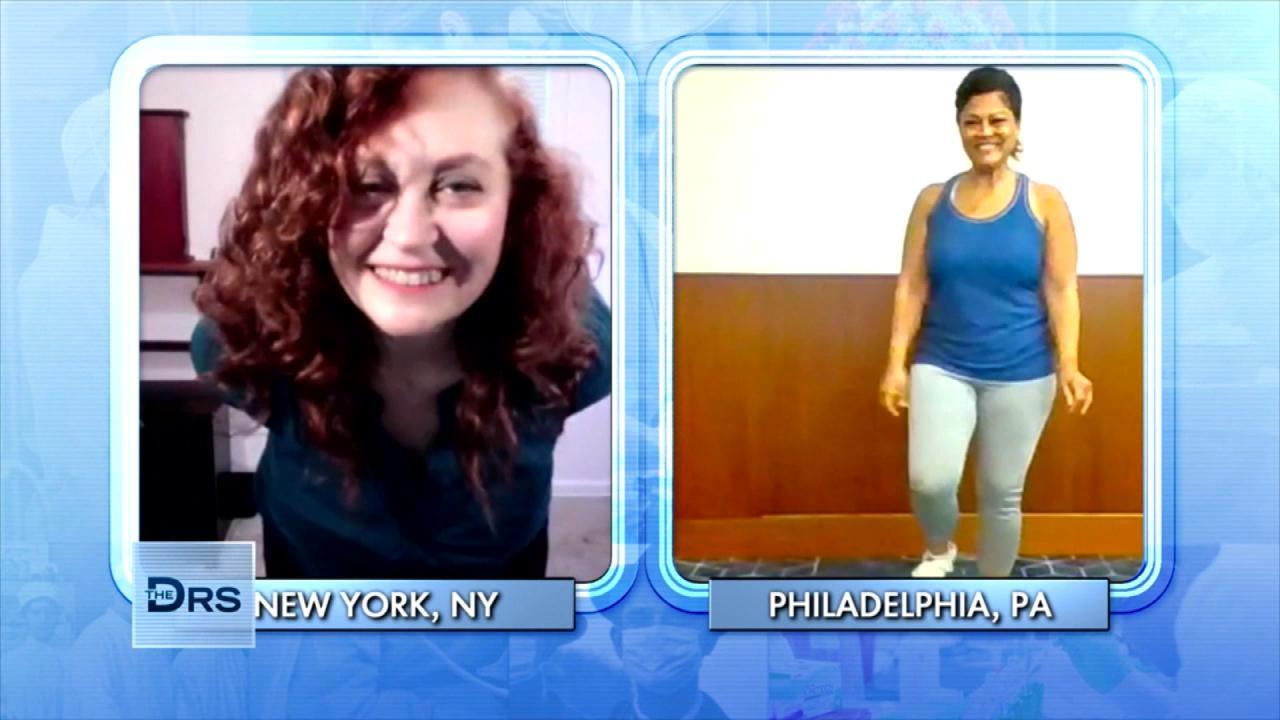 The Dance Workout Moves Great for Post-Menopausal Women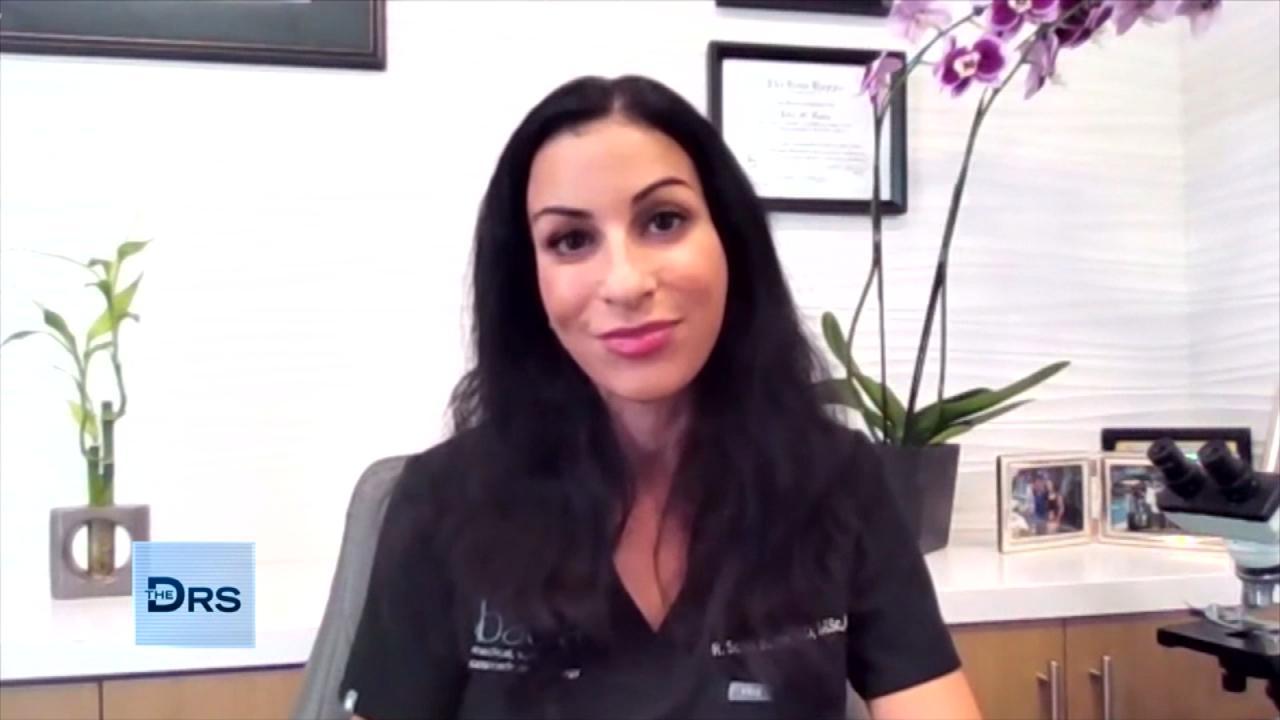 Internal Health Conditions Your Dermatologist Can See on Your Sk…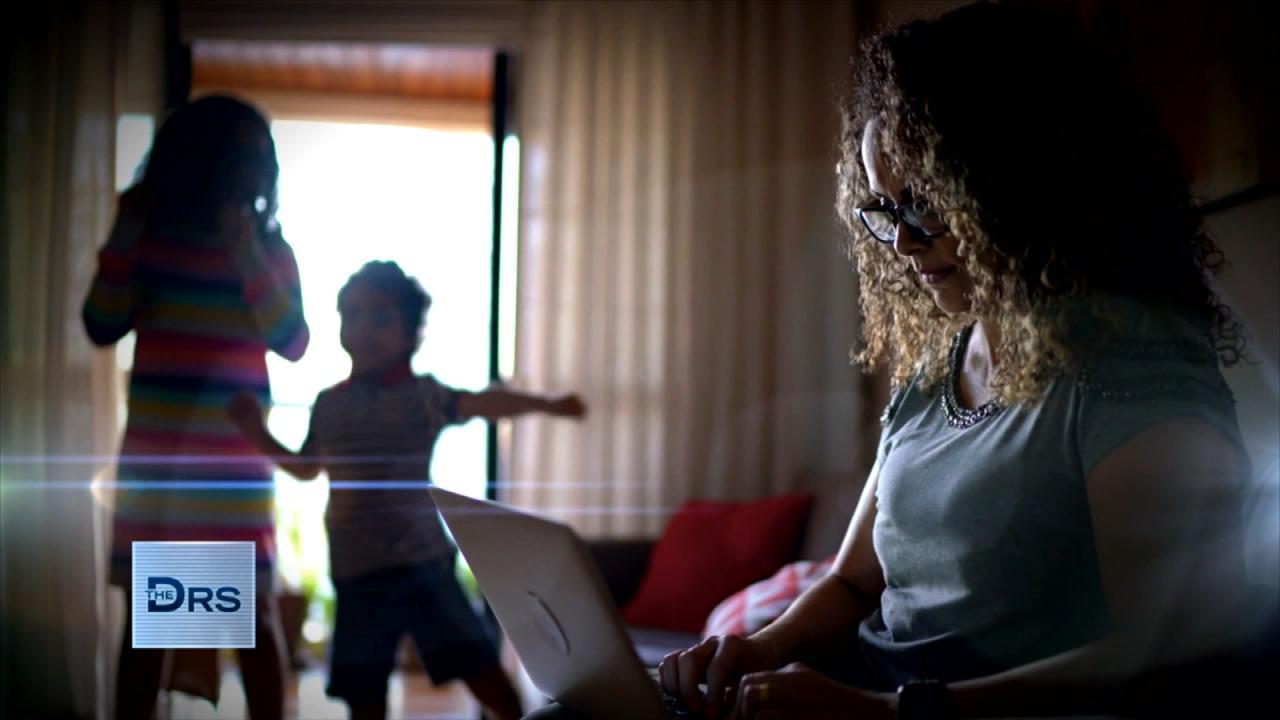 Is Working From Home Putting You at a Career Disadvantage?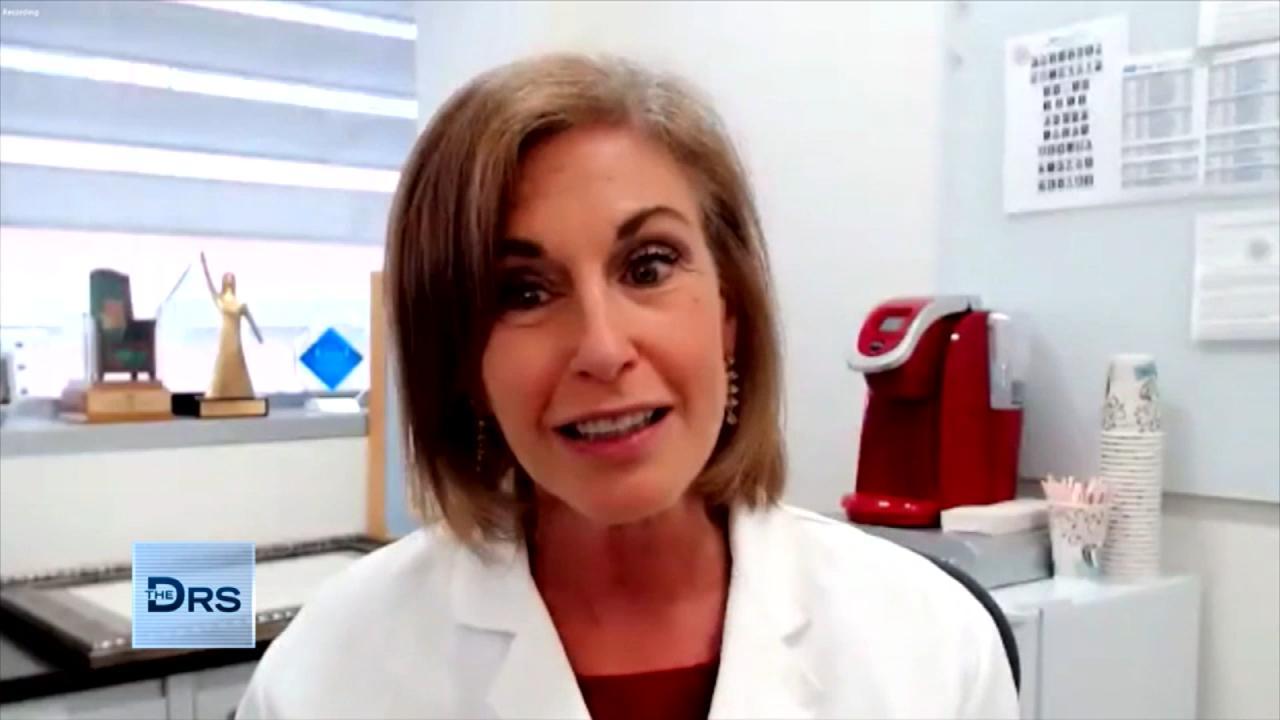 How to Lower Your Risk for Ovarian Cancer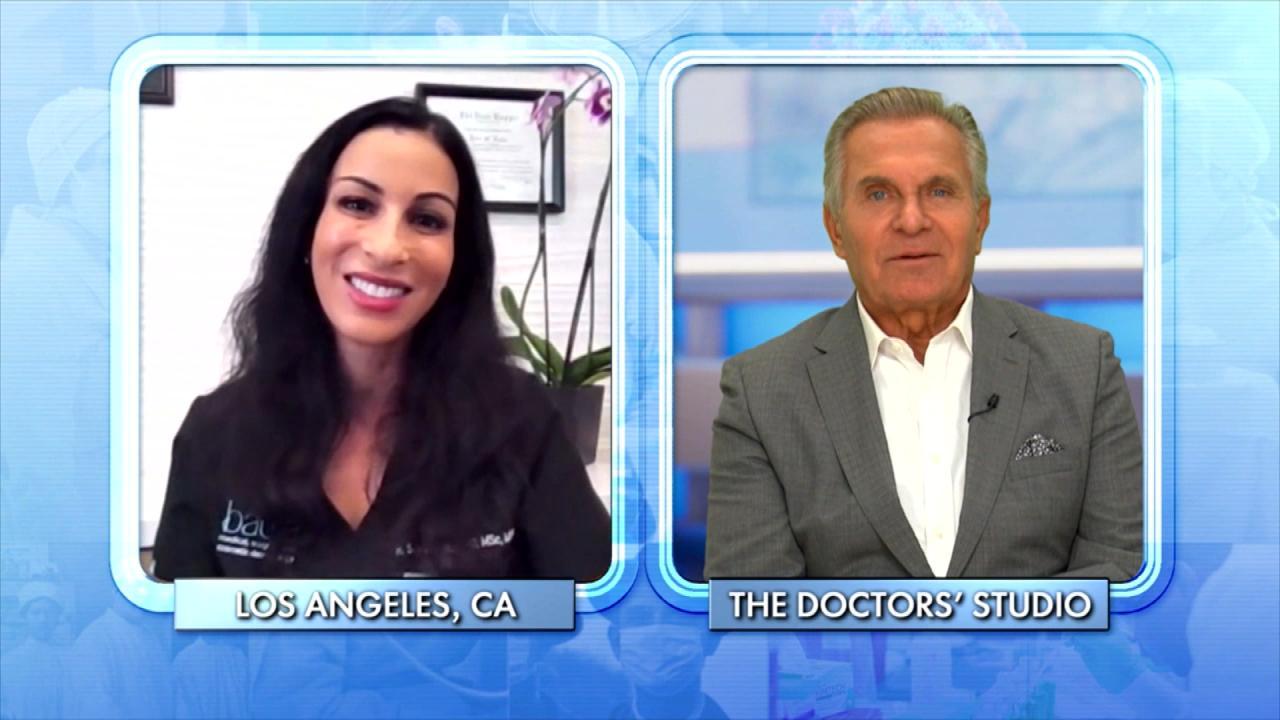 The Number One Illness Your Dermatologist Sees Every Day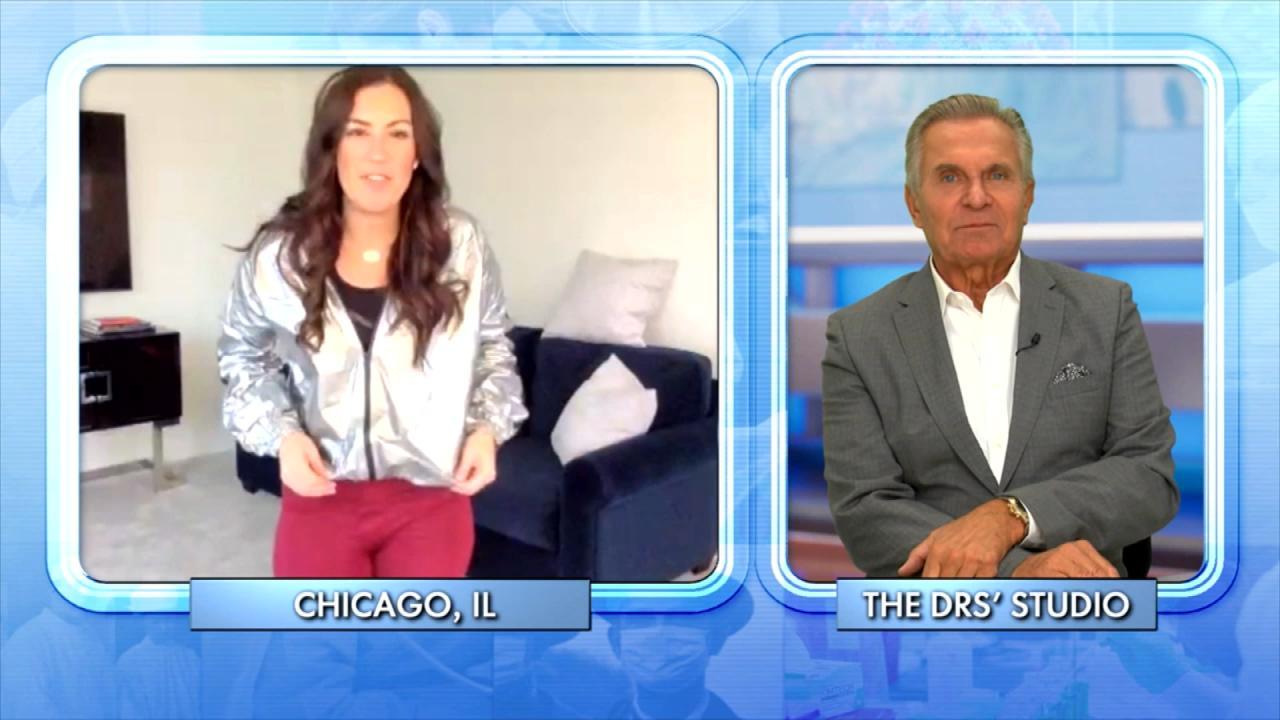 Could a Sauna Suit Help You Lose Weight?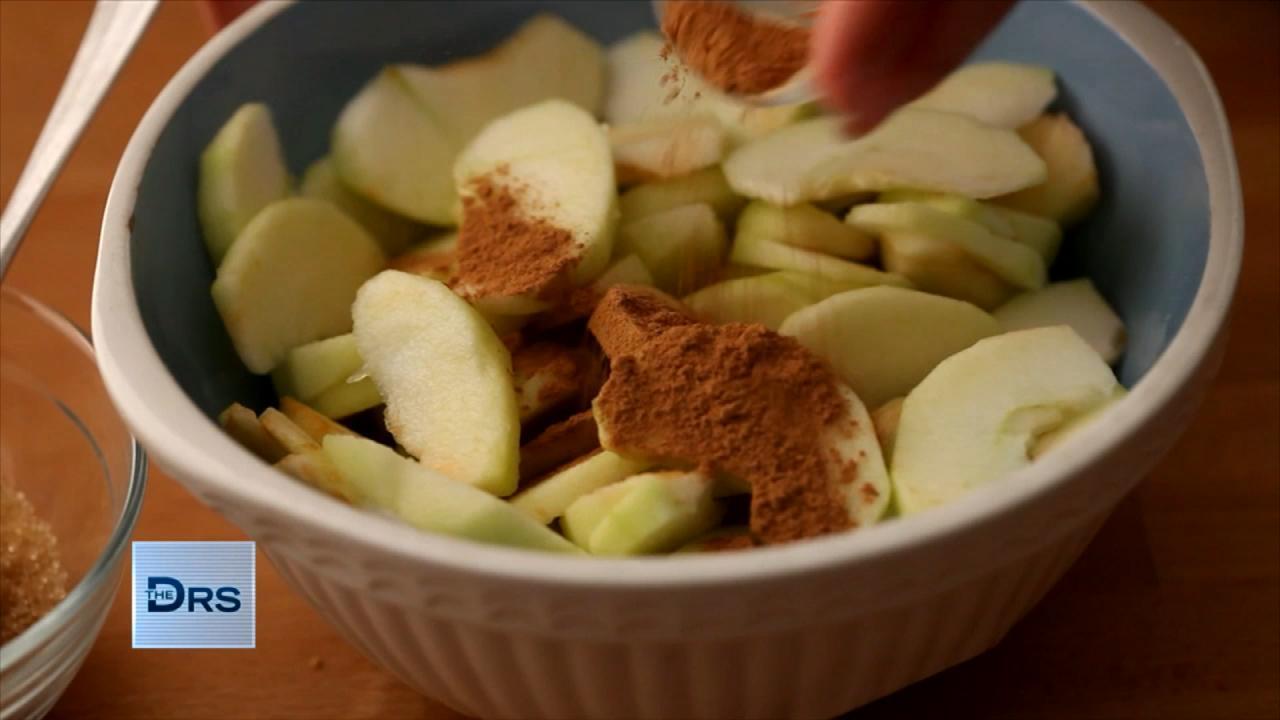 Can You Poison Yourself with Cinnamon?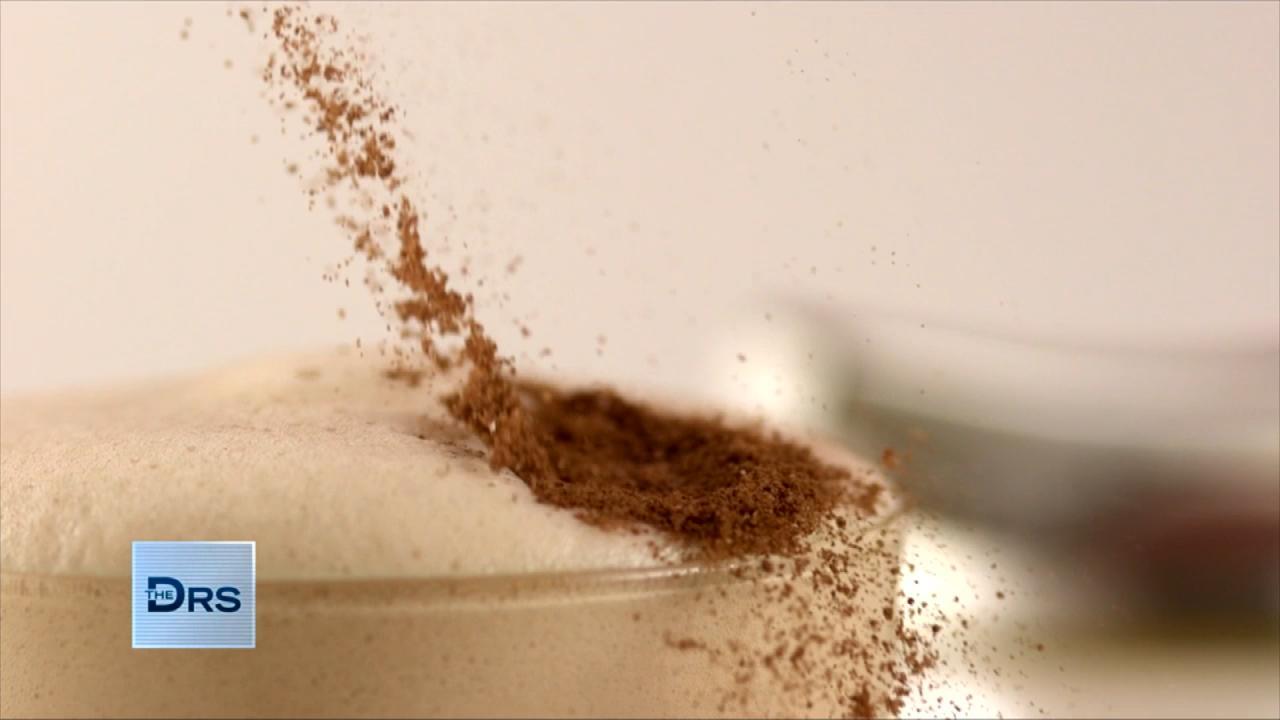 Can Eating Cinnamon Daily Make You Sick?
Visit the American Red Cross and donate today. Your gift potentially could help save up to three lives.
Every two seconds, someone in United States needs a blood transfusion, and just one pint of donated blood potentially can help save up to three lives. This January, The Doctors has teamed up with the American Red Cross to celebrate National Blood Donor Month and encourage all healthy individuals to perform this life-saving act.
"The Red Cross alone needs to collect 15,000 units of blood every day to meet patient need," says American Red Cross CEO Darrin Greenlee. "That equates to over 5 million units per year."
Greenlee explains that the entire process takes approximately one hour, including registration, a short physical examination, blood donation and refreshments. The actual donation takes just 4-7 minutes. Healthy individuals are eligible to donate blood every 8 weeks.
ER physician Travis Stork is the first in line to make a donation.
"I've seen firsthand how the gift of blood can truly give the gift of life," he says.
Dr. Travis adds that it's important to make sure you're hydrated and have eaten a good meal prior to giving blood.
Additional tips for first time donors include:
Get a proper night's sleep.

Drink plenty of fluids both prior to donation and after.

Eat iron-rich foods, such as red meat, beans, fish or raisins.

Avoid fatty foods prior to donating.

Avoid strenuous activity for the first few hours after donation, and lie down if you experience any lightheadedness.
"I hope by doing this, it will allay people's fears," Dr. Travis says. "It really is not difficult."
To find a blood drive near you and schedule your appointment to save lives, visit www.redcross.org.