Obese Man's Health Turning Point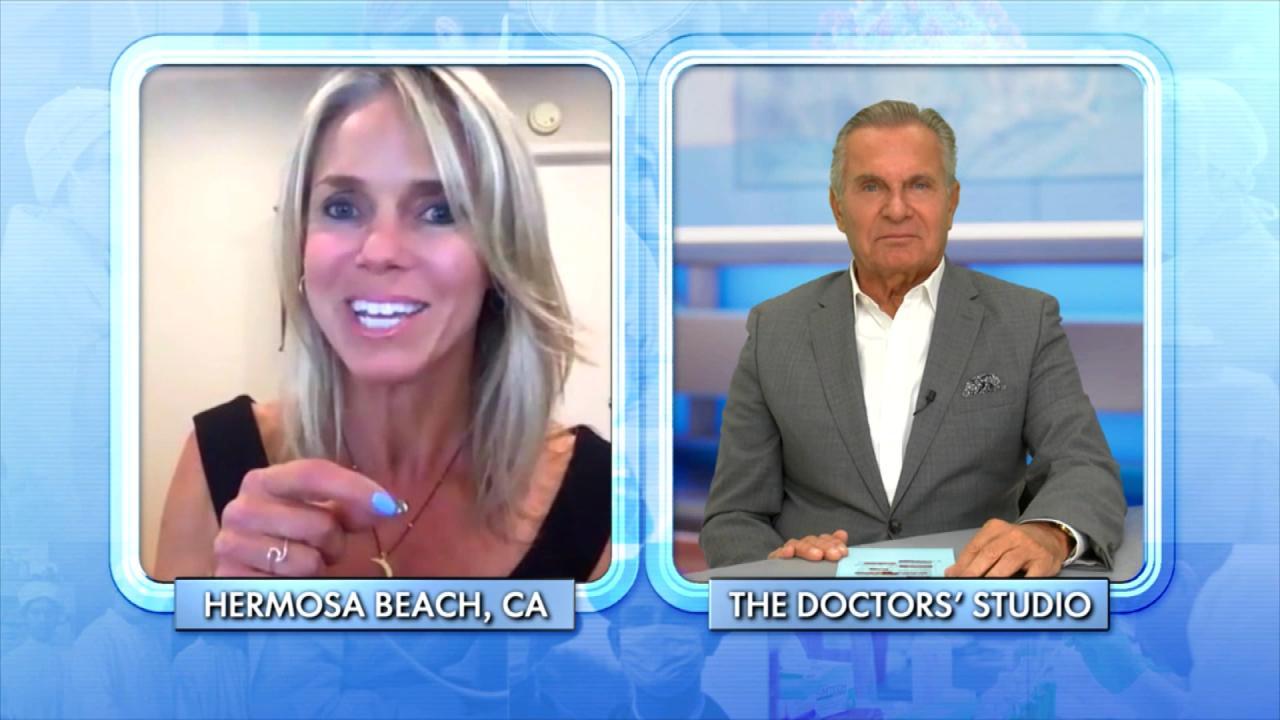 How Woman Found Forgiveness after Learning Her Husband Was Leadi…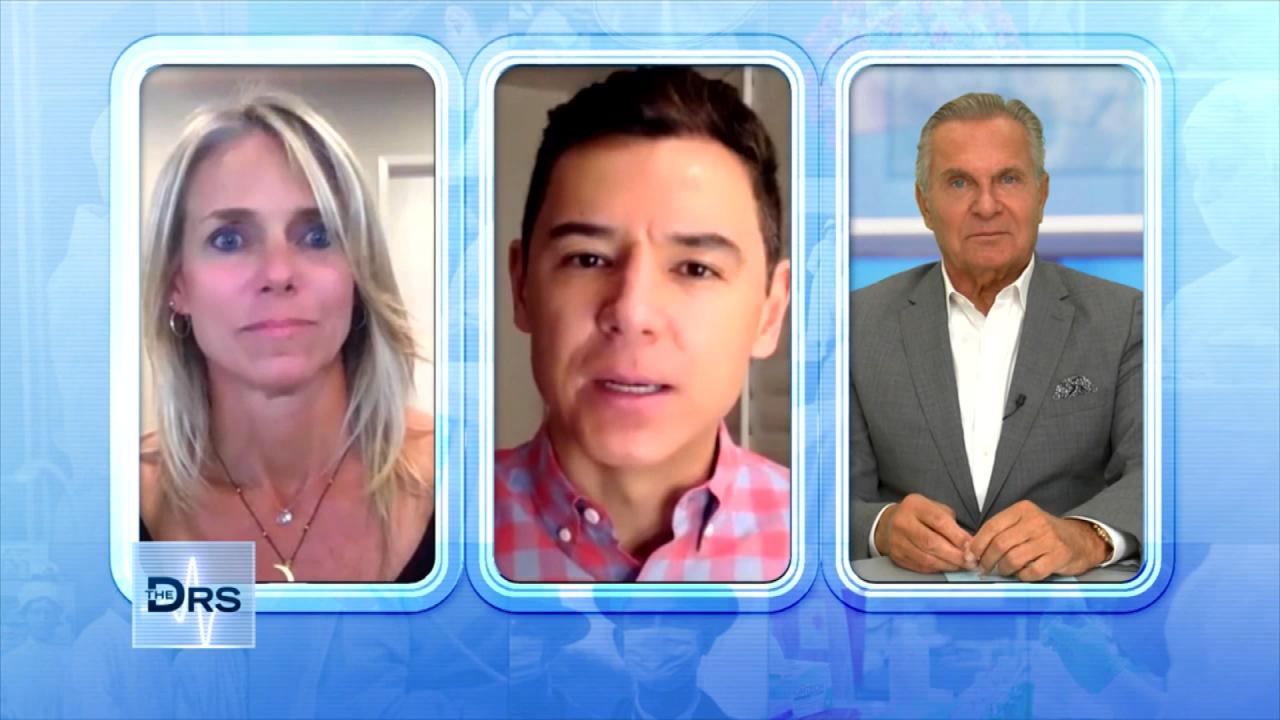 The Important Lessons Woman Has Learned from a Lifetime of Trauma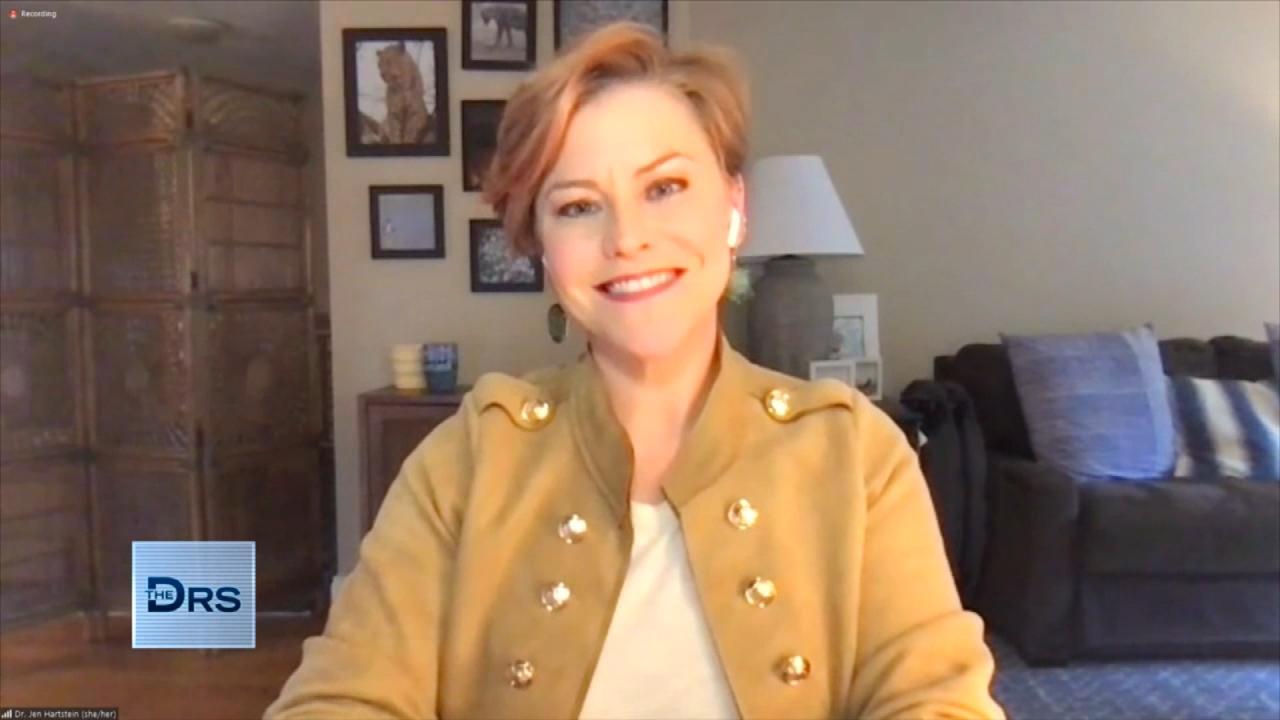 How to Get Involved in Your Kid's Social Media Usage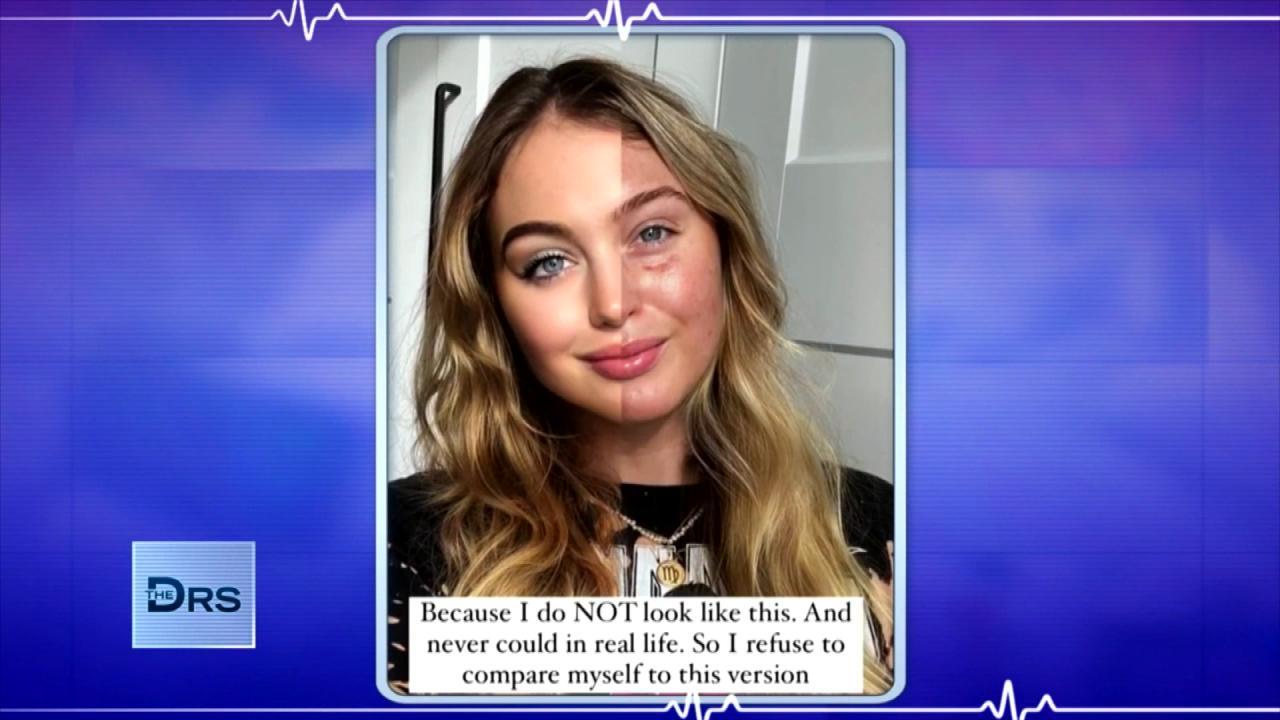 Are Photo Filters Destroying Your Body Image and Self Esteem?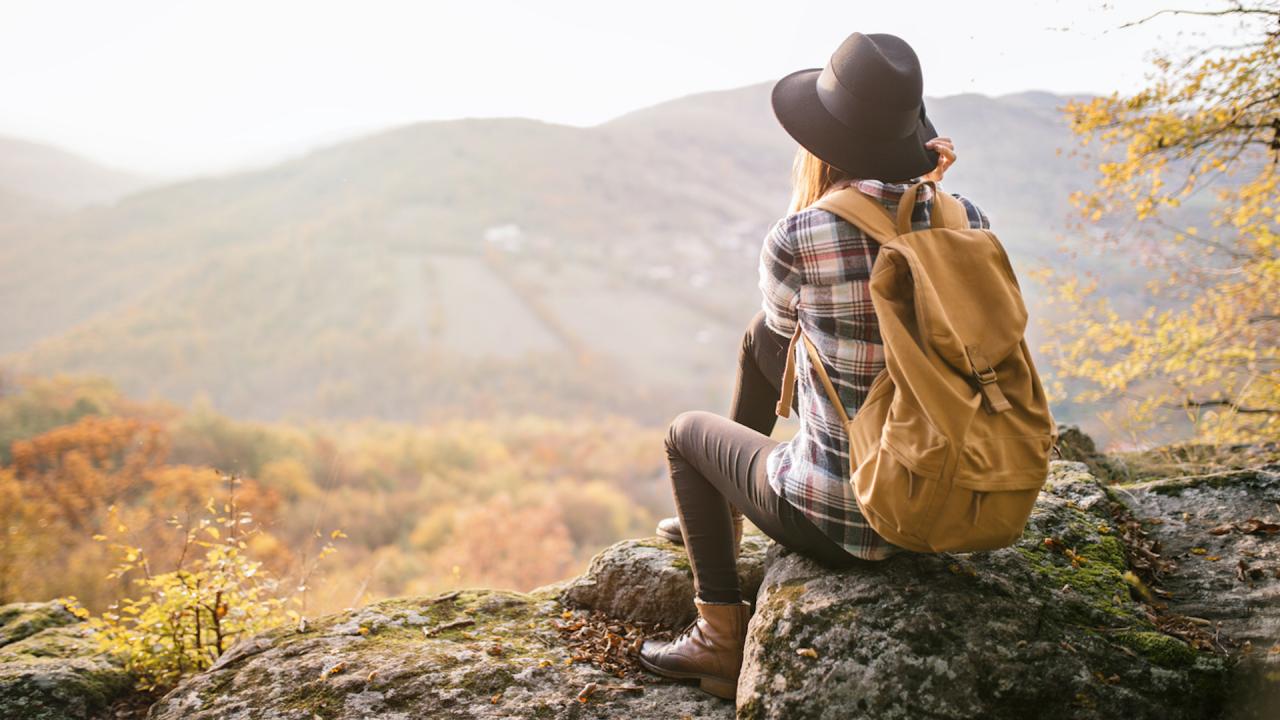 How Nature Helped Woman Heal after Discovering Her Husband Led a…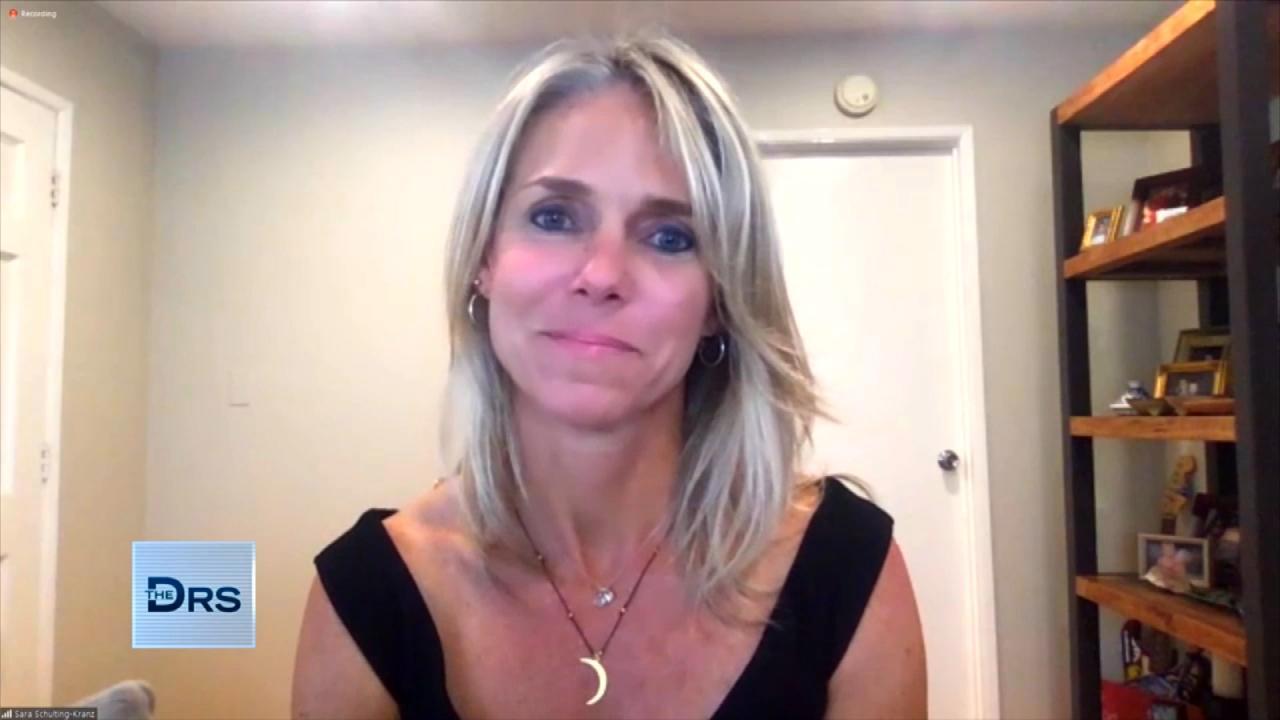 Woman Shares Her Path of Trauma to Triumph after a Lifetime of B…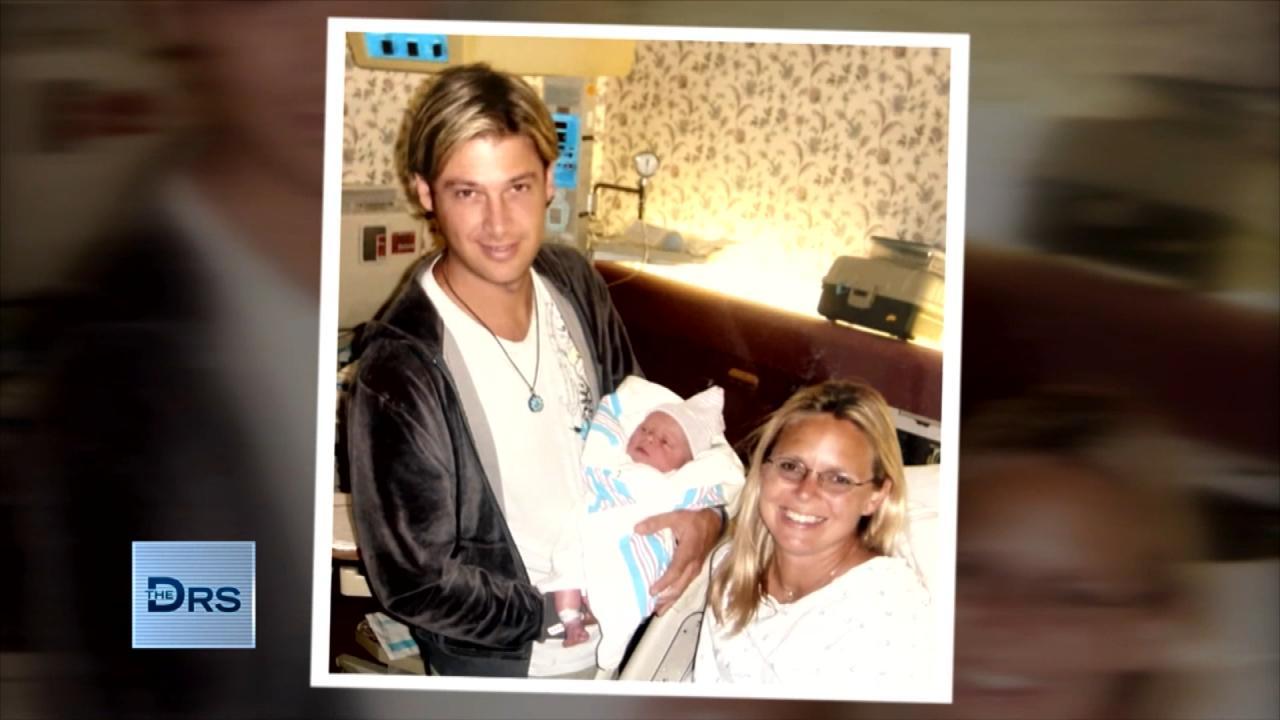 Woman Discovered Her Husband Was Leading a Double Life for 14 Ye…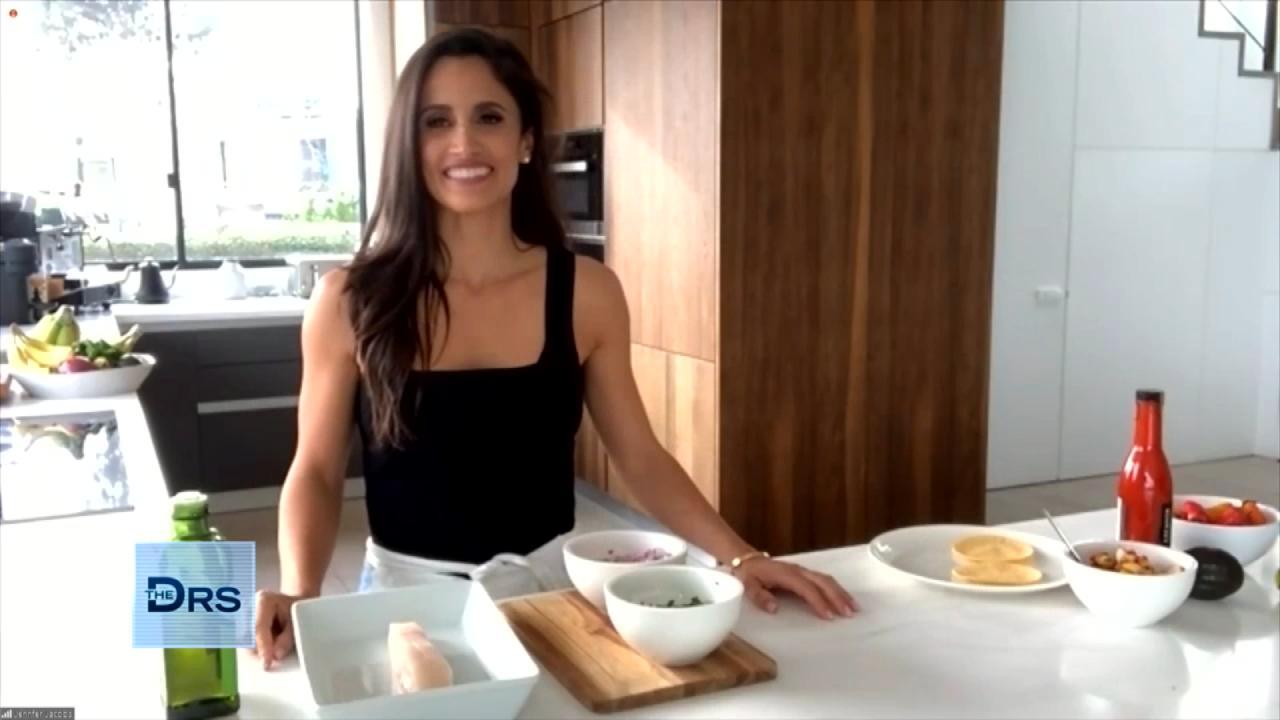 Fitness Expert Jennifer Jacobs Shares Her Favorite Healthy Fish …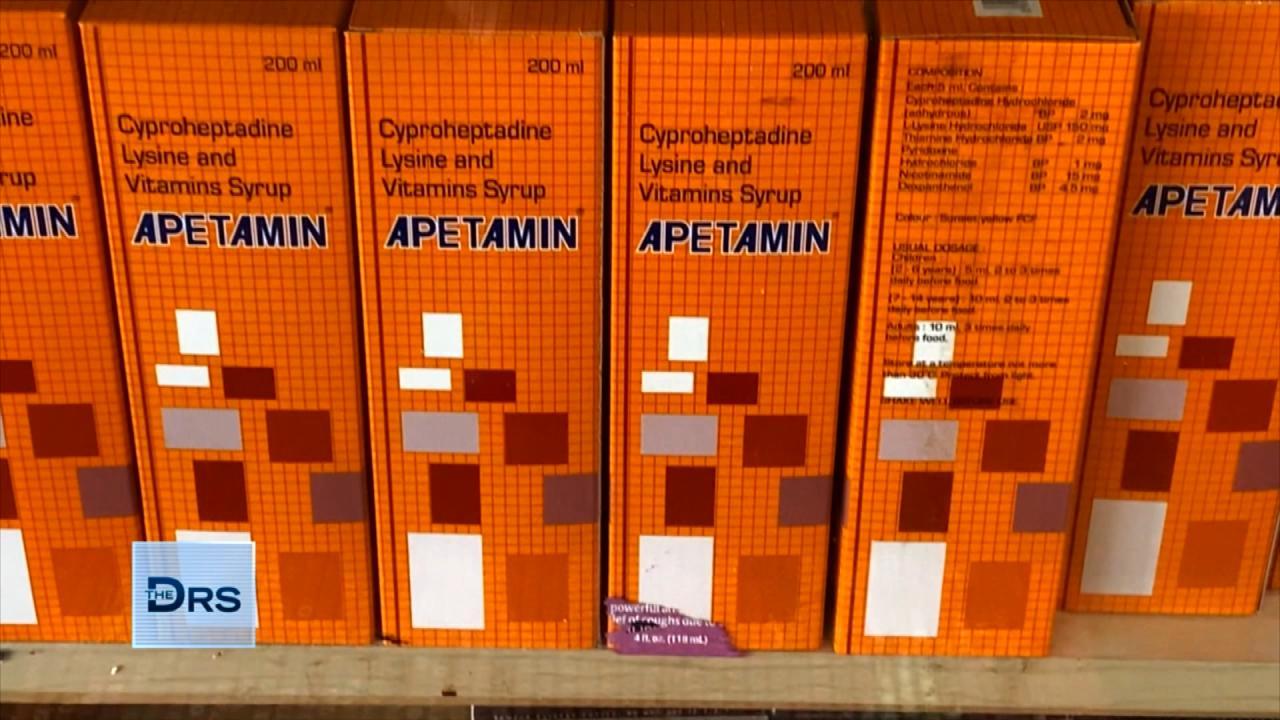 What the Supplement Apetamin Can Do to Your Body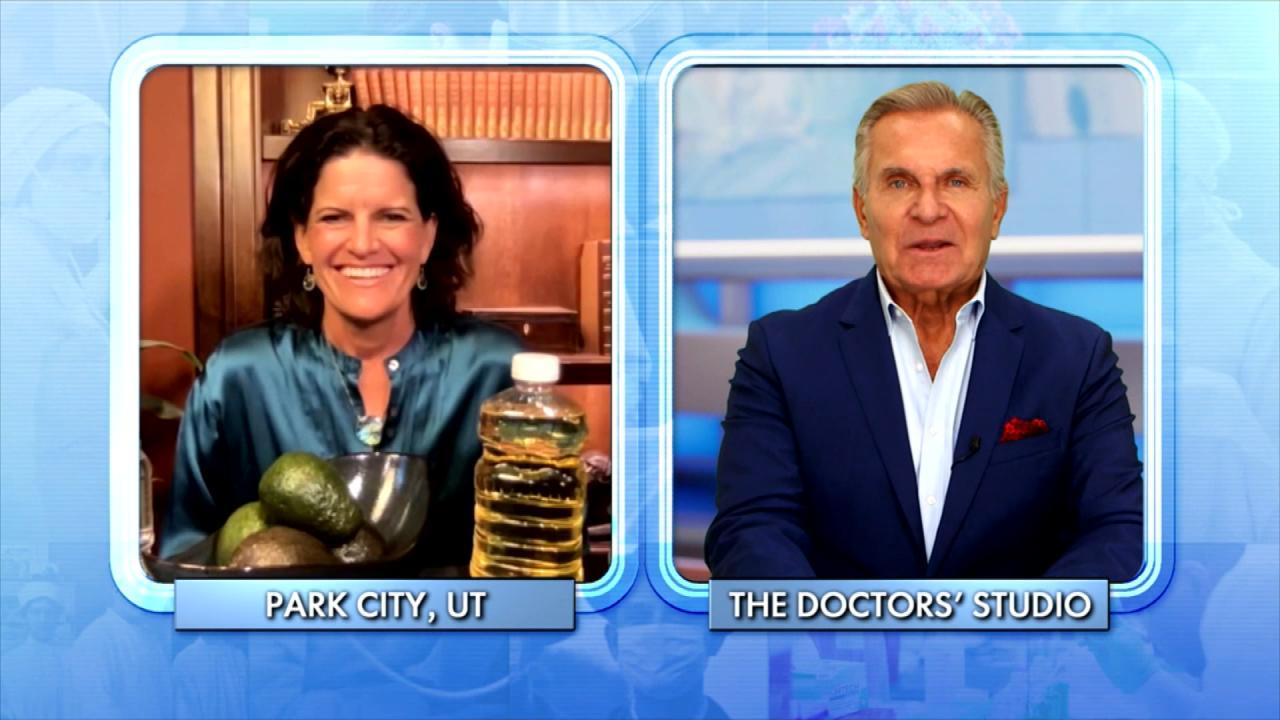 The Surprising Things That Could be Causing Your Weight Gain!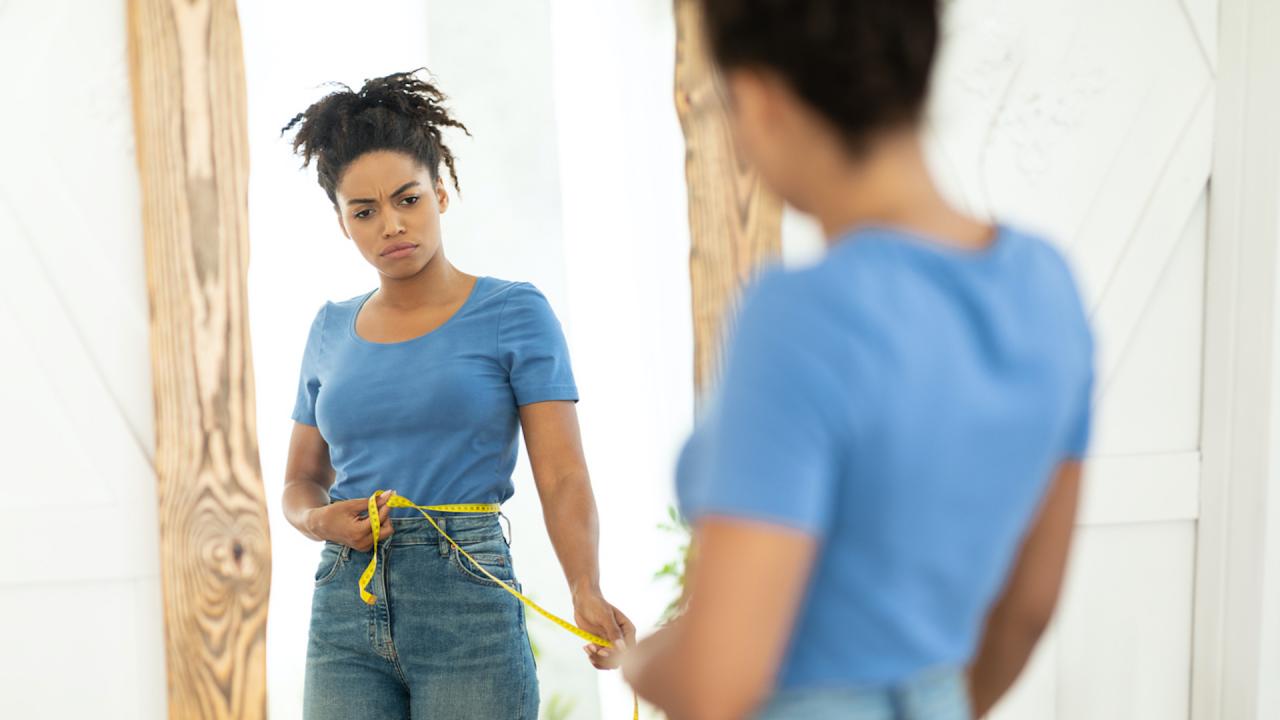 When Does Body Dissatisfaction Turn Into Dysmorphia?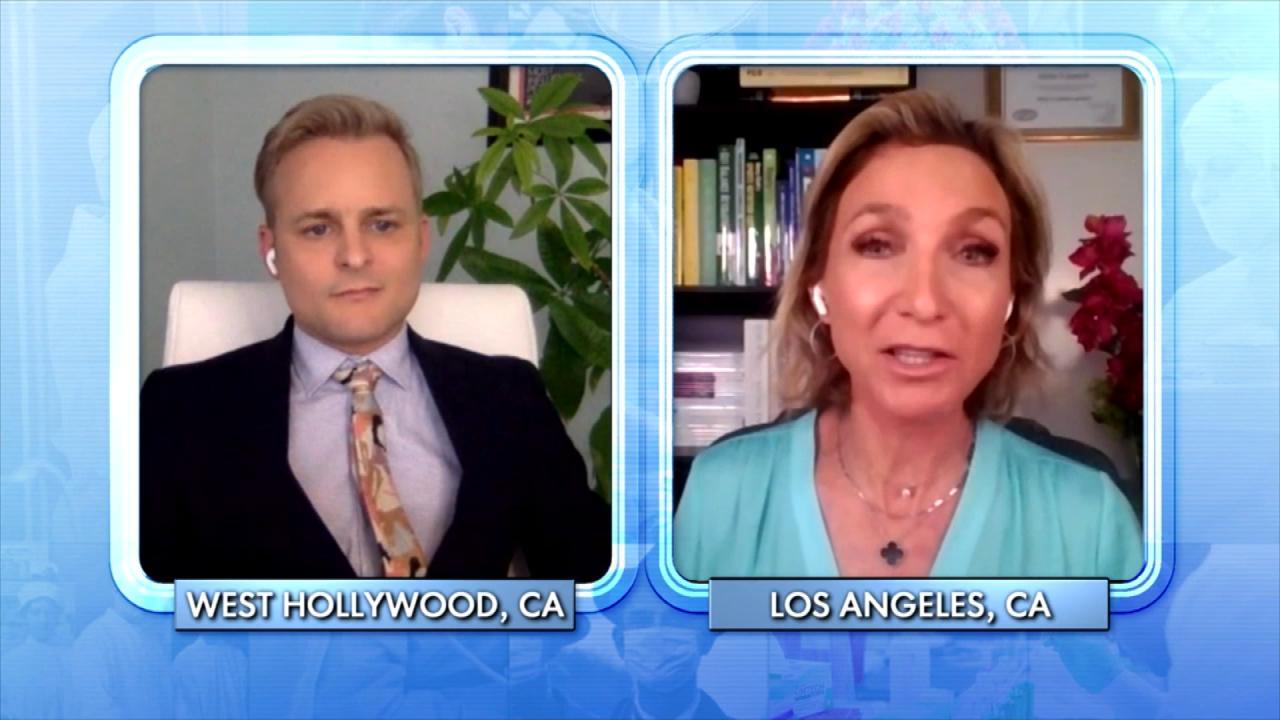 What Can Happen to Your Body When You Overdo It at the Gym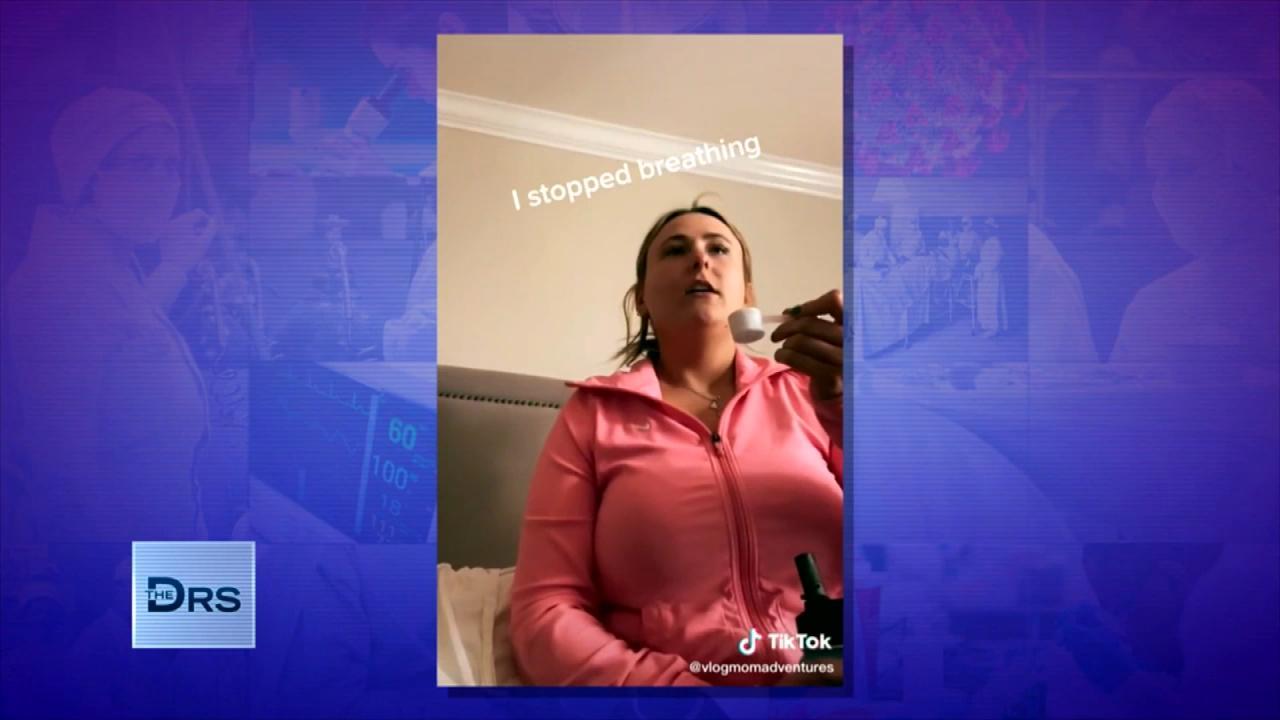 What Is the 'Dry Scooping' Workout Trend?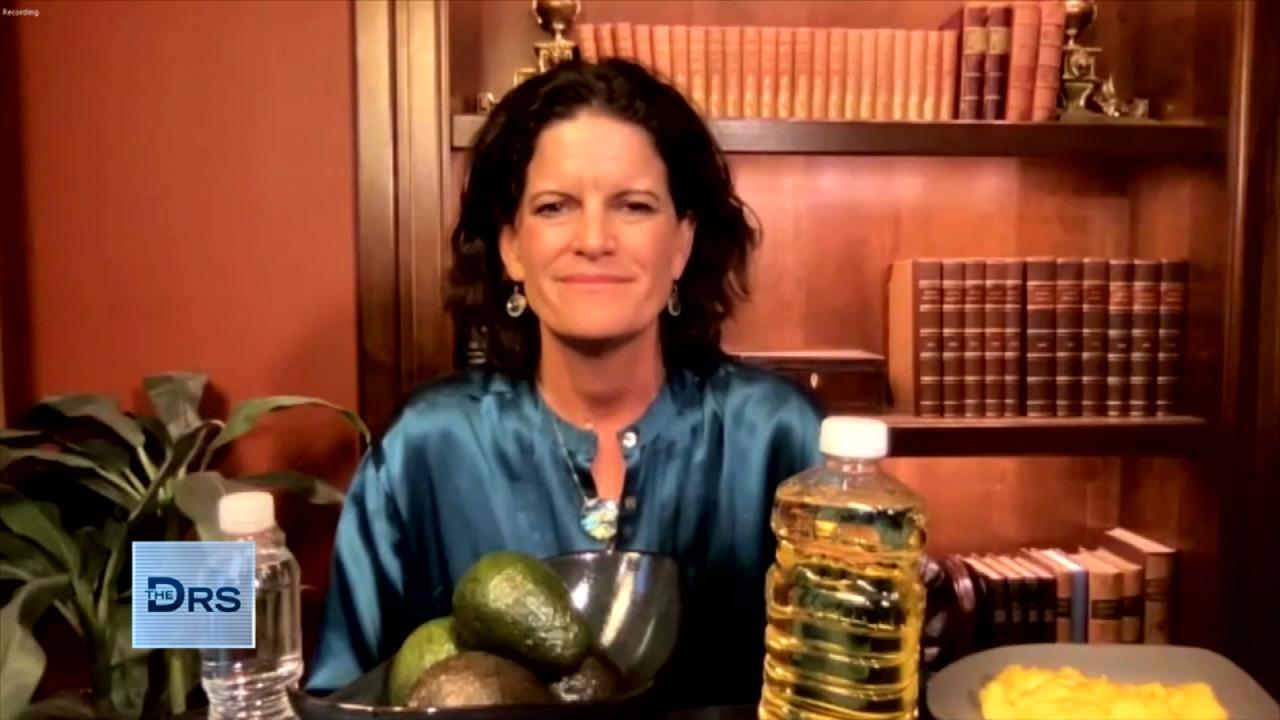 Is Eating 6 Small Meals a Weight Loss Myth?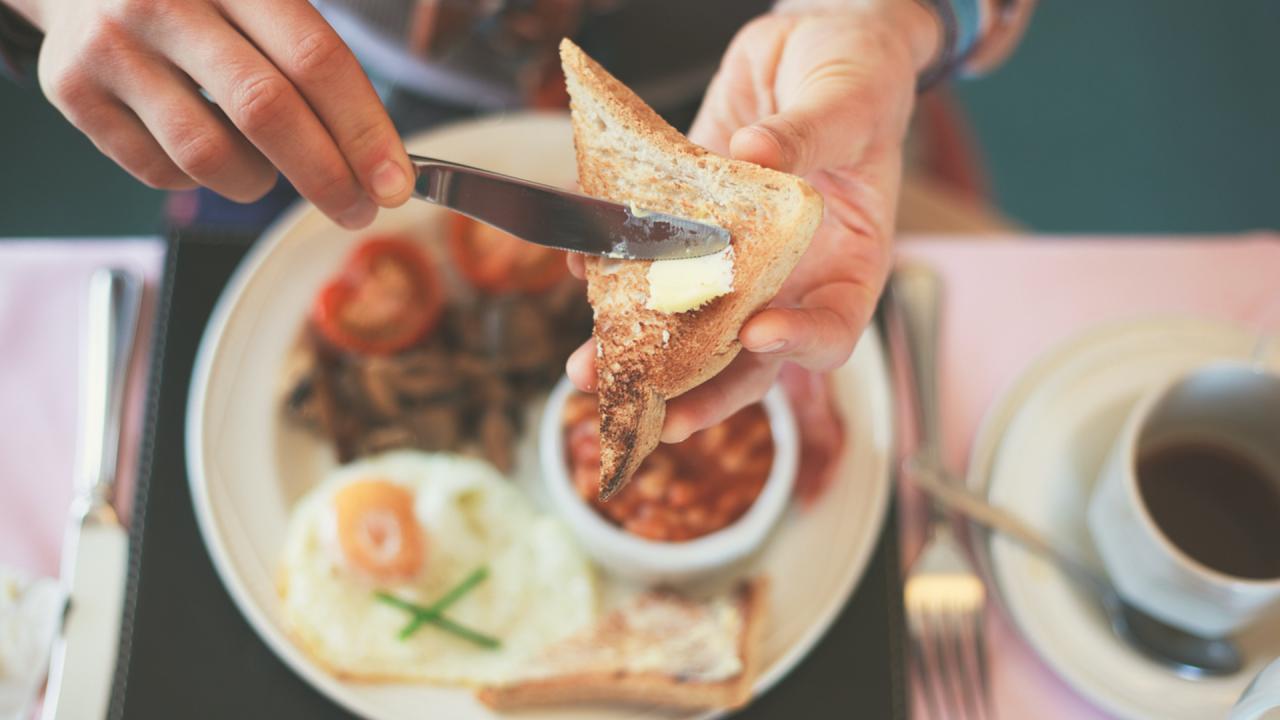 Are You Gaining Weight Because You're Eating Breakfast at the Wr…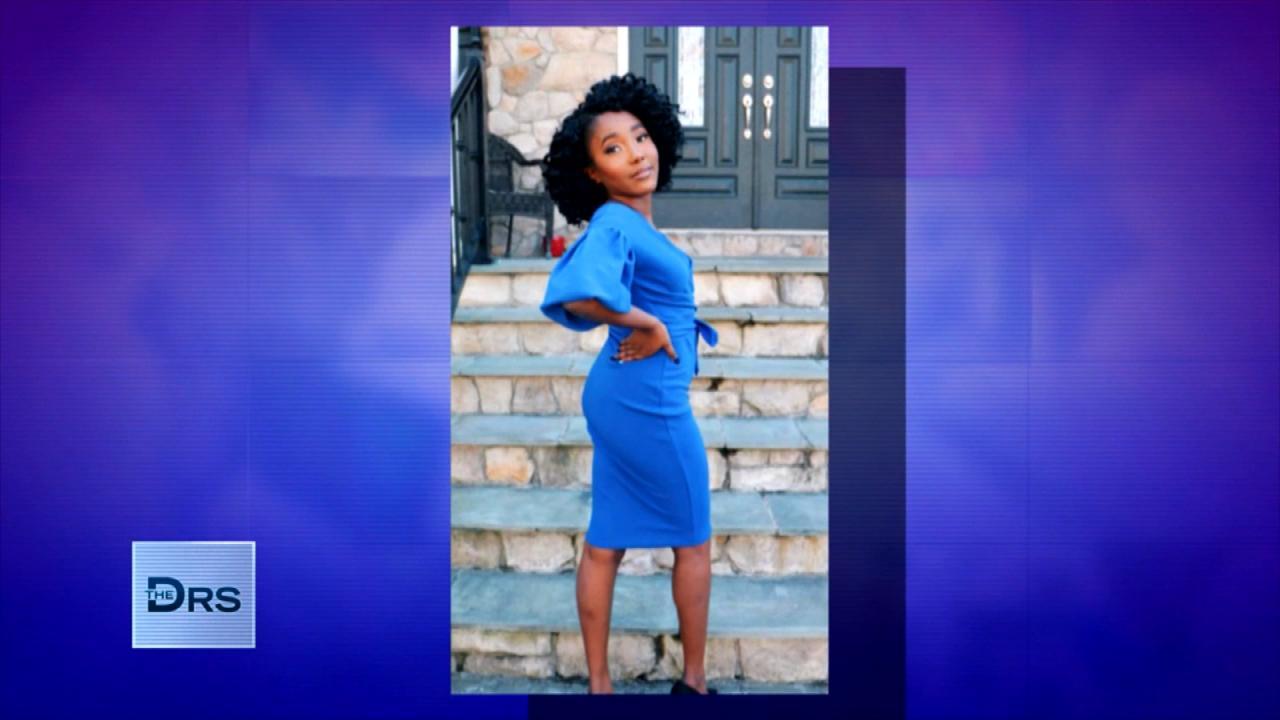 Women Are Taking Dangerous Drug to Get DIY Kardashian Curves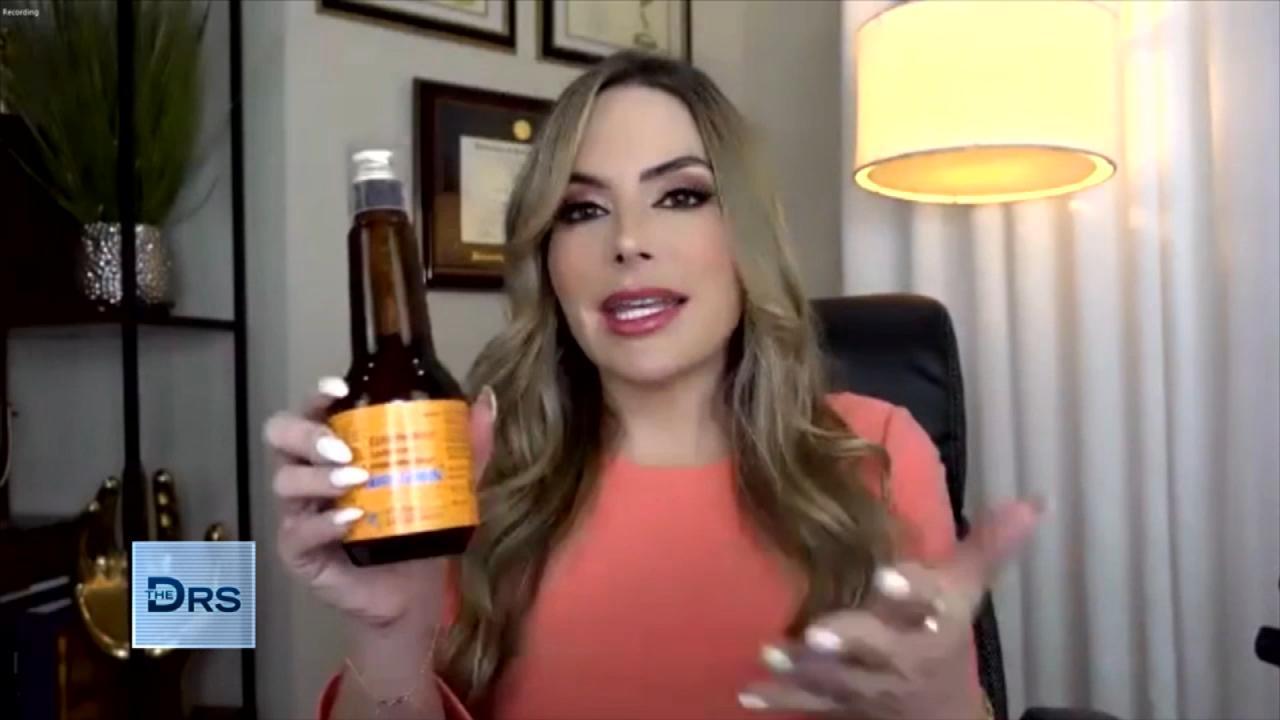 How Far Would You Go For a Curvy Body?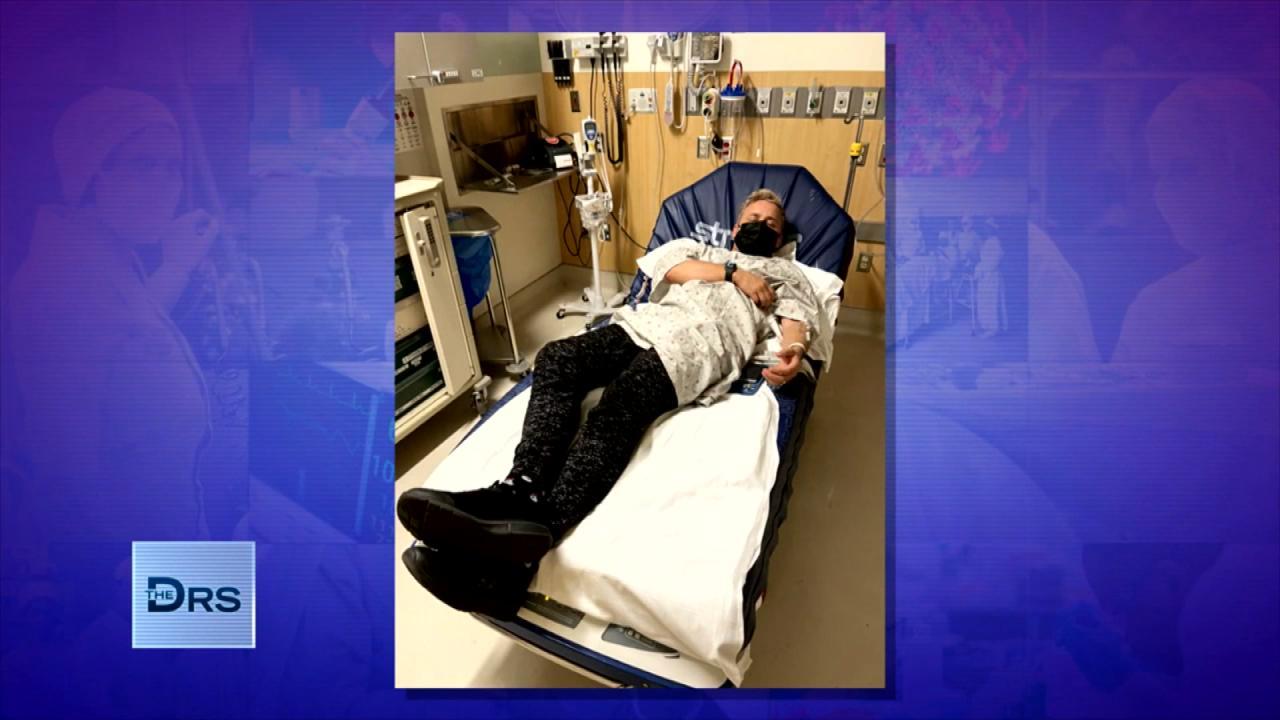 Man Found Himself in the Hospital after Going Too Hard at the Gym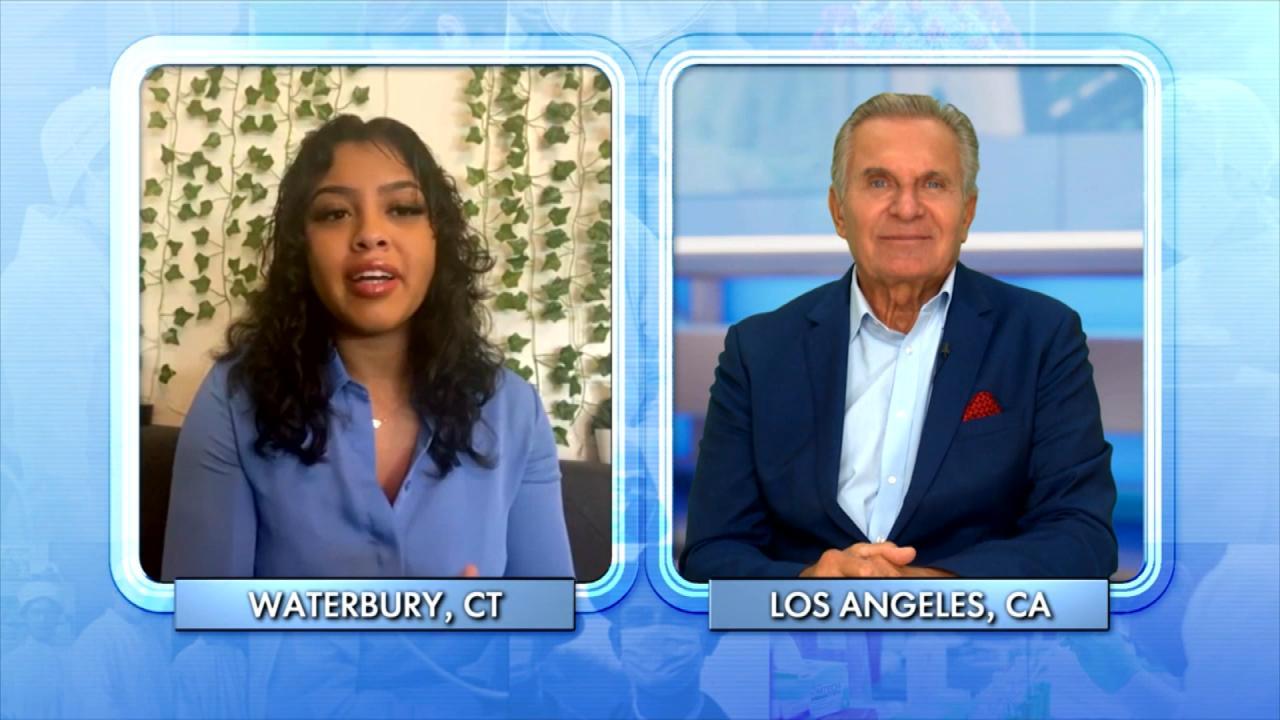 This TikTok Workout Trend Can Be Deadly!
Joseph, 30, says he has always been overweight. In childhood, he was bullied by classmates and teased about his size, which he says deterred him from making new friends and led him to stay in his room playing video games and consoling himself with food.
Now tipping the scales at nearly 600 pounds, Joseph has difficulty moving around his house and has such severe sleep apnea that he sleeps on the couch to reduce his risk of suffocating during the night. His mother, Jody, says she fears she will have to bury her son. She wrote to The Doctors pleading for help.
"I'm tired of living like [this]," Joseph says. "I know that if I continue the way I am now, I'm not going to live."
Joseph says his main motivation for changing his lifestyle and finally losing weight is his love for his children, Macayla and Mariah, and his desire to remain alive to raise them. He says he has researched bariatric surgery options previously but was denied coverage for any procedures by his insurance company.
Watch as plastic surgeon Dr. Andrew Ordon explains the gastric sleeve procedure. Plus, The Doctors have a special surprise in store for Joseph:


ER physician Dr. Travis Stork reveals that Dr. Gregg Kai Nichi of Khalili Center has agreed to a free consultation for bariatric surgery. If Joseph is a good candidate, Dr. Kai Nishi says he will perform the procedure for free.
"For me, it is life or death," Joseph says. "And today, I'm ready to take a new step forward … and leave my old self behind."
Dr. Travis says that surgery is only one step on Joseph's journey to weight loss and reveals that nutritionist Alan Shugarman and therapist Anita Vaccaro have agreed to help Joseph address his underlying issues with food to ensure long-term weight loss success.