How 10 Sodas a Day Affect Your Health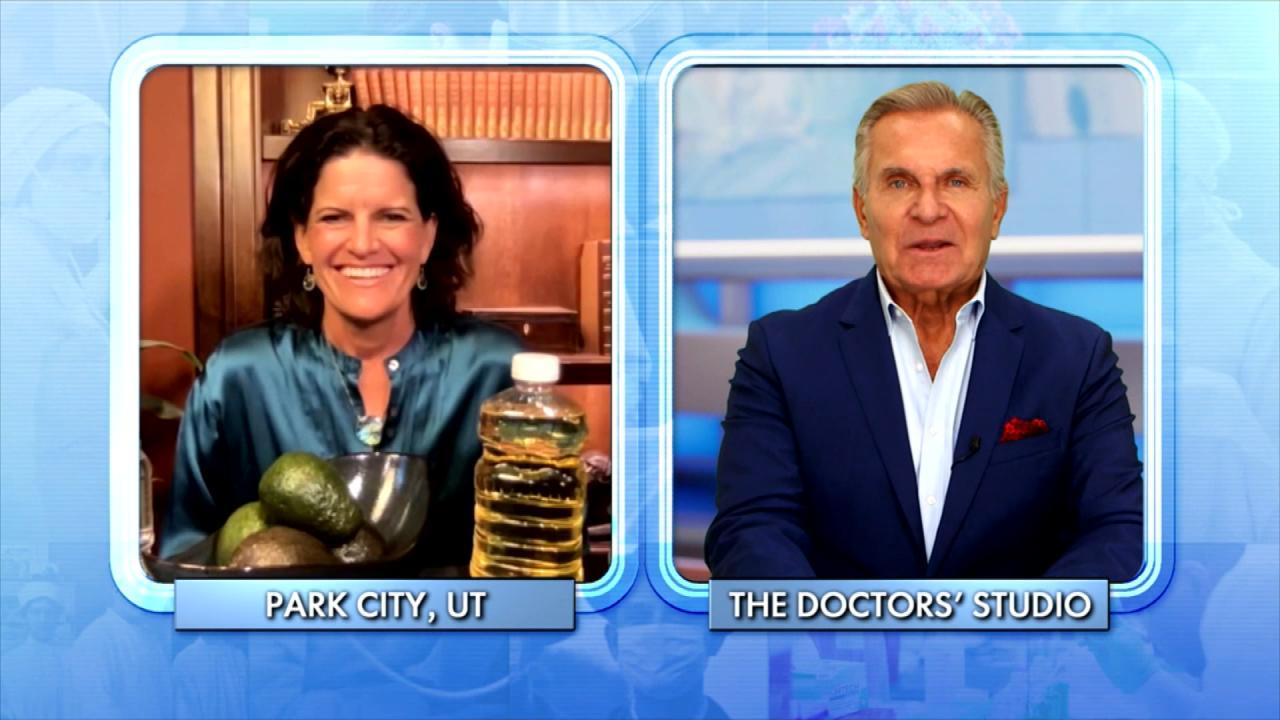 The Surprising Things That Could be Causing Your Weight Gain!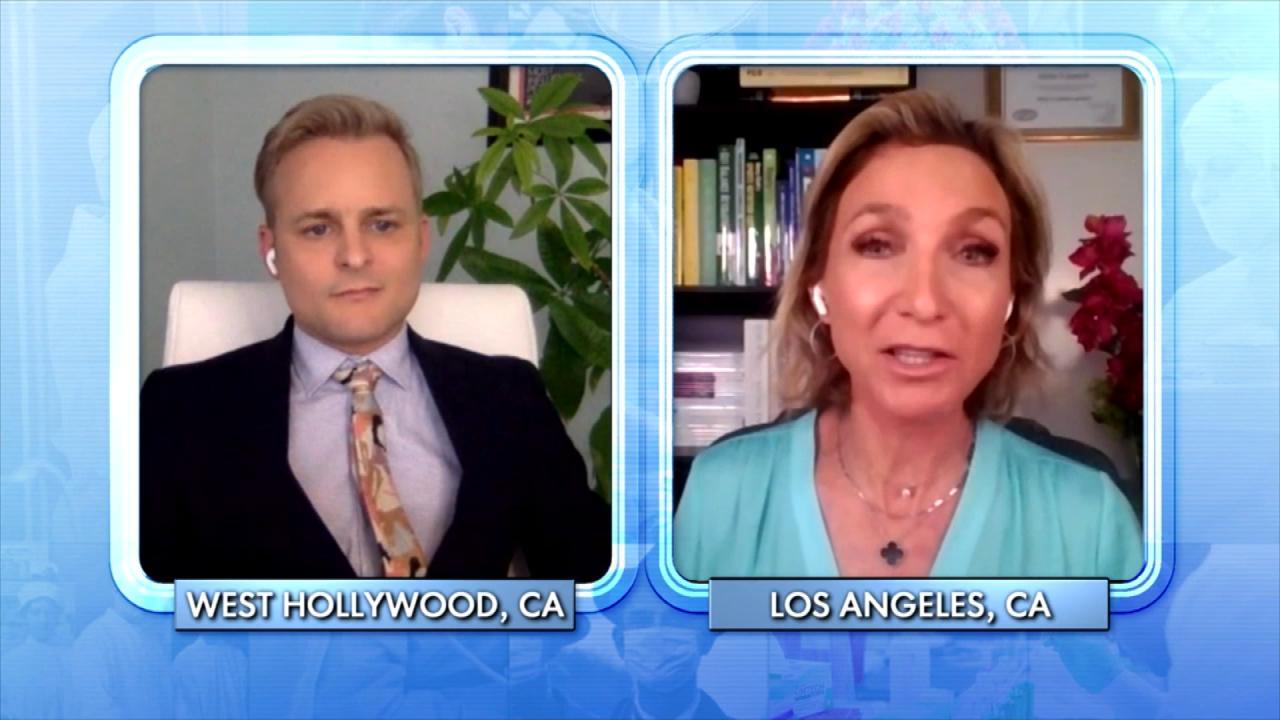 What Can Happen to Your Body When You Overdo It at the Gym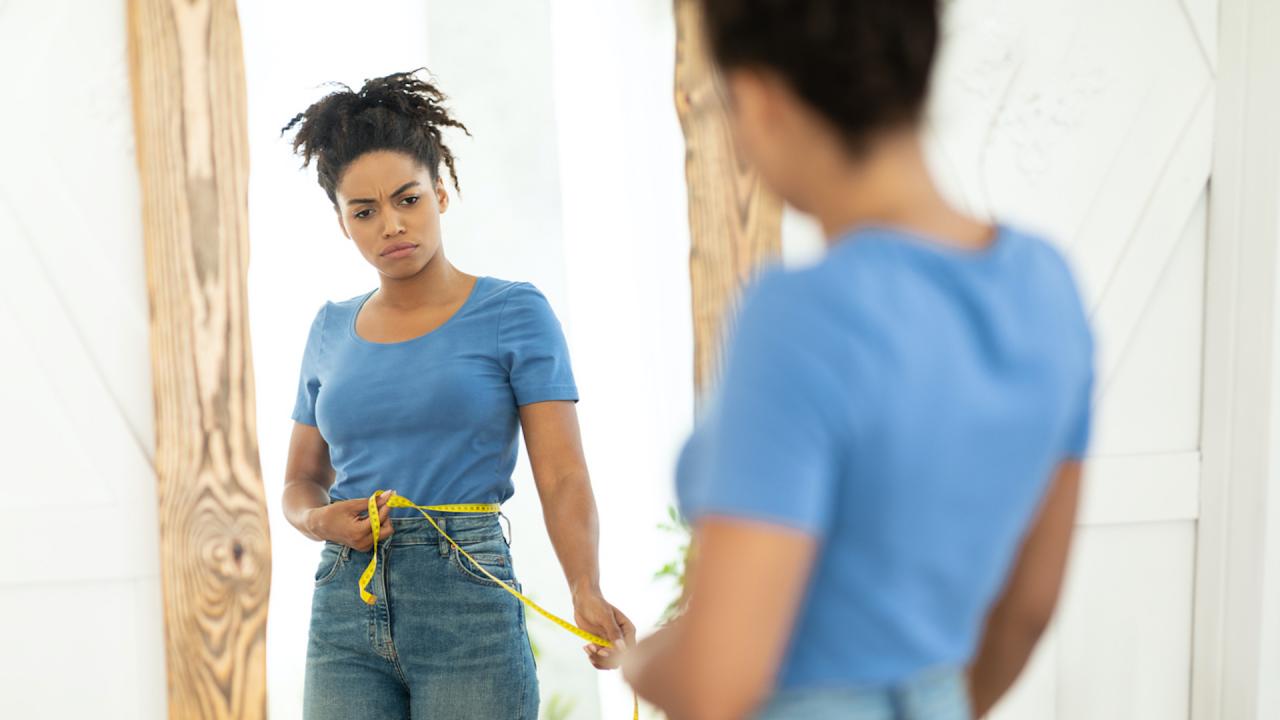 When Does Body Dissatisfaction Turn Into Dysmorphia?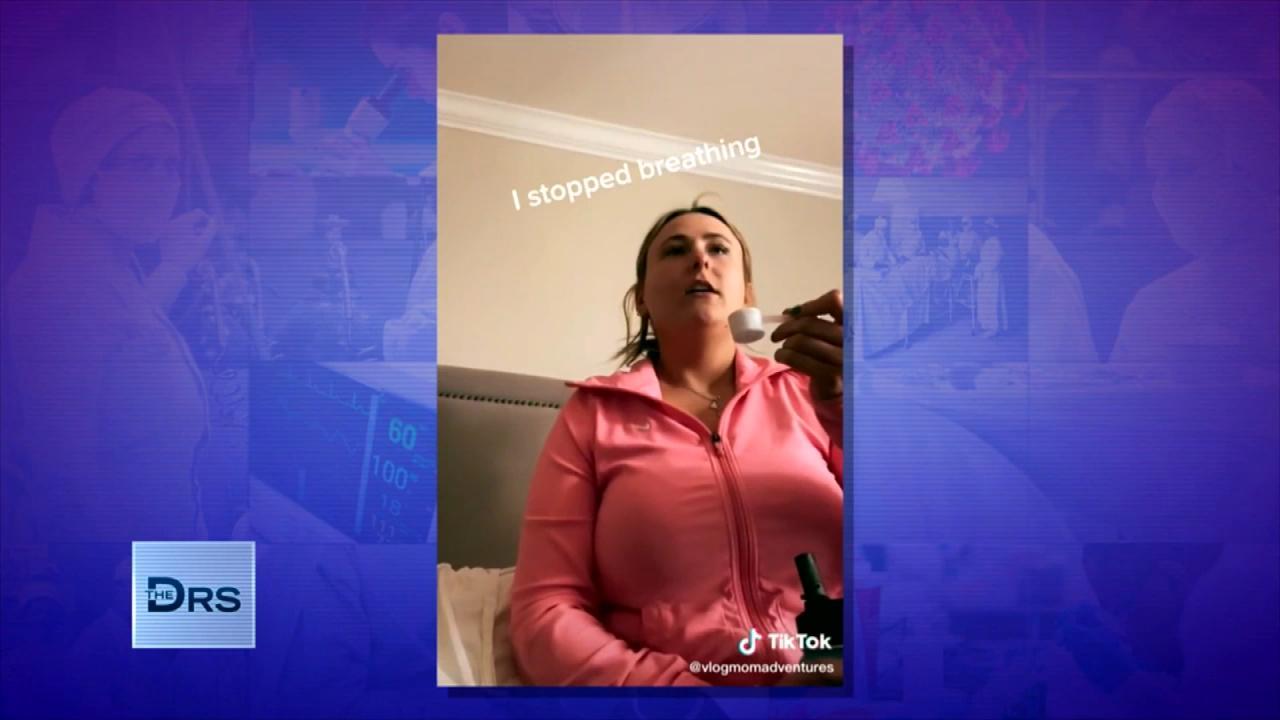 What Is the 'Dry Scooping' Workout Trend?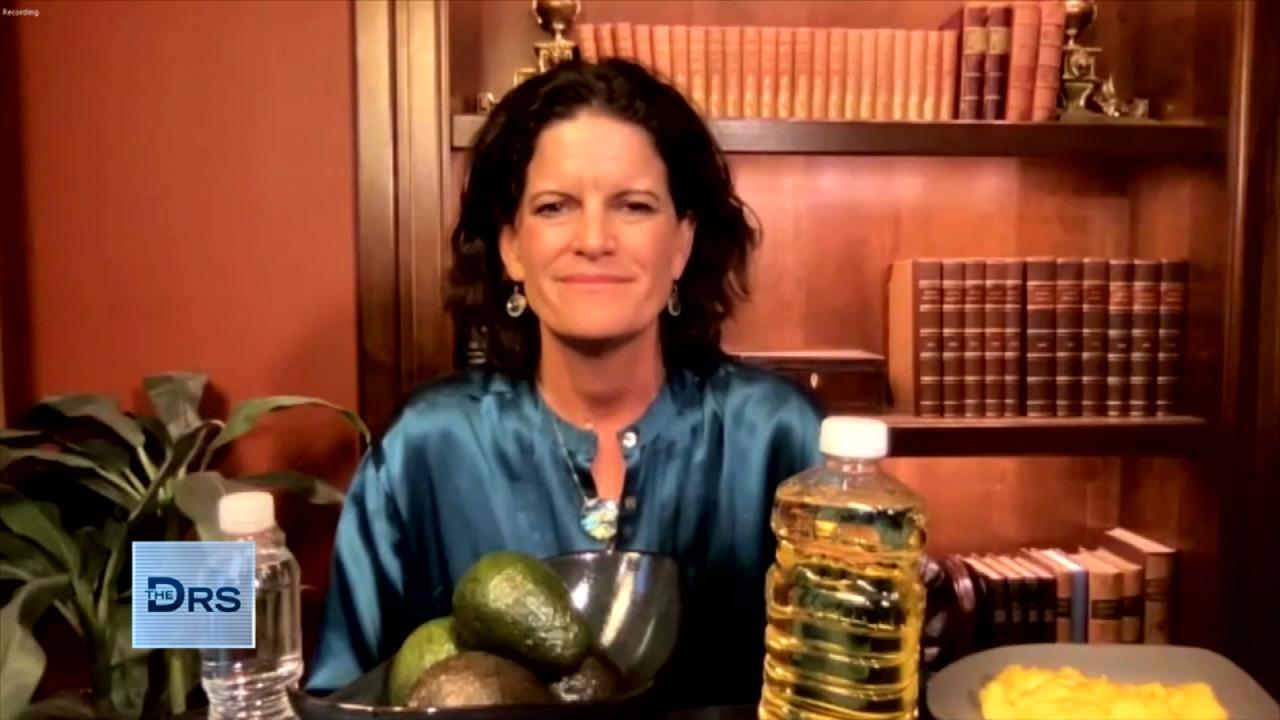 Is Eating 6 Small Meals a Weight Loss Myth?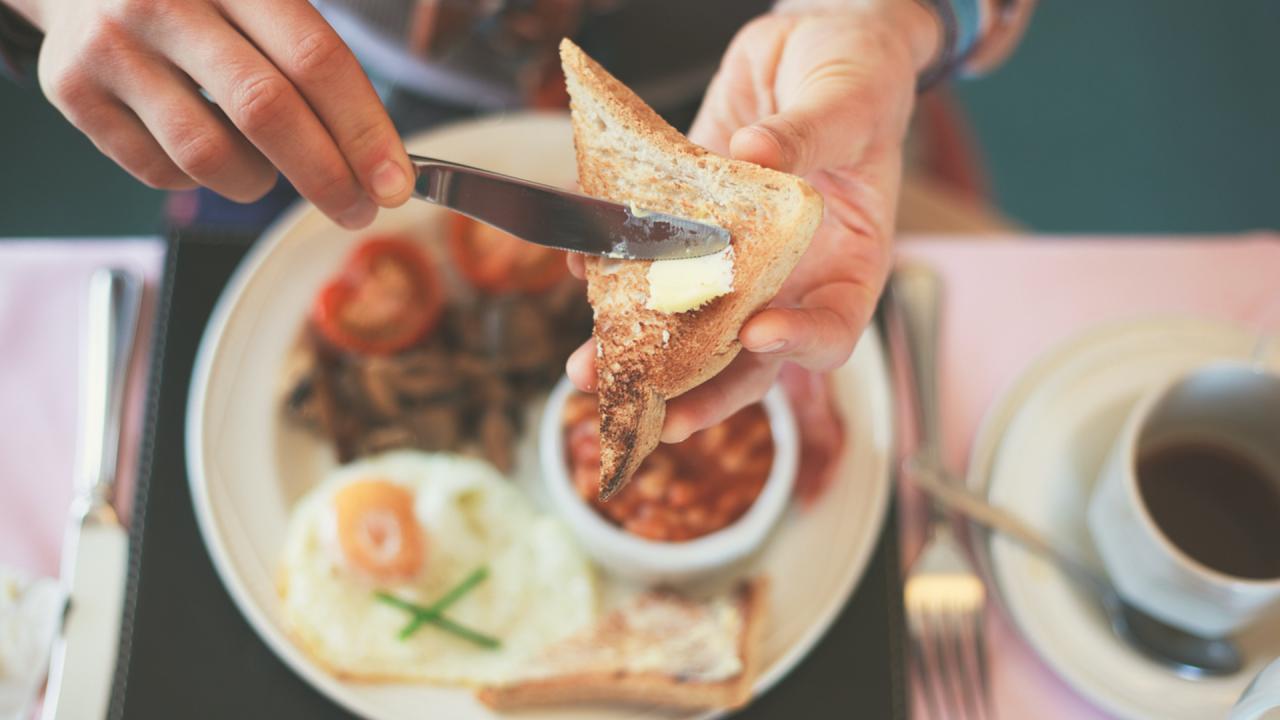 Are You Gaining Weight Because You're Eating Breakfast at the Wr…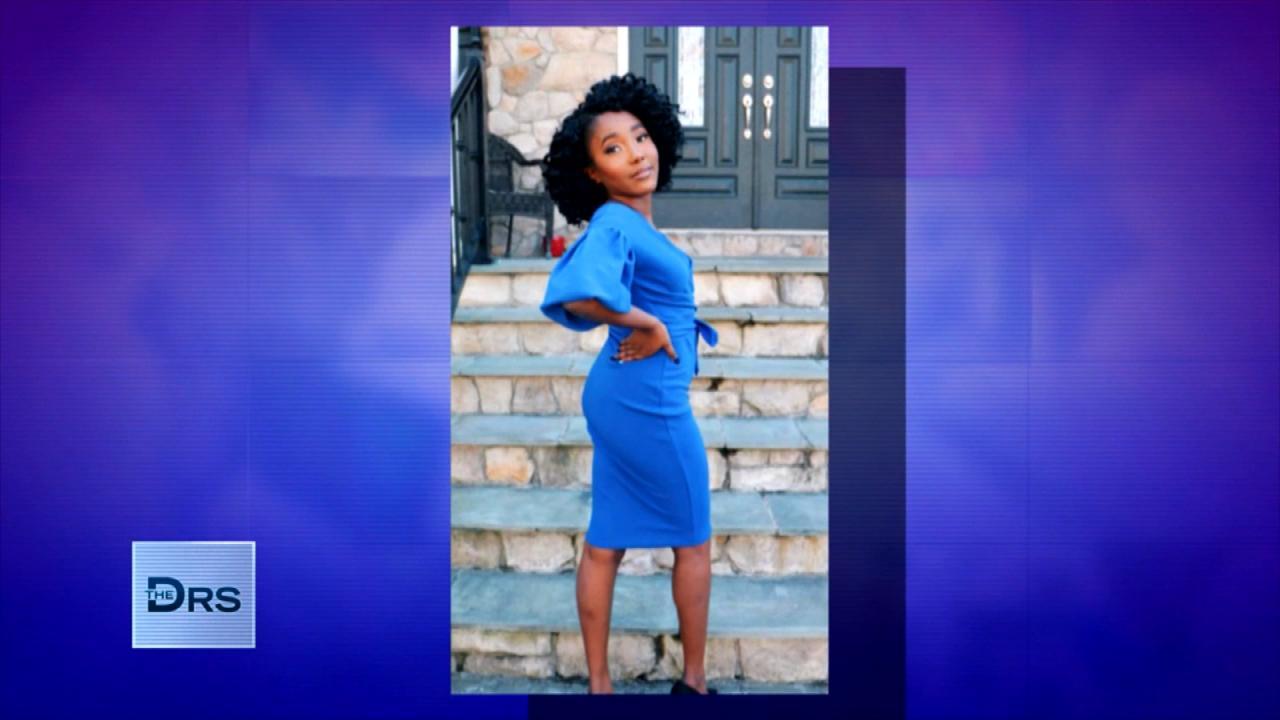 Women Are Taking Dangerous Drug to Get DIY Kardashian Curves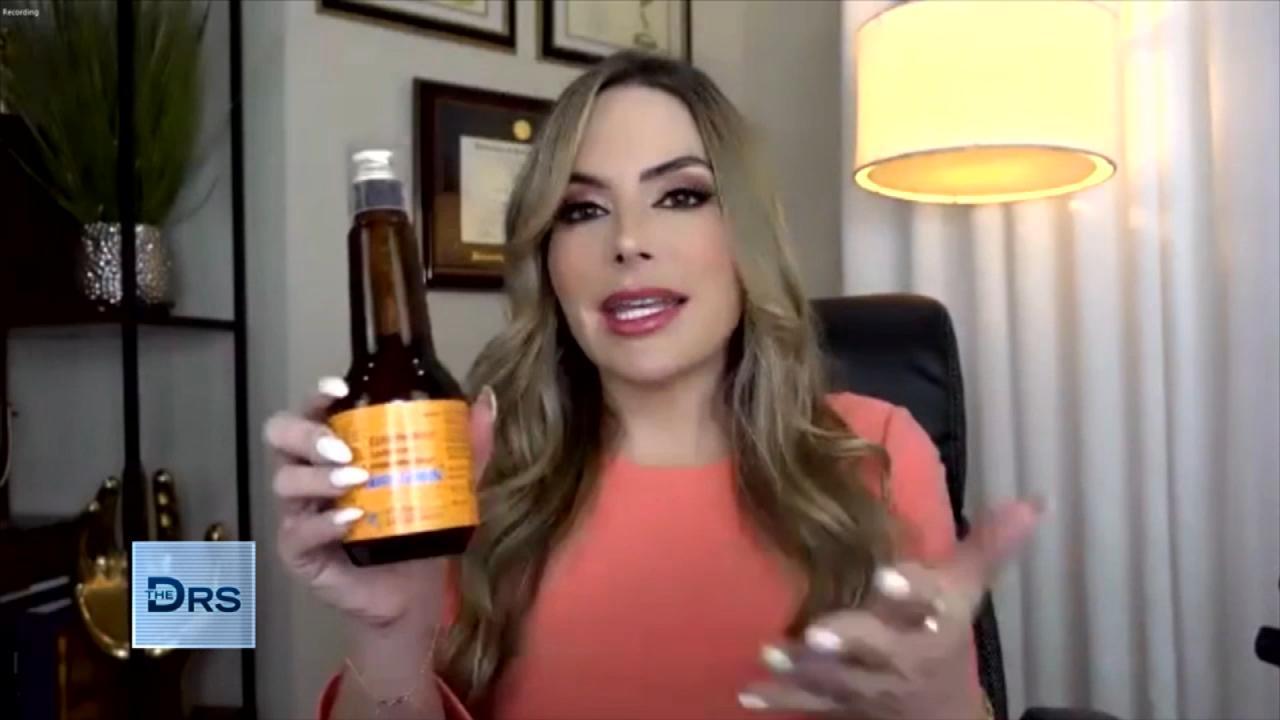 How Far Would You Go For a Curvy Body?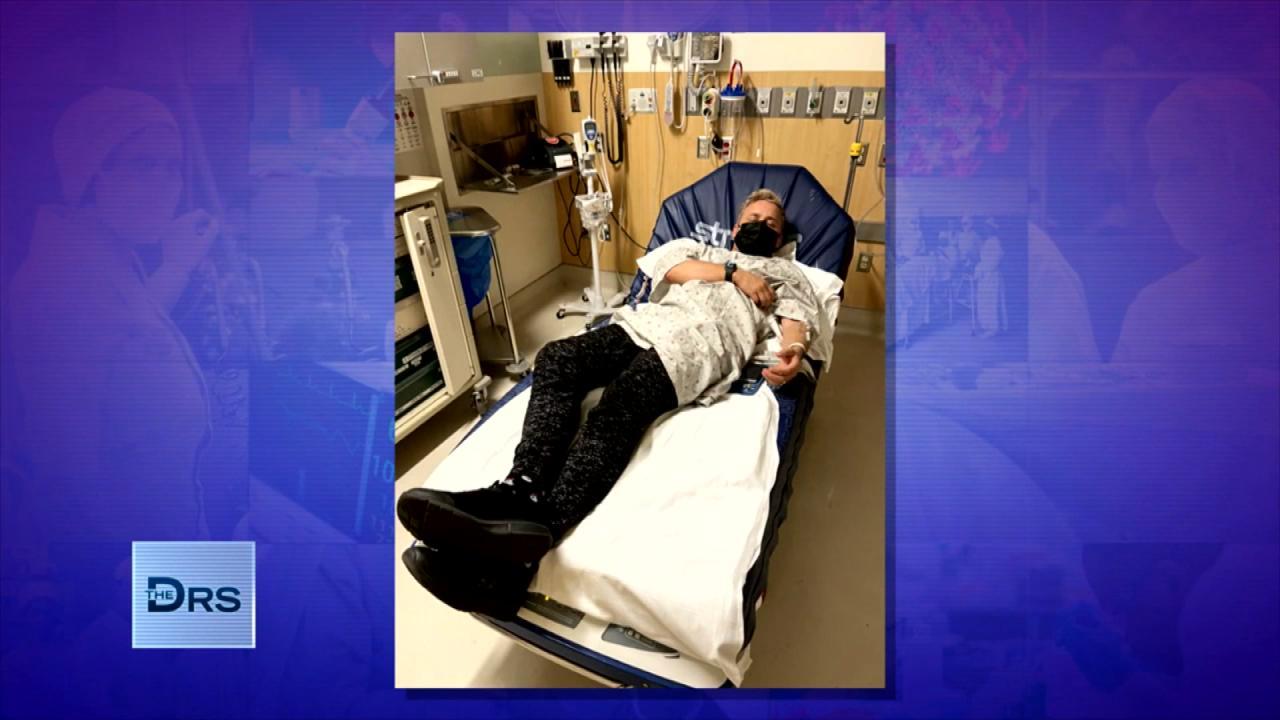 Man Found Himself in the Hospital after Going Too Hard at the Gym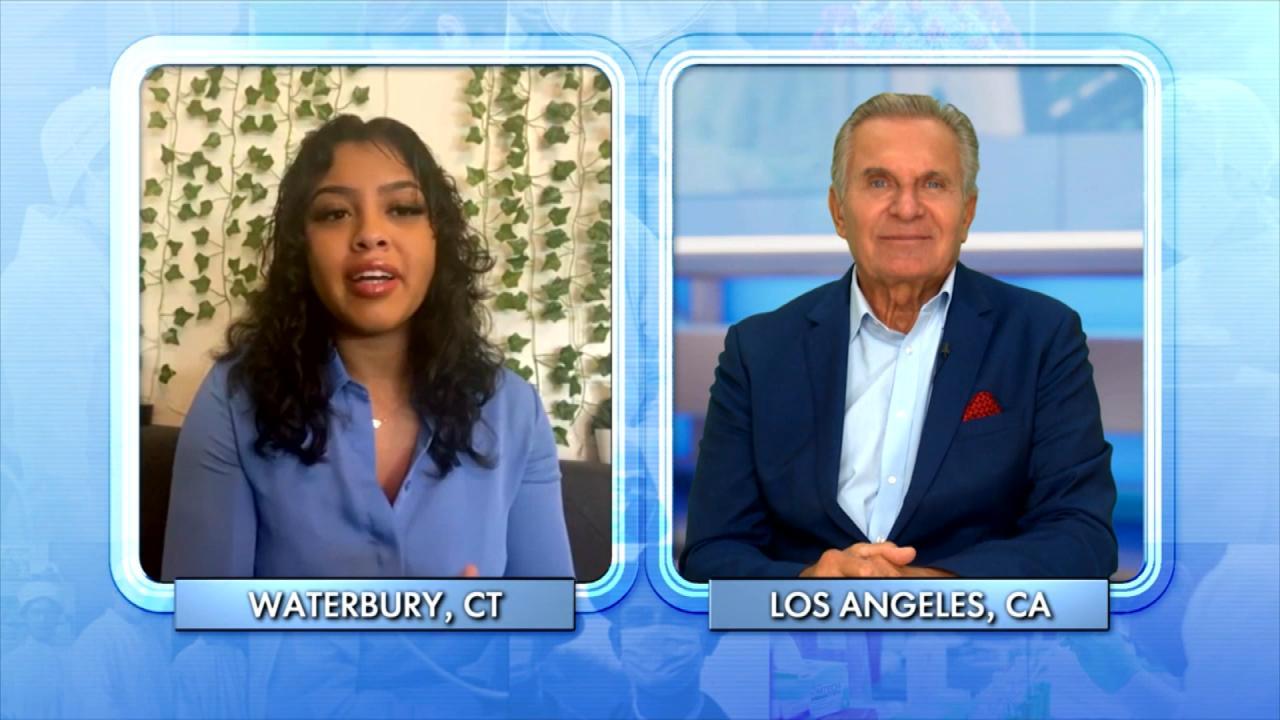 This TikTok Workout Trend Can Be Deadly!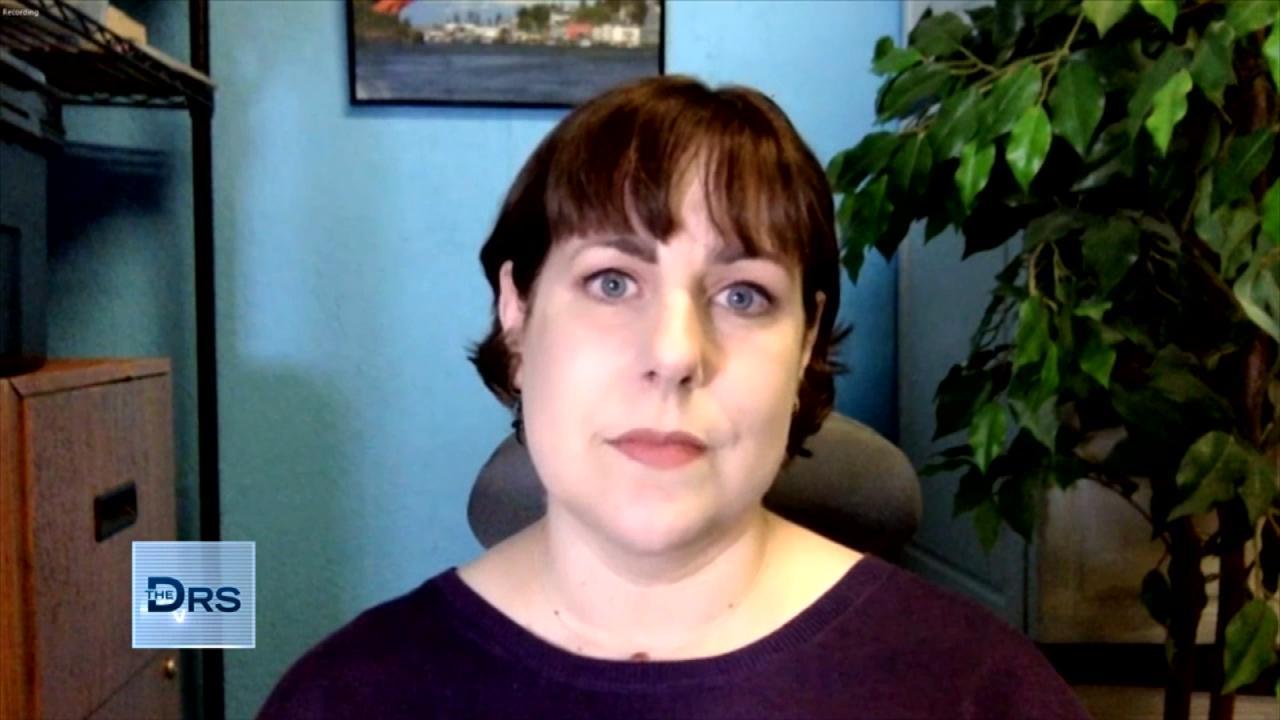 Hear How Woman's Belly Button Saved Her Life!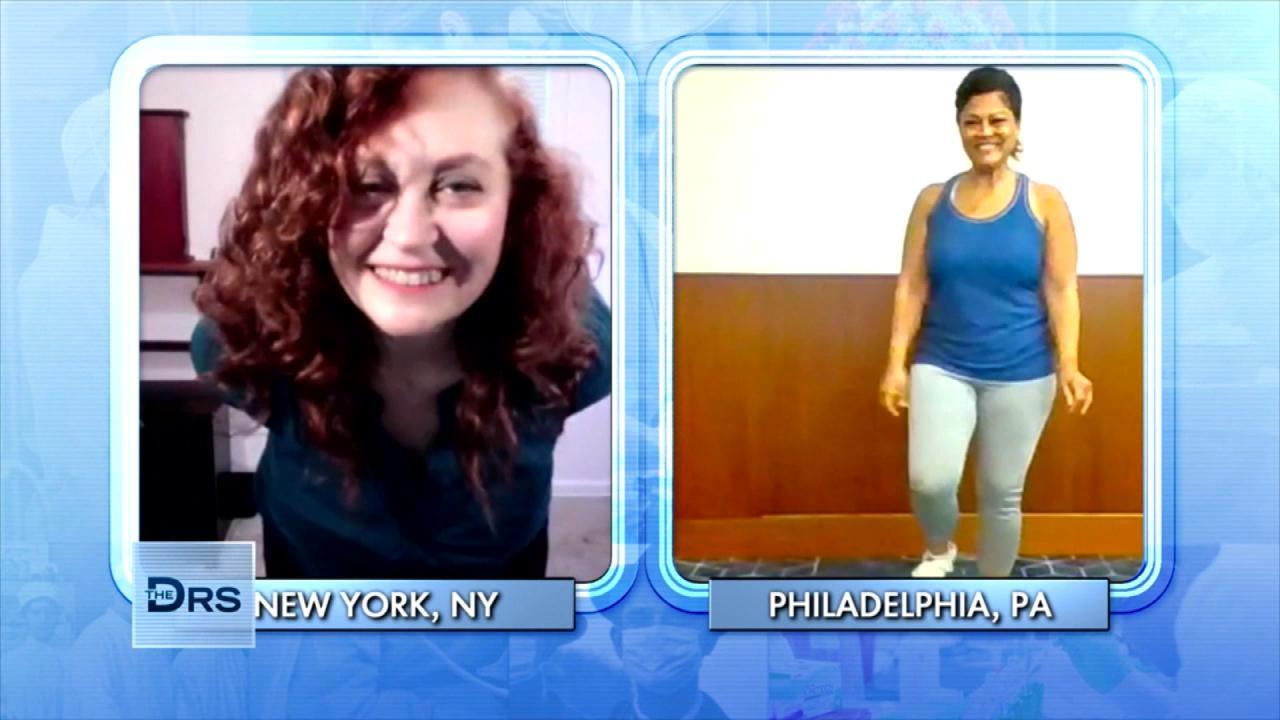 The Dance Workout Moves Great for Post-Menopausal Women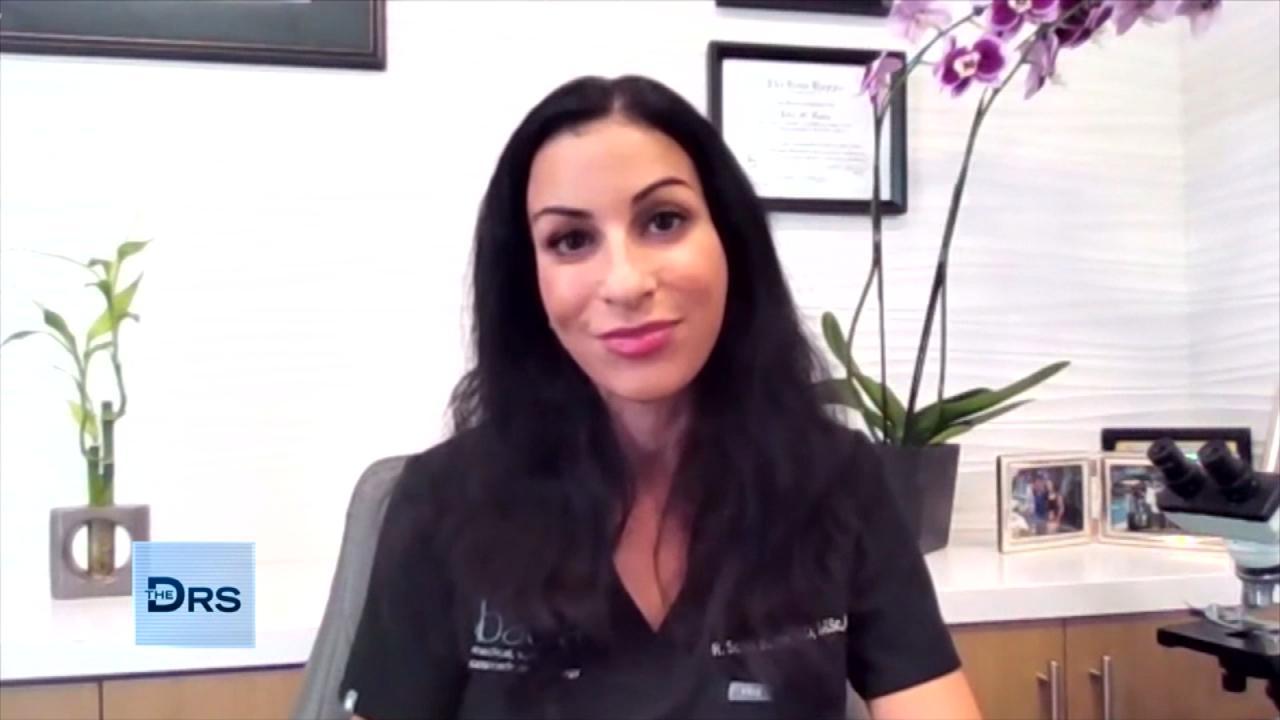 Internal Health Conditions Your Dermatologist Can See on Your Sk…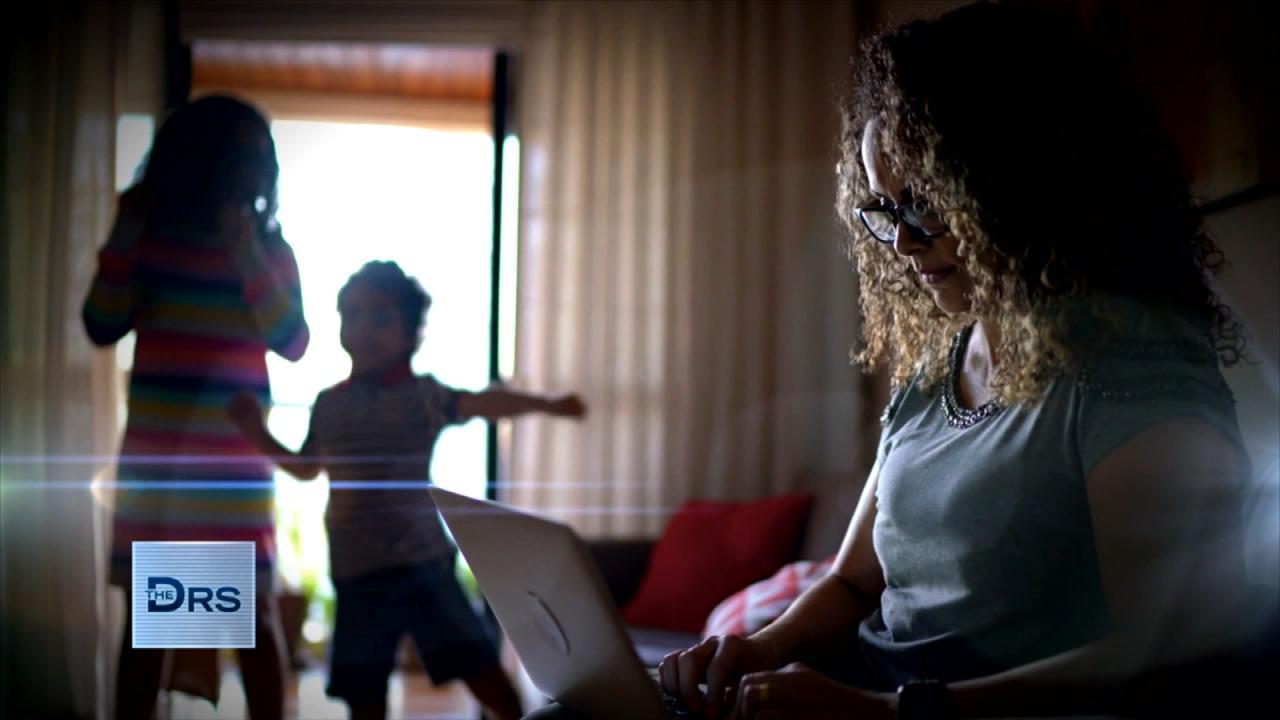 Is Working From Home Putting You at a Career Disadvantage?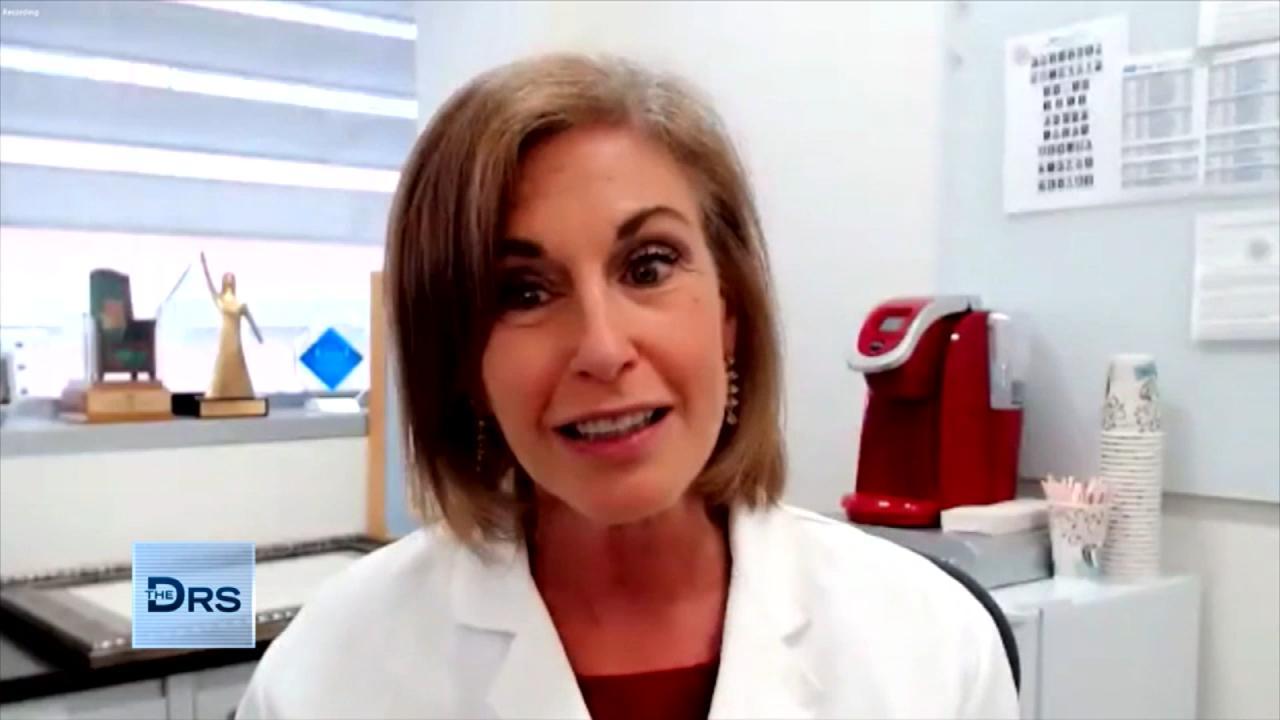 How to Lower Your Risk for Ovarian Cancer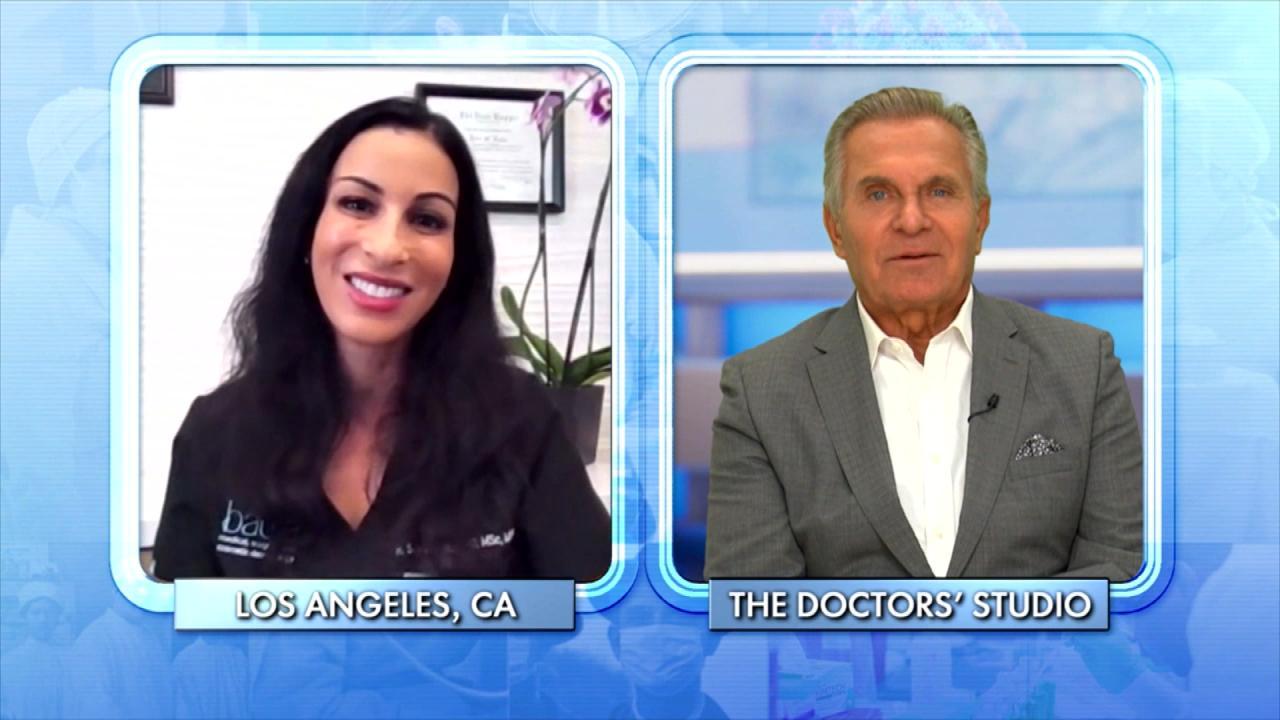 The Number One Illness Your Dermatologist Sees Every Day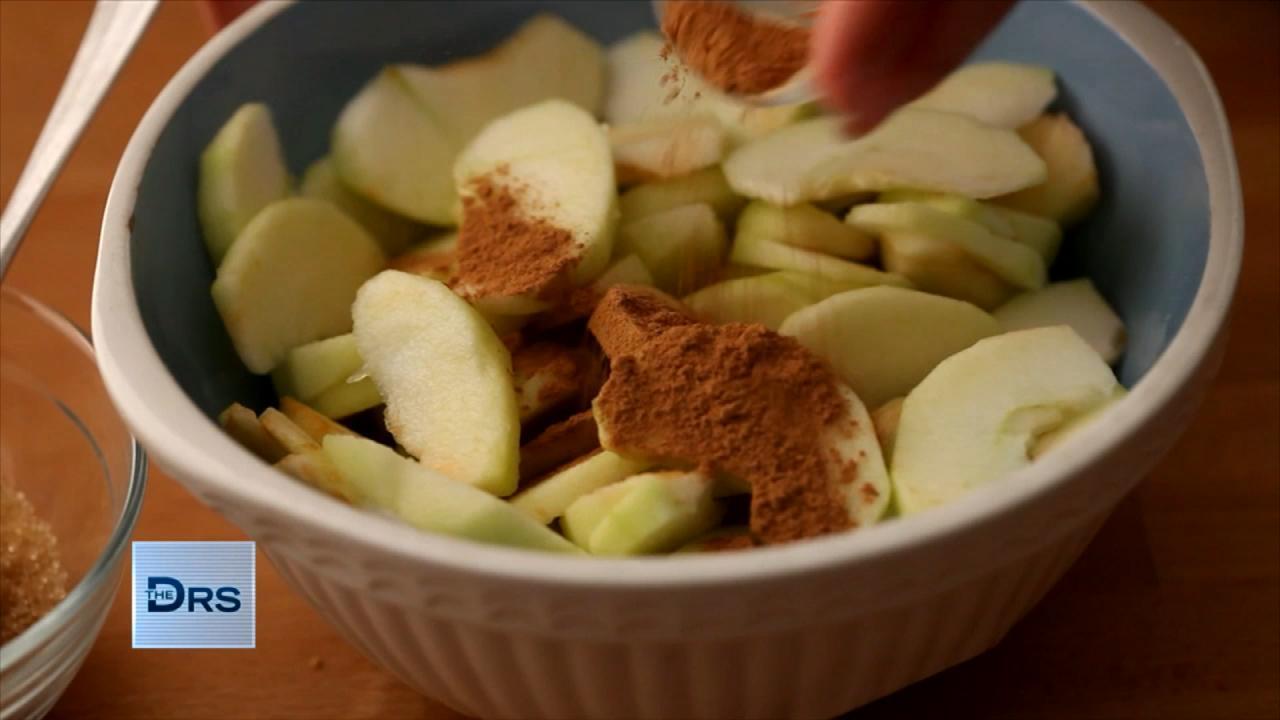 Can You Poison Yourself with Cinnamon?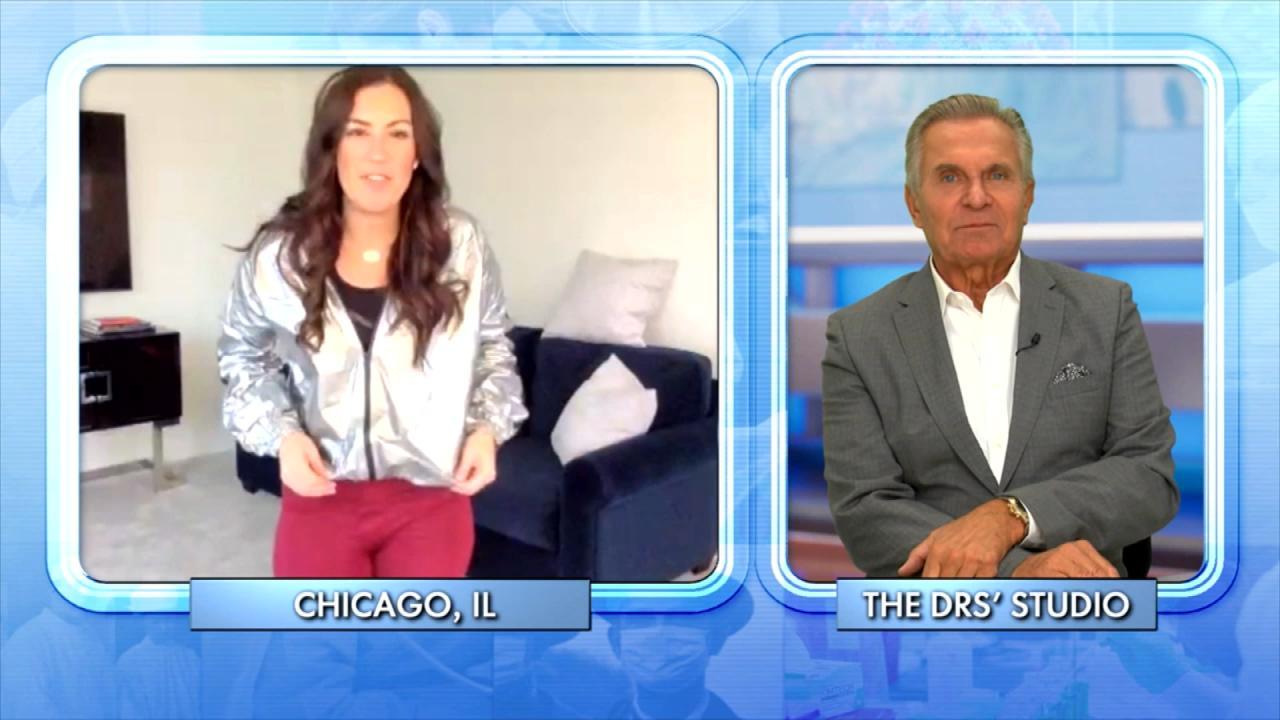 Could a Sauna Suit Help You Lose Weight?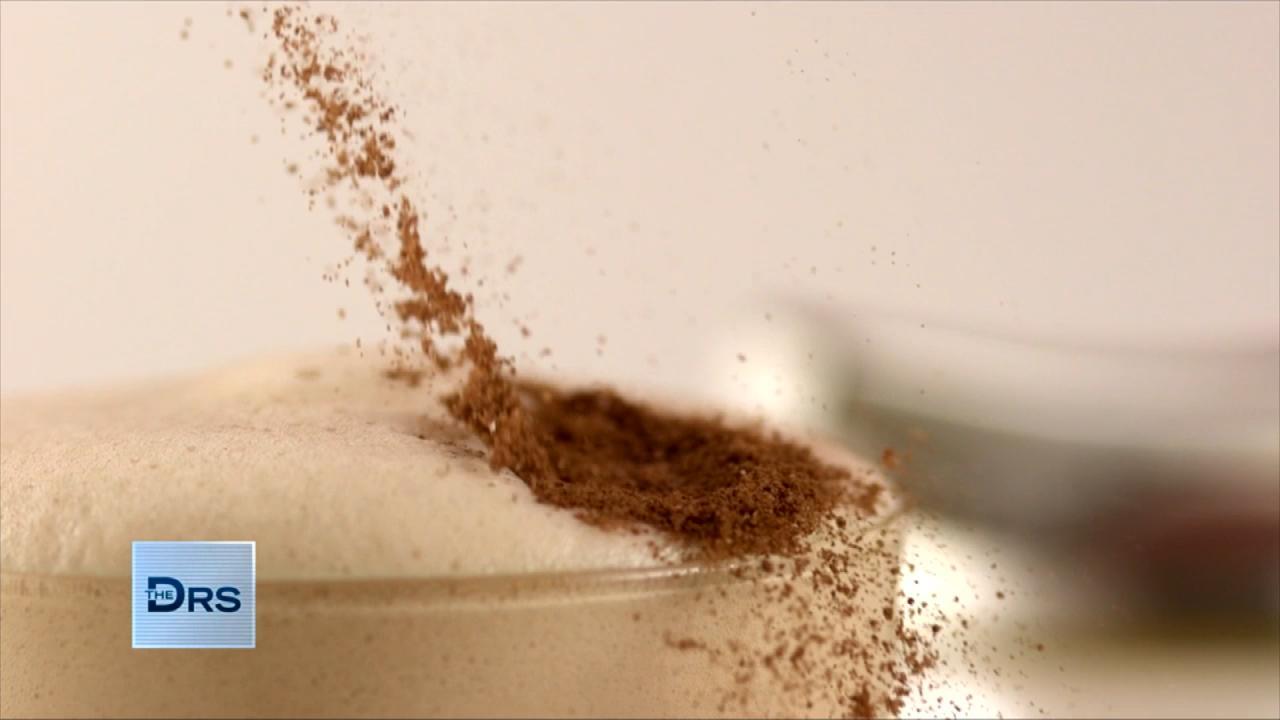 Can Eating Cinnamon Daily Make You Sick?
George documented what happened to his body as he drank 10 12-ounce sodas a day for 30 days in an effort to draw attention to the health dangers of sugar.
His daily sugar intake totaled 390 grams, which he says is just a little more than the average American consumes each day. The World Health Organization recommends you limit added sugar to 25 grams of sugar a day.
Soon after George began drinking 10 soft drinks a day, he says he felt full, wasn't hungry for healthy foods and developed cravings for more sugary drinks and snacks. During the 30 days, George gained 23 pounds, his body fat increased 65 percent and his blood pressure jumped 20 points.
George reports that he lost his appetite and had headaches the first two days after the experiment as his body detoxed from the large amount of sugar. But, he says, he quickly began to feel better as he returned to his more healthy diet and has lost almost all the weight in three weeks.
The Doctors say George's experiment demonstrates the healthy changes everyone could see if they simply reduce the amount of sugar in their diets.
"The pendulum is starting to swing now," OB-GYN Dr. Jennifer Ashton says. "In the past it was, 'Salt, salt, salt, salt,' and now we're seeing that the sugar, especially the hidden sugar, is just as, if not more, harmful than salt."
ER physician Dr. Travis Stork warns that too much sugar is toxic to every organ in your body, including your brain.
"If you've been waiting, use today as the day to say, 'You know what, I'm going to cut back or cut out soda,'" Dr. Travis says. "Don't drink your calories."
Related: