Doctors Stage Surprise Sugar Intervention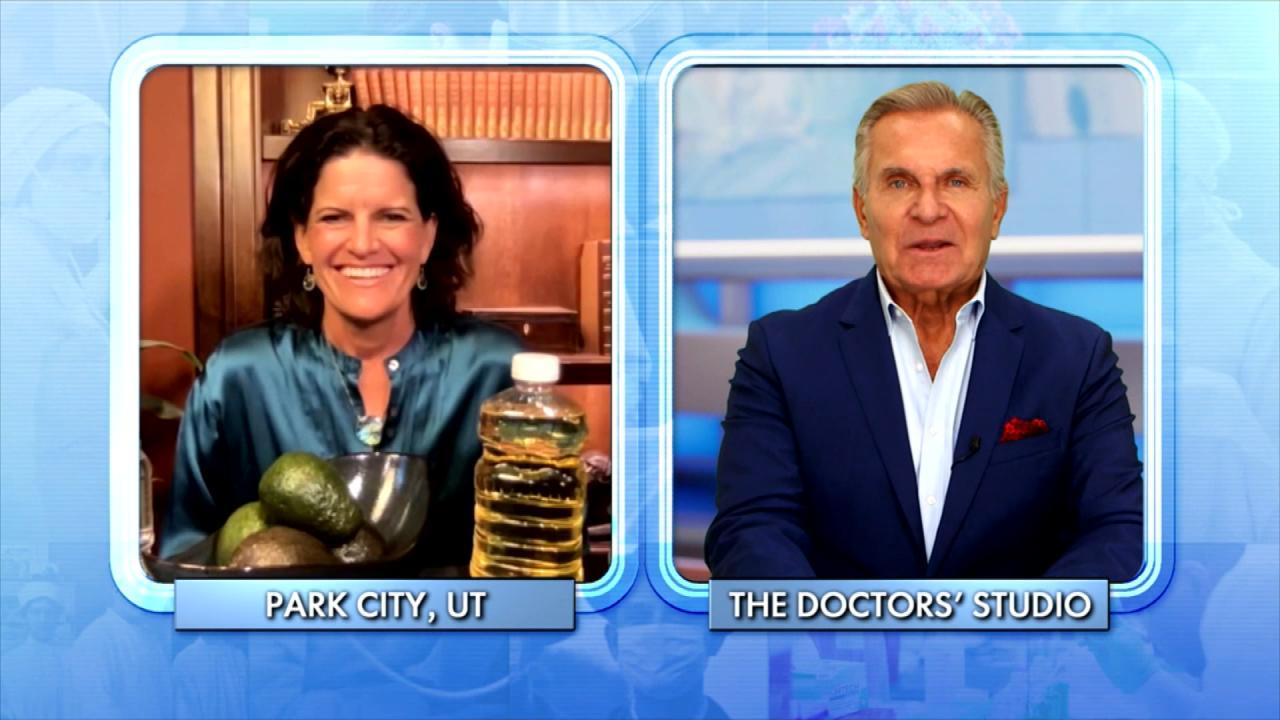 The Surprising Things That Could be Causing Your Weight Gain!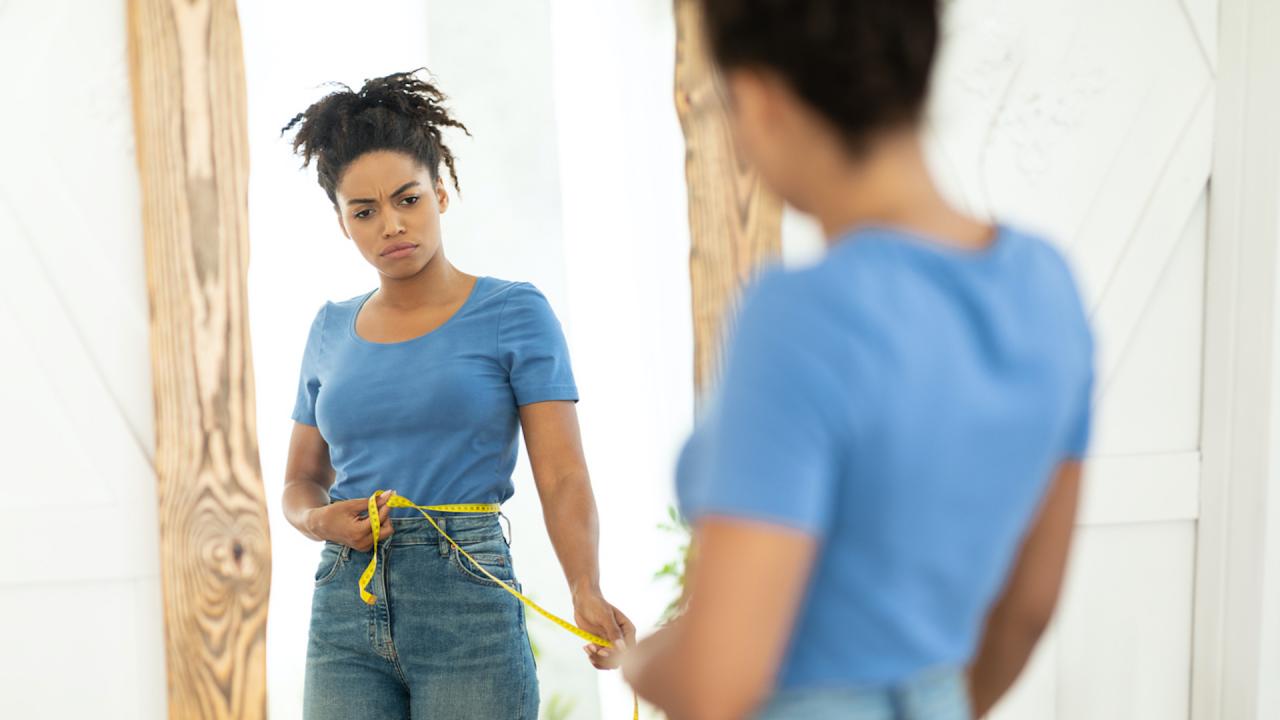 When Does Body Dissatisfaction Turn Into Dysmorphia?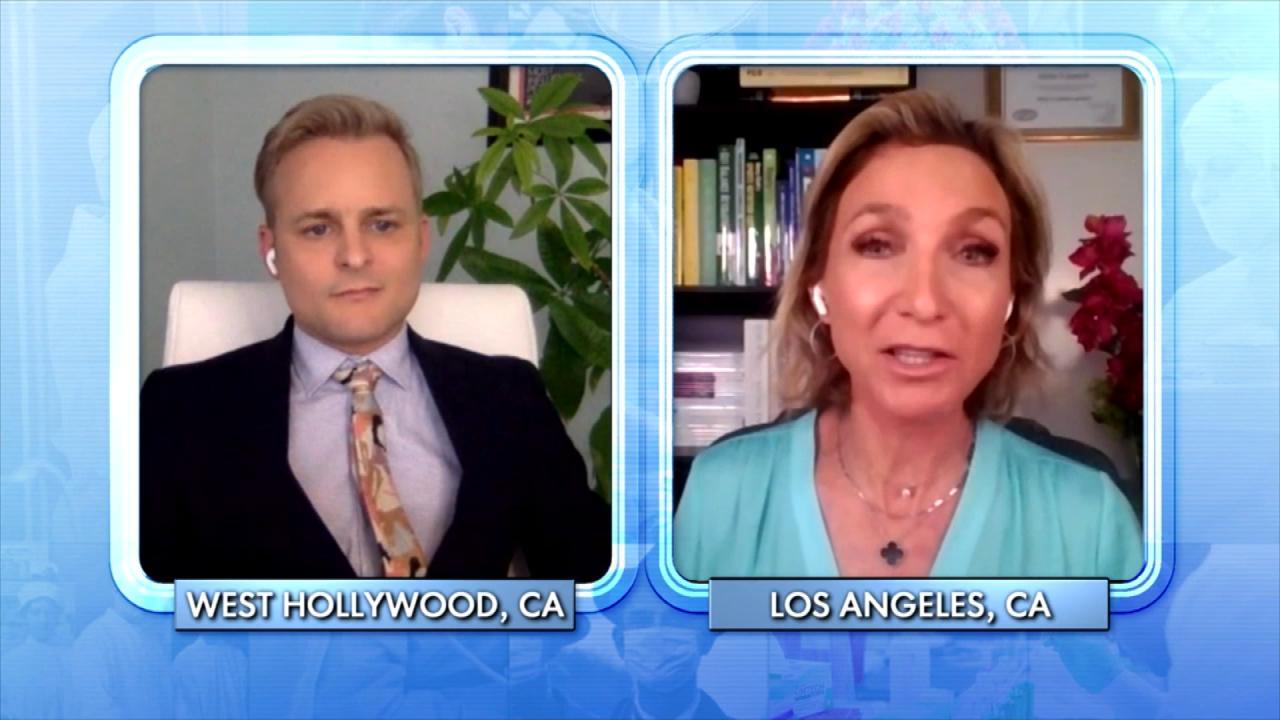 What Can Happen to Your Body When You Overdo It at the Gym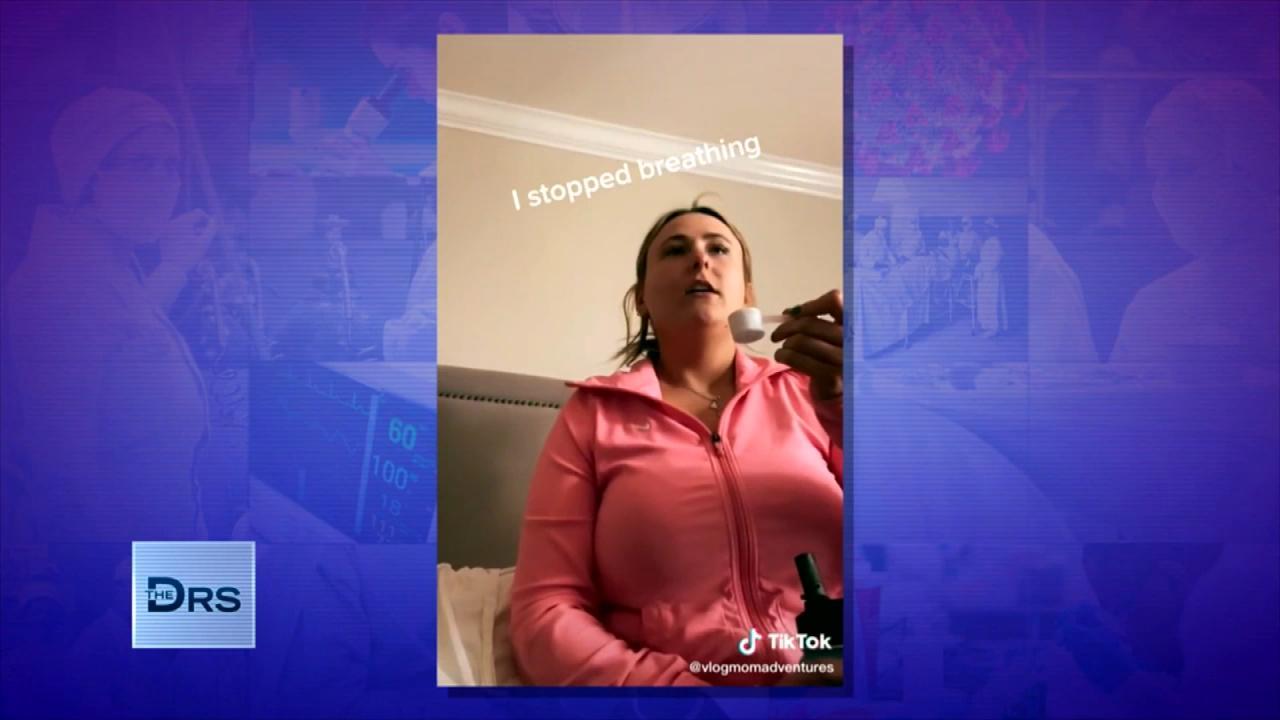 What Is the 'Dry Scooping' Workout Trend?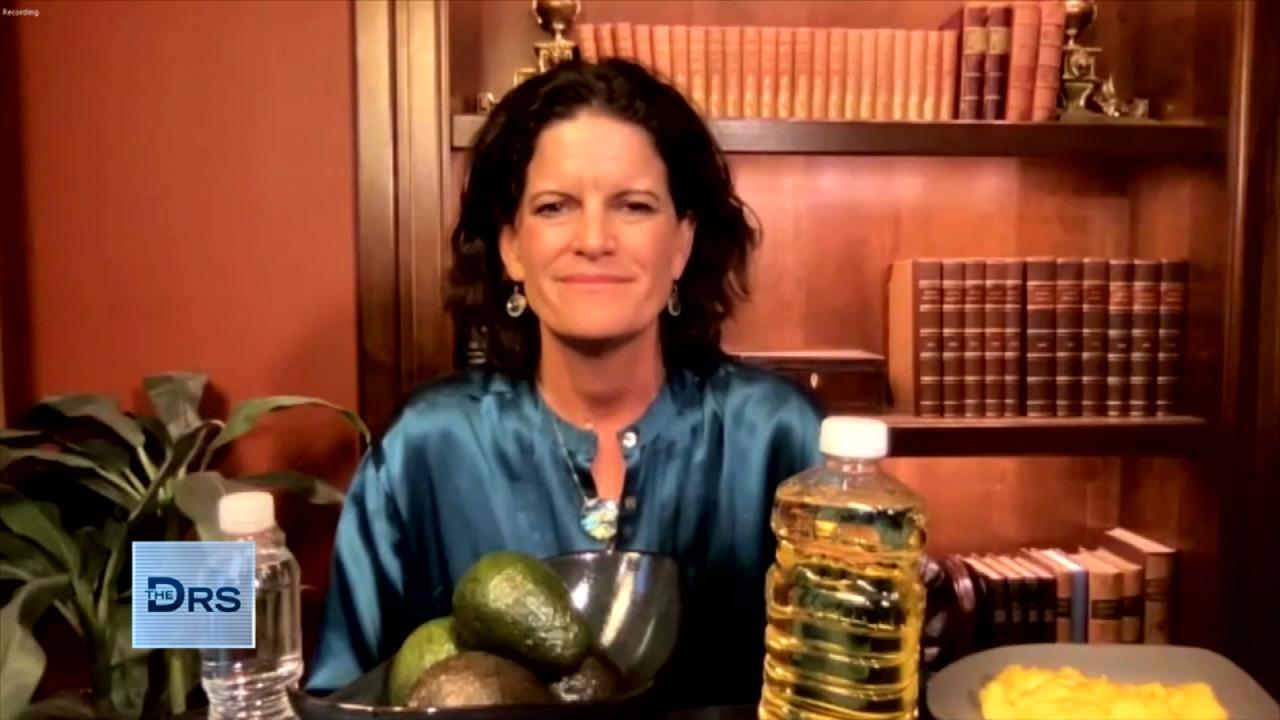 Is Eating 6 Small Meals a Weight Loss Myth?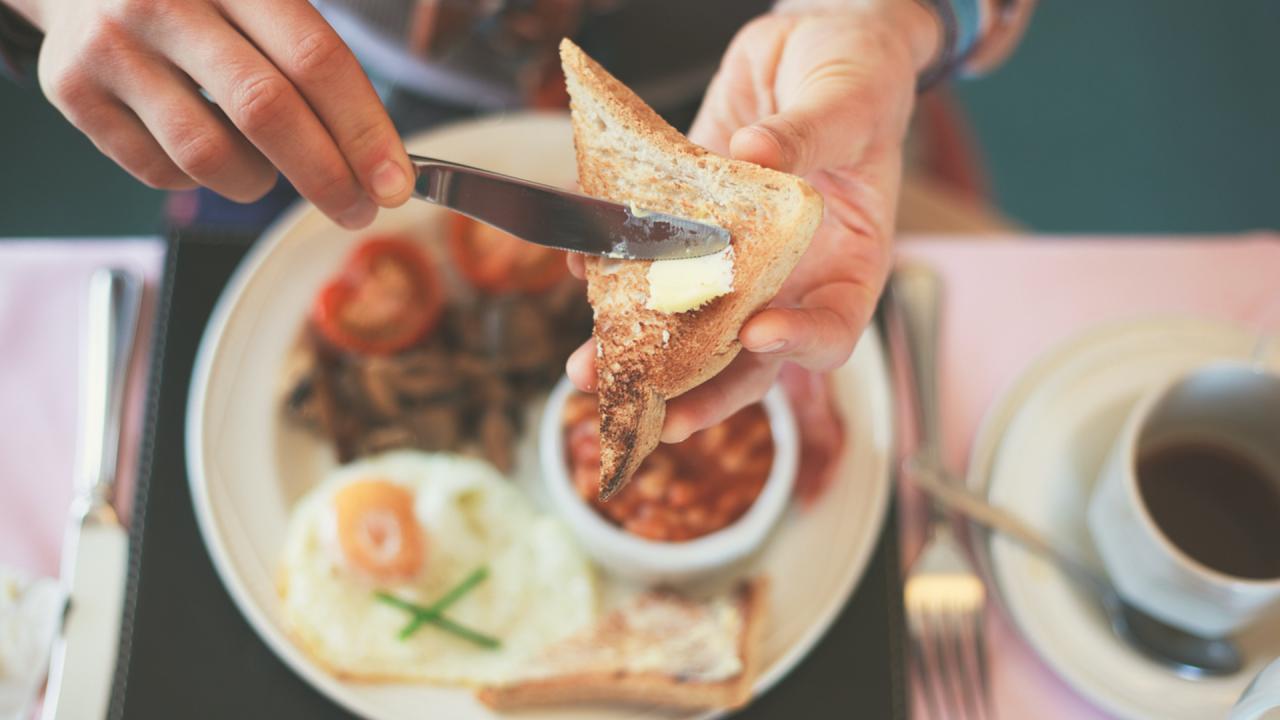 Are You Gaining Weight Because You're Eating Breakfast at the Wr…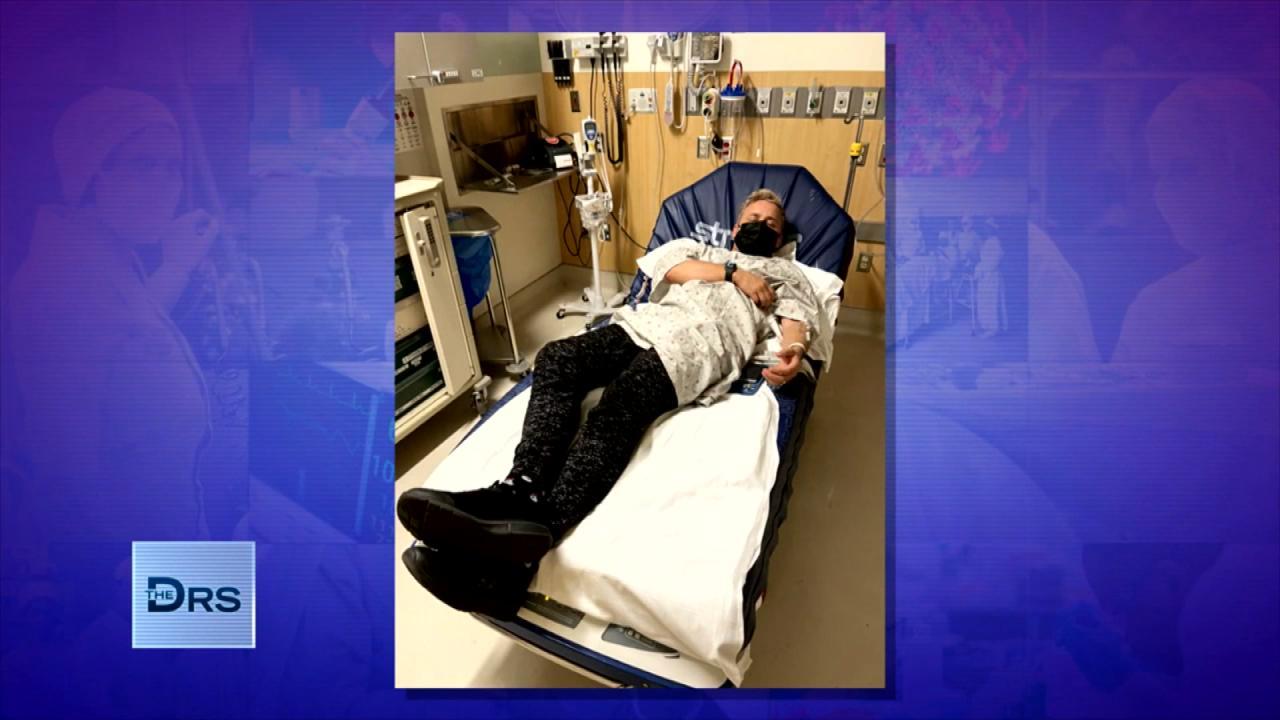 Man Found Himself in the Hospital after Going Too Hard at the Gym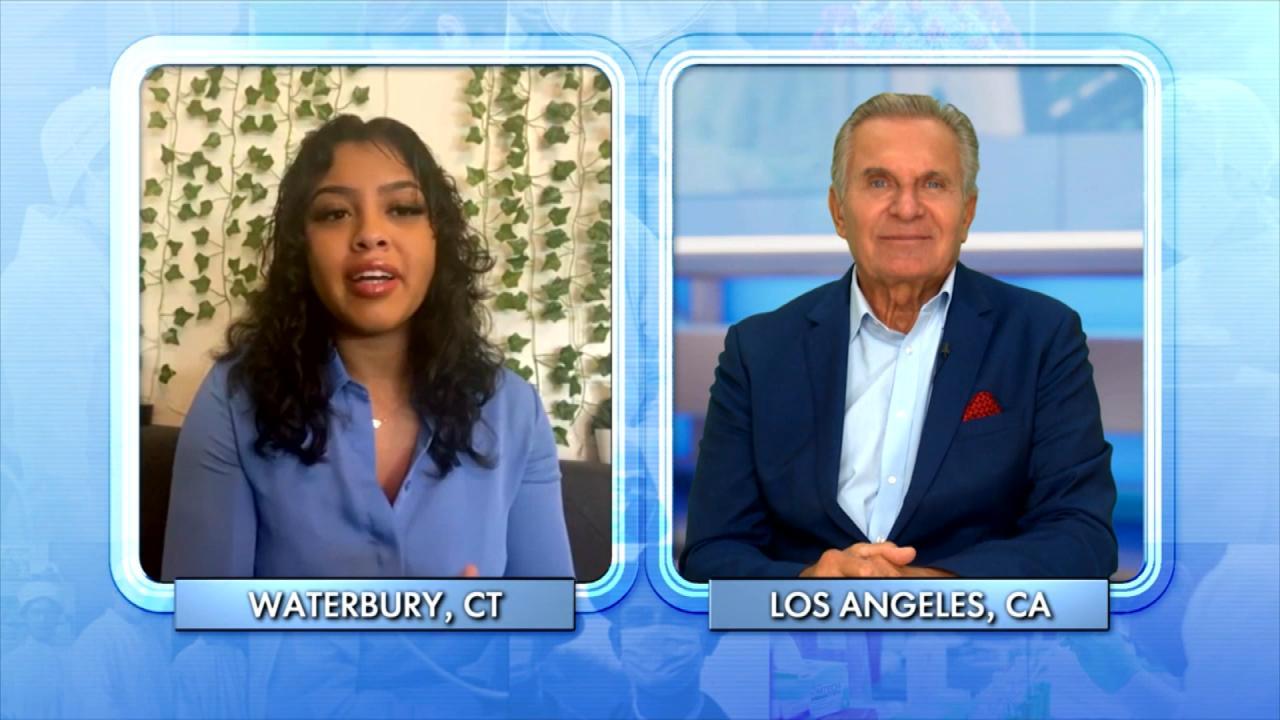 This TikTok Workout Trend Can Be Deadly!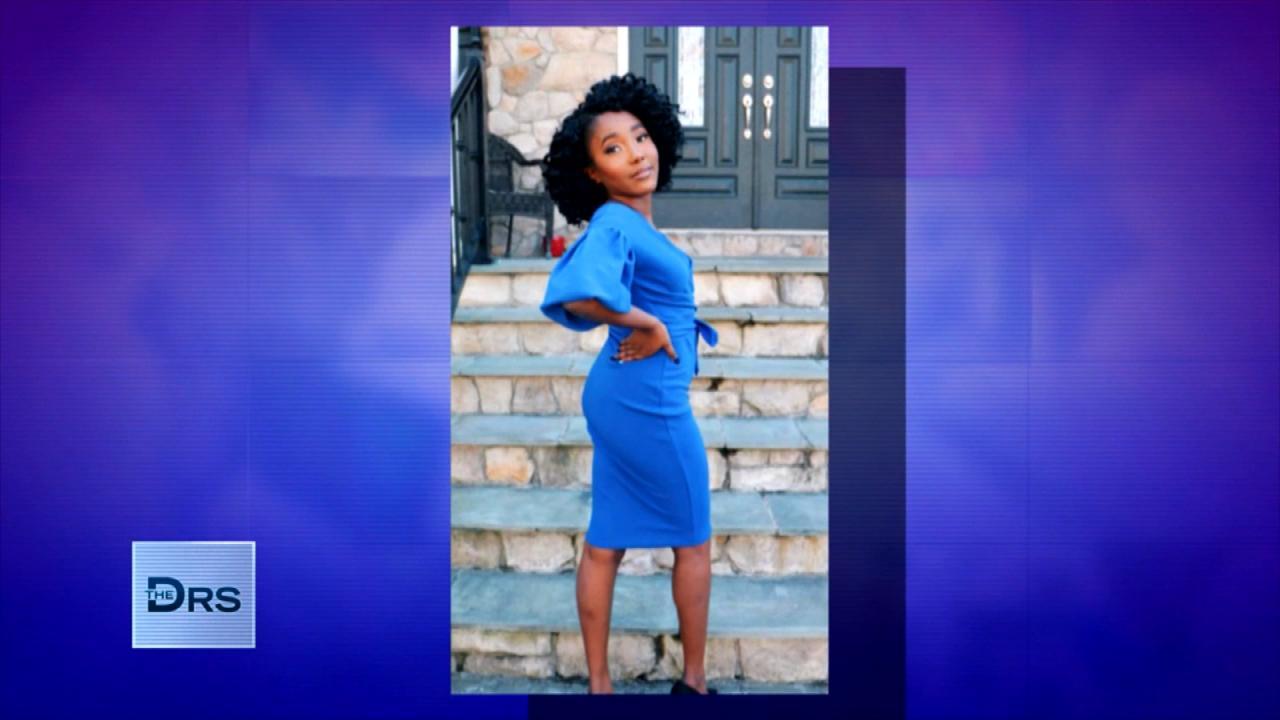 Women Are Taking Dangerous Drug to Get DIY Kardashian Curves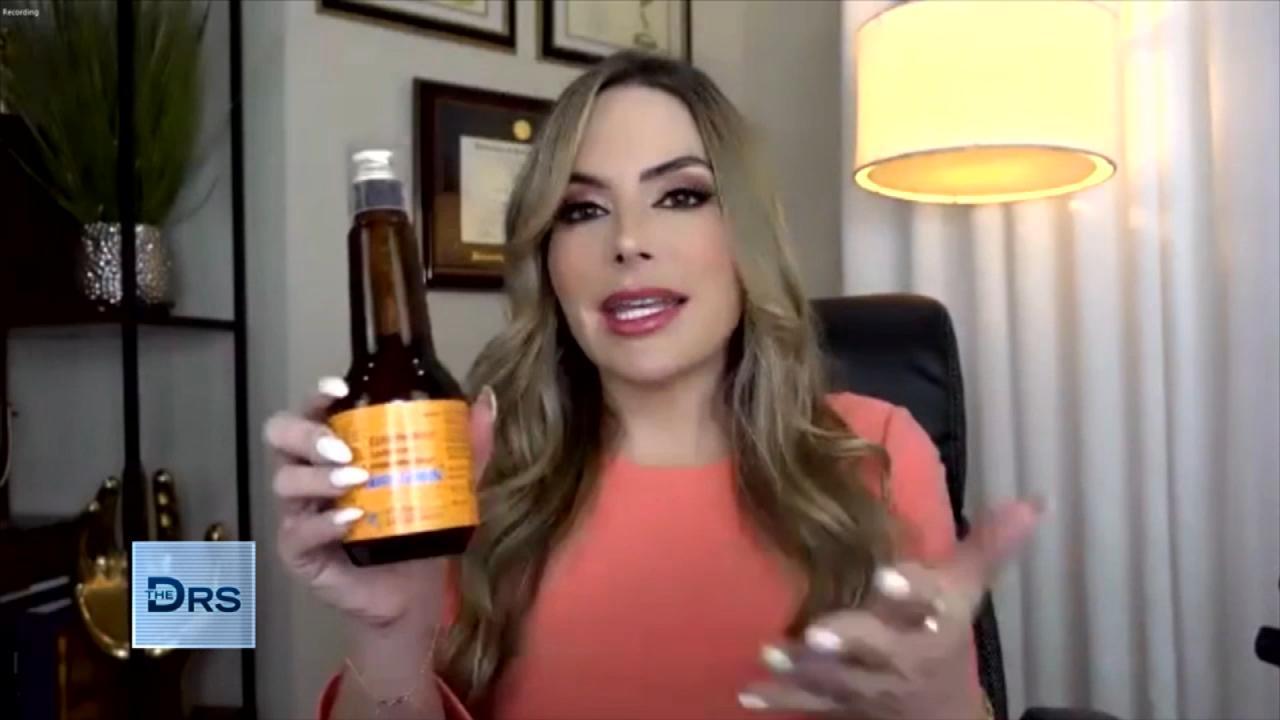 How Far Would You Go For a Curvy Body?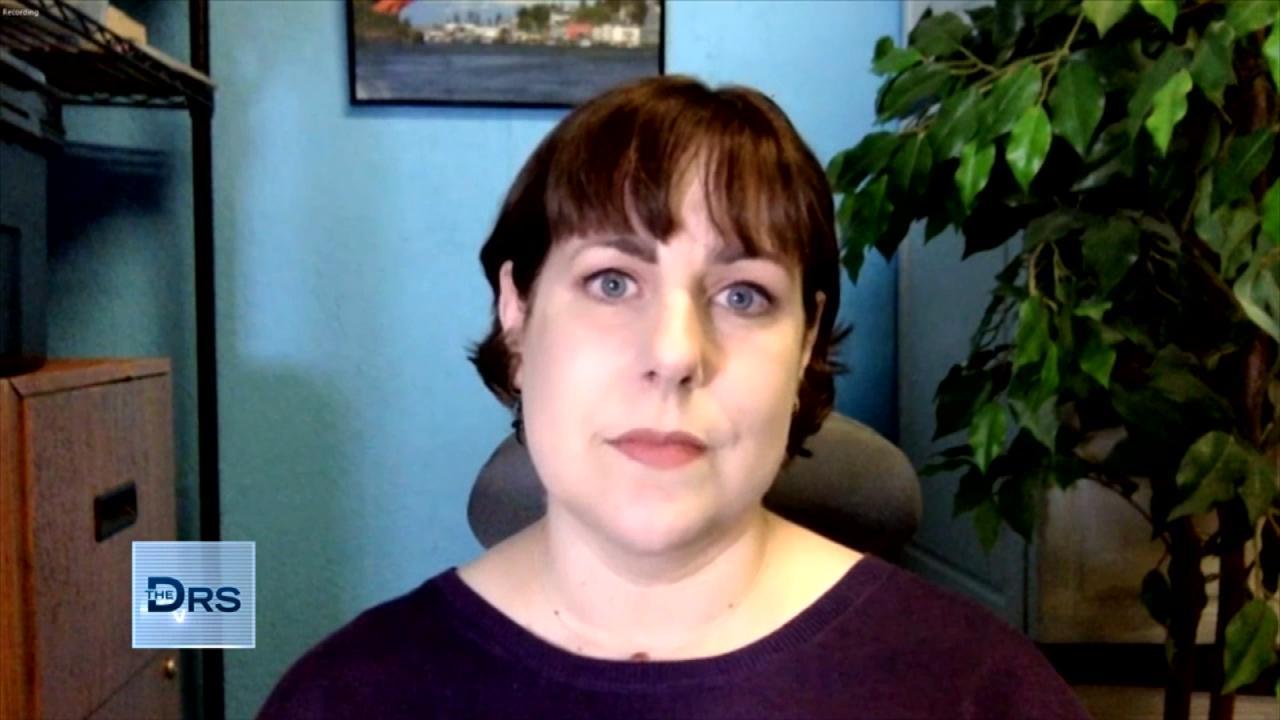 Hear How Woman's Belly Button Saved Her Life!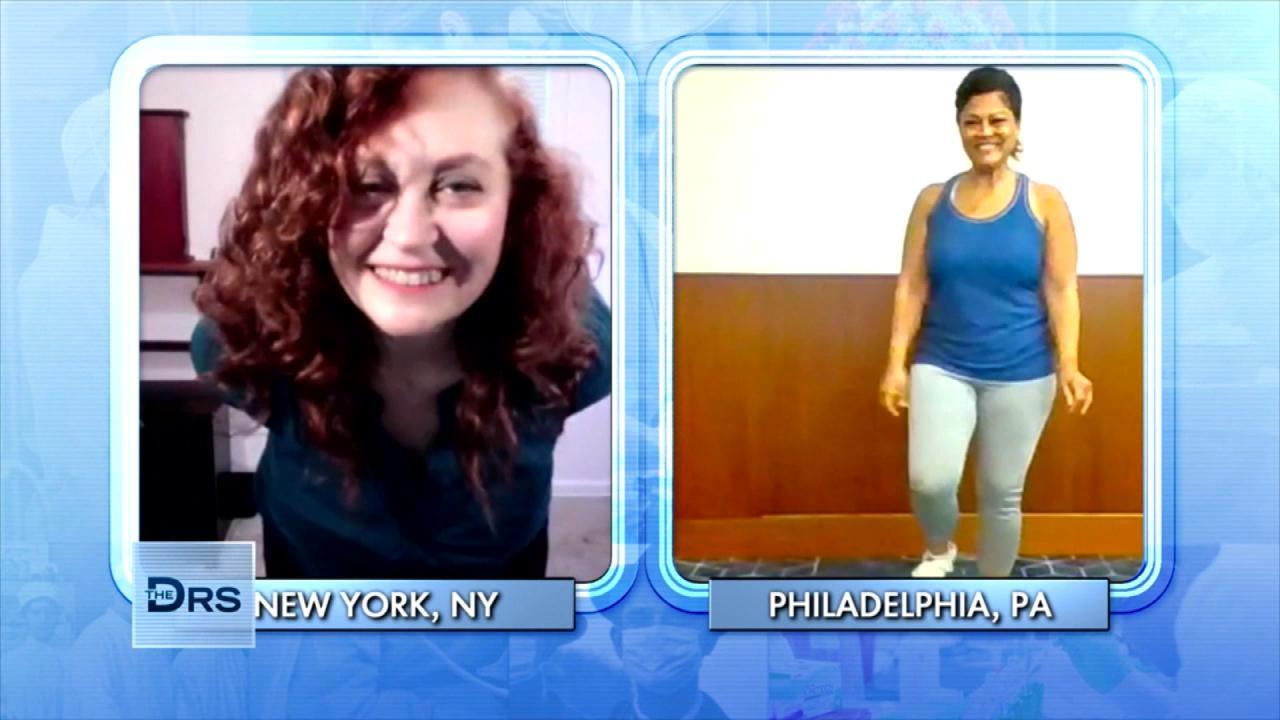 The Dance Workout Moves Great for Post-Menopausal Women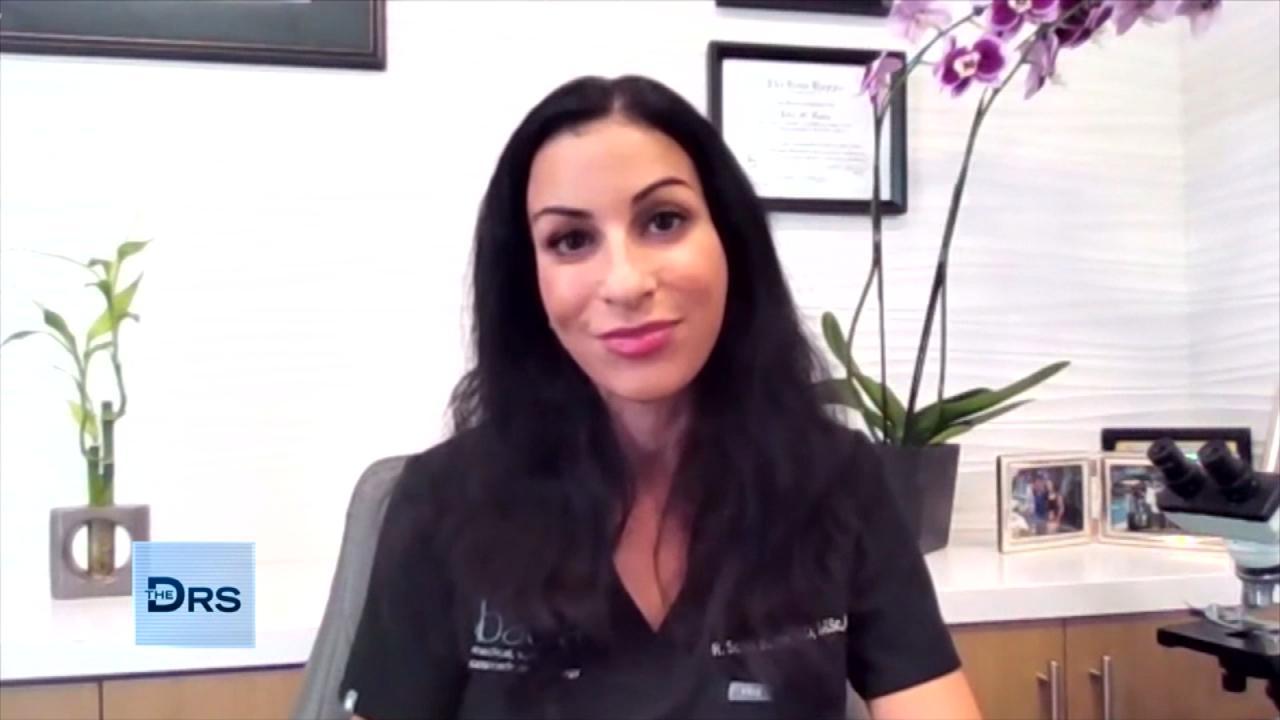 Internal Health Conditions Your Dermatologist Can See on Your Sk…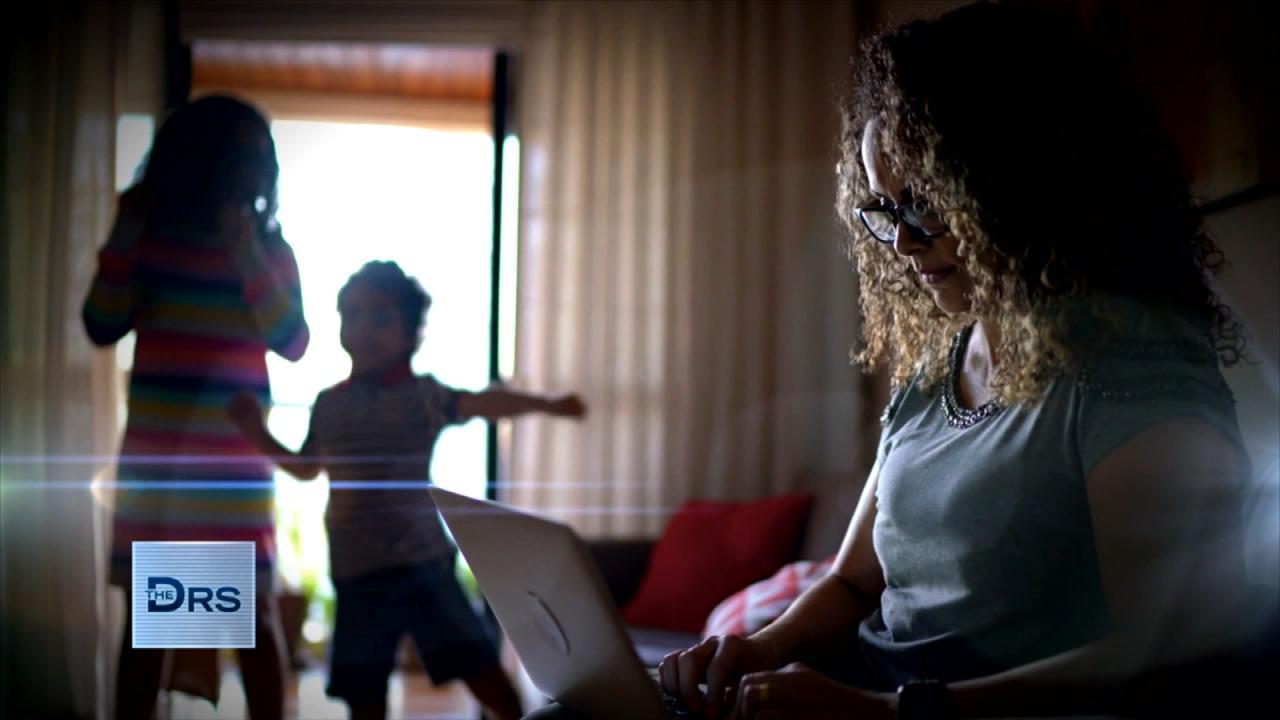 Is Working From Home Putting You at a Career Disadvantage?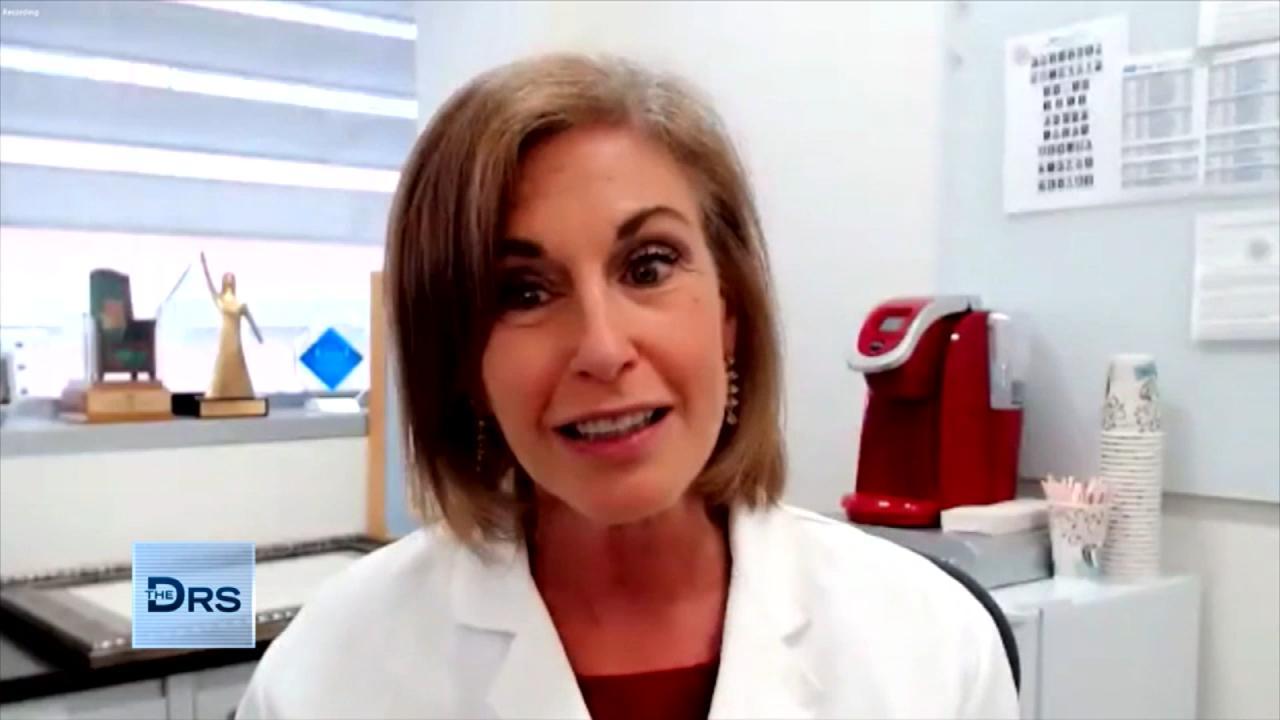 How to Lower Your Risk for Ovarian Cancer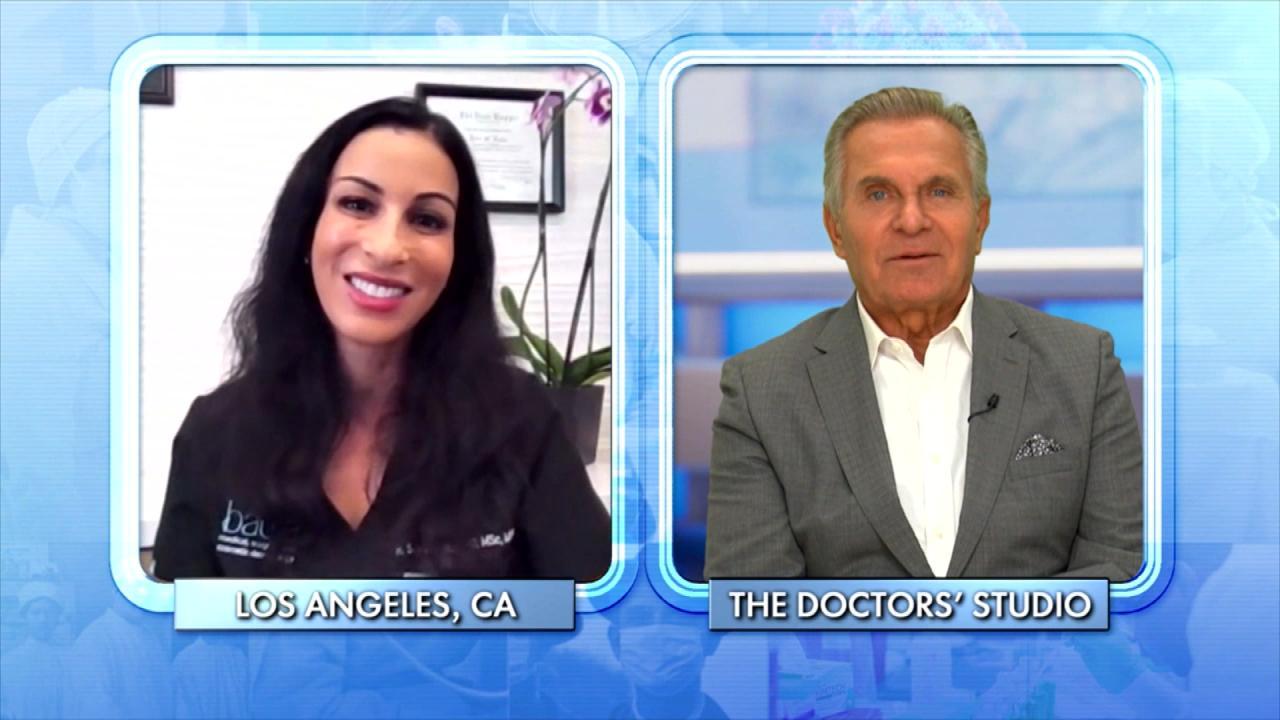 The Number One Illness Your Dermatologist Sees Every Day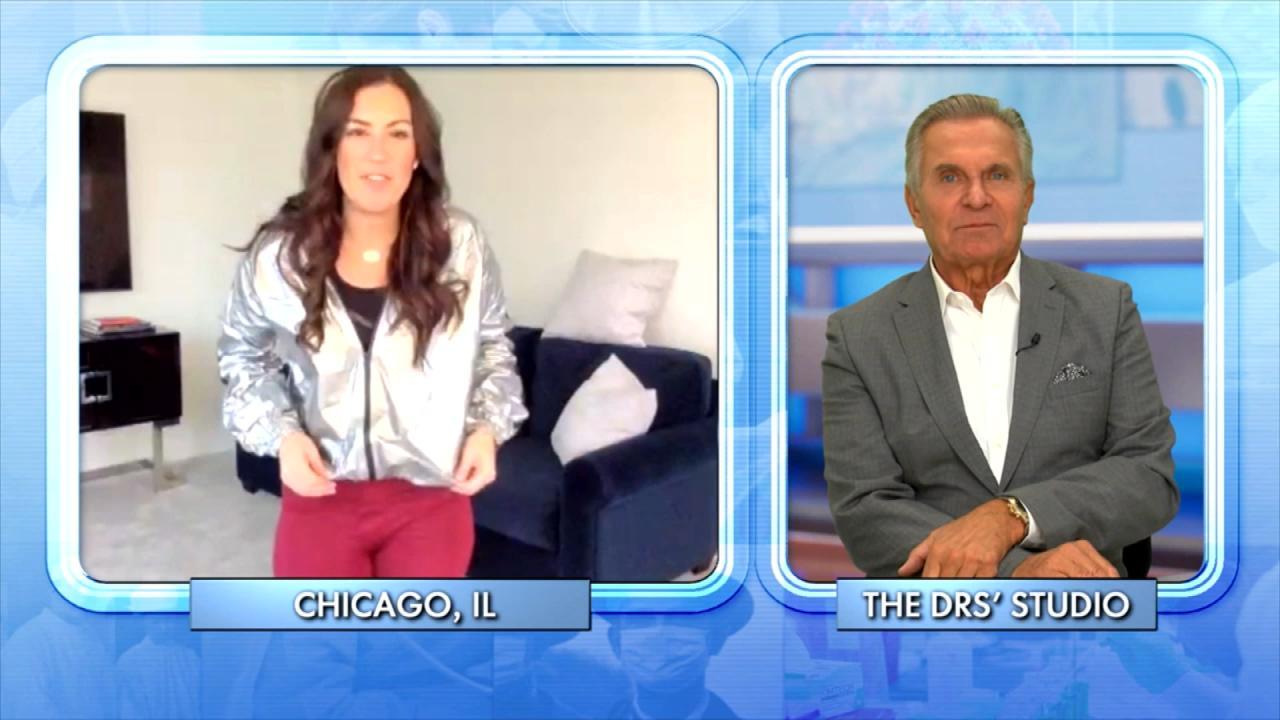 Could a Sauna Suit Help You Lose Weight?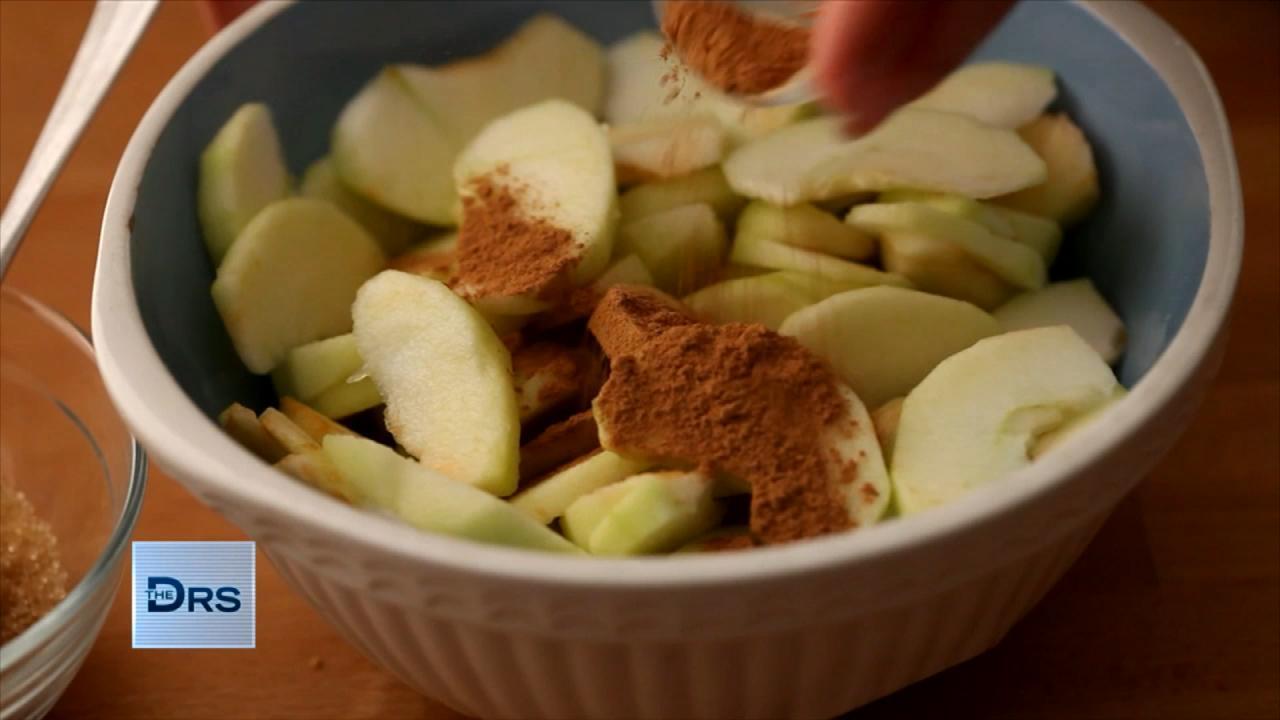 Can You Poison Yourself with Cinnamon?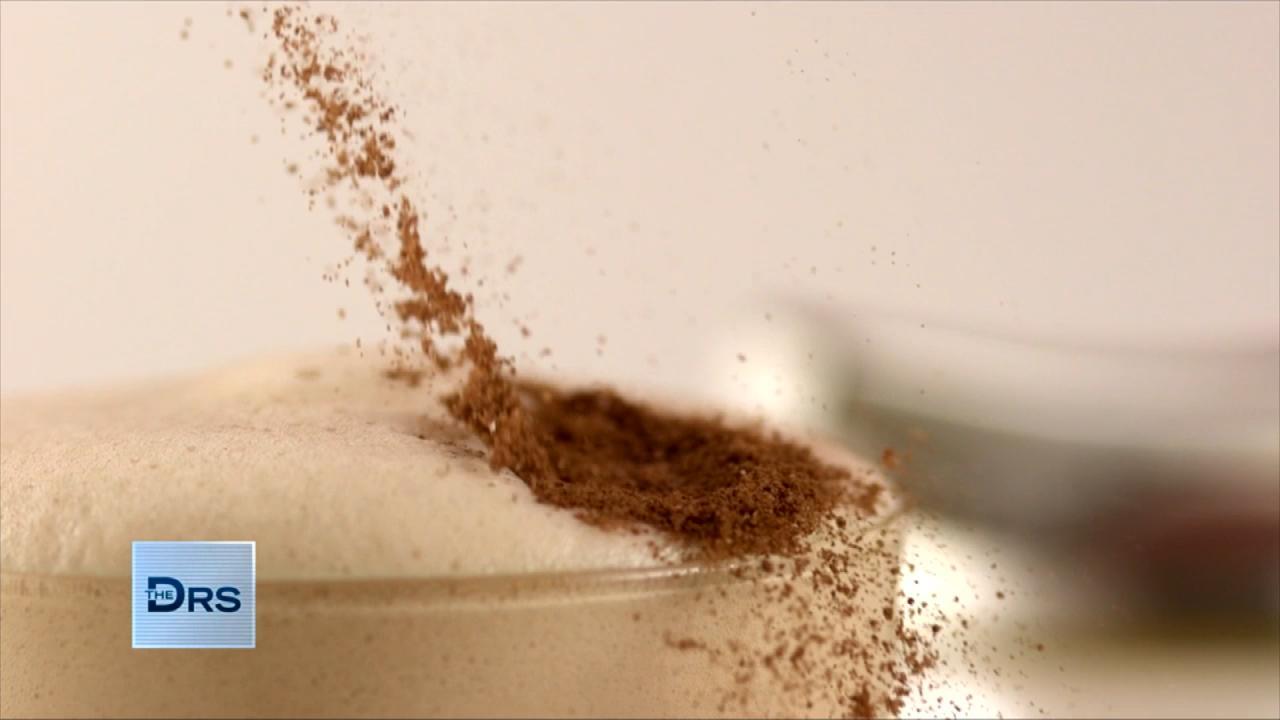 Can Eating Cinnamon Daily Make You Sick?
The Doctors stage a surprise intervention to help urologist Dr. Jennifer Berman overcome her addiction to sugar.
ER physician Dr. Travis Stork reveals that Dr. Berman's favorite breakfast, a blended iced coffee drink with whipped cream and a muffin, has 119 grams of sugar. Add the second blended iced coffee drink she often enjoys as an afternoon pick-me-up, and her daily sugar intake totals at least 209 grams.
"There is some craving thing going on. It's not like it's a choice," Dr. Berman admits. "I'm addicted. I'm an addict."
The American Heart Association recommends no more than 25 grams of added sugar per day for women. Dr. Travis notes that Dr. Berman's daily consumption is more than eight times the recommended amount of sugar and adds up to more than 168 pounds of sugar a year.
Dr. Berman acknowledges that her habit is not healthy.
"It's really awful to be engaging in behaviors that you know that are wrong," she says, "and I'm modeling those behaviors to my children."
Dr. Travis explains some of the surprising consequences too much sugar can have on your health:
Boosts inflammation
Increases risk of getting sick
Accelerates aging process
Zaps your energy
Causes constant hunger
Dr. Travis outlines the steps you must take to break a sugar addiction, which can be found in his book, The Doctor's'Diet :
Figure out whether you are addicted.
Identify added sugar in your diet.
Make the decision to cut out sugar.
Choose low-sugar alternatives.
Wean yourself off artificial sweeteners.
Make a plan to deal with cravings.
"To quit an addiction, you have to make the decision," Dr. Travis says. "The most difficult decision a lot of us will ever make is to not allow sugar to rule your life. So our plan to deal with your cravings is we have to have alternative things for you to go to."
"I would like to feel better. I would like to sleep," Dr. Berman says. "I would like to not feel the light-headedness and the anxiety."
Web Exclusive: Watch as Dr. Travis sits down with Dr. Berman to develop an action plan to combat her sugar addiction.
Update:
Dr. Berman opens up about her progress after her fellow The Doctors hosts staged an intervention to help her overcome her addiction to sugar.
Do you think you have an unhealthy relationship with sugar? Find out with Dr. Travis' sugar addiction quiz.
The Doctor's Diet is published by Bird Street Books, Inc., which is owned by The Doctors' executive producer, Jay McGraw. The book is sold by TheBookNook.com, which also is owned by Jay McGraw.
Related: