Extreme Effects of Teeth Grinding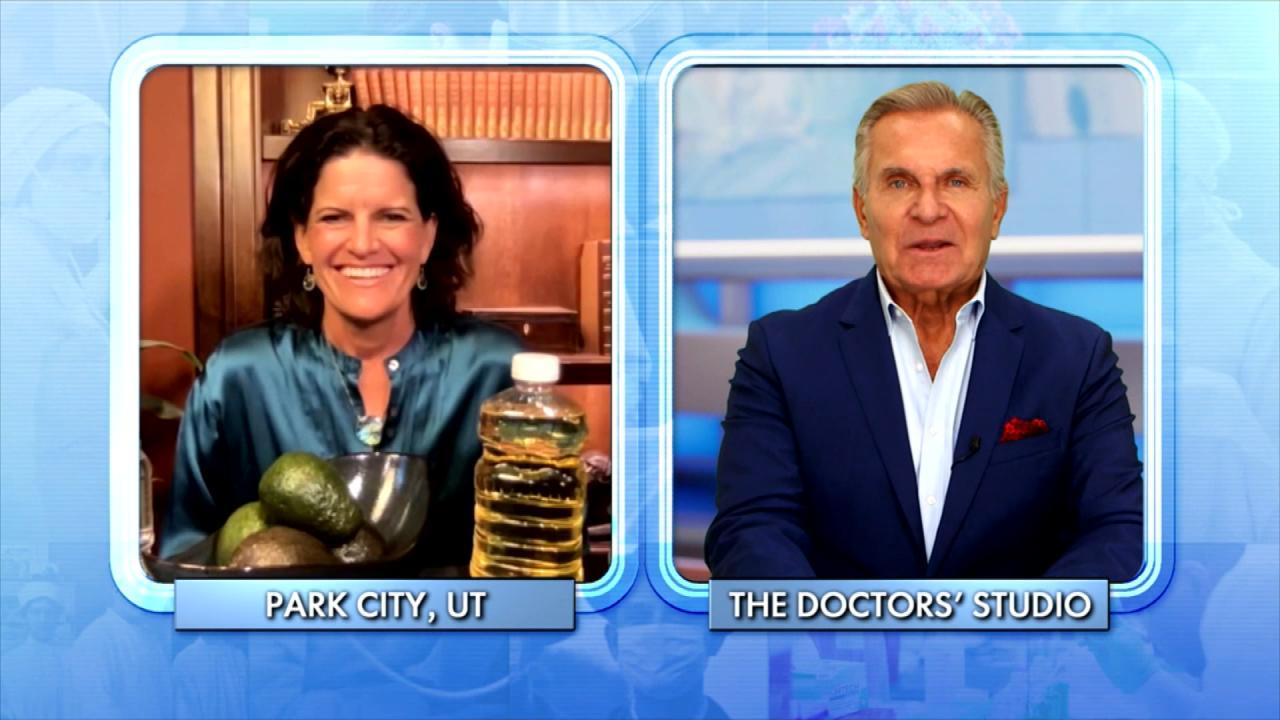 The Surprising Things That Could be Causing Your Weight Gain!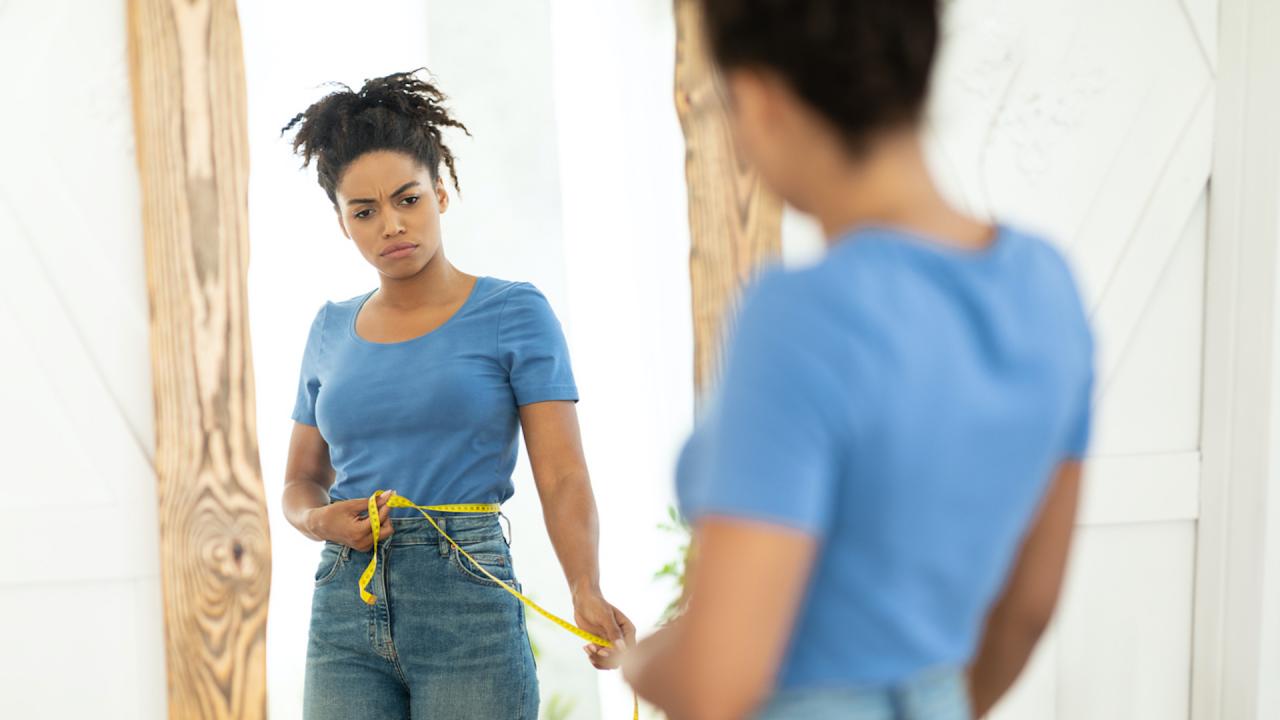 When Does Body Dissatisfaction Turn Into Dysmorphia?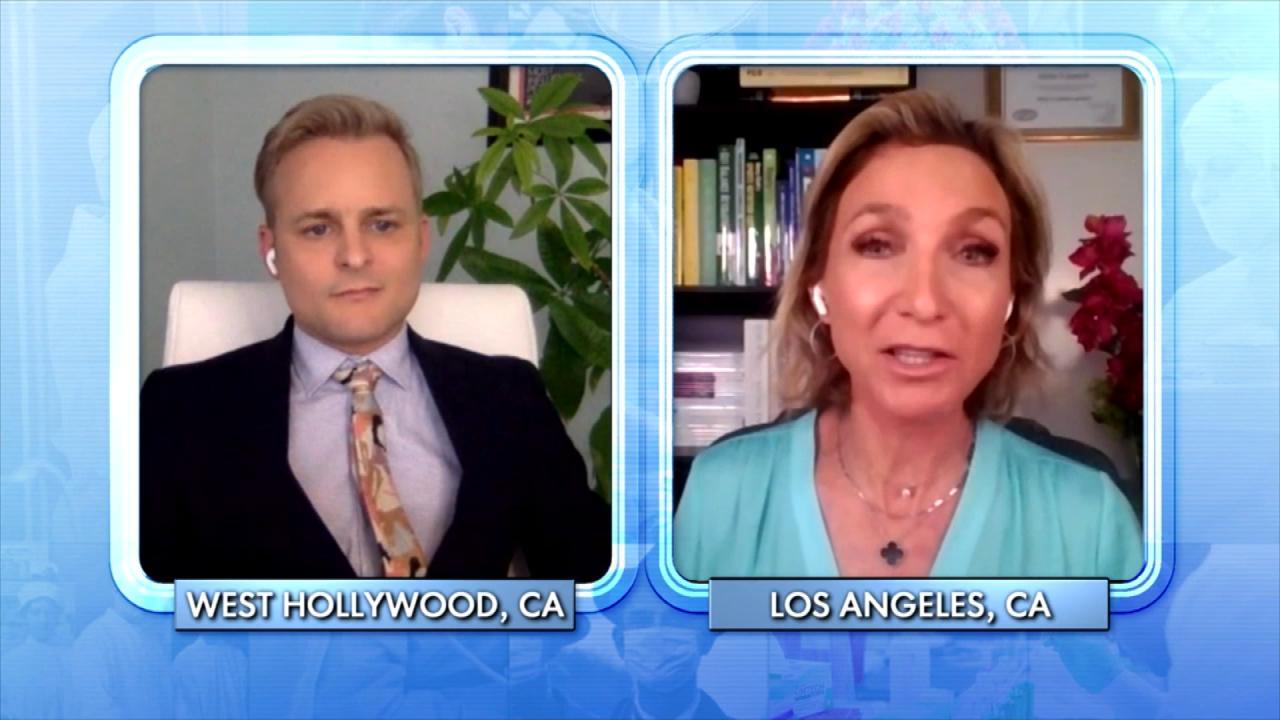 What Can Happen to Your Body When You Overdo It at the Gym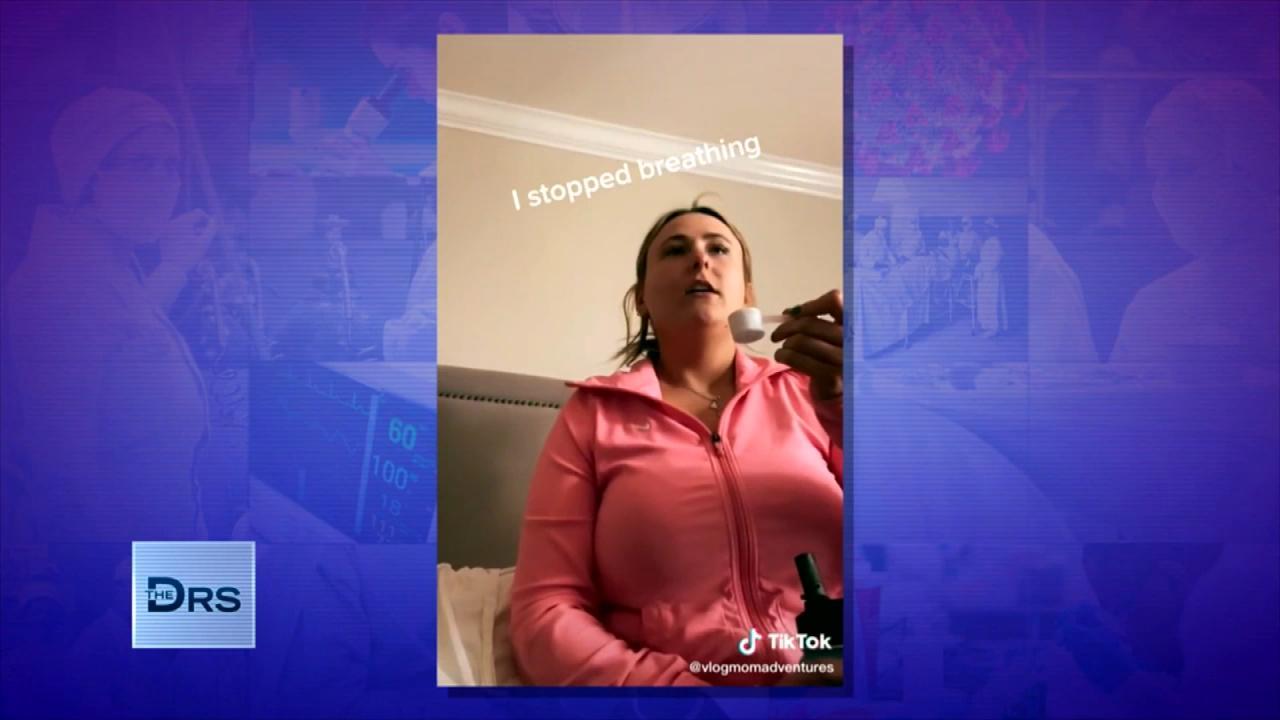 What Is the 'Dry Scooping' Workout Trend?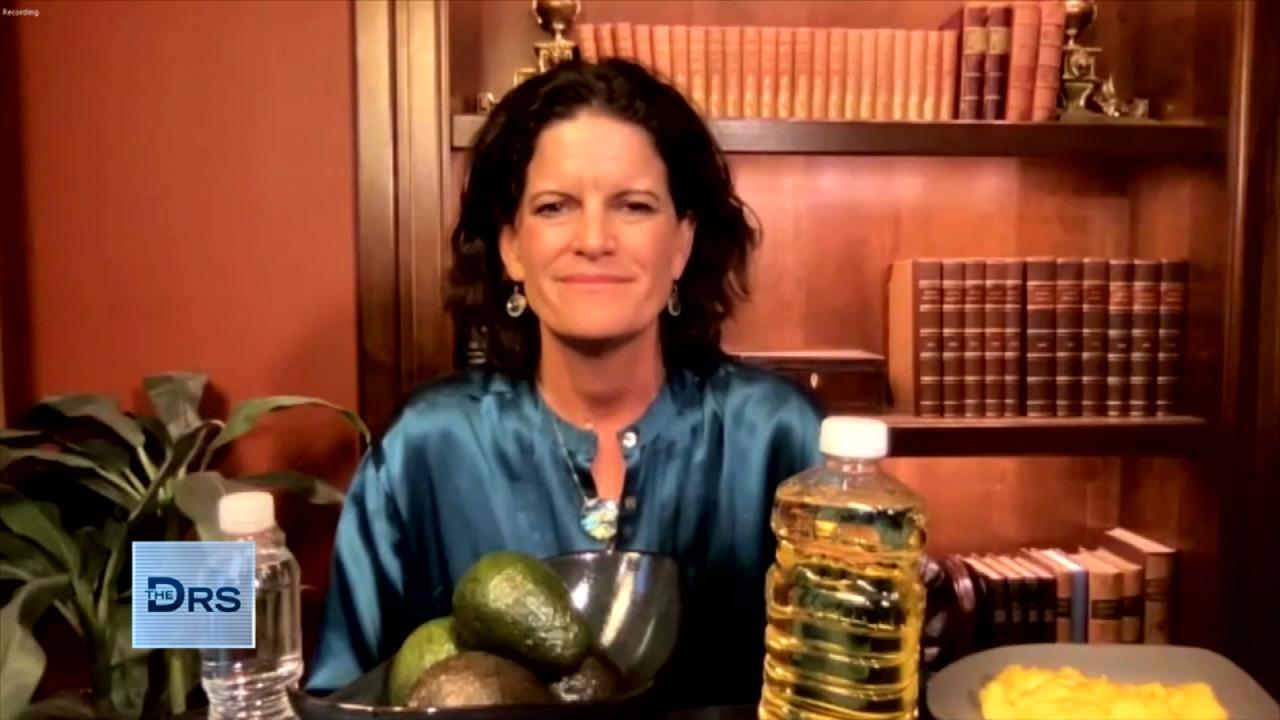 Is Eating 6 Small Meals a Weight Loss Myth?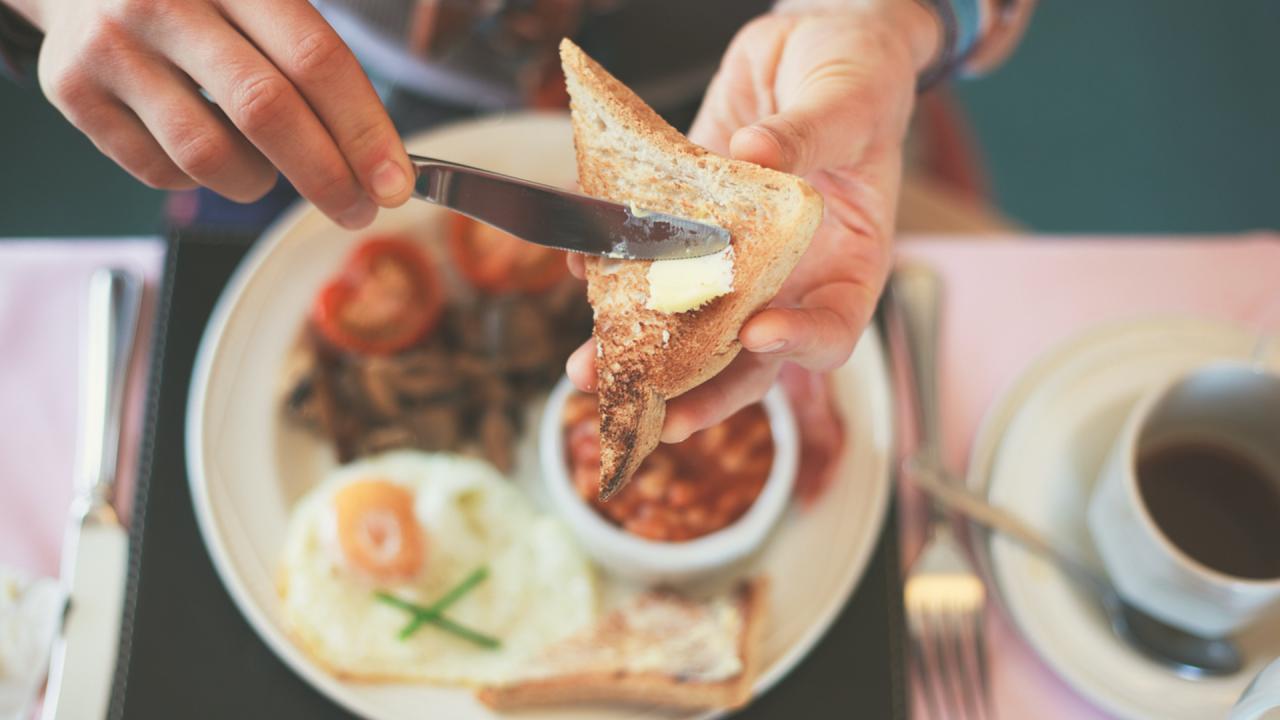 Are You Gaining Weight Because You're Eating Breakfast at the Wr…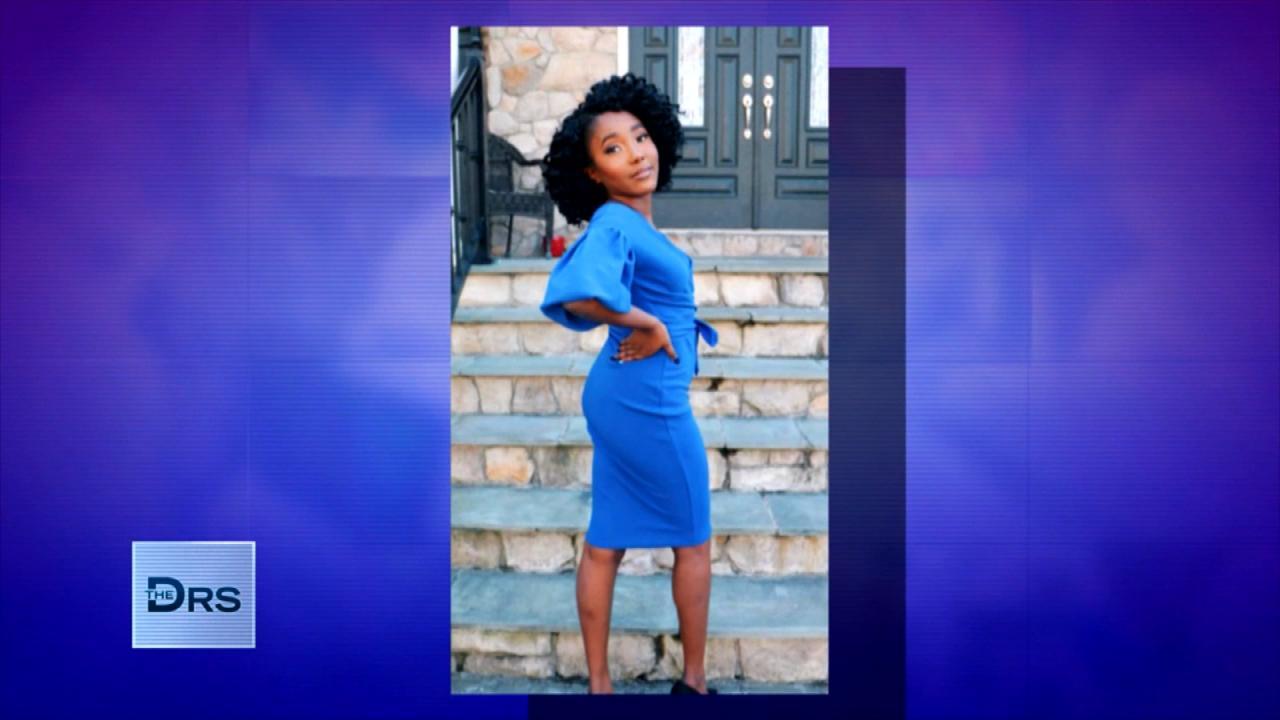 Women Are Taking Dangerous Drug to Get DIY Kardashian Curves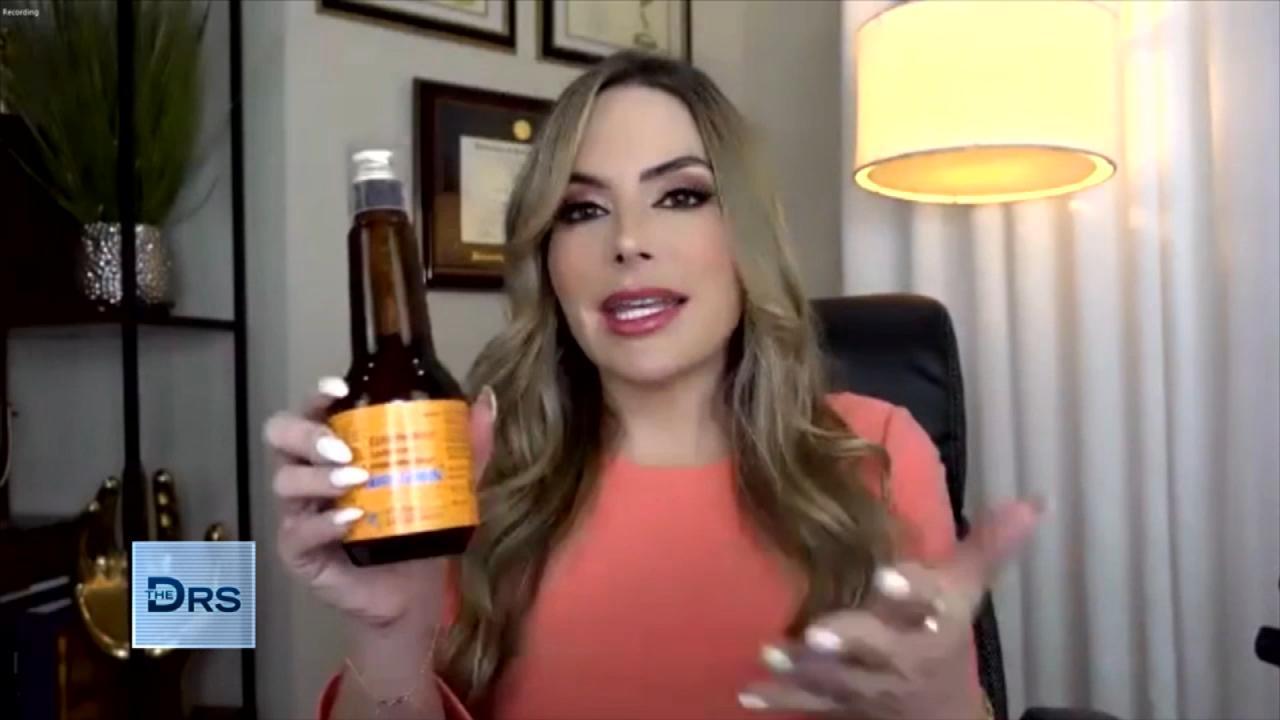 How Far Would You Go For a Curvy Body?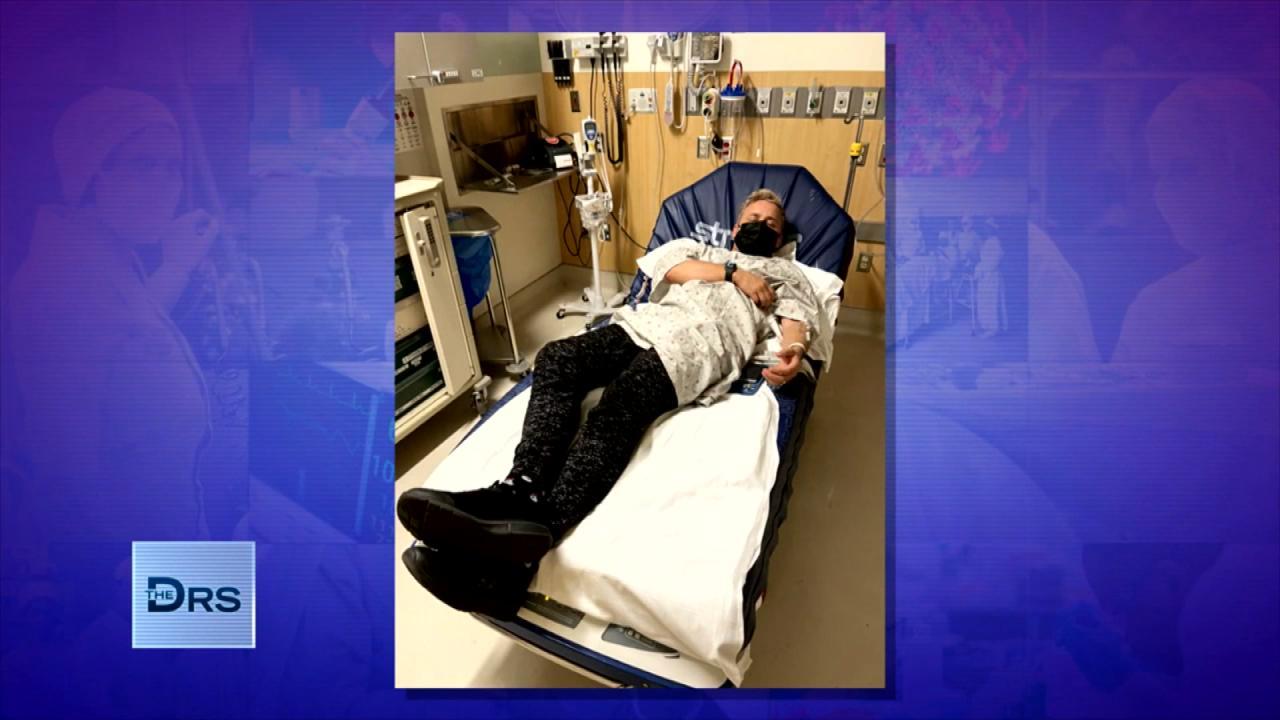 Man Found Himself in the Hospital after Going Too Hard at the Gym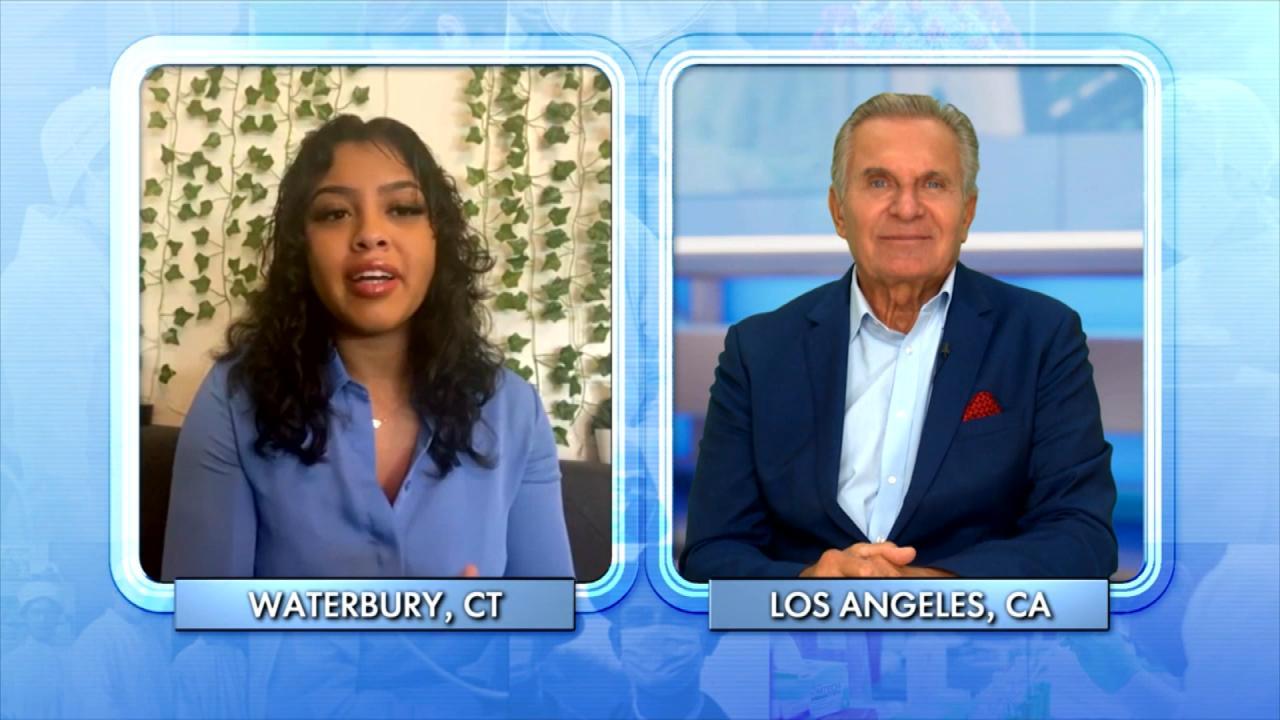 This TikTok Workout Trend Can Be Deadly!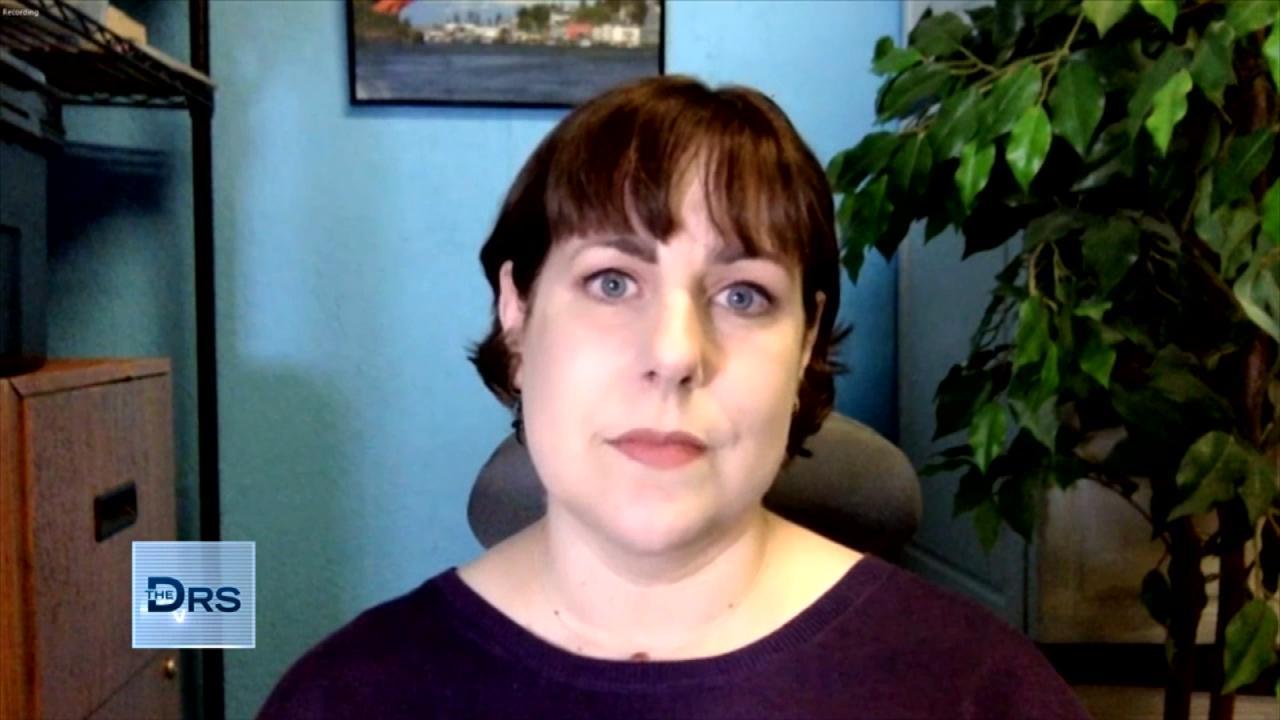 Hear How Woman's Belly Button Saved Her Life!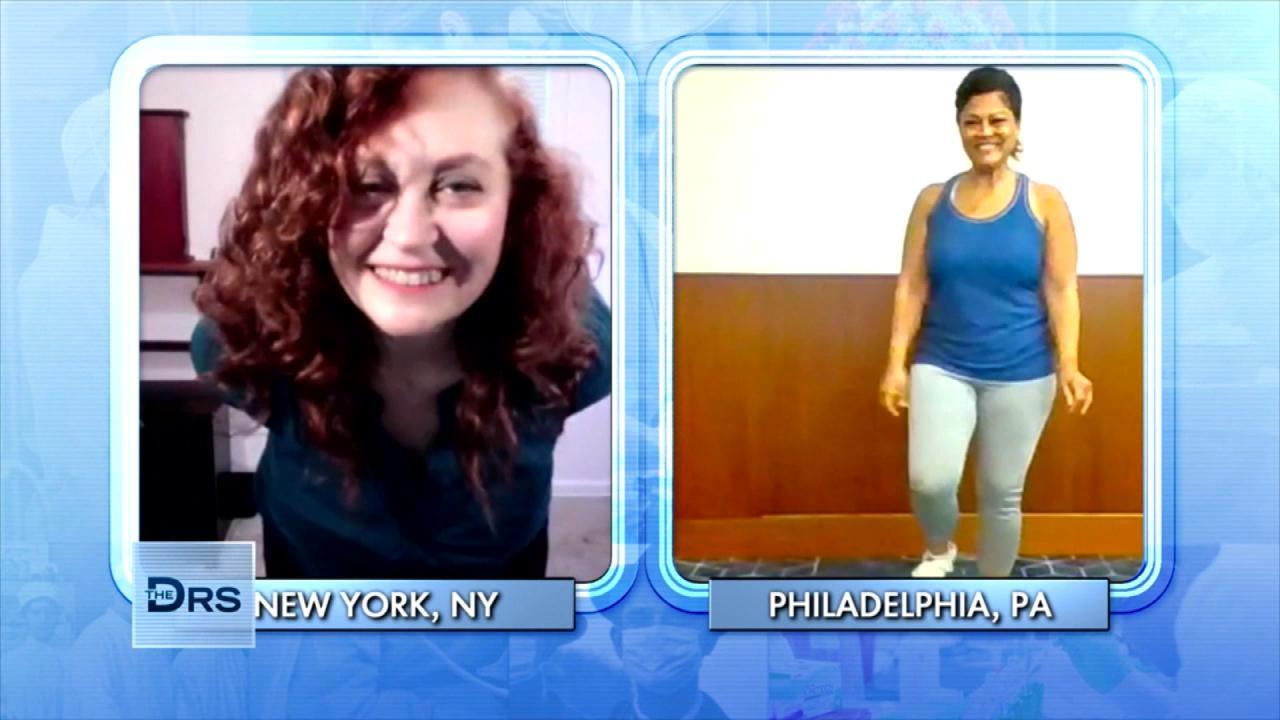 The Dance Workout Moves Great for Post-Menopausal Women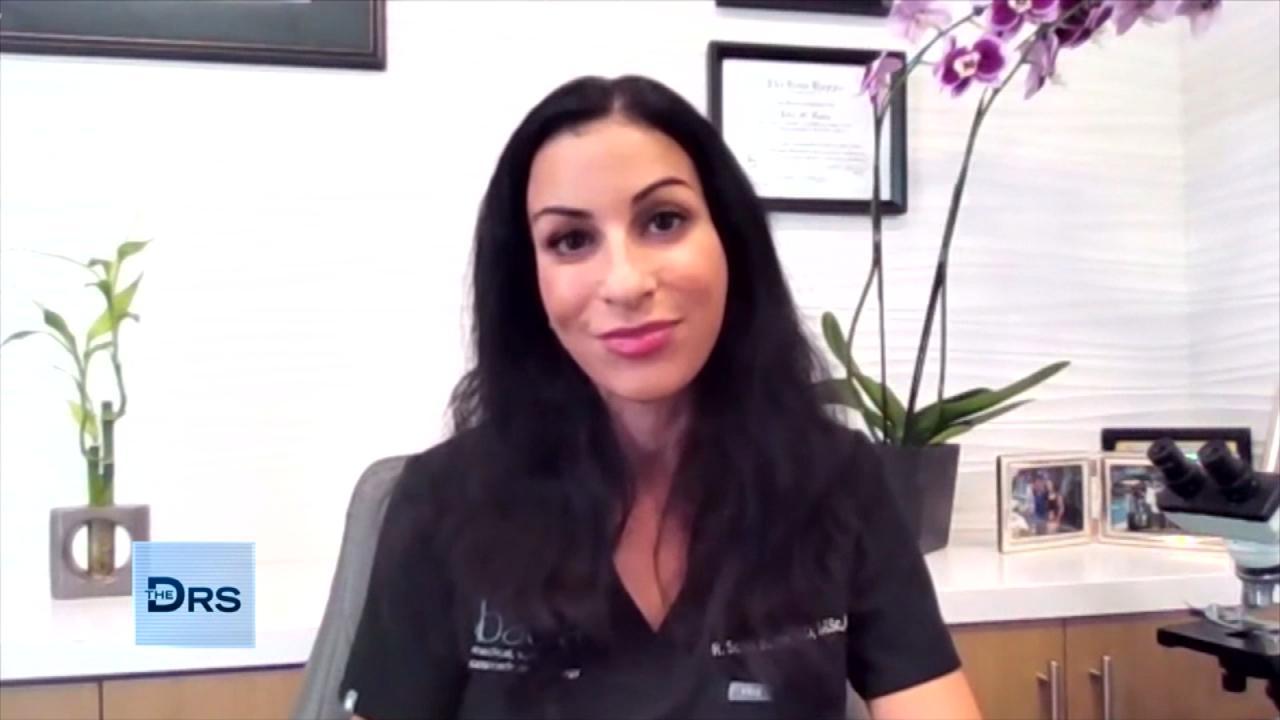 Internal Health Conditions Your Dermatologist Can See on Your Sk…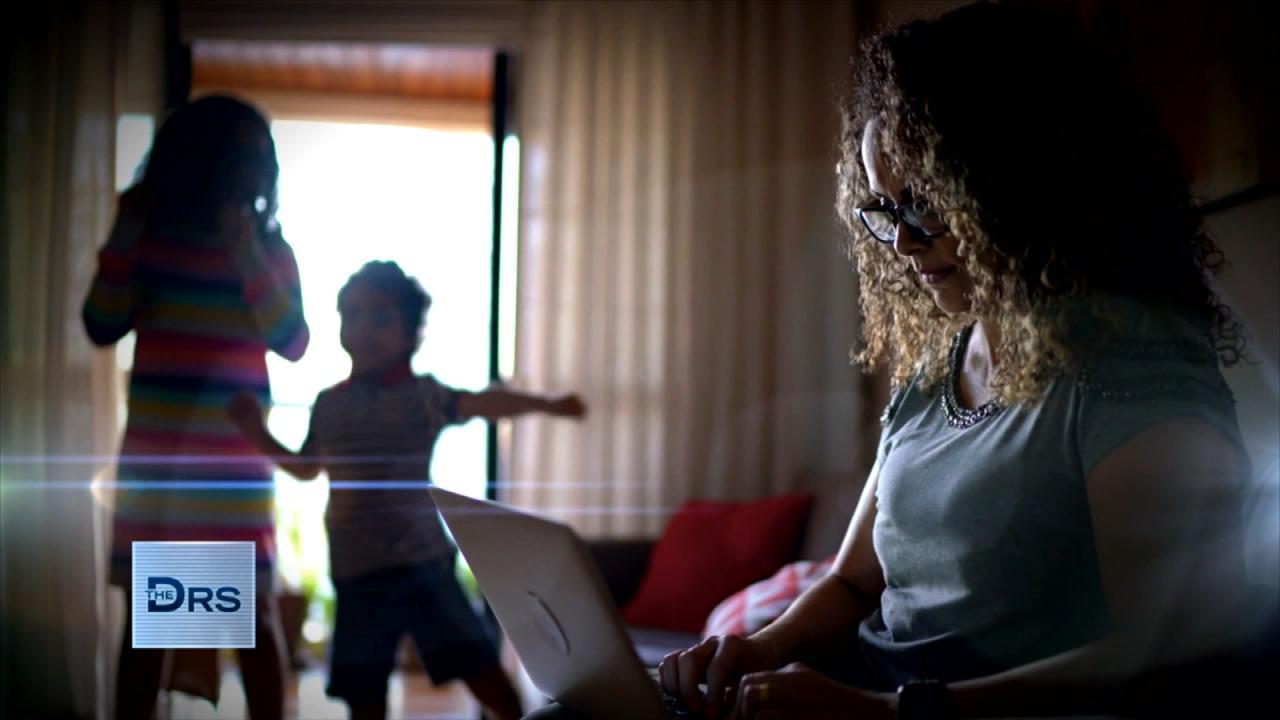 Is Working From Home Putting You at a Career Disadvantage?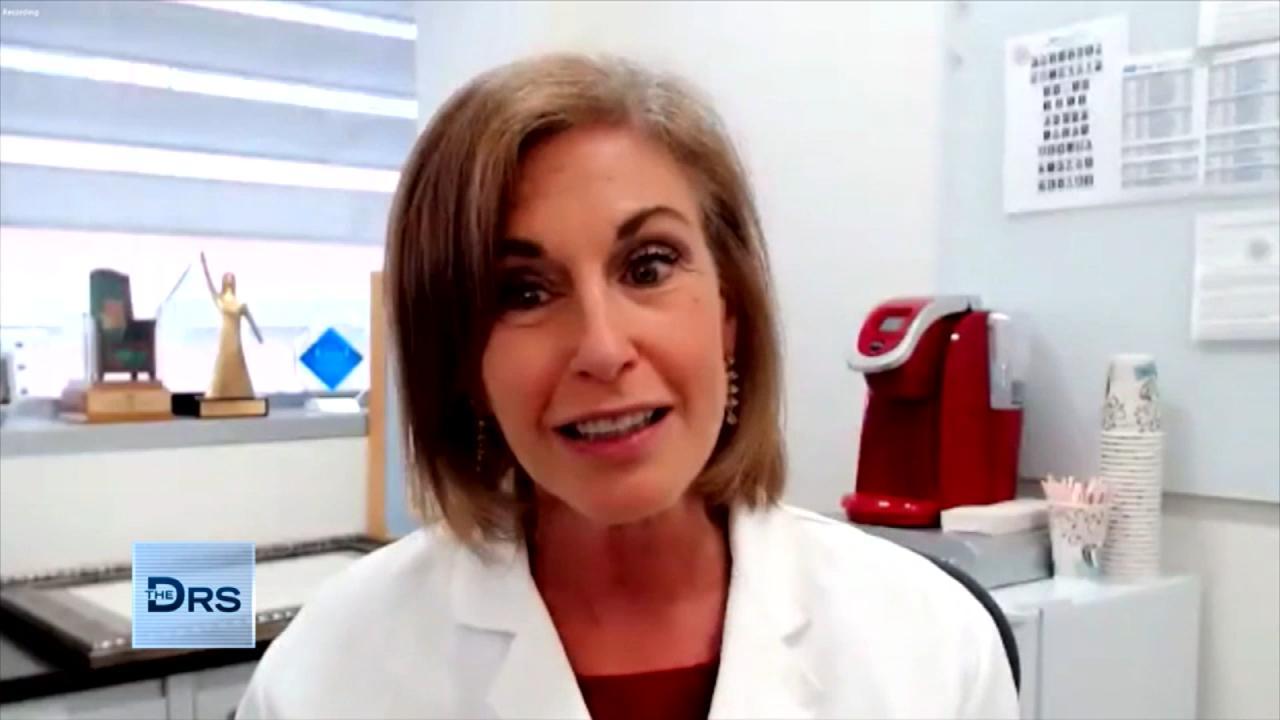 How to Lower Your Risk for Ovarian Cancer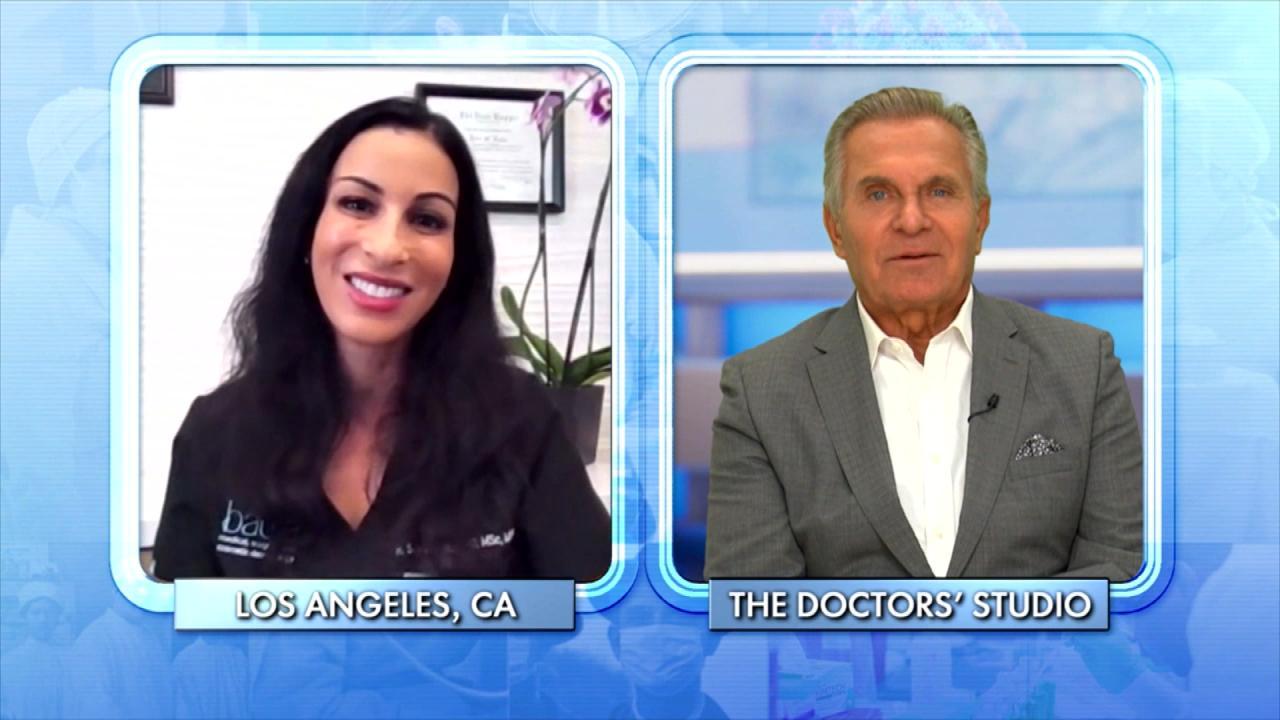 The Number One Illness Your Dermatologist Sees Every Day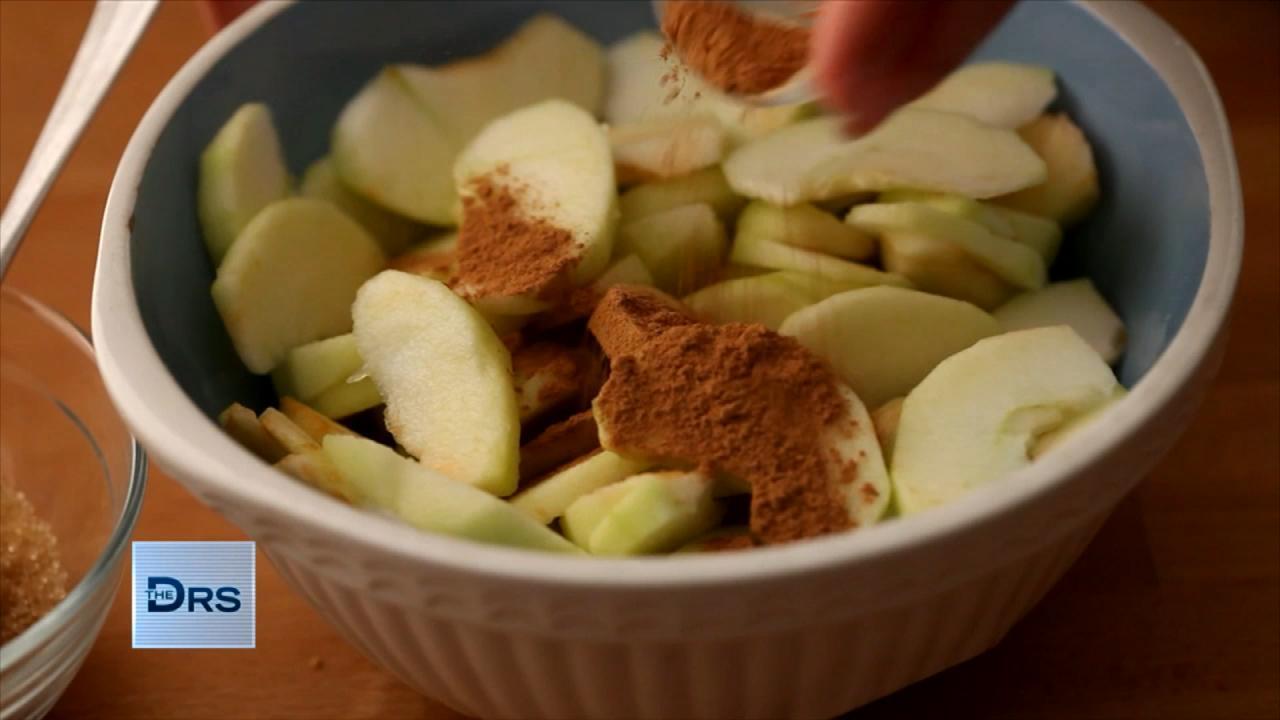 Can You Poison Yourself with Cinnamon?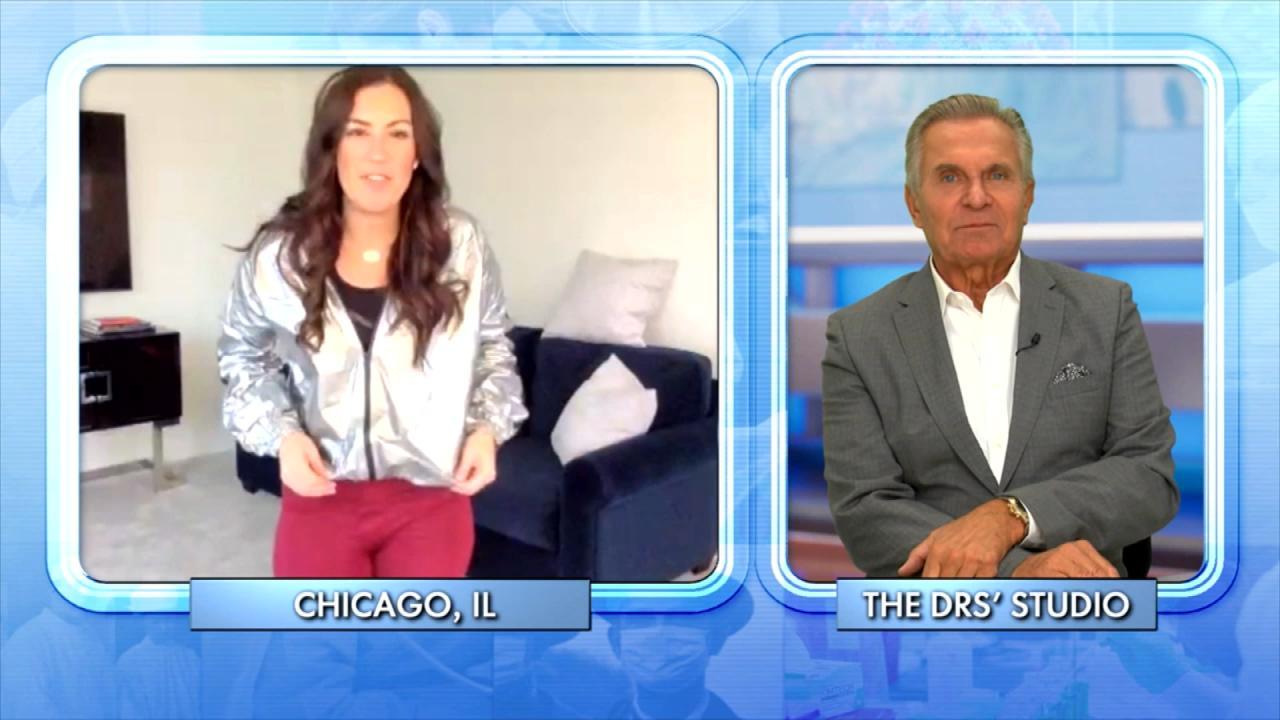 Could a Sauna Suit Help You Lose Weight?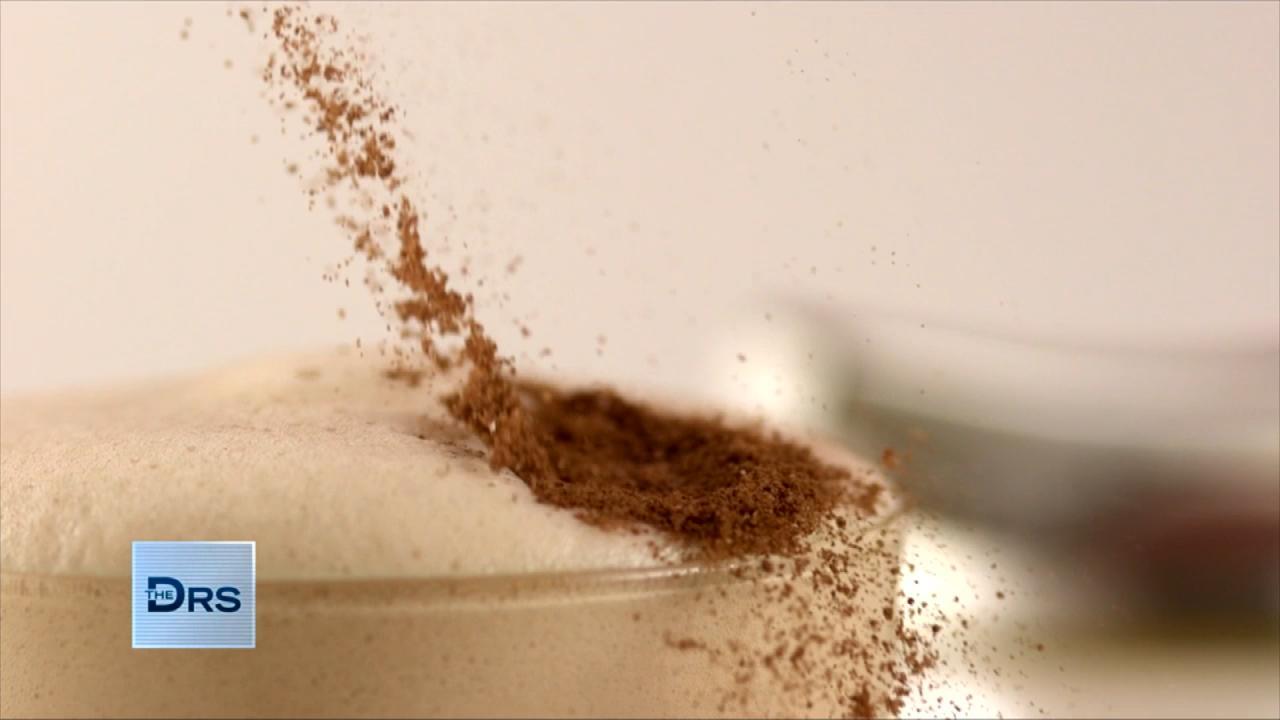 Can Eating Cinnamon Daily Make You Sick?
Teeth grinding, medically termed bruxism, is fairly common in both children and adults. The compulsive habit often occurs during sleep, and it is usually attributed to emotional stress and anxiety. Chronic clenching and grinding of the teeth can not only lead to extensive tooth damage and tooth loss, but it also can trigger TMJ disorders and even alter facial structure over time.
In 2008, Mindi started grinding her teeth in response to stress that stemmed from her college studies. Mindi says the constant grinding resulted in frequent headaches and lower jaw pain, and over the next several years, her symptoms progressively worsened.
The effects of Mindi's teeth grinding were exacerbated by regular soda consumption that began in her early adolescence and caused numerous cavities and significantly weakened the enamel and structure of her teeth.
Mindi developed severe gum disease, and her teeth became so worn down and brittle that they started to crack, chip and fall out. "I constantly brush them, but it's a matter of time before another one breaks," Mindi says.
To date, Mindi has lost three of her lower teeth and all but six of her upper teeth. In addition to the physical pain she endures every day, Mindi's condition has negatively affected her self-esteem. "I'm scared to death to be in front of people," she says. "I want my teeth fixed to be out of pain, to be able to smile, to be able to eat again … to have my life back."
Unable to afford dental insurance, much less the costly cosmetic procedures that are usually not covered in dental benefits plans, Mindi wrote The Doctors for help. The Doctors sent Mindi to cosmetic dentist Dr. Sam Saleh for a consultation.
After examining her teeth and taking digital X-rays, Dr. Saleh and Mindi join The Doctors onstage. Dr. Saleh stresses that Mindi must start wearing a custom mouth guard at night and eliminate sugary foods and drinks from her diet to prevent further damage from grinding and decay. Otherwise, he predicts that Mindi will lose all of her remaining teeth within 10 years.
Provided that Mindi takes these essential steps, Dr. Saleh offers to restore her smile free of charge.
Dr. Saleh explains how cutting-edge dental technology will allow him to design and deliver Mindi's dental restorations in one day.