Glasses Help Brain Process Visual Information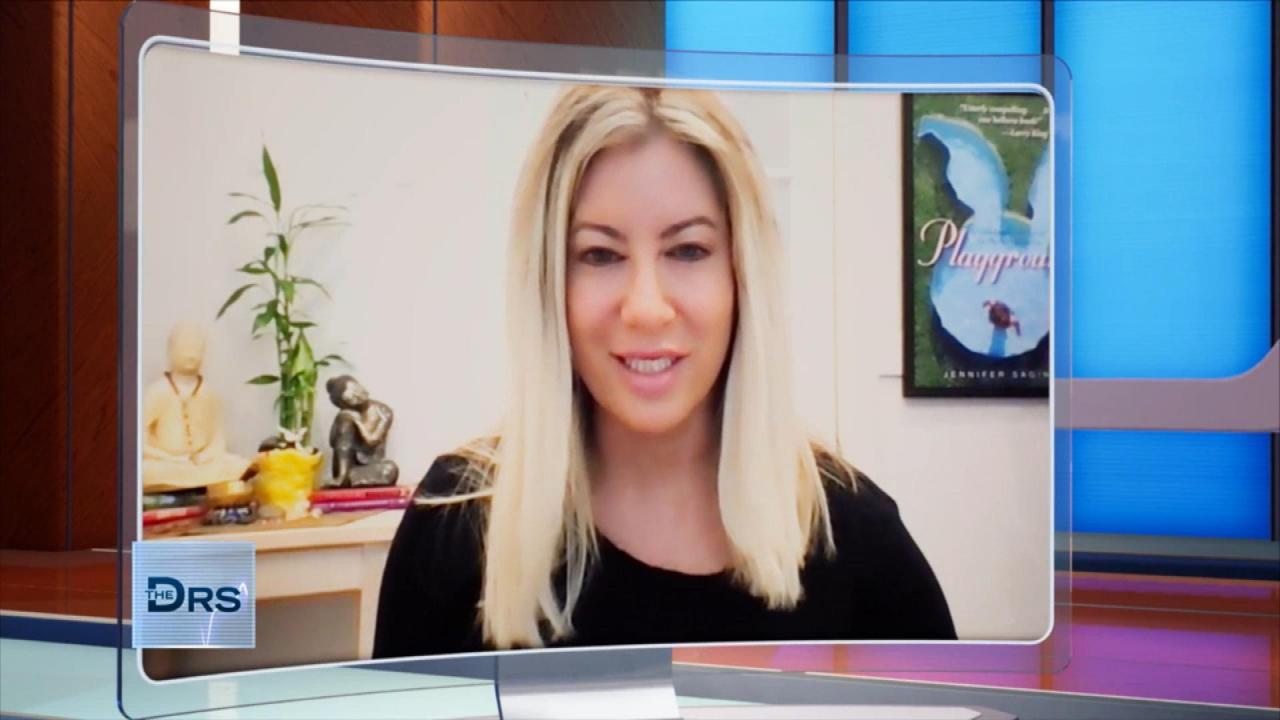 Woman Shares the Trauma from a Childhood Spent in the Playboy Ma…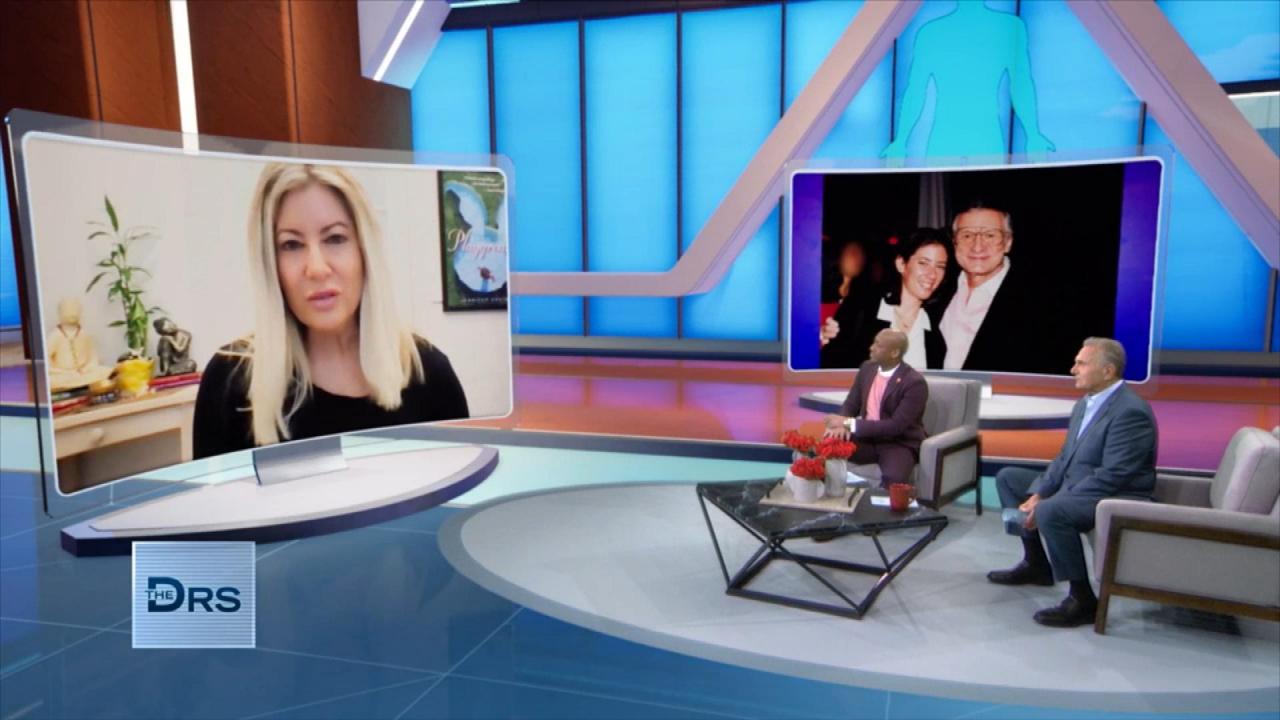 Growing up in the Playboy Mansion Left a Trail of Trauma for Wom…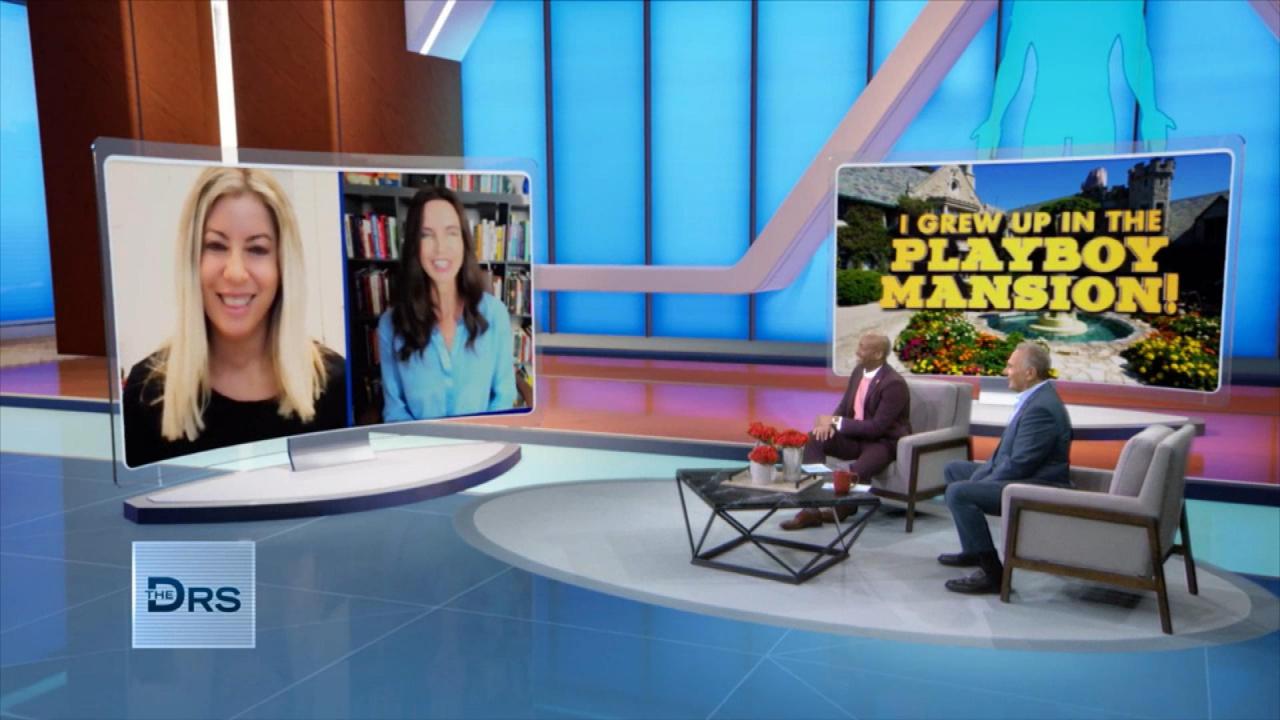 Growing up in the Playboy Mansion Has Left Woman with PTSD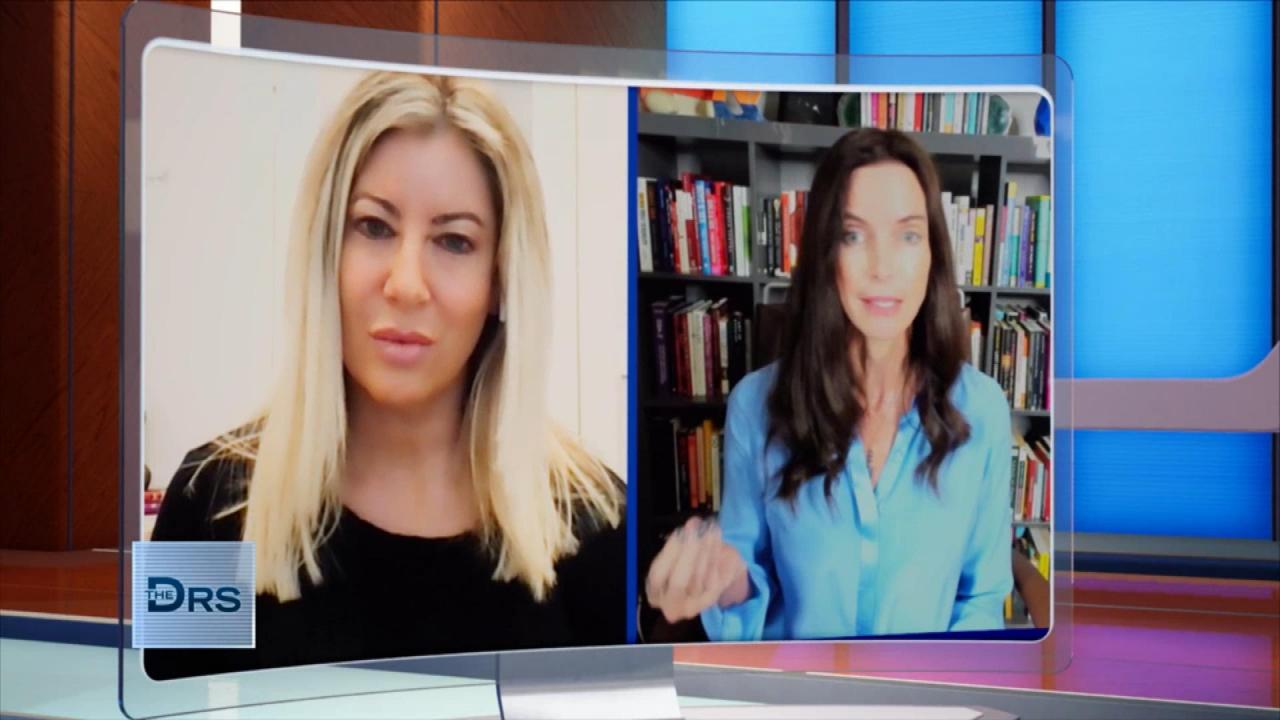 Woman Gets Extra Help for Childhood Trauma at Playboy Mansion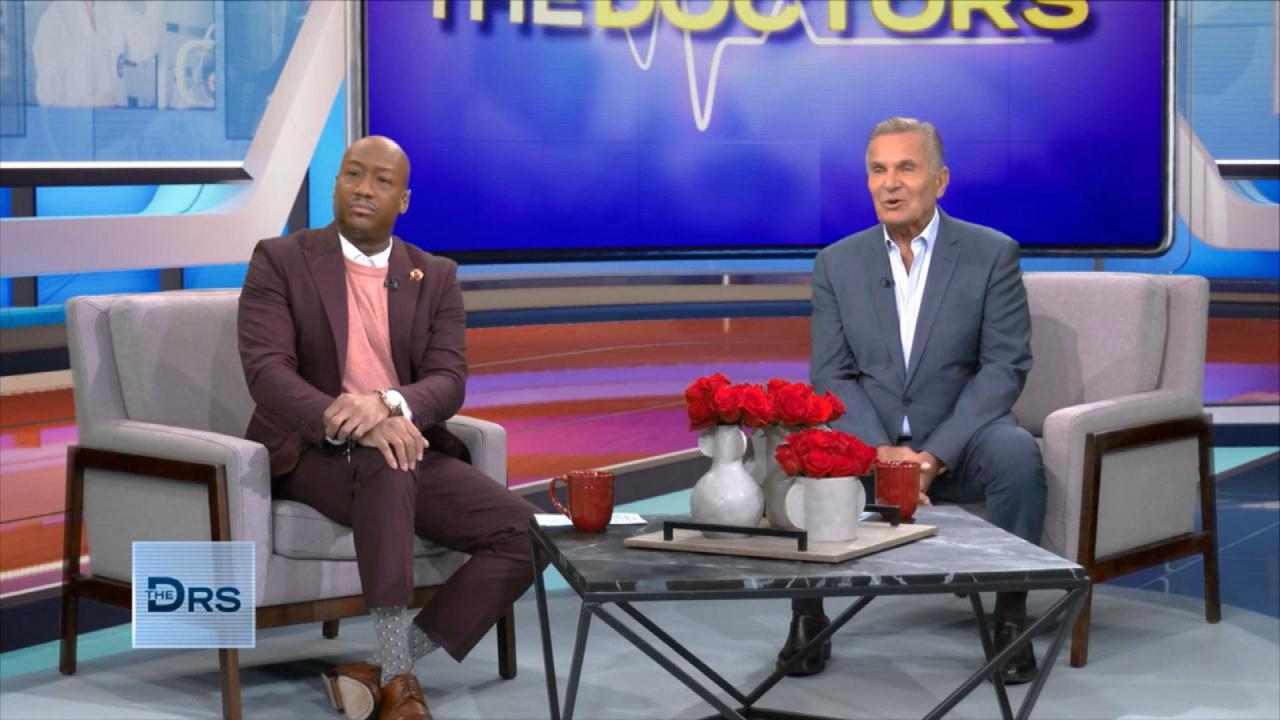 Woman with Playboy Mansion Scars Offered Life-Changing PTSD Trea…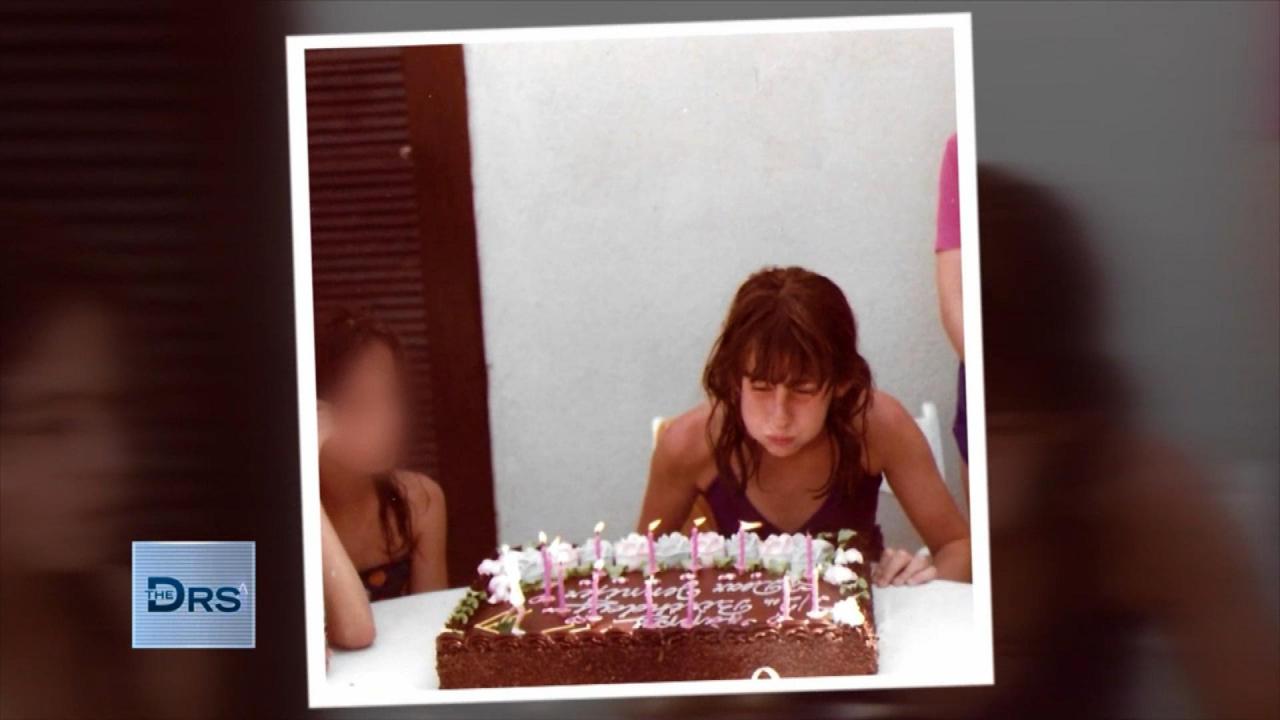 The Last Addiction Woman Can't Shake after Growing up in the Pla…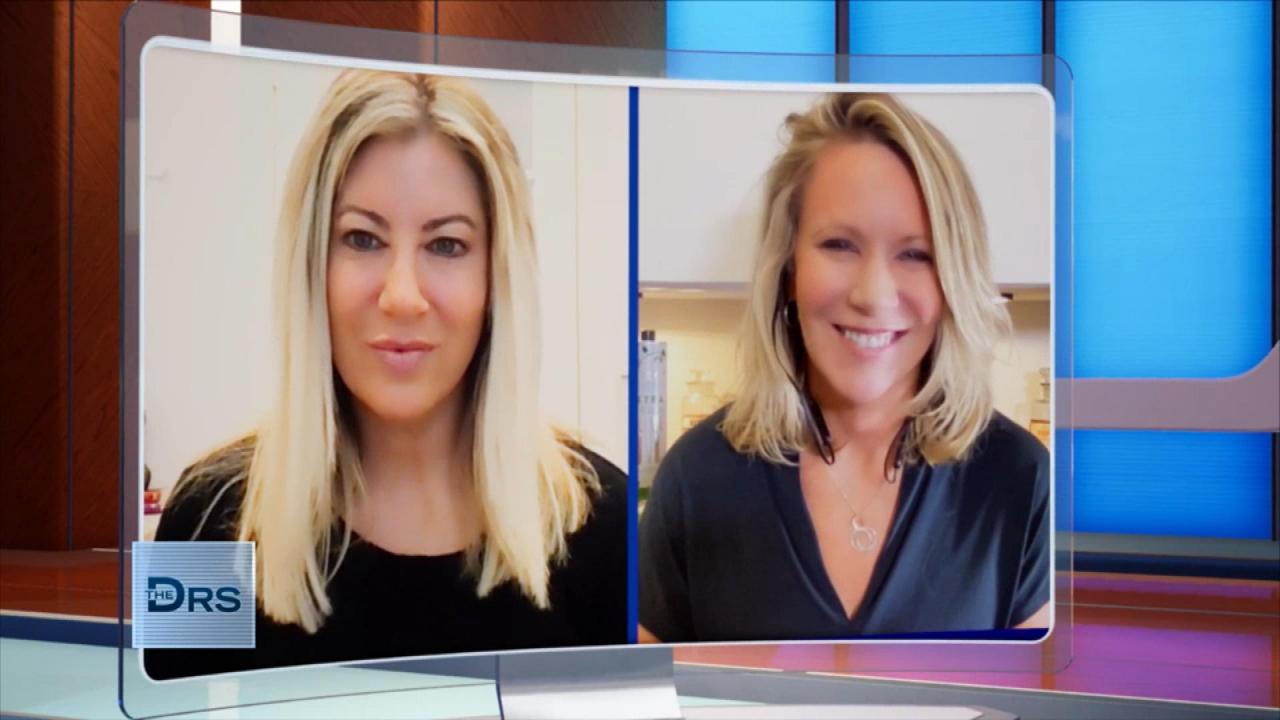 Doctor Provides Tips for Woman with Sugar Addiction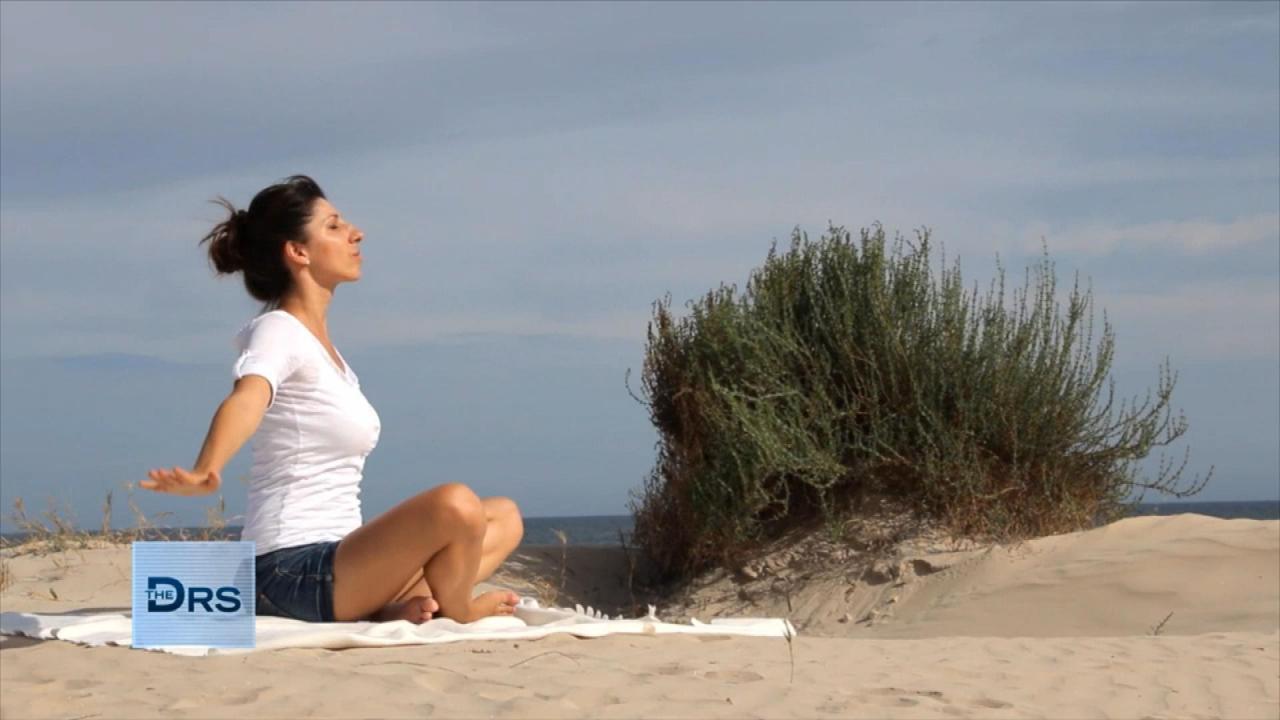 Use Mantras to Help Fight Your Emotional Pain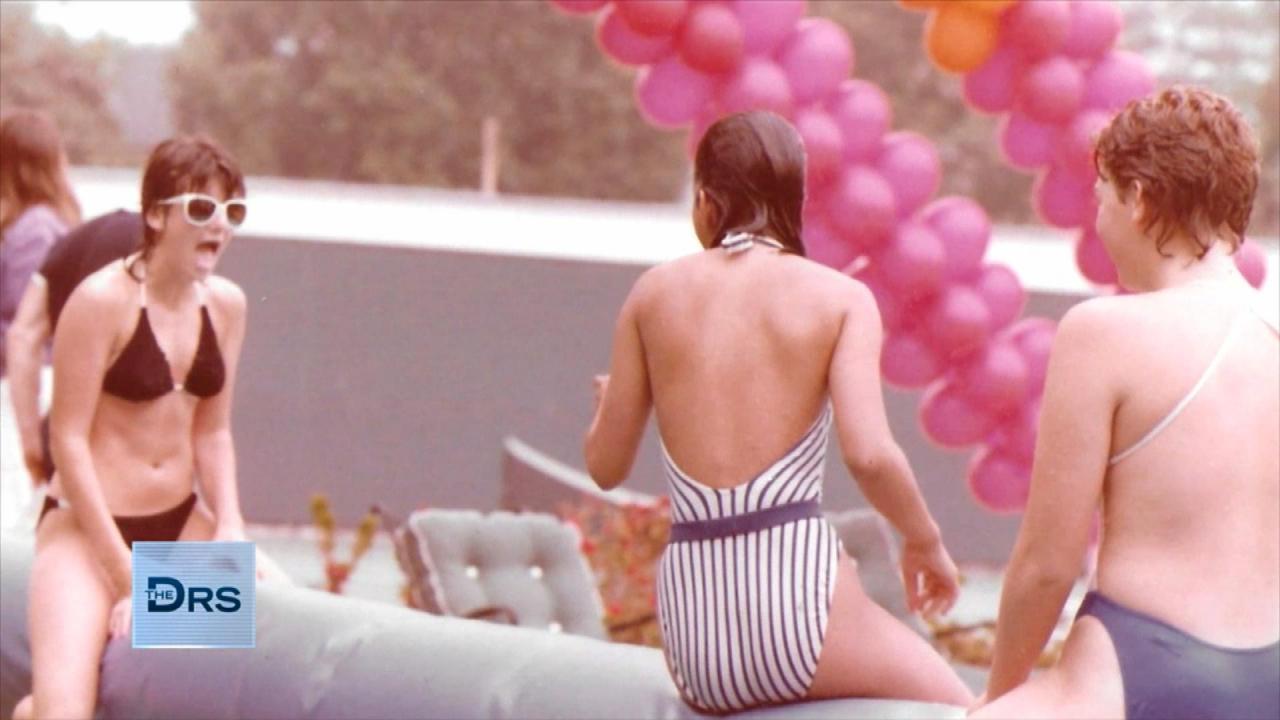 Woman Shares about Growing up in the Playboy Mansion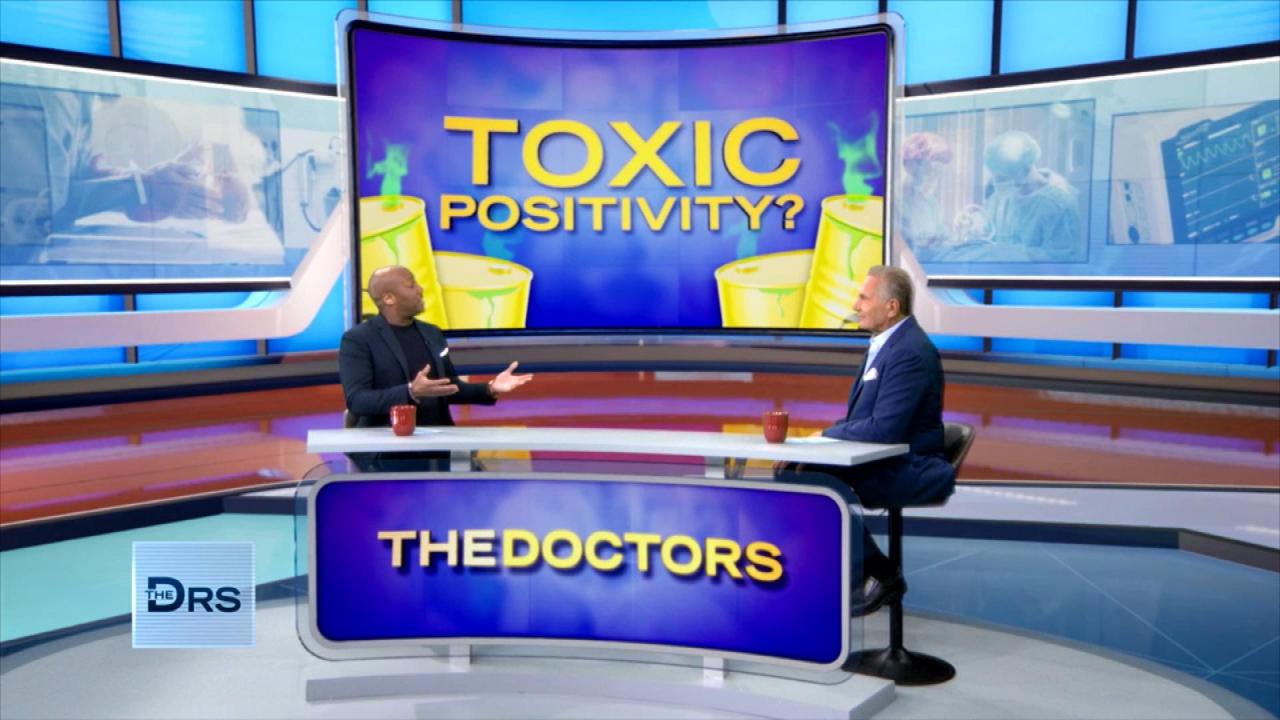 How to Deal with Toxic Positivity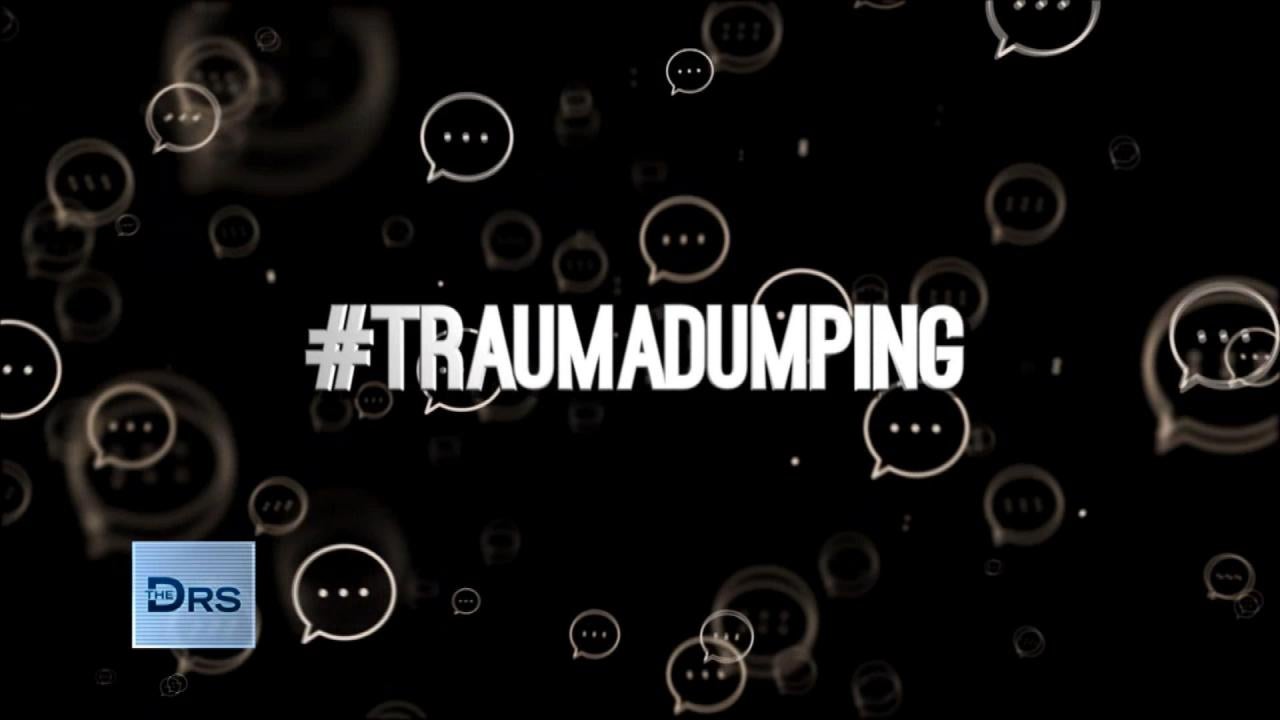 What Is Trauma Dumping -- And How to Handle It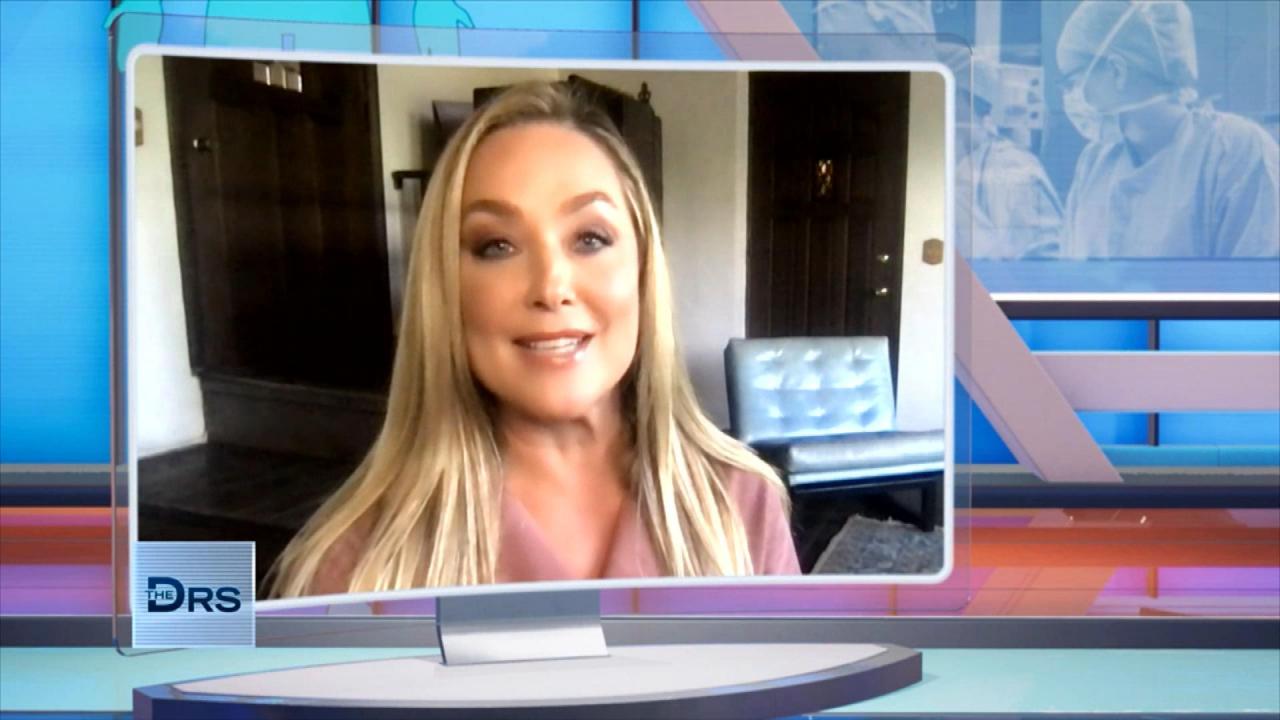 Actress Elizabeth Röhm Shares Her Fertility Journey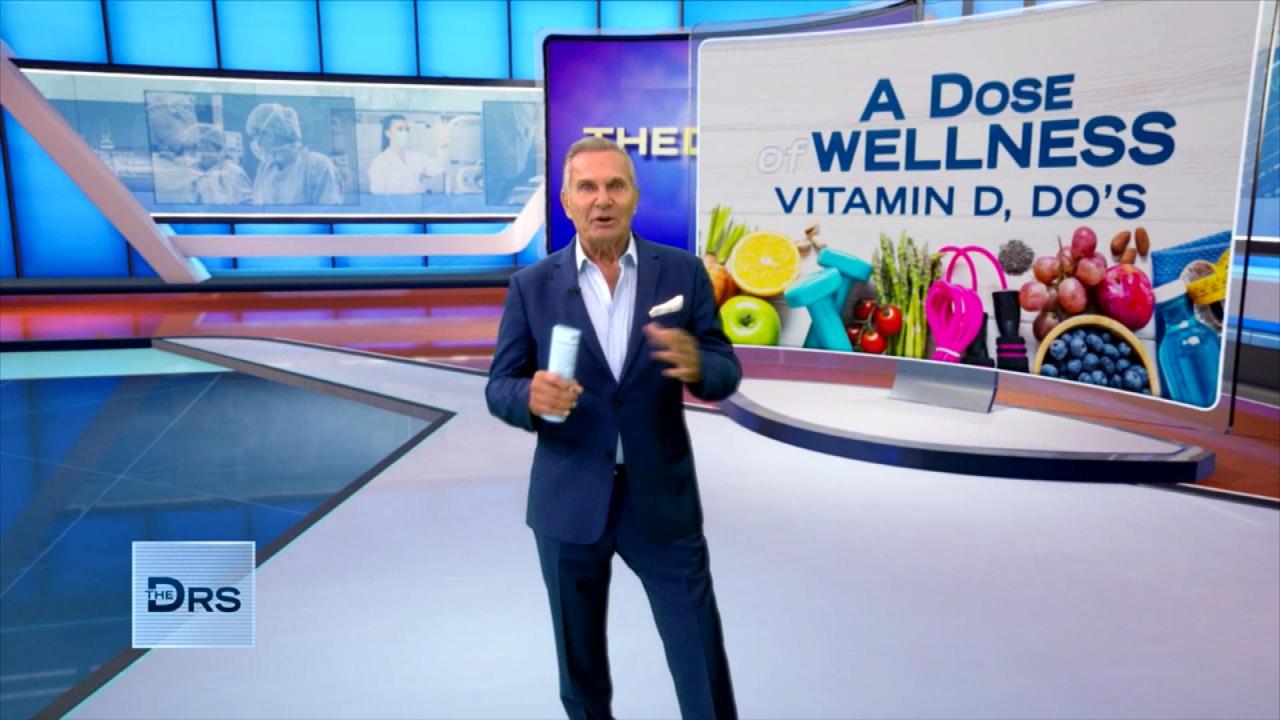 Half of Americans Are Not Getting Enough Vitamin D – Are You One…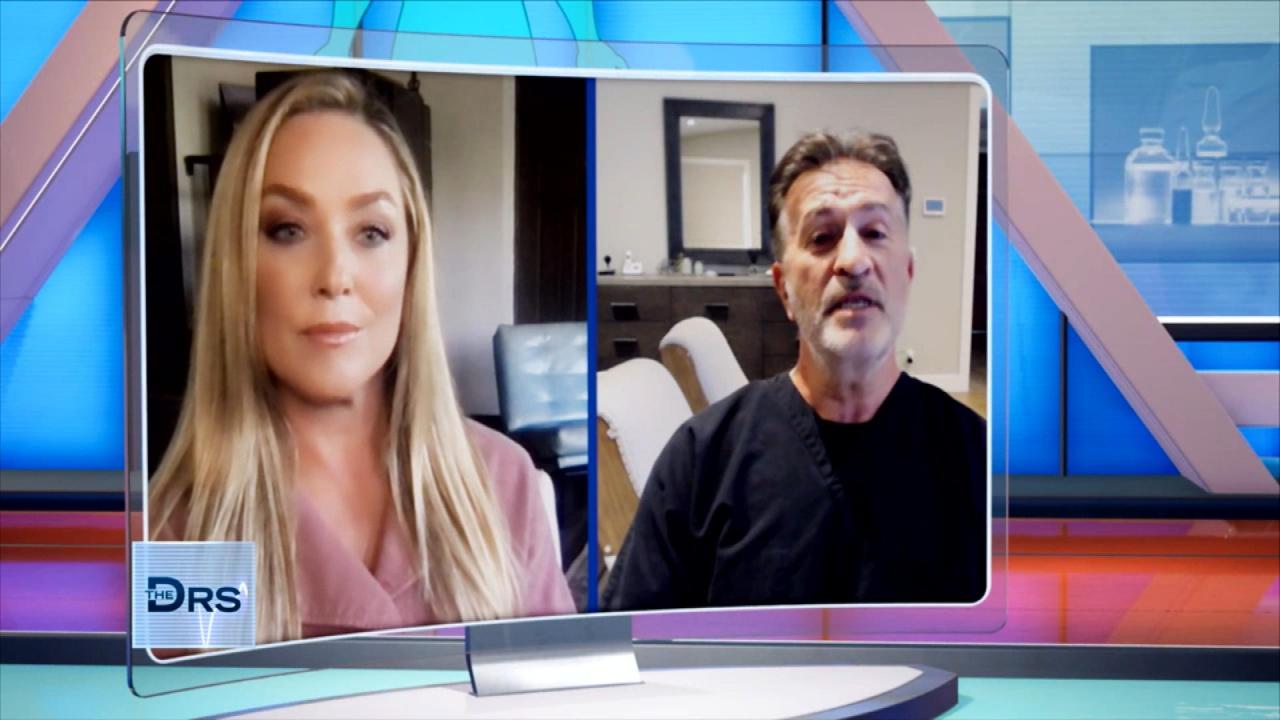 Do You Have a Future Fertility Plan?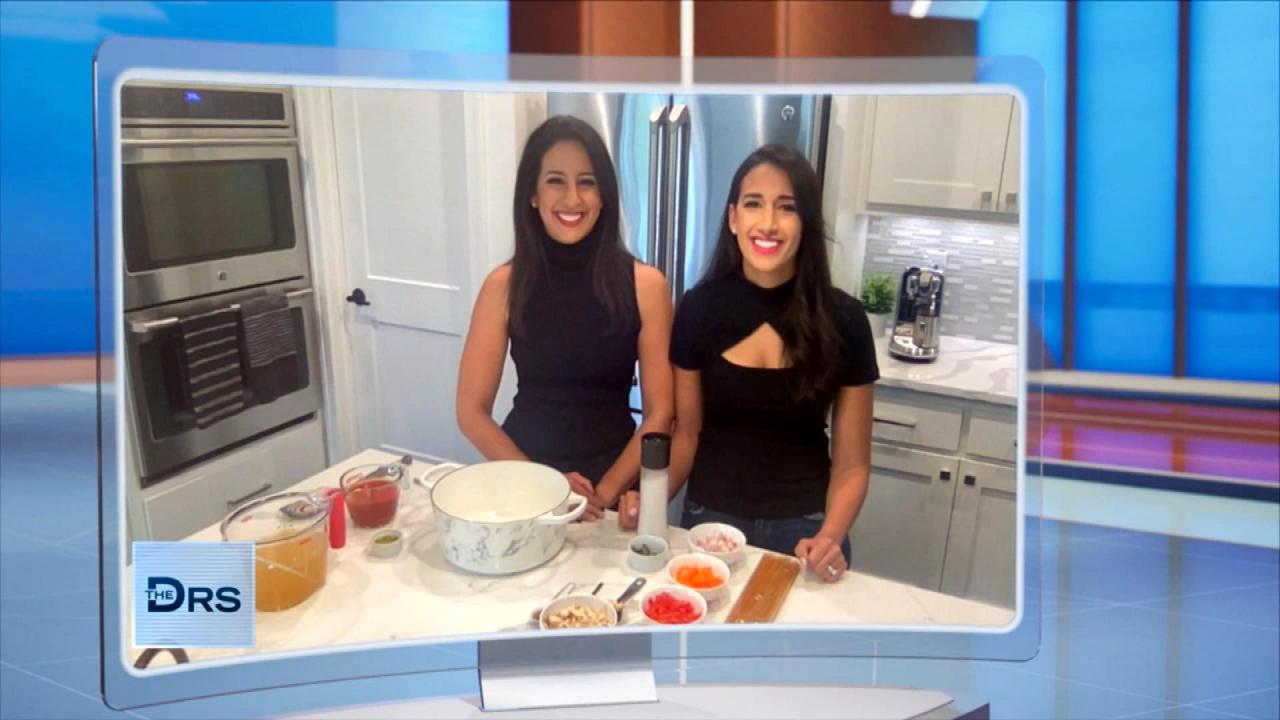 The One-Pot Pasta Dinner with Protein and Vegetables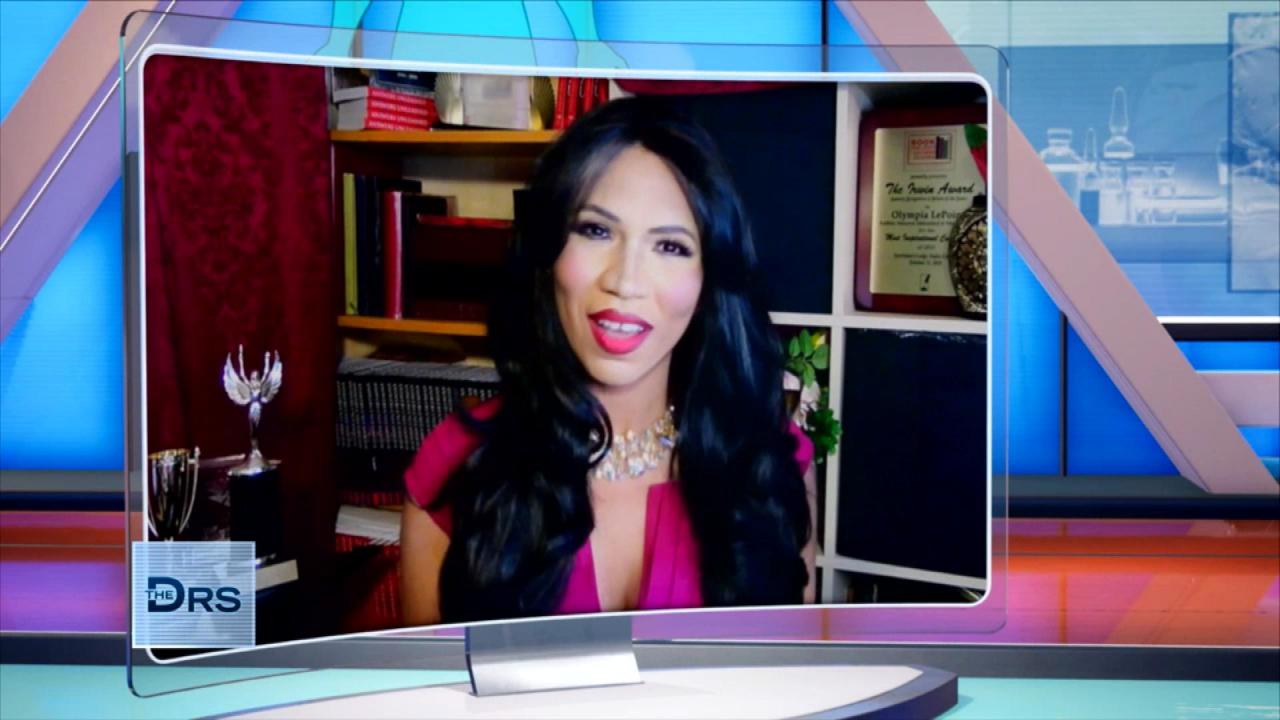 Rocket Scientist Reveals How to Live Your Best Life!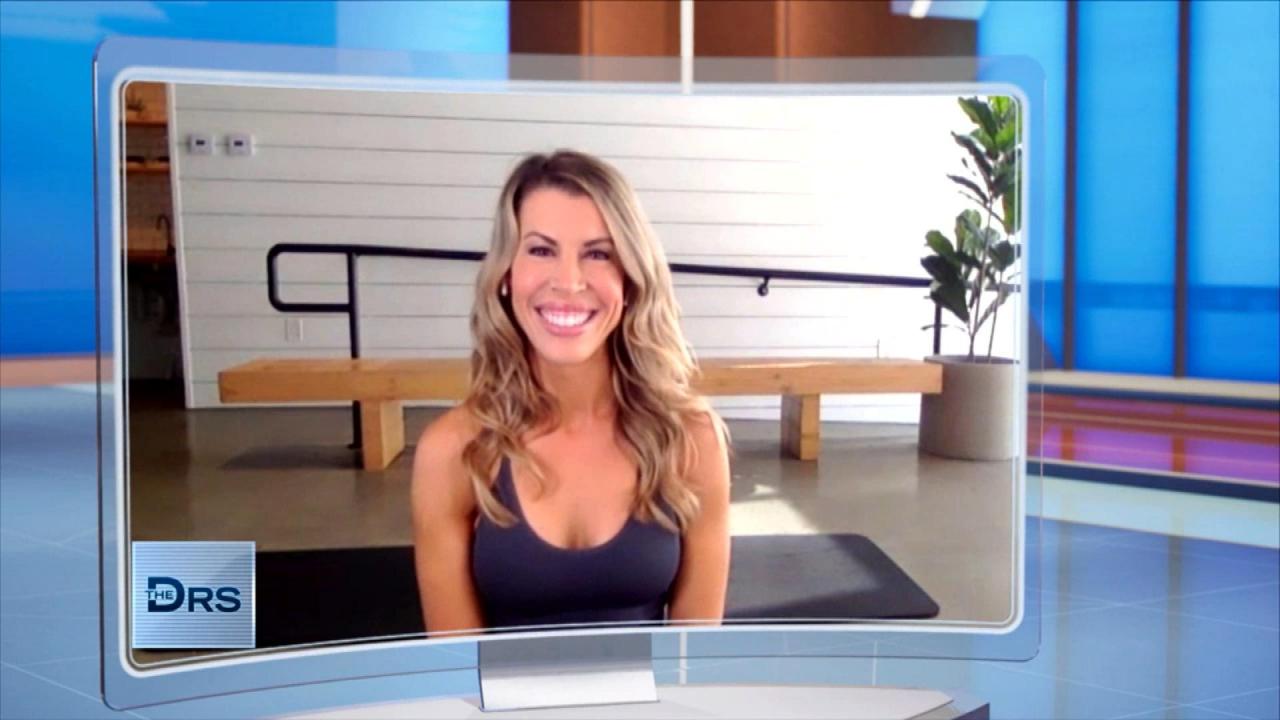 At-Home Pilates Moves Perfect for Beginners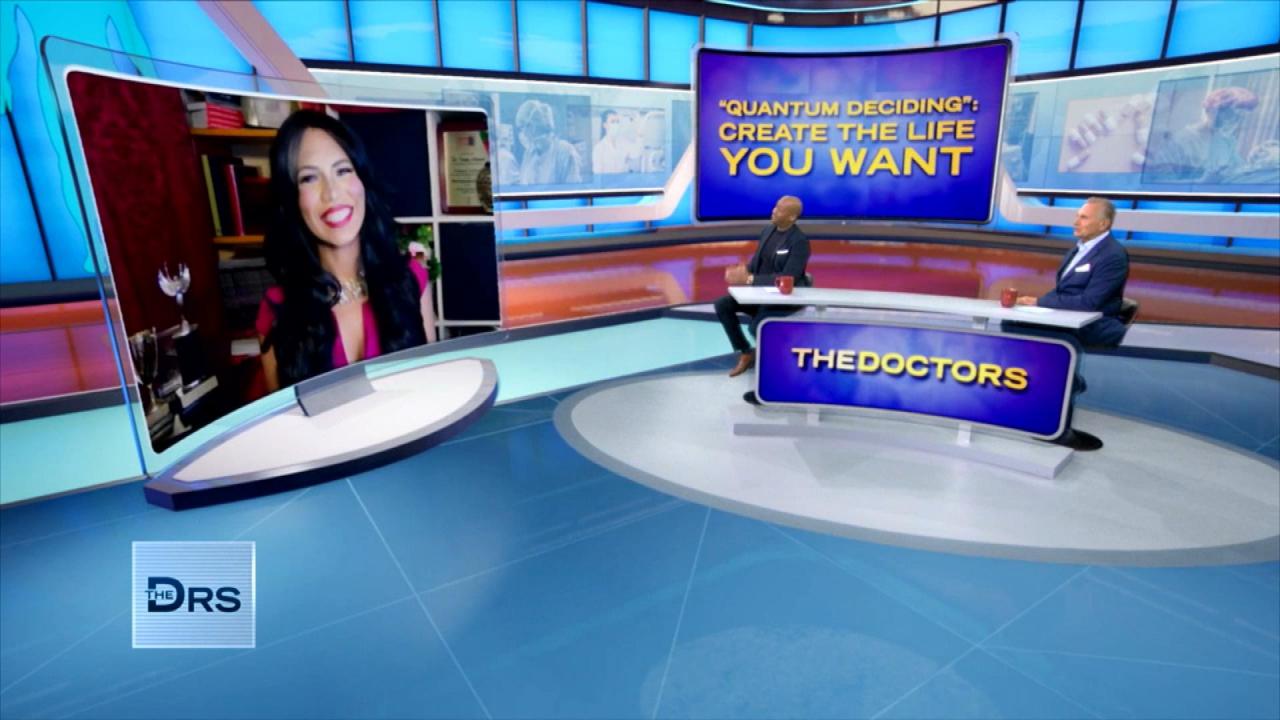 The Biggest Lie that Holds Us Back from Living the Life We Want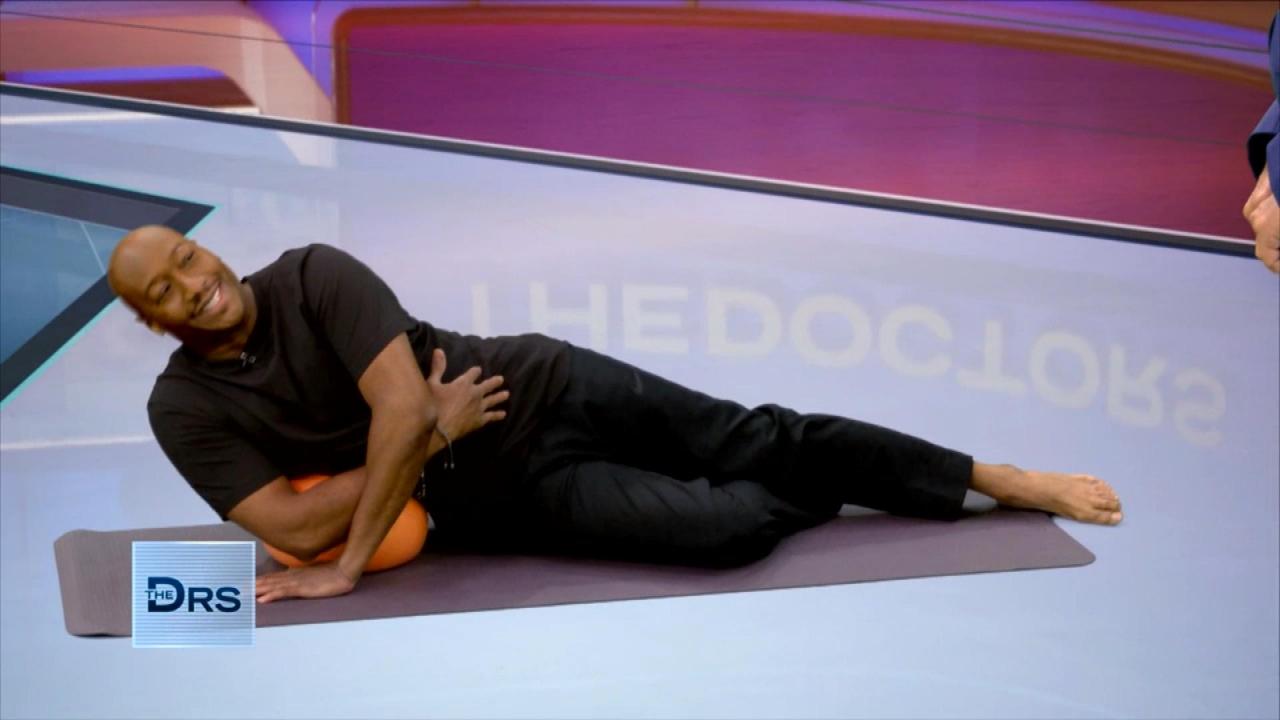 3 Easy At-Home Pilates Moves to Activate Your Core
Lauren's son, Connor, has been struggling with reading and light sensitivity since pre-school. When traditional eye doctors couldn't help, Lauren had Connor take a test to identify whether he had perceptual processing issues.
Helen Irlen founded the Irlen Institute to identify and treat people whose brains are overactive and inefficient when it comes to processing visual information. Such people often have difficulty reading and driving. Helen developed glasses with customized tinted filters that help calm the brain and allow it to more accurately process visual information.
Lauren says her son's reaction after putting on the glasses was instantaneous.
"His body relaxed, his hands went down to this side, and he just started reading, clearly and fluently," she says.
Since then, Lauren and her daughter also were tested and have begun wearing Irlen glasses.
"I now can drive easily on the freeways, and I have energy throughout the day," Lauren says.
The Doctors send Hayley, a music composer who says reading always has been a challenge, to the Irlen Institute. Hayley says when she tries to read, letters move around on the page, numbers and letters appear backward, words disappear and reappear and lines of text are blurry. She says the glasses are a "game-changer."
"As soon as I put these glasses on, everything became calm. When I look at a page, it's effortless to read. It's unbelievable," she says. "I feel energized, and I'm not fatigued, and my eyes don't hurt, and I don't have headaches."
Symptoms that might indicate you have difficulty processing visual information, include:
Reading makes you fall asleep.
Reading gives you a headache.
You have trouble with reading comprehension.
The background on page flashes or flickers.
Words seem to swirl or fall of the page.
Learn more about the Irlen Institute and take a self-test.