Glasses Help Brain Process Visual Information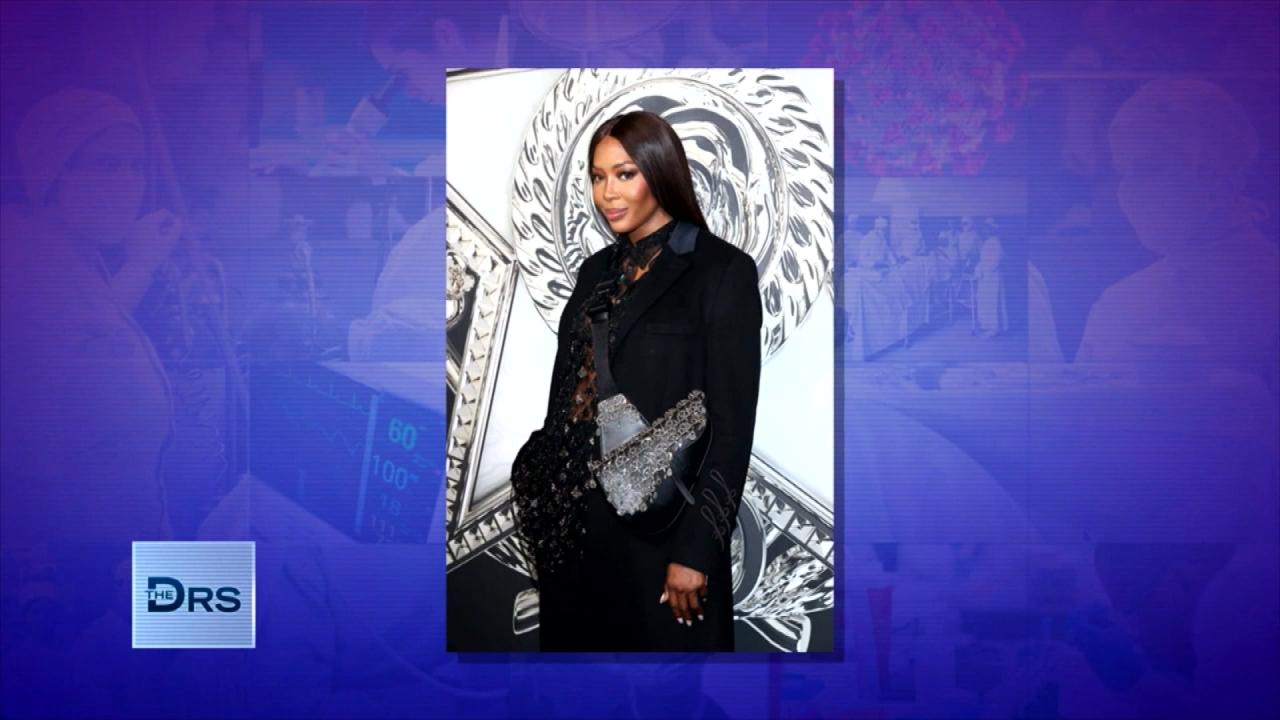 What Being a Supermodel Entails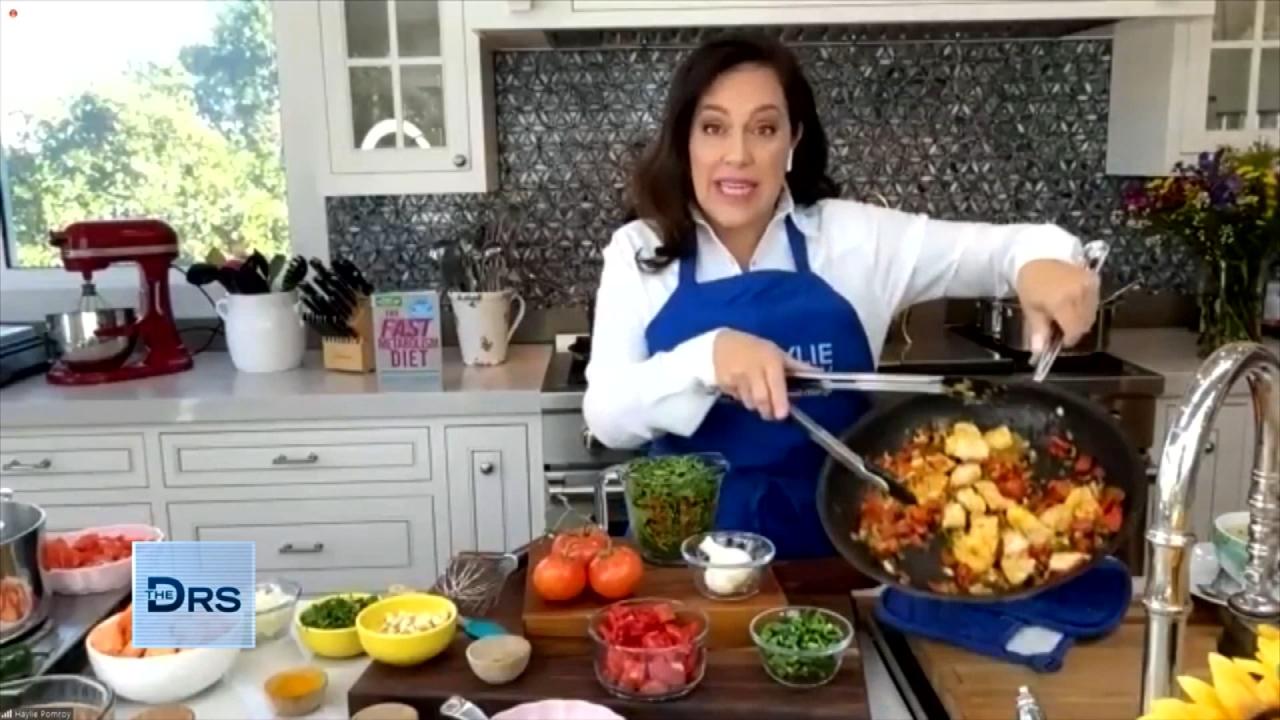 Tips to Rev Up Your Metabolism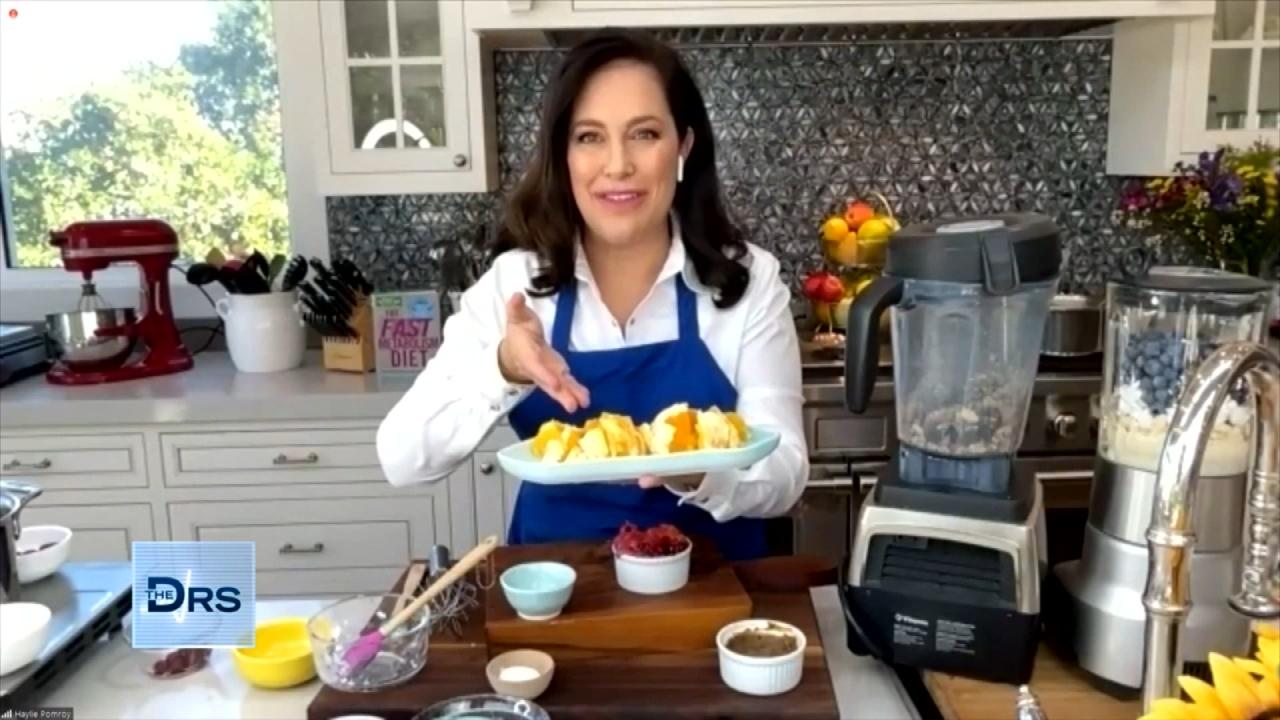 A Dessert That Can Ignite Your Metabolism?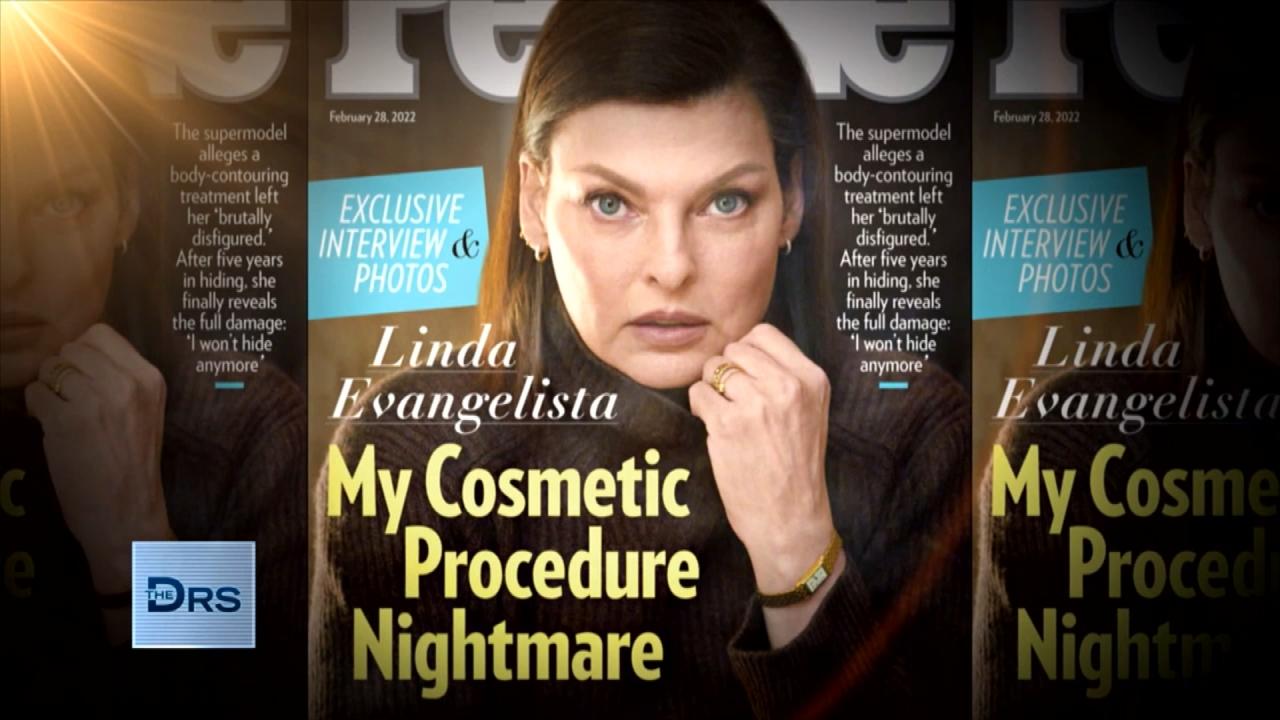 What Happened with Linda Evangelista and the Fat Freezing Proced…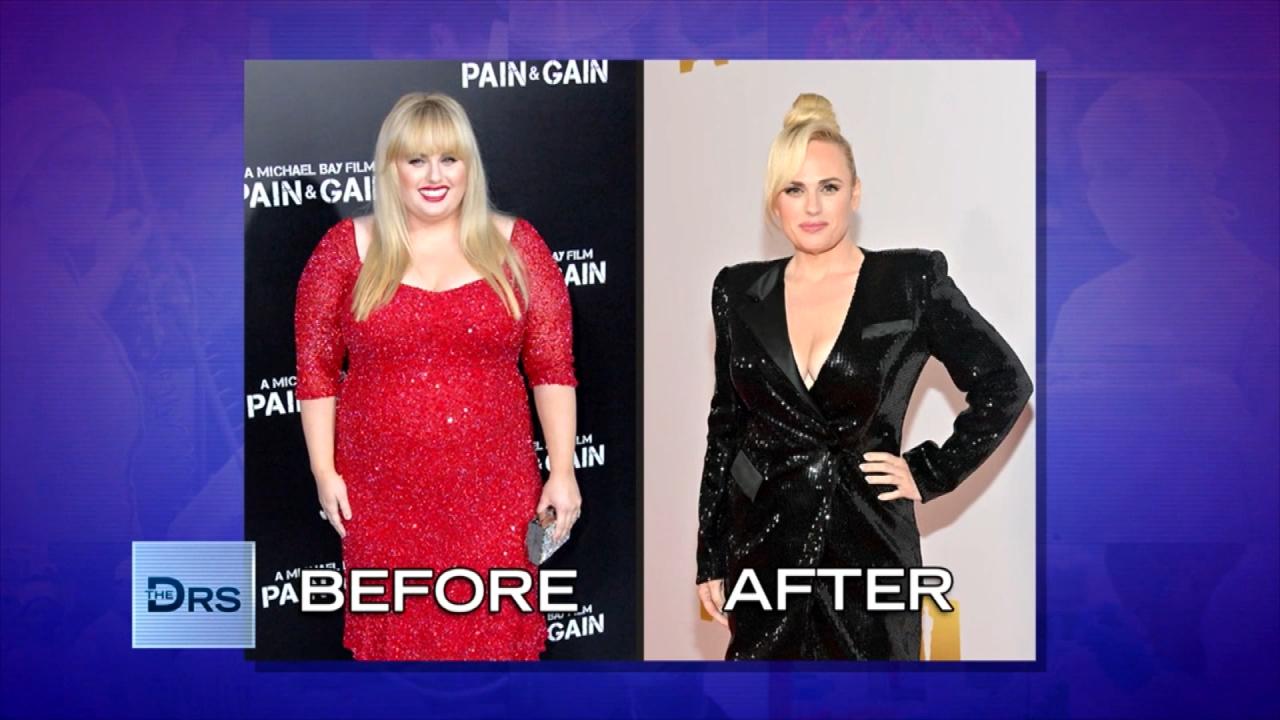 How Rebel Wilson Lost 70+ Pounds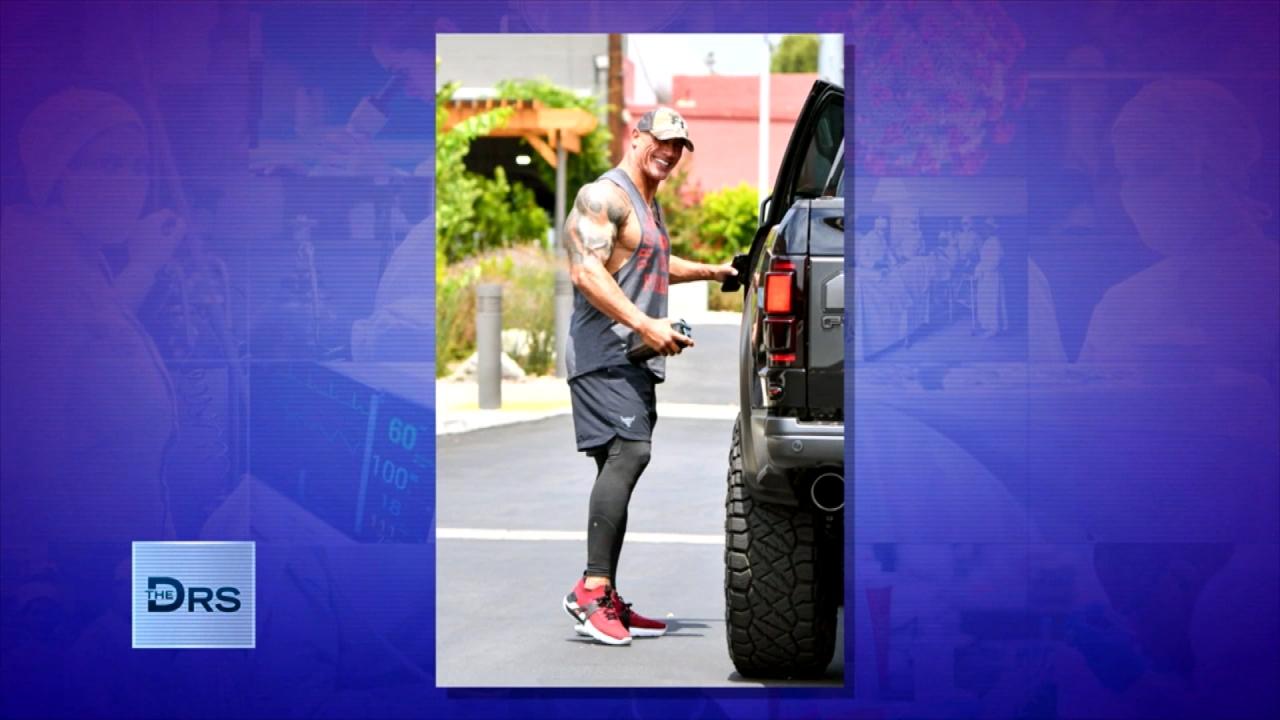 Should You Work Out on an Empty Stomach?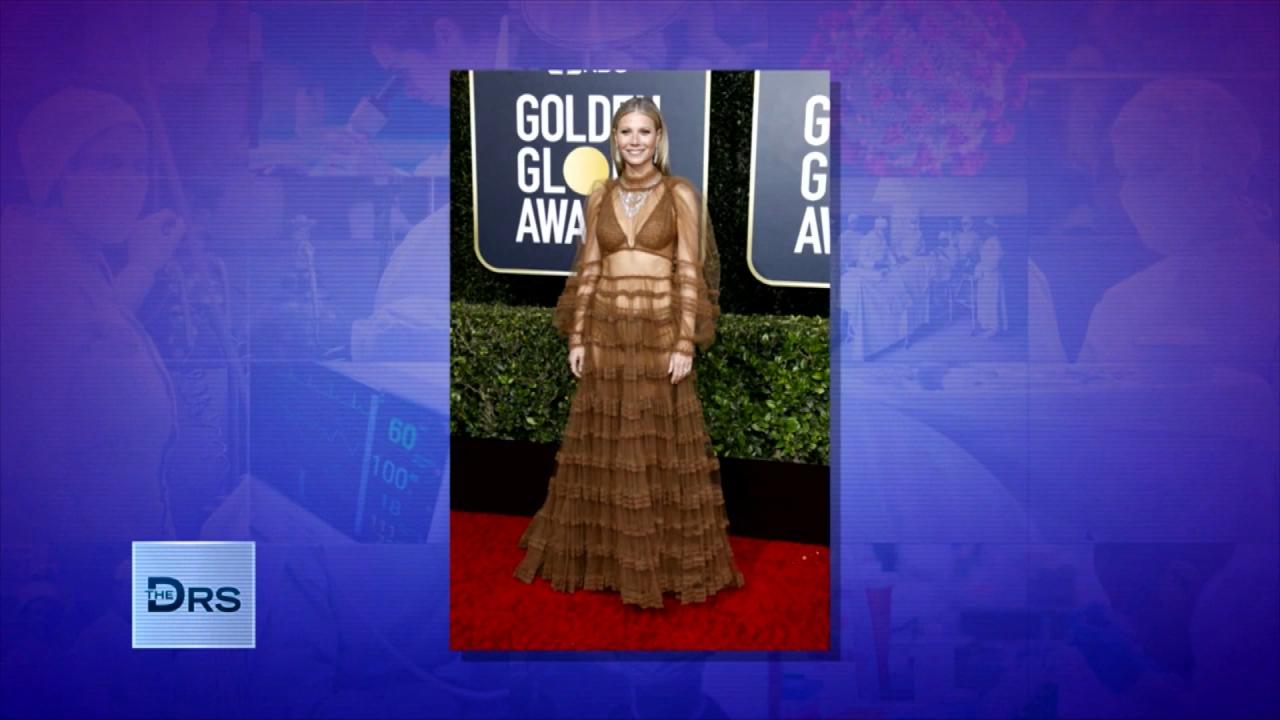 Is the Gwyneth Paltrow-Popular Prolon Diet Healthy?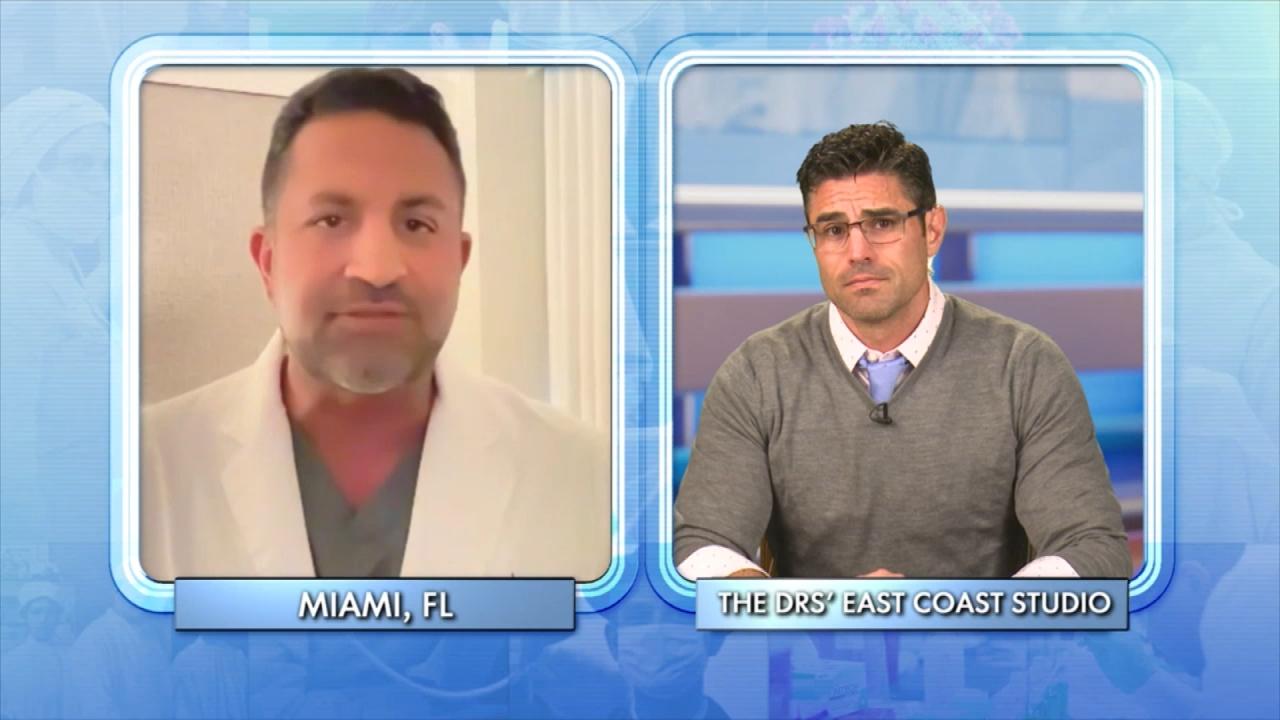 What Biomarkers Can Tell You About Your Health!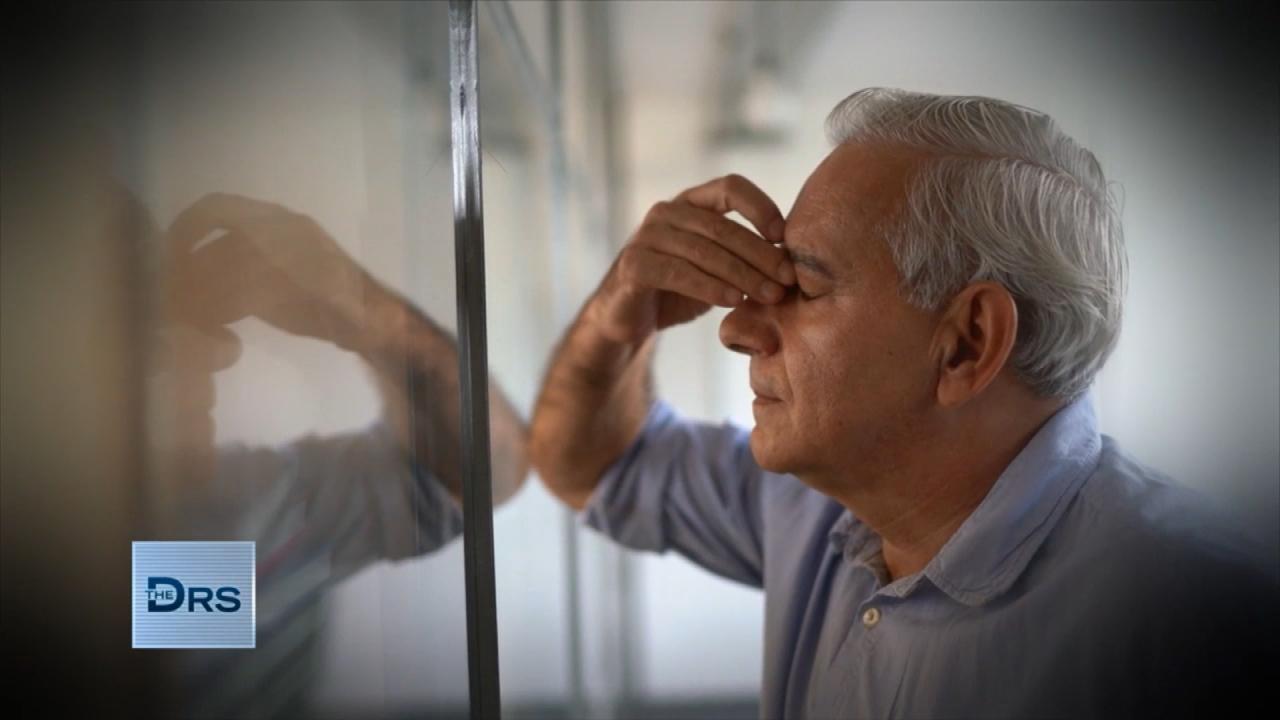 How to Determine If You Have Chronic Inflammation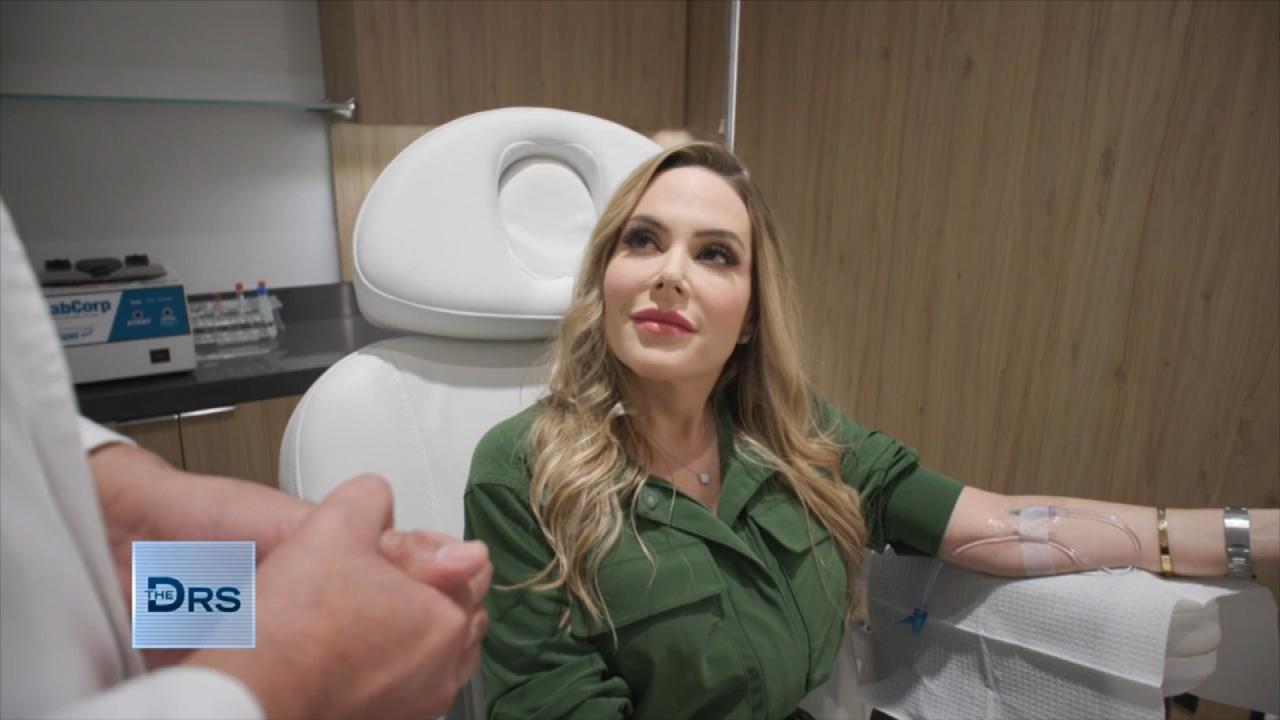 Can IV Infusions Actually Boost Your Health?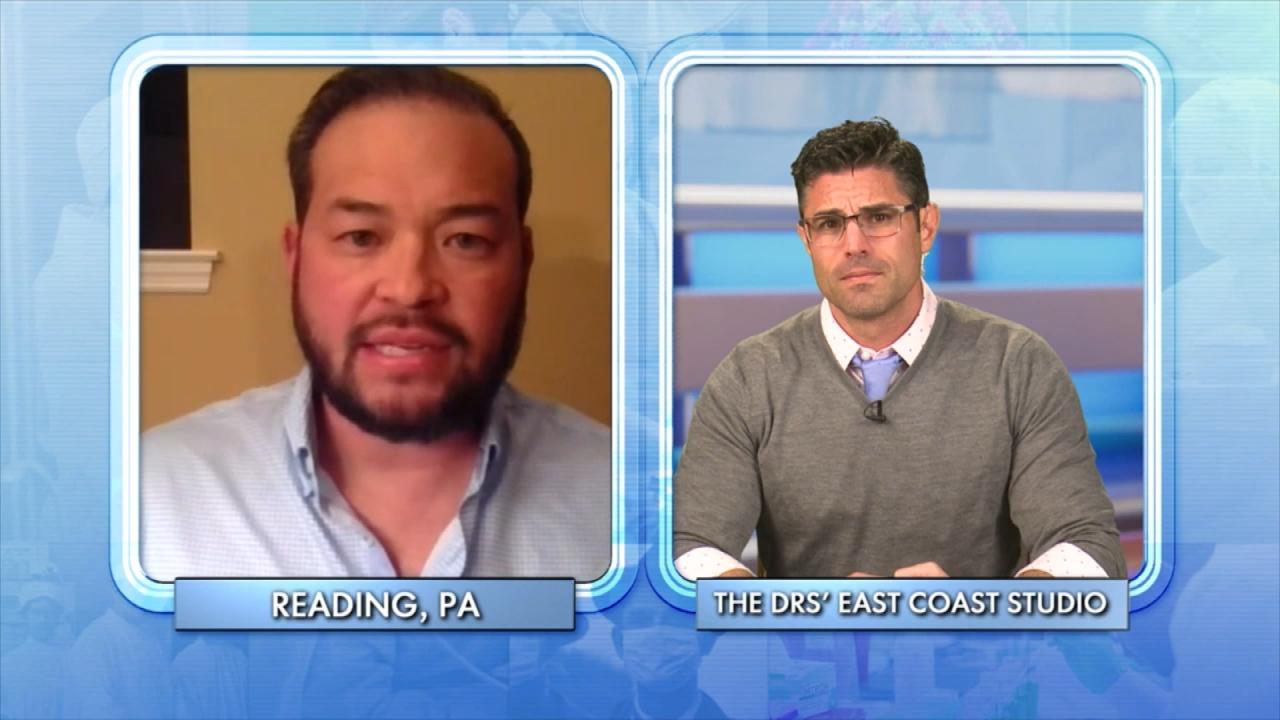 Does Jon Gosselin Know What He Wants in a Partner?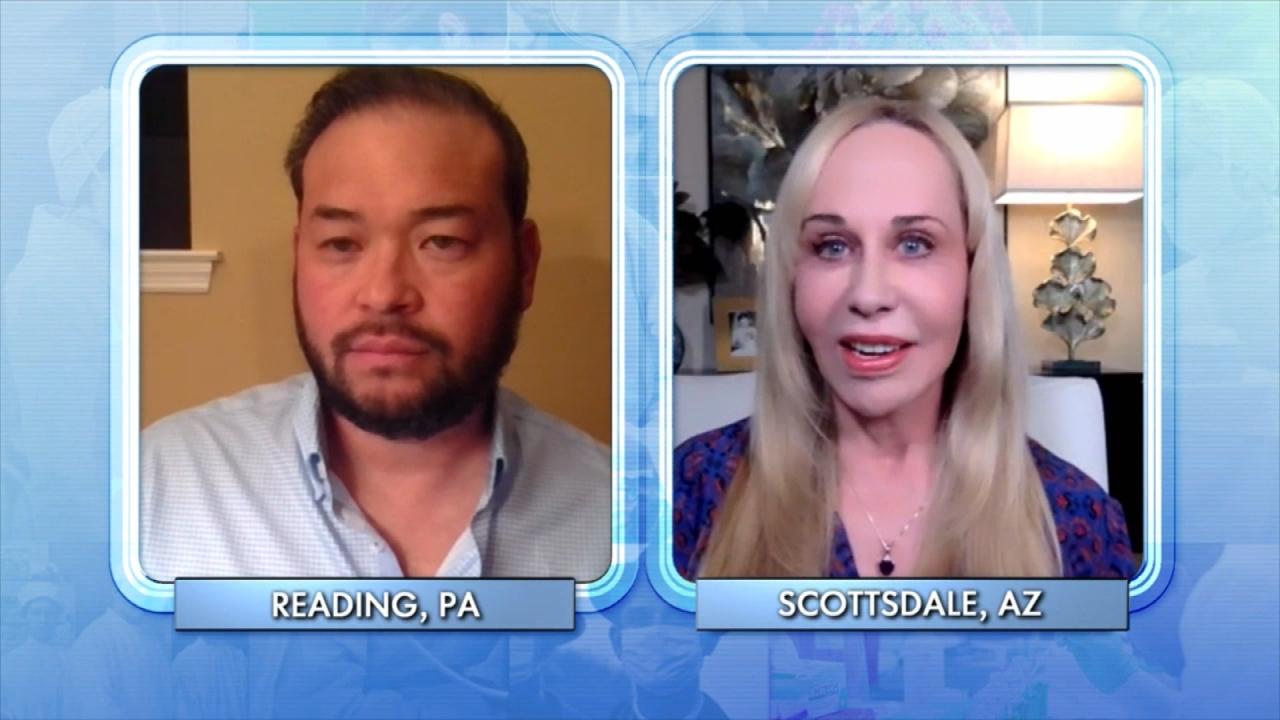 Reality Star Jon Gosselin Meets with Relationship Expert!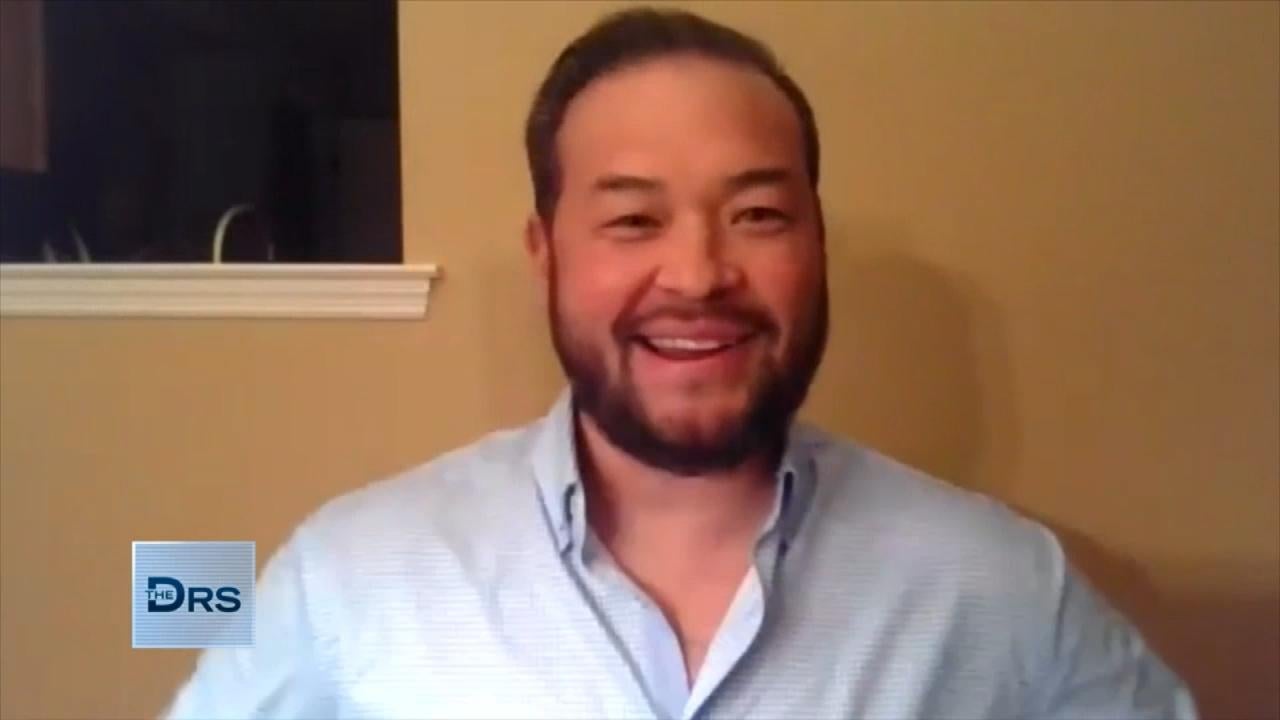 Is Reality Star Jon Gosselin Ready to Date?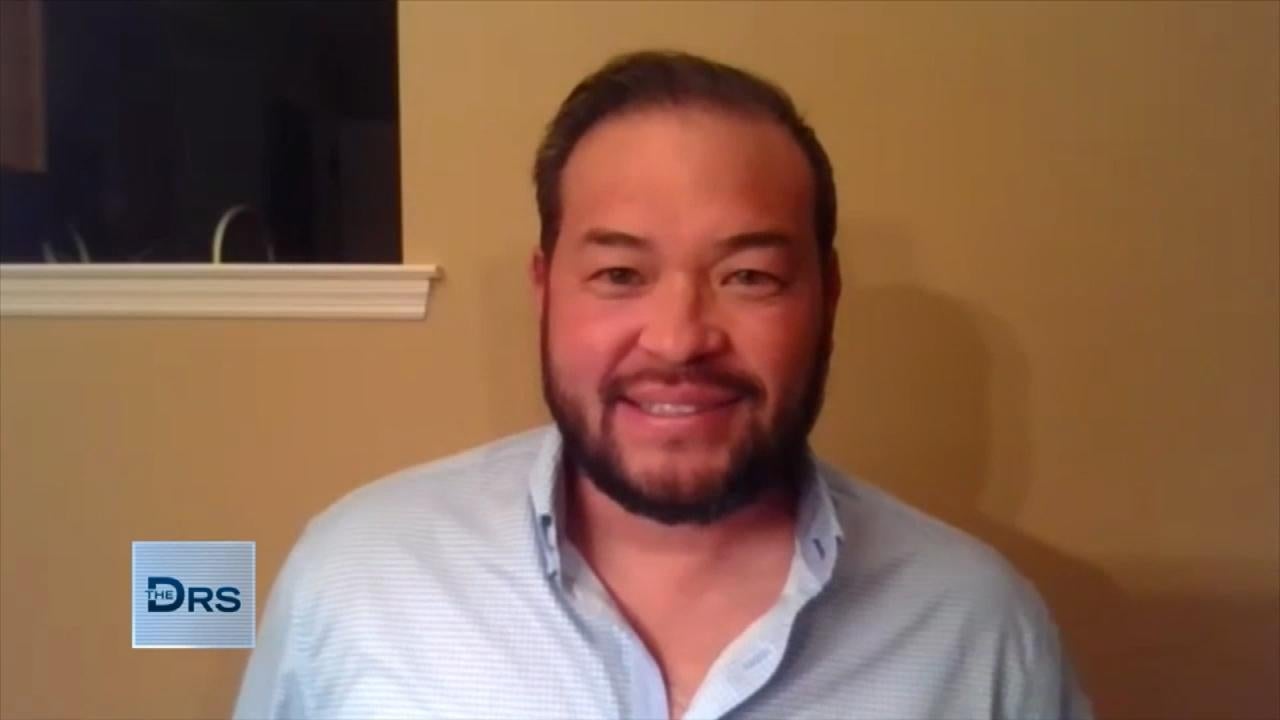 Jon Gosselin Reveals Hair Transplant Results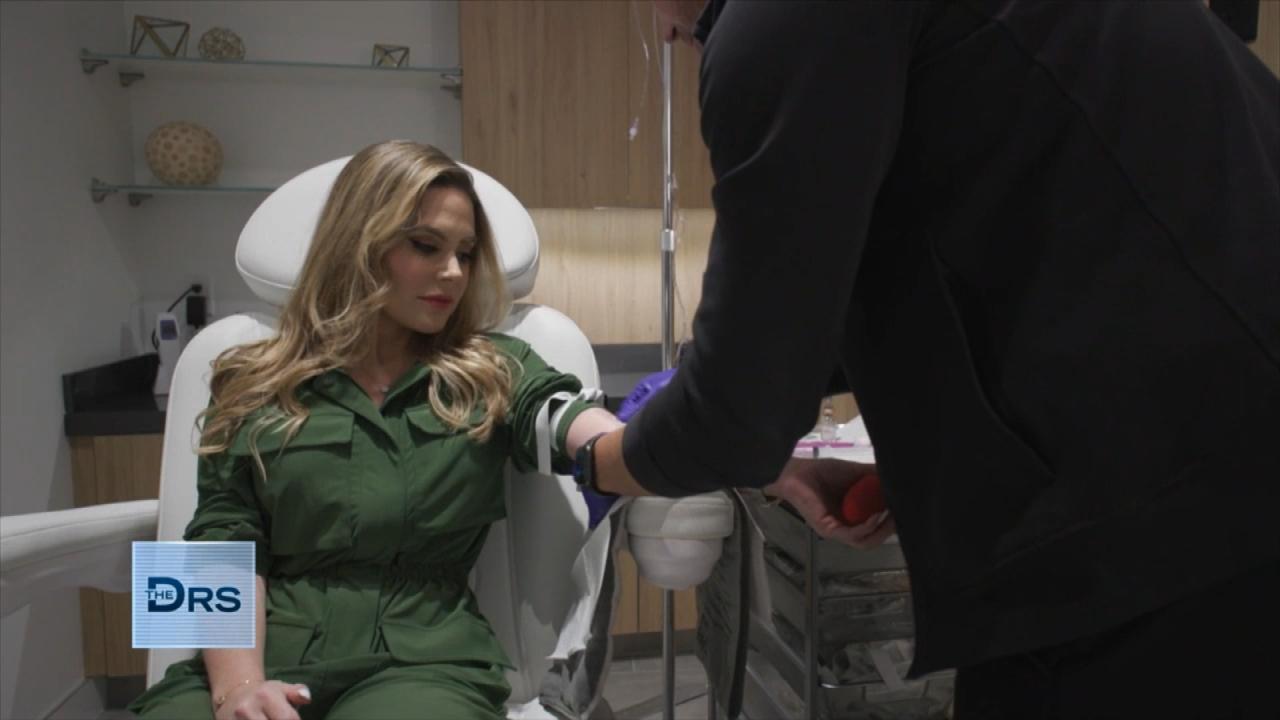 How to be the CEO of Your Own Health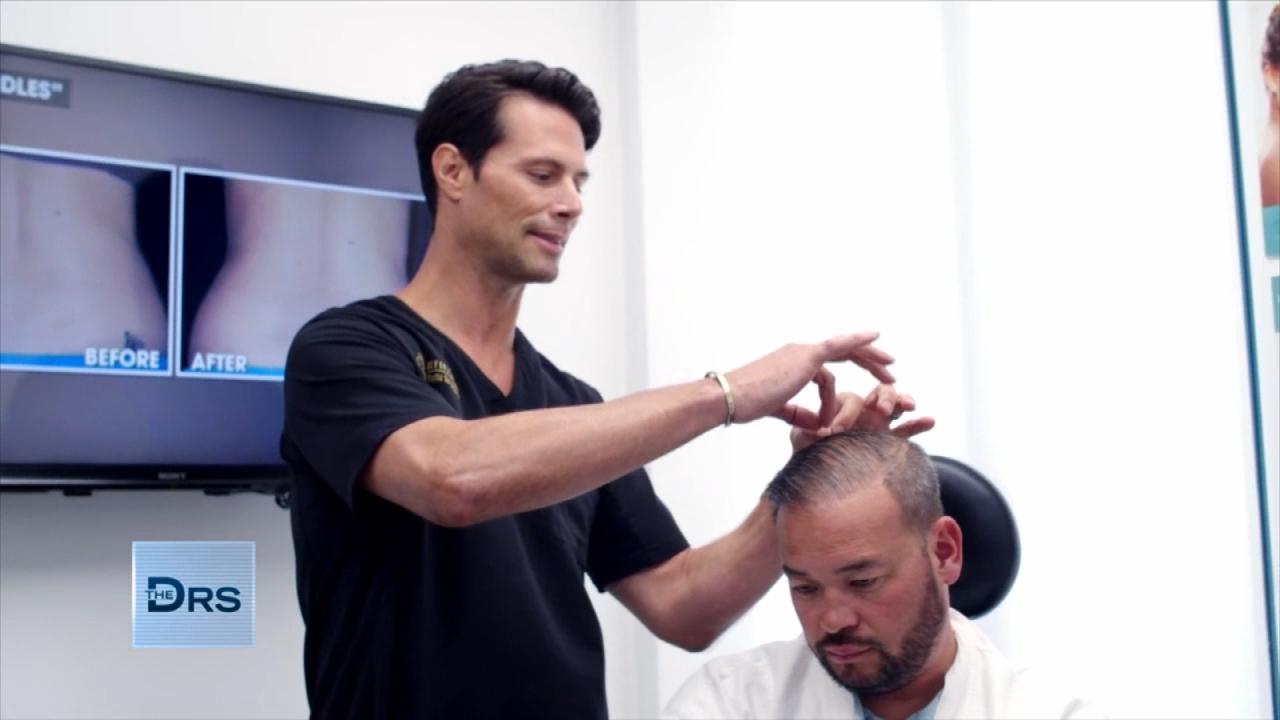 Reality Star Jon Gosselin Undergoes Hair Transplant to Boost Con…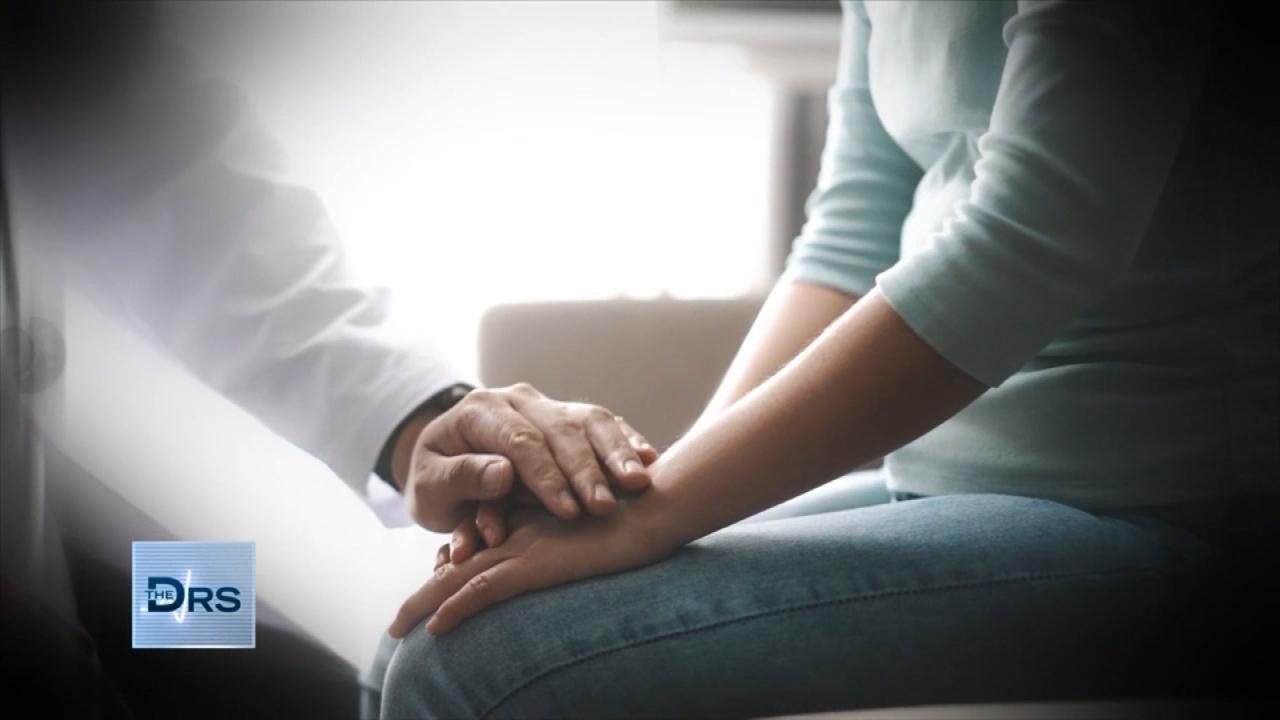 How Can You Be Proactive about Detecting Cancer?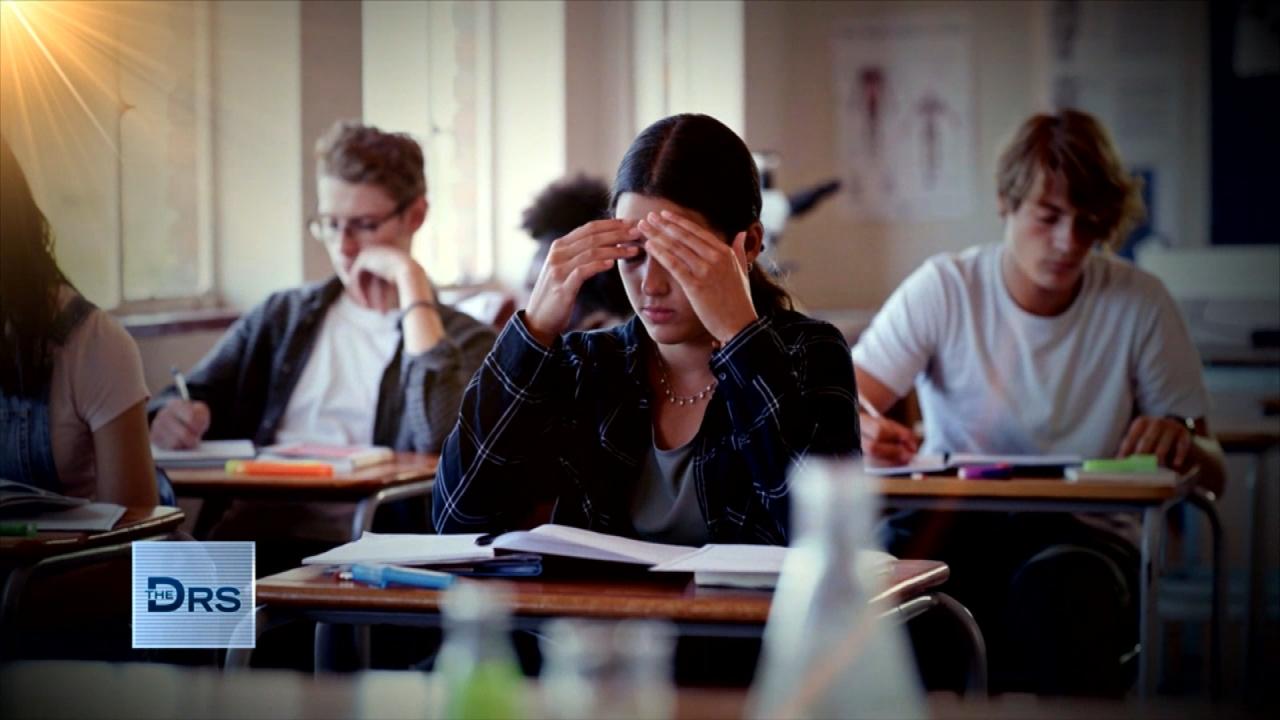 Should Kids Be Able to Take Mental Health Days?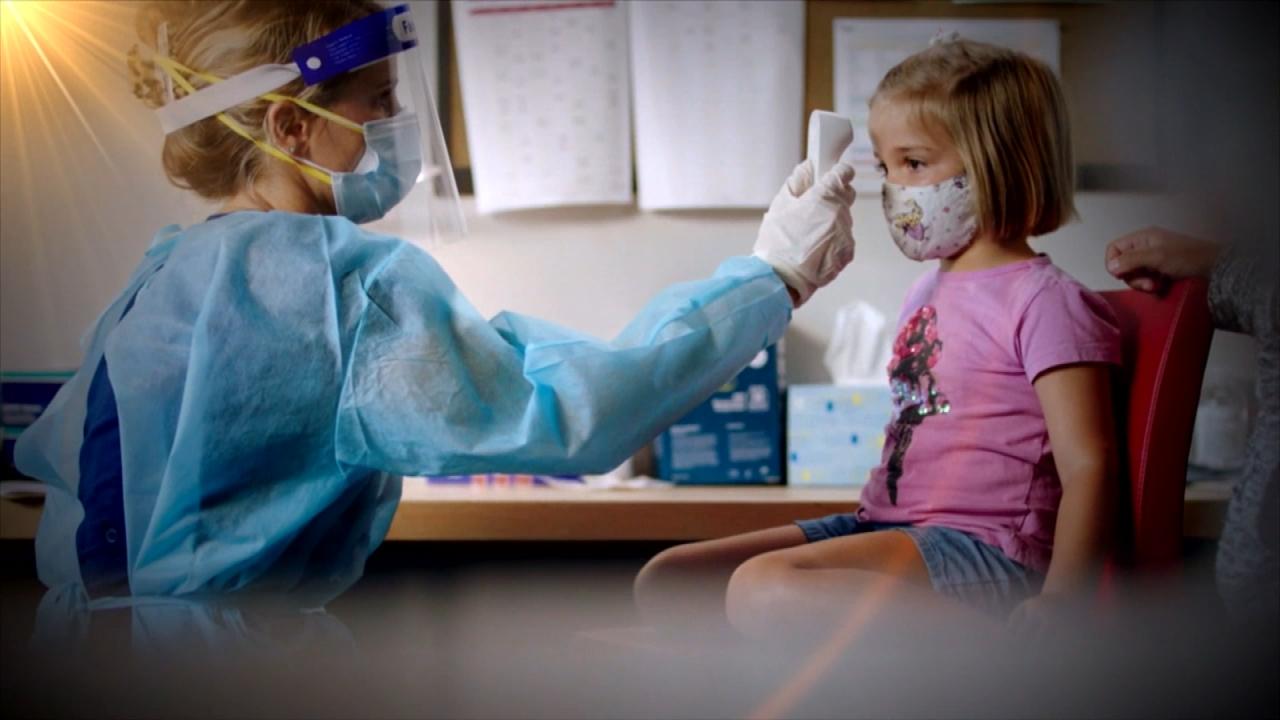 How to Talk to Your Kids about Mental Health
Lauren's son, Connor, has been struggling with reading and light sensitivity since pre-school. When traditional eye doctors couldn't help, Lauren had Connor take a test to identify whether he had perceptual processing issues.
Helen Irlen founded the Irlen Institute to identify and treat people whose brains are overactive and inefficient when it comes to processing visual information. Such people often have difficulty reading and driving. Helen developed glasses with customized tinted filters that help calm the brain and allow it to more accurately process visual information.
Lauren says her son's reaction after putting on the glasses was instantaneous.
"His body relaxed, his hands went down to this side, and he just started reading, clearly and fluently," she says.
Since then, Lauren and her daughter also were tested and have begun wearing Irlen glasses.
"I now can drive easily on the freeways, and I have energy throughout the day," Lauren says.
The Doctors send Hayley, a music composer who says reading always has been a challenge, to the Irlen Institute. Hayley says when she tries to read, letters move around on the page, numbers and letters appear backward, words disappear and reappear and lines of text are blurry. She says the glasses are a "game-changer."
"As soon as I put these glasses on, everything became calm. When I look at a page, it's effortless to read. It's unbelievable," she says. "I feel energized, and I'm not fatigued, and my eyes don't hurt, and I don't have headaches."
Symptoms that might indicate you have difficulty processing visual information, include:
Reading makes you fall asleep.
Reading gives you a headache.
You have trouble with reading comprehension.
The background on page flashes or flickers.
Words seem to swirl or fall of the page.
Learn more about the Irlen Institute and take a self-test.