Severe Reaction to Antibiotic Causes Burns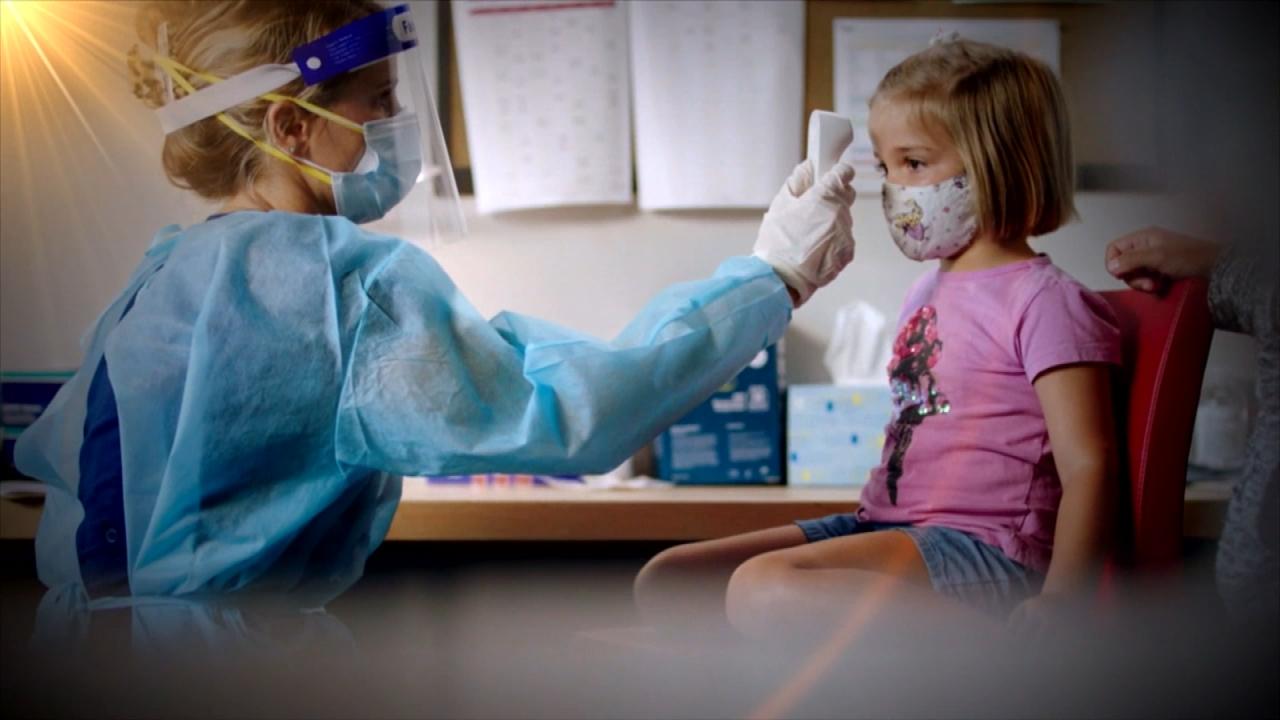 How to Talk to Your Kids about Mental Health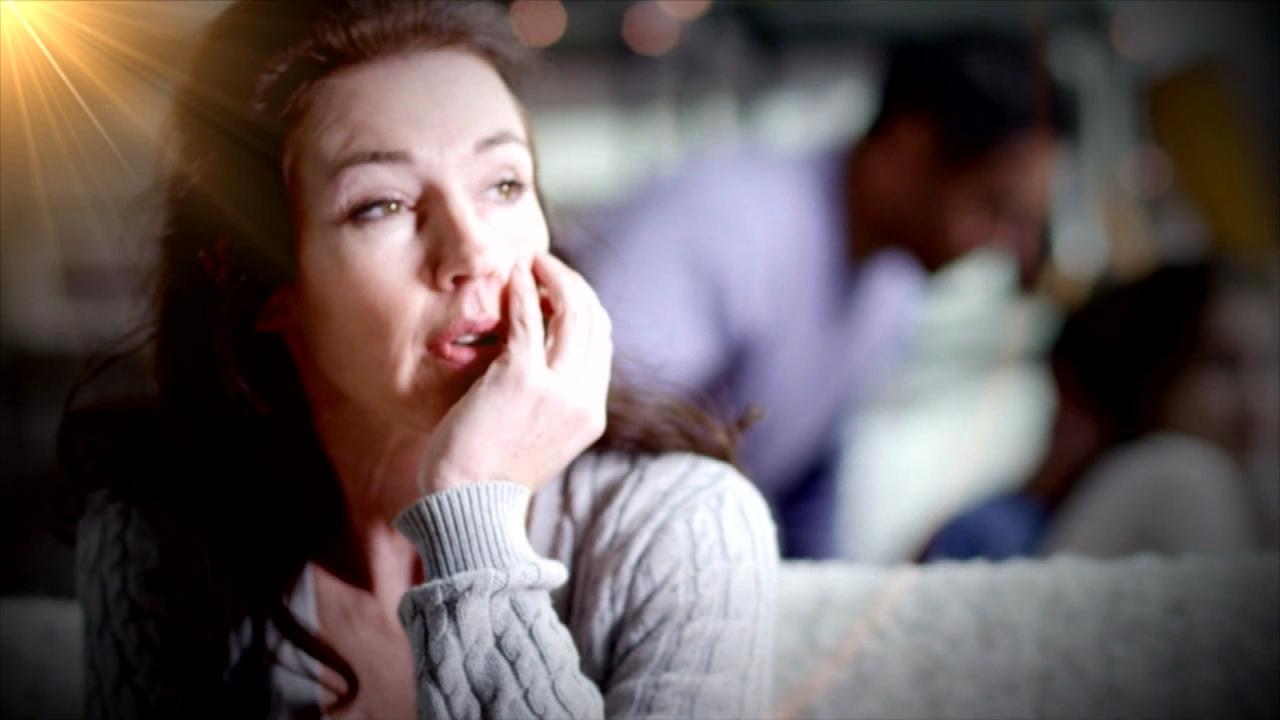 What Happens to Your Brain after Emotional Trauma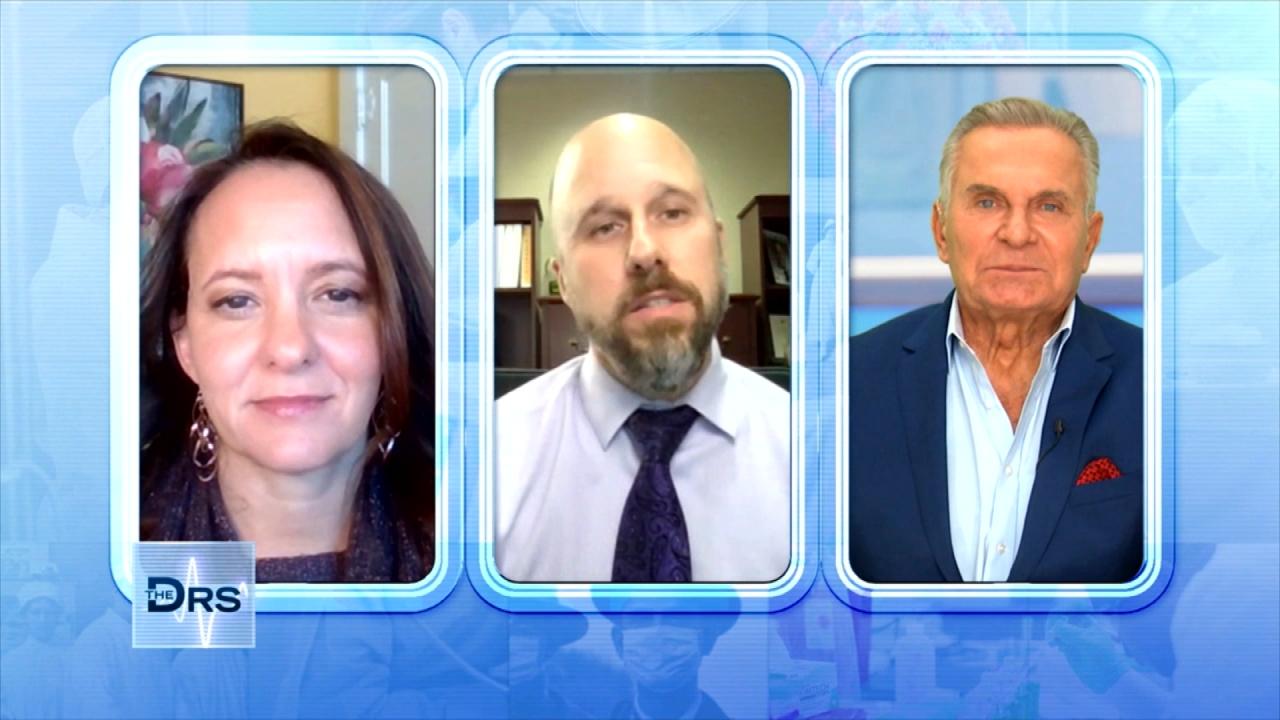 Can Student Mental Health Days Save Lives?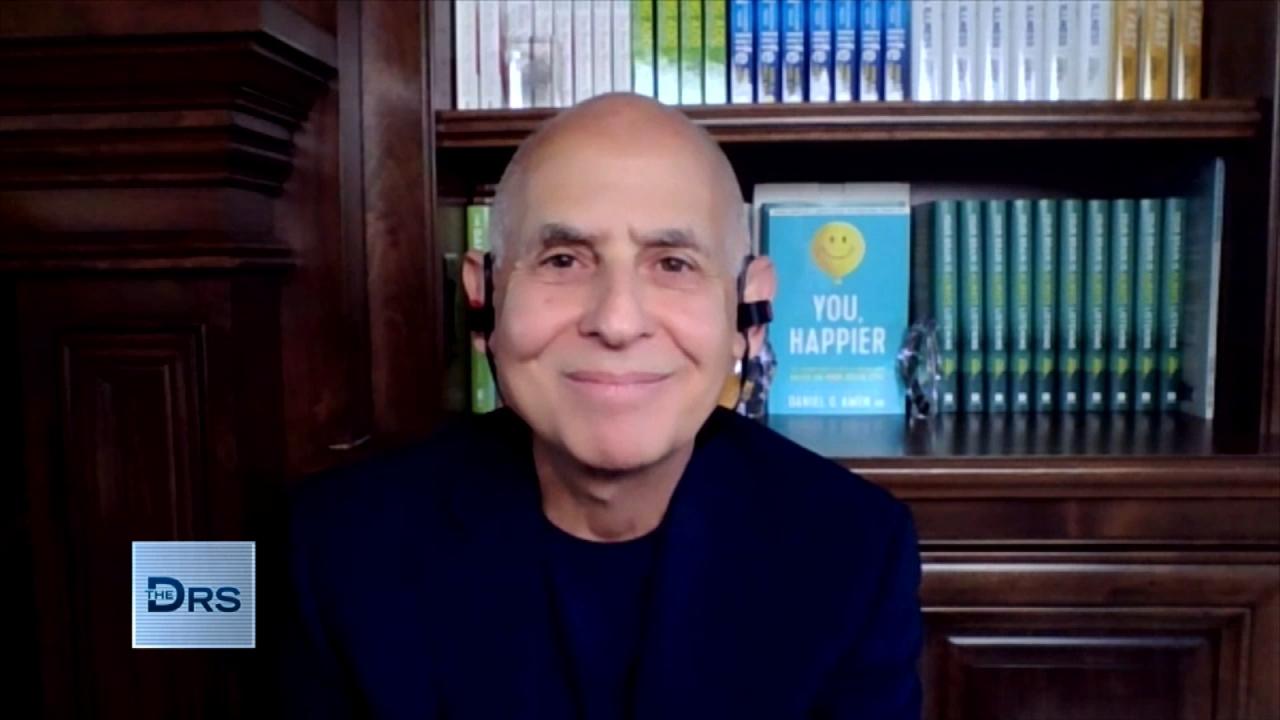 How Stress Affects the Adolescent Brain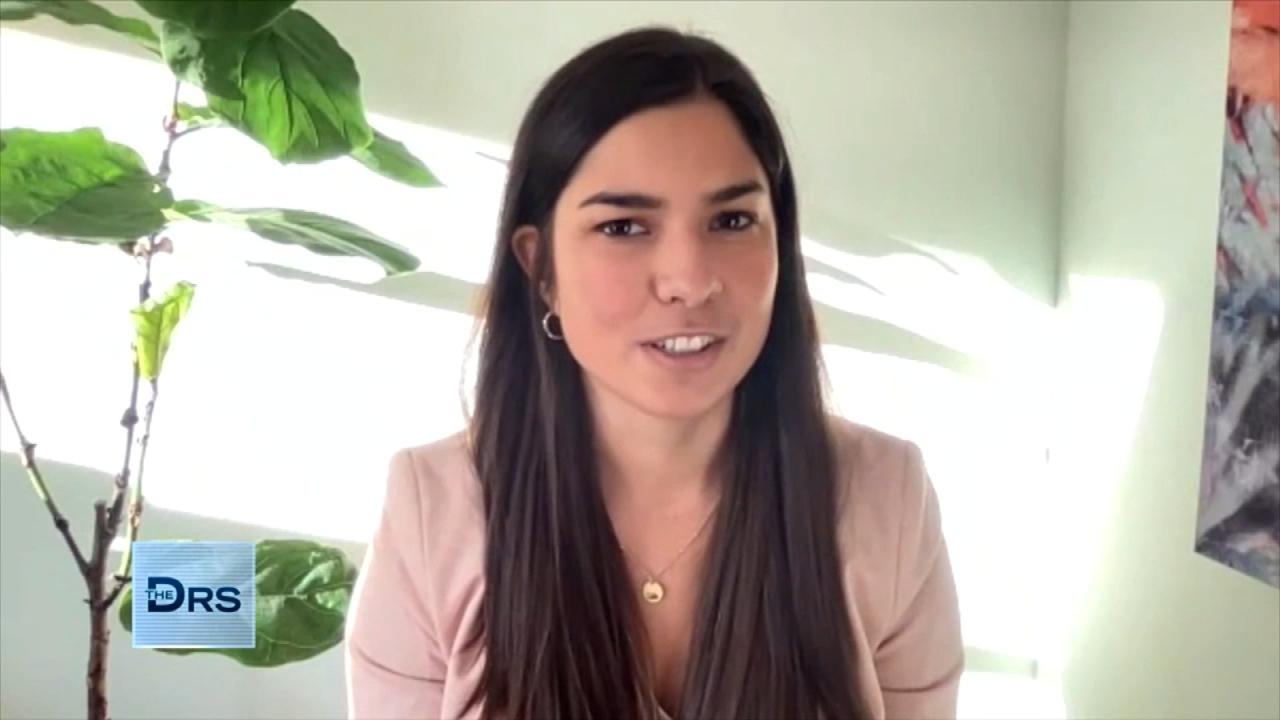 The Emotions That Fuel Procrastination!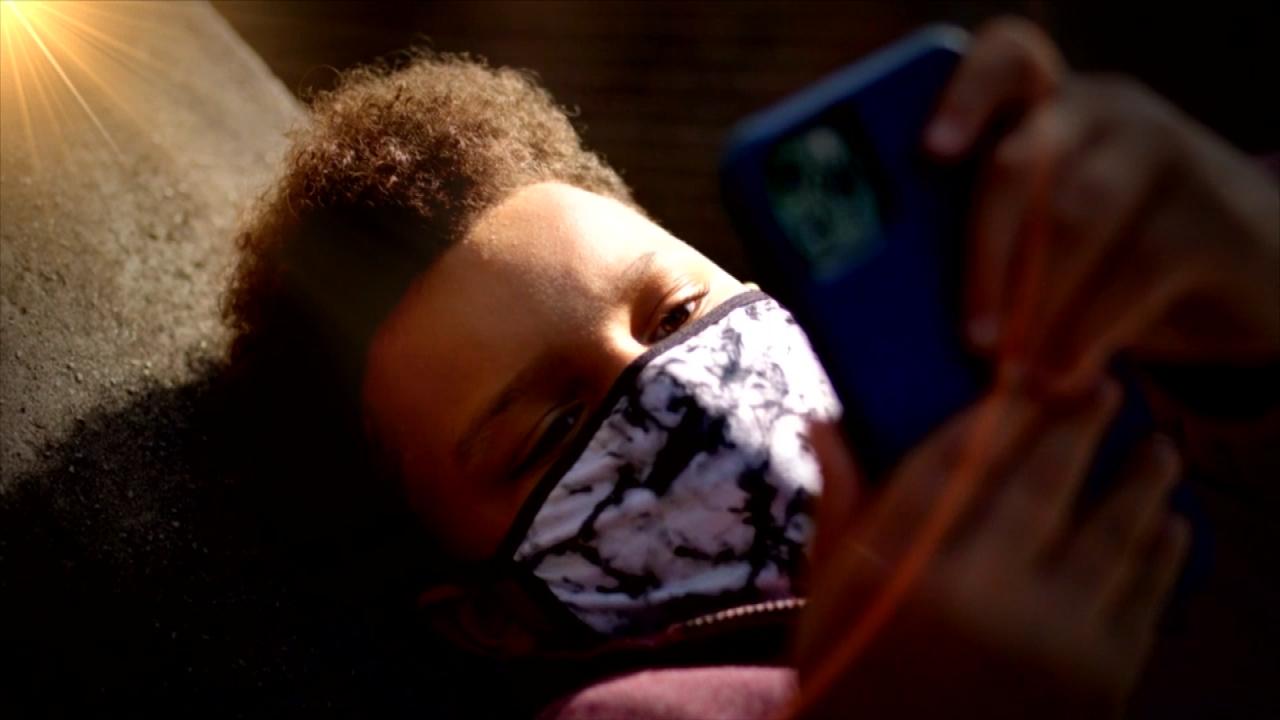 Teaching Kids to Navigate Fear and Anxiety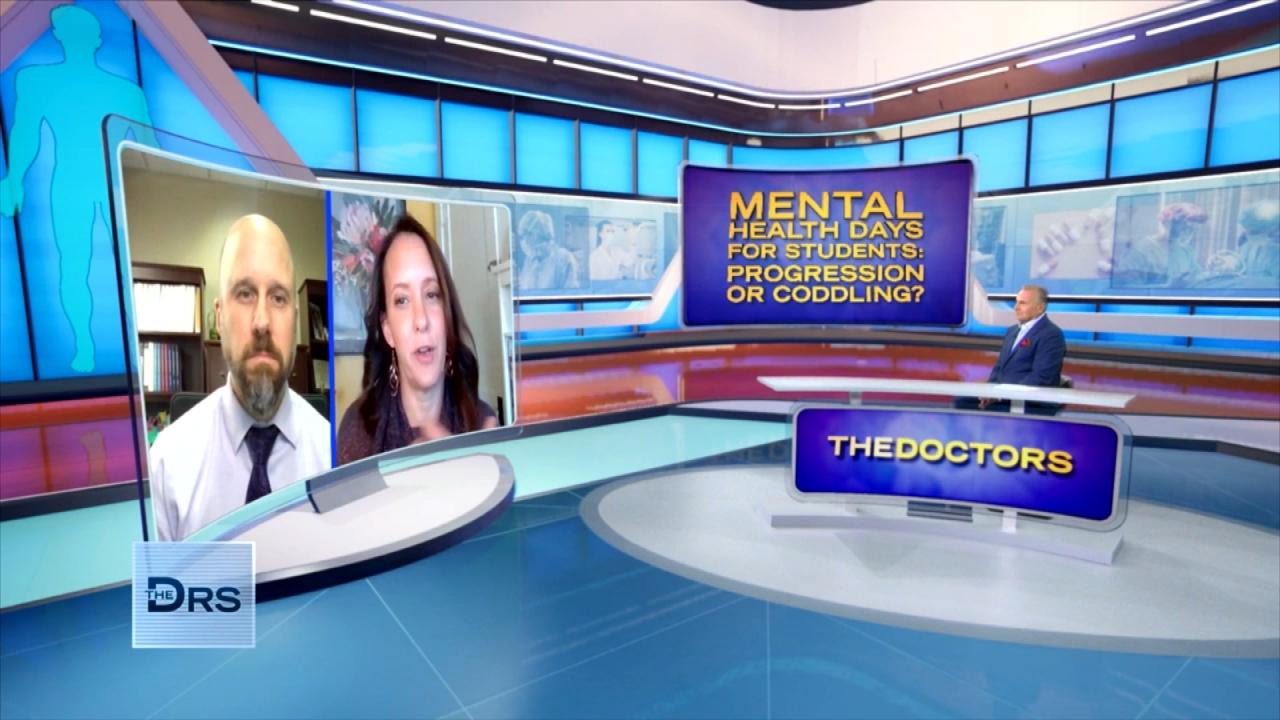 How to Support Kids' Mental Health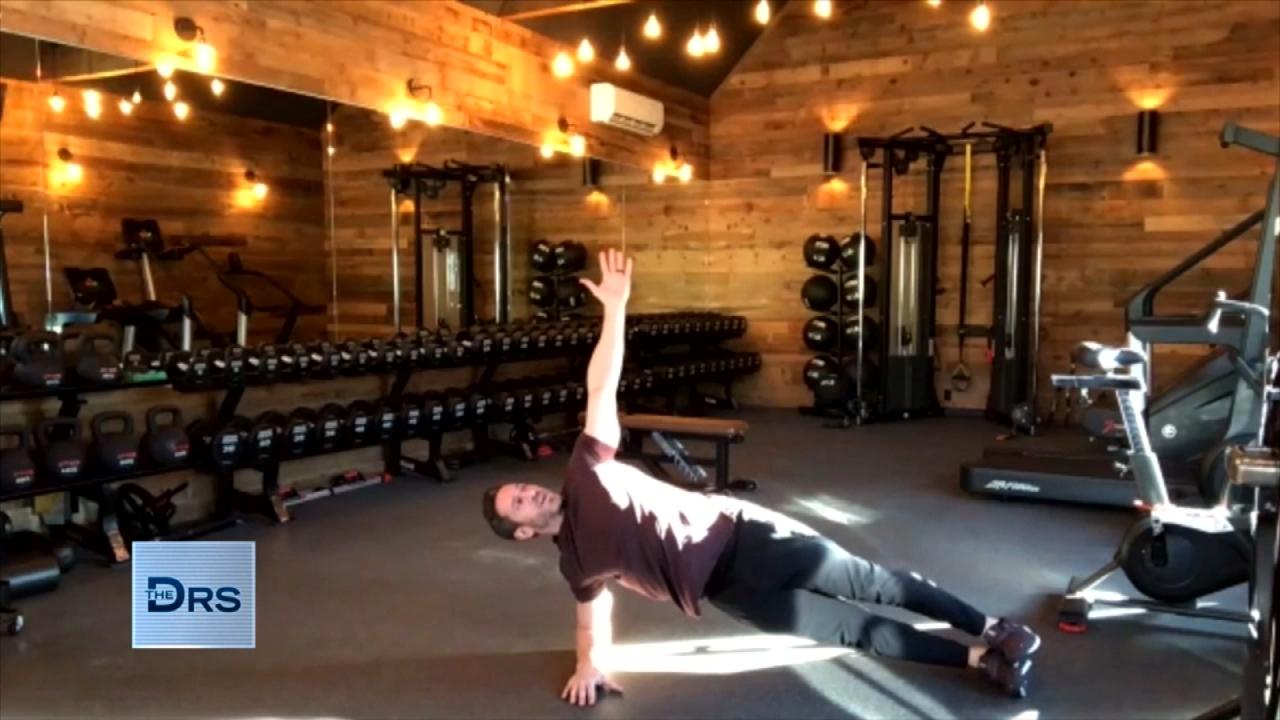 The 10-Minute Superhero Workout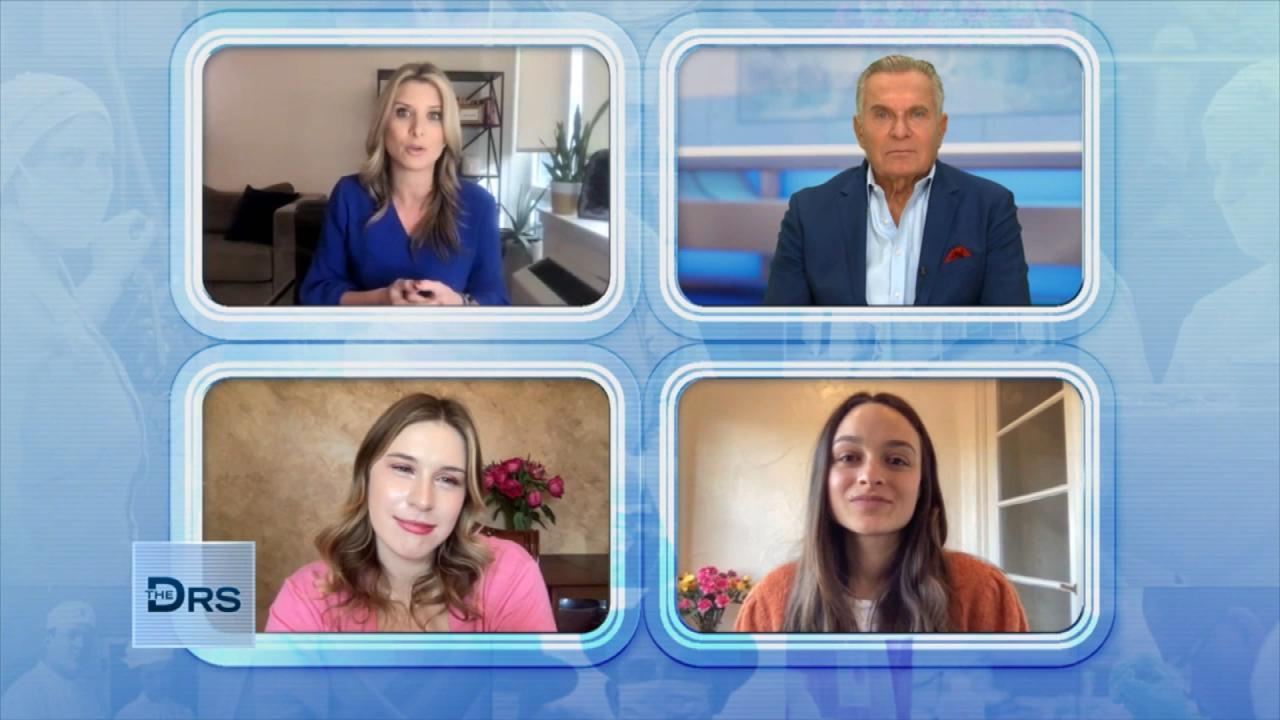 How Parents Should Approach Their Child's Weight Gain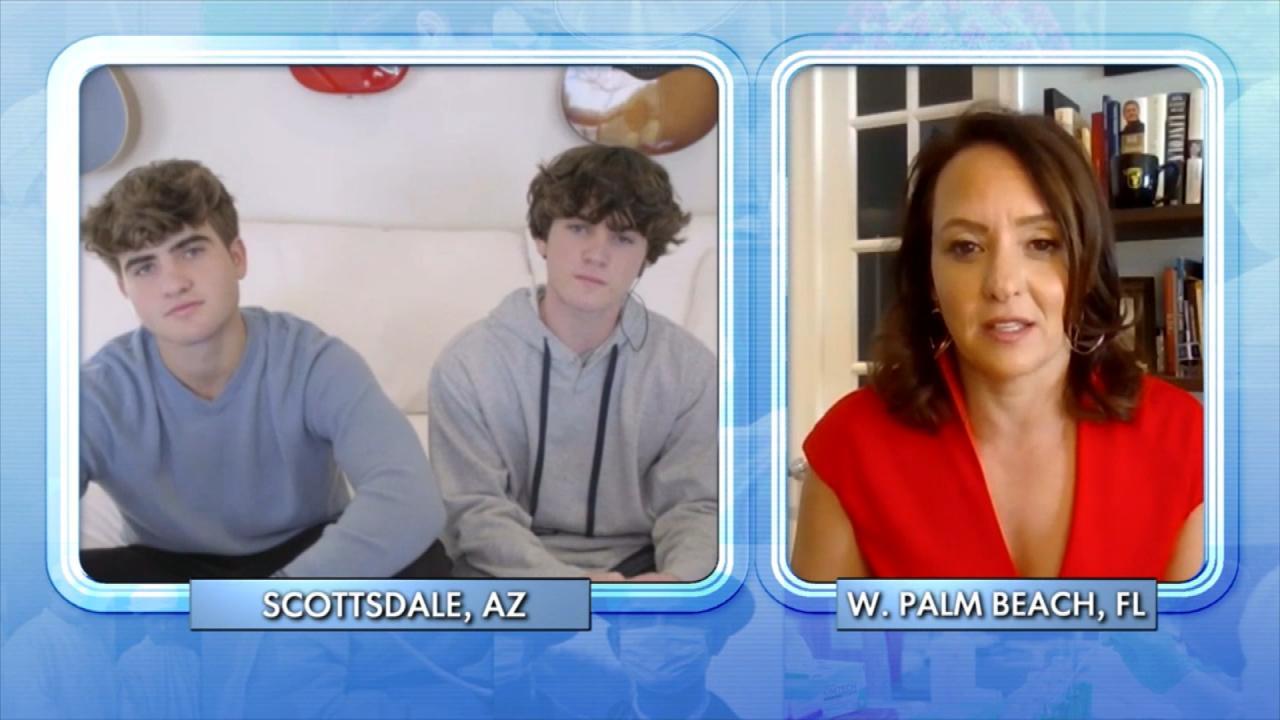 How to Address Mental Health with Teens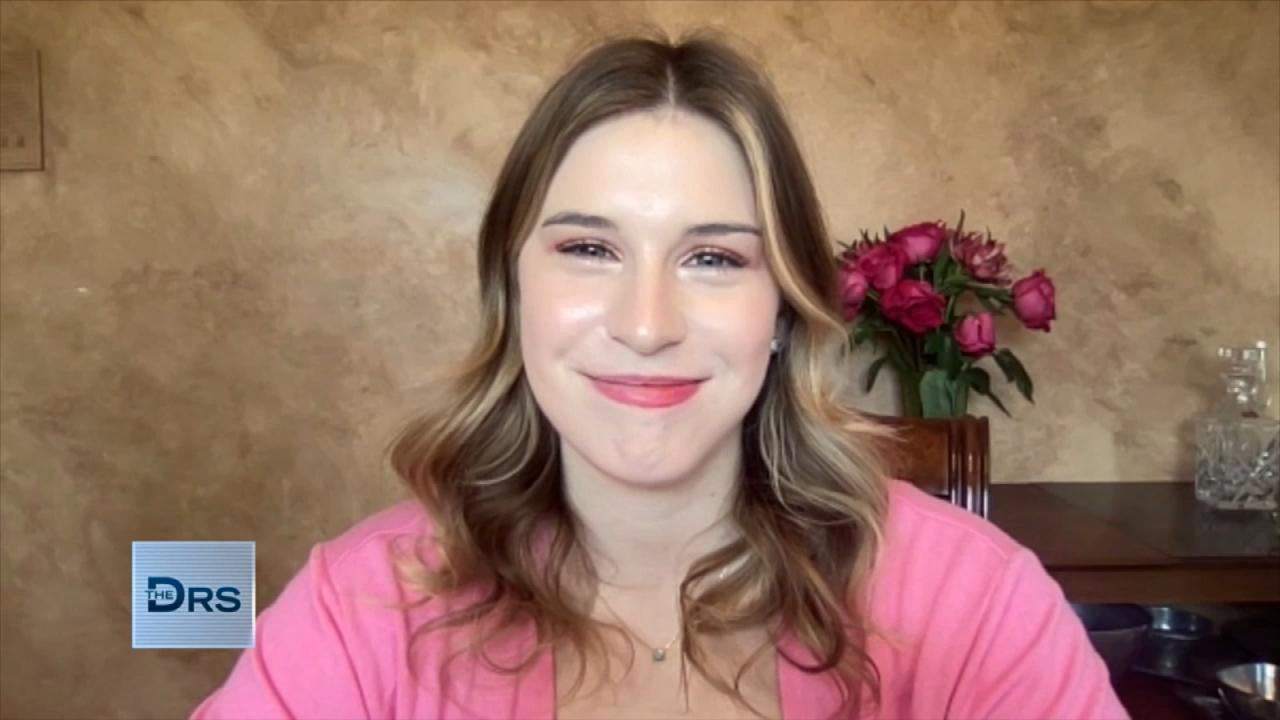 Teen Felt the One Thing She Could Control during COVID was Food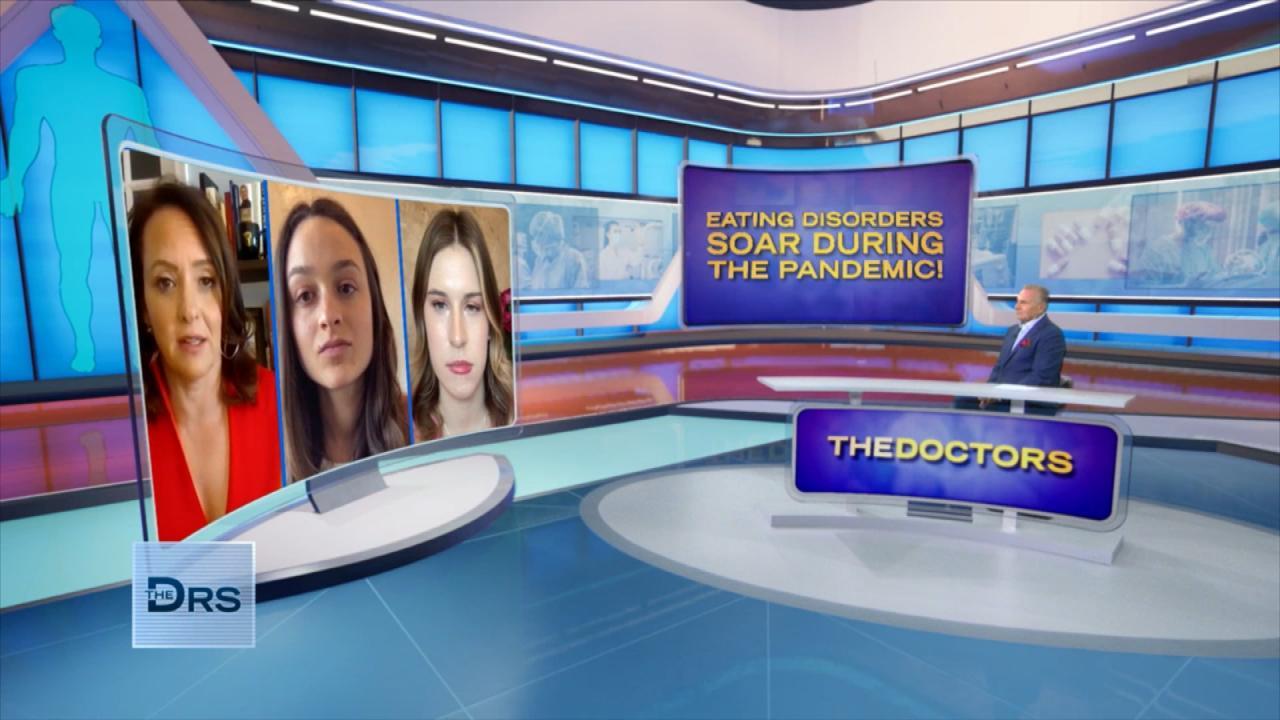 Why Eating Disorders Have Skyrocketed during the Pandemic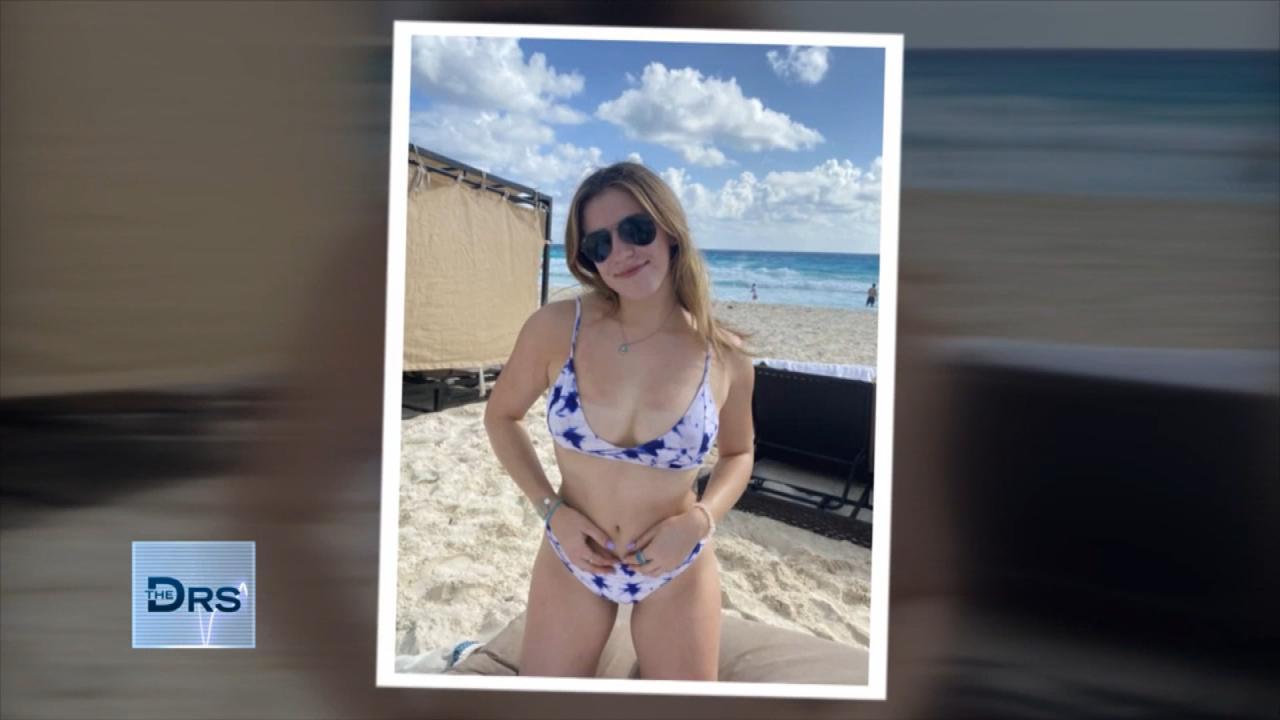 Meet Teen Whose Eating Issues Spiraled during the Pandemic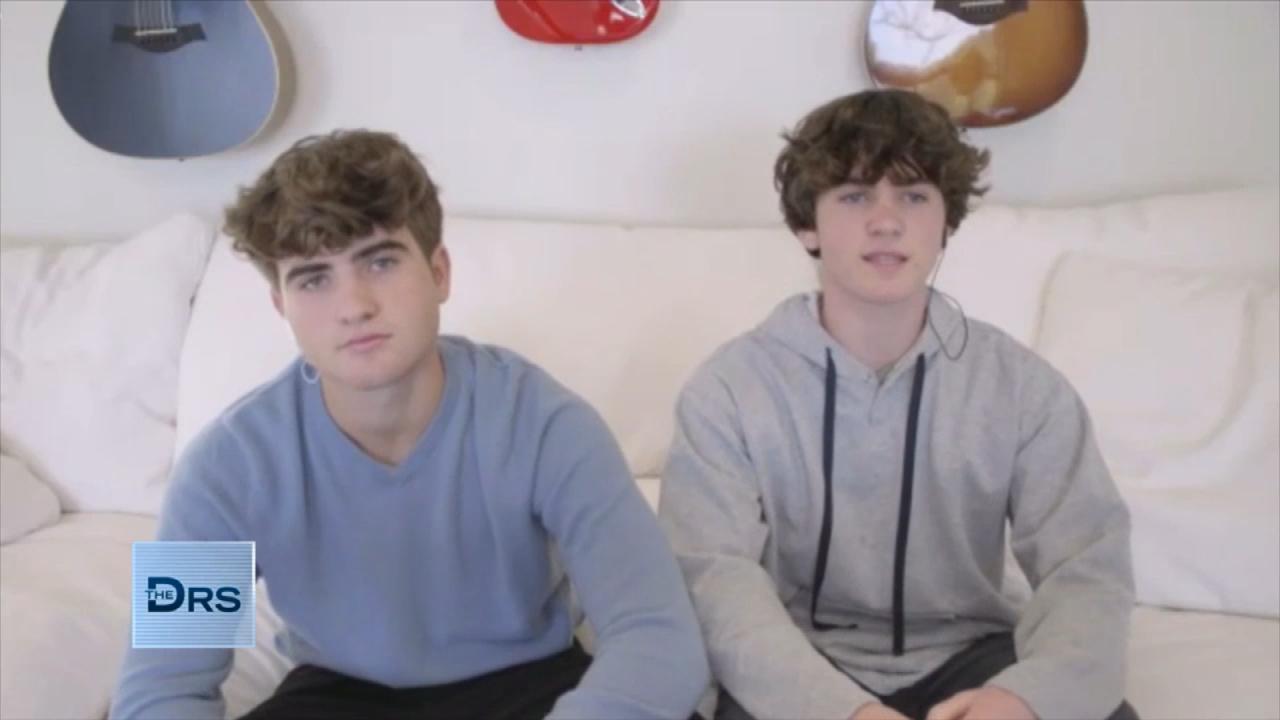 How Teen Brothers are Helping Peers with Mental Health Issues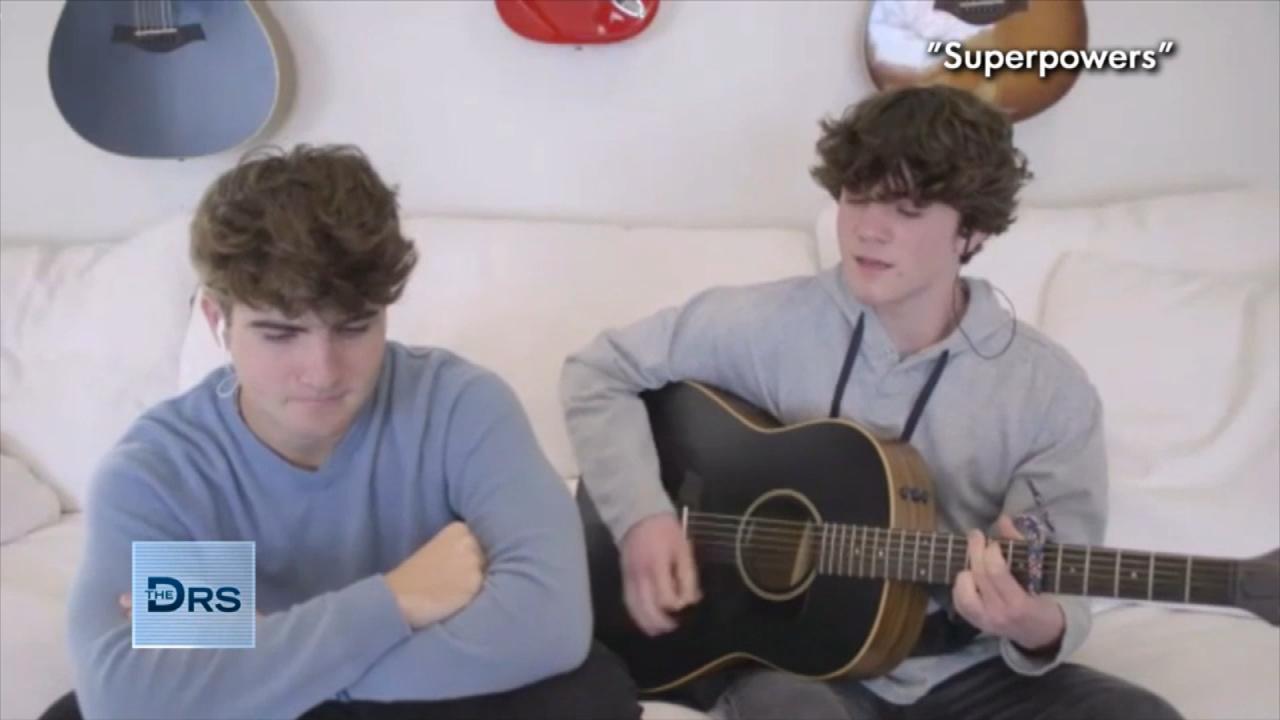 Teen Brothers Share Their Song about Mental Health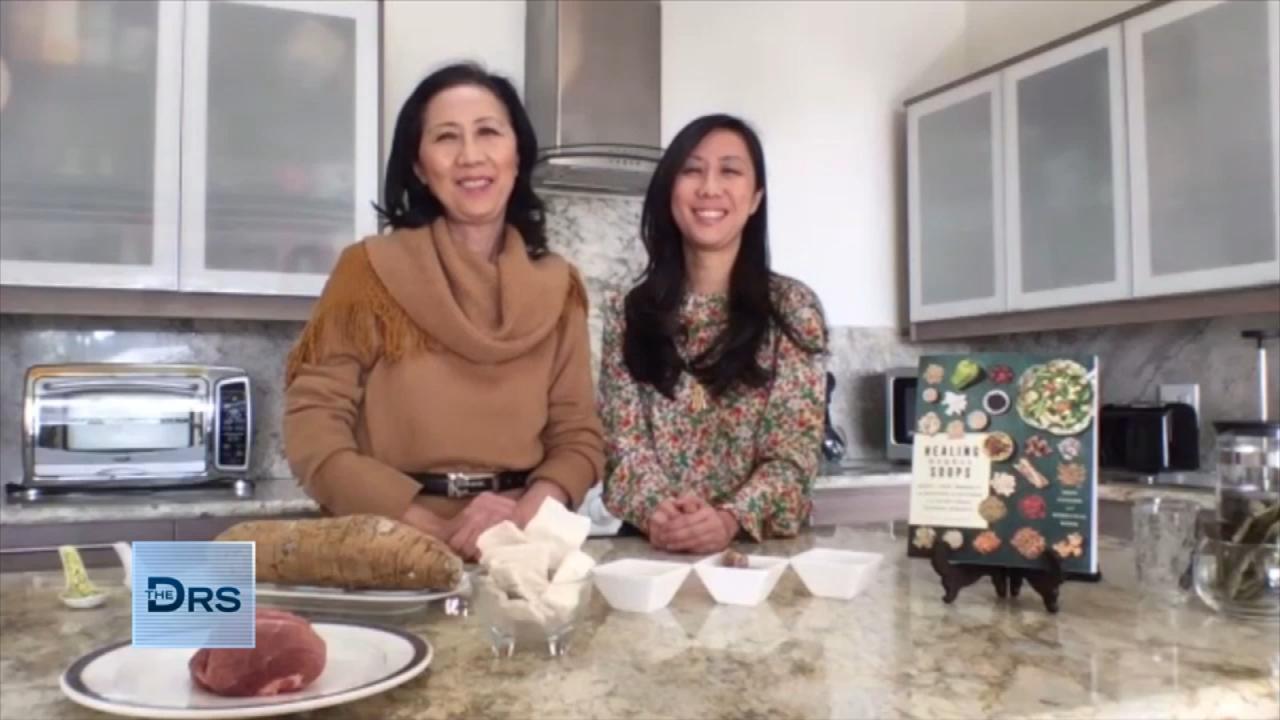 Mom and Daughter Share Immune-Boosting and Healing Soups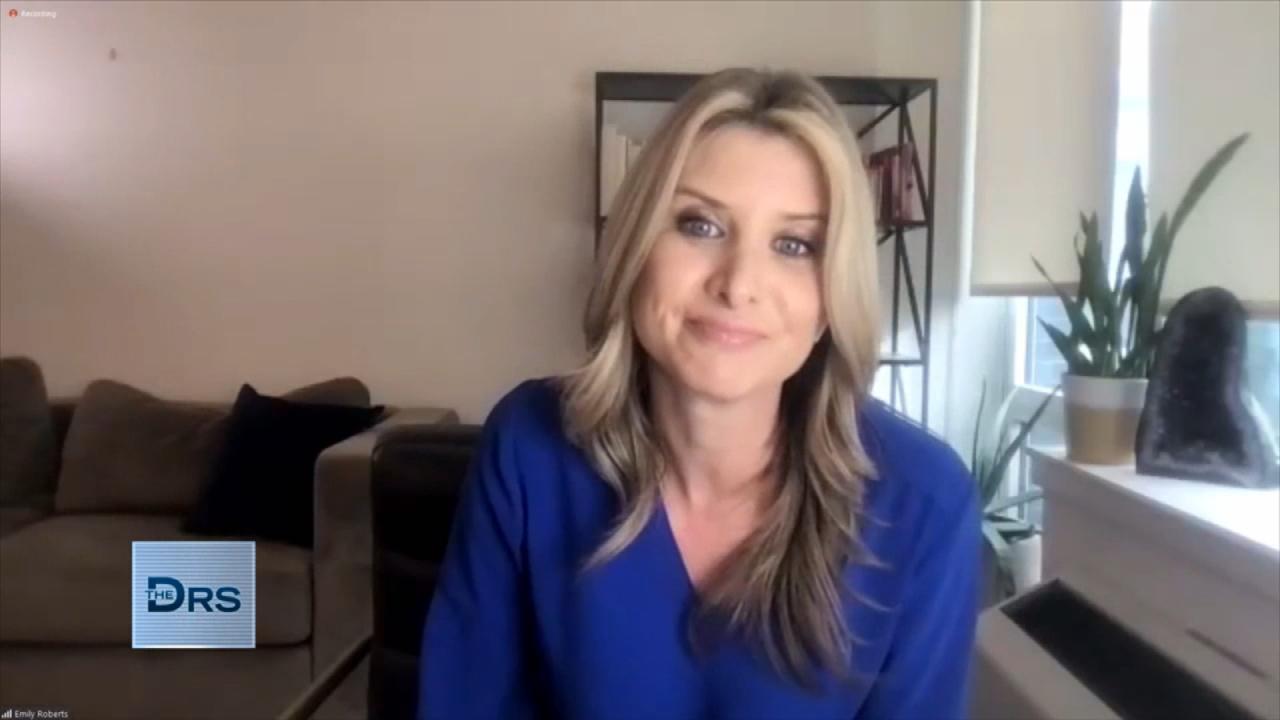 Eating Disorder Warning Signs for Parents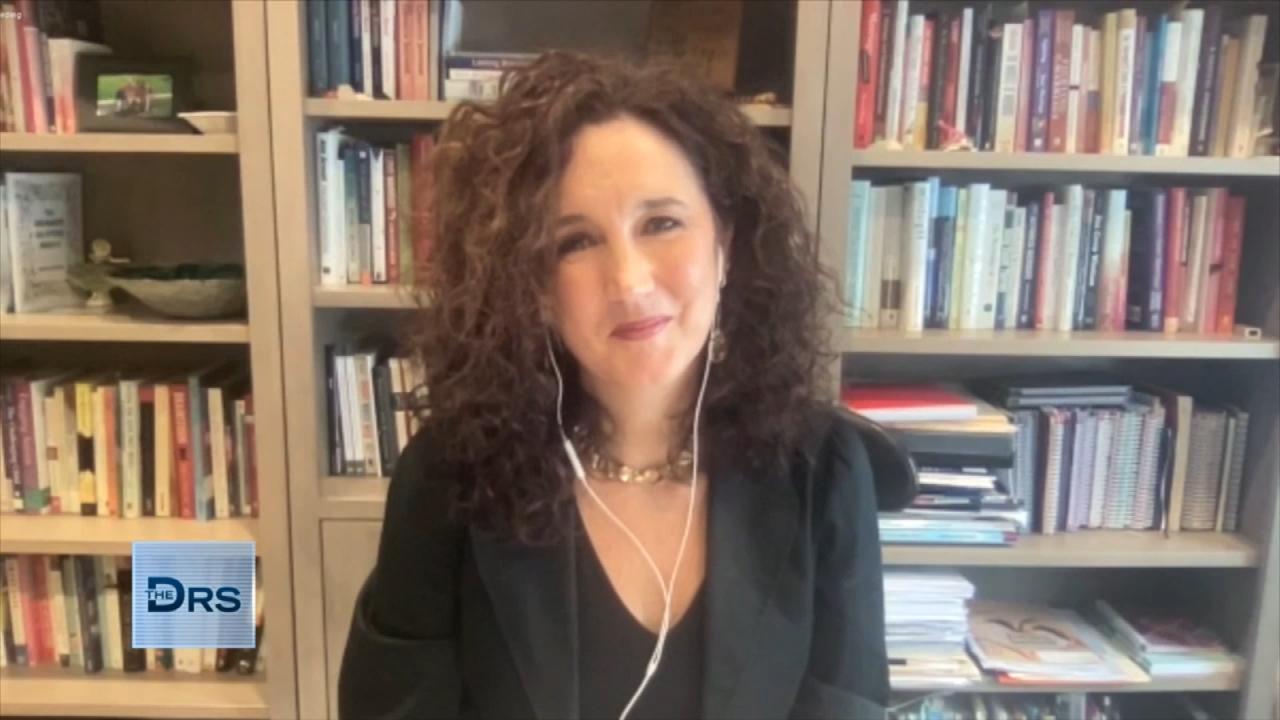 When to Talk to Your Kids about Adult Content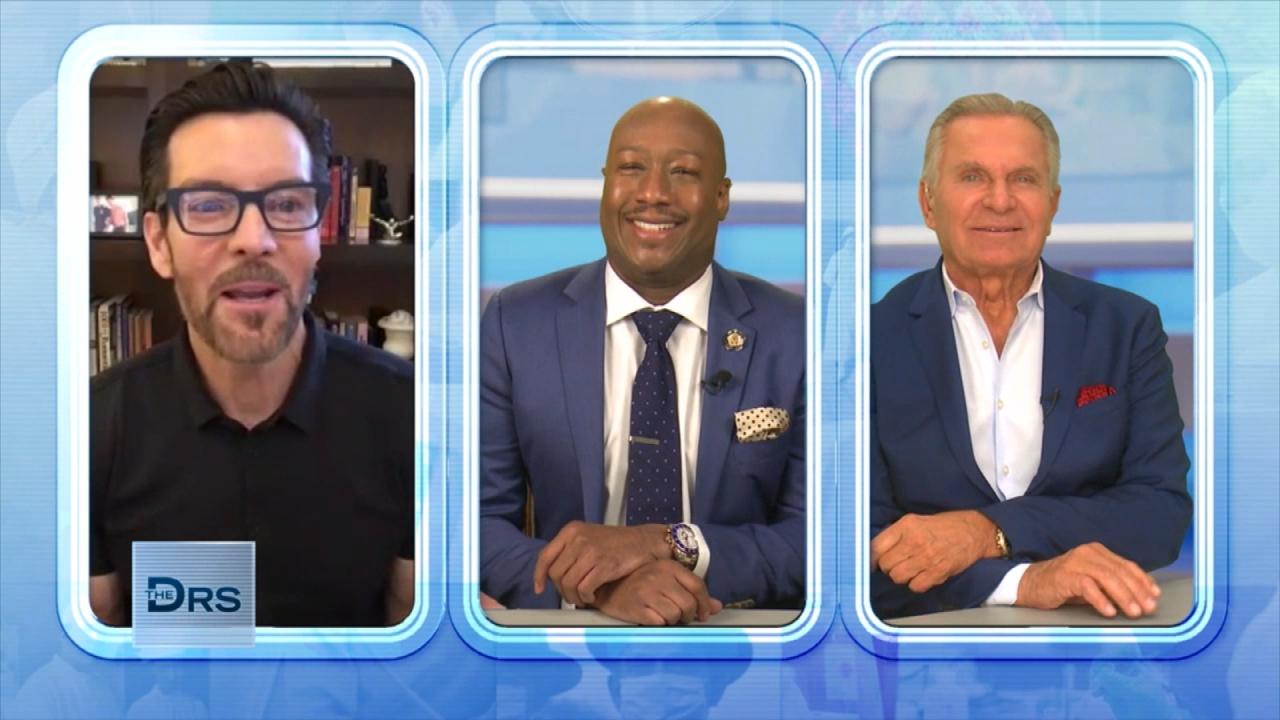 Power Life Creator Tony Horton's 3 Tips for Staying Healthy
When 19-year-old Yaasmeen took a friend's antibiotic, she hoped it would offer relief from her flu-like symptoms. Instead, Yaasmeen developed a life-threatening allergic reaction to the medication, which resulted in burns to 60 percent of her body.
Stevens-Johnson syndrome is a rare disorder in which the skin and mucous membranes have a severe reaction to a medication. The condition usually begins as a red and purple rash on the chest and back that spreads to the arms and legs. The rashes turn into blisters, which cause the top layer of skin to die and fall off. Patients often are treated in burn centers. They are at increased risk of infections because of the open wounds and a weak immune system.
Critical care surgeon Dr. Nicole Bernal of the University of California Irvine Burn Center is treating Yaasmeen. She explains that Yaasmeen has been fighting an infection, but her burns are 20 percent healed, and she is expected to continue to improve.
The Doctors warn against taking someone else's prescription medication, and family physician Dr. Rachael Ross cautions that any medication could trigger Stevens-Johnson syndrome.
Related: