Leeza Gibbons Raises Awareness about Alzheimer's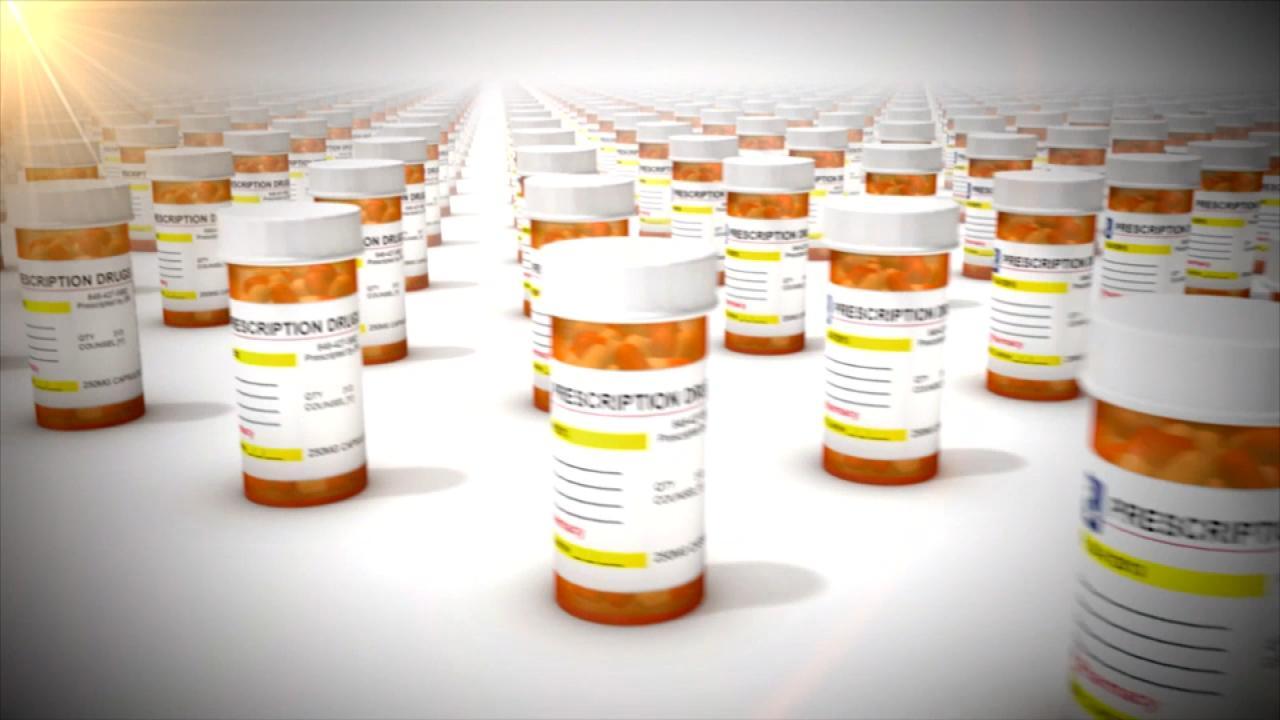 The Prescription Opiate That Got America Addicted to Painkillers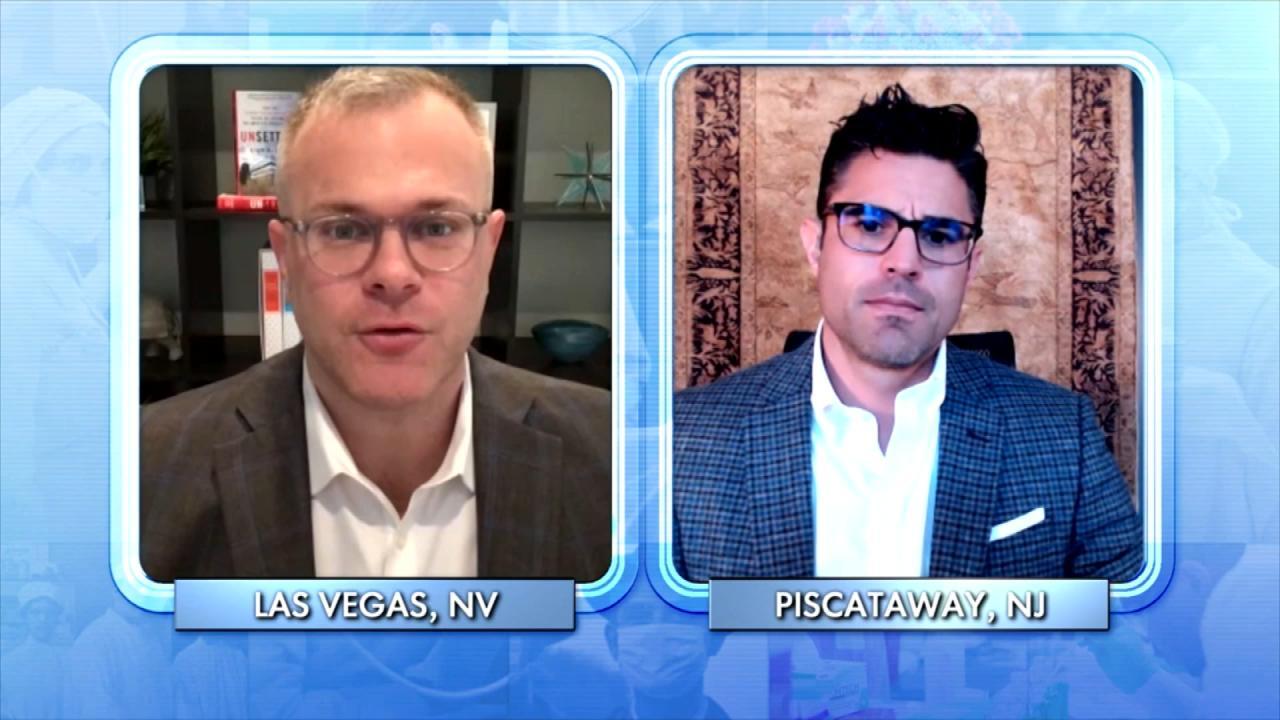 How Addiction to Opiates Became an Epidemic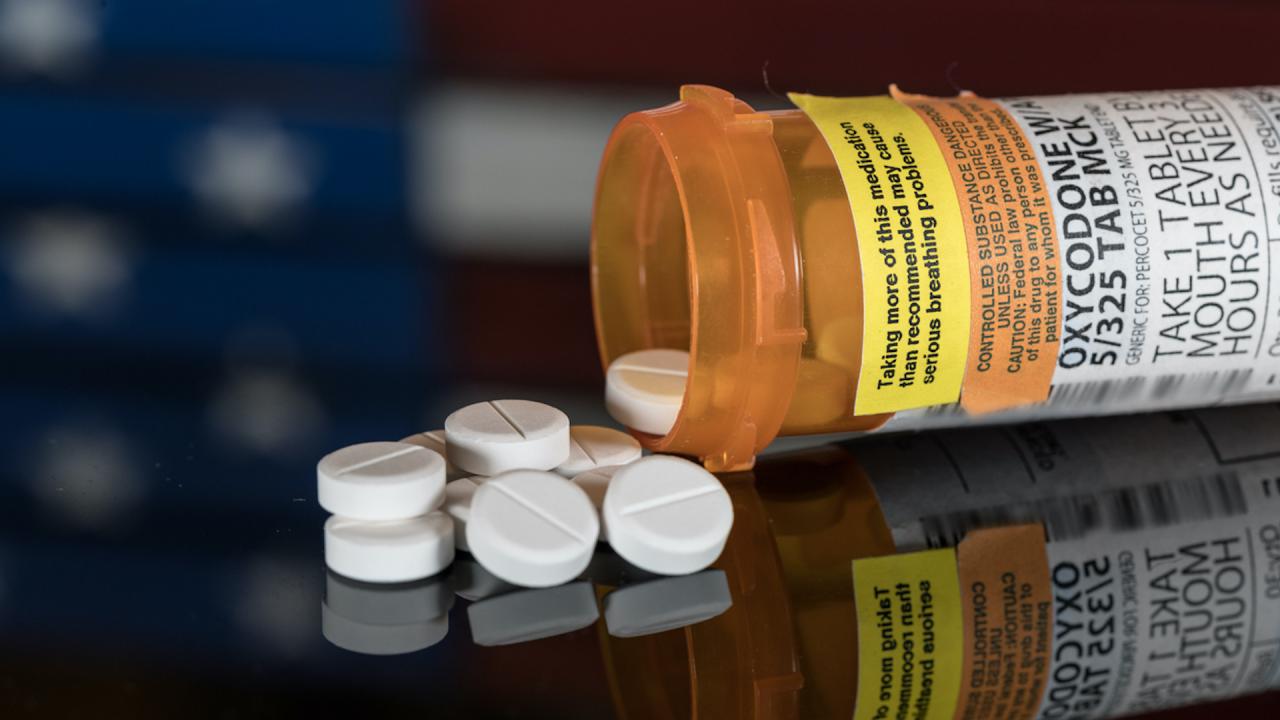 Opioid Addiction: The Worst Drug Epidemic in American History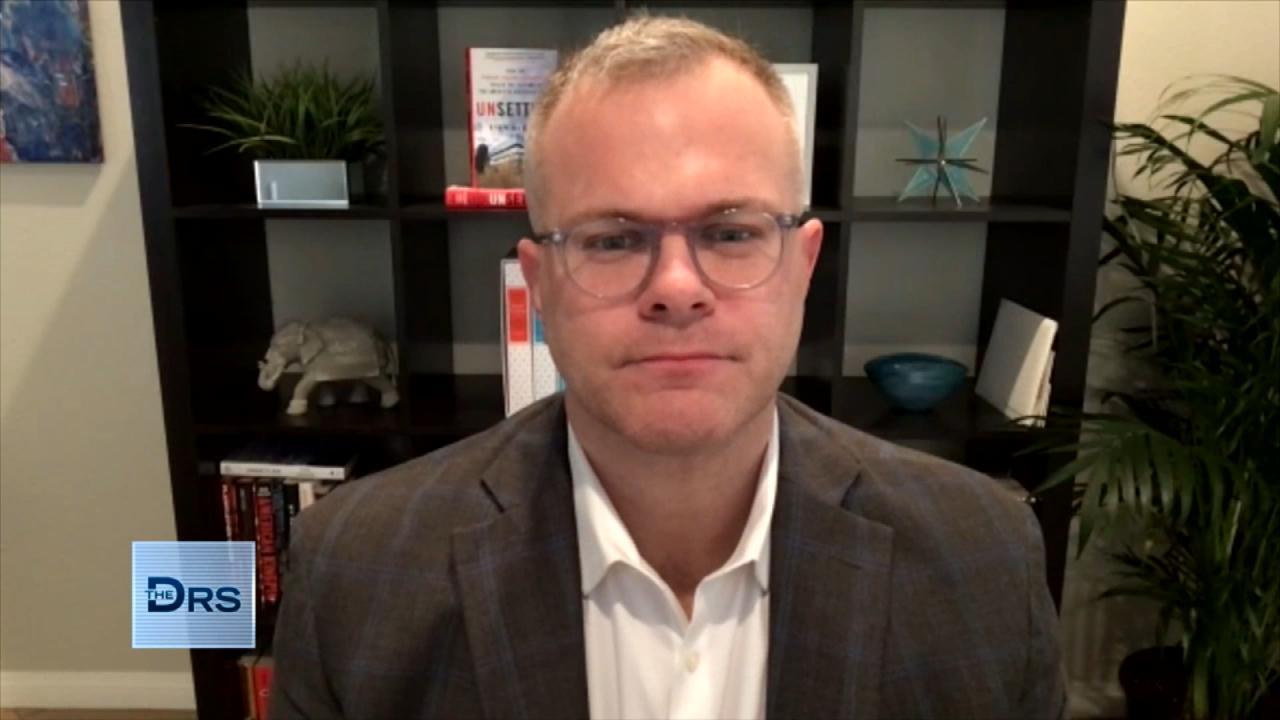 Man Prescribed Opiates after an Injury and Became Addicted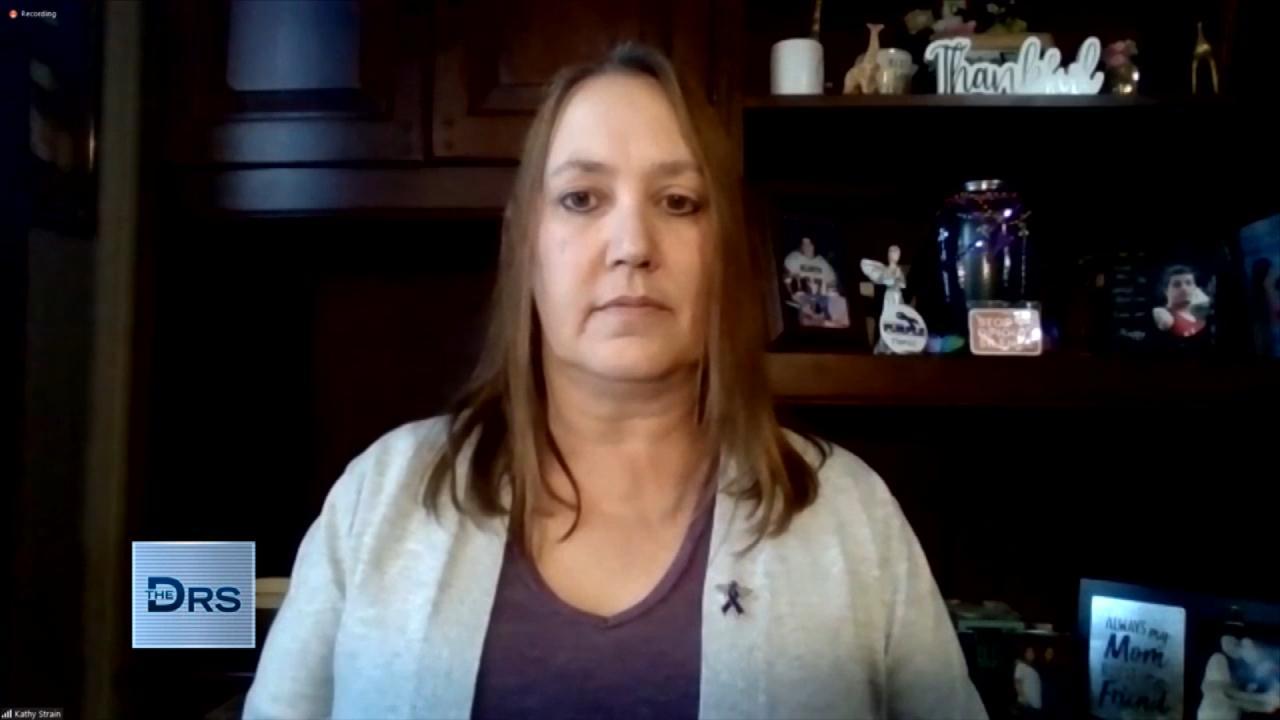 What a Grieving Mother Wants You to Ask Before Sending Your Love…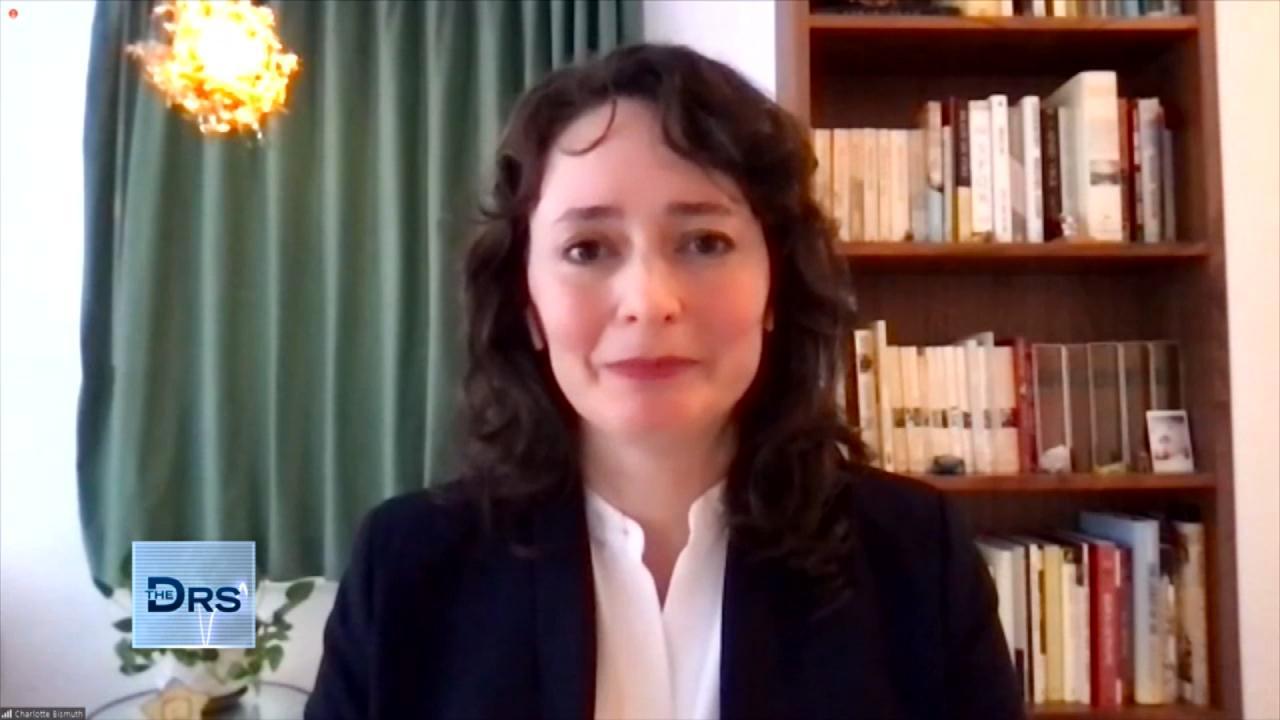 How a Prosecutor Busted a Dirty Doctor for Overprescribing Patie…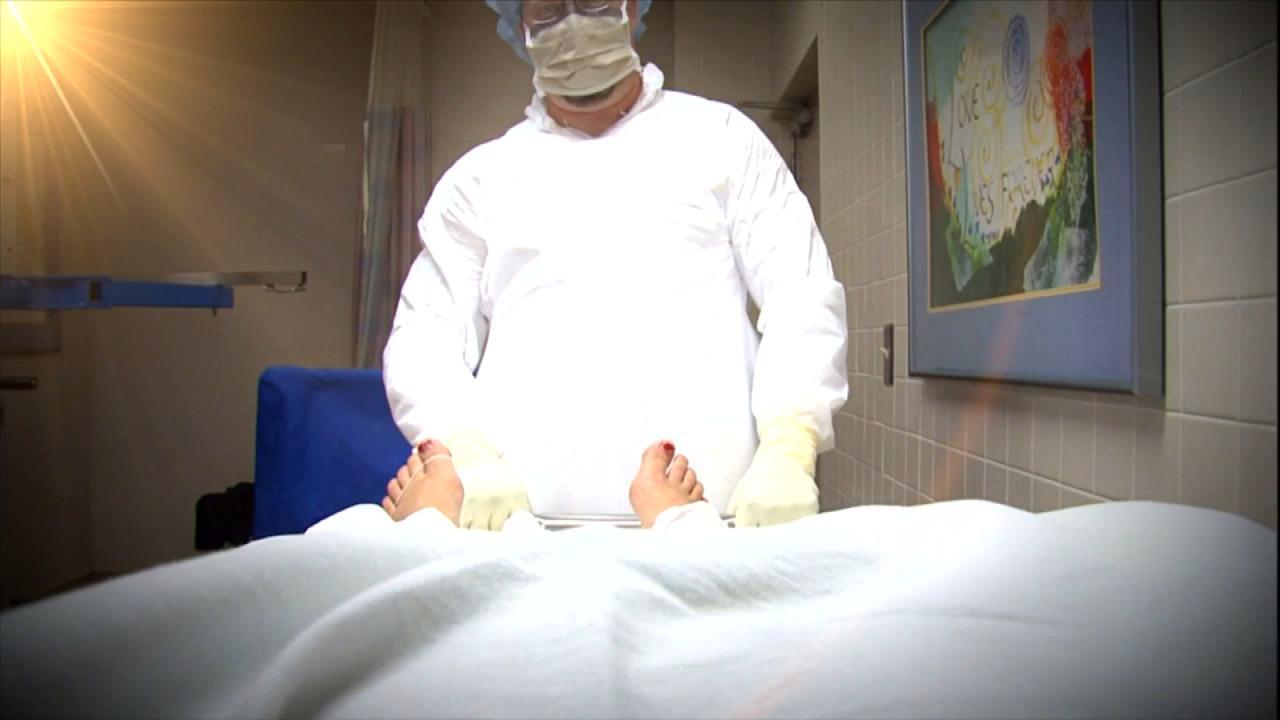 Is the Sackler Family to Blame for the Opioid Drug Epidemic?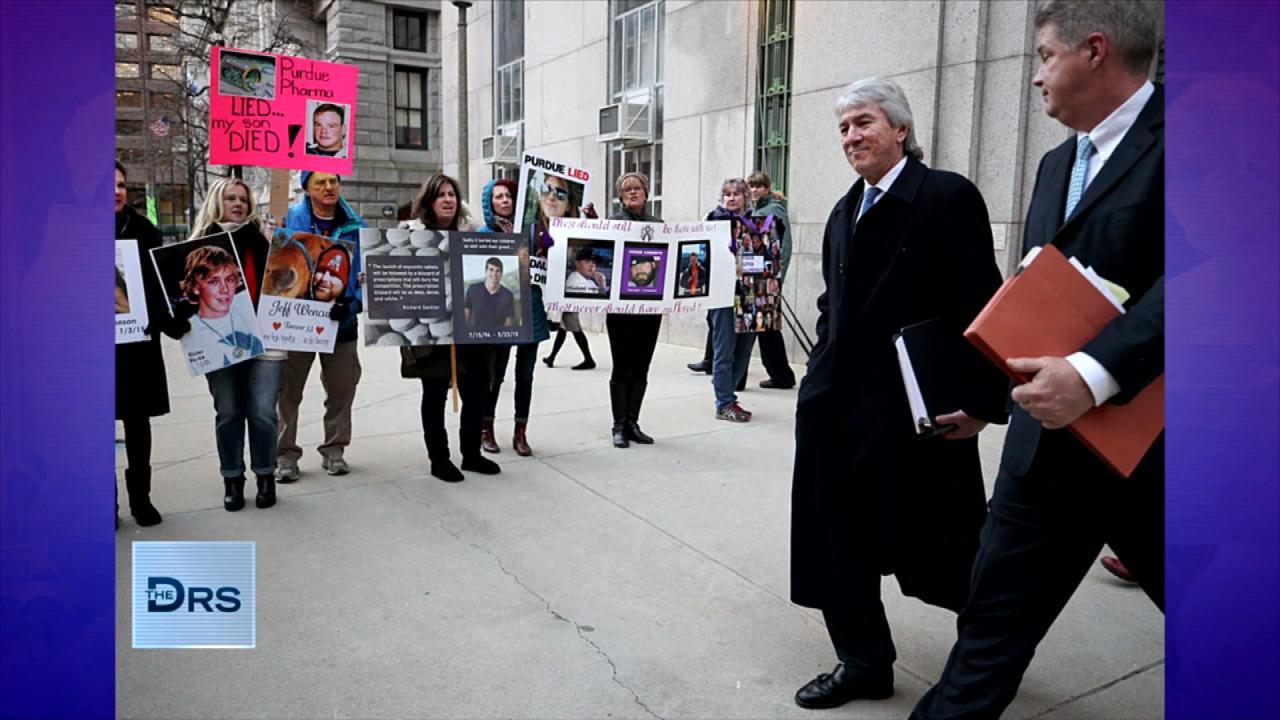 Former Opioid Addict Shares about His Fight against the Sackler …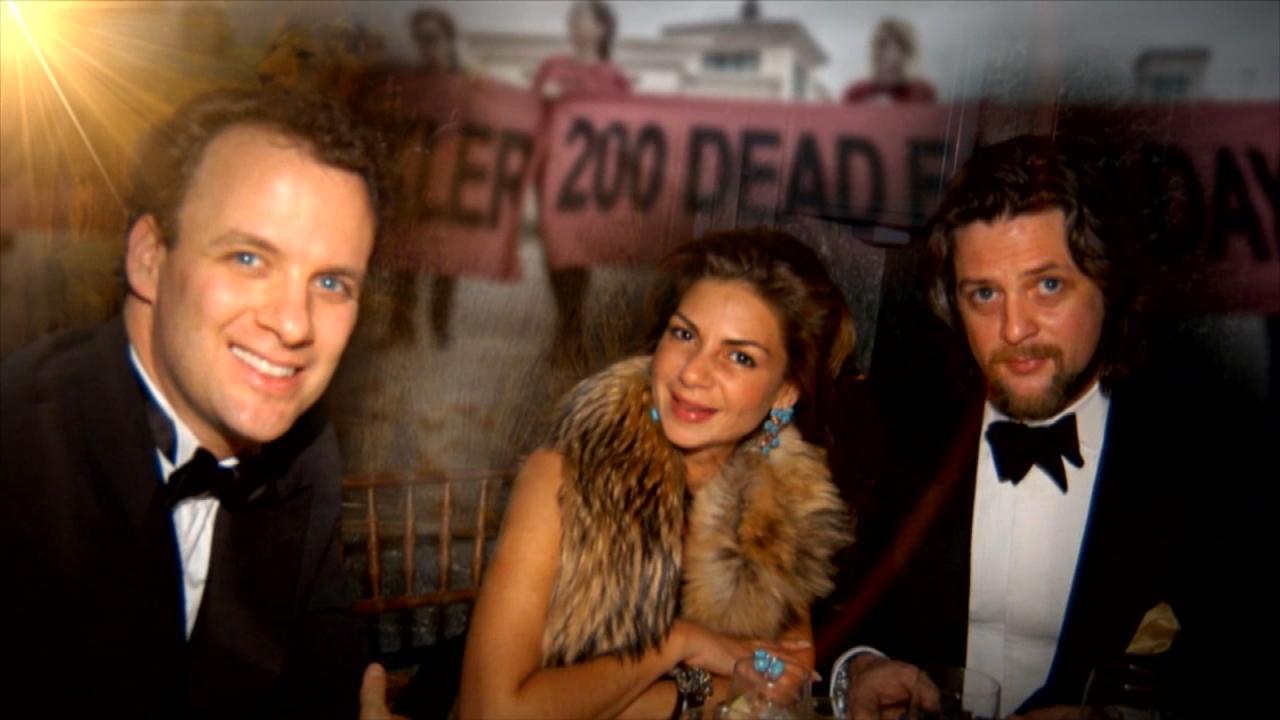 Former Addict Shares about the Sackler Family's Ties to the FDA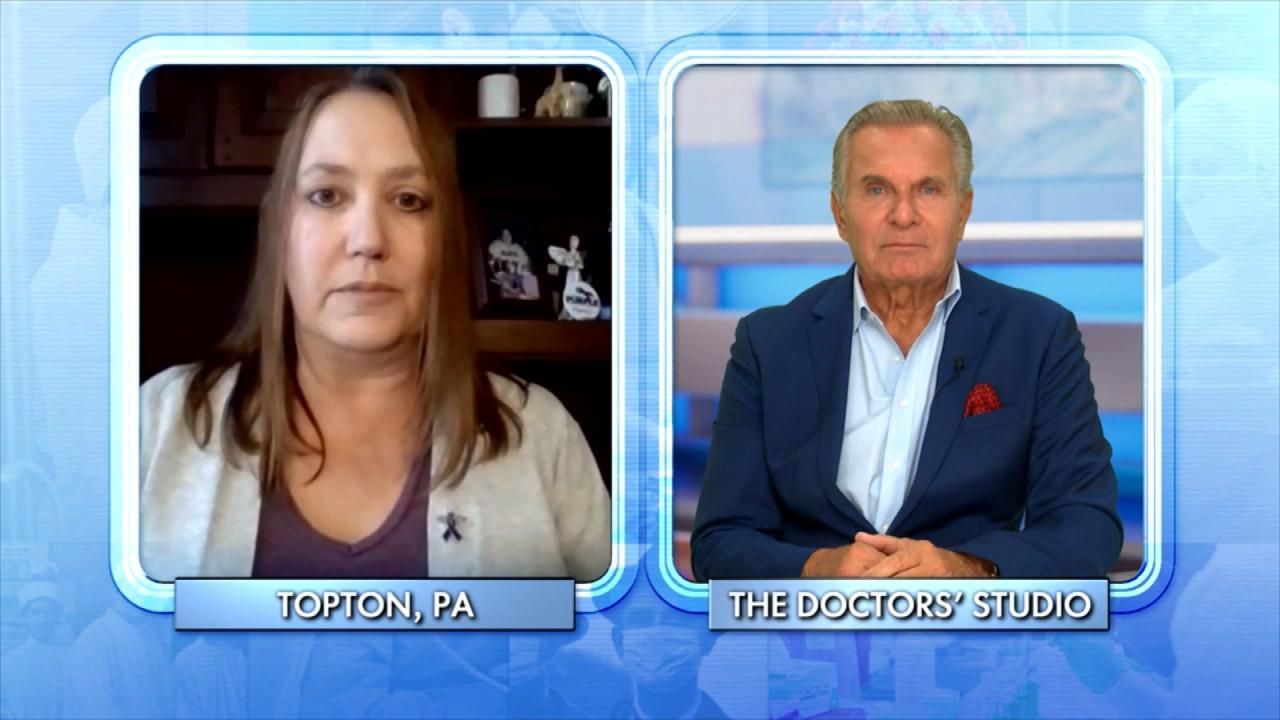 Mom Lost Her Son to an Overdose While He Was in a Rehab Facility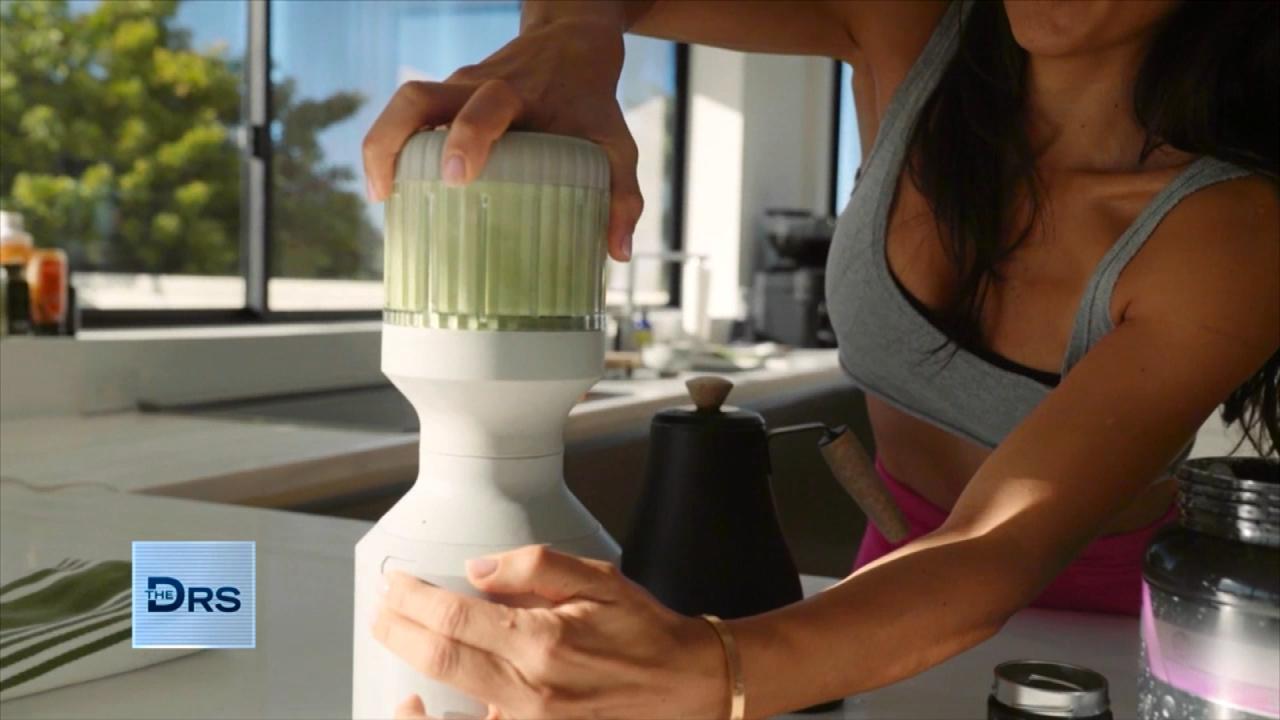 How to Add Vegetables to Every Meal – Yes, Even Breakfast!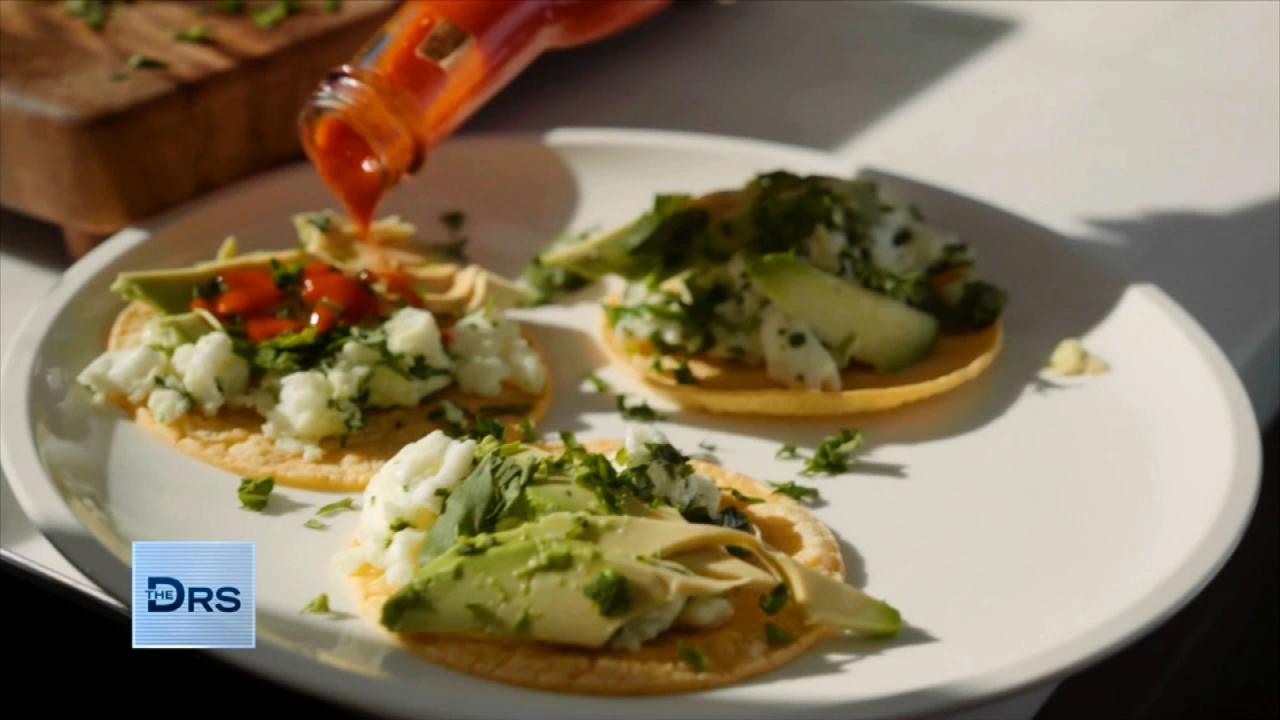 Fitness Expert Shares to Focus on Nutrition Not Food Restriction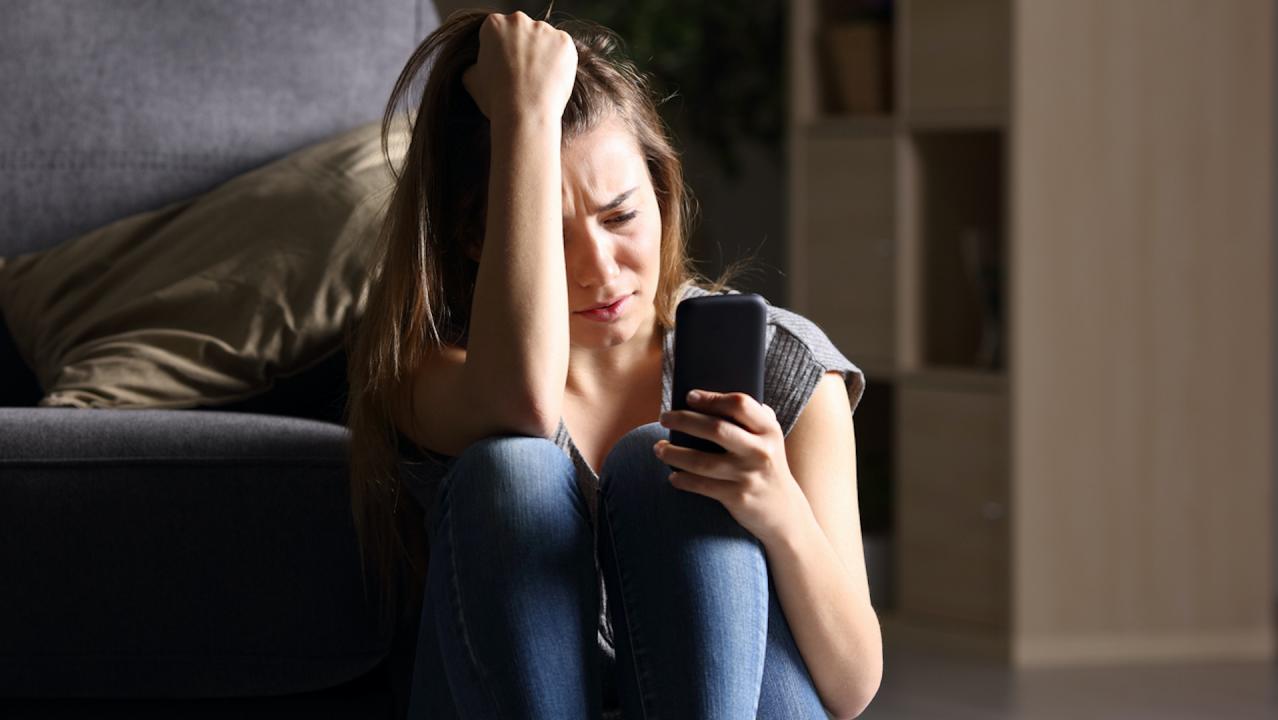 The Mental Health Conditions On the Rise Thanks to Social Media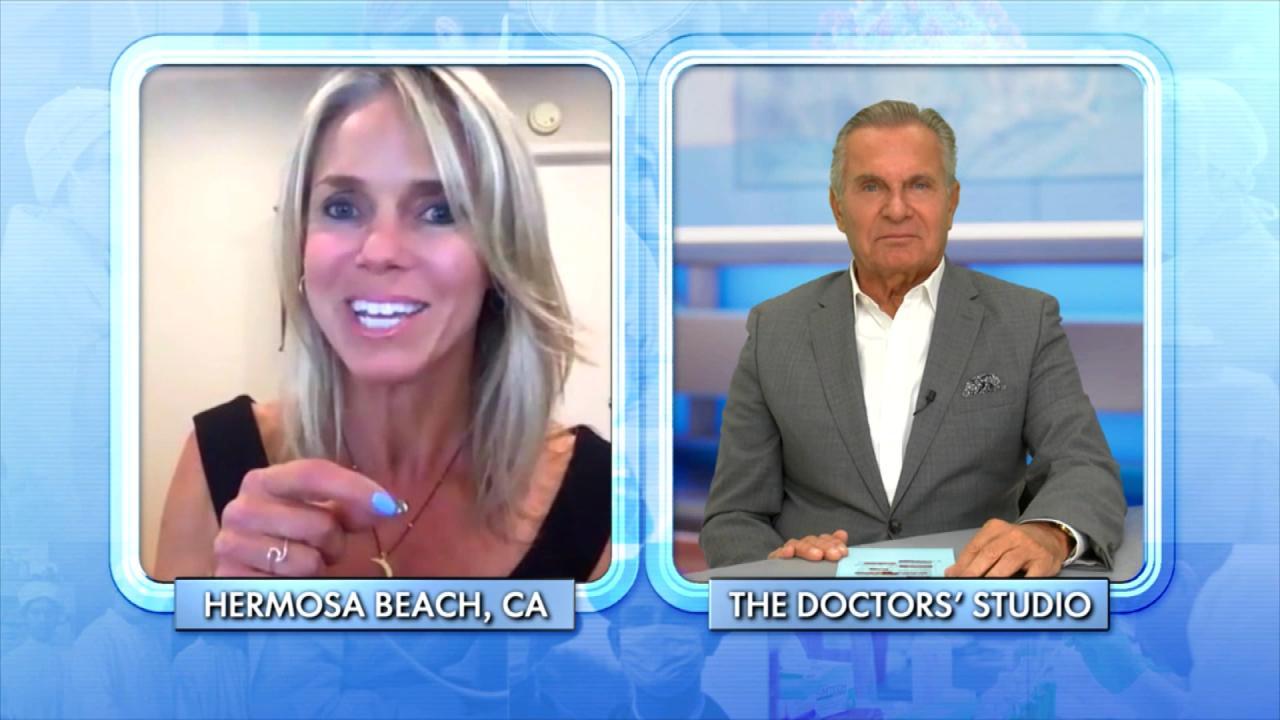 How Woman Found Forgiveness after Learning Her Husband Was Leadi…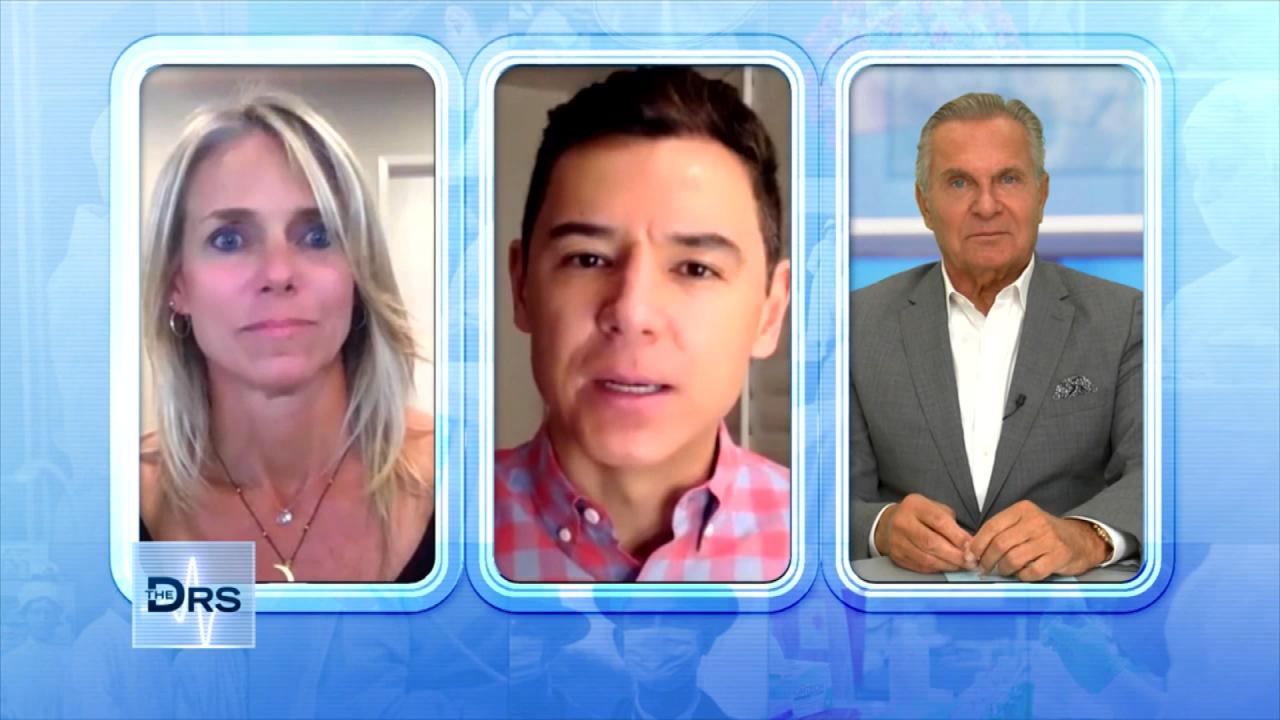 The Important Lessons Woman Has Learned from a Lifetime of Trauma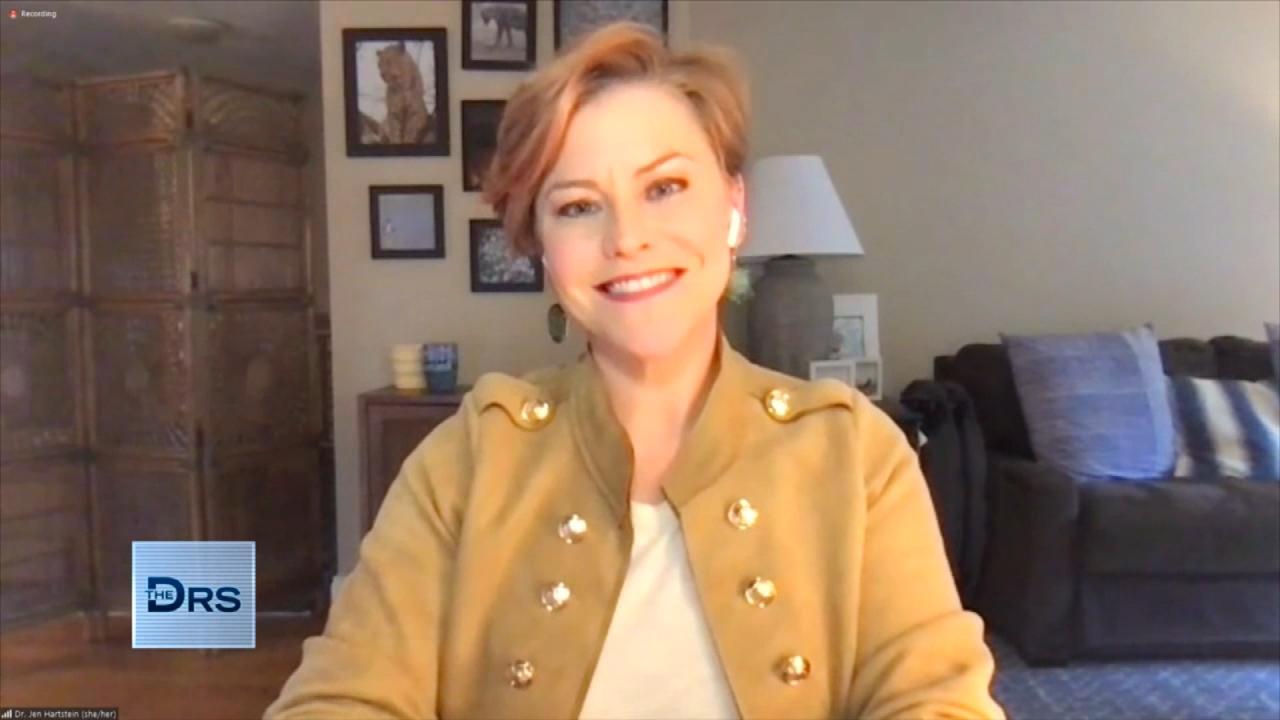 How to Get Involved in Your Kid's Social Media Usage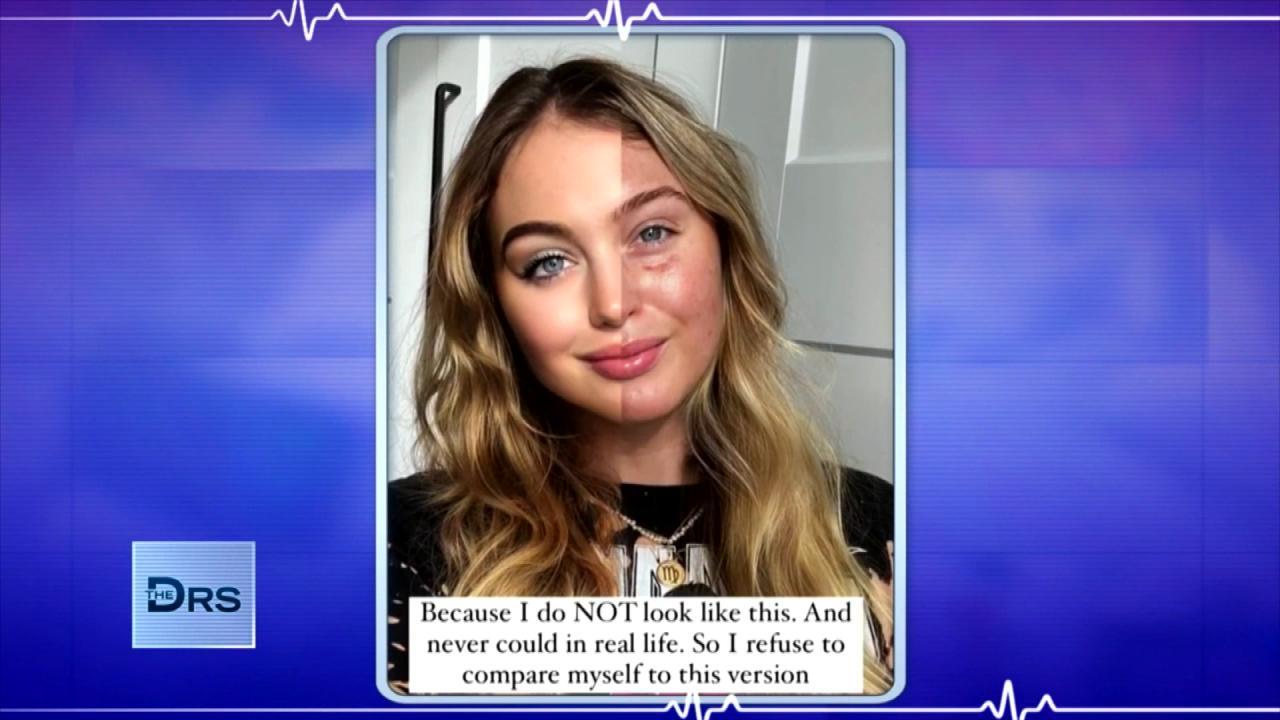 Are Photo Filters Destroying Your Body Image and Self Esteem?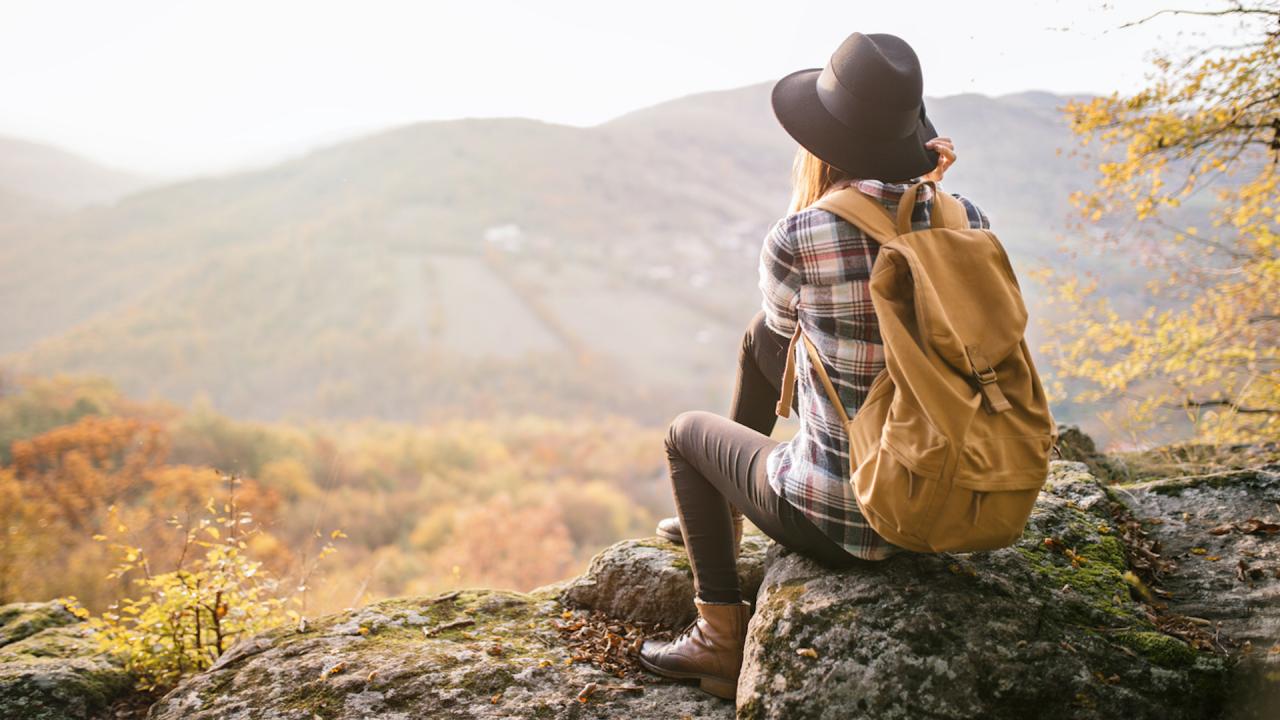 How Nature Helped Woman Heal after Discovering Her Husband Led a…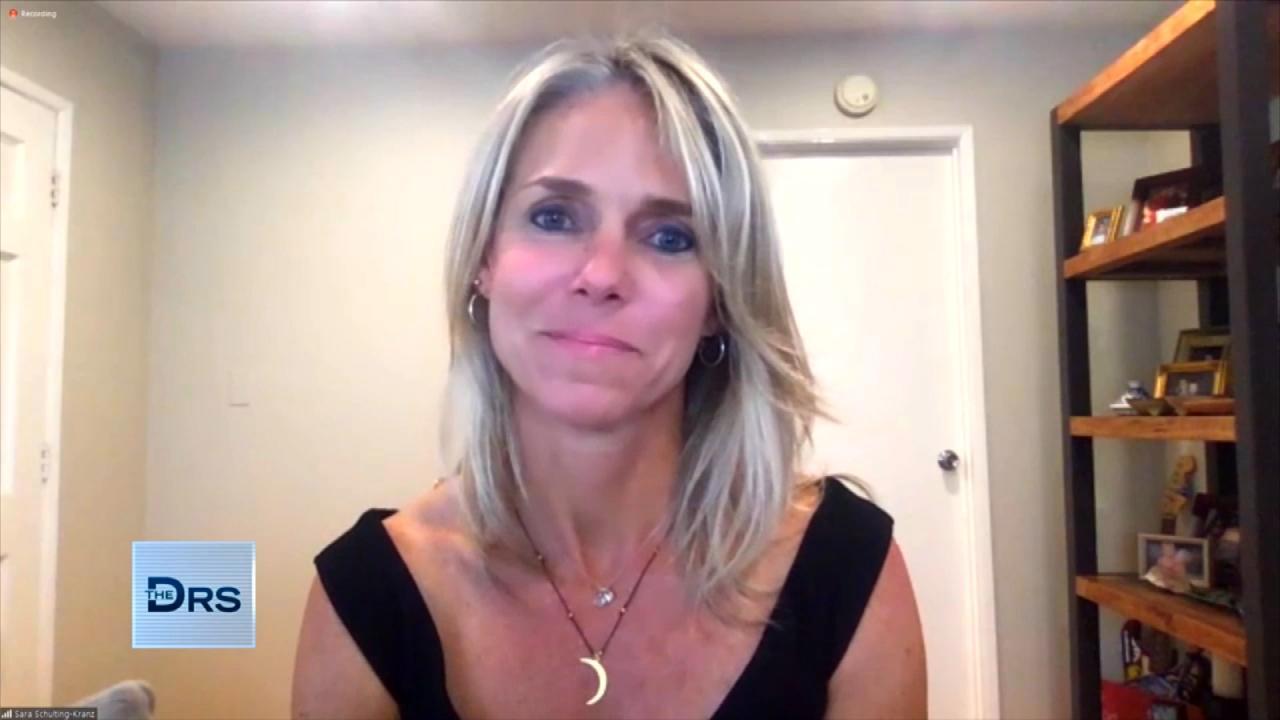 Woman Shares Her Path of Trauma to Triumph after a Lifetime of B…
Every 67 seconds, someone in America develops Alzheimer's disease. The progressive neurological condition is the most common form of dementia and results in the degeneration of brain cells that slowly destroys memory and mental functioning. Emmy award-winning TV personality Leeza Gibbons, who lost both her mother and grandmother to the disease, joins The Doctors to discuss the devastating impact Alzheimer's can have, not only for patients but also for caregivers.
"If you have a brain, you're at risk for Alzheimer's," Leeza says. "We need to take this seriously."
Advanced age is the greatest known risk factor for developing Alzheimer's, and as the U.S. population continues to grow older, the disease is becoming an increasingly bigger concern. The diagnosis can induce a mixture of emotions for patients, including frustration, grief and fear, but caregivers also can experience overwhelming feelings of stress and uncertainty.
Leeza says her nonprofit organization, Leeza's Care Connection, helps families answer the question, "Now what?" following an Alzheimer's diagnosis. The organization offers support to caregivers, helping them develop the skill sets necessary to cope with their new lives.
To help patients and families understand the various stages of Alzheimer's and the particular care required for each, Leeza has teamed up with Senior Helpers, one of the largest in-home care companies, to develop a new program called Senior Gems. The program allows caregivers to understand which stage of dementia their loved one is experiencing, so they can adopt the best care plan for the individual.
Plastic surgeon Dr. Andrew Ordon recalls the feelings of guilt he experienced when his mother was struggling with the disease. "Even with what I know about the disease, and being a doctor, you still feel, 'What can I do?'" he says.
"We've got to get engaged and enraged, so that we can get a handle on this," Leeza adds.
Click here to take Leeza's free Alzheimer's self-tests.