Health Scare Sparks Triple-Digit Weight Loss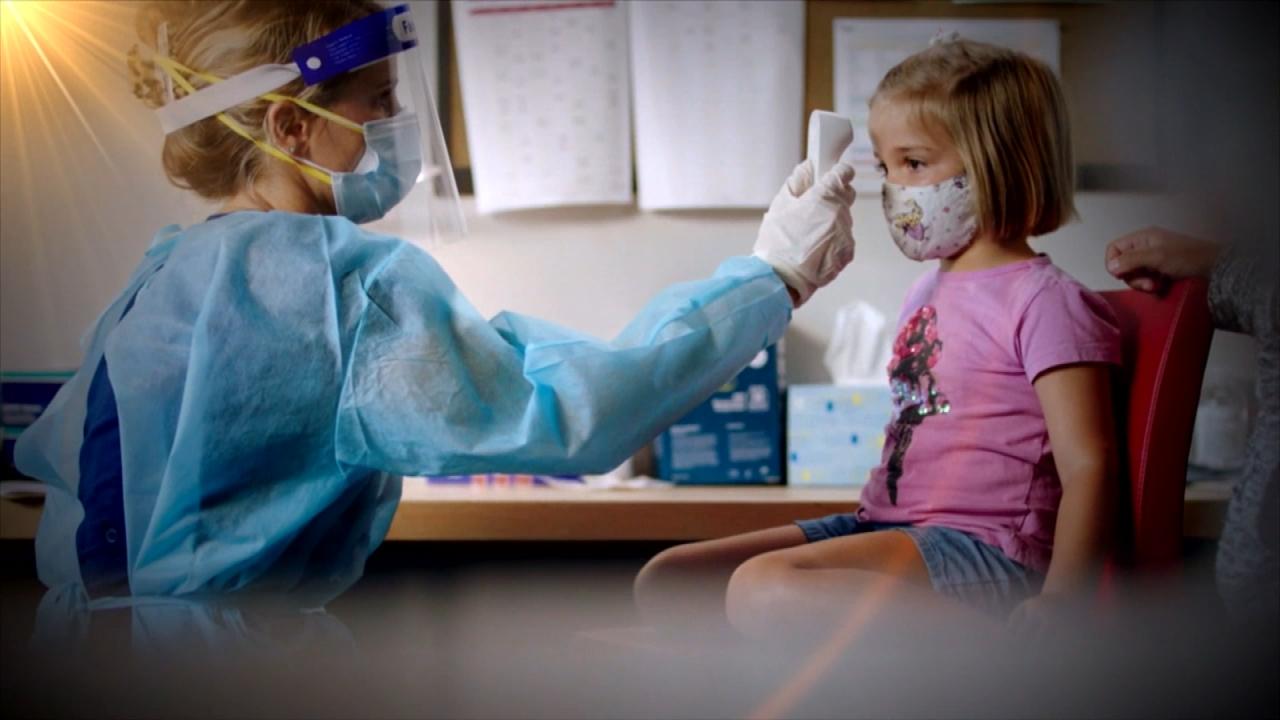 How to Talk to Your Kids about Mental Health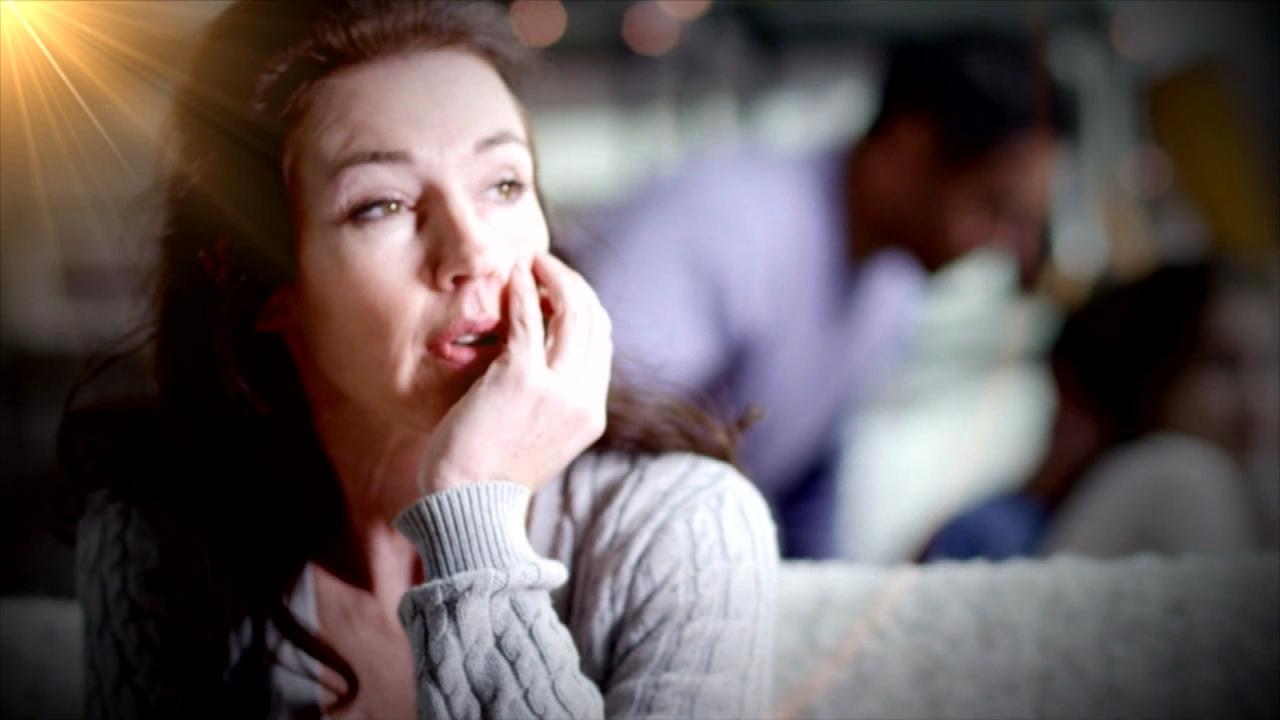 What Happens to Your Brain after Emotional Trauma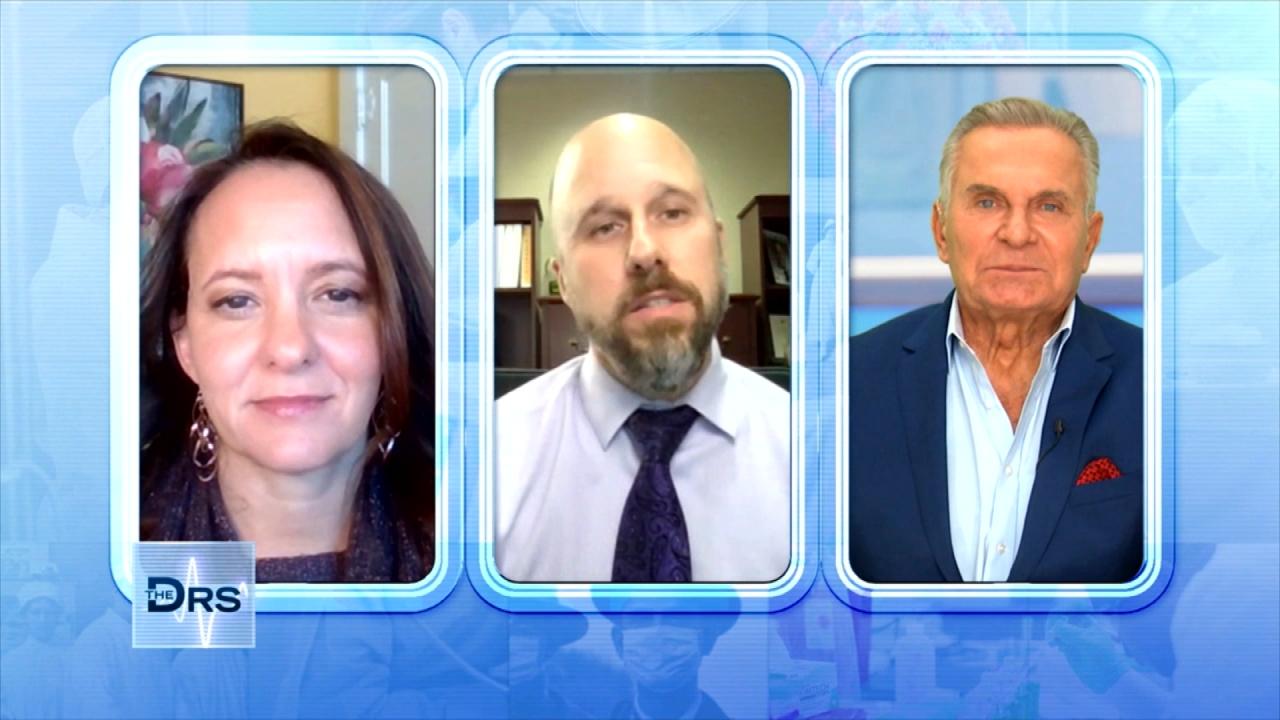 Can Student Mental Health Days Save Lives?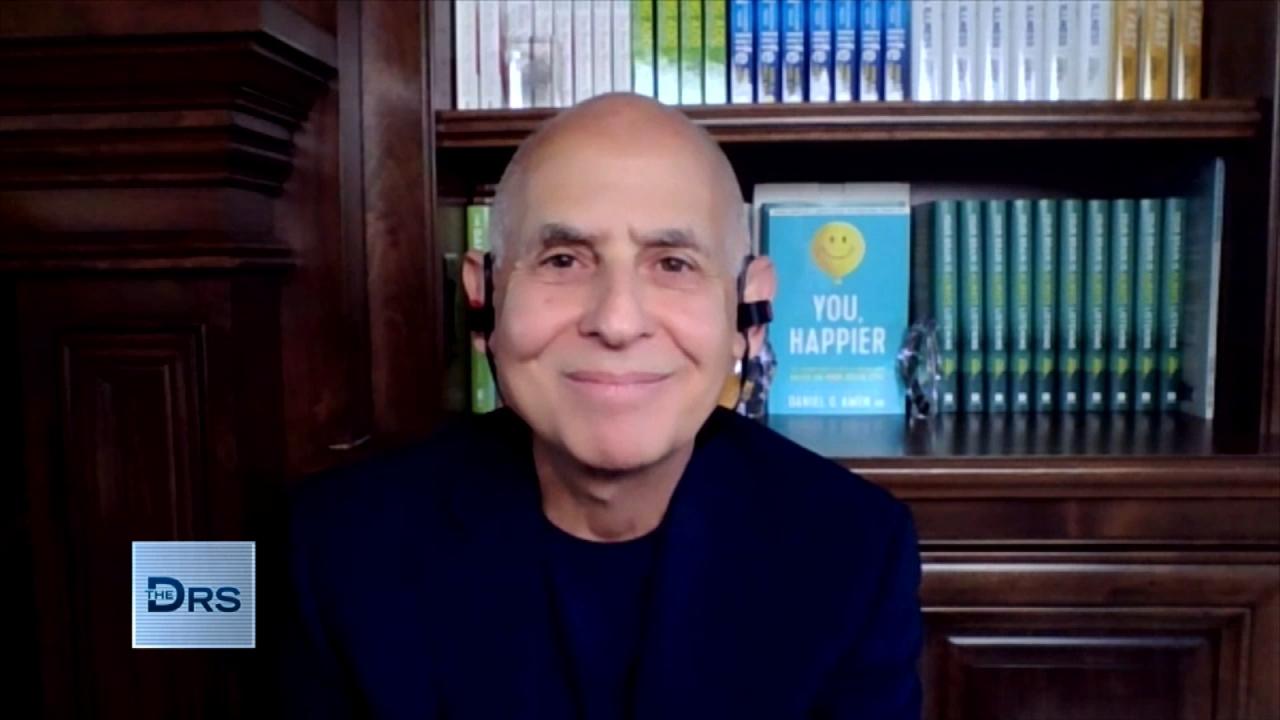 How Stress Affects the Adolescent Brain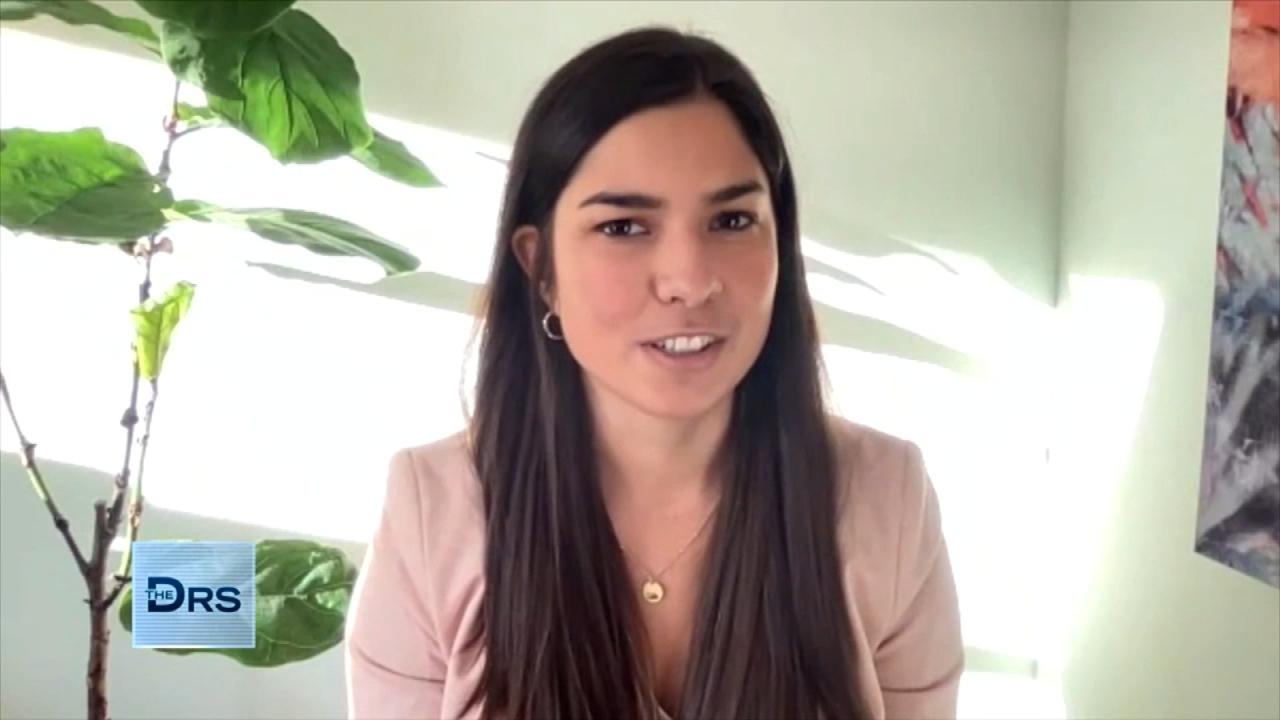 The Emotions That Fuel Procrastination!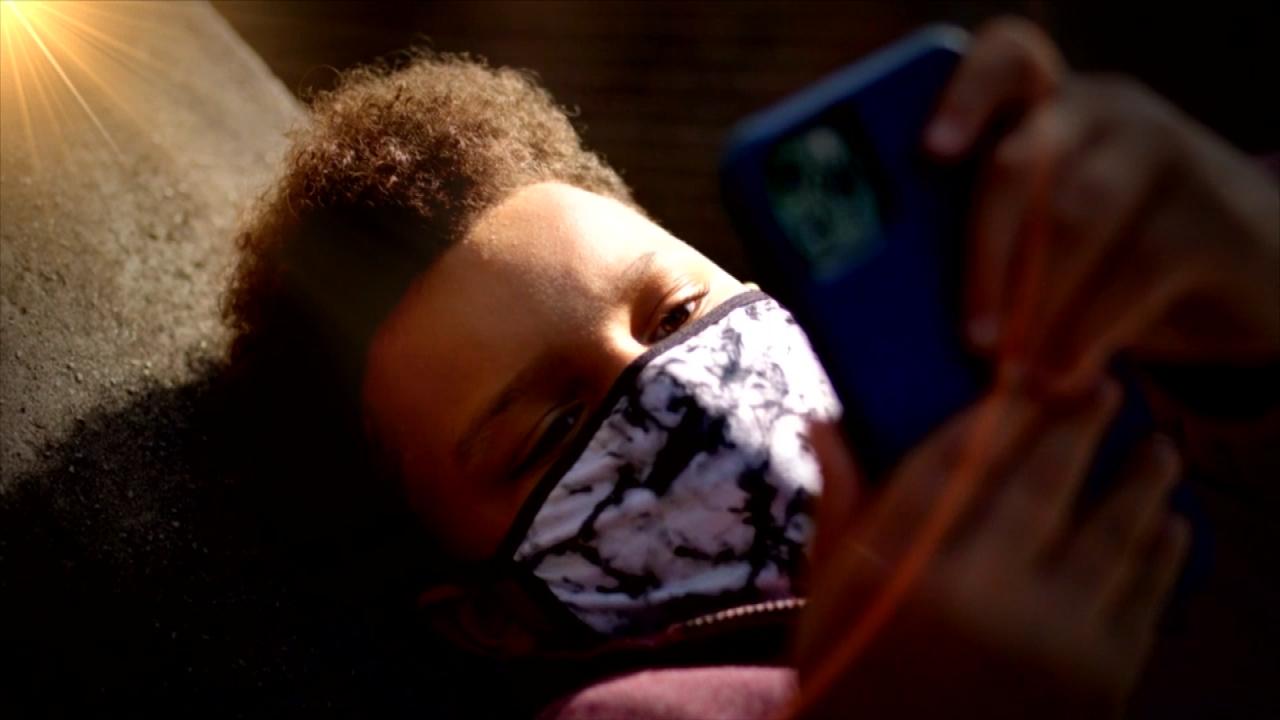 Teaching Kids to Navigate Fear and Anxiety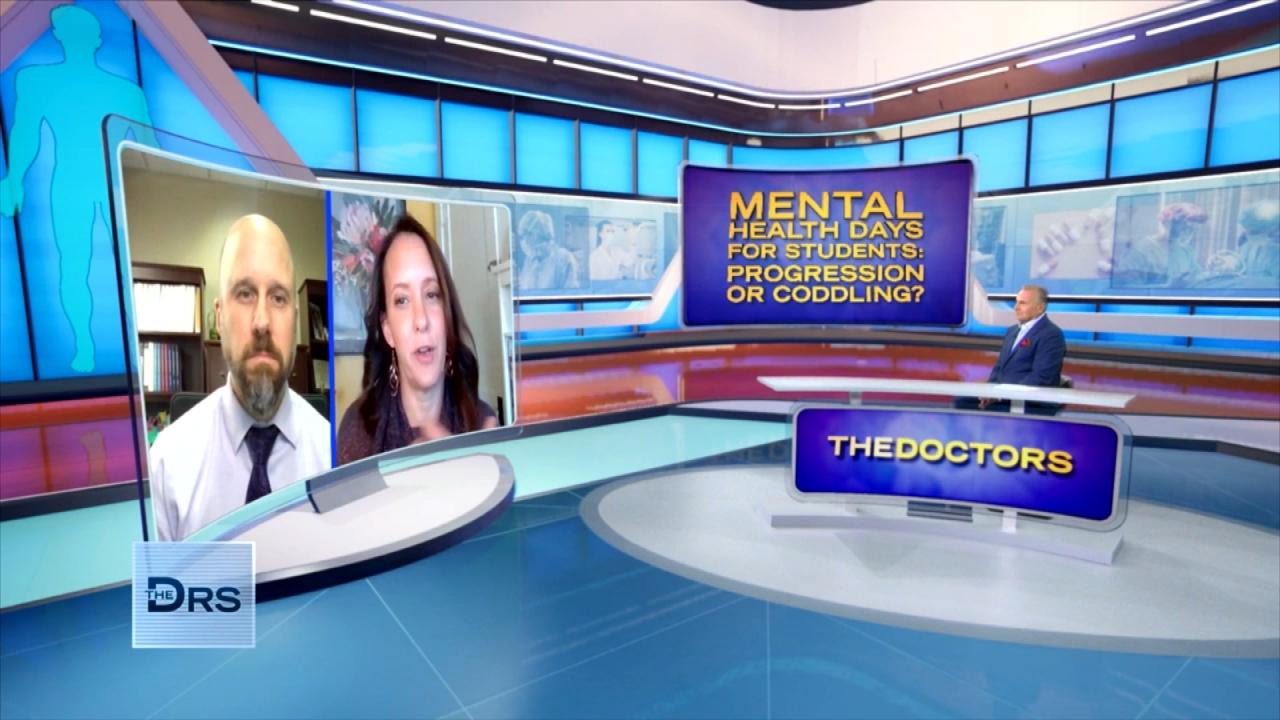 How to Support Kids' Mental Health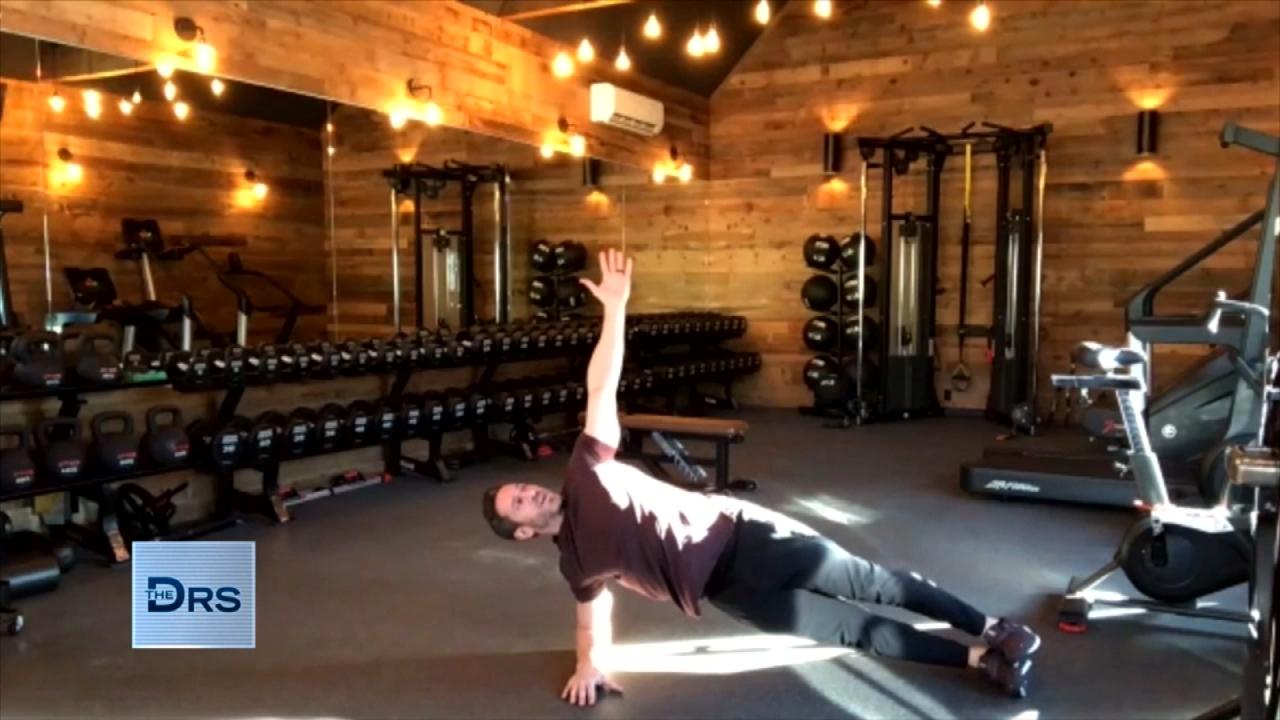 The 10-Minute Superhero Workout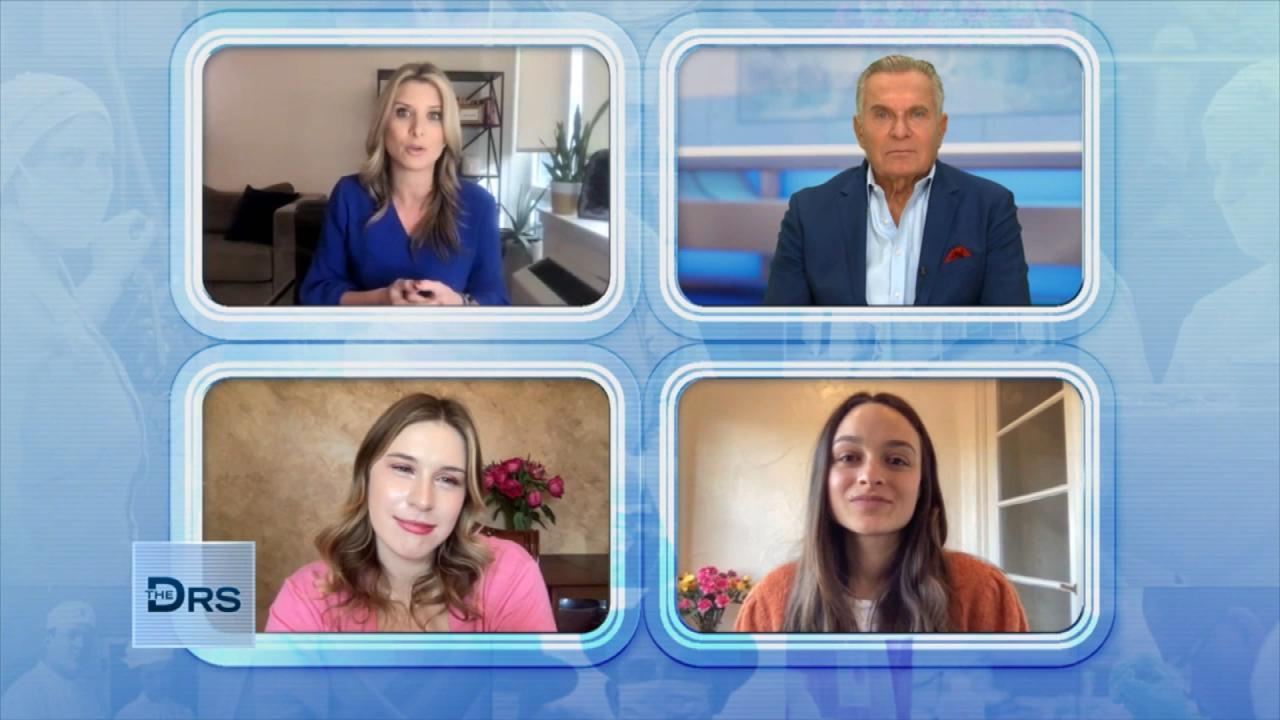 How Parents Should Approach Their Child's Weight Gain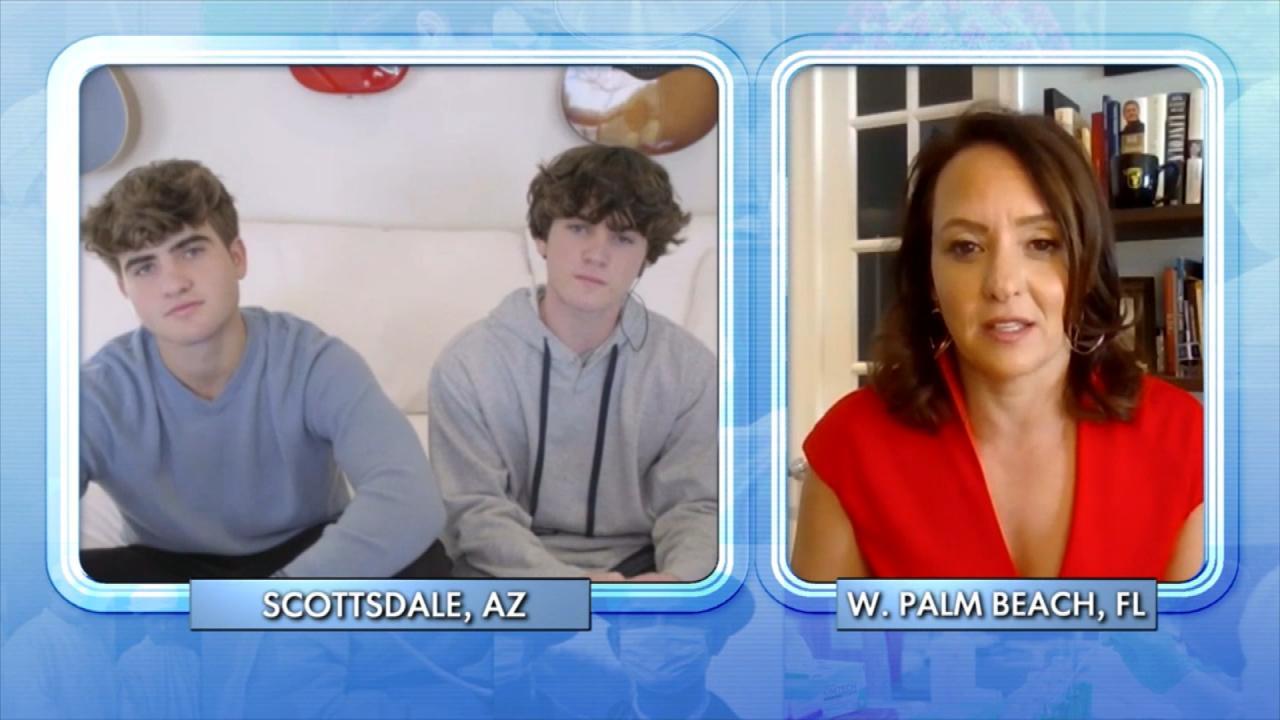 How to Address Mental Health with Teens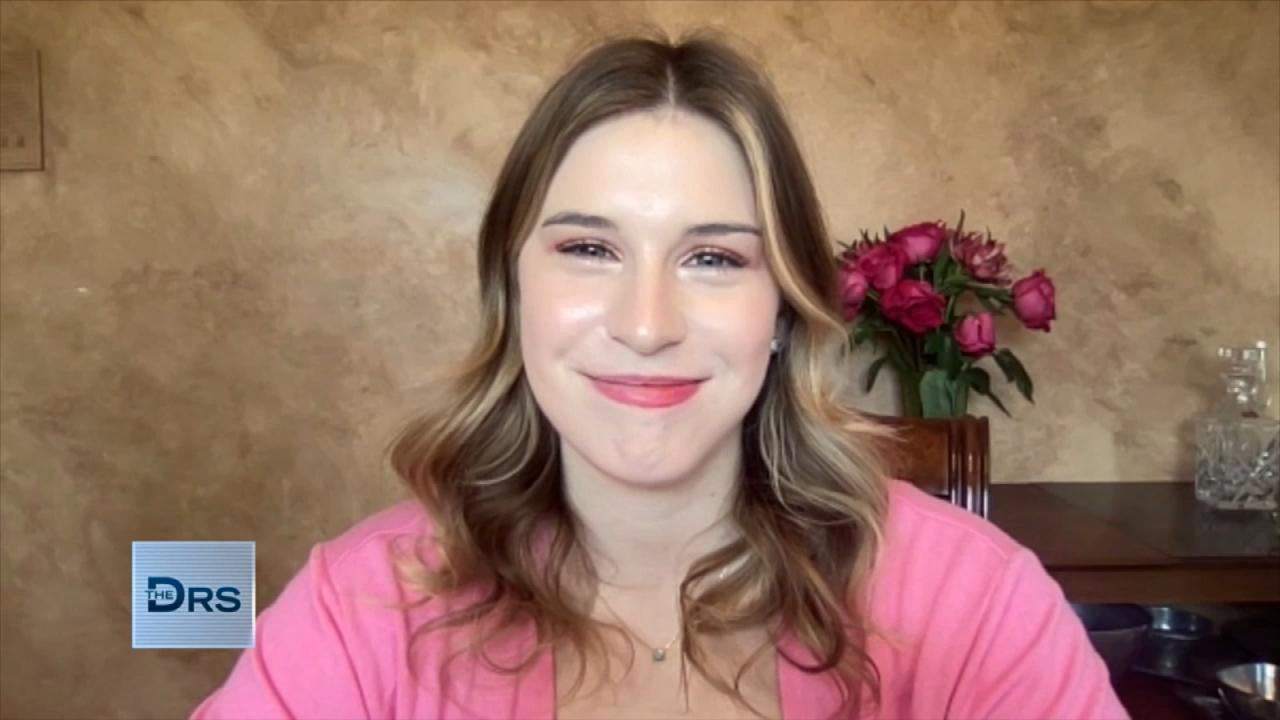 Teen Felt the One Thing She Could Control during COVID was Food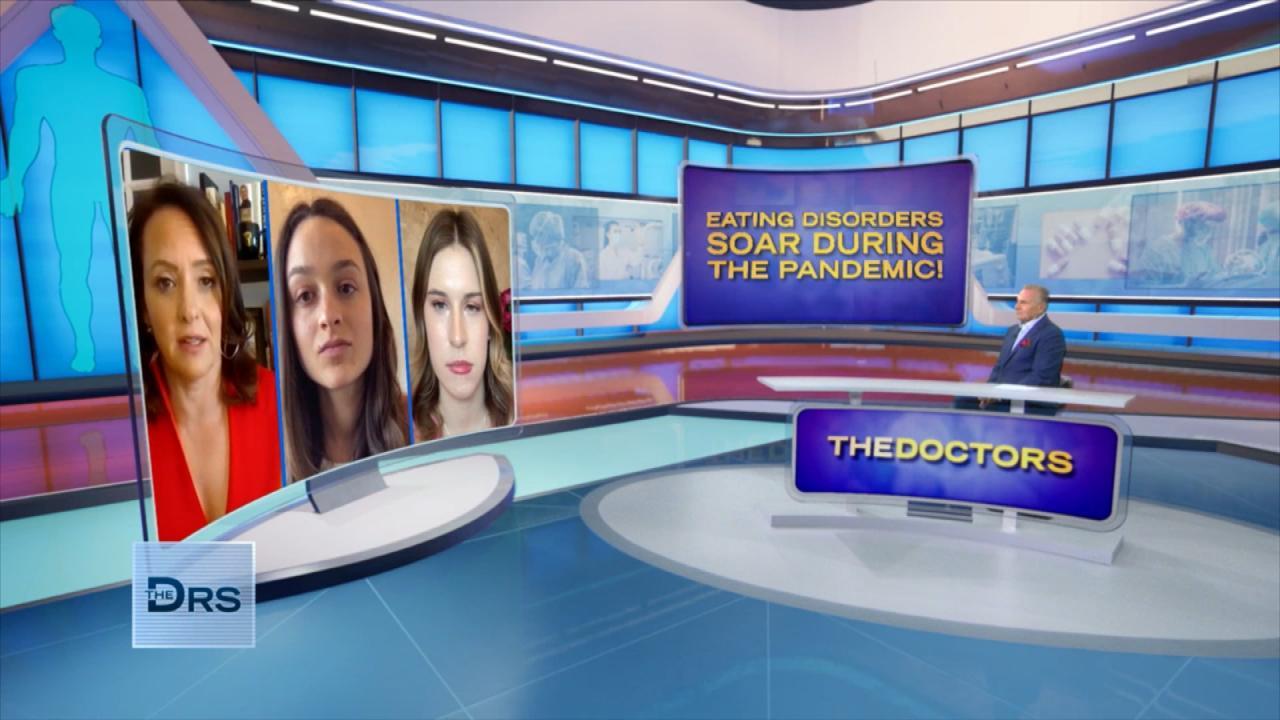 Why Eating Disorders Have Skyrocketed during the Pandemic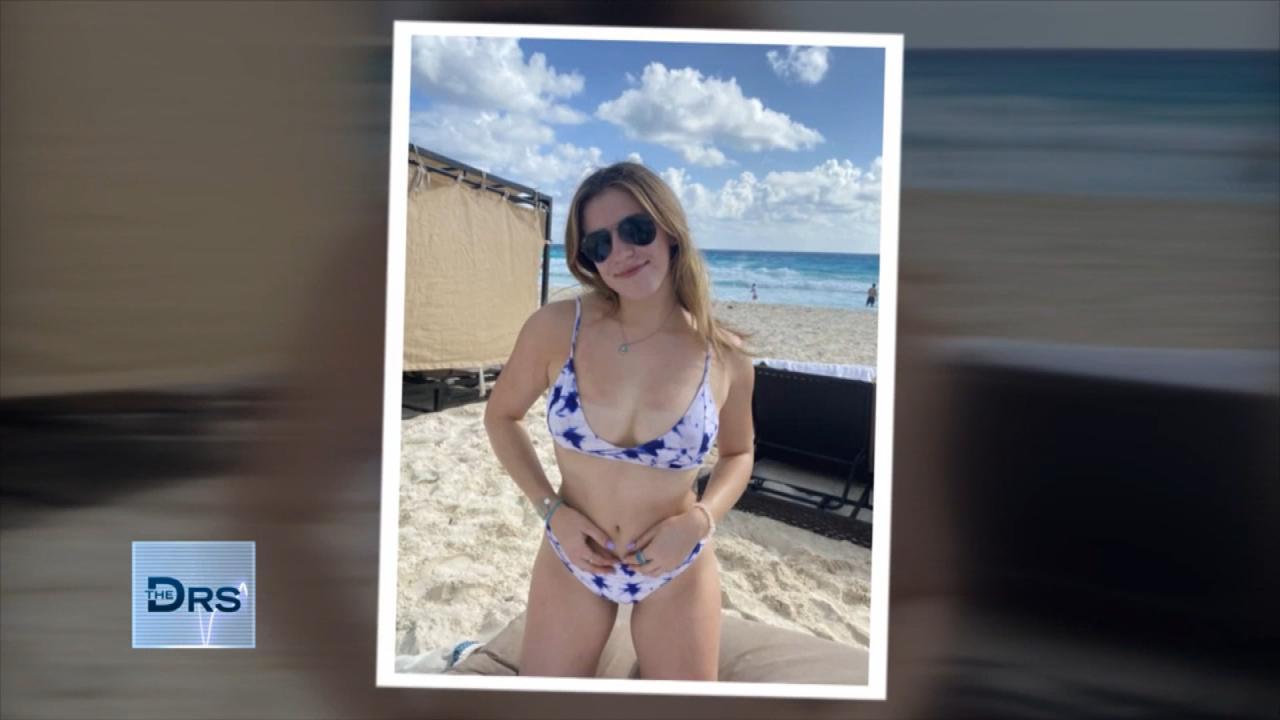 Meet Teen Whose Eating Issues Spiraled during the Pandemic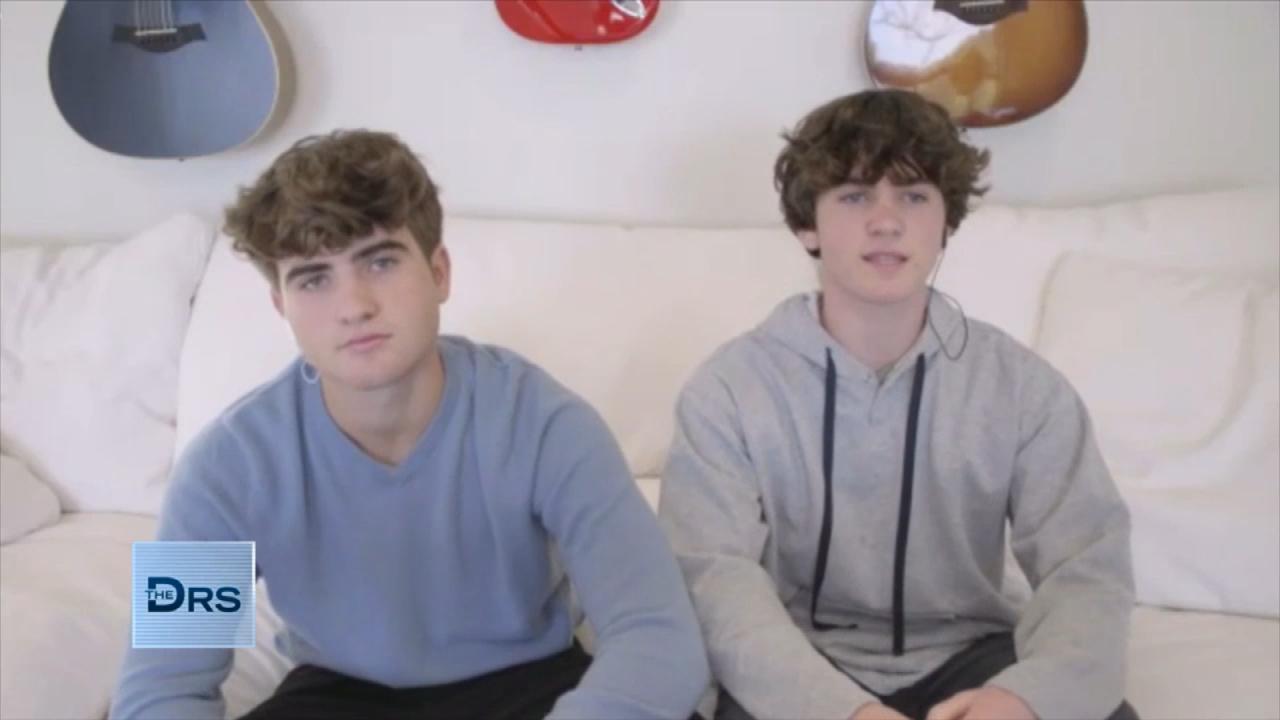 How Teen Brothers are Helping Peers with Mental Health Issues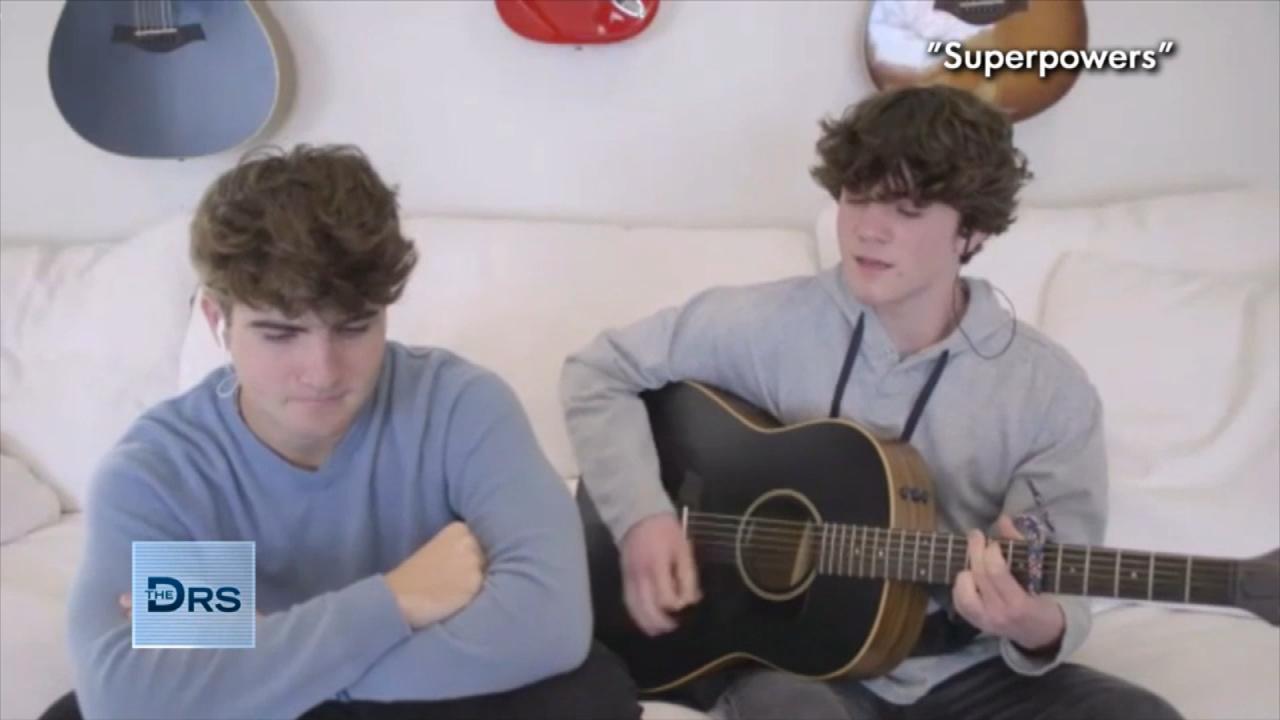 Teen Brothers Share Their Song about Mental Health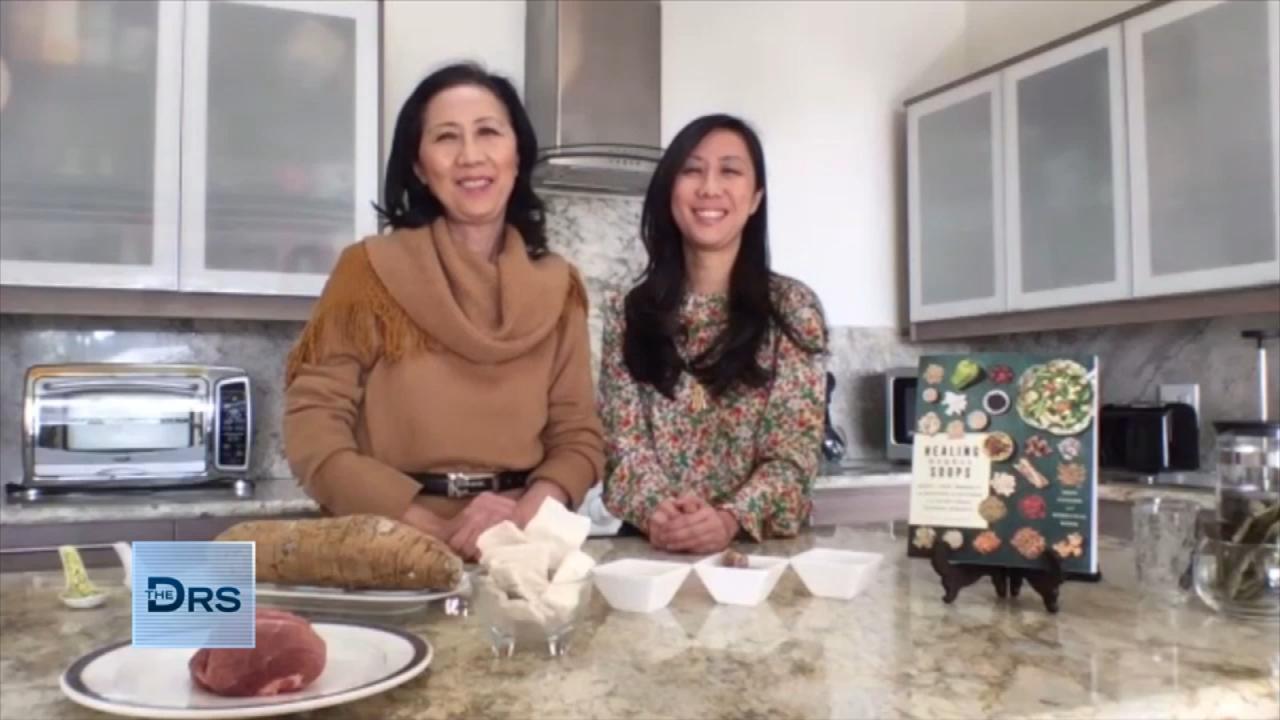 Mom and Daughter Share Immune-Boosting and Healing Soups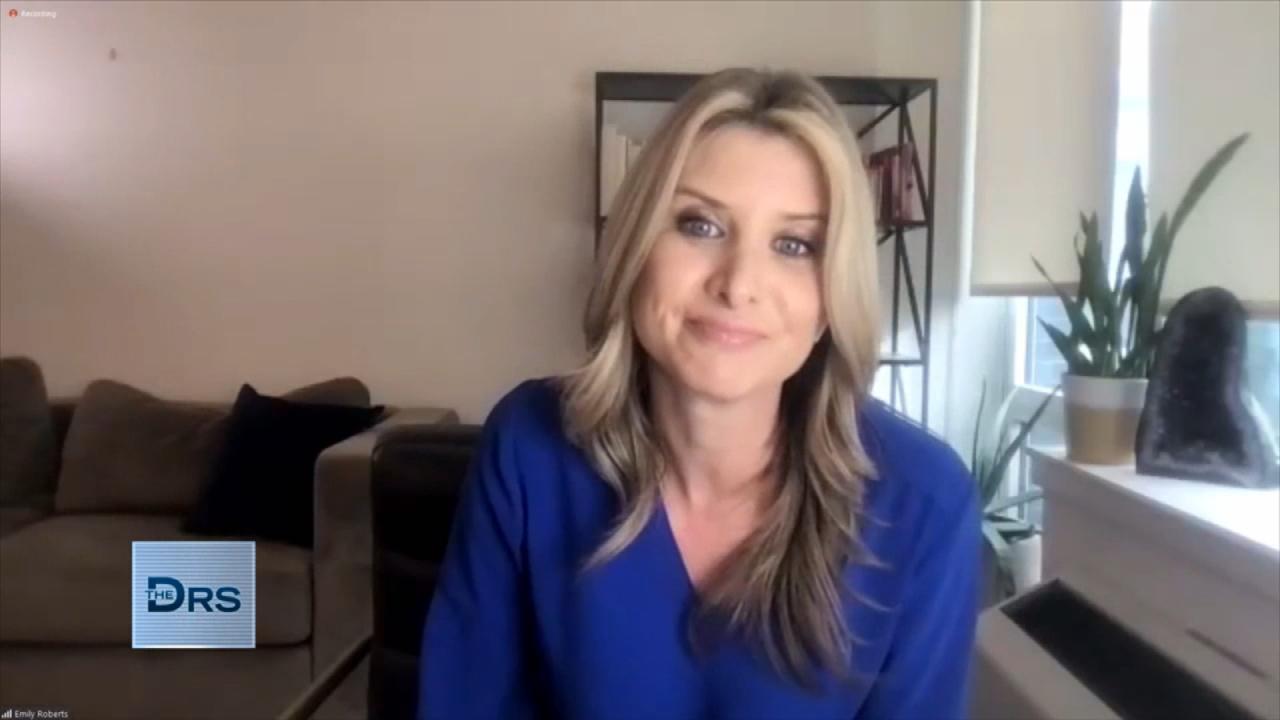 Eating Disorder Warning Signs for Parents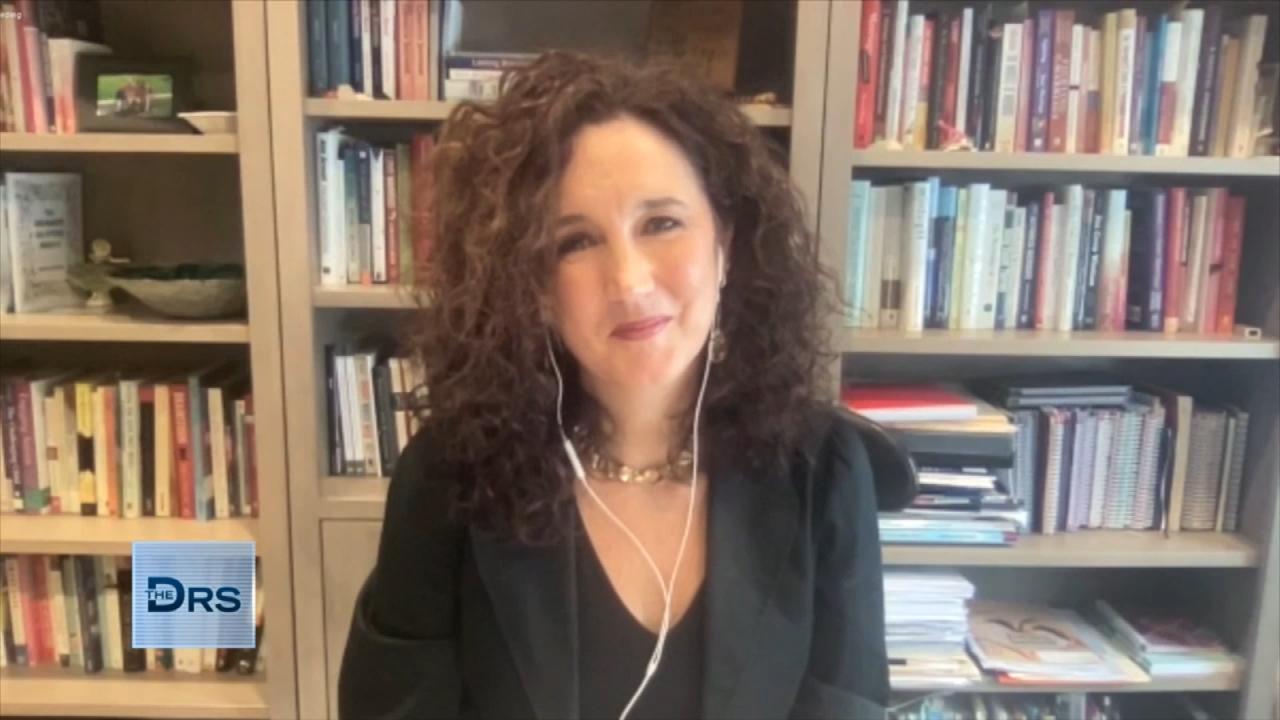 When to Talk to Your Kids about Adult Content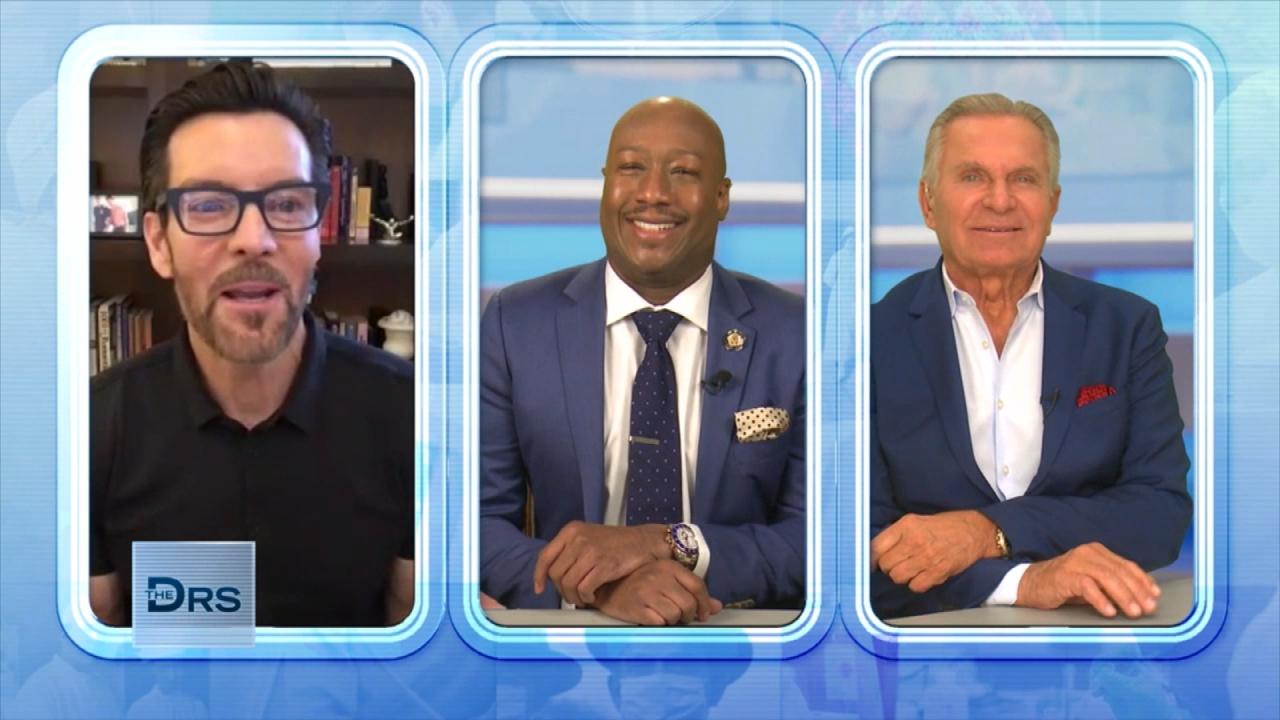 Power Life Creator Tony Horton's 3 Tips for Staying Healthy
This season, "The Doctors" is featuring people who have lost more than 100 pounds in a feature called Triple-Digit Transformation.
After Drew, 59, slipped and cut his knee, he developed a massive infection and had to have surgery. While in the hospital, Drew learned he had diabetes.
The diagnosis frightened his wife, Pam, who is a nurse and knows all the serious complications diabetes can cause.
She called weight-loss expert Dr. Kellyann Petrucci from the parking lot of the hospital. Dr. Petrucci guided the couple to cleanse their cupboard of all foods high in sodium and sugar. Then, she challenged them to eat only natural and fresh foods and to avoid any foods with barcodes on the package.
Drew, who is a horticulturist, began planting vegetables in his garden and putting them in omelets for breakfast and going to the gym every morning.
Pam, 58, says her focus was on Drew, but as they started to change their diets, she noticed that she also was losing weight, sleeping better and feeling more energetic.
Since the injury, Drew, who weighed as much as 450 pounds, has lost 212 pounds, and Pam has lost 40 pounds.
"The best advice I can give anyone if they want to get the weight off: Get the toxins out of the cells. Flood the nutrition into the cells," Dr. Petrucci says. "That is how you get results."
Related: