How Burn Survivor Manages Pain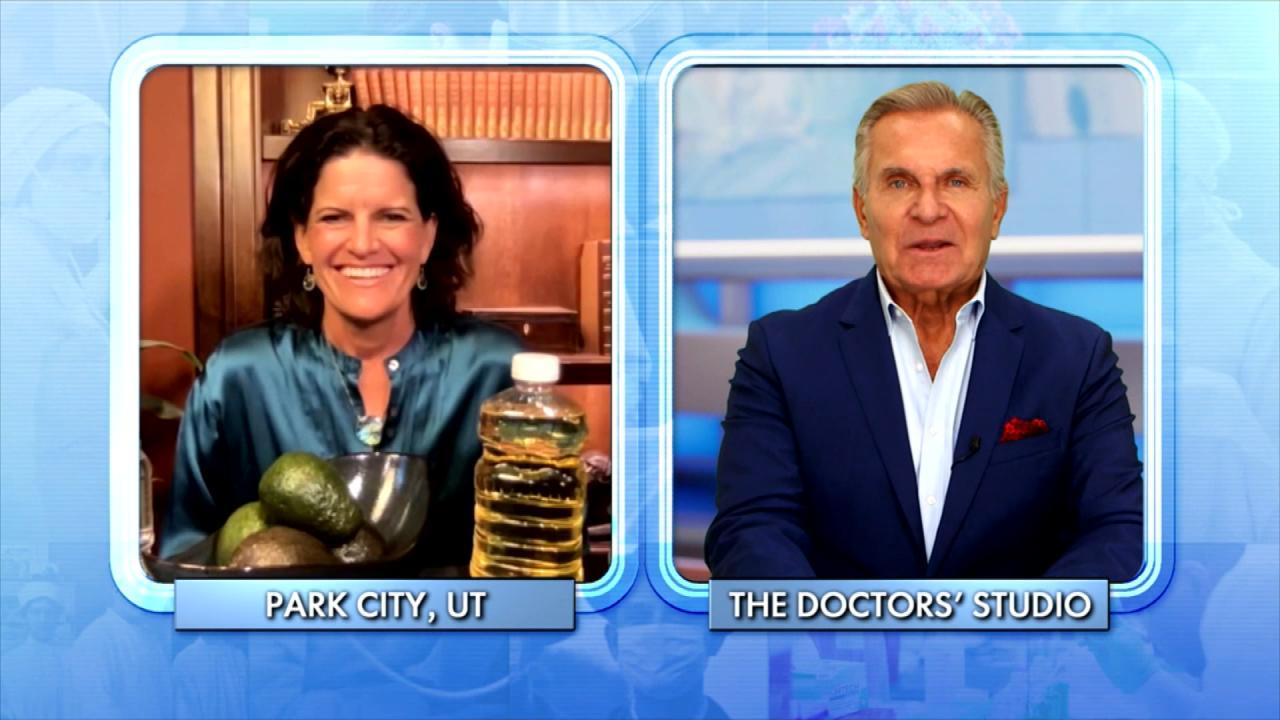 The Surprising Things That Could be Causing Your Weight Gain!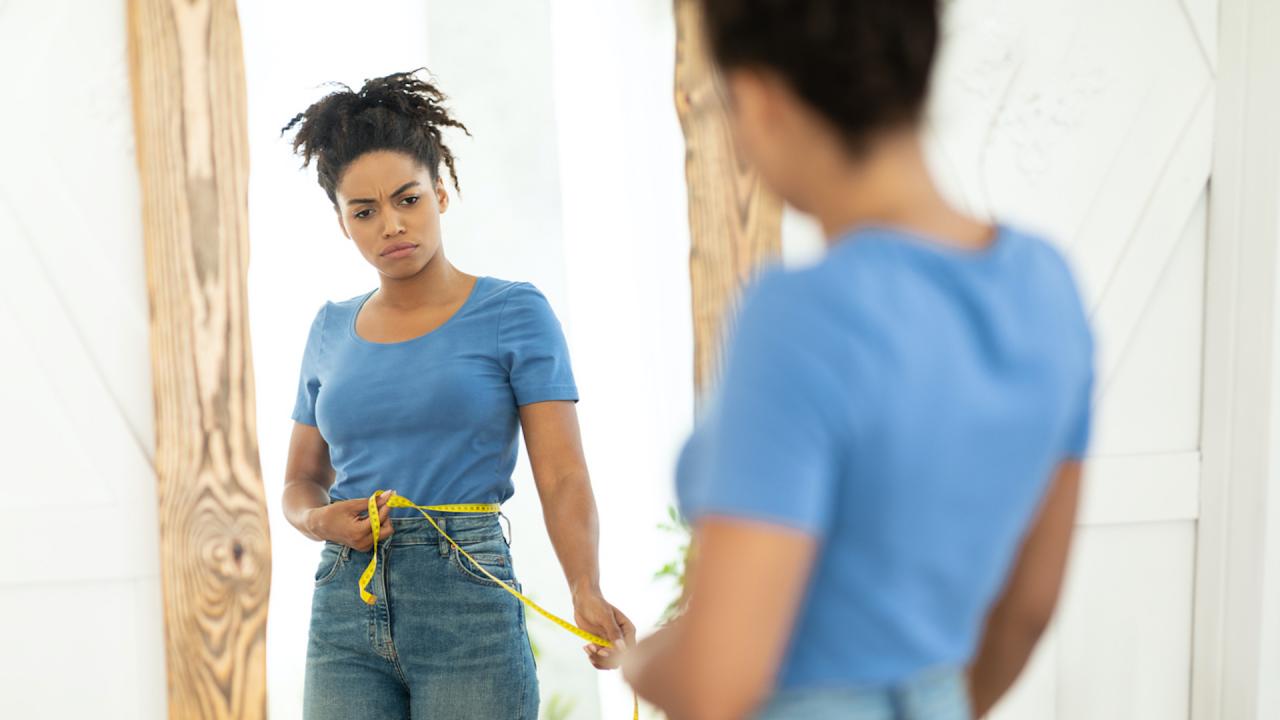 When Does Body Dissatisfaction Turn Into Dysmorphia?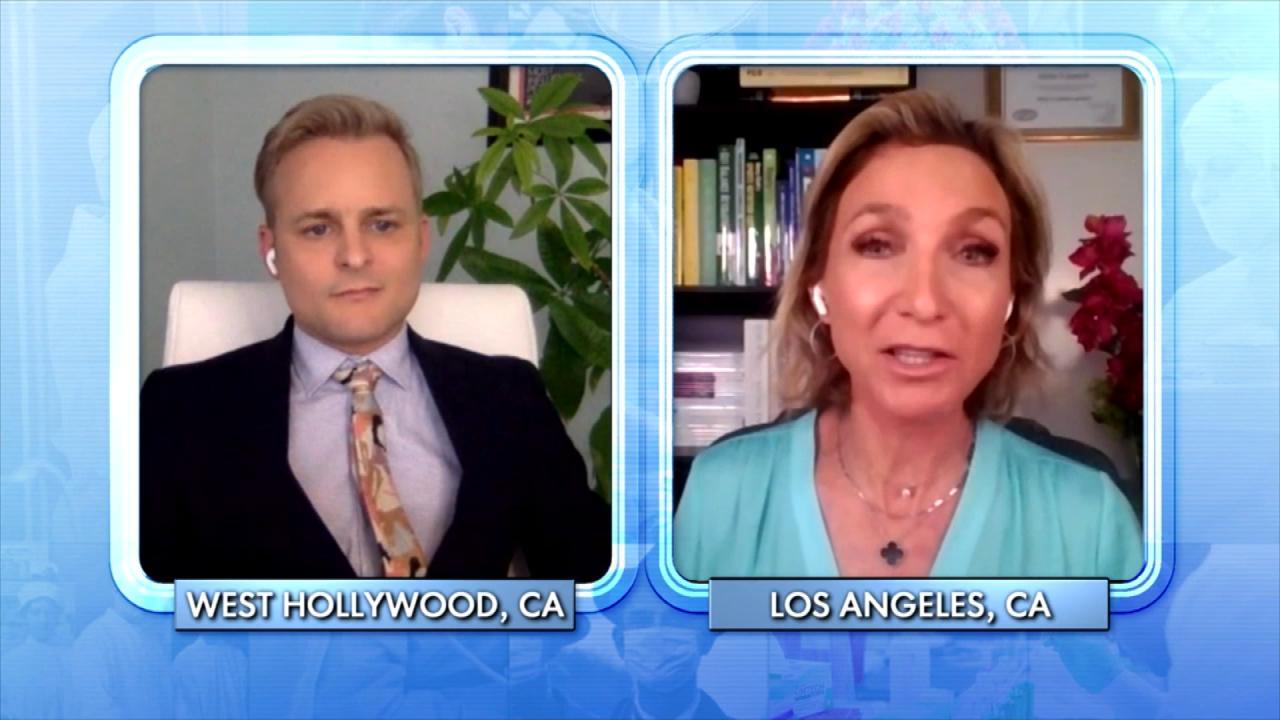 What Can Happen to Your Body When You Overdo It at the Gym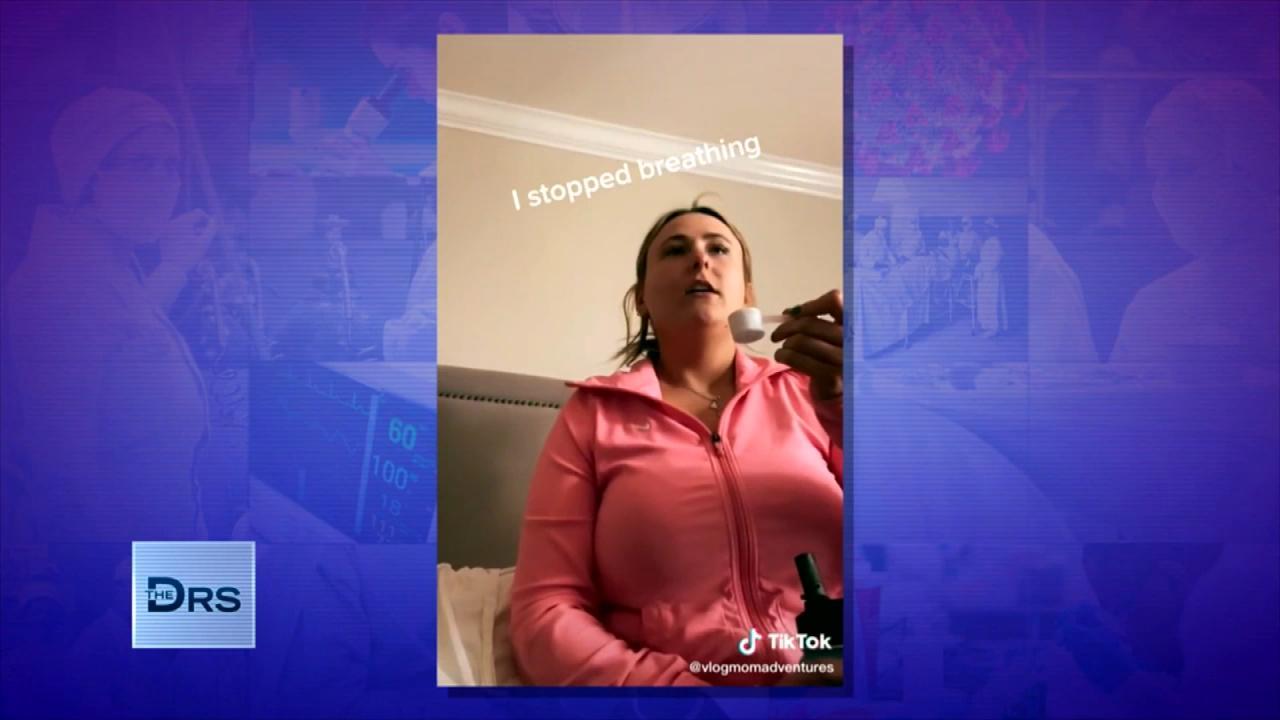 What Is the 'Dry Scooping' Workout Trend?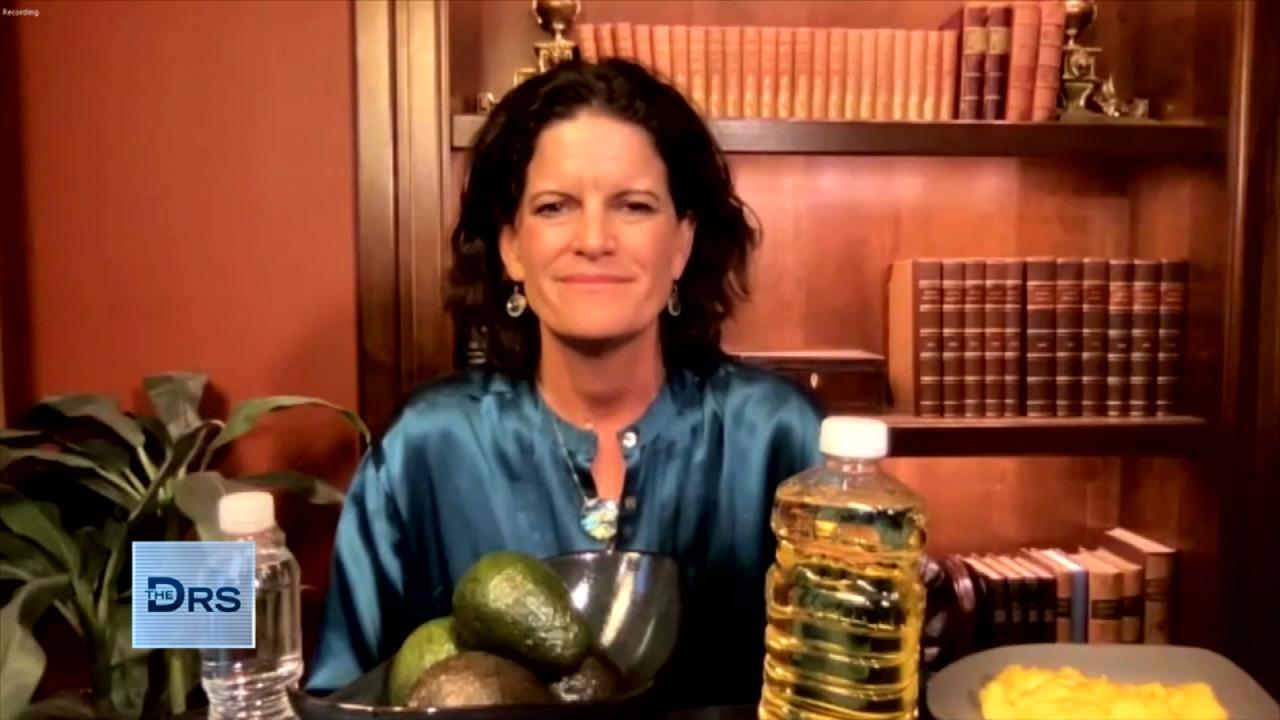 Is Eating 6 Small Meals a Weight Loss Myth?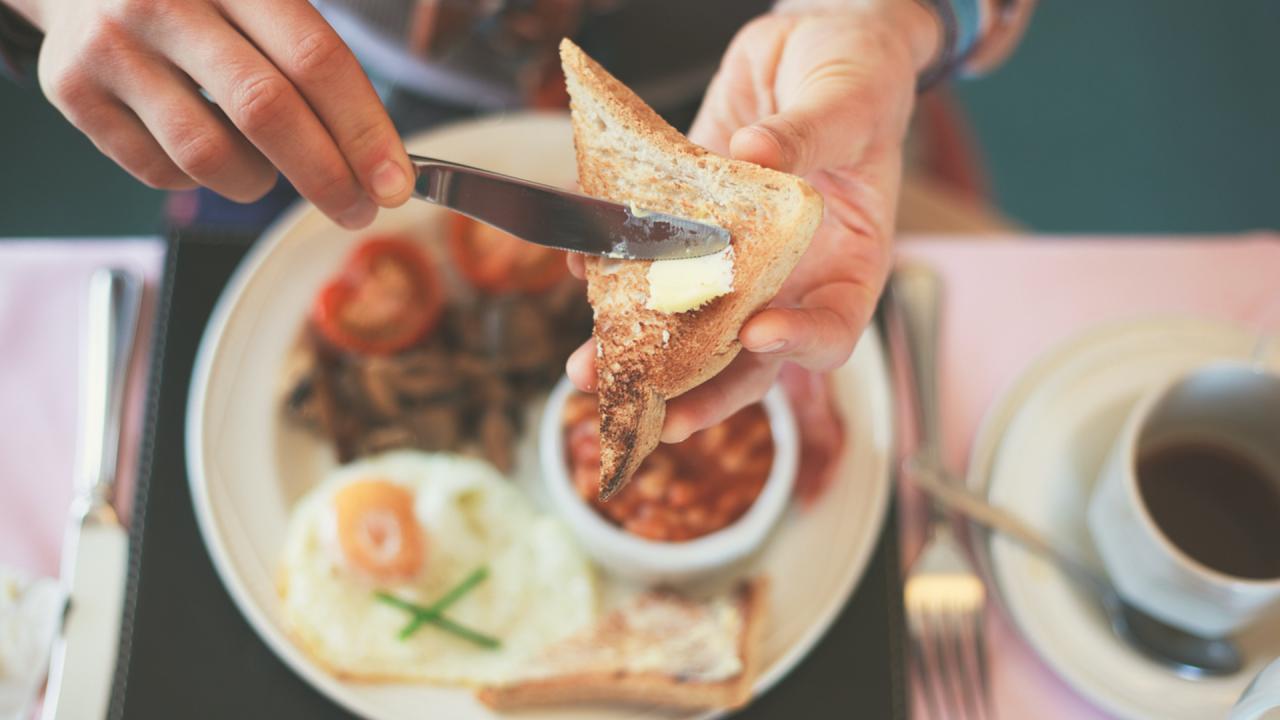 Are You Gaining Weight Because You're Eating Breakfast at the Wr…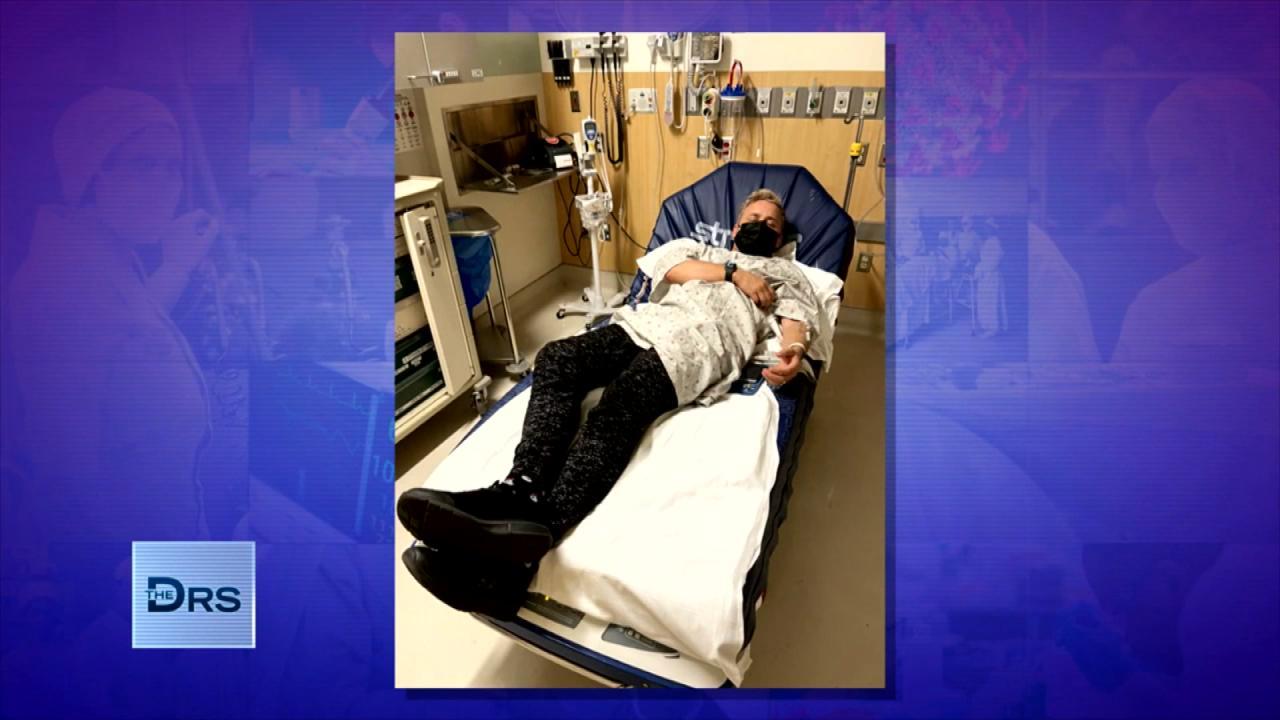 Man Found Himself in the Hospital after Going Too Hard at the Gym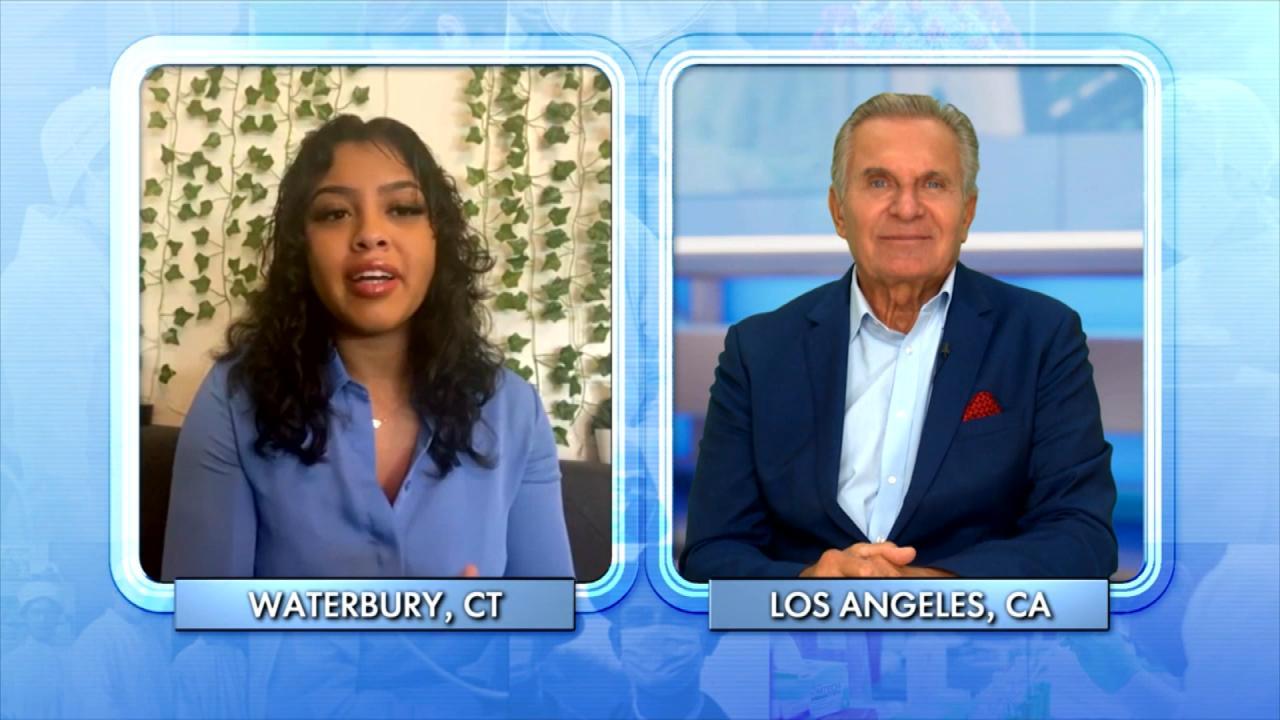 This TikTok Workout Trend Can Be Deadly!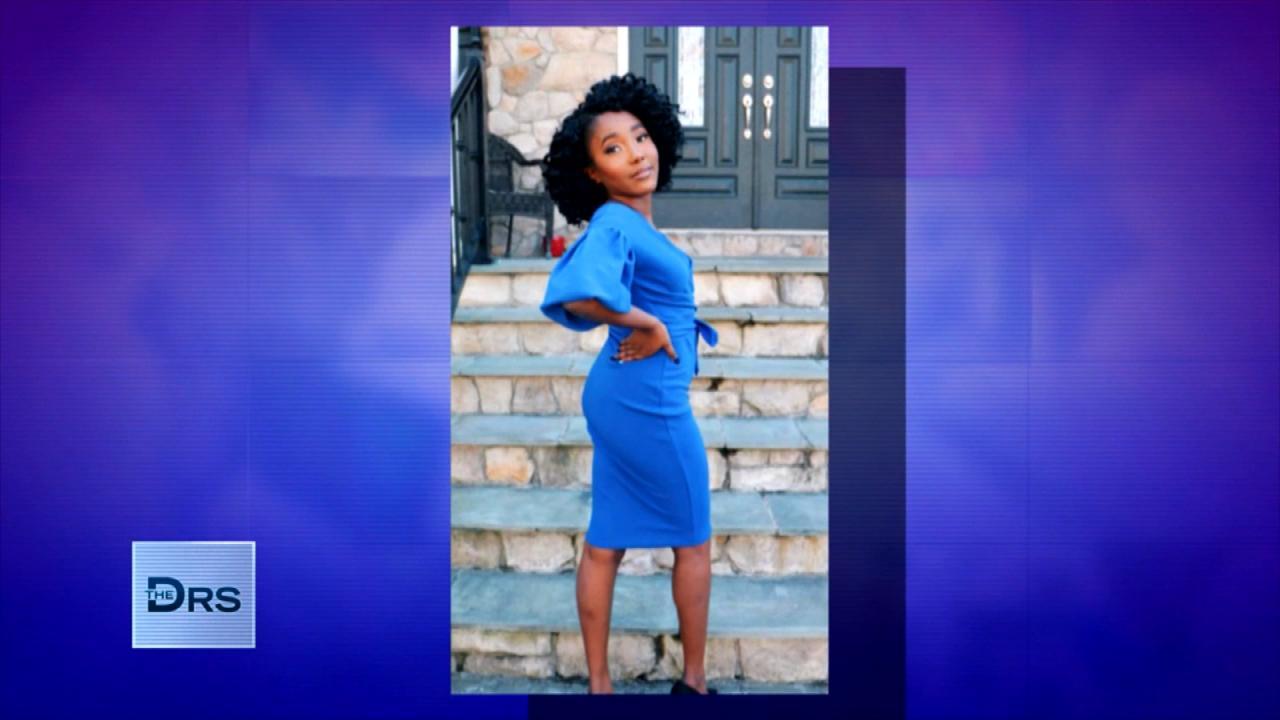 Women Are Taking Dangerous Drug to Get DIY Kardashian Curves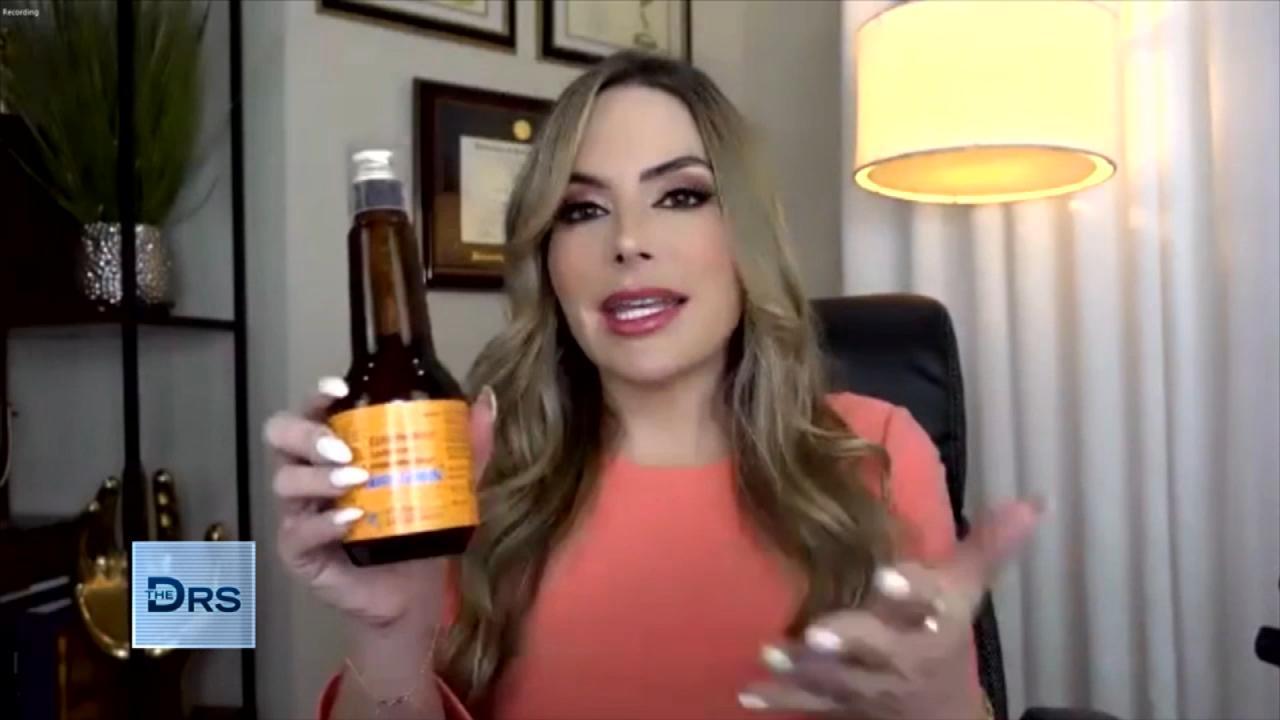 How Far Would You Go For a Curvy Body?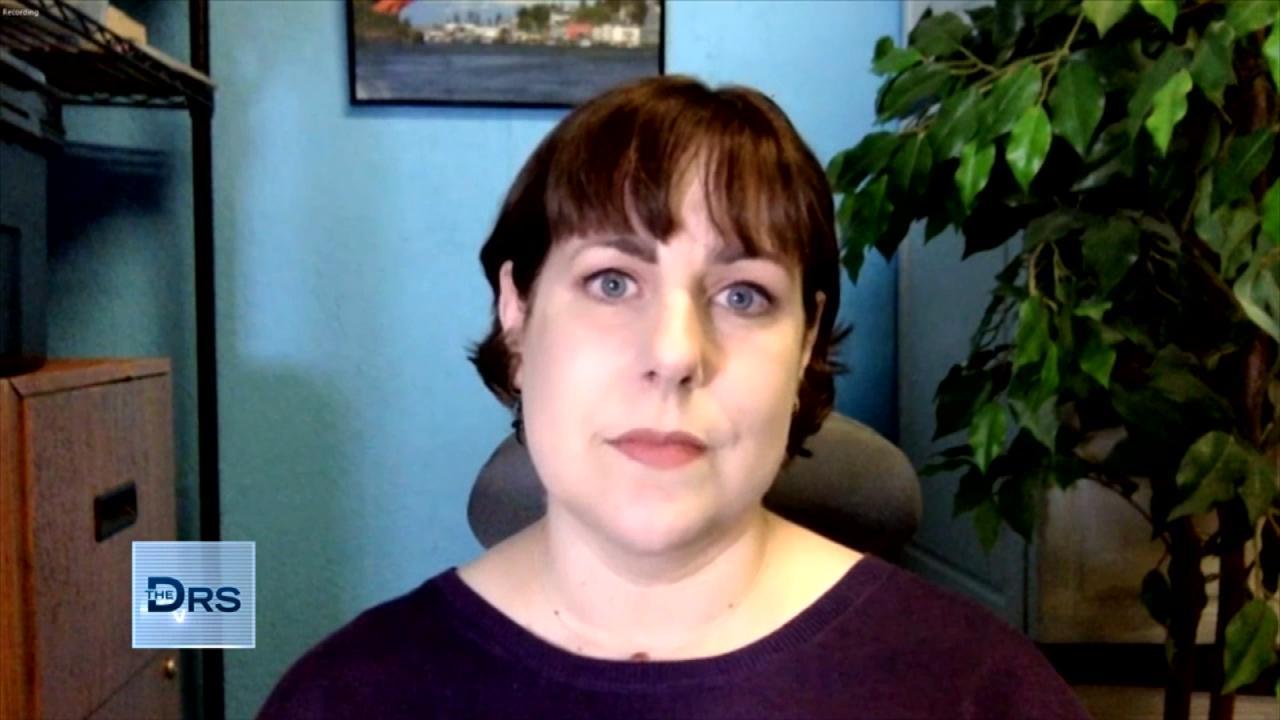 Hear How Woman's Belly Button Saved Her Life!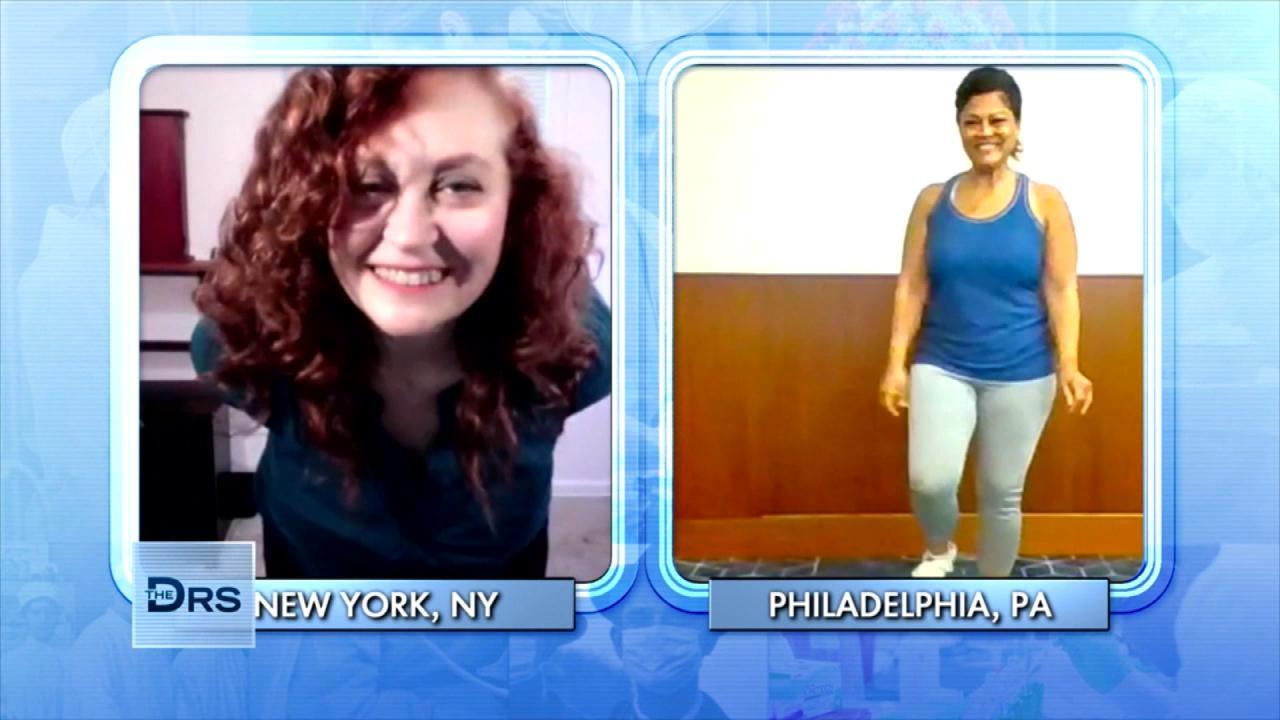 The Dance Workout Moves Great for Post-Menopausal Women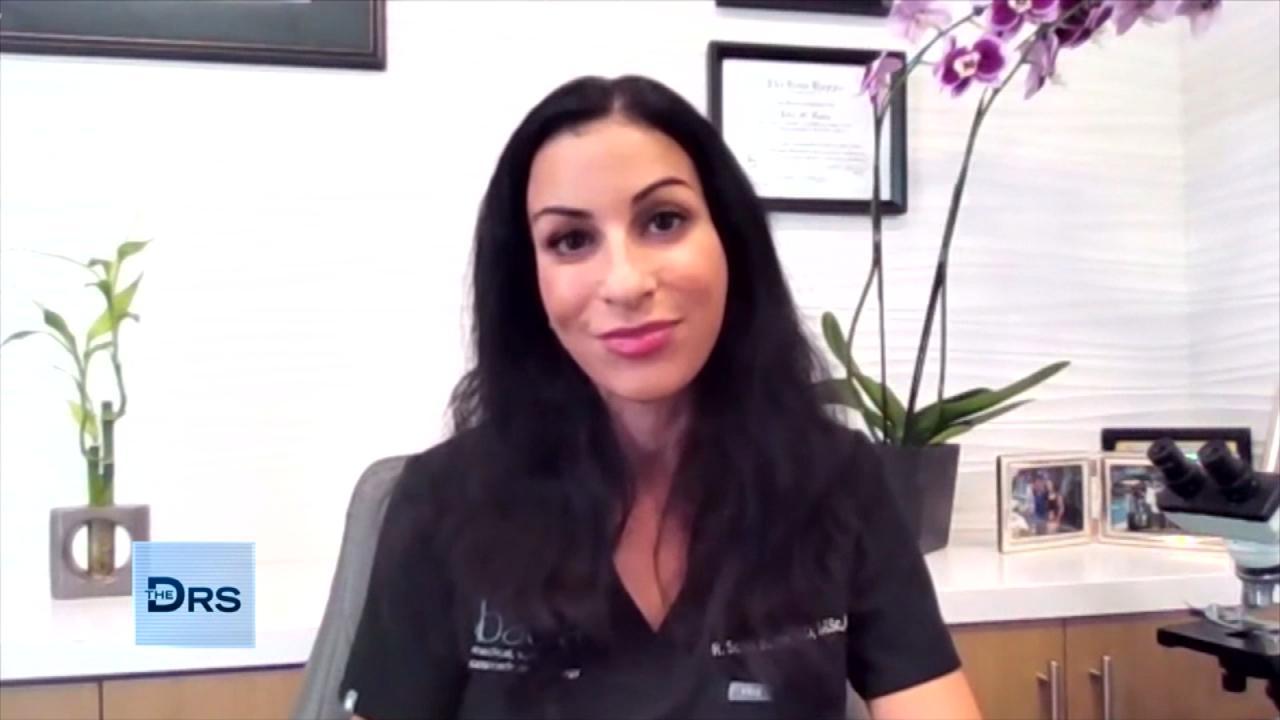 Internal Health Conditions Your Dermatologist Can See on Your Sk…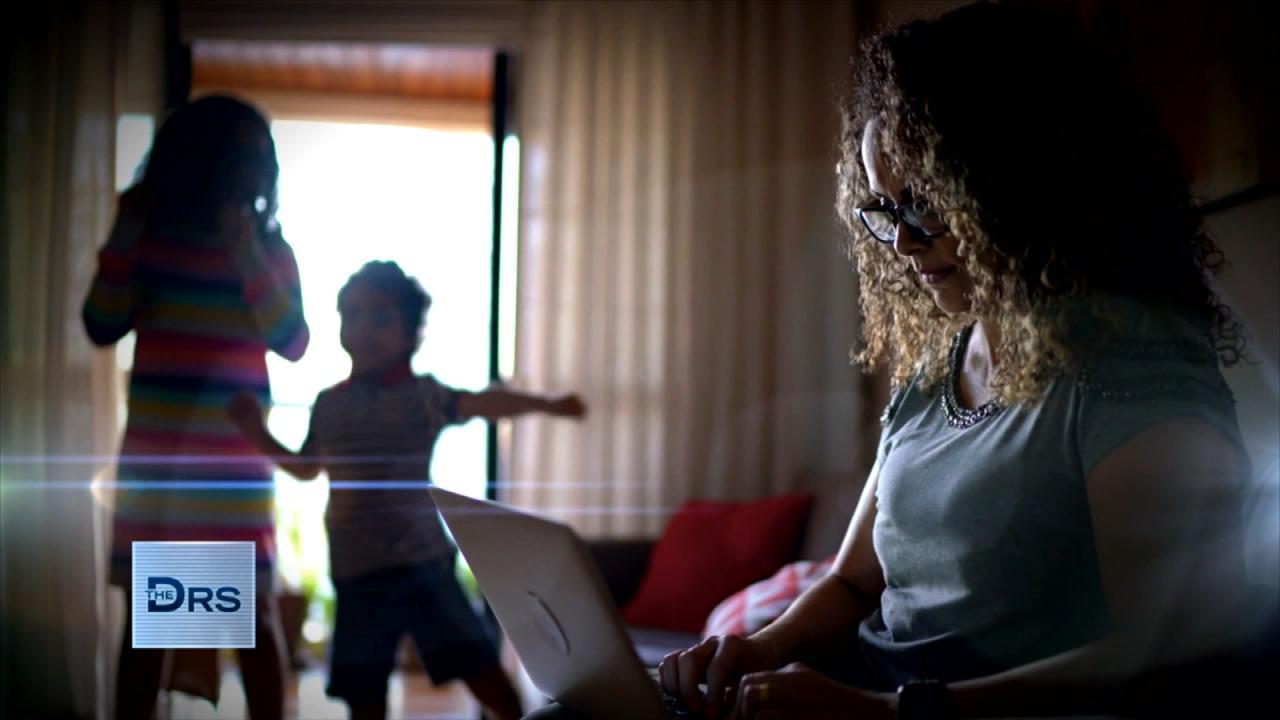 Is Working From Home Putting You at a Career Disadvantage?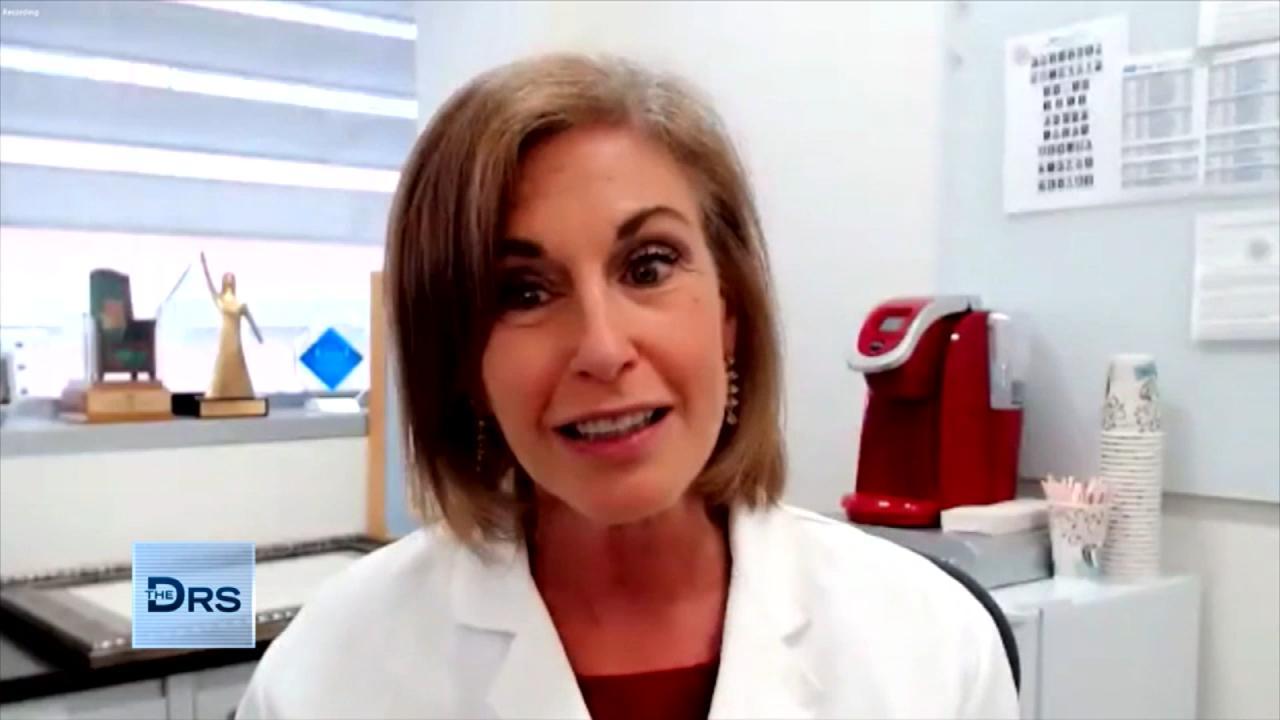 How to Lower Your Risk for Ovarian Cancer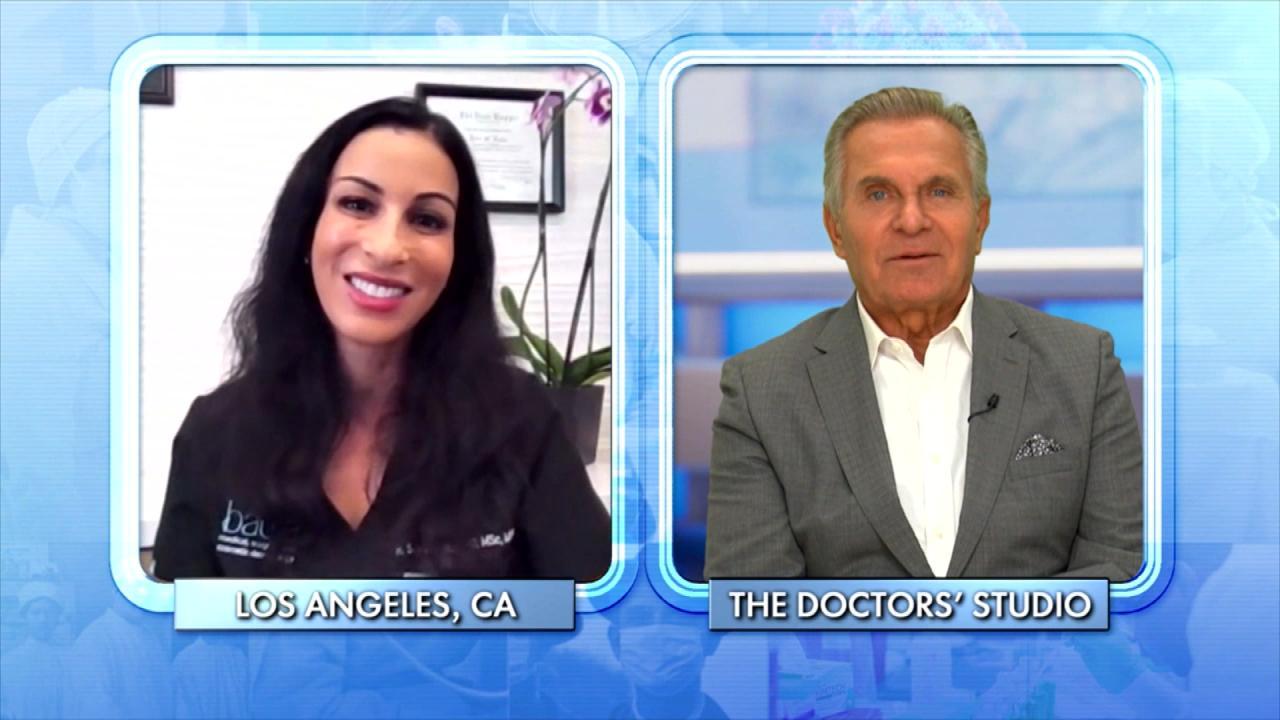 The Number One Illness Your Dermatologist Sees Every Day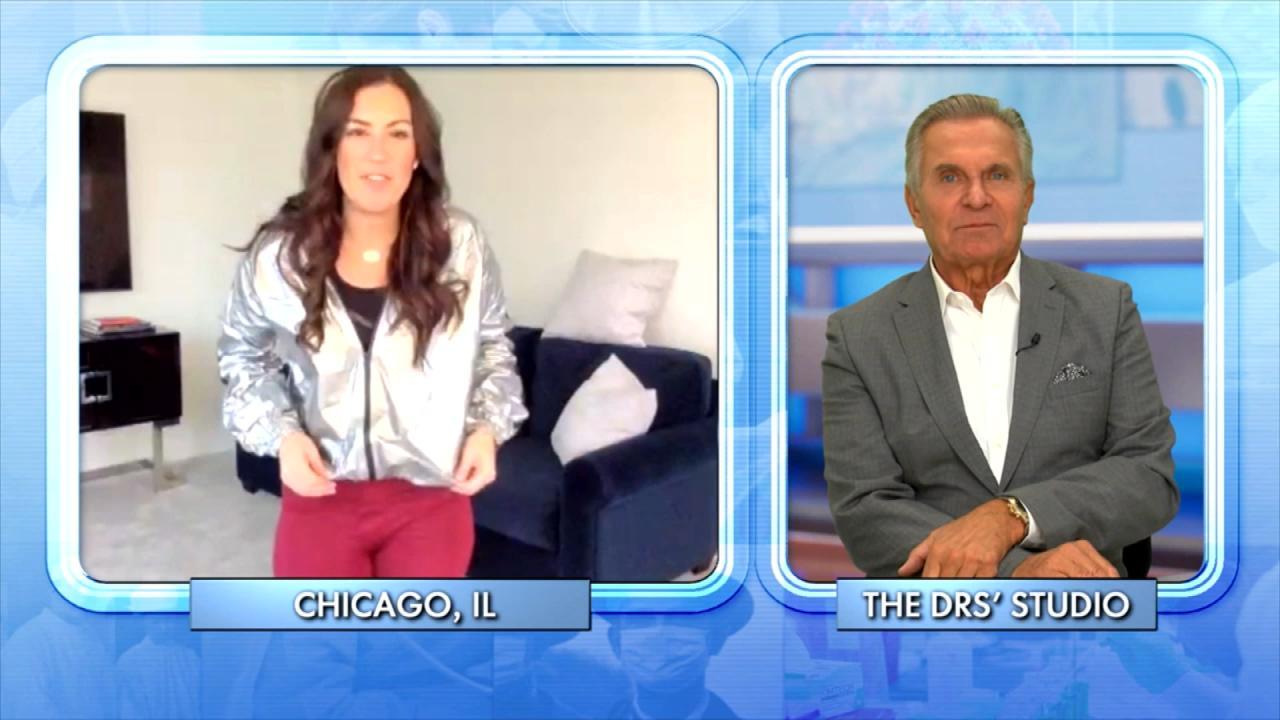 Could a Sauna Suit Help You Lose Weight?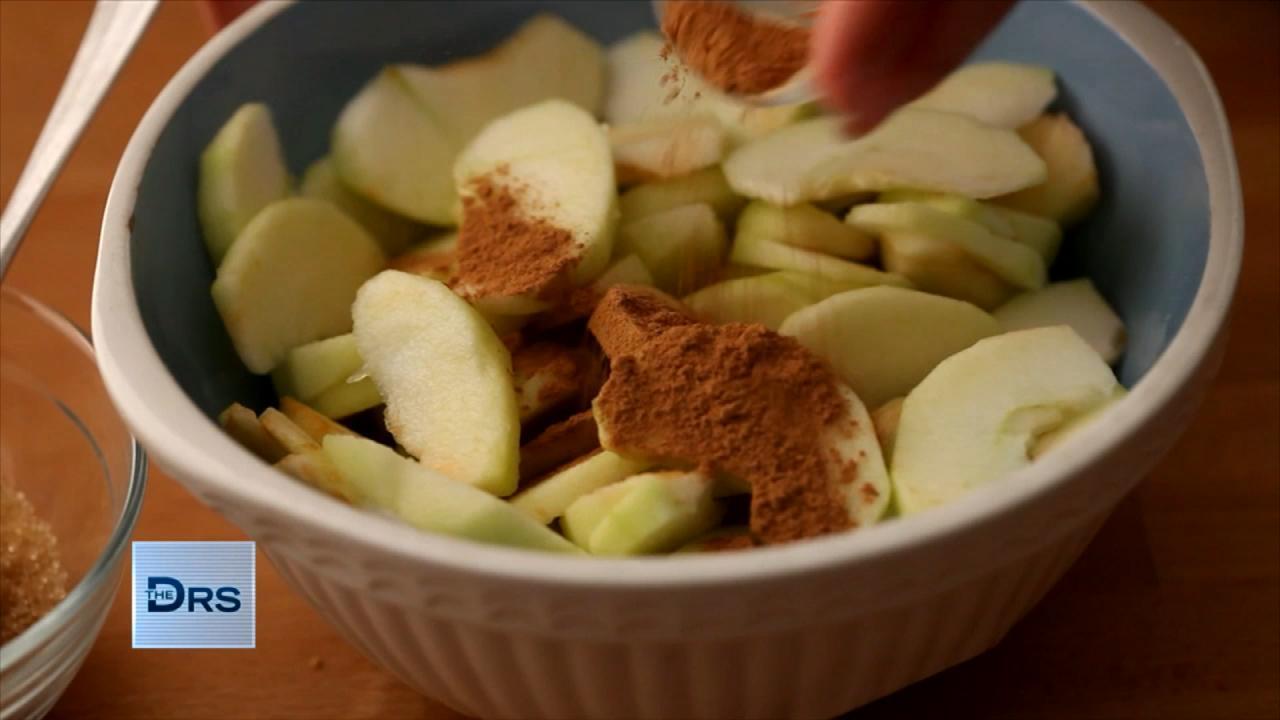 Can You Poison Yourself with Cinnamon?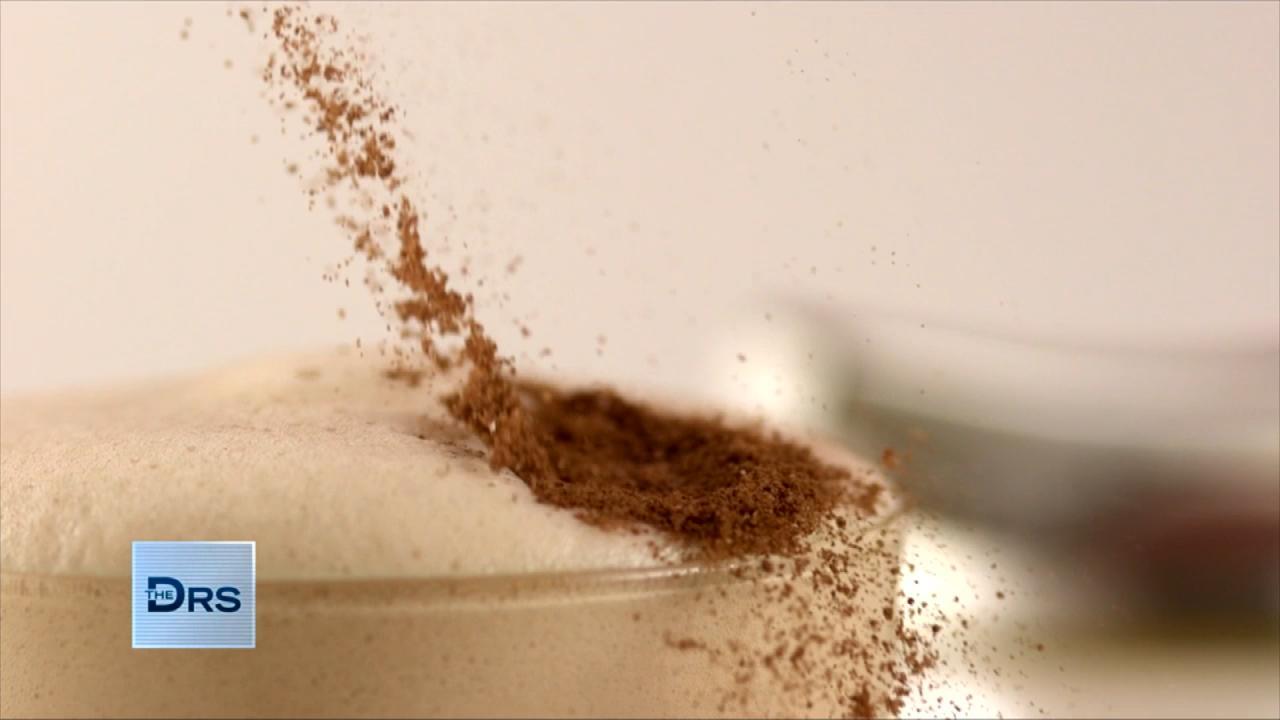 Can Eating Cinnamon Daily Make You Sick?
When Dave was 6 years old, his father gave him a sleeping pill, poured kerosene over him and lit a match. Then, Dave says, his father walked across the street and called police. Dave had burns over 90 percent of his body. Doctors didn't expect him to live for more than 48 hours.
Today, more than 30 years later, Dave says he wants to be known as a survivor, not a victim. He says his father wanted to take him away from his mother.
"But I'm strong. I don't go down for nobody," Dave says.
After he was burned, Dave was in the hospital for three months and had more than 100 skin grafts. His last major surgery was more than 10 years ago, but he says, burn injuries require frequent upkeep, and he constantly has to manage his pain.
Dr. Ward Wagner has been treating Dave using the Calmare pain management system. Dr. Wagner explains that he places electrodes on Dave's skin to transmit messages to the brain that override the pain signals.
"It scatters the messages to the brain to shut off the pain sensors in the brain in those areas," Dave says. "And, it's absolutely amazing. It's changed my life for the better."
Dr. Wagner says the treatment can be used on patients with chronic nerve pain.
ER physician Dr. Travis Stork notes that a benefit is that such treatment can help patients become less dependent on painkillers, which often have negative side effects.
Dave also uses art as therapy to express his emotions and fears. His brand is called "Lifted."
"I created it to inspire others to live their life at an elevated level," Dave says, "and I believe through doing that we become healthier people and better individuals."
See Dave's art at his website Lifted and the Joseph Watson Collection gallery website.
Related: