Vacuum-Powered Device for Removing Nasal Polyps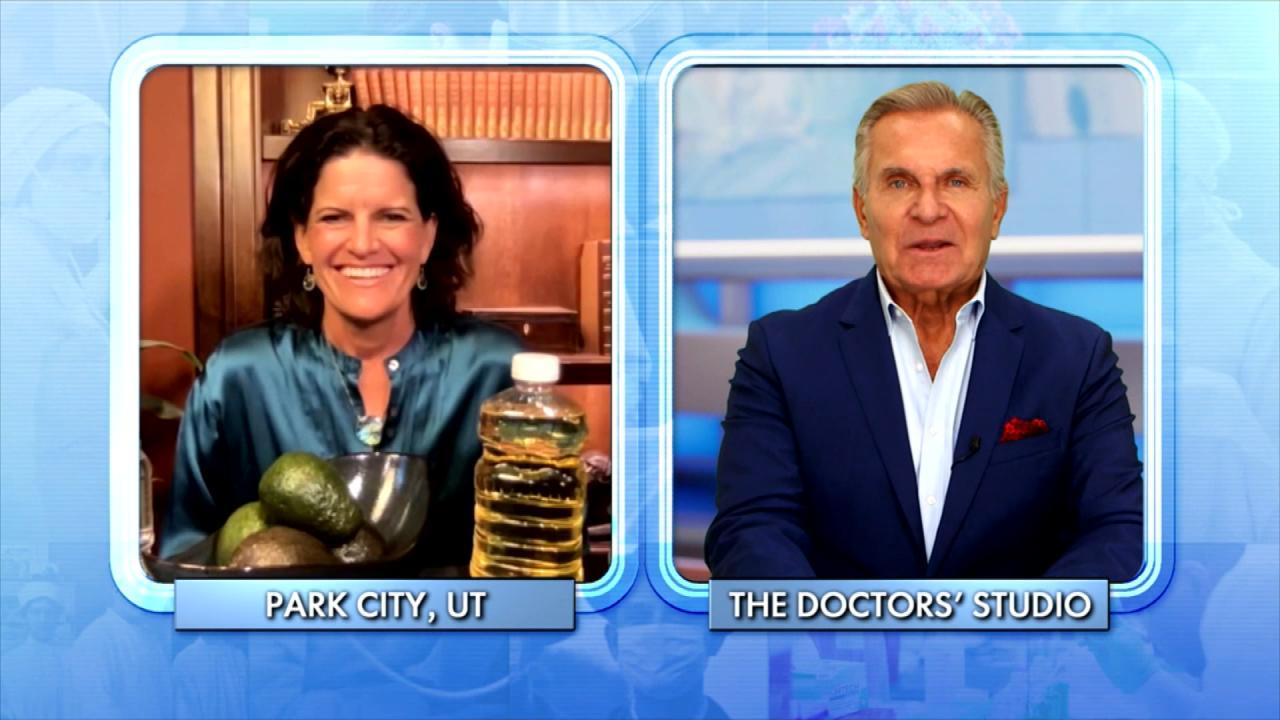 The Surprising Things That Could be Causing Your Weight Gain!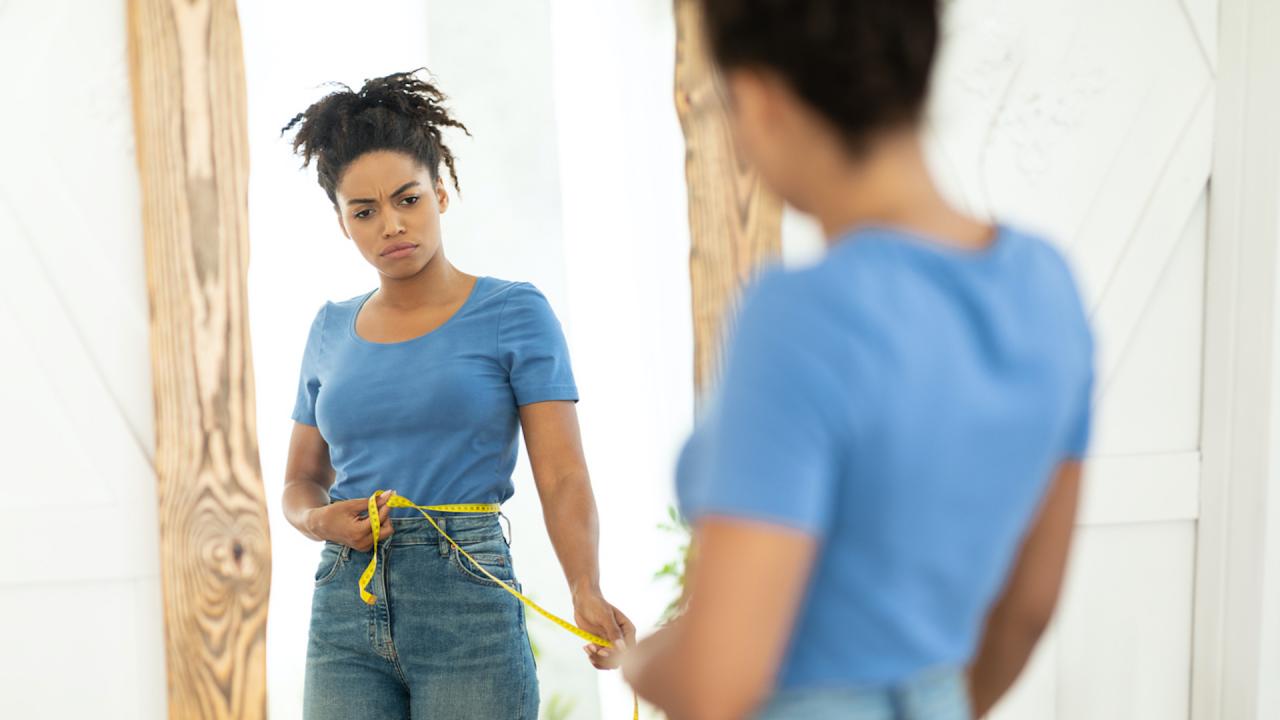 When Does Body Dissatisfaction Turn Into Dysmorphia?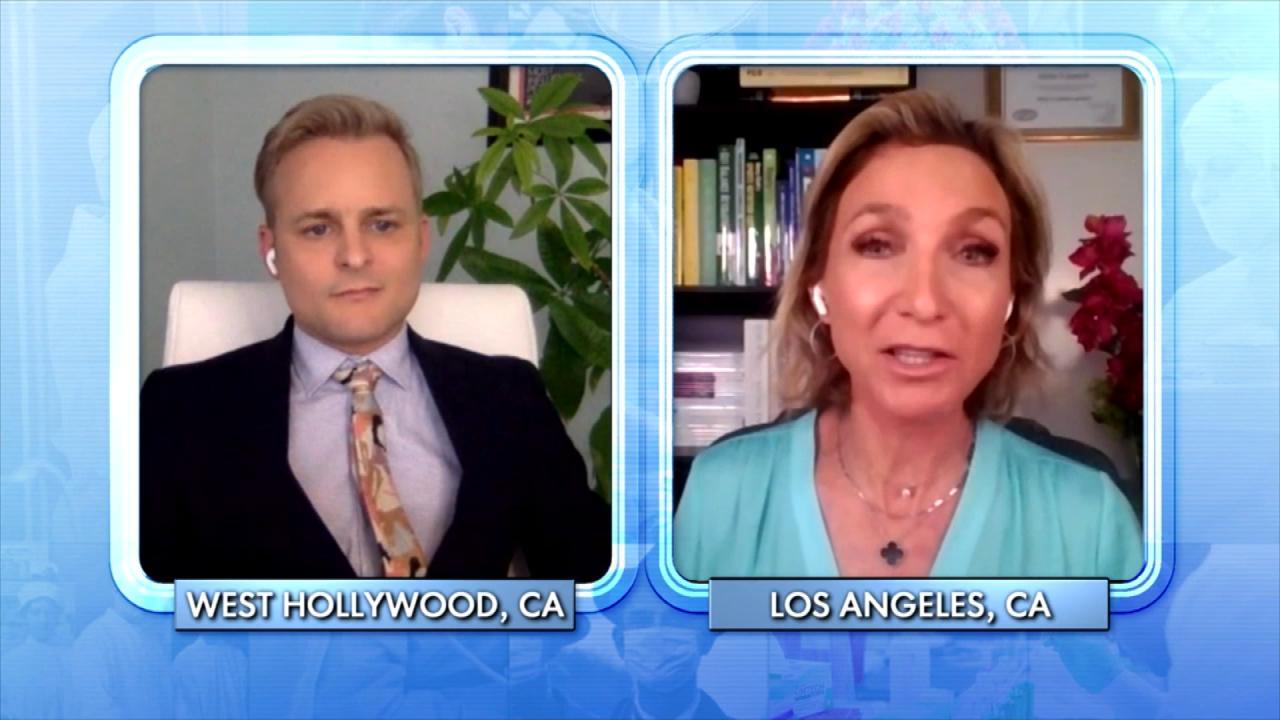 What Can Happen to Your Body When You Overdo It at the Gym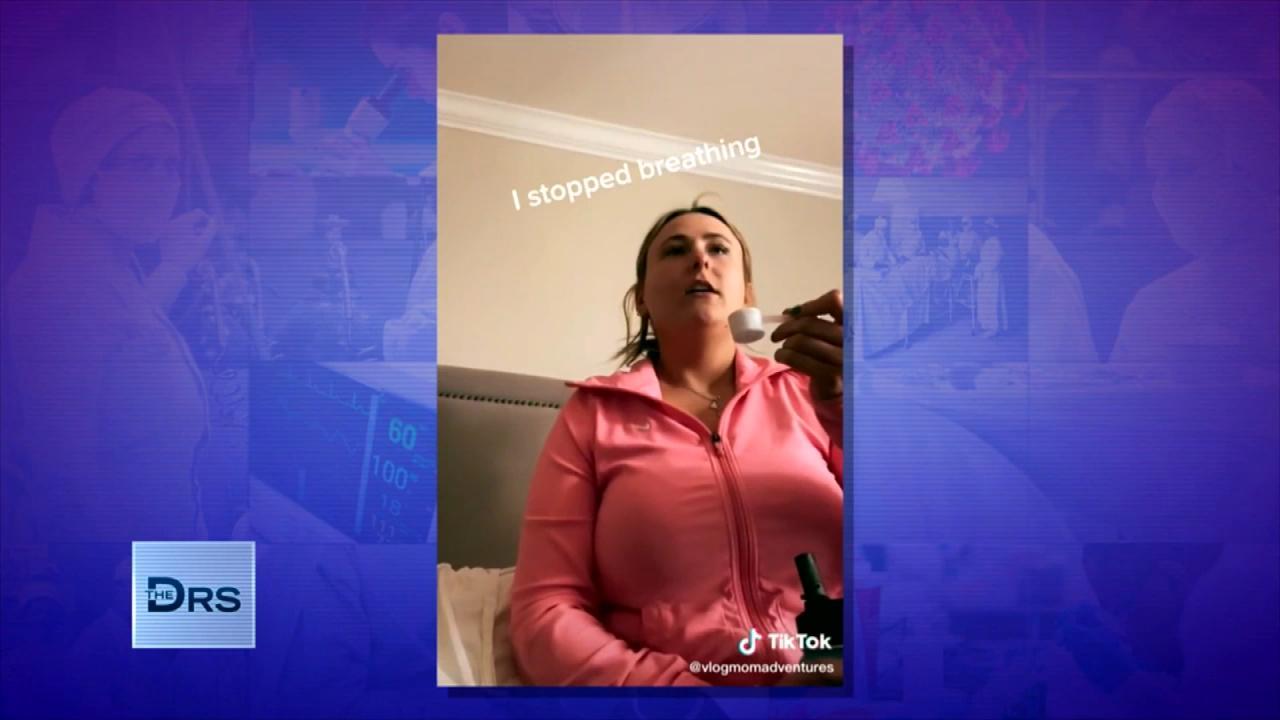 What Is the 'Dry Scooping' Workout Trend?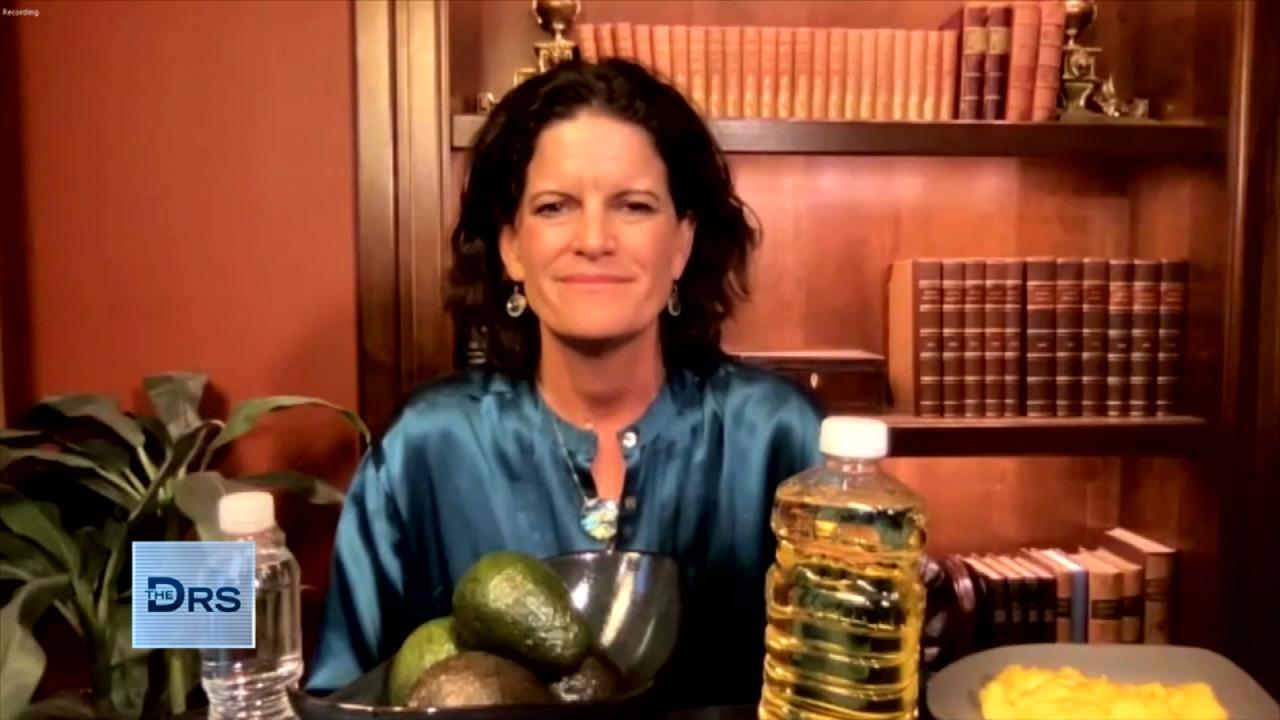 Is Eating 6 Small Meals a Weight Loss Myth?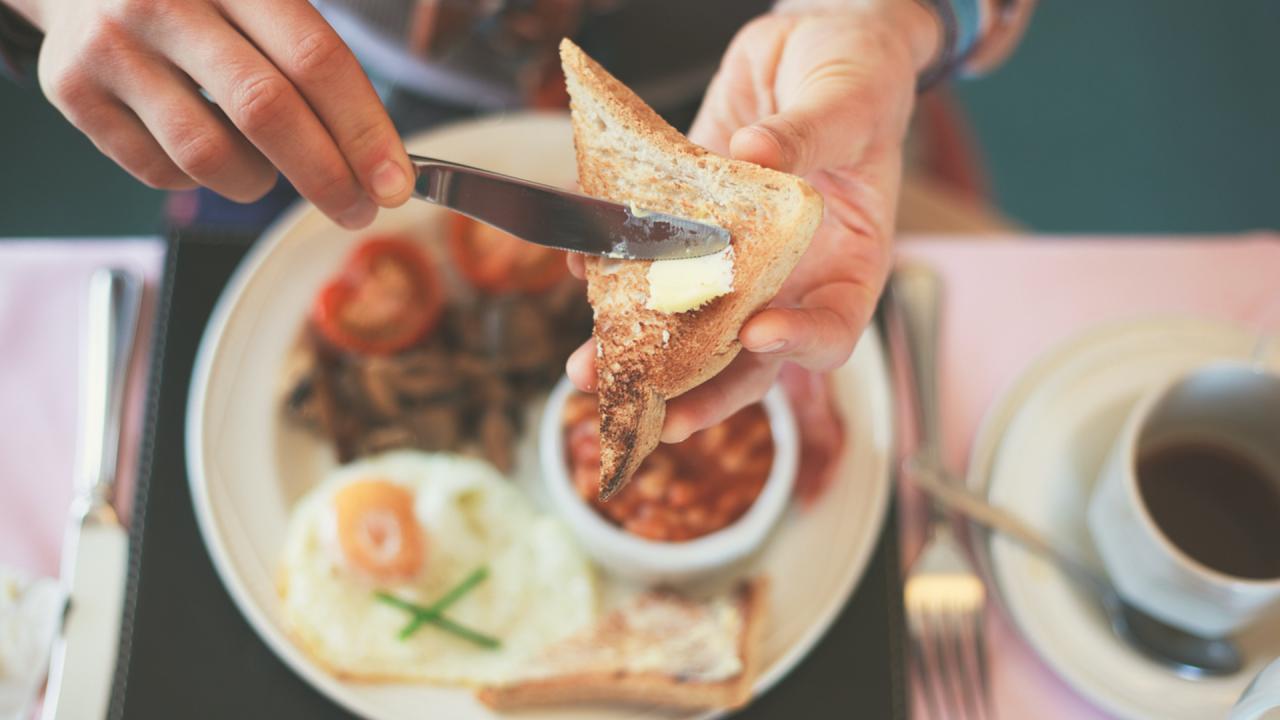 Are You Gaining Weight Because You're Eating Breakfast at the Wr…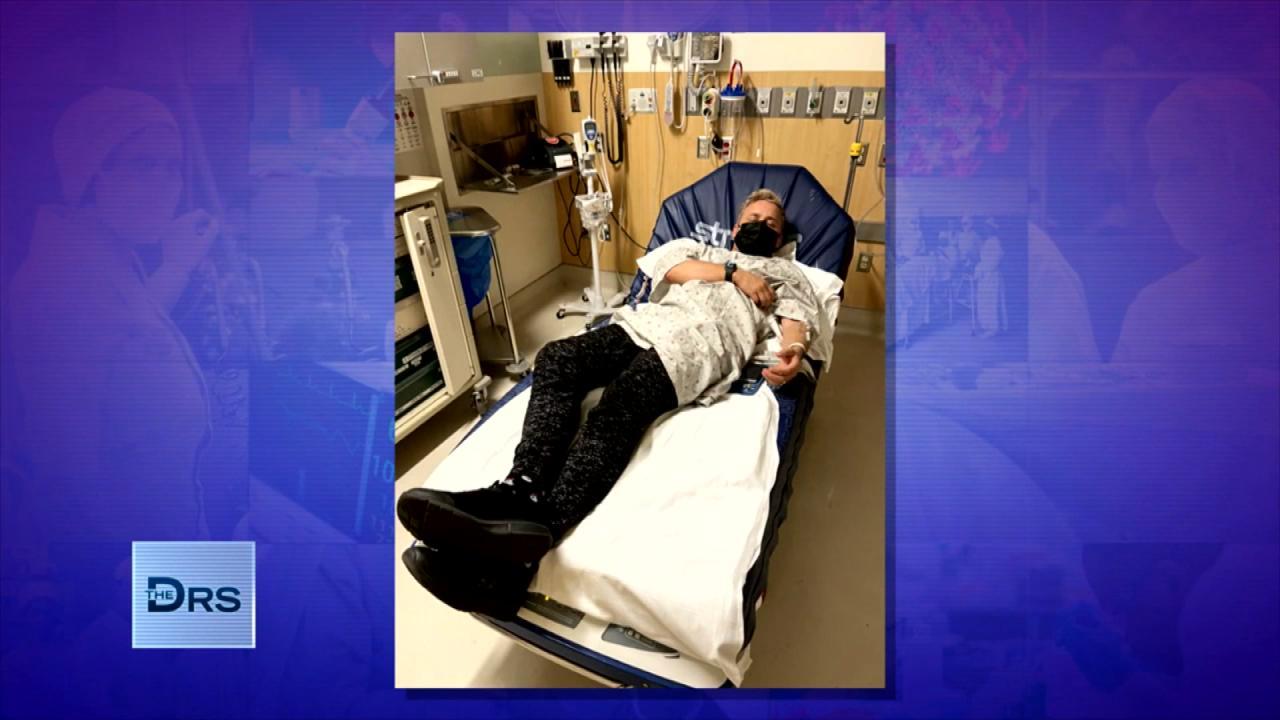 Man Found Himself in the Hospital after Going Too Hard at the Gym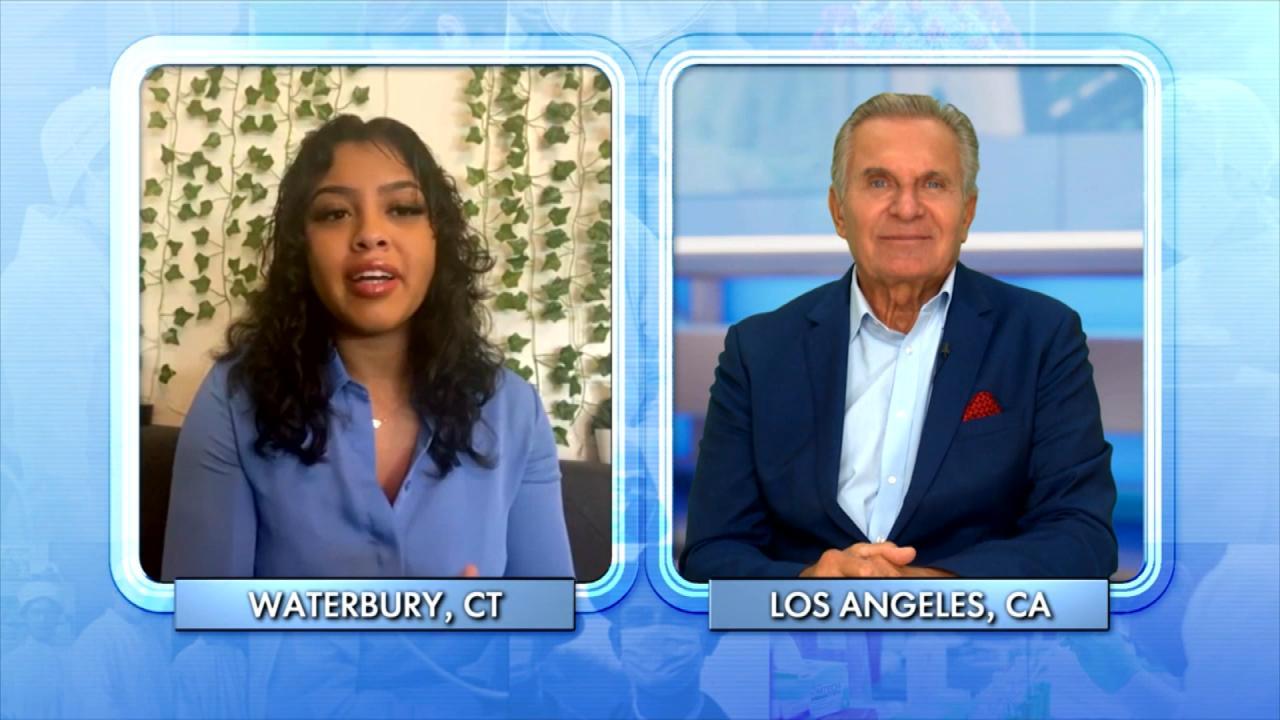 This TikTok Workout Trend Can Be Deadly!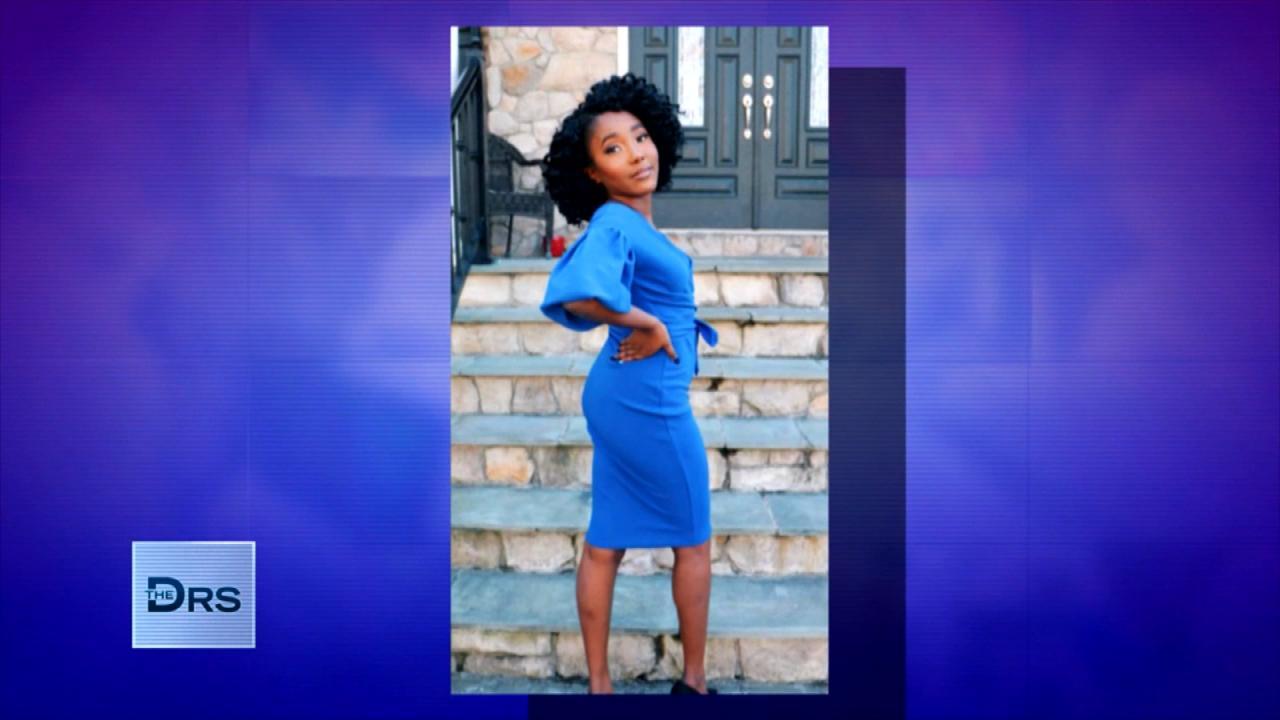 Women Are Taking Dangerous Drug to Get DIY Kardashian Curves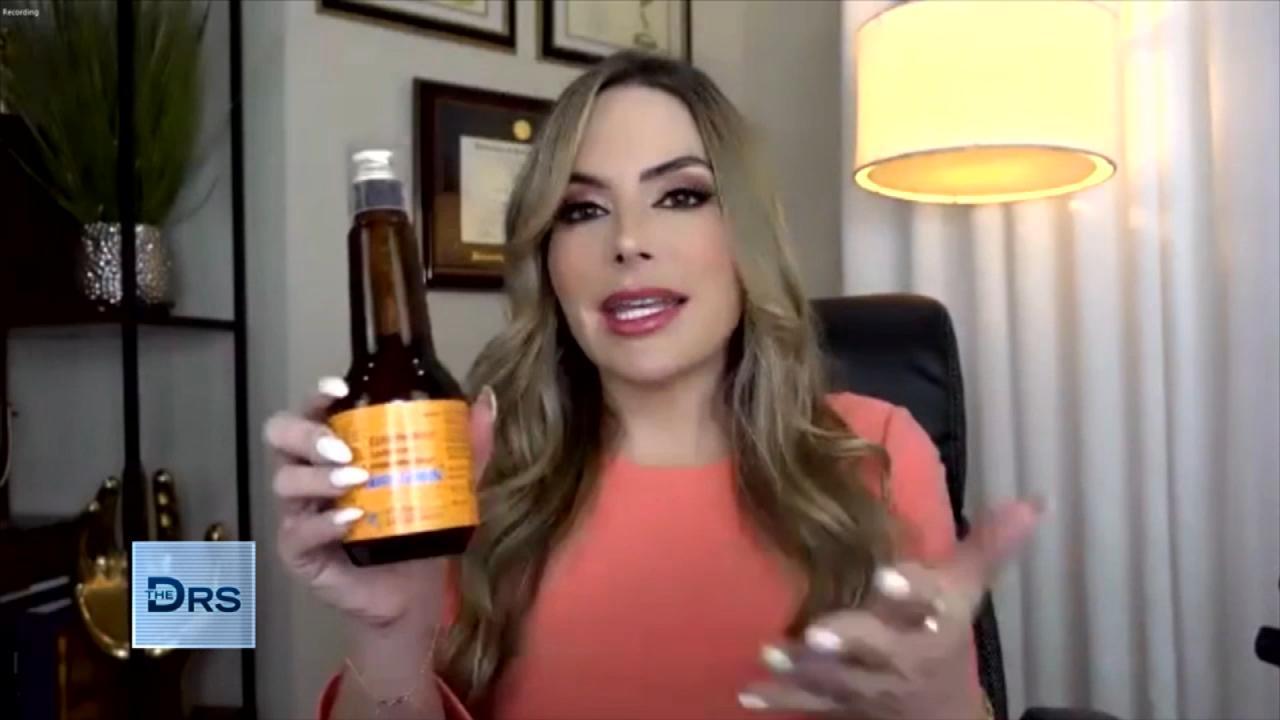 How Far Would You Go For a Curvy Body?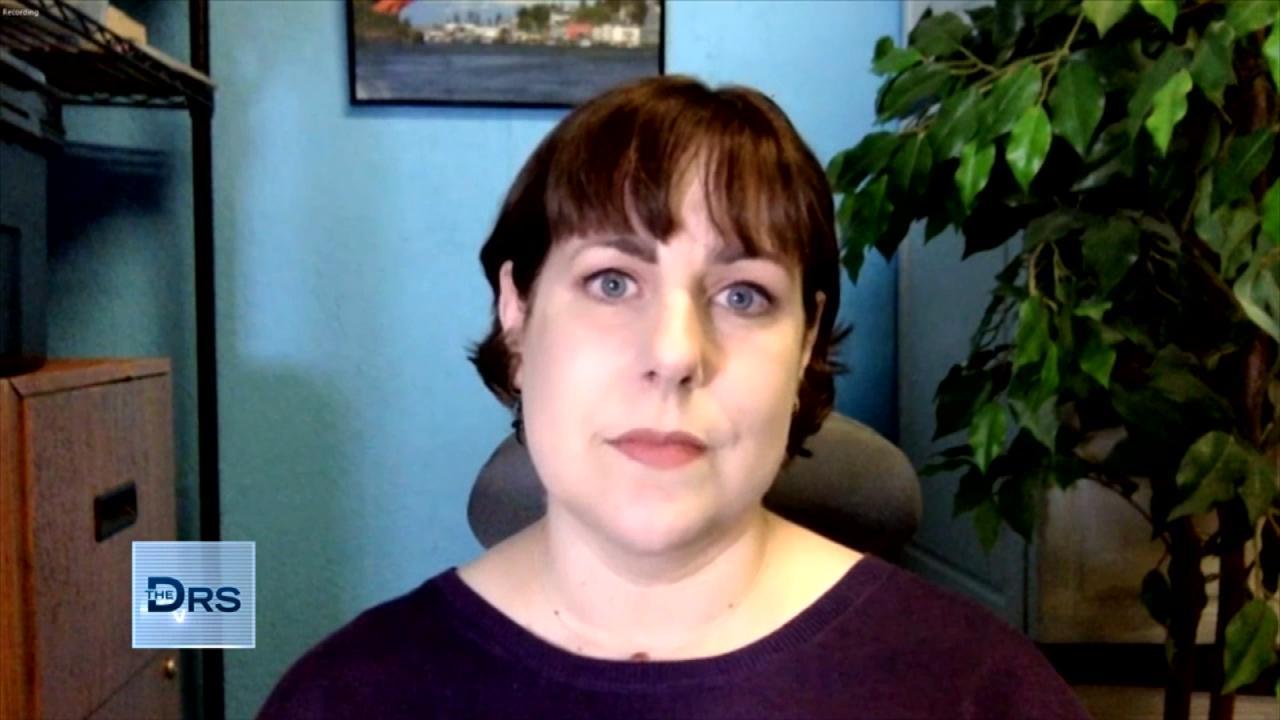 Hear How Woman's Belly Button Saved Her Life!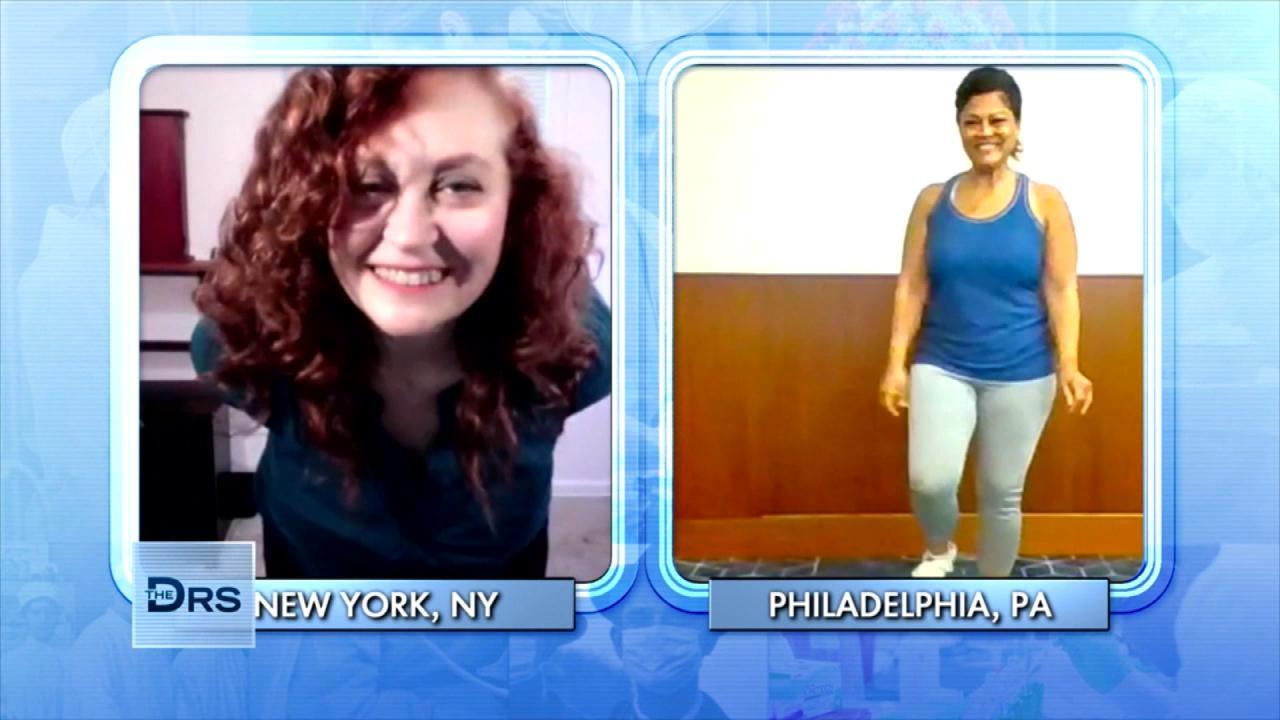 The Dance Workout Moves Great for Post-Menopausal Women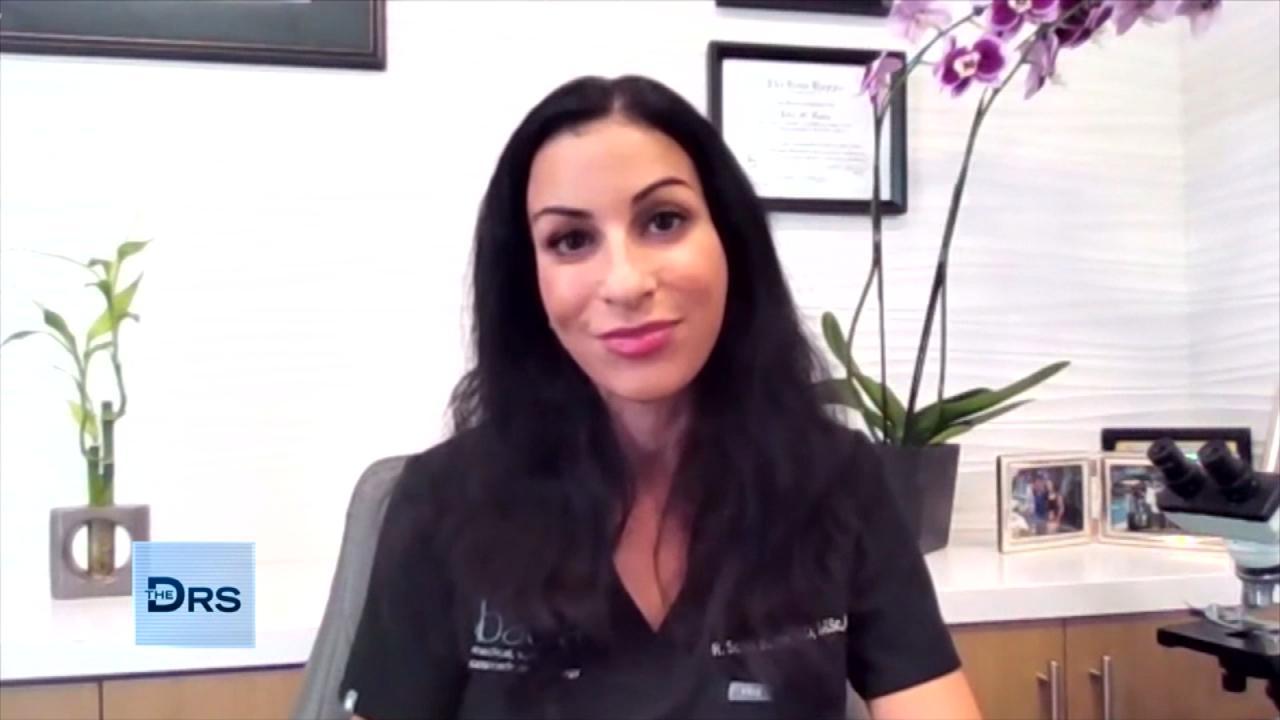 Internal Health Conditions Your Dermatologist Can See on Your Sk…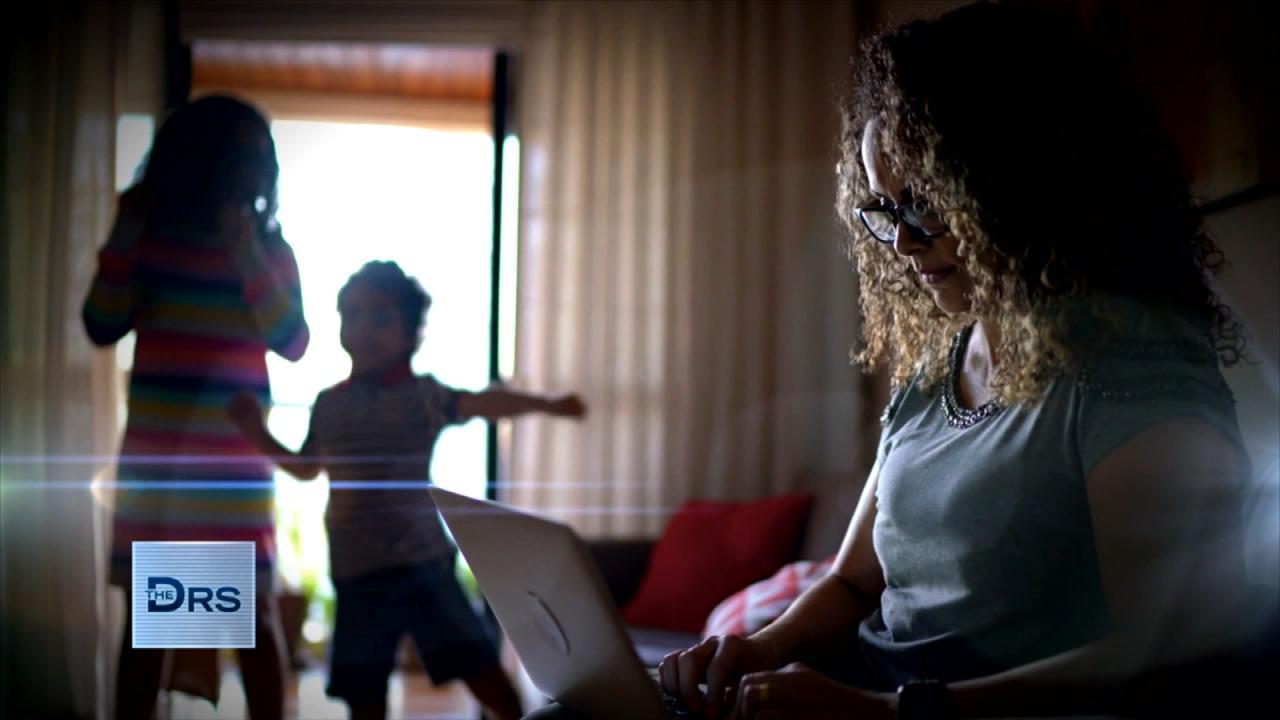 Is Working From Home Putting You at a Career Disadvantage?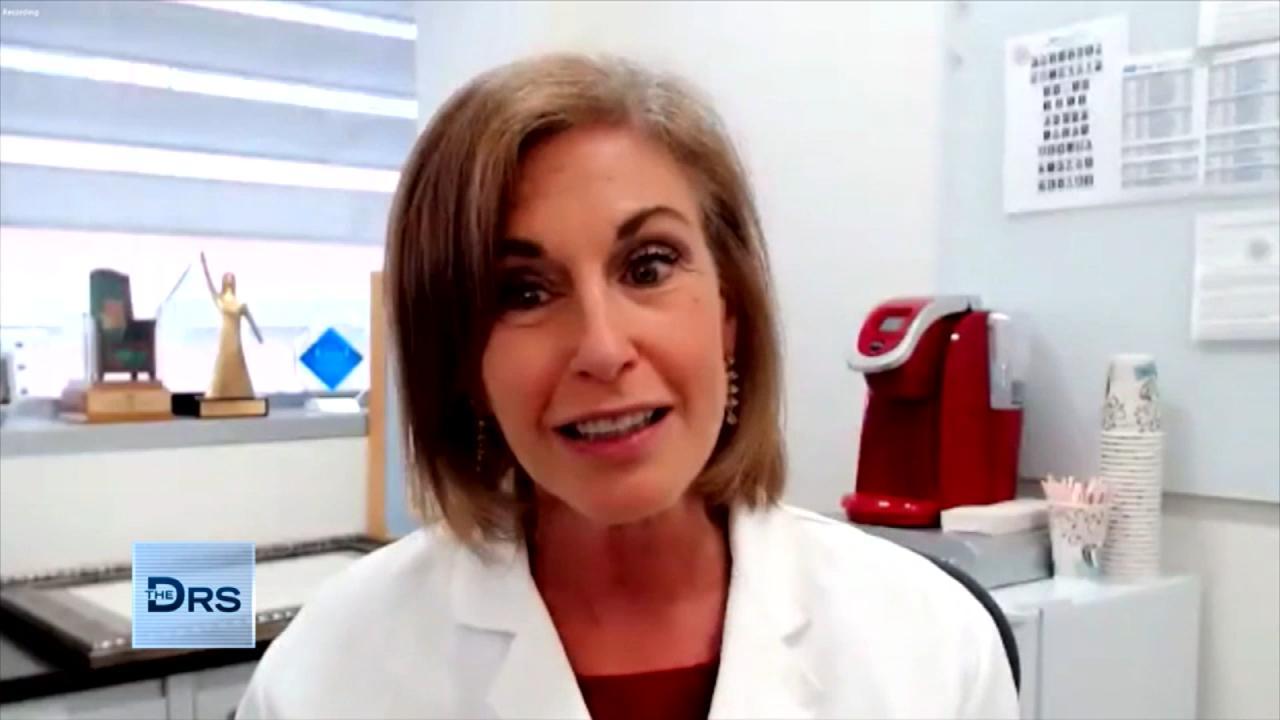 How to Lower Your Risk for Ovarian Cancer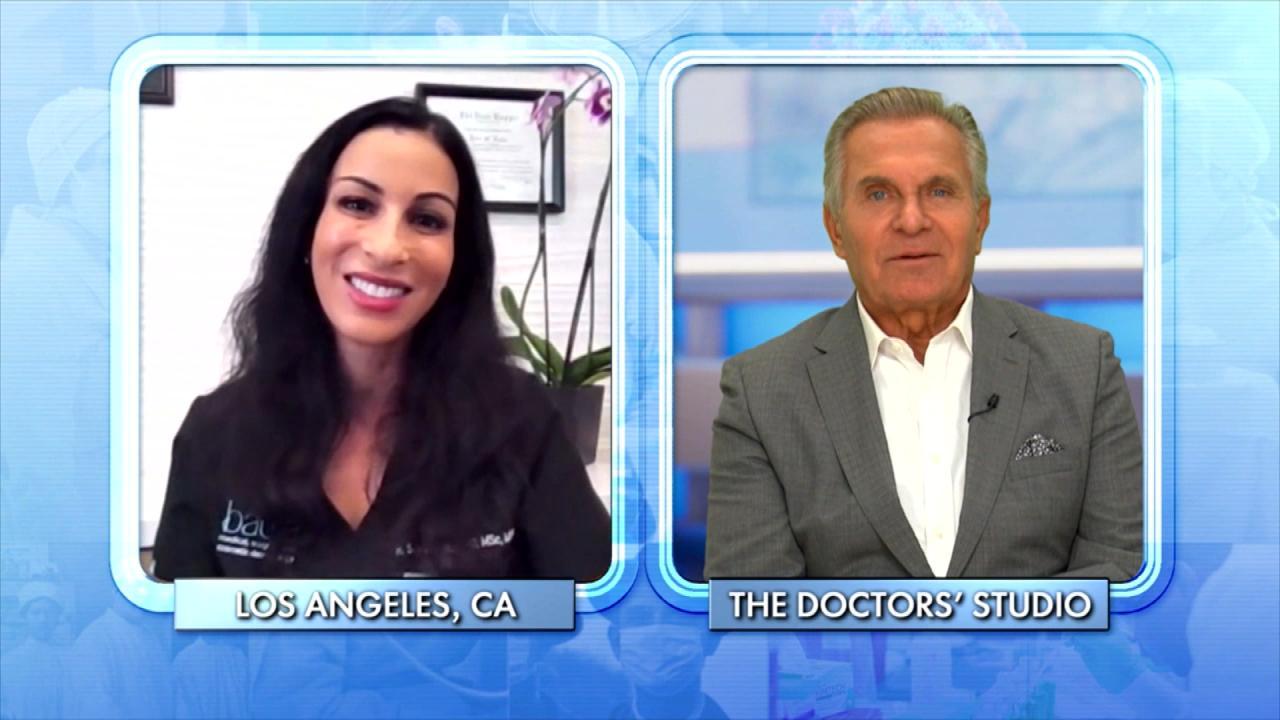 The Number One Illness Your Dermatologist Sees Every Day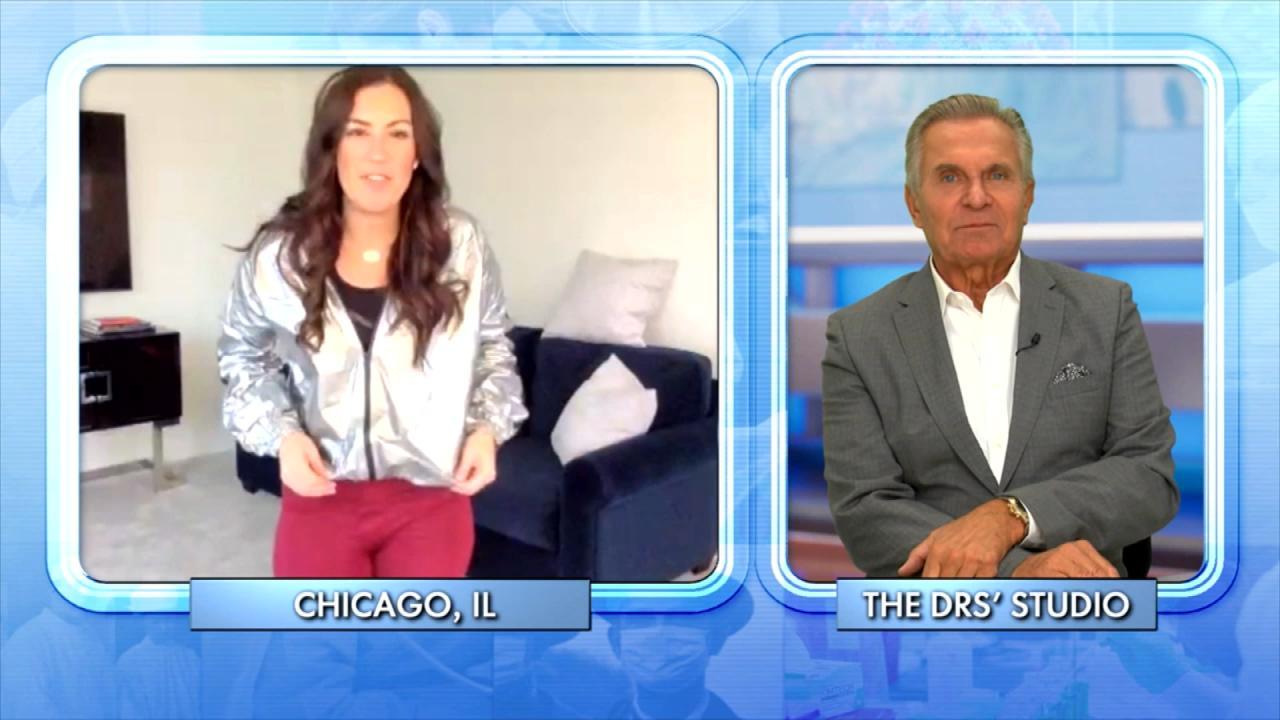 Could a Sauna Suit Help You Lose Weight?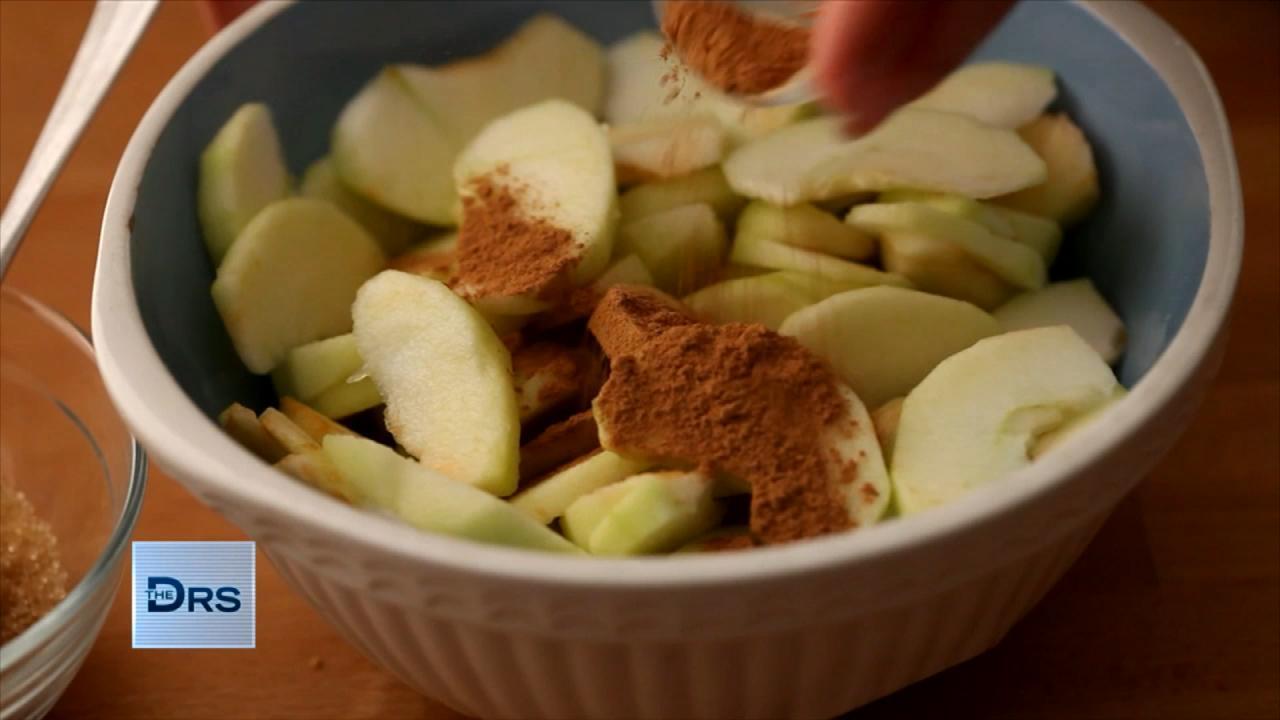 Can You Poison Yourself with Cinnamon?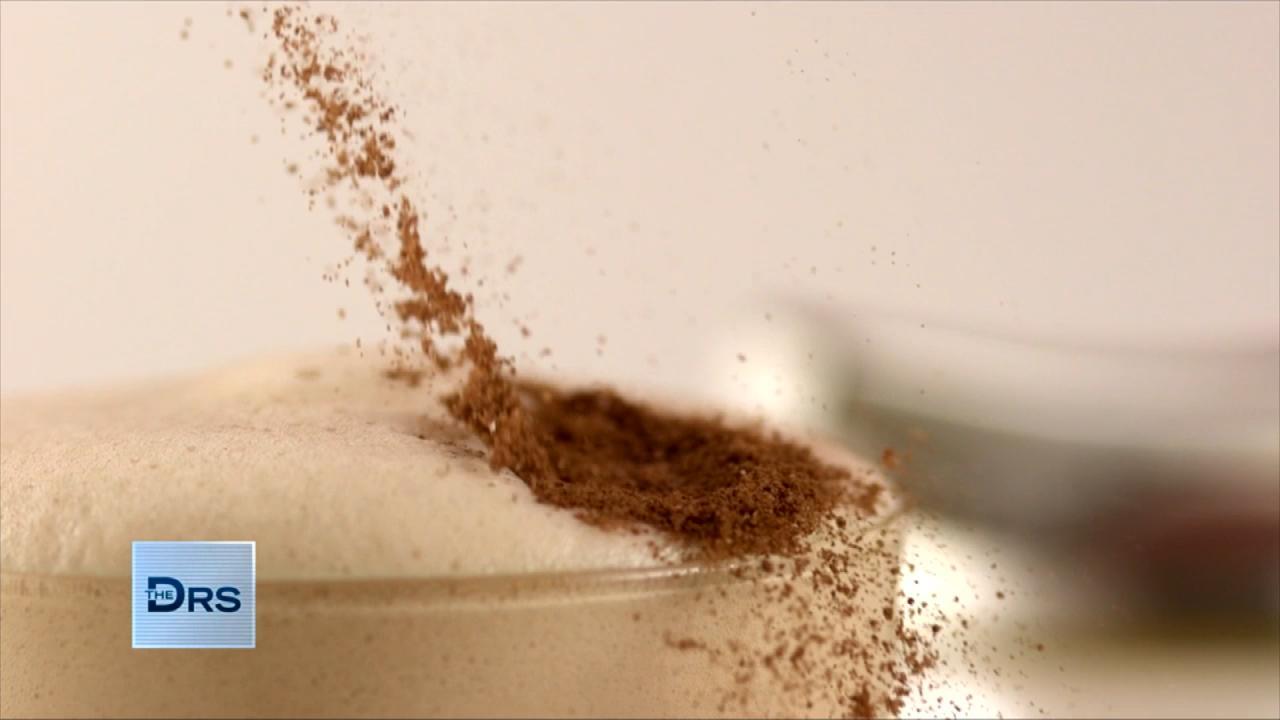 Can Eating Cinnamon Daily Make You Sick?
Kadie, 33, has suffered from recurrent breathing problems caused by nasal polyps for the past 14 years. "It's frustrating not being able to breathe through your nose," she says. "It's hard to sleep. It's hard to exercise. It's miserable."
Kadie consulted multiple doctors when her symptoms began, all of whom told her she had allergies or sinusitis. She was prescribed various medications for both conditions, but they failed to alleviate her symptoms. After two years of constant congestion, she finally received the proper diagnosis.
Nasal polyps are soft, noncancerous growths that form on the lining of the nasal passages or sinuses. Nasal polyps are traditionally treated with surgery and steroid injections. In the majority of cases, repeated treatments are required, as nasal polyps often grow back.
While nasal polyps can affect anyone, they are more common in adults. Side effects of nasal polyps include persistent stuffiness, postnasal drip, itchy eyes, frequent sinus infections and a marked decrease in the senses of taste and smell. The exact cause of the condition remains unknown.
On the advice of her doctor, Kadie underwent an invasive sinus surgery to remove her nasal polyps. "It was brutal," she says. "The recovery was tough. It took me about two weeks to get back on my feet."
Five years later, Kadie's nasal polyps returned, so another sinus surgery was performed. Kadie was facing yet another sinus surgery when she learned about a new treatment option called PolypVac.
PolypVac is a minimally invasive, outpatient procedure in which a handheld, vacuum-powered microdebrider is used to excise and suction out nasal polyps. The treatment is administered under local anesthesia and can help patients breathe easier in roughly 10 minutes or less.
To demonstrate how the device works, board-certified otolaryngologist Dr. Jivianne Lee removed Kadie's nasal polyps live in The Doctors' procedure room.
Web extra: Kadie shares her thoughts on the PolypVac procedure.