Doctor Overcomes Devastating Diagnosis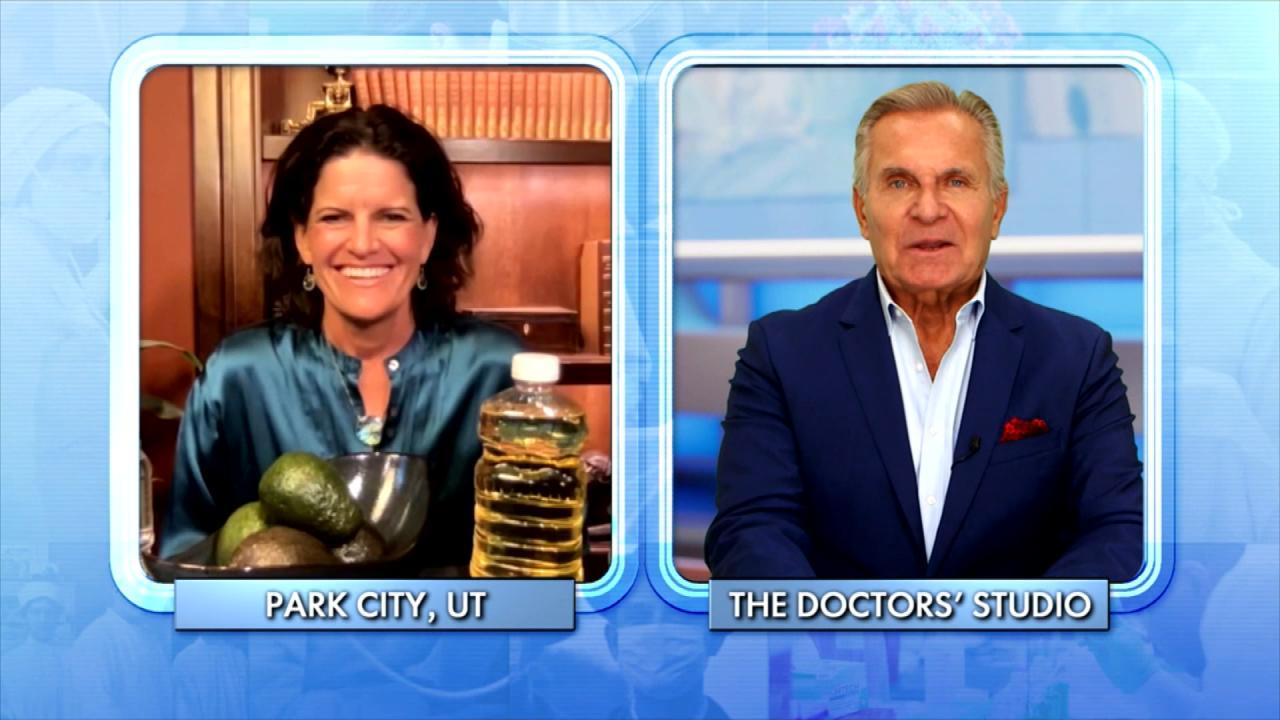 The Surprising Things That Could be Causing Your Weight Gain!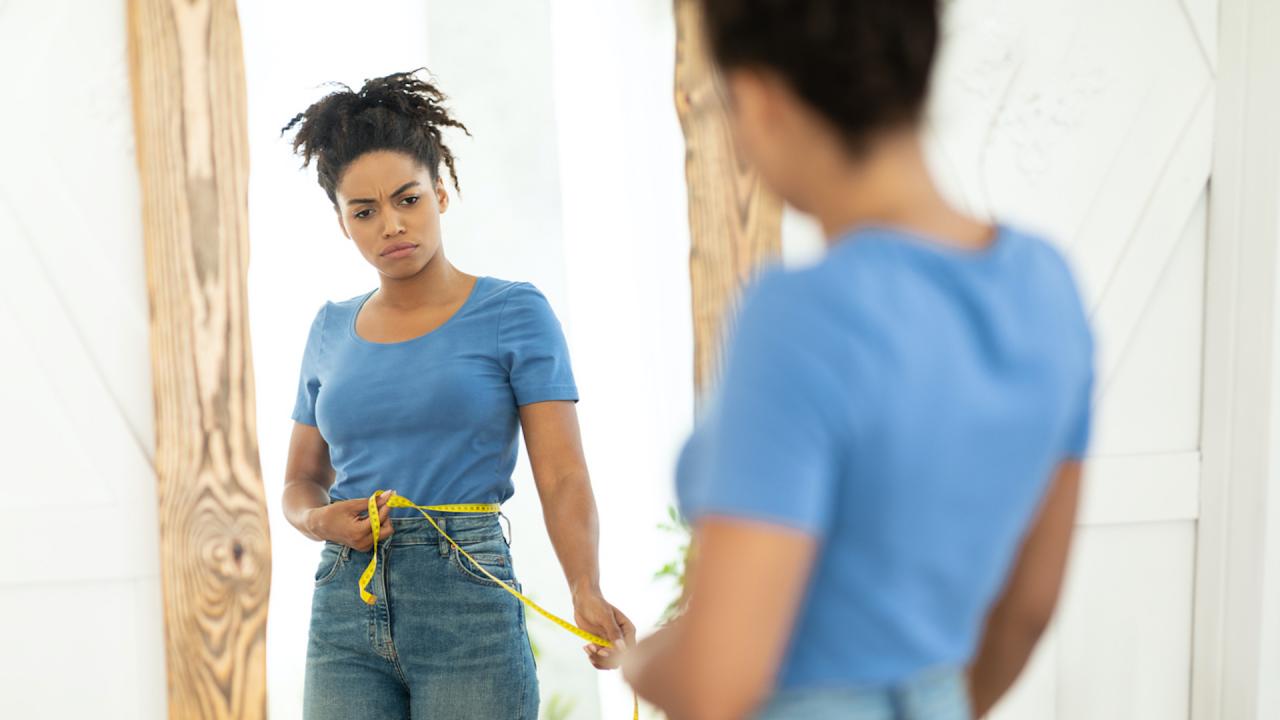 When Does Body Dissatisfaction Turn Into Dysmorphia?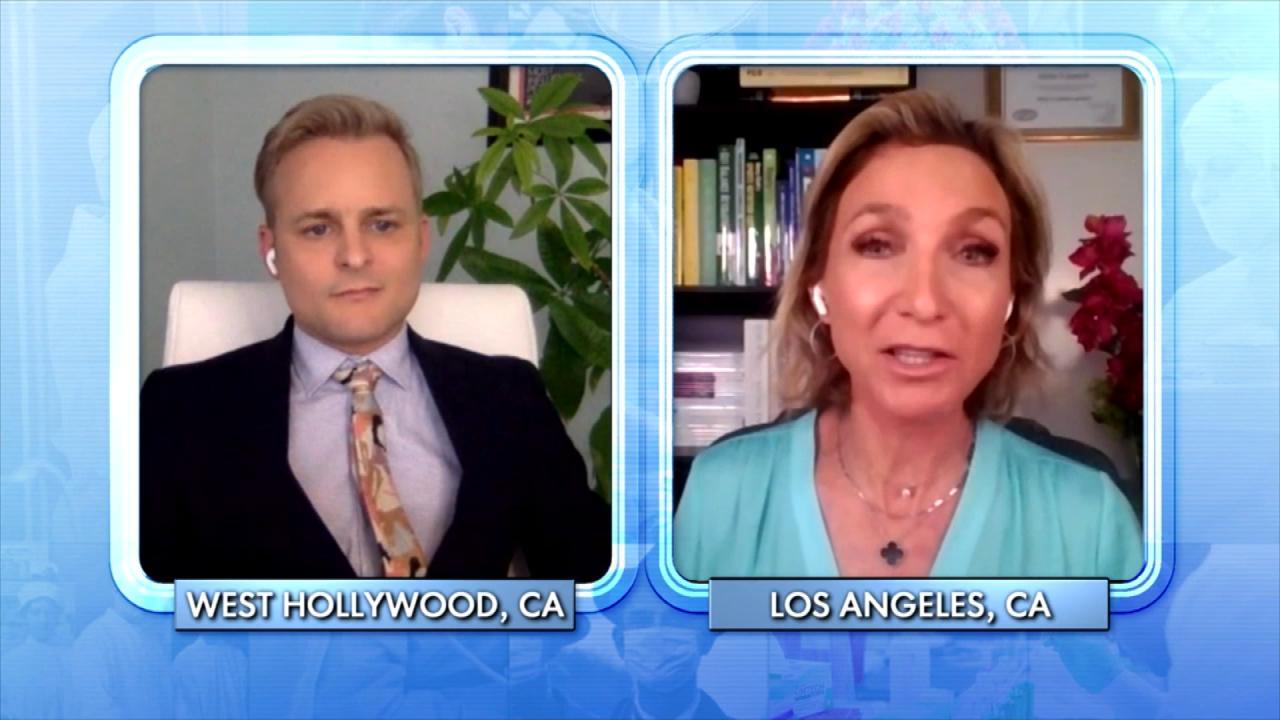 What Can Happen to Your Body When You Overdo It at the Gym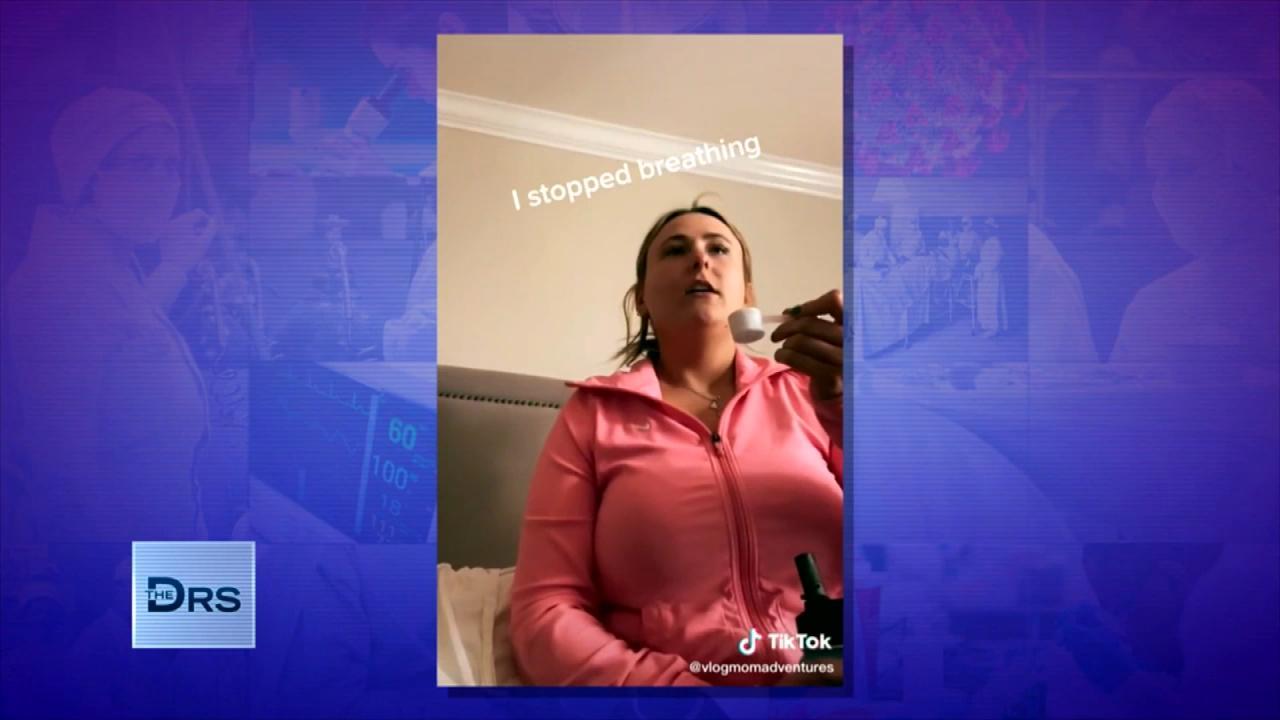 What Is the 'Dry Scooping' Workout Trend?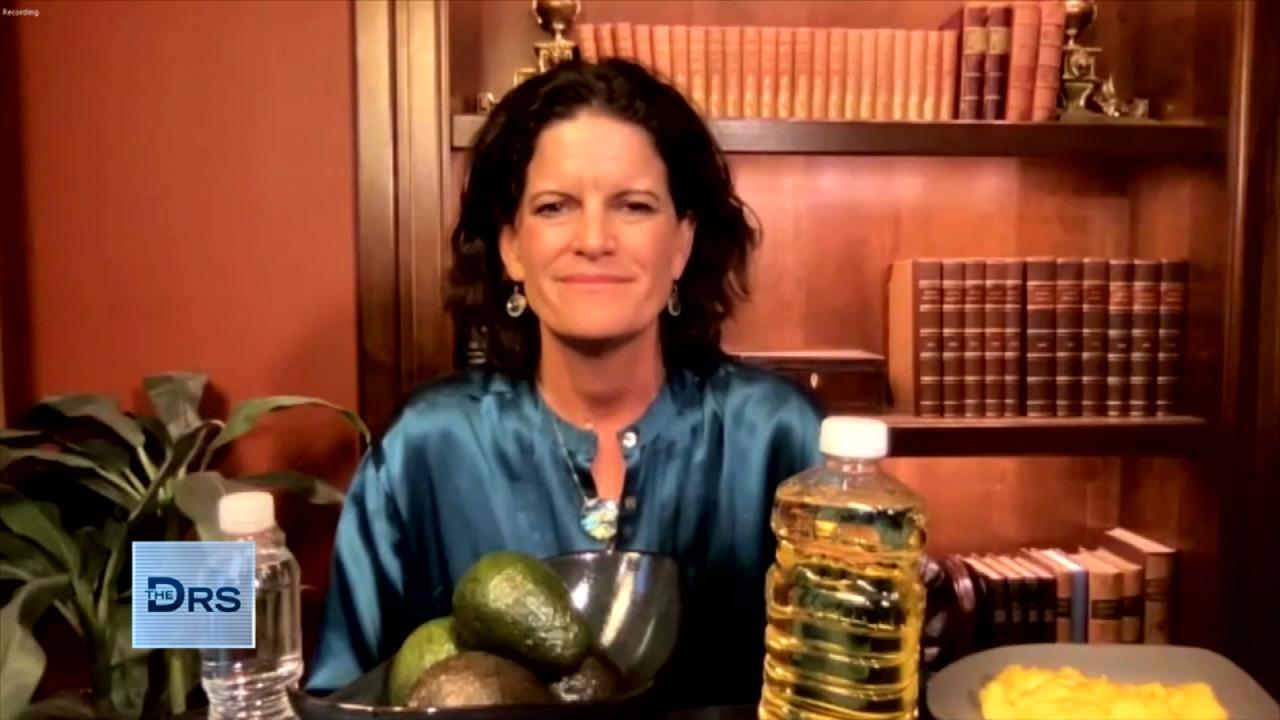 Is Eating 6 Small Meals a Weight Loss Myth?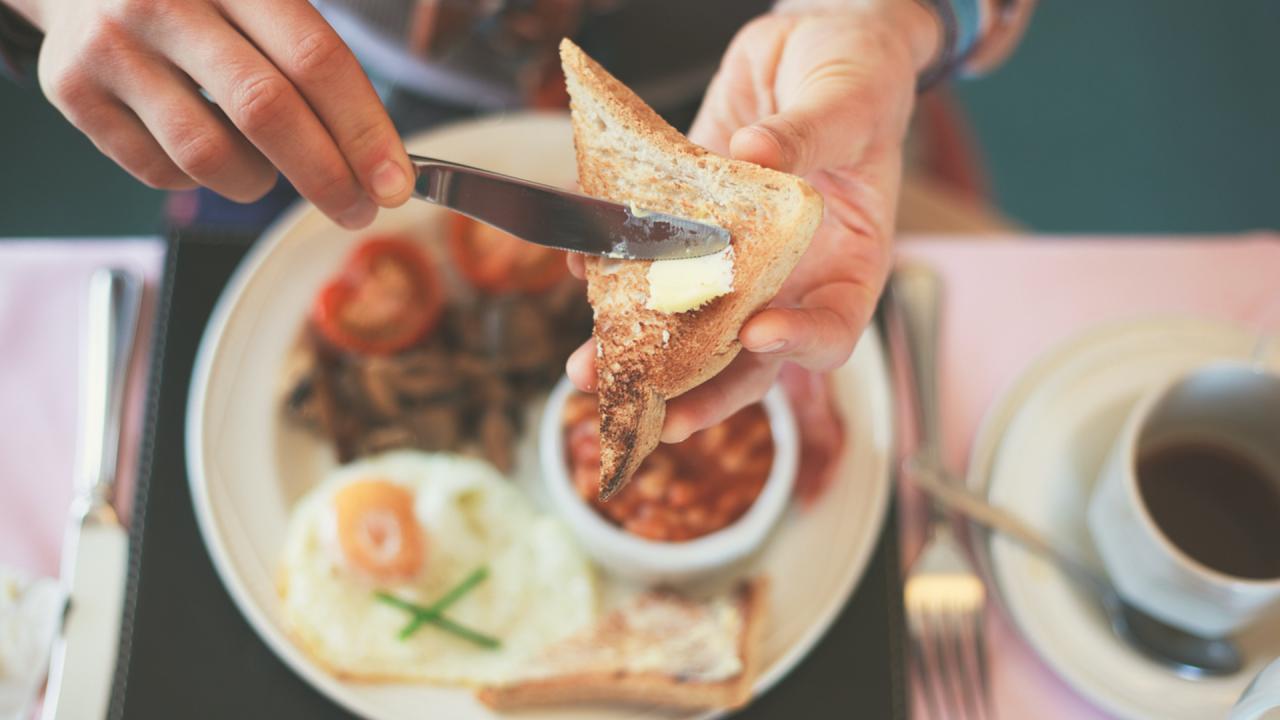 Are You Gaining Weight Because You're Eating Breakfast at the Wr…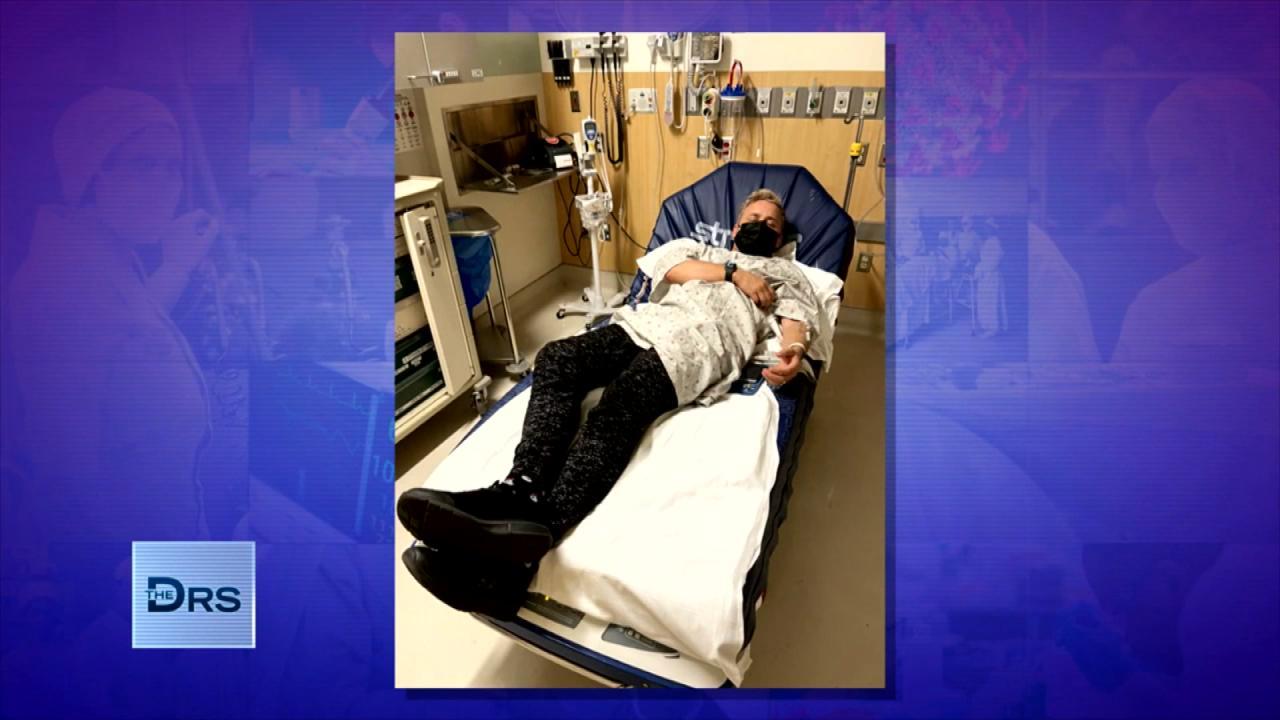 Man Found Himself in the Hospital after Going Too Hard at the Gym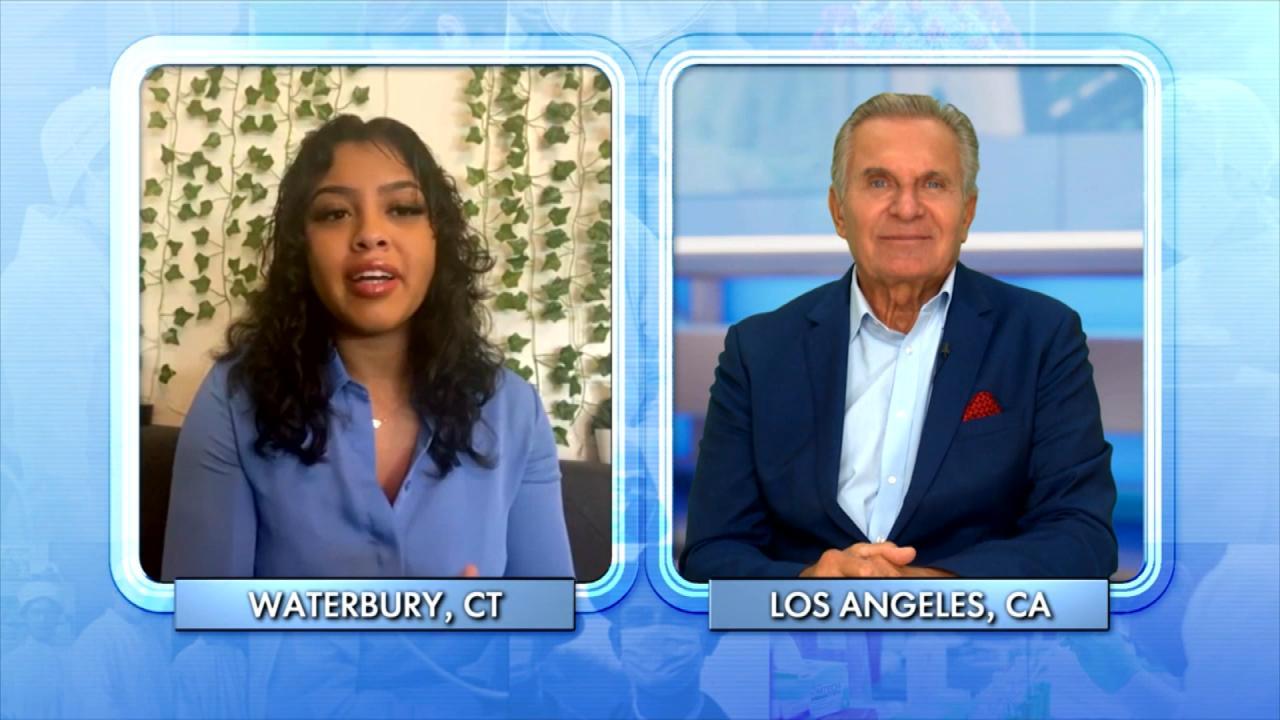 This TikTok Workout Trend Can Be Deadly!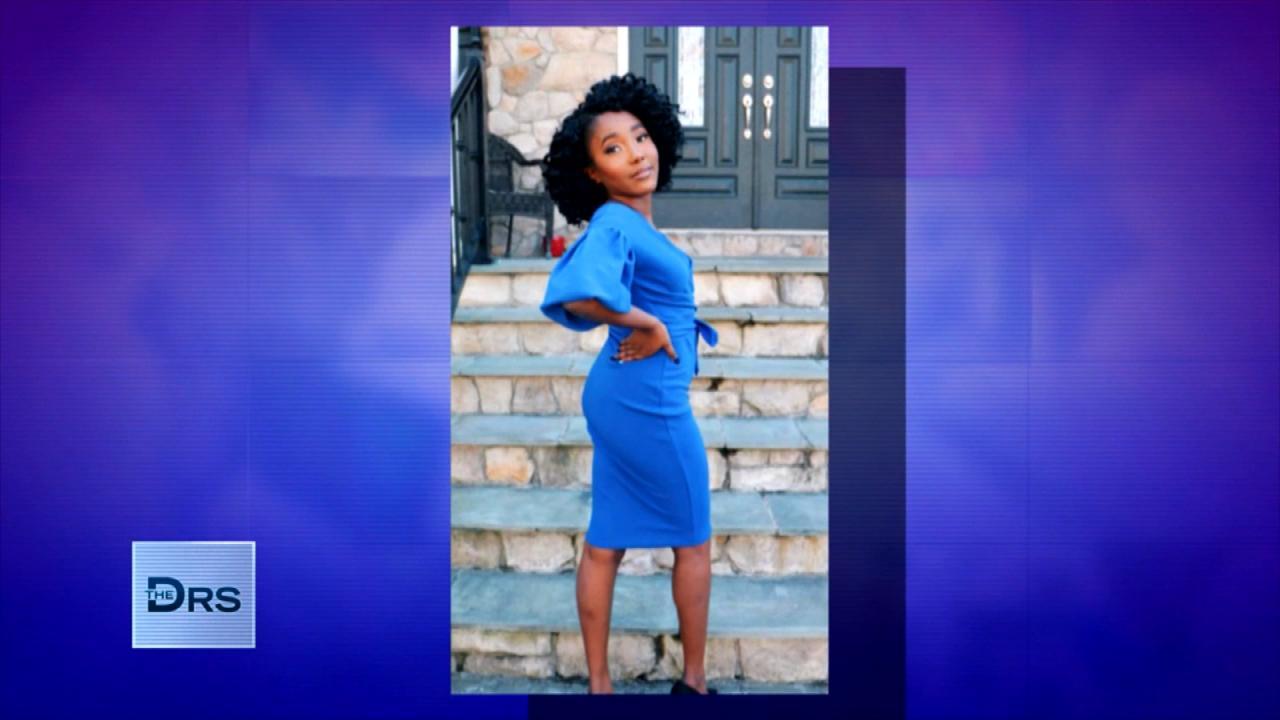 Women Are Taking Dangerous Drug to Get DIY Kardashian Curves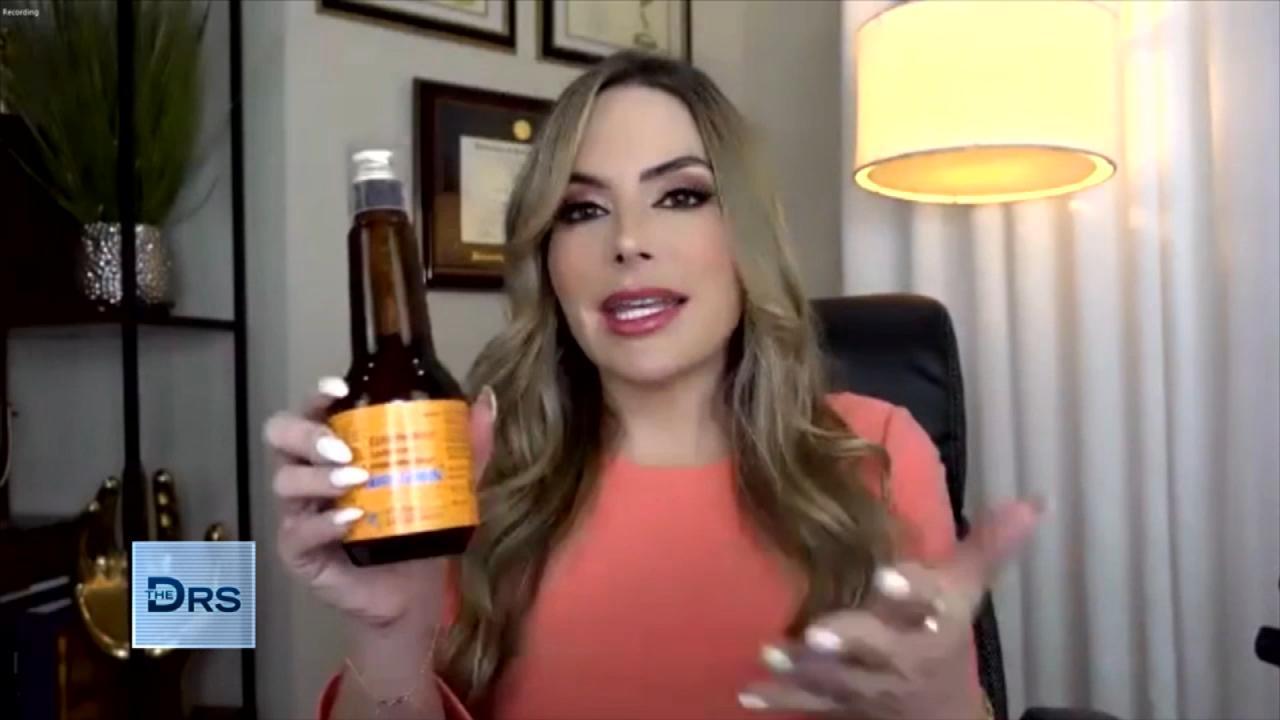 How Far Would You Go For a Curvy Body?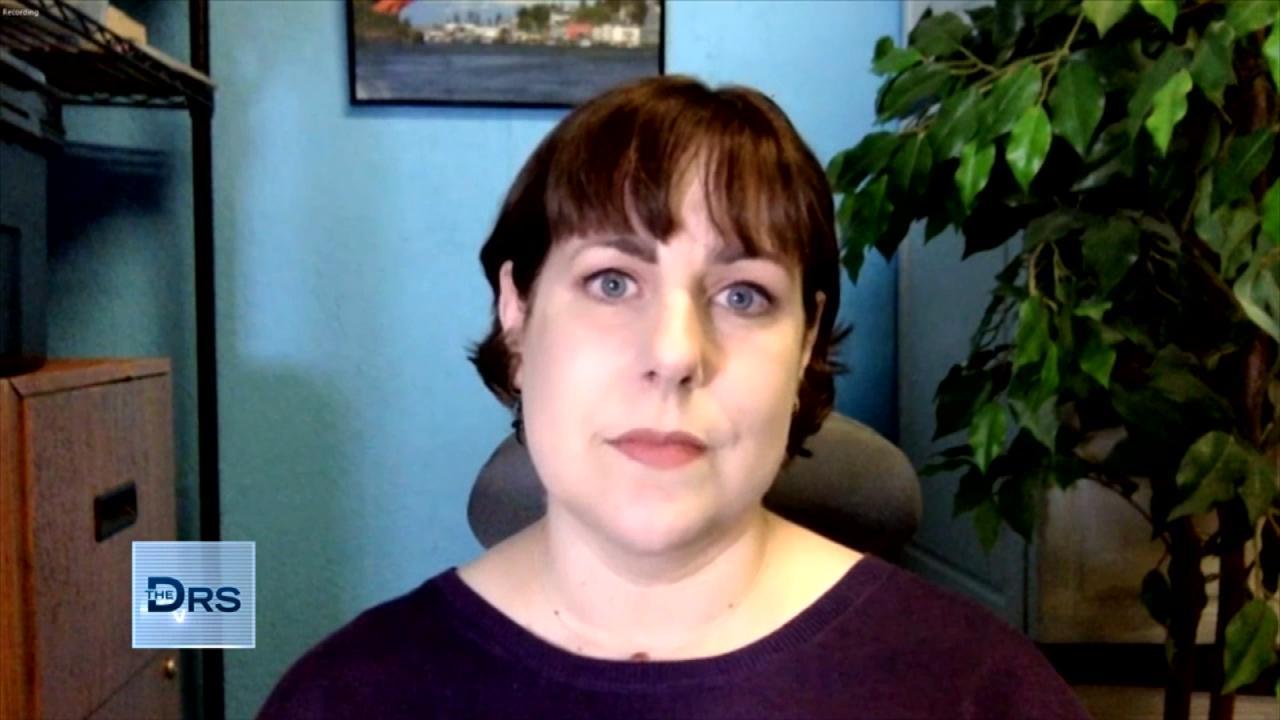 Hear How Woman's Belly Button Saved Her Life!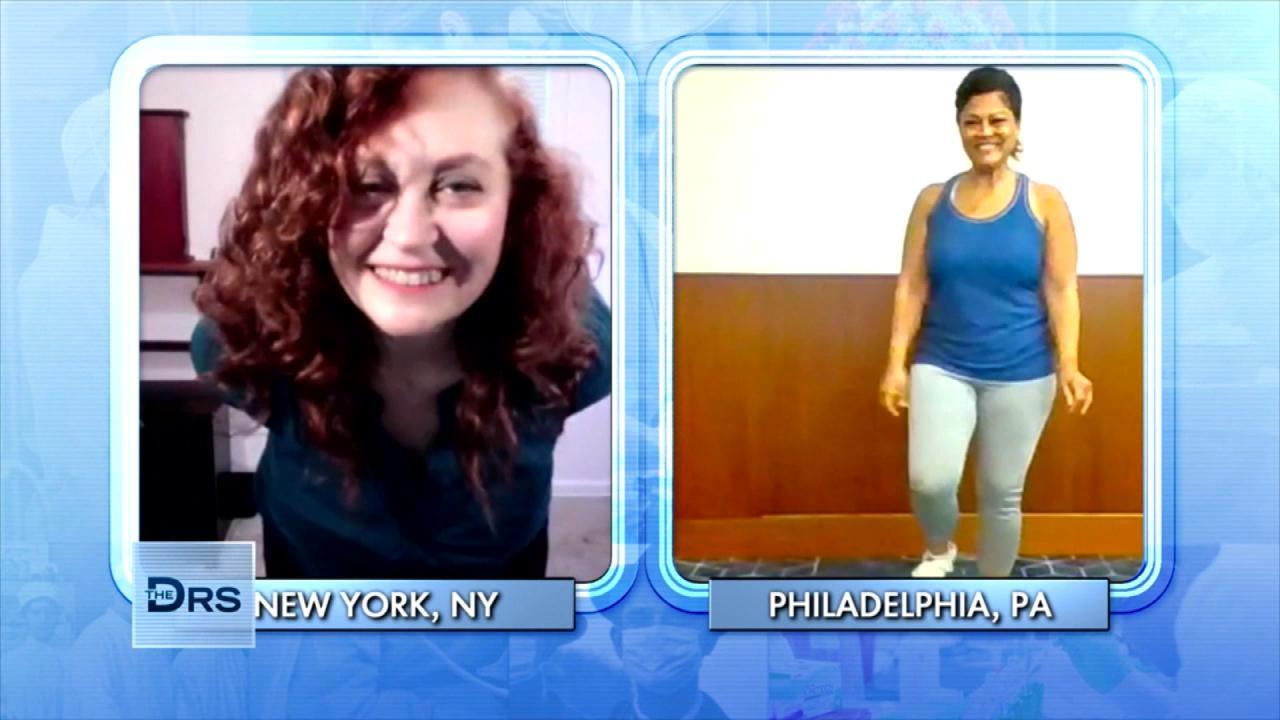 The Dance Workout Moves Great for Post-Menopausal Women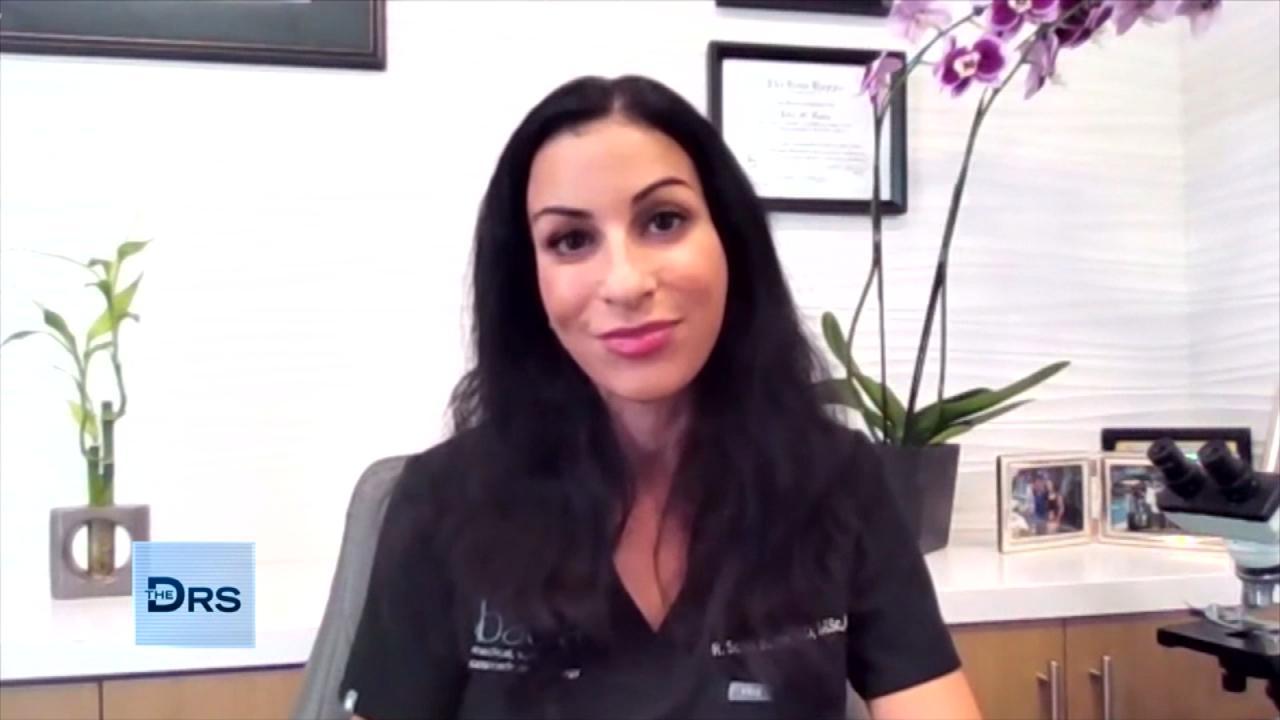 Internal Health Conditions Your Dermatologist Can See on Your Sk…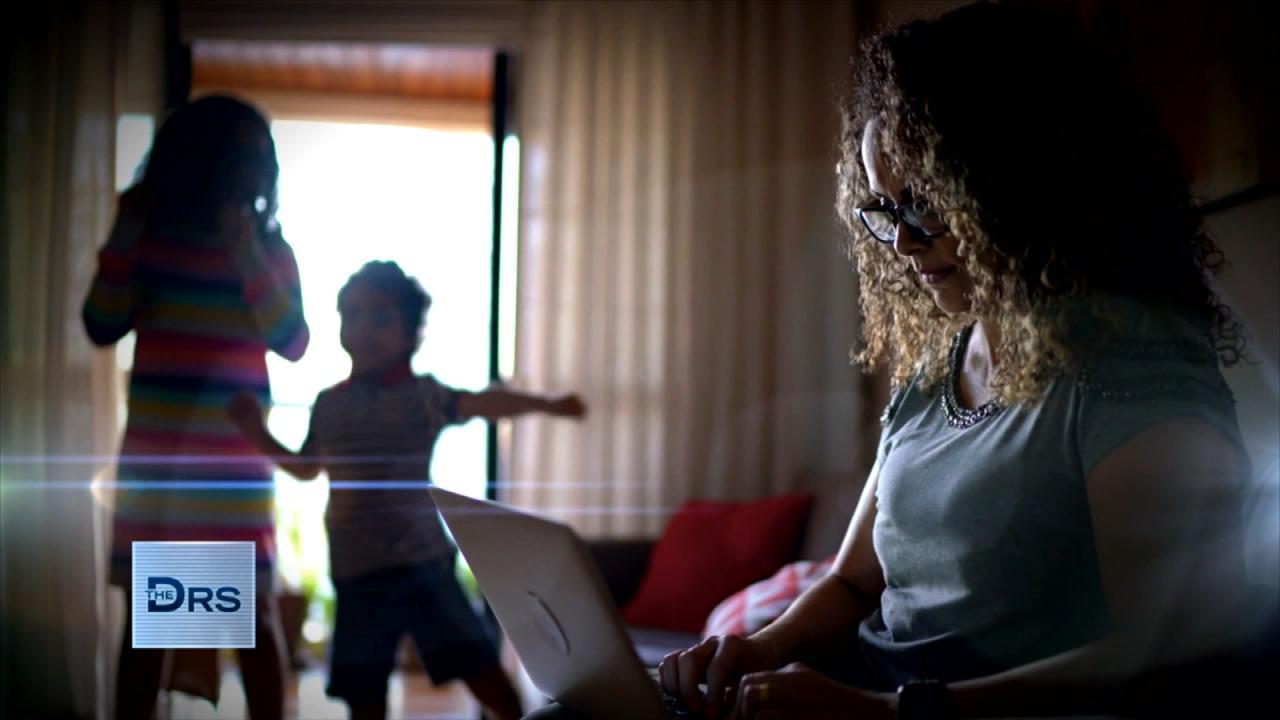 Is Working From Home Putting You at a Career Disadvantage?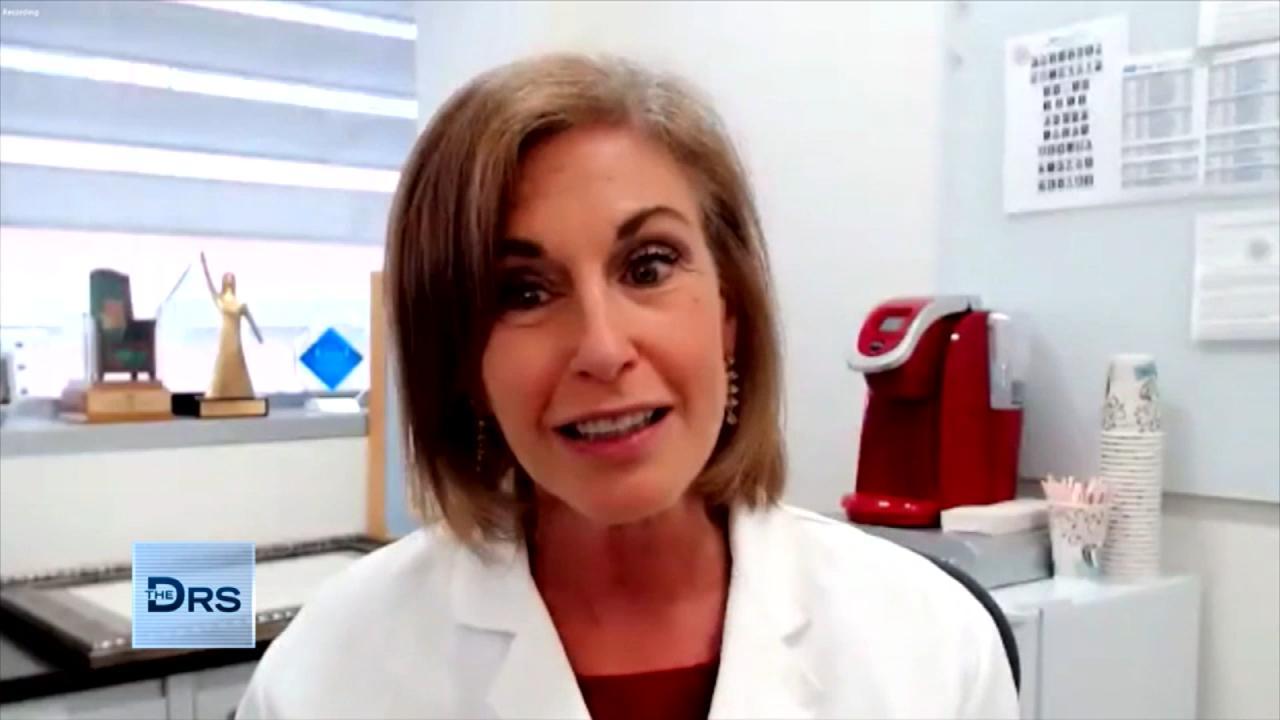 How to Lower Your Risk for Ovarian Cancer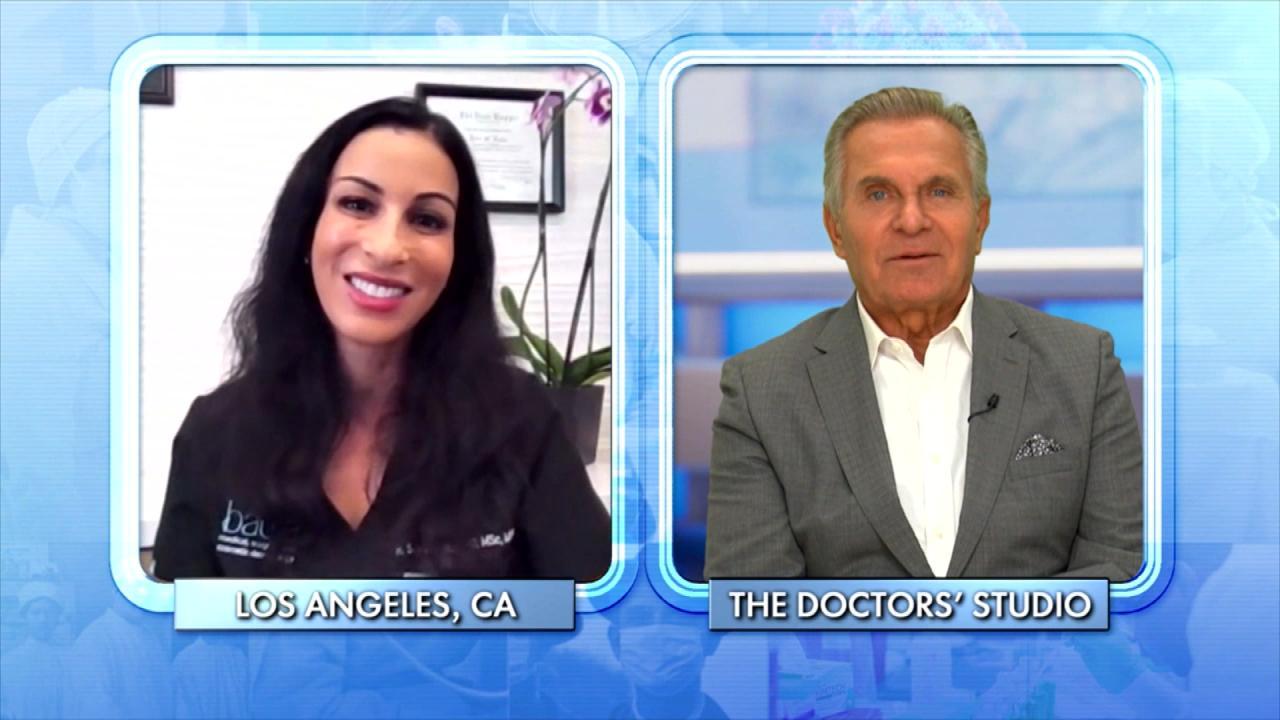 The Number One Illness Your Dermatologist Sees Every Day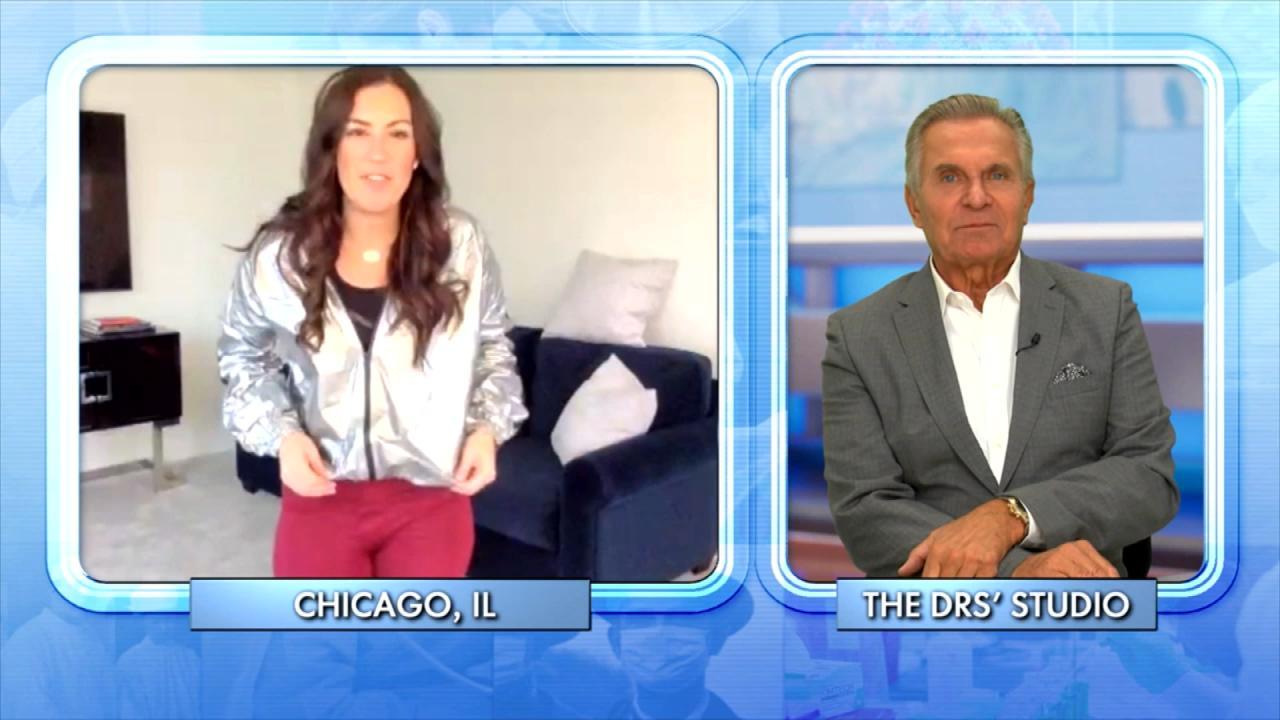 Could a Sauna Suit Help You Lose Weight?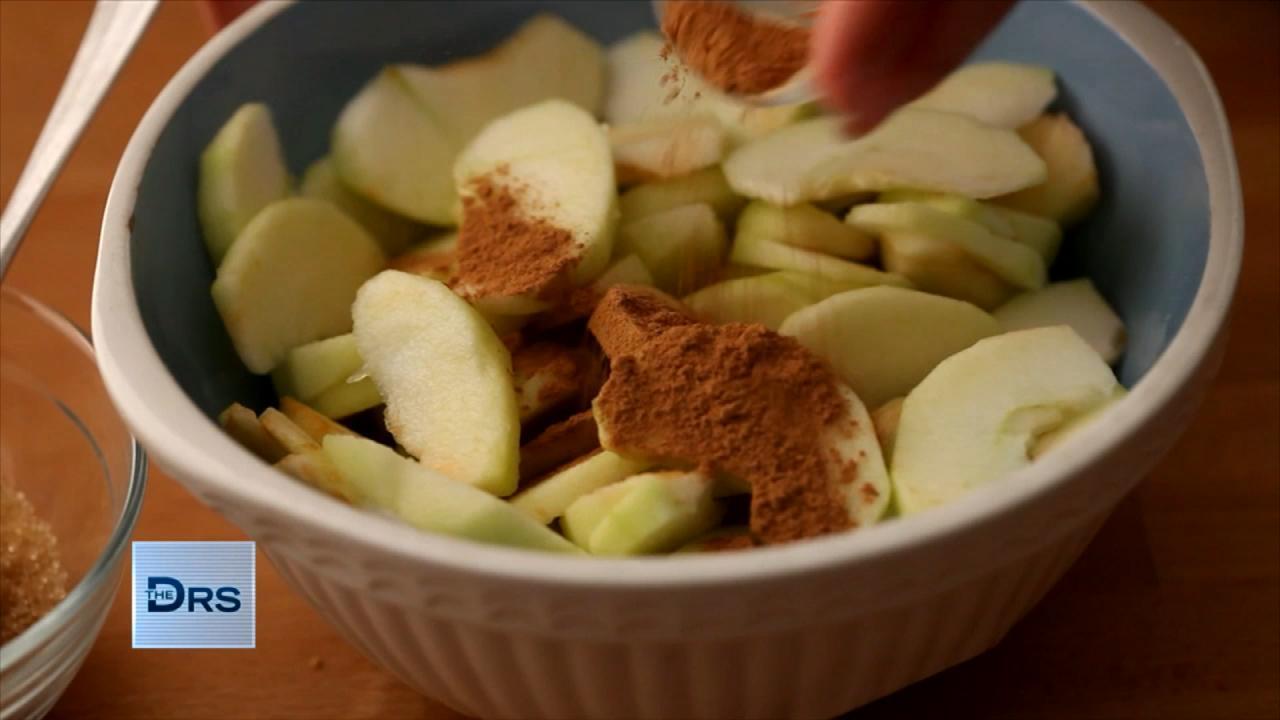 Can You Poison Yourself with Cinnamon?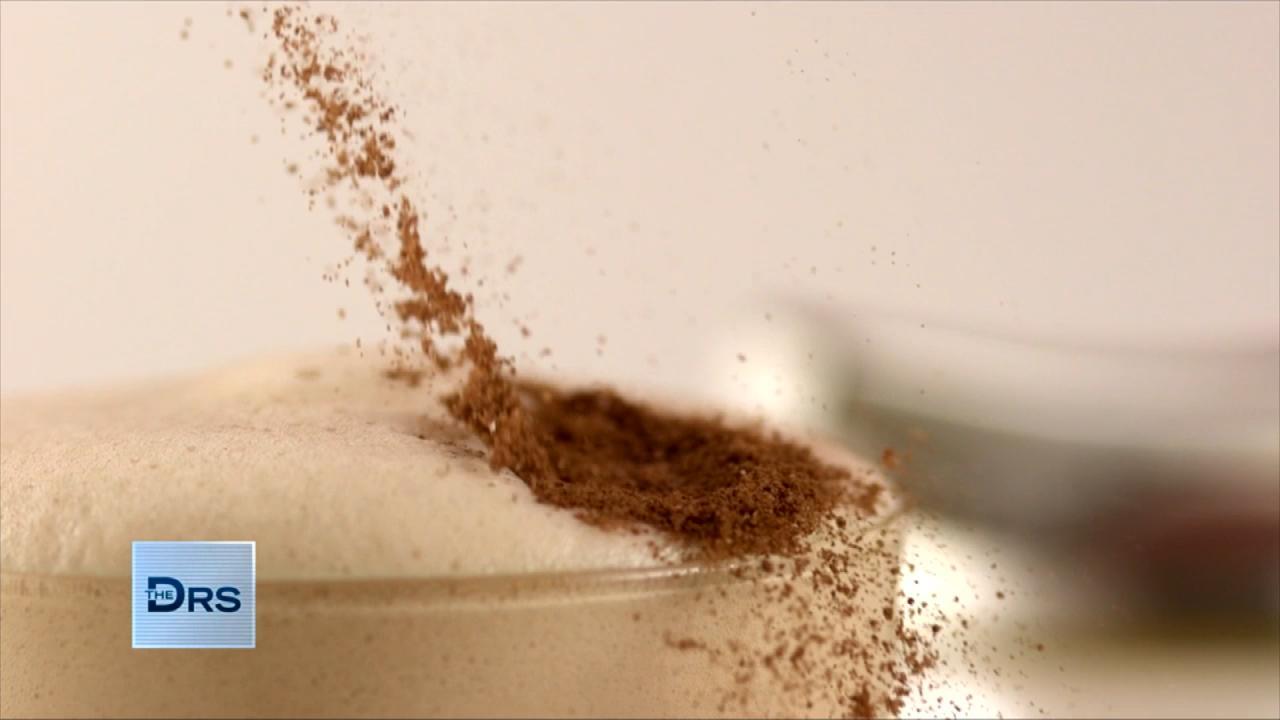 Can Eating Cinnamon Daily Make You Sick?
OB-GYN Dr. Kina Peppers joined the Army National Guard in 1987 and served for 24 years, completing two tours in Iraq. In 2006, after returning from her first tour, Dr. Peppers says she began experiencing a ringing in her ears. She went to see a neurologist, who performed an MRA to examine the arteries in her brain and discovered a 5 millimeter aneurysm (a weakened area in the wall of an artery) on the left side of her brain.
Since a ruptured aneurysm can quickly become life-threatening, Dr. Peppers immediately made plans to undergo a coiling procedure, a minimally invasive treatment that uses a catheter to insert coils that induce clotting of the aneurysm. On the day of her surgery, however, her doctor realized he was unable to safely perform the procedure and opted for a craniotomy instead. Dr. Peppers' best friend, Joie, recalls that after the surgery, the doctor said it had been the most difficult procedure he'd ever performed.
When she awoke after the surgery several days later, Dr. Peppers was unable to see, speak or walk. She then began having seizures every one to two minutes. Additionally, Joie says Dr. Peppers would scream in pain constantly. Doctors then realized that blood had dripped down to the base of her spine, causing inflammation. Once they had treated the seizures and her pain was under control, Dr. Peppers began the grueling task of relearning how to move and talk.
Through strong determination and the support of her loved ones, Dr. Peppers slowly recovered, and despite some initial challenges with her memory, passed an important cognitive test that proved she was fit to return to her work as a physician.
"You inspire me," says family medicine physician Dr. Rachael Ross, a personal friend of Dr. Peppers.
"It's unbelievable that I'm here," Dr. Peppers says. "I'm here for a reason, and I know that God brought me back for a purpose."
Hear more from The Doctors' inspirational interview with Dr. Peppers: